DECATUR — Dominic Walker, the 16-year-old from Mattoon who went missing from Decatur on Saturday, died from drowning, according to the Macon County Coroner's Office.
An autopsy revealed no evidence of assault, strangulation, blunt trauma or tumor, Macon County Coroner Michael Day said in a statement.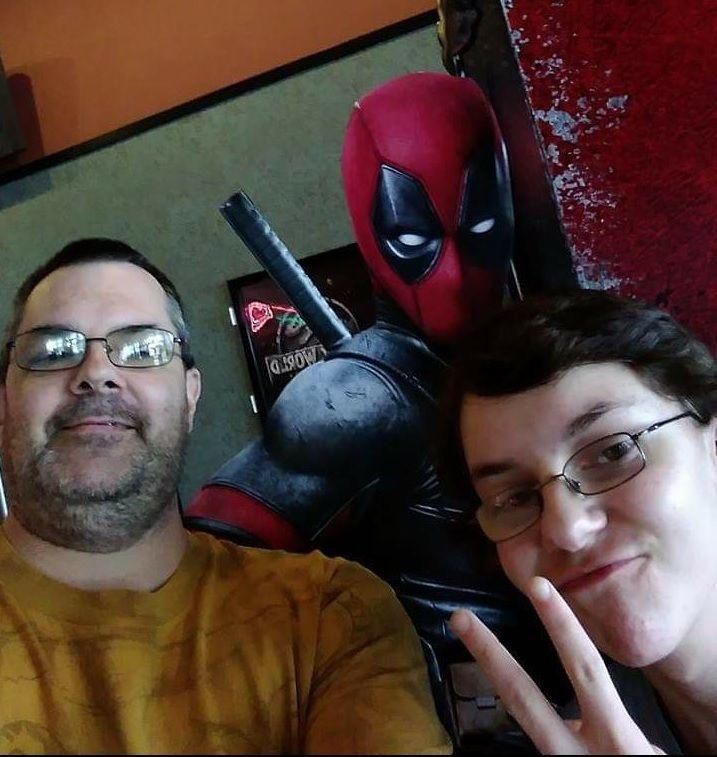 Dominic's body was found by a youth fishing at Dreamland Lake in Fairview Park on Thursday evening, Day said. He was pronounced dead at the scene at 6:40 p.m.
Day said Dominic had been taken to McLean County for a "lengthy and involved post-mortem examination." An inquest is pending. 
"Our thoughts and prayers are with Dominic's family," Day said. 
Dominic, who police said was diagnosed with Asperger's Syndrome and ADHD, was last seen at his father's house in Decatur at 3 a.m. to 3:30 a.m. Saturday. Police on Sunday first announced that he was missing and sought the public's help.
Register for more free articles.
Stay logged in to skip the surveys.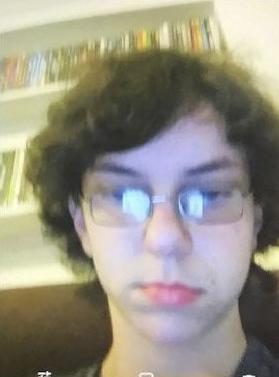 Decatur police detective Sgt. Chris Copeland said this week that police searched Dominic's electronic devices and wooded areas near the location Dominic was last seen.
As the search continued Wednesday, officers reviewed surveillance footage from homes and businesses within several blocks of the Decatur home where Dominic was last seen, Copeland said. Police spoke with registered sex offenders in the area and combed through more than 50 abandoned homes and buildings in the area of the 1000 block of West King Street. 
Copeland said they searched cemeteries, parks and bodies of water nearby, as well.
This story will be updated.