HAZEL DELL — The Illinois State Police has reported that a Kansas man was airlifted to an area hospital after a single vehicle crash Friday evening on Illinois Route 49 in Cumberland County.
Police said Joshua K. Reynolds, 21, of Kansas was driving south on Route 49 at County Road 2400E, just east of Hazel Dell, when his car left the roadway to the west and struck a tree at 10:43 p.m. Police said he was taken for treatment of non-life threatening injuries. He was subsequently cited for failing to reduce speed to avoid an accident and improper lane use.
---
PHOTOS: Have you seen these missing Illinois children?
Timothy Davison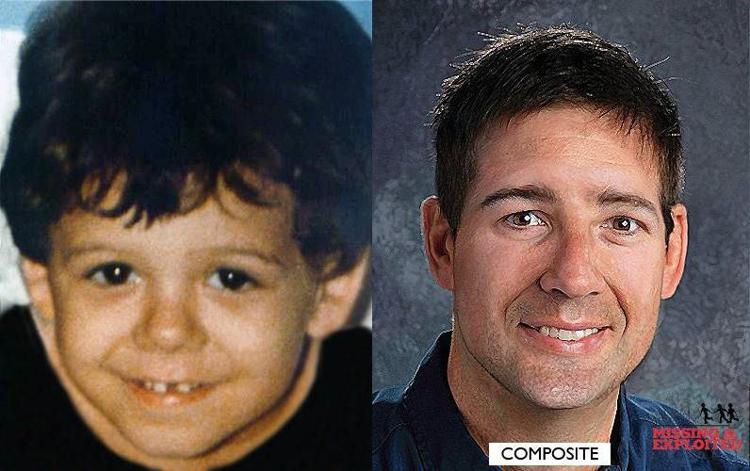 Paulette Webster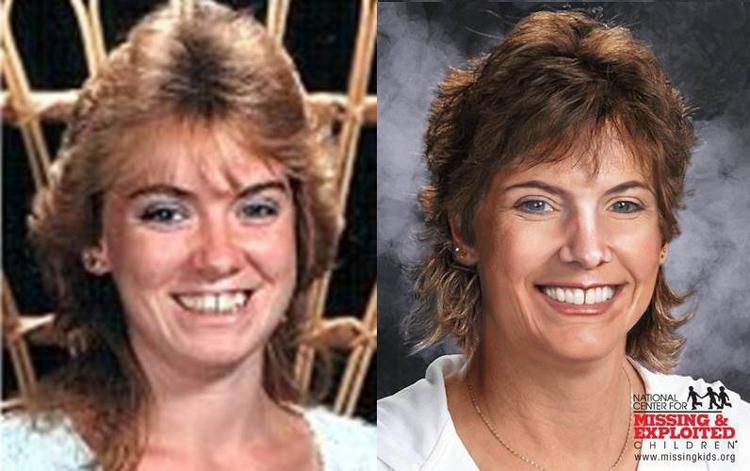 Lilliana Boyd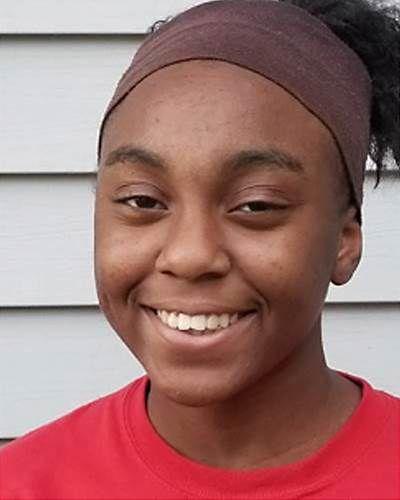 Leroy Swayzer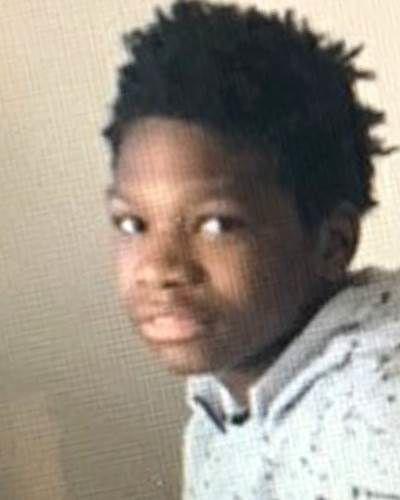 Leah Melliere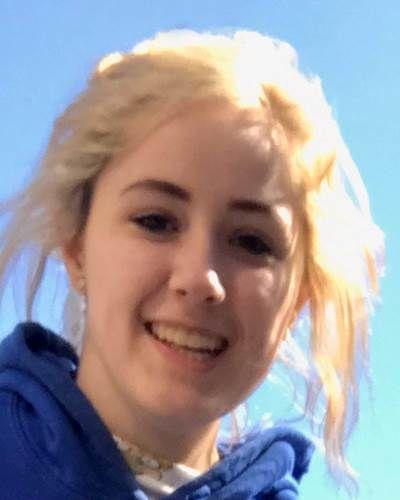 Lashayla Sanders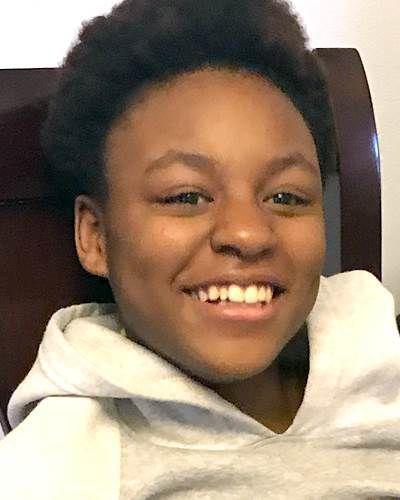 Kaydn Patton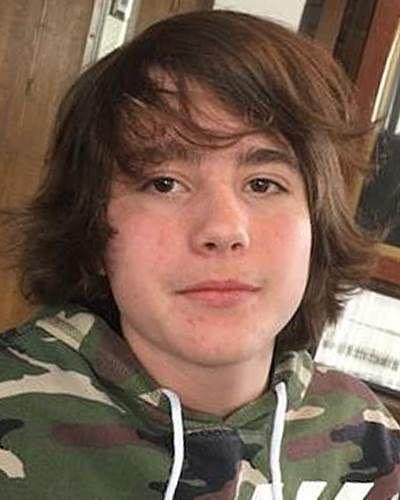 Kameron Davis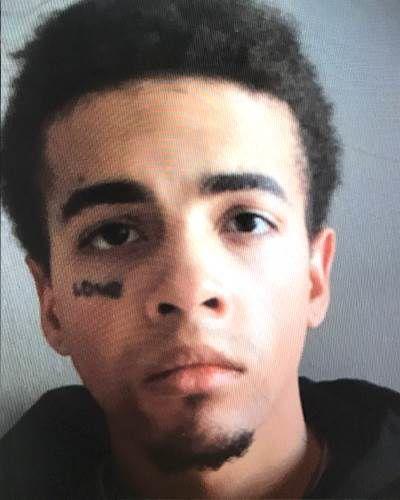 Kadden Spencer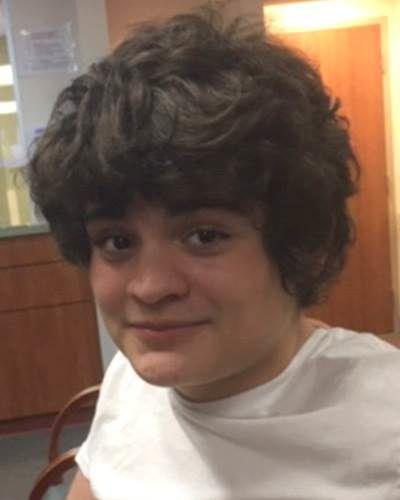 Joshua Mahaffey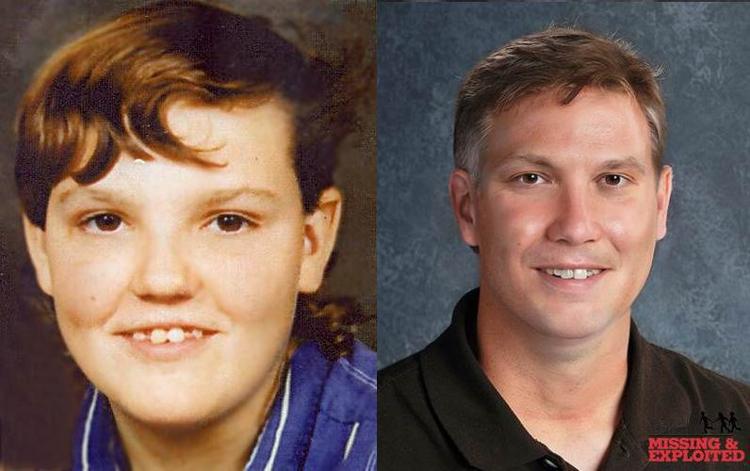 Jenna Snyder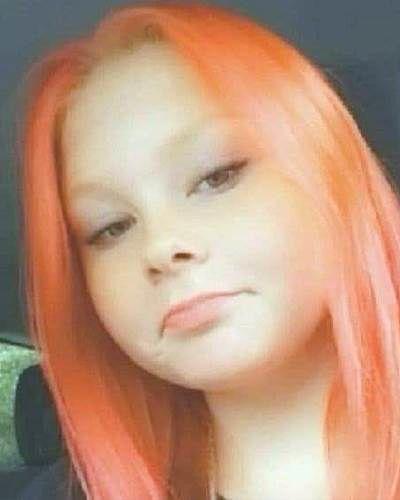 Heidi Gonzalez
Emoni Harris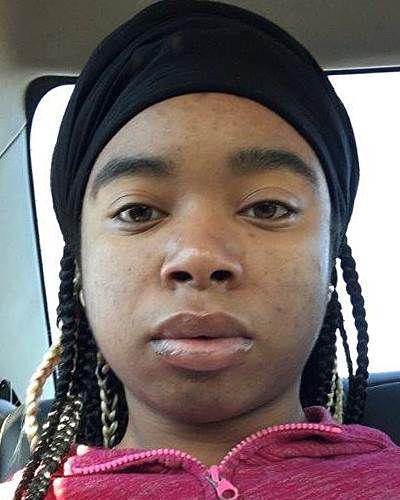 Donna Mezo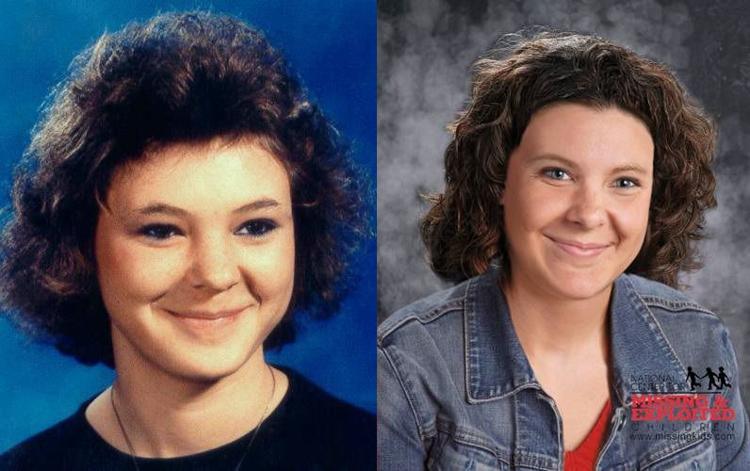 Chengxu and Zhaoxu Wang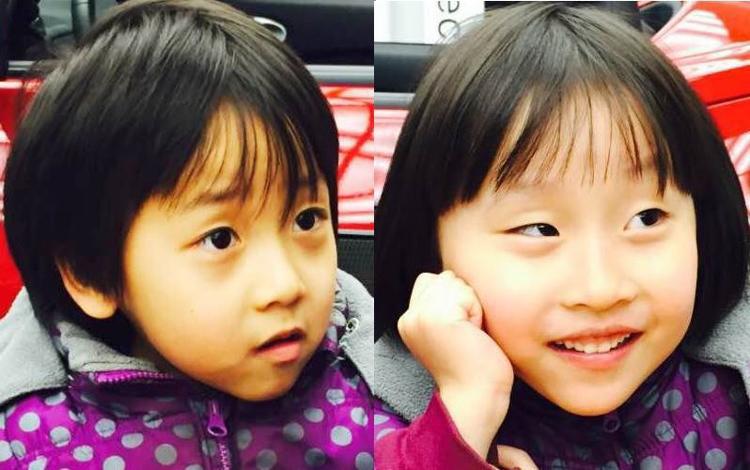 Anton Gann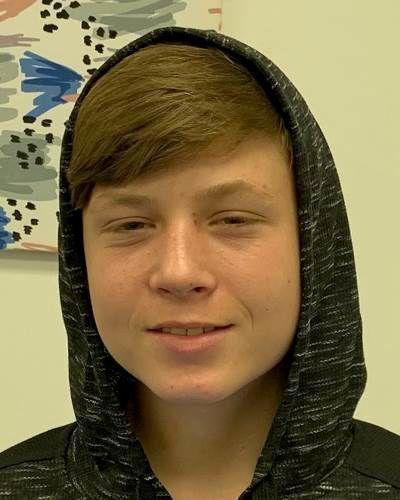 Anthony Burgos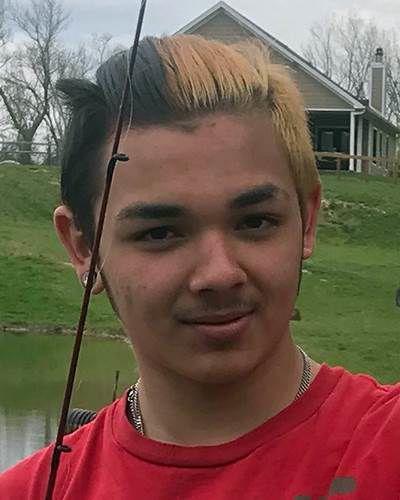 Amarion Roberts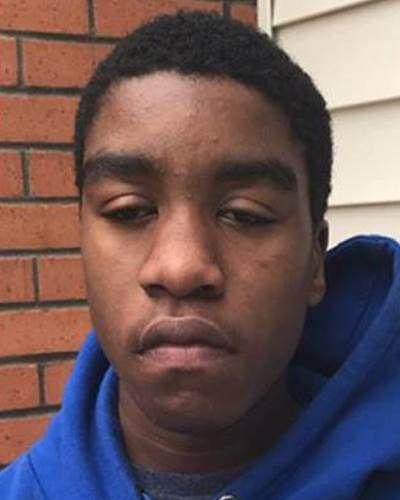 Alyssa Denton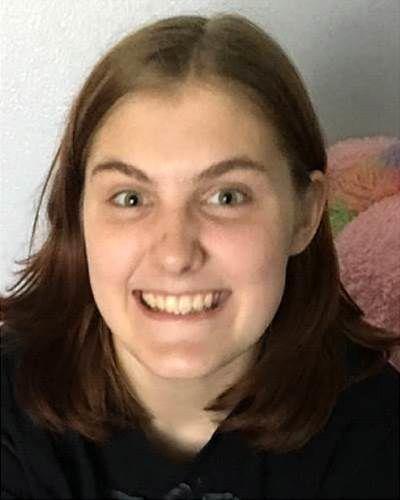 Adriana Schlernitzauer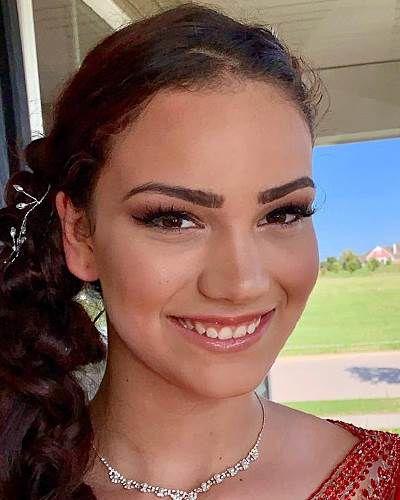 Be the first to know
Get local news delivered to your inbox!