MATTOON — The Mattoon Police Department is slated to step up patrols for impaired or unbuckled drivers during the busy Thanksgiving travel season.
"On regular days and holidays alike, law enforcement too often see the results of driving impaired and not wearing a seat belt," said Lt. Brandon Saunders in a press release. "They are both tragic and preventable. Whether you're driving cross-country or across the street, please remember to wear your seat belt and make a plan for a sober ride home."
The police department reported that more than 30% of motor vehicle crash fatalities in Illinois involve an alcohol-impaired driver, and data shows drug-involved driving is on the rise. To combat these trends, it is joining the Illinois Department of Transportation, the Illinois State Police and local law enforcement agencies in a statewide effort to save lives by stepping up enforcement of seat belt and impaired driving laws.
Motorists will see this increase in safety patrols from Friday over the holiday weekend through the early morning hours of Nov. 30. The Thanksgiving enforcement effort is made possible by federal traffic safety funds administered by IDOT as part of the statewide Drive Sober or Get Pulled Over and Click It or Ticket campaigns.
---
Gallery: Historic front pages from the JG-TC archives
September 12, 2001 - 9/11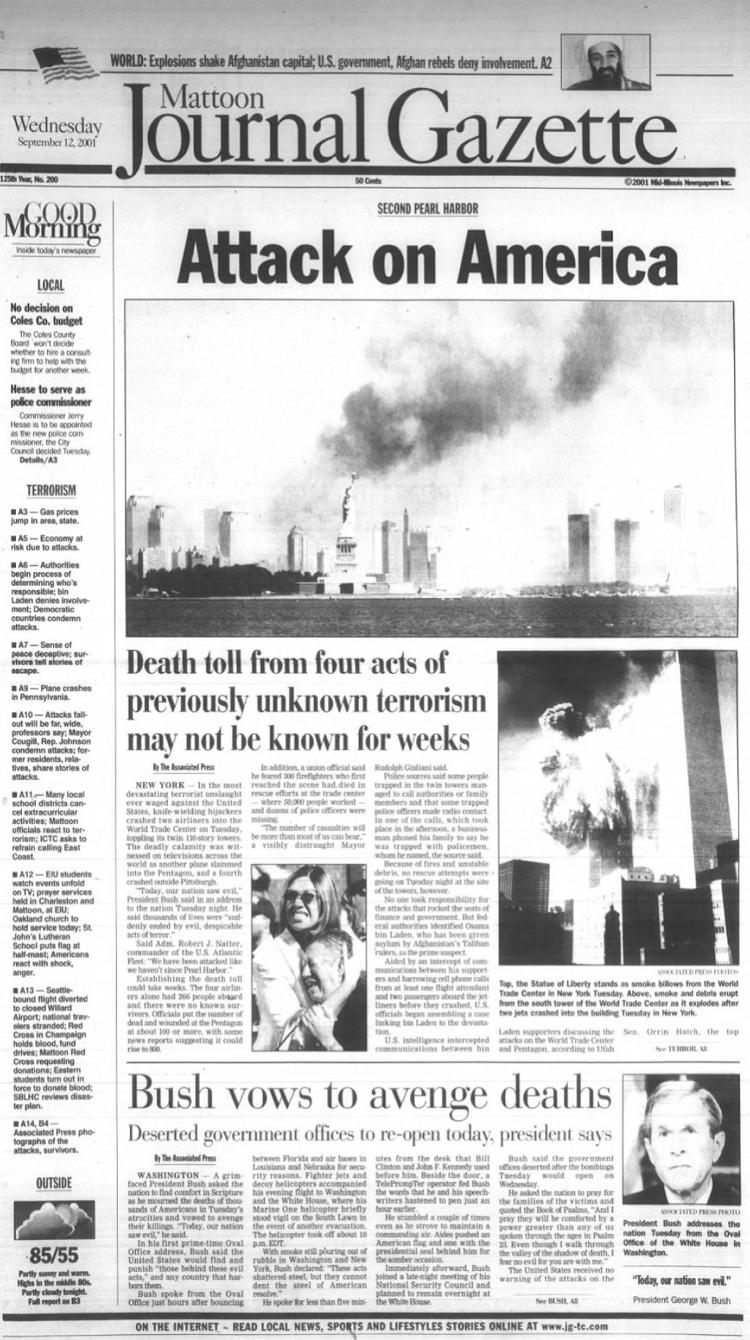 October 23, 1962 - Cuban Missile Crisis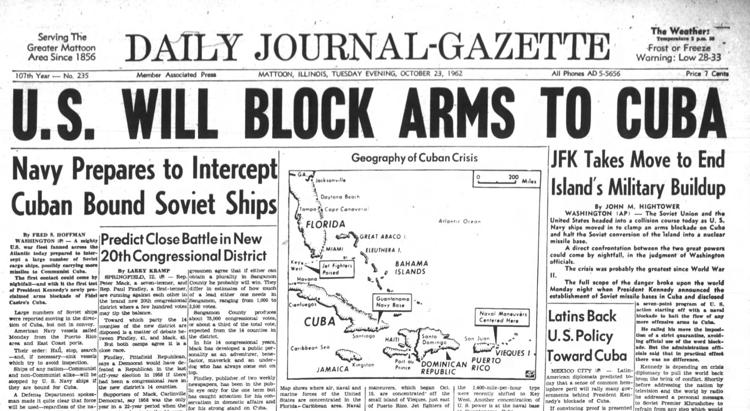 November 22, 1963 - Assassination of President Kennedy
May 21, 1927 - Lindbergh flight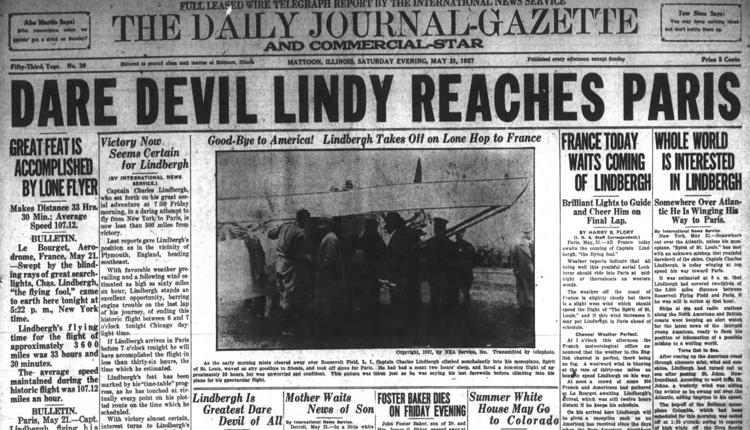 May 07, 1937 - Hindenburg disaster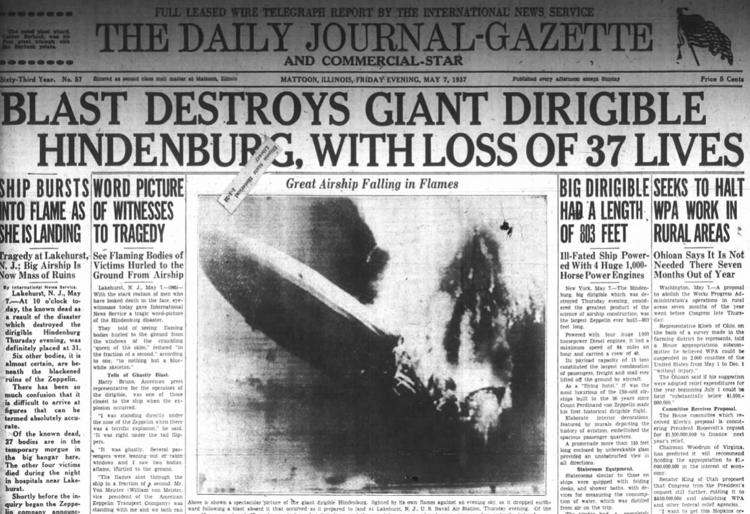 March 20, 2003 - Iraq war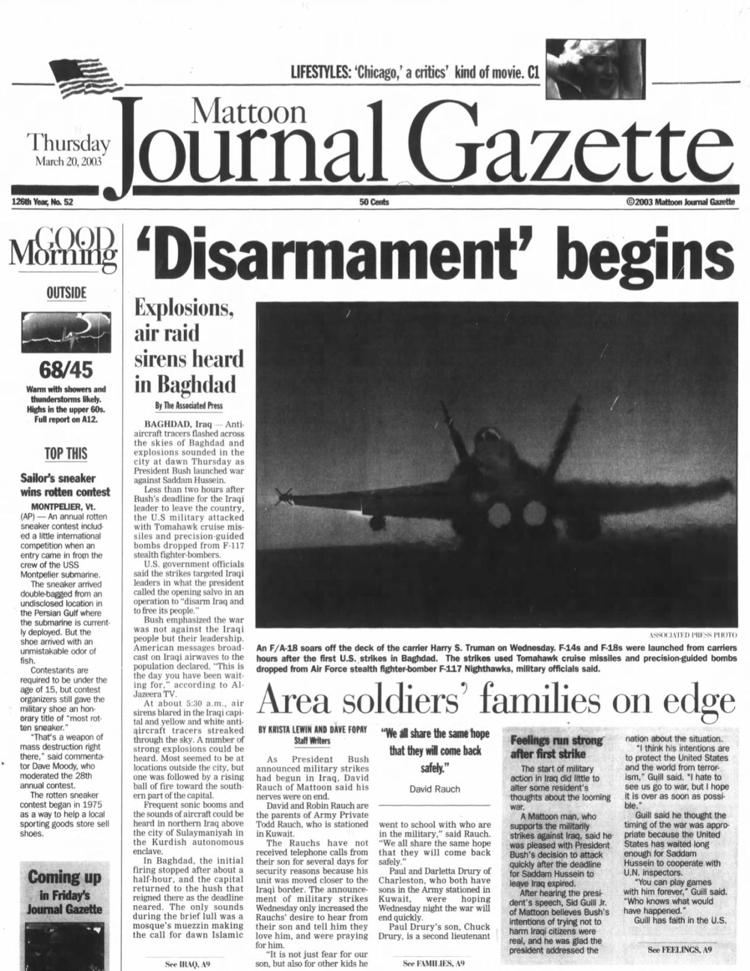 June 06, 1944 - D-Day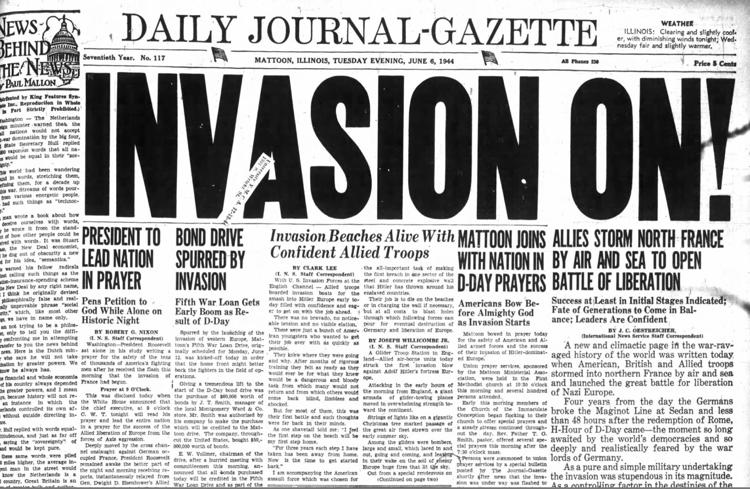 July 28, 1914 - World War I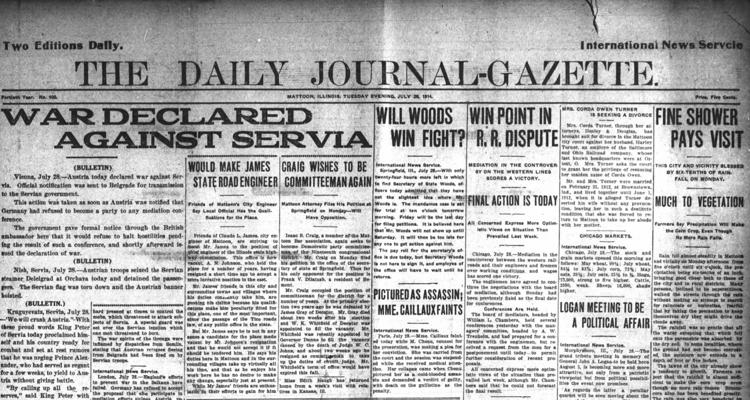 July 21, 1969 - Moon landing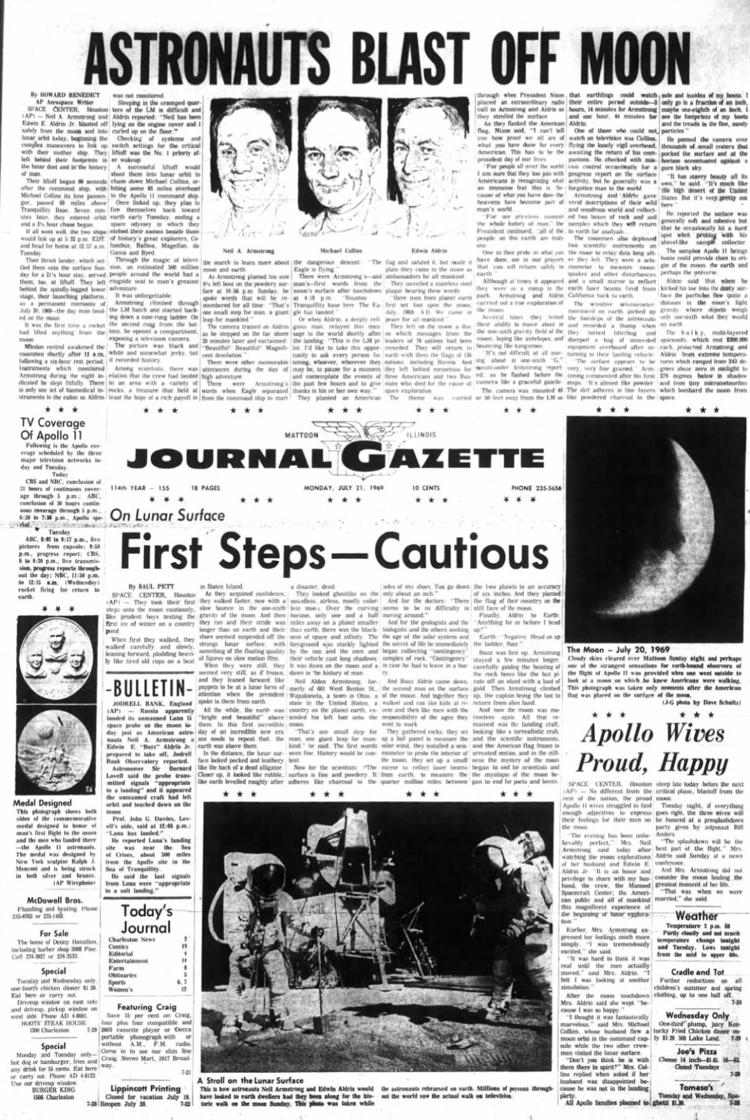 January 29, 1986 - Challenger disaster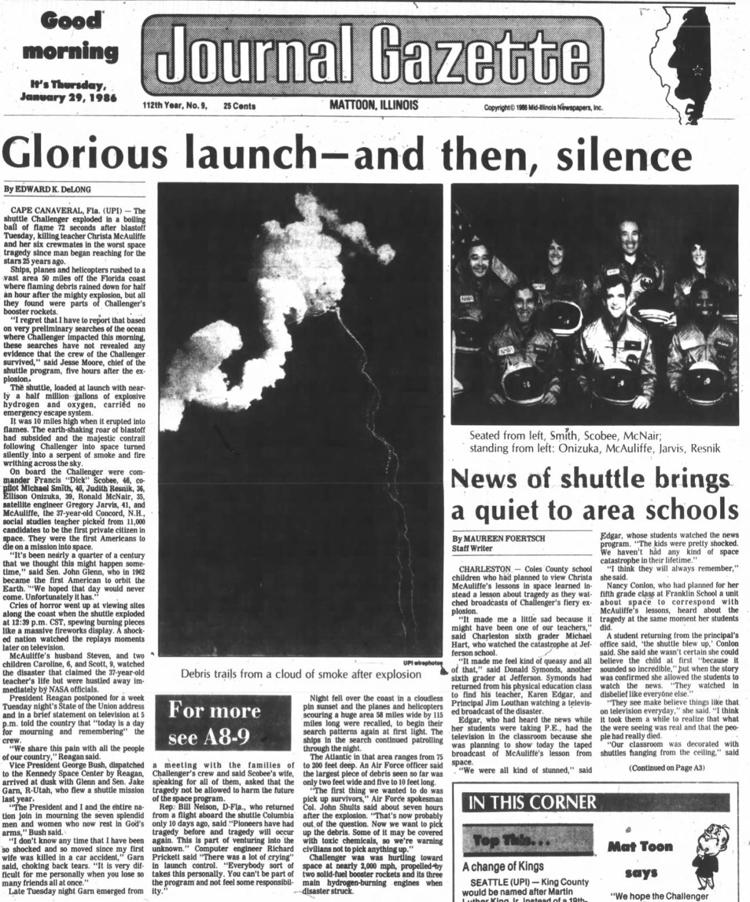 December 08, 1941 - Attack on Pearl Harbor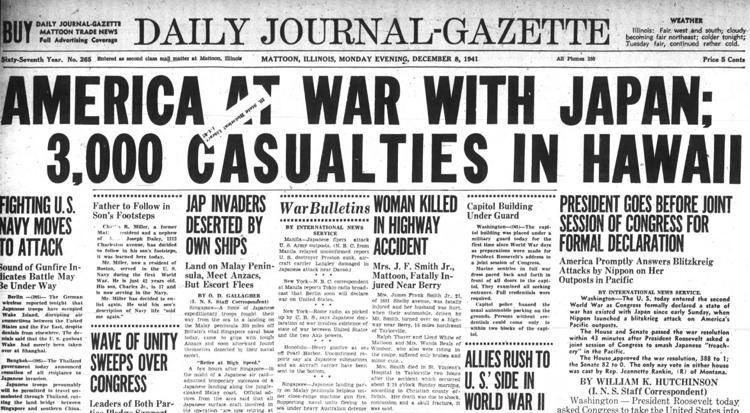 August 09, 1974 - Nixon resigns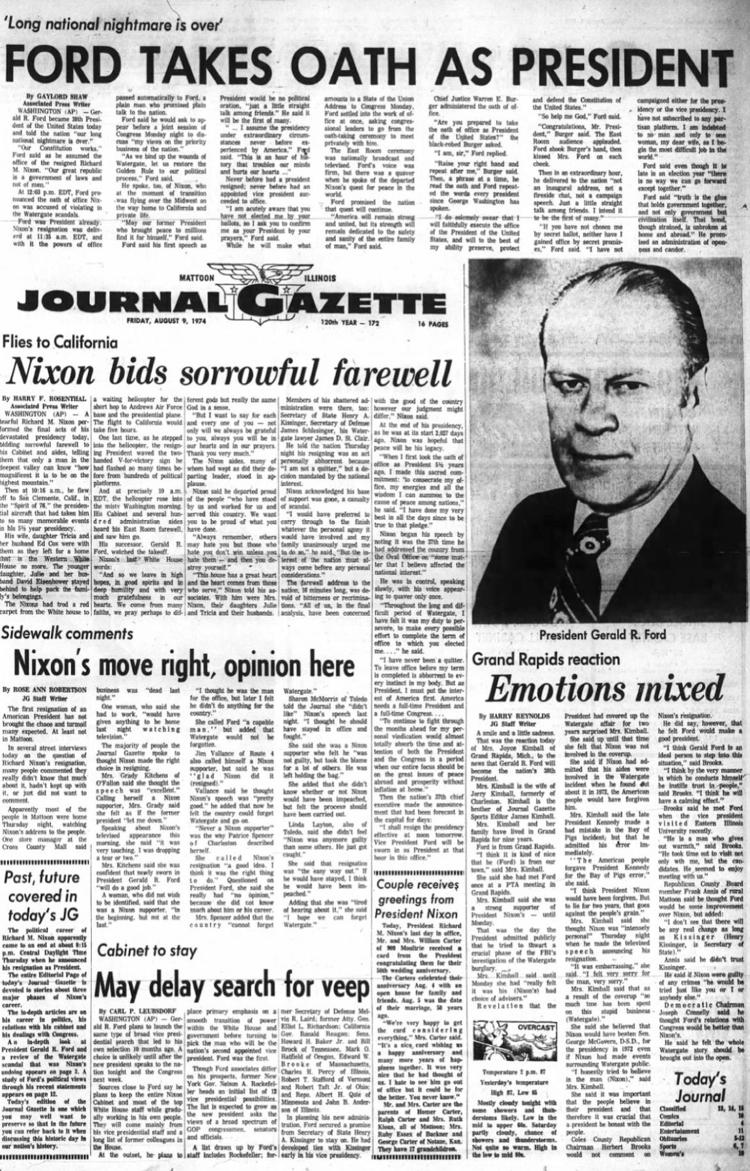 April 15, 1912 - Titanic collides with iceberg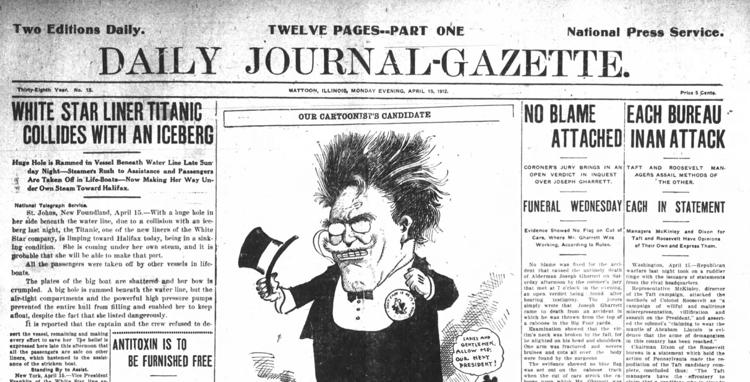 Be the first to know
Get local news delivered to your inbox!