MATTOON — A woman's alleged bomb threat led to a McDonald's restaurant being evacuated in Mattoon.
Mattoon police in a statement said the 43-year-old Mattoon woman was arrested on a preliminary charge of felony disorderly conduct regarding the bomb threat. The arrest was at 10:30 a.m. Tuesday in the 1500 block of Richmond Avenue.
Police said that the woman anonymously phoned the McDonald's at 103 Dettro Drive and advised staff there that she was bringing a bomb there. This caused staff members to become alarmed to the point that they evacuated the establishment, police said.
The woman was taken to the Coles County jail. The state's attorney's official will review the arrest report and making a determination on filing charges.
PHOTOS: Have you seen these missing Illinois children?
Timothy Davison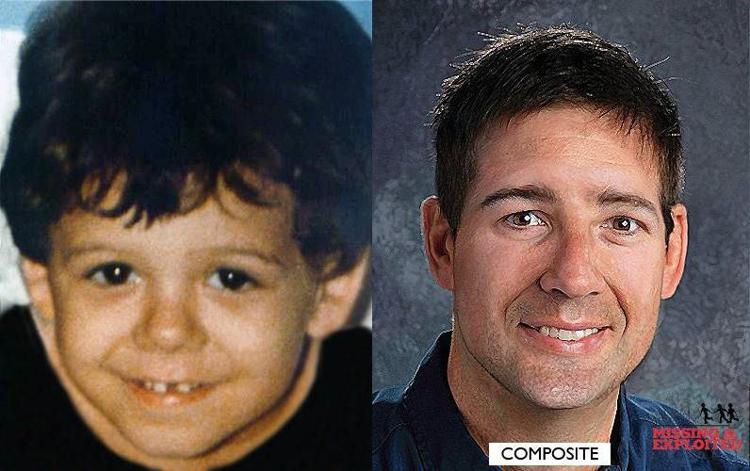 Paulette Webster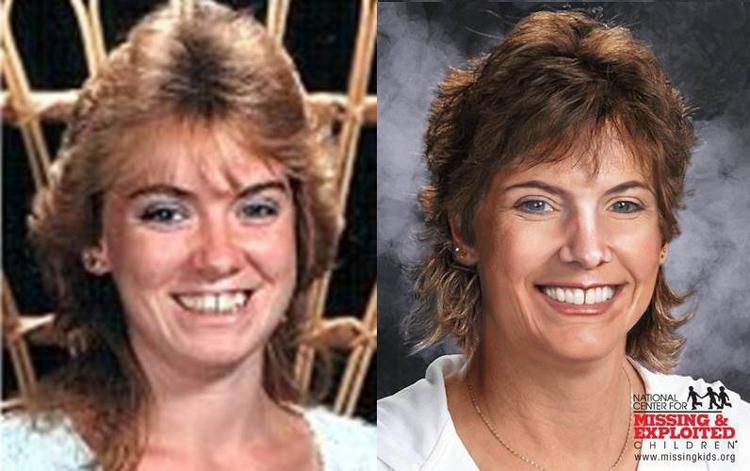 Lilliana Boyd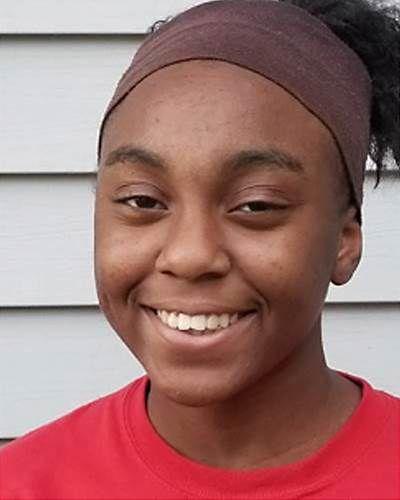 Leroy Swayzer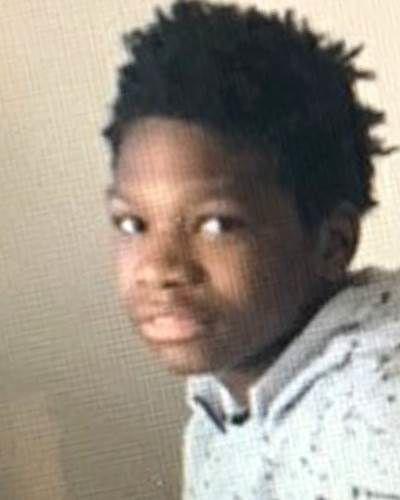 Leah Melliere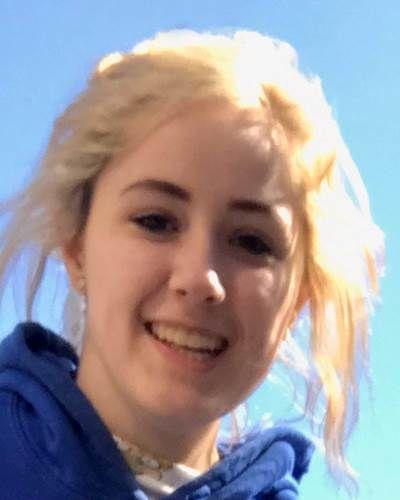 Lashayla Sanders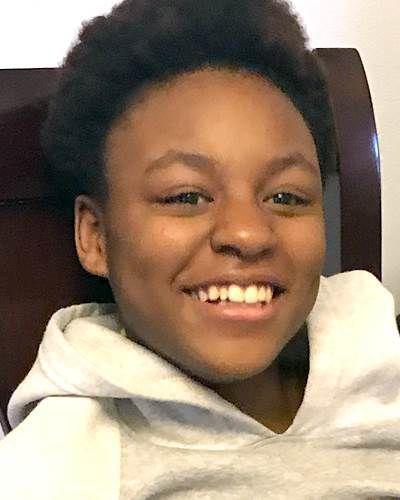 Kaydn Patton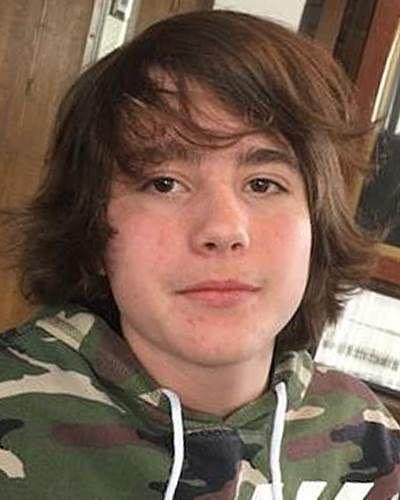 Kameron Davis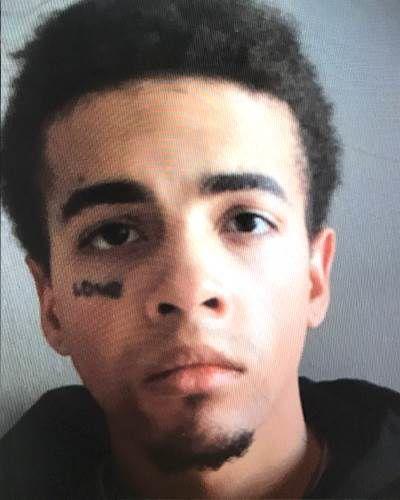 Kadden Spencer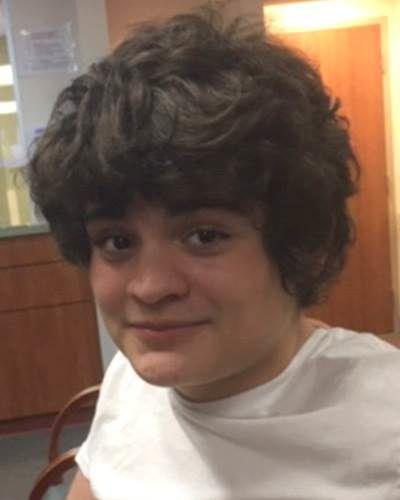 Joshua Mahaffey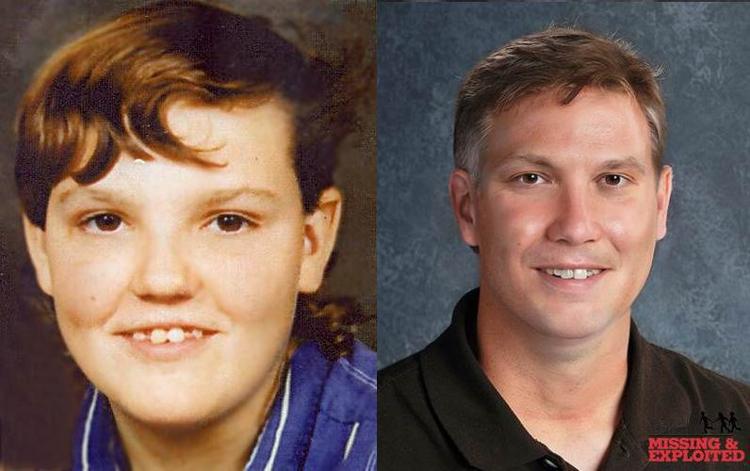 Jenna Snyder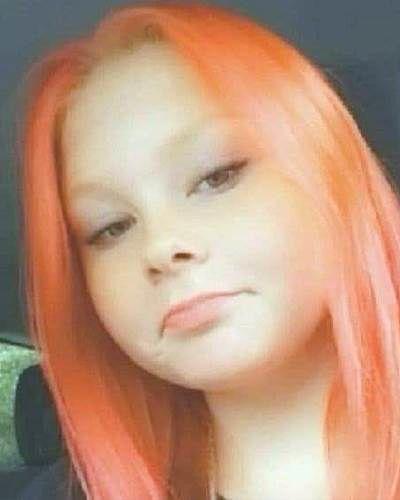 Heidi Gonzalez
Emoni Harris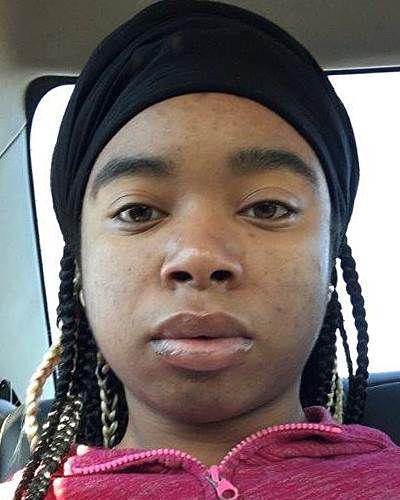 Donna Mezo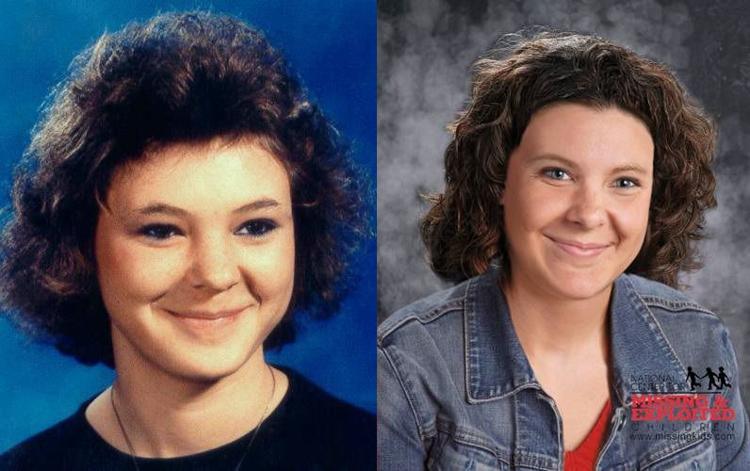 Chengxu and Zhaoxu Wang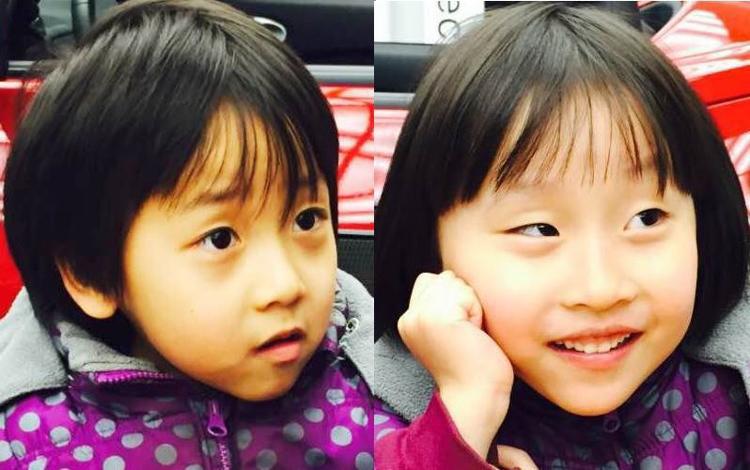 Anton Gann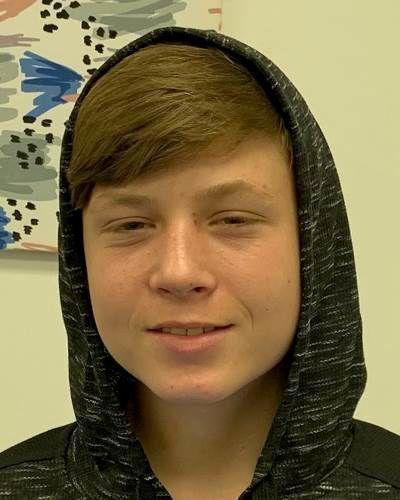 Anthony Burgos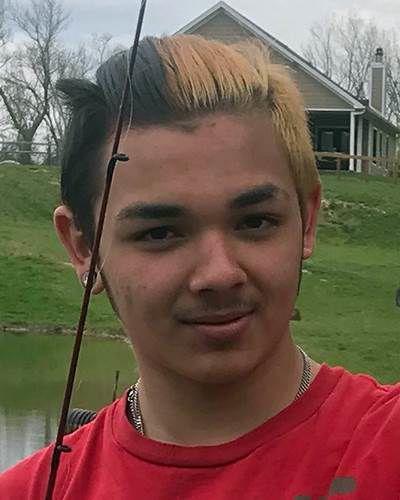 Amarion Roberts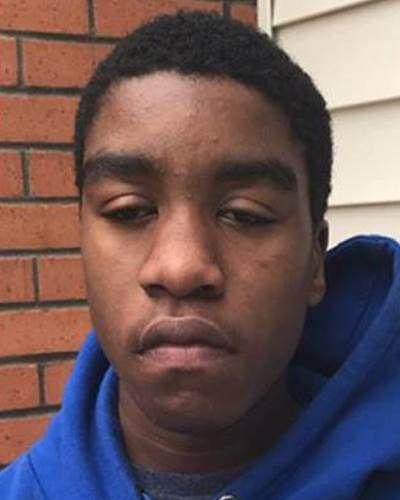 Alyssa Denton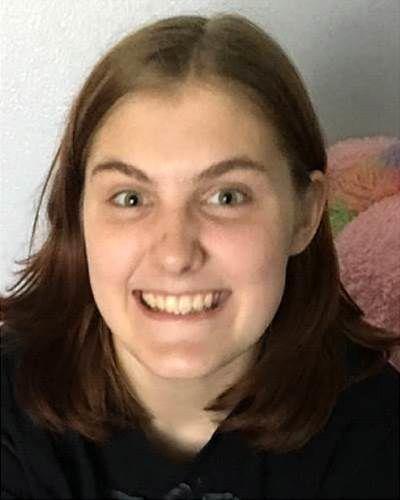 Adriana Schlernitzauer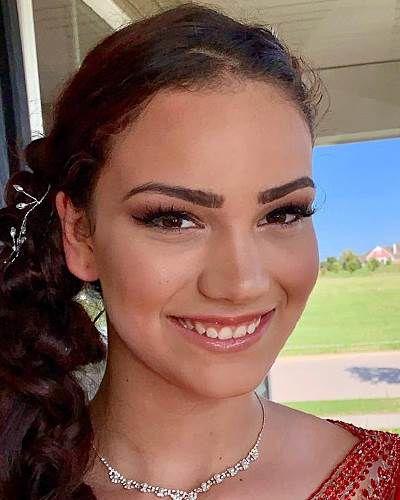 Be the first to know
Get local news delivered to your inbox!