ATWOOD — The mother whose 19-year-old son was found dead on the streets of Atwood is urging police and the coroner not to treat his death as an open-and-shut case of a drug overdose.
No official cause of death has yet been released in the case of Eian W. Urban, whose body was discovered at 7:23 a.m. Friday, Jan.  20, after police were dispatched to the intersection of Main Street and Central Avenue.
Anna Urban, who lives in Michigan, said she has been in contact with Piatt County Coroner Troy Dunn and she knows her son had street drugs in his system when he died.
She said he had a history of drug use but had been clean for the last several months and was "getting his life together."
Anna Urban said she did not want to reveal details while the police investigation remained open, but said investigators had been made aware of information that suggested her son's death was suspicious.
She said she wants a full investigation into the circumstances of her son's last hours, which included a trip to Decatur just before he returned to Atwood and was found dead.
The 39-year-old mom said the combination of drugs found in her son was such that anyone with the knowledge would realize the dose would be fatal, and her son had that knowledge.
She said there is no suggestion he wanted to take his own life; he had been planning to move up to Michigan and was looking forward to a brighter future.
"I know what people are going to think: 'A mom going through a bereavement stage, can't come to terms with her son's death,' but, believe me, I am completely to terms with the fact that my son is no longer with me and I do understand he had a drug problem," she added.
"But I would not be pursuing all this if I did not feel that there was something more to it."
Calls to Atwood Police Chief Rob Bross seeking more information were not immediately returned. Coroner Dunn said he would not disclose the autopsy results and said his office did not routinely hold inquests unless it was deemed necessary. He said "it has not been decided yet" whether he will hold an inquest into the death of Urban.
Asked about Anna Urban's concerns about the loss of her son, Dunn said: "All I can say is that it is an open investigation and there has been nothing decided."
As she waits for answers, Urban is preparing for her son's funeral and a GoFundMe page, gofund.me/baa8659f, has been set up to help with expenses. She said she comforts herself with happy memories of her child, whom she described as someone who grew into a man with "beautiful manners and a beautiful heart."
She added: "He was the most hopeful young man there was; he would give you the shirt off his back. I was very proud of him."
---
Amelia Earhart and 15 other unsolved American mysteries
Amelia Earhart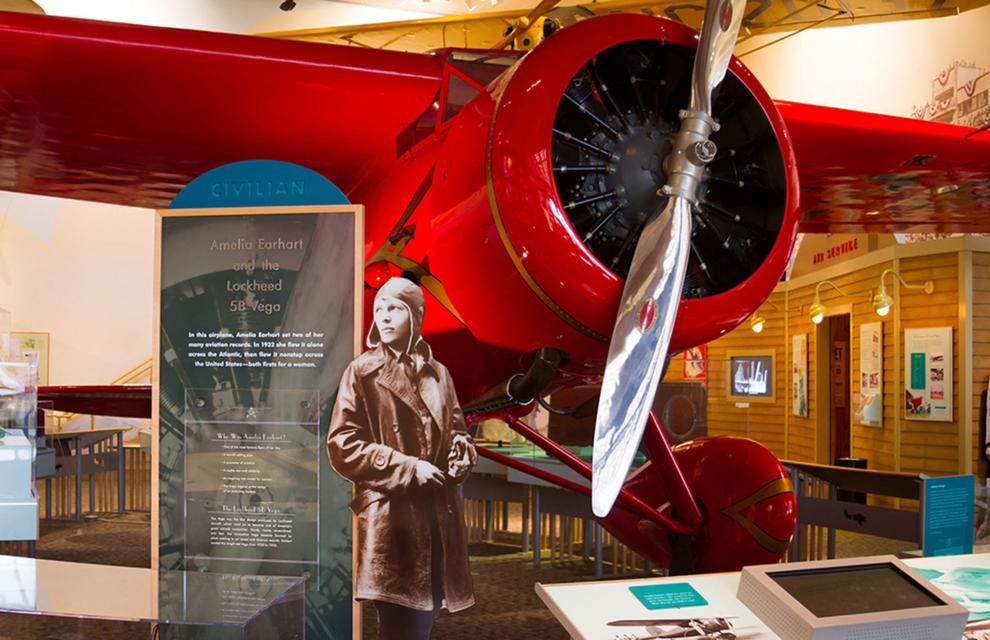 The Lizzie Borden murders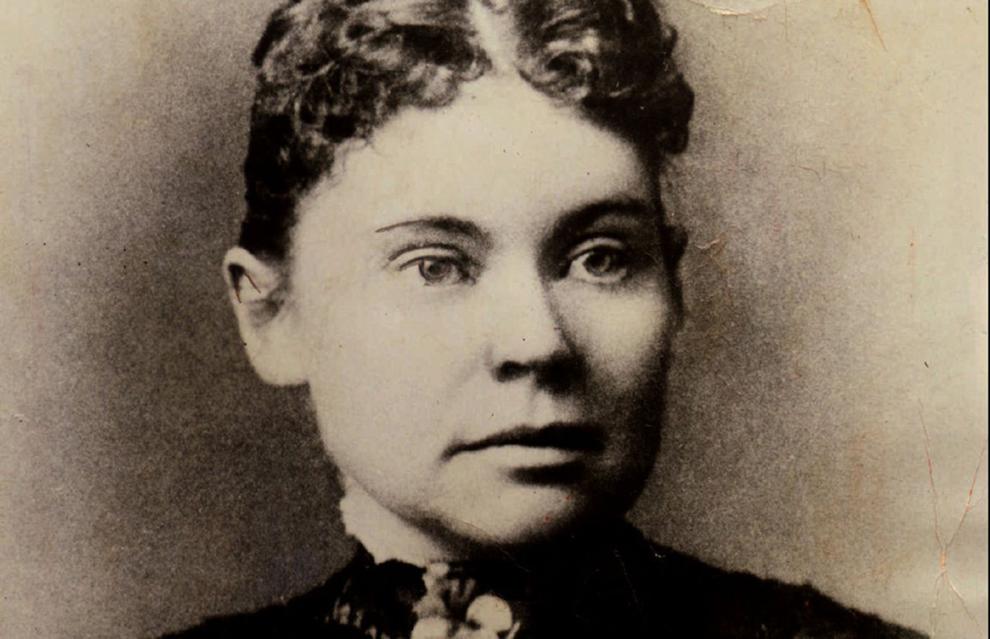 The Roswell incident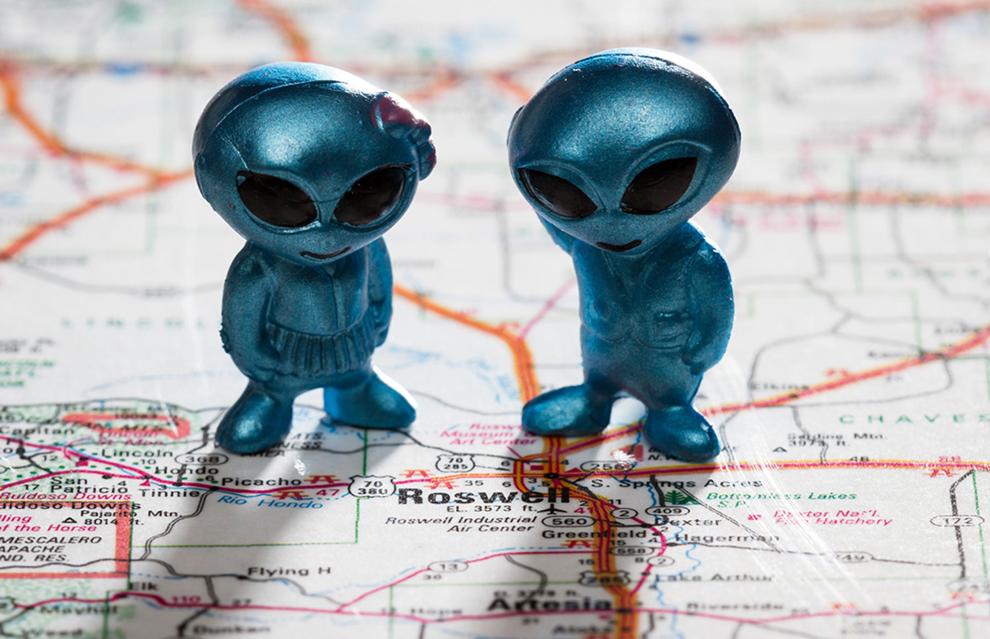 JFK assassination and Lee Harvey Oswald slaying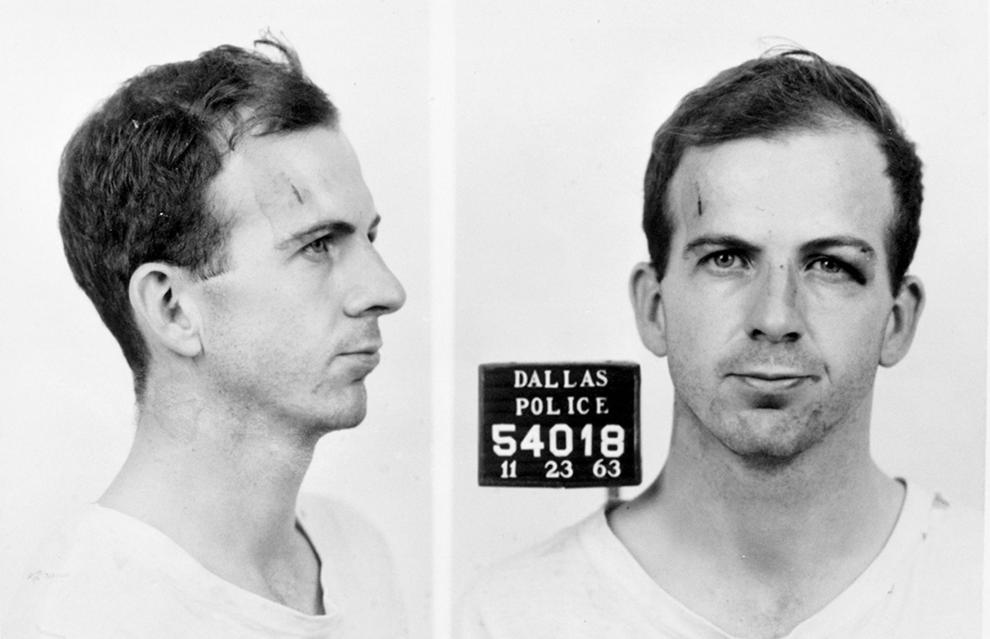 The abandoned Mary Celeste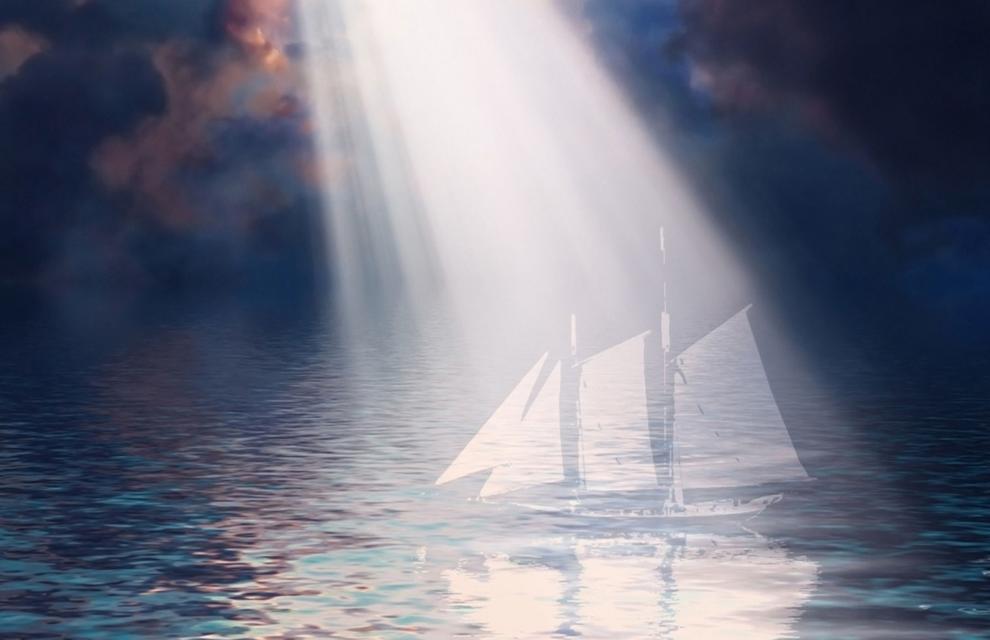 The JonBenét Ramsey murder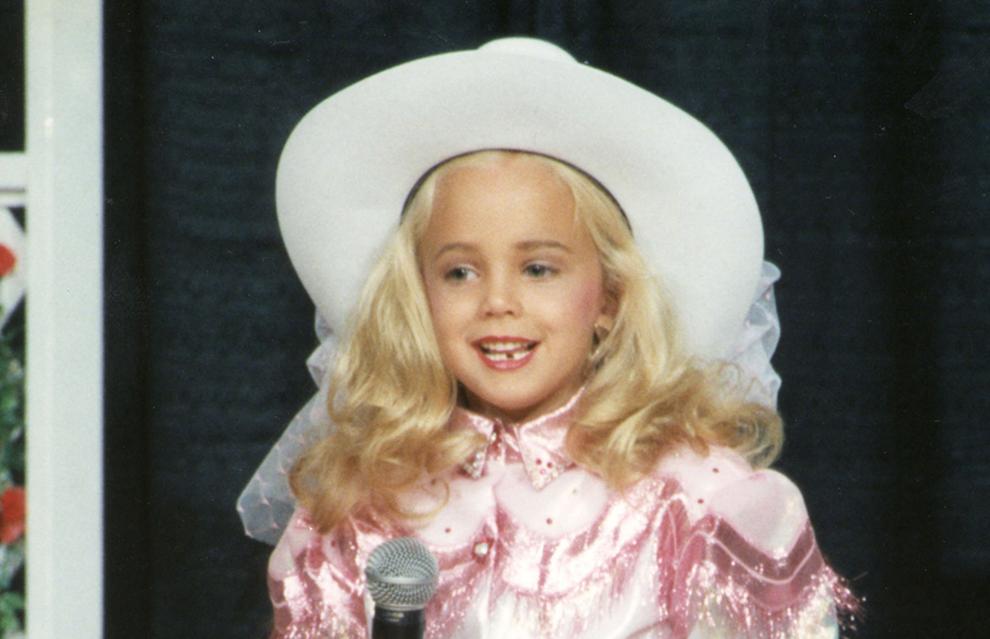 The Zodiac Killer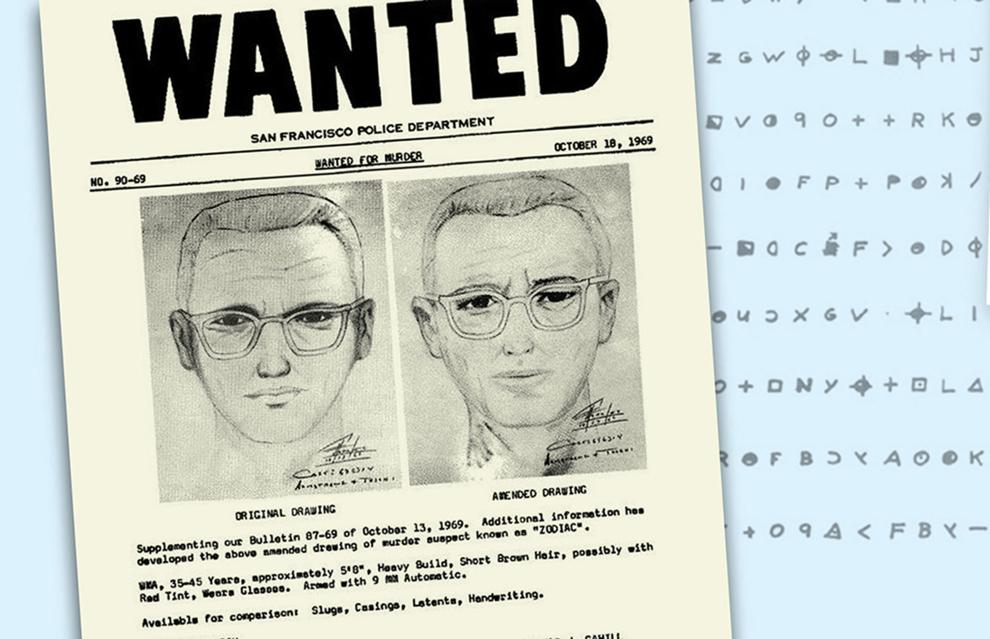 The Great Serpent Mound
Sailing stones of Death Valley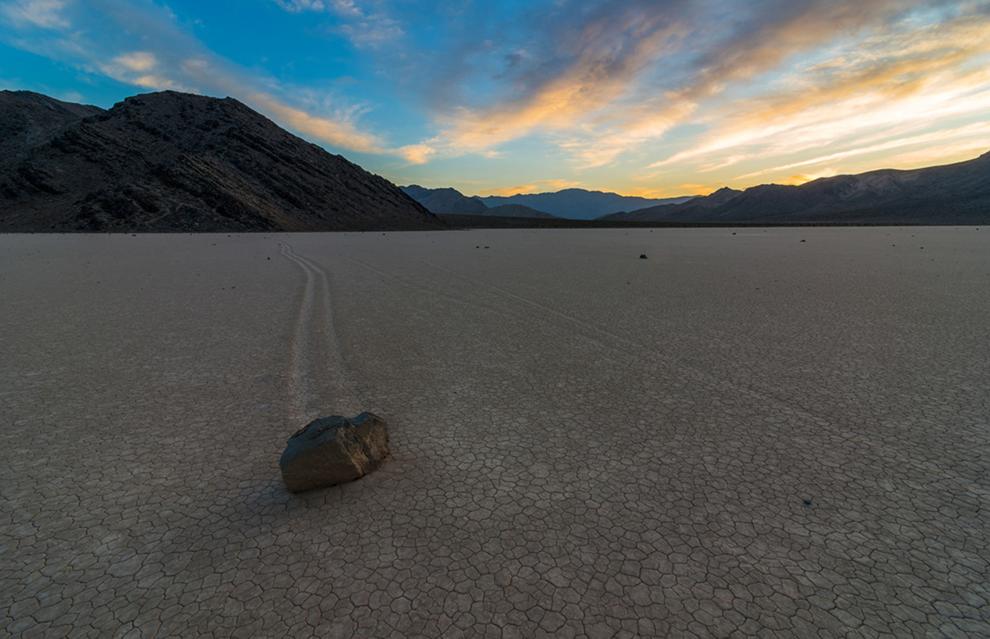 D.B. Cooper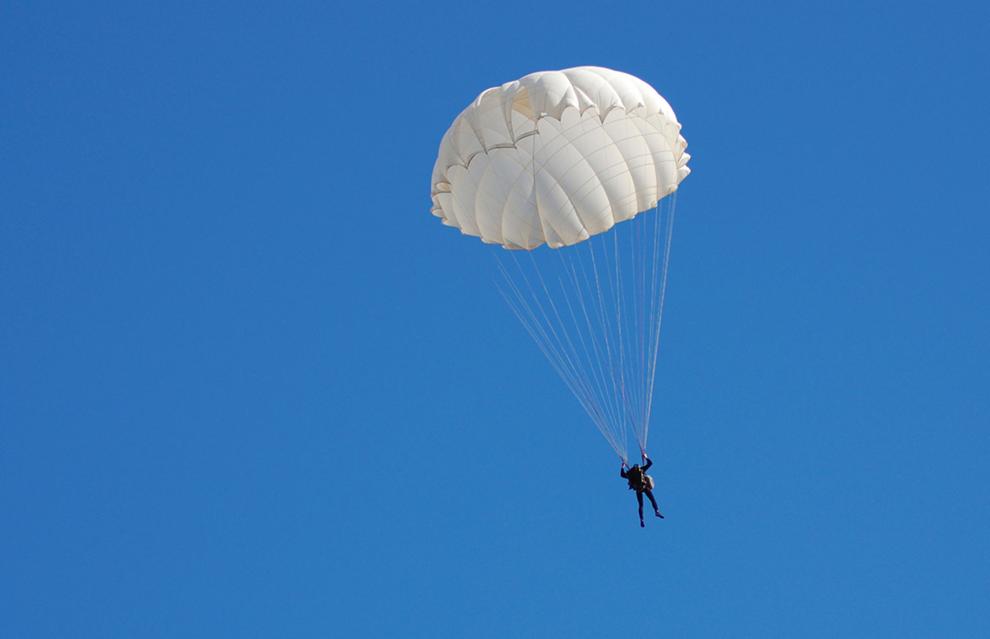 The Levelland event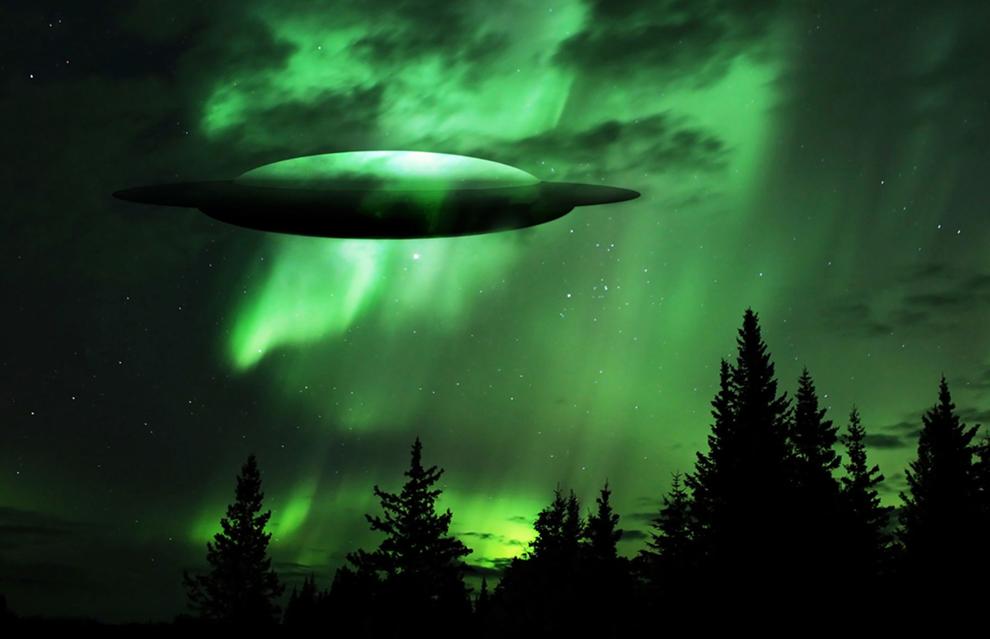 The Texas Killing Fields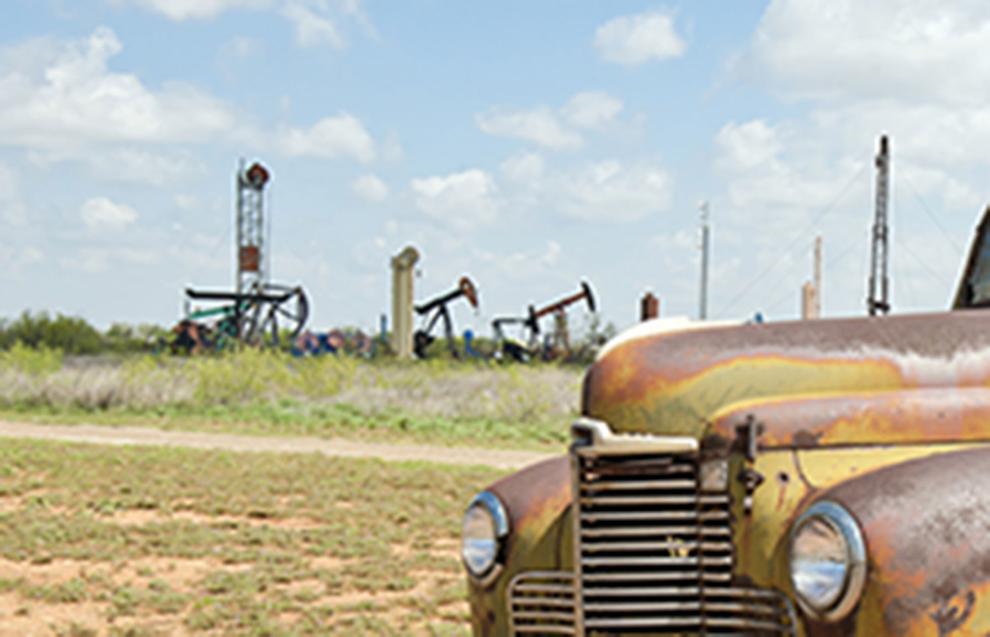 The Roanoke Colony
Jimmy Hoffa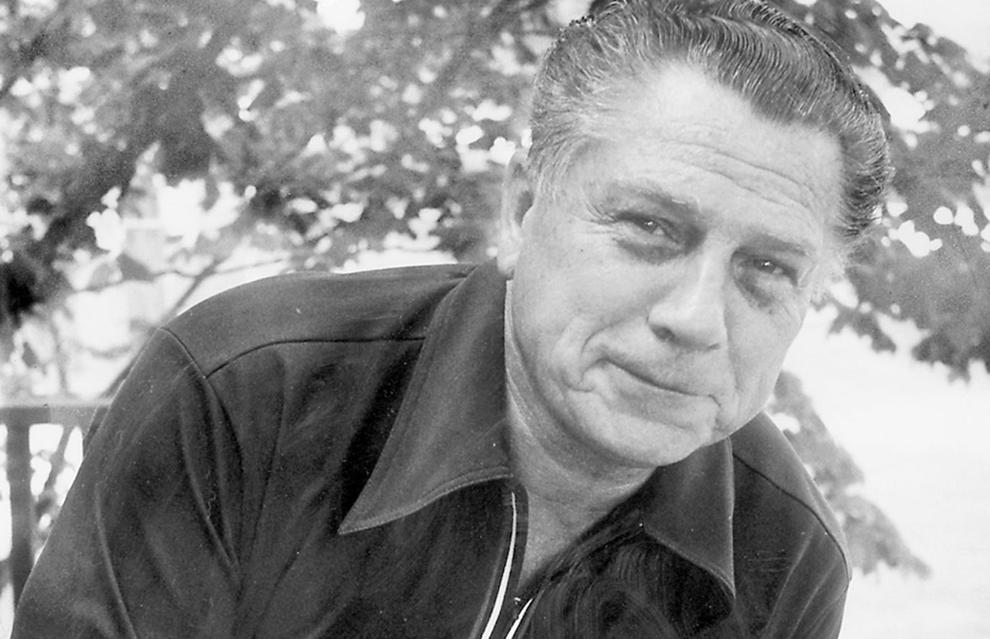 Bermuda Triangle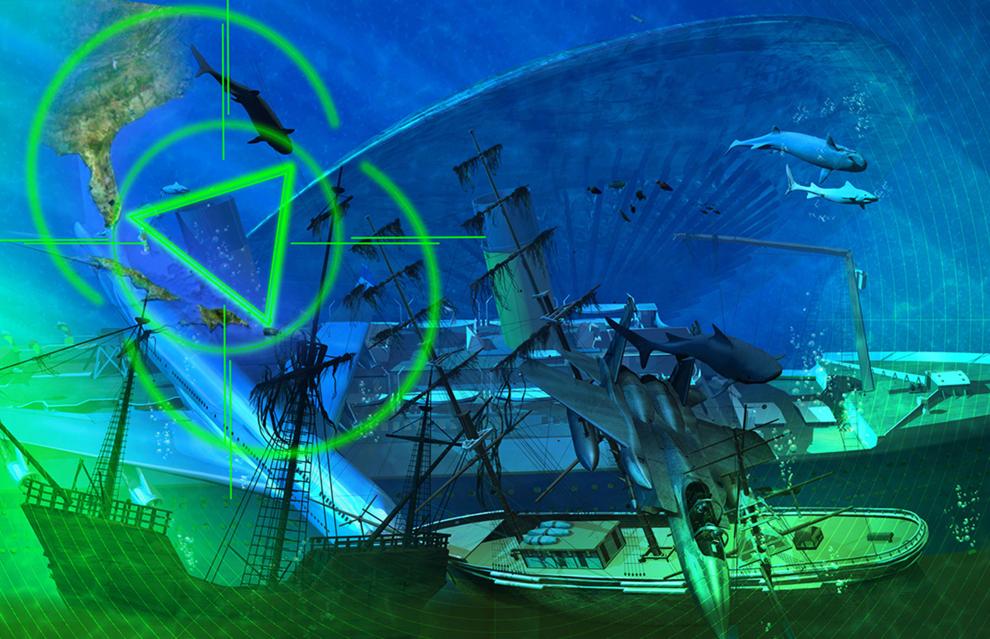 Beale ciphers