NEOGA — A local veteran and carpenter saw the 20th anniversary of Sept. 11, 2001, as a way to raise funds for the Neoga Fire Protection District and the Neoga Police Department.
Steve Arnold, an Army veteran who recently opened Arnold's Workbench in Neoga, wanted to do something for first responders as a way to commemorate that 20-year anniversary of the attacks.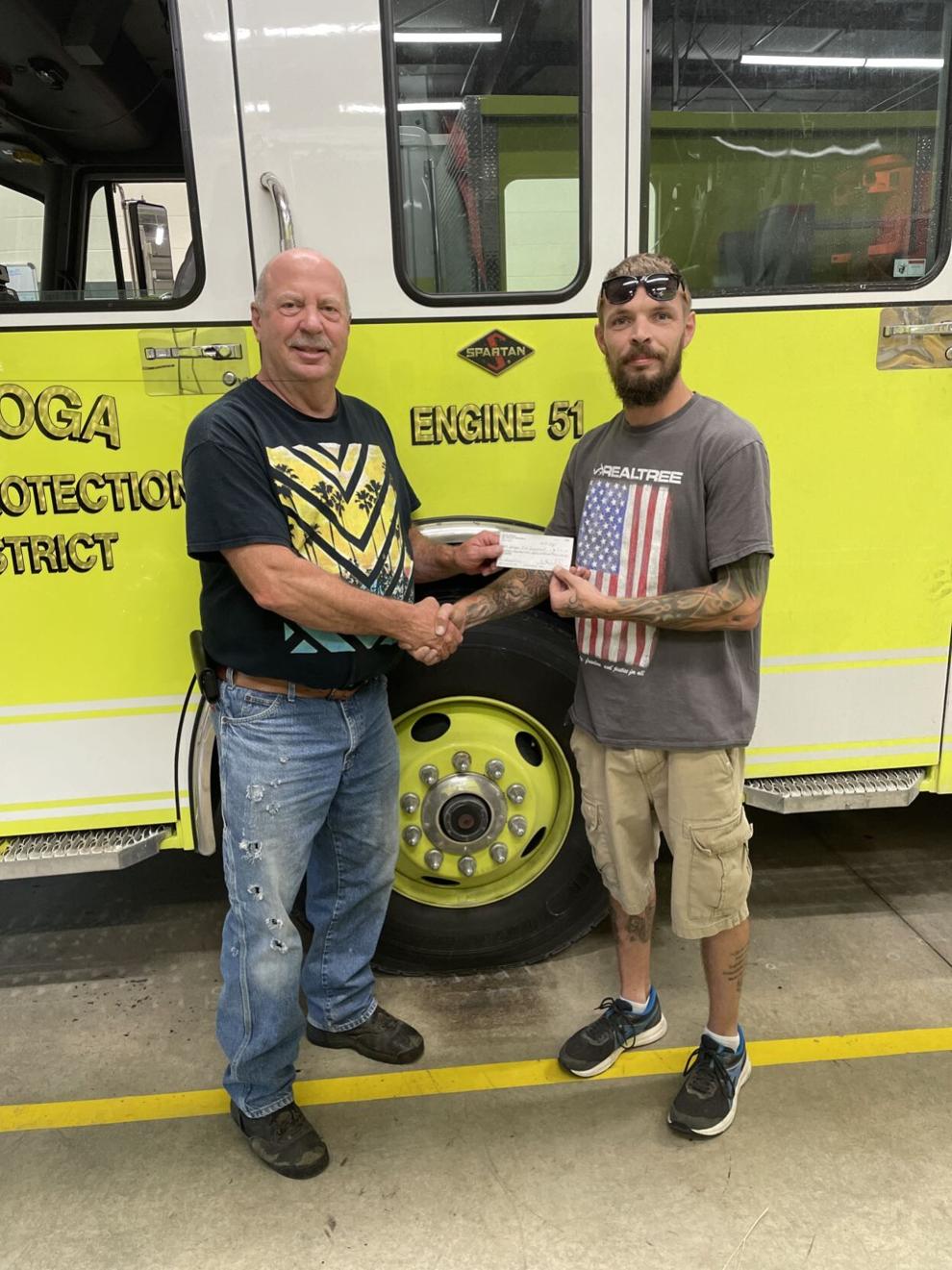 Arnold created a wooden flag painting depicting the World Trade Center, and the creation was given away as part of a raffle.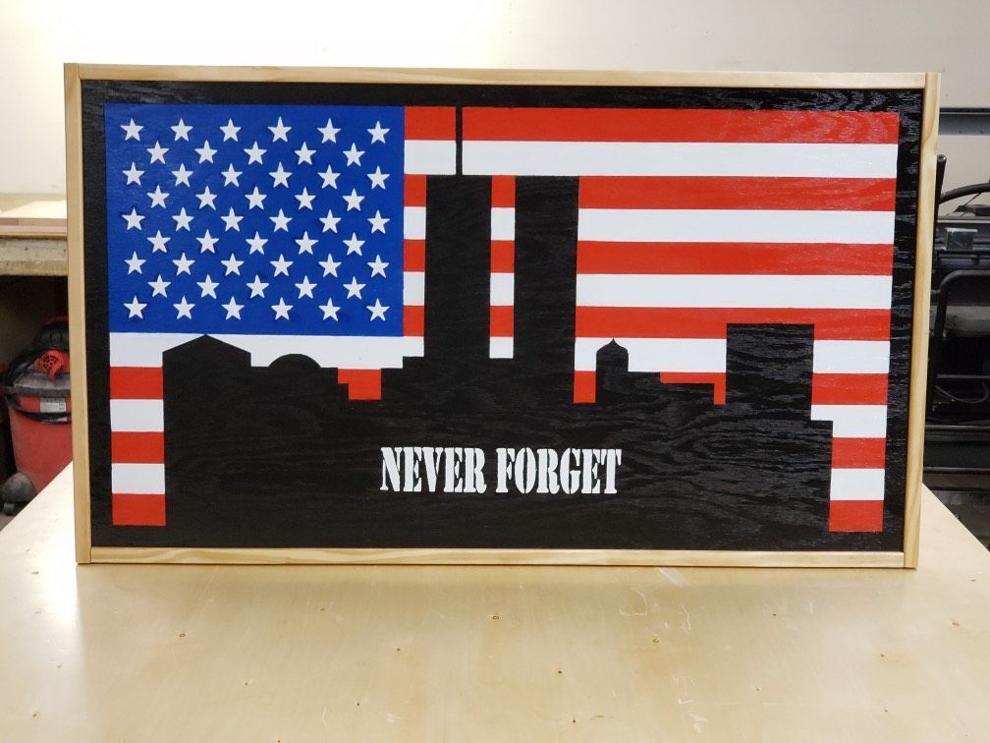 He donated 100% of the funds raised to area first responders.
He gave $750 to the protection district and gave additional funds to EMS responders and the police department.
"I know the fire protection district and the police department have both benefited from this," said Bill Albin, chief for the Neoga Fire Protection District. "We're very thankful for it."
Watch now: Check out photos and highlights from Week 8 high school football games
Athens at Maroa-Forsyth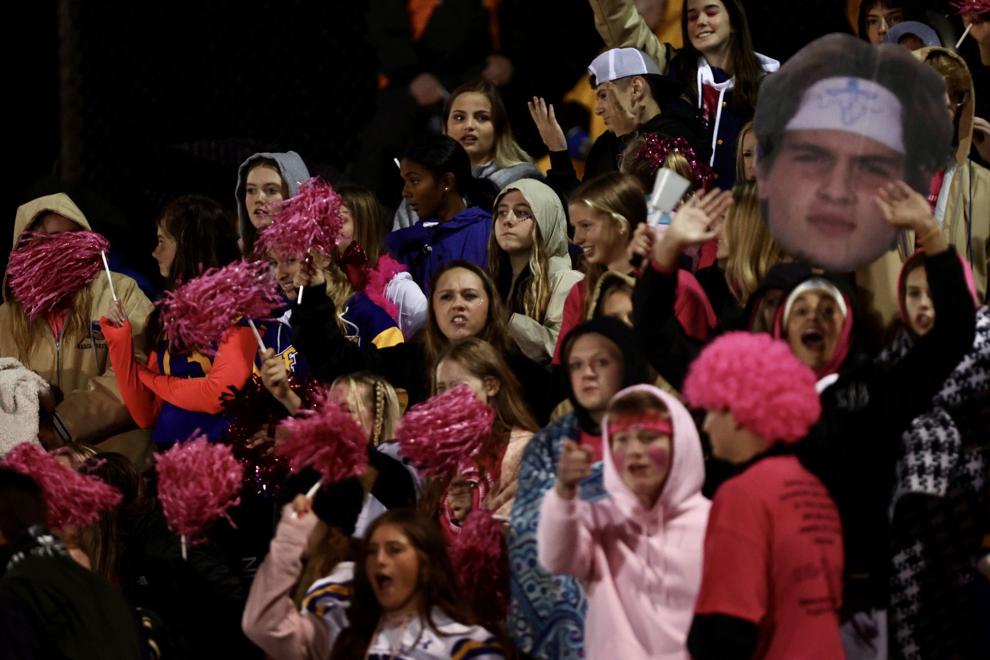 Watch now: Maroa-Forsyth's head football coach Josh Jostes talks about his team's loss to Athens
Watch now: Maroa-Forsyth linebacker Aiden Riser talks about the Trojans' loss to Athens, 28-21
Watch now: Tuscola's Patrick Pierce talks about the Warriors' win
Watch now: Tuscola coach Andy Romine breaks down his team's win against Warrensburg-Latham
Watch now: Warrensburg-Latham coach Aaron Fricke discusses his team's loss to Tuscola
Watch now: Arcola's Tanner Thomas, Caleb McMillan recap shutout win over Villa Grove
Watch now: Athens' Cameren Bigard scores to put the Warriors ahead 28-21 with two minutes remaining in Q4
Watch now: Mount Zion highlight against Charleston
Watch now: Mount Zion highlights against Charleston
Watch now: Maroa-Forsyth's Cade Culp scores to put the Trojans up 21-14 over Athens in the 4th quarter
Watch now: Athens' Camden Austin scores again to put the Warriors in the lead 14-13
Watch now: Charleston scores in the third quarter against Mount Zion
Watch now: Arcola's Caleb McMillan scores a 9-yard TD in the 3Q
Watch now: Maroa-Forsyth's Cade Culp scores from 60 yards out against Athens to lead 13-0
Watch now: Arcola's Caleb McMillan scores a 5-yard TD in the 1Q
Athens at Maroa-Forsyth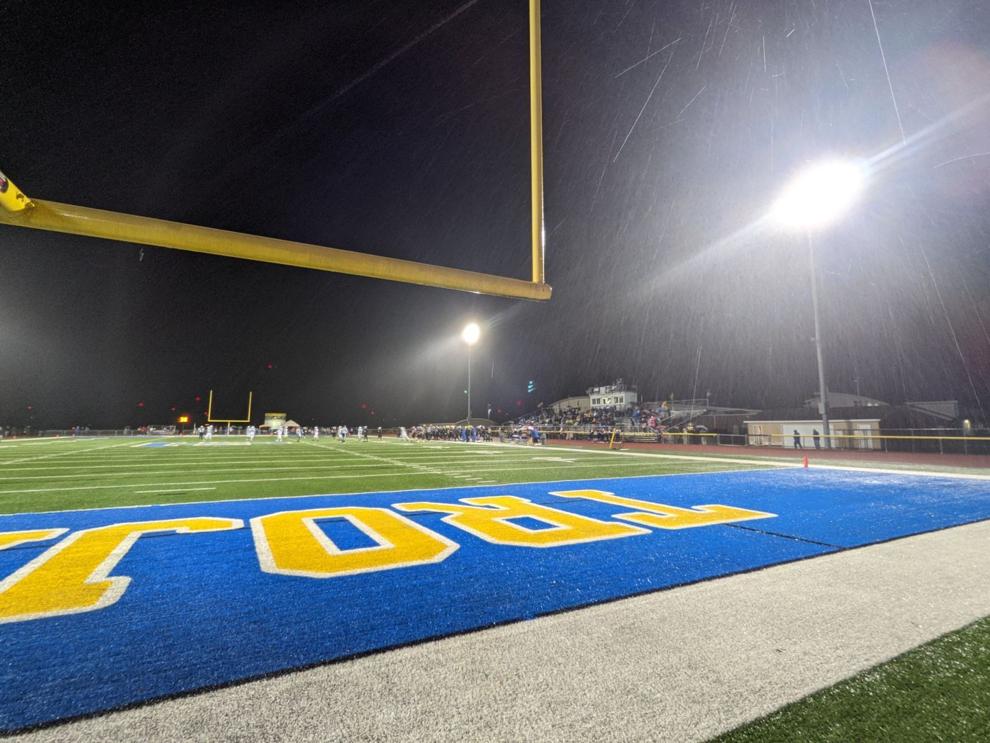 Charleston at Mount Zion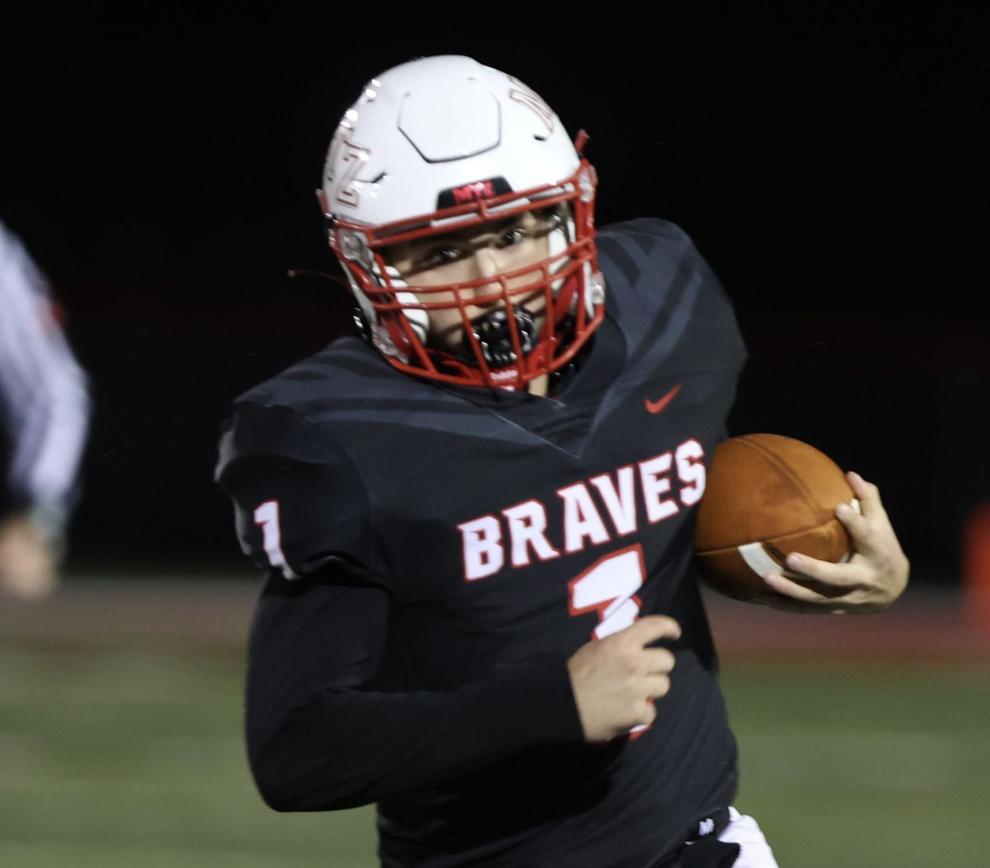 Charleston at Mount Zion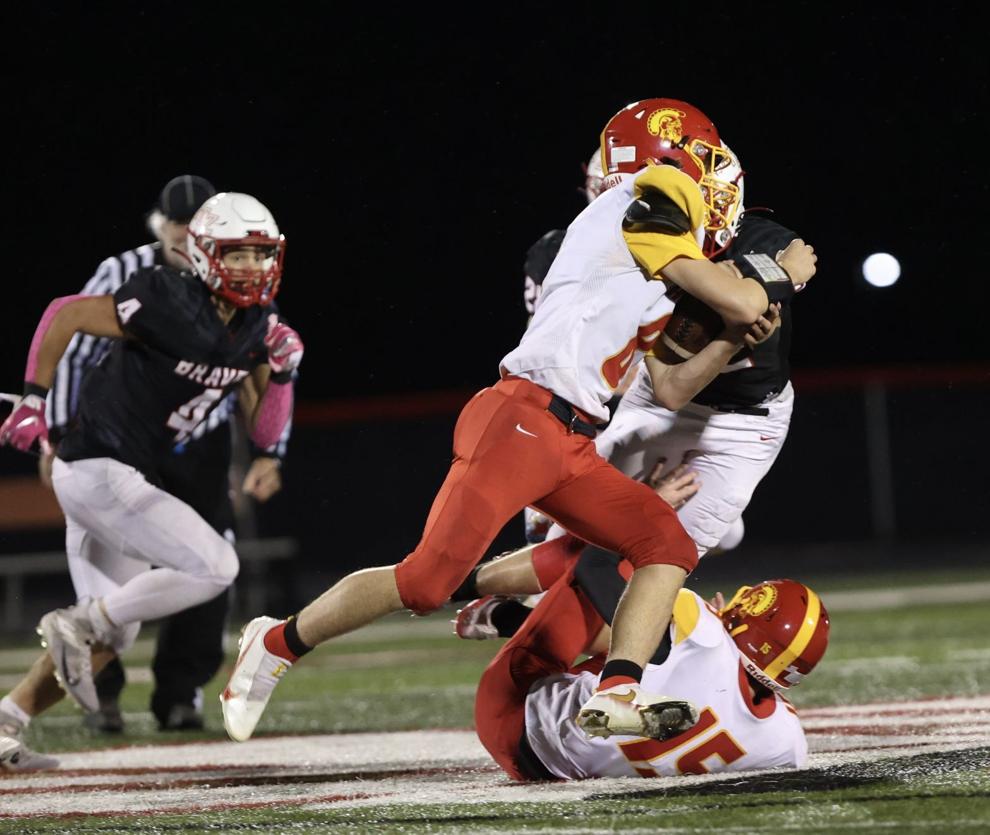 Charleston at Mount Zion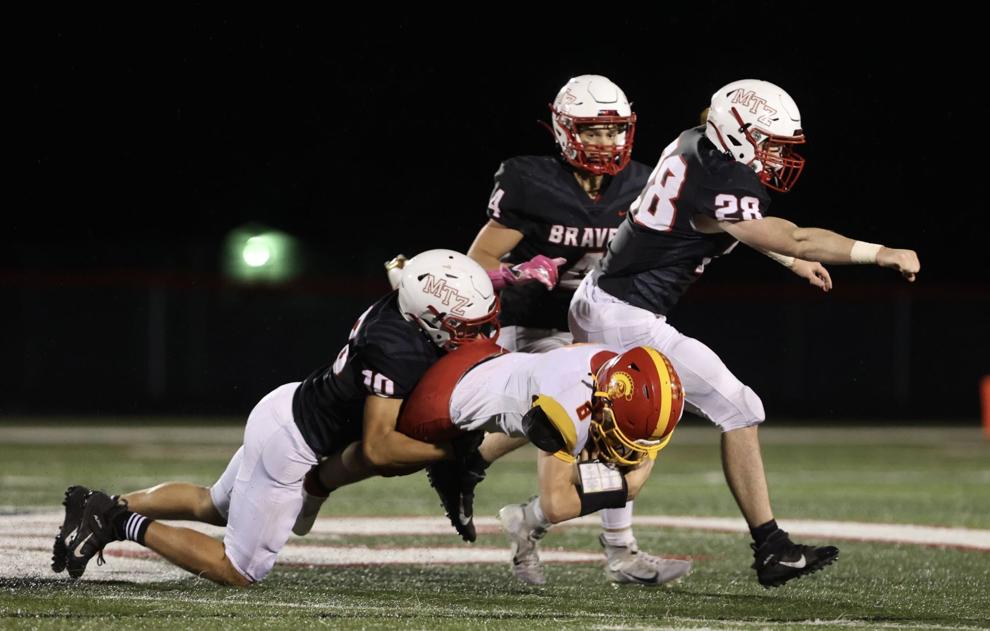 Charleston at Mount Zion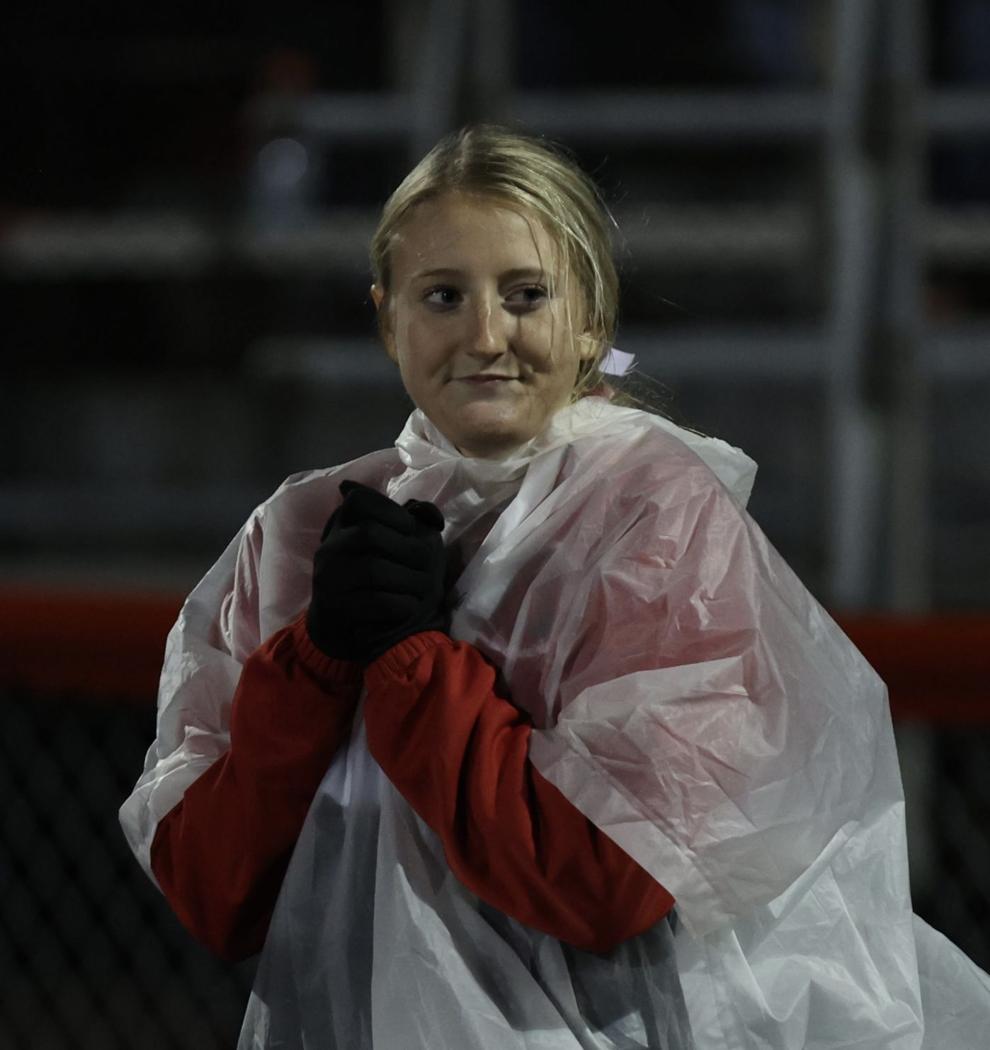 Charleston at Mount Zion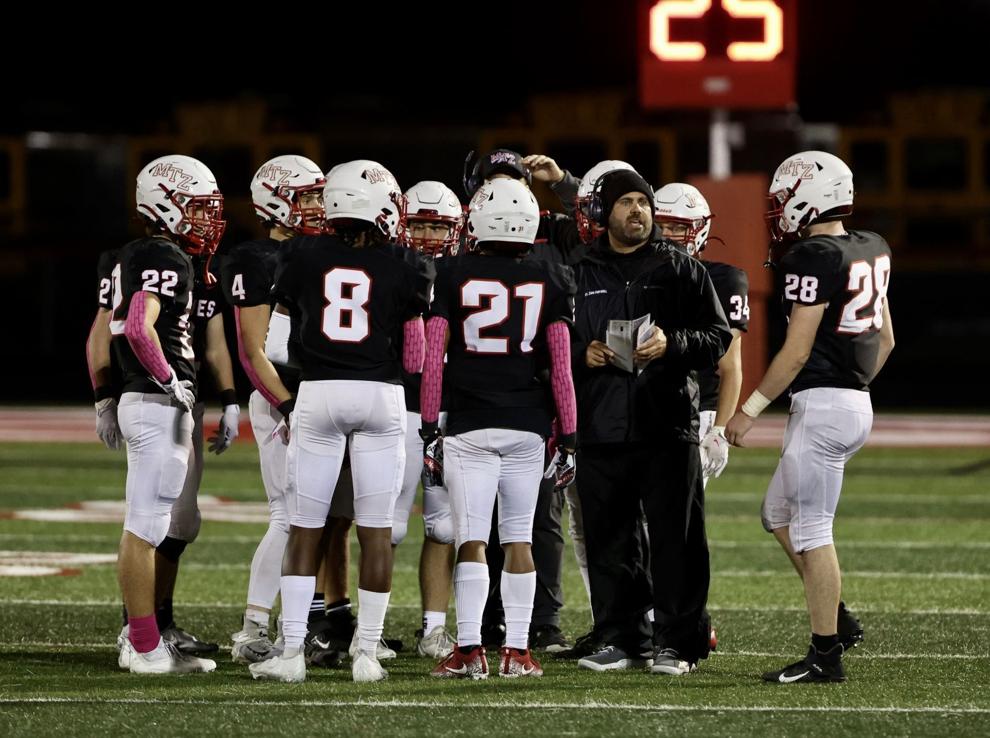 Watch now: Maroa-Forsyth football takes the field against Athens
Athens at Maroa-Forsyth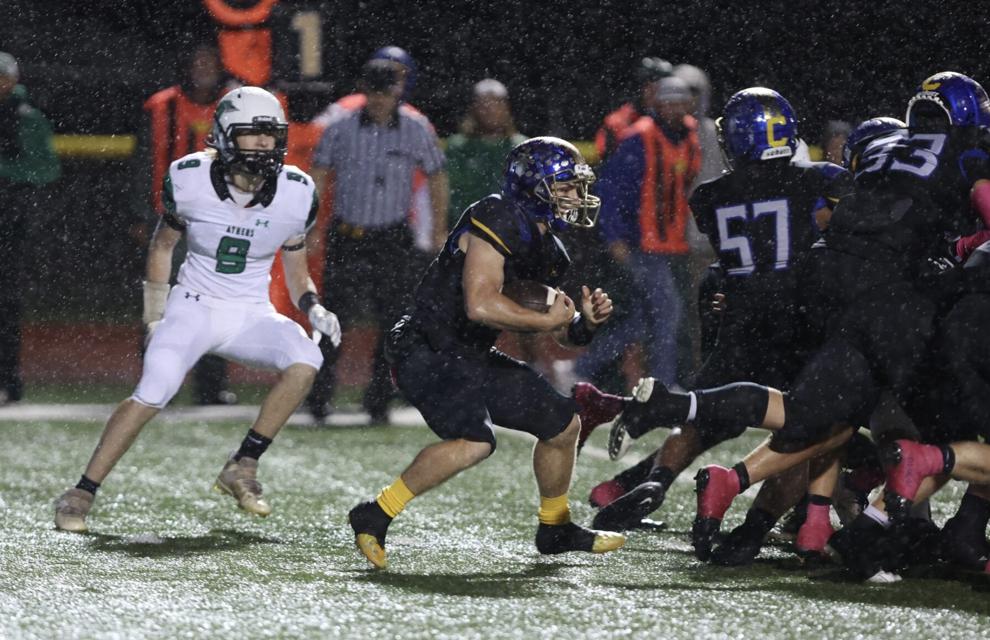 Athens at Maroa-Forsyth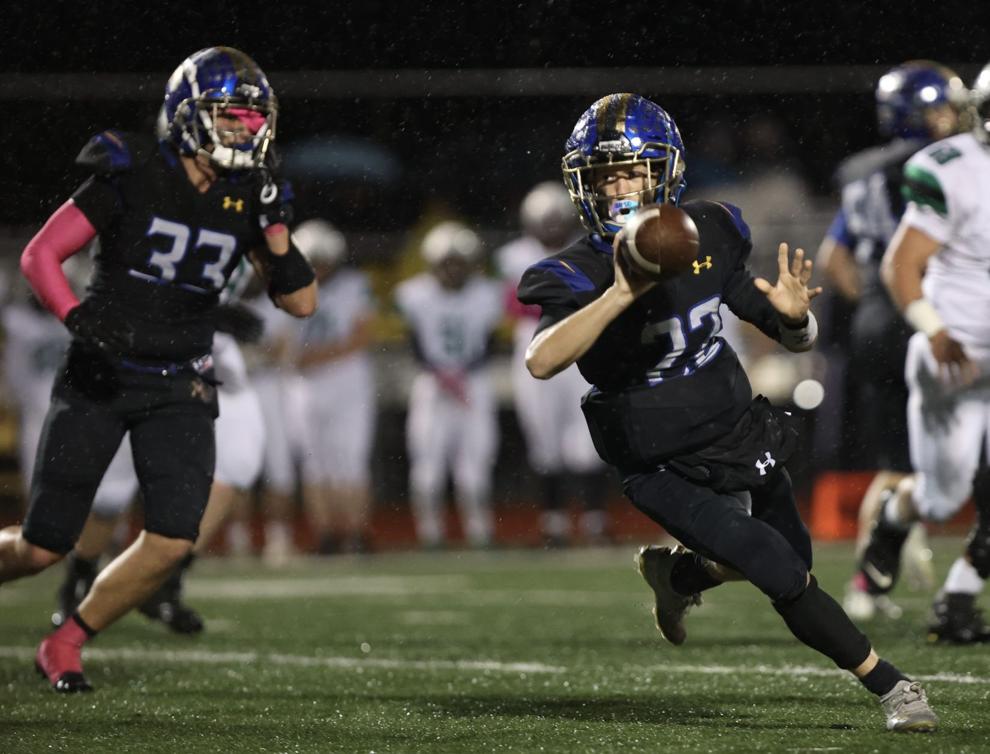 Athens at Maroa-Forsyth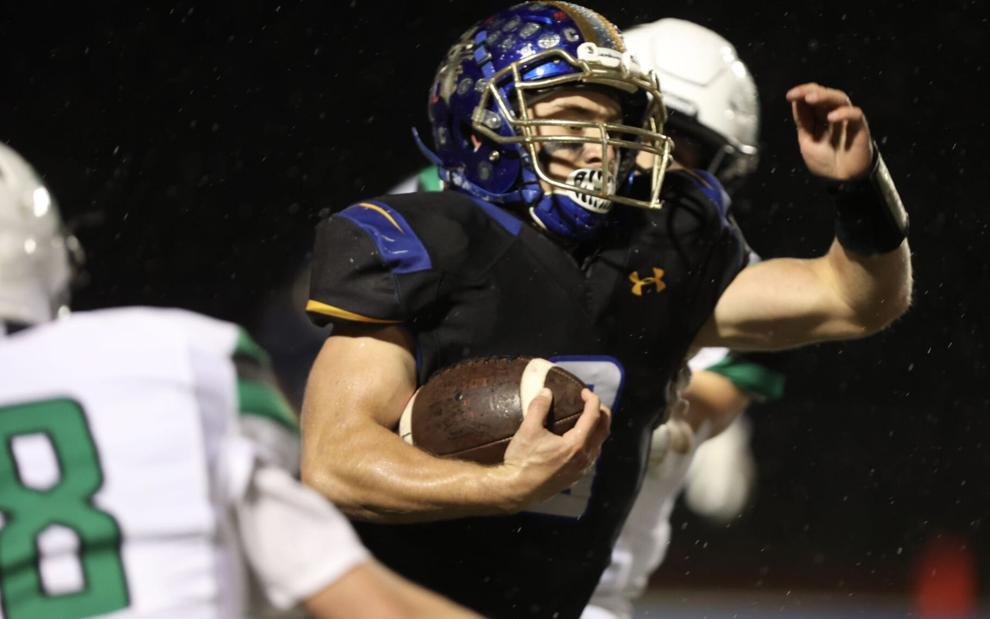 Athens at Maroa-Forsyth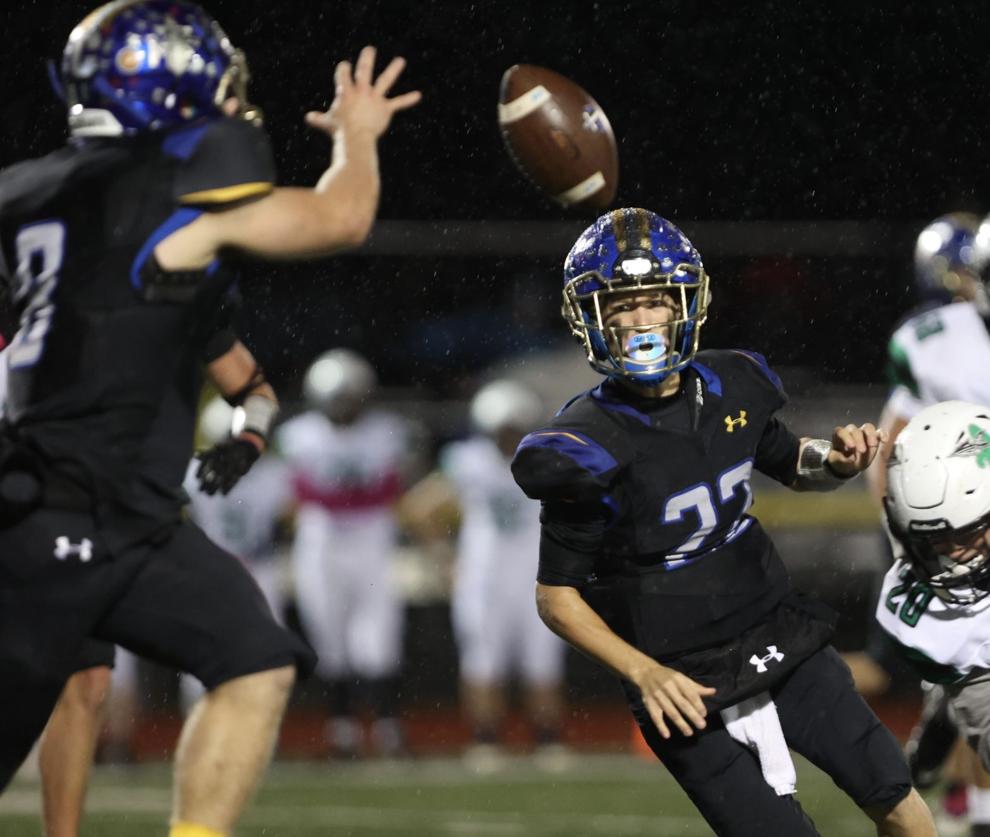 Athens at Maroa-Forsyth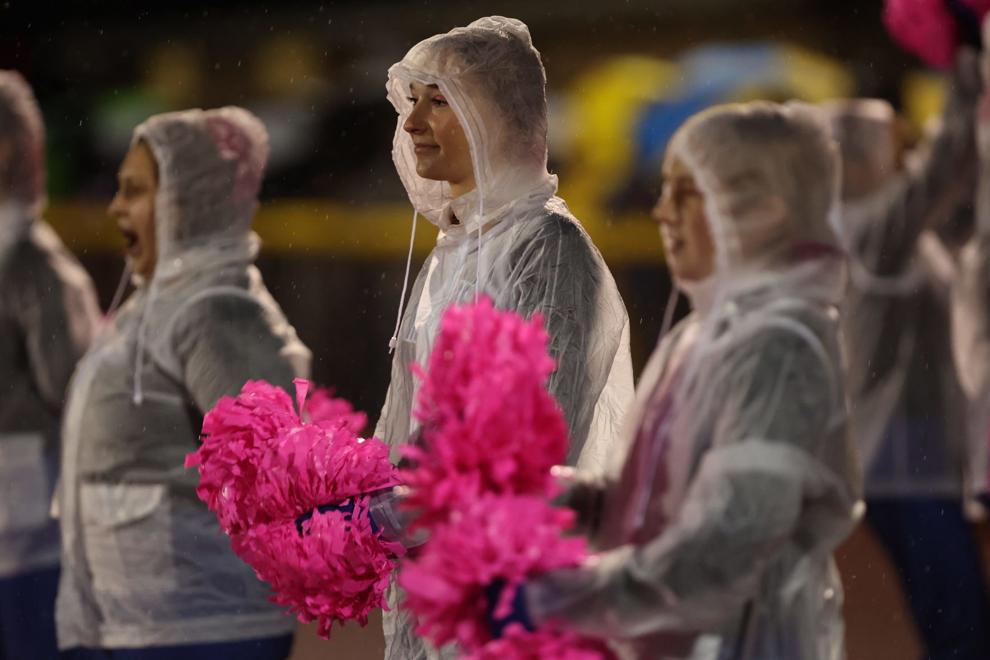 Athens at Maroa-Forsyth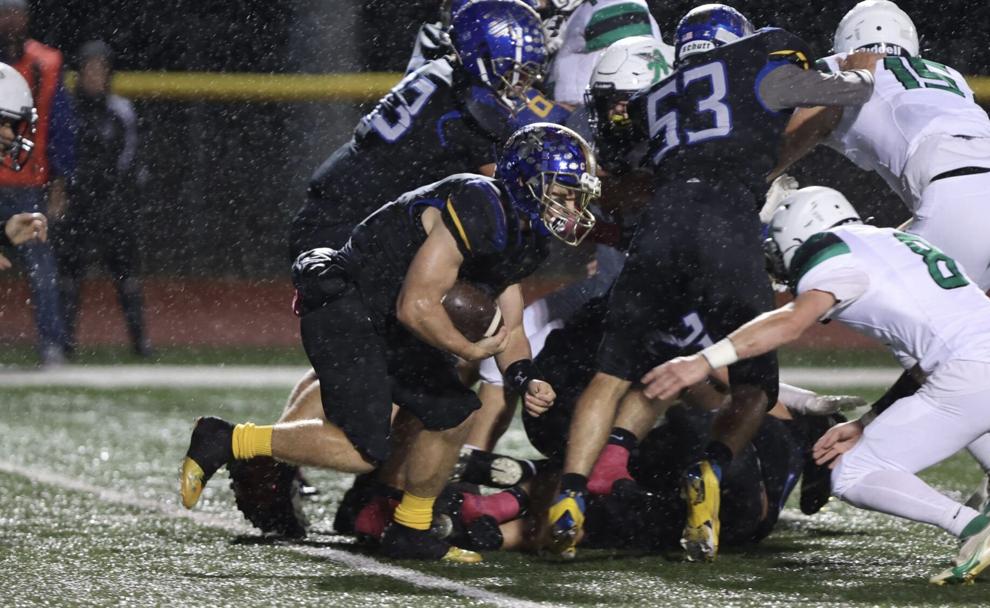 Athens at Maroa-Forsyth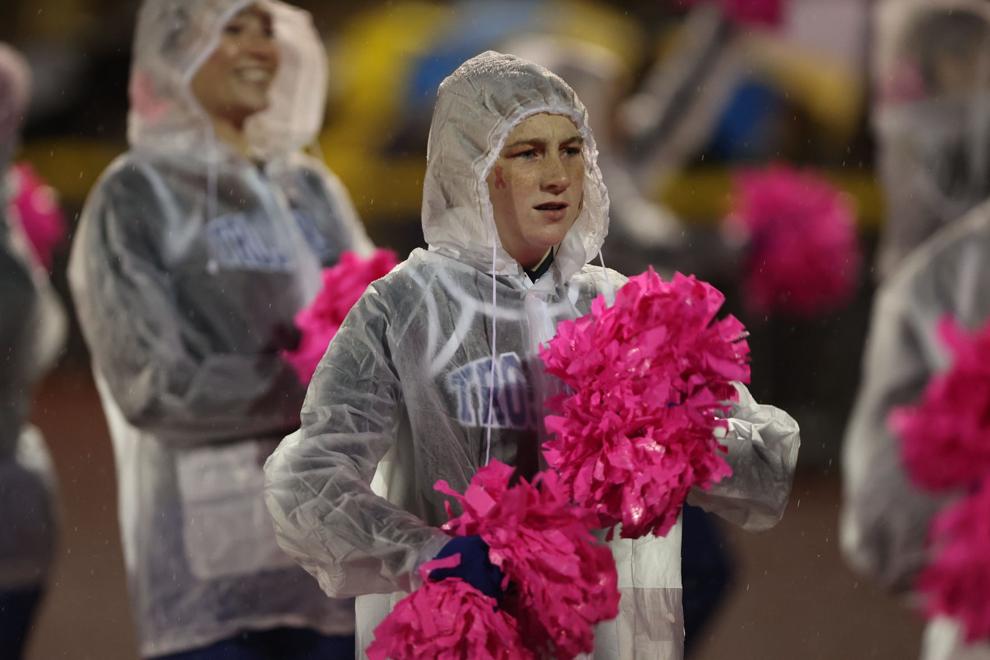 Athens at Maroa-Forsyth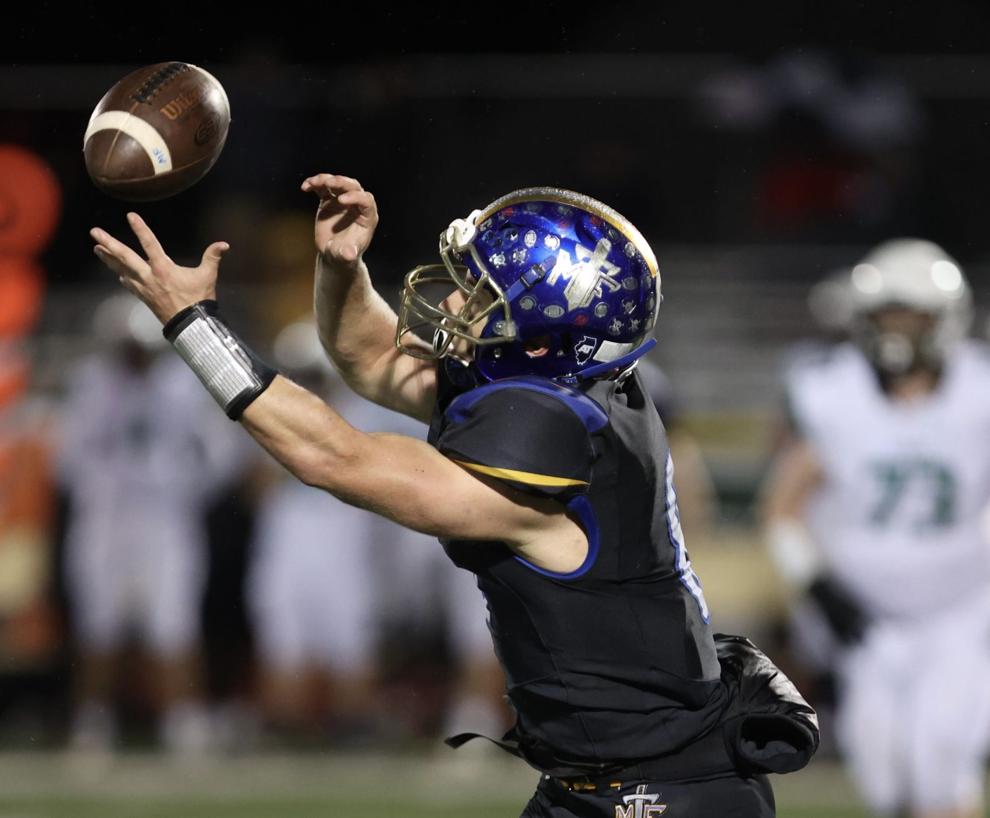 Athens at Maroa-Forsyth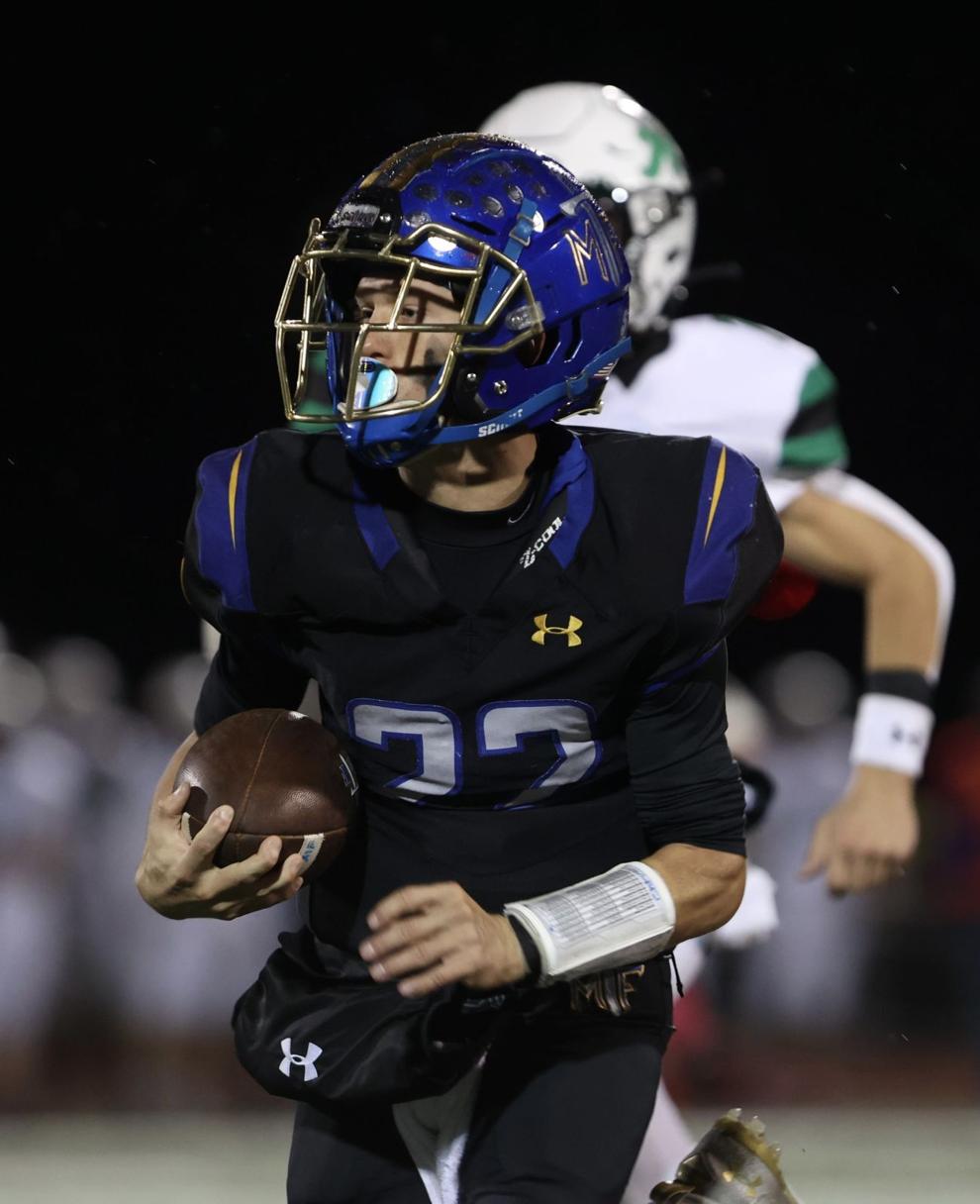 Athens at Maroa-Forsyth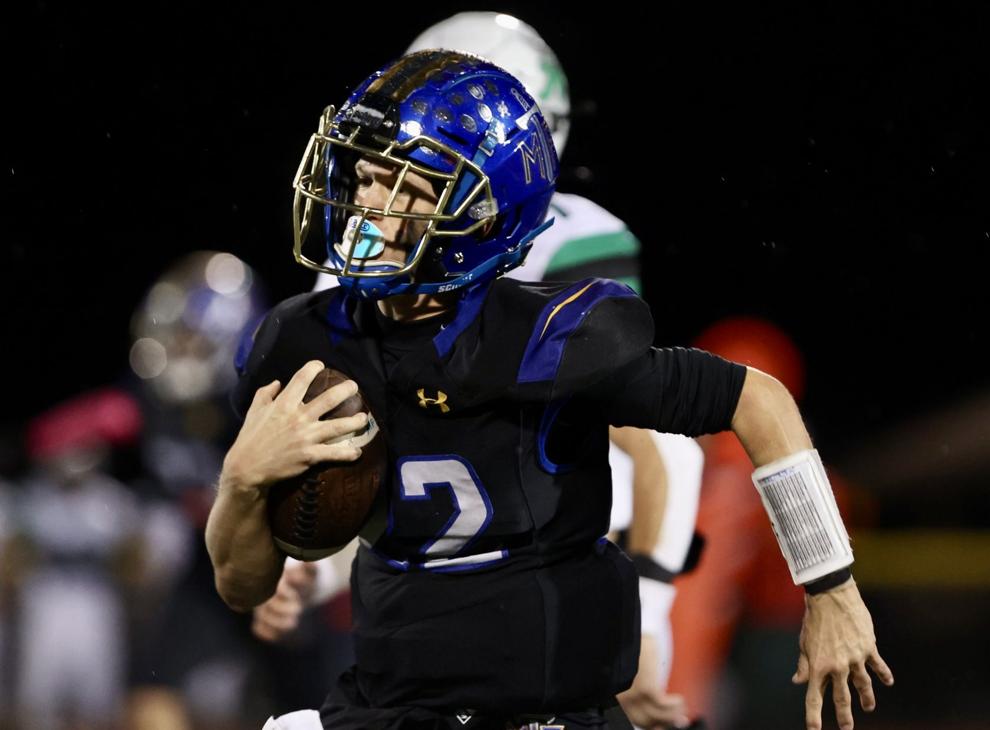 Athens at Maroa-Forsyth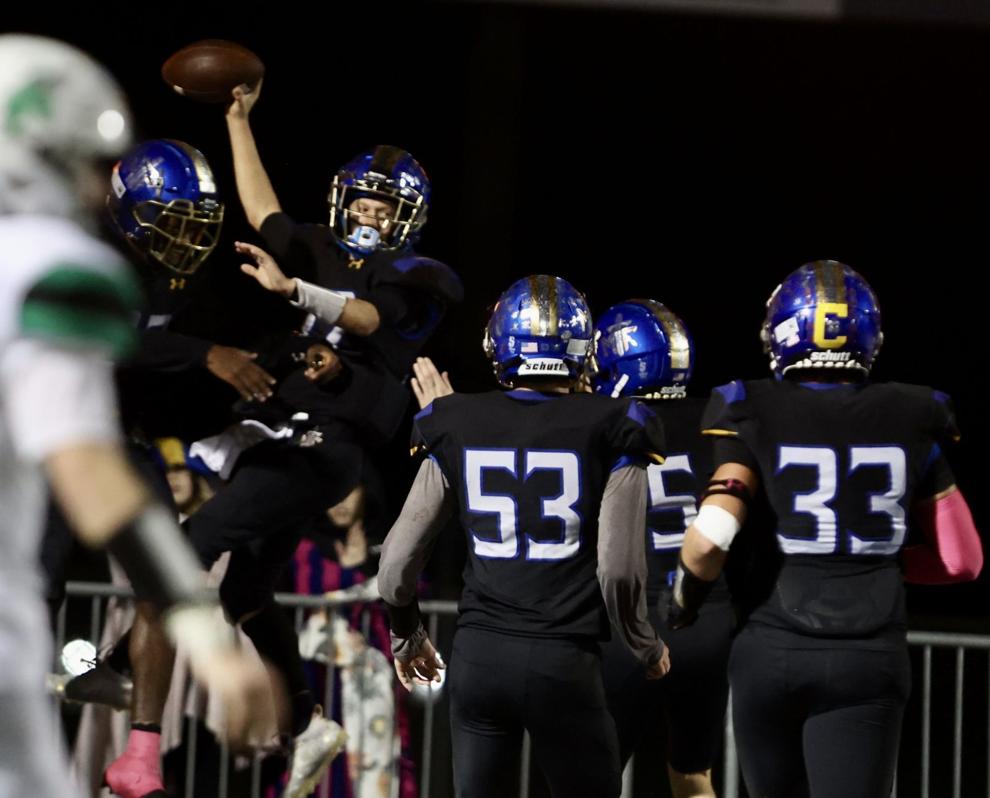 Athens at Maroa-Forsyth