MATTOON — The new chief, Jeff Hilligoss, who is helping guide the future of the Mattoon Fire Department has a long family and professional history with this organization.
Hilligoss said he was introduced to the Mattoon Fire Department at a young age by his grandfather, firefighter Lloyd Ring, who brought him to the station and let him check out the fire trucks there.
"I have been around this department my entire life," Hilligoss said. He noted that his uncle, Bob Bales, was also a Mattoon firefighter.
In 1995, Hilligoss began pursuing his own career in firefighting when he became a volunteer with the Lincoln Fire Protection District. Hilligoss ended up serving as a volunteer firefighter for 25 years with Lincoln Fire and was eventually named chief of this district's Old State Road station in rural Mattoon, a position he held until recently.
Ryan Berkheimer, president of the Lincoln Fire trustees, said he became a volunteer firefighter with this district in 2000 and got to know Hilligoss while responding to fires and other emergencies with him. Berkheimer, said he was always impressed by Hilligoss' professionalism in the field and as an administrator for the Old State Road station.
"Jeff dedicated a lot of time to the district and to the taxpayers of Coles County," Berkheimer said, adding that Hilligoss also mentored many young volunteer firefighters. "He was an outstanding role model for those guys."
After getting experience as a volunteer firefighter, Hilligoss was hired by the Mattoon Fire Department 19 years ago. Hilligoss worked his way up the ranks to engineer and then captain positions over the years, and also became a training supervisor for the department.
Hilligoss said he has years of first hand experience with the day to day operations of the Mattoon Fire Department and with cooperating with other area emergency response agencies. He said that experience will help him as he takes on the administrative responsibilities with the Mattoon department. The Mattoon City Council voted on June 16 to appoint him to the chief's post after conducting a candidate search process with the Illinois Fire Chiefs Association.
"The role of the chief is a new learning experience that I am looking forward to," Hilligoss said. He added he appreciates that past Chief Tony Nichols and past Assistant Chief Sean Junge have already reached out to him and offered to answer any questions he might have.
The Mattoon Fire Department's previous permanent chief, Nichols, retired early in February 2019. The department subsequently had two interim chiefs, first Kris Phipps and then Kevin Schott.
Noting the recent turnovers in the chief's position, Hilligoss said his goals include improving communications with the City Council and helping the fire department move forward from that time period.
Hilligoss said his plans also include being engaged in the community by meeting business owners and community groups, developing long term plans for vehicle and equipment purchases, and continuing to improve the city's Insurance Services Office rating for fire protection capabilities.
"The fire service is rich in history in Mattoon," Hilligoss said. "I hope my time in the department makes anyone who has ever been a member of the Mattoon Fire Department proud to say they were a member of that department, those guys who have been here and really paved the way for folks like me to be here and have this opportunity."
---
My Town: Rob Stroud talks about why he likes living in Coles County
My Town: Rob Stroud talks about why he likes living in Coles County
My Town: Personalized graduation
My Town: Cheering section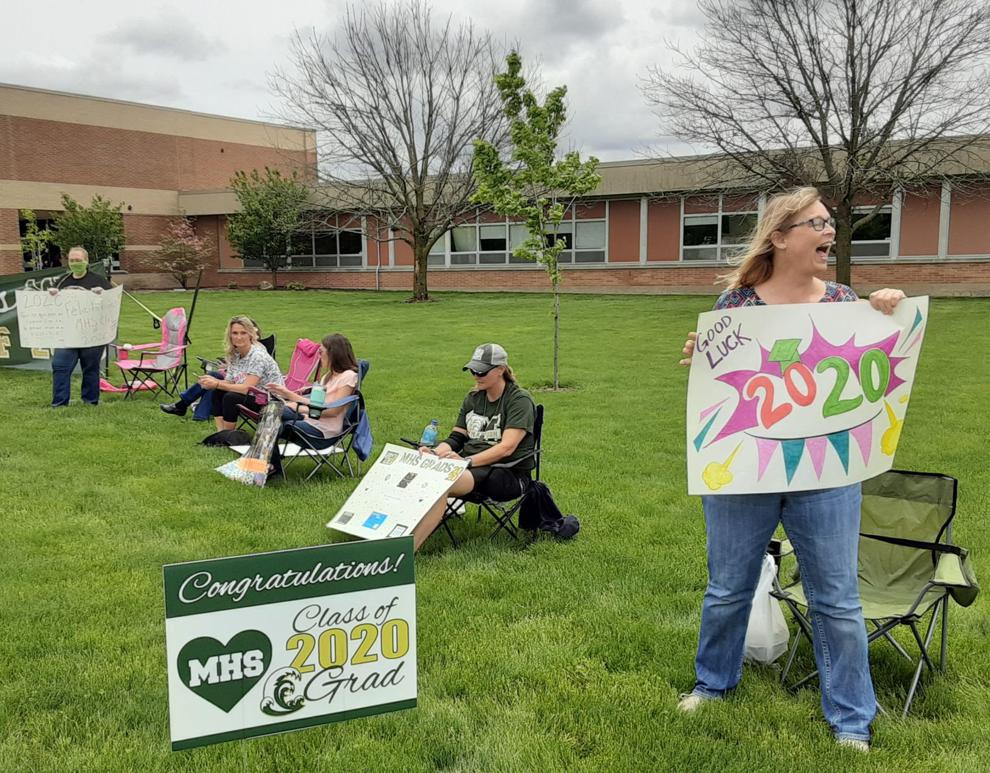 My Town: Ninja Hang Time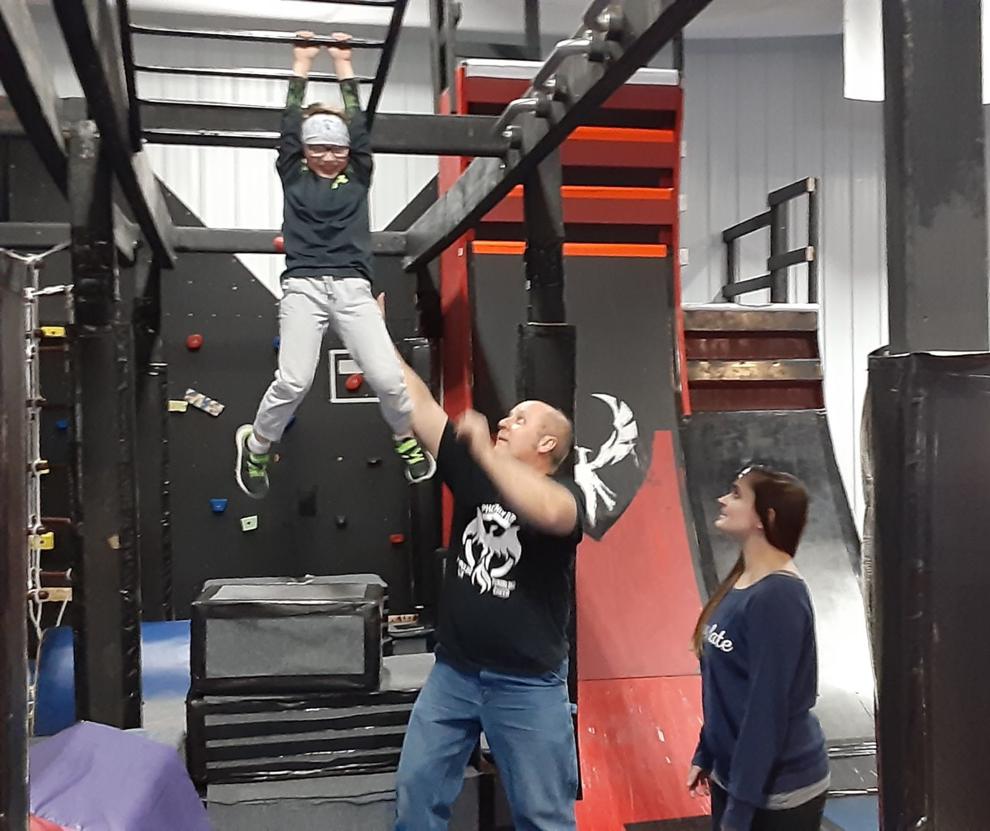 My Town: 'Put the first thing first'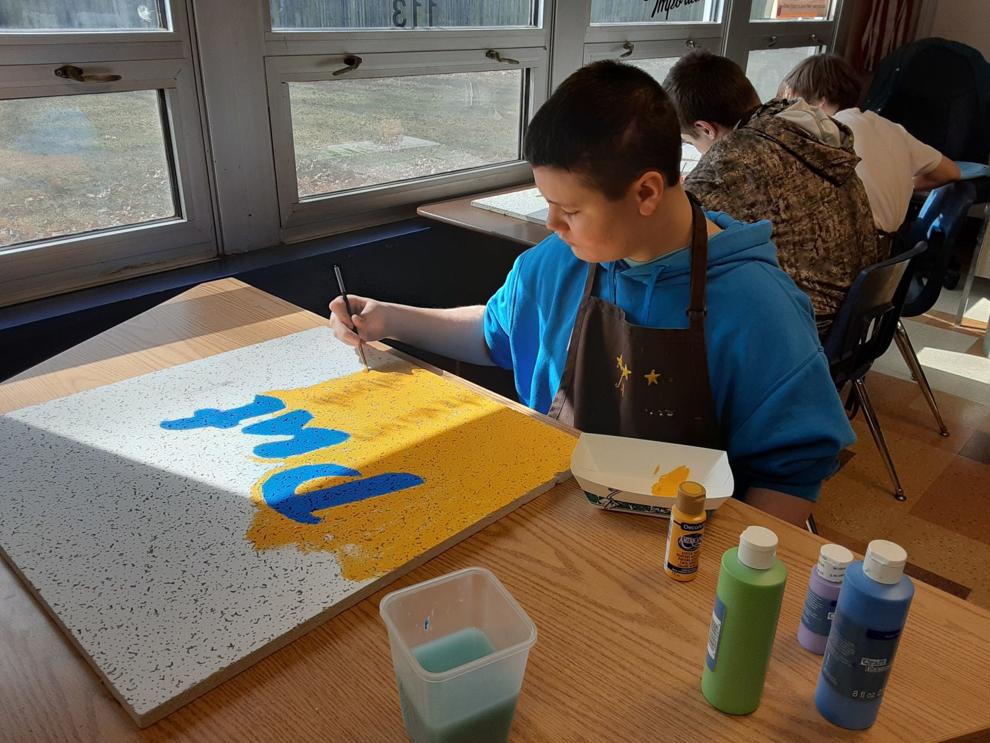 My Town: Winter Mail Delivery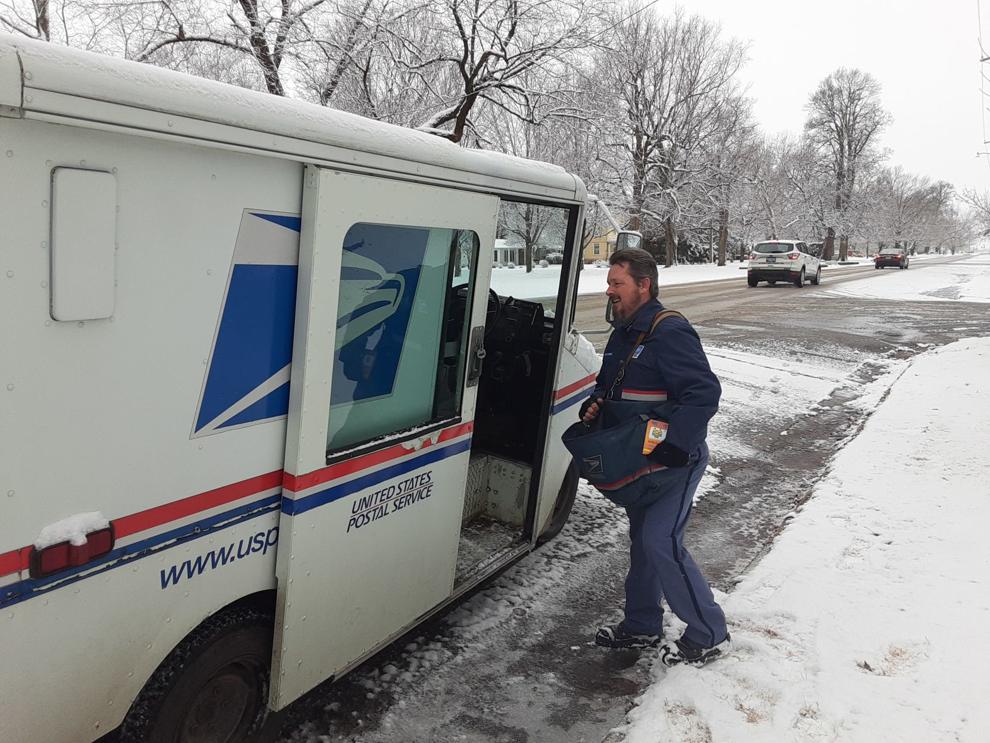 My Town: Quilts
My Town: Dogs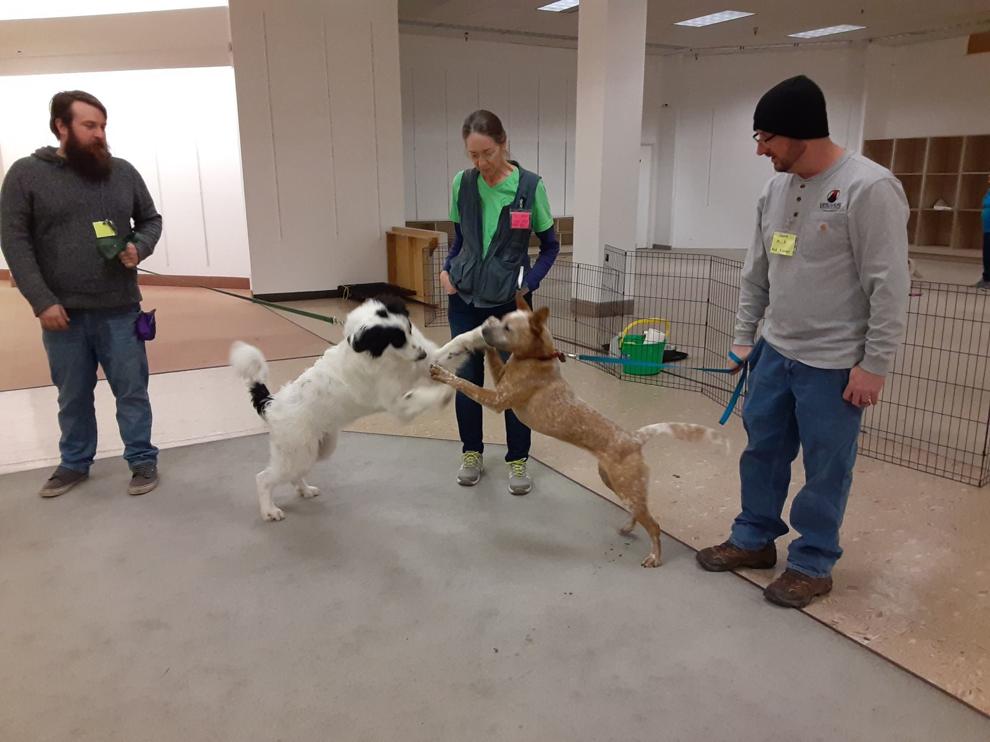 My Town: Thai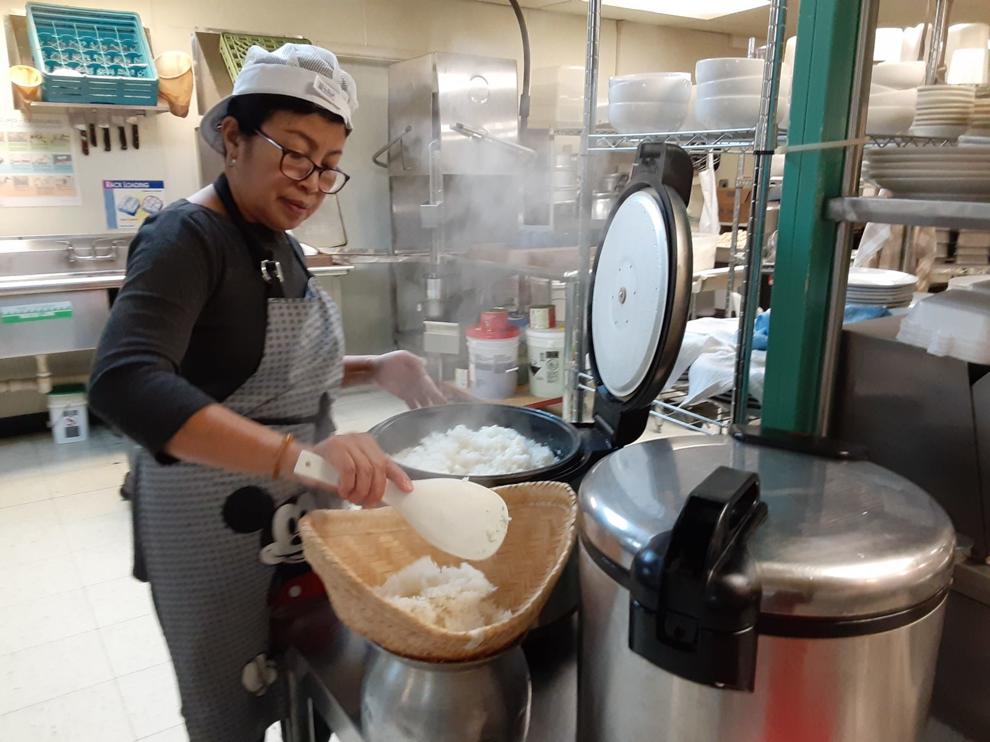 My Town: Science Club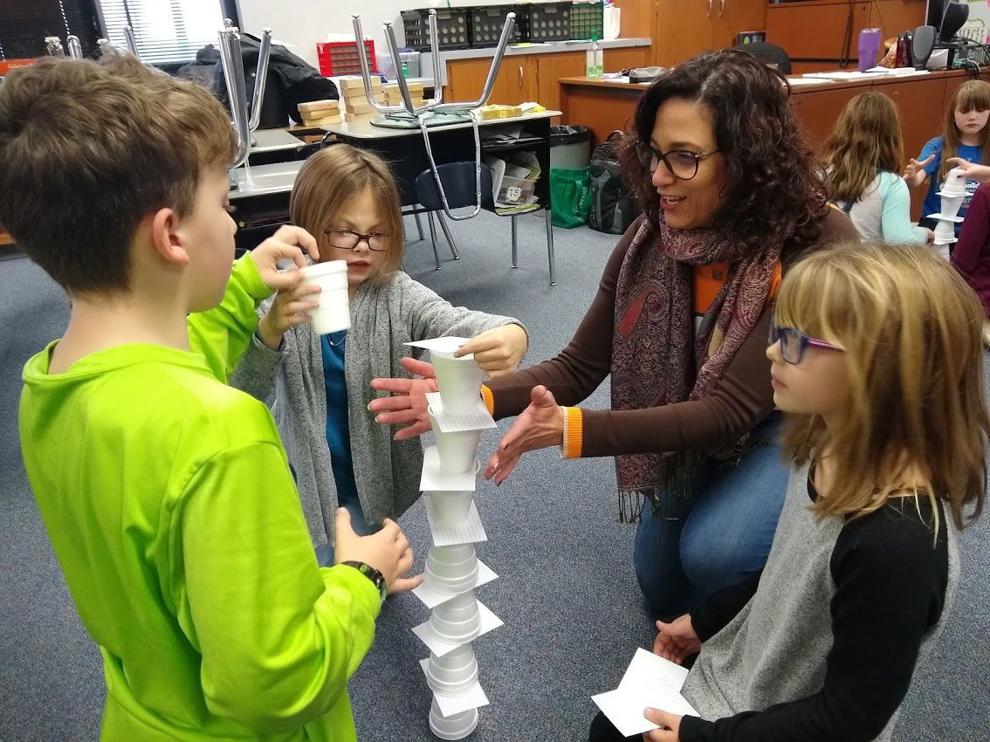 My Town: 'In a Book!"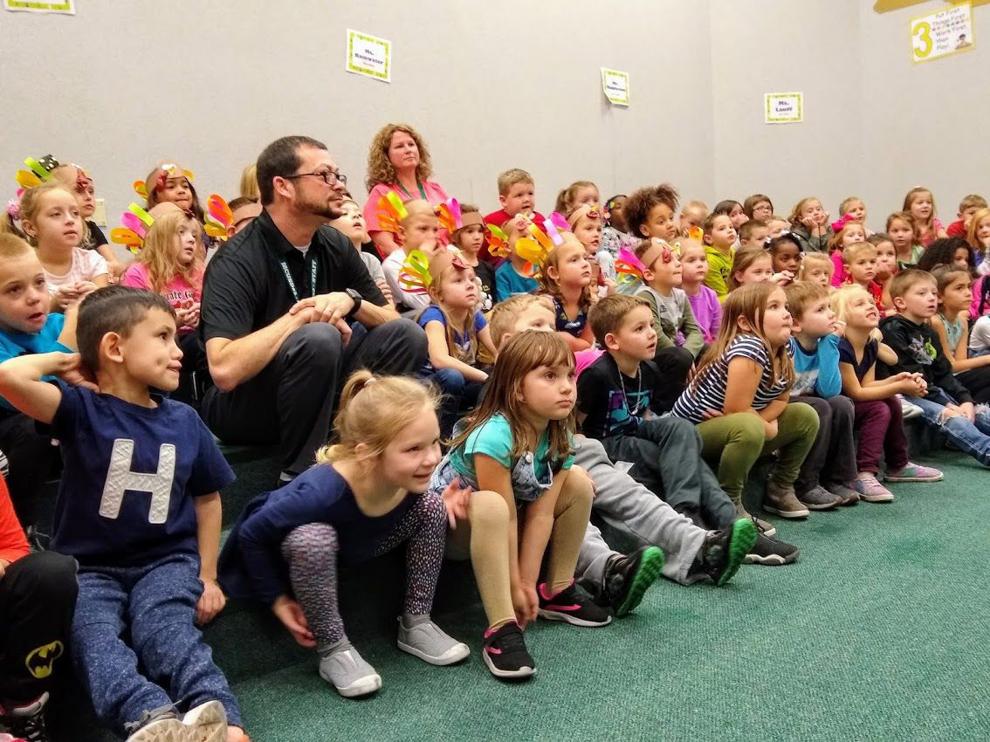 Contact Stroud at (217) 238-6861.