Charleston Police Department
Vehicles driven by Christopher C. Ciulla of Mattoon and Rebekah G. Hamersley of Pimento were involved in an accident in front of Charleston High School on Lincoln Avenue at approximately 4 a.m. Oct. 11.
Ciulla admitted to striking the rear end of Hamersley's vehicle as Hamersley had slowed due to an ambulance traveling nearby. Ciulla was later issued a citation for failing to reduce speed to avoid an accident. Both vehicles were towed from the scene.
Vehicles driven by Ricky Haney and Donald Bowling, both of Charleston, were involved in a collision in the 500 block of Lincoln Avenue at approximately 5 p.m. Oct. 11. 
The two collided in a parking lot and minimal damage was caused to both vehicles, said the report.
Coles County Sheriff's Office
Vehicles driven by Lillian Foshee of Mount Carmel and Alaynia Bryant of Charleston were involved in a collision on IL Route 130 near Lake Charleston on Oct. 4 at approximately 5:18 p.m.
The accident occurred when Bryant slowed to make a left-hand turn into the driveway to Lake Charleston. Foshee was unable to slow to avoid colliding with the rear end of Bryant's vehicle, causing damage to both.
PHOTOS: Mattoon vs. Charleston in the 2021 Coles County Clash
IMG_3832_Snapseed.jpg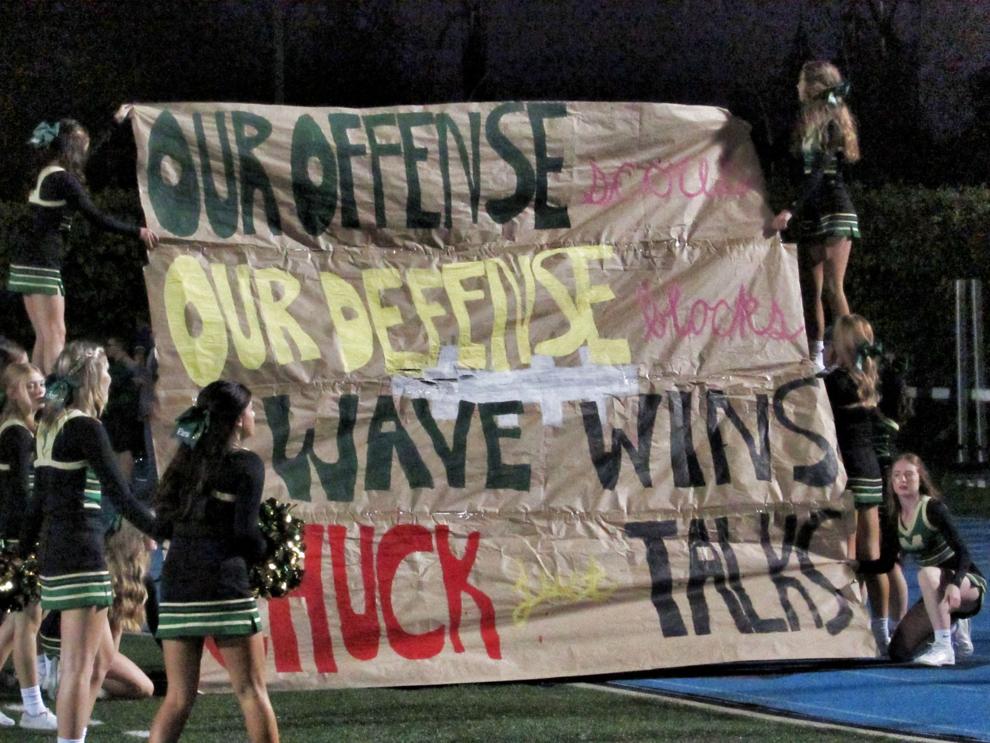 IMG_3843_Snapseed.jpg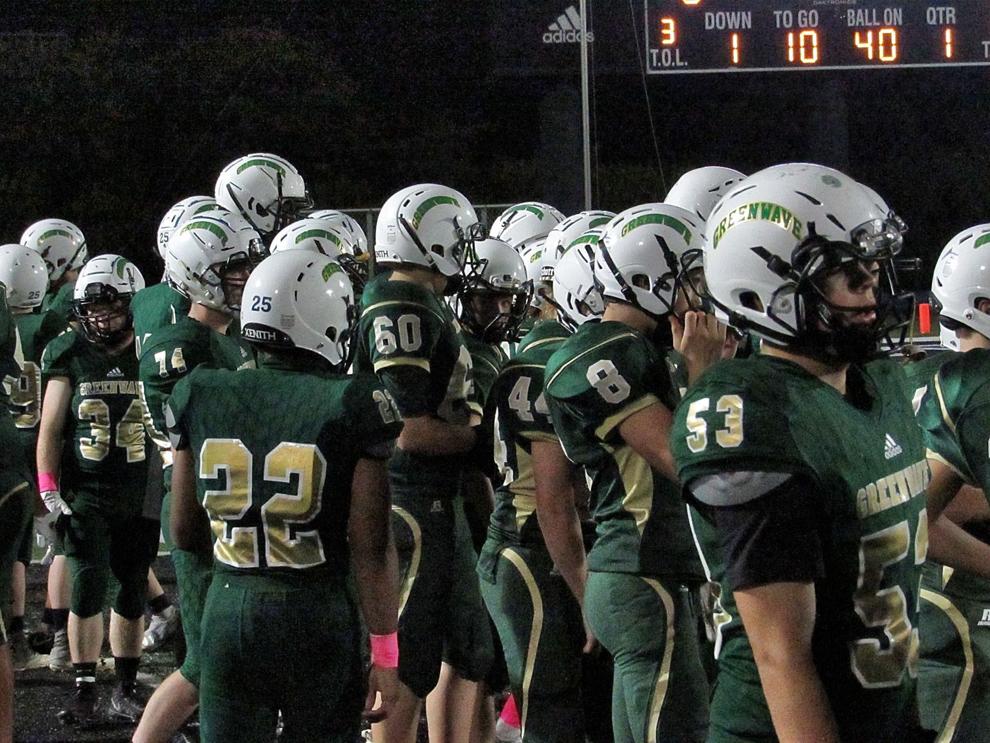 IMG_3853_Snapseed.jpg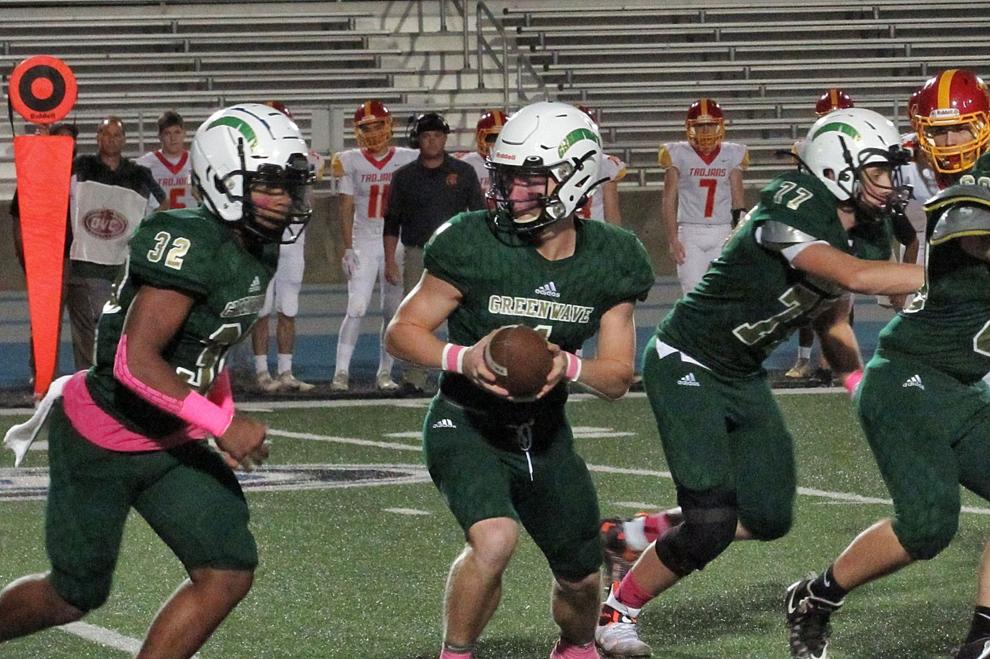 IMG_3854_Snapseed.jpg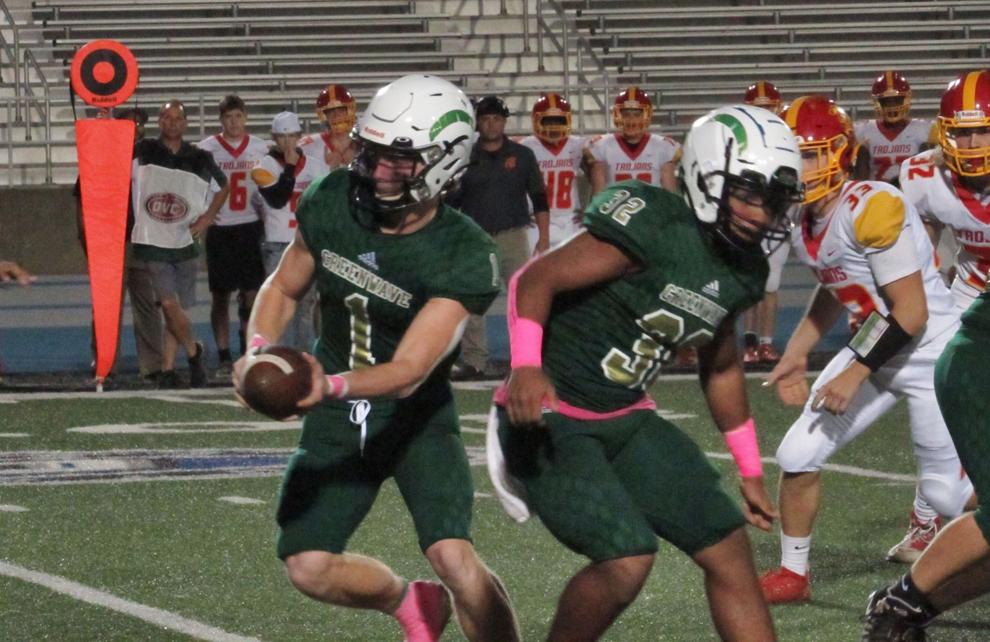 IMG_3864_Snapseed.jpg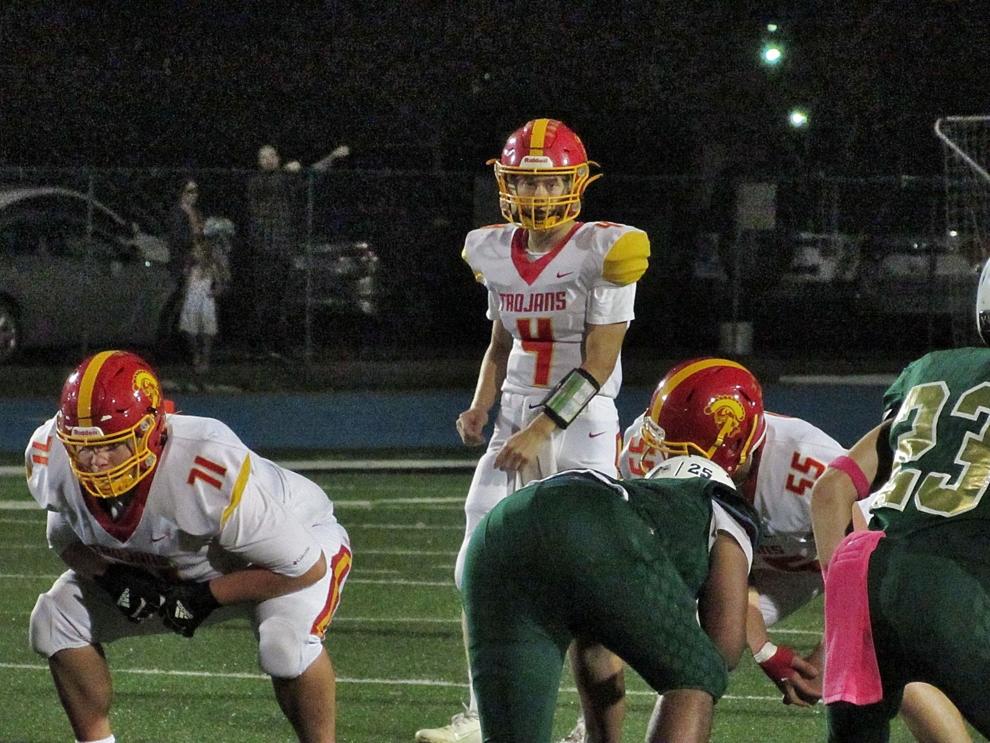 IMG_3873_Snapseed.jpg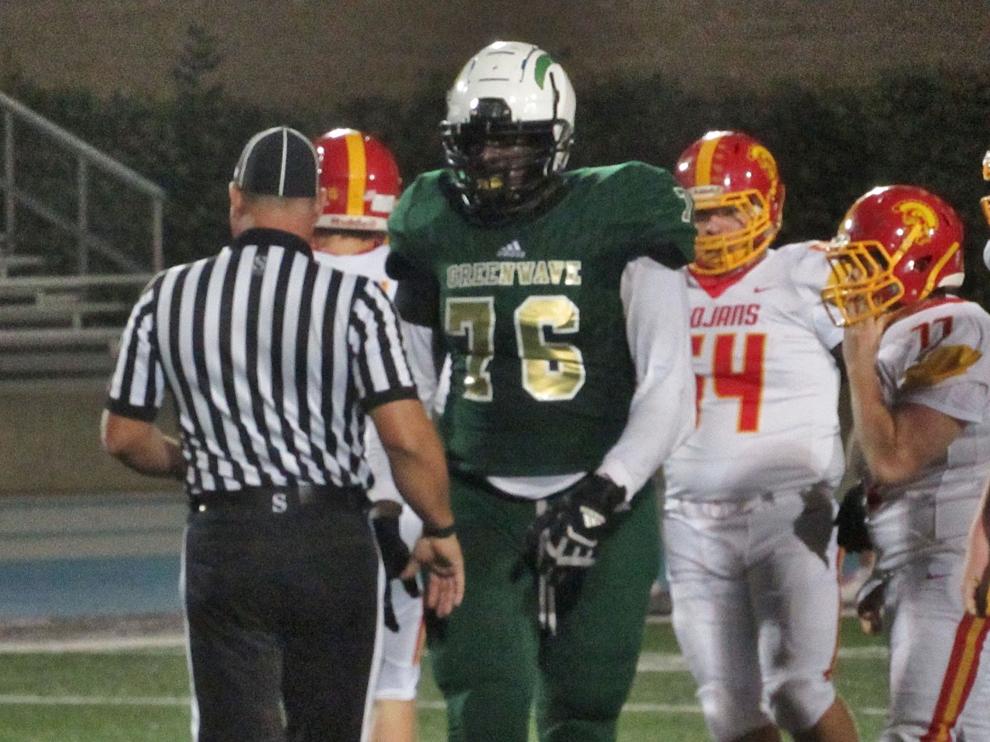 IMG_3875_Snapseed.jpg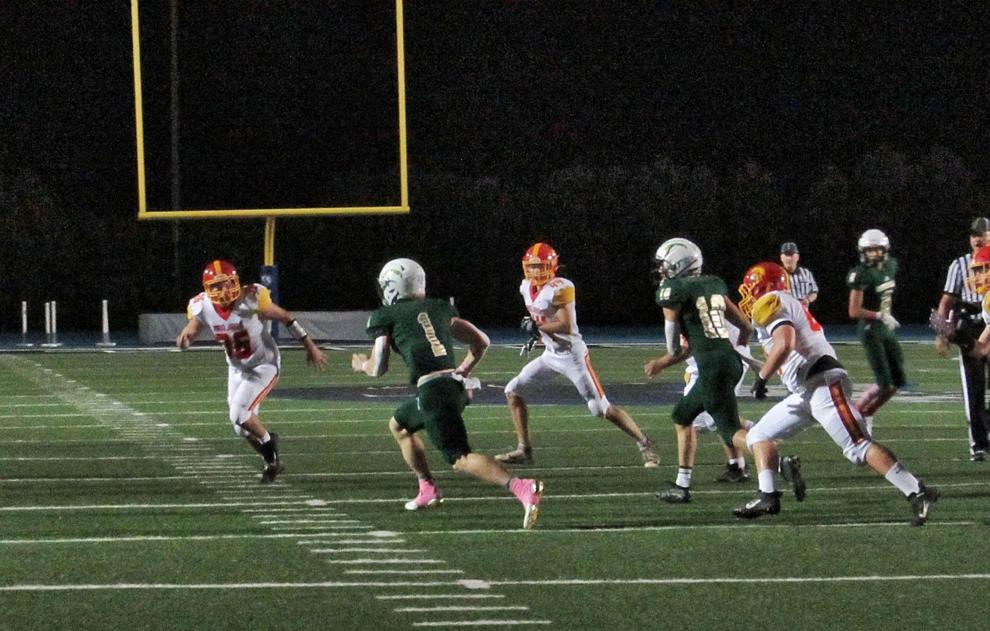 IMG_3878_Snapseed.jpg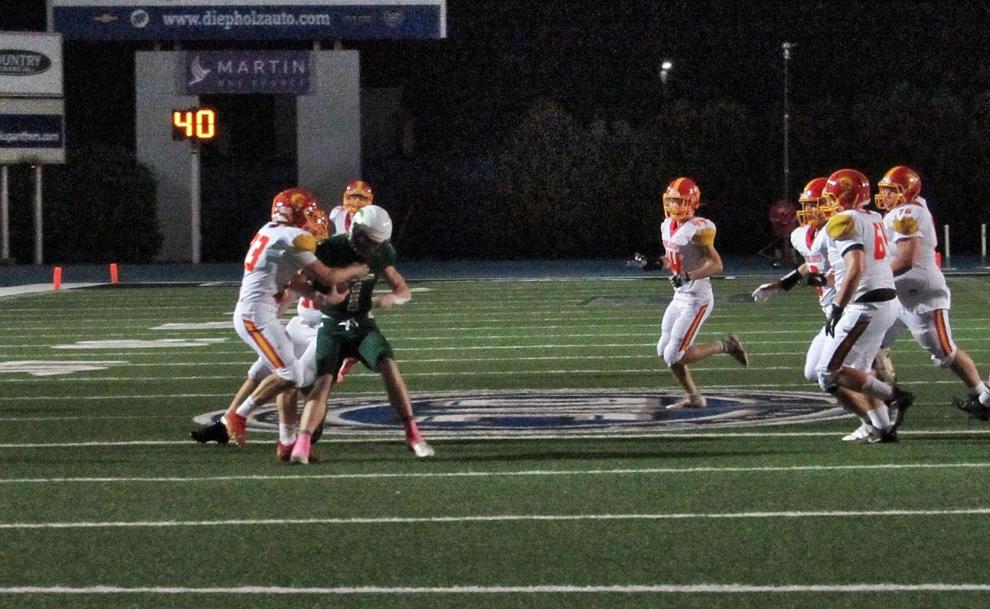 IMG_3881_Snapseed.jpg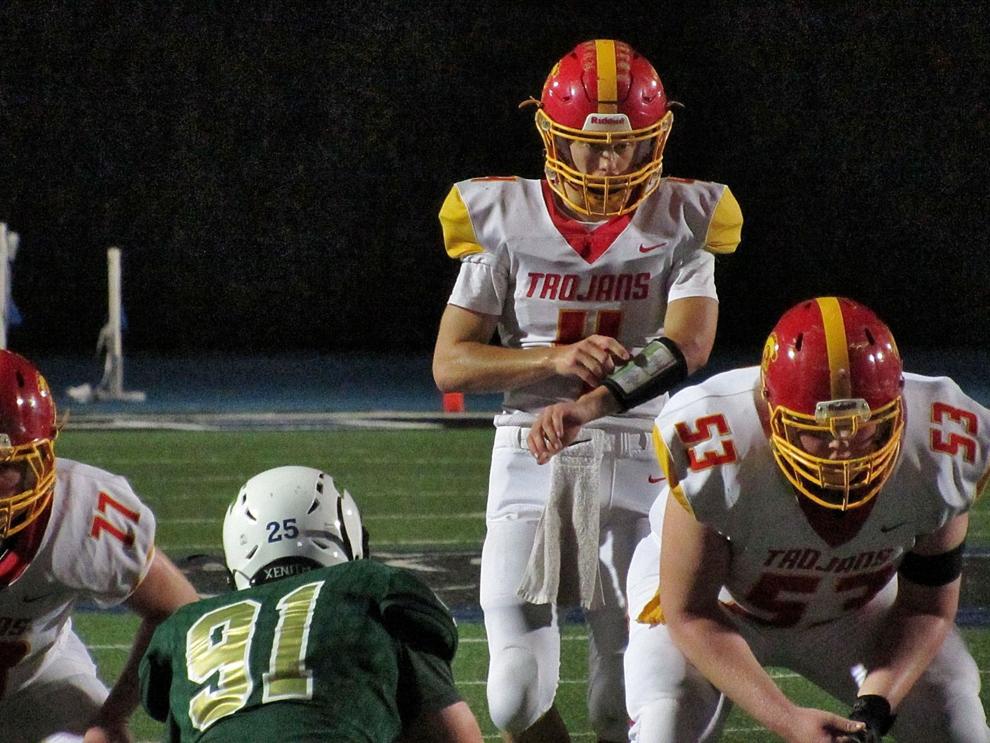 IMG_3897_Snapseed.jpg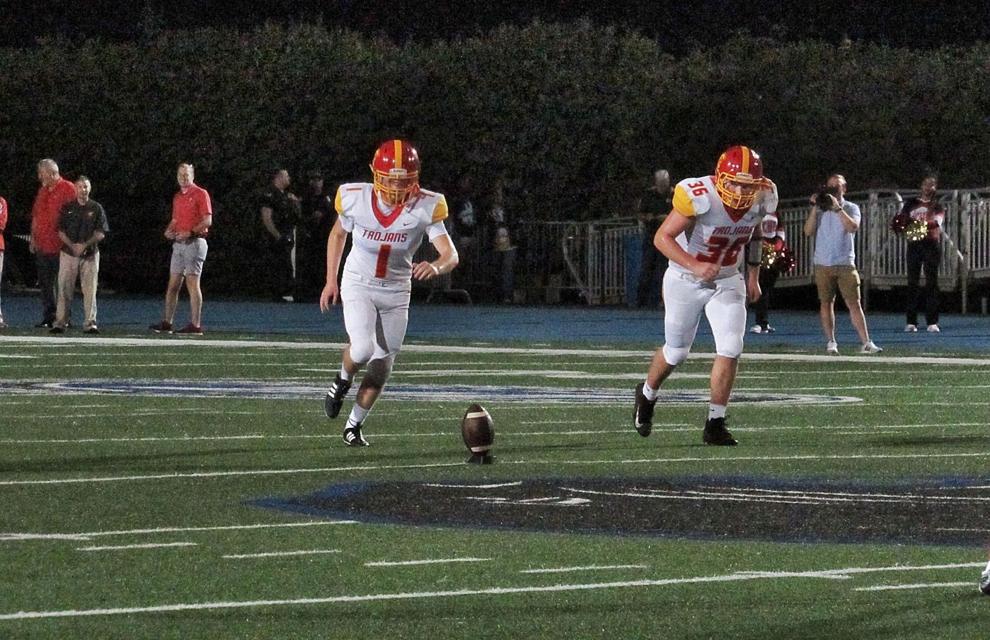 IMG_3898_Snapseed.jpg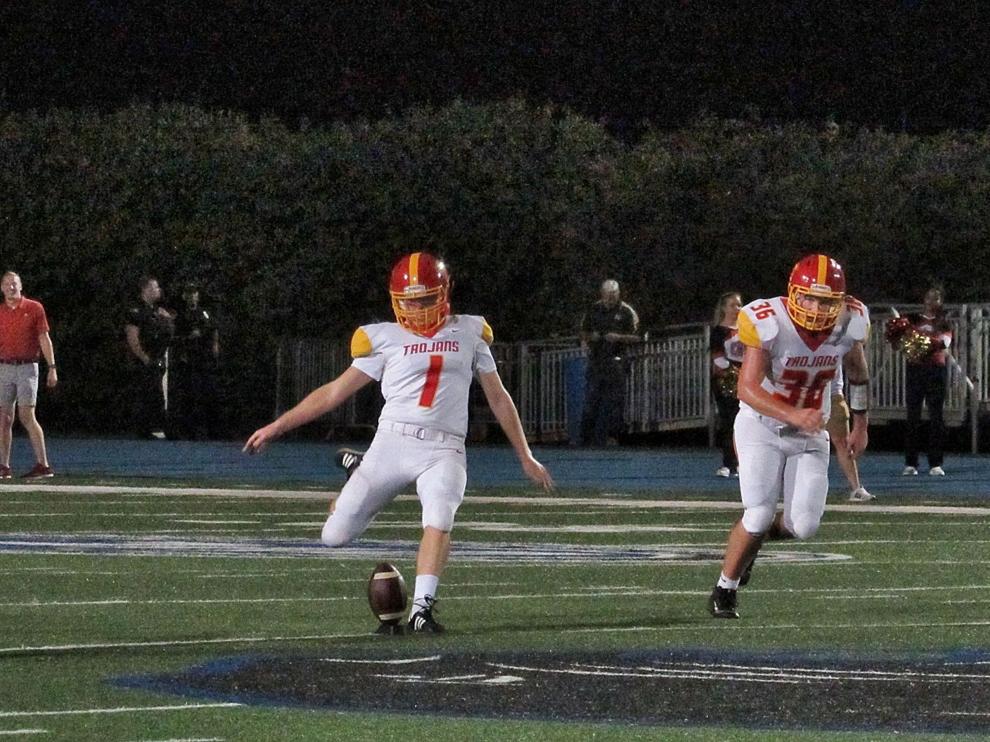 IMG_3903_Snapseed.jpg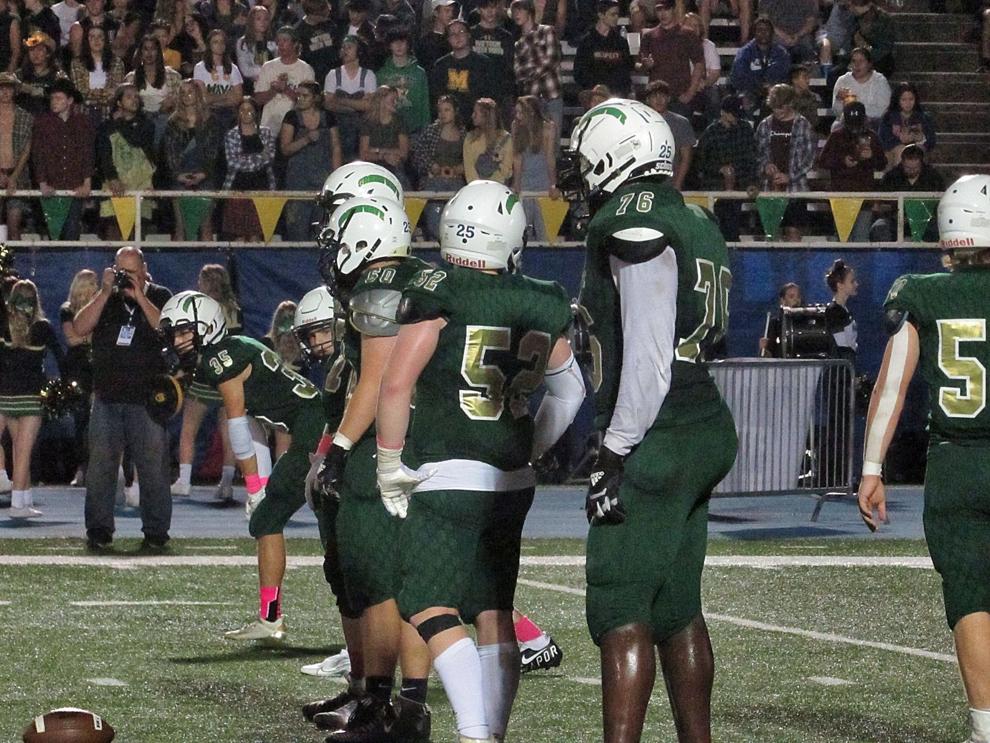 IMG_3927_Snapseed.jpg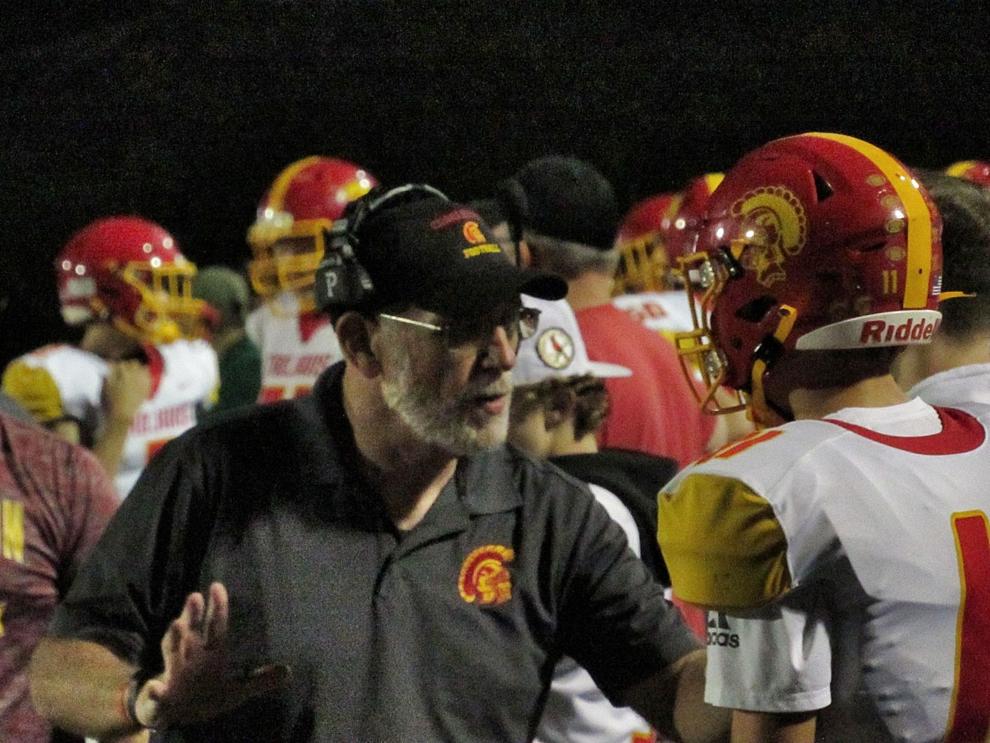 IMG_3945_Snapseed.jpg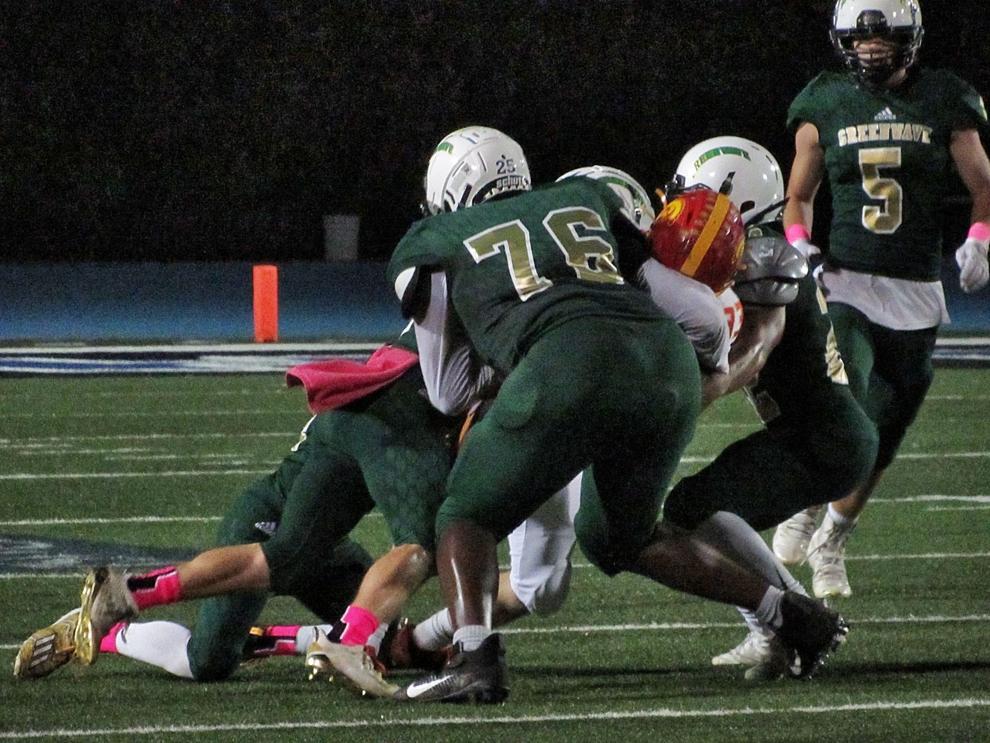 IMG_3952_Snapseed.jpg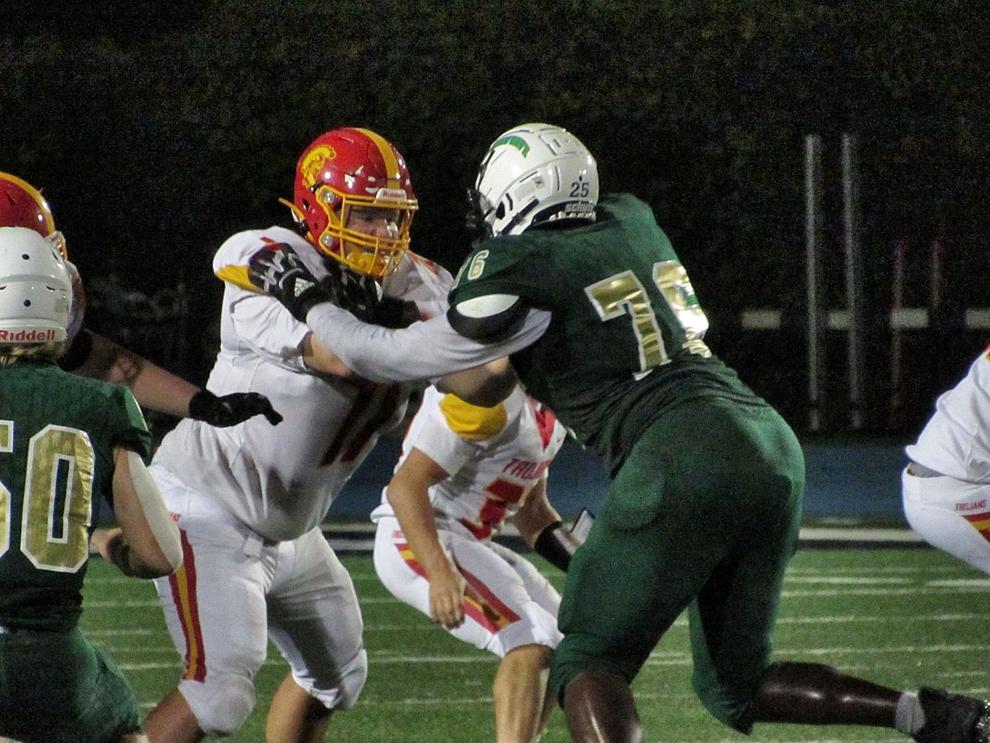 IMG_3959_Snapseed.jpg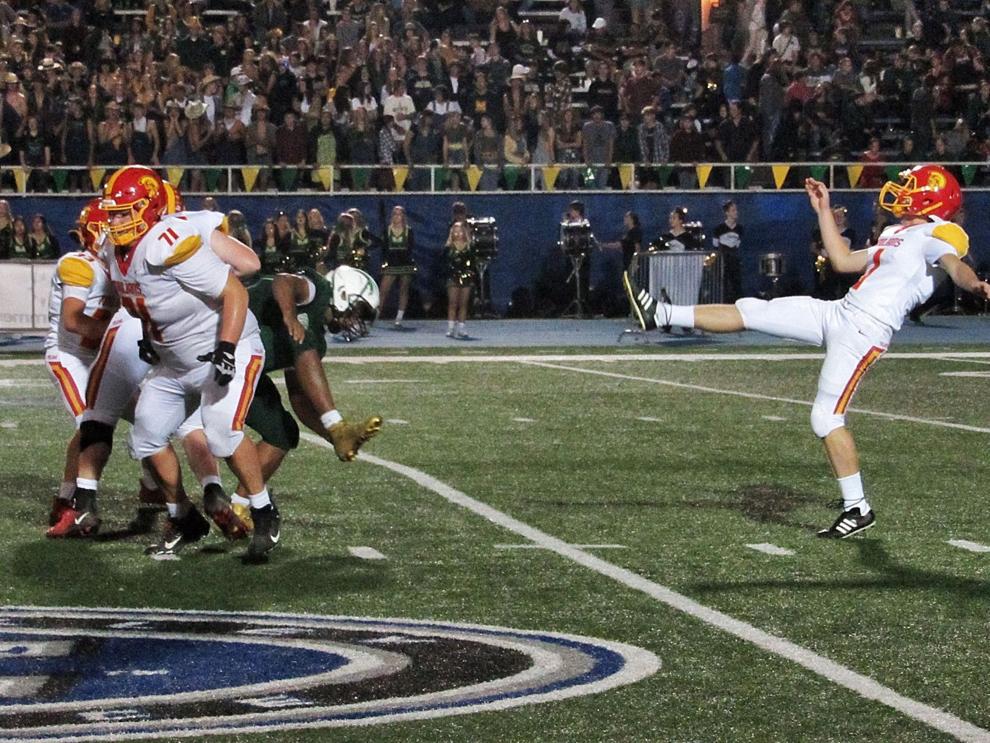 IMG_3961_Snapseed.jpg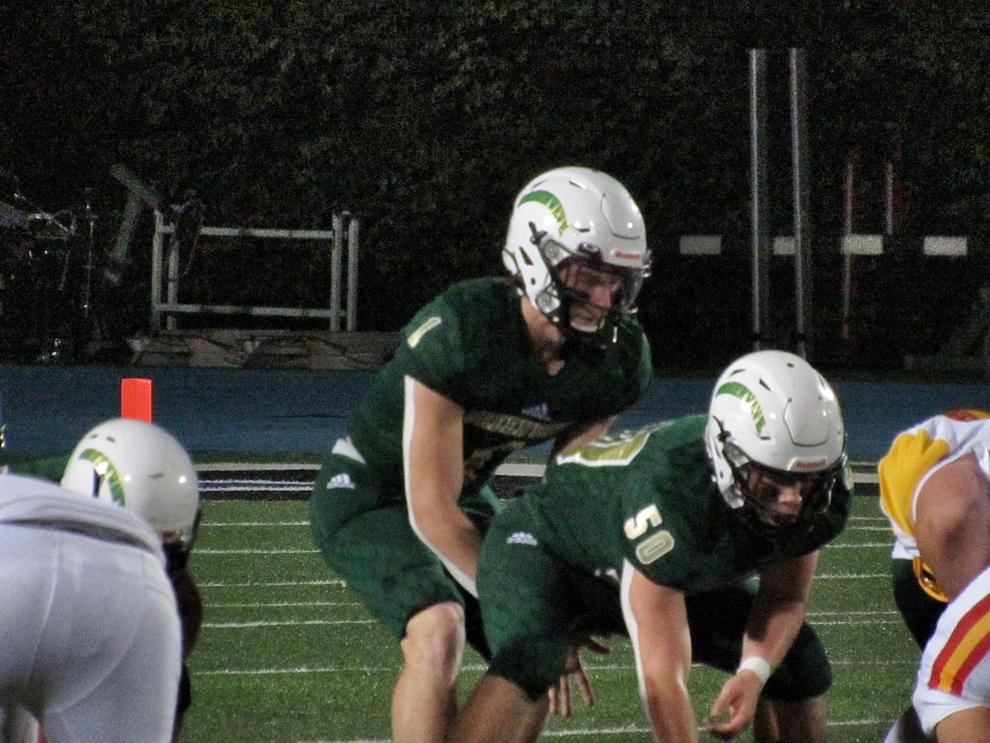 IMG_3967_Snapseed.jpg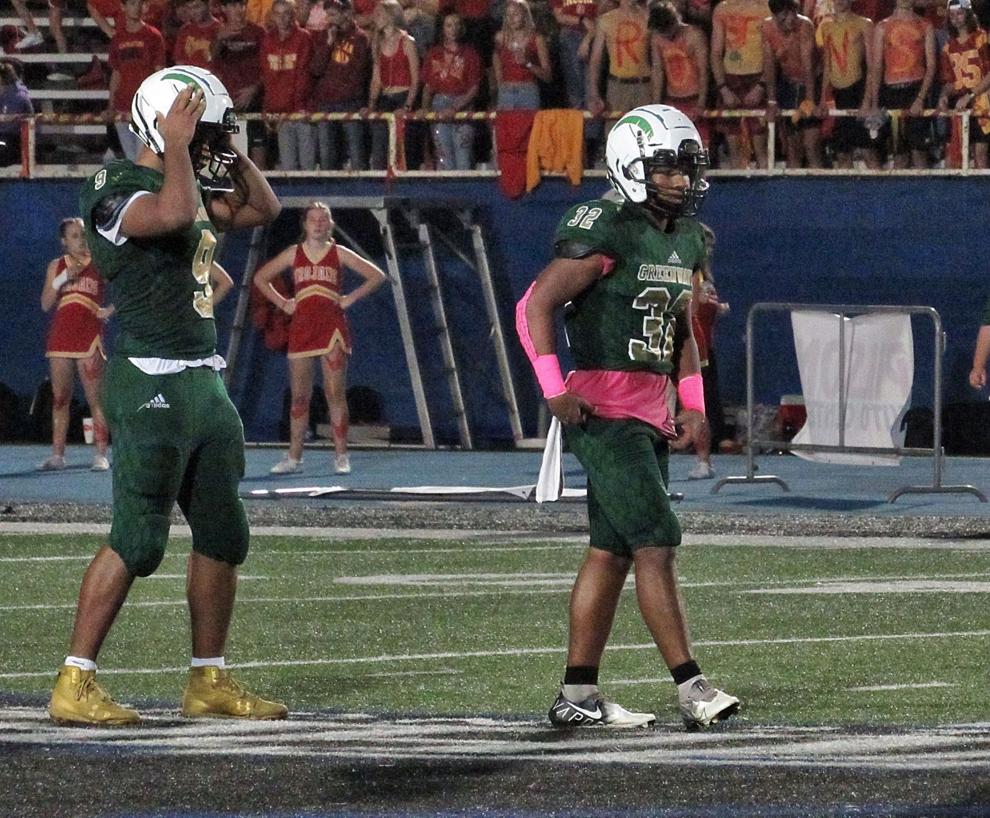 IMG_3986_Snapseed.jpg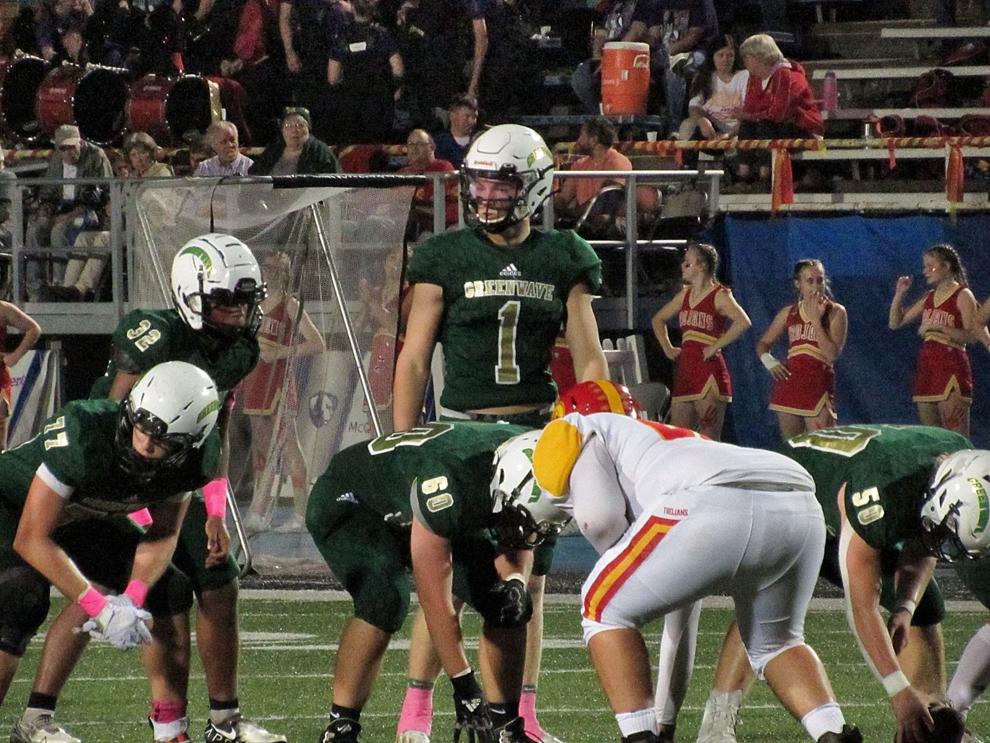 IMG_3993_Snapseed.jpg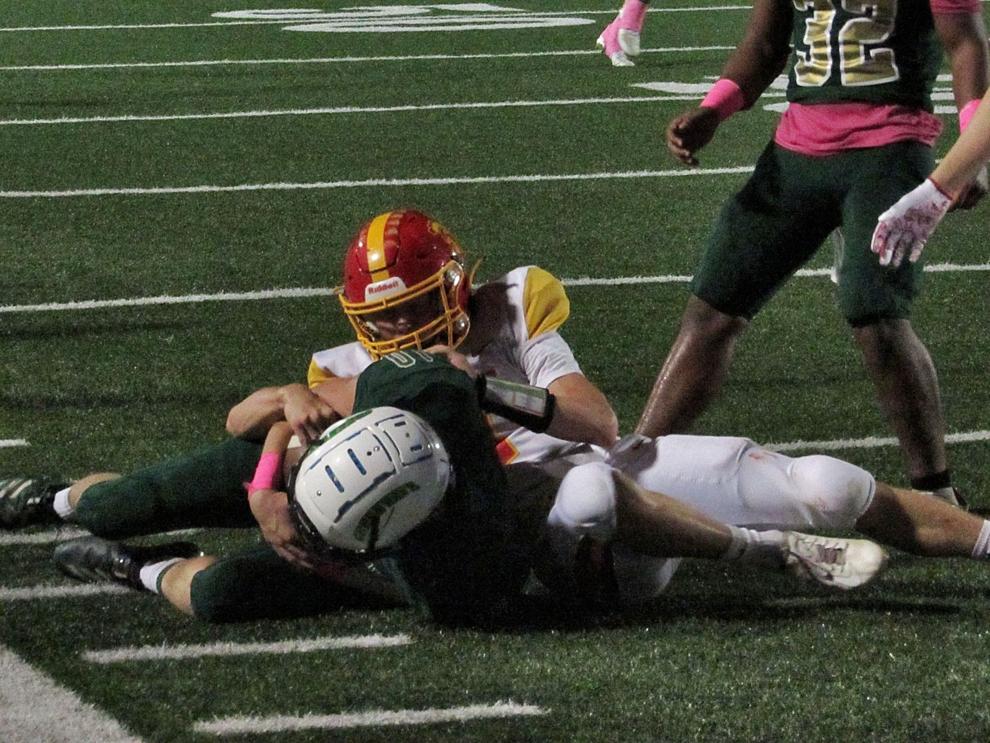 IMG_4020_Snapseed.jpg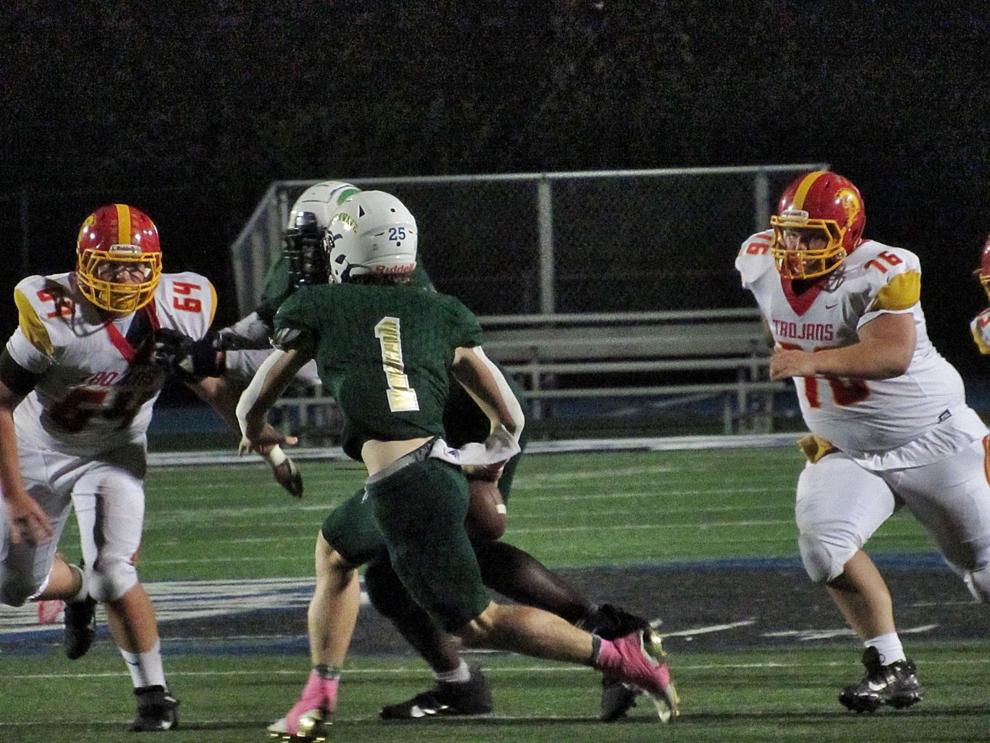 IMG_4042_Snapseed.jpg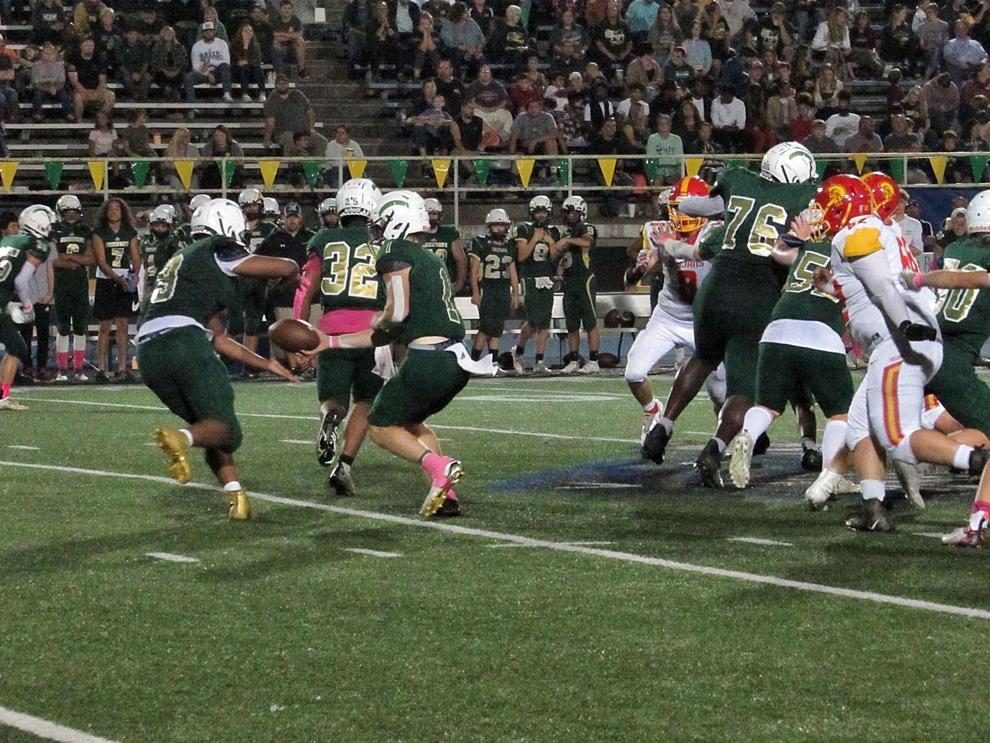 IMG_4044_Snapseed.jpg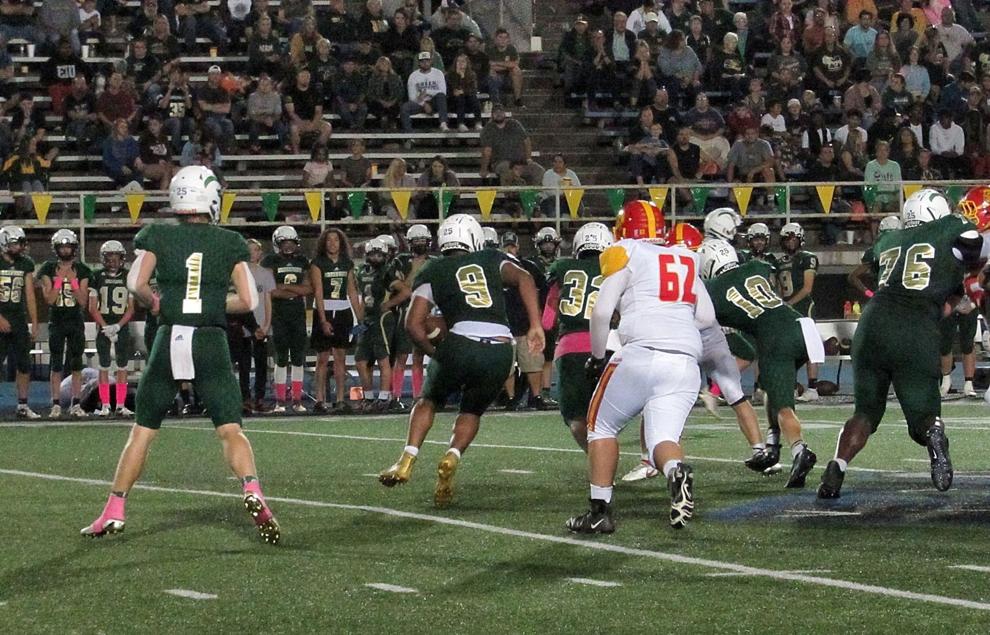 IMG_4049_Snapseed.jpg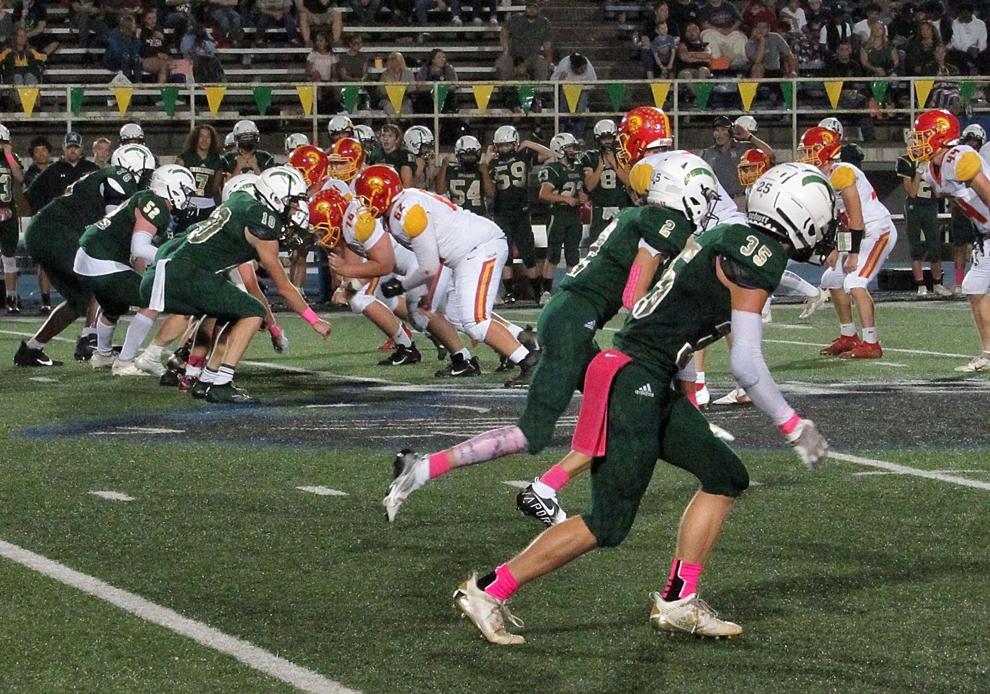 IMG_4050_Snapseed.jpg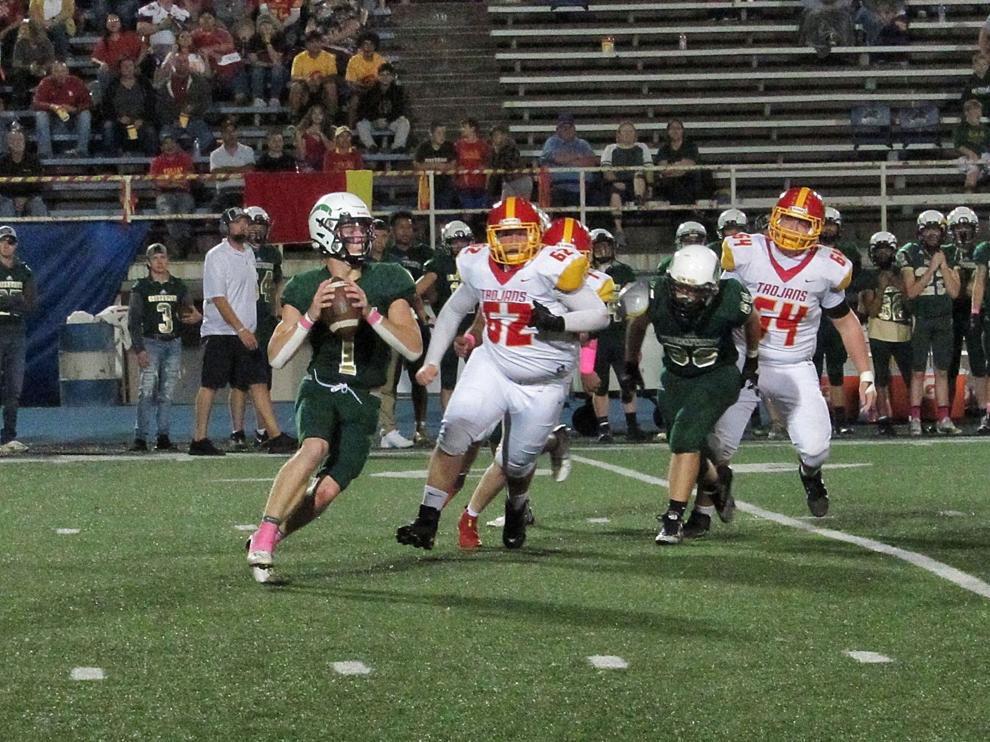 IMG_4051_Snapseed.jpg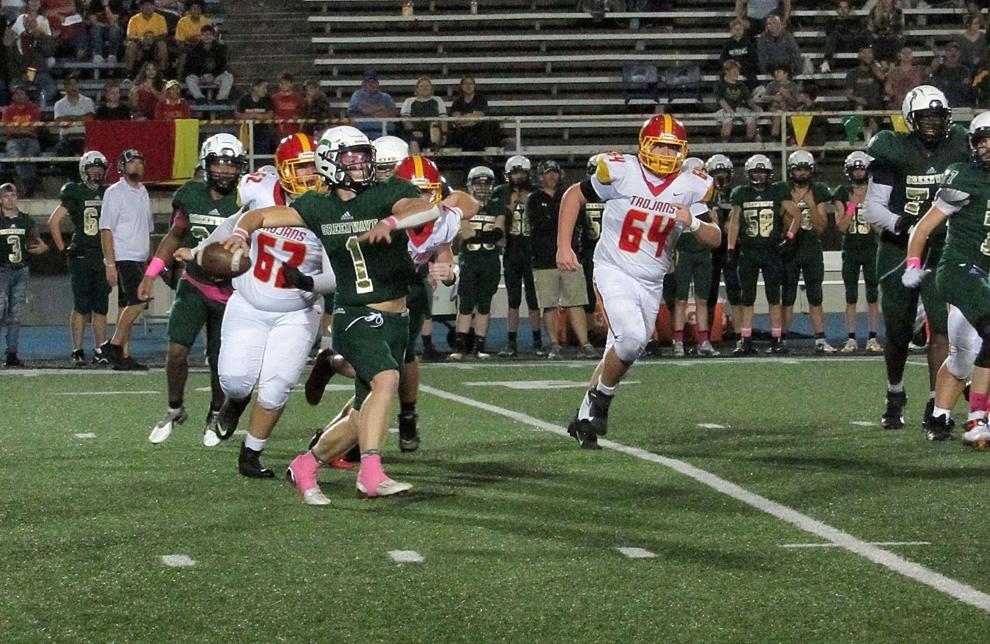 IMG_4052_Snapseed.jpg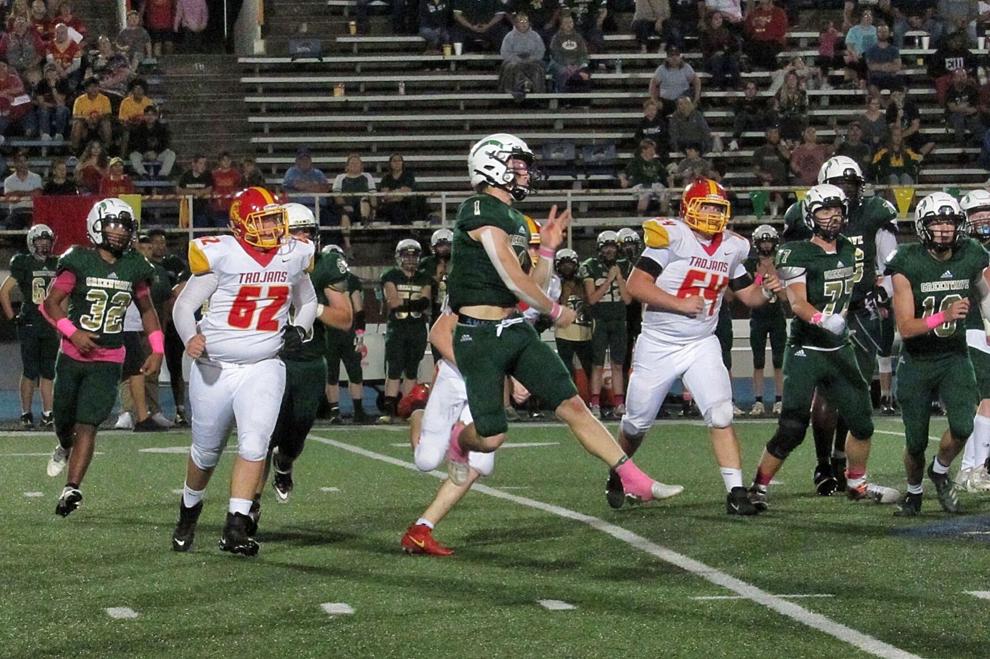 IMG_4071_Snapseed.jpg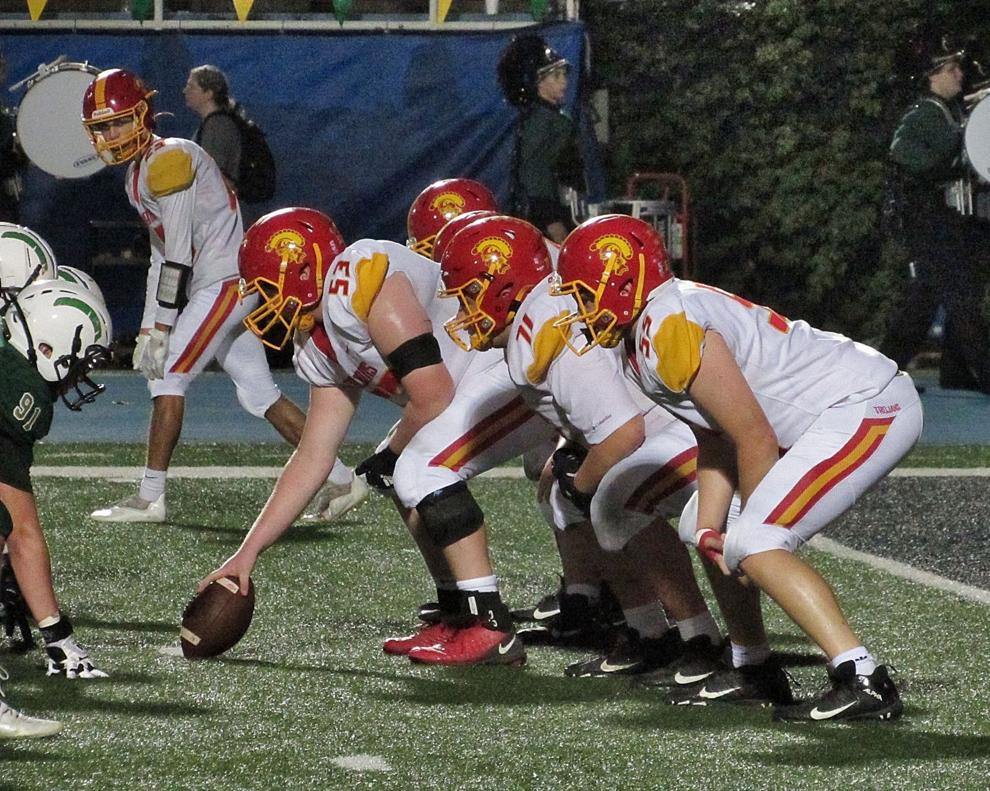 IMG_4077_Snapseed.jpg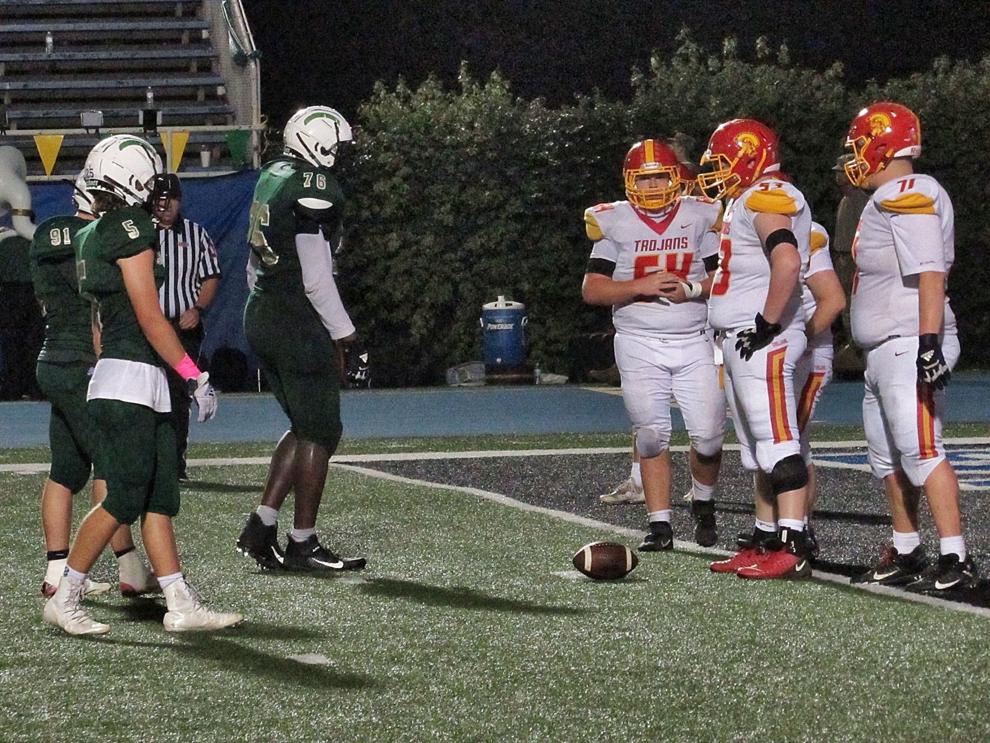 PXL_20211008_234229543.MP_Snapseed.jpg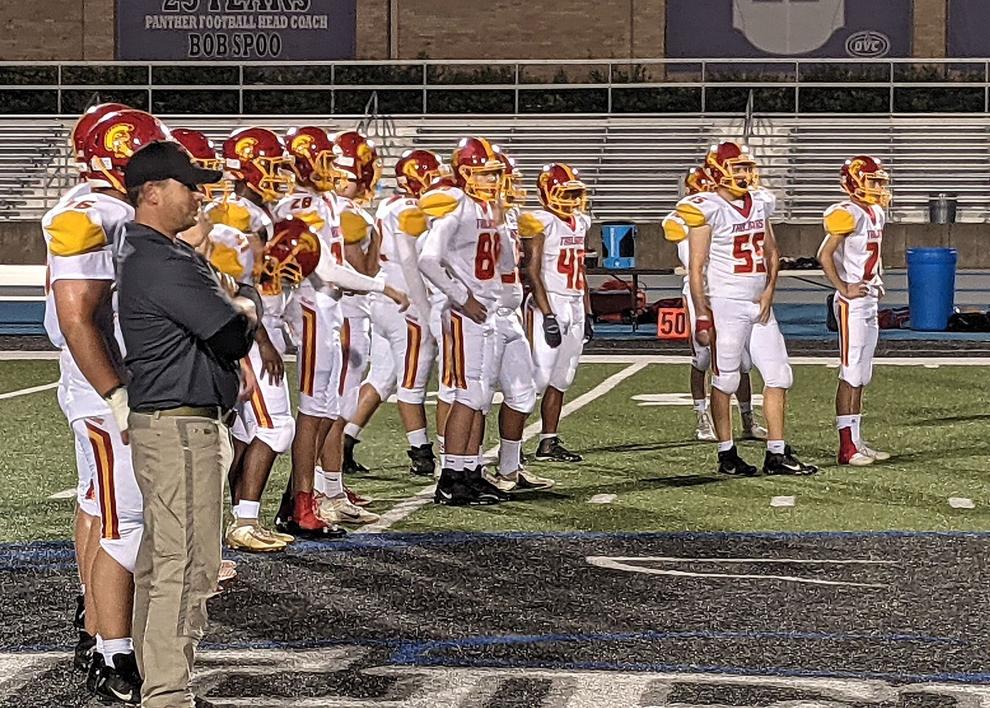 PXL_20211009_005055978_Snapseed.jpg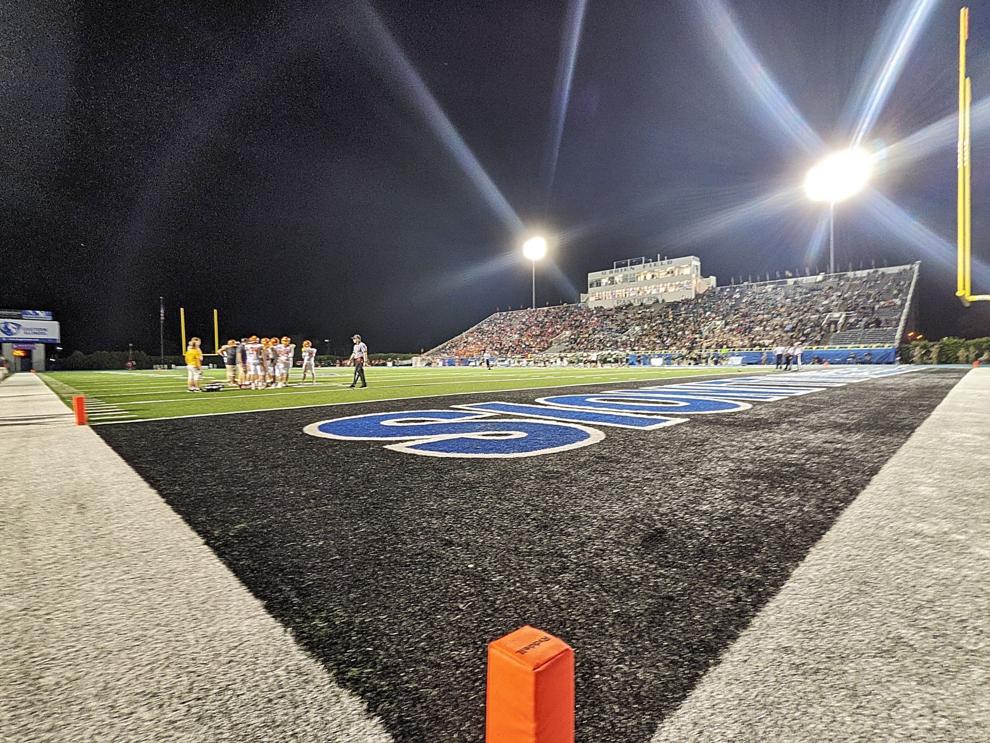 PXL_20211009_011115414.MP_Snapseed.jpg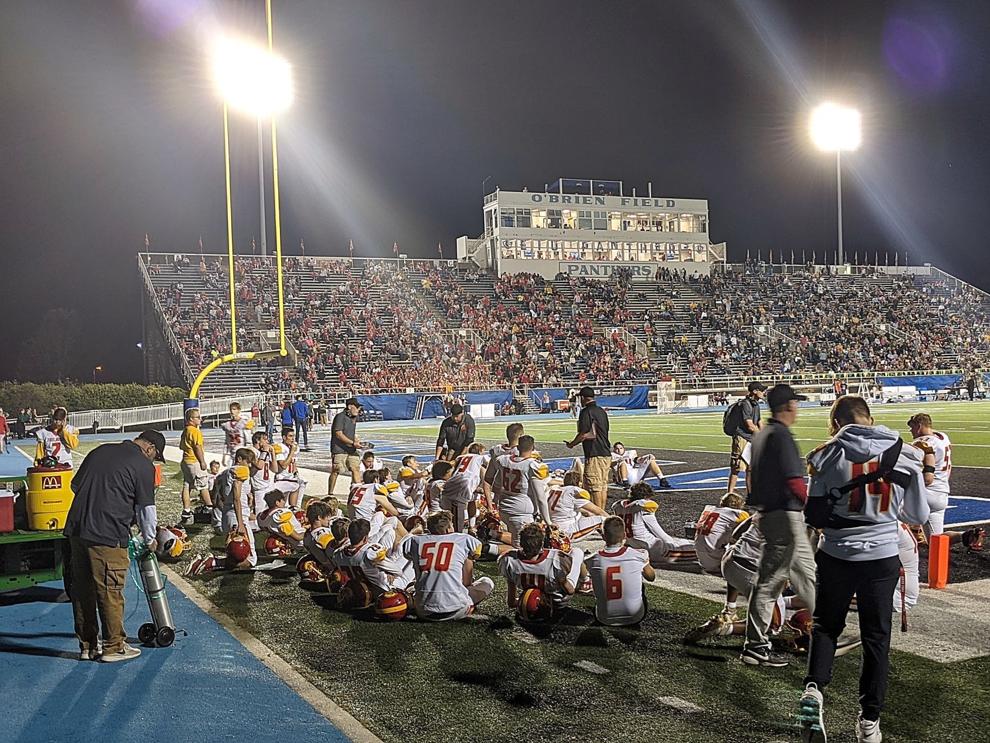 PXL_20211009_011810225_Snapseed.jpg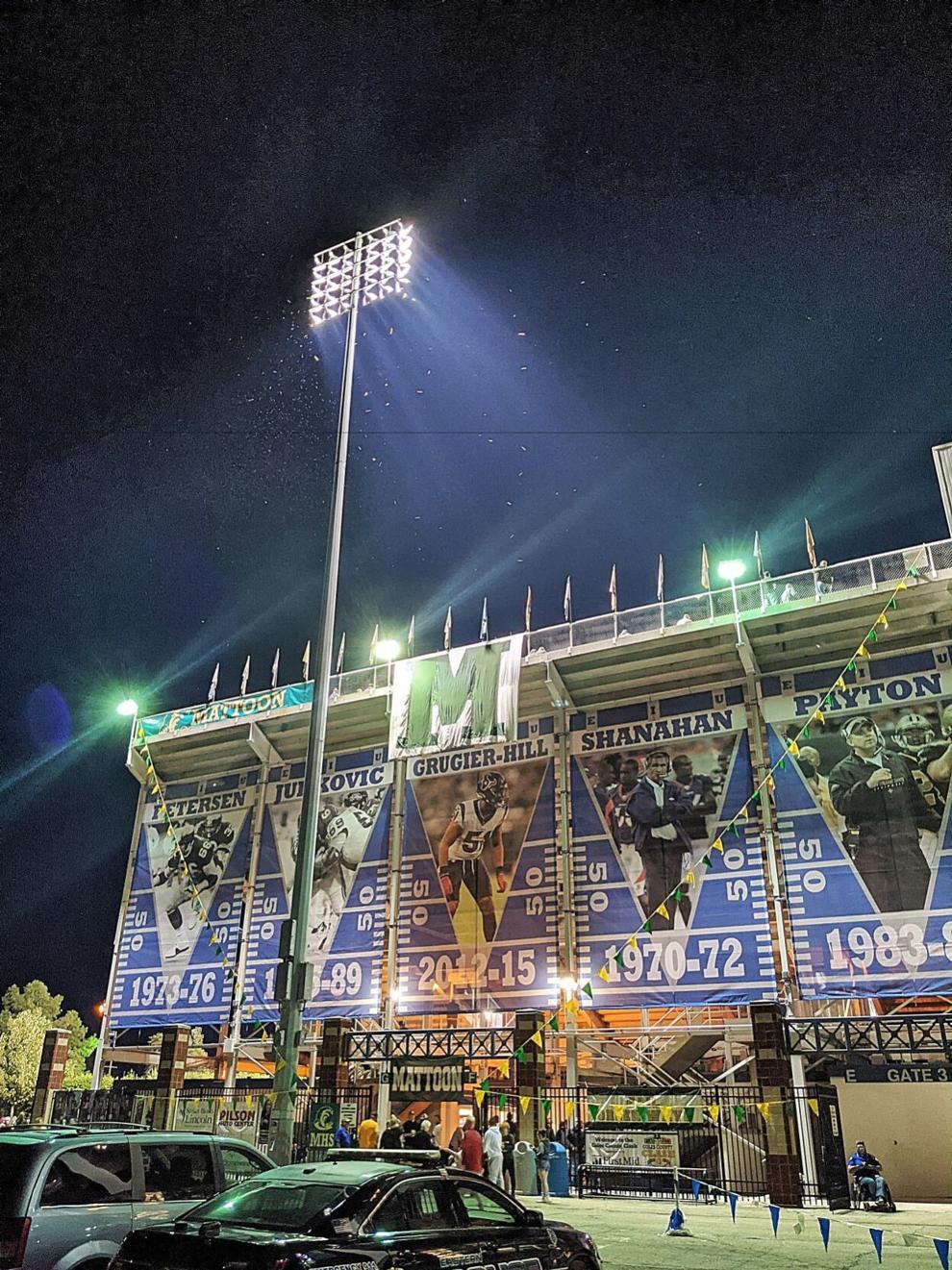 PXL_20211009_011842456_Snapseed.jpg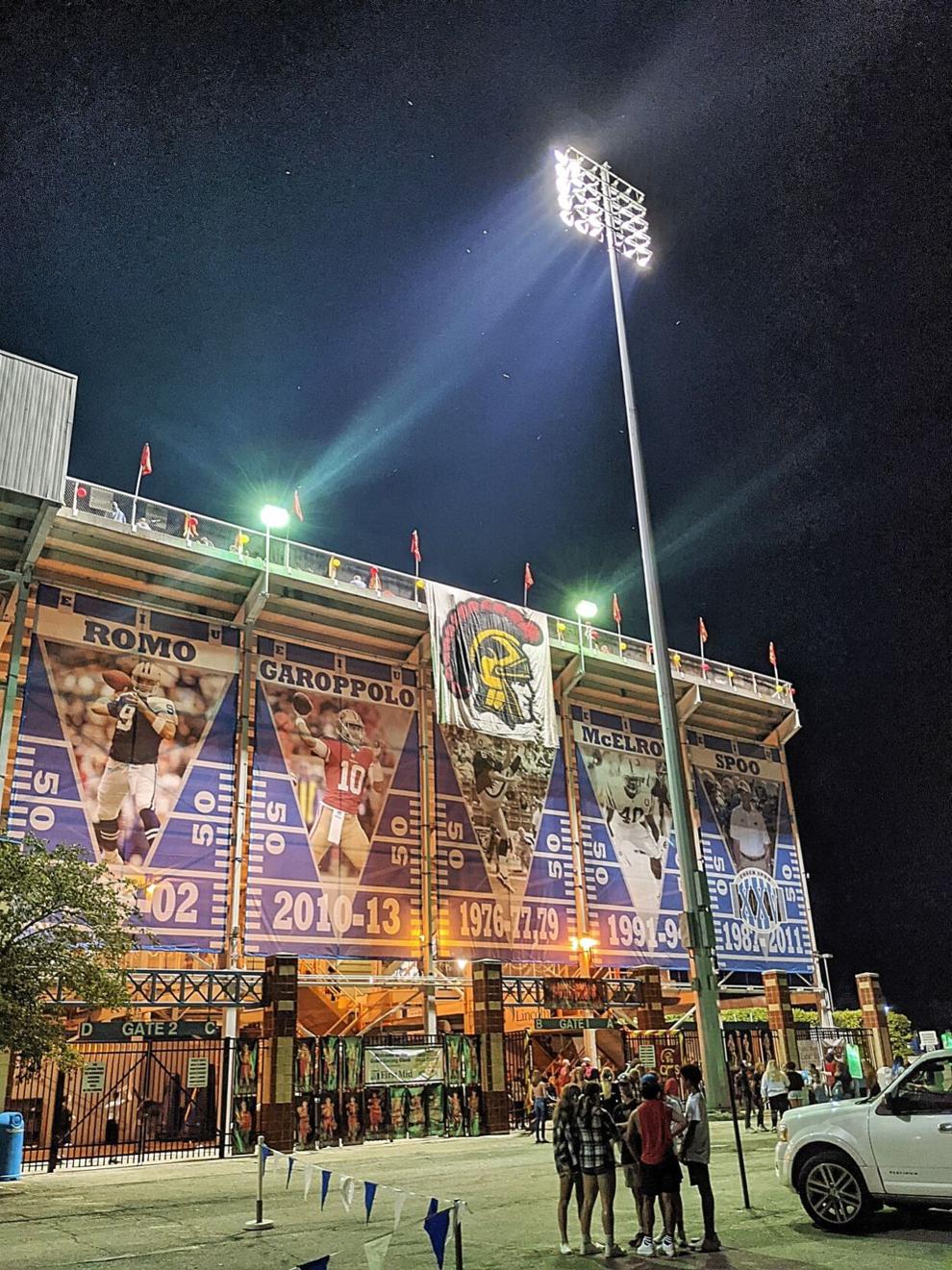 PXL_20211009_014806597_Snapseed.jpg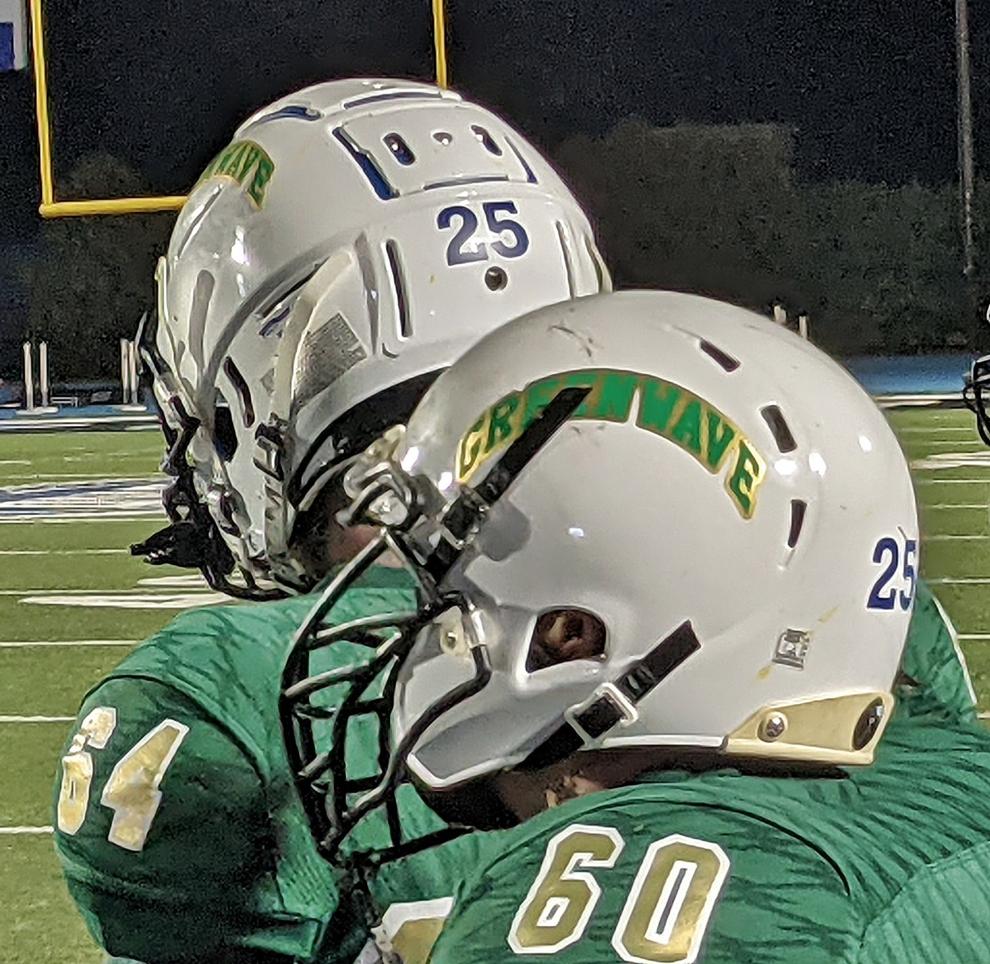 Coles County Clash trophy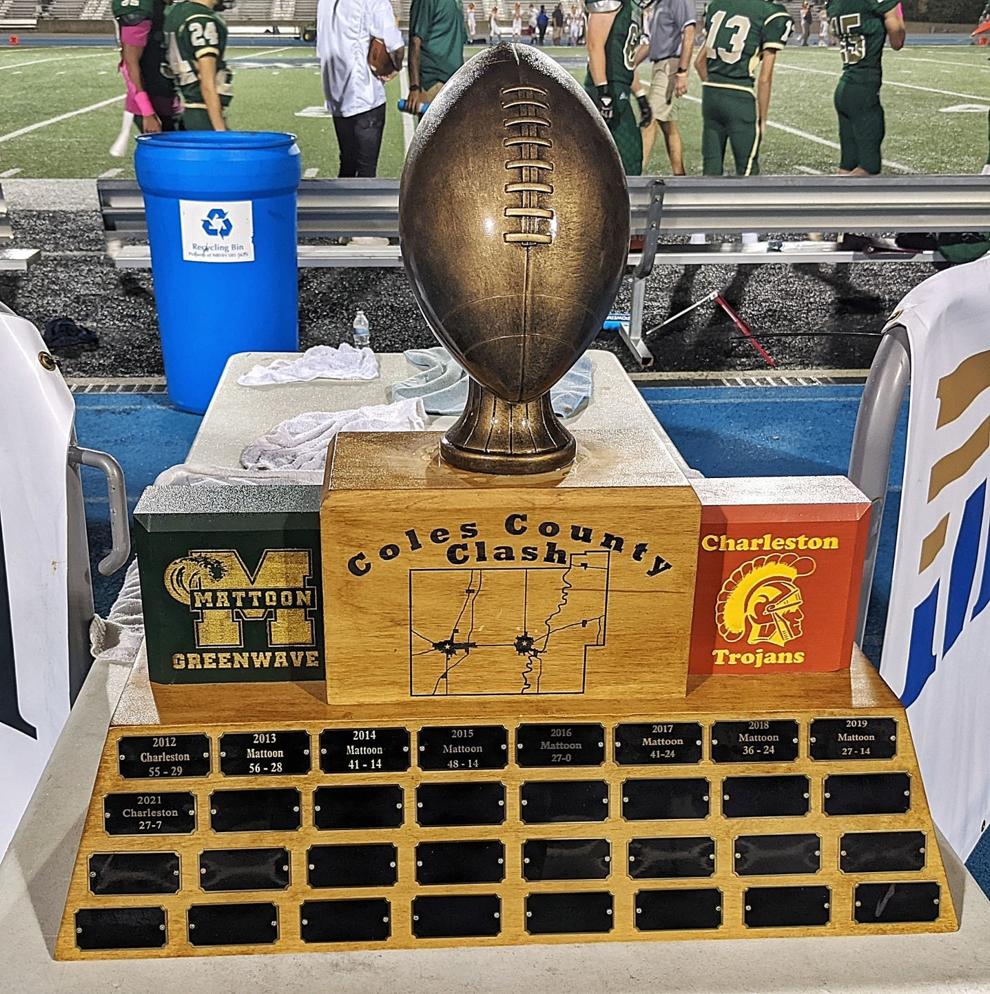 PXL_20211009_014942738_Snapseed.jpg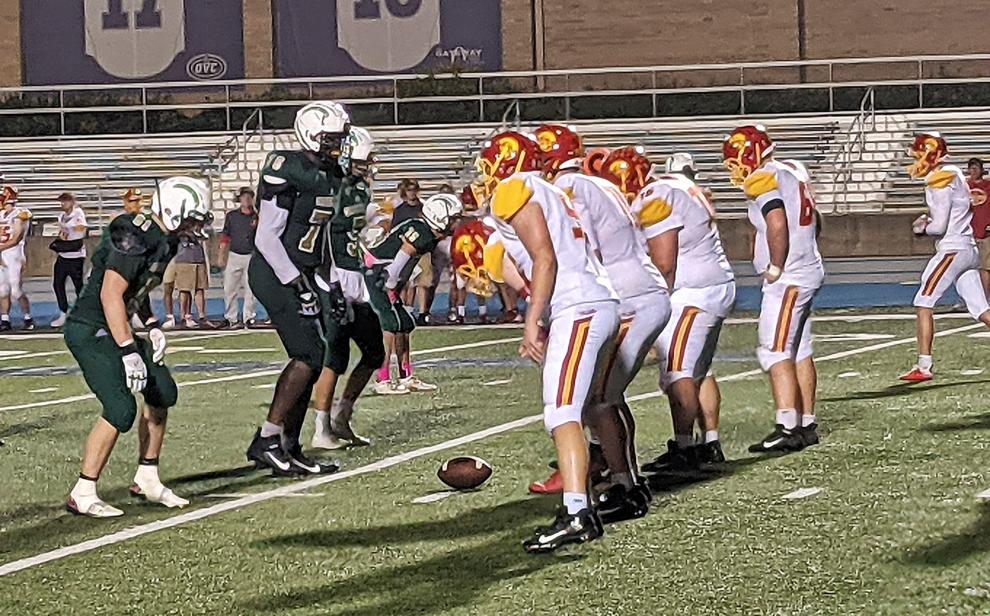 PXL_20211009_020209814_Snapseed.jpg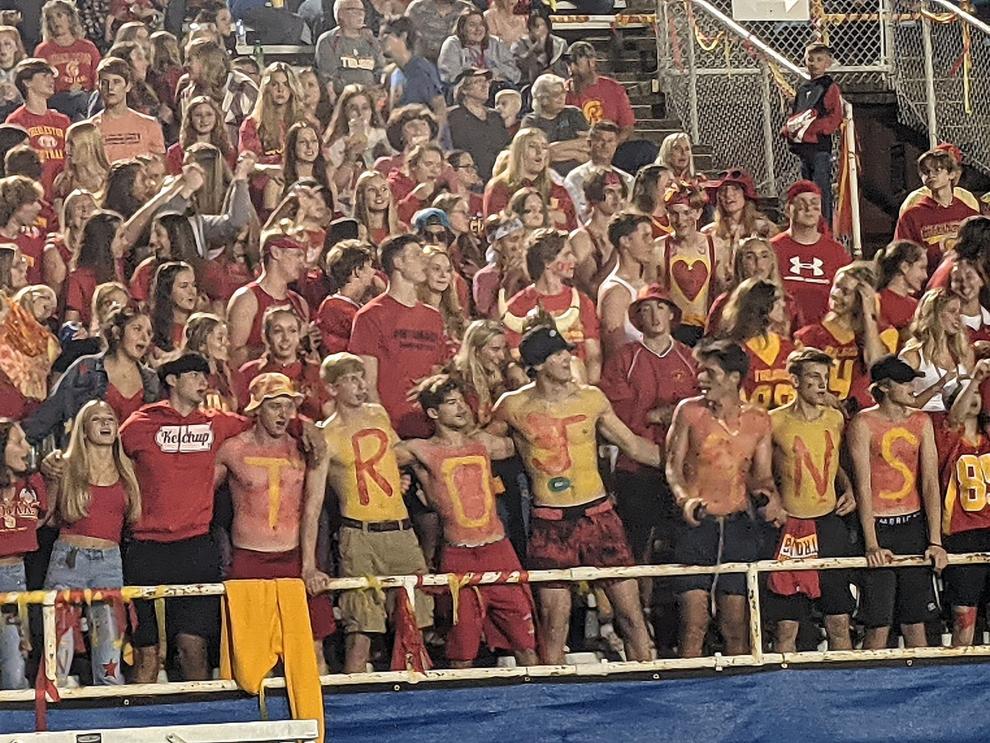 PXL_20211009_021914951_exported_6778_Snapseed.jpg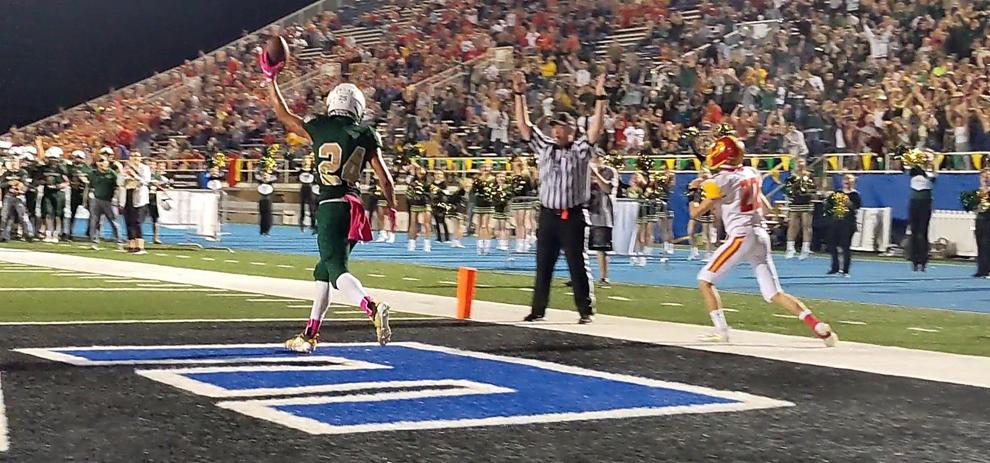 PXL_20211009_023600350_Snapseed.jpg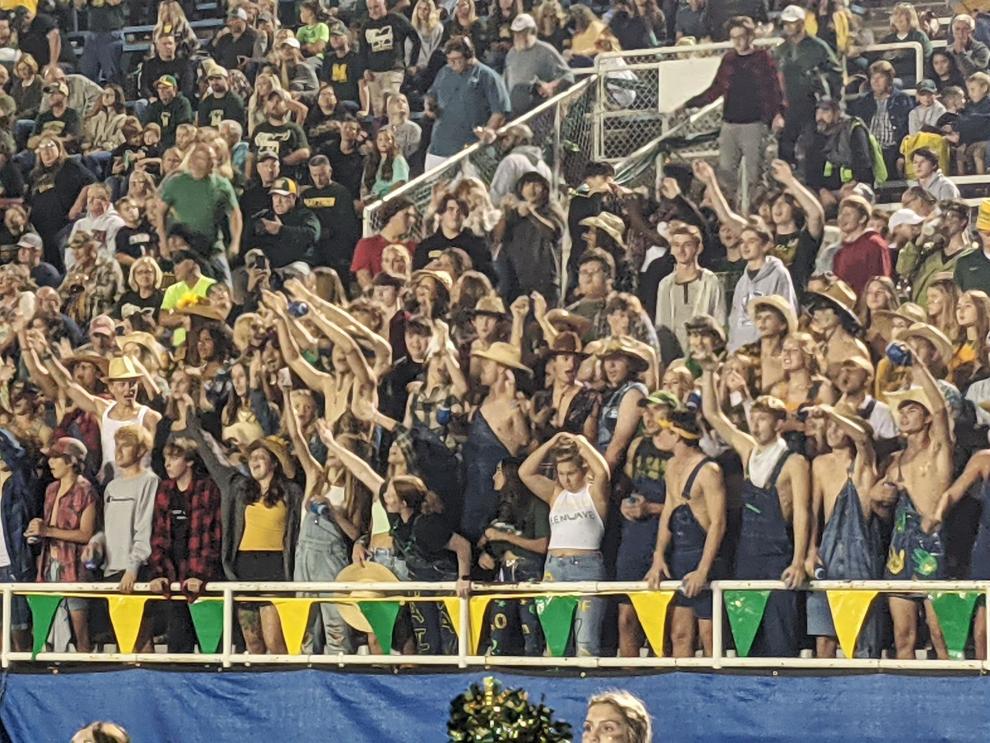 PXL_20211009_023742570~3_Snapseed.jpg
PXL_20211009_025452437_Snapseed.jpg