MATTOON — Coles County's economic development organization has launched a website to help county businesses and others deal with the coronavirus pandemic.
The site can help as the county moves through the state of Illinois' reopening plan, according to a news release from the organization, Coles Together.
The website, "Coles County Safe," can be found at colescountysafe.org. It was developed to help resume activities as safely as possible during the pandemic, the news release said.
It said the site will also be a location for information about reopening guidelines and will provide links to resources businesses and citizens may need.
The site also allows businesses, organizations and others to pledge to follow precaution protocols such as the use of face masks, social distancing and cleaning practices, according to the release.
Coles Together decided to develop the website after seeing similar successful efforts in larger Illinois communities where businesses and residents were eager to participate, organization marketing and communications specialist Kasey Considine said in the release.
"We understand as long as we can safely navigate this new environment, the business community and Coles County residents will be healthier in the long-run," Considine said. "The last thing we want is for our COVID-19 numbers to grow to the point where we are forced to contract, rather than expand, economic activity in the county."
Also in the release, Charleston business owner Steve Runyon said he welcomed the site and was eager to share the preventative measures his business is using.
"Anything we can do to reduce the spread of COVID-19 and support the business community is essential at this point in time," he said.
Runyon also said businesses operations and coronavirus precautions "can co-exist" and he urged other members of the business community to pledge to follow them as well.
The release also said businesses that take the pledge will receive a welcome basket with masks, sanitizer and other items.
---
FROM THE ARCHIVES: Recognize these Charleston locations?
10 photos of Charleston from the JG-TC archives
Sesquicetennial Balloon fest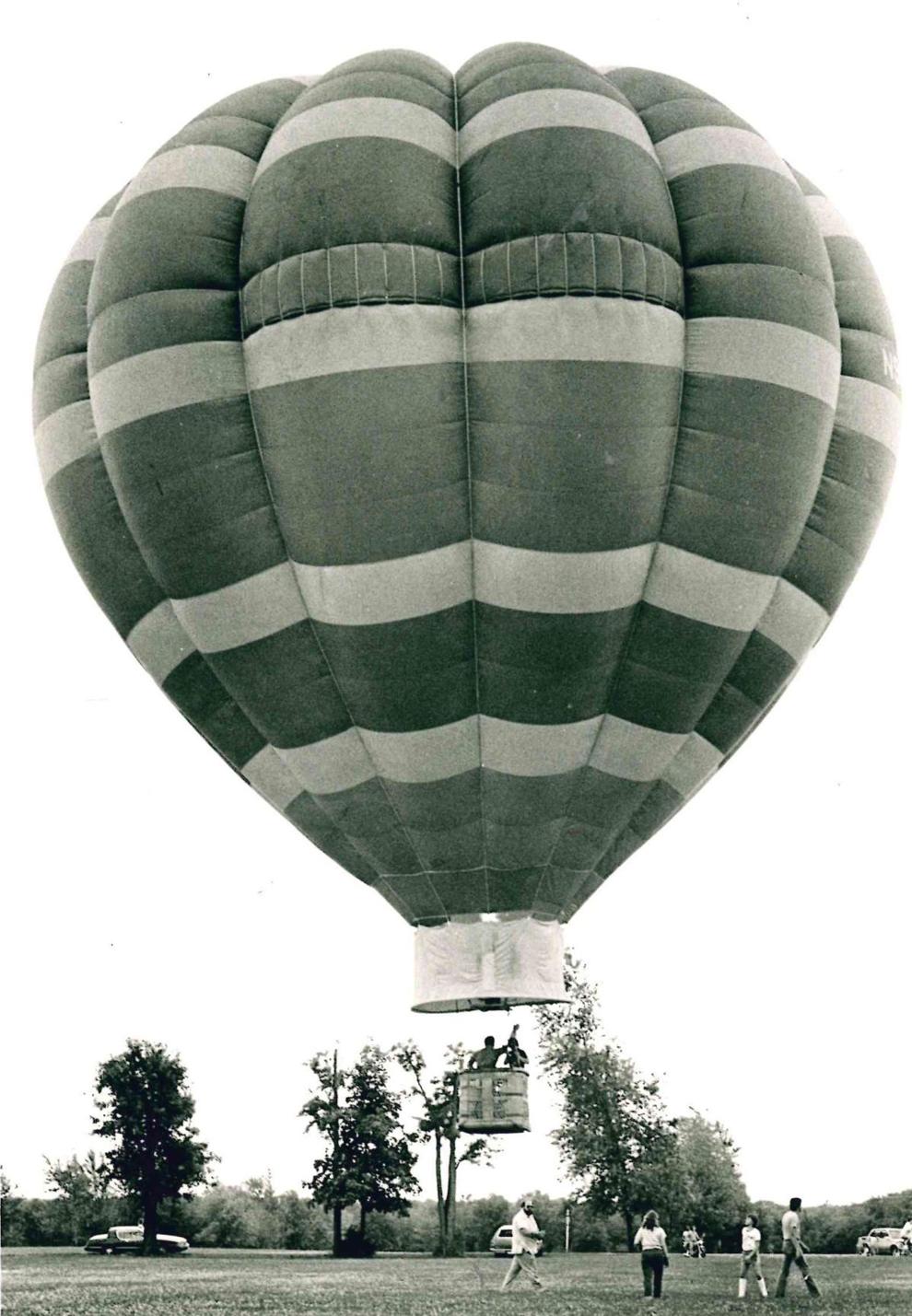 Sesquicentennial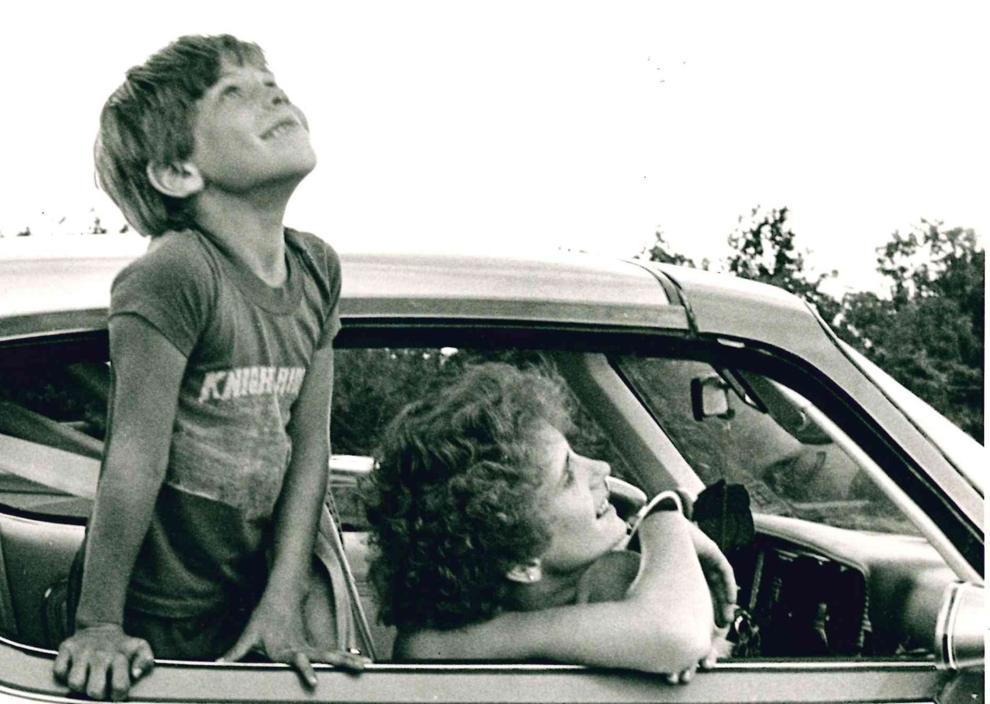 Railroad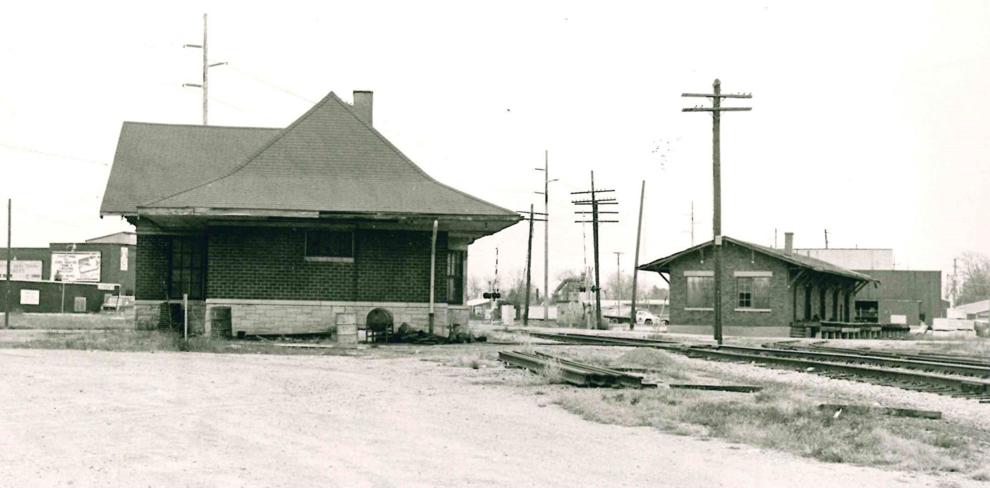 Moore Home State Memorial site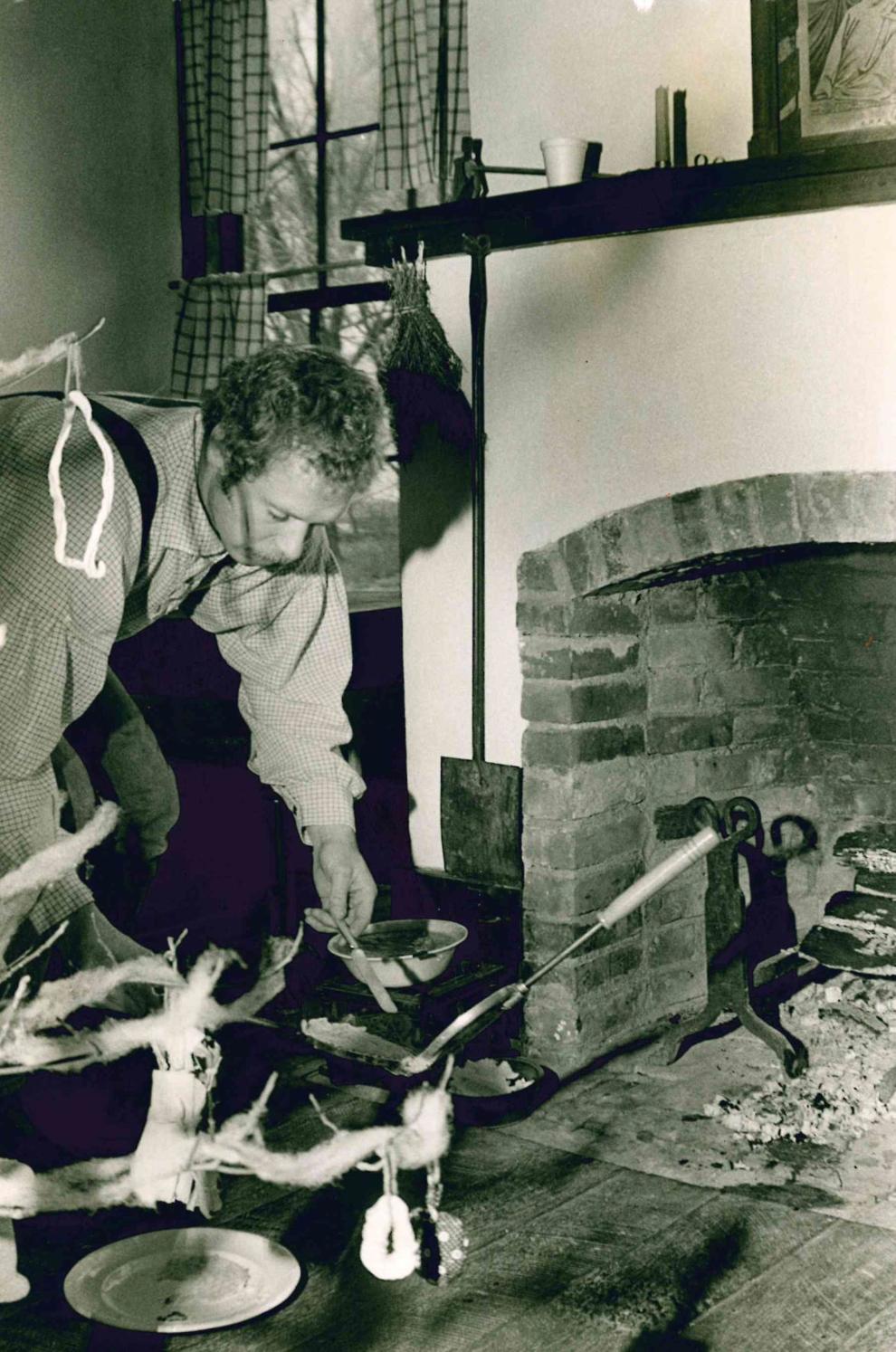 Lincoln Heritage Trail Foundation festival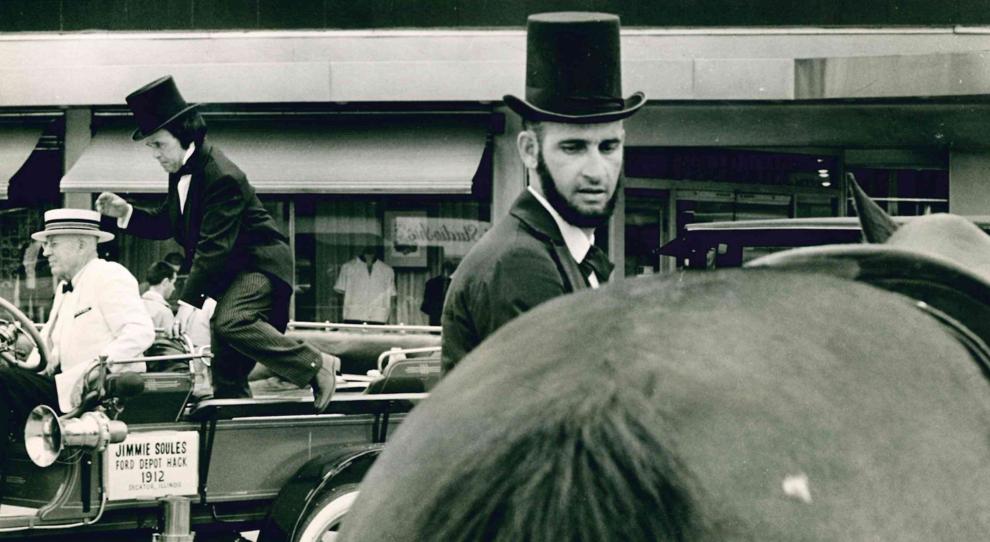 Lincoln Heritage Trail Foundation festival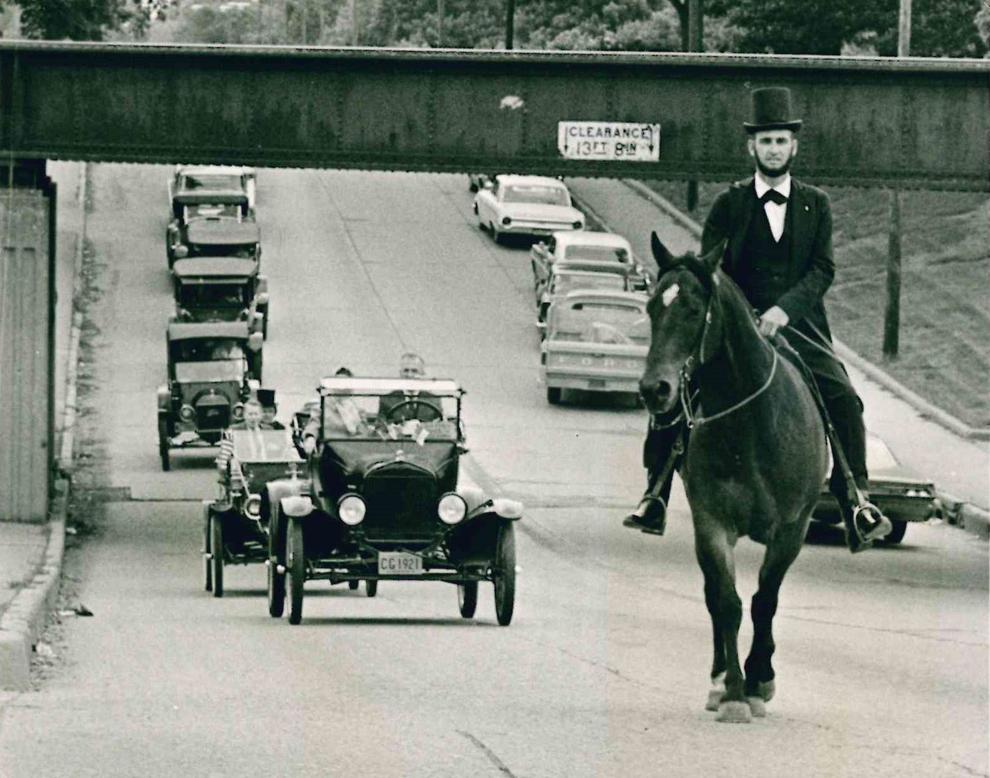 Lafferty Nature Study Center wooden bridge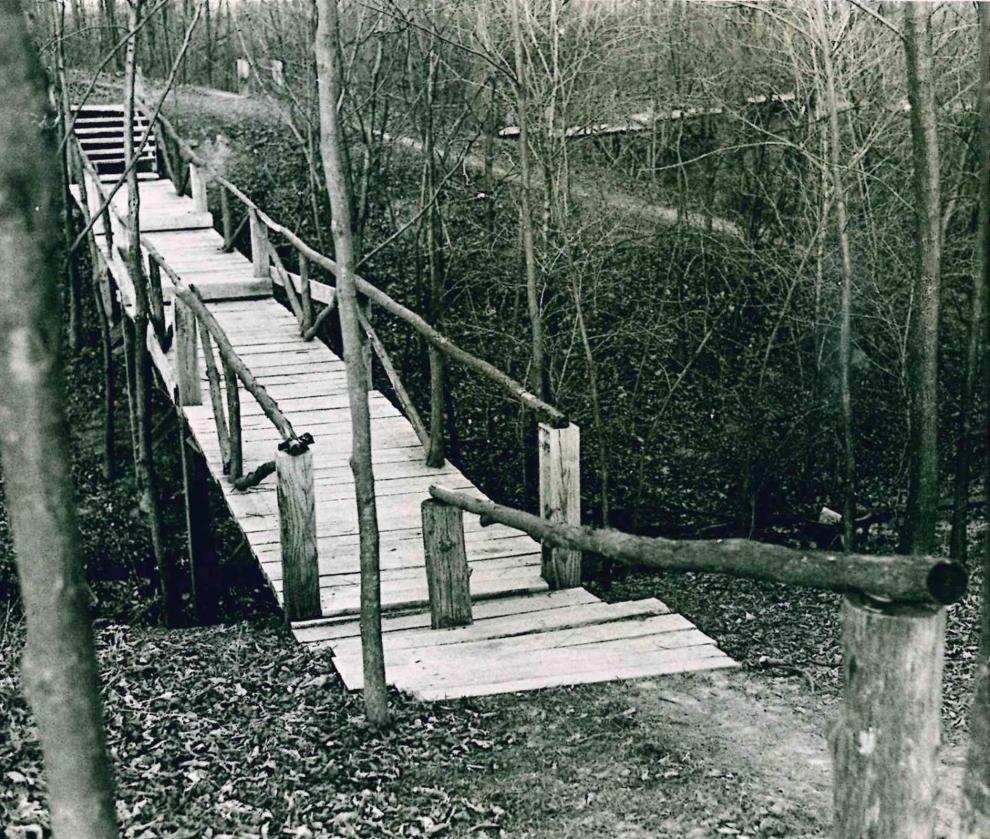 Lafferty Nature Study Center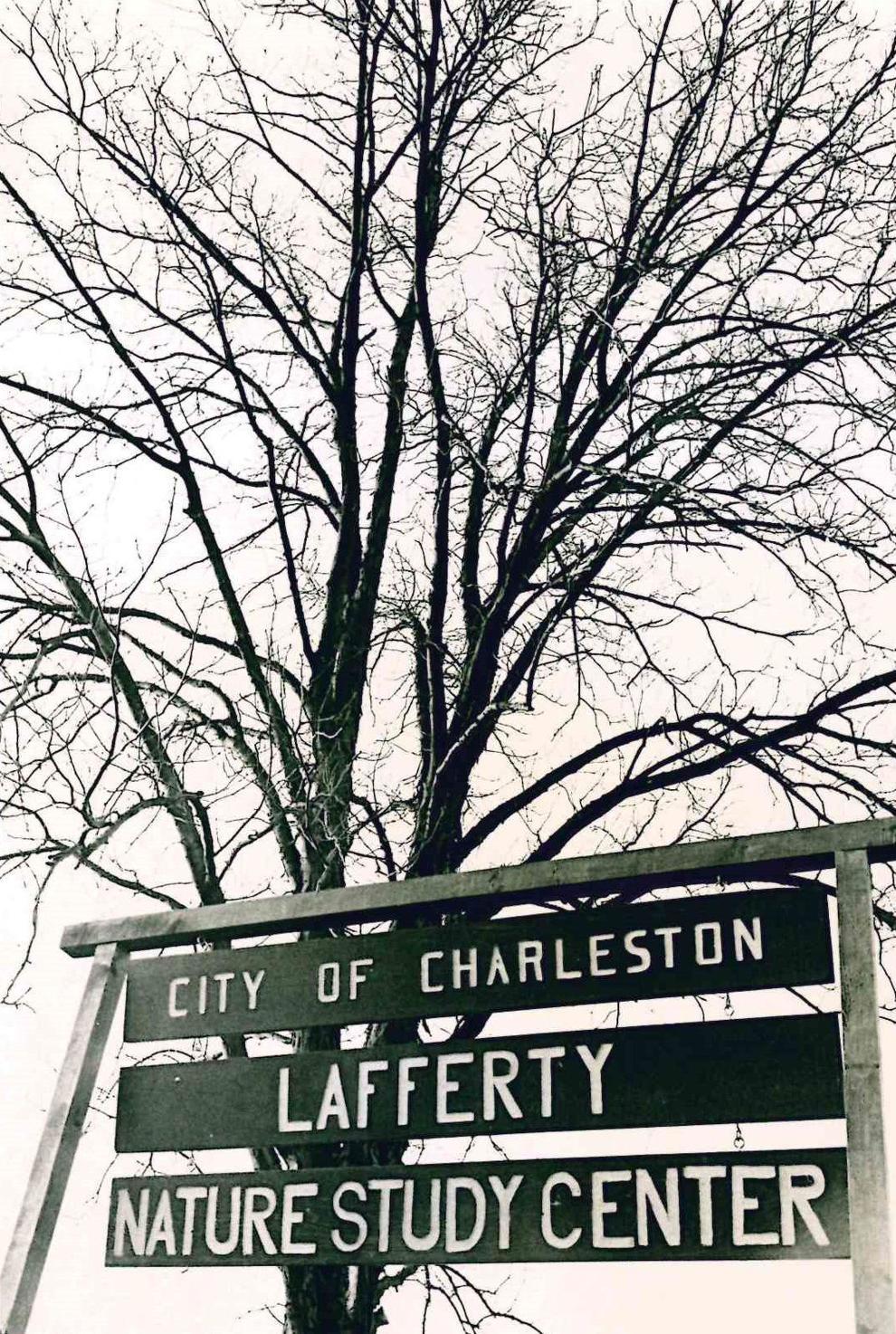 Kickapoo Creek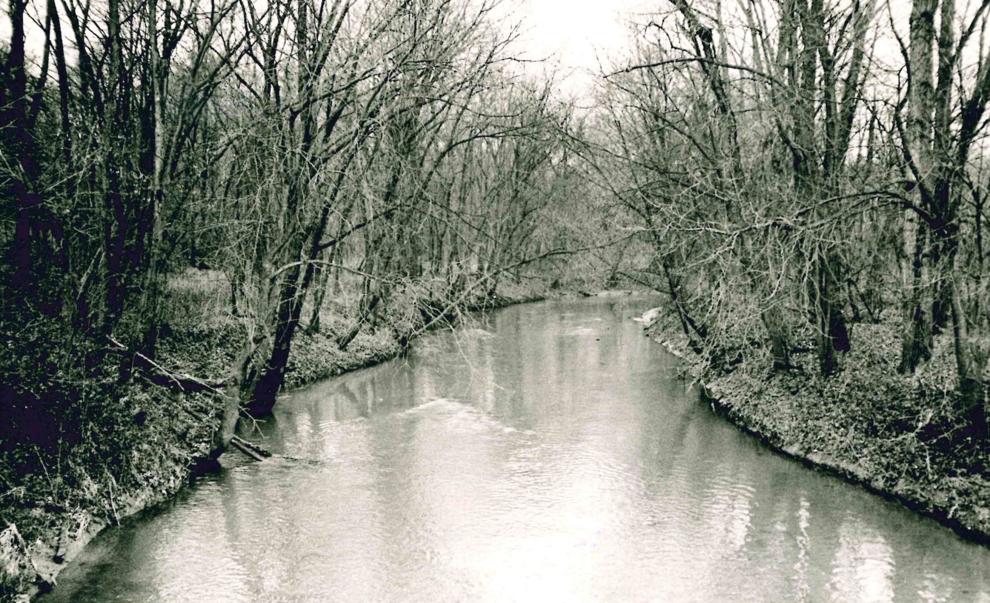 Fall Festival