MATTOON — A former nursing student has filed a complaint against Sarah Bush Lincoln Health Center claiming his sexual orientation caused him to face harassment while working in the hospital's pharmacy department.
Ethan Richardson says he faced the treatment after others at the department learned that he's gay and, later, that he became engaged to another man.
In his complaint, filed with state and federal agencies, Richardson said he tried to discuss the harassment with supervisors but there was no progress and he was ultimately fired in October.
A statement SBLHC issued in response on Tuesday said the hospital investigated Richardson's claims and found them "to be false." It said the hospital "does not tolerate harassment of any kind."
Attorneys representing Richardson provided copies of the complaint and indicated it was filed with the Illinois Department of Human Rights and the U.S. Equal Employment Opportunity Commission.
In his complaint, Richardson said he worked in a variety of positions at the SBLHC pharmacy while he attended nursing school. He said he "met or exceeded SBL's legitimate employment expectations."
He said the harassment began in December 2018 when he posted on social media that he was in a relationship with another man. The conduct worsened after he announced their engagement in May of last year, he said.
Richardson said the comments included "I hope one of my kids doesn't turn out like that" and remarks about sex between with him and his husband. There were also derogatory remarks about gay people in general, he said.
A Charleston man died from injuries sustained when his motorcycle hit a deer Monday afternoon.
He said he reported the comments to Heidi Davis, his direct supervisor at the pharmacy, and to Matt Clifton, the head of the pharmacy department.
"However, these reports fell on deaf ears and nothing was done about them," Richardson said.
Richardson also said he was discouraged from reporting the harassment to the hospital's human resources department.
During his last attempt to talk to Davis and Clifton in October, they would only discuss "performance problems" and he was fired after he said he was giving his notice, he said.
SBLHC's response said several people were questioned during the hospital's investigation. It described the investigation as "internal" but provided no other details.
The statement said the investigation took place after one of Richardson's attorneys notified hospital officials of the allegations several months ago. It said SBLHC has not yet received notification of the complaint from either the state or federal agency.
"Our values are clear," the statement said. "We treat one another, our patients and our customers with dignity and respect at all times."
Charleston attorney Jake Smallhorn and Chicago attorney Jeffrey Kulwin are representing Richardson and filed the complaint on his behalf on Monday.
Richardson is a Charleston resident and was 20 years old at the time of the alleged harassment, Kulwin said. He said Richardson is no longer working in nursing.
The complaints to the government agencies are required in order to file a lawsuit, which could be in either state or federal court, Kulwin said. He said the agencies will investigate the allegations and could also address the matter without any other legal action.
---
GALLERY: Illinois State Fair
GALLERY: Illinois State Fair
History Corner: A Look Back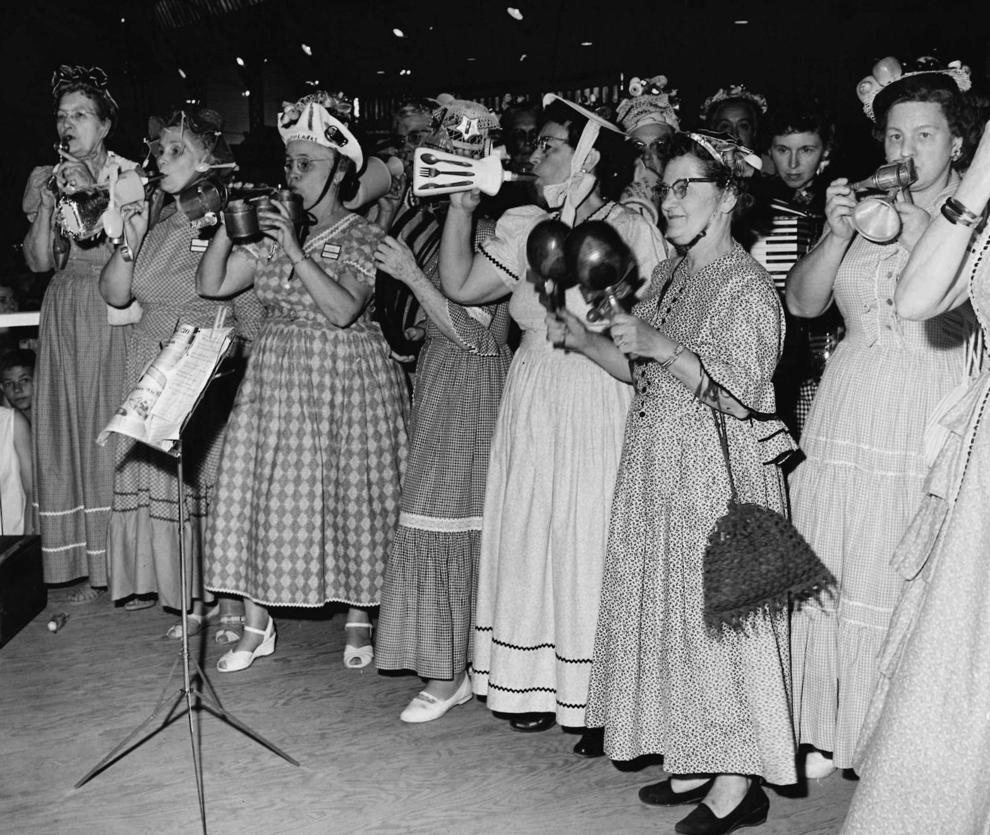 Republican Day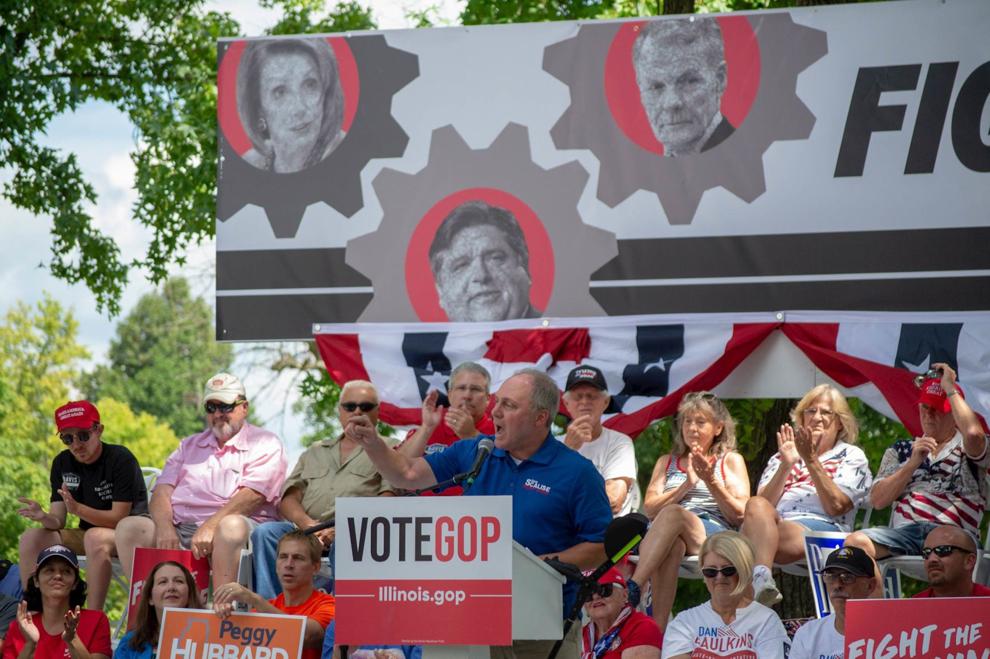 PRITZKER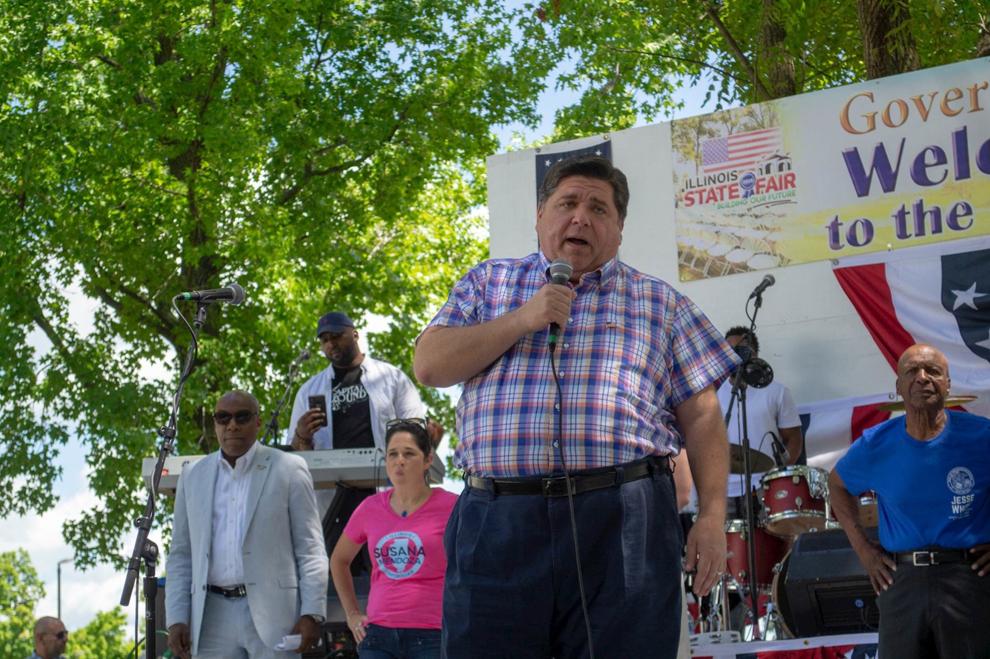 Durbin at State Fair Ag Day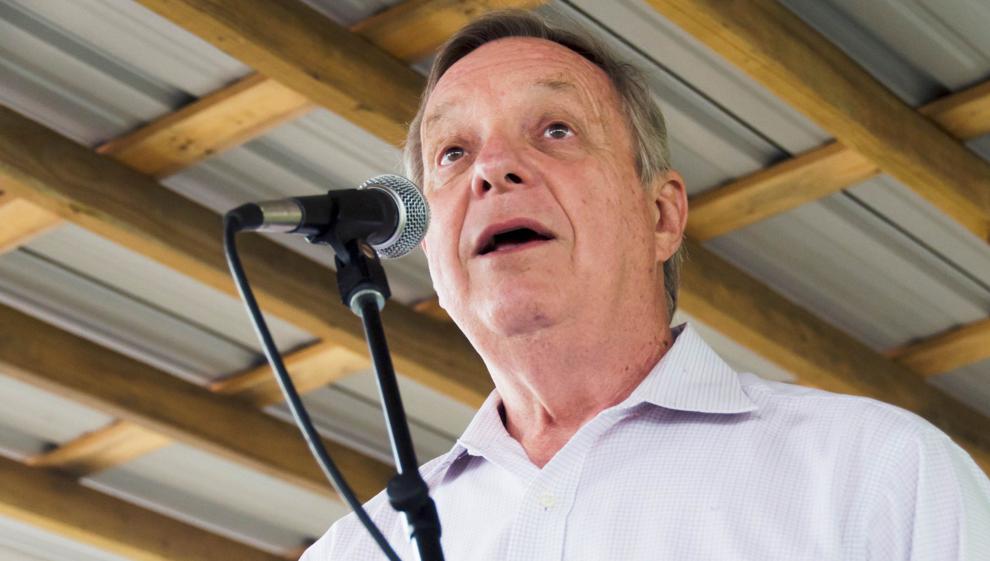 "Governor Blagojevich should remain in prison," Pritzker said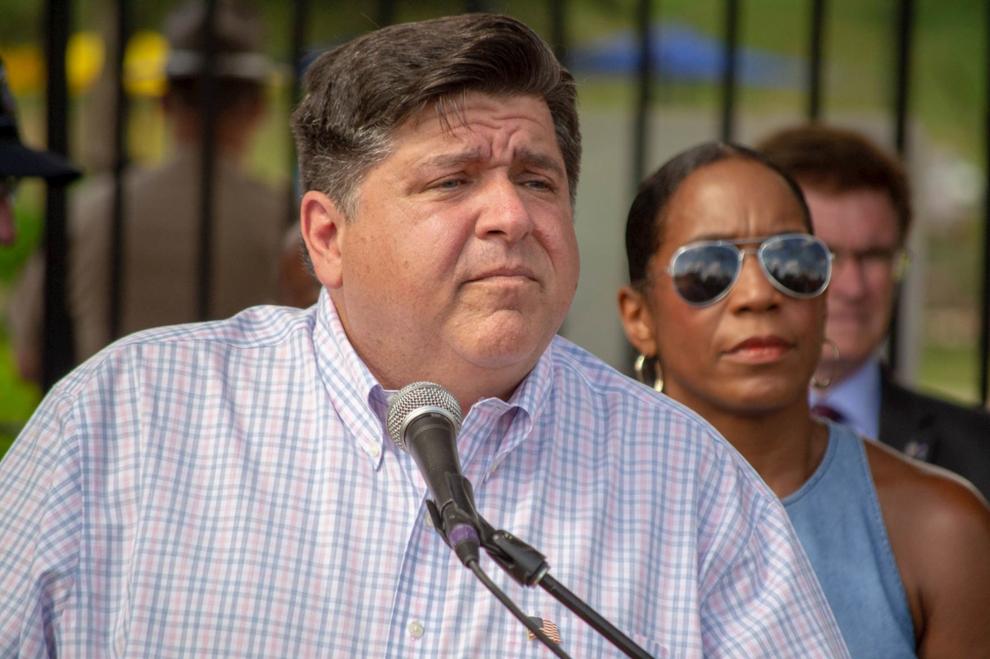 Illinois State Fair Coliseum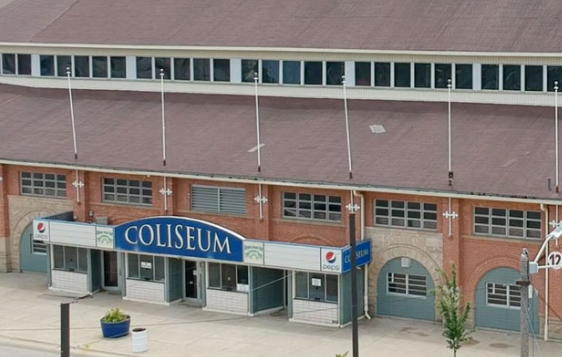 Exchange Police and Barbers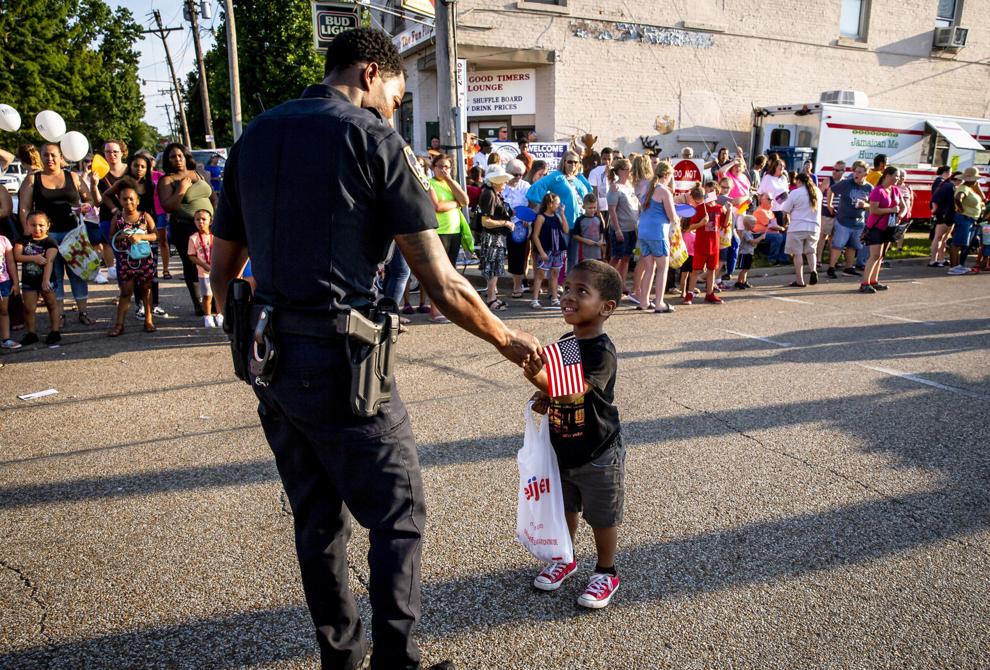 Governors Day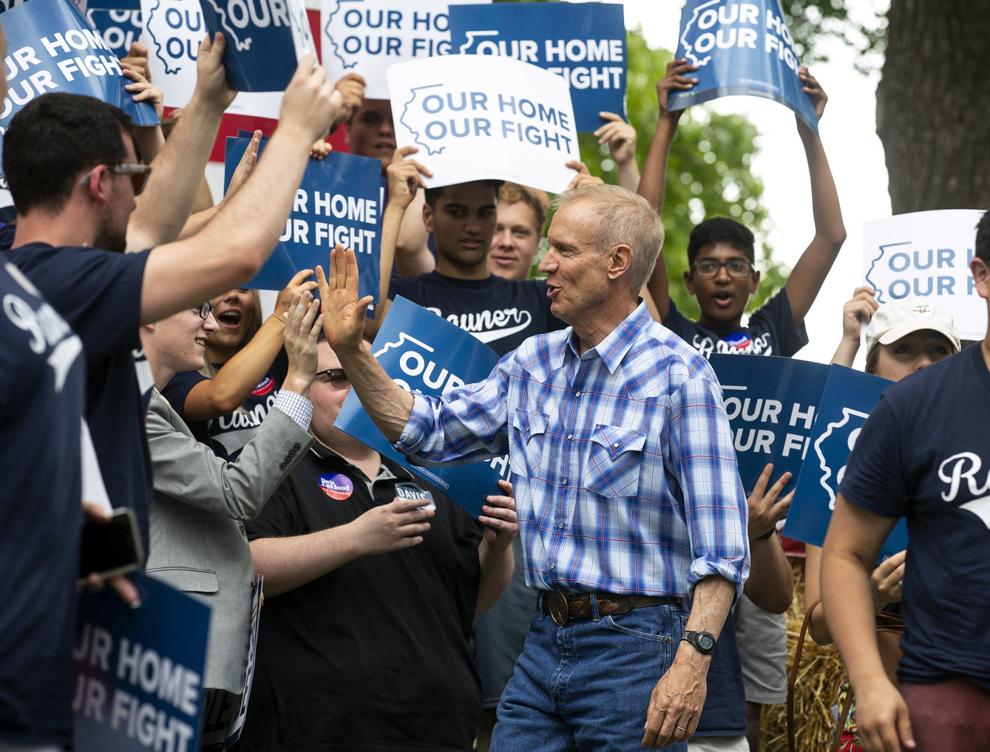 Illinois State Fair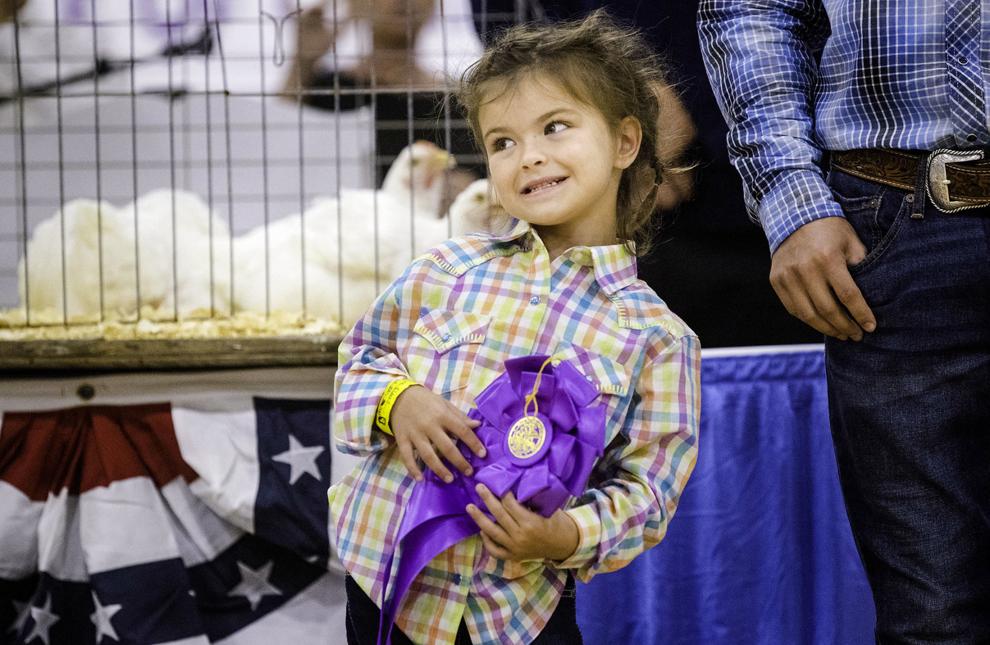 Illinois State Fair Democrat Day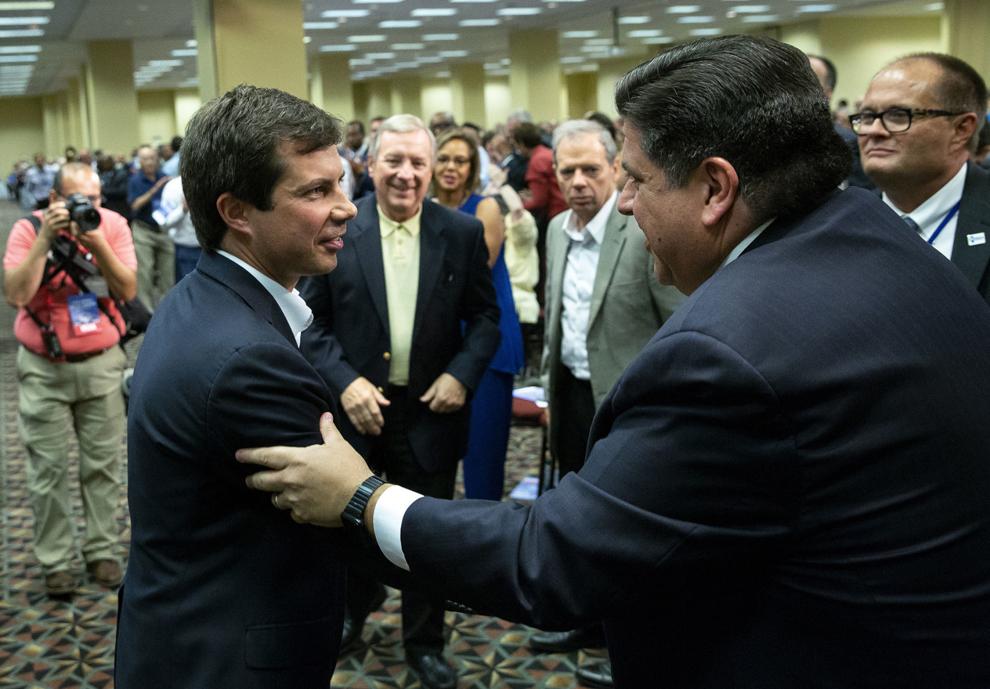 Governors Day2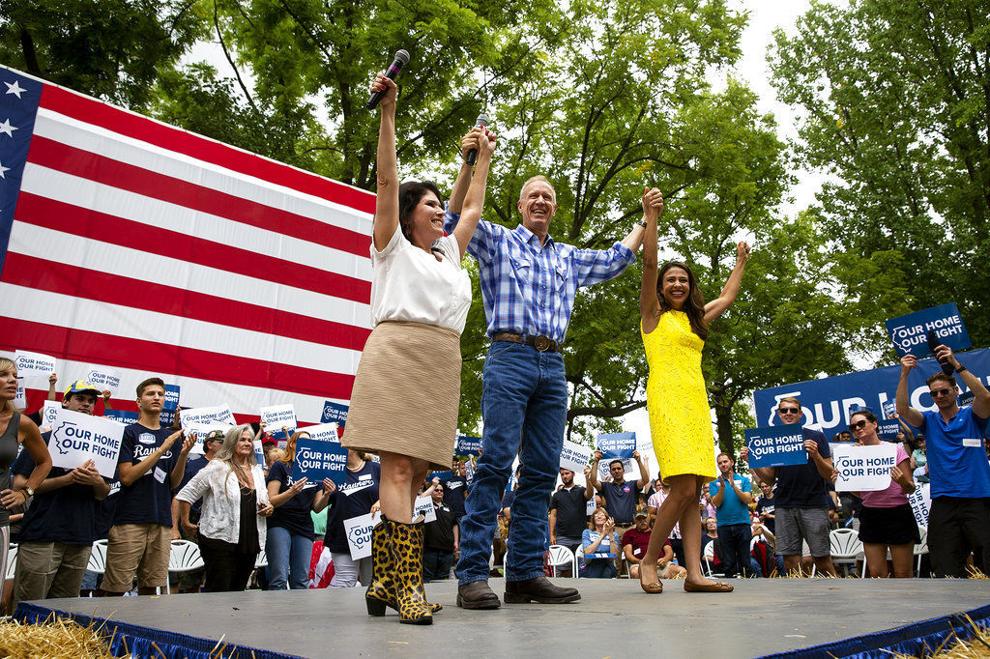 State Fair Democrats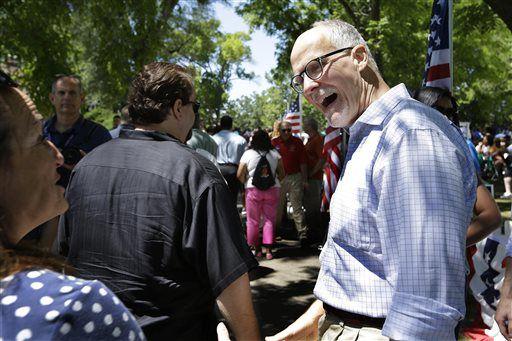 Illinois State Fair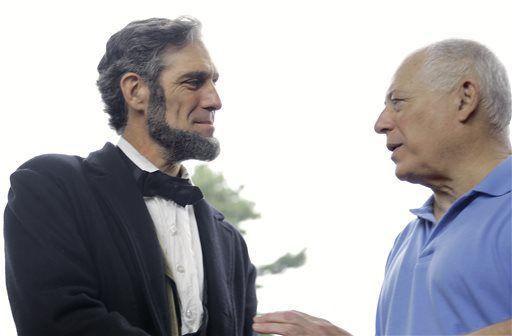 081314-dec-loc-diversfair3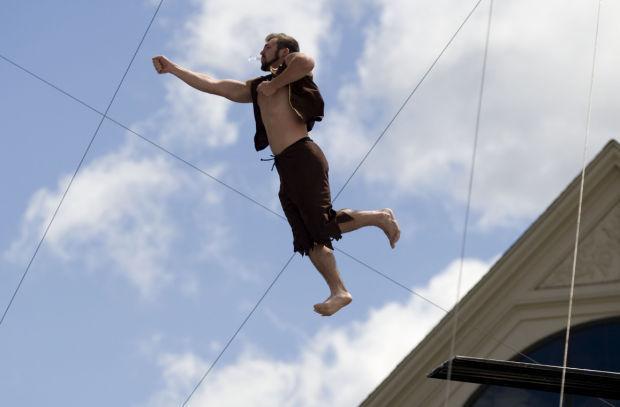 081614-blm-loc-1diversfair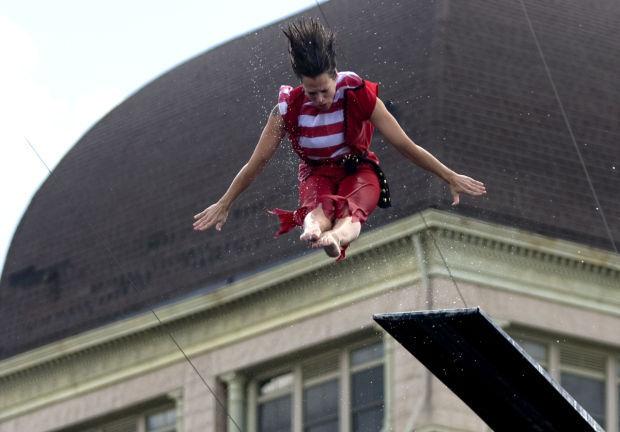 Illinois Governor