CHARLESTON -- Two people accused of beating a 10-year-old boy with a belt have been sentenced to prison on battery offenses.
The suspects, Albert Pickett and Hiedi J. White, both admitted to police that they beat the boy at their Mattoon residence on March 14, according to records in their cases.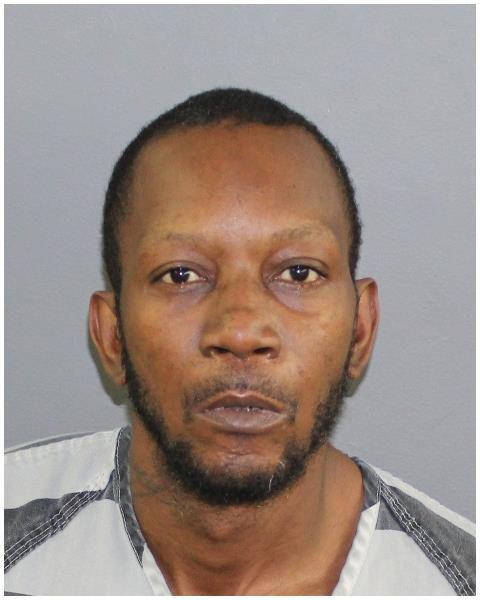 Most recently, Pickett, 42, pleaded guilty to an aggravated battery charge and was sentenced to four years in prison.
He also pleaded guilty to a drug possession charge and received a three-year sentence that will run at the same time as the other prison term. The case records say police found heroin at the residence and Pickett admitted it was his.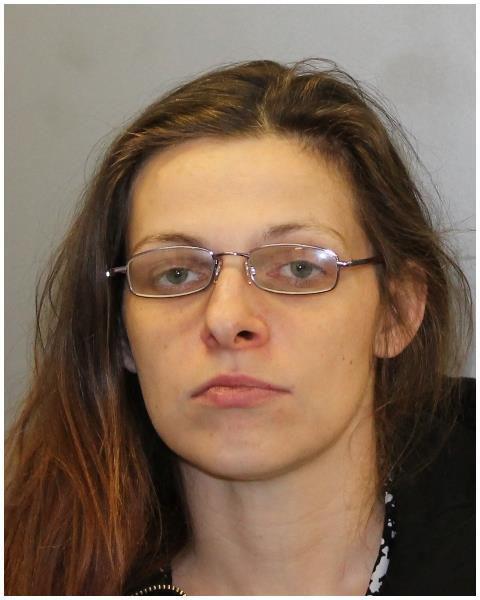 White, 32, pleaded guilty last month to an aggravated domestic battery charge and was sentenced to three years in prison. She was also charged with drug possession but that charge was dismissed.
You have free articles remaining.
Keep reading for FREE!
Enjoy more articles by signing up or logging in. No credit card required.
According to the cases' records, staff at Riddle Elementary School in Mattoon observed injuries on the boy's neck, arms and legs and notified police. The boy then told police that White, his mother, and Pickett, her boyfriend, hit him with a belt, the records say.
When police interviewed White, she said she hit the boy with the belt while trying to discipline him, the case records say. She and Pickett both said he took over and "went too far," according to the records.
In Pickett's case, he also admitted to violations of a probation sentence he received earlier this year for a misdemeanor domestic battery conviction. He was discharged from probation and received a record of unsuccessfully completing the sentence.
Coles County Circuit Judge James Glenn sentenced Pickett and White by accepting the terms of plea agreements that their cases' prosecuting and defense attorneys recommended.
In Pickett's case, Assistant State's Attorney Joy Wolf prosecuted and Todd Reardon Jr. was the defense attorney.
Assistant State's Attorney Jennifer Schiavone prosecuted the case against White, who was represented by Assistant Public Defender Stephanie Corum.