• Christian County: 1 male 90s
• Cook County: 1 male 60s, 1 female 70s, 1 male 70s, 1 female 80s, 1 female 90s
• DuPage County: 1 female 80s
• Jasper County: 1 male 70s
• Jersey County: 1 female 90s
• Kane County: 1 female 80s
• Kankakee County: 1 male 70s
• Macon County: 1 male 80s
• Madison County: 1 male 70s
• Ogle County: 1 female 70s
• Peoria County: 1 female 60s, 1 female 70s, 1 male 90s
• Randolph County: 1 male 80s
• Rock Island County: 1 female 80s
• Stark County: 1 female 80s
The recovery rate is 96%. 
Other data released Tuesday:
IDPH is reporting a total of 264,210 cases, including 8,332 deaths, in 102 counties in Illinois
The age of cases ranges from younger than one to older than 100 years
The preliminary seven-day statewide positivity for cases as a percent of total test from Sept. 8-14 is 3.6%
Within the past 24 hours, laboratories have reported 39,031 specimens for a total of 4,810,827
As of last night, 1,584 people in Illinois were reported to be in the hospital with COVID-19
Of those, 373 patients were in the ICU and 144 patients with COVID-19 were on ventilators
---
PHOTOS: Have you seen these missing Illinois children?
Timothy Davison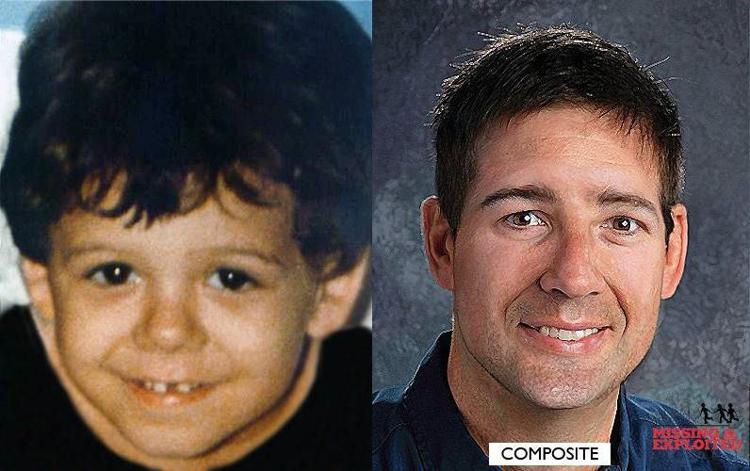 Paulette Webster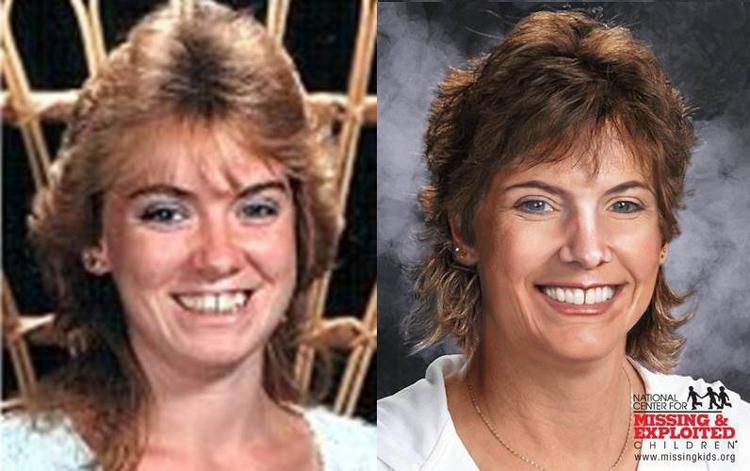 Lilliana Boyd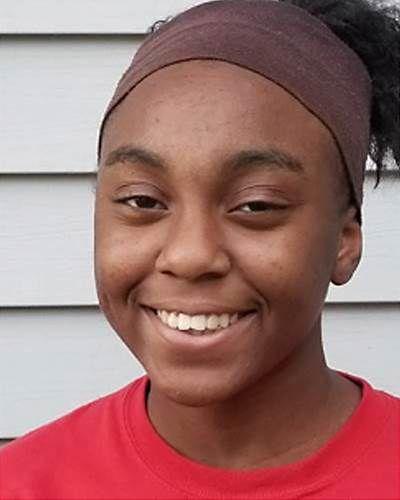 Leroy Swayzer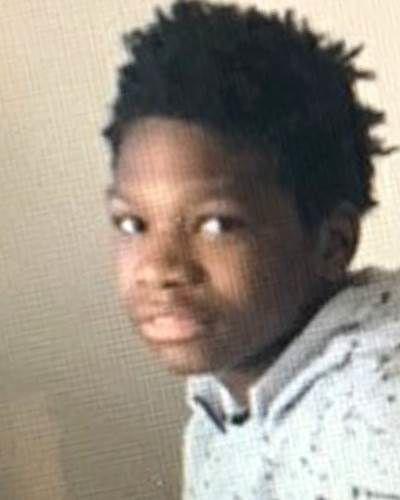 Leah Melliere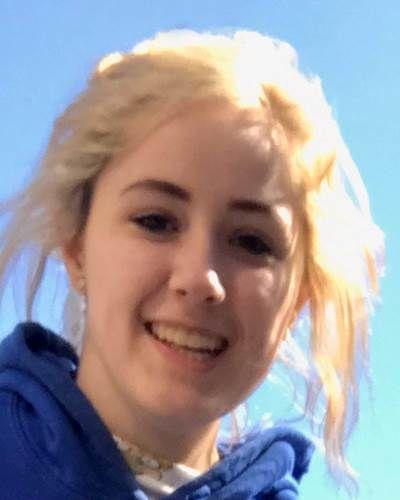 Lashayla Sanders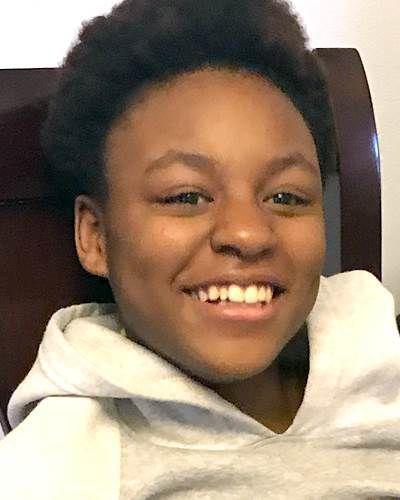 Kaydn Patton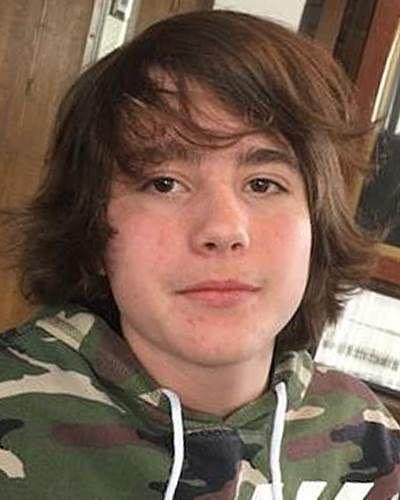 Kameron Davis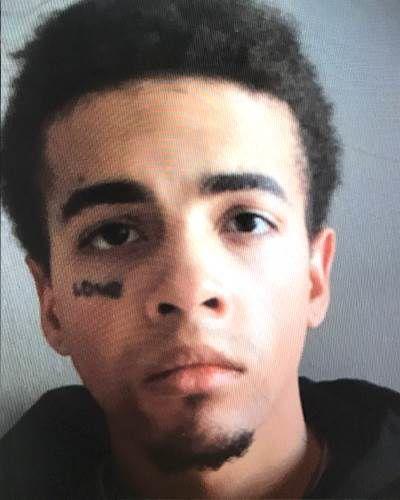 Kadden Spencer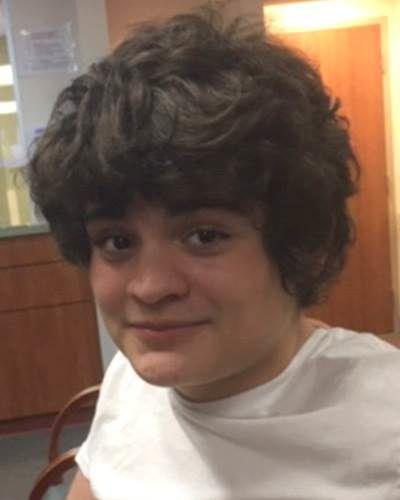 Joshua Mahaffey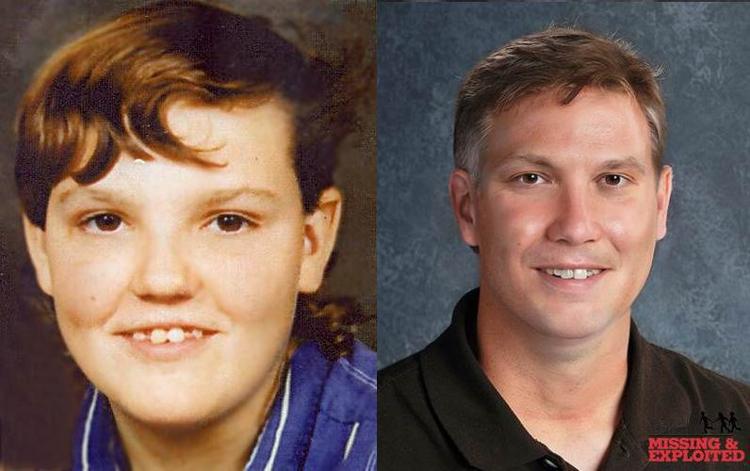 Jenna Snyder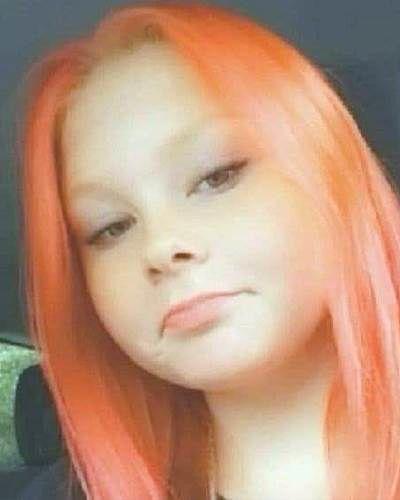 Heidi Gonzalez
Emoni Harris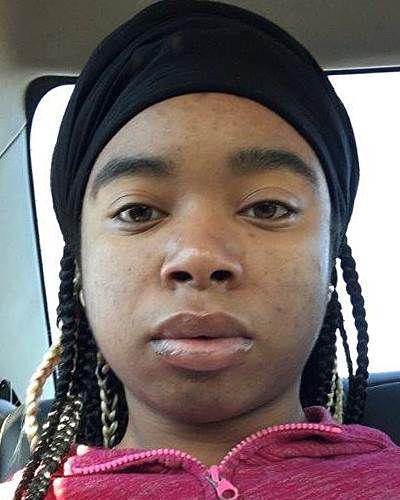 Donna Mezo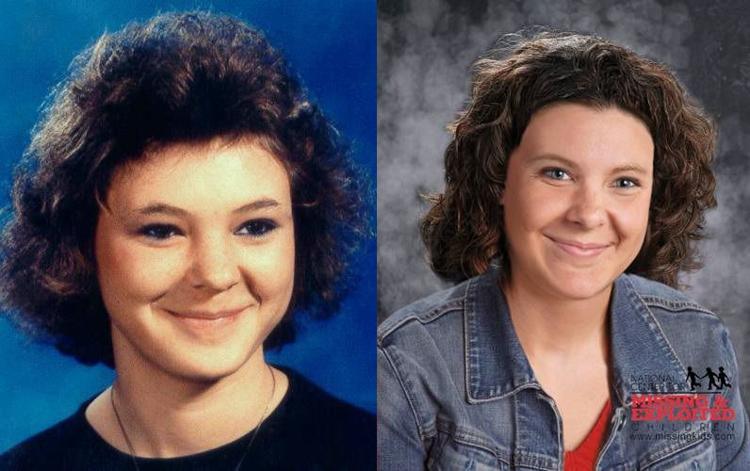 Chengxu and Zhaoxu Wang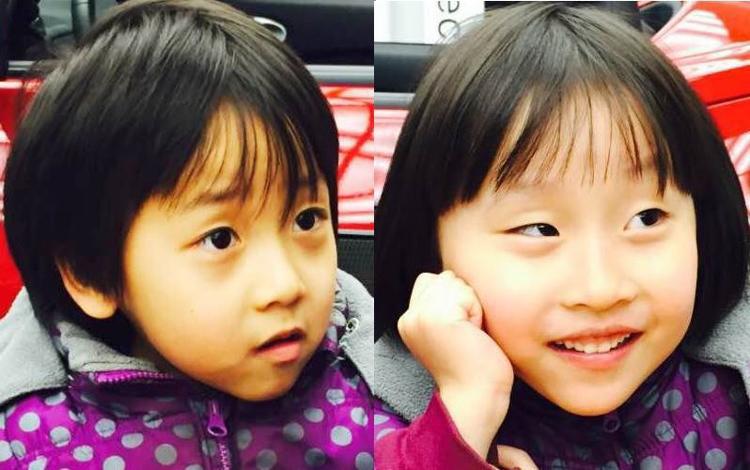 Anton Gann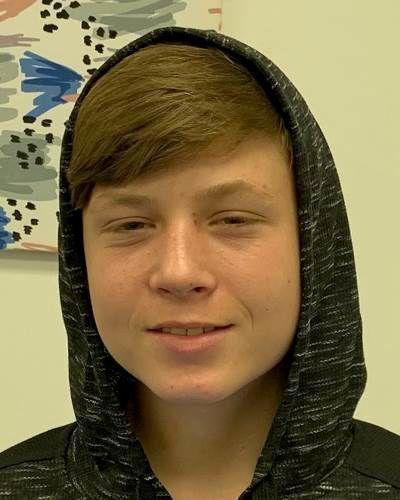 Anthony Burgos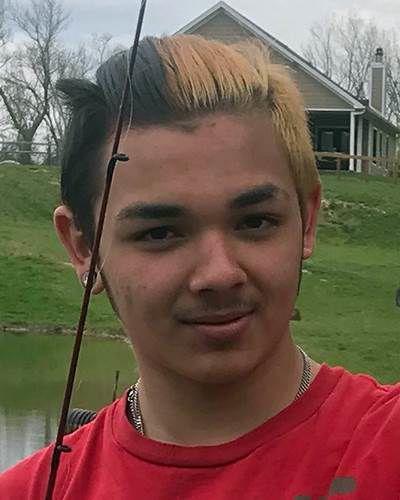 Amarion Roberts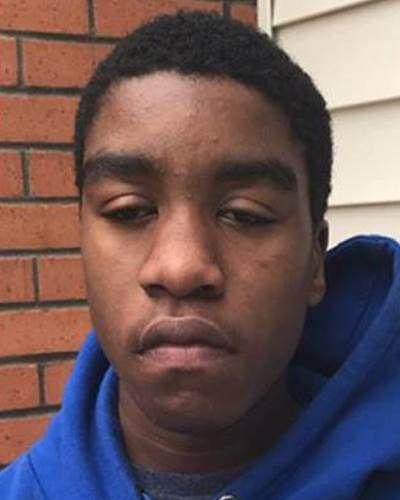 Alyssa Denton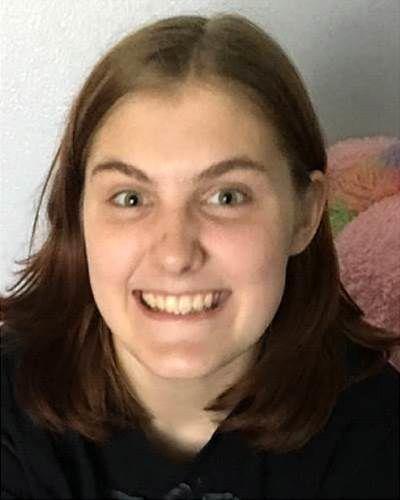 Adriana Schlernitzauer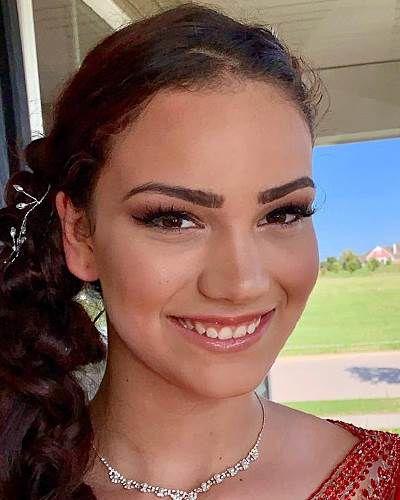 ---
Get local news delivered to your inbox!
Subscribe to our Daily Headlines newsletter.