CHARLESTON -- An online petition has been made to get a Black Lives Matter flag flown on Eastern Illinois University's campus in February during Black History Month. 
Morgan Colvin, an Eastern student, created the online petition, The Daily Eastern News reported. 
According to the petition on the care2 petitions website, this would be in recognition of the Black Lives Matter movement.
"It is addressing police brutality and demonstrating EIU's true diversity through giving African Americans a voice," the petition reads. "This is something that would be beneficial to students and faculty on this campus making it inclusive for everyone."
Colvin and others are calling for the flag to raised on the flagpole between Andrews Hall and Lawson Hall, The Daily Eastern News report reads.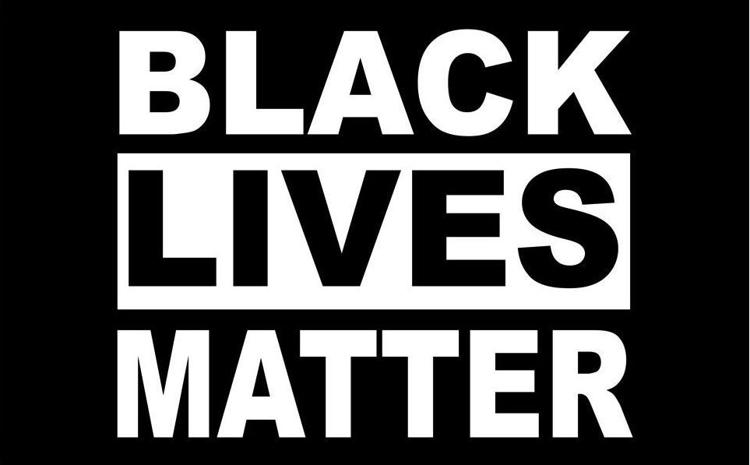 According to school officials Wednesday, EIU President David Glassman had not been made aware of the matter and no review or decision has been made. 
Currently, the petition has garnered 152 of the 1,000 online signatures in support of the idea, according to the petition webpage. Colvin has asked students supporting the idea to email her at mlcolvin@eiu.edu with their E-number, the personal PIN for each student at the university.
The university would not be the first institution of higher education to fly the flag, should officials grant the request. The University of Vermont in Burlington, Vt., flew the flag upon request from student government on that campus, according to a report from the Burlington Free Press in Burlington, Vt. 
High schools across the country have also taken part. 
The Black Lives Matter movement has drummed up discussion of alleged police brutality toward black people.  
Black Lives Matter began as "a call to action in response to state-sanctioned violence and anti-Black racism," according to the organization's website.
The organization was formed in 2013 in response to the acquittal of George Zimmerman, who was accused of killing Trayvon Martin, the website states. Three "radical black organizers -- Alicia Garza, Patrisse Cullors, and Opal Tometi" created a black-centered political movement building project called #BlackLivesMatter.
The movement has also generated controversy, though, with some calling the movement anti-police in nature. Critics of the movement point to Black Lives Matter protests where inflammatory messages like "Pigs in a blanket, fry'em like bacon" have been chanted. Other critics claim the name of the movement in itself is racist, spawning counter movements like All Lives Matter.   
This is the second time conversations of race have been raised relatively recently on Eastern's campus. Last year, Eastern's Faculty Senate called on the university to look into changing the name of Douglas Hall, which referred to Stephen Douglas, a pro-slavery candidate for U.S. Senate, in recognition of the famous debate between Abraham Lincoln and Douglas in the earlier political career of the country's 16th president.
The residence hall's name was not changed.