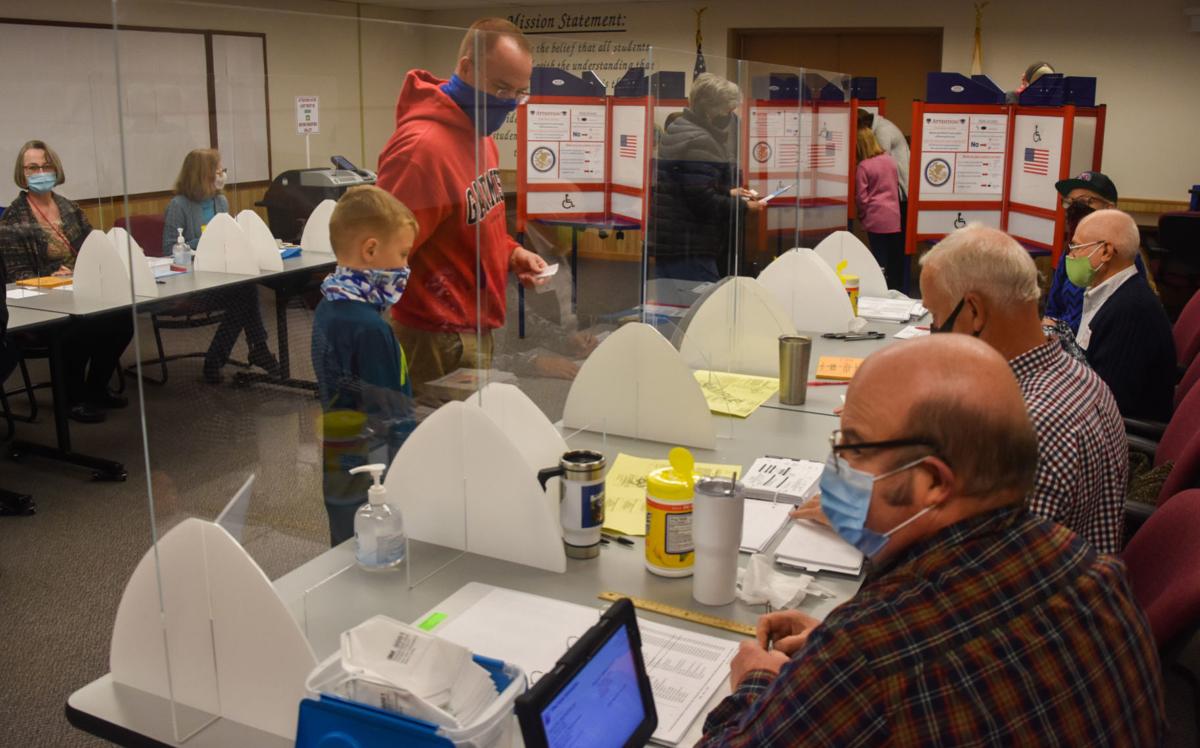 CHARLESTON — The biggest changes with the 2020 election for Coles County came in state and federal races, but the county did elect a state's attorney and new county board members as well.
Featured races for the county in November included the one to replace longtime area Republican state lawmaker and Mattoon native Dale Righter in the Illinois Senate.
The contest went to Darren Bailey, a Clay County resident and currently a state representative, who fended off primary and general election challenges.
The Republican's primary challenger was Jeff Fleming of Richland County and in the general election he faced Democrat Cynthia Given, also of Richland County.
Righter announced in May of last year that he wouldn't seek re-election, marking an end to 23 years in the state legislature that also included time in the House of Representatives.
Also set to replace a retiring lawmaker is Republican Mary Miller of Oakland, who was the winner in the race for the area's U.S. Congressional seat.
Miller, the wife of area state Rep. Chris Miller, won a race against Democrat Erika Weaver of Mattoon to replace U.S. Rep. John Shimkus.
After being appointed to replace Brian Bower after Bower's appointment to a judge's position, Danley bested Democrat and three-time candidate Todd Reardon last month.
The county's only other contested race saw Democrat Gail Mason outdistance Republican Marvin Mirick to replace Brian Marvin in a seat on the Coles County Board.
Former county Sheriff Darrell Cox returned to elected office, winning an uncontested race for a county board seat. Longtime Coroner Ed Schniers and Circuit Clerk Melissa Hurst were both unopposed for re-election.
The races took place during an election that featured large numbers of voters opting to vote by mail or vote early, partly to help avoid crowds during the coronavirus pandemic.
---