The ultimate garage sale guide for this weekend
Take this fun quiz and test your Turkey Day knowledge!
Bad weather on the horizon? Be in the know with our daily forecast email delivered every morning to your inbox at 6:00 am. PLUS, receive special alerts in cases of extreme weather as they happen so you'll be in the know wherever you go.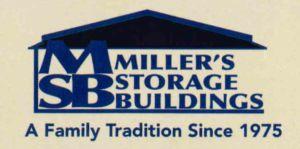 Miller's Storage Buildings