CHARLESTON — The Coles County Truck Convoy is set to move to a new venue in 2021 where truck drivers and other participants will have room to spread out as they raise money for Make-A-Wish of Illinois.
The third annual fundraiser is scheduled to be held Aug. 7 at the location of the former Trailmobile semitrailer manufacturing facility at 1000 N. 14th St. on the northern edge of Charleston. Event coordinators have begun signing up truck drivers for the convoy from Charleston to Mattoon and back, plus merchants and volunteers for this event.
Convoy cofounder Joy Eggers of Mattoon said they had been considering venue options earlier this year after holding the first fundraiser at the Coles County Fairground and the second at the Coles County Memorial Airport. She said convoy participant Mike King and Justin Sunkel then contacted the Trailmobile site's ownership, looked over the property, and suggested it as a venue.
Sunkel said the property is gated, has a large amount of parking spaces, and is located in the countryside. This site is also located between Illinois Route 130 and East County Road 1000N, which provides direct access to Coles County's northernmost Interstate 57 interchange.
"It's just a really nice location. It's easy for everyone to get in and out of coming from all directions," Sunkel said. He has joined the convoy advisory board and will serve with King as coordinators for the 2021 event.
Eggers said their new board member, as owner of Sunkel Excavating and Sunkel Trucking, has the equipment and skills needed to get the property cleaned up and ready to host the Aug. 7 fundraiser. She noted that his businesses also will be this year's "Face of the Convoy" as an advertising sponsor.
"It's going to take quite a bit of cleaning. I think it will look really good once we get it all said and done," Sunkel said.
The 2020 fundraiser offered limited activities beyond the convoy itself due to the COVID-19 pandemic, but still drew more than 80 truck drivers. Eggers said they plan this year to bring back the type of children's games, food booths, merchants and other activities that were part of the inaugural fundraiser in 2019. She and her husband, Sid, founded this event.
Eggers said current Make-A-Wish children will not be able to take part in this year's convoy due to ongoing COVID-19 concerns, but she is hopeful that Make-A-Wish alumni will be in attendance.
Proceeds from driver registration fees, auctions and other fundraising will once again go to the Make-A-Wish Foundation, a nonprofit organization that grants wishes such as family vacations and special events for children with critical illnesses.
---
PHOTOS: 2019 Coles County Truck Convoy for Make-A-Wish Illinois
Truck_Convoy 61 6.29.19.JPG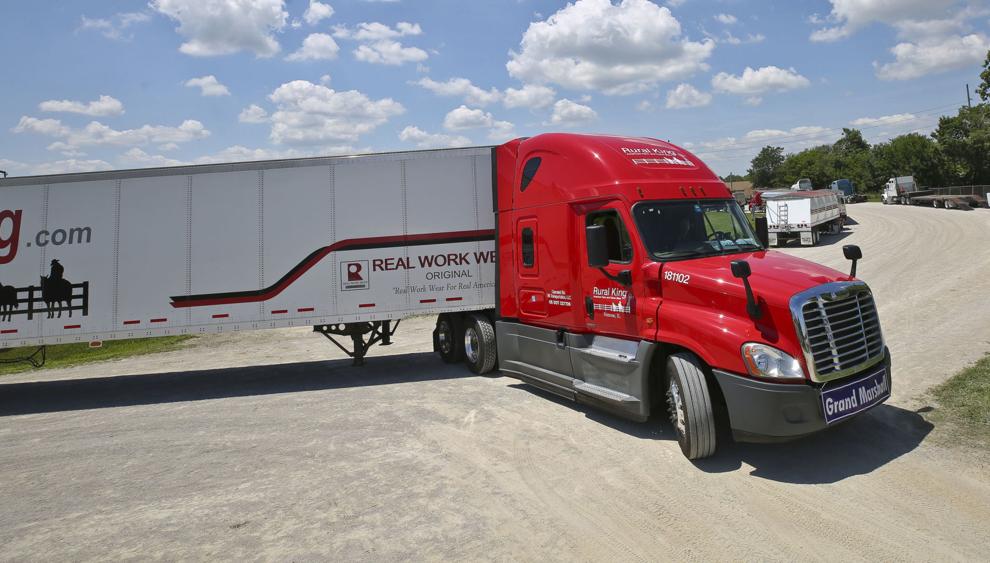 Truck_Convoy 60 6.29.19.JPG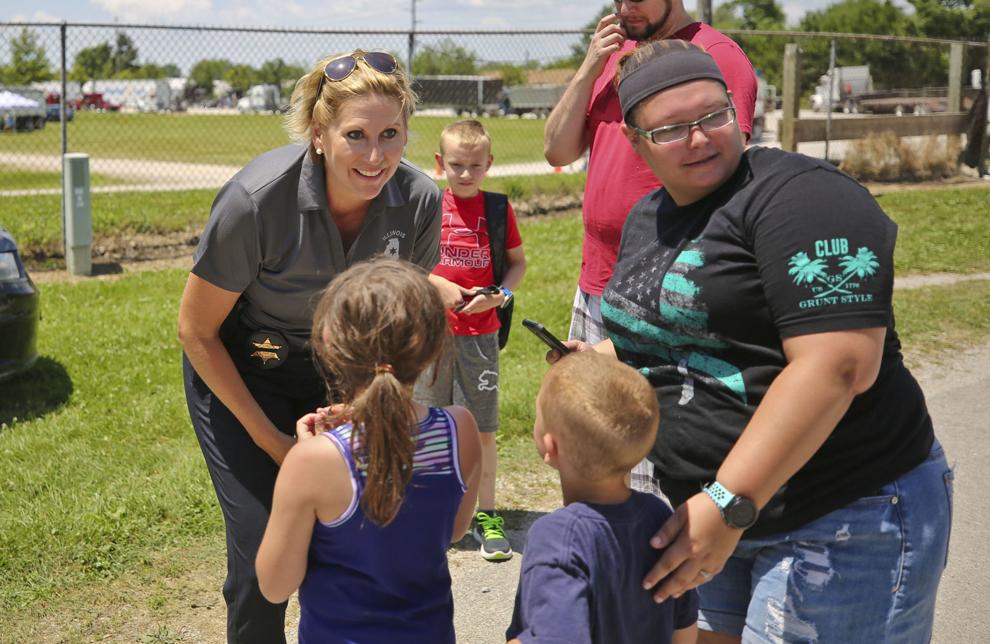 Truck_Convoy 59 6.29.19.JPG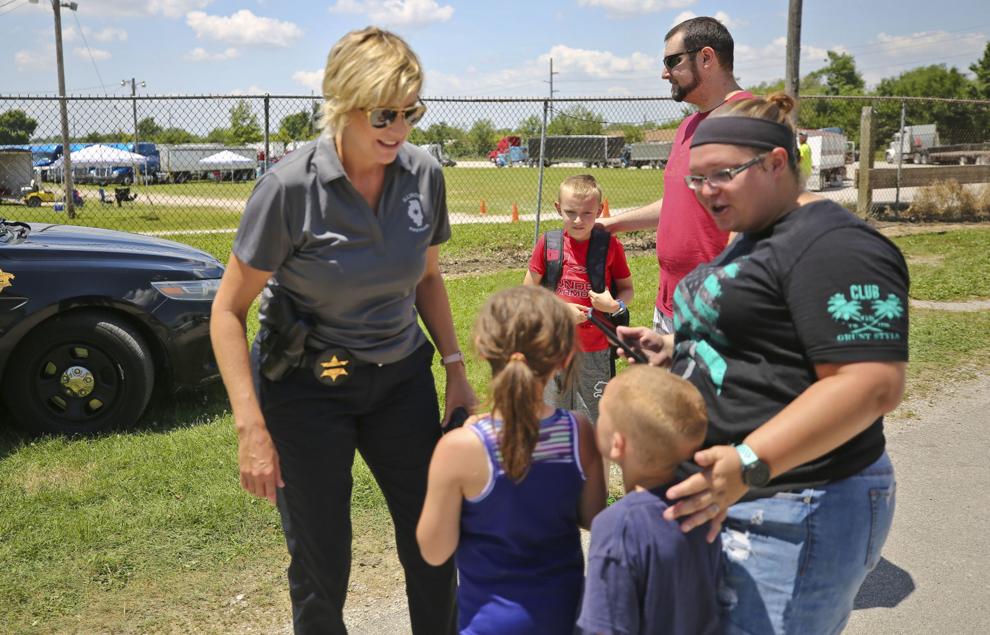 Truck_Convoy 58 6.29.19.JPG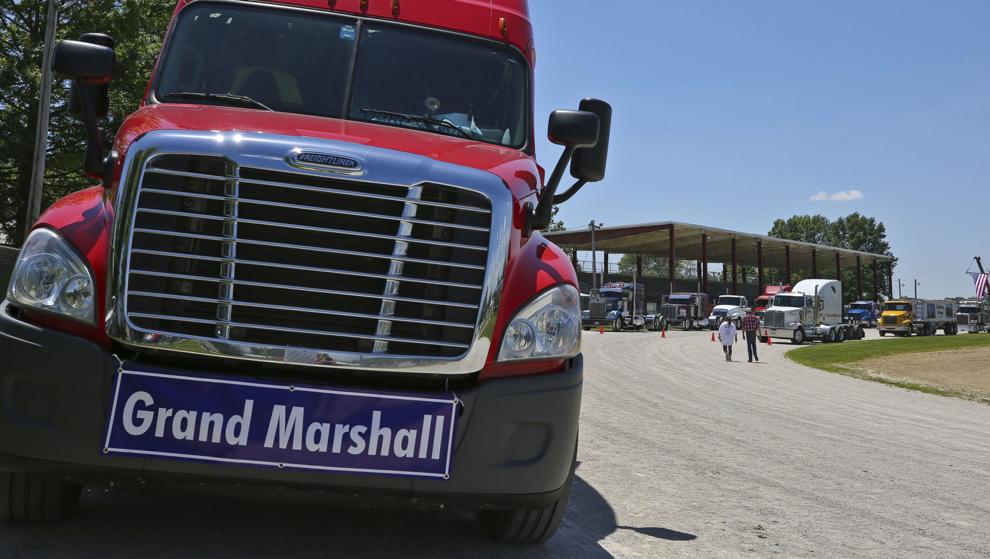 Truck_Convoy 57 6.29.19.JPG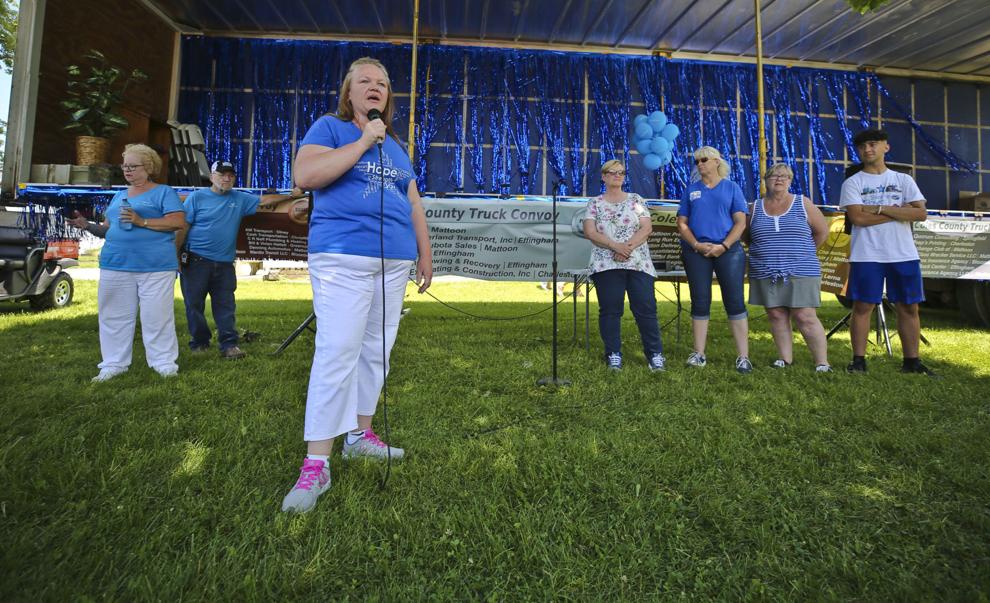 Truck_Convoy 56 6.29.19.JPG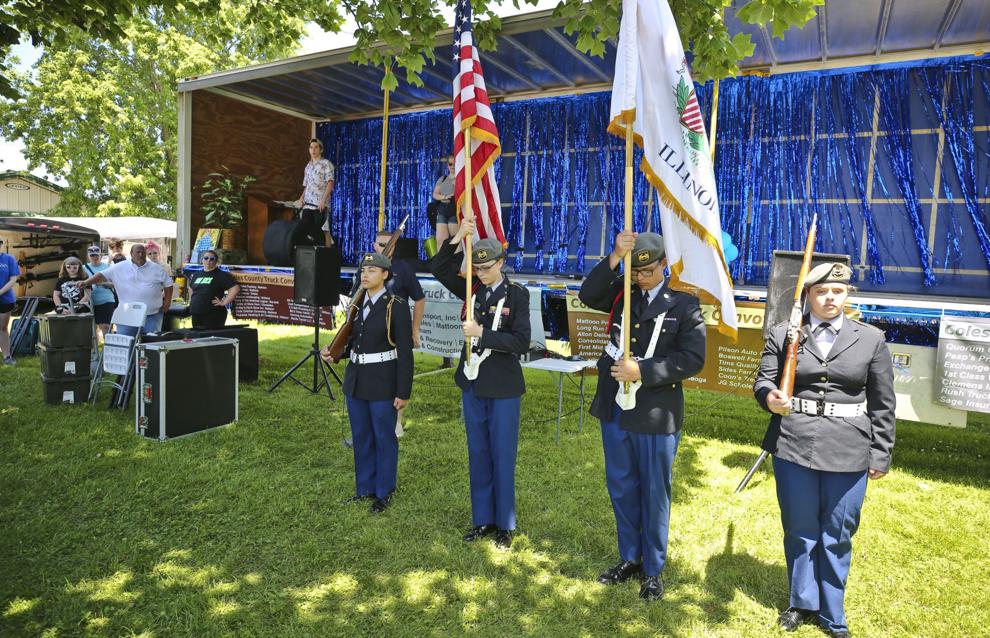 Truck_Convoy 55 6.29.19.JPG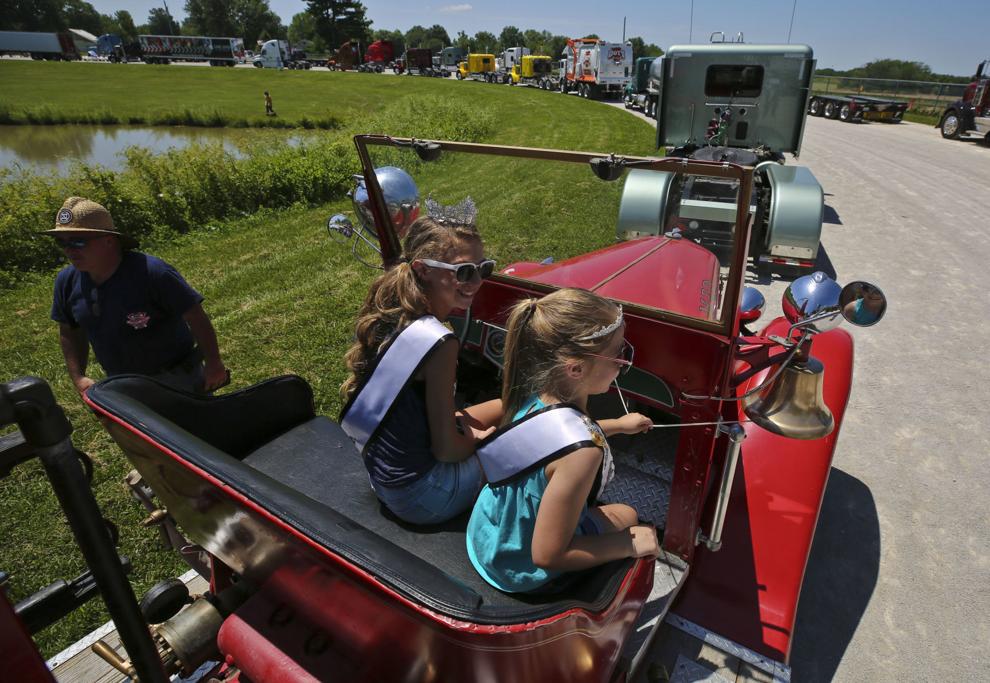 Truck_Convoy 54 6.29.19.JPG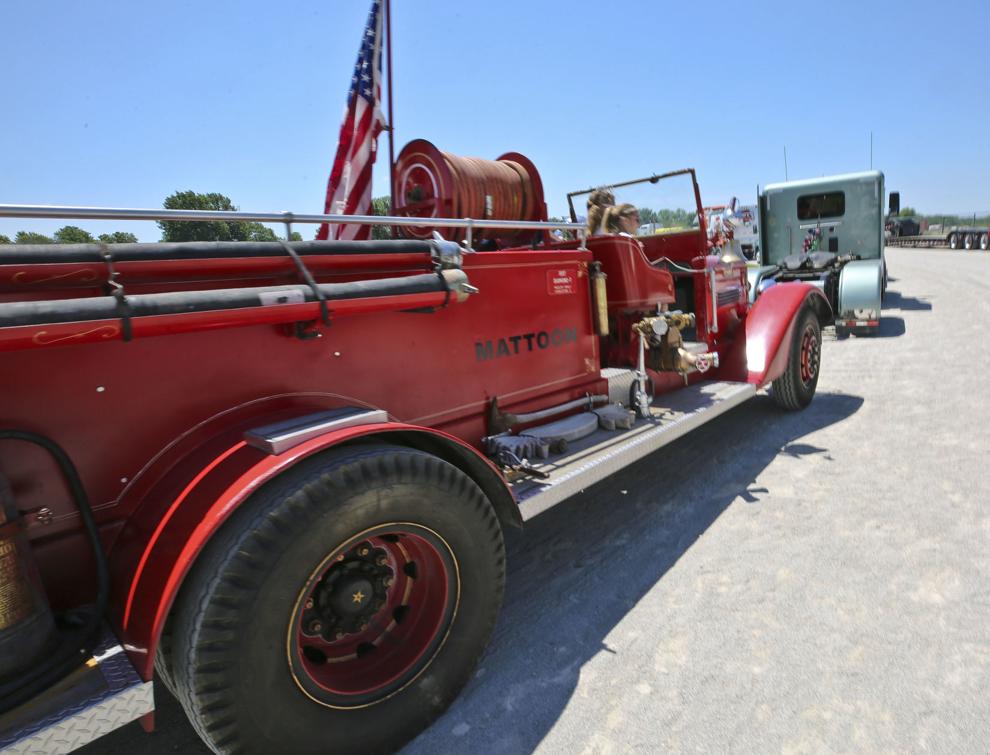 Truck_Convoy 53 6.29.19.JPG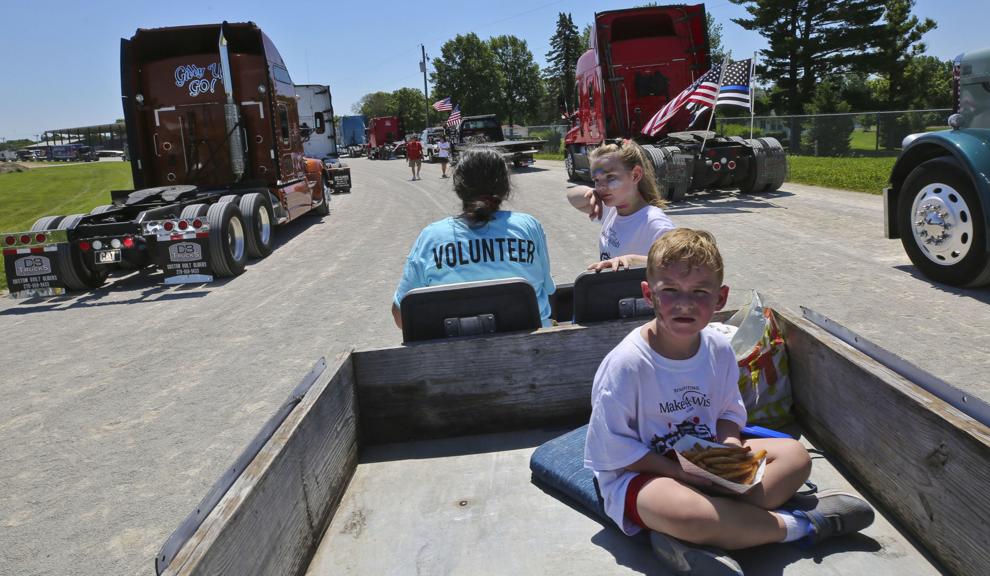 Truck_Convoy 52 6.29.19.JPG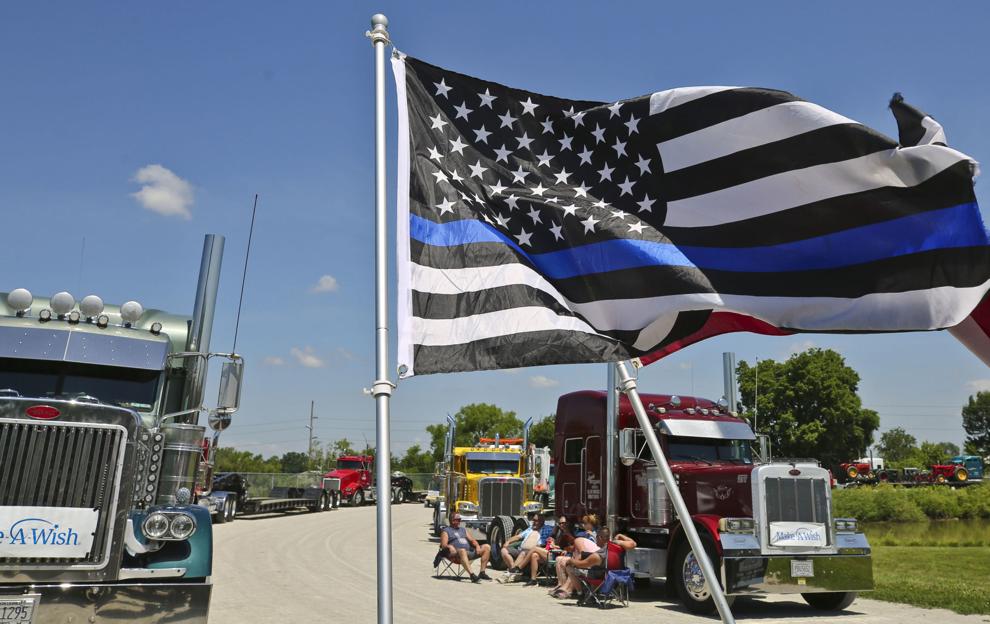 Truck_Convoy 51 6.29.19.JPG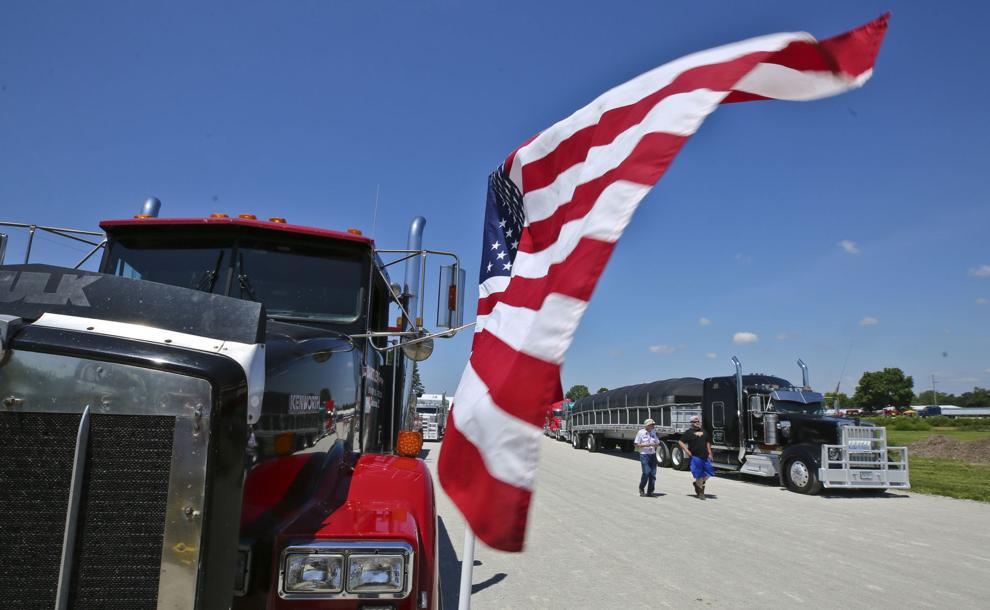 Truck_Convoy 50 6.29.19.JPG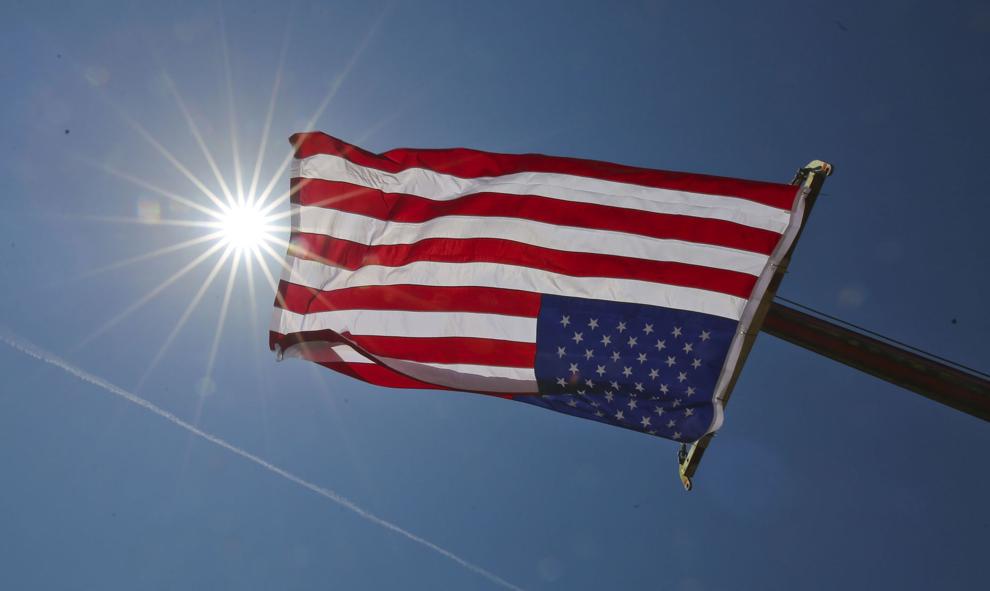 Truck_Convoy 49 6.29.19.JPG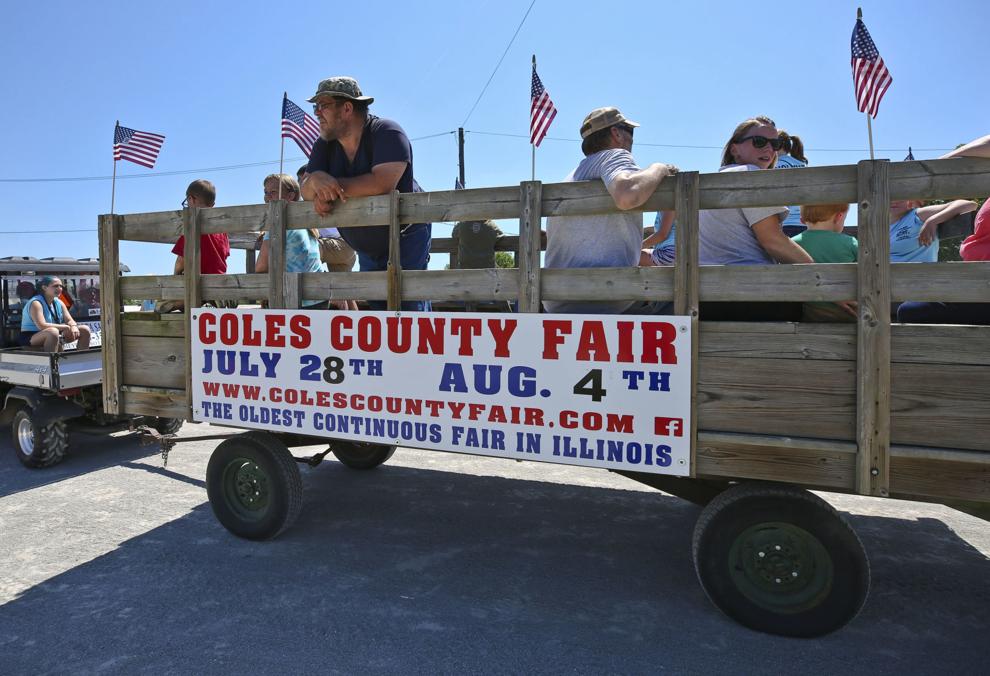 Truck_Convoy 48 6.29.19.JPG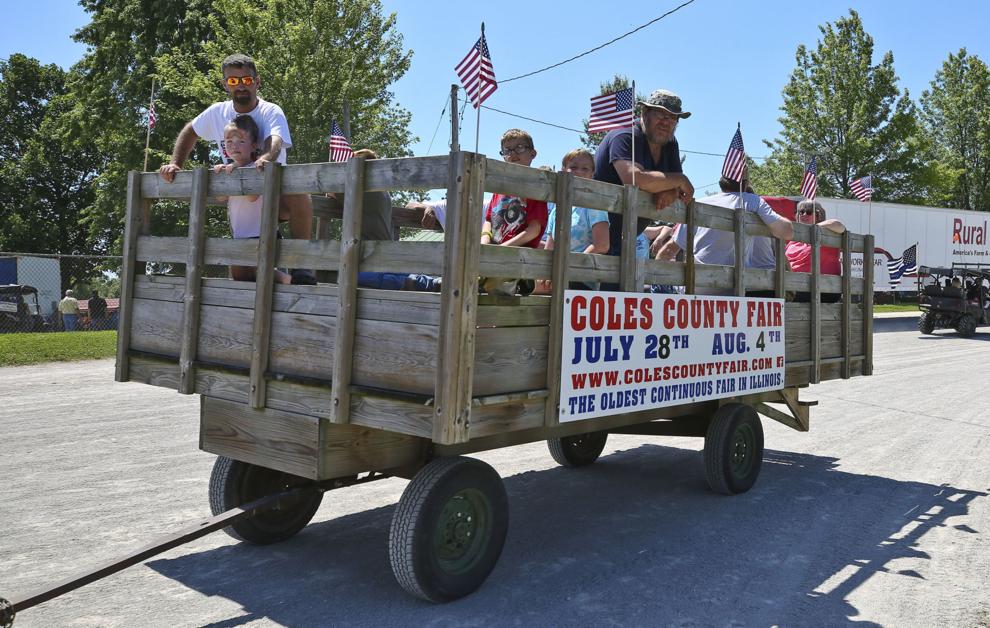 Truck_Convoy 47 6.29.19.JPG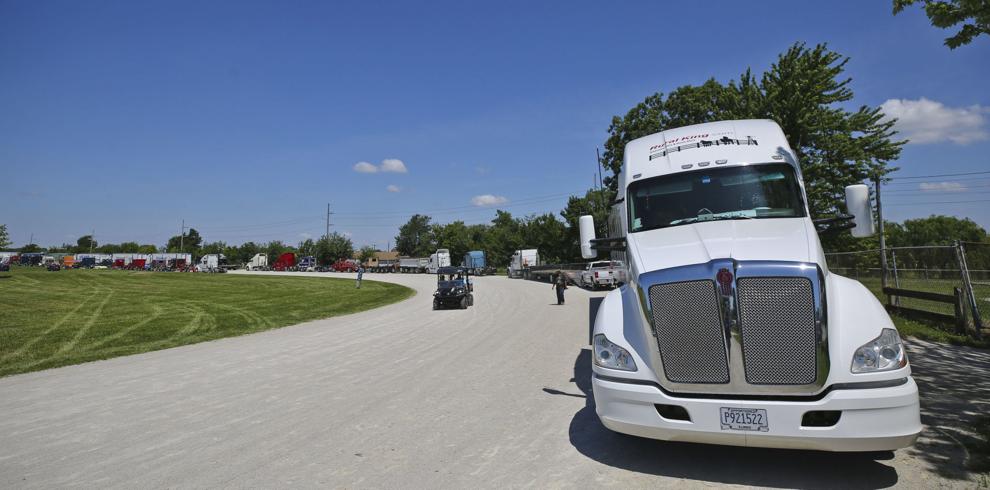 Truck_Convoy 46 6.29.19.JPG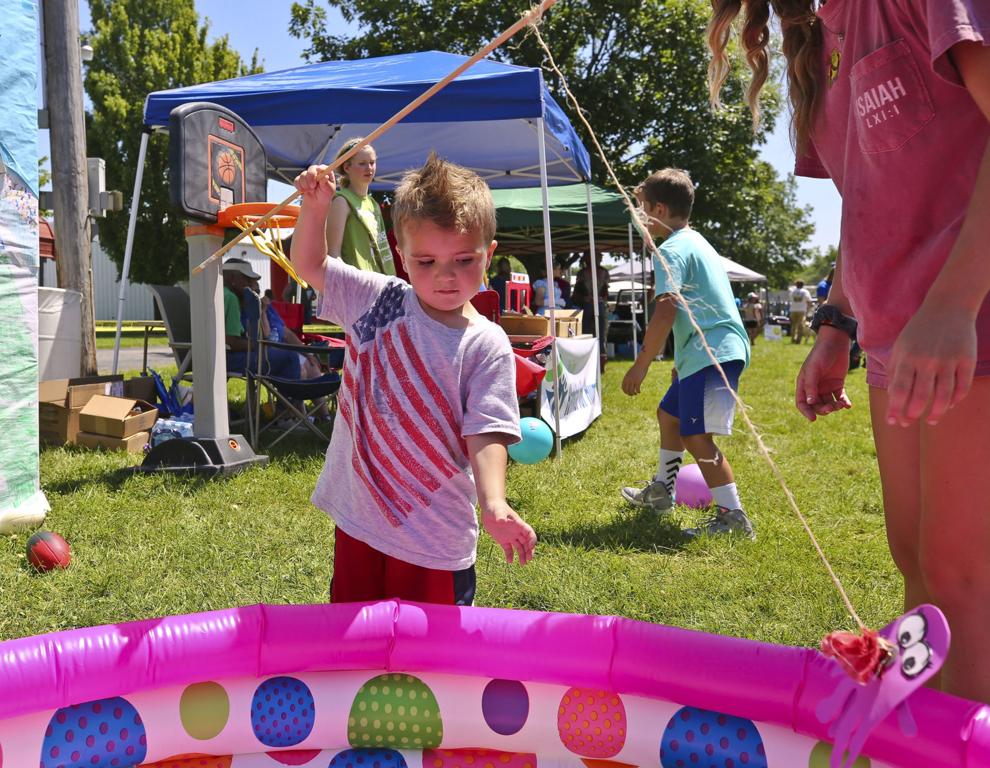 Truck_Convoy 45 6.29.19.JPG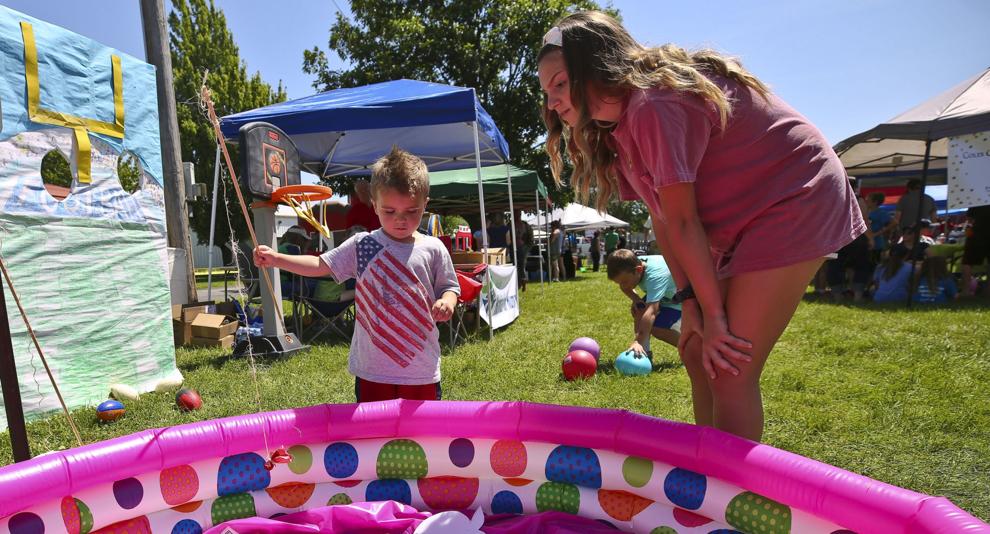 Truck_Convoy 44 6.29.19.JPG
Truck_Convoy 43 6.29.19.JPG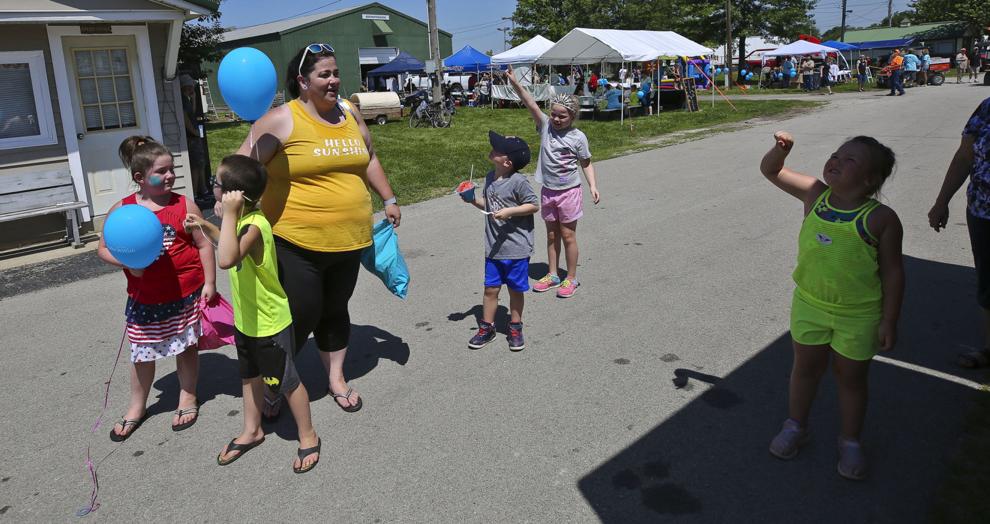 Truck_Convoy 42 6.29.19.JPG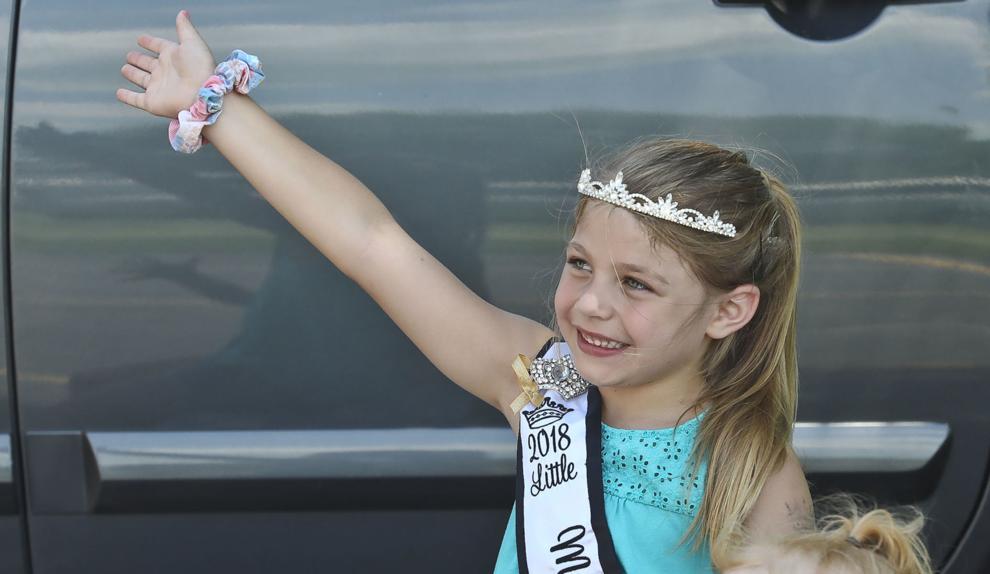 Truck_Convoy 41 6.29.19.JPG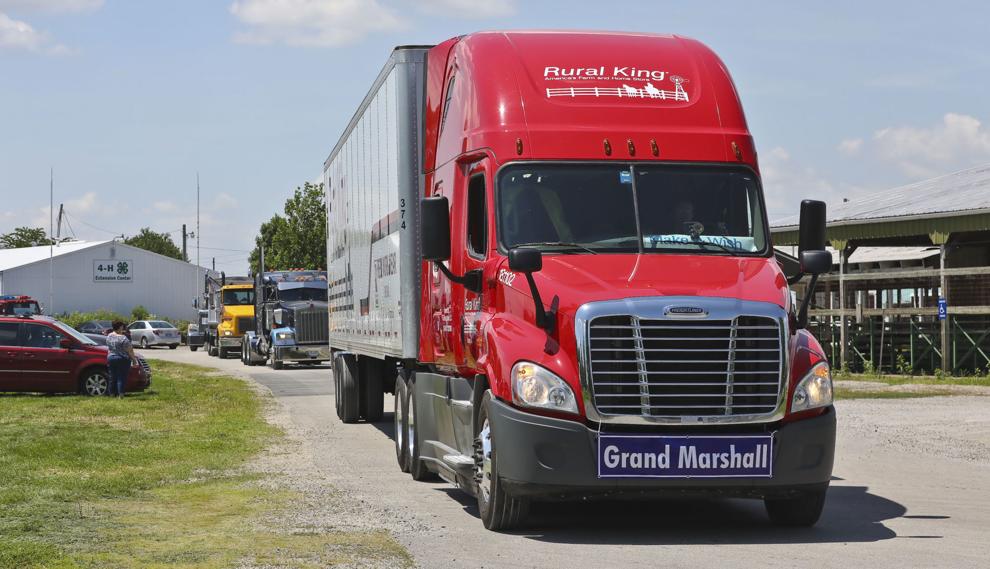 Truck_Convoy 40 6.29.19.JPG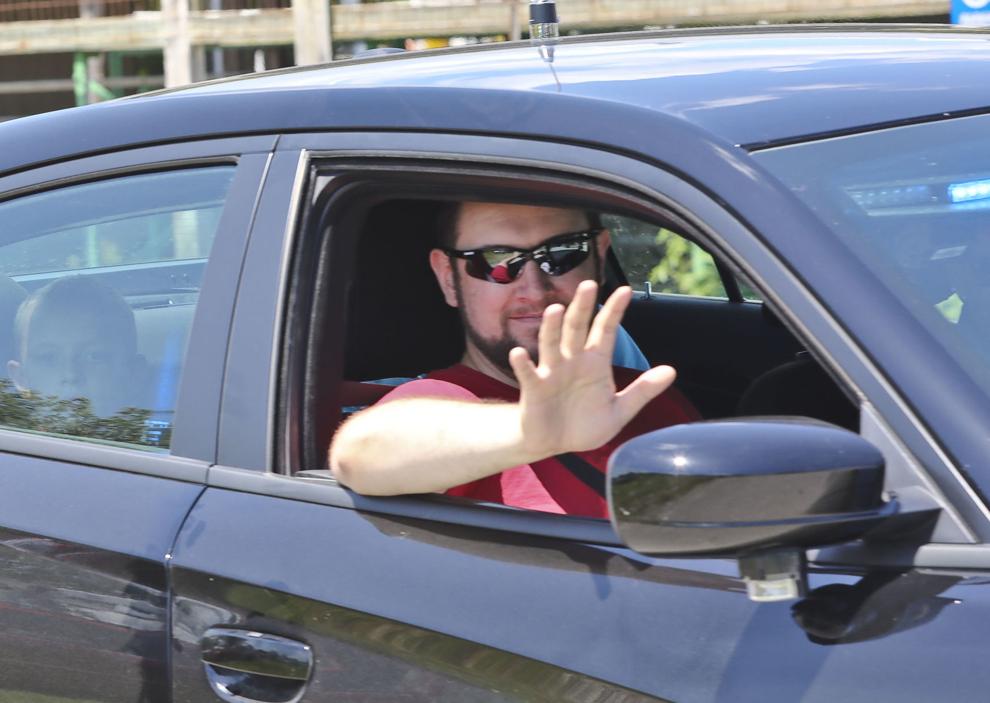 Truck_Convoy 39 6.29.19.JPG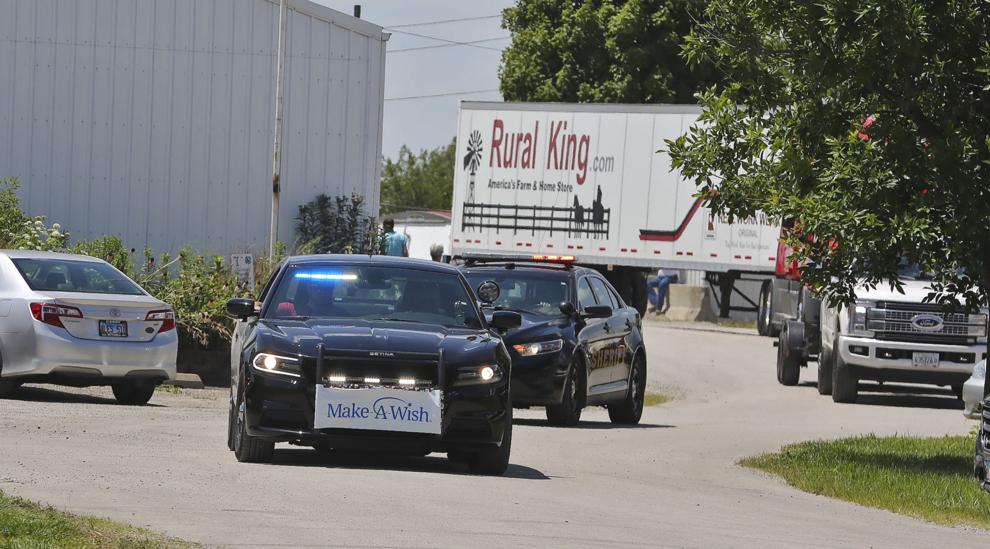 Truck_Convoy 38 6.29.19.JPG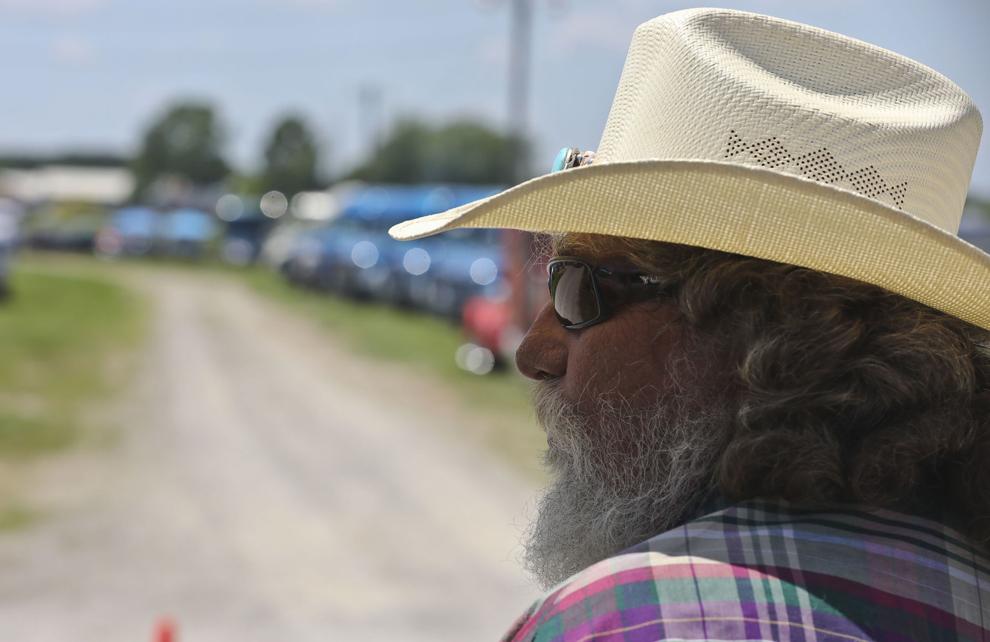 Truck_Convoy 37 6.29.19.JPG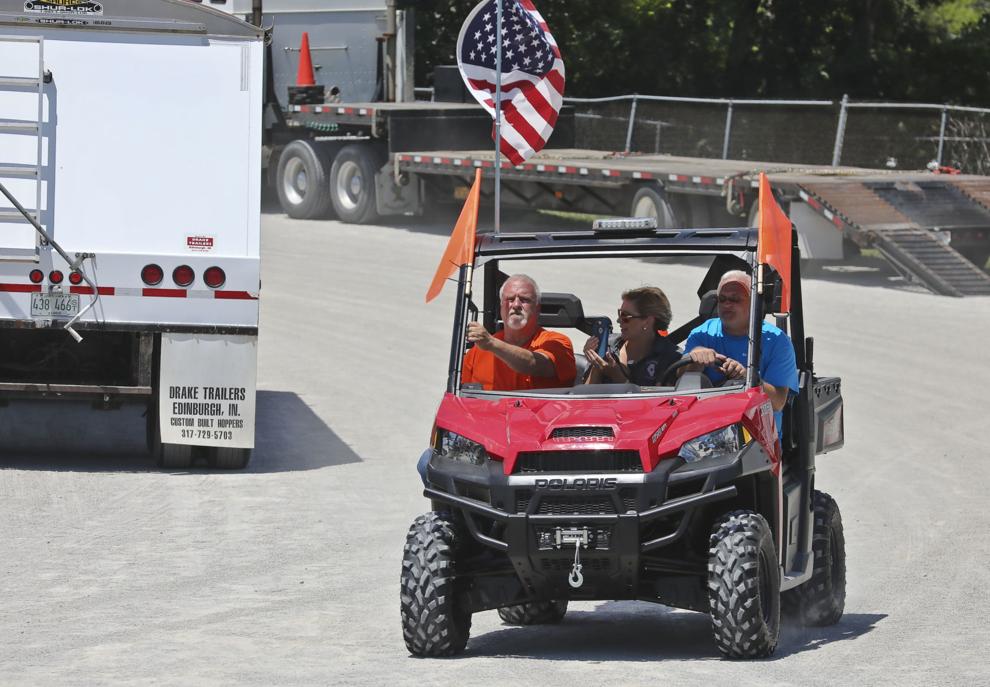 Truck_Convoy 36 6.29.19.JPG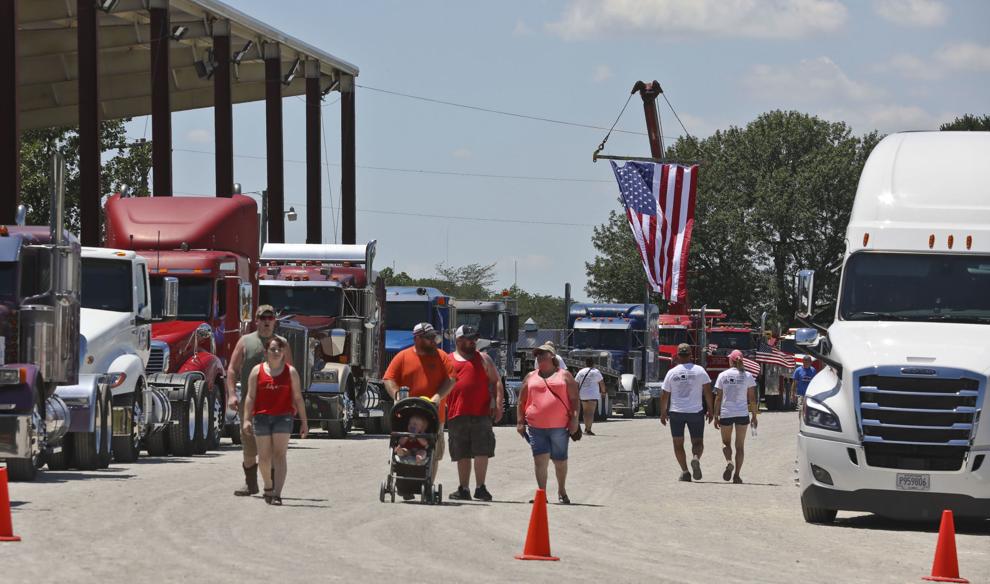 Truck_Convoy 35 6.29.19.JPG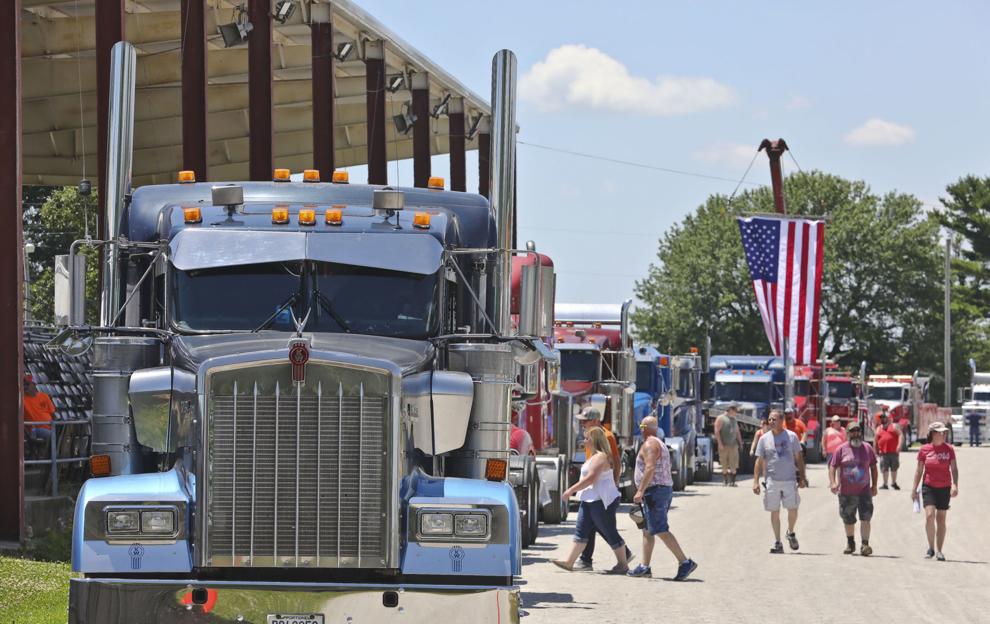 Truck_Convoy 34 6.29.19.JPG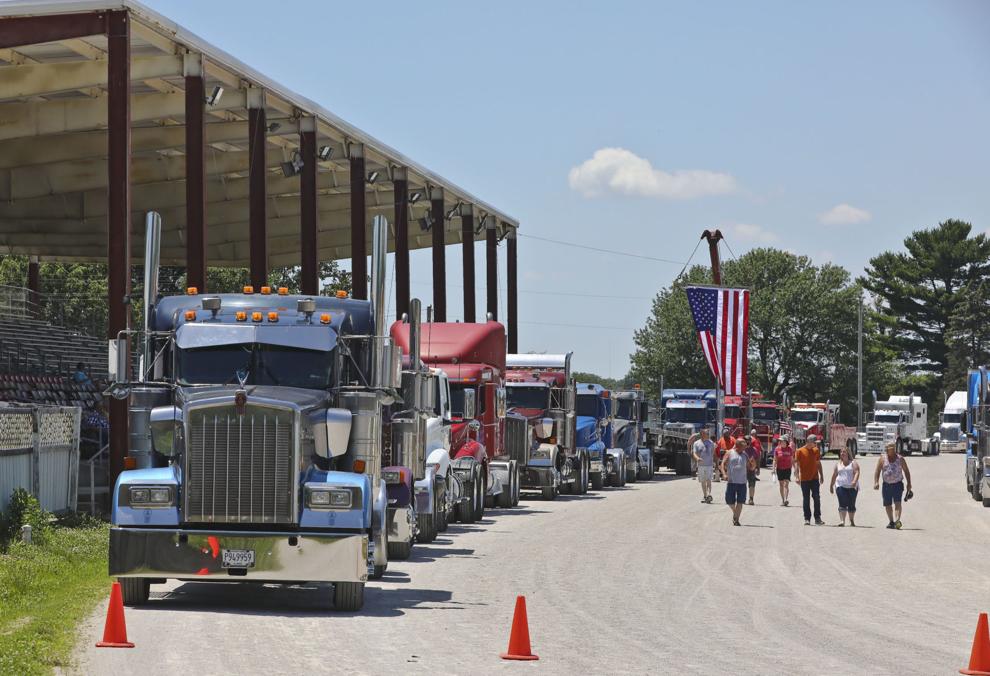 Truck_Convoy 33 6.29.19.JPG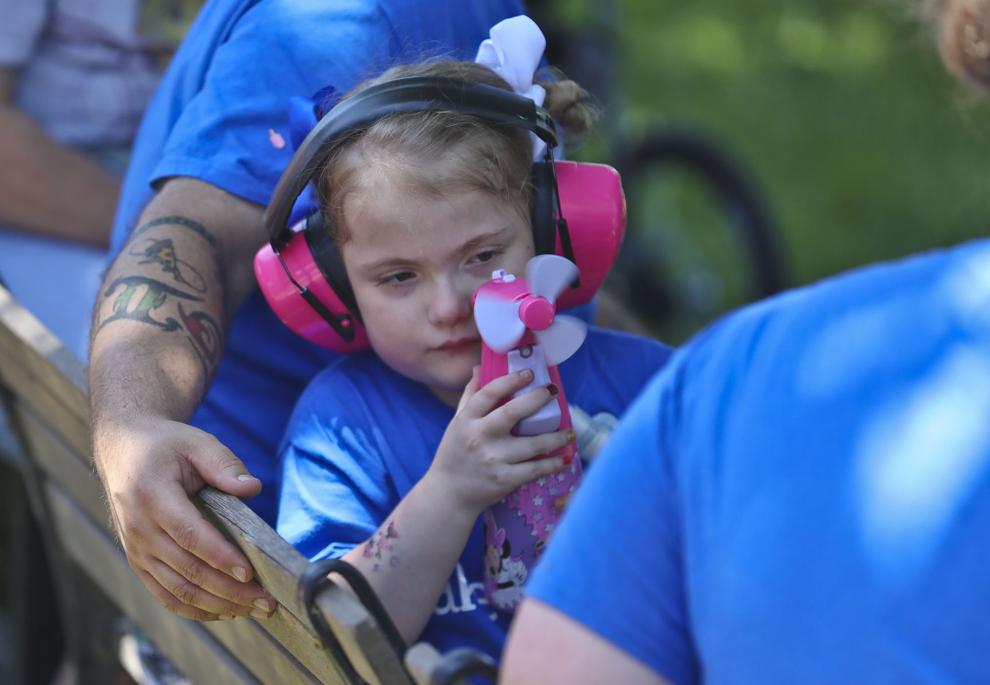 Truck_Convoy 32 6.29.19.JPG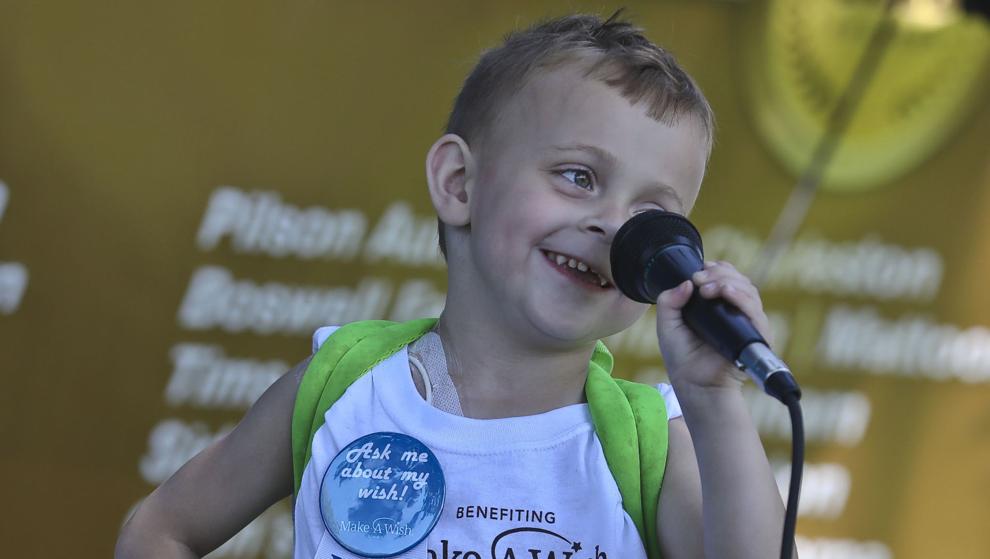 Truck_Convoy 31 6.29.19.JPG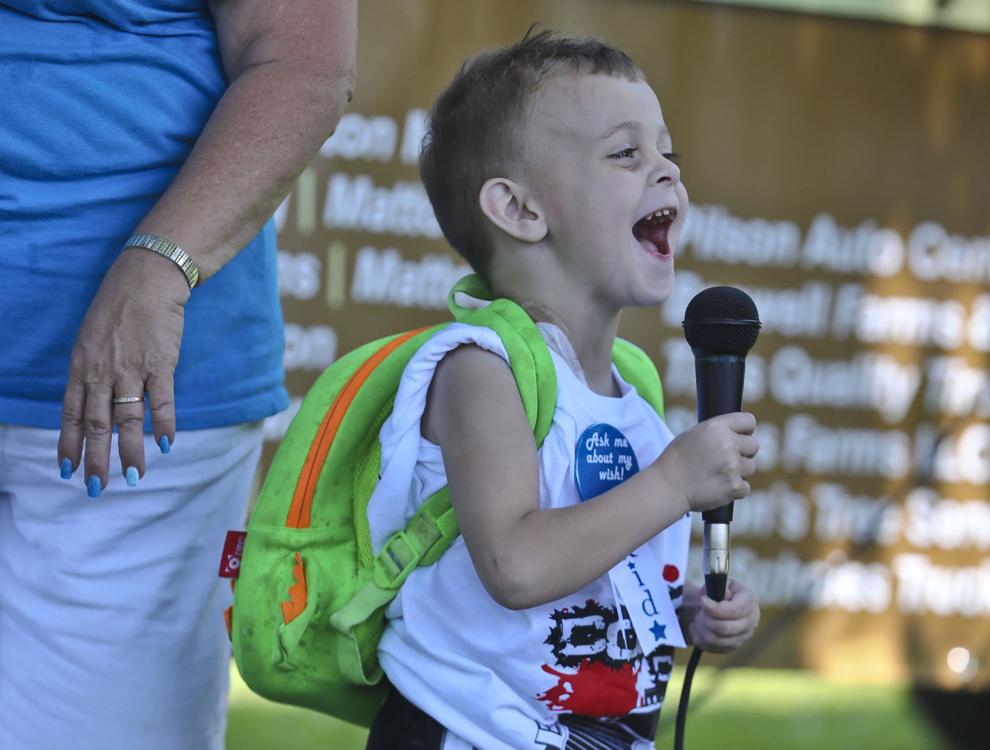 Truck_Convoy 30 6.29.19.JPG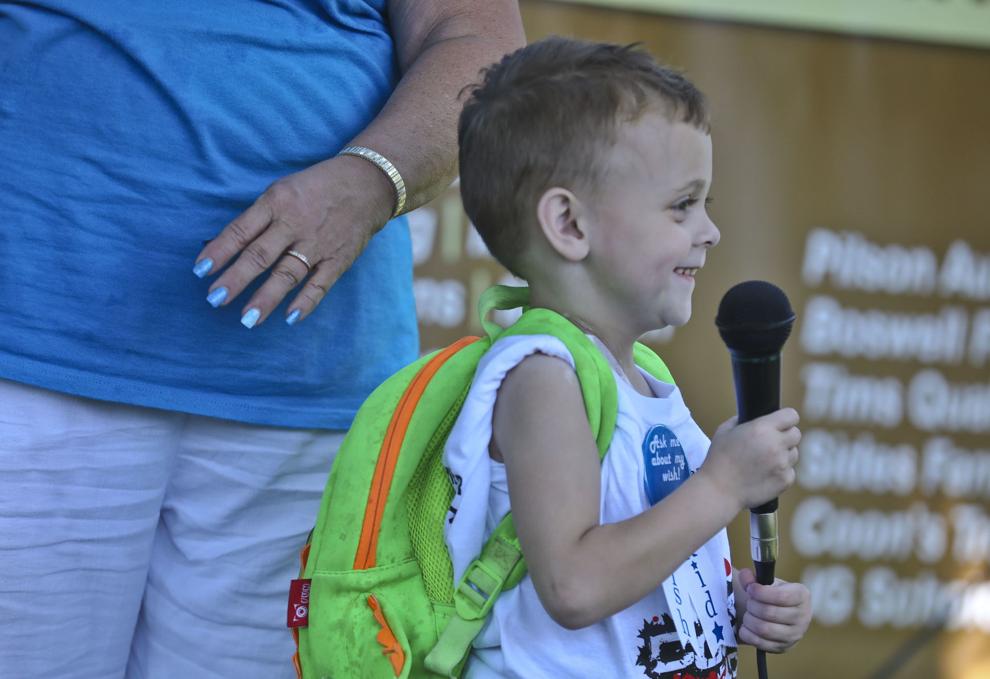 Truck_Convoy 29 6.29.19.JPG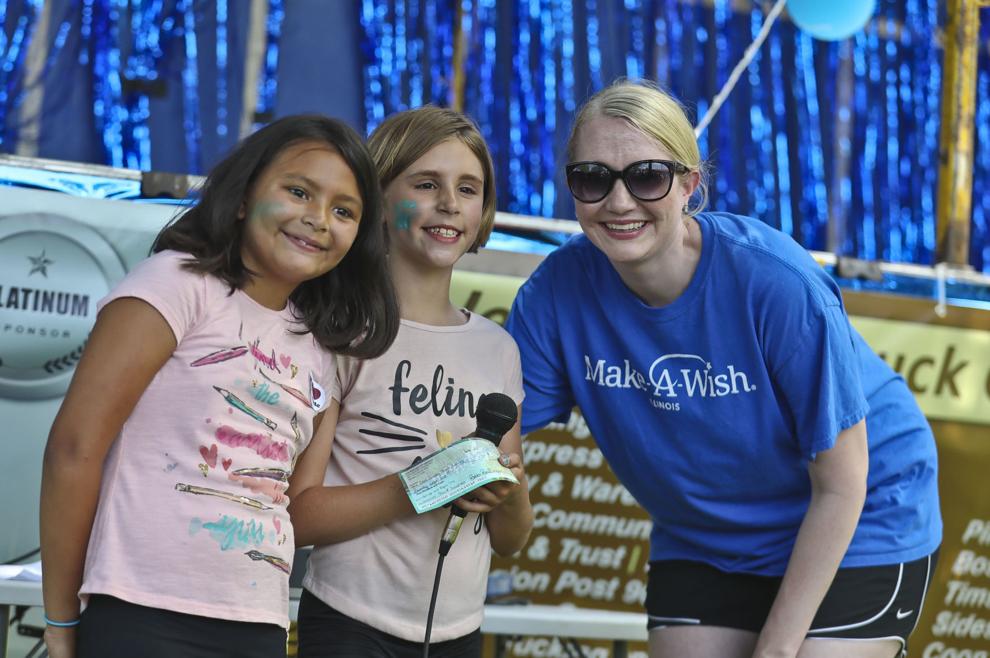 Truck_Convoy 28 6.29.19.JPG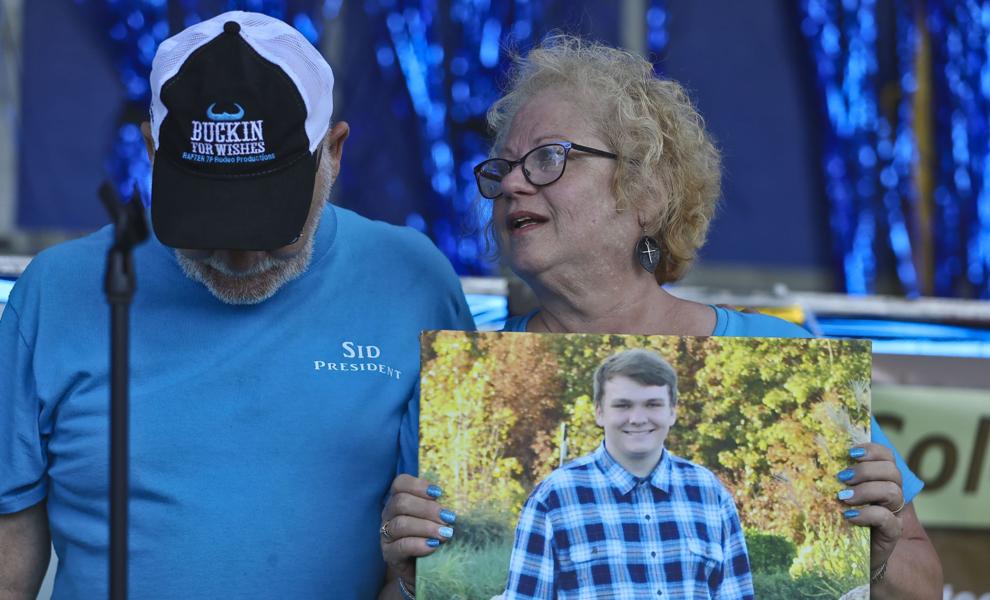 Truck_Convoy 27 6.29.19.JPG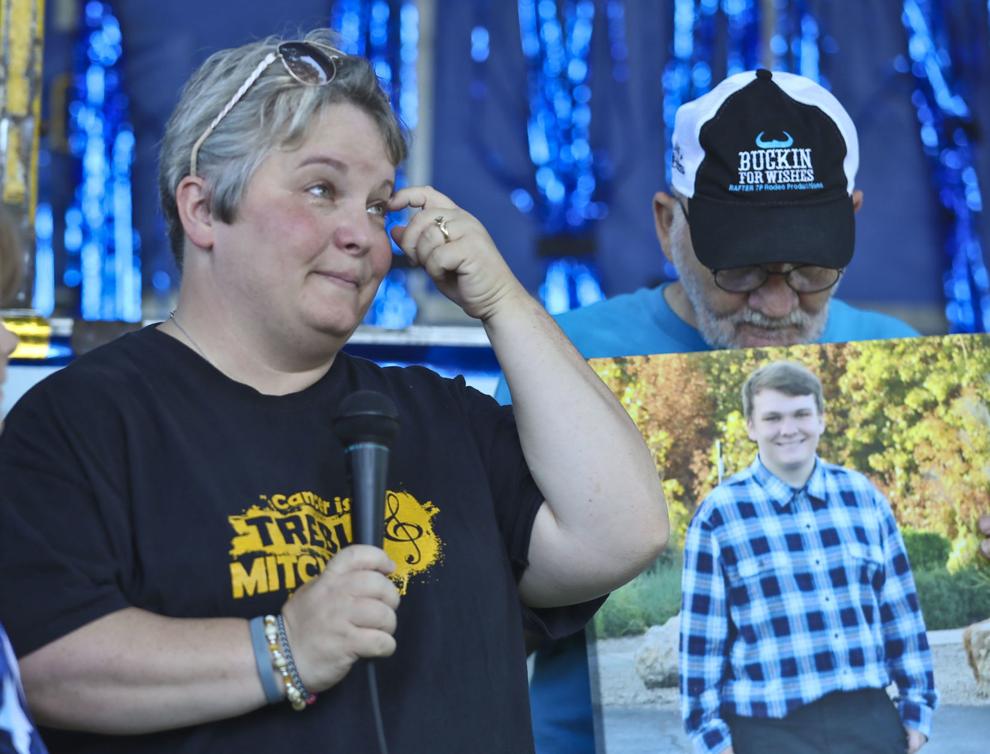 Truck_Convoy 26 6.29.19.JPG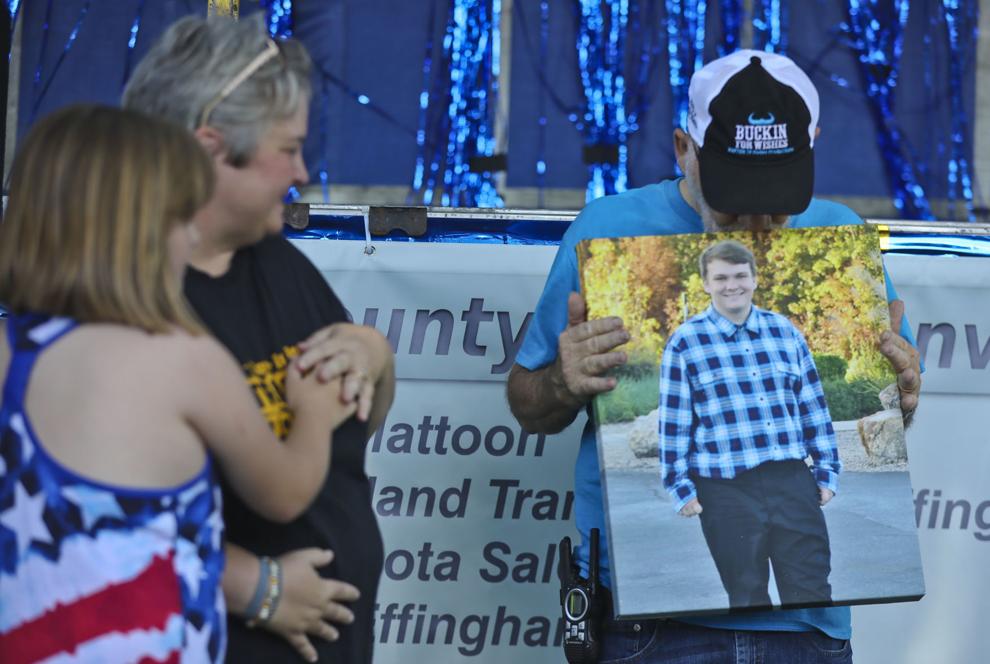 Truck_Convoy 25 6.29.19.JPG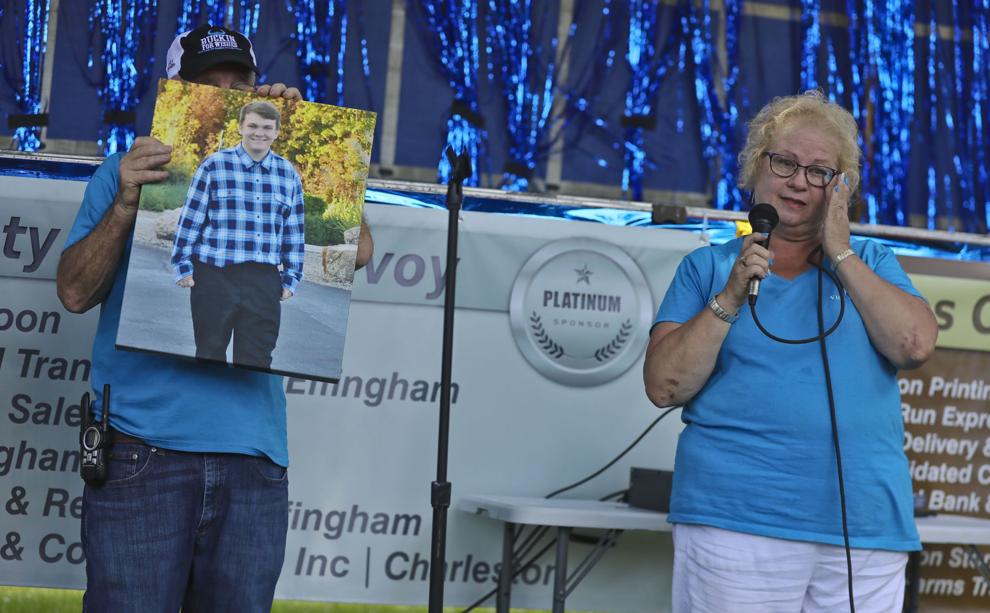 Truck_Convoy 24 6.29.19.JPG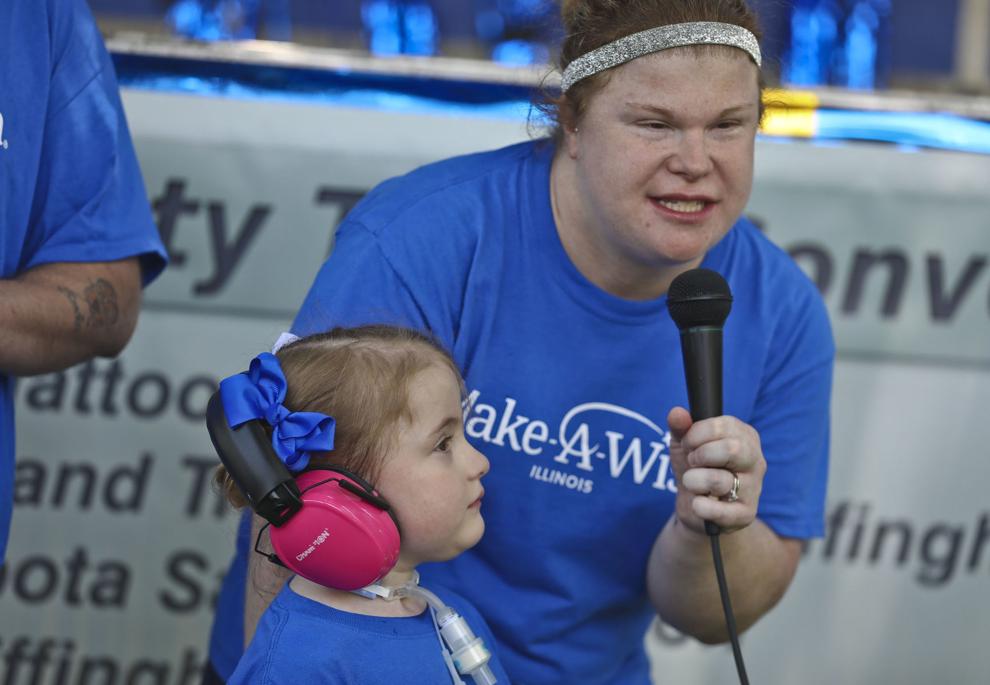 Truck_Convoy 23 6.29.19.JPG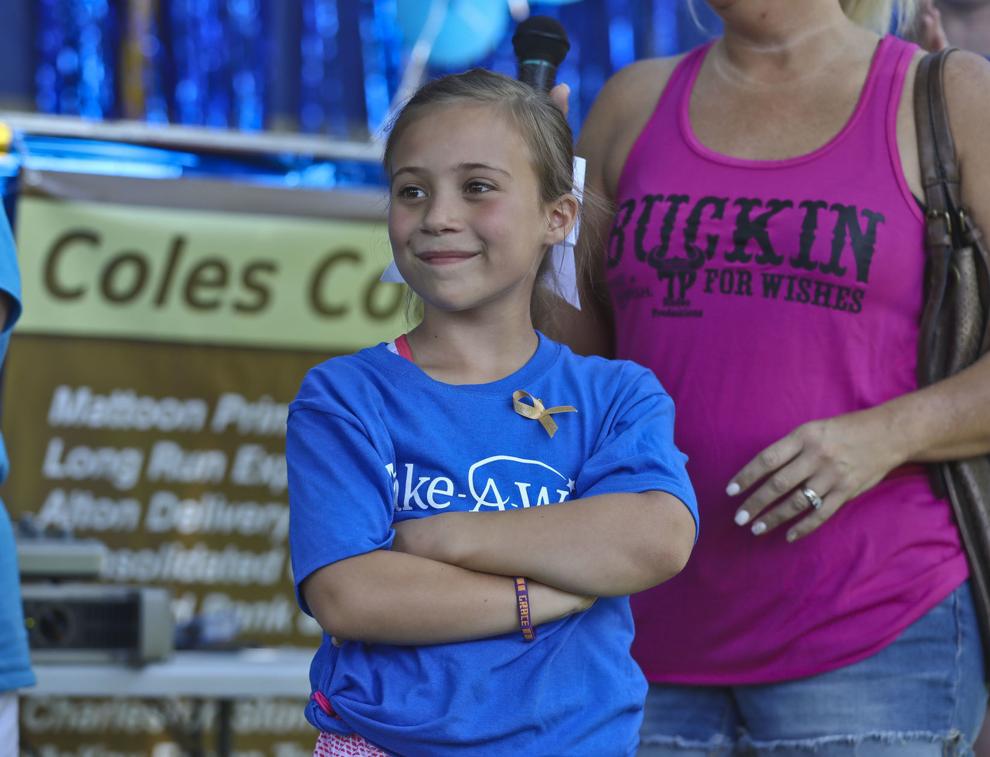 Truck_Convoy 22 6.29.19.JPG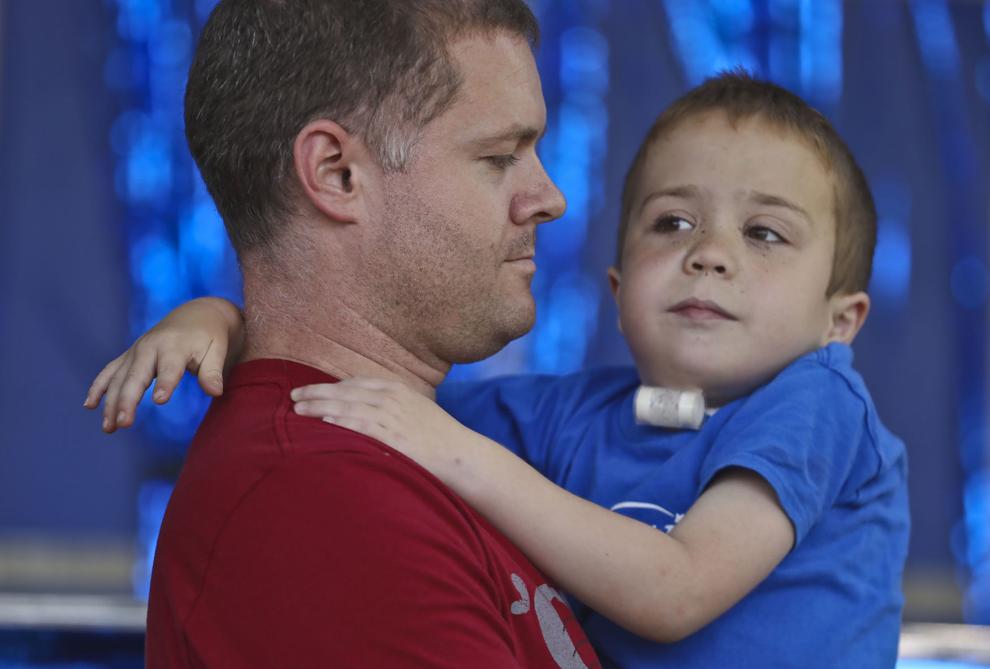 Truck_Convoy 21 6.29.19.JPG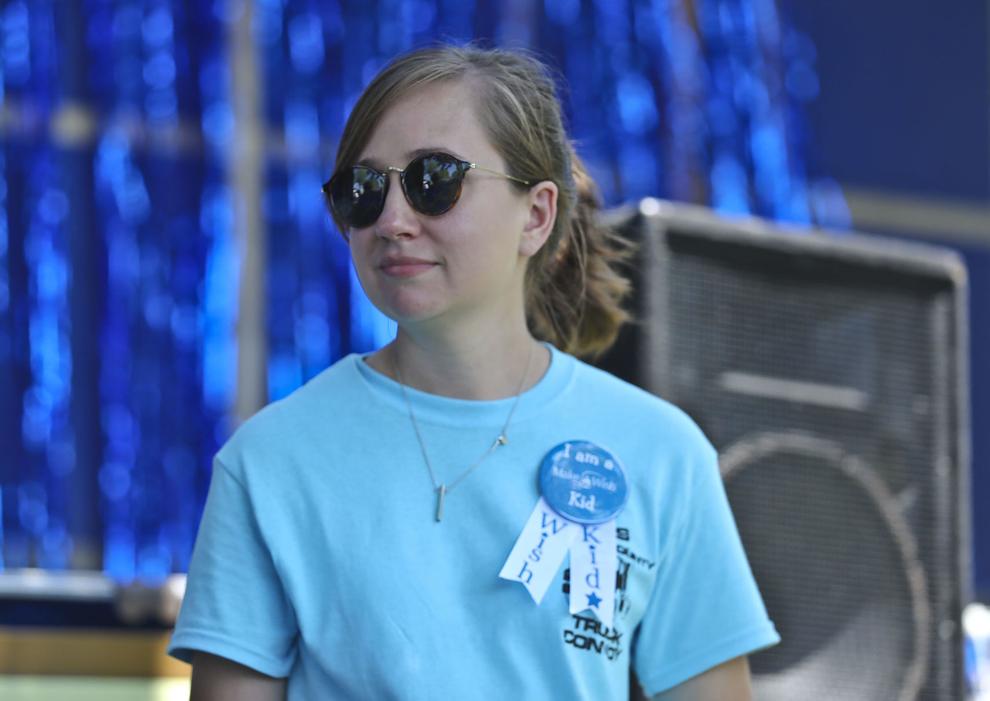 Truck_Convoy 20 6.29.19.JPG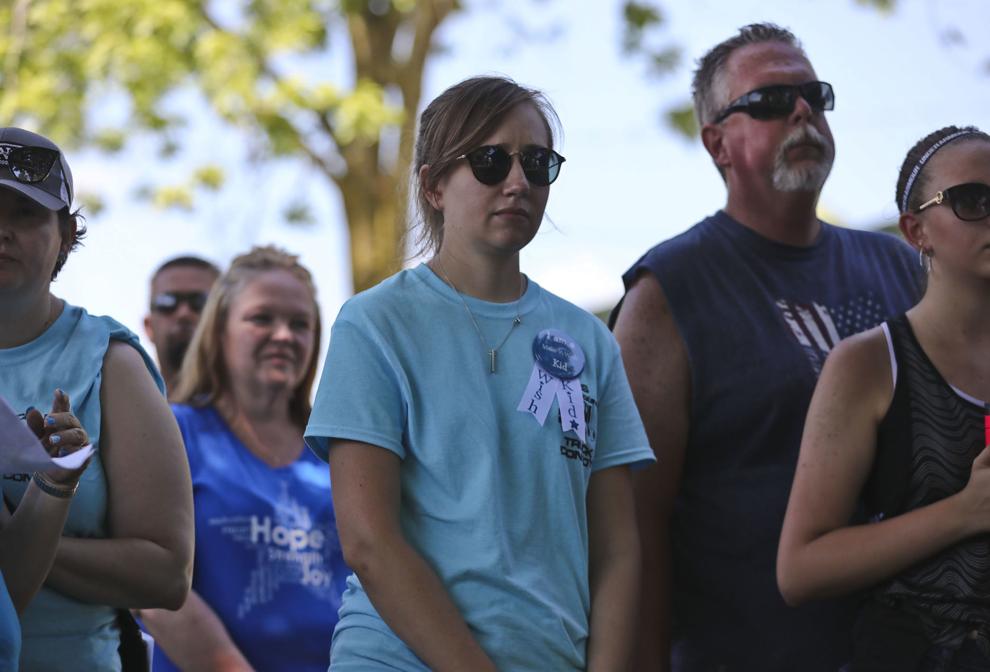 Truck_Convoy 19 6.29.19.JPG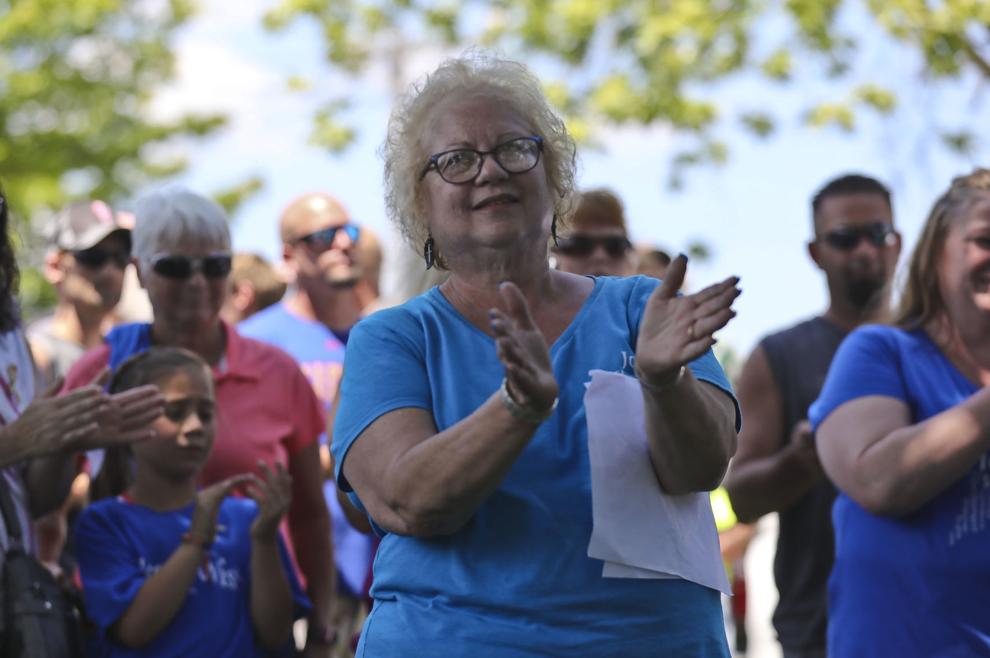 Truck_Convoy 18 6.29.19.JPG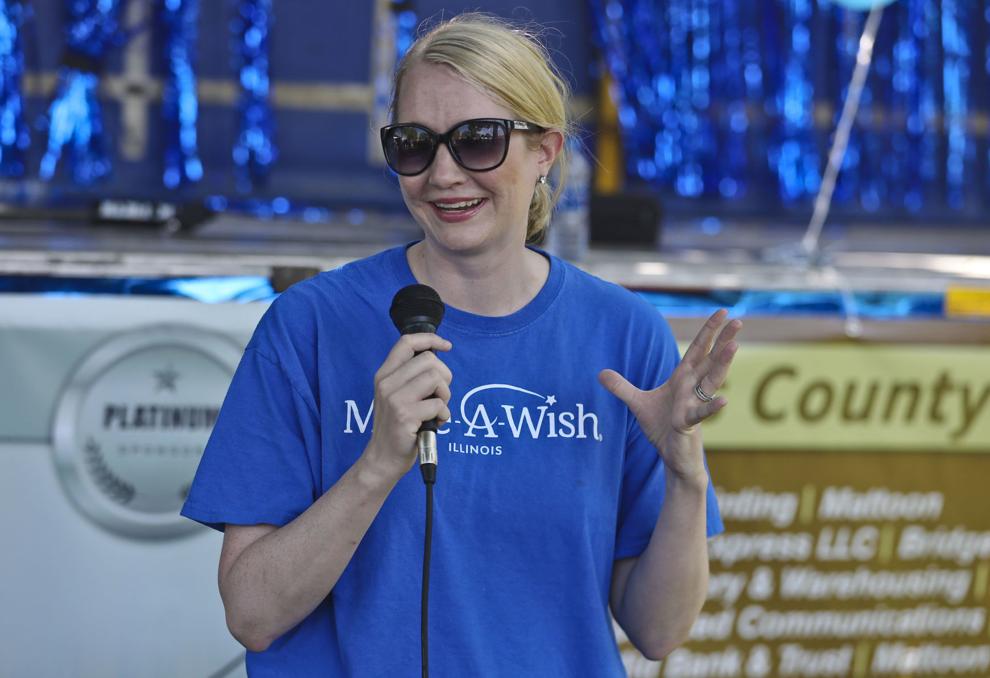 Truck_Convoy 17 6.29.19.JPG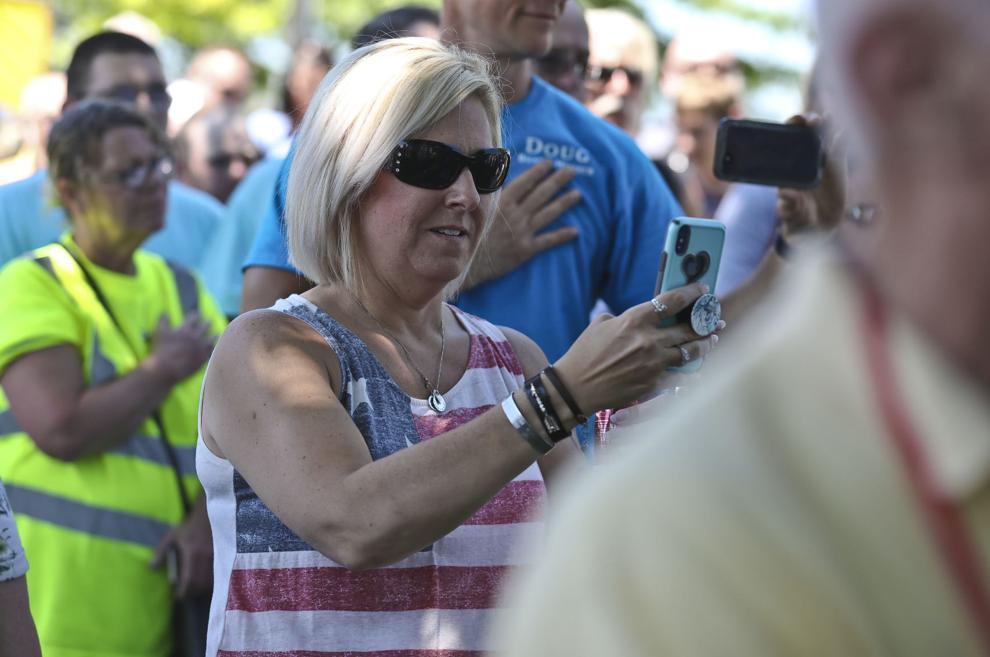 Truck_Convoy 16 6.29.19.JPG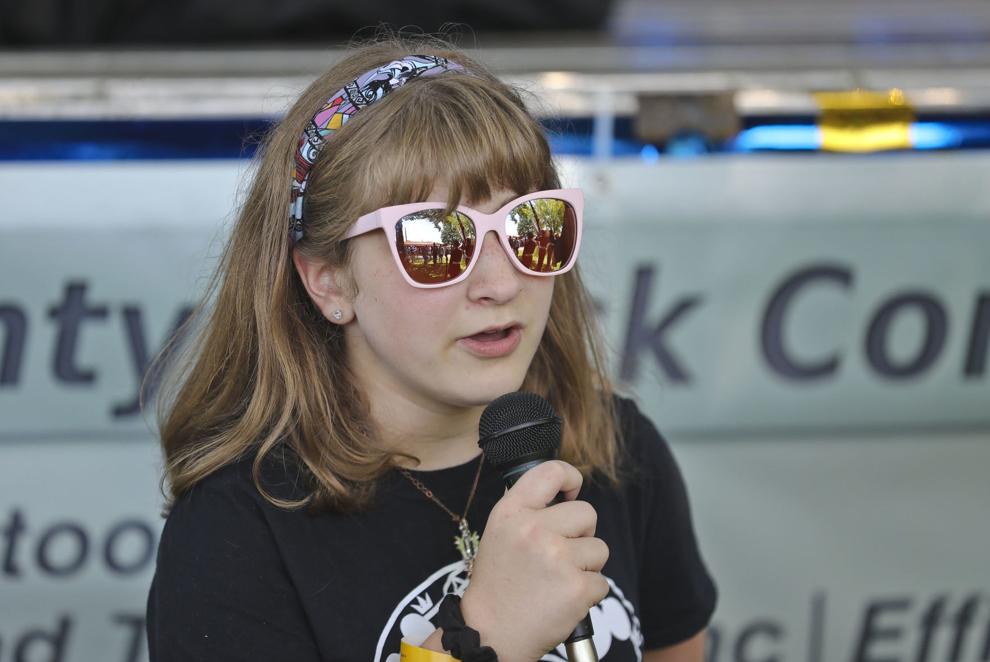 Truck_Convoy 15 6.29.19.JPG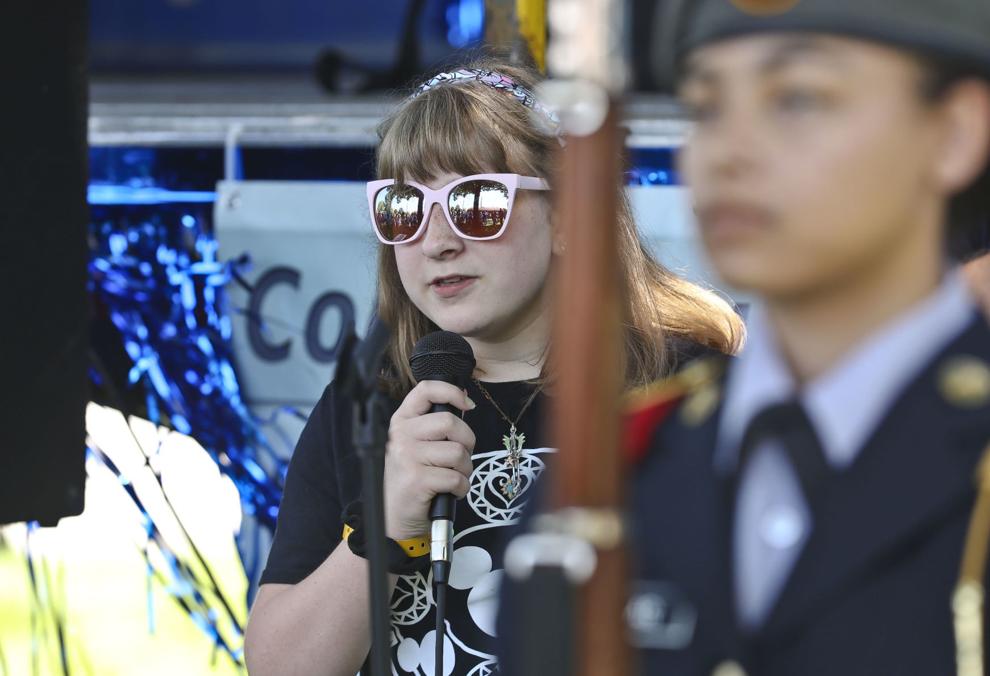 Truck_Convoy 14 6.29.19.JPG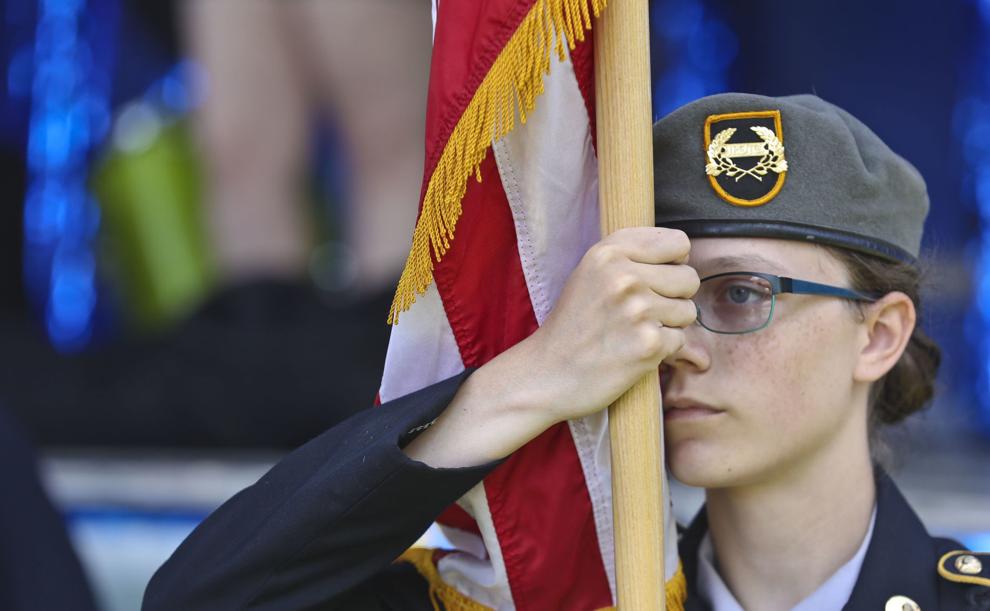 Truck_Convoy 13 6.29.19.JPG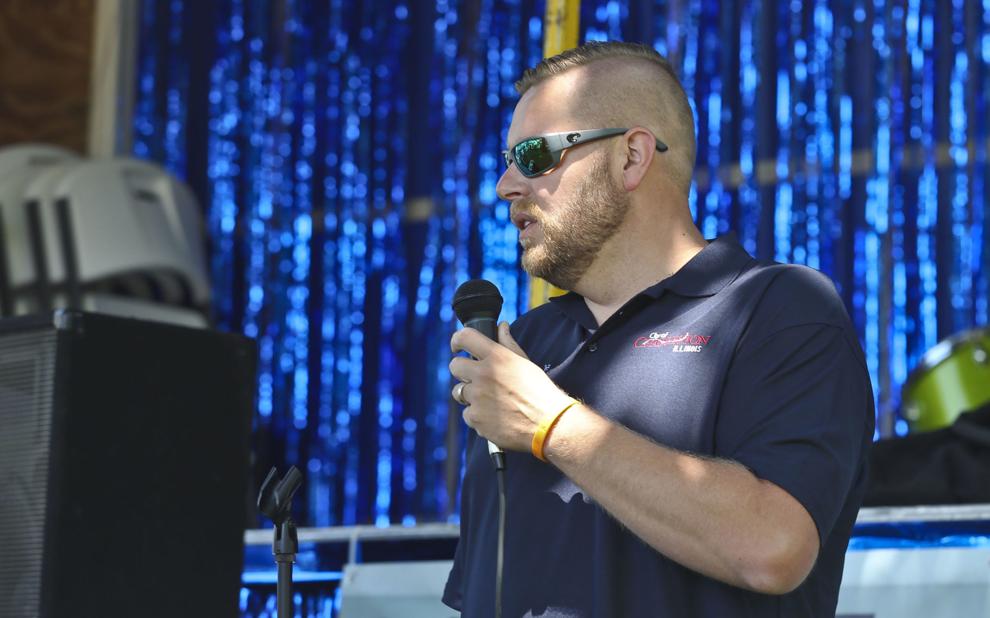 Truck_Convoy 12 6.29.19.JPG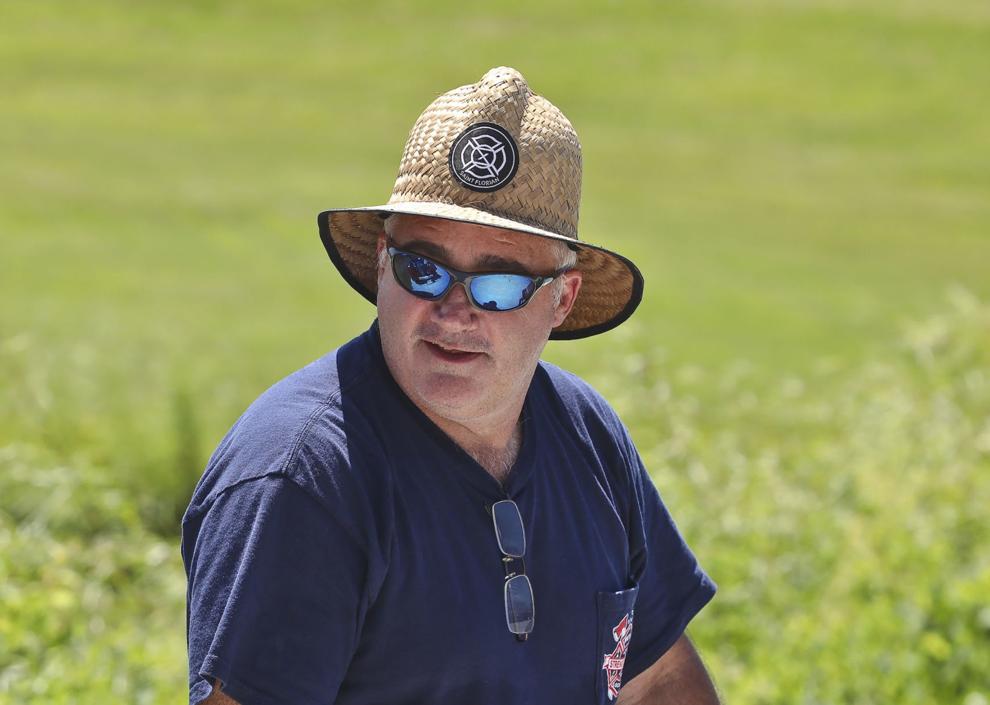 Truck_Convoy 11 6.29.19.JPG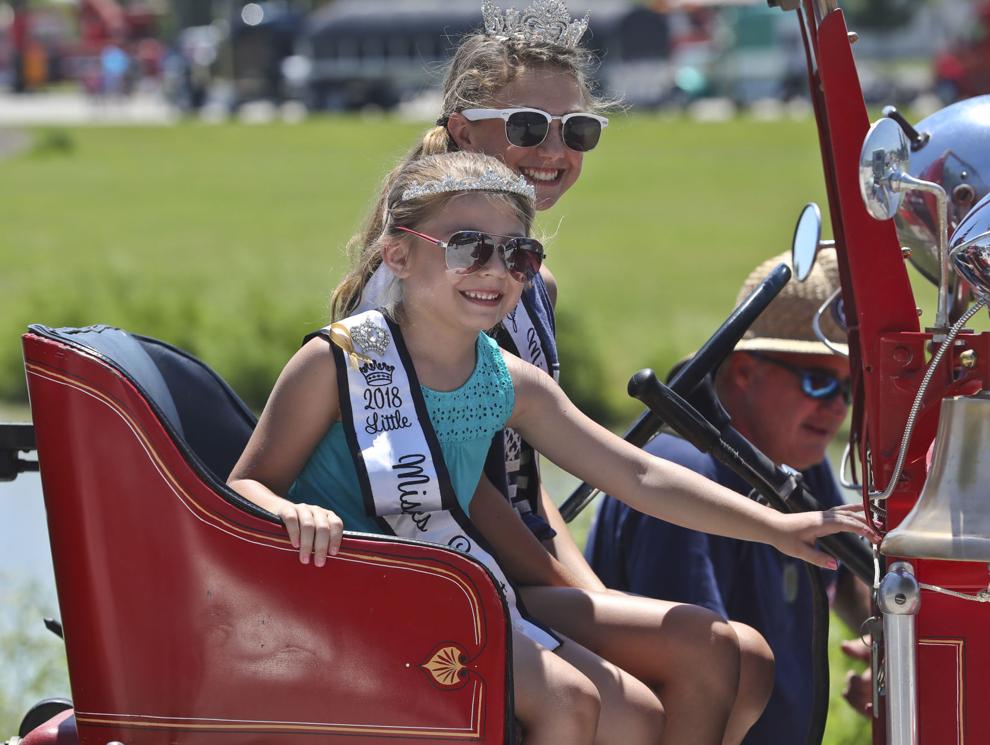 Truck_Convoy 10 6.29.19.JPG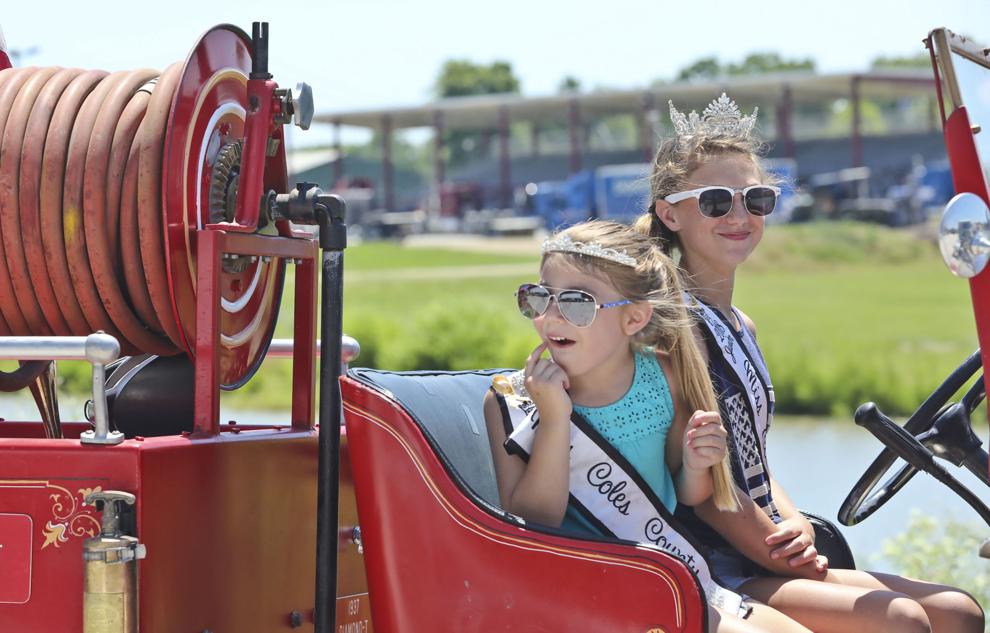 Truck_Convoy 9 6.29.19.JPG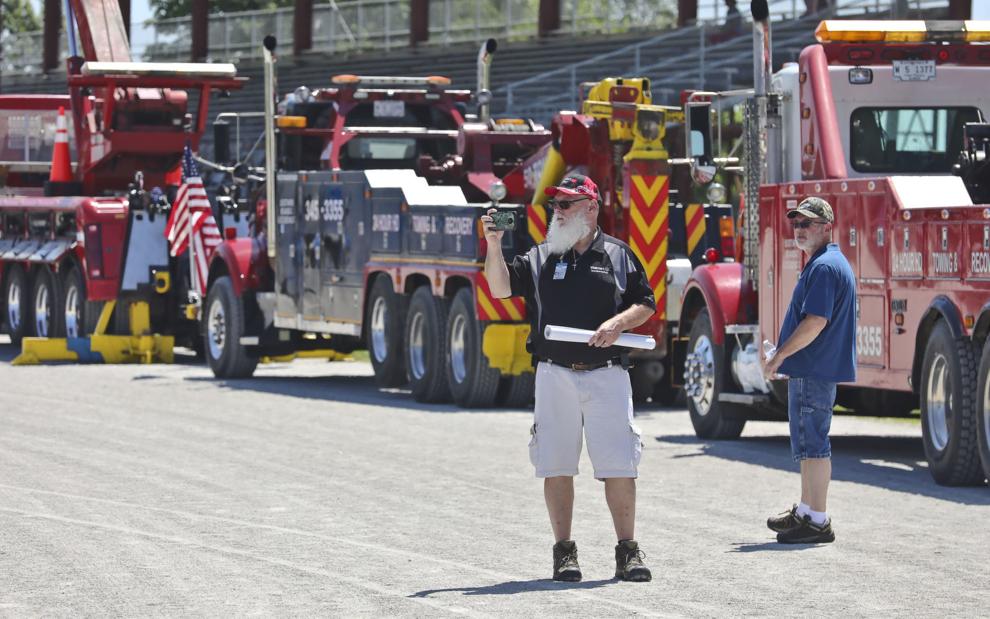 Truck_Convoy 8 6.29.19.JPG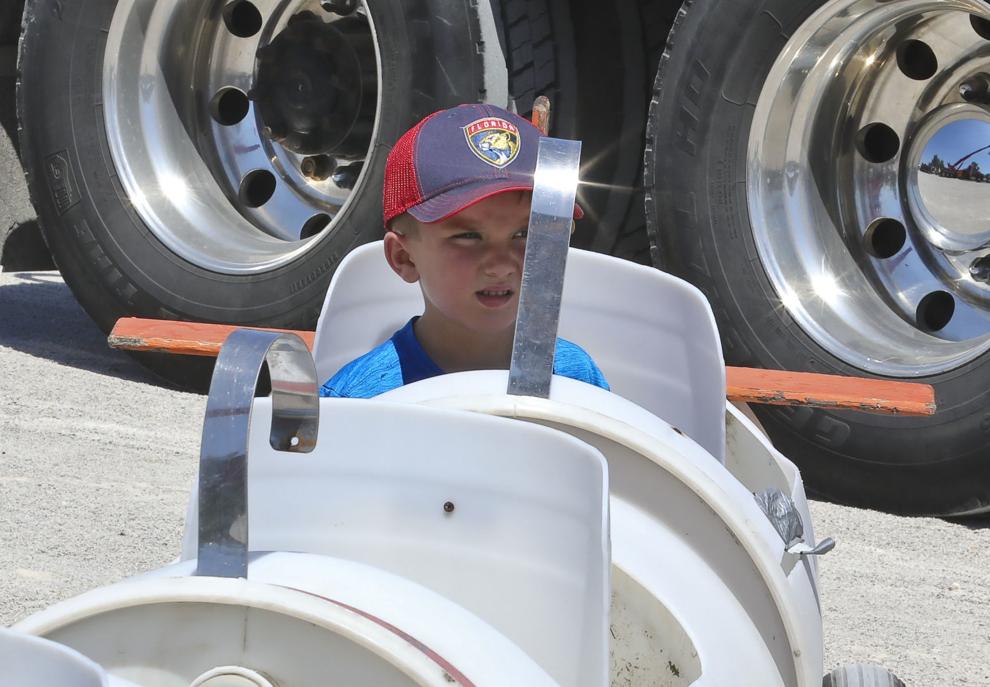 Truck_Convoy 7 6.29.19.JPG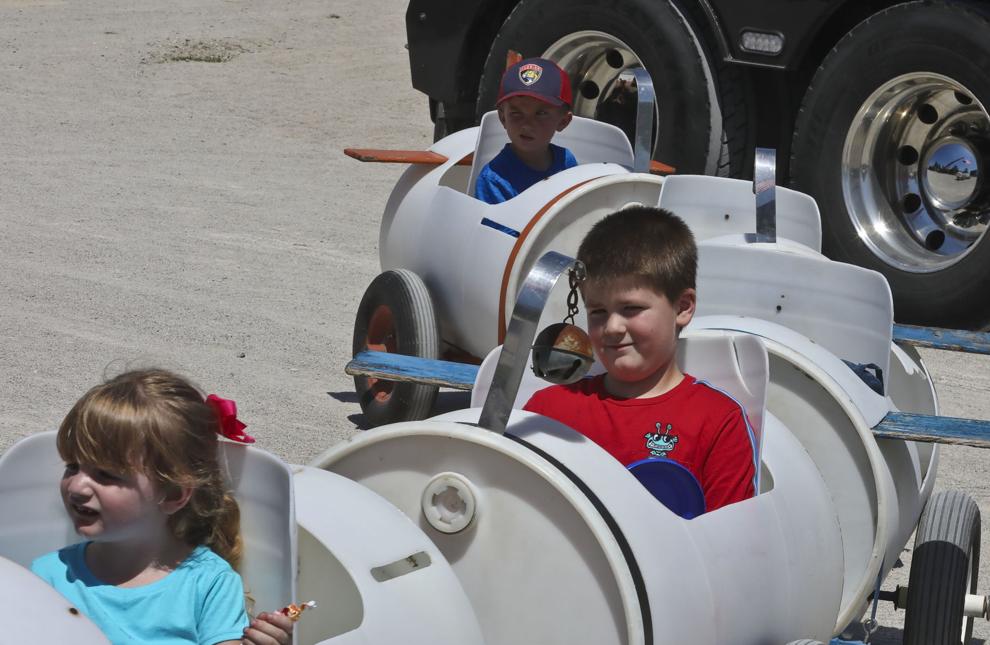 Truck_Convoy 6 6.29.19.JPG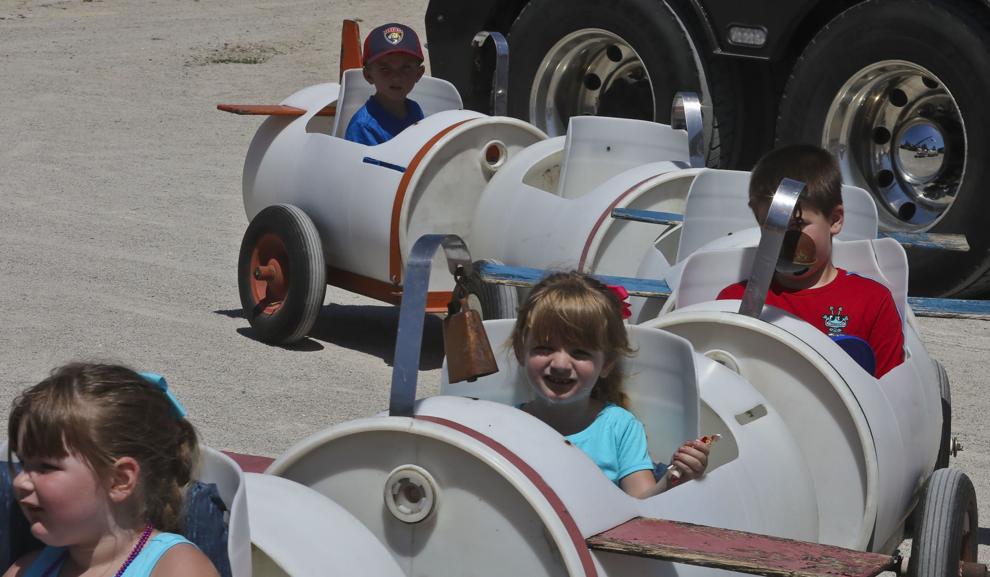 Truck_Convoy 5 6.29.19.JPG
Truck_Convoy 4 6.29.19.JPG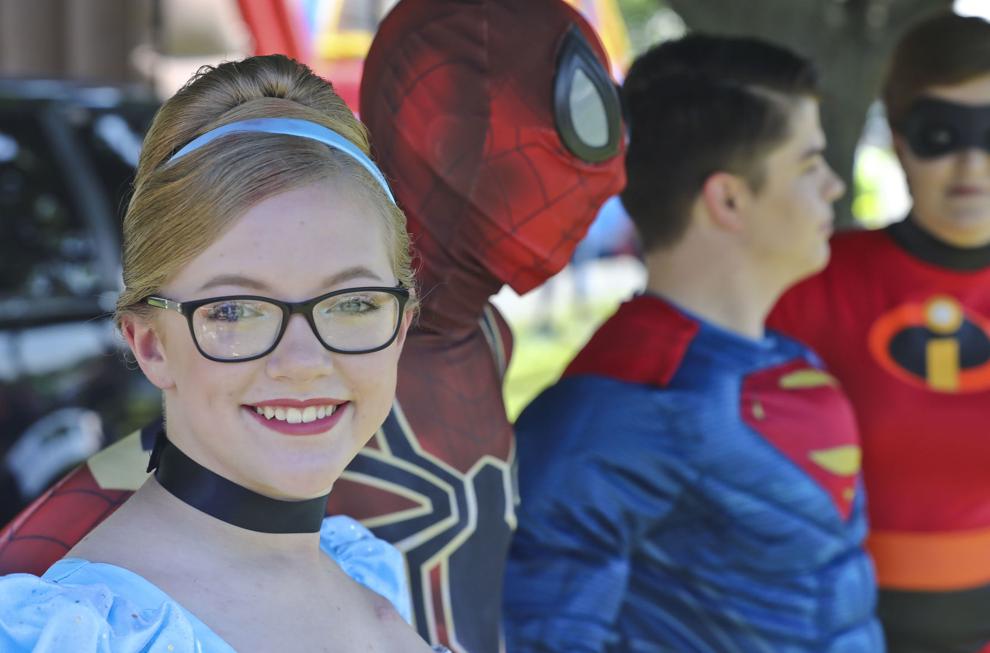 Truck_Convoy 3 6.29.19.JPG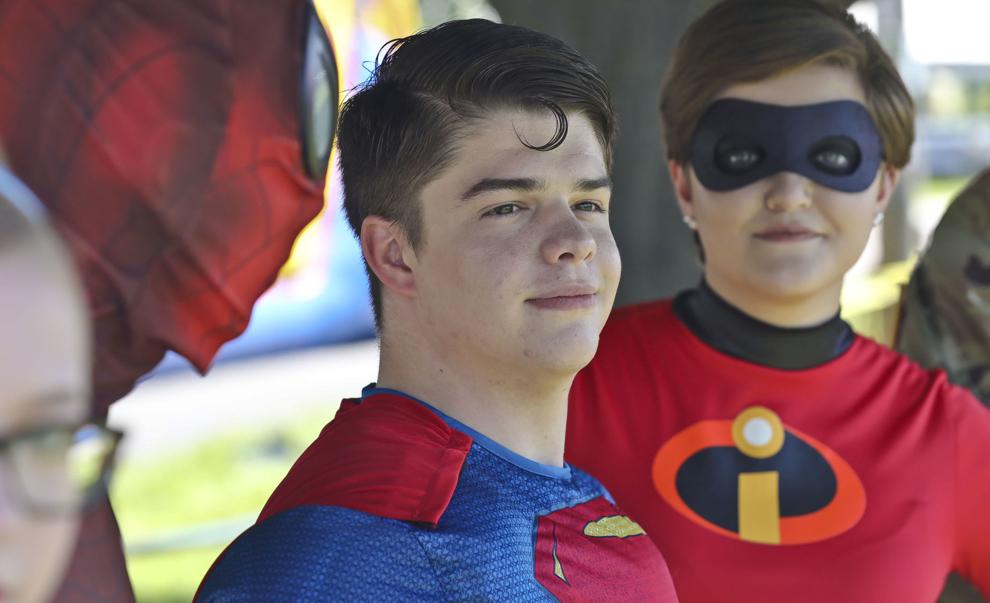 Truck_Convoy 2 6.29.19.JPG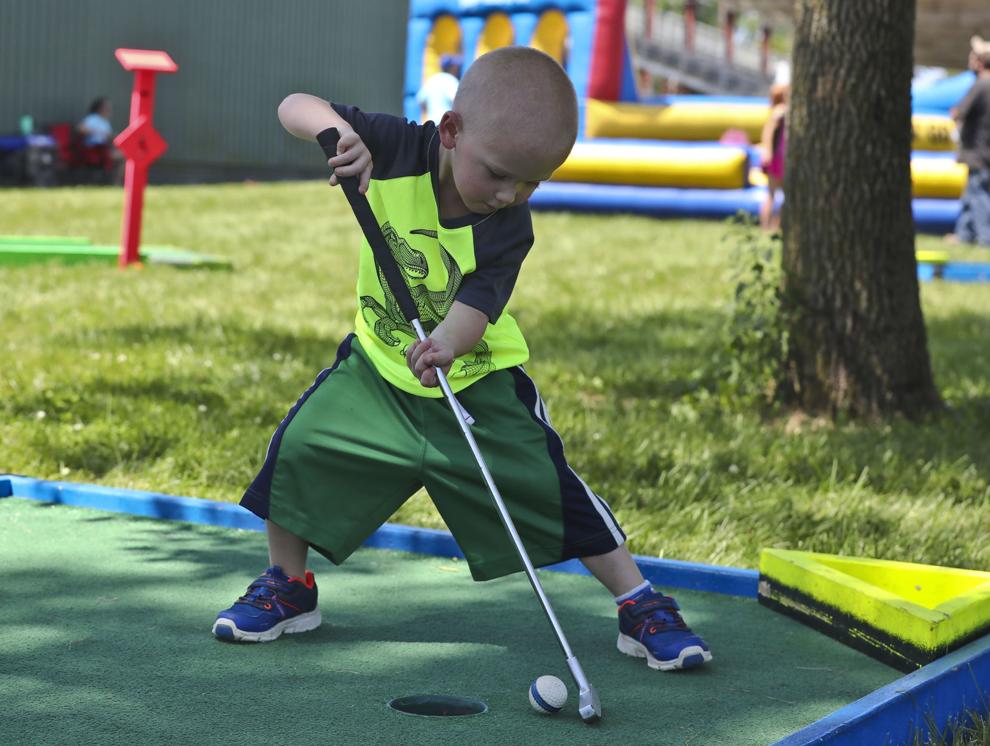 Truck_Convoy 1 6.29.19.JPG