MATTOON — Glik's returned to the Cross County Mall on March 17 after an absence of about 15 years, only to close two days later because of state restrictions brought on by the COVID-19 pandemic.
"It was bittersweet, but we had a beautiful store ready for us to open up," said Sami Tolliver, multi-store manager with Glik's. "The community has supported us since we reopened. People are still coming out and shopping,"
Since reopening, the new Glik's store has been preparing for its first Christmas shopping season at the mall as it and the other merchants there continue to follow COVID-19 public health precautions.
Beyond the ever-present protective masks and hand sanitizer associated with the pandemic, these precautions range from each store having 25% occupancy limits to the employees there needing to regularly wipe down shopping carts and other "high touch" spots.
"It has definitely been a different retail landscape this year," said Tricia Murdock, general manager at JCPenney. "We are trying to make our customers feel as safe as possible in our store."
Murdock said JCPenney held Black Friday deals all November on apparel, jewelry and other items so shoppers could spread out and reduce crowds the day after Thanksgiving.
JCPenney, the mall's west anchor store, is closed Thanksgiving and will be open from 5 a.m. to 10 p.m. on Black Friday. Rural King, the east anchor, will be open 7 a.m. to 6 p.m. on Thanksgiving and 6 a.m. to 10 p.m. on Black Friday. More store hours information is available on the Cross County Mall Facebook page.
Mike Kirby, store manager at Rural King, said his management and staff team has been planning for two and a half months for the start of a busy Christmas shopping season while following COVID-19 occupancy and sanitizing requirements.
Kirby said the Rural King company has prepared for any COVID-19 disruptions in the supply chain by stocking its store with extra holiday items, such as decorations and toys, and with general merchandise, including toilet paper.
"The company did a great job getting extra products that we need. The company has done really well keeping us stocked," Kirby said.
Murdock said JCPenney anticipates more customer will shop online and ship to stores, so employees have been cross-trained to handle these orders. Other merchants at the mall also offer online shopping options.
Cross County Mall shopper Allison Varner of Neoga said she has family members who are at risk to COVID-19, so she plans to do much of her shopping online this year to stay safe.
Still, Varner said she does enjoy visiting the mall so that her 10-year-old daughter, Lucy, can shop at her favorite store, Claire's, and so that they can both enjoy the Christmas season atmosphere there.
Lauren Norris, real estate coordinator for mall owner Rural King Realty, said her maintenance crew members have set up the site's holiday decorations, including the Santa Claus visit backdrop and a display of trees in a mall merchant decorating contest.
Norris said crew members Jeff Brown, Jim Lichauer, Mike May, and Linda Swearingen did this decorating while continuing to sanitize benches, vending machines and other "high touch areas" every two hours.
"They do a great job for us," Norris said.
The mall's roster of stores, plus McQuarter's Pub and C & C Kettle Corn, have been joined once again this year by seasonal merchants Beejays Leather, Rudolph & Me ornaments, and Walker's Old & New. The mall is also scheduled to host live music on Saturday, Nov. 28, and Dec. 12.
Norris said the recent opening of the mall's new north entrance corridor has created more space for spreading out Christmas decorations and special event vendors.
Tolliver said Glik's is pleased with its corner location next to the new entrance corridor and across from the storefront, now rue21, where the previous Mattoon Glik's was located. She said many former customers have returned to the new Glik's with their children, especially as the holidays approach.
"It is definitely fun to hear people's stories about when they used to shop at Glik's when it was at the old location," Tolliver said.
---
Yesteryear in Coles County from the JG-TC archives
Yesteryear in Coles County: From the JG-TC archives
aug-14-1928-us-grant-accomplishment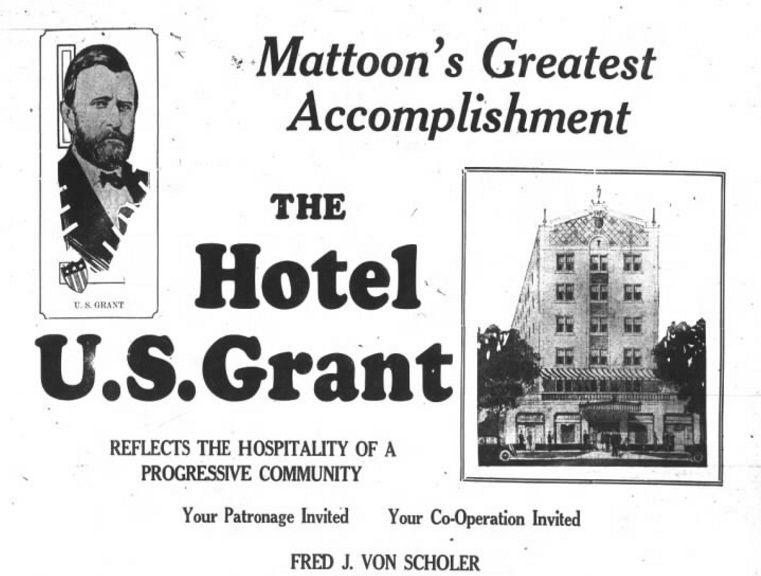 mar-25-1965-skyway-ad
aug-22-1969-old-main-ghost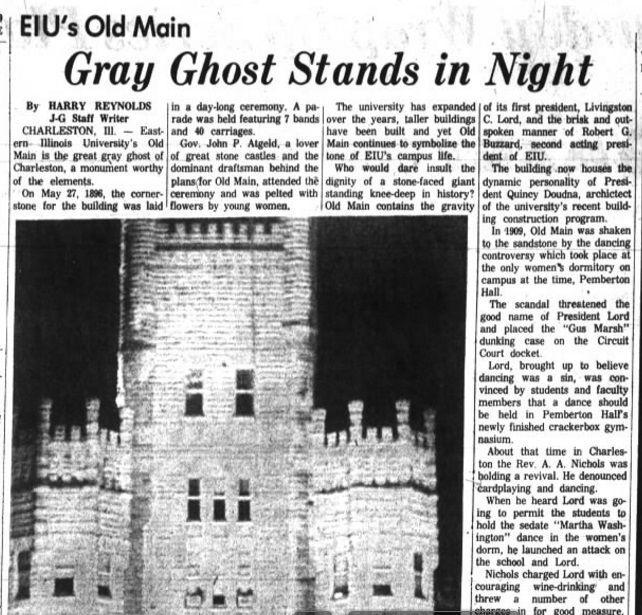 mar-26-1974-young-radiator-addition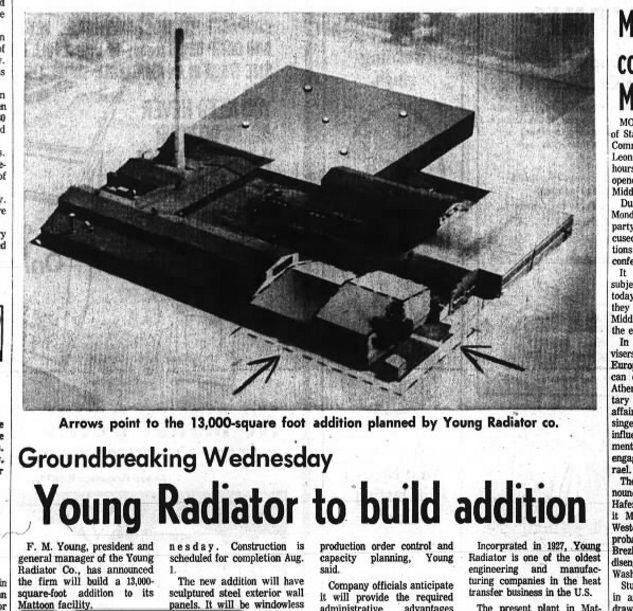 april-29-1974-icenogle-anniv-pic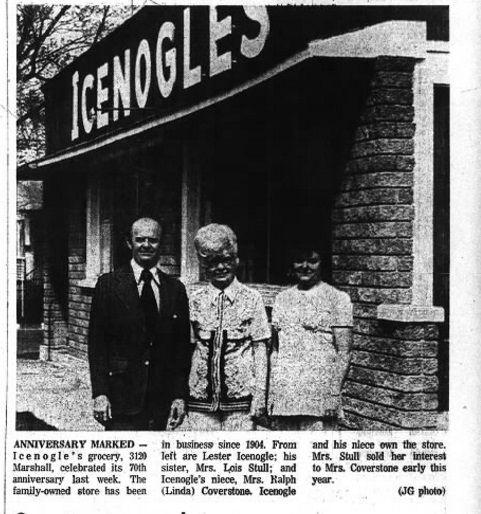 dec-28-1977-amtrak-ticket-office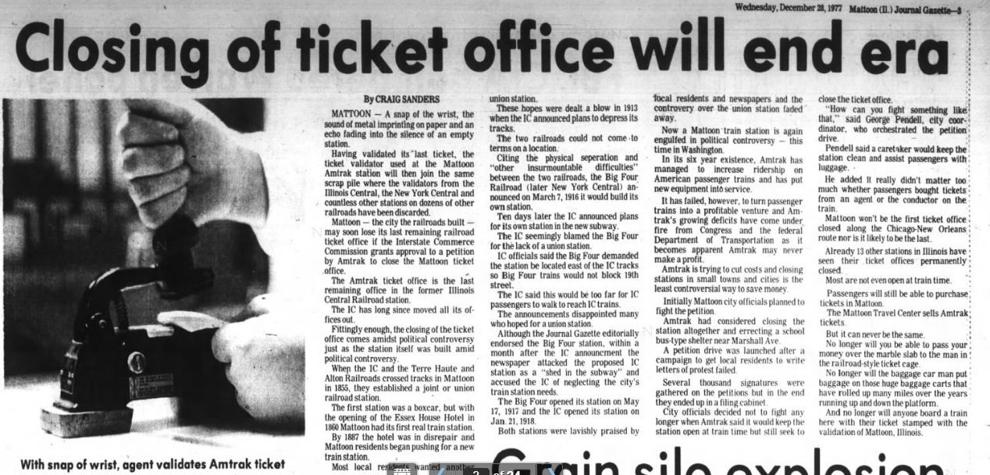 mar-26-1979-gills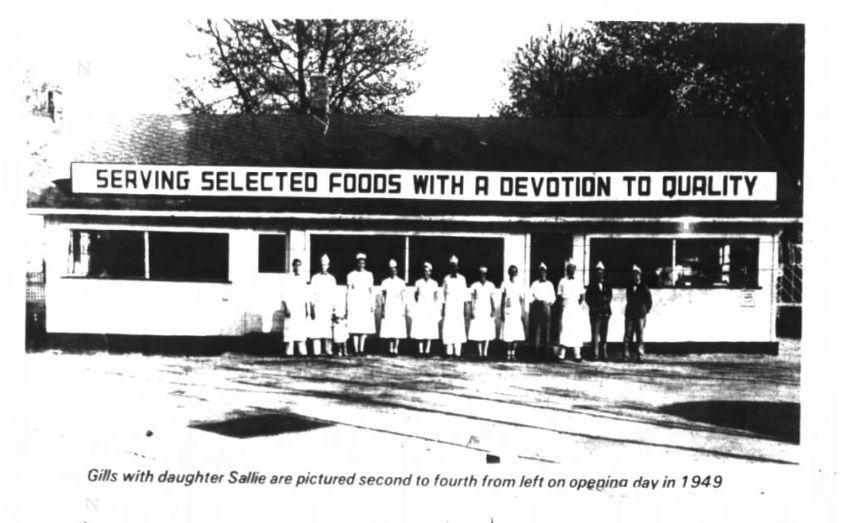 mar-26-1979-gills-customers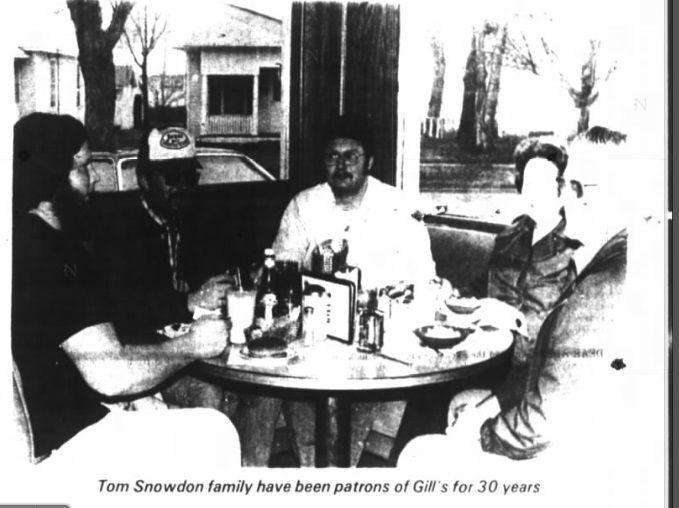 jun-27-1979-burger-king-hoots-ad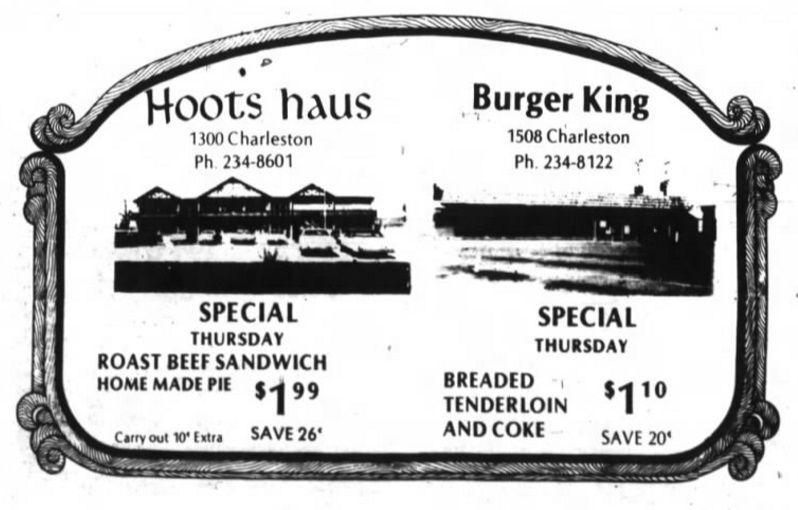 nov-4-1985-llc-editorial