CHARLESTON -- A new law that went into effect at the start of the year makes rear-facing car seats a requirement for children under the age of 2, but for the local officers trained in proper car seat safety and even parents, it was only a matter of time.
"Illinois was just late to the game," said Erica Roa, Charleston Police Department juvenile officer and car seat technician.
The state joined numerous others that have already mandated rear-facing seats for older toddlers. Illinois initially required that those age 1 and younger be placed in rear-facing seats.
For Chelsea Bell, a Charleston mother of three, it was not a surprise when Illinois finally tweaked the rule, and also, she said it didn't change what she had already been doing.
Bell said she had already delayed transitioning her children to front-facing car seats until the age of 2 at the recommendation of her pediatrician.
Bell has an 8-year-old, 4-year-old and 1-year-old. And when it comes to Cayden, her 1-year-old, she doesn't expect to switch him to a front-facing seat in the near future.
"He will be 2 in March, and I honestly don't plan on flipping him around anytime soon. He is kind of smaller for his age, so he fits just fine rear-facing," Bell said. "He is happy that way so, if that is what is safest for him, we will keep him rear-facing."
The new law is designed to protect the very young and fragile kids, said Kerri Fish, Illinois Department of Transportation Traffic Safety liaison with the Child Care Resource & Referral Network.
"Studies have shown that rear-view seats are safer for the younger children because their spines are better protected in case of a crash. Doctors can mend a broken leg or arm, but they can't mend a broken spine," she said.
Children weighing more than 40 pounds, or who are taller than 40 inches, are exempt.
Even still, these benchmarks, in some cases, are less than what is recommended.
In the American Academy of Pediatrics (APP) updated recommendations on car seat safety, the organization urged that children remain in a rear-facing car safety seats as long as possible, until they reach the highest weight or height allowed by their seat.
"Fortunately, car seat manufacturers have created seats that allow children to remain rear-facing until they weigh 40 pounds or more, which means most children can remain rear-facing past their second birthday," said Benjamin Hoffman, chair of the AAP Council on Injury, Violence and Poison Prevention.
Since she was trained, Roa said, she urged parents to have their children in rear-facing seats past the two-year mark anyway.
"Realistically, you want to keep them rear-facing as long as you can because, in that case, that is the safest position for your young child to be as their body is developing and growing," Roa said.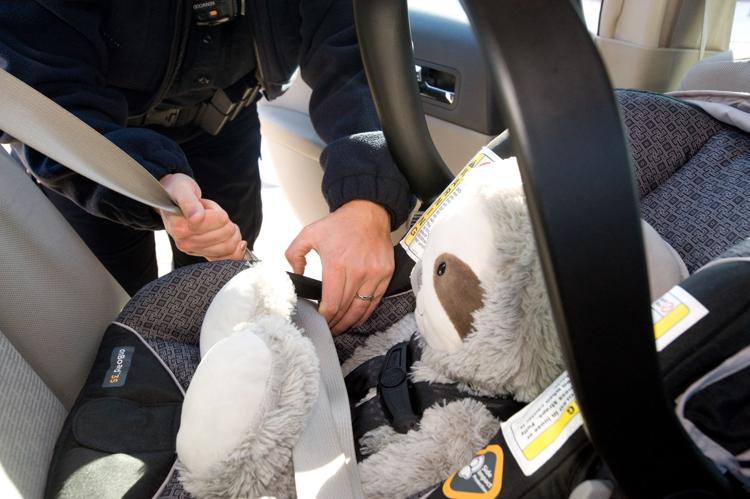 Even in cases where the child's feet are hitting the seat, which is a common reason parents switch to front-facing seats, Roa advocates that they stay in a rear-facing seat
"If they can still sit (criss-cross), it is fine," Roa said. "You would much rather have them with a potential sprained hip or something like that than internal injuries or... some of the horrific things we see in crashes.
"The injuries that would be absorbed by the child are far less than if they were forward facing."
Children are five times safer riding in a rear-facing seat because their head, neck and spine are better protected in a crash, said Secretary of State Jesse White in explaining the legislation that took effect this month.
He added that car crashes are a leading cause of death for children ages 1 to 13, according to the National Highway Traffic Safety Administration.
Violating this new law could leave the driver with a $75 fine for the first offense and a $200 fine for each additional offense after that. It is up to officer's discretion, but Roa "errs on the side of education."
"If it is a habitual offender, they are probably going to be looking at getting cited, but more often than not it is an educational opportunity," she said.
In the area, there are periodic "Safe and Snug" car seat classes conducted by the Mattoon Police Department at Sarah Bush Lincoln Health Center.
Roa also said that in September, the Charleston Police Department and other area businesses also participate in Seat Check Saturday, a day where parents are encouraged to come and check to ensure their car seat is properly strapped in and safe.
Roa noted residents can go to the Charleston Police Department to ensure the seat is installed correctly outside of Seat Check Saturday.
The IDOT's Fish said they should go online to see how to correctly install a safety seat.
"Anybody can post something on YouTube so we suggest going to the manufacturer's website for correct safety seat installation," she said. "That is vital. We don't want someone getting injured because the seat wasn't installed properly."
---
15 new Illinois laws for 2019
72 hour waiting period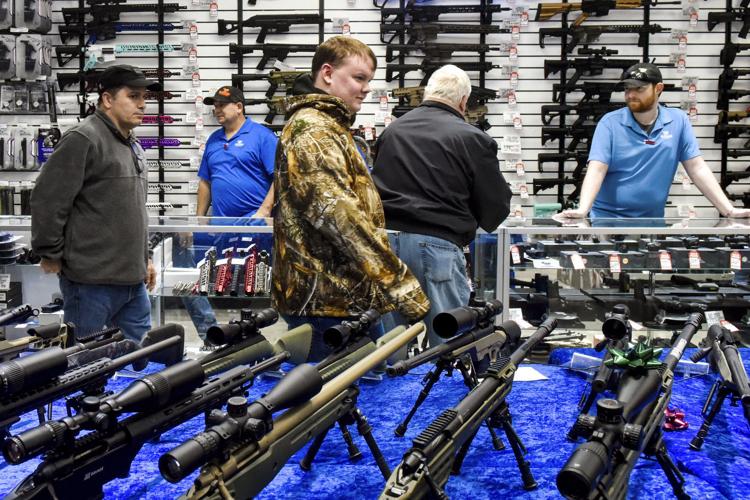 Firearms restraining order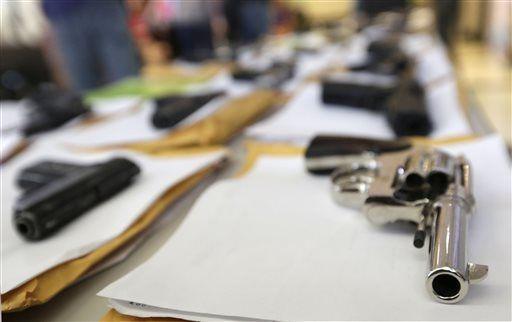 Emergency opioid and additional treatment access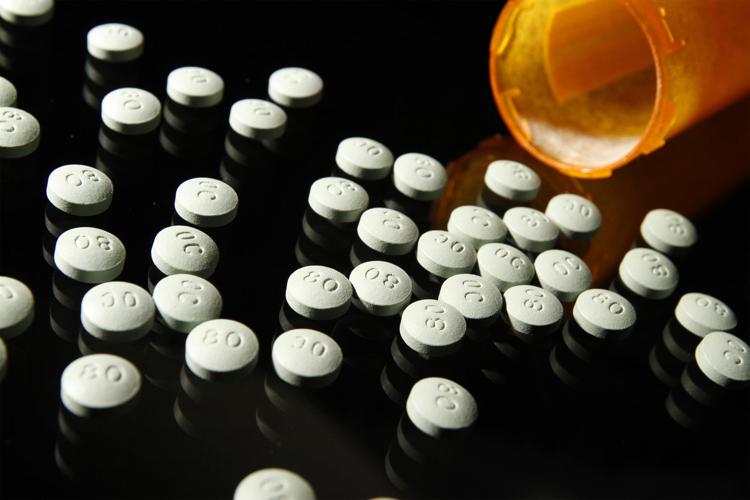 Rear-facing car seat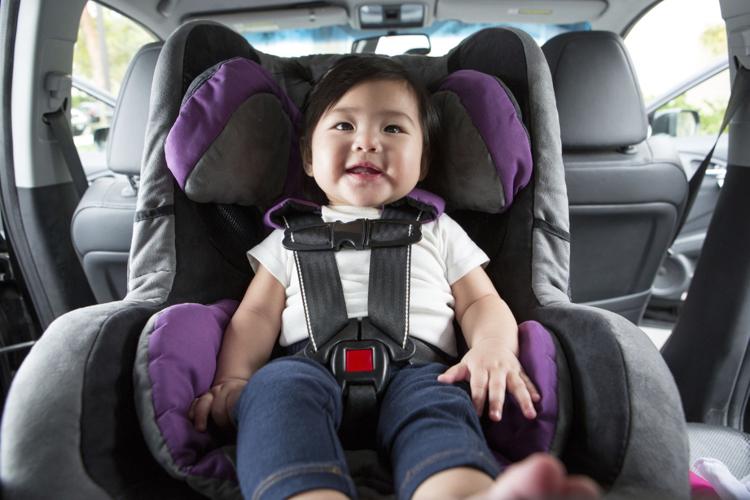 Animal protection and reckless dog owner penalties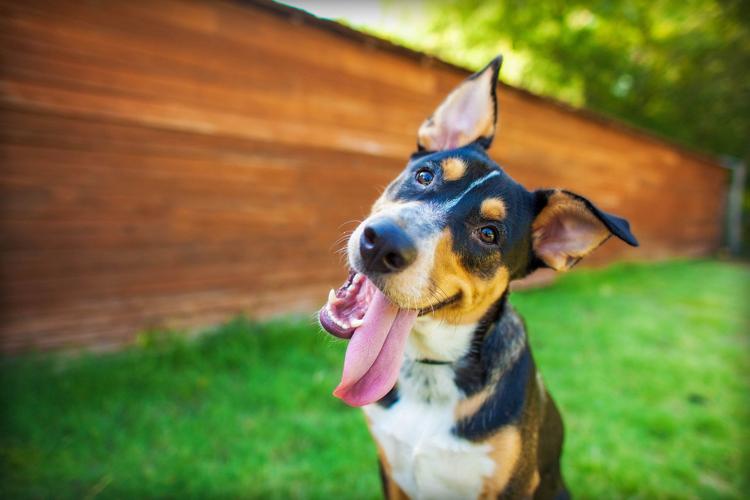 Missing persons with disabilities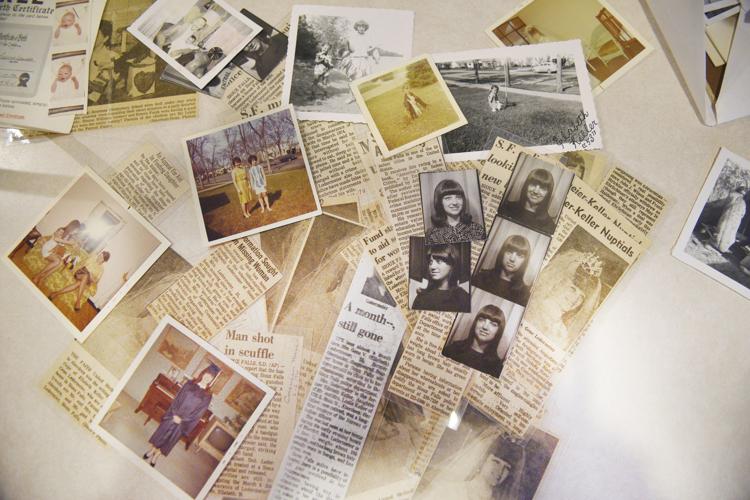 Stalking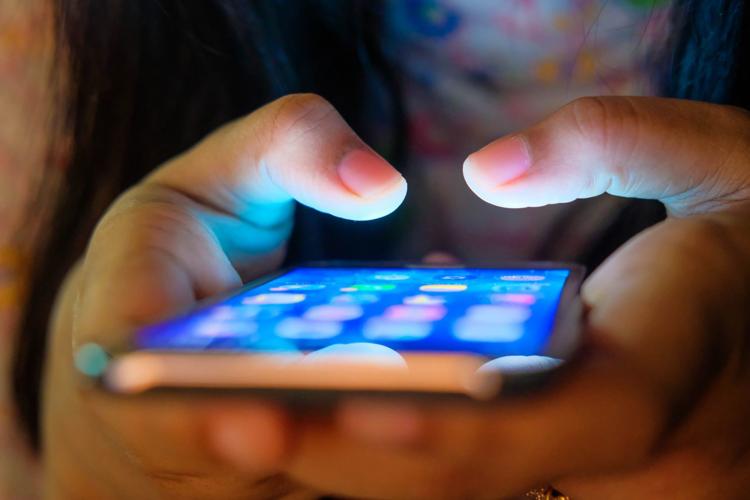 Safety drills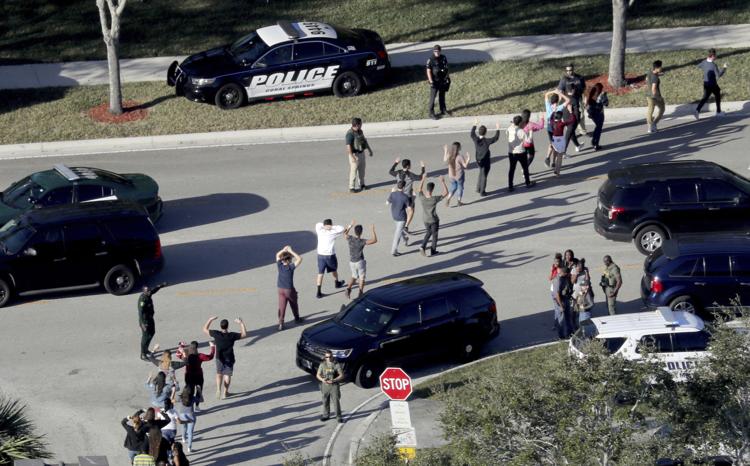 Concussion information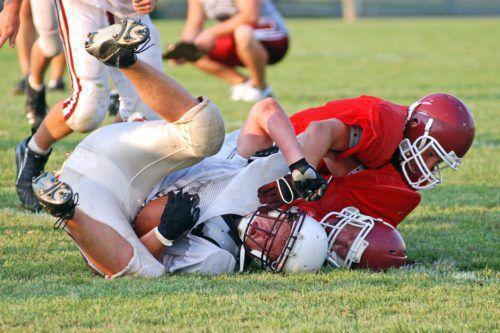 Synthetic cannabis, bath salts, piperazines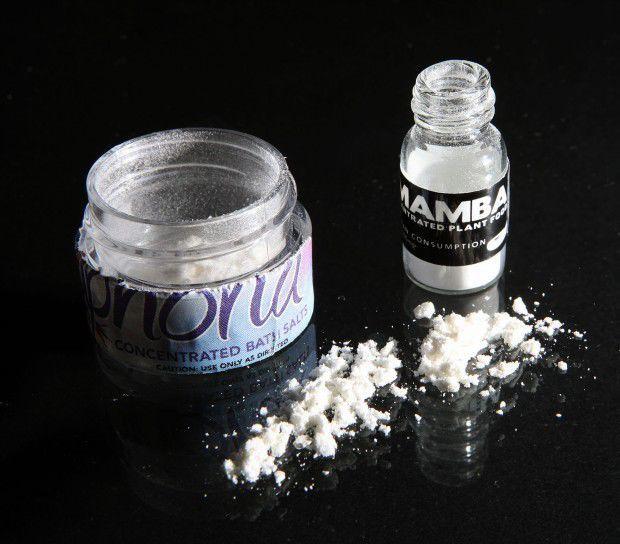 Human trafficking notice requirements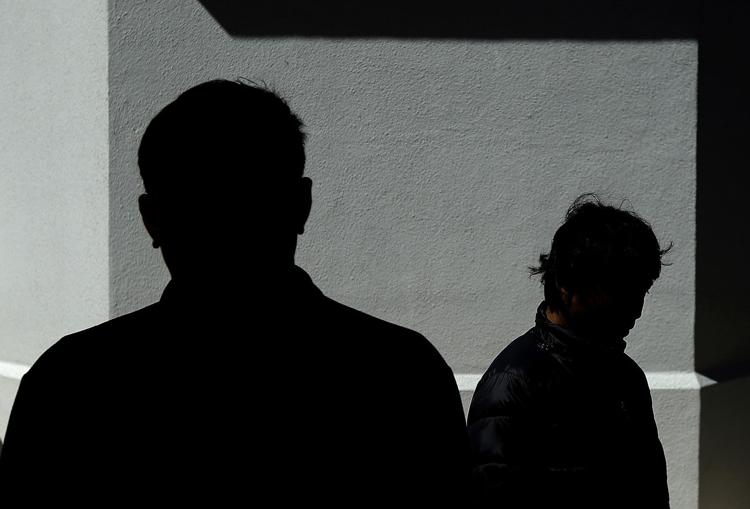 Golden parachutes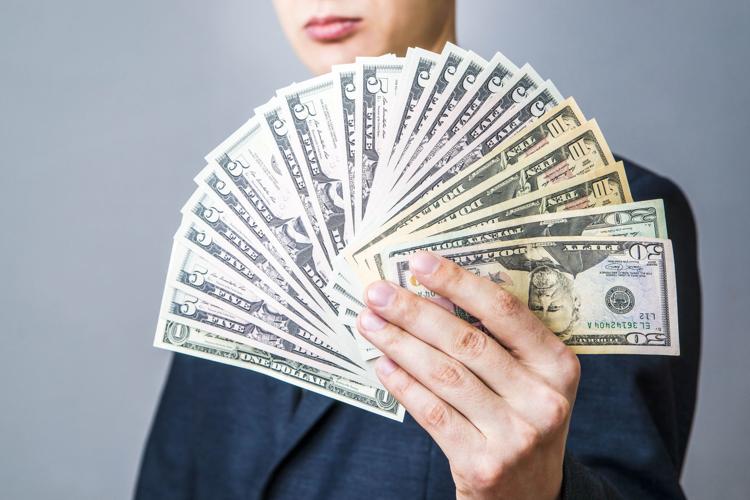 Carnival background check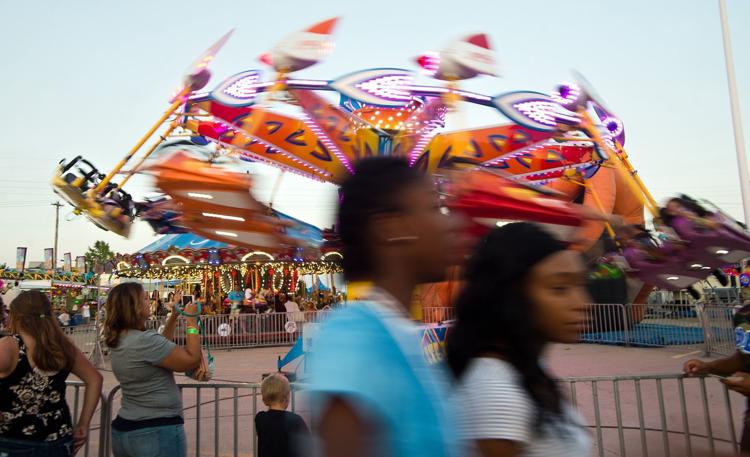 DCFS specialized placement trafficked youth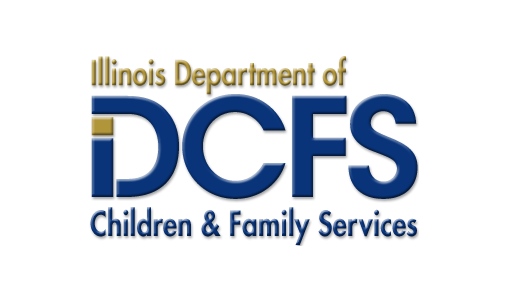 Medication disposal