Guns Save Life to meet
CHARLESTON — The regular monthly meeting of Guns Save Life will be held on Thursday, Dec. 10, at 7 p.m. in the Unique Suites Hotel Banquet rooms, 920 W. Lincoln Ave., Charleston.
All meetings are open to the public with no admission charge and social distancing should be observed. Organizers strongly recommend attendees bring and wear face masks. An optional dinner, prepared by the BrickHouse Restaurant will be available at 6 p.m.
The Main Speaker will be Dave Randolph, who will discuss his activities with Precision Airsoft Rifles.
There will also be legislative updates, a 50/50 drawing, and a drawing for a S&W M&P Bodyguard Revolver .38 Spl +P with Crimson Trace Laser, flashlight, pocket knife, and soft case.
Drawing tickets will also be available for future dates and at different meeting sites, including a Kimber Micro Stainless Steel 9mm pistol at their Thursday, Jan. 14 meeting. Tickets will also be available for a "Great Guns" Drawing for a Ruger Mini-14 Package with 1,000 rounds of 5.56 ammo, 5 magazines, 3X9X40 Scope, Bipod & Case which will also be drawn for at the January 14 meeting. Your presence at any of the main drawings is not necessary to become a winner.. There will be additional prizes to be won by attendees.
For more information or to obtain tickets if you cannot attend, you may contact Bill Harrison at 217-345-2556 or Justin Bawcum at 217-508-8459.
Take and make craft event set
CHARLESTON — You may pick up a 3D Menorah craft through through the Charleston Carnegie Public Library's curbside service through Friday, Dec. 18, or while supplies last. When you arrive in the parking lot, just call the curbside phone number posted and let the library know how many crafts you would like and they will bring them out for pick-up.
You will need crayons and safety scissors to complete your Menorah. As always, parental supervision is advised. This is a free family program, open to the public. A library card is not needed to participate. For further information, please call 217-345-4913.
Cookie, candy walk cancelled
STRASBURG — It with sadness the Strasburg American Legion Auxiliary's 2020 Christmas Cookie/Candy Walk has been cancelled due to COVID and the new surge in cases.
In an effort to keep its members and community safe,  it was decided with so many unknowns that it was best to cancel and come back in 2021. Organizers do have noodles available that would have been for sale at the Christmas Cookie/Candy Walk, along with the RADA knives.
---
PHOTOS: A look back at Mattoon businesses through the years
Mattoon Area Educational Extension Center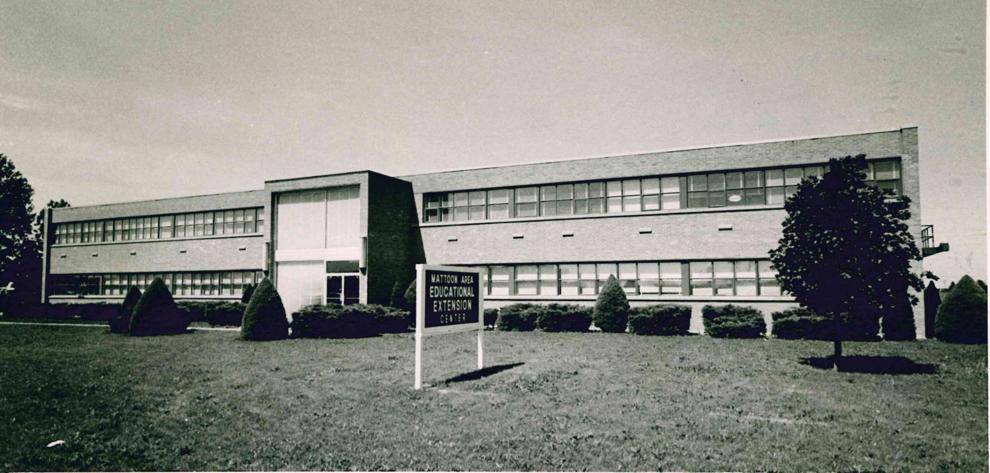 General Electric Co.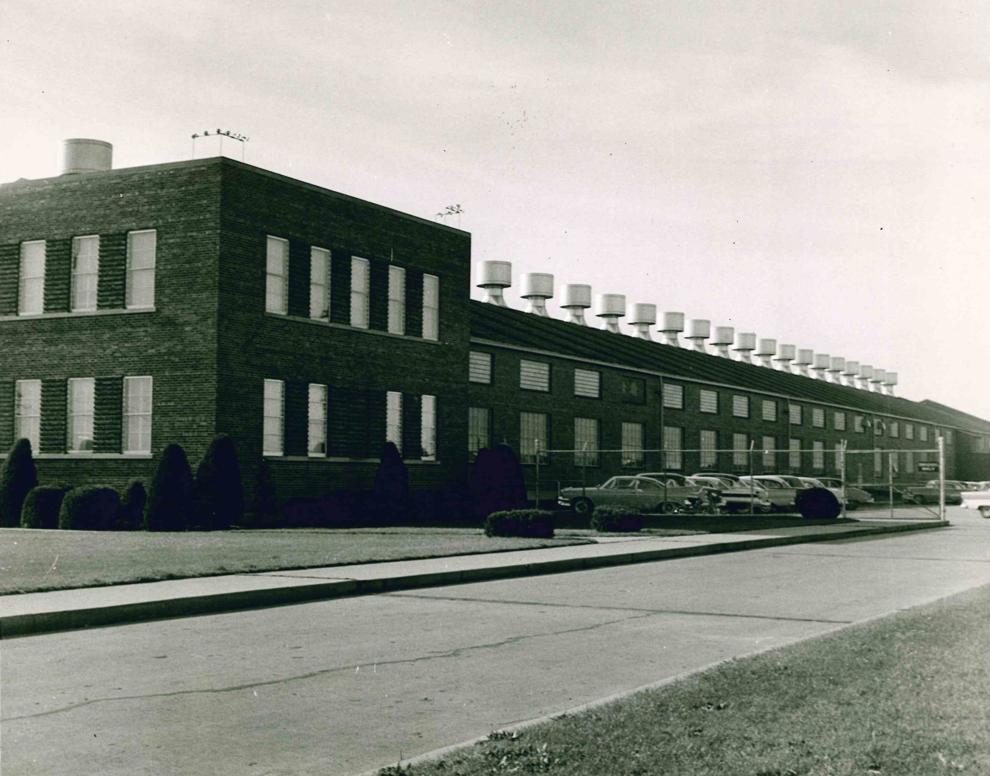 Ellen Kay's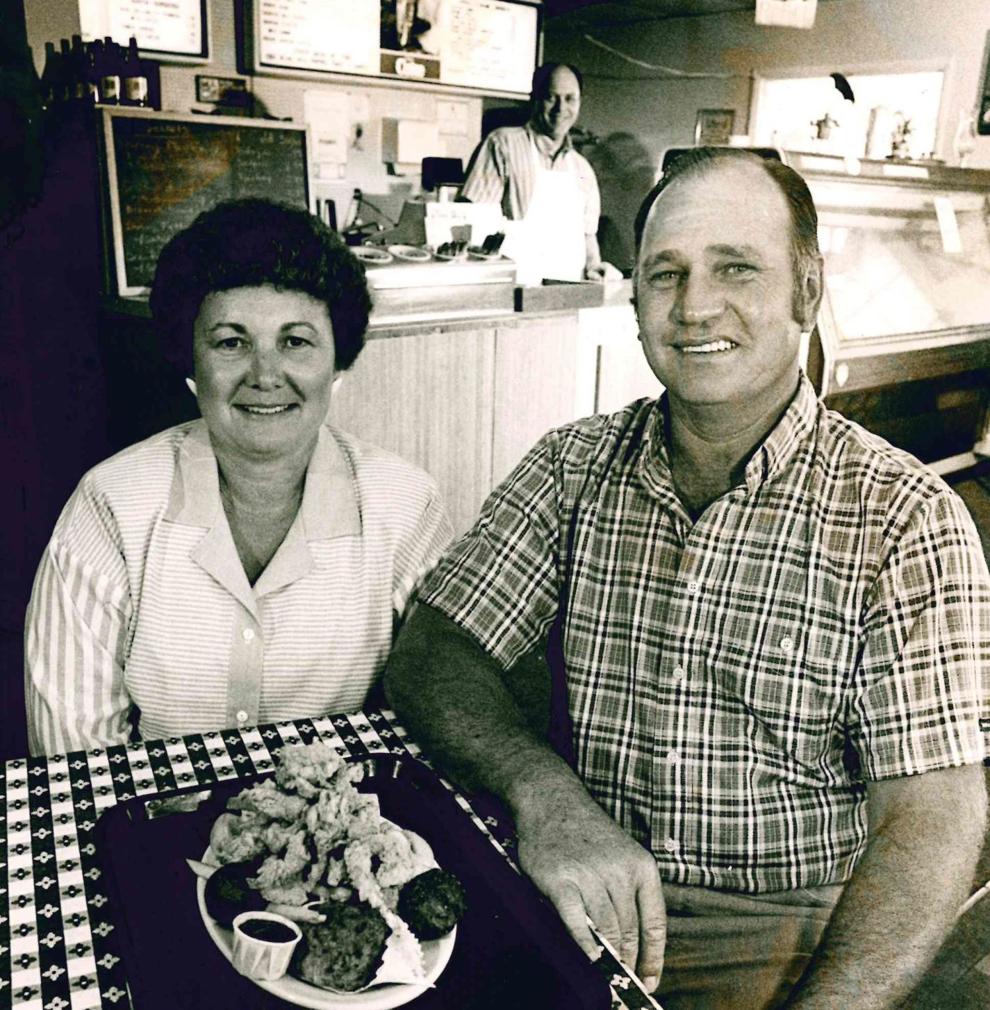 East Rudy Place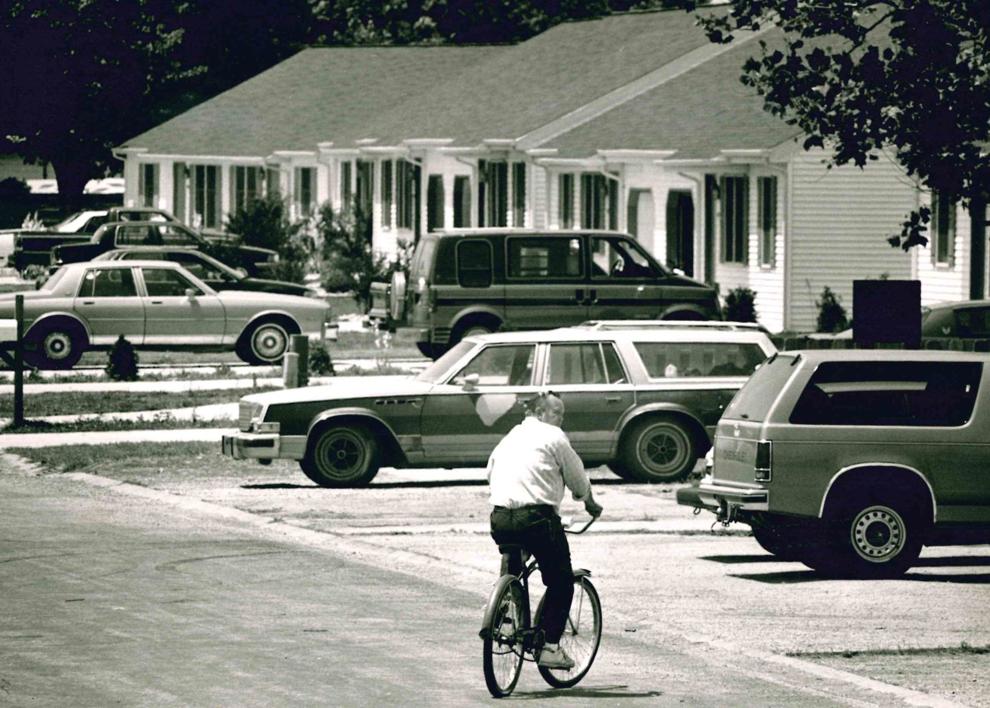 E. Rudy Place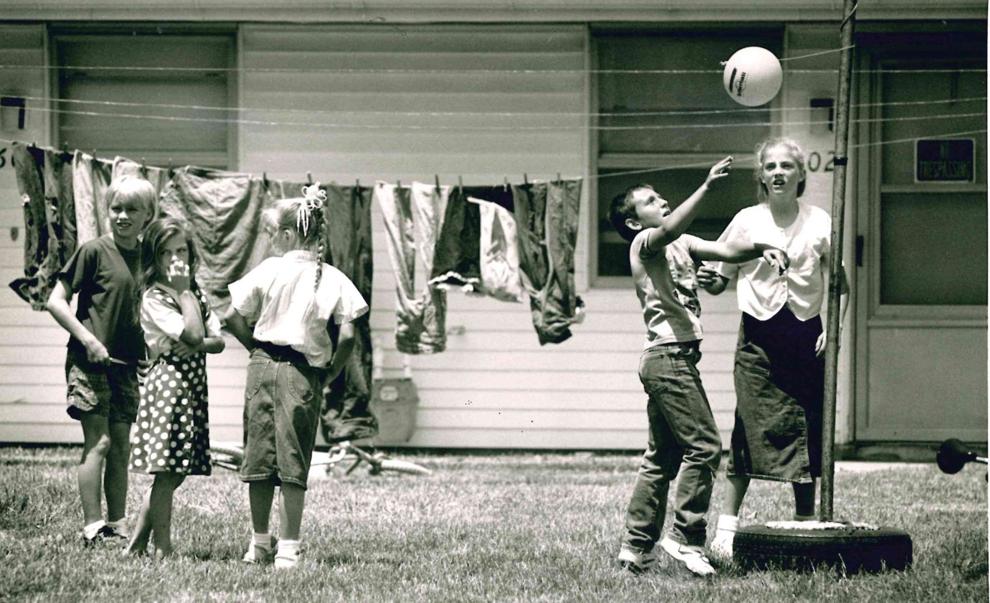 Downtown Aerial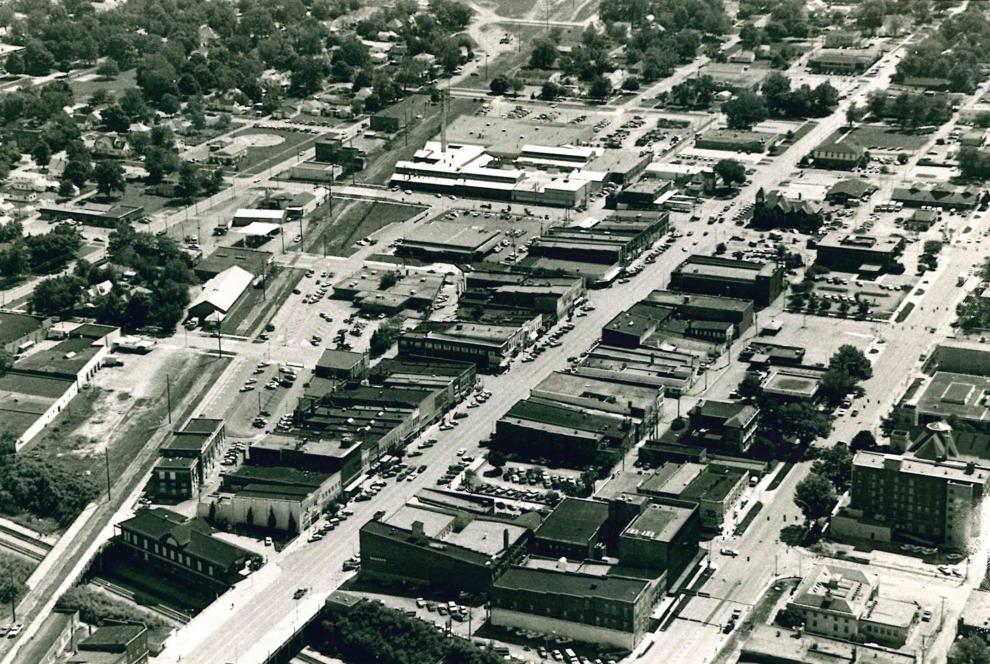 Douglas Nursing Center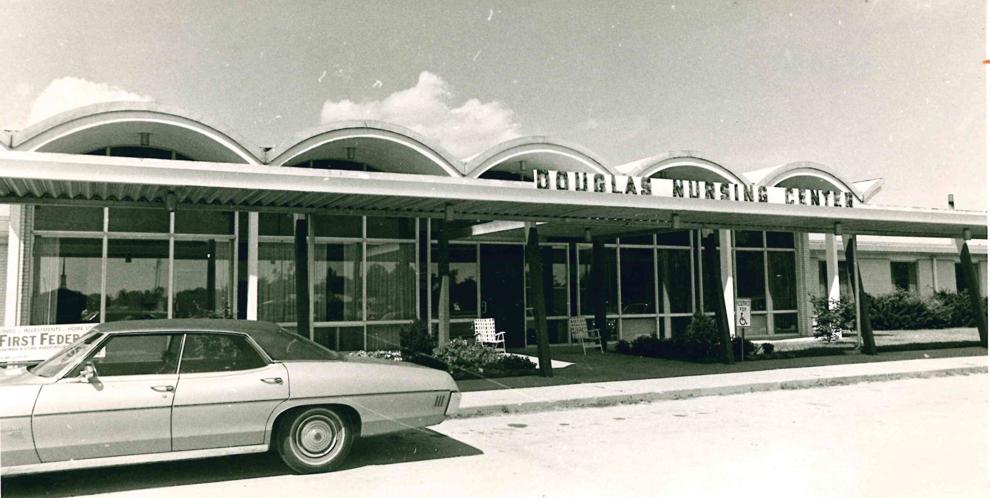 Consolidated Telemarketing Association (CTA)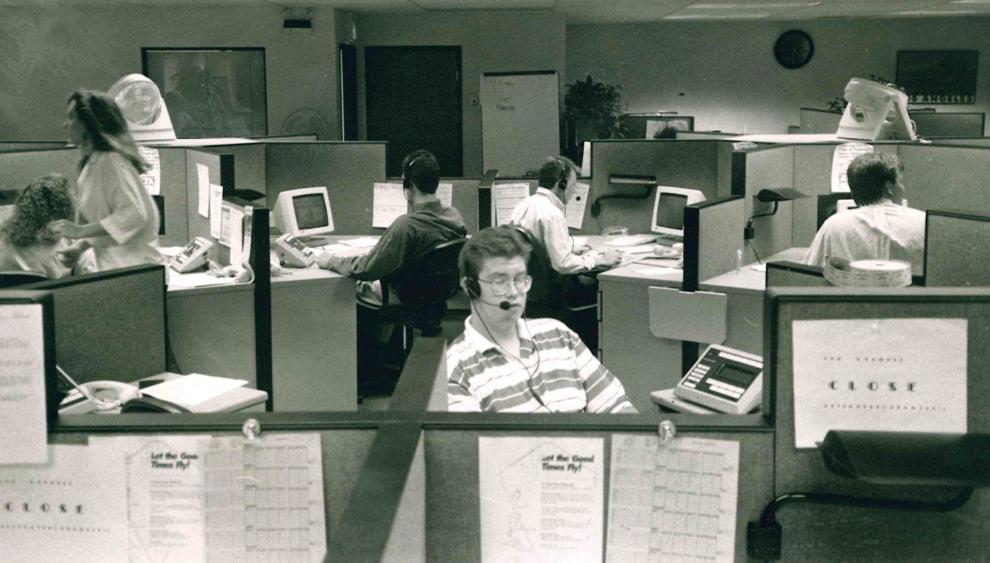 Central Illinois Public Service (CIPS)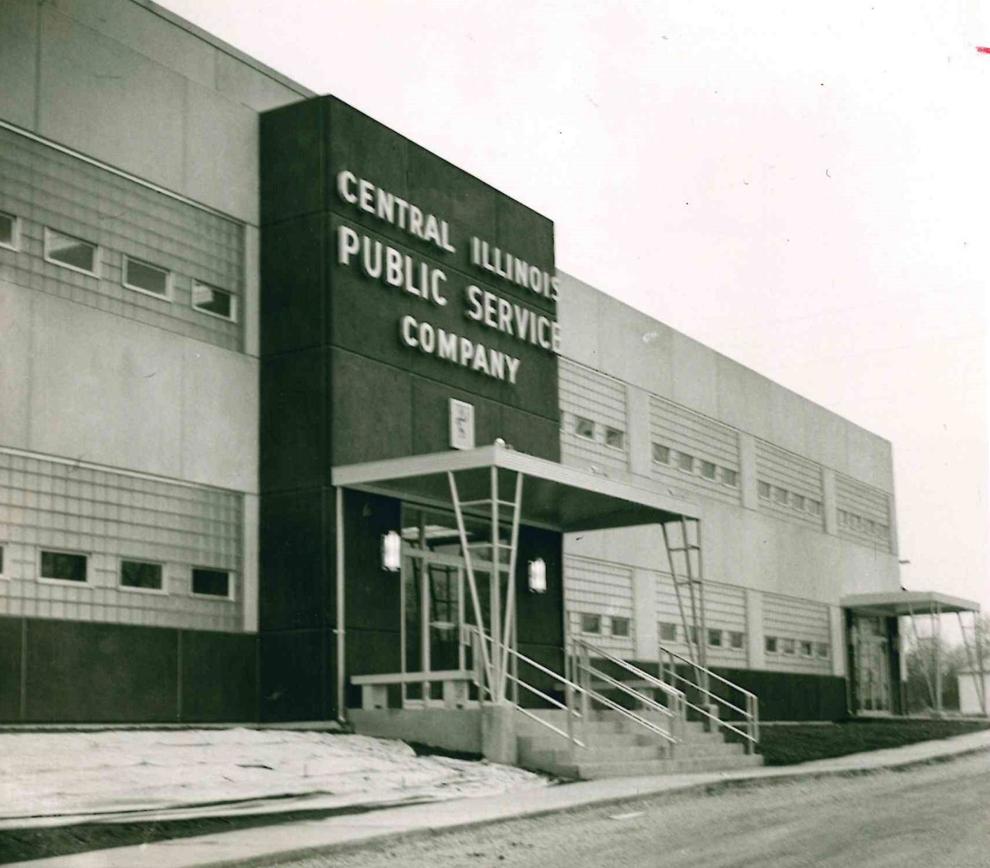 Burtschi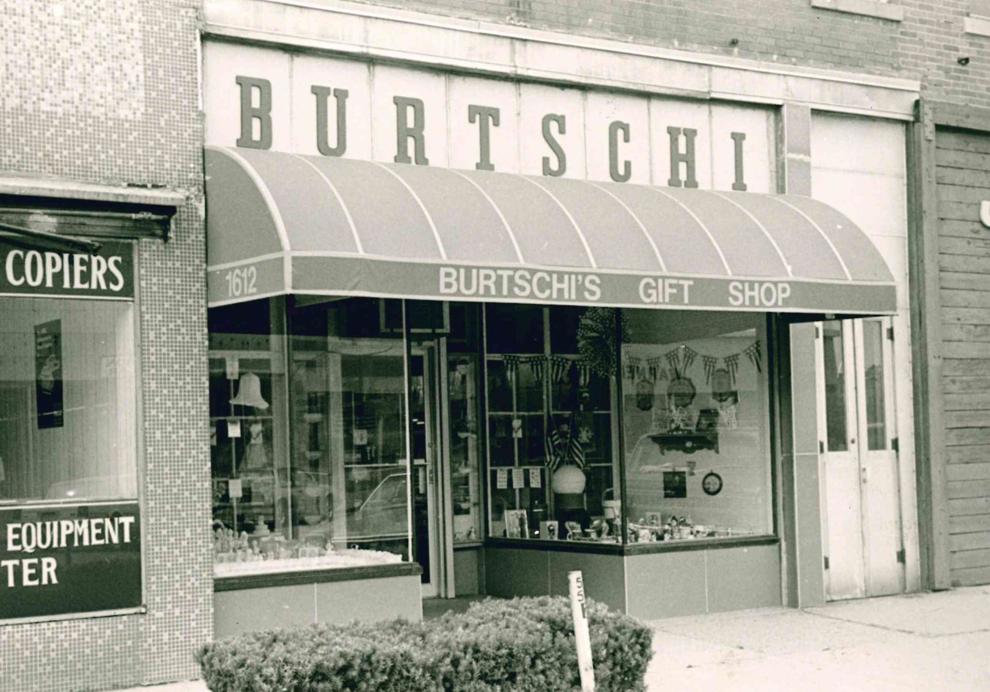 Blaw-Knox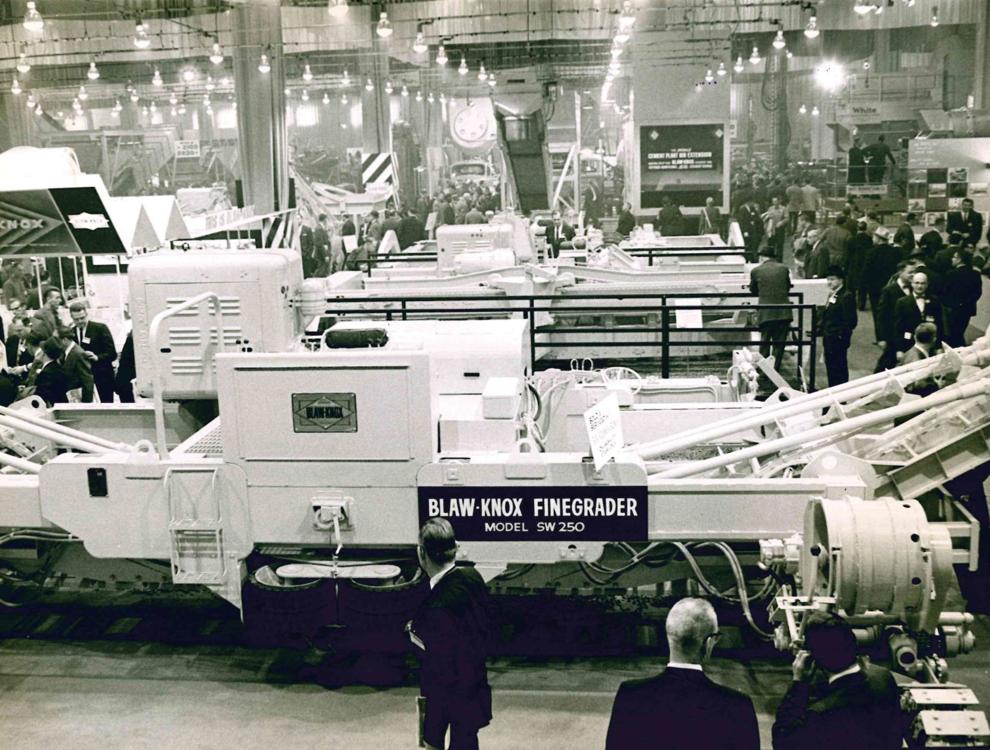 Anaconda