CHARLESTON -- A man who received a prison term last year for a rural Coles County accident was convicted of failing to report for his sentence.
At the end of a one-day trial, a jury found Tony W. Ricketts guilty of a charge accusing him of not reporting to jail as ordered on July 25.
Ricketts, 64, whose most recent address on record is in the state of Kansas, was sentenced to four years in prison on June 25, when he pleaded guilty to a charge of aggravated driving under the influence of alcohol.
He admitted to the charge that accused him of being intoxicated when he caused the accident in a construction zone on Illinois Route 16 east of Charleston on July 13, 2013.
At the time of his guilty plea, Ricketts was allowed to remain free on bond until July 25 so he could attend to personal matters. He was ordered to report to the county jail on that date to await transport to prison.
He was arrested in Kansas on Aug. 3, according to trial evidence.
During the trial, Ricketts testified that he had medical issues that kept him from reporting to jail when he was ordered.
He also claimed that someone told him a news report indicated his prison sentence for the DUI was five years and he decided not to report because he thought the sentence was longer than he understood.
A transcript of the hearing at which Ricketts pleaded guilty and received the four-year sentence was read during the prosecution's evidence at the trial.
Register for more free articles.
Stay logged in to skip the surveys.
After the jury reached its guilty verdict, Circuit Judge James Glenn scheduled Ricketts' sentencing hearing for April 17.
A prison sentence of two to 10 years is possible for the conviction and whatever sentence he receives will be added to his prison term for the DUI conviction.
The 2013 accident occurred at the Route 16 bridge between Charleston and Ashmore that was under construction at the time.
According to police accounts, Ricketts' pickup truck hit a car that was stopped at a signal that limited traffic to one lane on the bridge during the construction.
Ricketts' truck caught fire, but he was able to release cattle he was hauling in the trailer, according to the police accounts. Two Paris residents who were in the car that his truck hit needed medical attention after the accident.
Until September 2017, authorities apparently had no indication of Ricketts' whereabouts after he was released from a Springfield hospital, where he was treated for the injuries he received in the accident.
Ricketts appeared at the trial in Illinois Department of Corrections custody. Assistant State's Attorney Tom Bucher is the case's prosecutor and Public Defender Anthony Ortega represents Ricketts.
Barnes, Shannon M.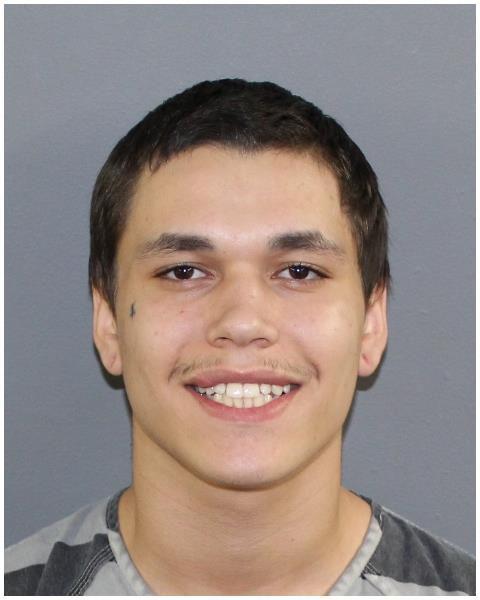 McGrew III, Keith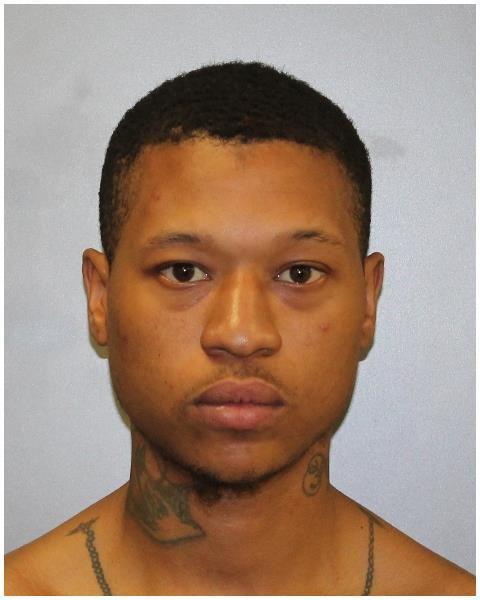 Misti Campos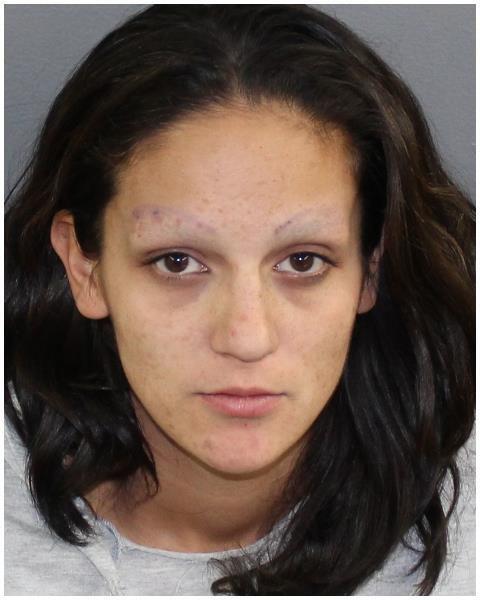 Sanders, Dillon B.
Gottman, Gunner D.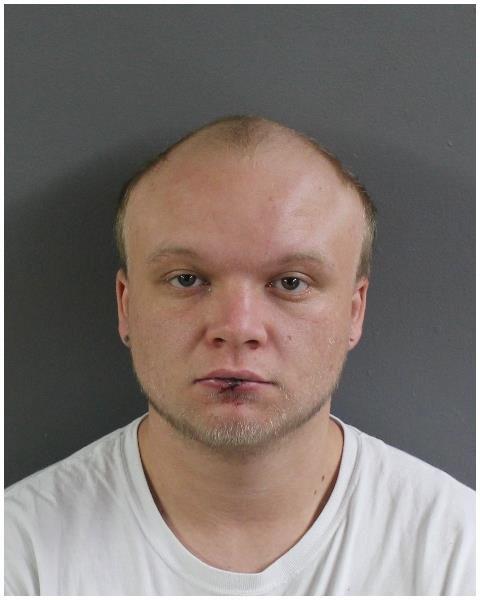 Grider, Brian R.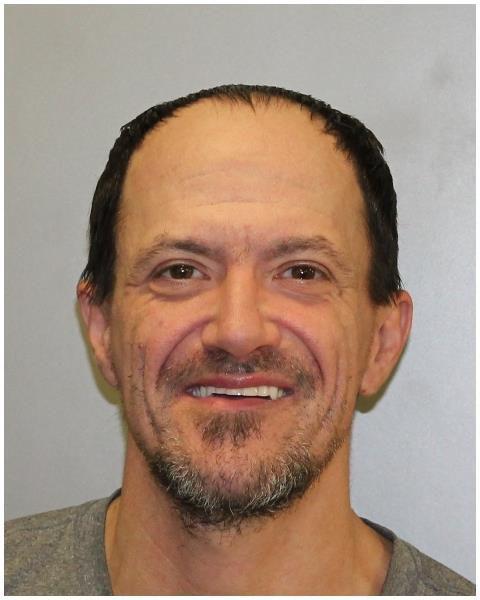 Harris, Antwaun D.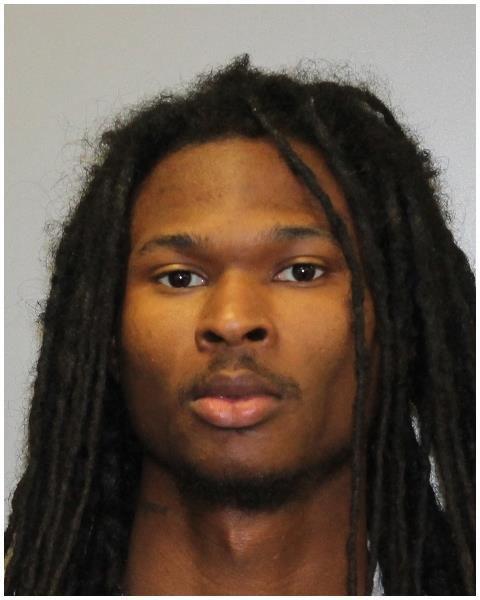 Jones-Guthrie, Kendra K.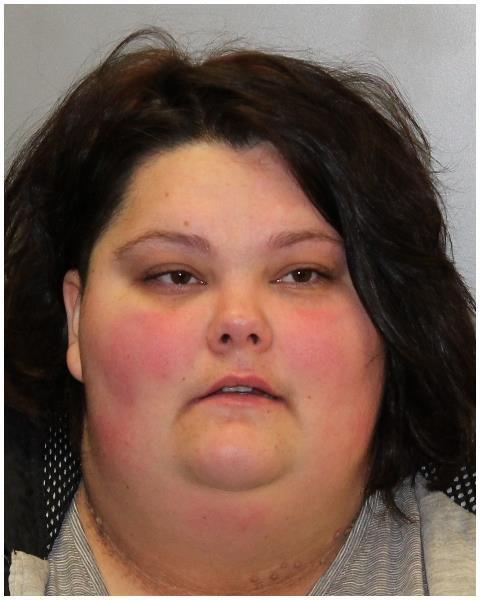 Luis Reyes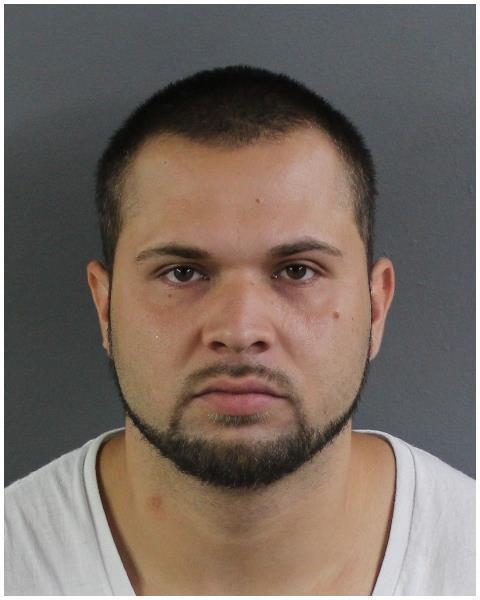 Daniel Hall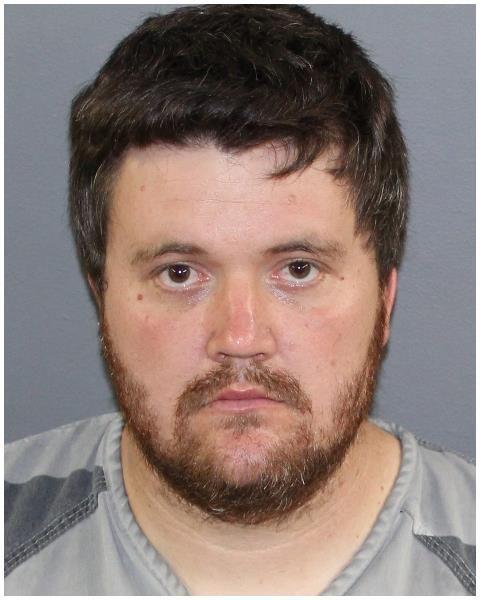 Richard Coffey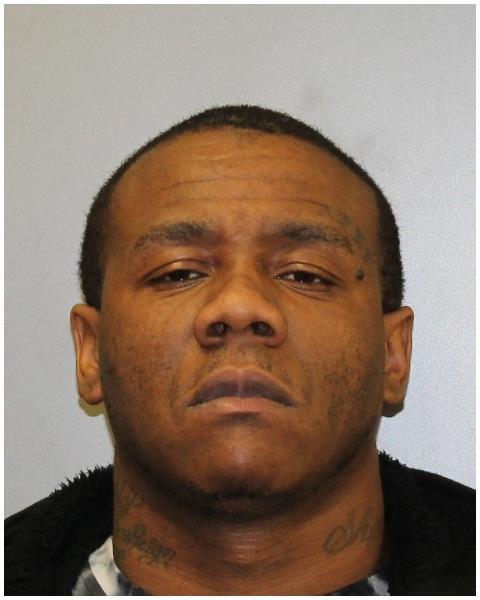 Julia Williams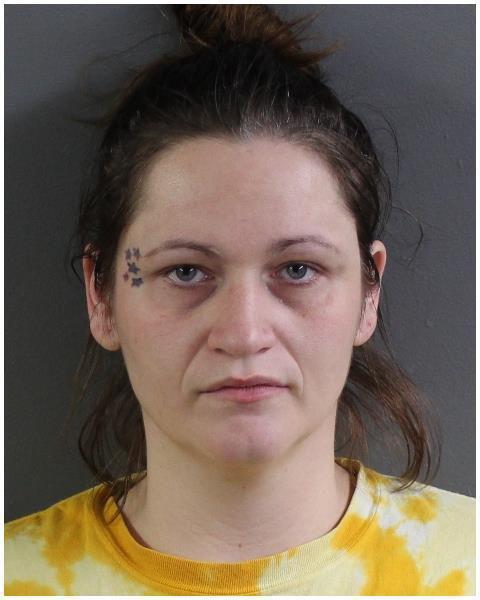 Singleton, Diamond S.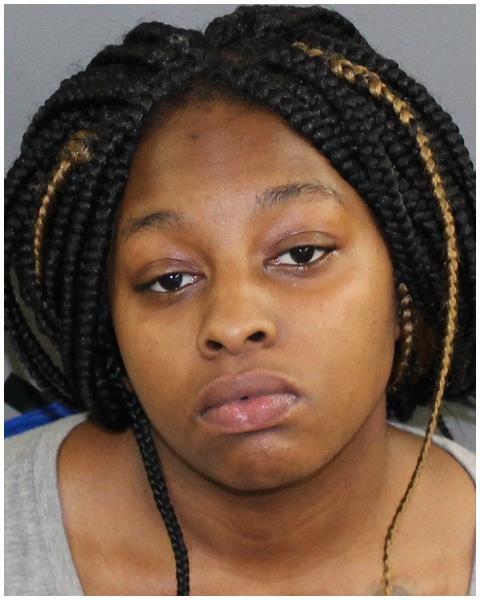 Harris, Antwaun D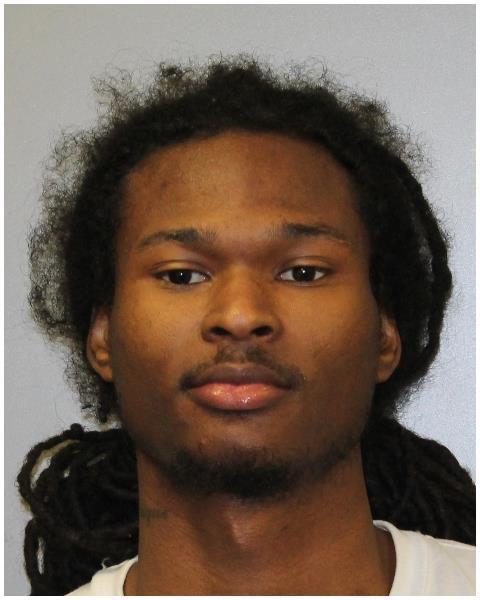 Raymondo Jones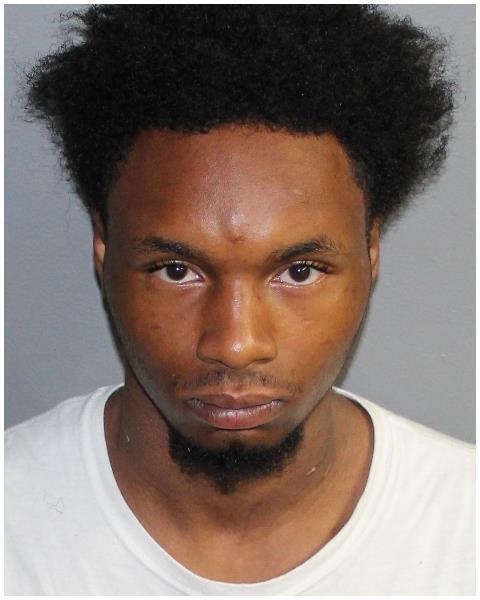 Nathan Kirkley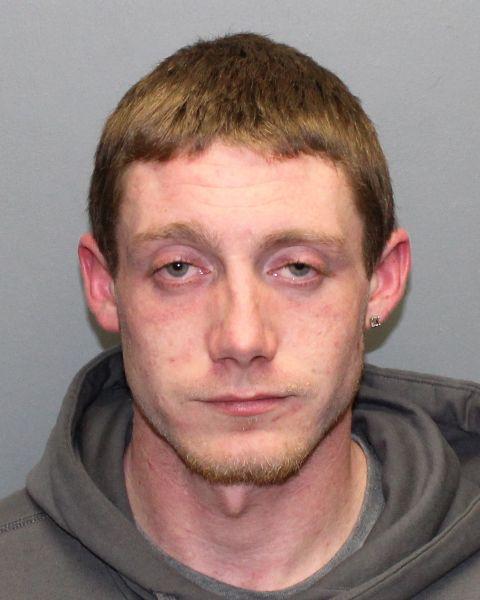 Phillips, James D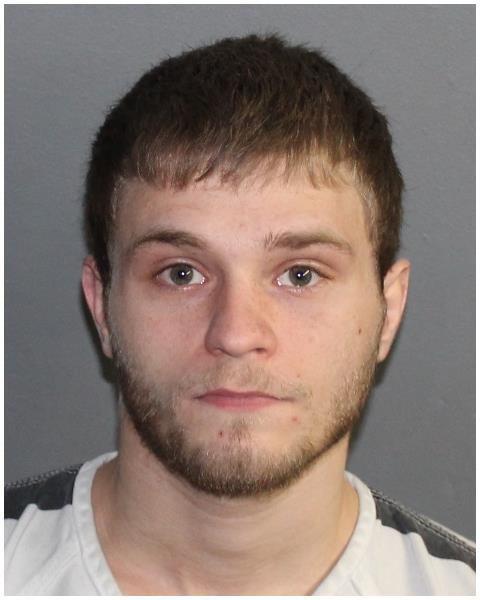 Gilbert, Brooklyn S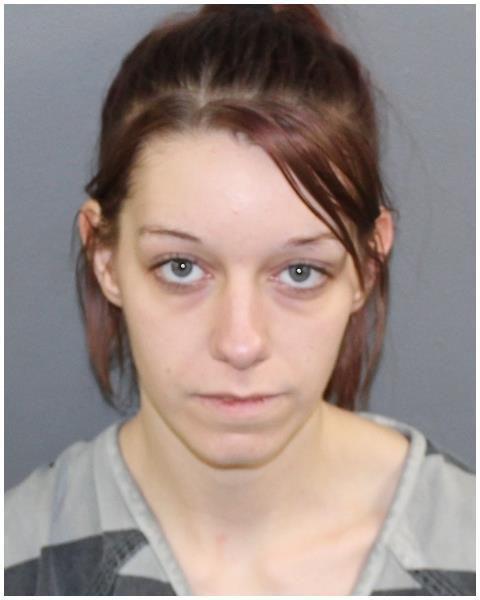 McCullough, Michael A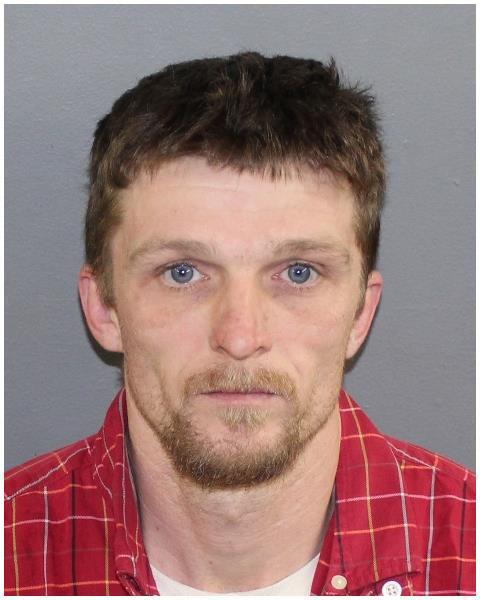 Hendrix, James M.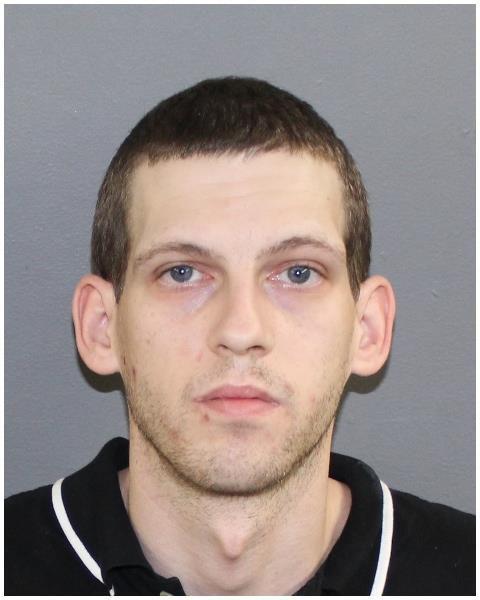 Brown, Virgil B., Jr.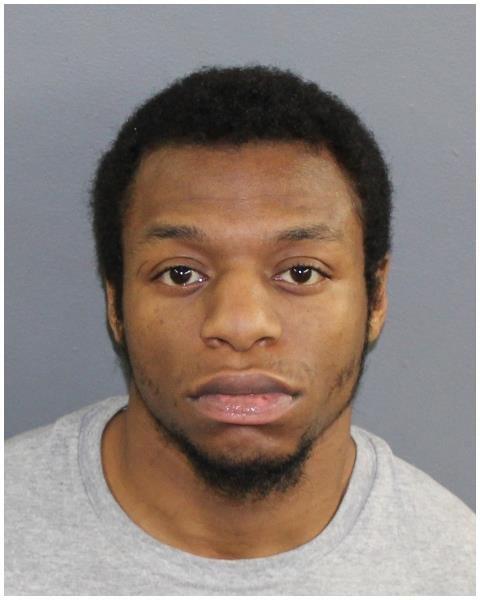 Castaneda, Michael A.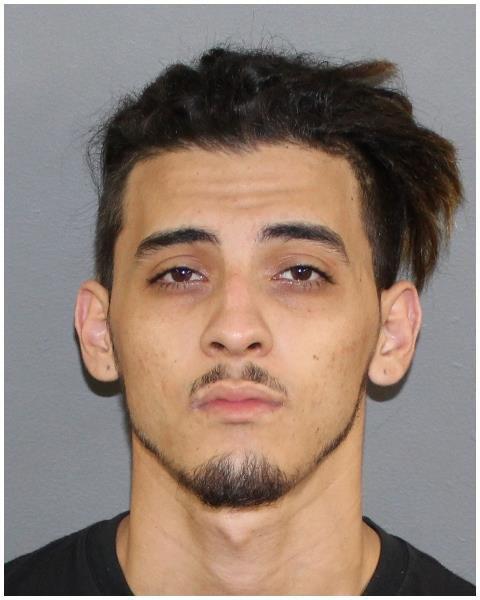 Shain, Alyssa L.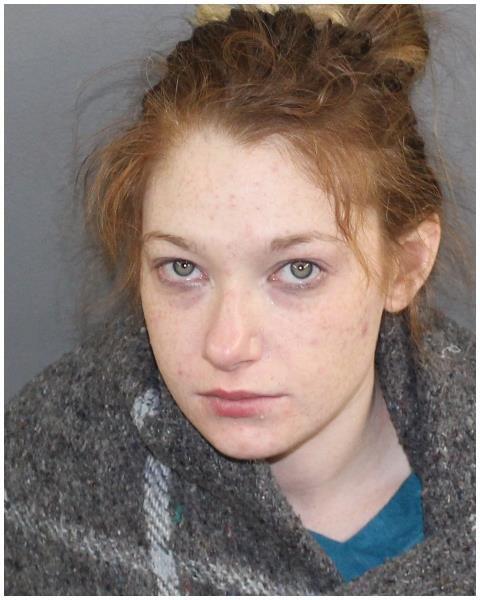 Richard Coffey
Nicholas Bennett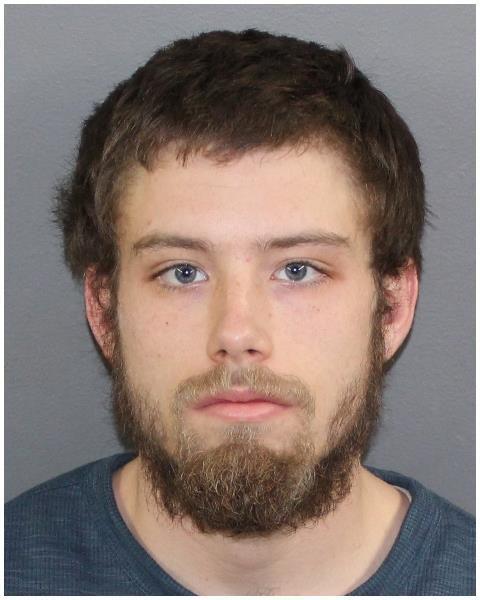 Anthony M. Fisher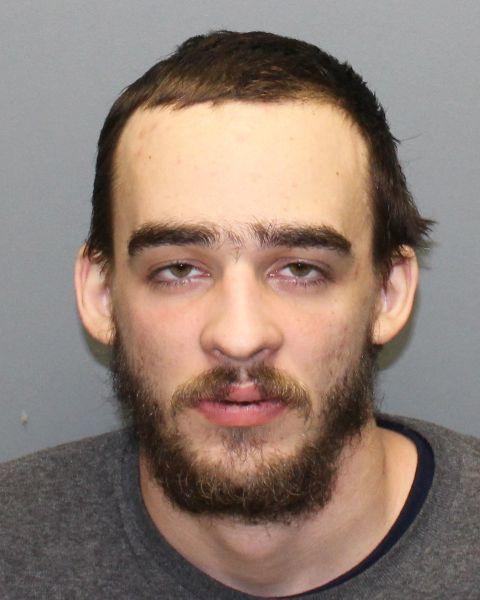 Brooke D. Brown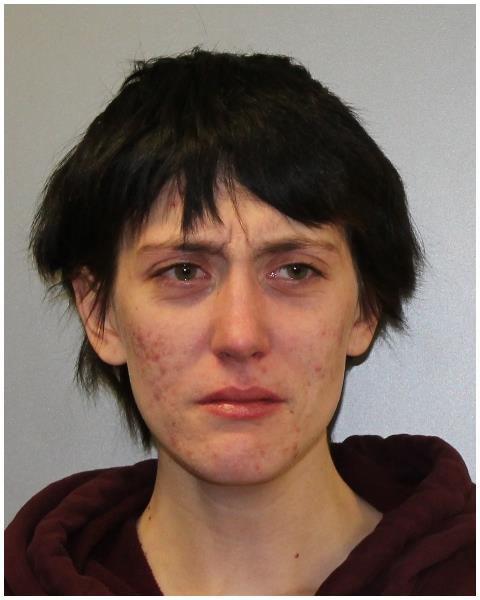 Tammy J. Carrico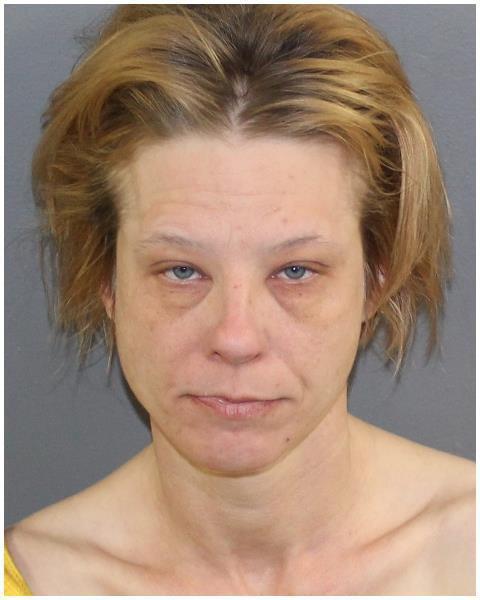 Larry L. Edwards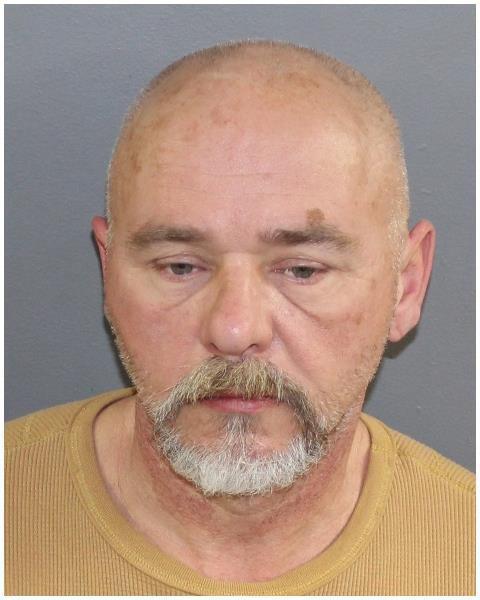 Jesse A. Baird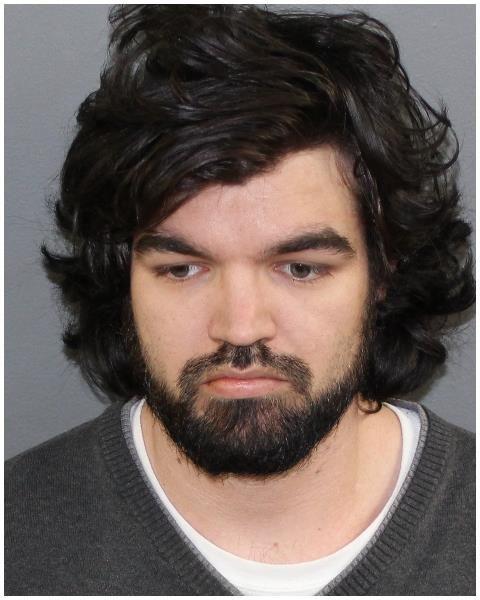 Jason Riddle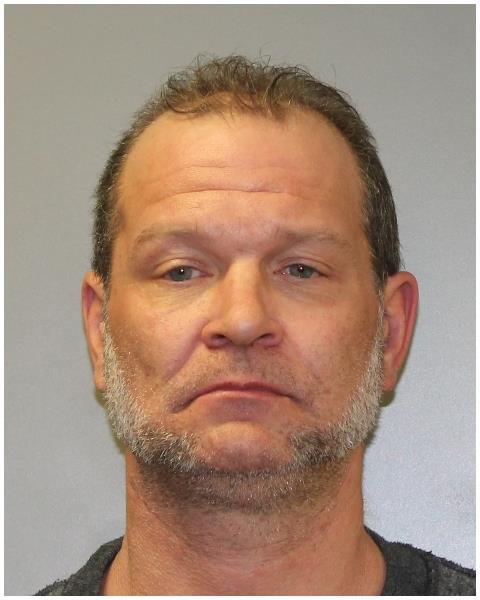 Brian R. Grider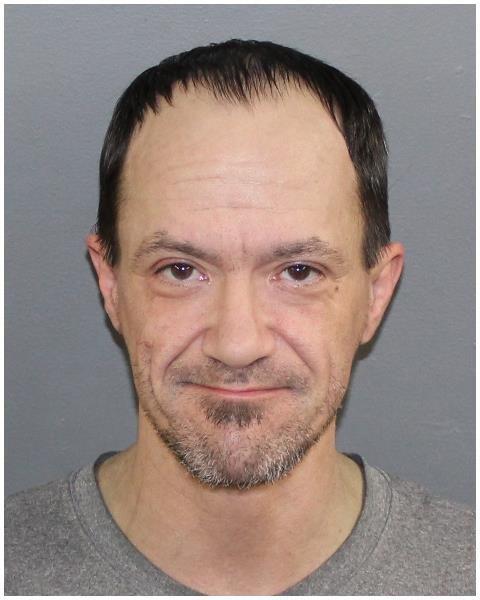 Troy A. Pearcy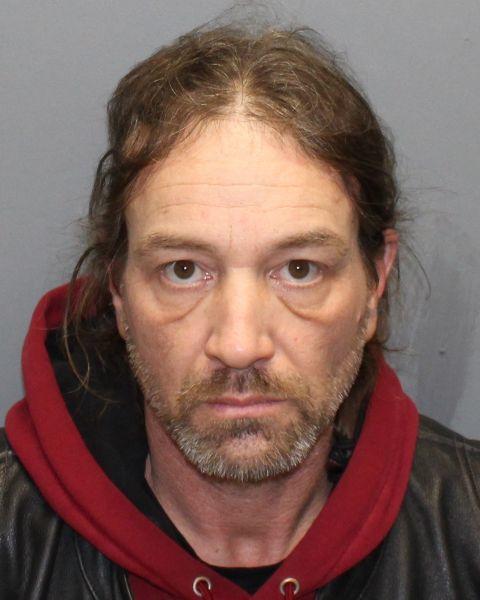 James Miller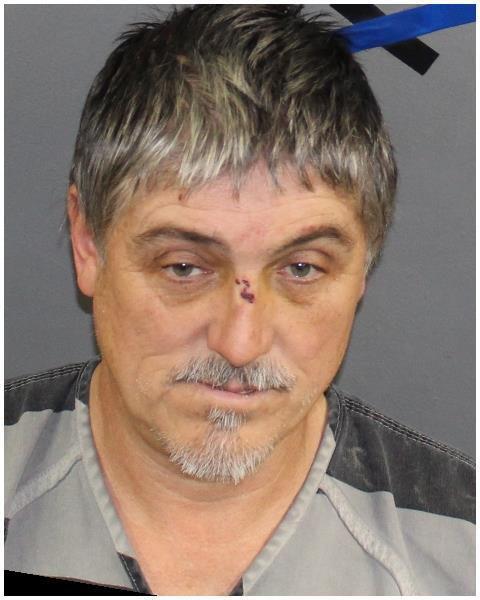 Sean Creal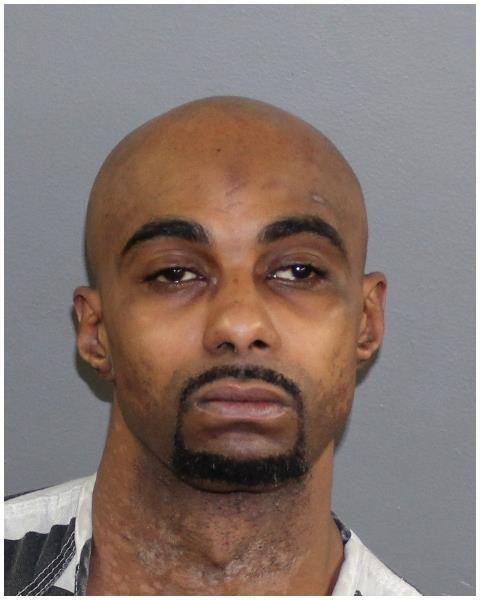 Eric Marcrum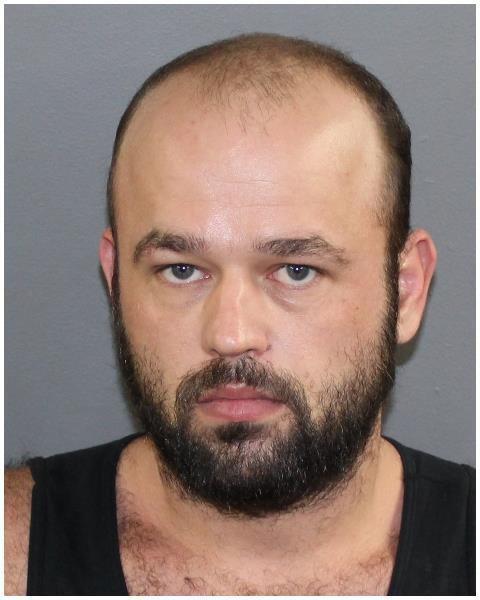 Tiffany Toothman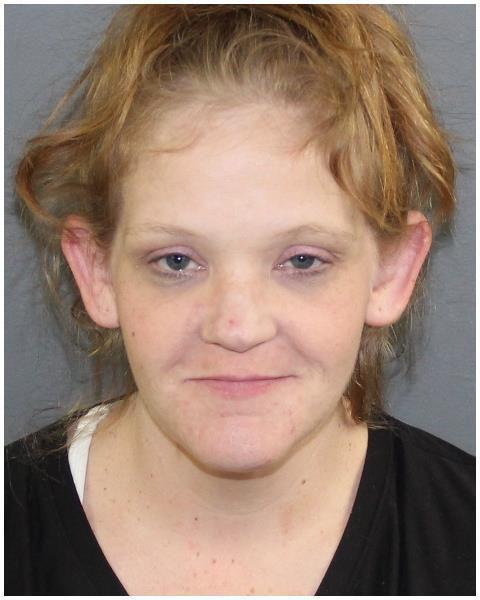 James Arnold
Patton, Lorenzo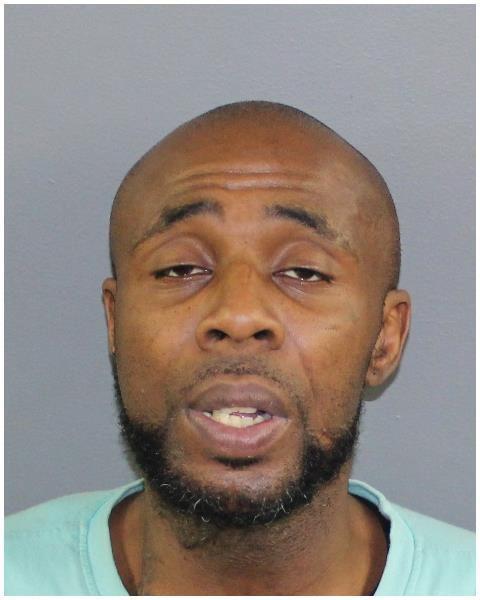 Anthony Hensley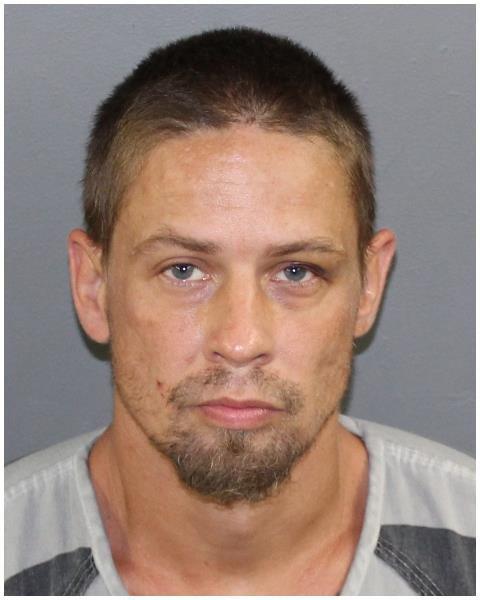 Coney, Victor B.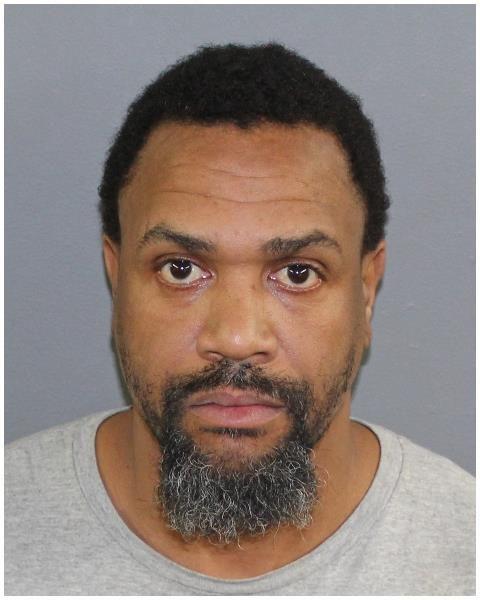 Shirley, Eric D.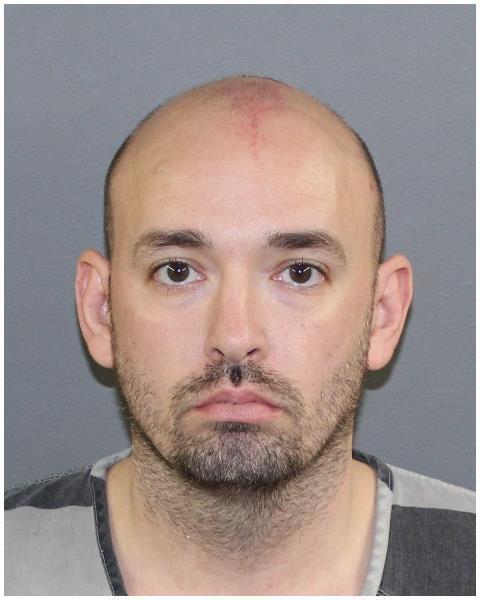 Foote, David D.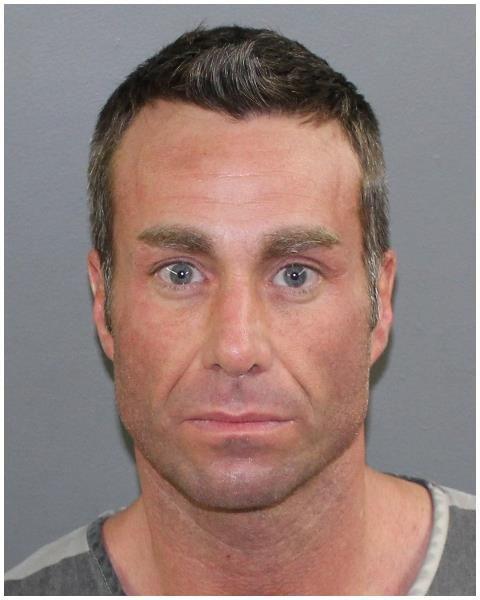 Anderson, Erika L.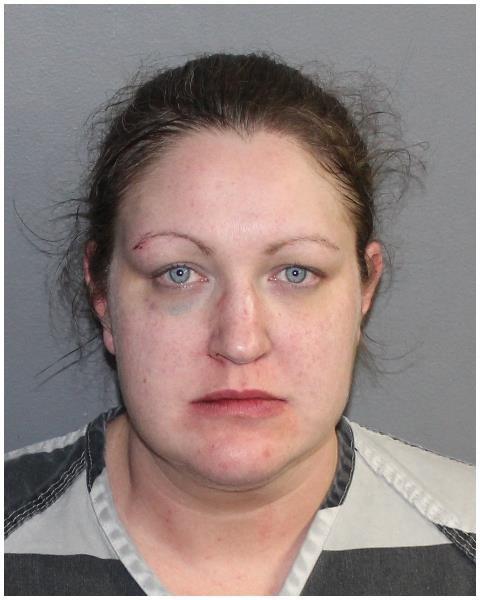 Lovett, Joan M.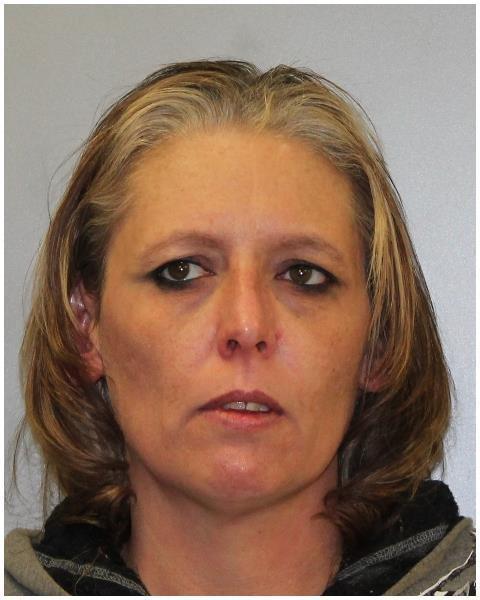 Lauter, Gregory D.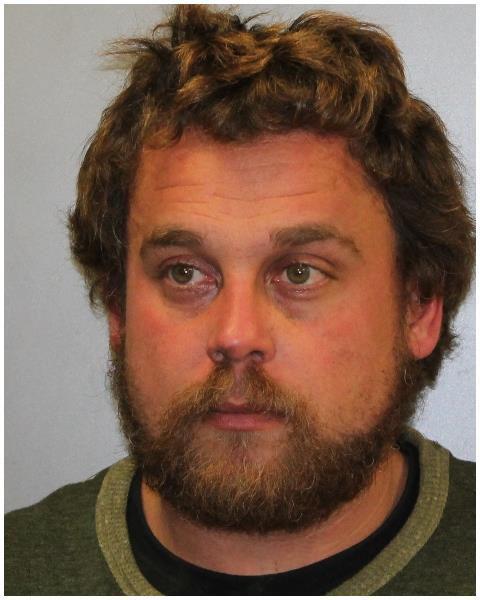 Hellman, Dustin M.