CHARLESTON -- A man received prison time when he admitted stealing a video game system from a Charleston man.
Michael J. Taylor, 34, for whom court records list a Springfield address, pleaded guilty to a theft charge accusing him of stealing the system on Jan. 24 of last year.
The charge was a felony because of Taylor's criminal record, and he was sentenced to three years in prison. That was the normal maximum prison term for the conviction but Taylor was eligible for up to six years, also because of his prior convictions.
Taylor was also ordered to pay $200 in restitution. His prison sentence will run at the same time as one he received in November for Sangamon County robbery and theft convictions.
Coles County Circuit Judge James Glenn sentenced Taylor by accepting the terms of a plea agreement that Assistant State's Attorney Tom Bucher and Public Defender Anthony Ortega recommended.
In other cases in court recently, Glenn also accepted guilty pleas from:
Juan J.P. Bautista II, 27, whose address on record is 420 N. 12th St., Apt. 2, Mattoon, to a burglary charge alleging he entered the Mattoon Walmart on June 8 with plans to steal from the store.
A residential burglary charge that would have required prison time was dismissed, and Bautista received the maximum possible probation term of four years.
Terms of the sentence included requirements that he not be present at either Coles County Walmart location or the Mattoon residence he was accused of burglarizing on June 10.
An evaluation for substance abuse treatment and other counseling was also ordered, and Bautista will be required to follow its recommendations. The sentence also included payment of restitution and about $900 in fines and court fees.
Glenn accepted a plea agreement that Assistant State's Attorney Joy Wolf and Ortega recommended.
Register for more free articles.
Stay logged in to skip the surveys.
Crystal L. Burch, 38, for whom records list an address of 2209 Richmond Ave., Apt. 2, Mattoon, to a burglary charge accusing her of a role in the break-in of a unit at Jake's Storage in Mattoon on Jan. 31.
Burch was sentenced to 2 1/2 years of probation that included $500 in fines and jail time that was stayed. Staying the jail term means she will not have to serve it if she follows her sentence's other requirements.
Assistant State's Attorney Jenifer Schiavone and Assistant Public Defender Stephanie Corum recommended the plea agreement.
The case is pending against a co-defendant, Bradley A. Keller, 39, for whom records show the same address.
Nathon M. Jonas, 28, whose address on record is in Casey, to a theft charges alleging he stole items from a Hutton Township building on Nov. 6.
Jonas was sentenced to two years of second chance probation, which allows for no record of a conviction if completed successfully. Terms included about $900 in fines and fees, and stayed jail time.
Wolf and Ortega recommended the plea agreement.
James R. Charboneau, 35, for whom records list an address of 313 S. 21st St., Apt. 1, Mattoon, to a methamphetamine possession charge accusing him of having the drug on Nov. 2.
Terms of Charboneau's two-year probation sentence included a treatment evaluation and stayed jail time. State's Attorney Jesse Danley and Ortega recommended the plea agreement.
Barnes, Shannon M.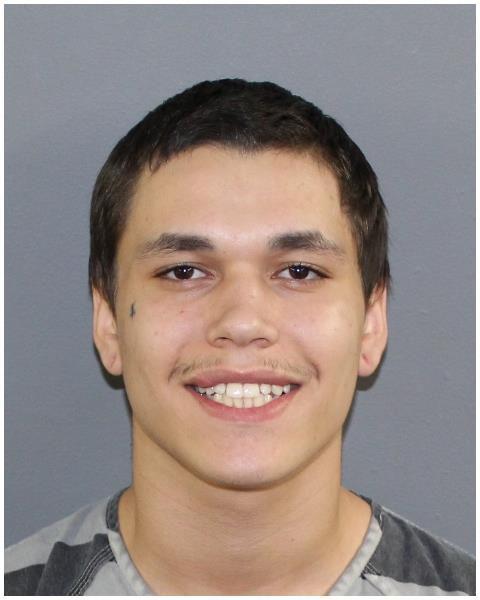 McGrew III, Keith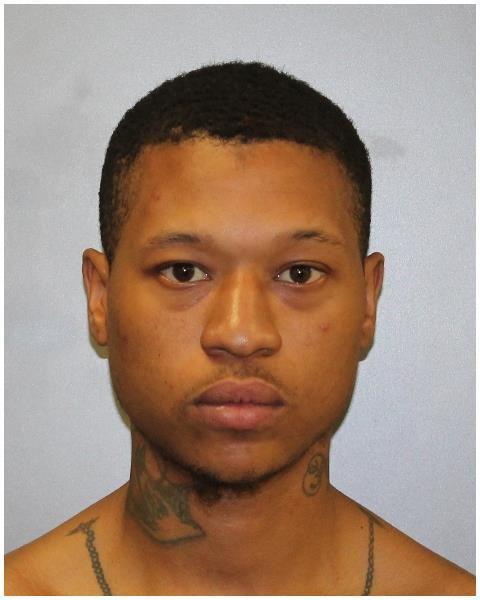 Misti Campos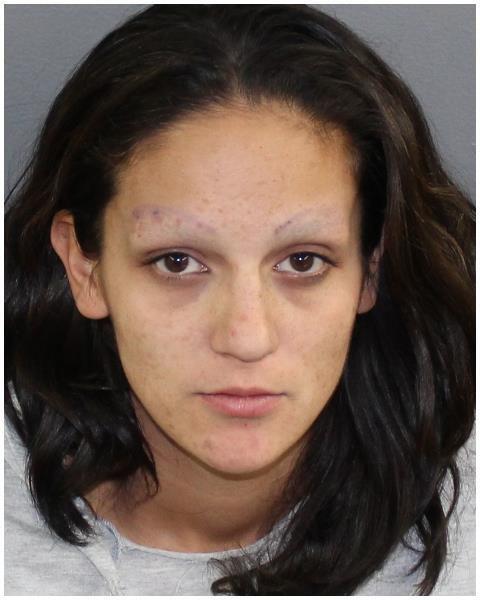 Sanders, Dillon B.
Gottman, Gunner D.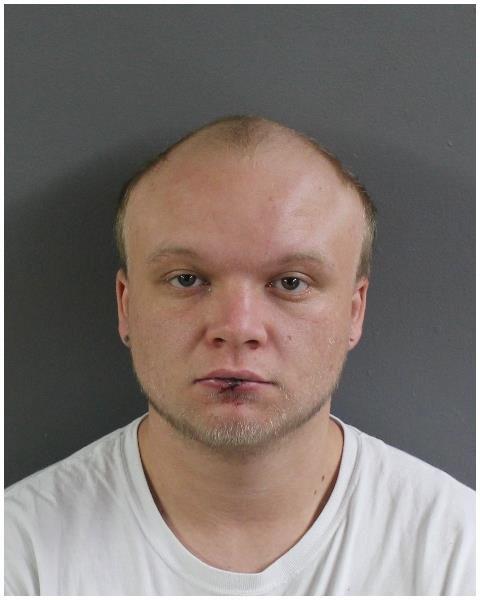 Grider, Brian R.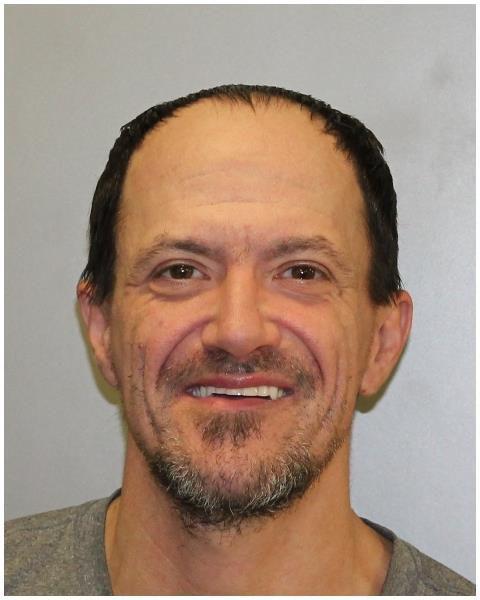 Harris, Antwaun D.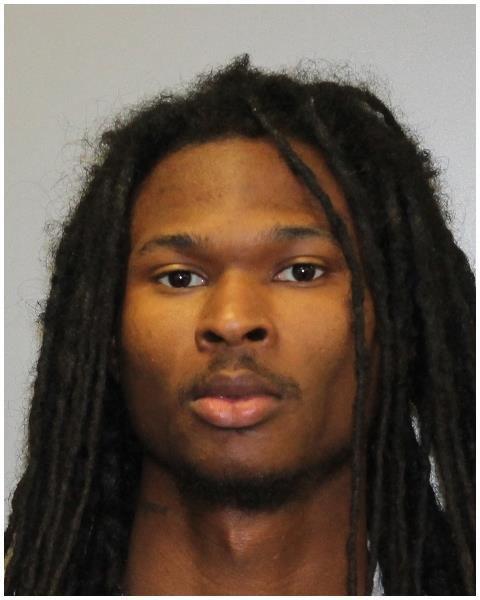 Jones-Guthrie, Kendra K.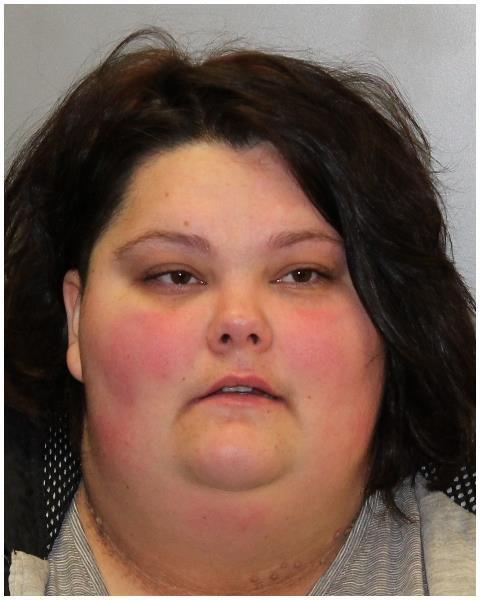 Luis Reyes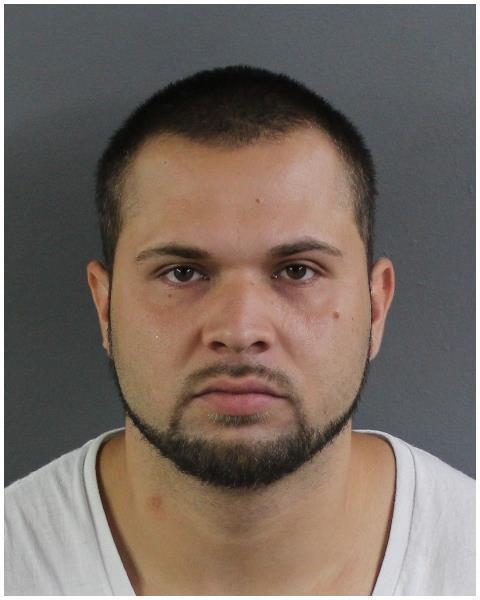 Daniel Hall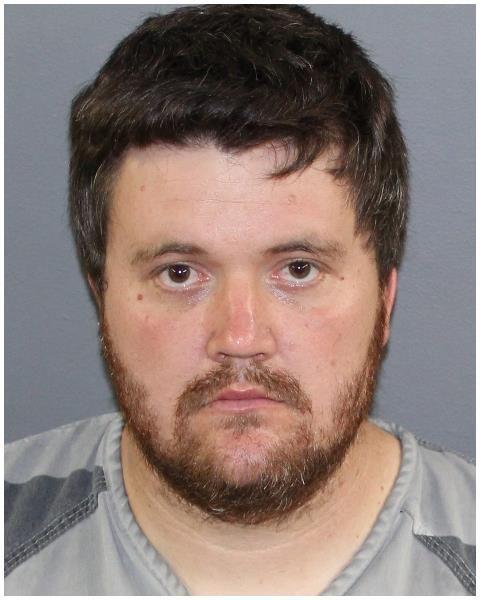 Richard Coffey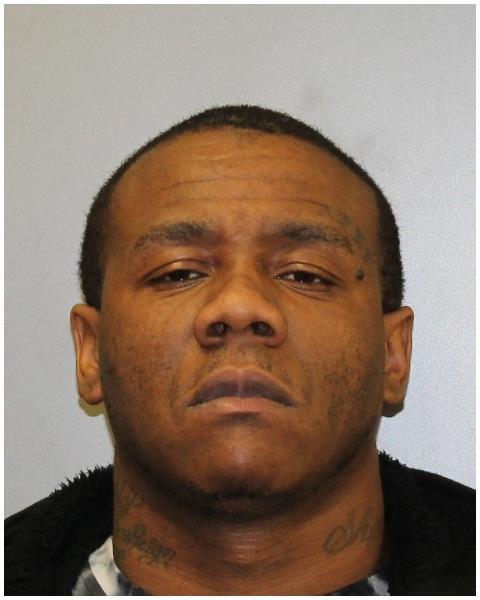 Julia Williams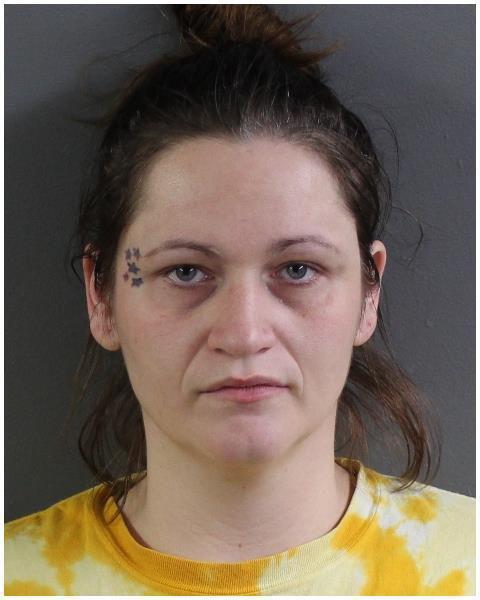 Singleton, Diamond S.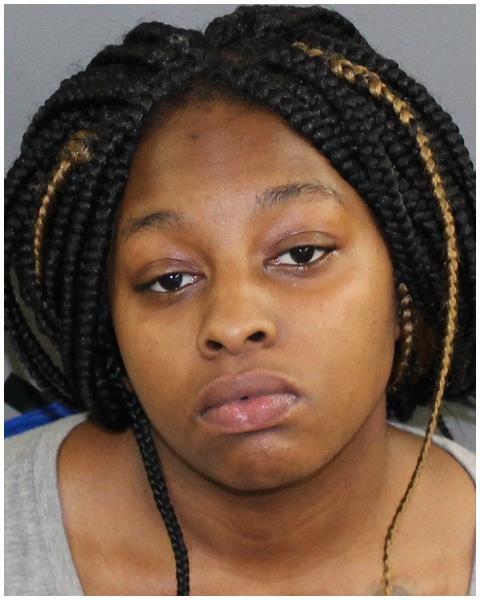 Harris, Antwaun D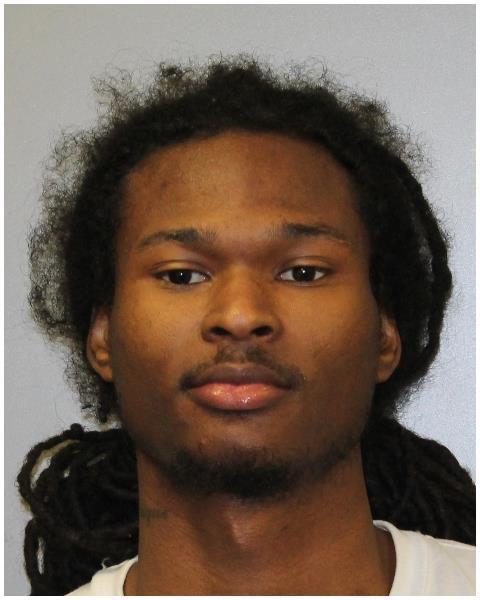 Raymondo Jones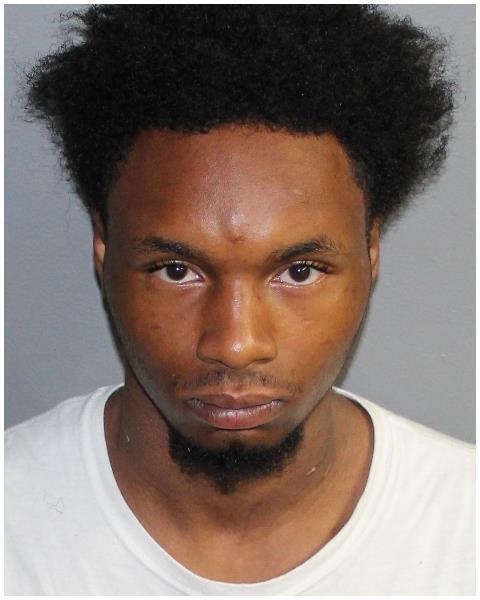 Nathan Kirkley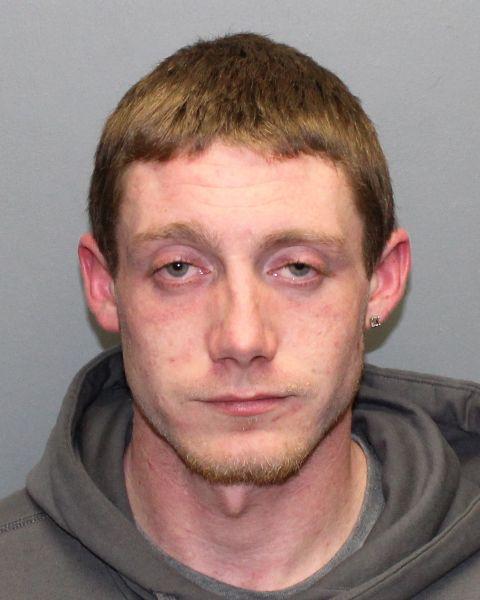 Phillips, James D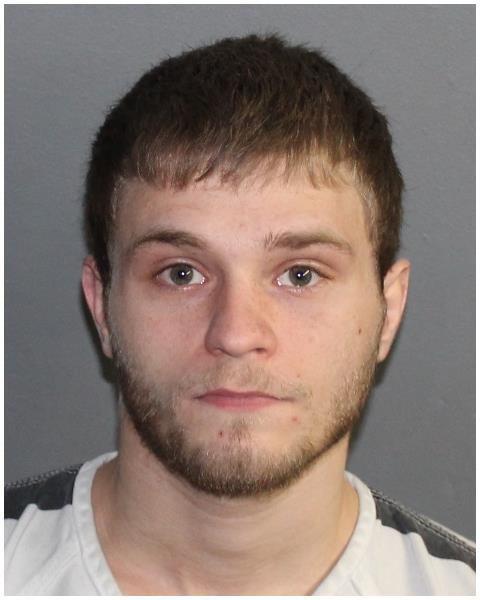 Gilbert, Brooklyn S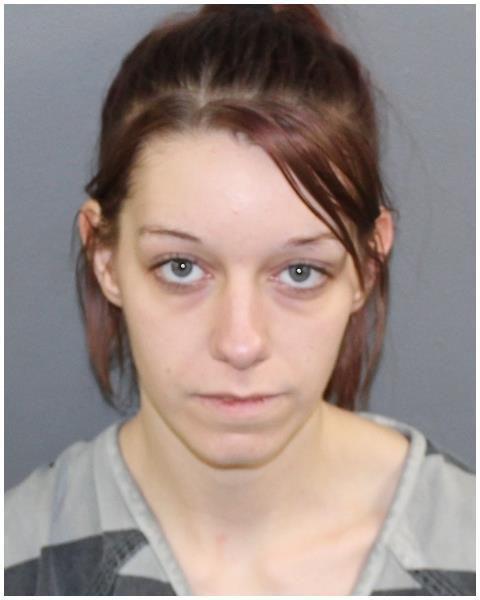 McCullough, Michael A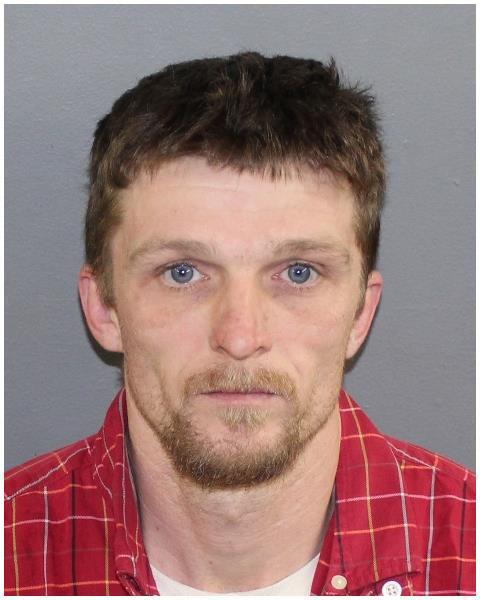 Hendrix, James M.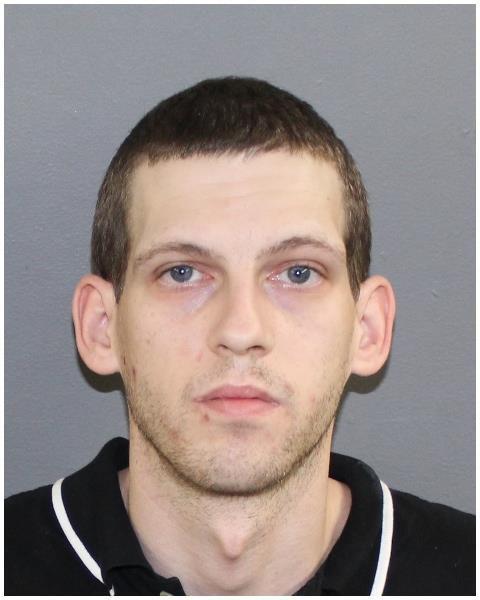 Brown, Virgil B., Jr.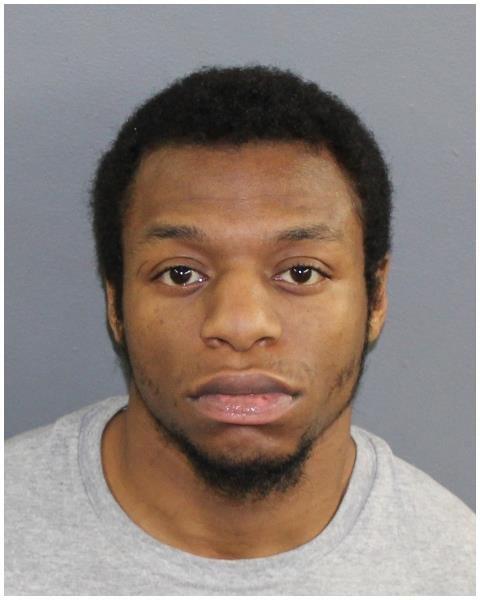 Castaneda, Michael A.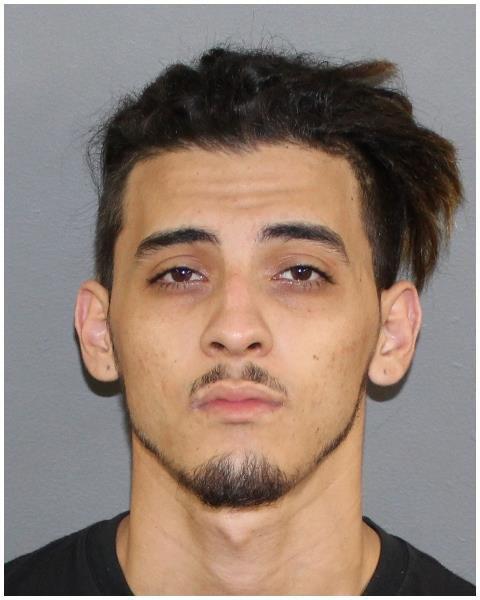 Shain, Alyssa L.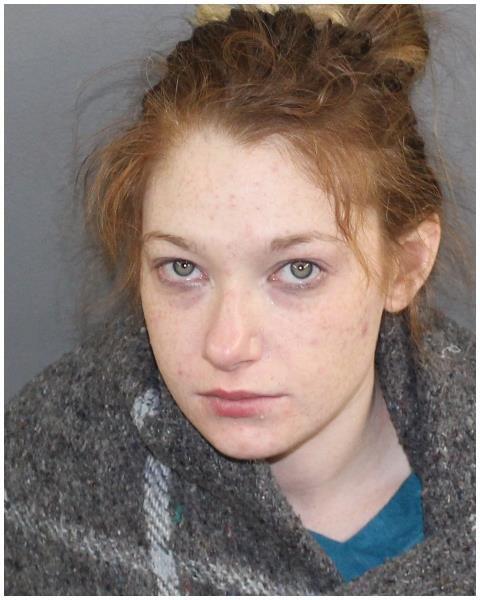 Richard Coffey
Nicholas Bennett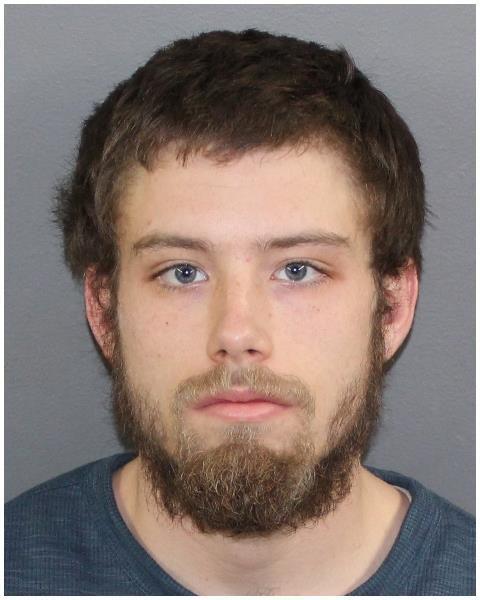 Anthony M. Fisher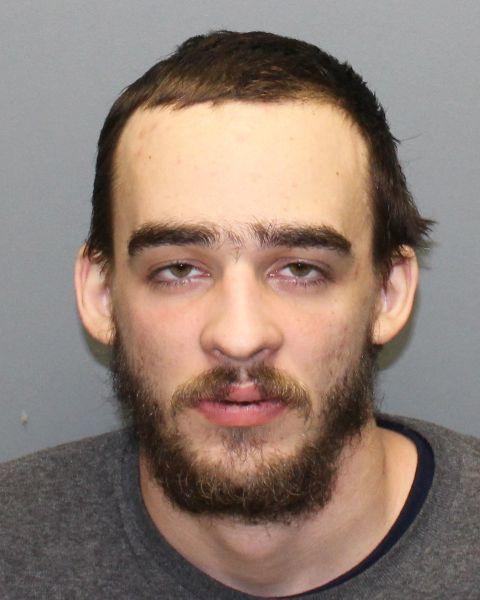 Brooke D. Brown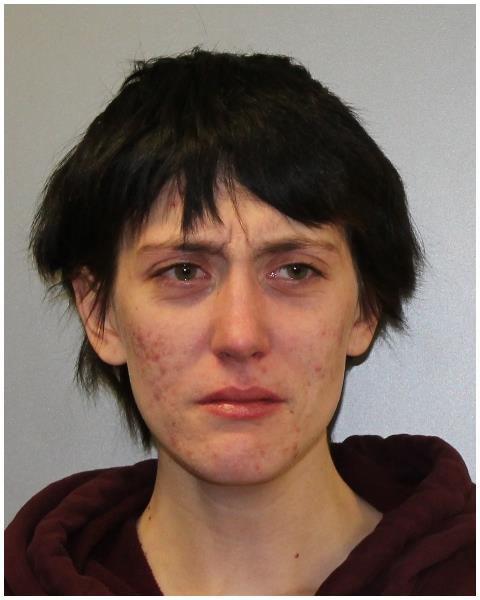 Tammy J. Carrico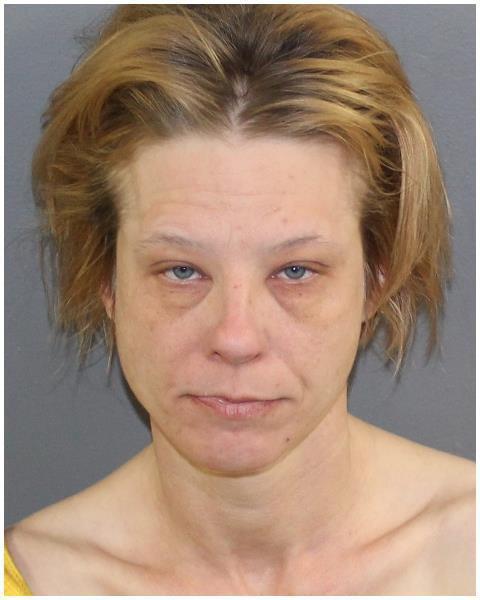 Larry L. Edwards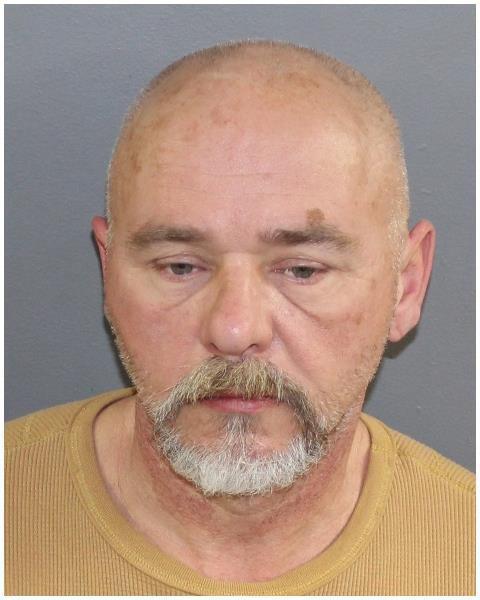 Jesse A. Baird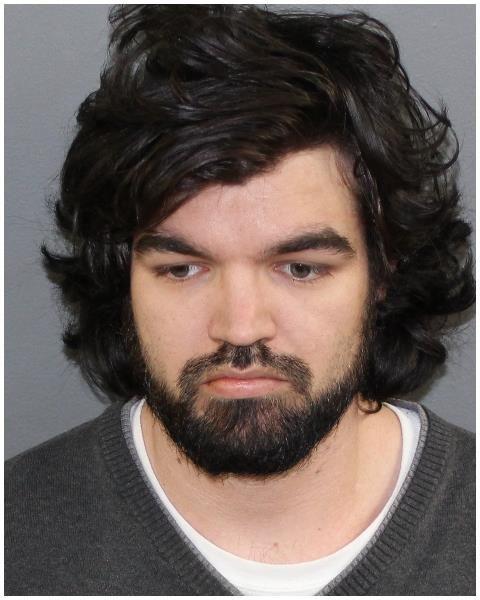 Jason Riddle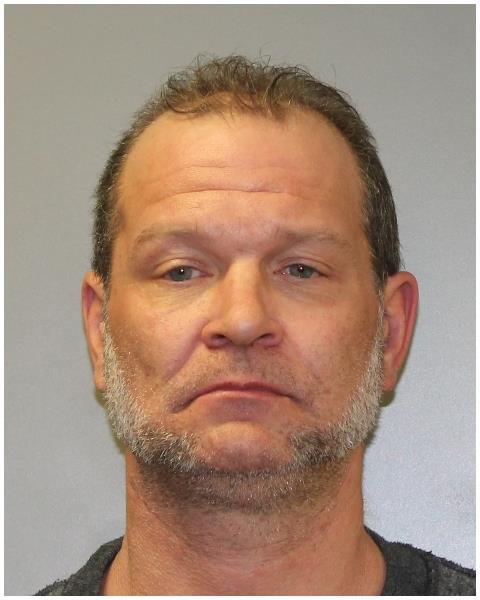 Brian R. Grider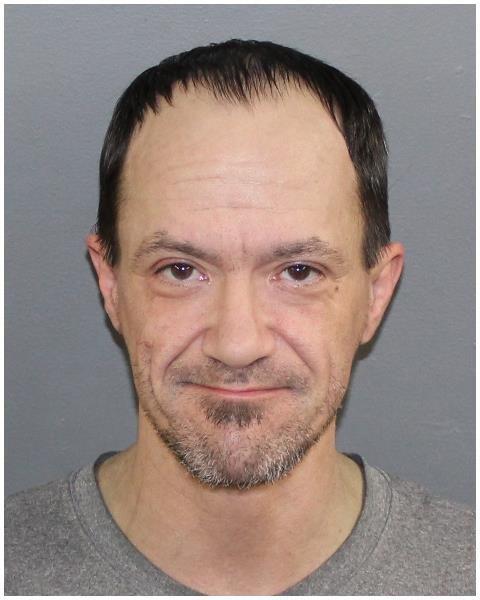 Troy A. Pearcy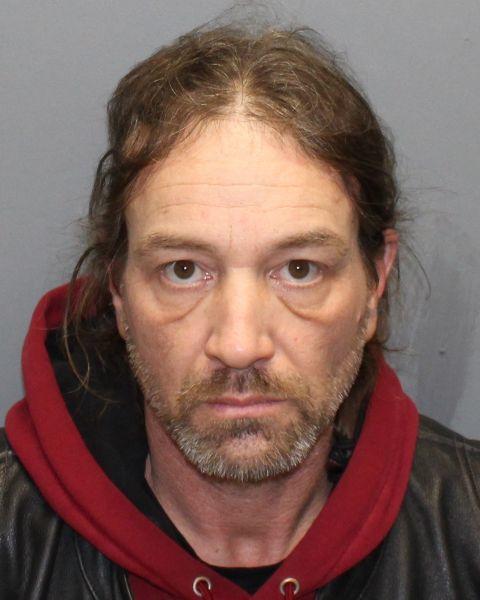 James Miller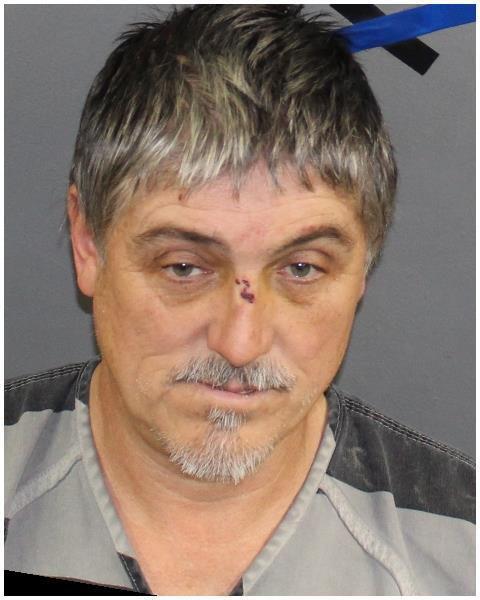 Sean Creal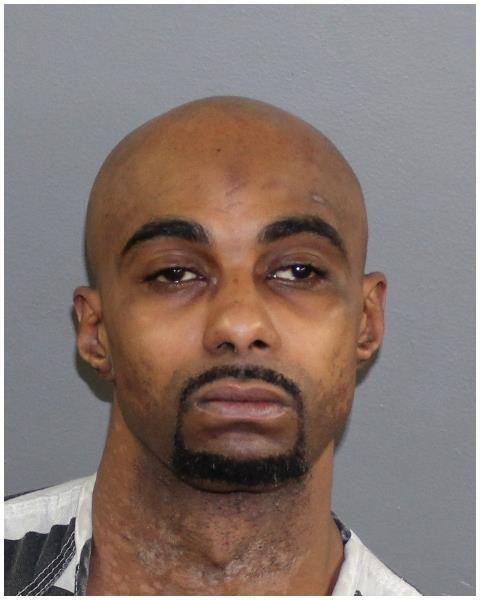 Eric Marcrum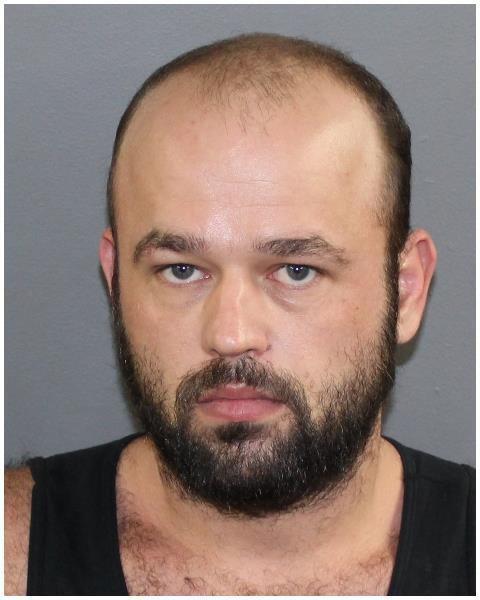 Tiffany Toothman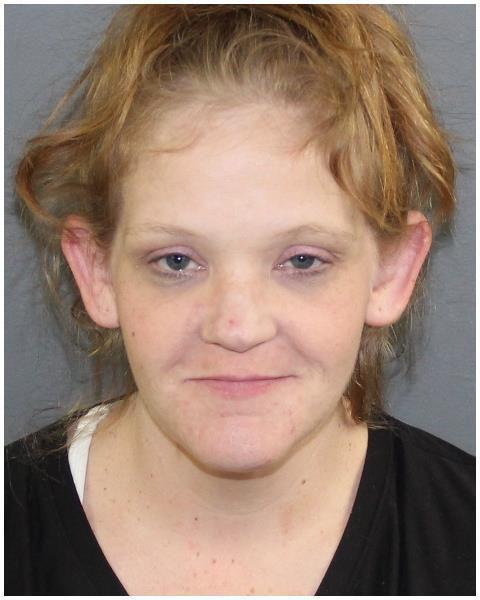 James Arnold
Patton, Lorenzo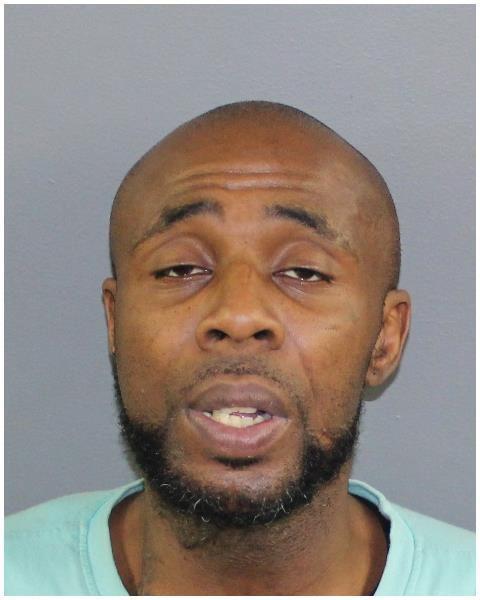 Anthony Hensley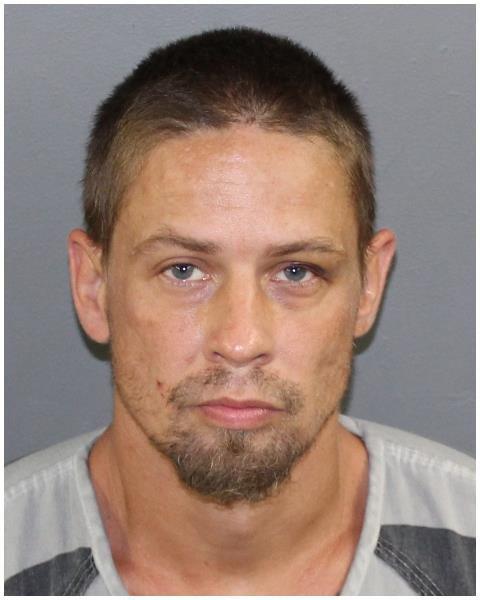 Coney, Victor B.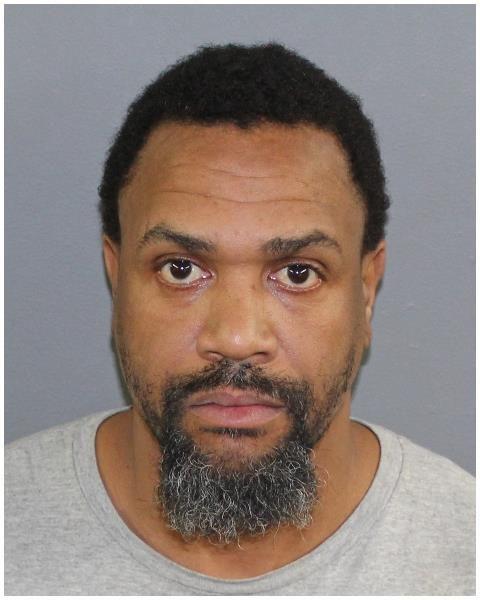 Shirley, Eric D.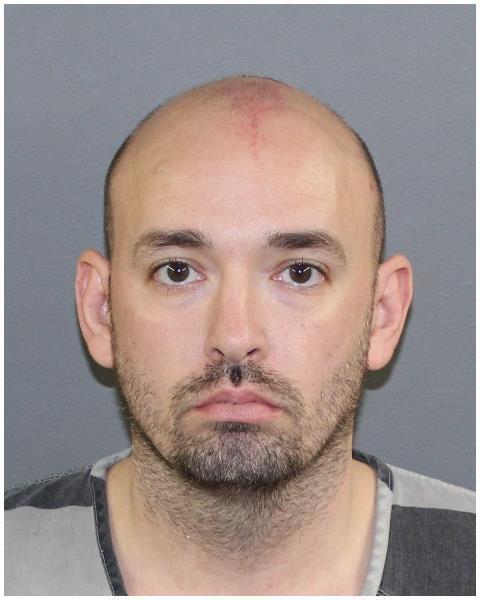 Foote, David D.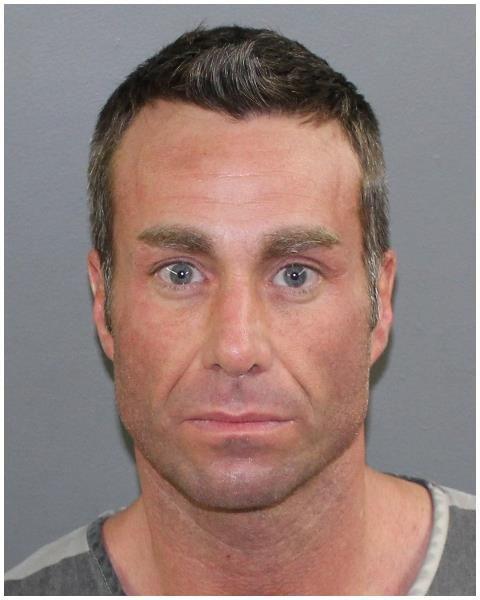 Anderson, Erika L.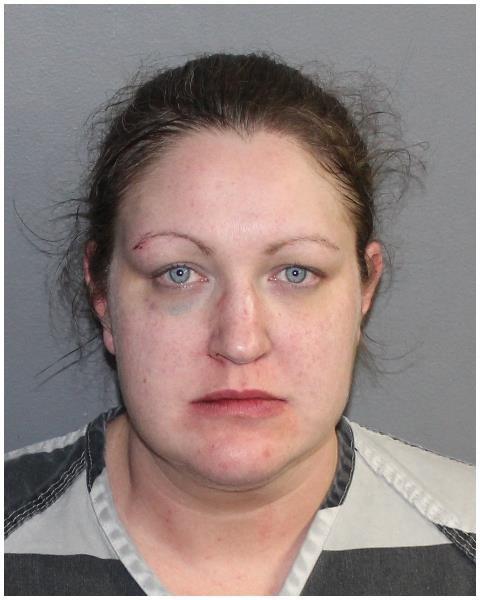 Lovett, Joan M.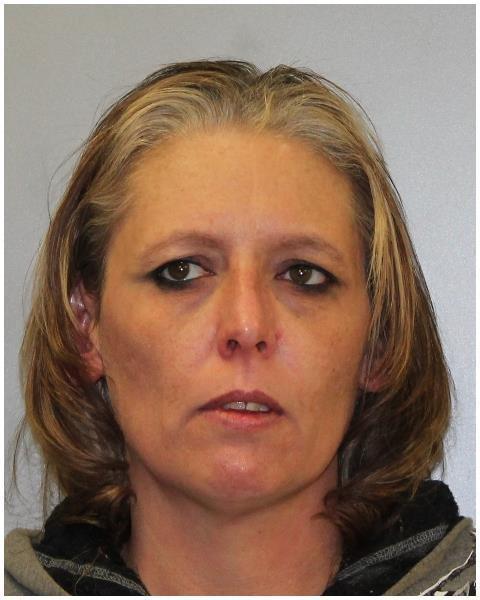 Lauter, Gregory D.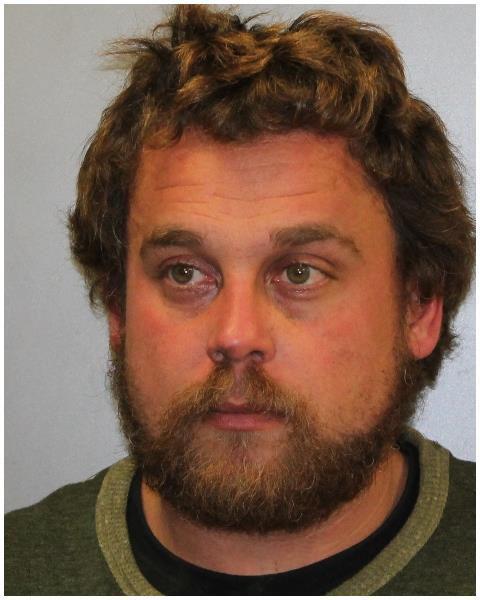 Hellman, Dustin M.