Liberal lawmakers to unveil legislation to cut drug costs, and 9 more things to know for Thursday
If you're a DIYer or a just a browser of all things home & garden you'll love our weekly Home and Garden email newsletter.
Bad weather on the horizon? Be in the know with our daily forecast email delivered every morning to your inbox at 6:00 am. PLUS, receive special alerts in cases of extreme weather as they happen so you'll be in the know wherever you go.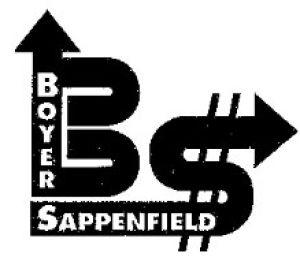 Boyer & Sappenfield Investment Advisors