Here's a look at COVID-19 news for today:
A third of US should be considering masks, officials say
COVID-19 cases are increasing in the United States – and could get even worse over the coming months, federal health officials warned Wednesday in urging areas hardest hit to consider reissuing calls for indoor masking.
Increasing numbers of COVID-19 infections and hospitalizations are putting more of the country under guidelines issued by the U.S. Centers for Disease Control and Prevention that call for masking and other infection precautions.
Right now, about a third of the U.S. population lives in areas that are considered at higher risk — mostly in the Northeast and Midwest. Find out more here:
White house COVID coordinator continues plea for COVID funding
White House Covid-19 coordinator Dr. Ashish Jha warned Wednesday that without more funding from Congress the US will not be able to buy enough Covid-19 vaccines for every American who wants an updated shot later this year.
Scientists are working to develop new vaccines that would offer additional protection from infection and severe illness from new variants, including the possibility of a bivalent vaccine, a vaccine that would combine a currently approved vaccine with an Omicron-specific vaccine, for example. The US Food and Drug Administration could make a decision as soon as next month based on data from manufacturers Moderna and Pfizer for distribution in the fall. Read more on what Dr. Jha said here:
The challenges with COVID wastewater testing
Covid-19 surveillance is at a crossroads in the United States. With at-home tests now outnumbering those done in laboratories, official case counts are more incomplete than ever as the nation -- and world -- faces down increasingly transmissible coronavirus variants.
Wastewater surveillance is poised to fill in the gaps and help avoid the threats that an invisible wave of the virus could bring. This surveillance can help identify trends in transmission a week or two earlier than clinical testing, giving public health leaders the chance to focus messaging and resources. It can be used as a tool to sequence the virus and find new variants sooner, too. Read about the issue here:
What to do if you test positive for COVID now
Covid-19 infections are on the rise, with most US states reporting an increase in cases. According to the US Centers for Disease Control and Prevention, the highly contagious BA.2.1.21 subvariant of Omicron is now the dominant strain of coronavirus nationwide.
Two years into the pandemic, many aren't sure what to do after testing positive for Covid-19. Should they isolate, and if so, for how long? How important is it to see a doctor? What therapies are available, and who is eligible? Find out here:
Get more of today's COVID news here:
A timeline of COVID-19, from outbreak to 1 million dead Americans
A timeline of COVID-19, from outbreak to 1 million dead Americans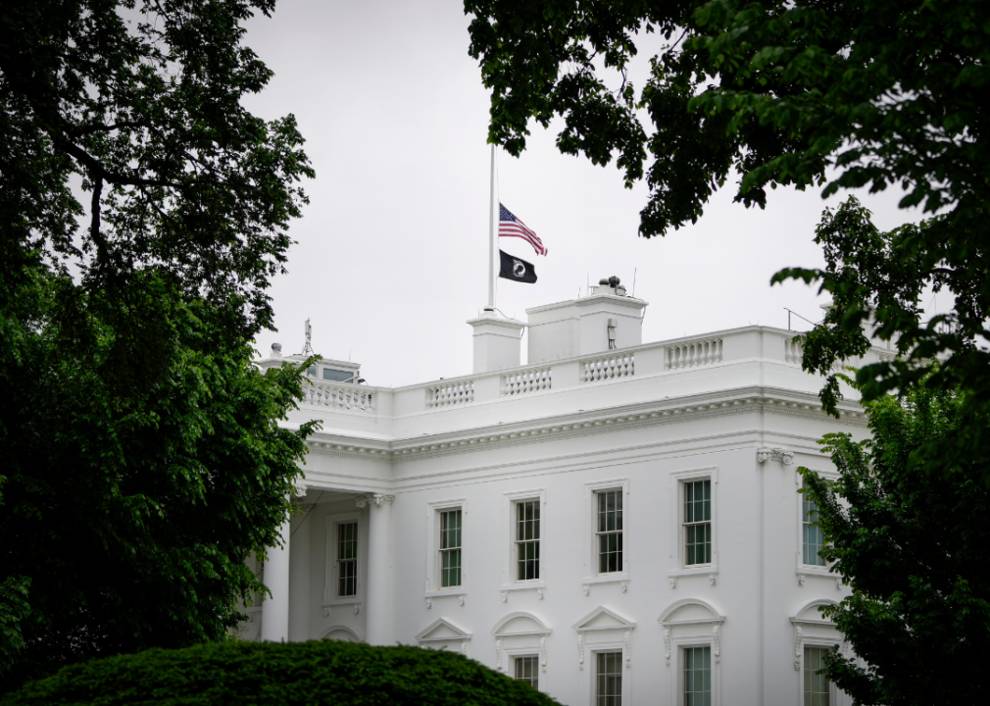 Dec. 30, 2019: Chinese doctor sounds the alarm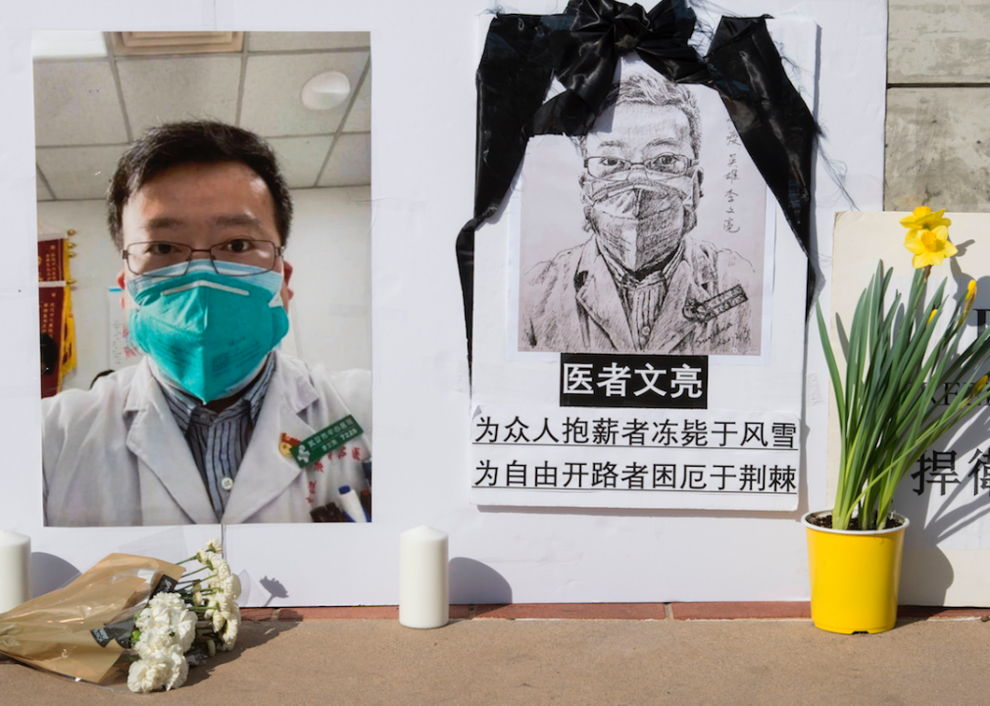 Jan. 4, 2020: WHO starts tracking illnesses in Wuhan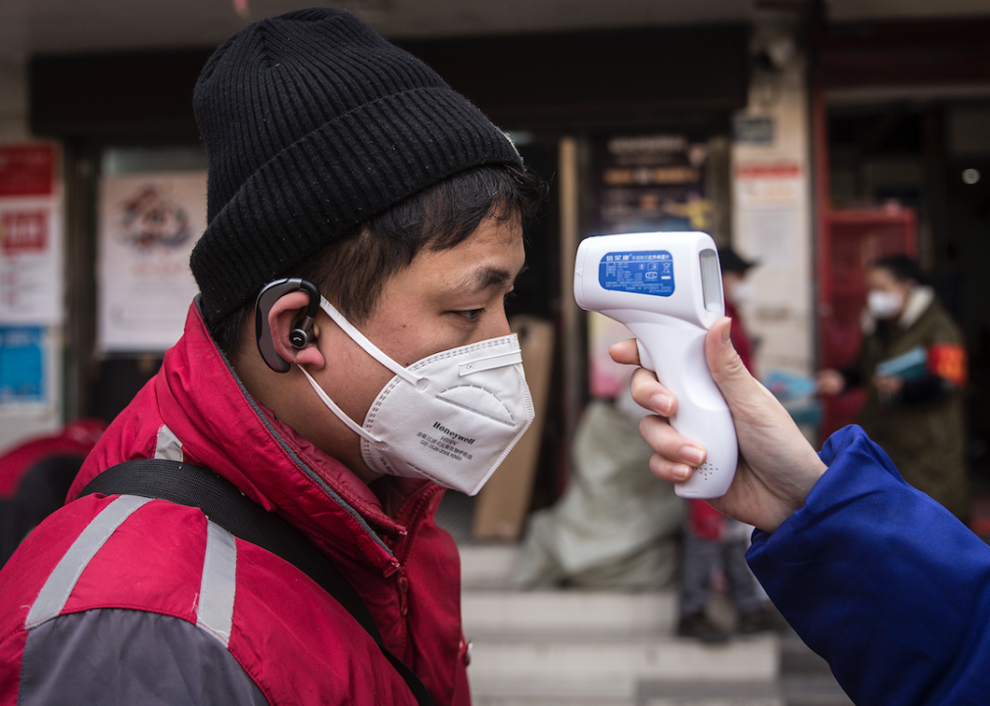 Jan. 13, 2020: Virus spreads to other countries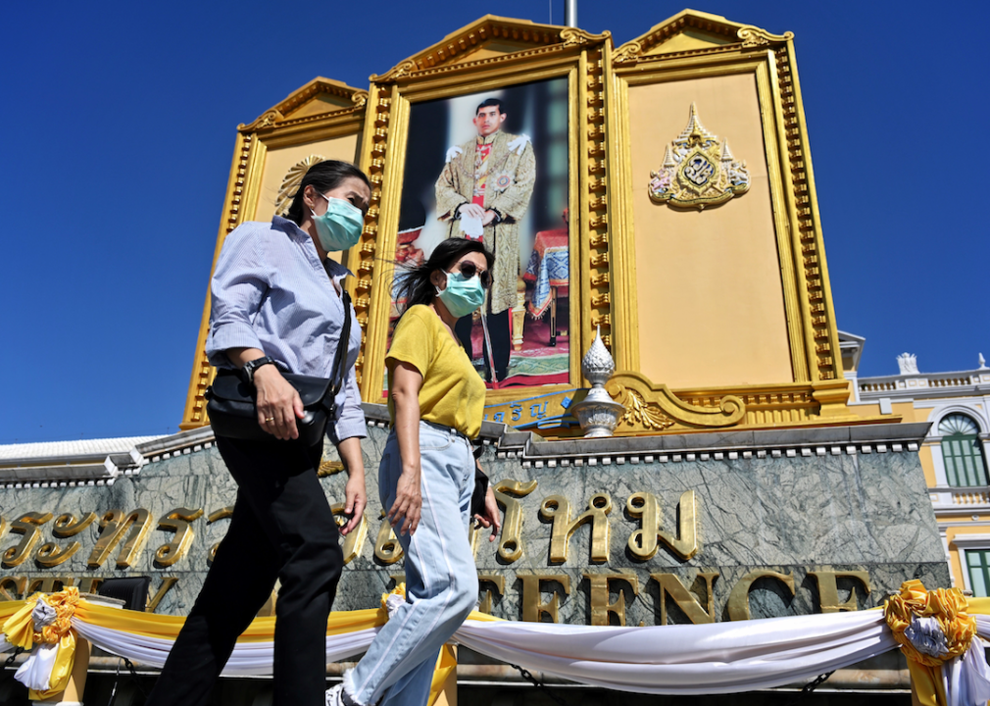 Jan. 30, 2020: WHO declares a Public Health Emergency, Trump suspends entry from China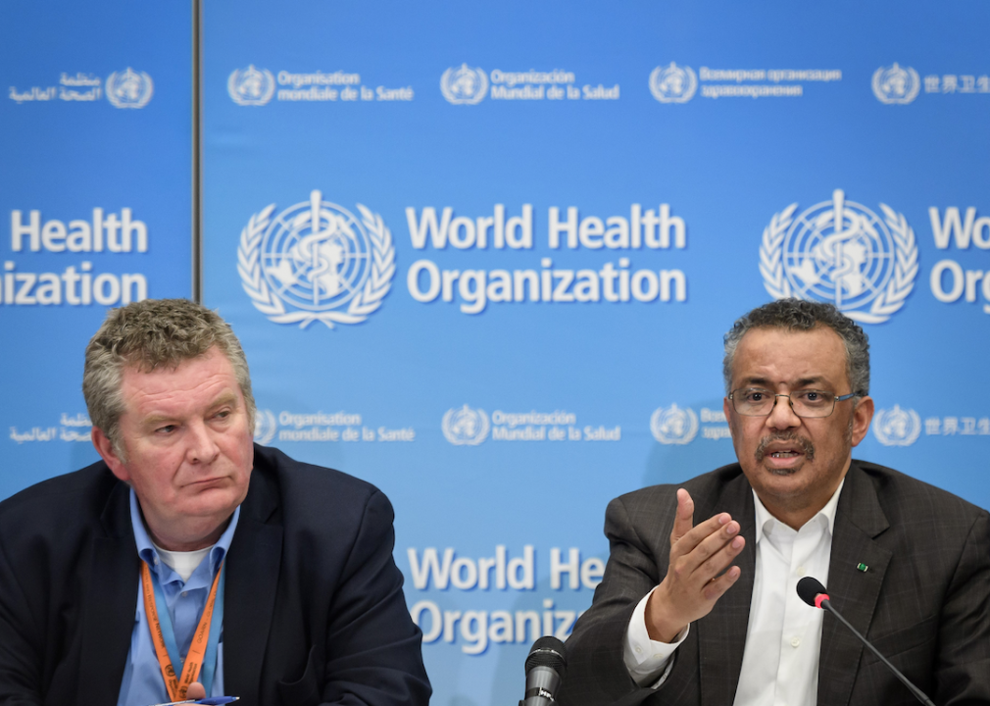 Feb. 11, 2020: The disease gets a new name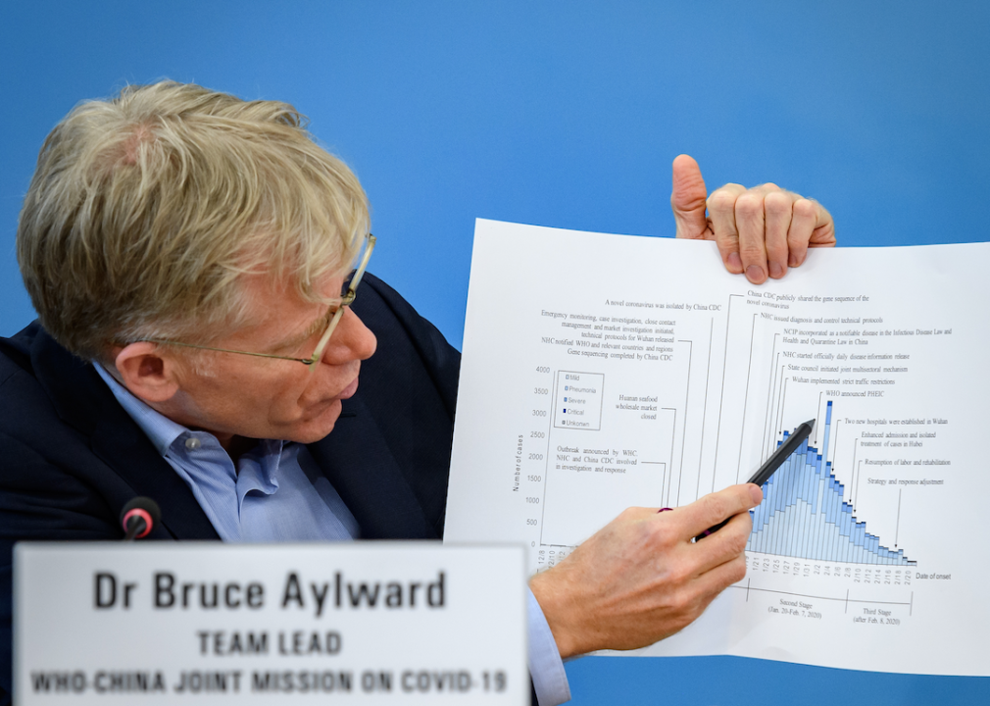 Feb. 23, 2020: Italy's COVID-19 case numbers explode
March 11, 2020: WHO declares COVID-19 a global pandemic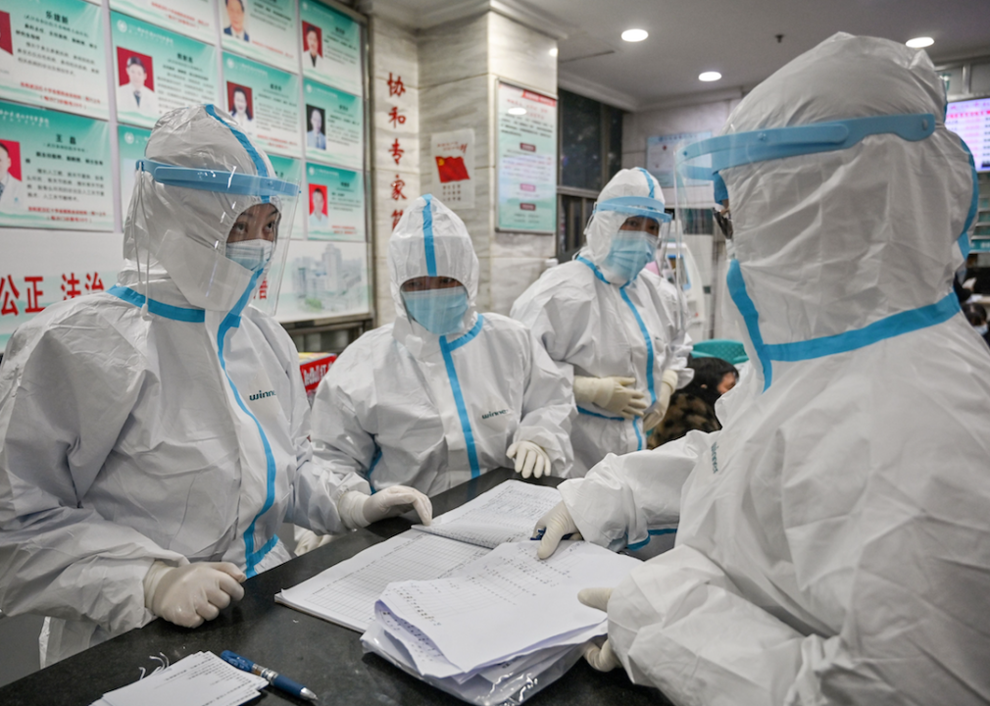 March 13, 2020: Trump declares a national emergency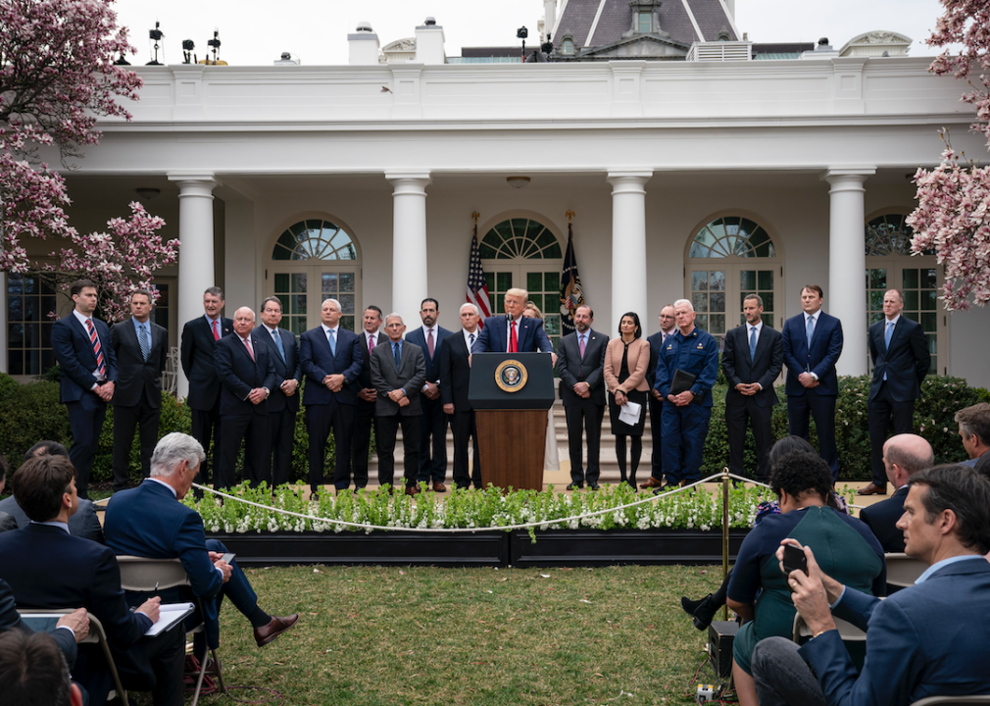 March 15, 2020: Europe shuts down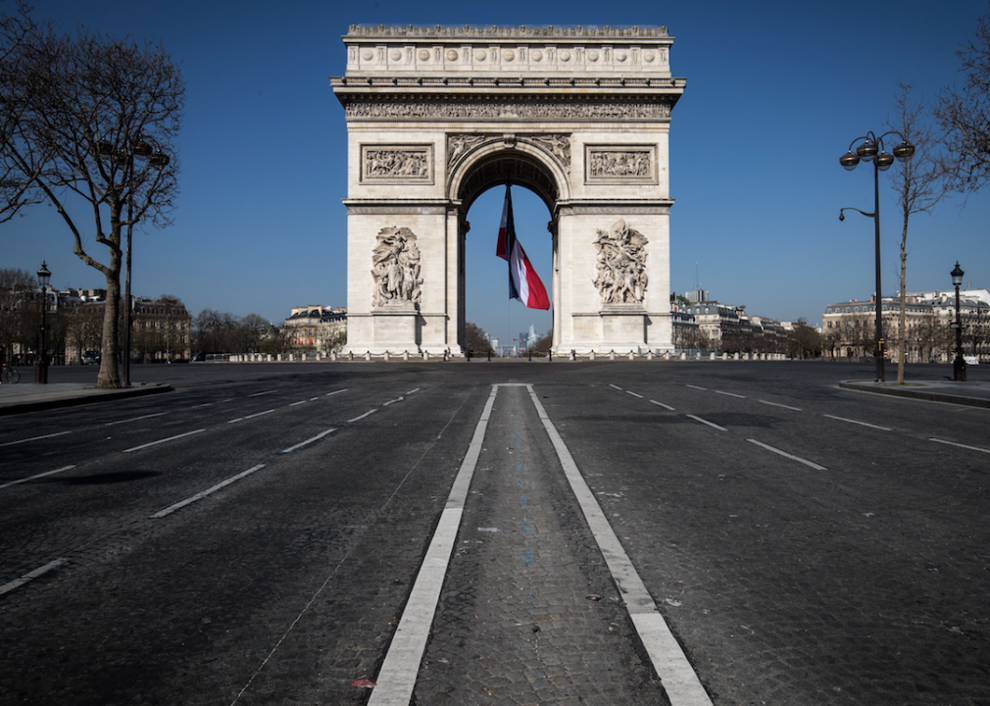 March 24, 2020: Tokyo Summer Olympics postponed
March 25, 2020: US government announces $2 trillion aid plan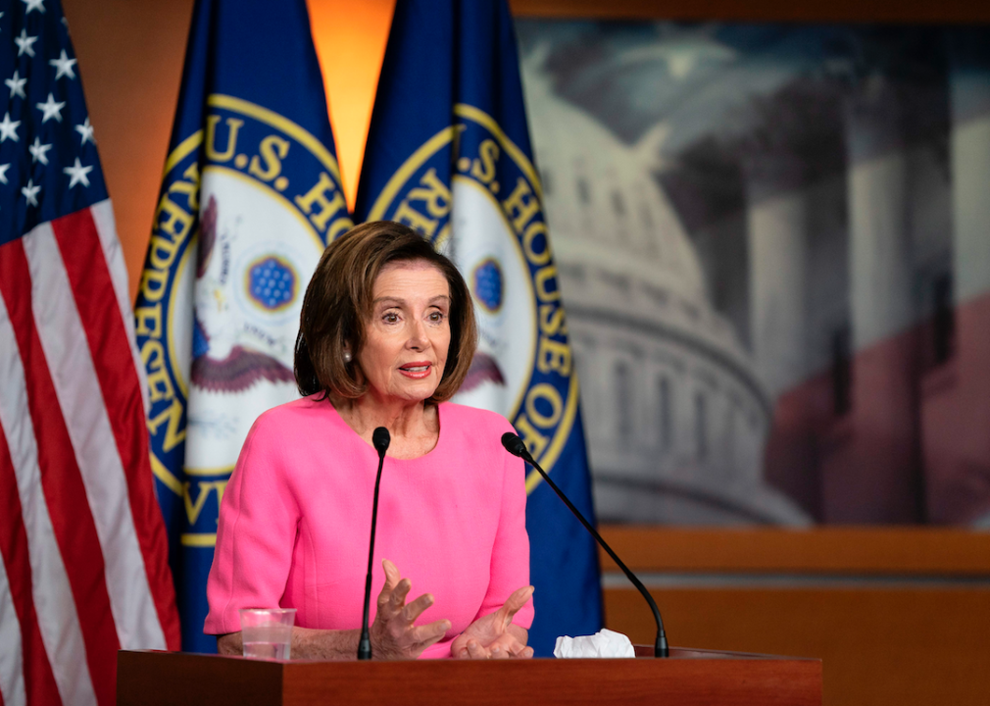 March 26, 2020: Record unemployment filings in US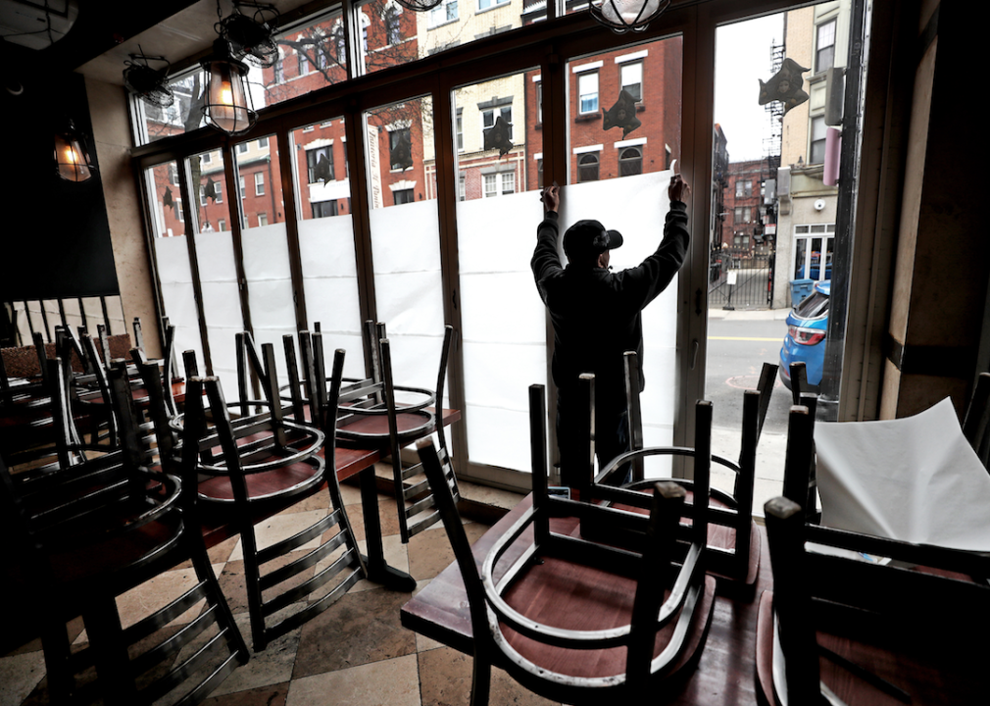 March 27, 2020: The majority of Americans are put under lockdown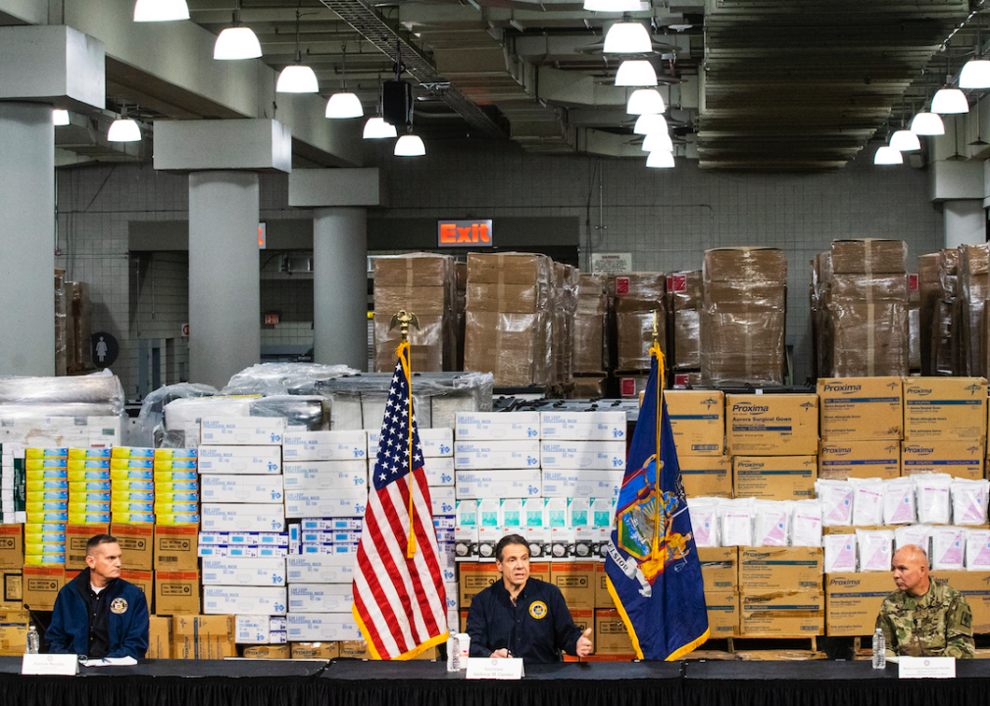 April 2, 2020: More than 1 million confirmed cases worldwide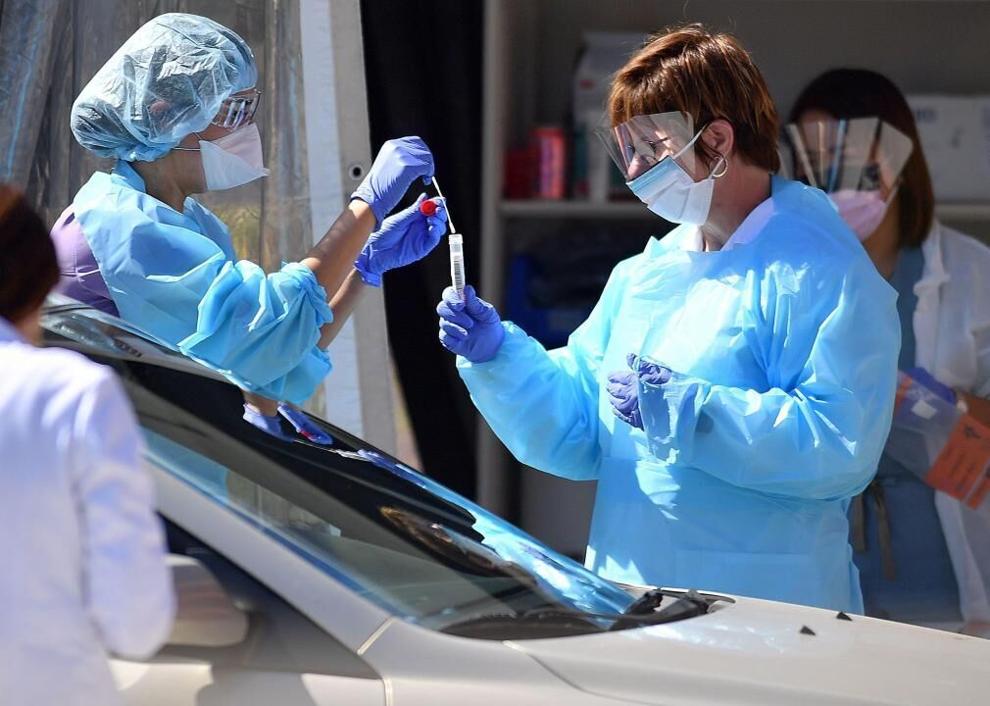 April 5, 2020: First animal in US tests positive for the virus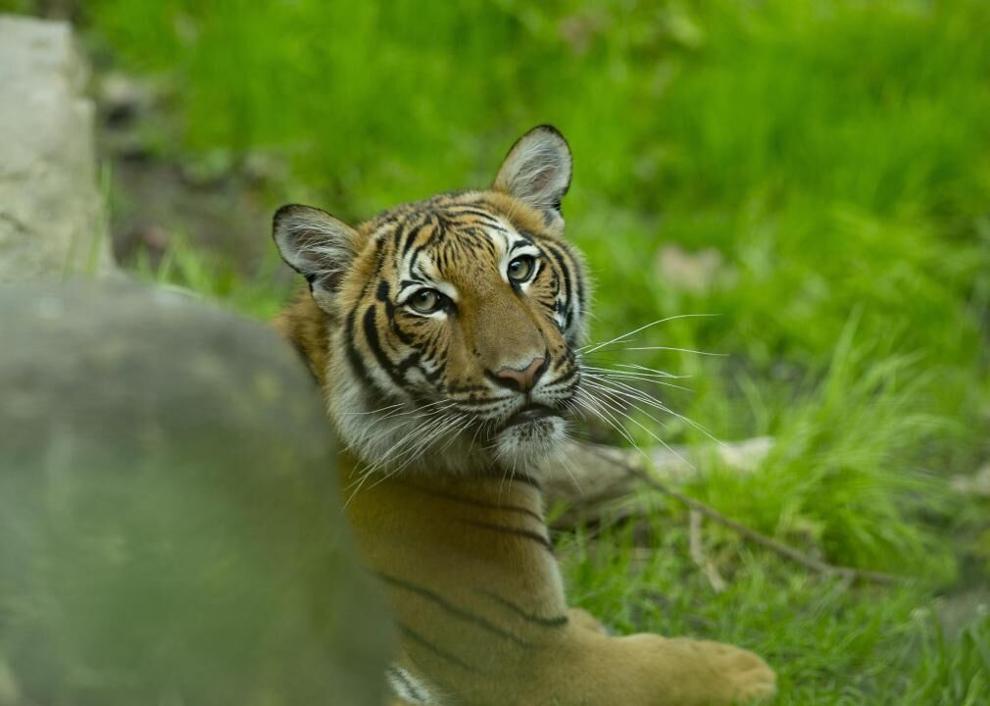 April 19, 2020: Nursing homes represent a disproportionate amount of COVID-19 deaths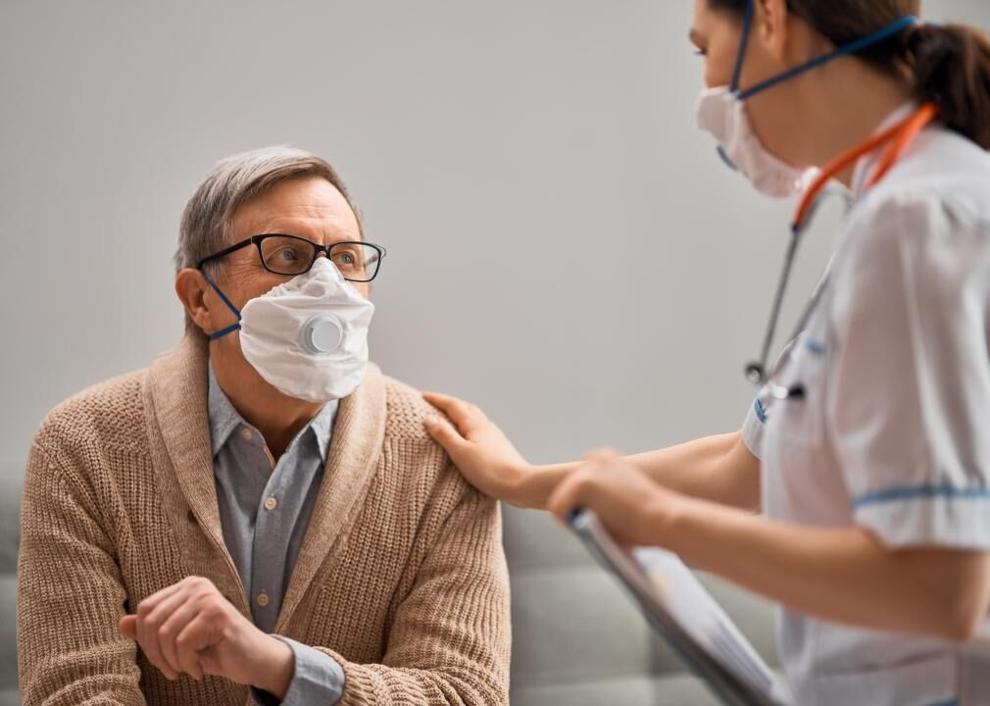 April 20, 2020: Protests to reopen the country erupt across America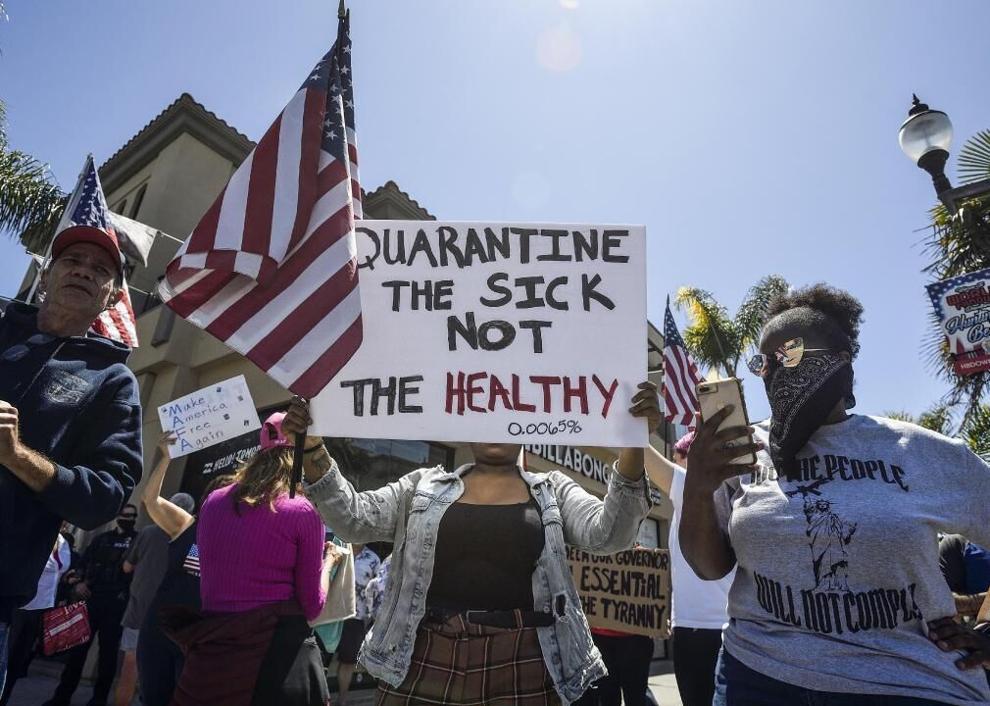 April 23, 2020: President signs off on $484 billion small-business stimulus bill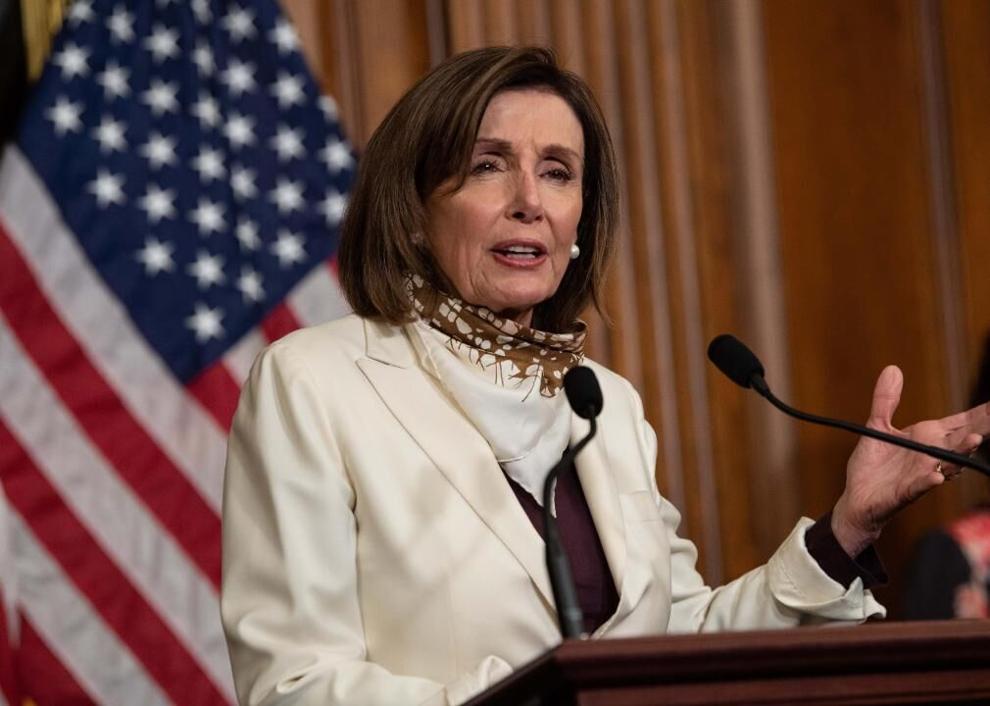 July 23, 2020: US passes 4 million cases nationwide
Aug. 26, 2020: Abbott antigen test approved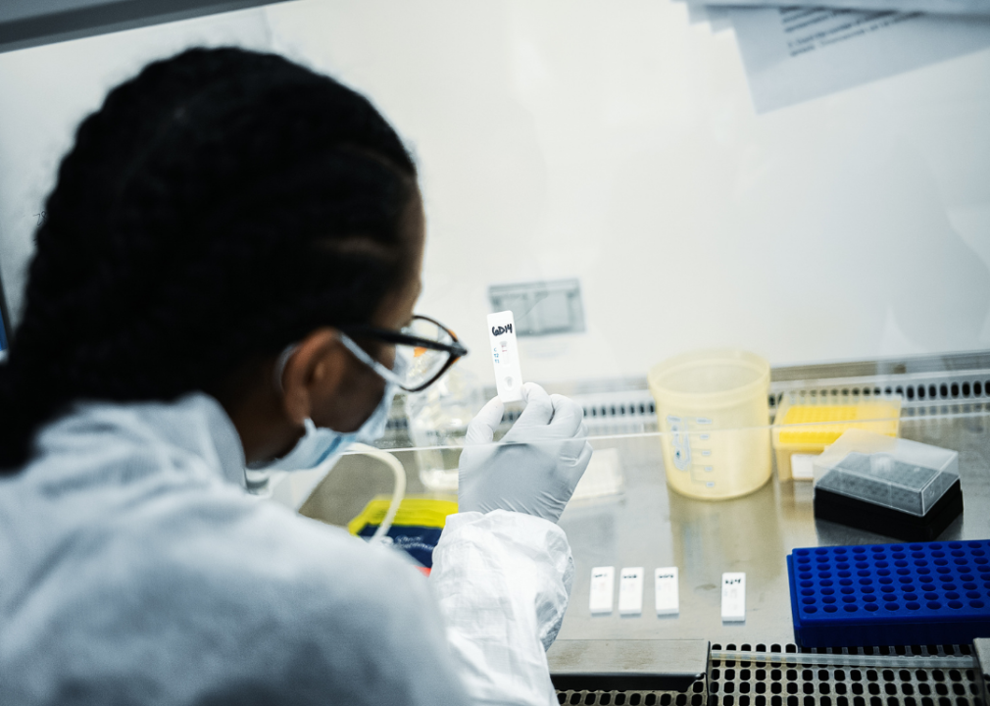 Sept. 16, 2020: CDC releases vaccination playbook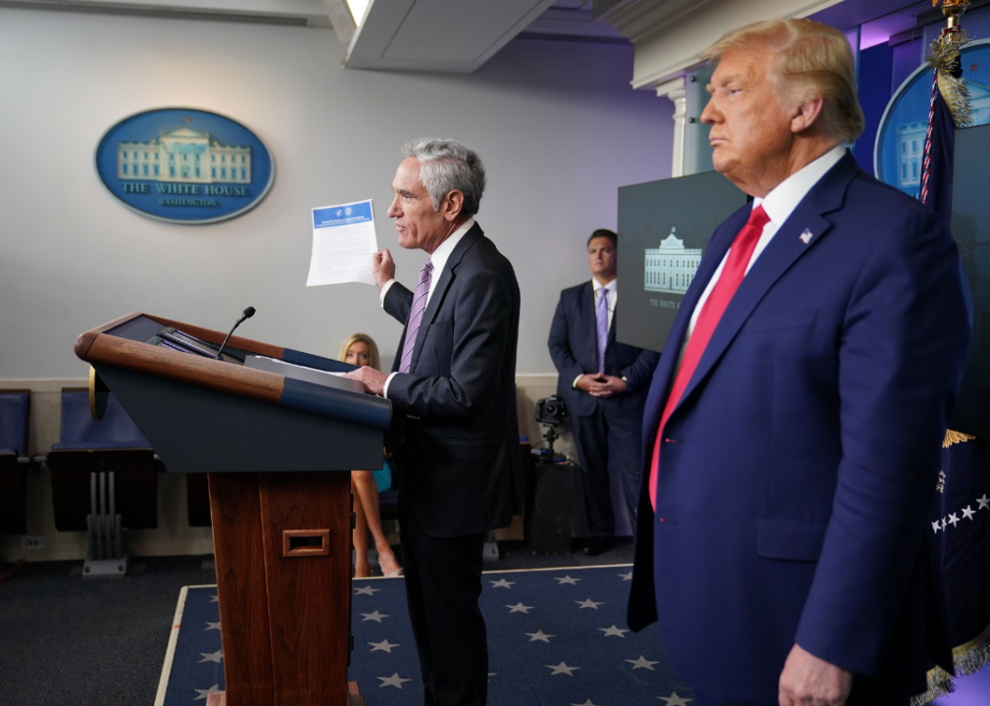 Oct. 2, 2020: COVID-19 reaches the White House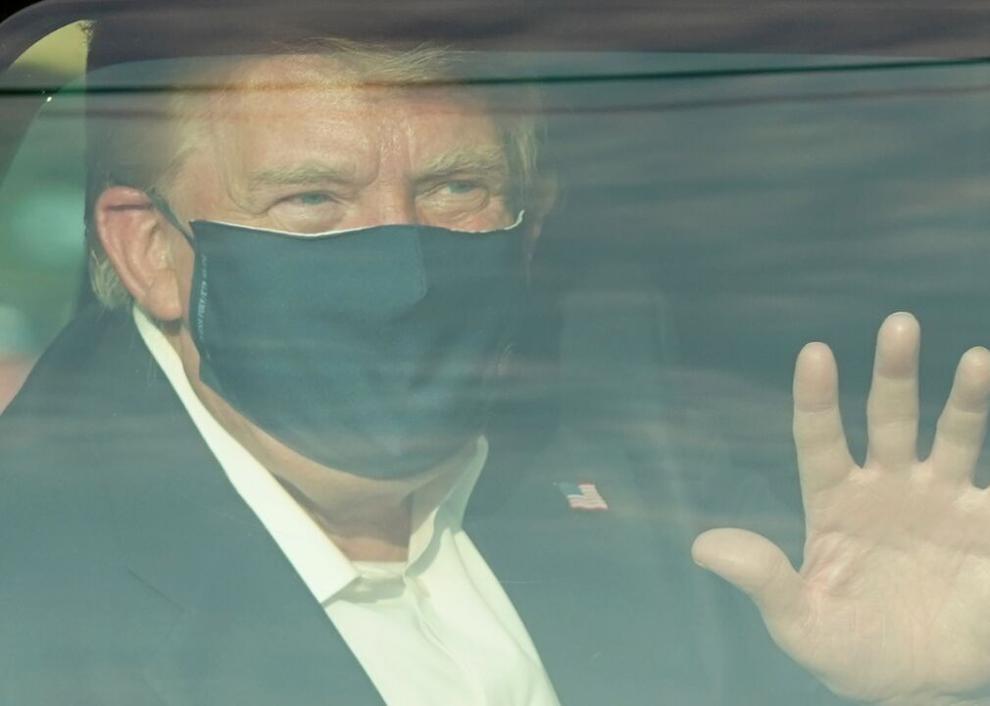 Nov. 4, 2020: US passes 100,000 new cases in one day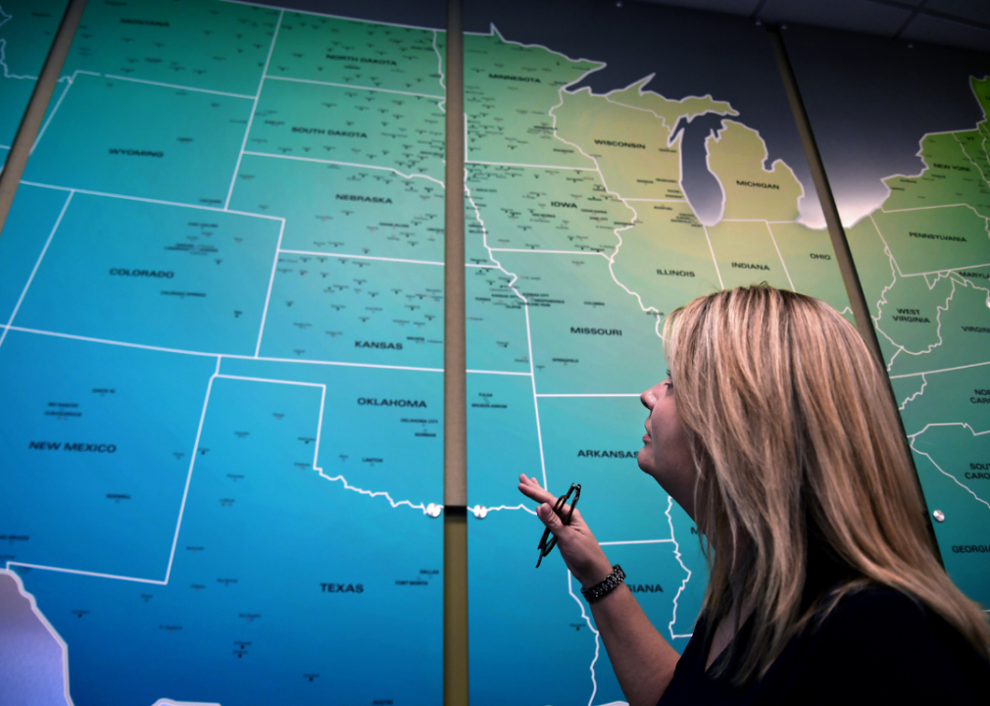 Nov. 9, Nov. 16, 2020: Preliminary vaccine clinical trial data released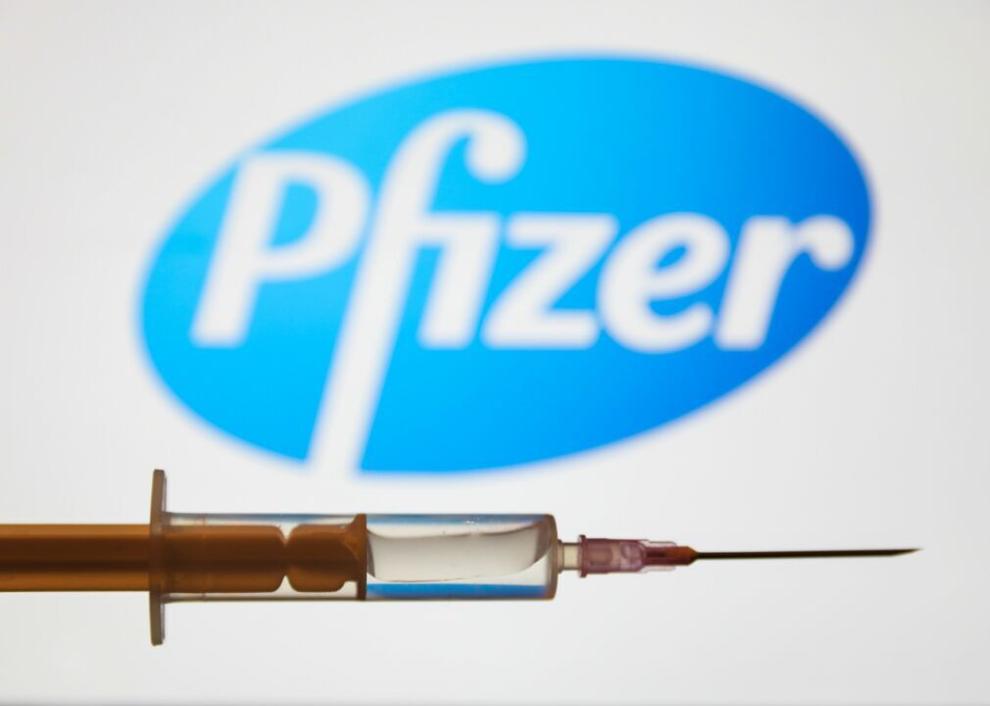 Dec. 8, 2020: Joe Biden announces 100-day plan to combat the pandemic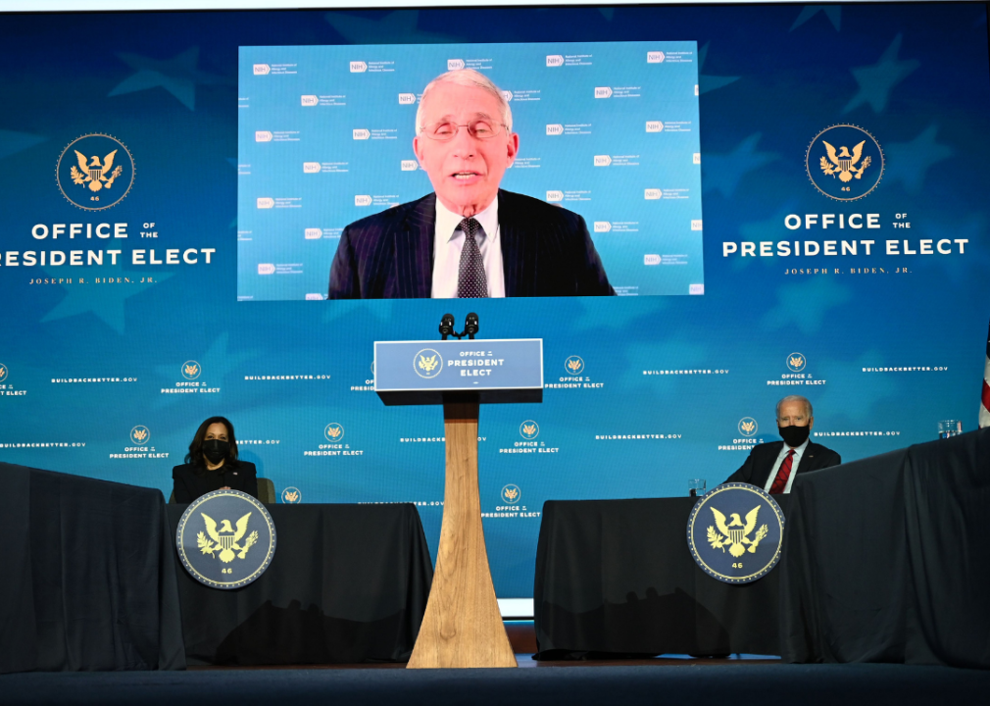 Dec. 11, 2020: FDA grants emergency authorization for Pfizer vaccine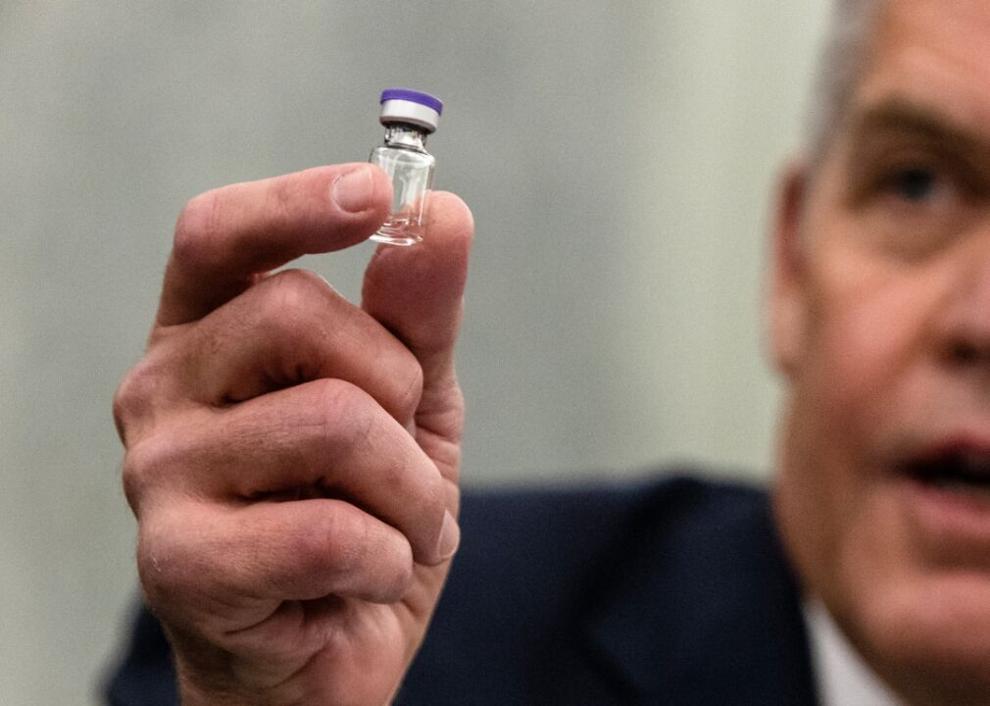 Dec. 18: Emergency authorization for Moderna vaccine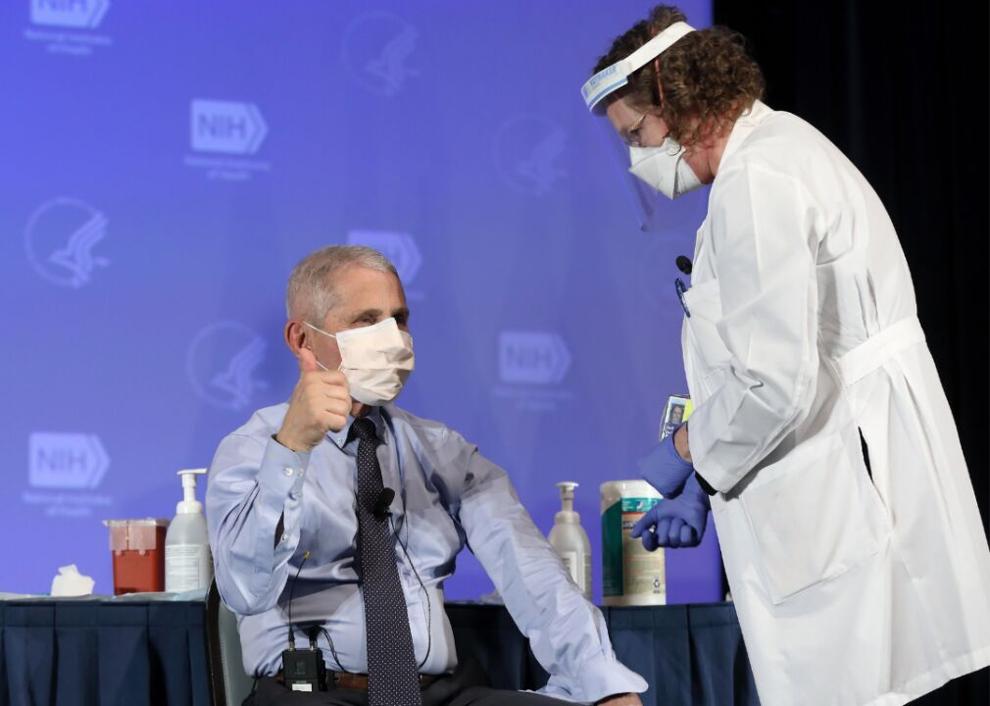 Dec. 27, 2020: Trump signs second stimulus package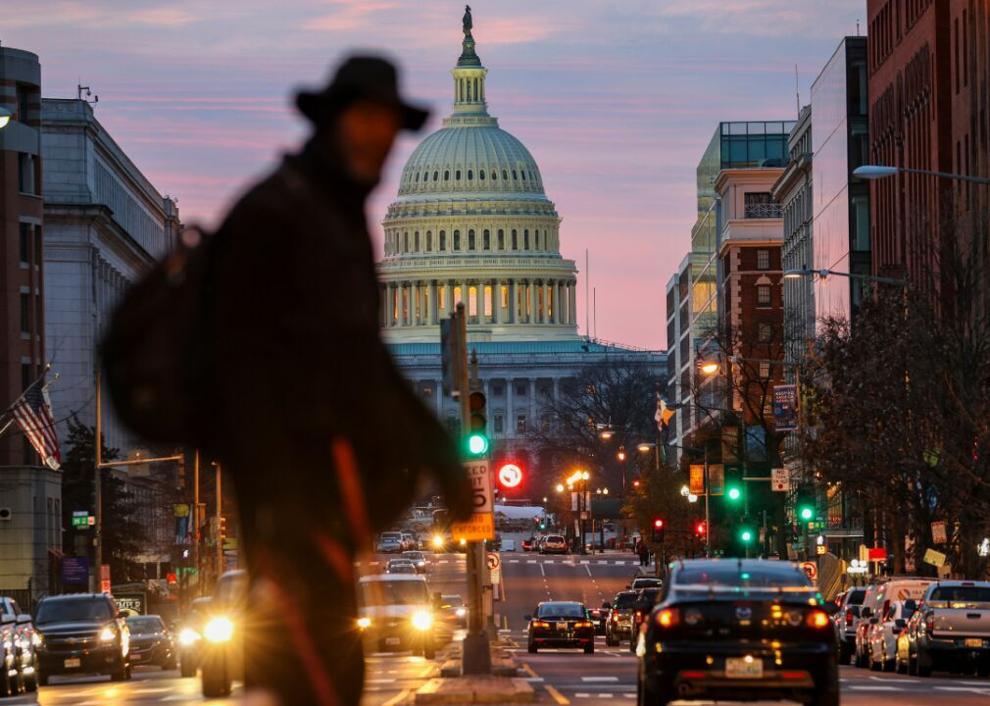 Dec. 29, 2020: First B.1.1.7 case detected in the US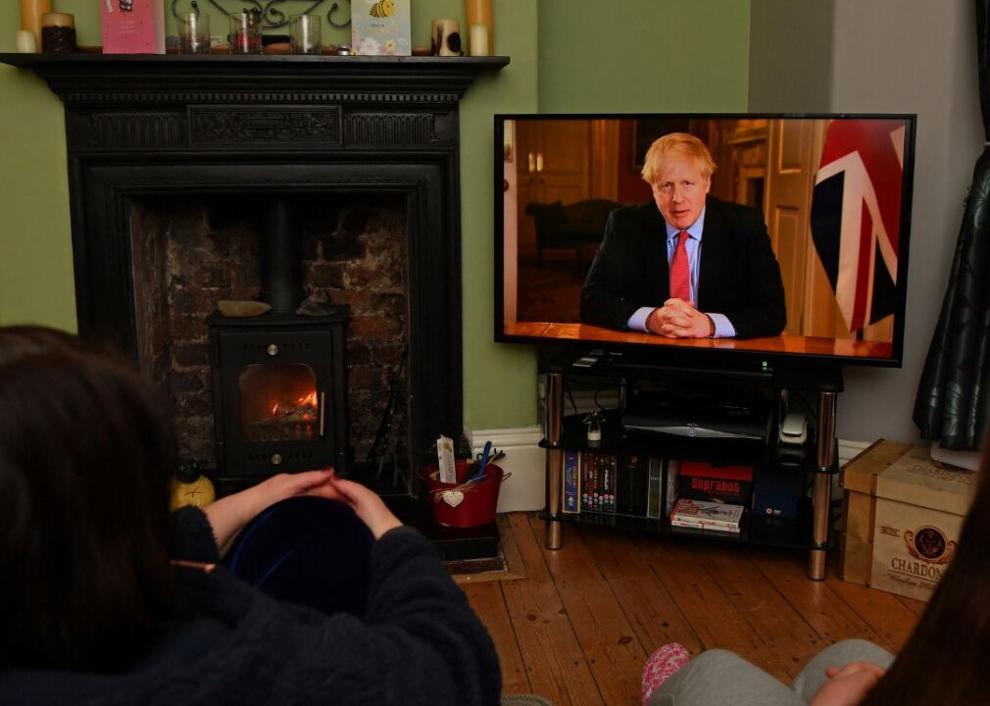 Jan. 19, 2021: US deaths reach 400,000 on Trump's last day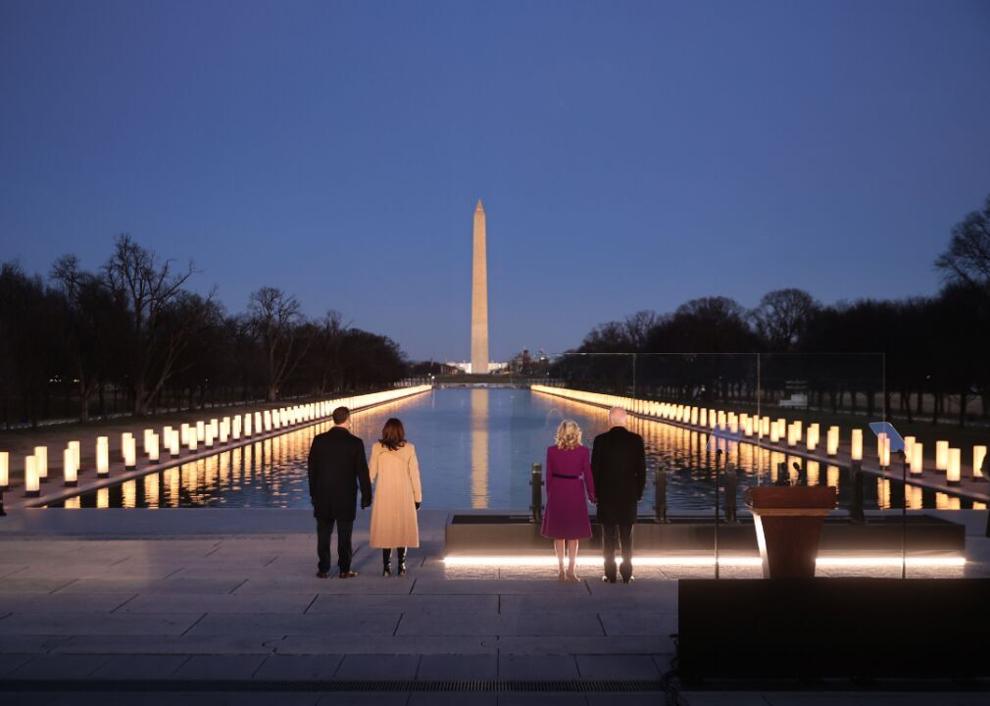 Jan. 20-21, 2021: Biden takes office, issues executive orders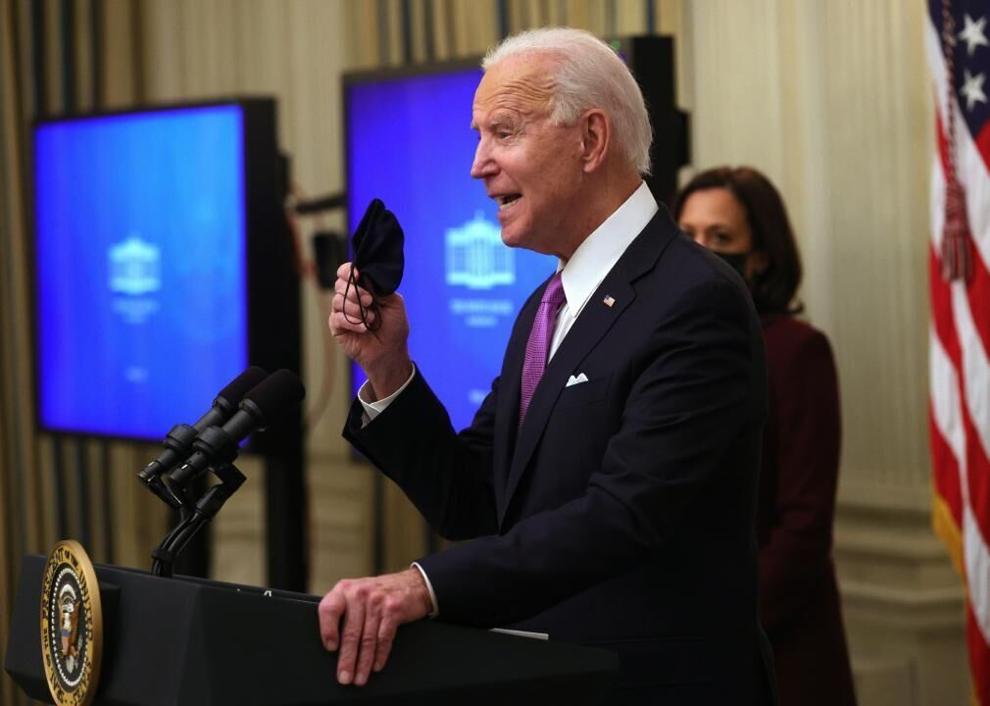 Jan. 25, Jan. 28, 2021: New coronavirus variants from Brazil and South Africa reported in the US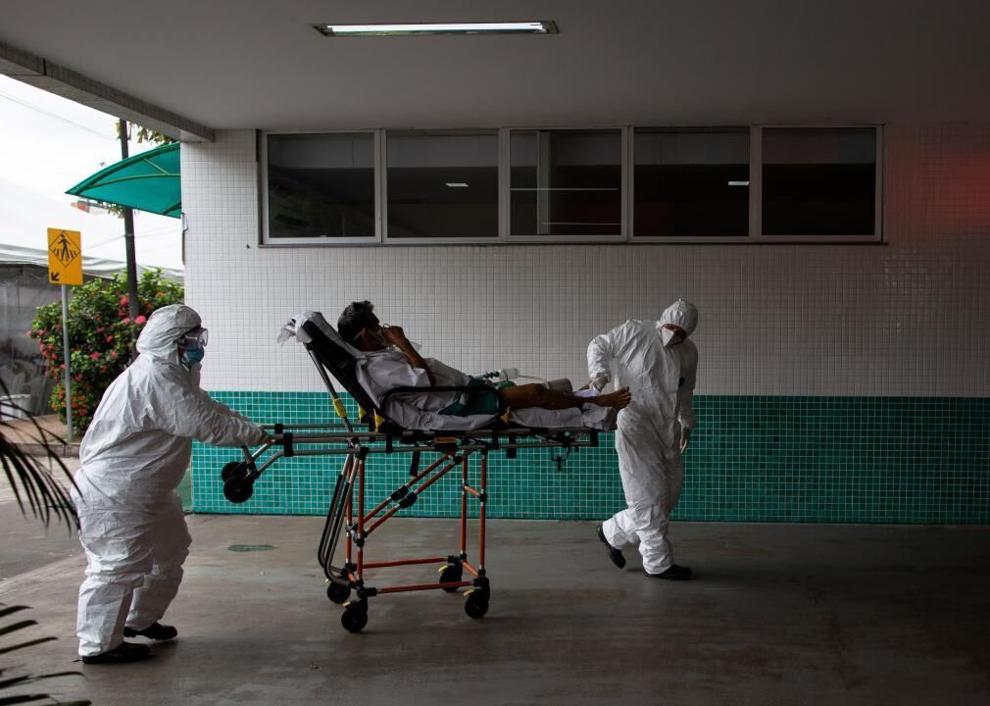 Jan. 29: Johnson & Johnson releases vaccine trial results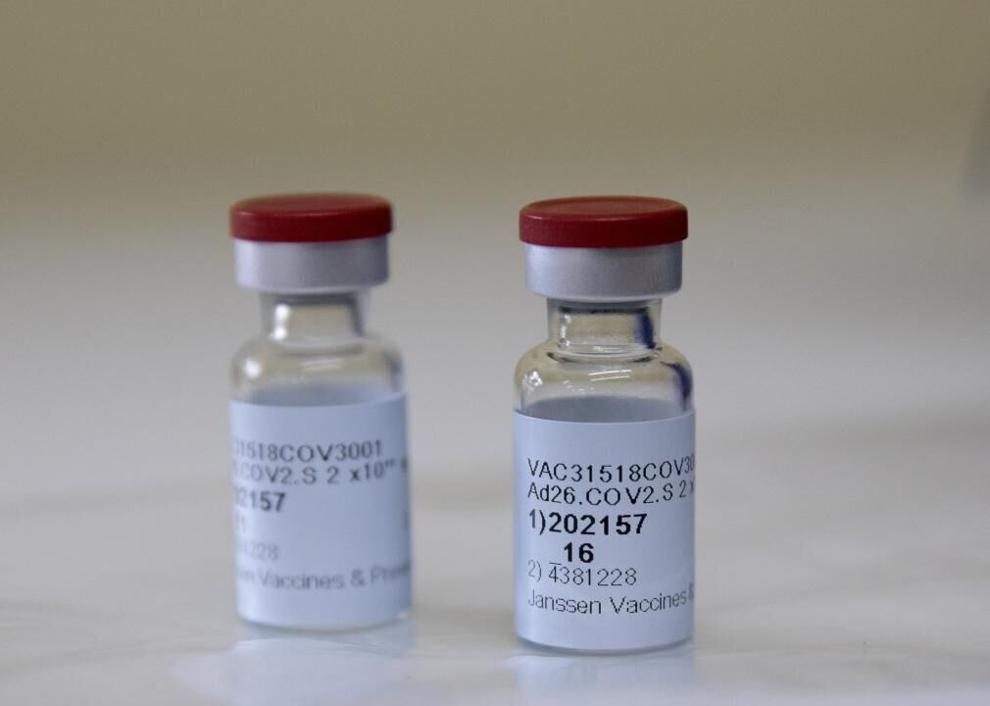 Feb. 1, 2021: More Americans vaccinated than tested positive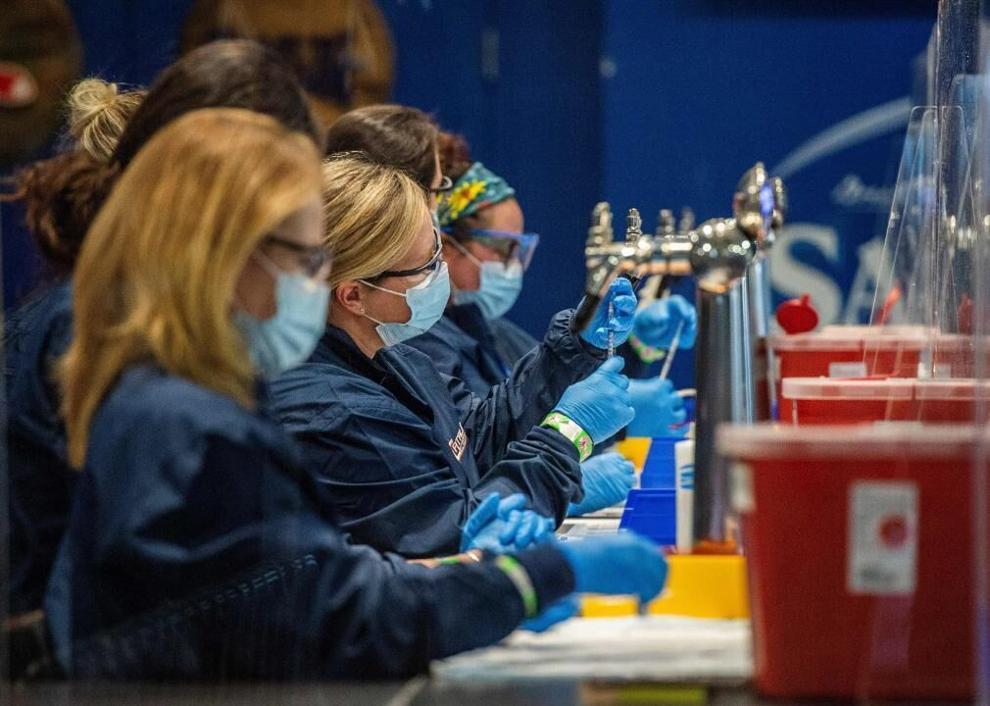 Feb. 9, 2021: WHO task force examines virus origins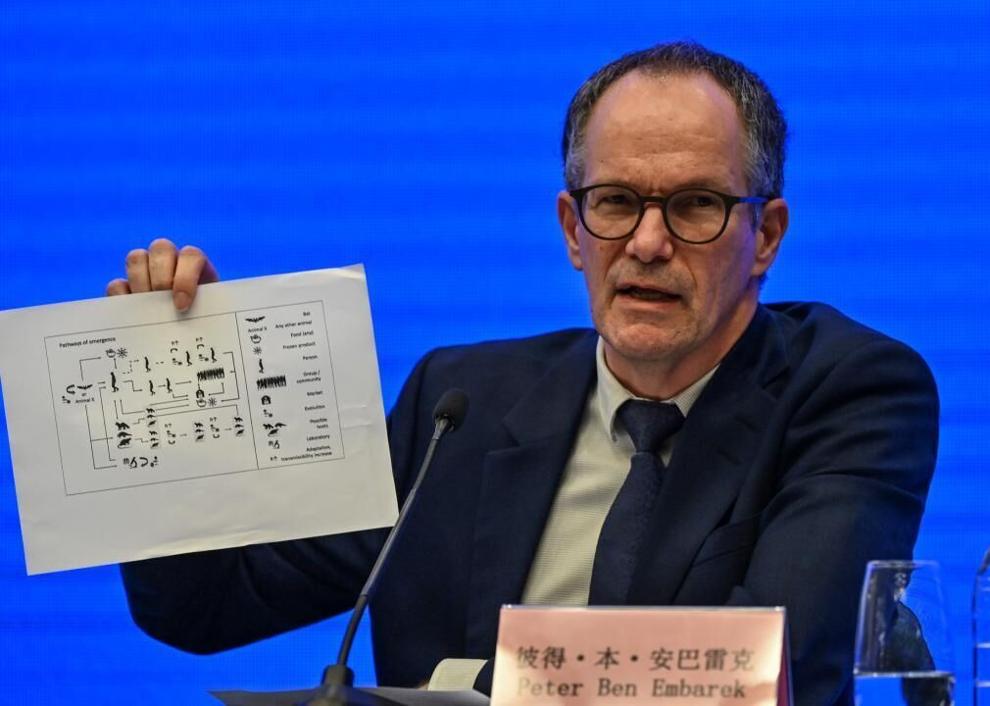 Feb. 12, 2021: CDC releases new guidance on school reopenings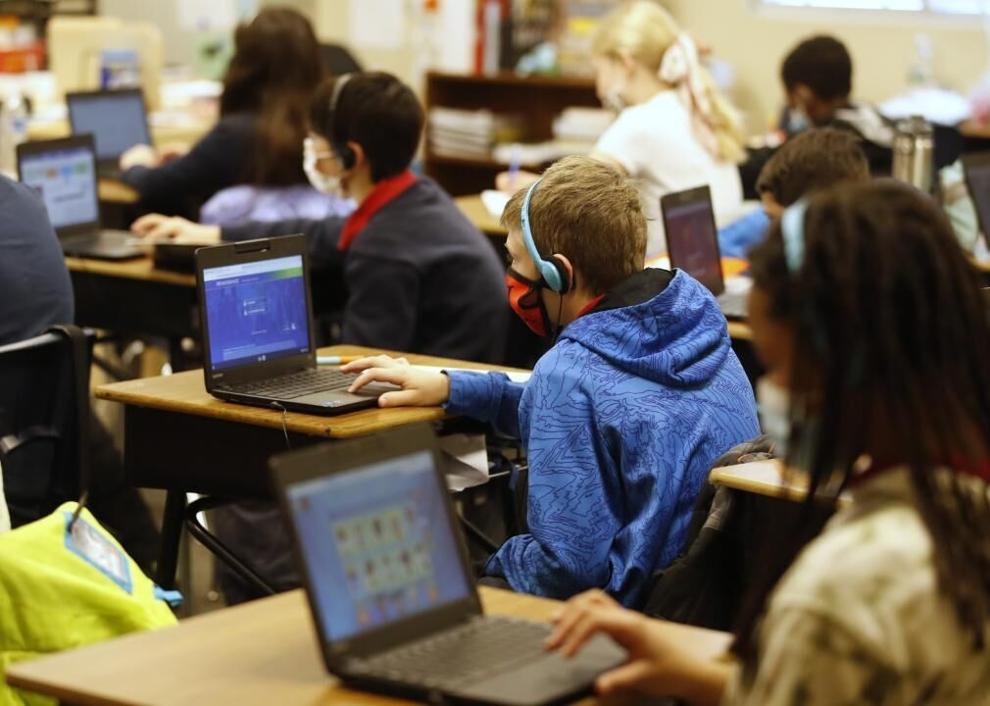 Feb. 21, 2021: 500,000 Americans dead from COVID-19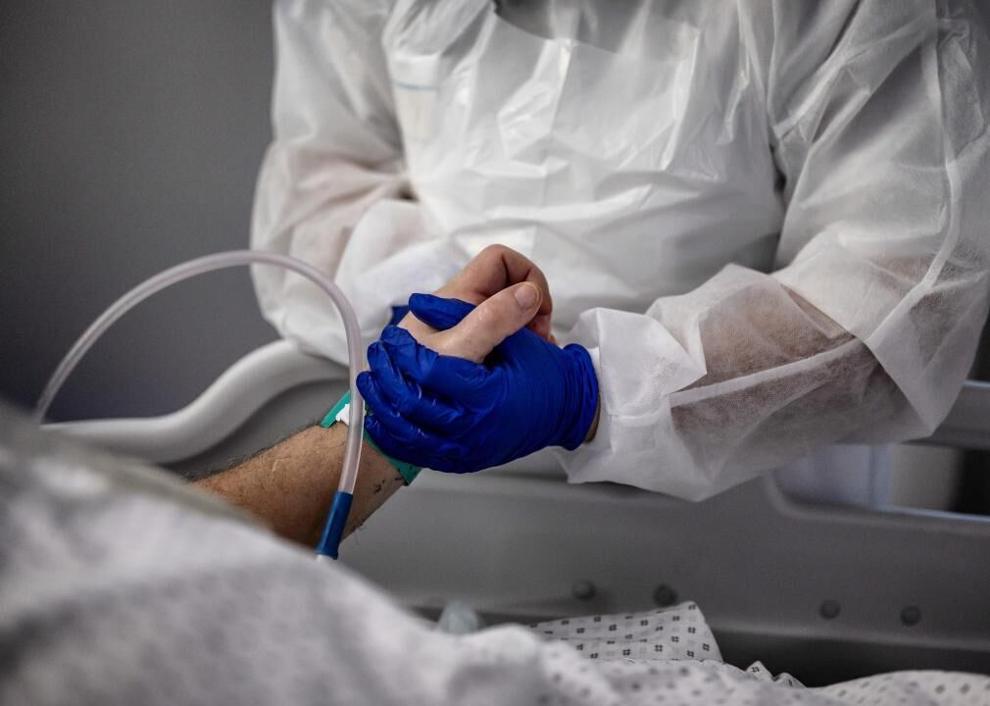 Feb. 27, 2021: Johnson & Johnson vaccine authorized by FDA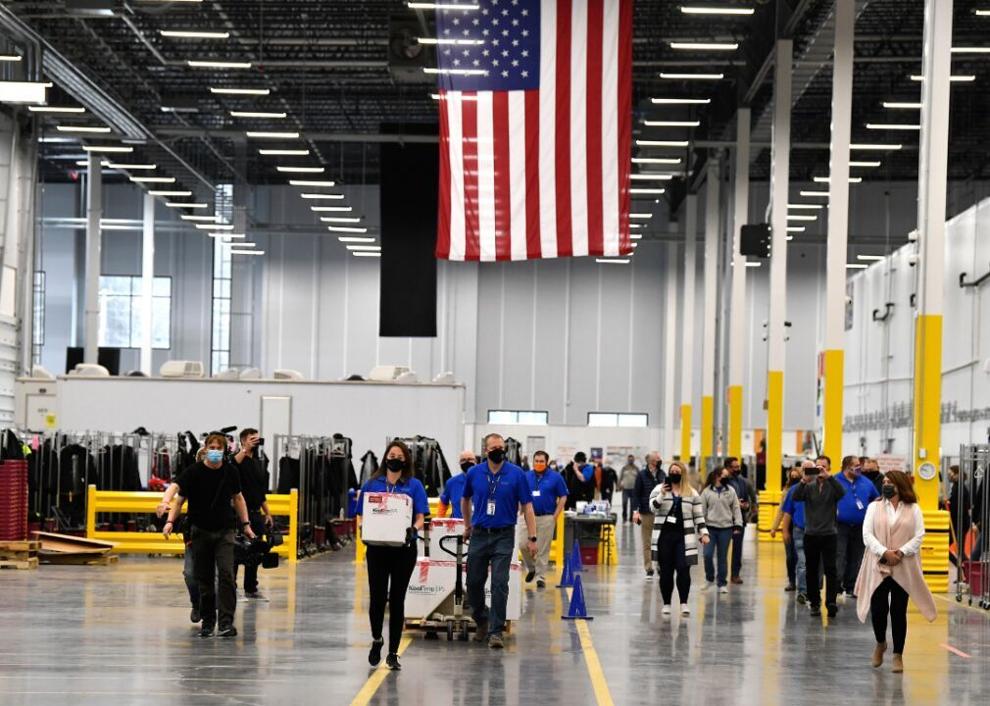 March 2, 2021: States begin lifting mask restrictions, opening 100%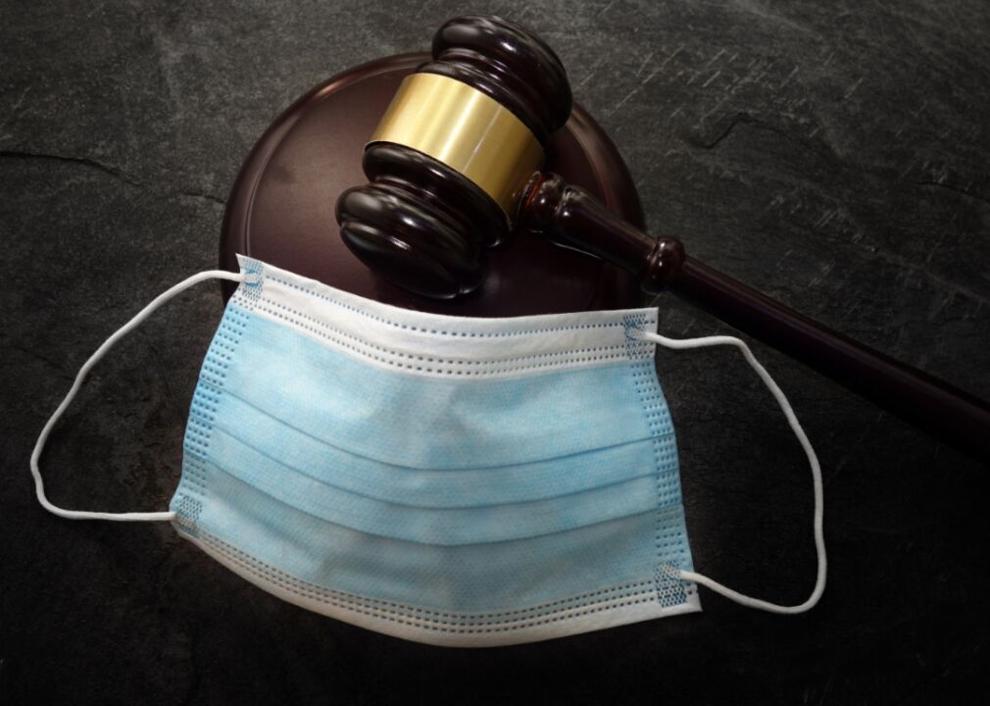 June 1, 2021: The Delta variant becomes the dominant COVID-19 variant in the U.S.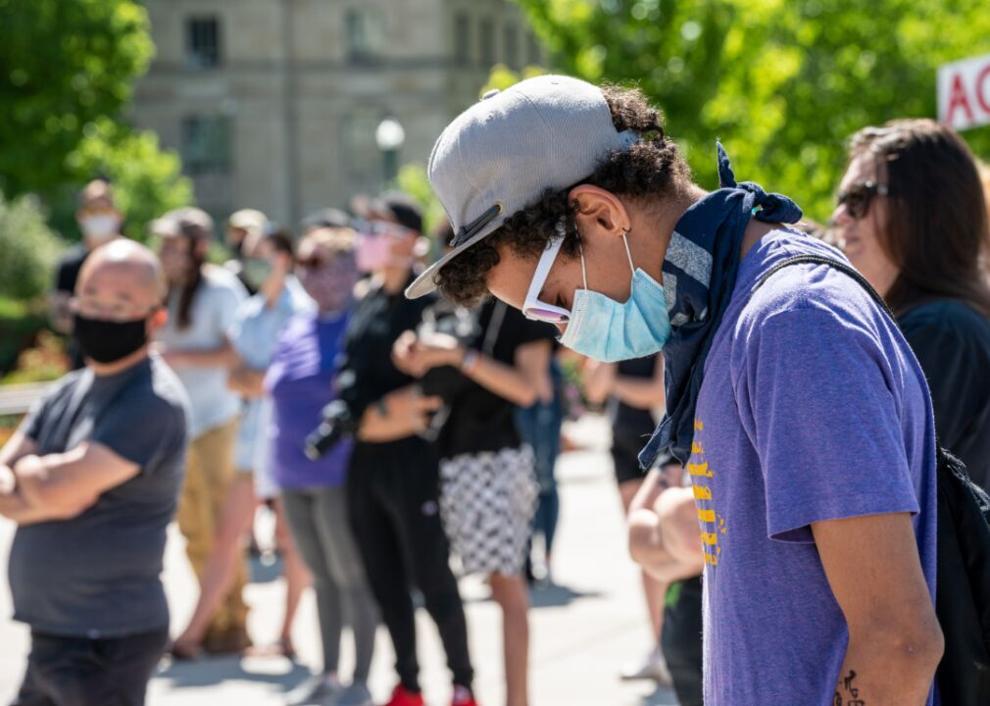 Aug. 18, 2021: The CDC announces a new Center for Forecasting and Outbreak Analytics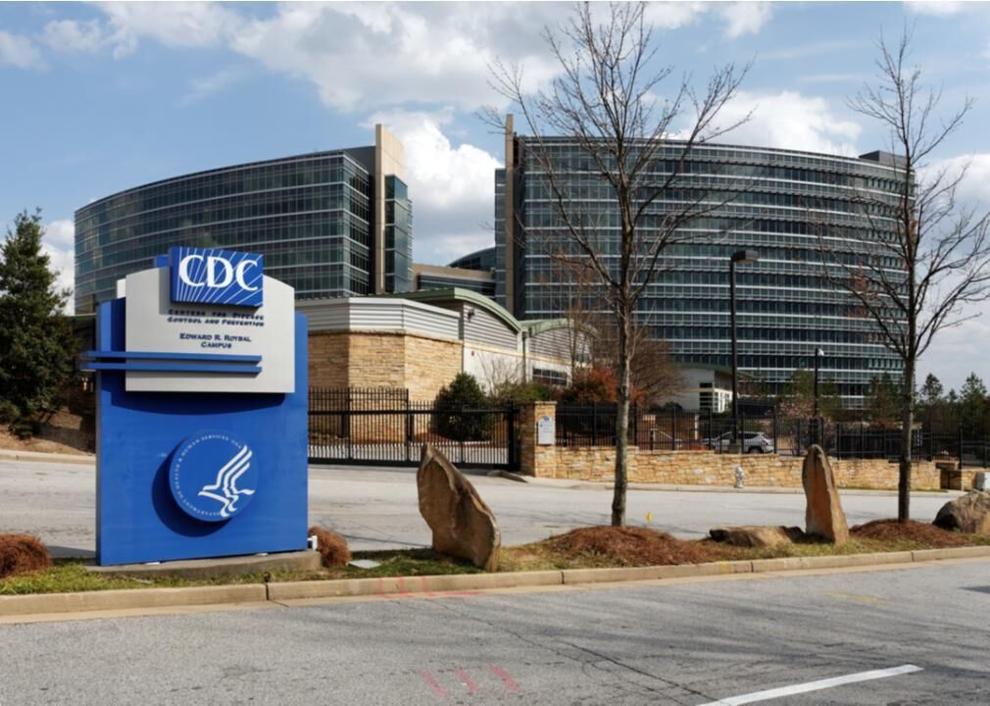 October 2021: Global supply chain issues become a hot topic in anticipation of upcoming holidays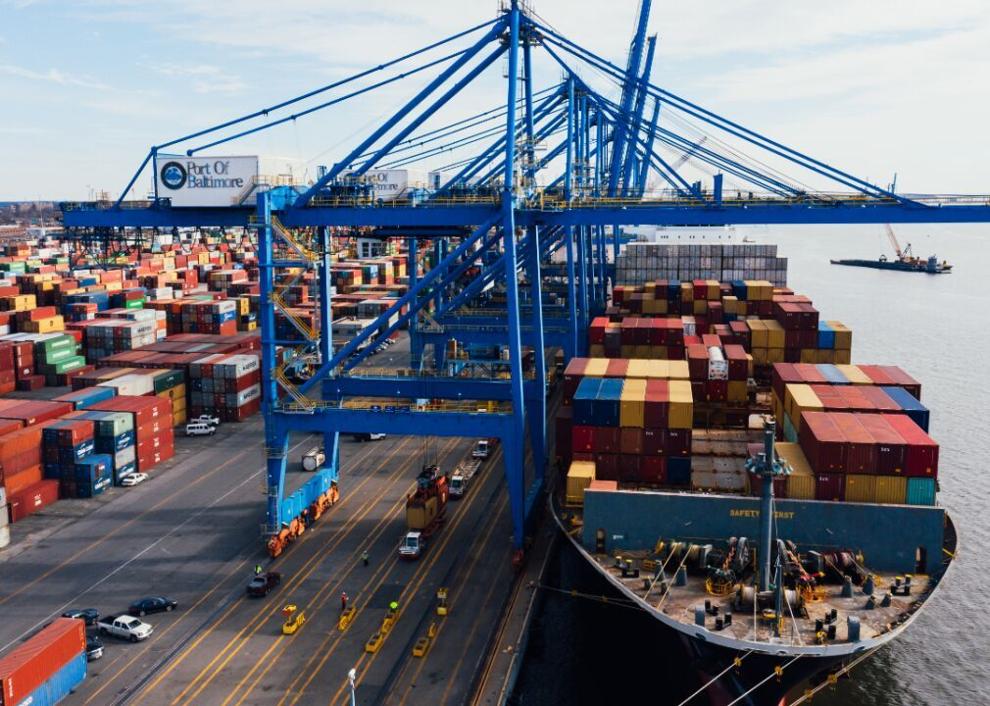 Nov. 2, 2021: The CDC recommends that children aged 5-11 years receive the Pfizer pediatric vaccine against COVID-19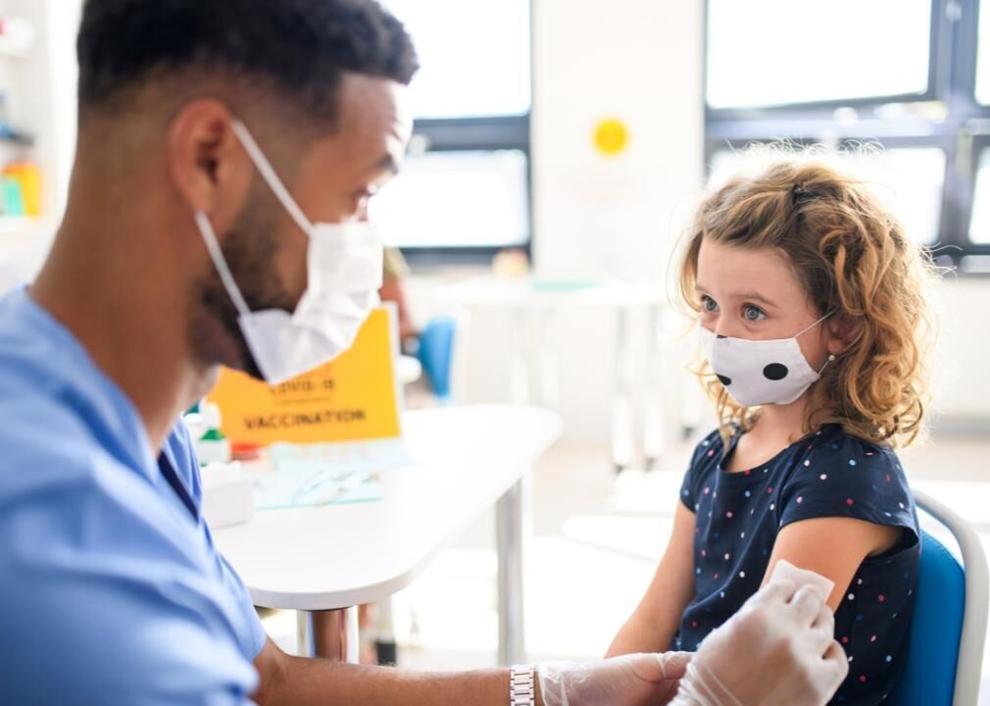 Nov. 29, 2021: The CDC recommends that anyone over 18 years old receive a booster six months after their final dose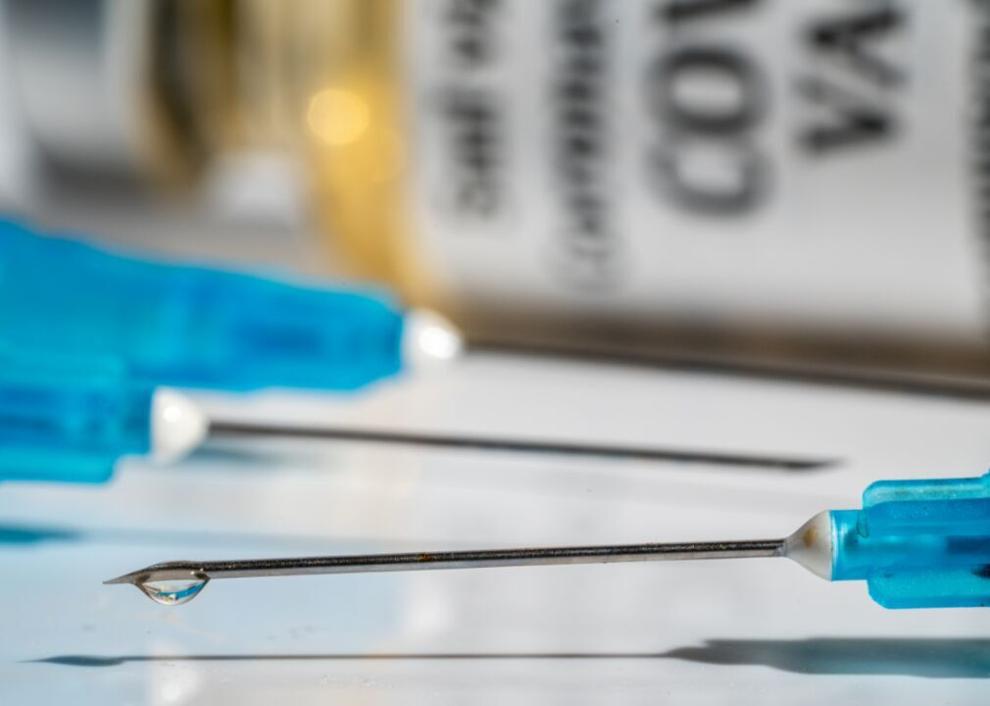 Dec. 28, 2021: Omicron overtakes Delta as the dominant COVID-19 variant in the U.S.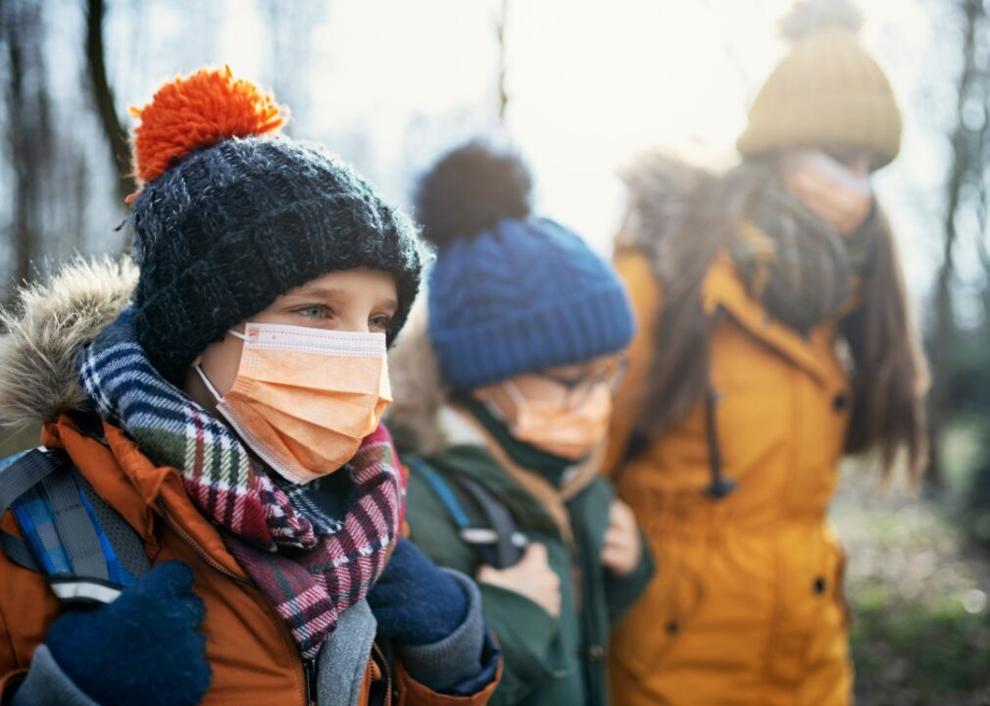 January 2022: Record house-value growth reported during 2021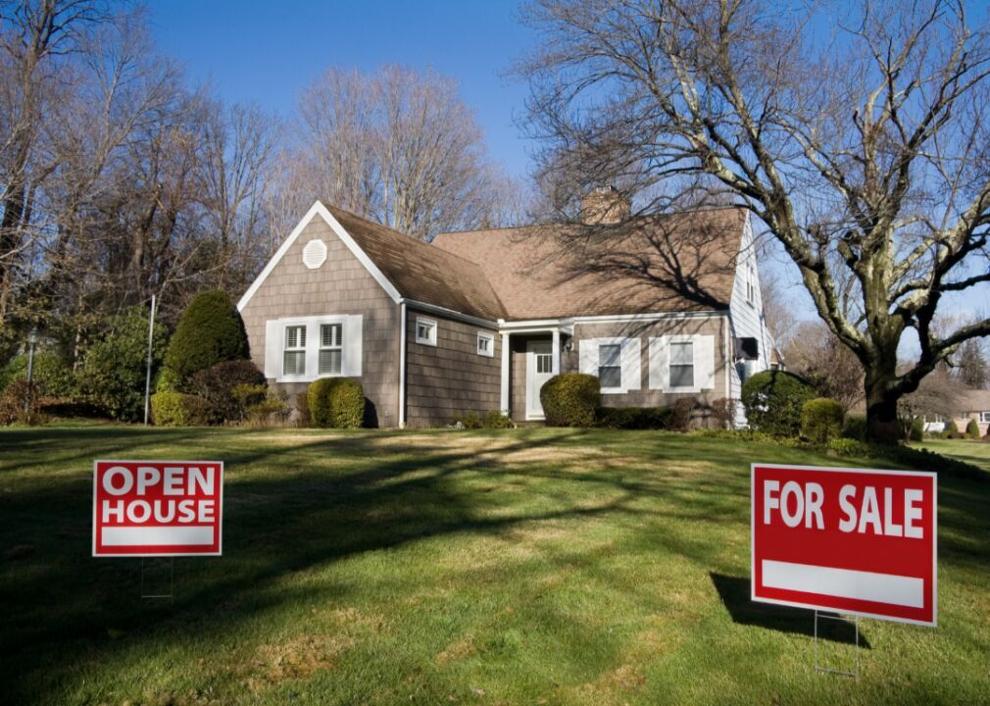 Jan. 31, 2022: The FDA approves the Moderna COVID-19 vaccine to prevent COVID-19 in people age 18 and older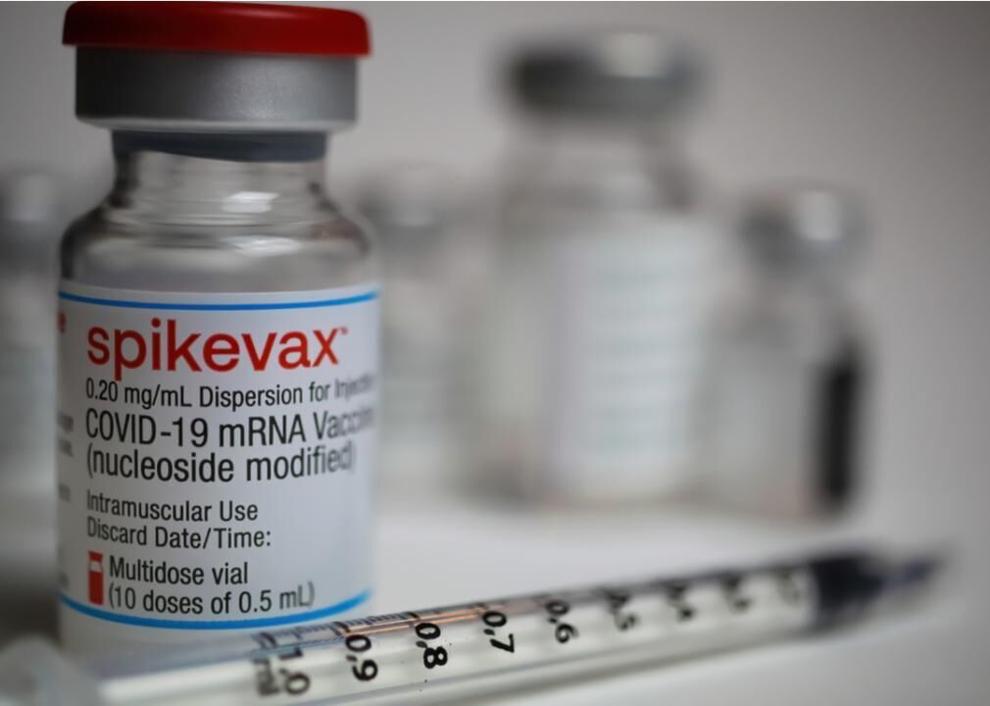 April 18, 2022: TSA declares it will no longer be enforcing mask mandates on airplanes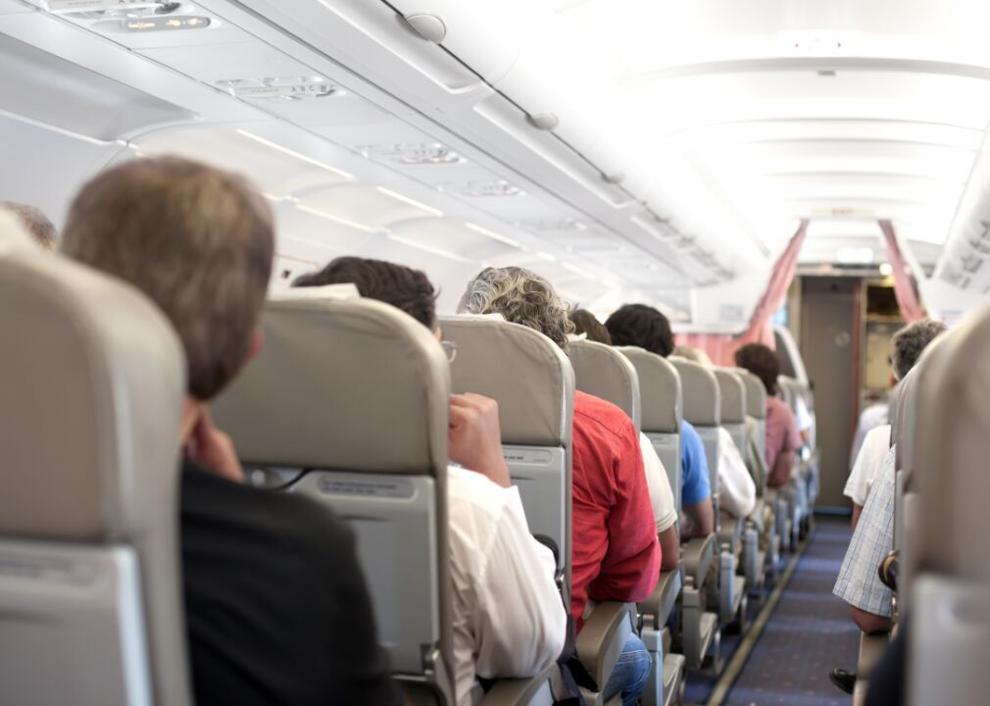 May 12, 2022: Biden marks 1 million COVID-19 deaths in the U.S.