Check out brand-new podcasts and sample the latest episodes of others hosted by our journalists and other experts.
"Late Edition: Crime Beat Chronicles" is a collection of limited anthology style episodes exploring true stories as told by journalists from regional newspapers around America. The first series will cover Oklahoma's most notorious cold case, the 1977 slaying of three Girl Scouts, as told through articles and interviews with Tulsa World journalists.
Subscribe to "Late Edition: Crime Beat Chronicles" on Apple, Google, Spotify, or wherever podcasts can be found.
---
A show about money, finances, and investing. Join Teri Barr every Thursday as she's joined by specialists from Forbes Advisor and Nerd Wallet to talk about the topics that affect your bottom line.
---
A podcast about movies, hosted by Bruce Miller, editor of the Sioux City Journal, Jared McNett, a reporter at the Globe-Gazette in Mason City, Iowa, and Chris Lay, the Madison, Wisconsin-based Podcast Operations Manager for Lee Enterprises.
---
Explore the intersection of ethics and modern life with Richard Kyte, director of the Ethics Institute at Viterbo University, and Scott Rada, Lee Enterprises social media manager.
A look at some of the most notorious serial killers in the US since 1970
1970-2005: Samuel Little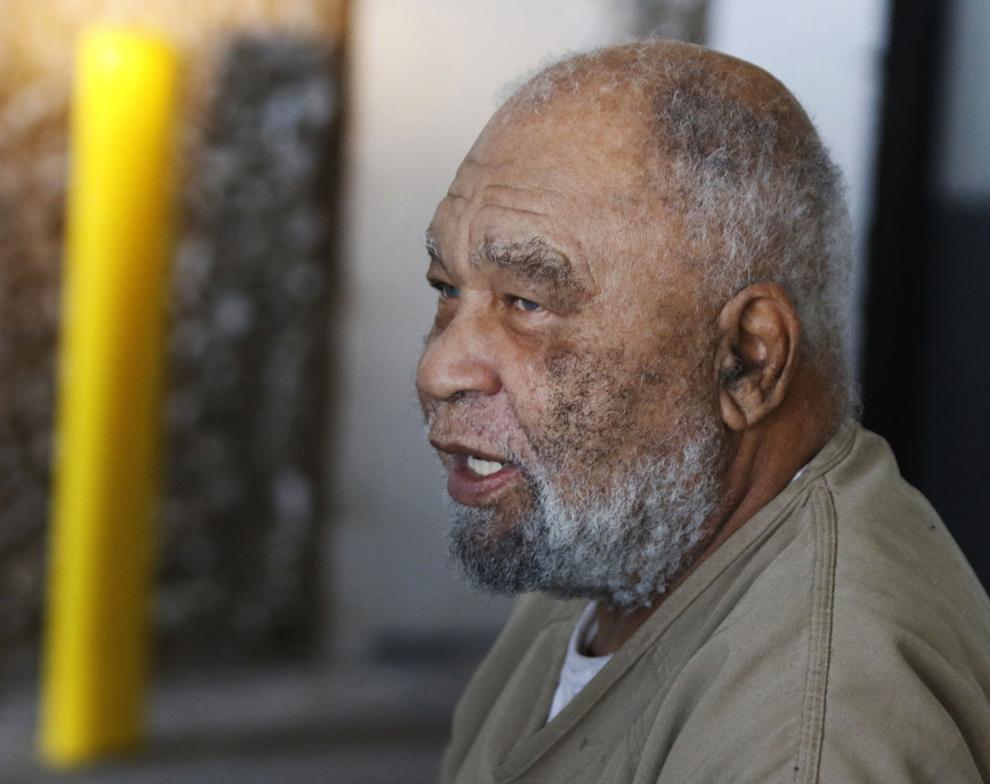 February-May 1971: Juan Corona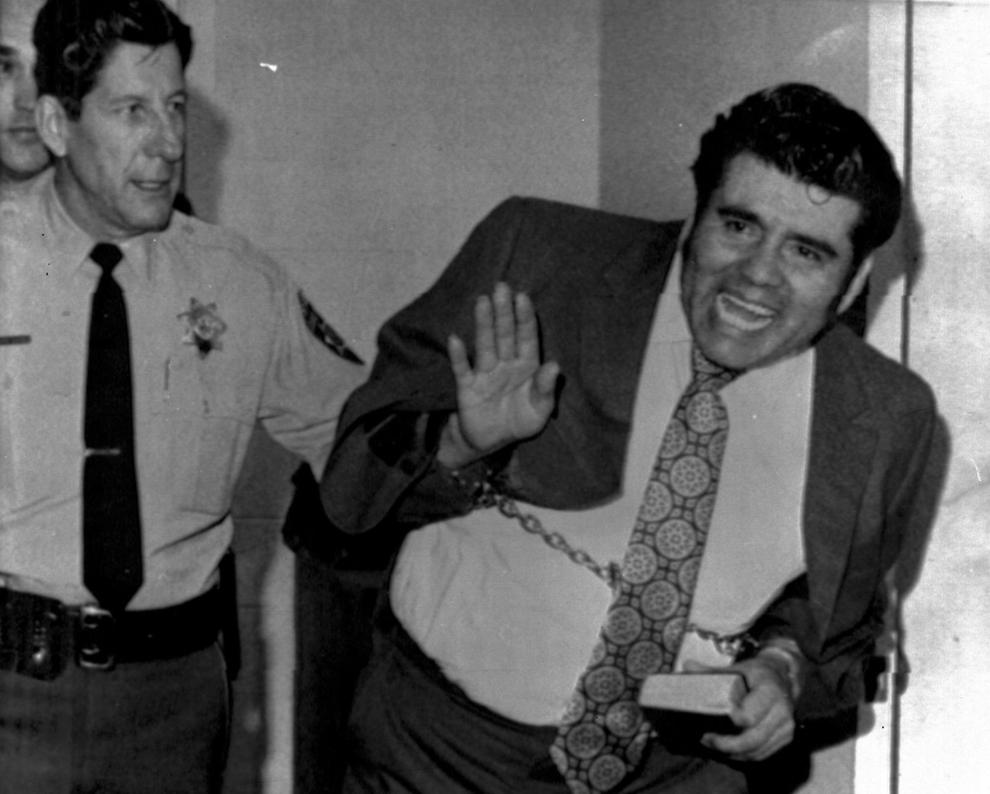 1972-1978: John Wayne Gacy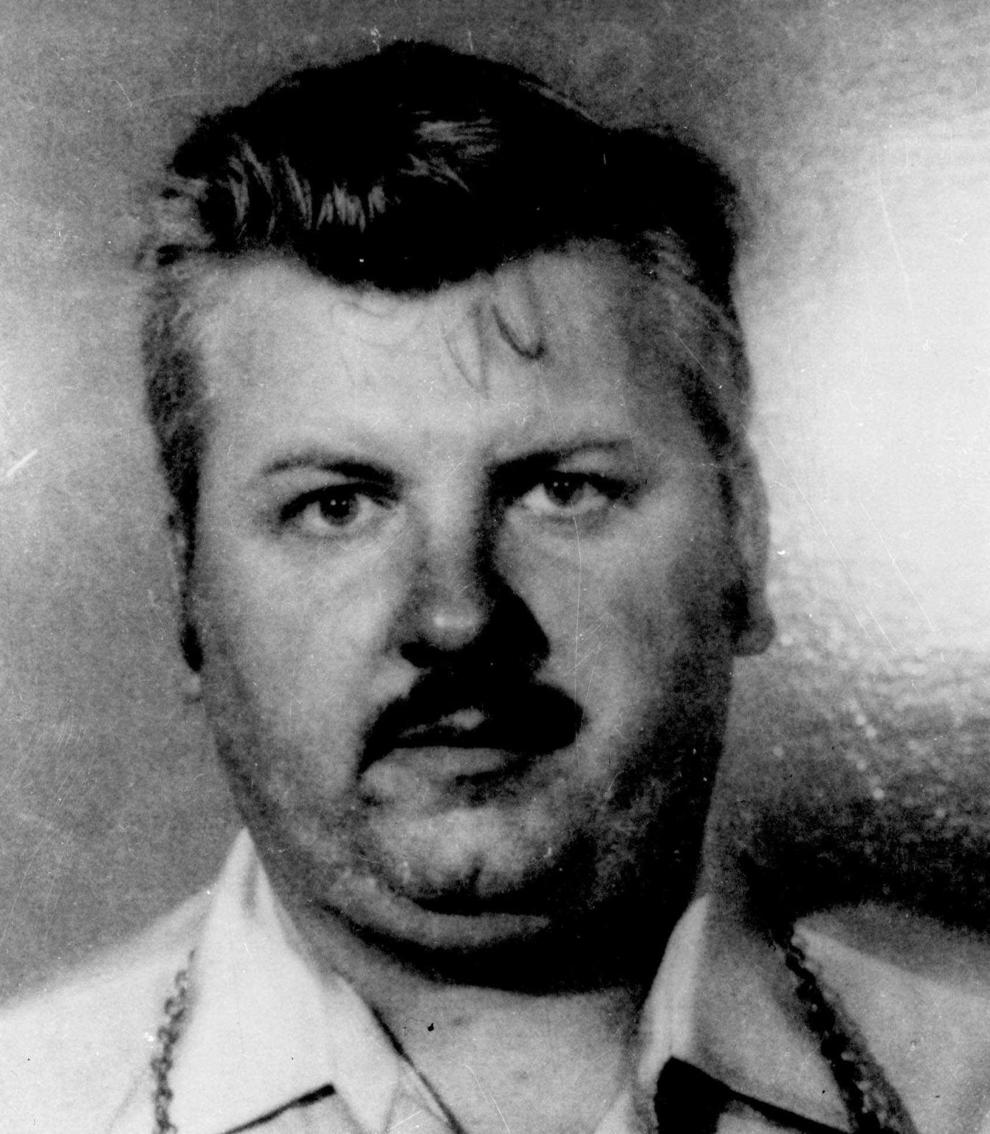 1974-1991: Dennis Rader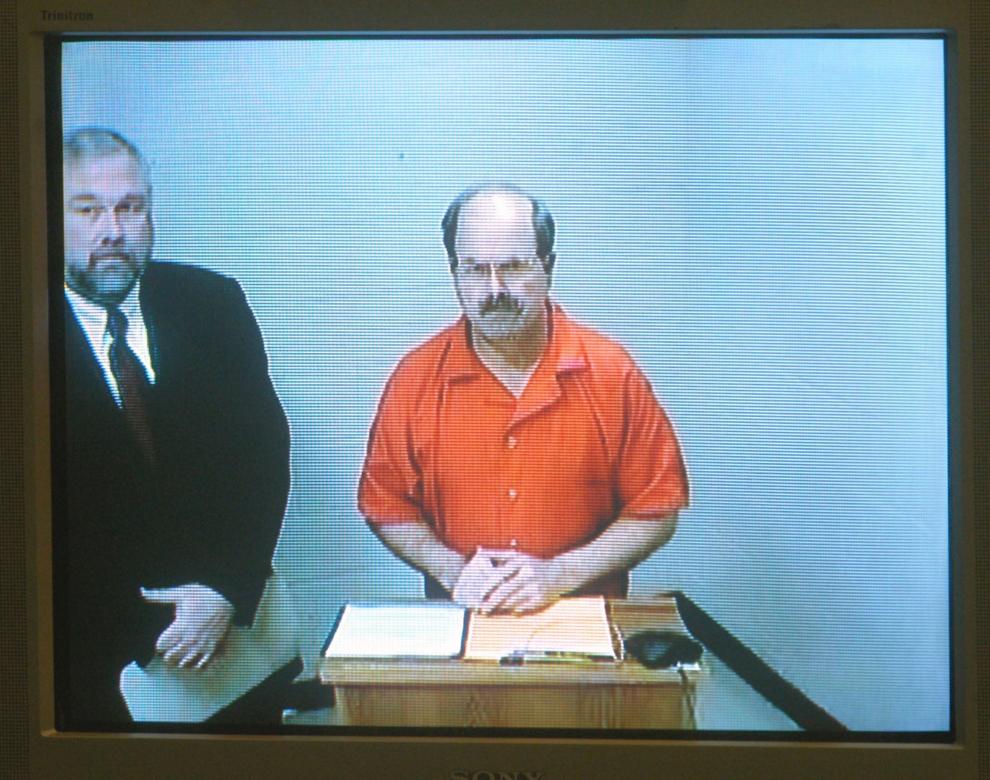 1996-1998: Robert L. Yates Jr.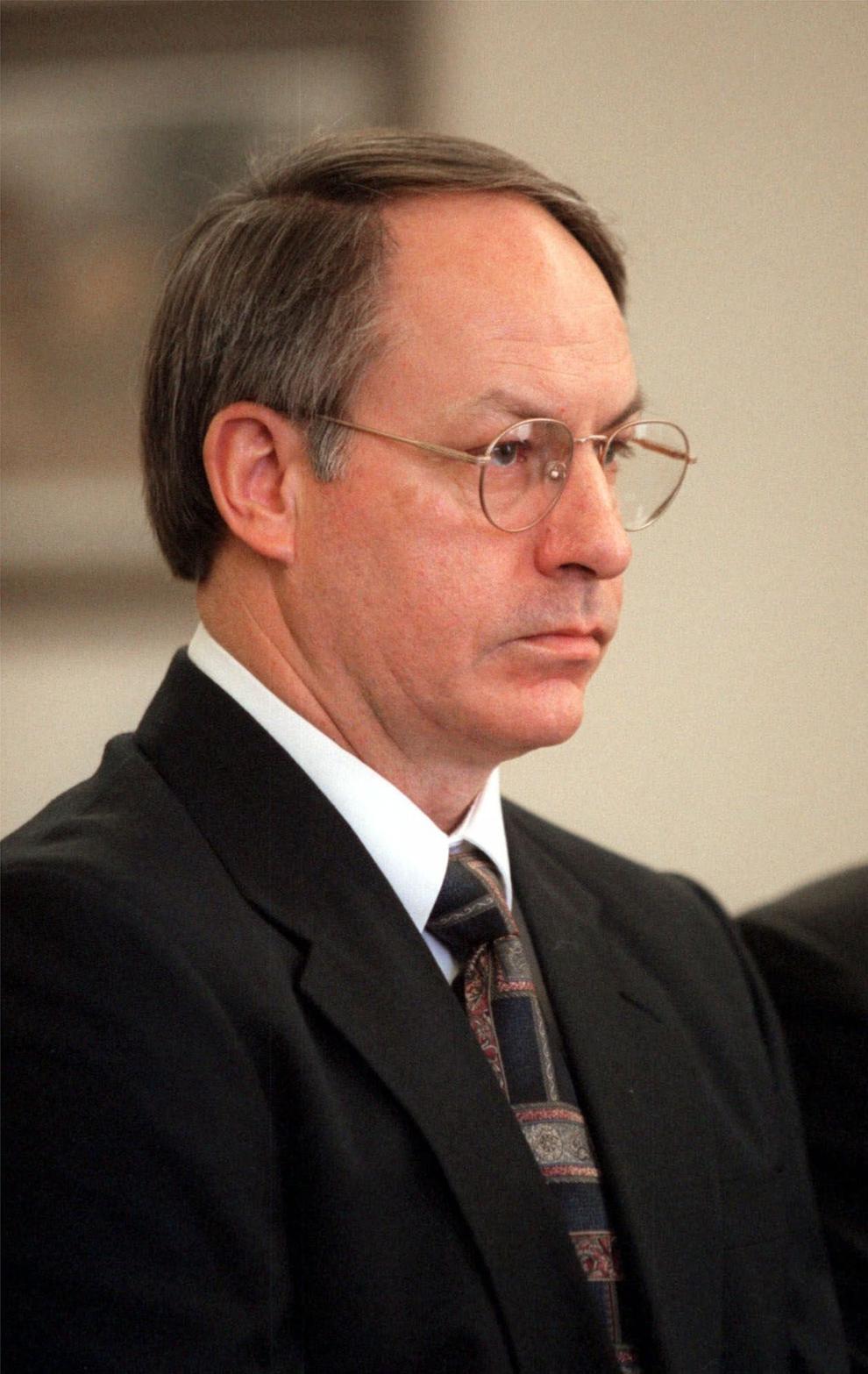 1976-1977: David Berkowitz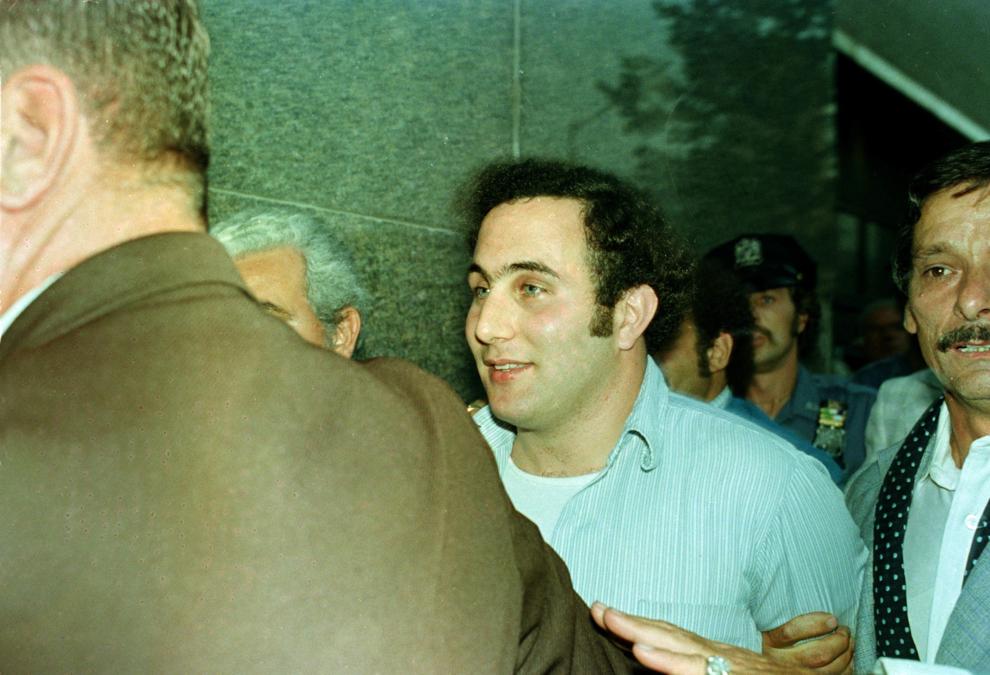 1976-1986: Joseph James DeAngelo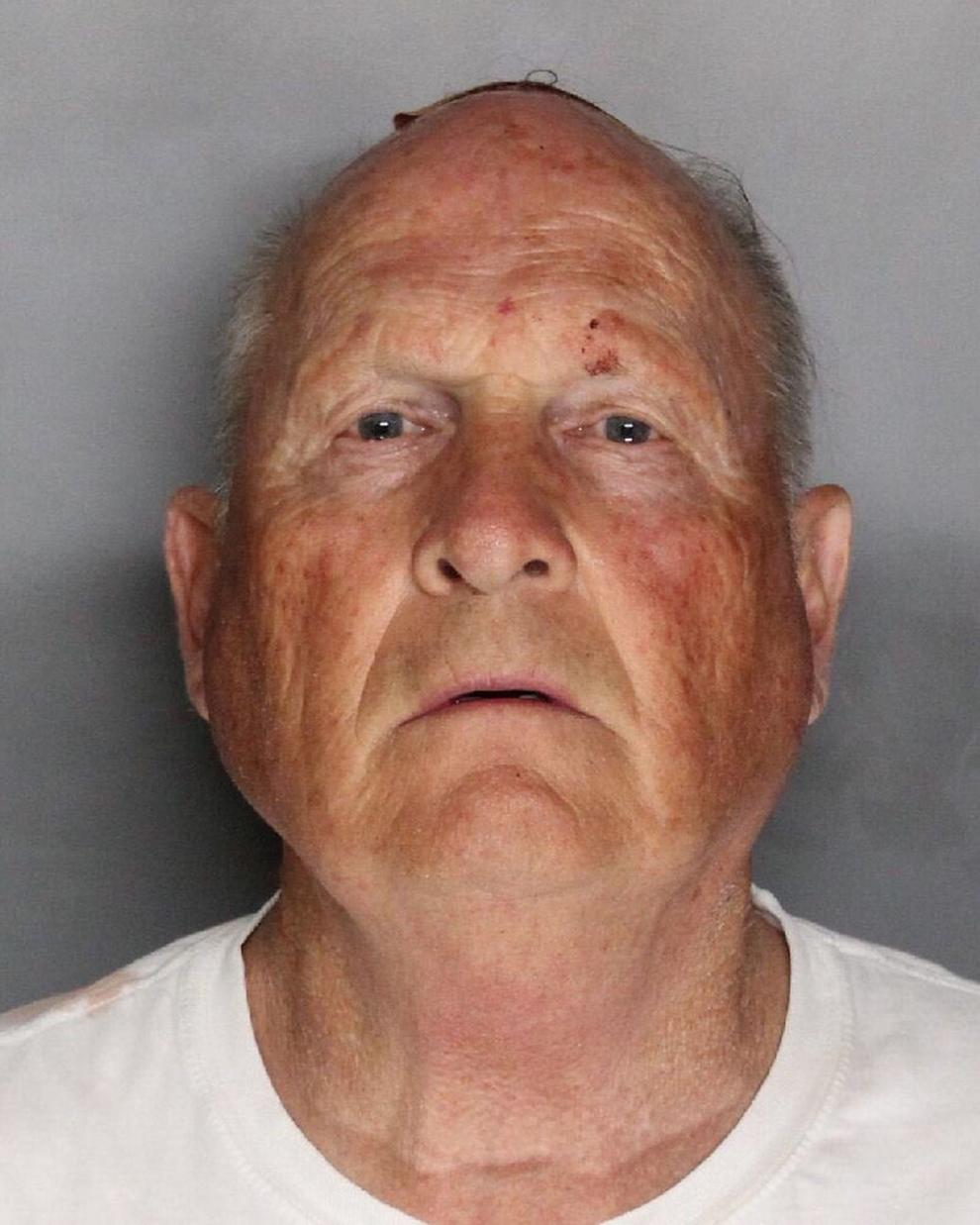 1977-1978: Angelo Buono Jr.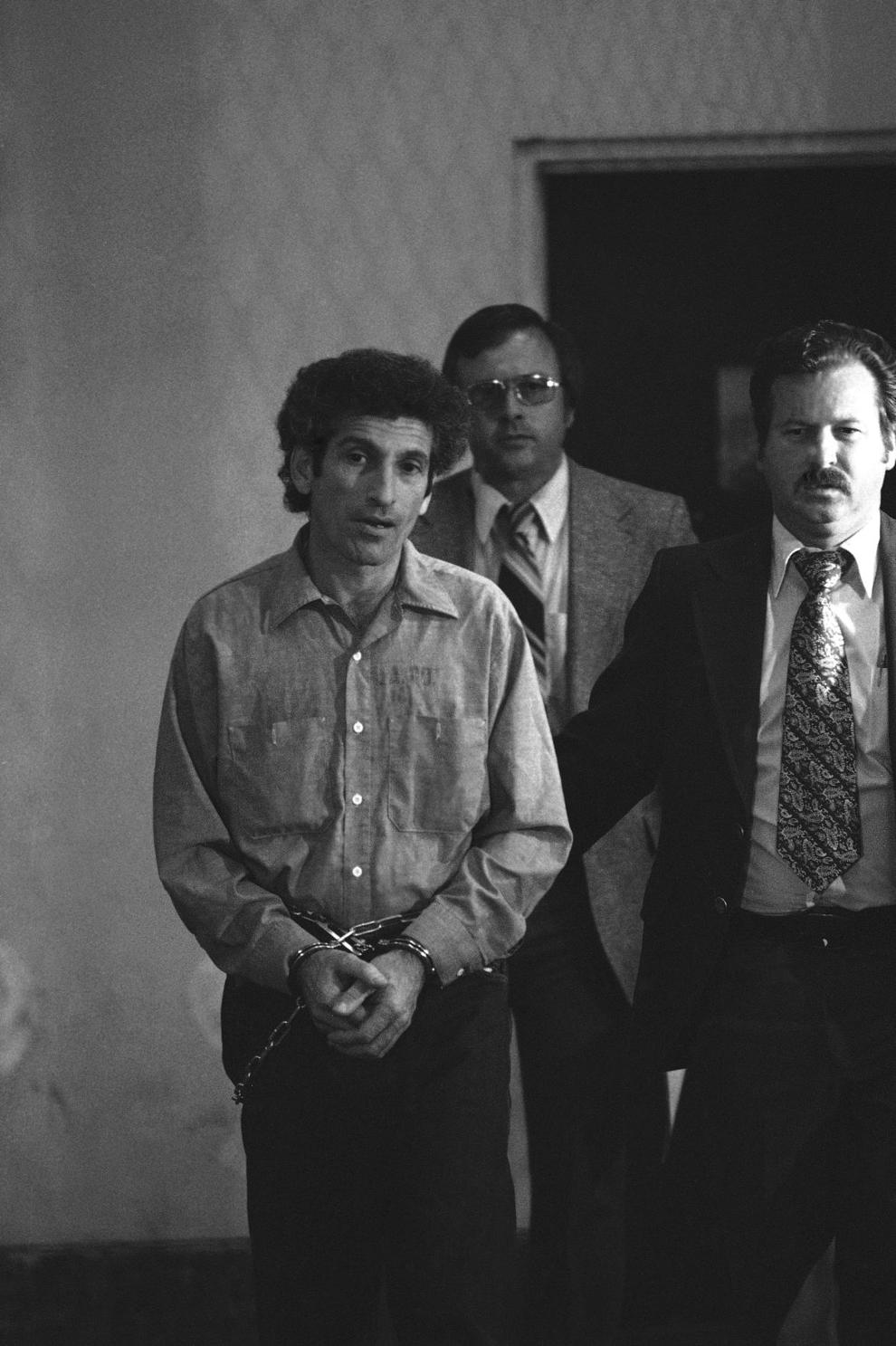 1977-1978: Ted Bundy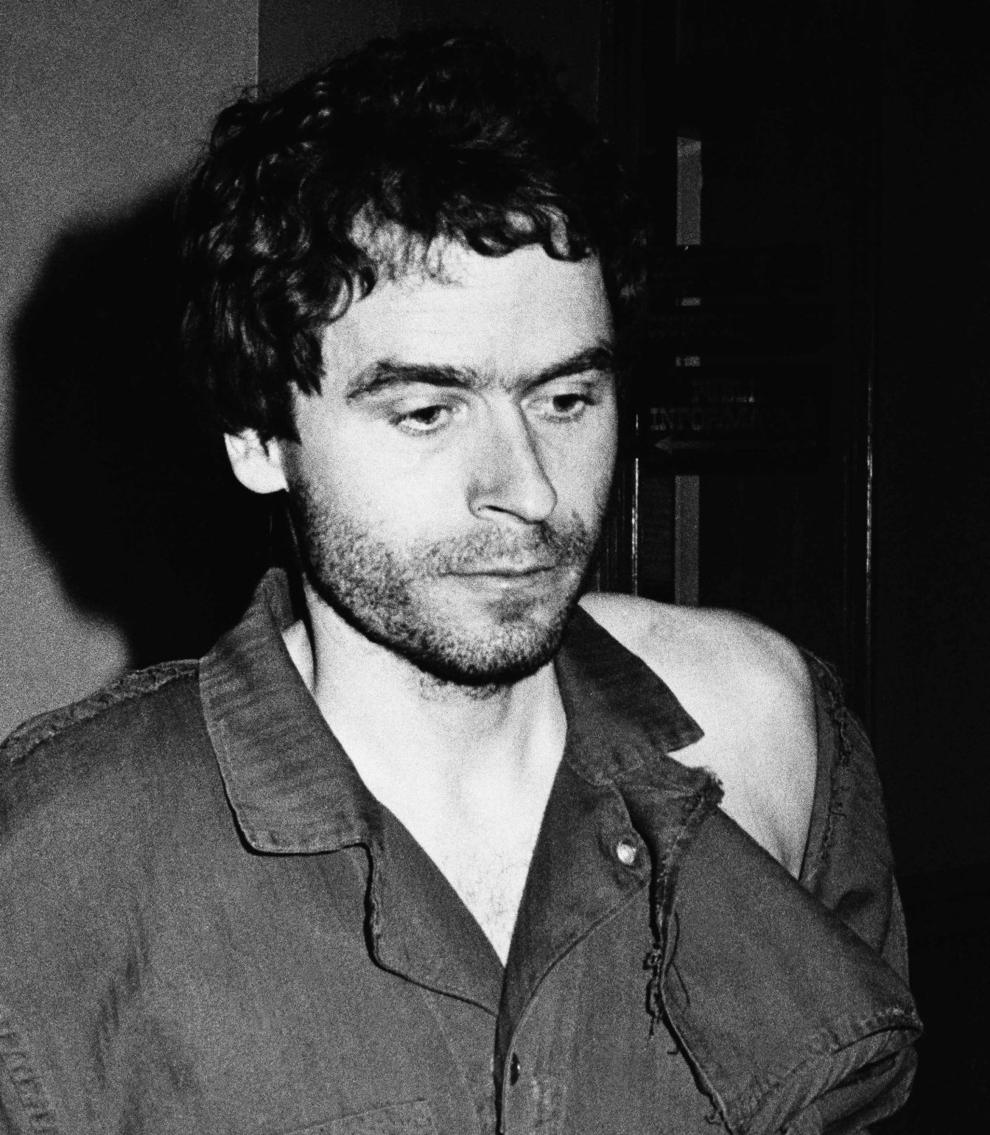 1978-1992: Jeffrey Dahmer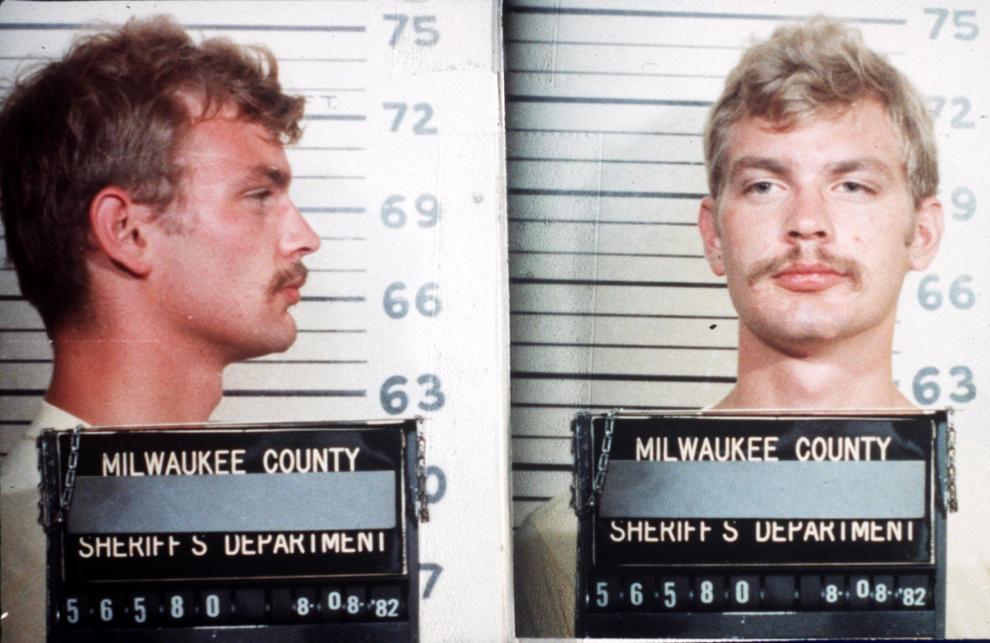 1978-1995: Theodore Kaczynski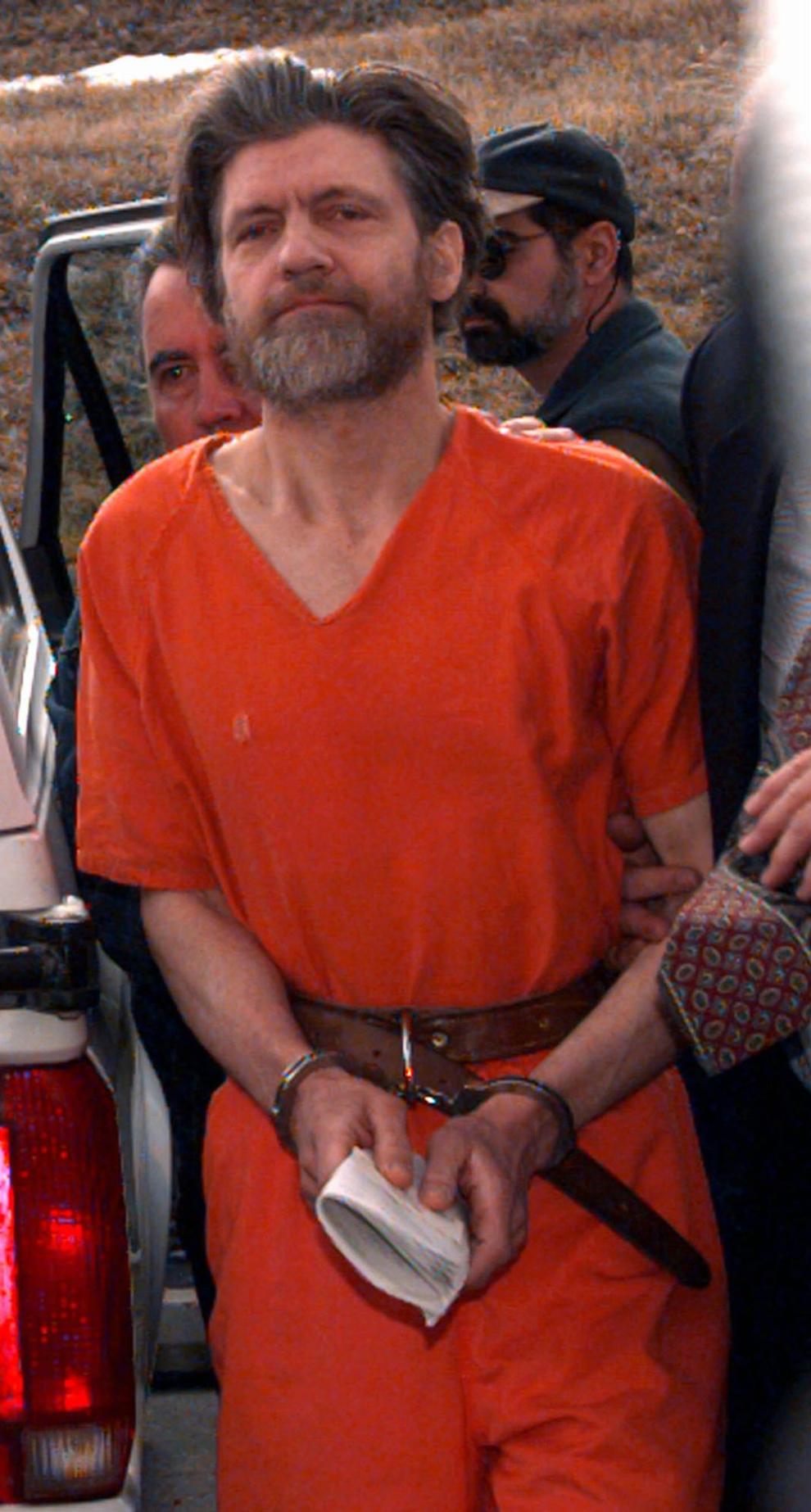 1979-1981: Wayne B. Williams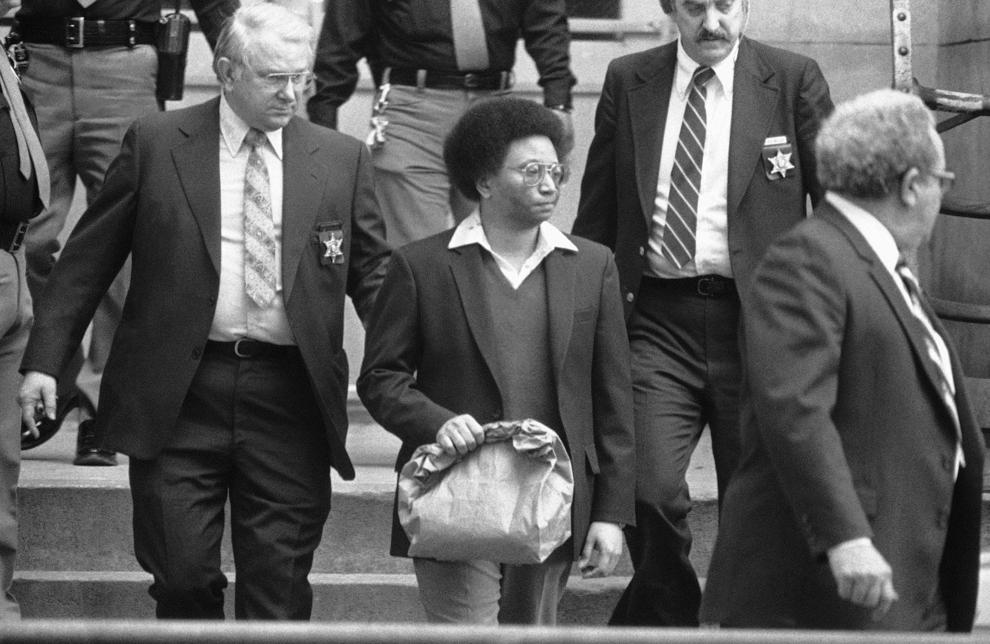 1983: Henry Lee Lucas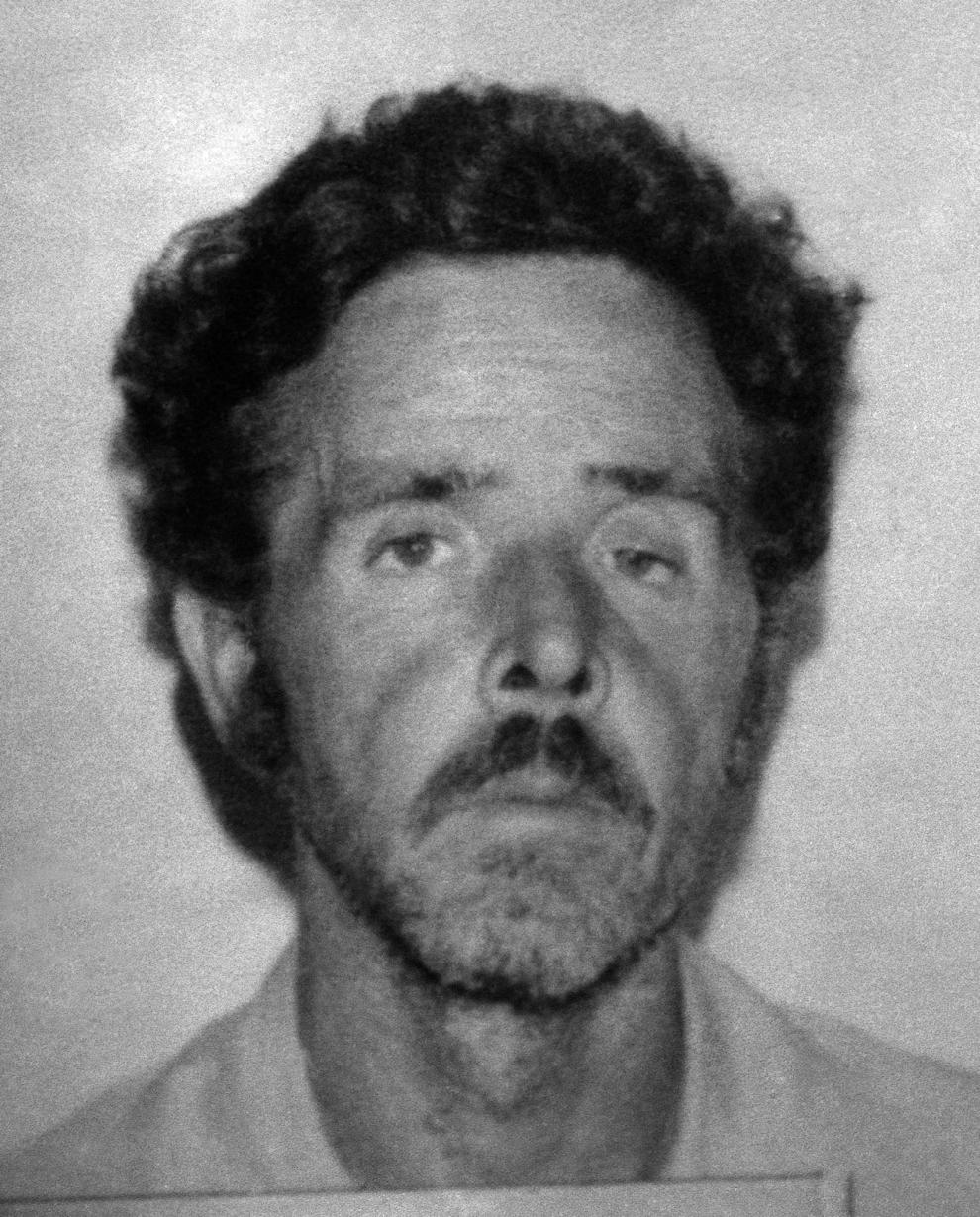 1984-1985: Richard Ramirez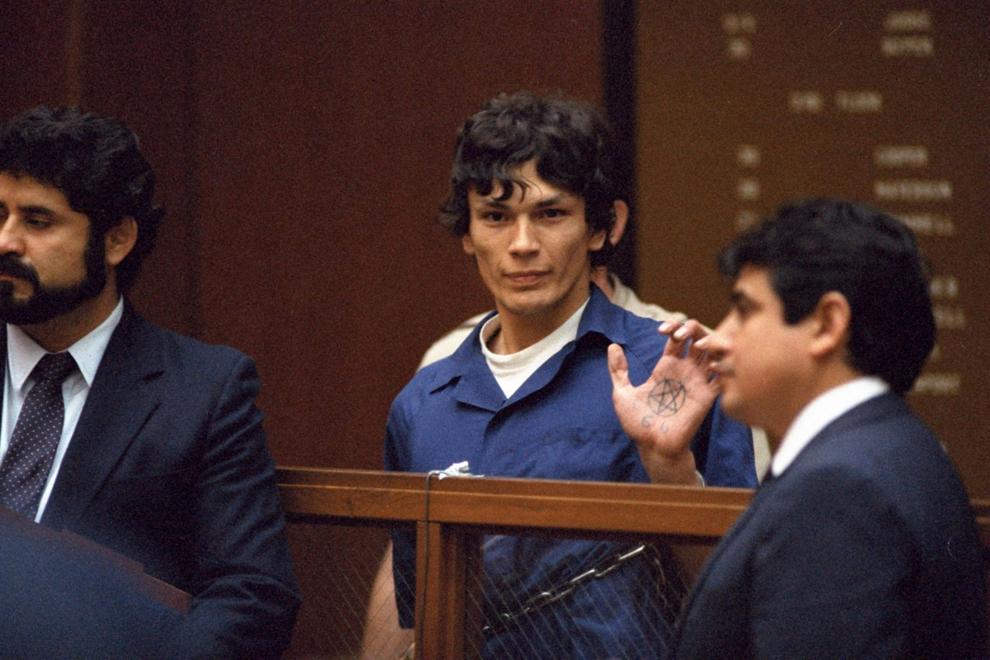 1984-1985: Charles Ng and Leonard Lake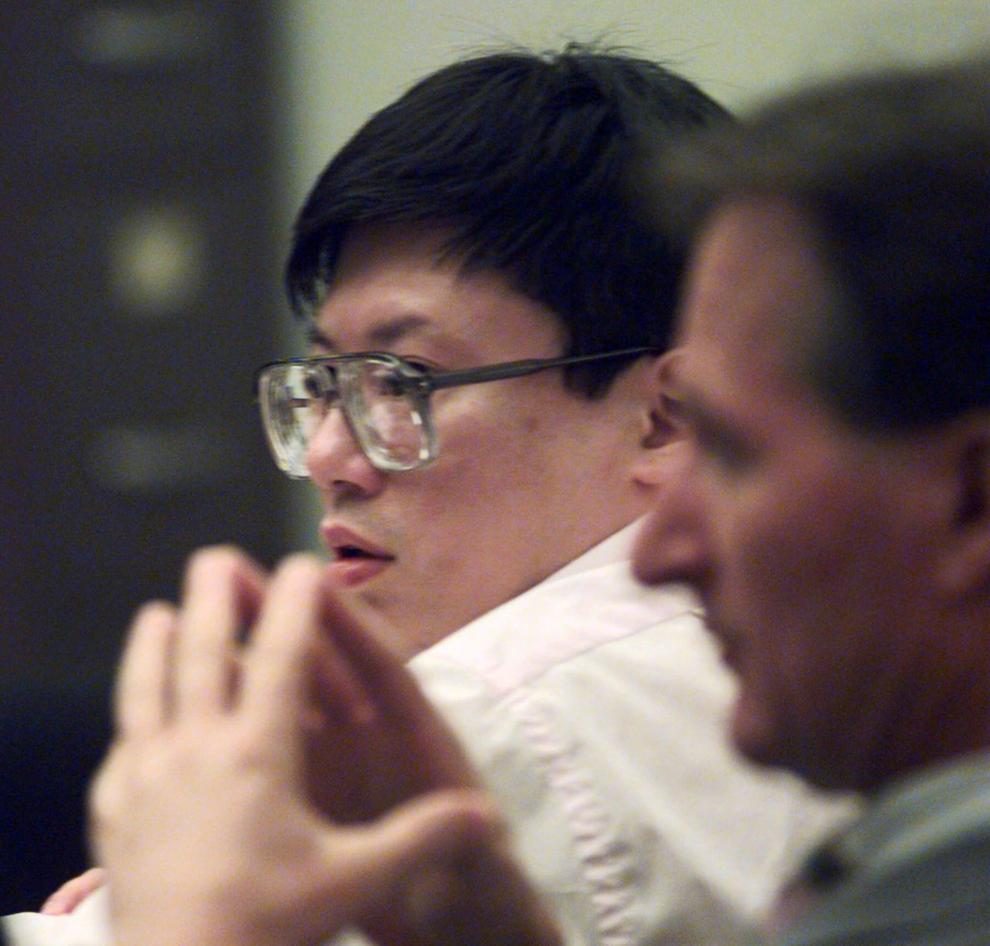 1985-2007: Lonnie Franklin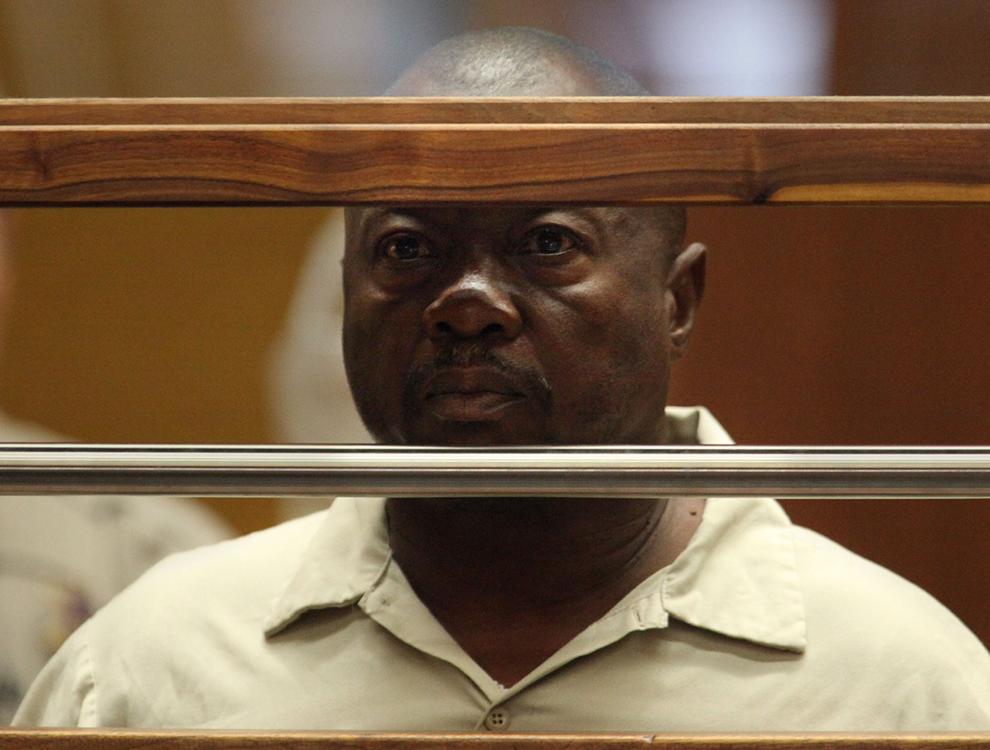 1989-1990: Aileen Wuornos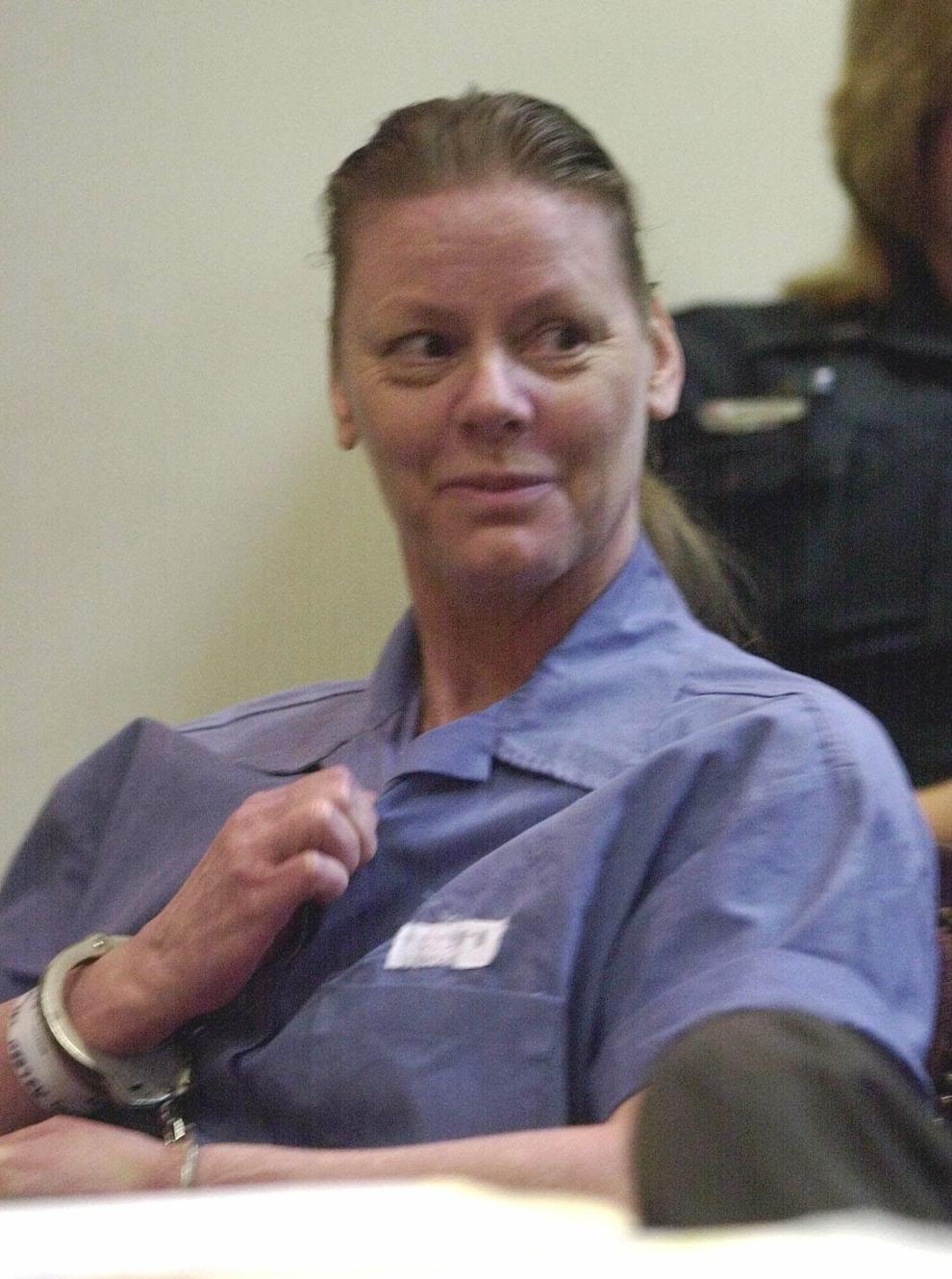 1989-1993: Joel Rifkin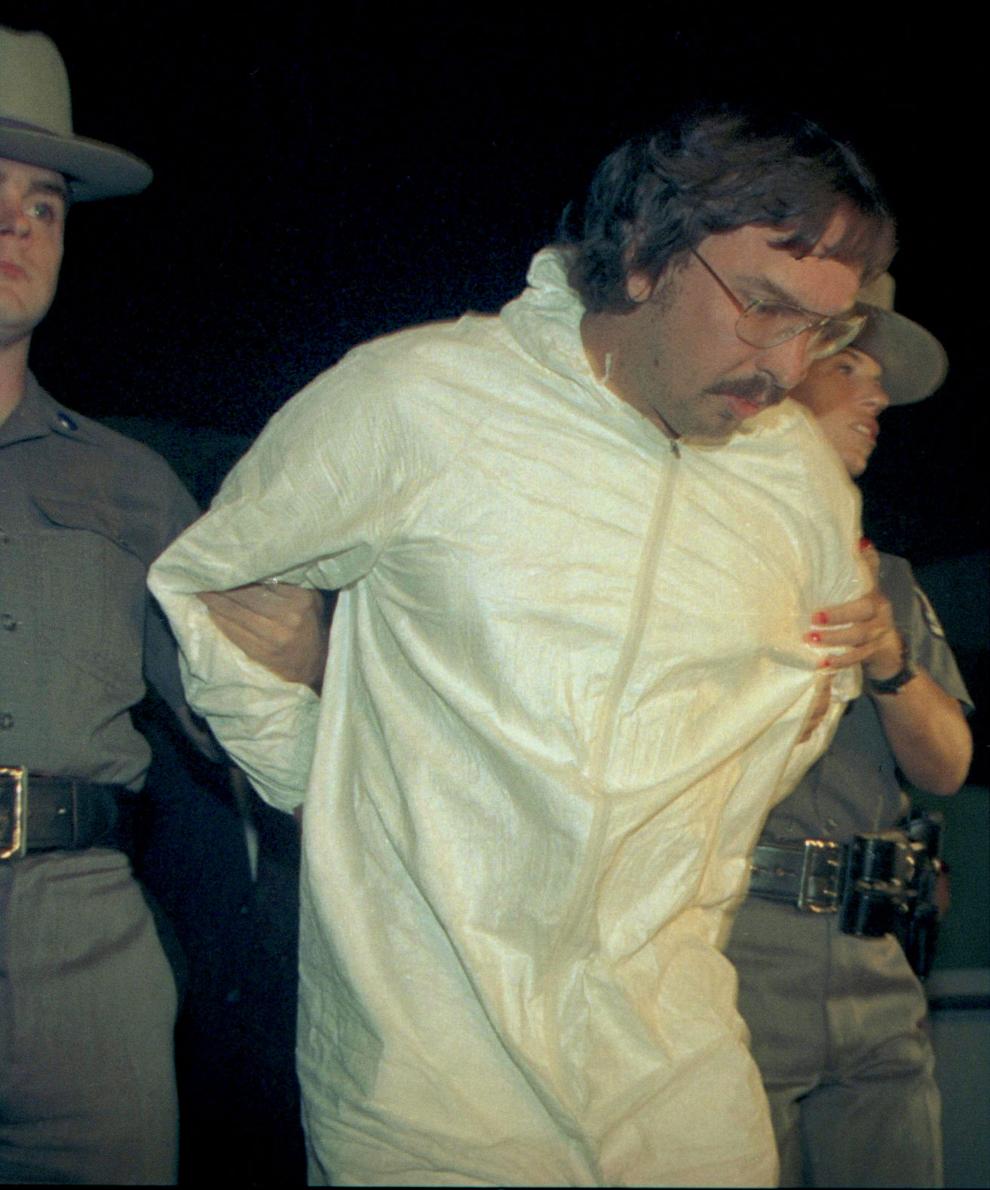 1990-1993: Heriberto Seda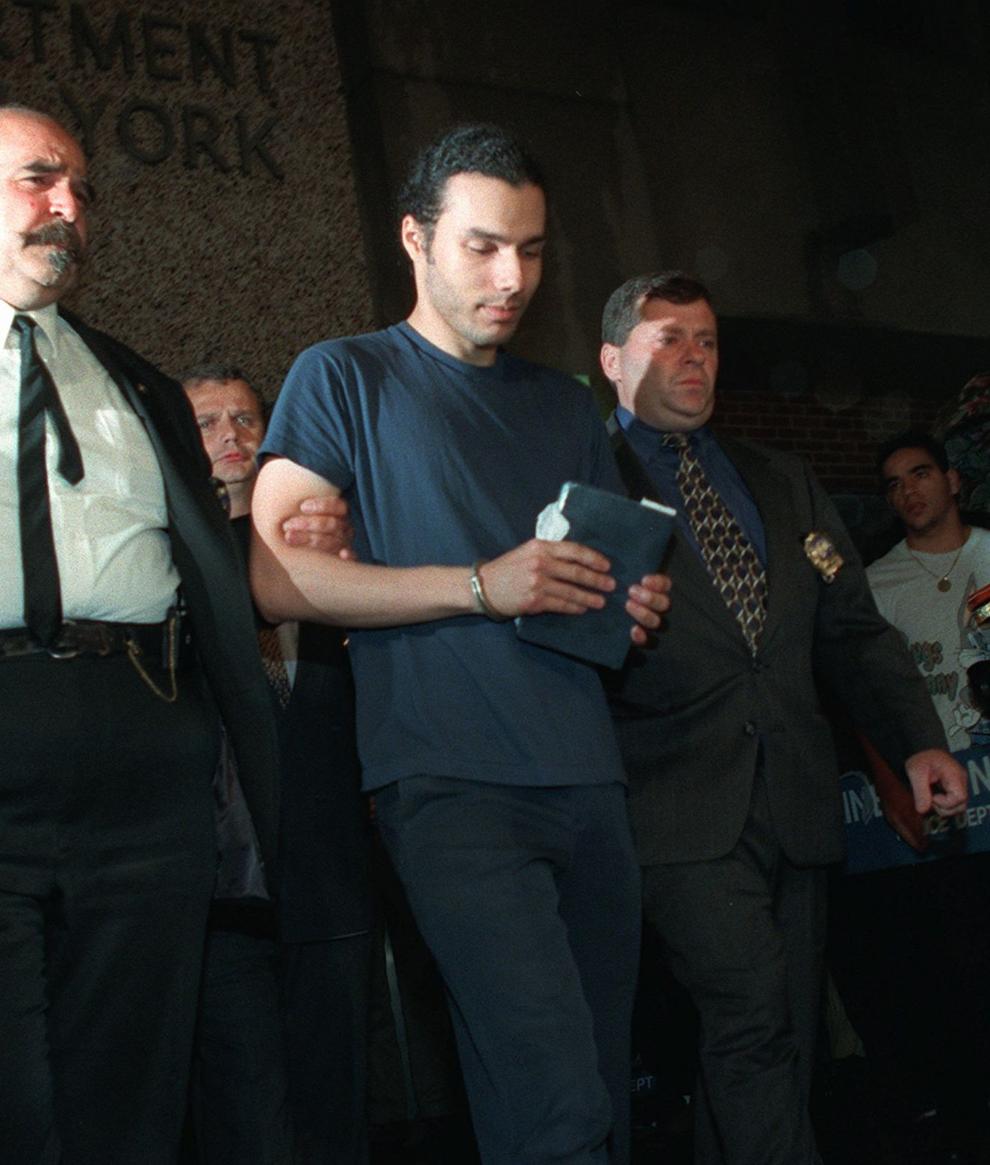 1997-1999: Angel Maturino Resendiz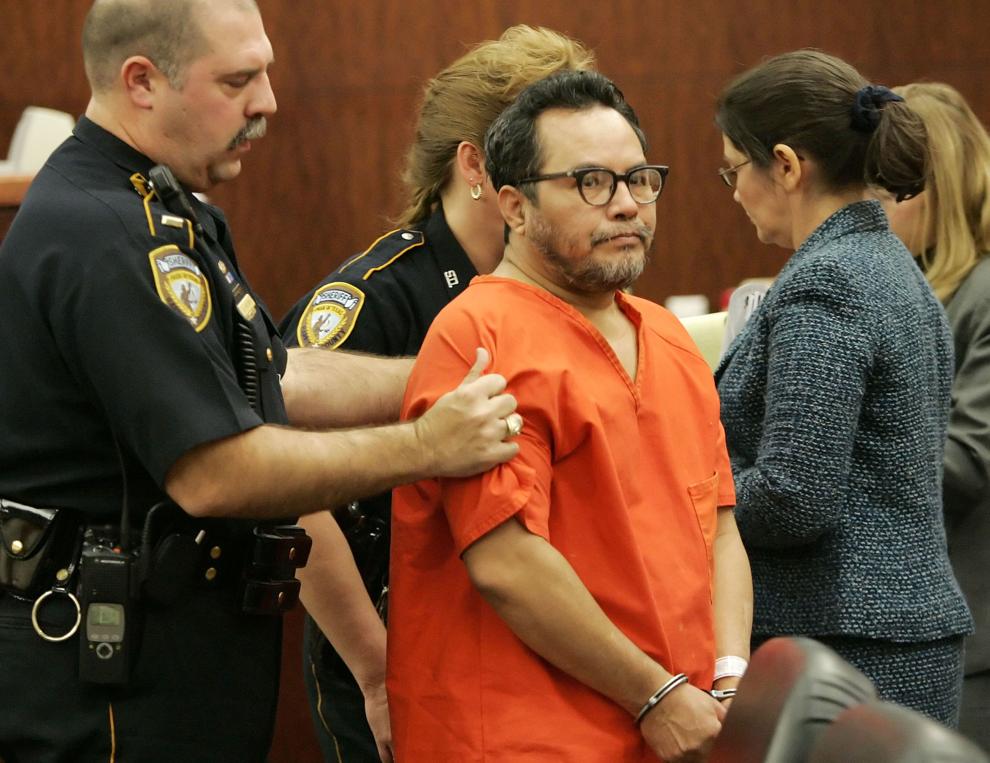 2002: Lee Boyd Malvo and John Allen Muhammad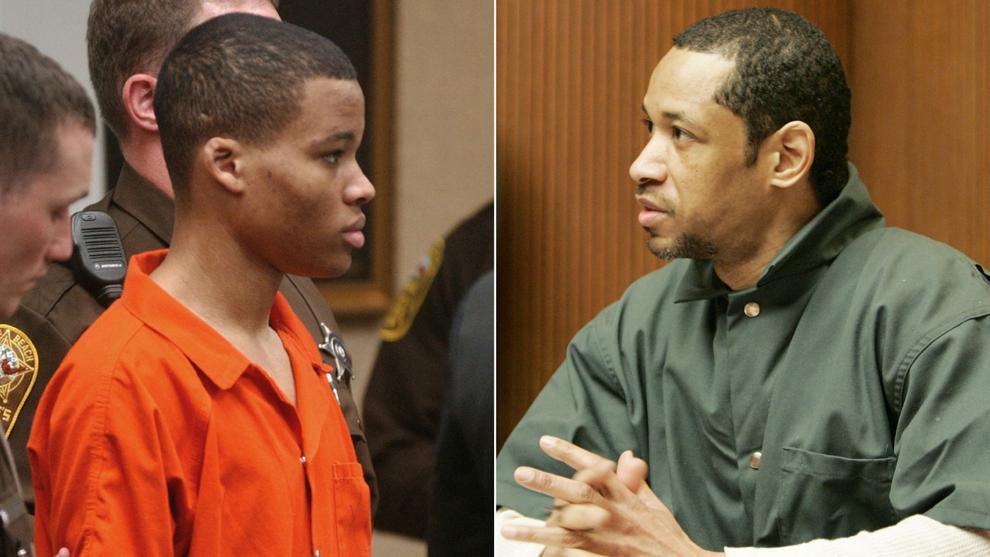 2005-2006: Mark Goudeau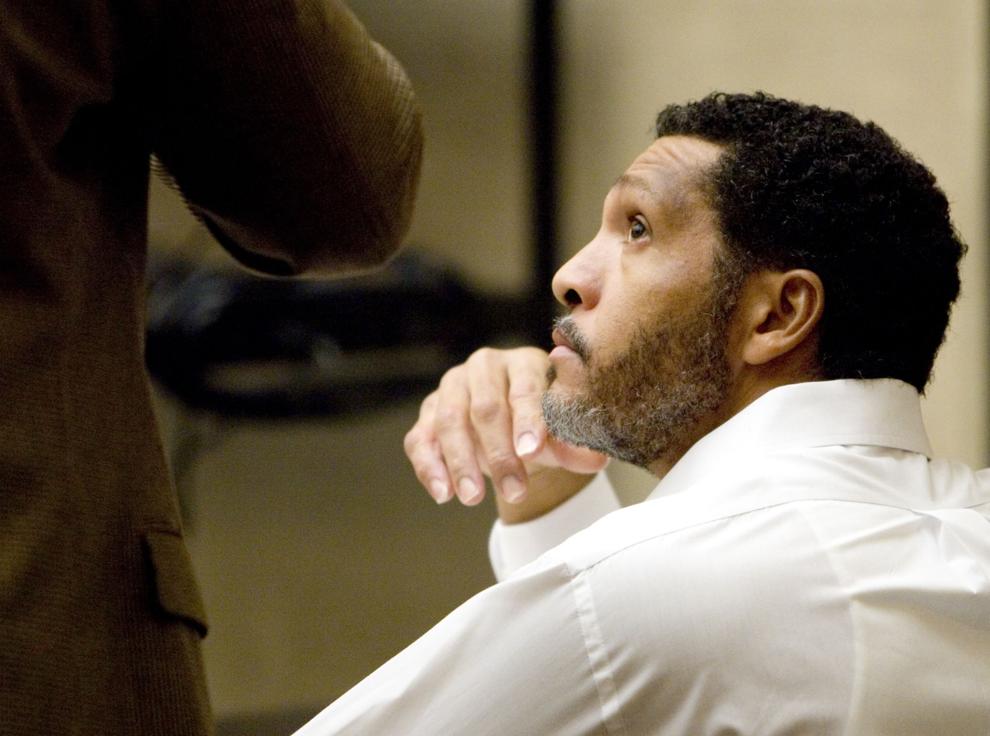 2007-2009: Anthony Sowell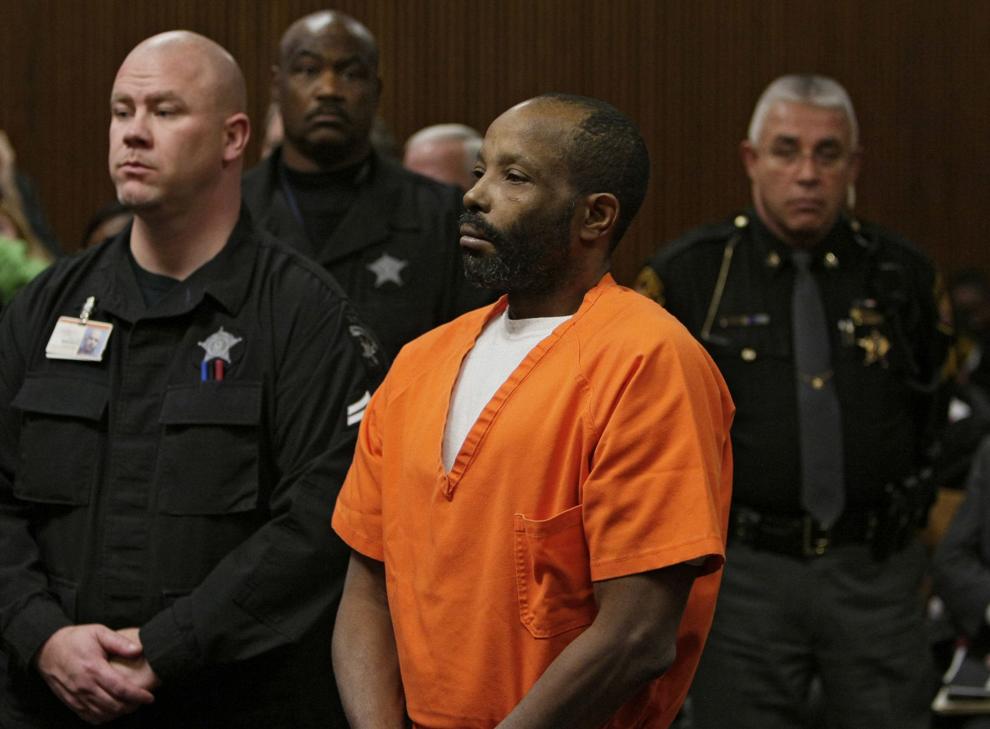 2014: Darren Deon Vann