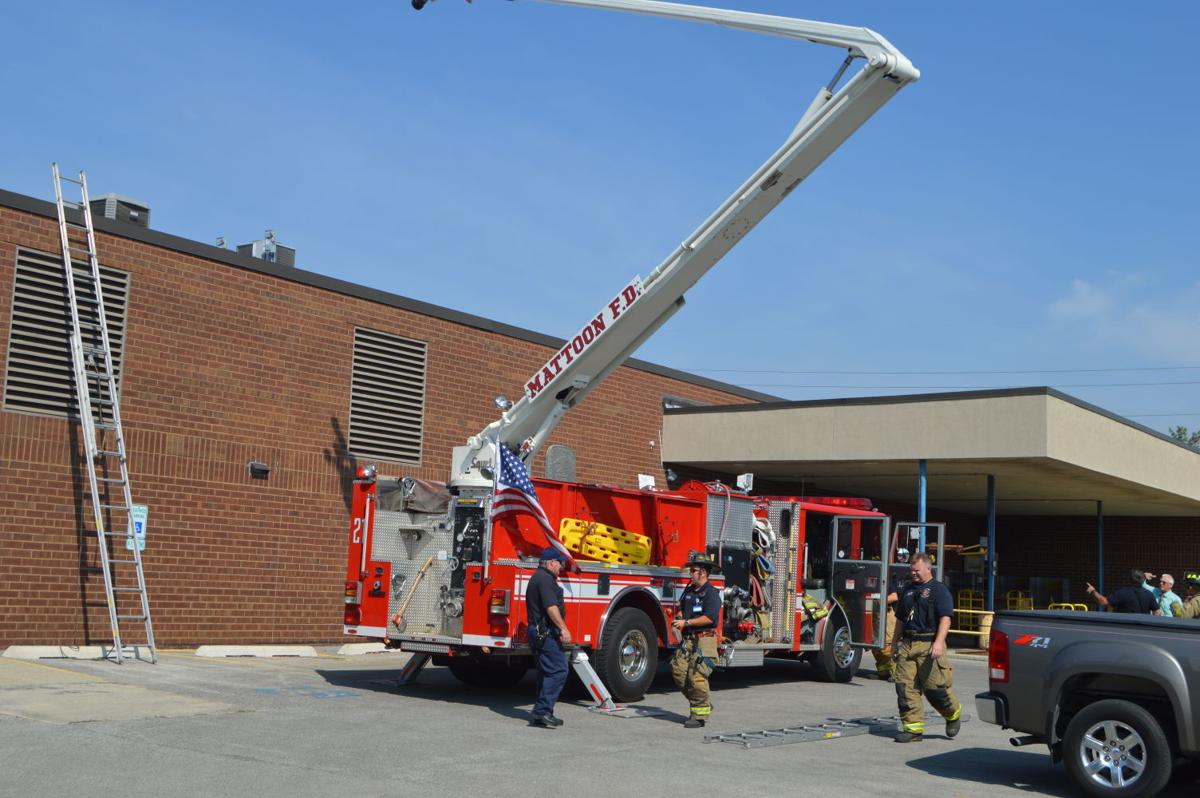 MATTOON (JG-TC) -- Electricity was out for thousands of Ameren Illinois customers for at least half an hour Tuesday morning, and the cause is under investigation.
People at residences and businesses in both Mattoon and Charleston reported power outages starting about 10 a.m.
Ameren Illinois spokeswoman Stacey Shangraw told the JG-TC about 11:45 a.m. that the power outage was first reported about 10 a.m. and affected about 6,900 people in Mattoon, Charleston, Humboldt and Lerna. Electricity was restored about 10:30 a.m., according to Shangraw.
The cause is unknown at this time and is under investigation.