EDWARDSVILLE — The family of Austin McEwen filed suit Monday against Amazon Inc., as well as the developer and the builder of a company warehouse in Madison County, claiming Amazon put profits ahead of workers' lives when a tornado struck last month.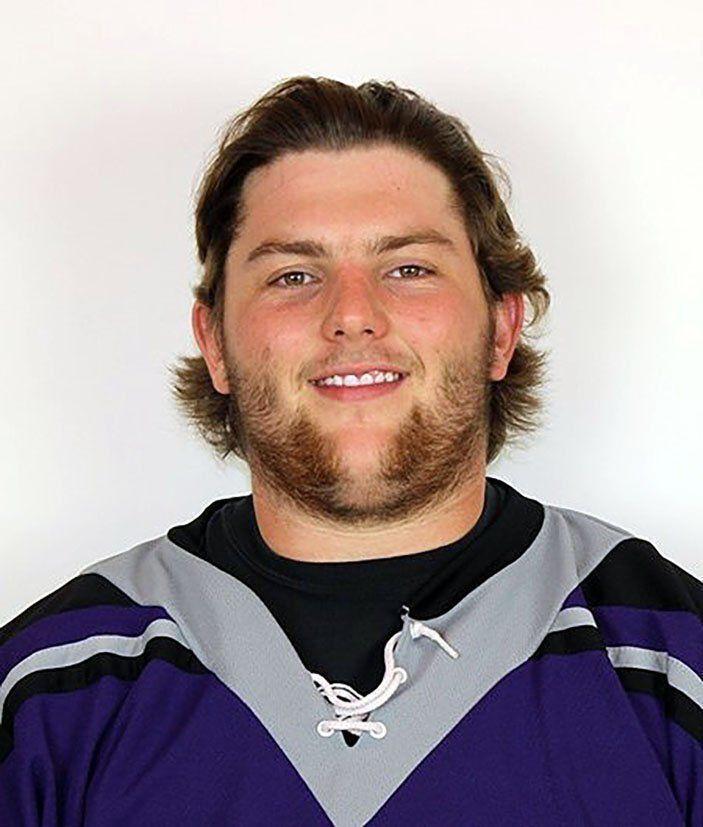 McEwen's mother, Alice McEwen, filed the wrongful death and negligence suit. She and her husband, and Austin McEwen's father, Randy McEwen, seek in excess of $200,000 in damages. They're represented by Jack Casciato, of Chicago-based Clifford Law Offices.
The night of the storm, McEwen was a delivery driver working as an independent contractor for a third-party company known as an Amazon delivery service partner. The lawsuit alleges Amazon knew tornadoes were possible, failed to warn employees and failed to direct them to a safe shelter space. 
The suit also alleges the company failed to: train employees with safety meetings ahead of time, have an emergency action plan in line with Occupational Safety and Health Administration guidelines, have an emergency alarm at the facility and "were otherwise careless and negligent."
"On and before December 10, 2021, Amazon employed an individual and/or individuals at the subject Amazon 'fulfillment center' known as 'STL4' that was responsible for monitoring severe weather updates," the complaint said.
The earliest warning from the National Weather Service mentioning possible tornadoes came at 3 a.m. on Dec. 9, the day before the tornado hit, the lawsuit said. Employees weren't notified in enough time to decide not to go to work, to leave work and get home before the storm approached, or even to seek proper shelter, according to the complaint filed in Madison County Circuit Court
The lawsuit misunderstands key facts about weather alerts and the building in question, said Amazon spokeswoman Kelly Nantel in an emailed response.
"The truth is that this was a new building less than four years old, built in compliance with all applicable building codes, and the local teams were following the weather conditions closely," Nantel's statement said. "Severe weather watches are common in this part of the country and, while precautions are taken, are not cause for most businesses to close down."
The McEwens are suing Creve Coeur-based developer TriStar Properties and builder Contegra Construction Co., of Edwardsville, in addition to Amazon, because they should have recommended construction of a storm shelter, Casciato said. 
A Contegra representative declined to comment Monday.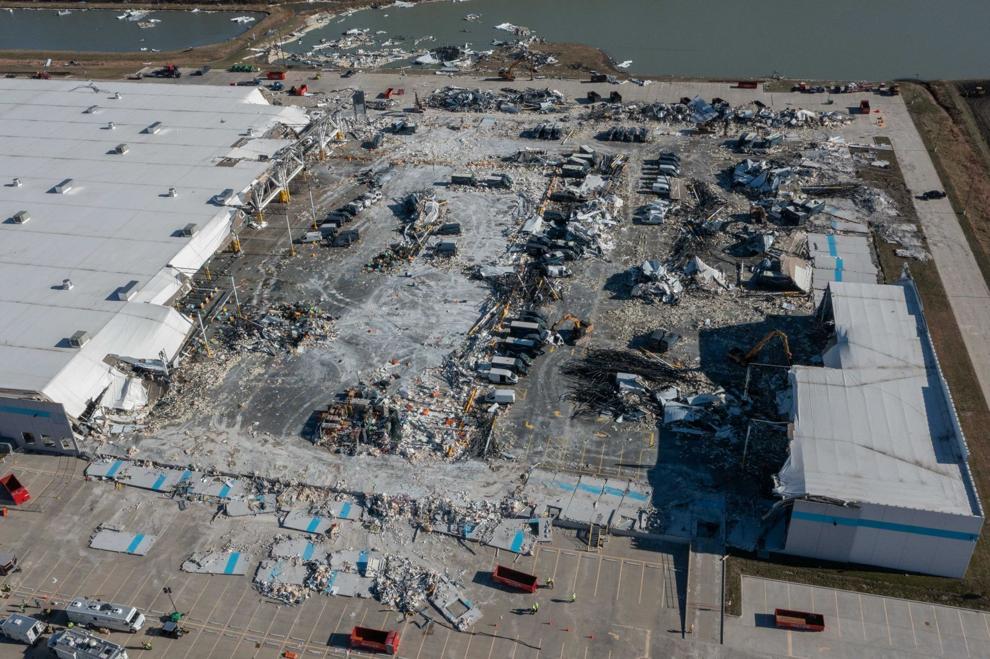 "Our records indicate there were 11 tornadoes since 2000, so why wouldn't this warehouse have a storm shelter?" Casciato said during a news conference that he, Alice McEwen, and Austin's father Randy McEwen held over Zoom on Monday. 
Austin McEwen loved to hunt, and played hockey through college, his mother said. He and his girlfriend of nearly five years traveled often and had planned to become a family, Alice McEwen said.
Photos: Amazon warehouse in Edwardsville destroyed by tornado, killing at least six people
Amazon warehouse damage in Edwardsville Illinois after severe storm, high winds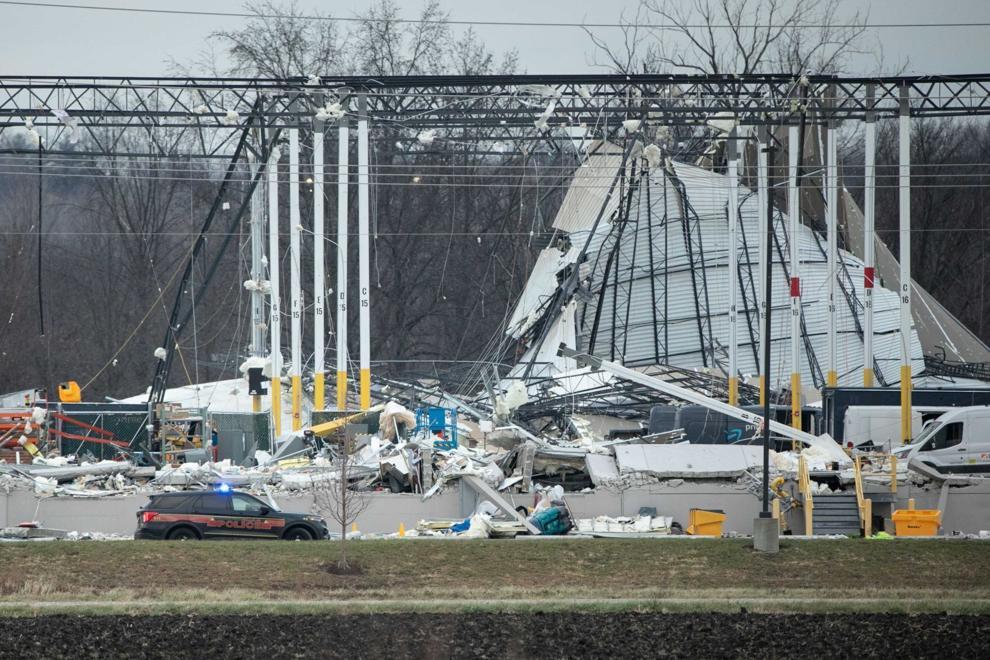 Amazon distribution center hit by tornado in Edwardsville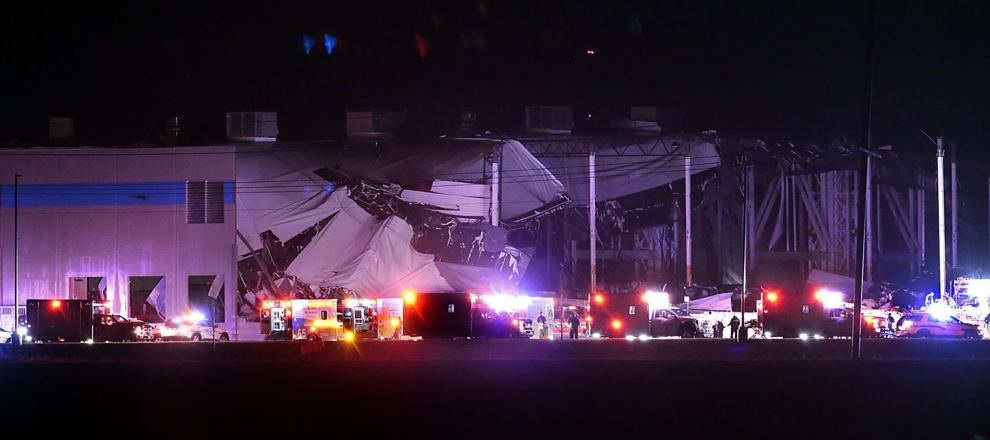 Amazon storm damage seen Saturday from FOX2 helicopter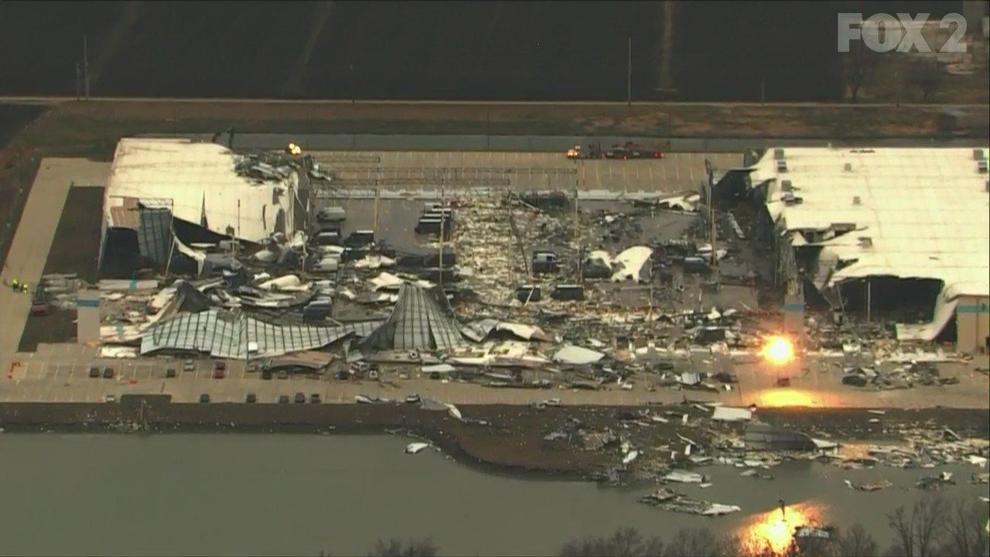 Amazon distribution center partially collapses in Edwardsville storm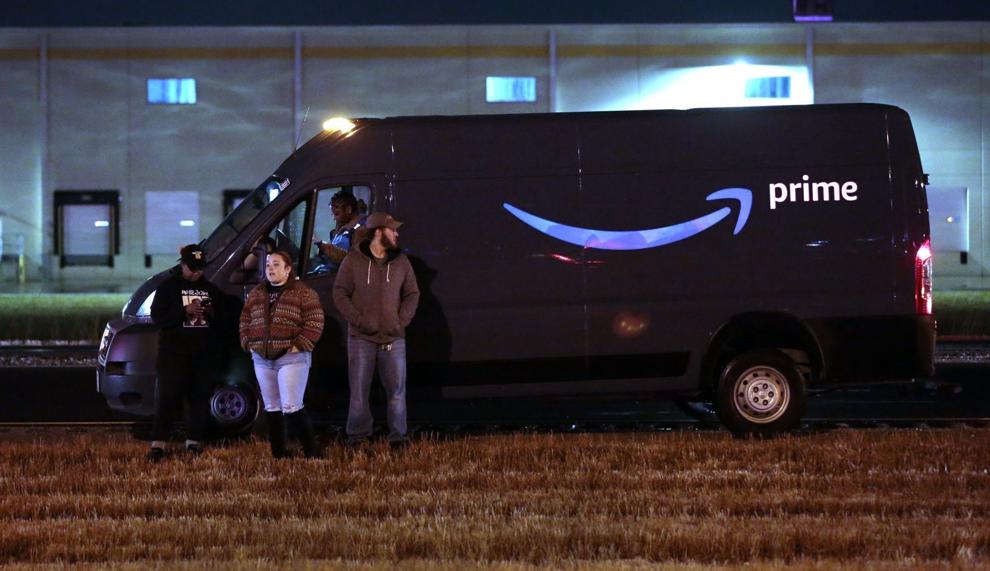 Amazon storm damage seen Saturday from FOX2 helicopter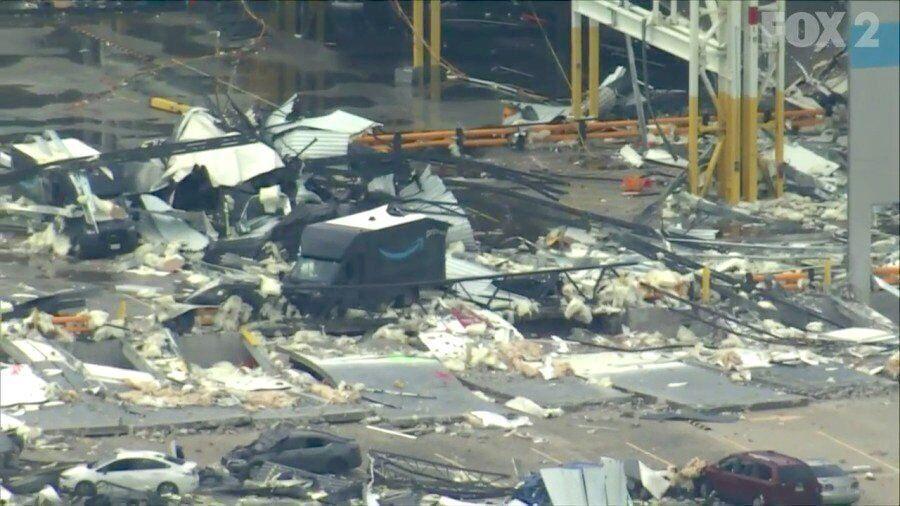 Amazon storm damage seen Saturday from FOX2 helicopter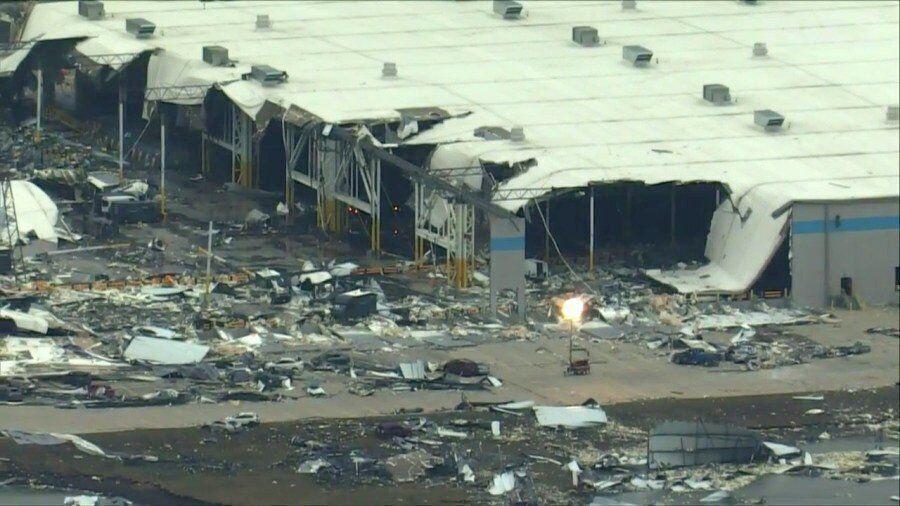 Amazon storm damage seen Saturday from FOX2 helicopter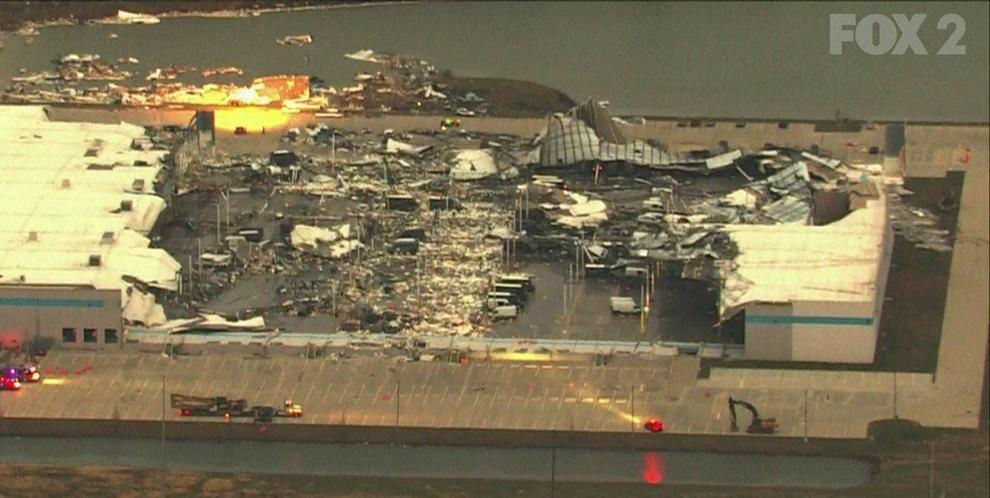 Amazon storm damage seen Saturday from FOX2 helicopter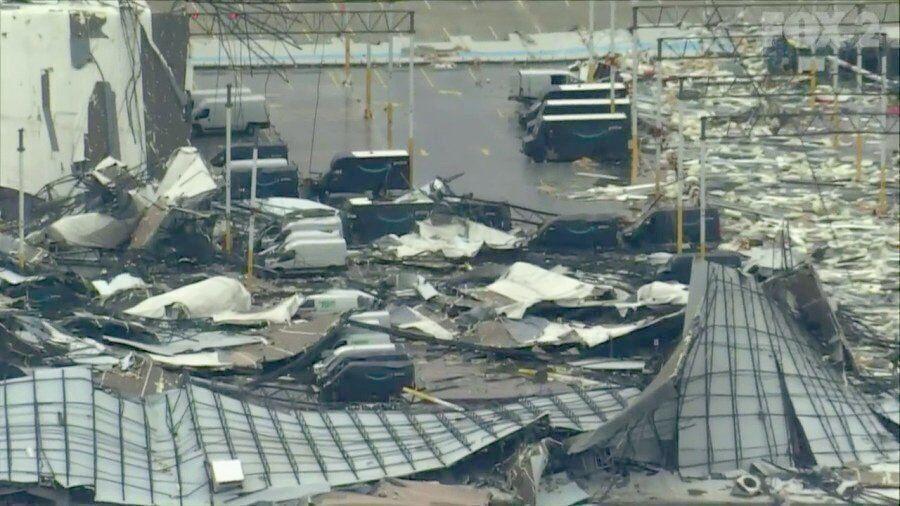 Amazon storm damage seen Saturday from FOX2 helicopter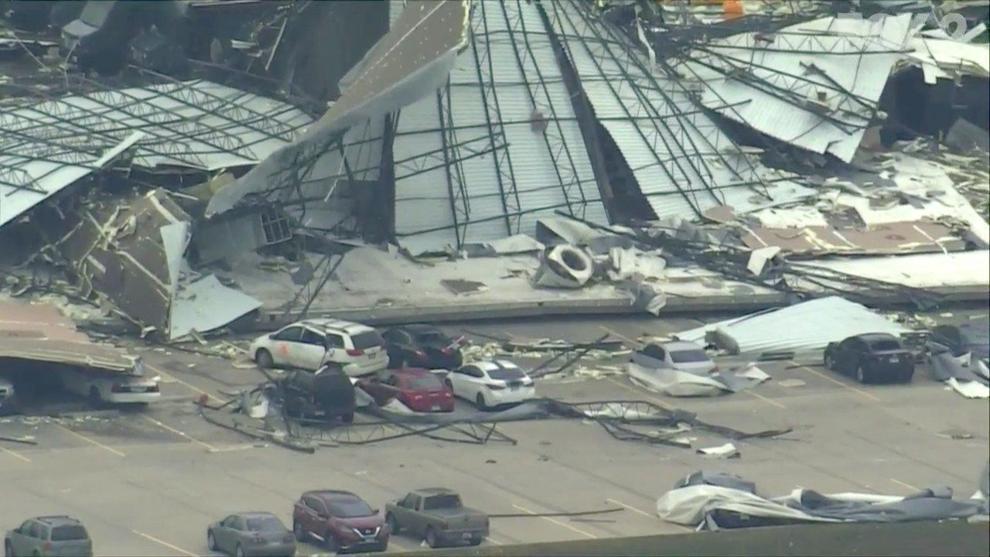 Amazon storm damage seen Saturday from FOX2 helicopter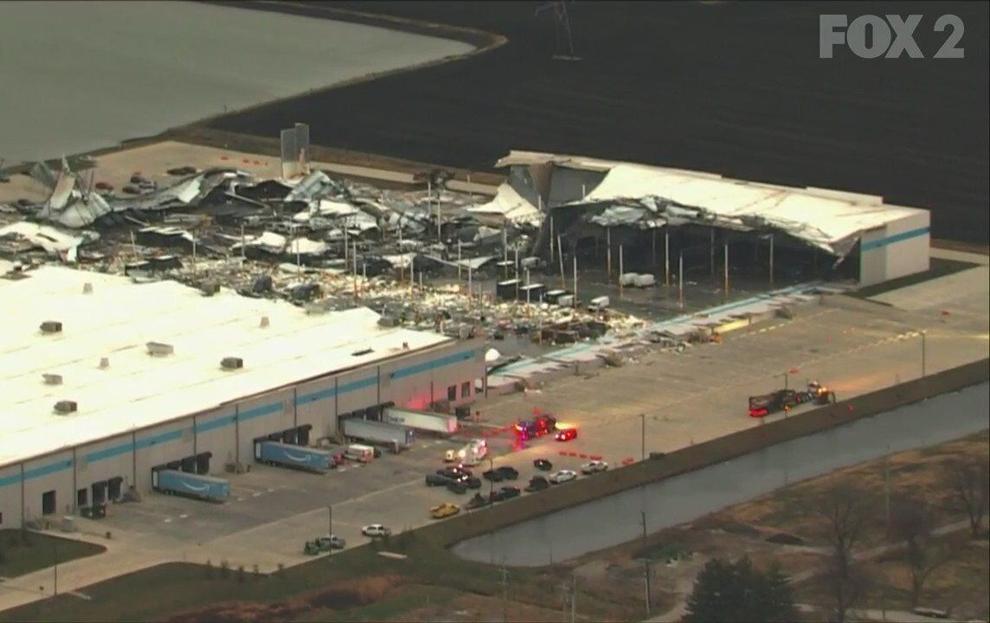 Amazon storm damage seen Saturday from FOX2 helicopter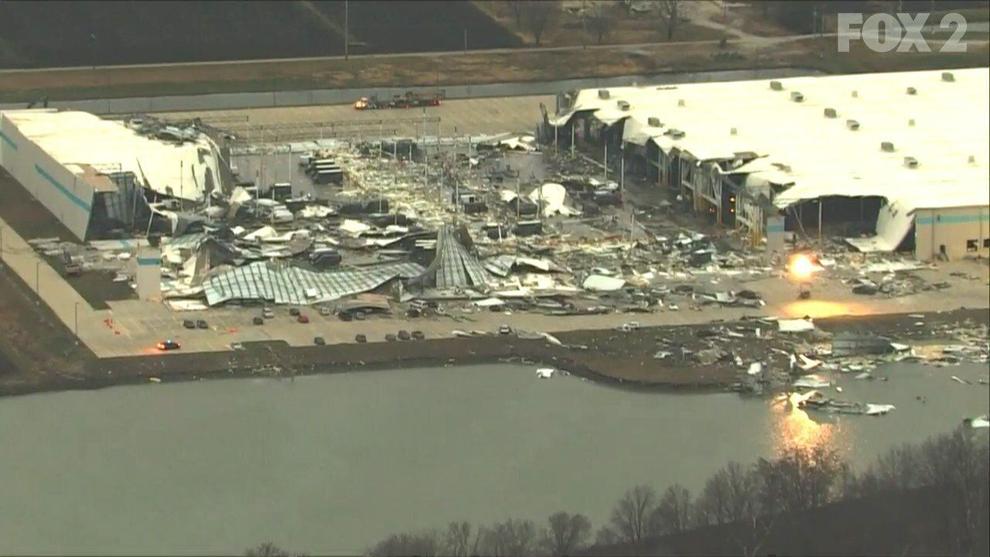 Amazon storm damage seen Saturday from FOX2 helicopter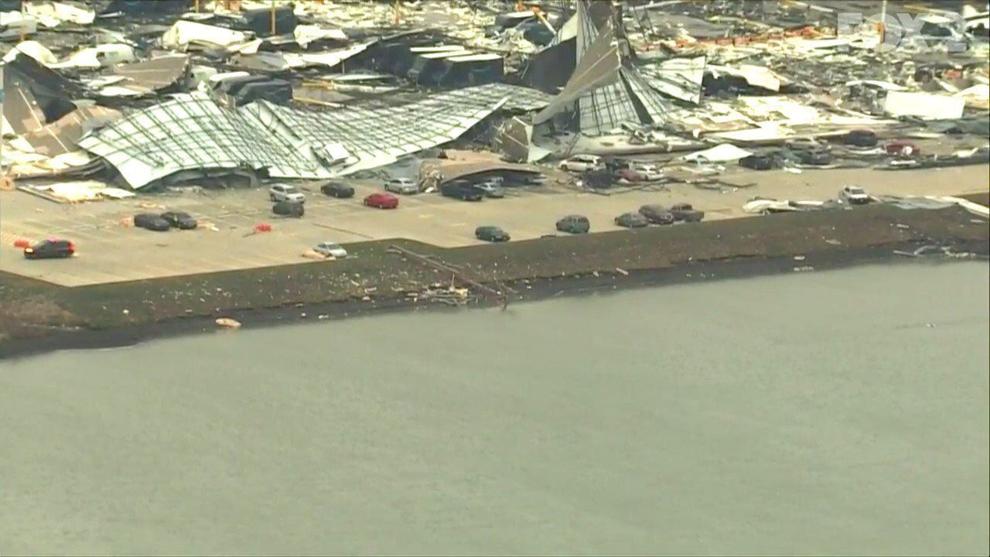 Amazon warehouse damage in Edwardsville Illinois after severe storm, high winds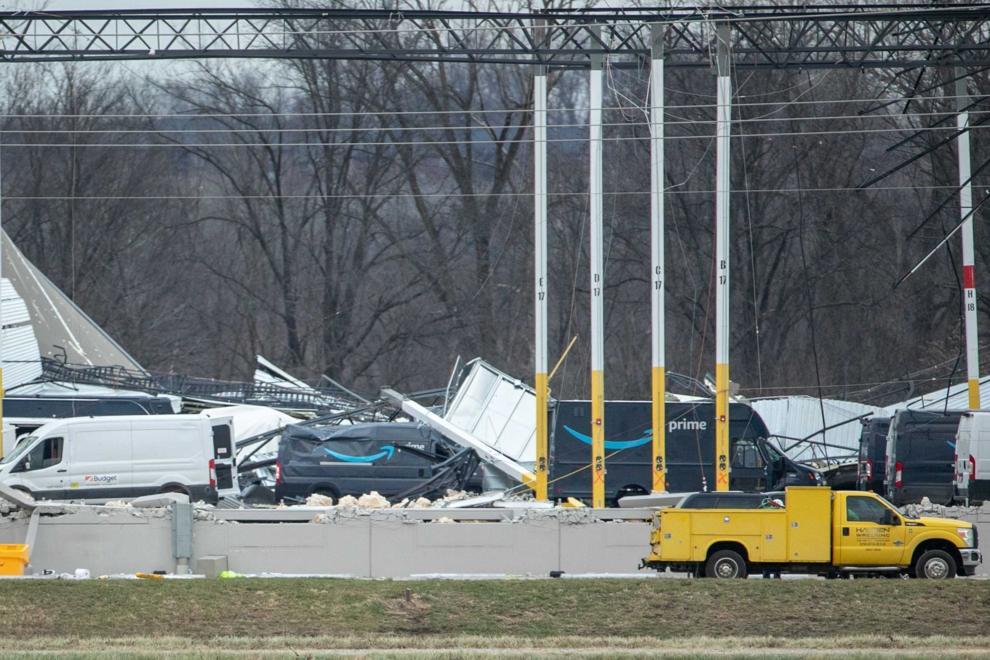 Amazon warehouse damage in Edwardsville Illinois after severe storm, high winds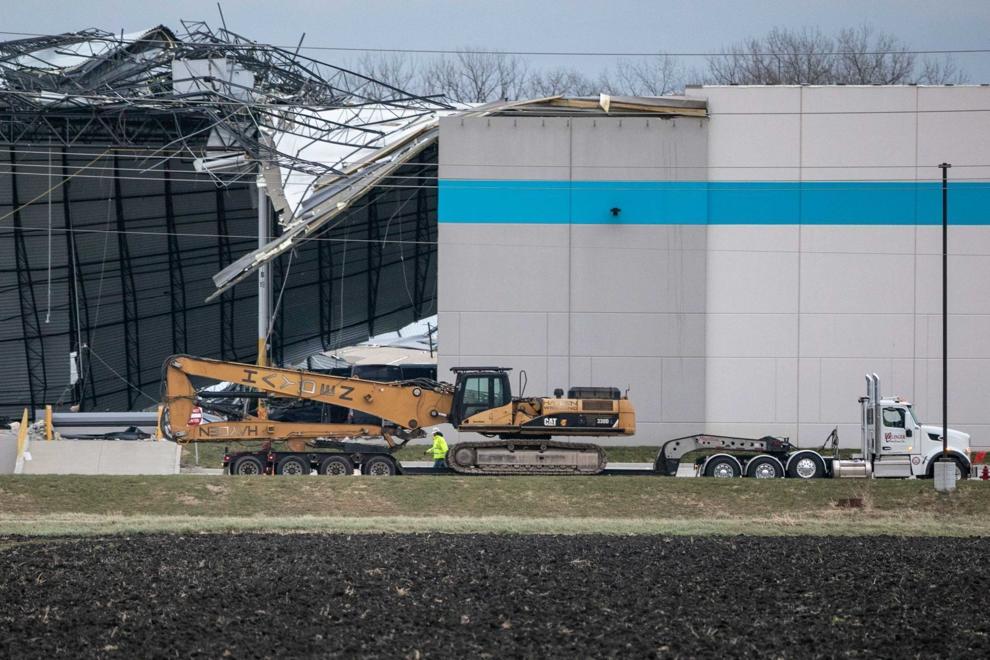 Amazon warehouse damage in Edwardsville Illinois after severe storm, high winds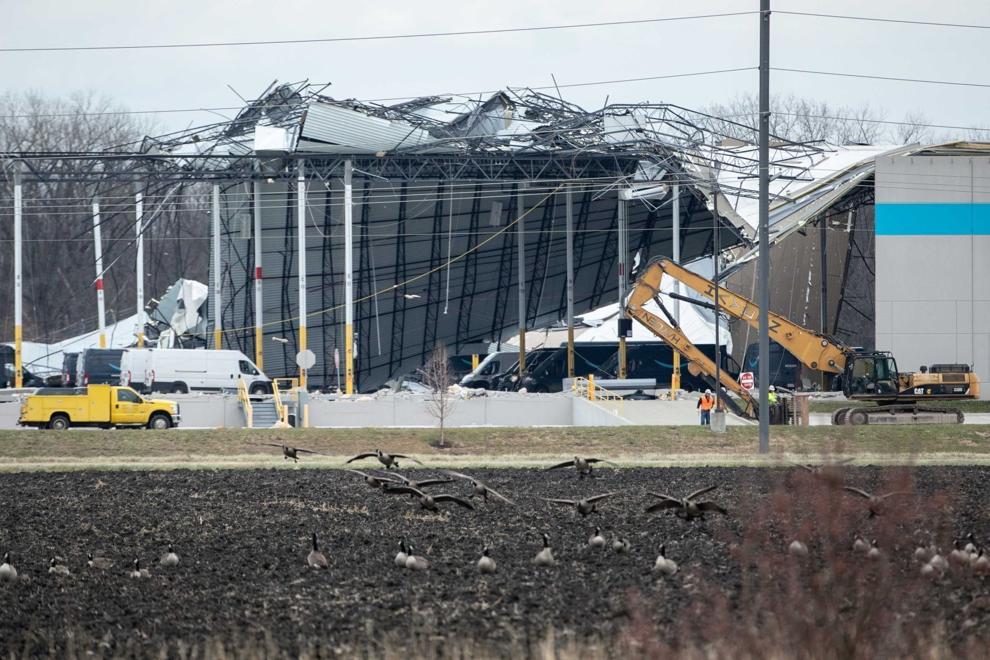 Amazon distribution center partially collapses in Edwardsville storm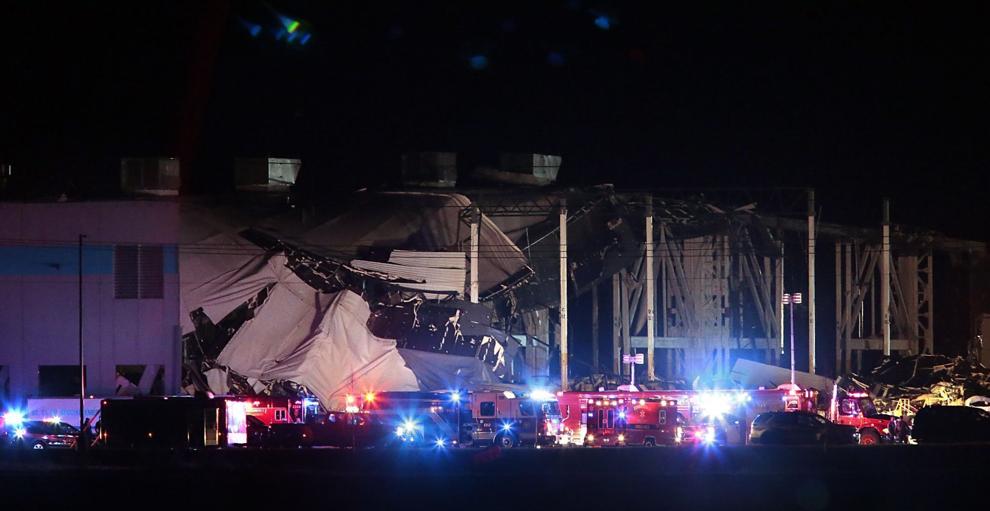 Amazon distribution center partially collapses in Edwardsville storm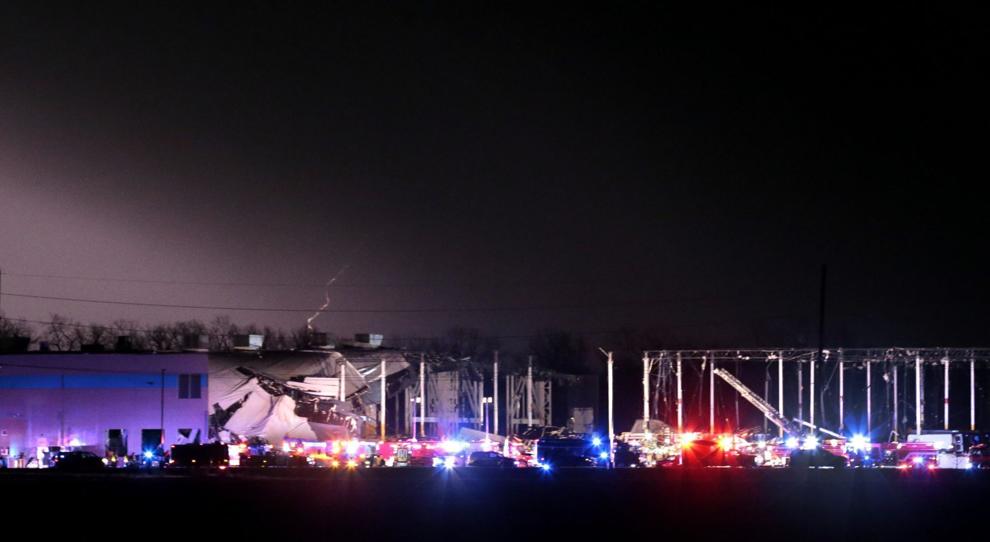 Amazon distribution center partially collapses in Edwardsville storm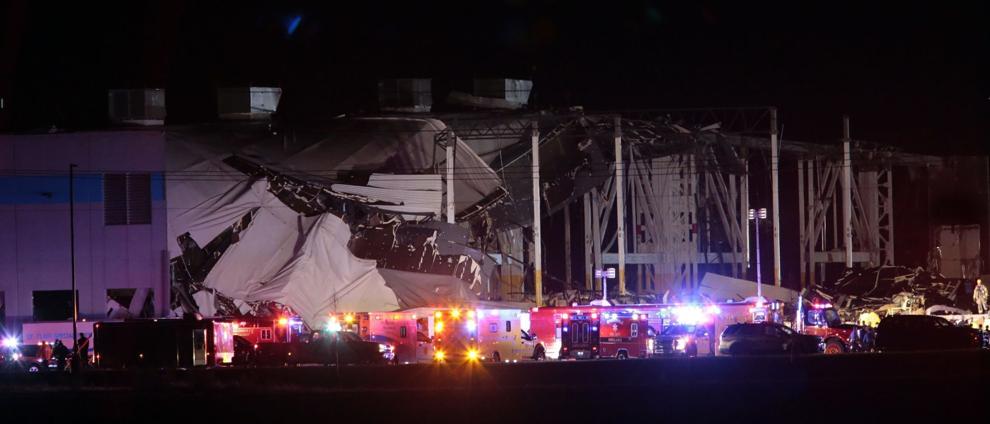 Amazon distribution center partially collapses in Edwardsville storm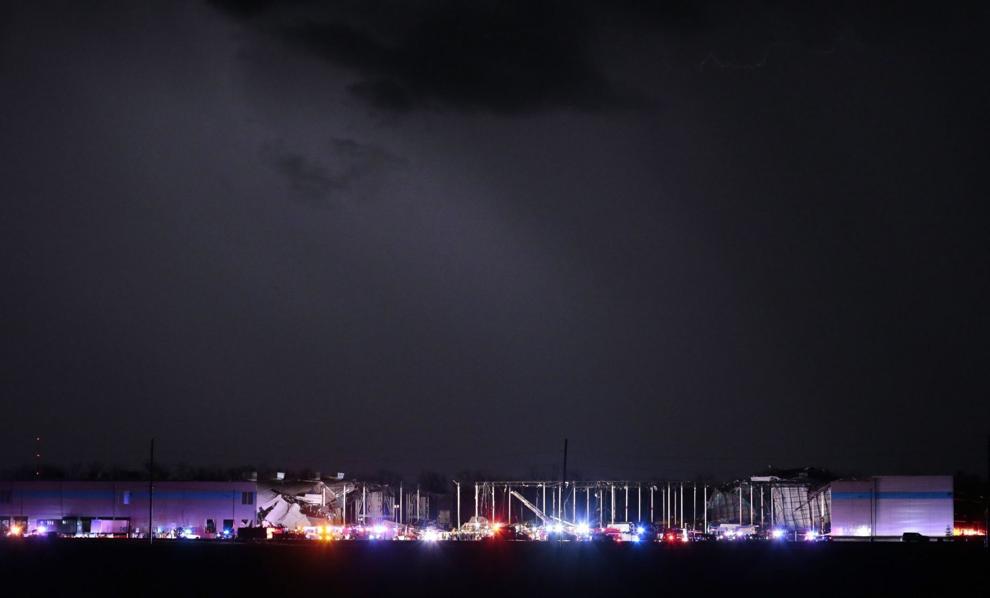 Amazon distribution center partially collapses in Edwardsville storm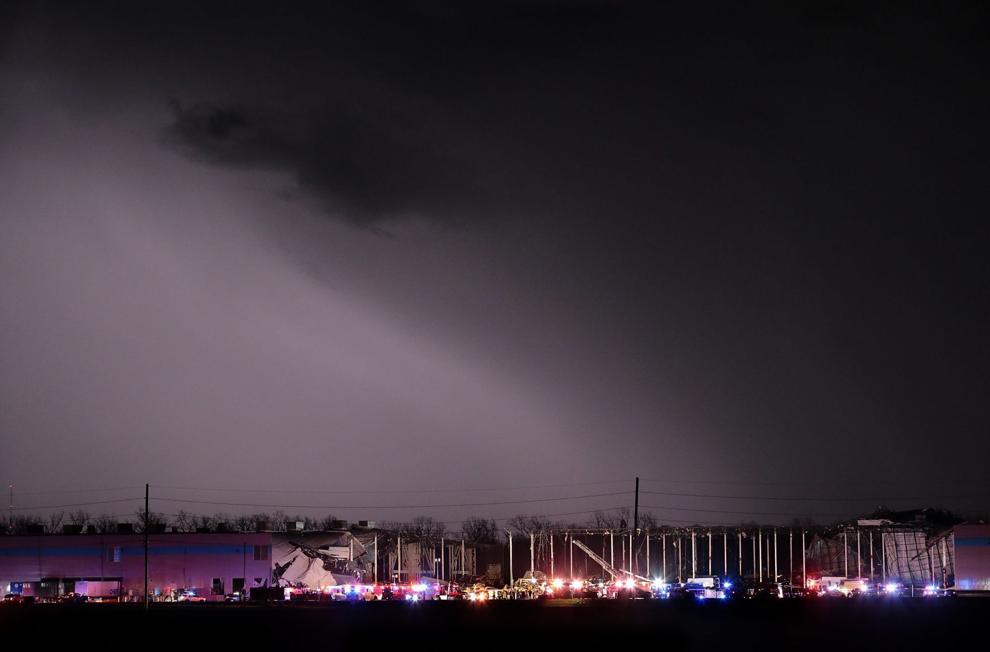 Amazon distribution center partially collapses in Edwardsville storm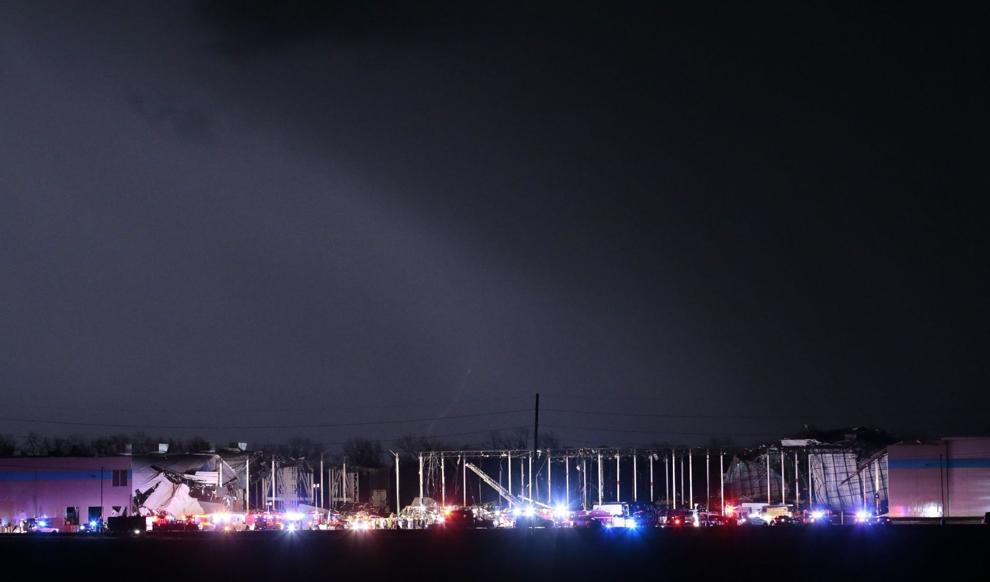 211211_DS_Amazon_0511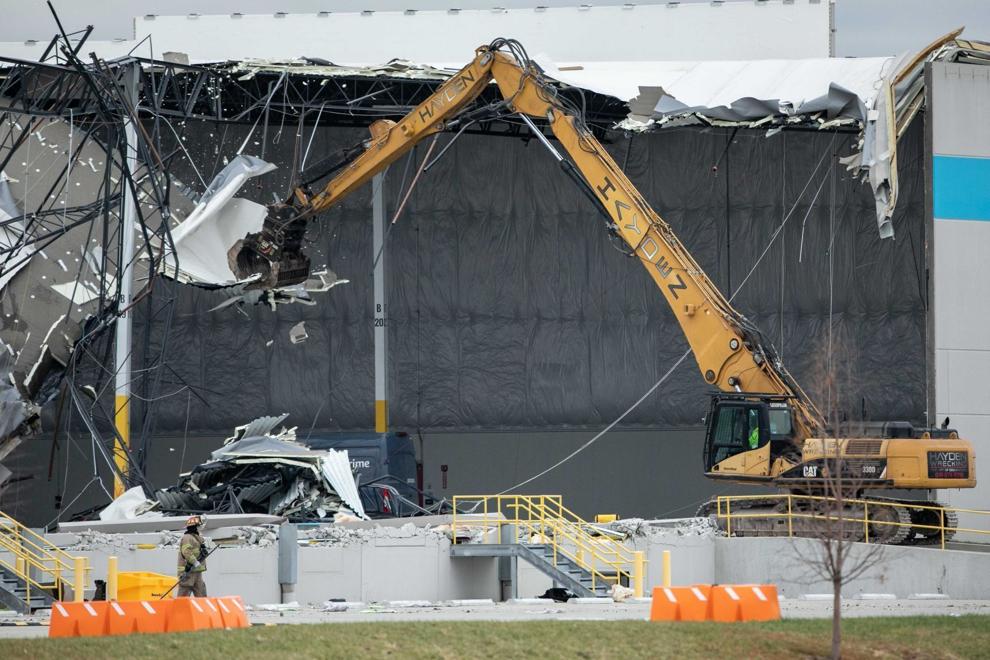 Amazon warehouse damage in Edwardsville Illinois after severe storm, high winds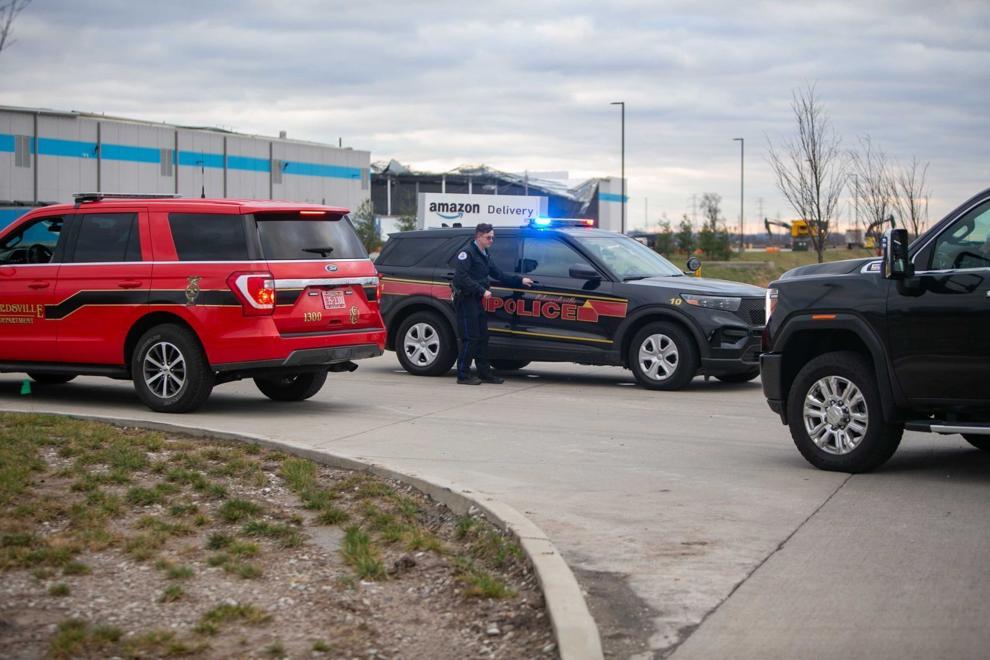 Amazon warehouse damage in Edwardsville Illinois after severe storm, high winds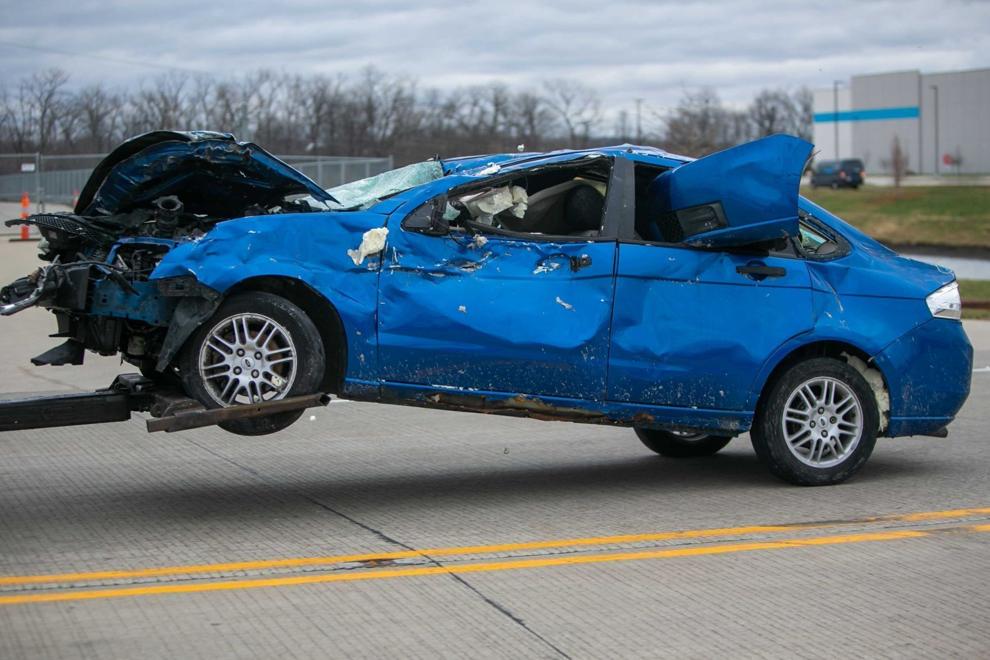 Amazon warehouse damage in Edwardsville Illinois after severe storm, high winds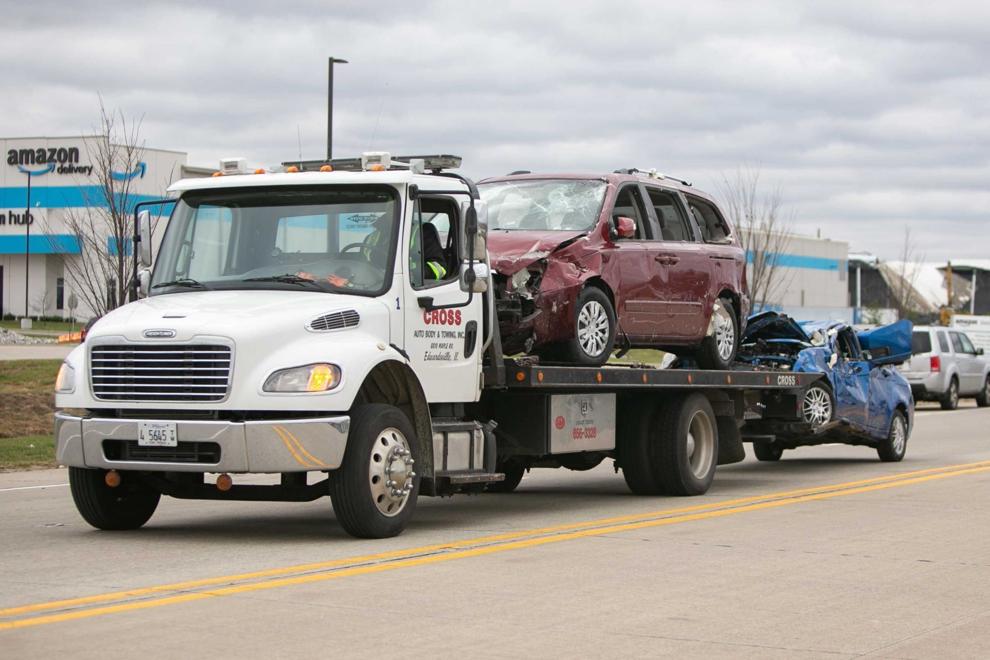 Amazon distribution center partially collapses in Edwardsville storm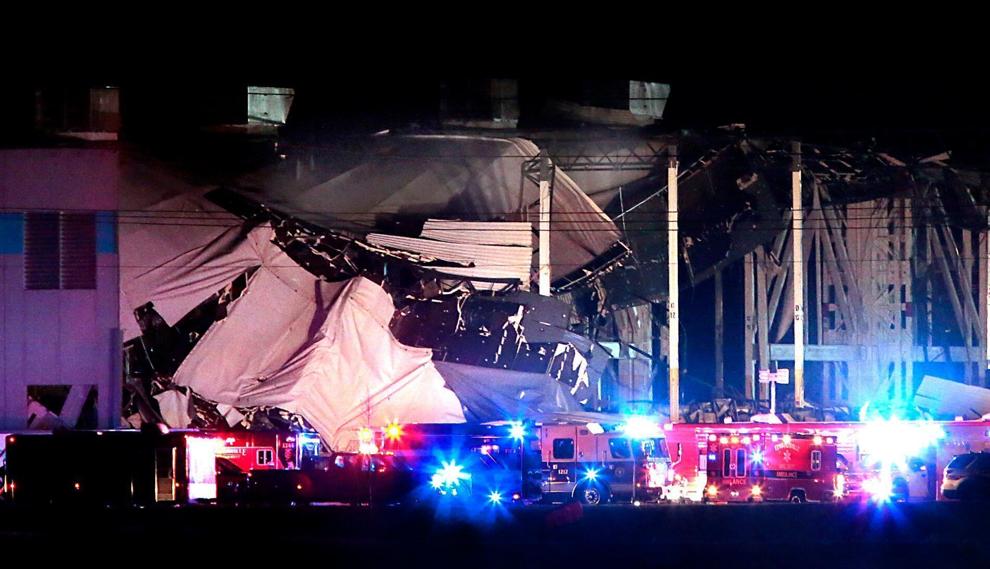 Amazon distribution center partially collapses in Edwardsville storm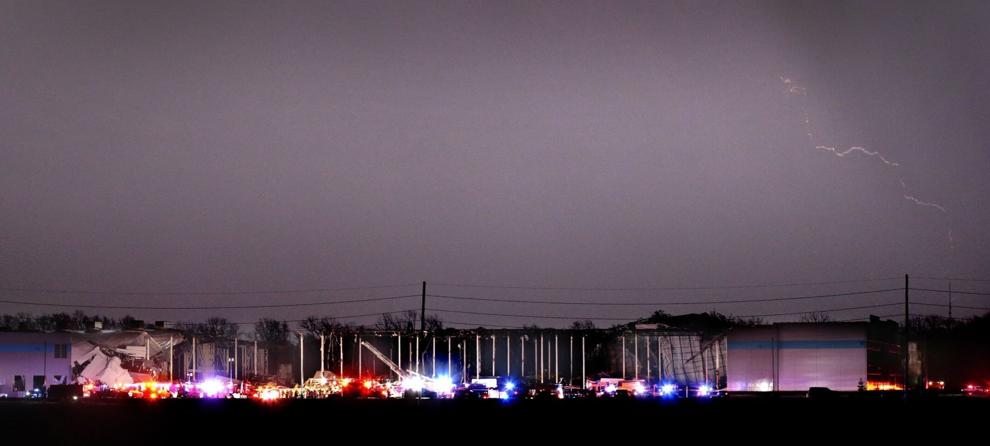 Crews at Amazon center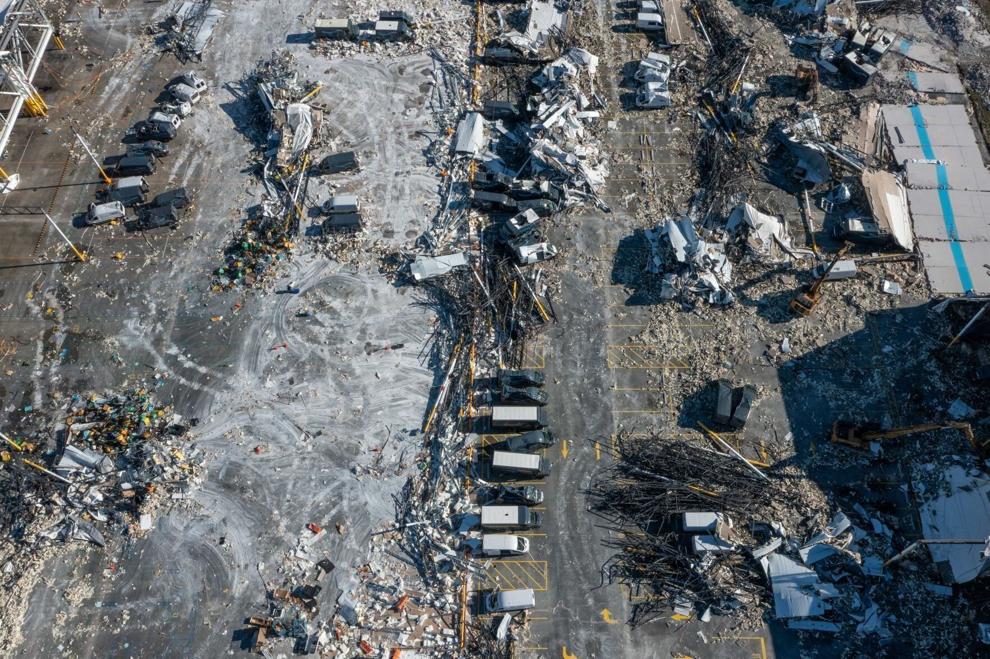 Crews at Amazon center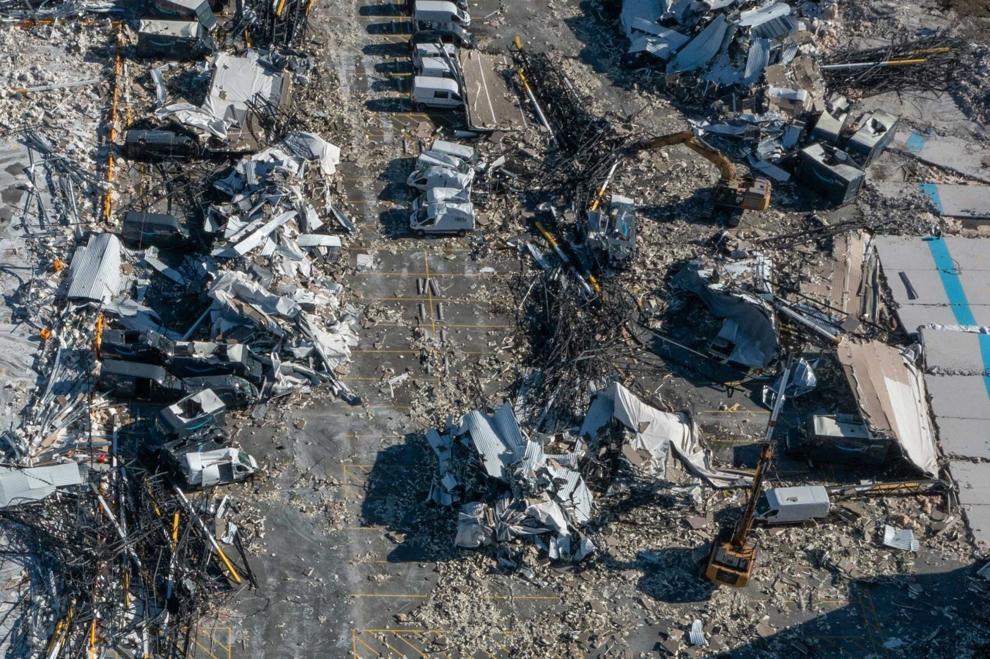 Crews at Amazon center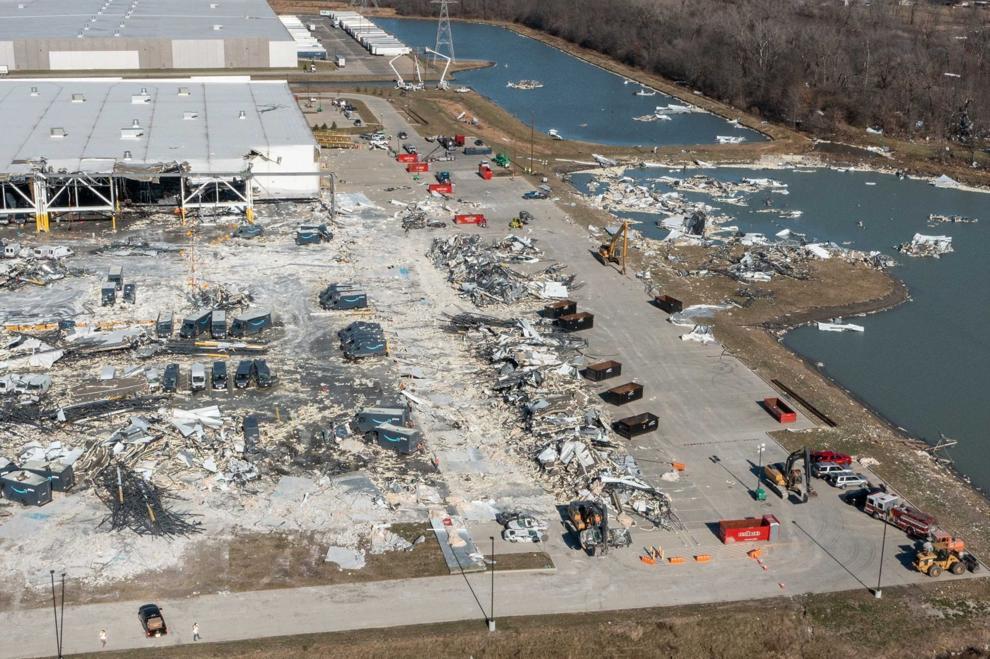 Crews at Amazon center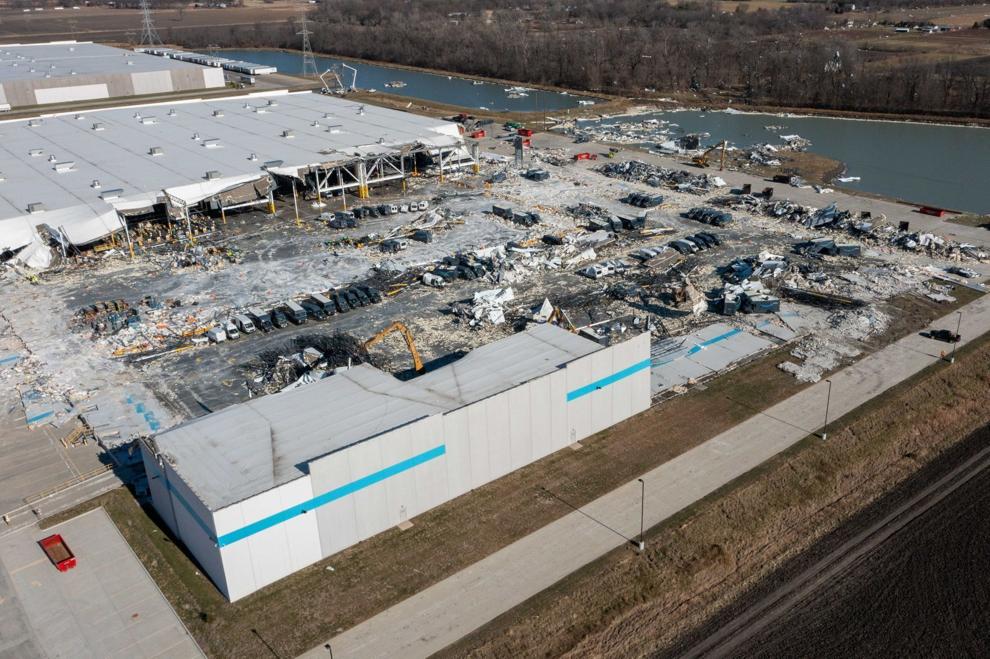 Crews at Amazon center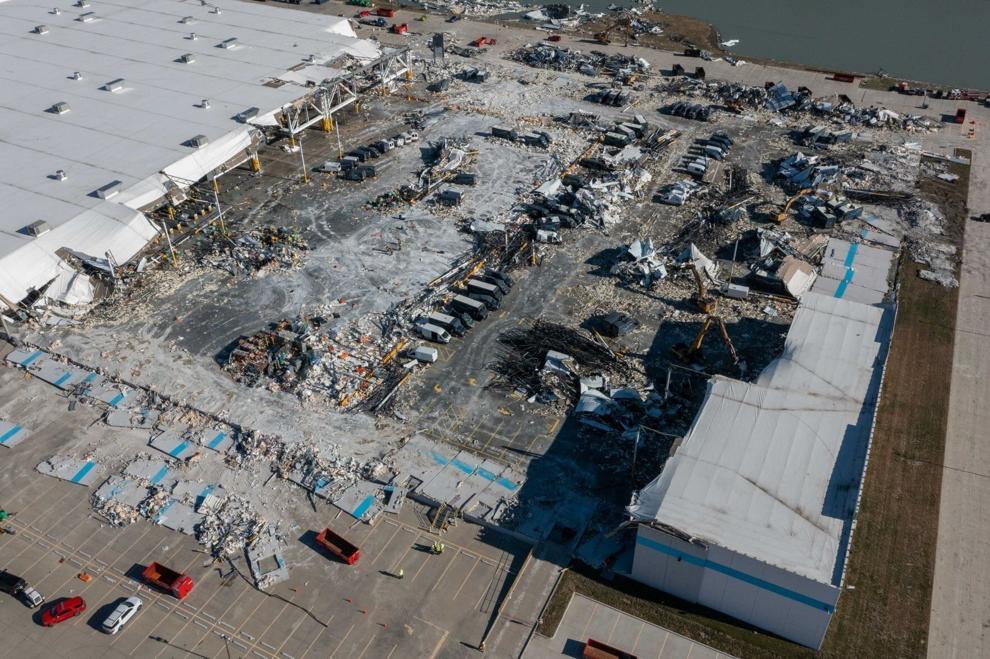 Crews at Amazon center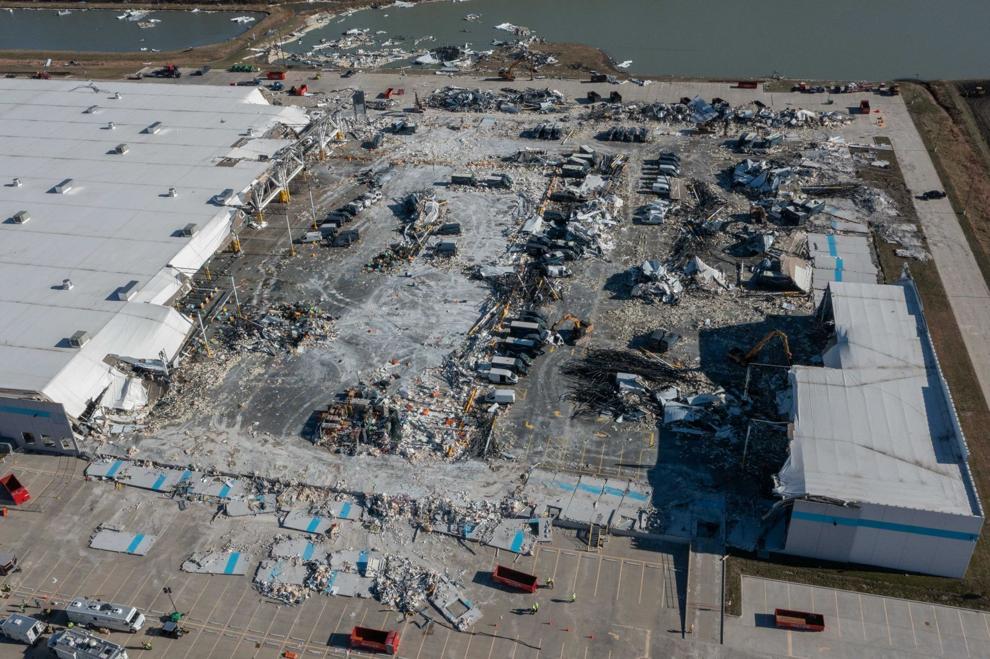 Janelle O'Dea • 314-340-8349
@jayohday on Twitter