WASHINGTON — U.S. Rep. Adam Kinzinger, a Republican from Channahon, said Thursday that the 25th Amendment should be invoked and President Donald Trump should "relinquish control" of the presidency "voluntarily or involuntarily."
In a video posted on Twitter, Kinzinger said, "It's time to invoke the 25th amendment and to end this nightmare."
Section 4 of the 25th amendment allows a majority of the Cabinet and the vice president to assume the duties of the presidency if the president is incapacitated.
Section 4 says, in part, "Whenever the Vice President and a majority of either the principal officers of the executive departments or of such other body as Congress may by law provide, transmit to the President pro tempore of the Senate and the Speaker of the House of Representatives their written declaration that the President is unable to discharge the powers and duties of his office, the Vice President shall immediately assume the powers and duties of the office as Acting President."
It has been used, for example, when a president is under anesthesia for a medical procedure.
But Kinzinger said, "All indications are the president has become unmoored not just from his duty or even his oath but from reality itself. … The president is unfit and the president is unwell."
Kinzinger, a former member of the McLean County Board, was elected to a sixth term in Congress in November. A frequent critic of Trump, even though he has support many of his policies, Kinzinger has become increasingly strident in that criticism as Trump has questioned the validity of Joe Biden's election as the next president.
He represents the 16th Congressional District and also serves as a pilot in the Air National Guard.
Referring to the violent takeover of the Capitol for several hours on Wednesday, interrupting the counting of electoral votes, Kinzinger said, "What happened yesterday is a wakeup call to many but it's a call to accountability for others. … Sadly yesterday it became evident that not only has the president abdicated his duty to protect the American people and protect the people's house, he invoked and inflamed passions that only gave fuel to the insurrection that we saw here."
He added that when Trump was pressed to denounce the violence, "he barely did so, while, of course, victimizing himself and seeming to give a wink and a nod to those doing it."
Also Thursday, Senate Democratic leader Chuck Schumer called on Trump's Cabinet to remove him from office. 
In a statement, Schumer said the attack on the Capitol "was an insurrection against the United States, incited by the president." 
Gov. J.B. Pritzker has also called for Trump to be removed from office.
This story will be updated.
---
IN THEIR WORDS: Midwest elected officials react to U.S. Capitol breach
IN THEIR WORDS: Midwest elected officials react to U.S. Capitol breach
Elected officials react to U.S. Capitol breach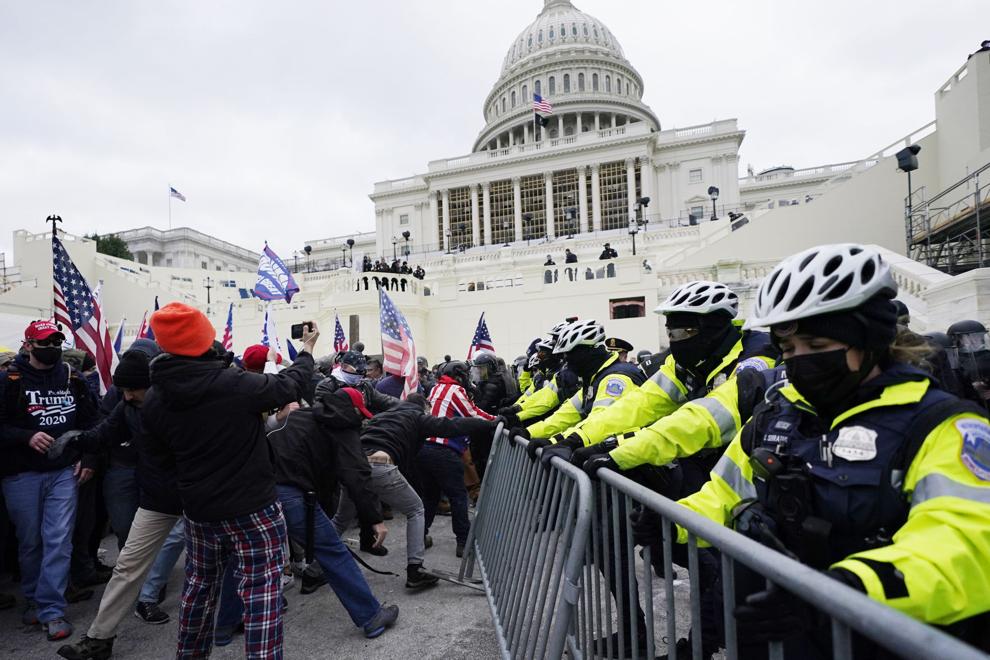 Illinois Gov. J.B. Pritzker, Democrat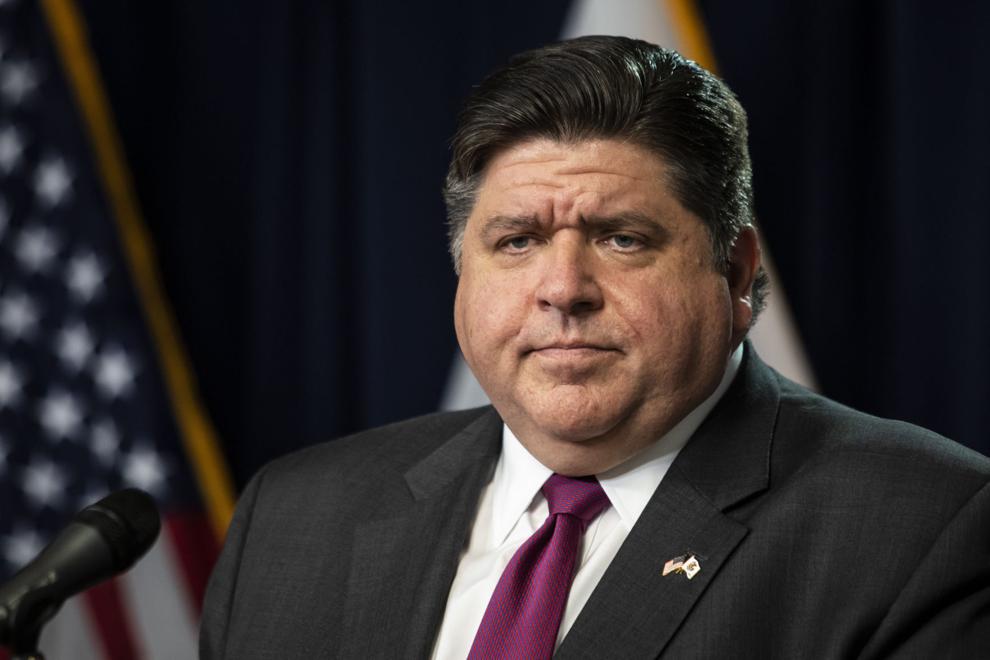 Illinois U.S. Rep. Adam Kinzinger, Republican of Channahon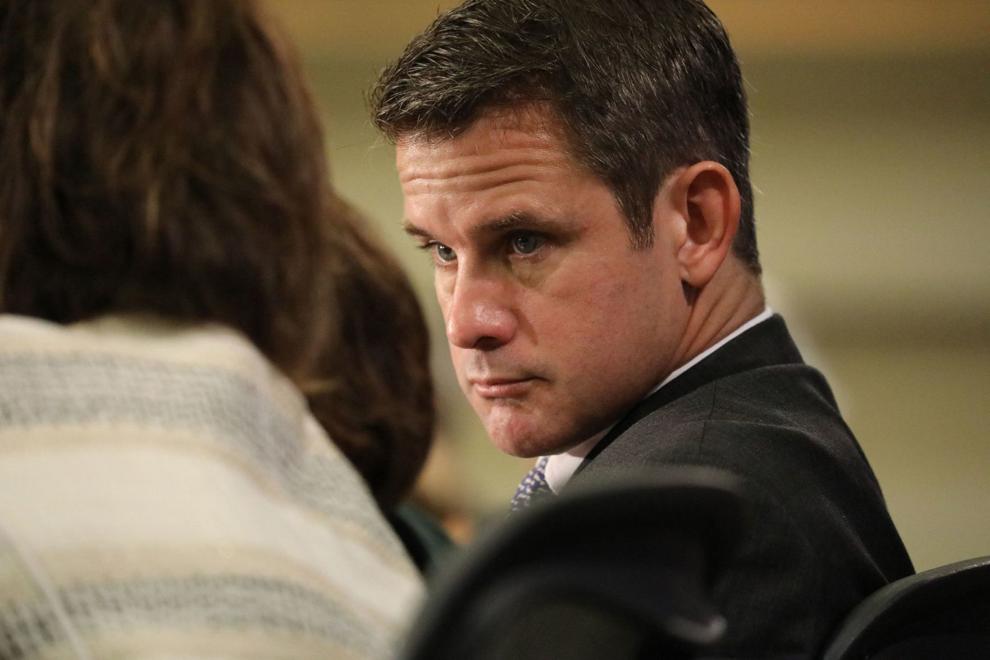 Illinois U.S. Rep. Darin LaHood, Republican of Peoria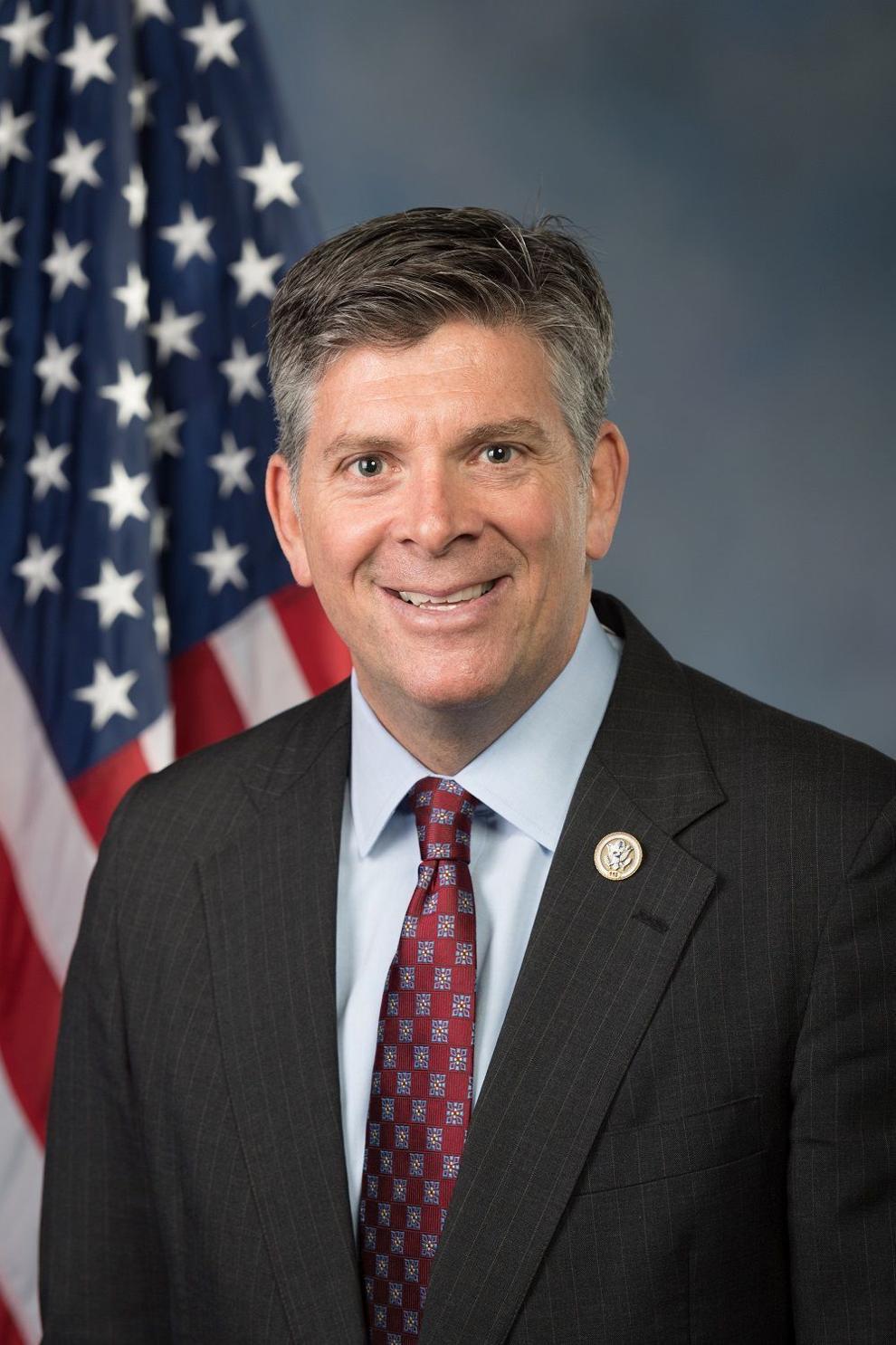 Illinois U.S. Rep. Mike Bost, Republican of Murphysboro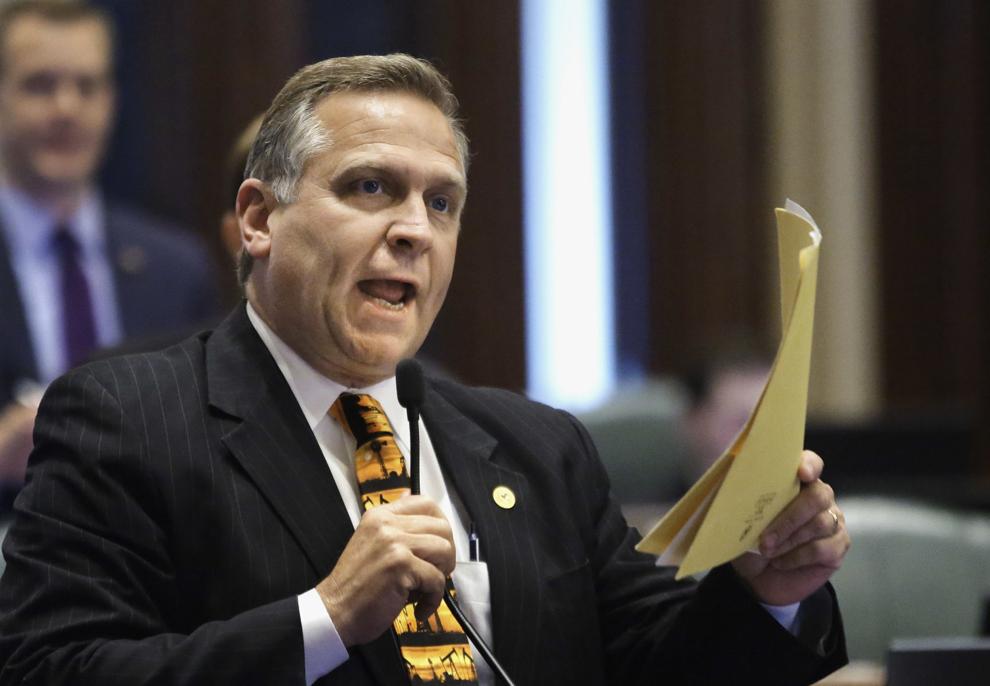 Illinois U.S. Rep. Rodney Davis, Republican of Taylorville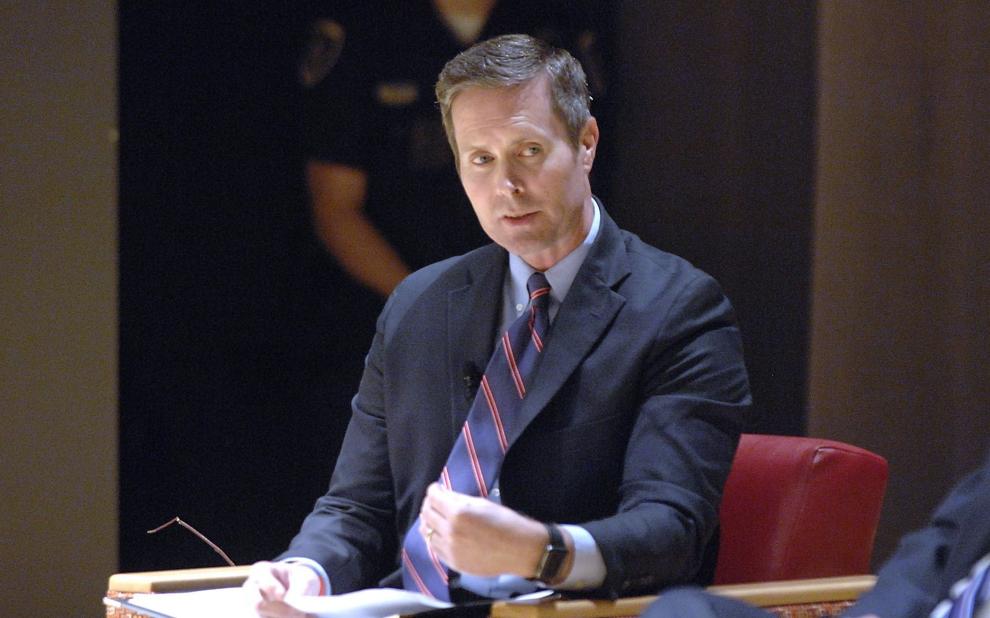 Illinois U.S. Sen. Tammy Duckworth, Democrat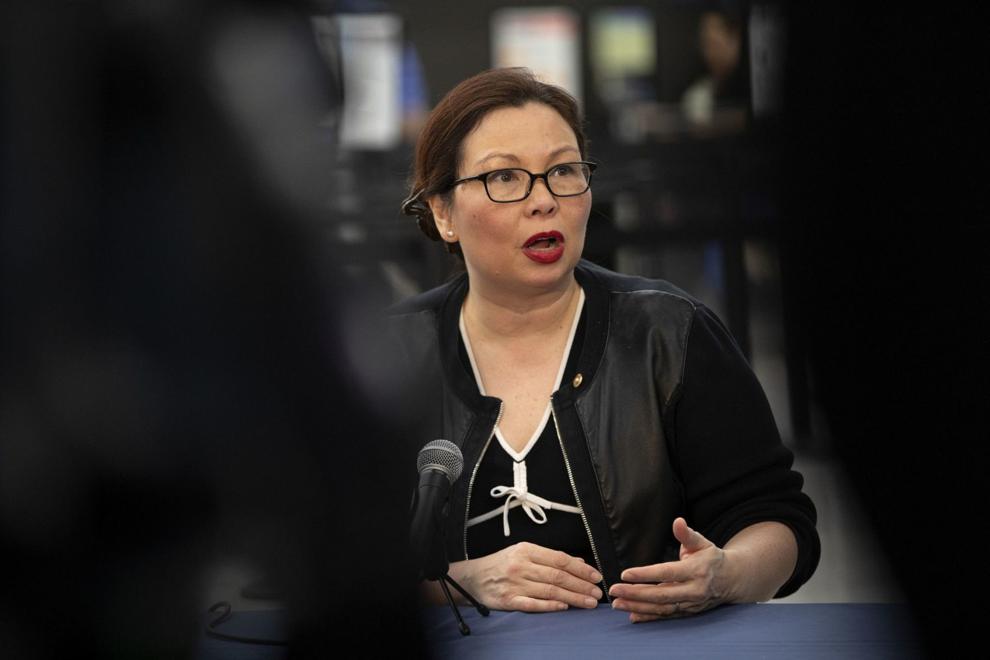 Indiana U.S. Rep. Andre Carson, Democrat of Indianapolis
Indiana U.S. Rep. Jackie Walorski, Republican of Elkhart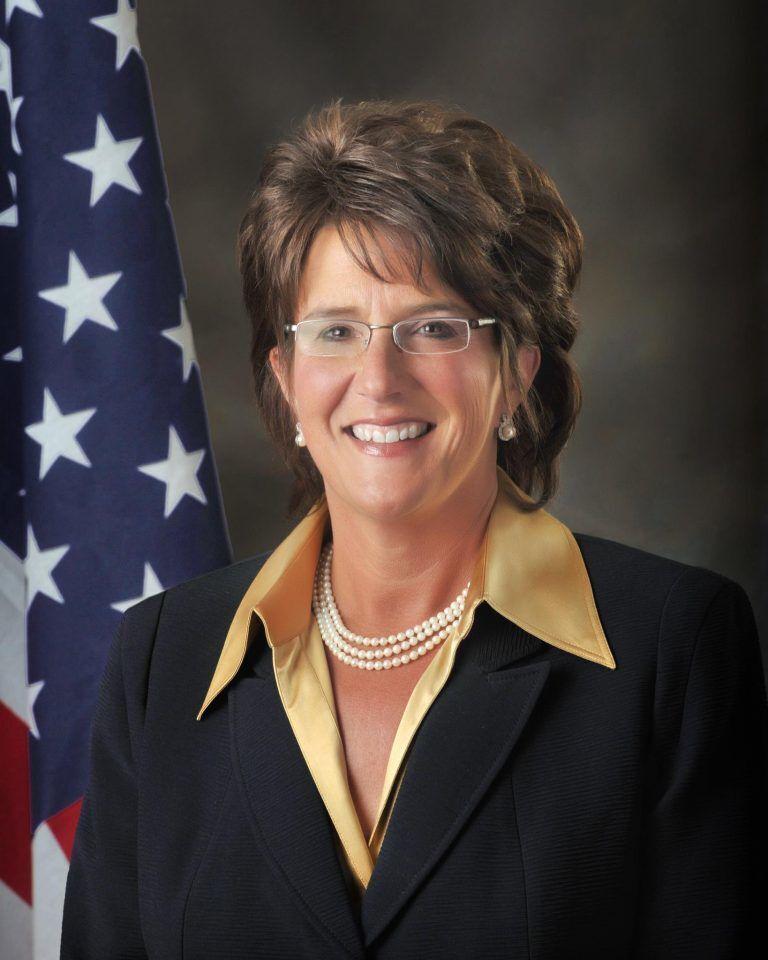 Indiana U.S. Rep. Jim Banks, Republican of Columbia City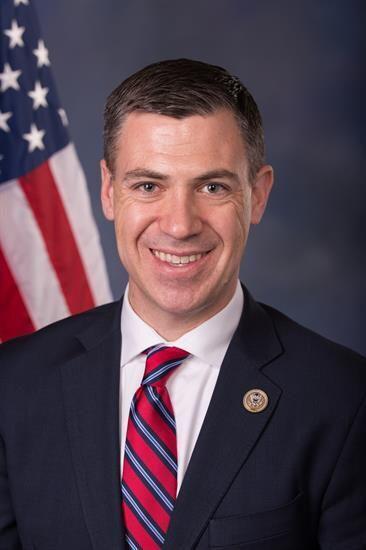 Indiana U.S. Rep. Larry Bucshon, Republican of Evansville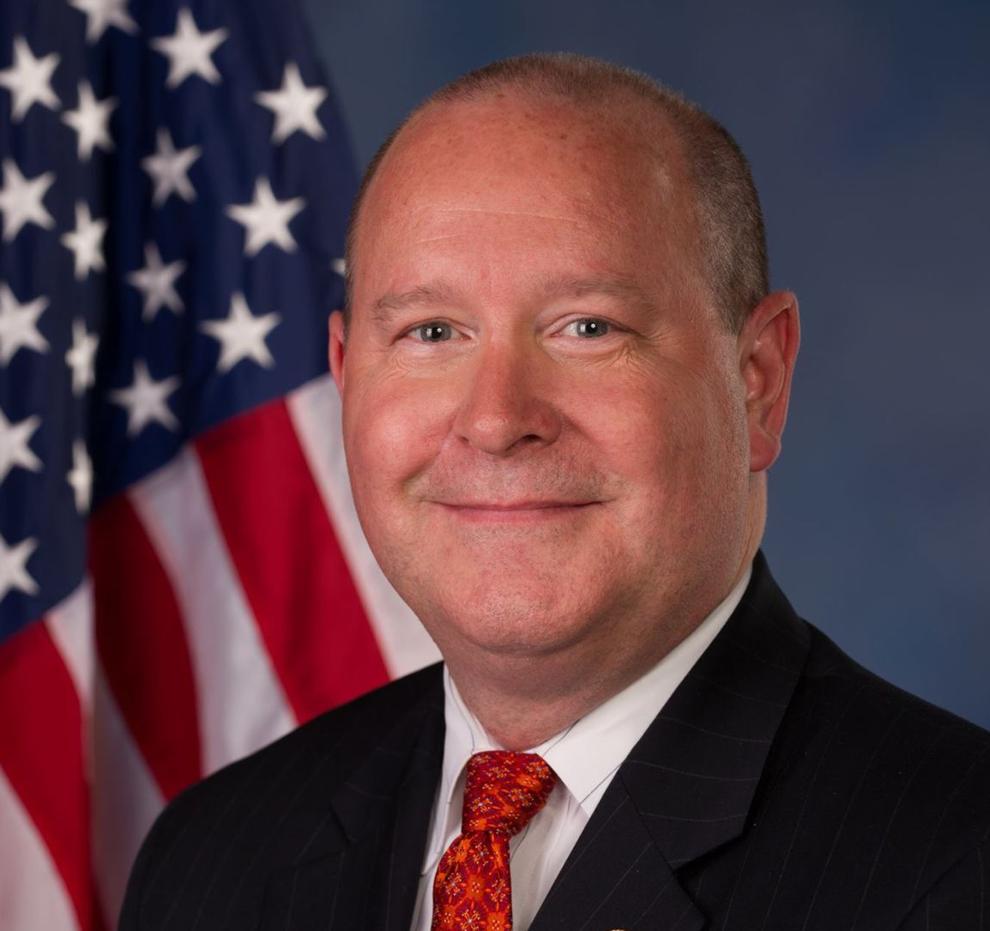 Indiana U.S. Rep. Trey Hollingsworth, Republican of Jeffersonville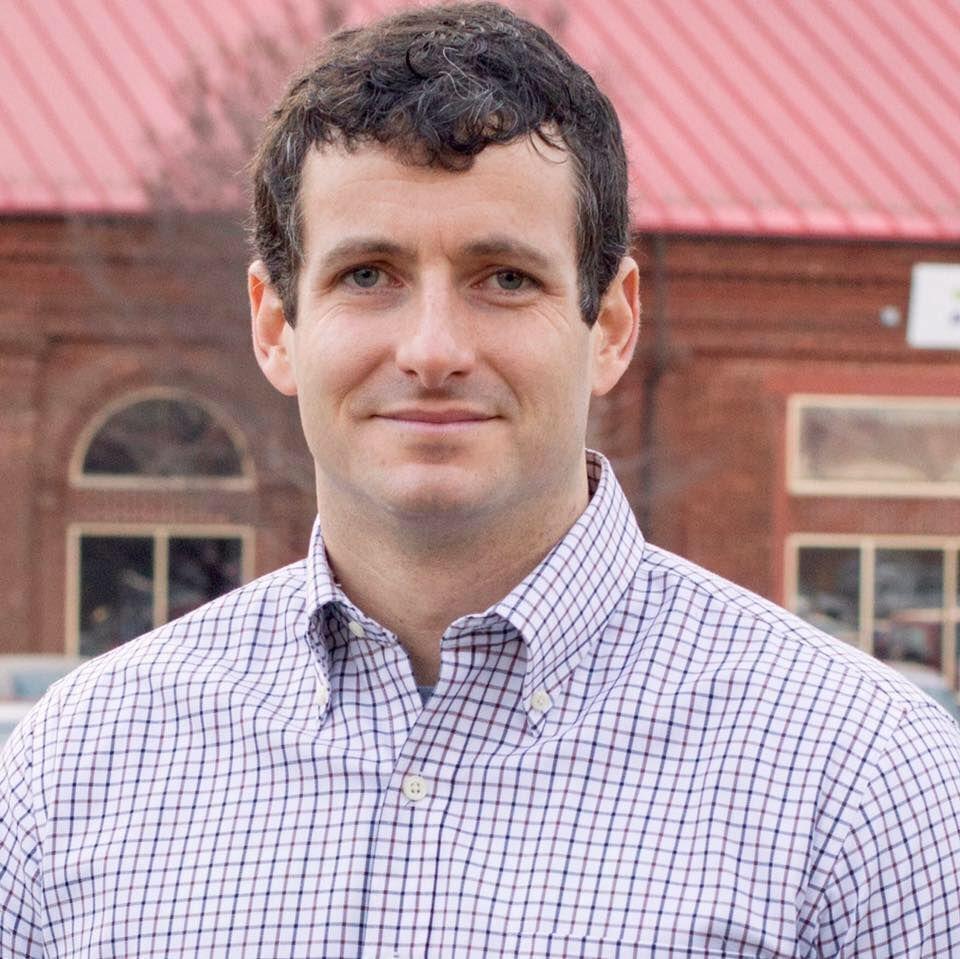 Indiana U.S. Rep. Victoria Spartz, Republican of Noblesville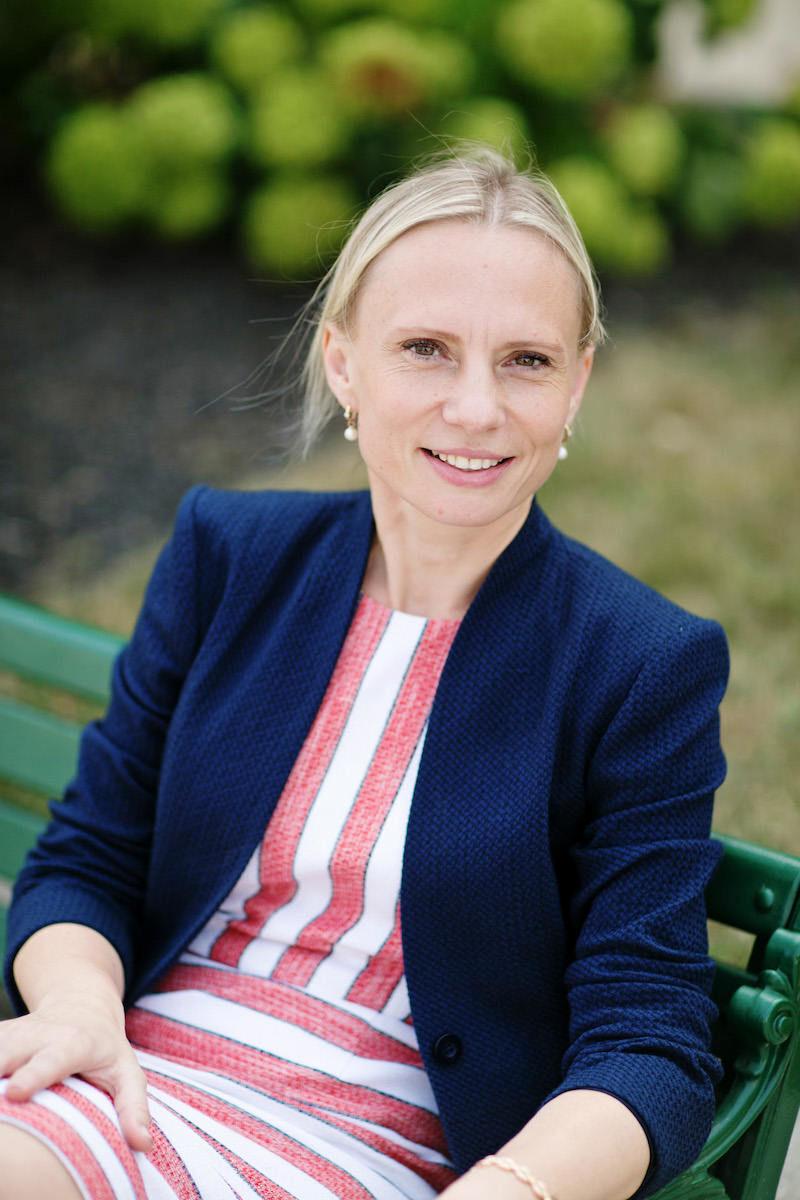 Indiana U.S. Sen. Mike Braun, Republican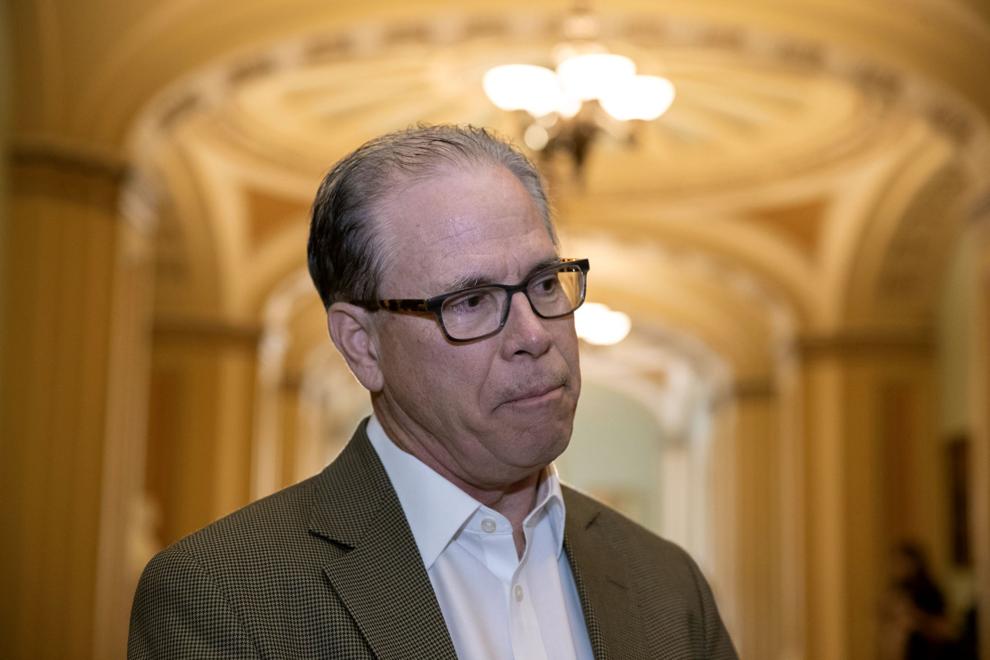 Indiana U.S. Sen. Todd Young, Republican
Wisconsin U.S. Rep. Glenn Grothman, Republican of Glenbeulah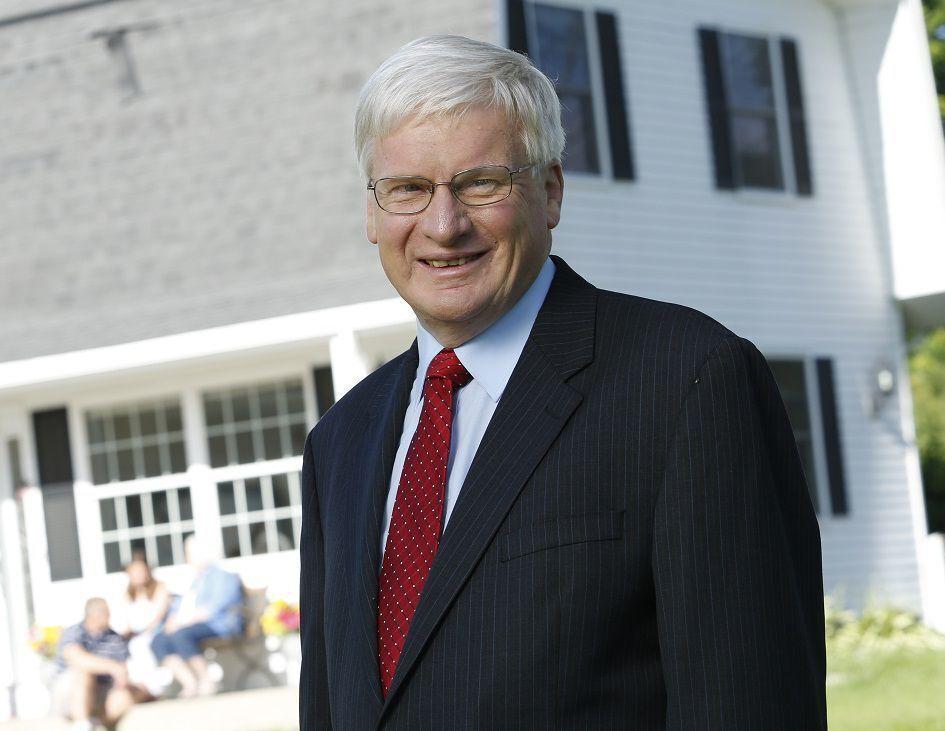 Wisconsin U.S. Rep. Gwen Moore, Democrat of Milwaukee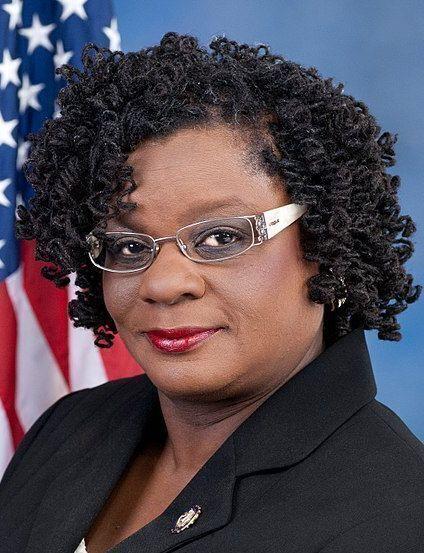 Wisconsin U.S. Rep. Mark Pocan, Democrat of Madison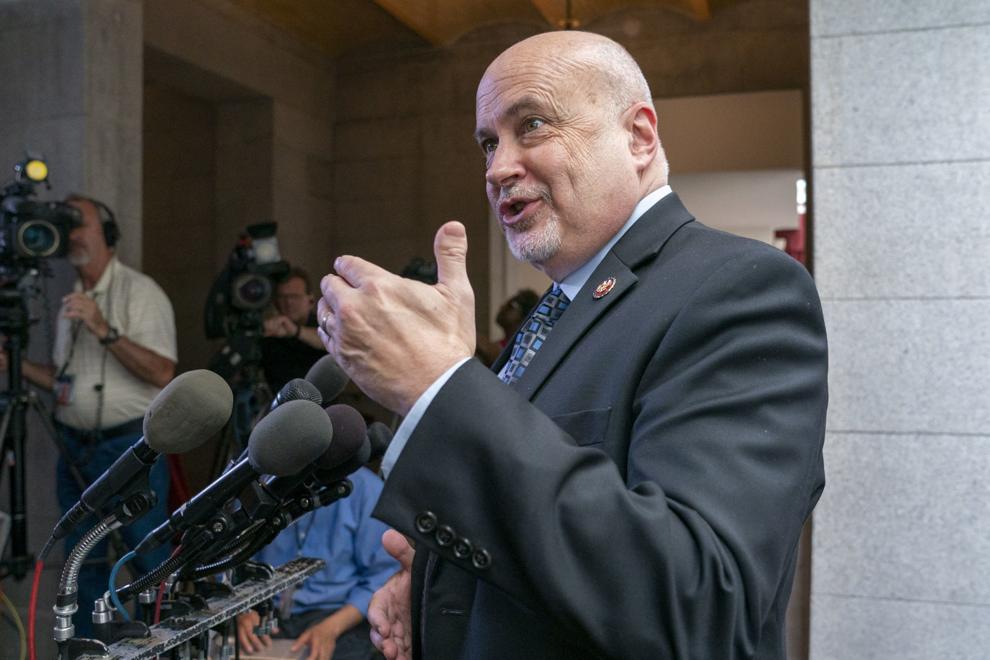 Wisconsin U.S. Rep. Mike Gallagher, Republican of Green Bay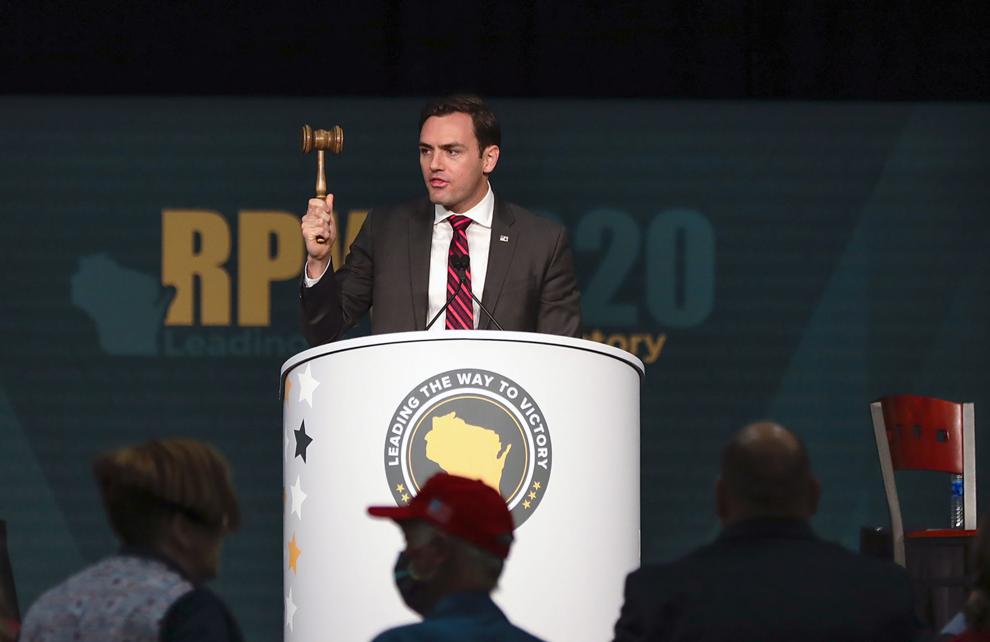 Wisconsin U.S. Rep. Ron Kind, Democrat of La Crosse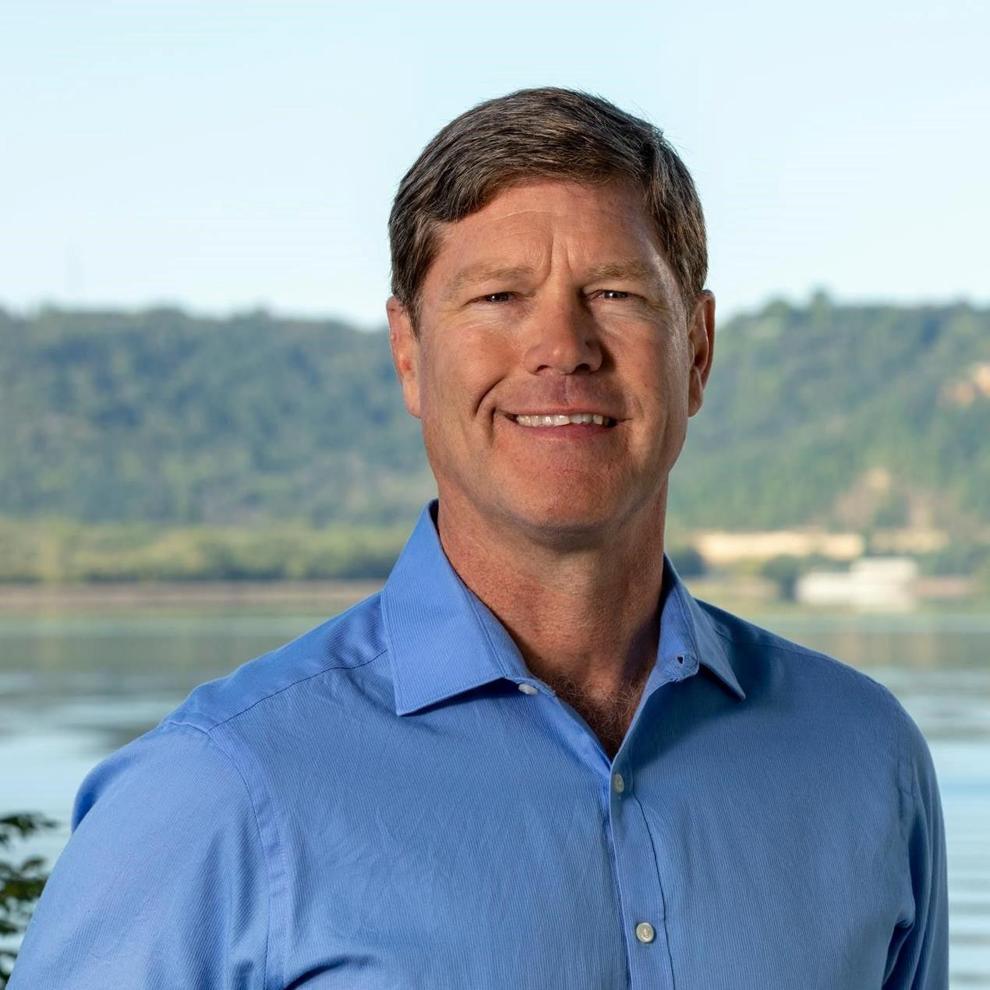 Wisconsin U.S. Rep. Tom Tiffany, Republican of Minocqua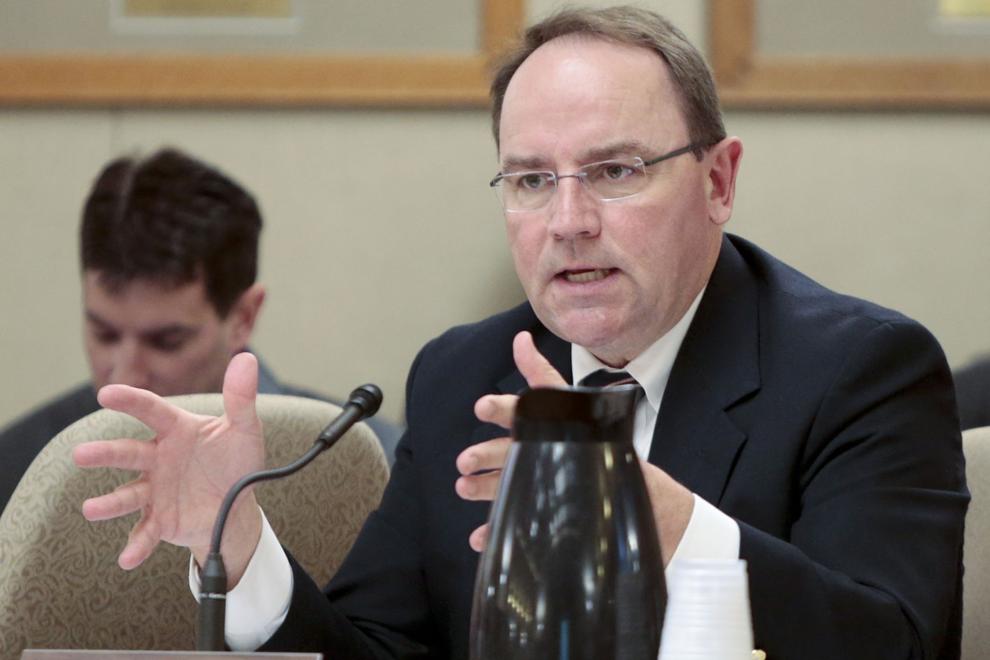 Wisconsin U.S. Sen. Ron Johnson, Republican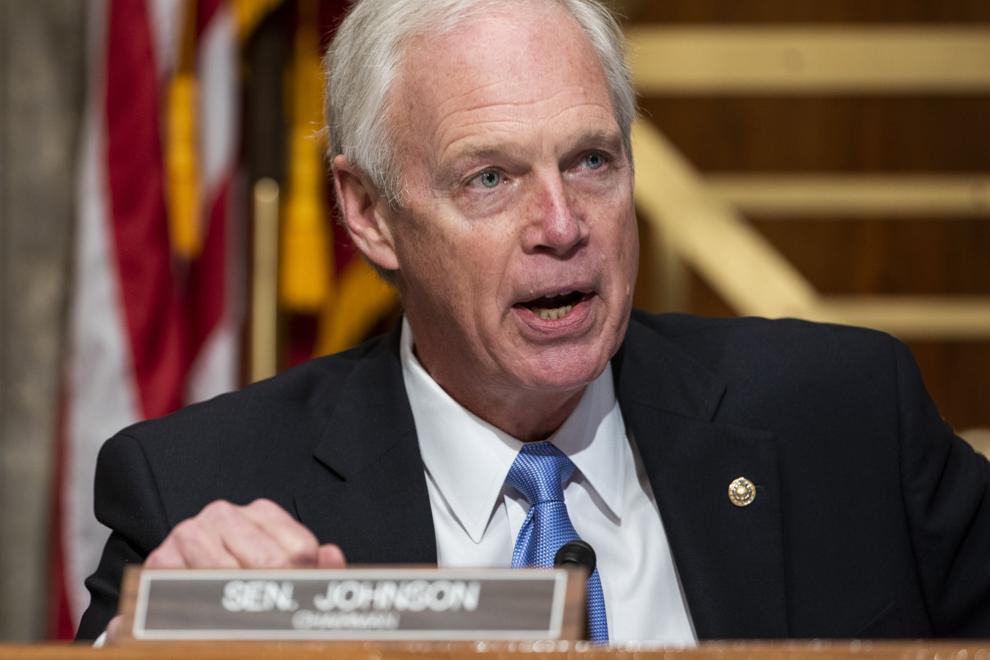 Contact Lenore Sobota at (309) 820-3240. Follow her on Twitter: @Pg_Sobota