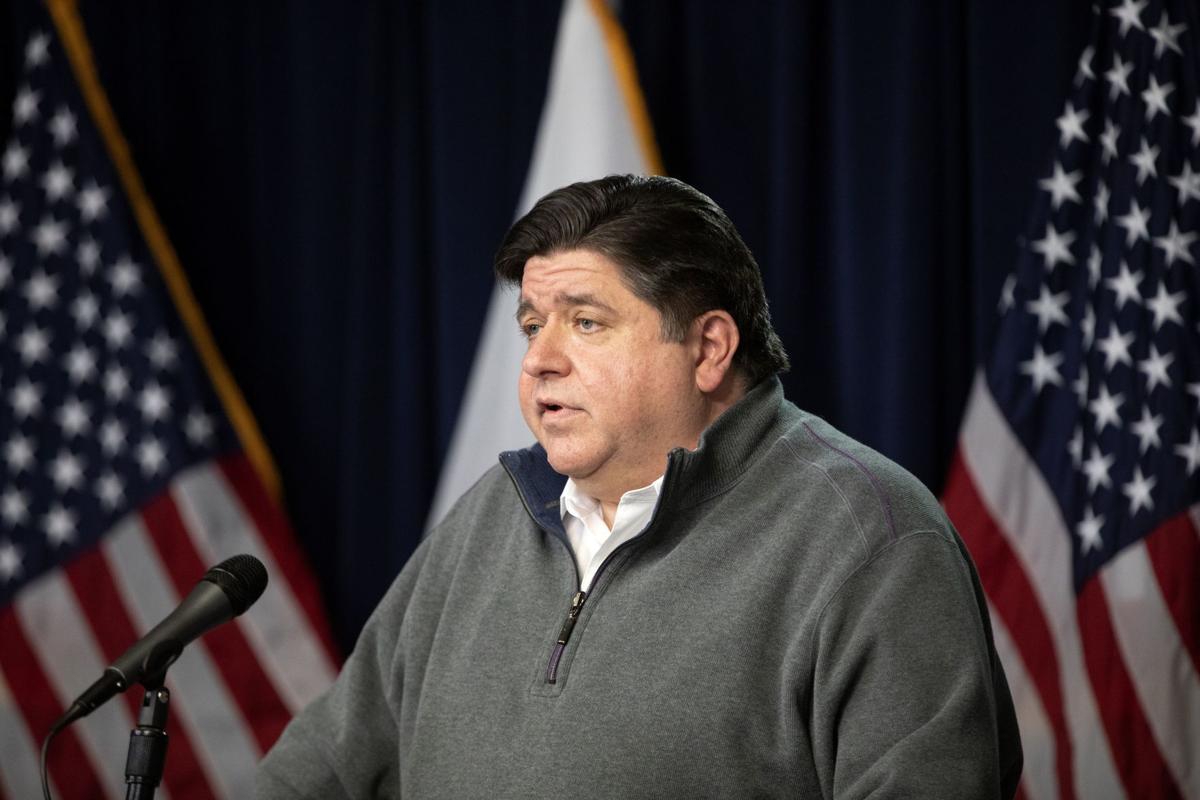 As Illinois residents enjoyed the second straight day of warm spring weather, the governor again implored people to adhere to the state's stay-at-home order. With restrictions in place since mid-March, some weary residents drawn outside by ample sunshine and temperatures in the 70s began to stretch the boundaries or simply ignore the statewide rules.
A northwest Illinois church held services despite the restrictions, others held weekend parties and people began to abandon or relax social distancing practices during visits with friends and trips to parks and other gatherings. A group of DuPage County mayors and managers plans to urge the state to allow businesses there to open before the statewide order ends, saying a one-size-fits-all approach doesn't make sense.
Pritzker's order, which was relaxed Friday to provide more flexibility for some businesses and activities, remains in place until May 30.
"People need to follow the rules," the governor said. "People will get sick if they don't follow the rules."
Pritzker urged local governments and police departments to help enforce the state's stay-at-home guidelines. The goal, he said, is safety and health, not crackdowns or arrests.
"There's no other way for us to do it," he said. "We need the public to comply with the stay-at-home rule. Because that is how we've been defeating coronavirus."
Pritzker also reminded young people that even if they do not get sick, or contract a mild case of coronavirus, they are putting older relatives and friends, or those they know who have medical conditions that make them more vulnerable to the virus, at risk.
In his daily news conference, the governor reported 63 new coronavirus deaths over the 24 hours, for a total of at least 2,618 confirmed deaths in Illinois since the pandemic started. That number was the lowest since April 27, and came after four of the five previous days saw the daily count top 100 deaths.
The 2,994 new known cases pushed the state total to 61,499. The daily total was the second-highest to date, behind only Friday's daily count of 3,137.
With more testing being done, Pritzker cautioned against looking only at the total case numbers, urging residents to also consider the state's "positivity rate" for coronavirus.
"How many people did we test? Among the people we tested, how many tested positive?" Pritzker said. "That is the number for us that ought to be going down."
The governor said the state's positivity rate has varied between 15% and 21%. He did not say what the positivity rate was on Sunday.
"We want it to go down even further," he said. "It is an indication that there is lower infection rate across the state."
With the state continuing to report thousands of positive coronavirus cases each day, Pritzker was asked how long the state's "plateau" will last. Many medical experts have said they want to see case totals, and metrics that measure the spread of the disease, fall consistently for days before restrictions can be lifted.
"I hope it doesn't last too long," he said, adding that different states are experiencing different curves, and he hopes the state's cases begin to decline soon.
As of Sunday, 4,701 people in Illinois were hospitalized with coronavirus. Of those patients, 1,232 were in intensive care units and 759 were on ventilators, Pritzker said. The governor also said 97 of 102 counties in Illinois have reported coronavirus cases.
---
Selfies: The face masks of Central Illinois
Scott May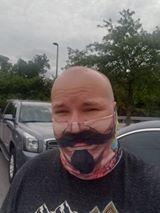 Ryan Bliss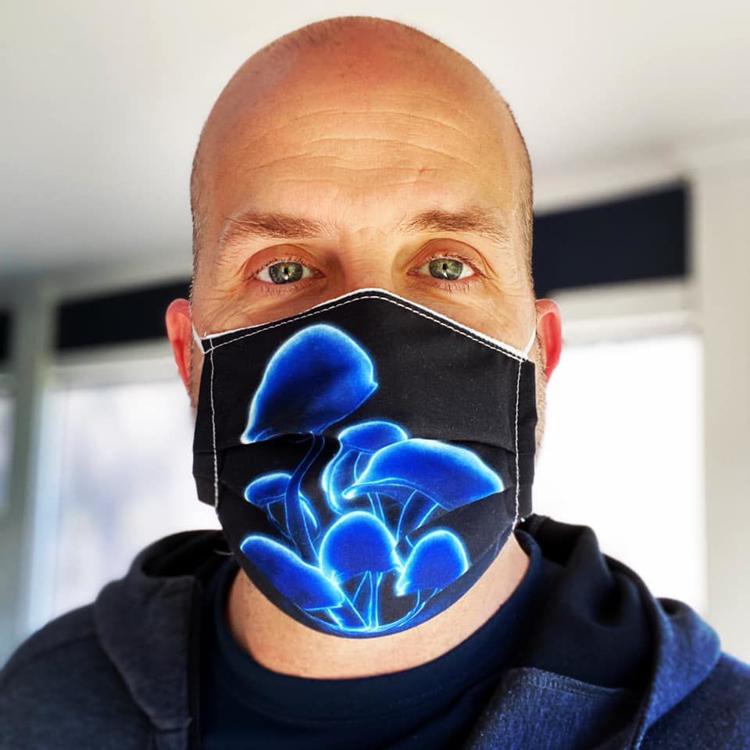 Rhonda Houk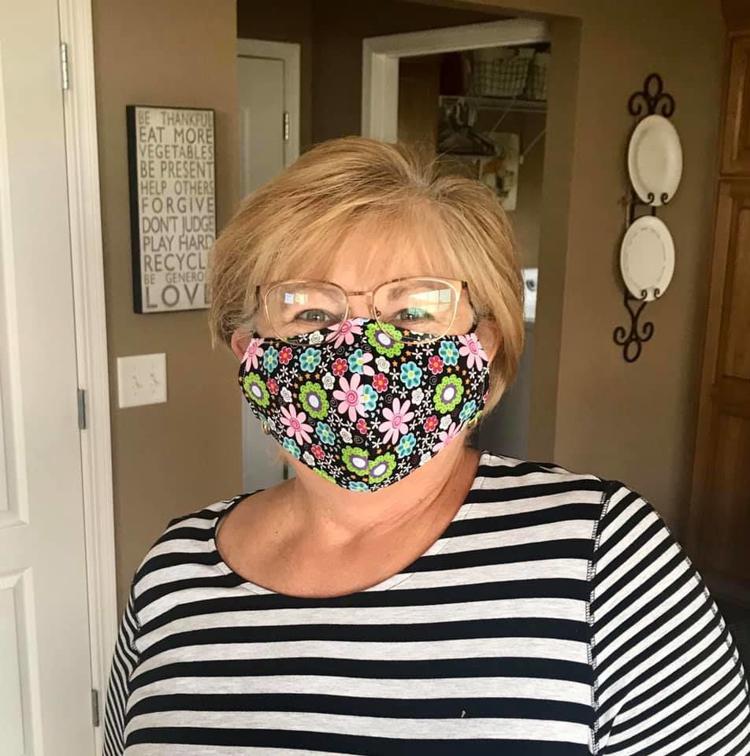 Rhiannon Rowland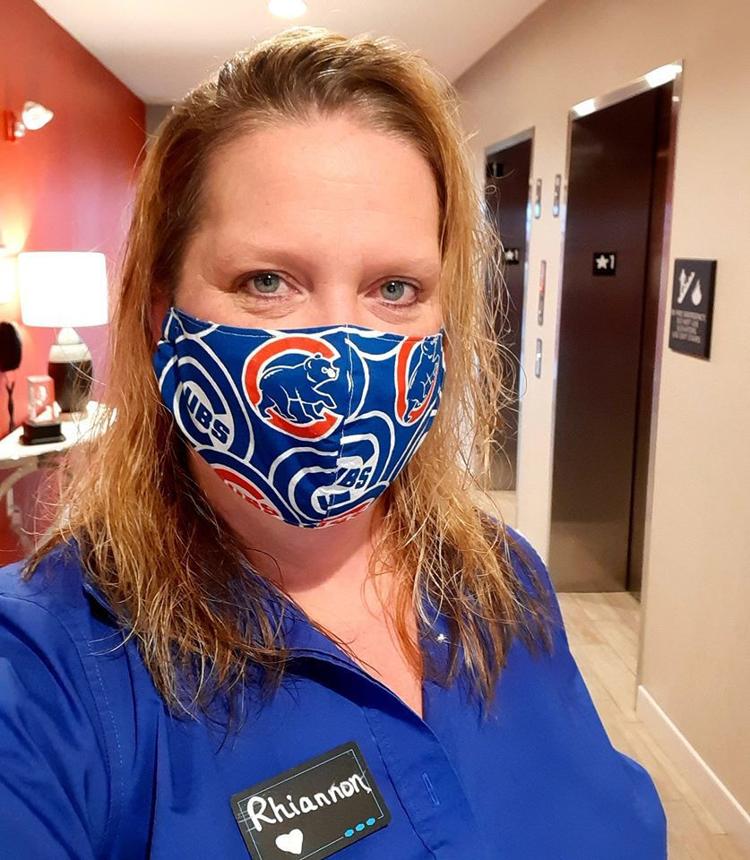 Renuka Rsr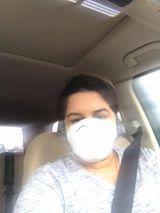 Renee Chee Metternick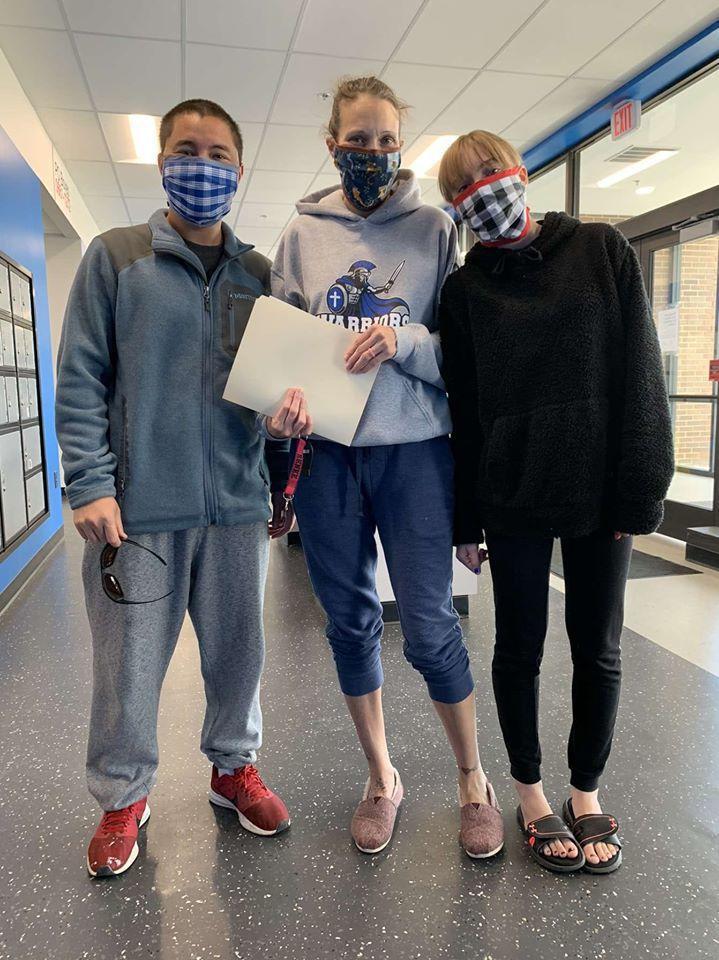 Randy Wahls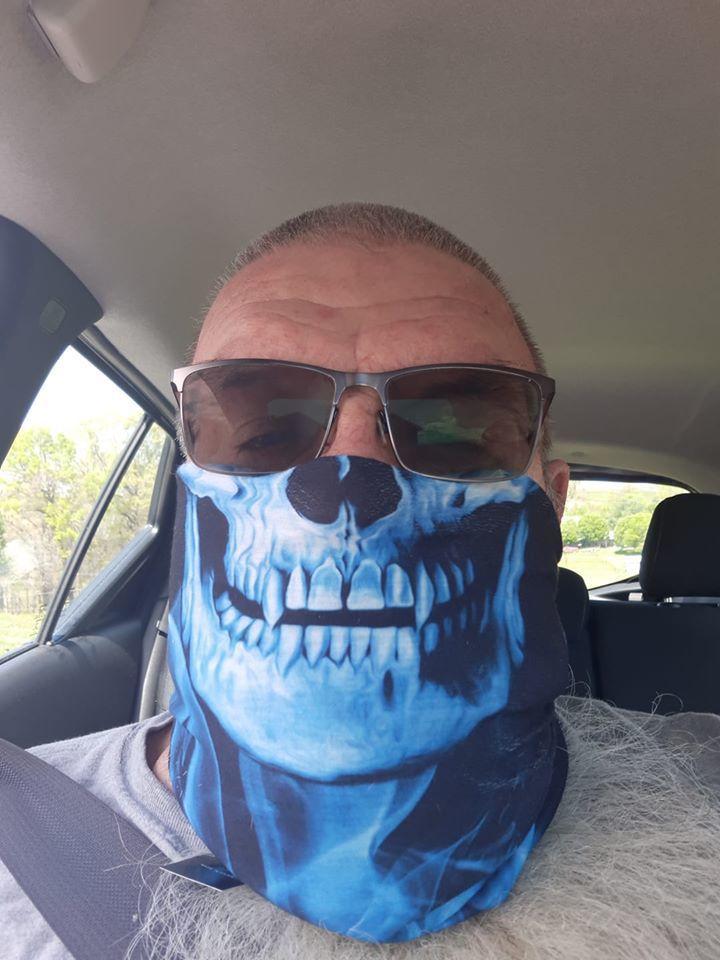 Randi Meyer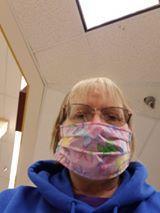 Peggy Stiles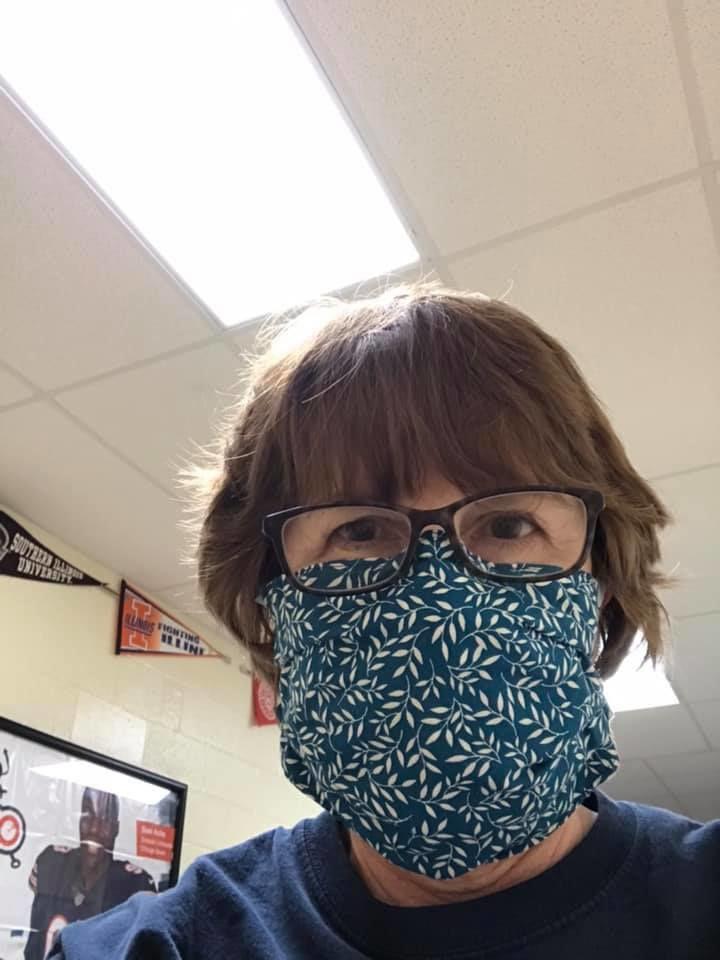 Peggy Karr Tippett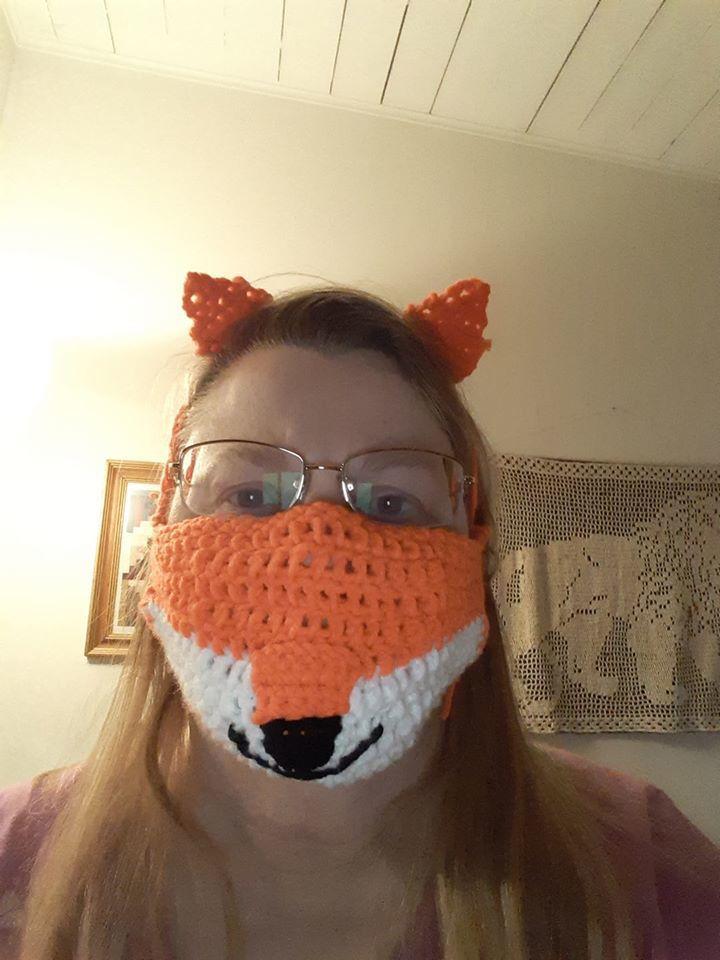 Peg Schad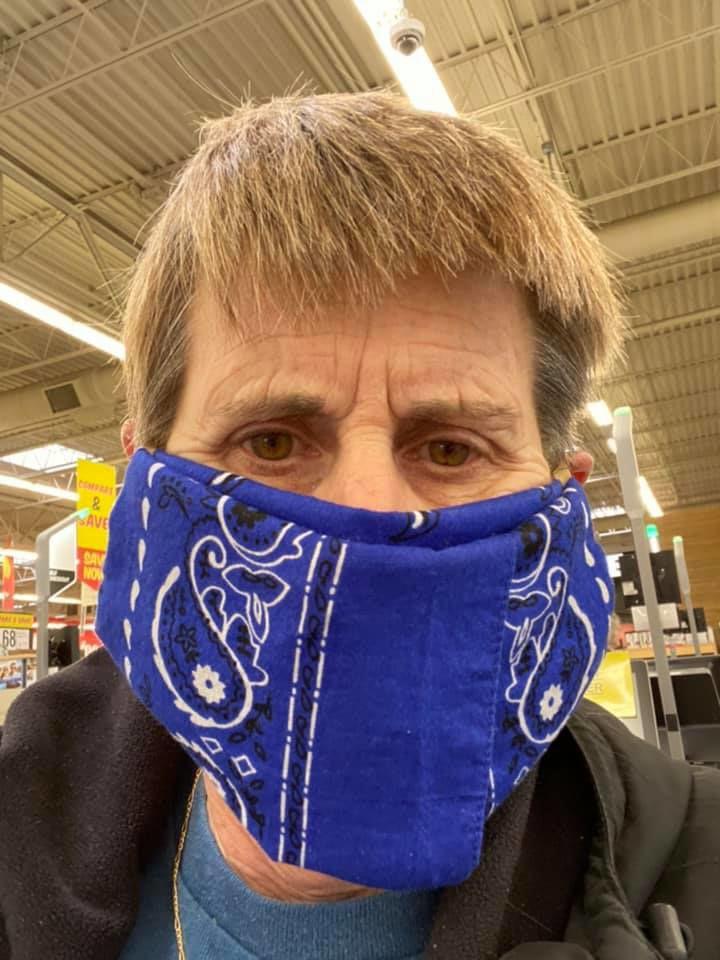 Pamela Martin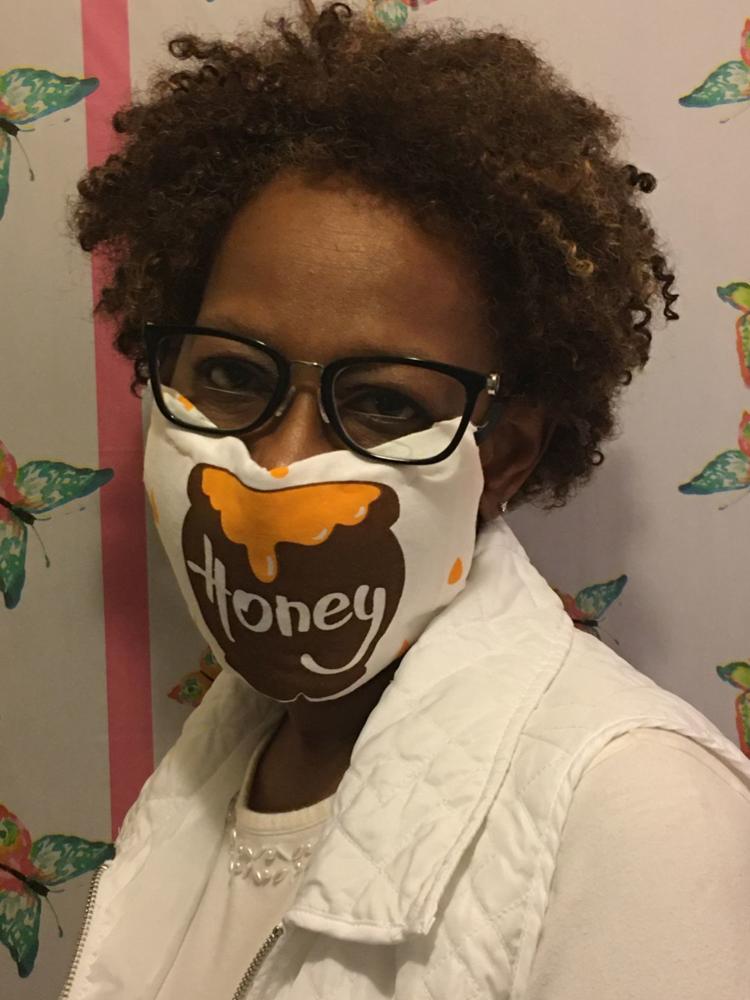 Pam Burress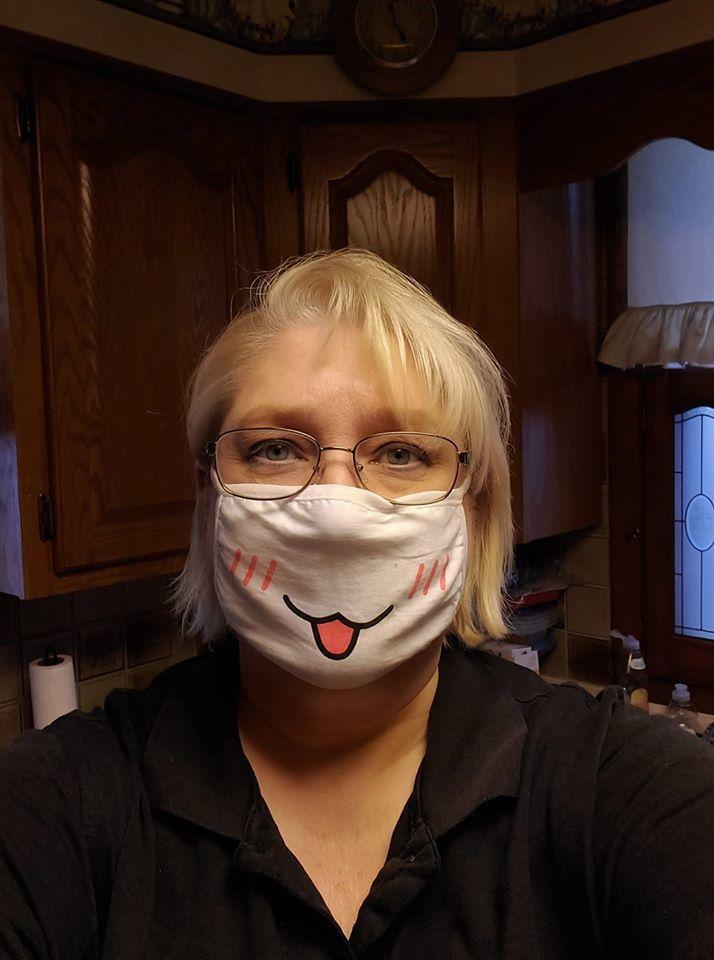 Molly Krause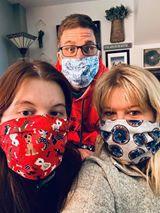 Melissa Tucker-Marx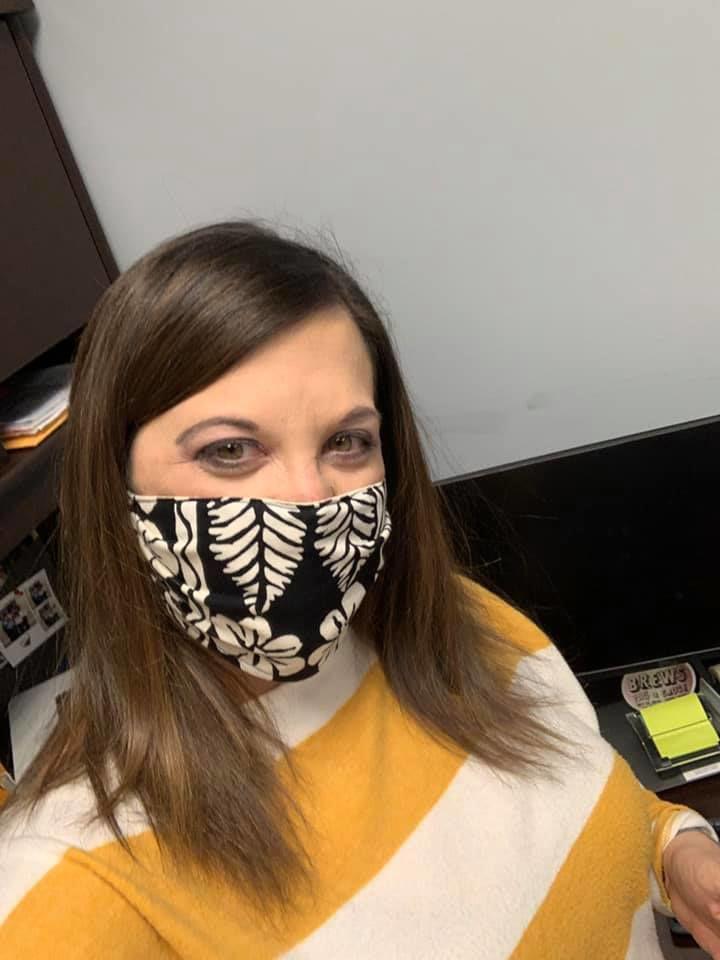 Mary Huff Moser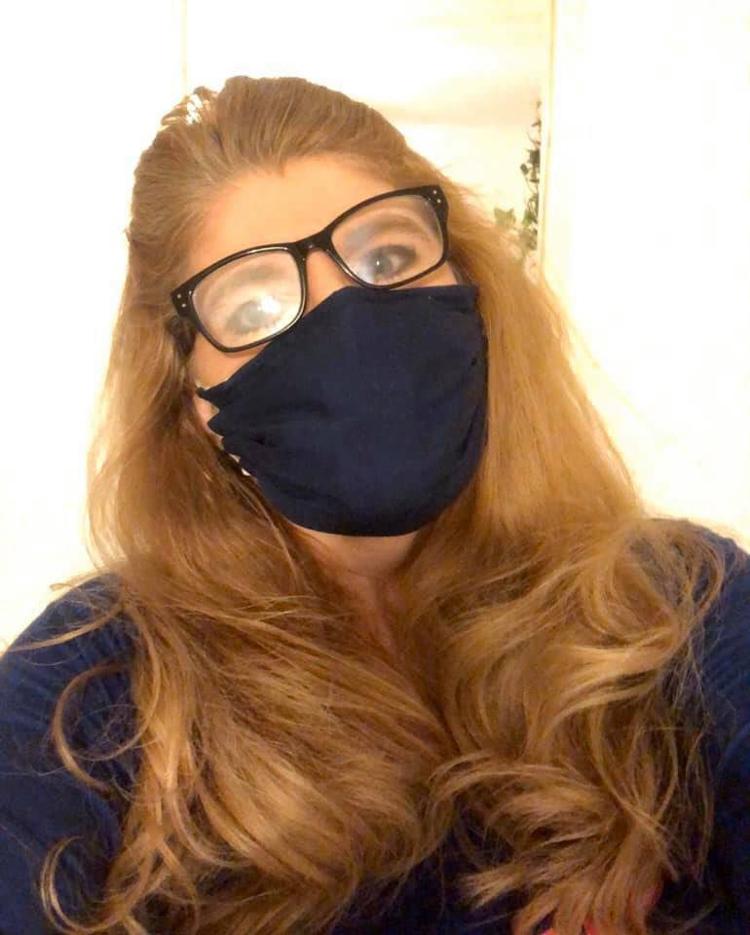 Katie Harness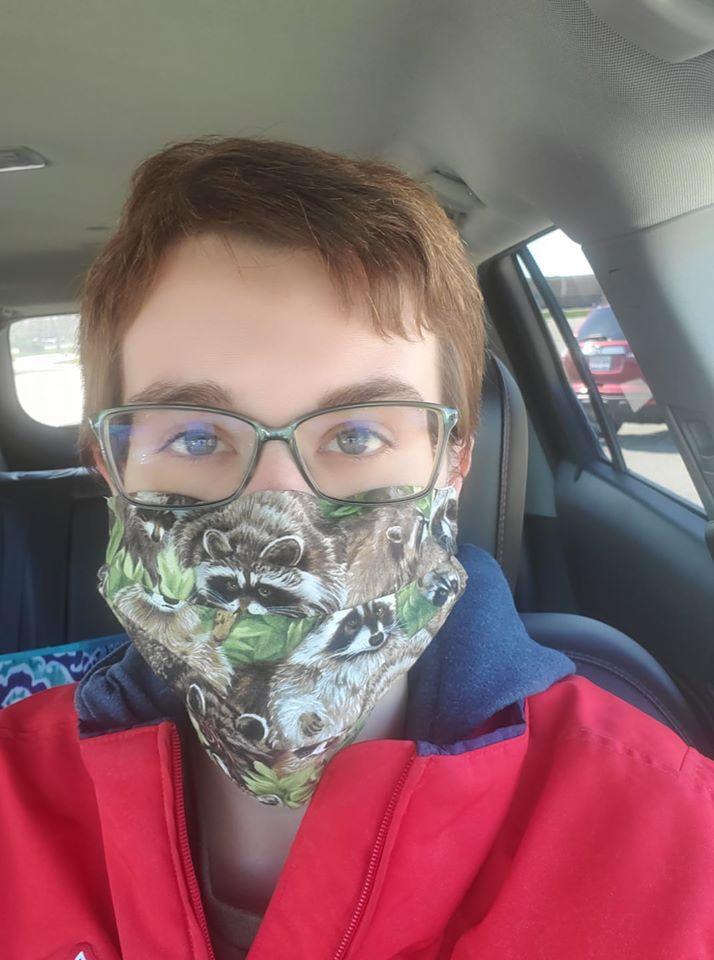 Jordon Hanshew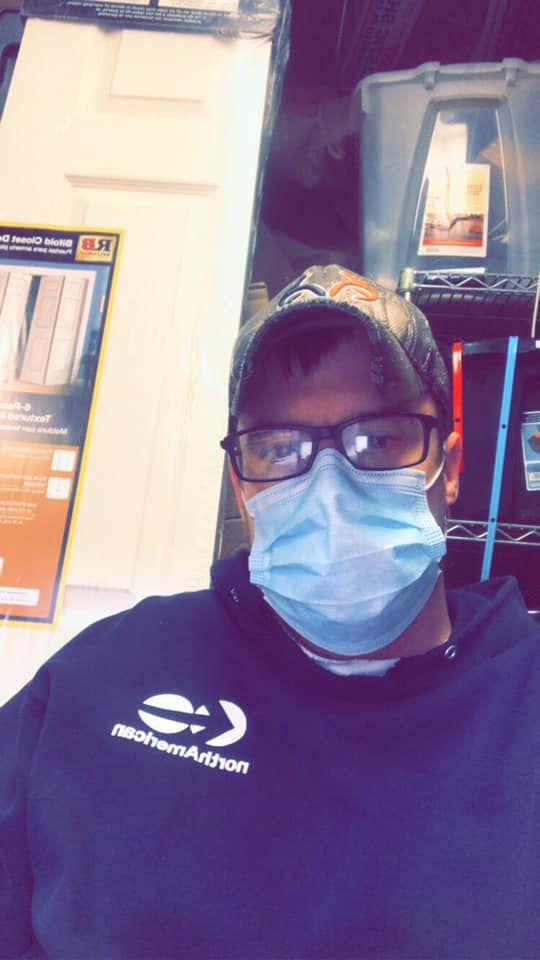 Jim Walters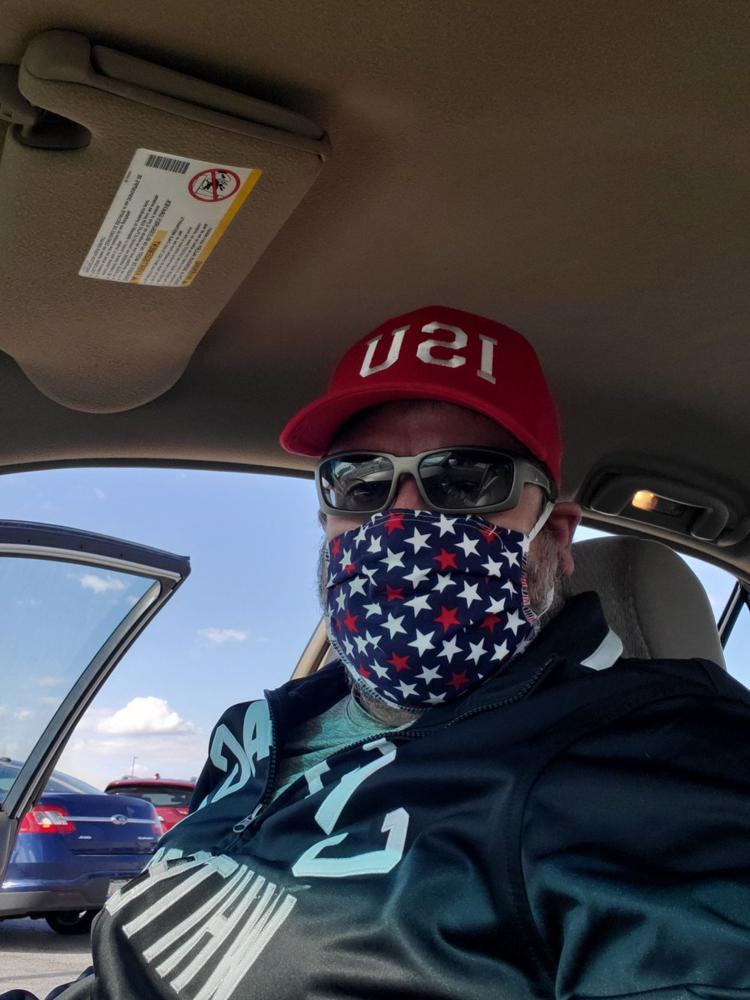 Heather J. Hardman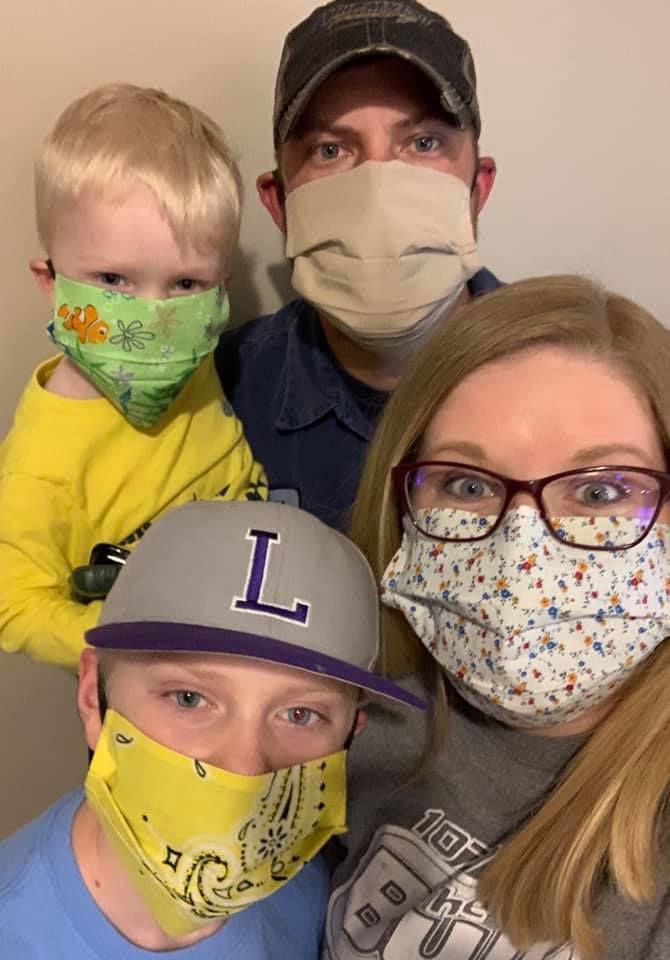 Glennda Knauer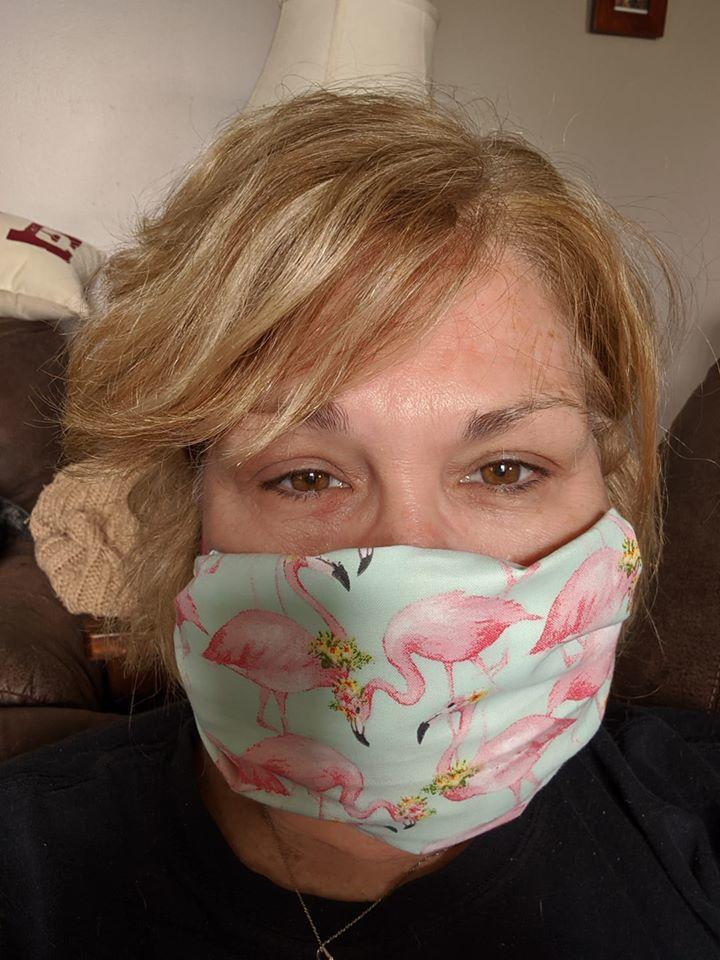 Dawn Kelley-Lett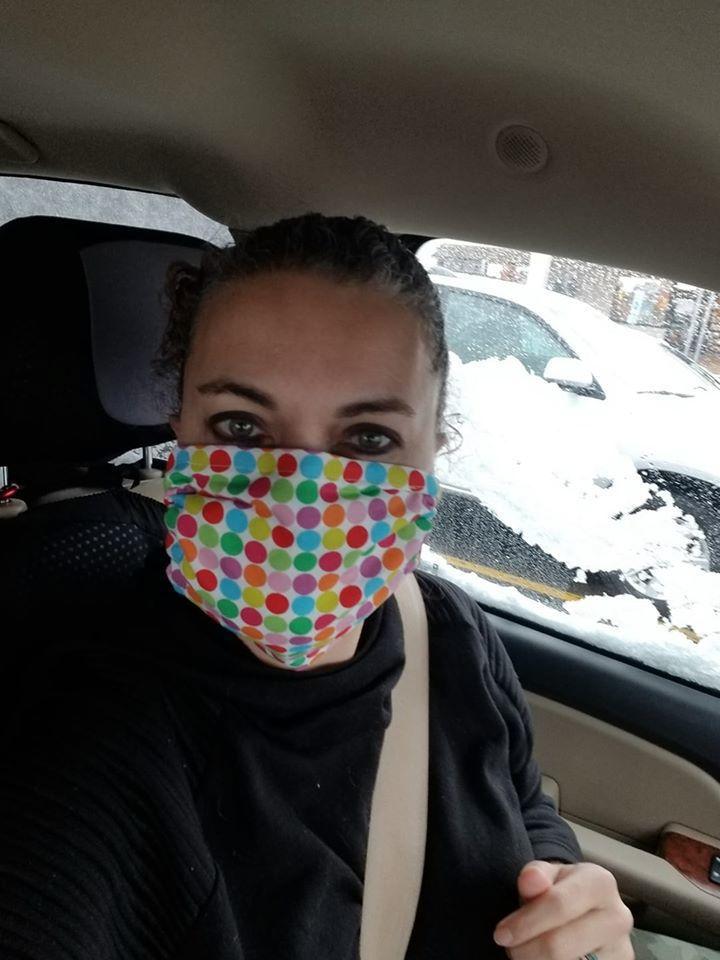 Brittany Brackney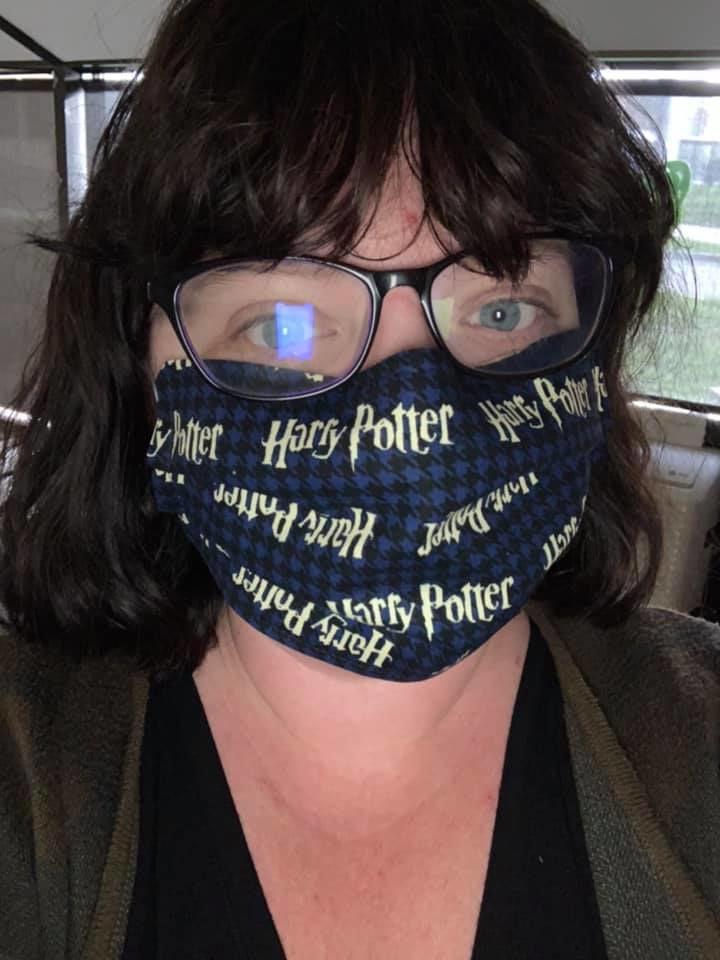 Barbara Leigh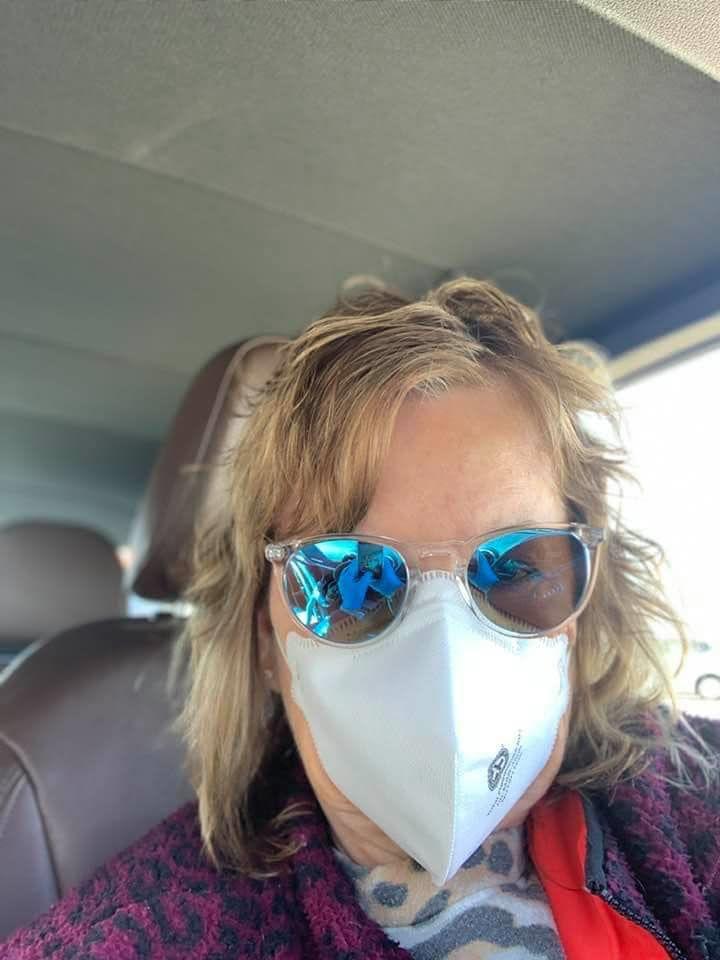 Andrea Anderson Stewart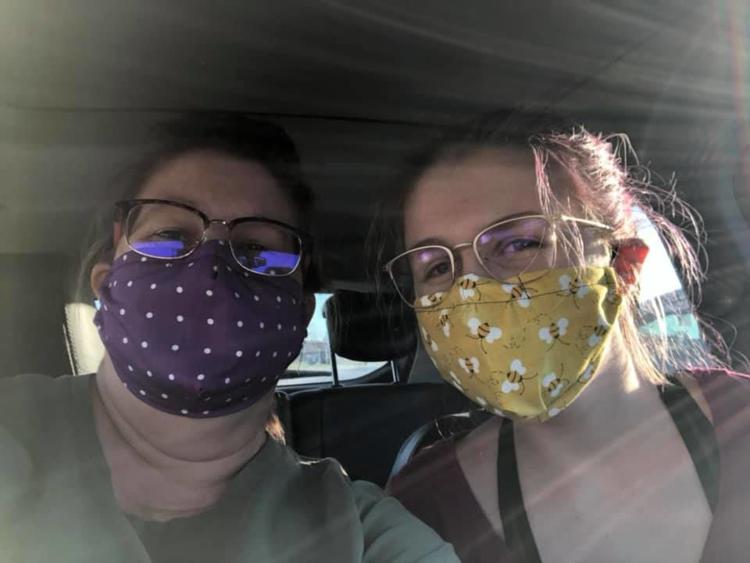 Amy Garry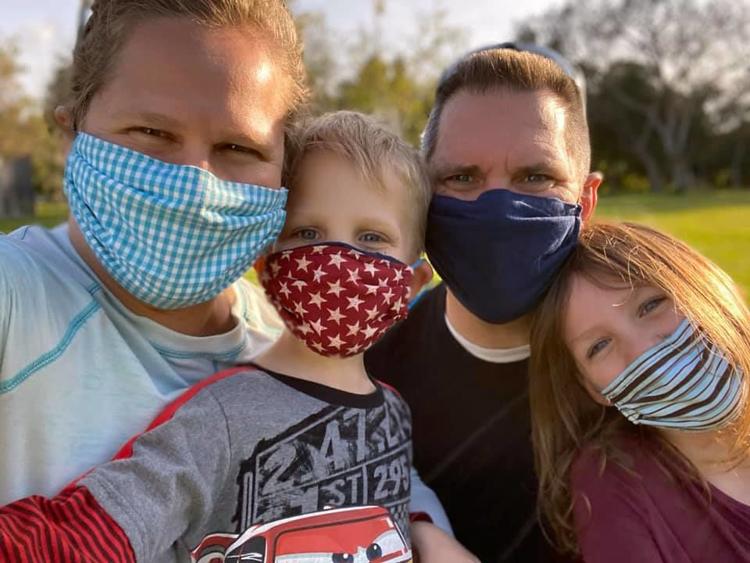 Allie Adair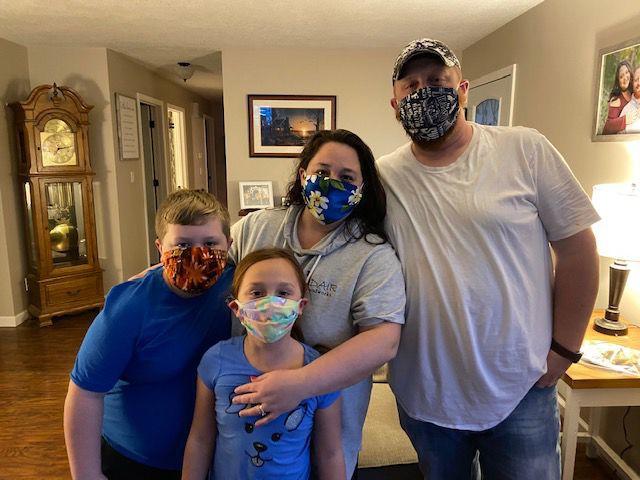 Alex Juarez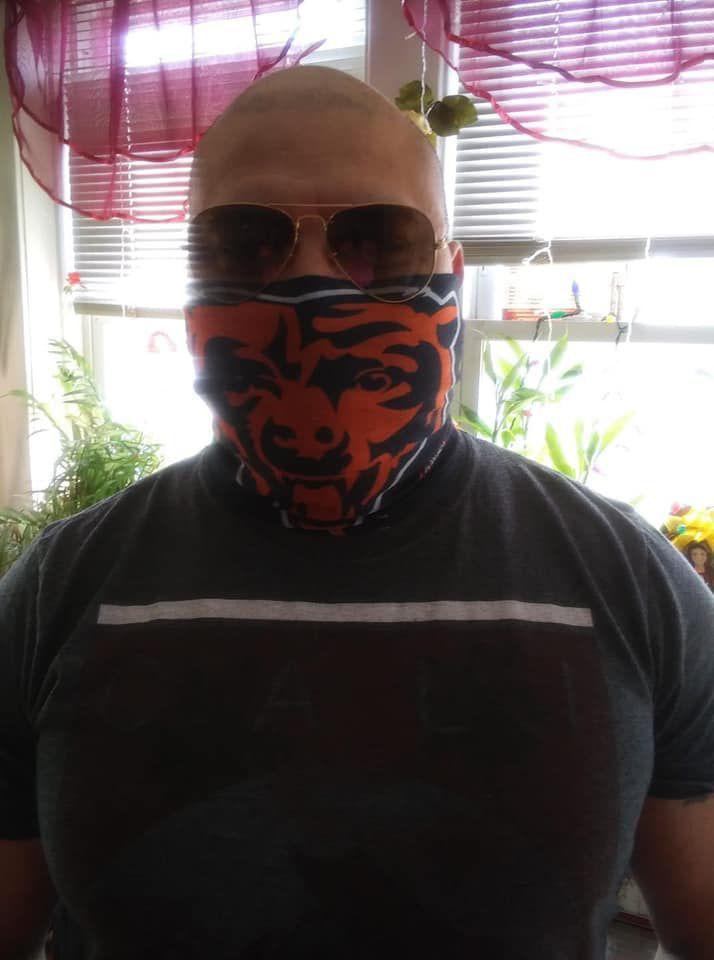 Concerned about COVID-19?
Sign up now to get the most recent coronavirus headlines and other important local and national news sent to your email inbox daily.