CROWN POINT, Ind. — Police wrestled with an injured man while removing him from a burning car following a pursuit and crash Friday, but they didn't learn the man's girlfriend had been decapitated and his child killed in the wreck until their bodies were found by others, court records show.
Eric K. White, 20, of Calumet City, Illinois, was charged Saturday with felony neglect of a dependent resulting in death, two counts of resisting law enforcement resulting in a death and misdemeanor carrying a handgun without a license.
White's girlfriend, Britni Griffin, 20, and son Ky'Air Lucas, 1, who were passengers in White's 2010 black Audi, both died from blunt force trauma, according to the Lake County coroner's office.
Griffin and Ky'Air both lived in Matteson, Illinois, in Cook County, a coroner's release said.
White, who was booked into the Lake County Jail after being treated at a hospital Friday for head injuries, was being held on a bail of $150,000 surety or $15,000 cash. He has not yet entered pleas to the charges.
If convicted of his highest count, a level 1 felony, White could face 20 to 40 years in prison.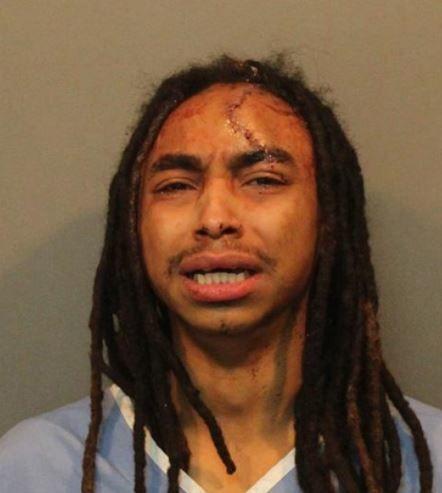 The pursuit started about 11:30 a.m. Friday, when a Lake County sheriff's officer patrolling Gary noticed a black Audi speed south on Broadway and run a red light while turning east on 25th Avenue, according to Lake Criminal Court records.
When the officer turned east from Broadway to 25th Avenue, the driver made a U-turn and began traveling west on 25th Avenue, records state.
The officer lost sight of the Audi as it traveled north on Broadway, but a second officer spotted it and gave chase.
The Audi's driver eventually headed back south on Broadway with both officers in pursuit, entered westbound I-80/94 and began weaving in and out of traffic and cutting off other vehicles in an attempt to evade them, records state.
A third sheriff's officer joined the pursuit on I-80/94 at Grant Street.
Police lost sight of the Audi for 20 to 30 seconds, spotted the car swerving around other motorists and saw a large amount of smoke and debris as multiple vehicles braked ahead, records state.
One of the officers noted the driver was traveling at more than 130 mph just before he hit the back of the semitrailer.
Indiana State Police, who conducted a crash reconstruction investigation, said the Audi spun across all lanes after rear-ending the semitrailer and hit a median wall. The Audi then continued back across all lanes before it was T-boned by the same semi it had rear-ended.
Griffin suffered fatal injuries during the initial impact and was ejected from the car, state police said. Ky'Air, who was in a car seat, also suffered fatal injuries.
The Audi sustained heavy damage and was missing its roof when sheriff's police approached it, records state.
Officers looked through the open roof and saw White slumped over the center console, records state. They did not notice anyone else in the car at that time.
White, who had a large cut on his face, began thrashing around when officers moved an airbag, court documents state.
The car's engine compartment caught on fire, so two of the officers began trying to remove him from the car as he clung to the steering wheel, records state.
Police found a handgun in White's left front pocket and removed its magazine and a live bullet from the chamber, records state.
Police told White to lie on the ground because of possible internal injuries and put the fire out with an extinguisher. At one point, an officer had to hold White down to prevent him from getting up, records state.
Someone in a passing vehicle told police about a body in the road, so the officer ran about 100 yards east and discovered part of a woman's body lying on the inside shoulder, according to court documents.
Police shut down traffic for further investigation. While one of the officers was washing up in an ambulance, he learned medics found a baby dead in the heavily damaged back passenger seat of the Audi, records state.
White consented to a blood draw to test for alcohol and other substances, documents state.
Police also were working to obtain a video from an on-board camera of a 2018 Kenworth semi-tractor and trailer that was involved in the crash, records state.
Lake County Sheriff Oscar Martinez Jr. said his officers previously arrested White on Nov. 24 following a pursuit. No charges related to that chase could be found in online court records.
Top pics from the weekend: Apartment building fire and more
APTOPIX 49ers Rams Football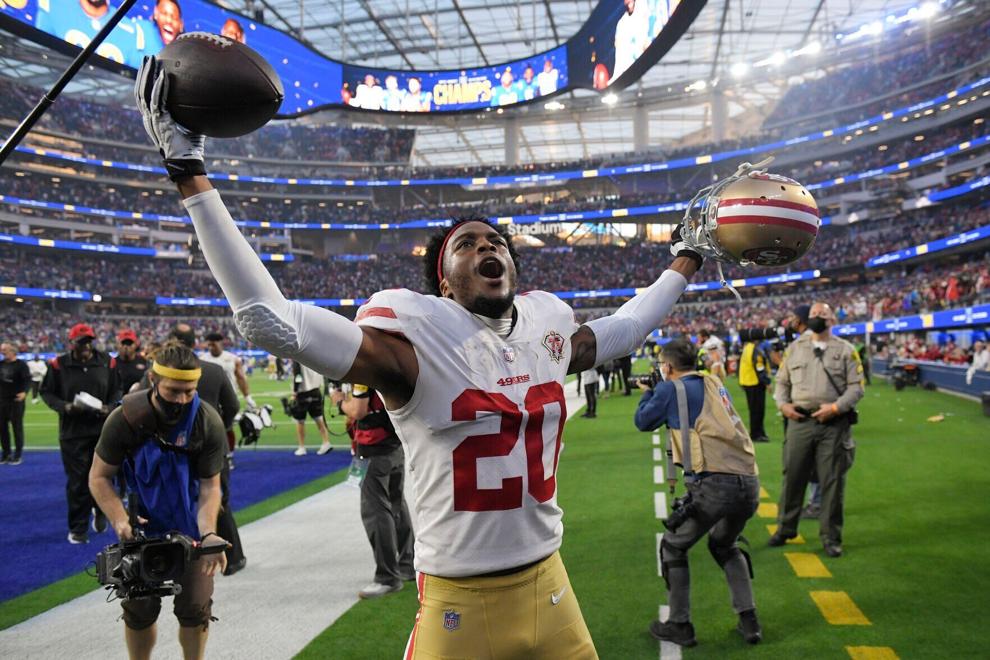 APTOPIX Albania Opposition Protest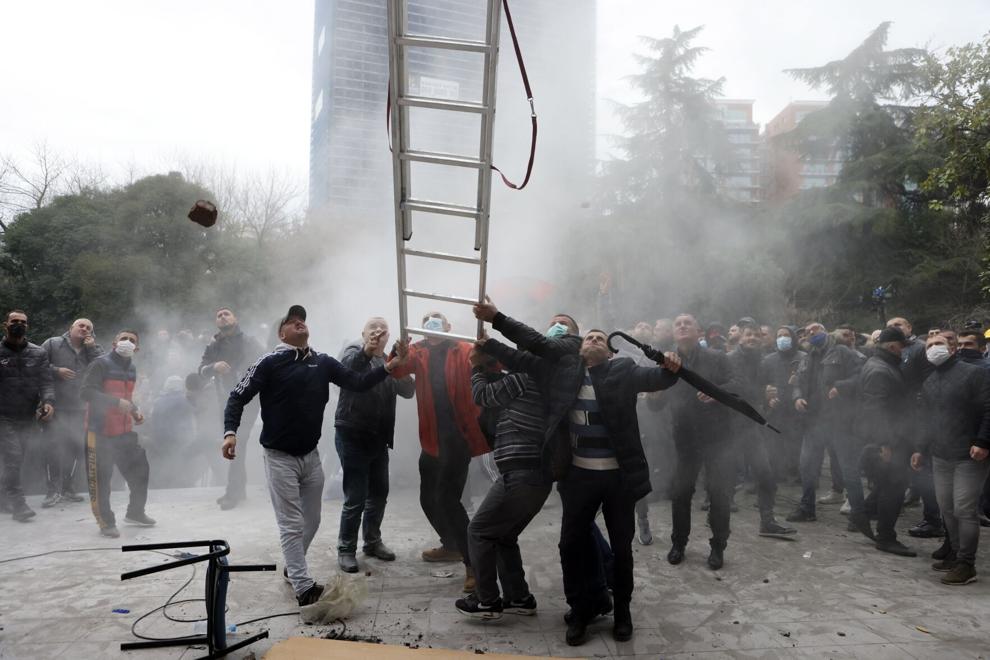 APTOPIX Apartment Building Fire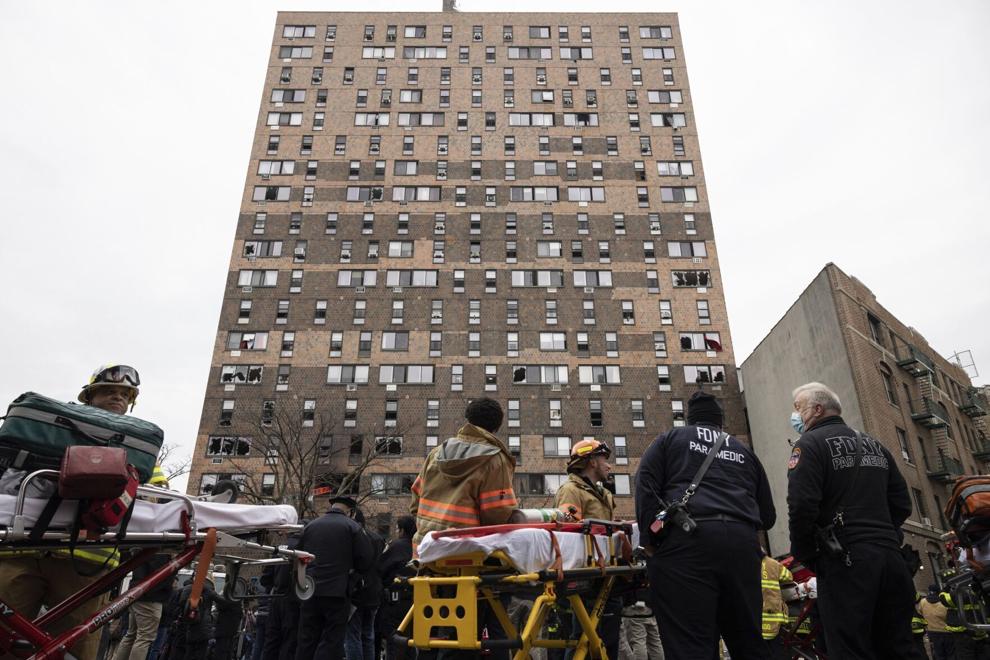 APTOPIX Arkansas Texas A M Basketball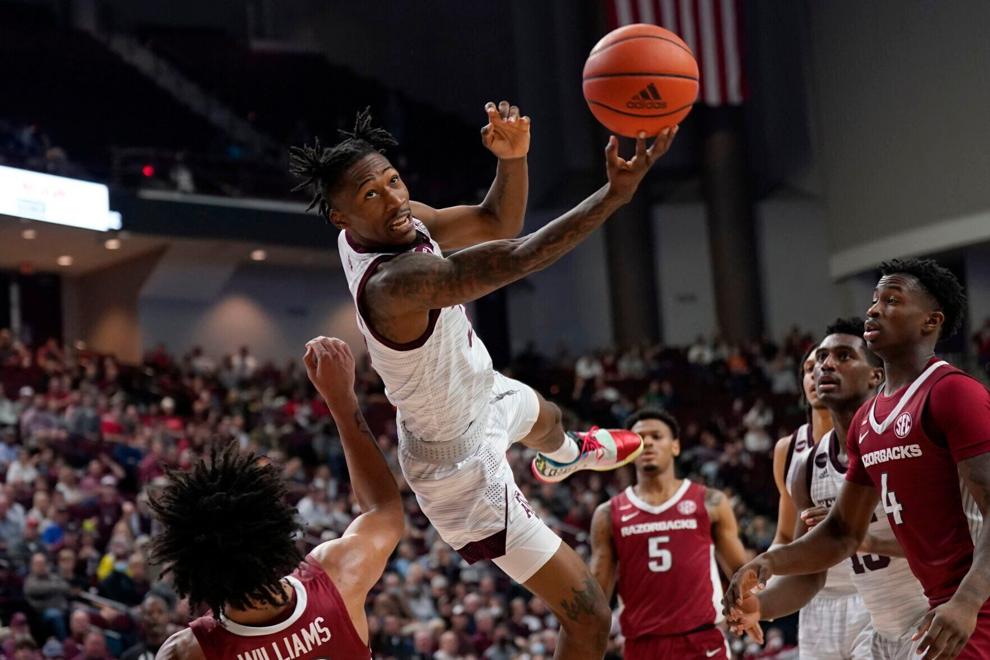 APTOPIX Australia Tennis Adelaide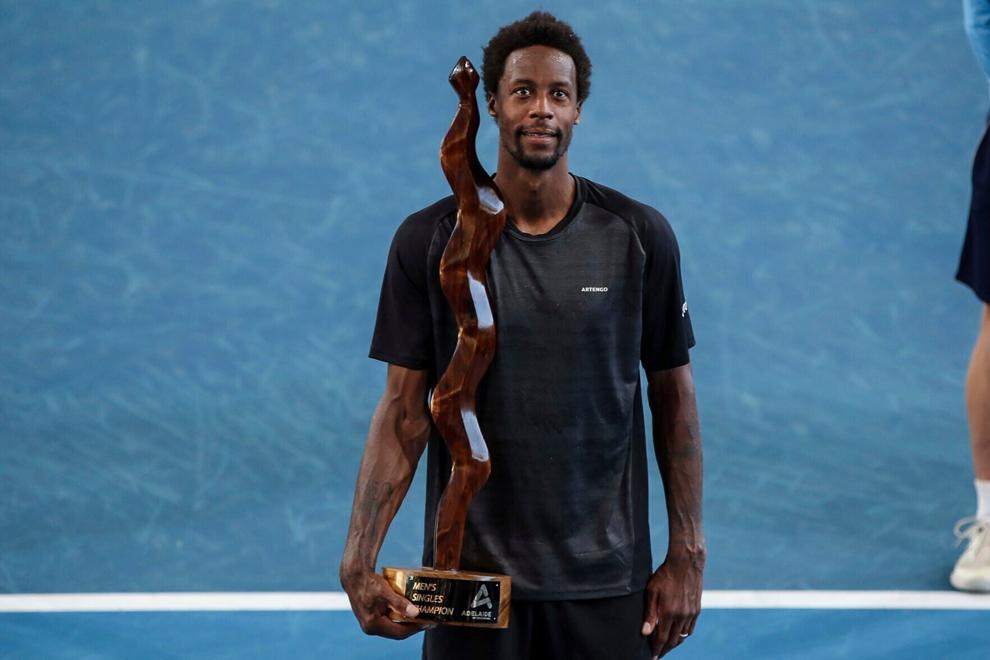 APTOPIX Australia Tennis Melbourne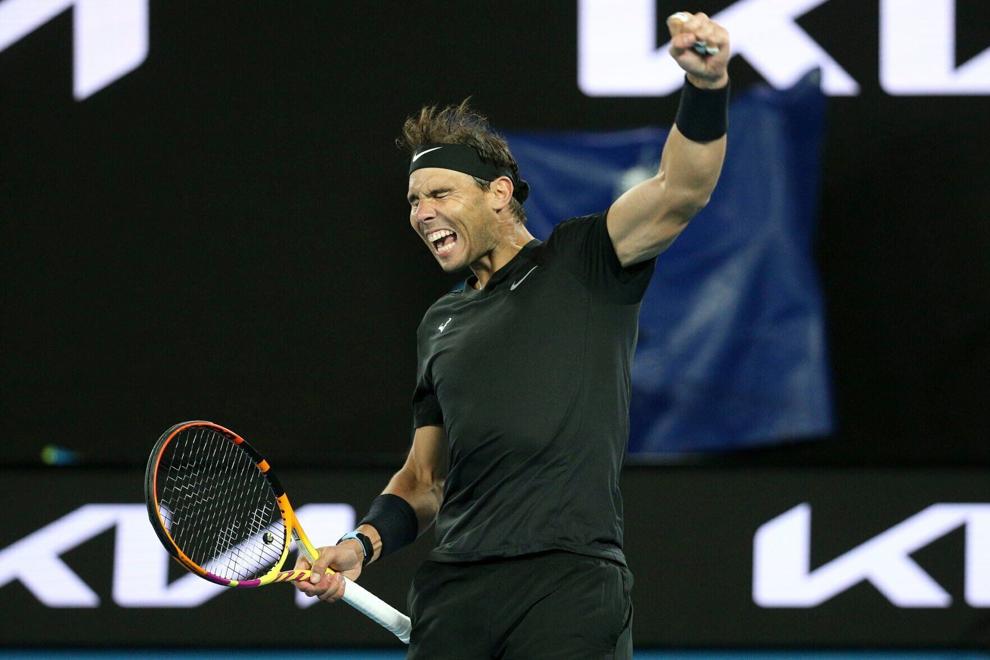 APTOPIX Bosnia Serbs Political Crisis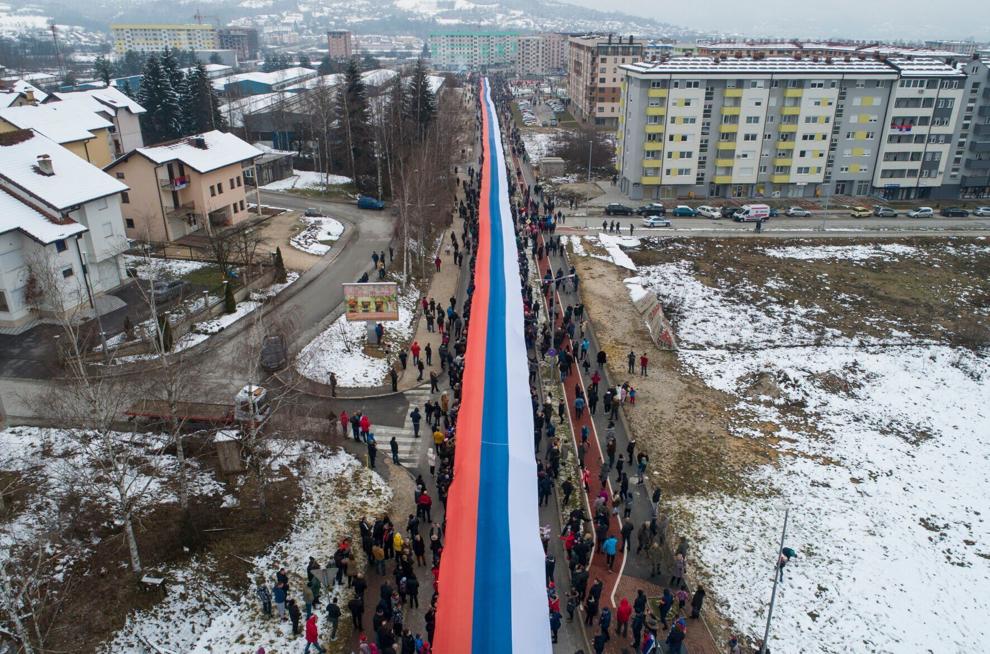 APTOPIX Britain Soccer FA Cup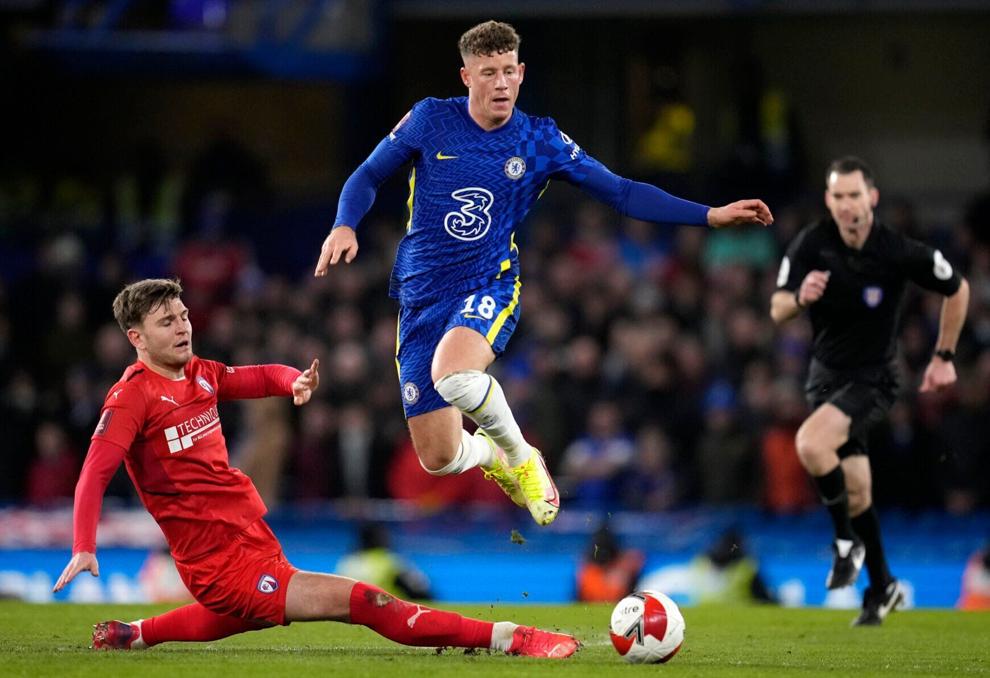 APTOPIX Britain Soccer FA Cup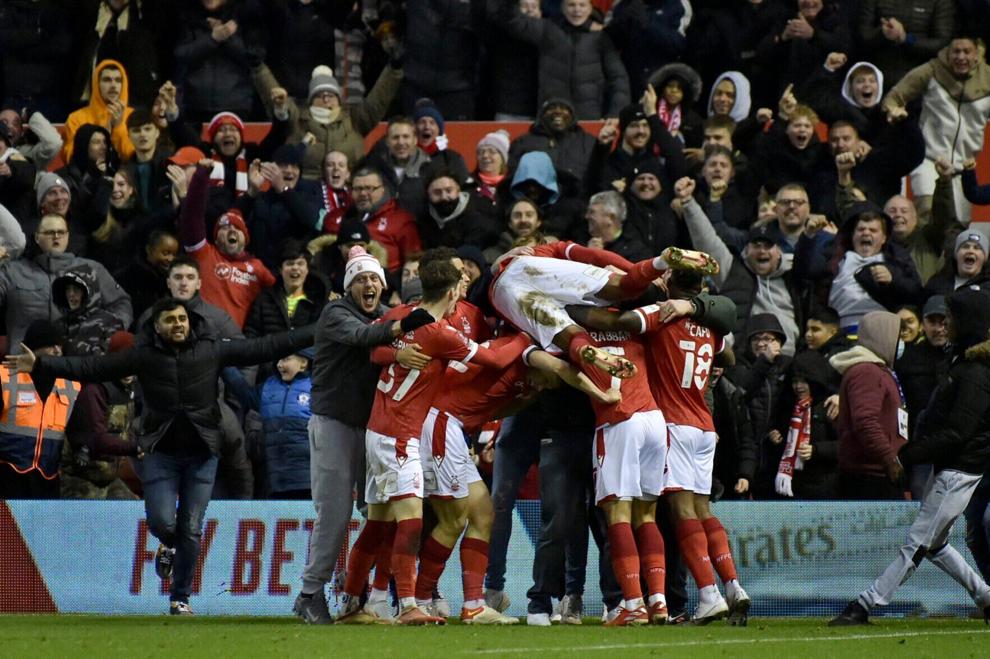 APTOPIX CFP Championship Football
APTOPIX Chargers Raiders Football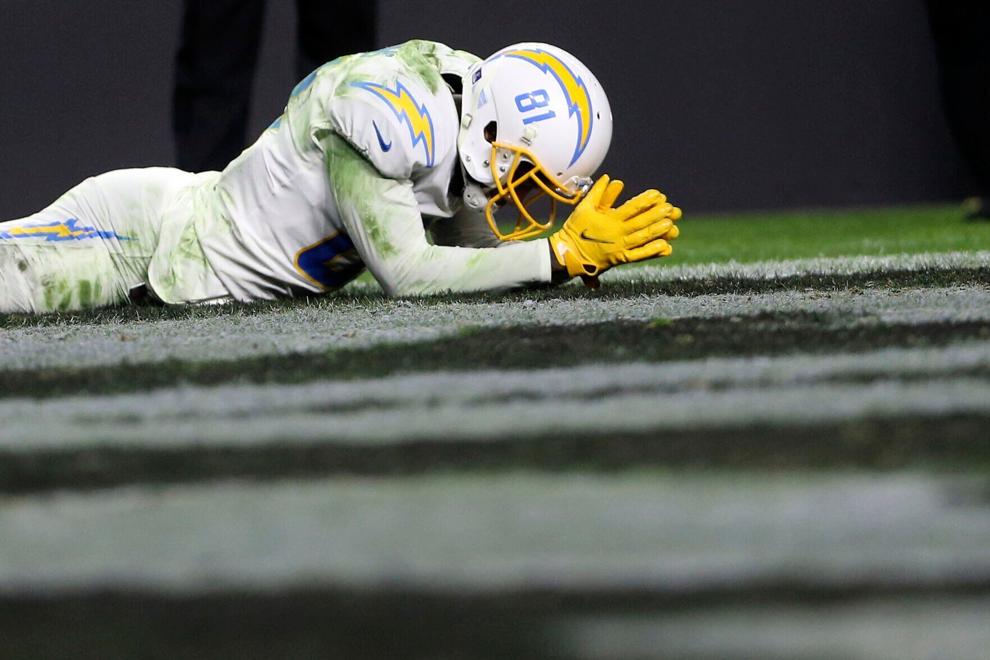 APTOPIX Chiefs Broncos Football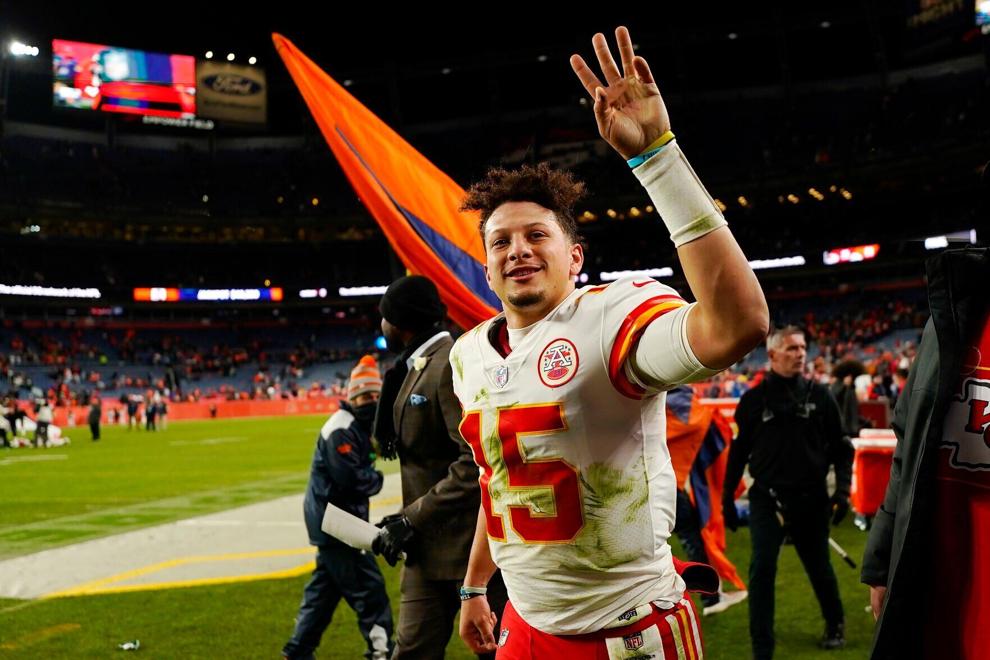 APTOPIX Harry Reid Memorial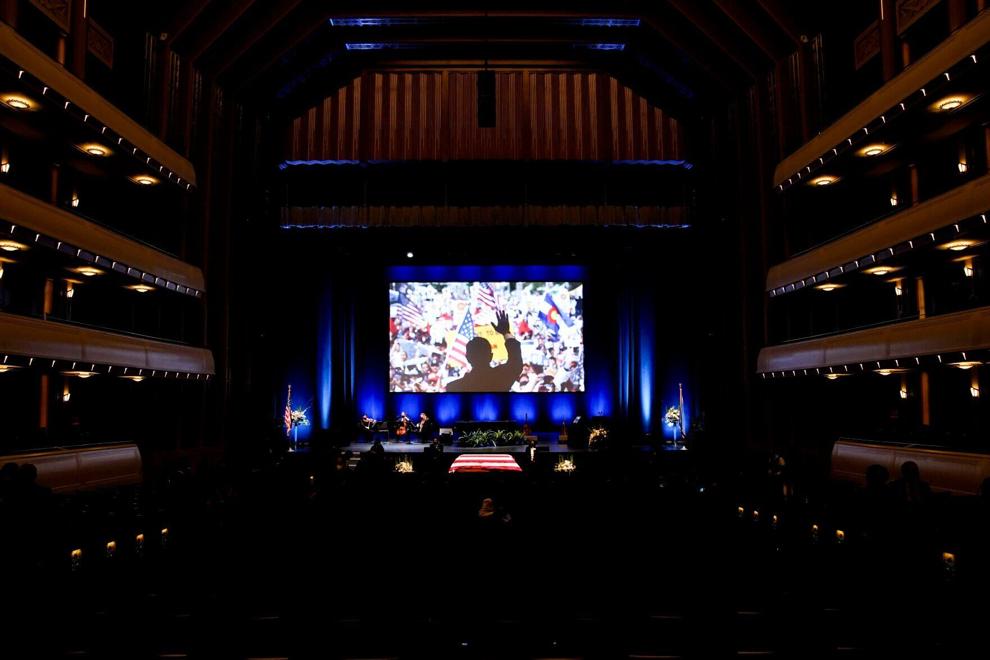 APTOPIX Israel daily Life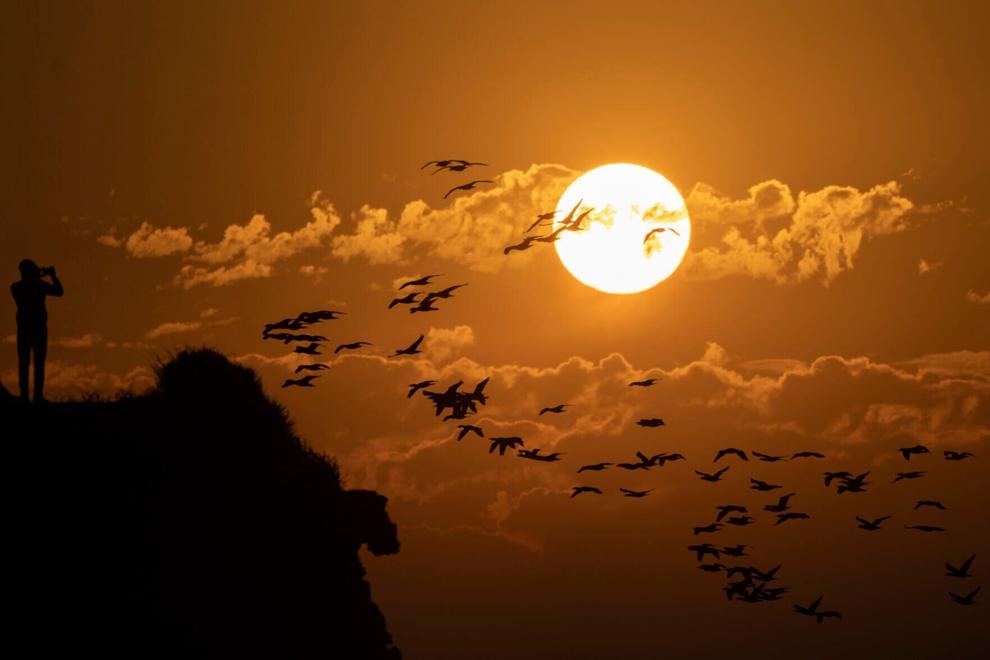 APTOPIX Kazakhstan Protests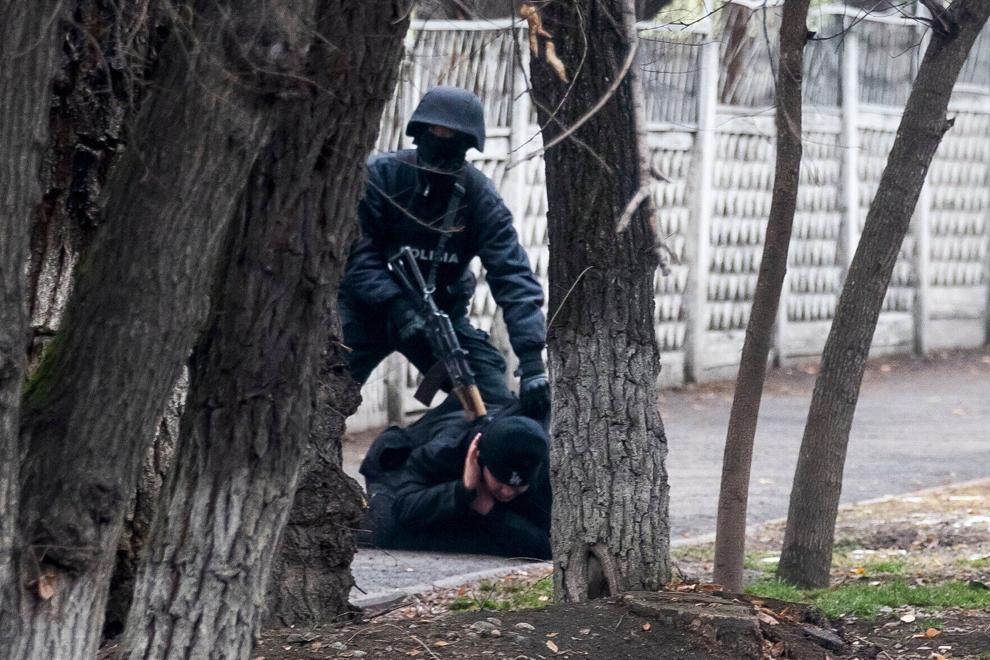 APTOPIX Kazakhstan Protests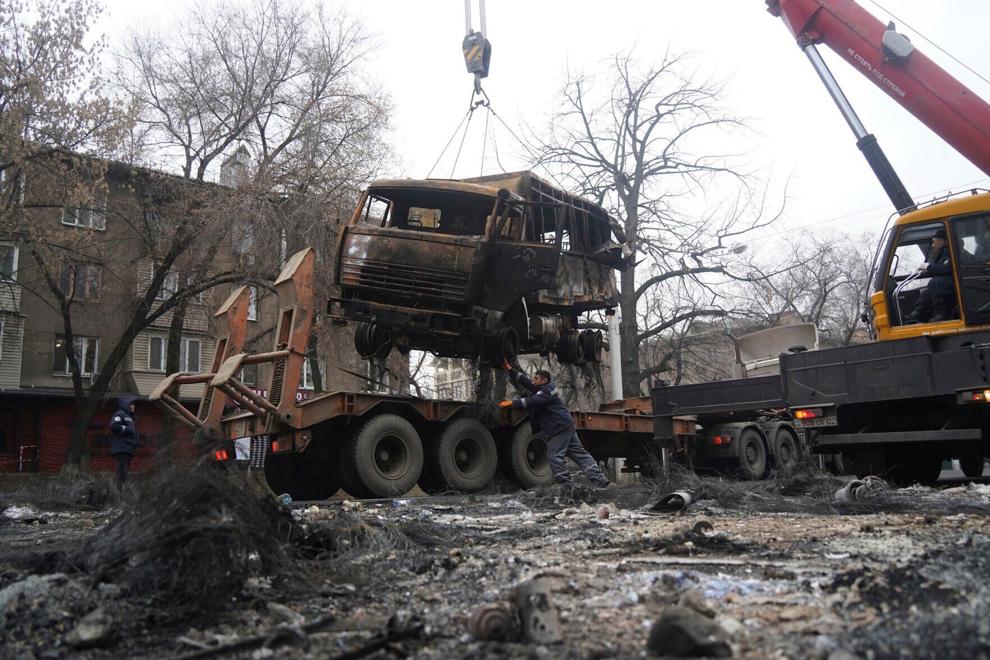 APTOPIX Portugal Big Wave Surfing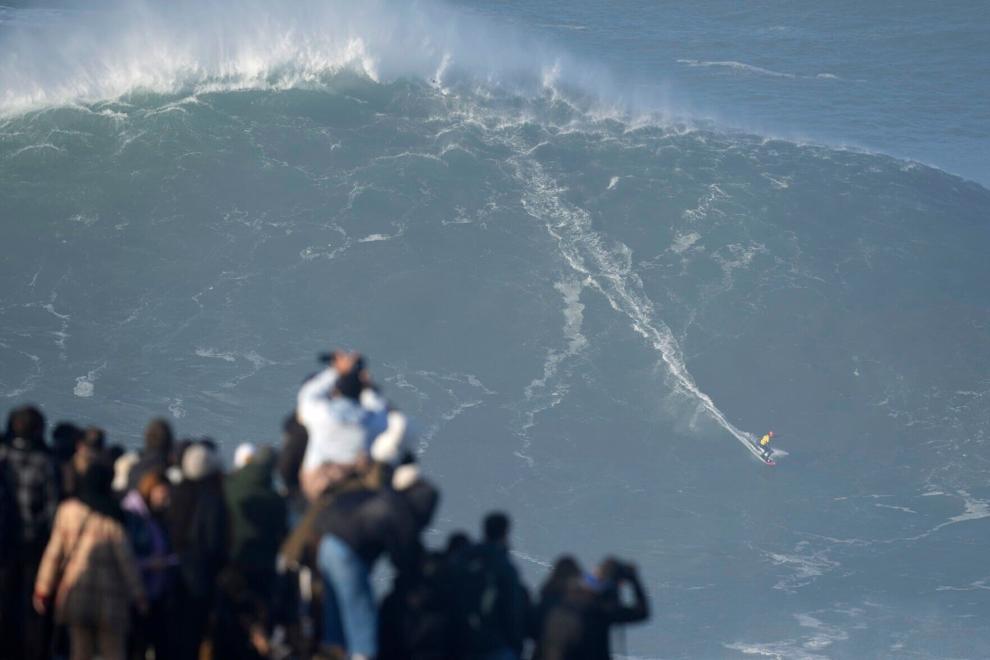 APTOPIX Portugal Big Wave Surfing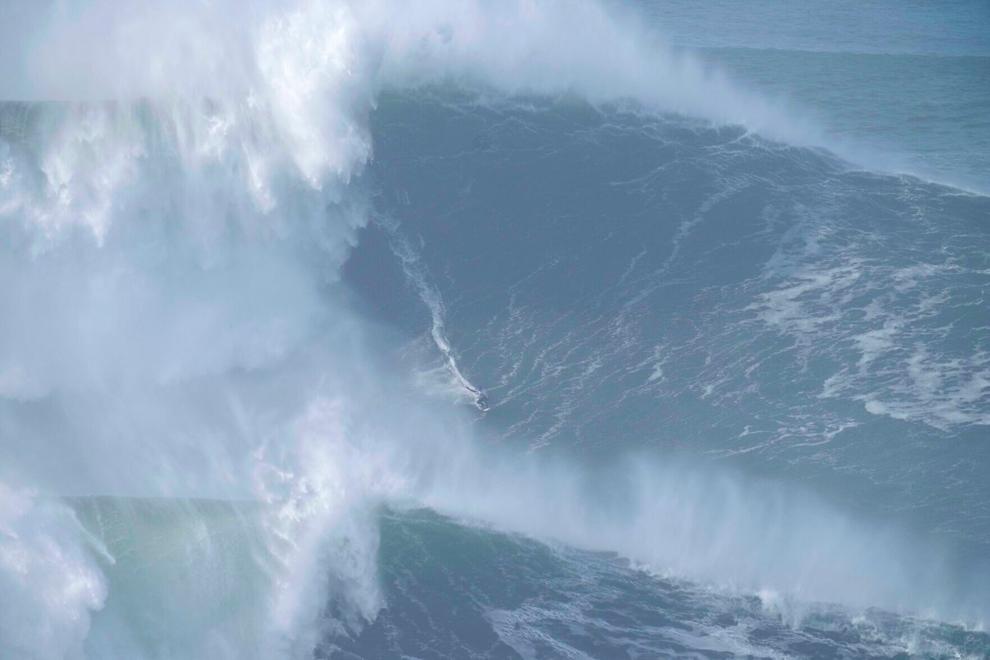 APTOPIX Ukraine Russia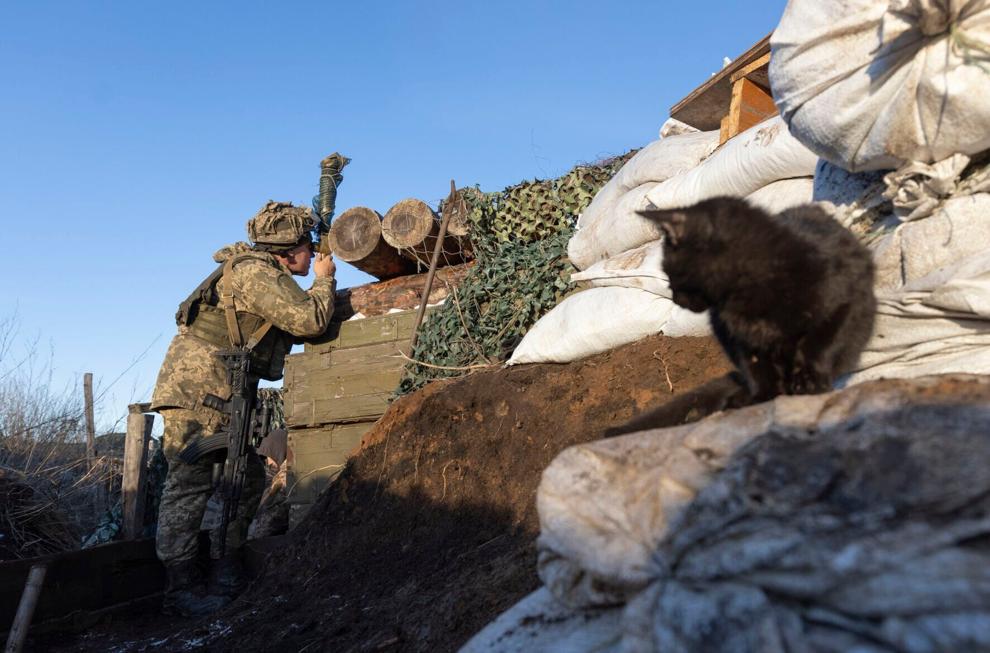 APTOPIX Virus Outbreak Czech Republic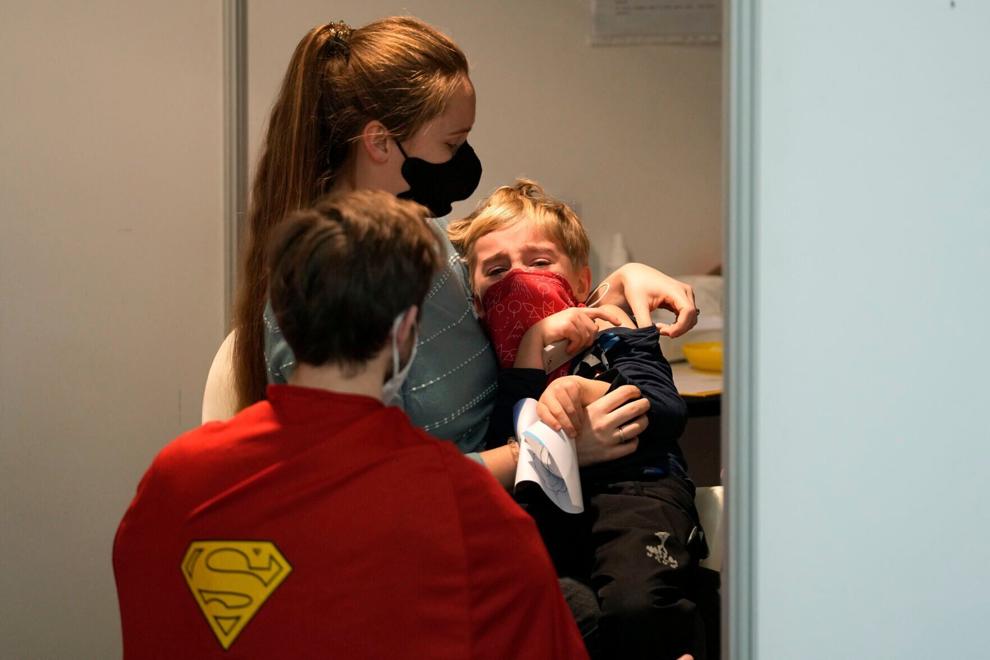 APTOPIX Virus Outbreak India