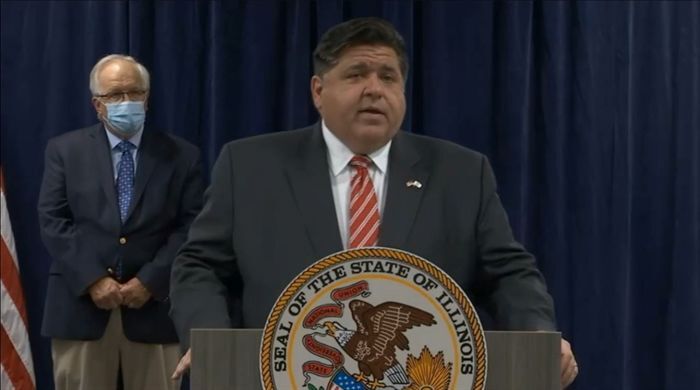 The records show the Pritzker and his wife, M.K., had $2.4 million in state taxable income in 2019, down from nearly $4.4 million in 2018 and nearly $55 million in 2017. The Pritzkers personally owed $118,255 in state taxes and $419,853 to the federal government in 2018, according to their returns.
But the top pages of the federal and state tax returns released by the campaign don't paint a full picture of the couple's vast wealth, much of which is held in domestic and offshore trusts. The trusts benefiting J.B. Pritzker, many of which were set up in the Bahamas by his grandfather, paid $6.7 million in Illinois taxes at a rate of 6.45% and $33 million in federal taxes in 2019, according to the governor's campaign.
If the change is approved by voters Nov. 3, new higher rates on higher incomes would kick in Jan. 1. The top rate under a law signed by Pritzker is 7.95% on the full incomes of joint filers making more than $1 million.
If those rates had been in effect in 2019, the Pritzkers and the trusts together would have paid an additional $3.7 million in state taxes, according to the campaign. However, the released documents don't allow for an independent assessment of that claim.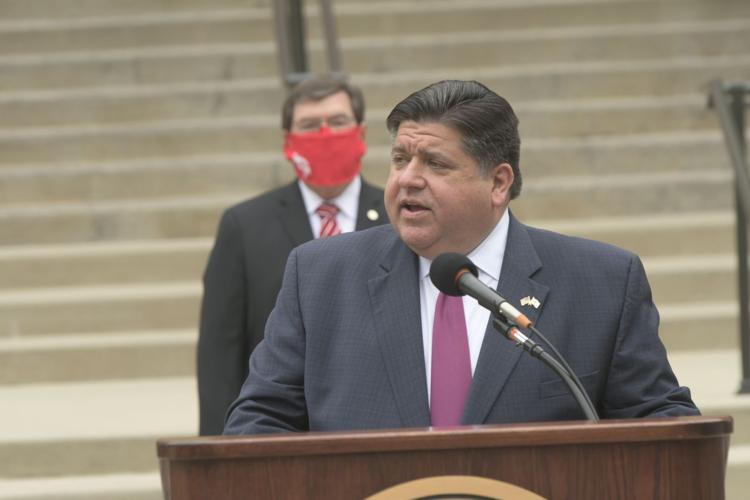 The Pritzkers made $1.1 million in personal charitable contributions last year, the campaign said, dwarfed by the $56.5 million Pritzker has given to the main ballot initiative committee supporting the graduated tax.
After being elected, Pritzker gave control of his personal investments to an independent trustee at Northern Trust Co., a move he said would allow him to avoid potential conflicts of interest. He also promised to divest of "his personally-held direct interests in companies that have contracts" with the state, though he has never provided a full accounting of those transactions.
Pritzker and his multimillionaire predecessor, Republican Bruce Rauner, both said state economic interest disclosure requirements prevented them from putting their assets in true blind trusts.
The governor also has said the rules governing his family trusts don't permit them to be placed in a blind trust. He pledged to relinquish any decision-making power in those trusts, which he has not identified by name or location, and has said he doesn't receive reports on their performance.
---
Illinois officials have released trick-or-treating guidelines. Here are the highlights.
Be the first to know
Get local news delivered to your inbox!