TREMONT — The Marines may possibly have recovered the remains of a Tremont native who died in a mid-air crash in December.
Positive identification has not yet been made.
The cause of the crash remains under investigation, but the KC-130J's cockpit recorder and digital flight recorder were recovered and will be delivered to Naval Air Systems Command in Patuxent River, Md.
"We reaffirm our deepest sympathy for all affected by this tragedy and those grieving the loss of the six Marines who perished in this accident," the statement said. "We also would like to express our sincere gratitude for the cooperation and expertise of the underwater salvage team."
Register for more free articles.
Stay logged in to skip the surveys.
---
Photos: Tremont honors fallen Marine
122318-blm-loc-9baker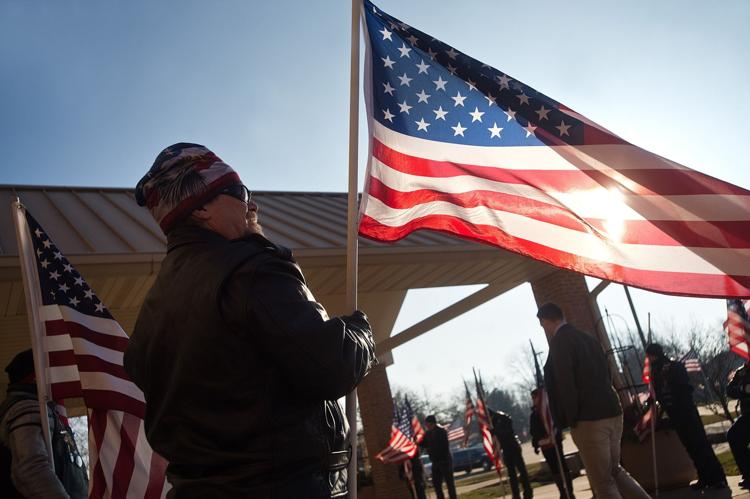 122318-blm-loc-5baker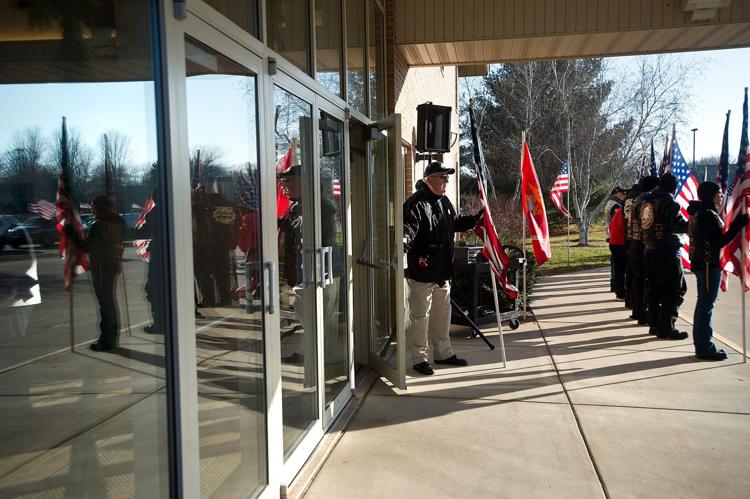 122318-blm-loc-32baker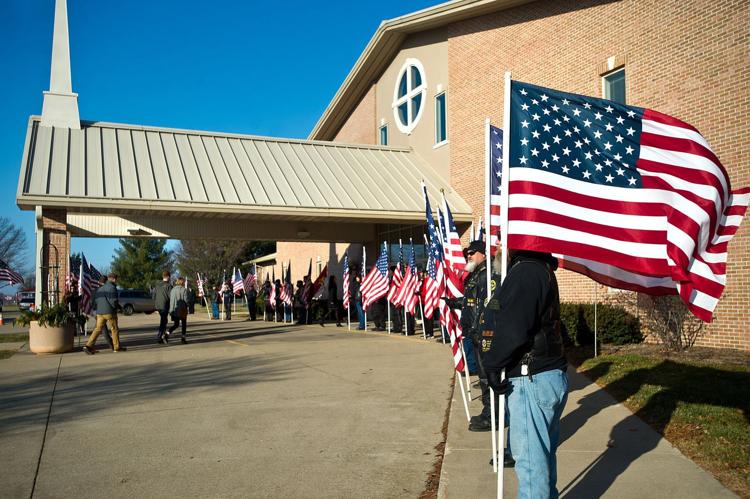 122318-blm-loc-7baker
122318-blm-loc-8baker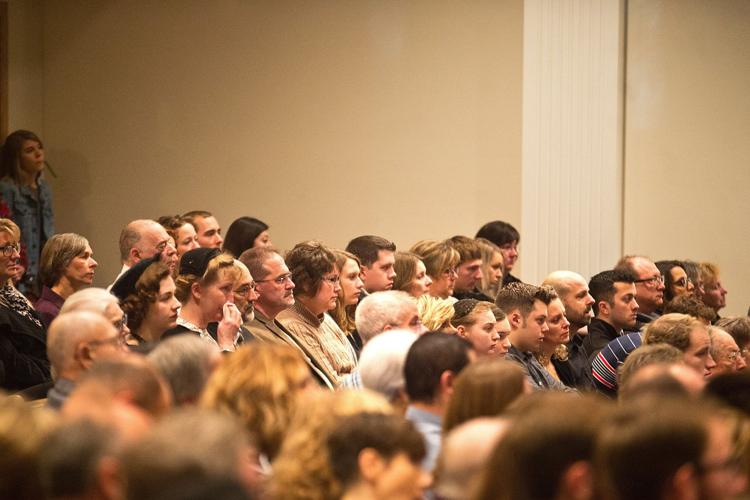 122318-blm-loc-6baker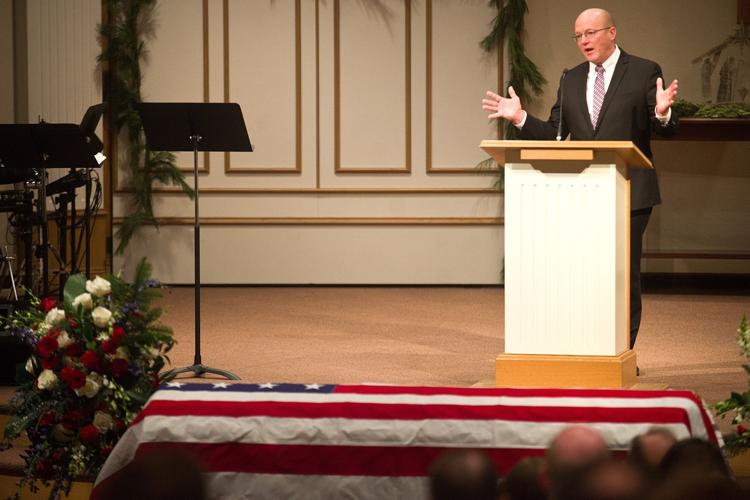 122318-blm-loc-10baker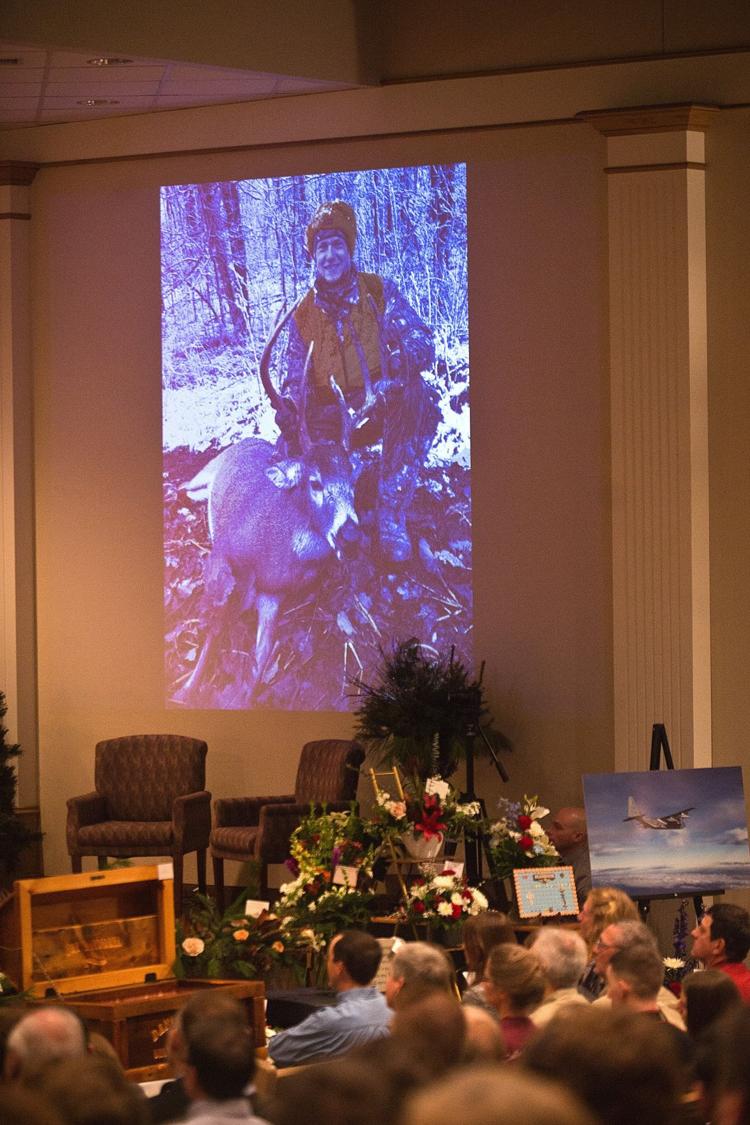 122318-blm-loc-11baker
122318-blm-loc-12baker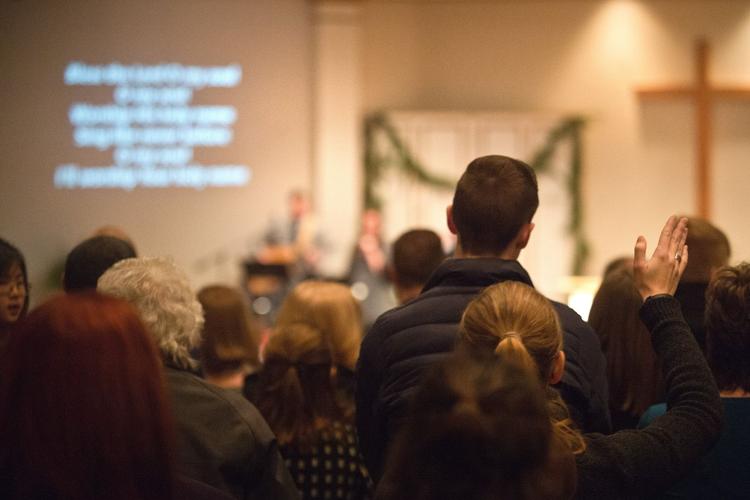 122318-blm-loc-1baker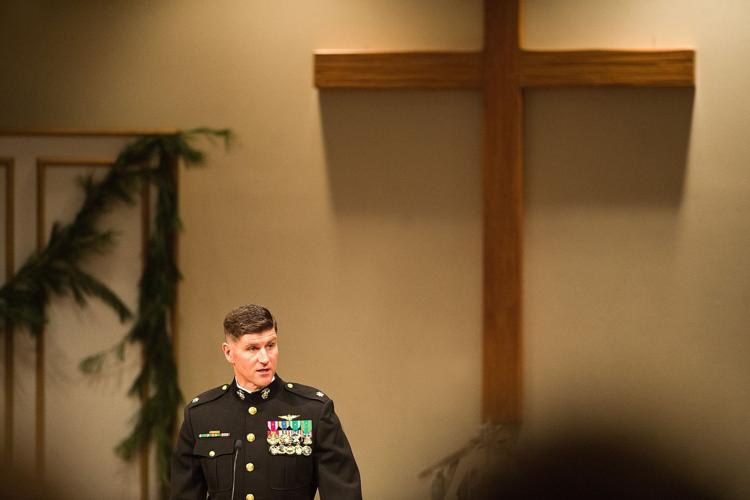 122318-blm-loc-13baker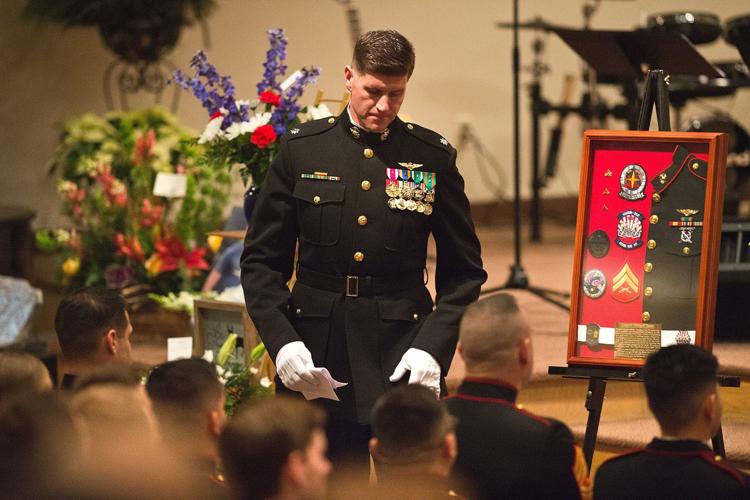 122318-blm-loc-14baker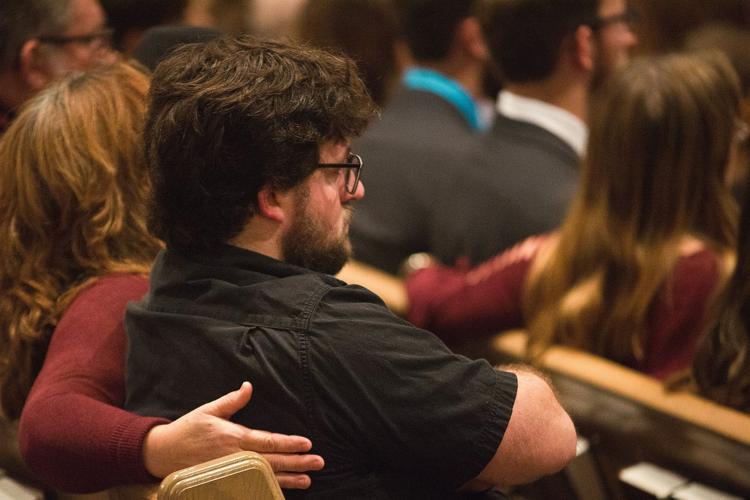 122318-blm-loc-15baker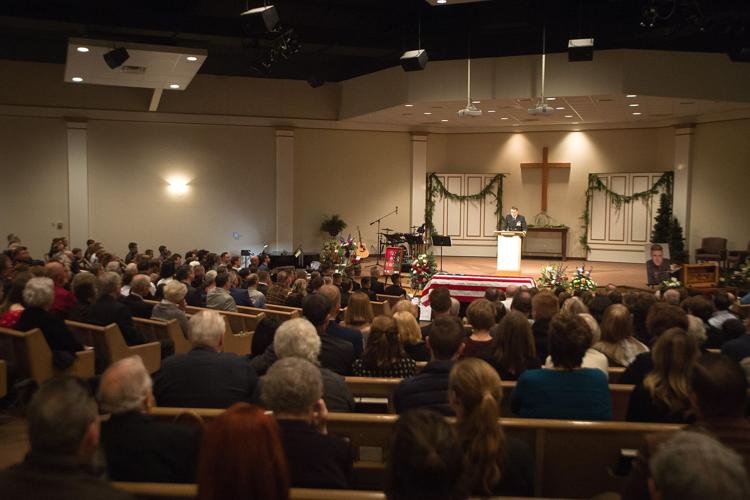 122318-blm-loc-16baker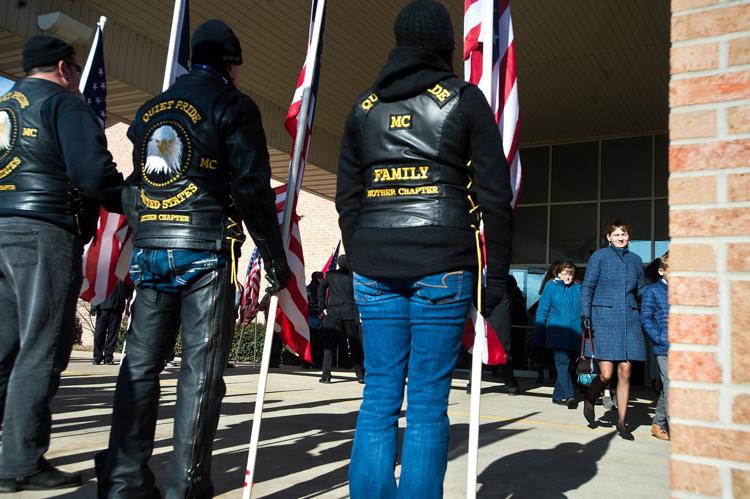 122318-blm-loc-17baker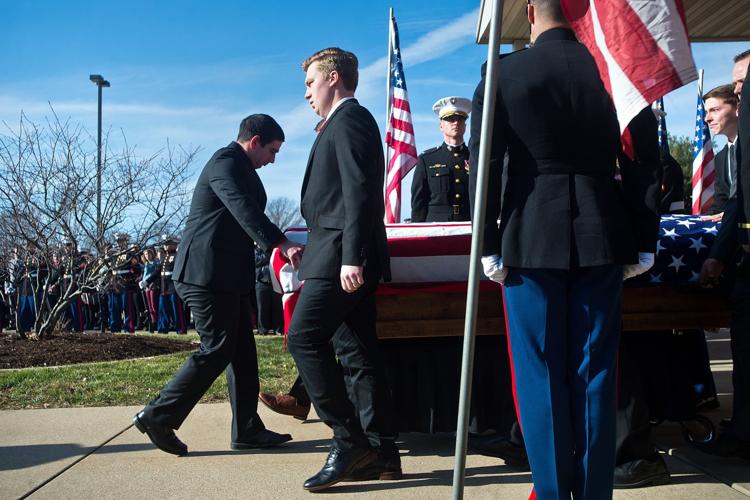 122318-blm-loc-18baker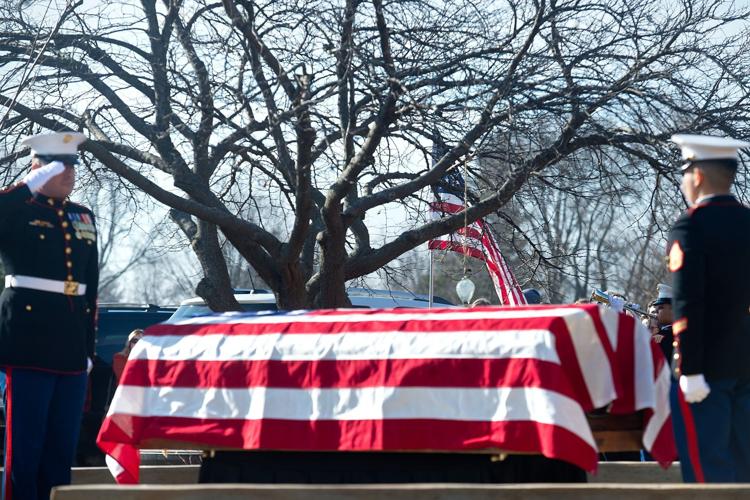 122318-blm-loc-19baker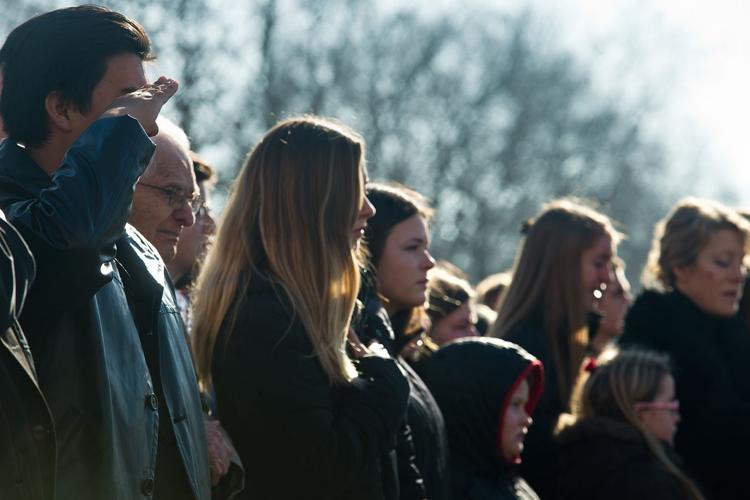 122318-blm-loc-20baker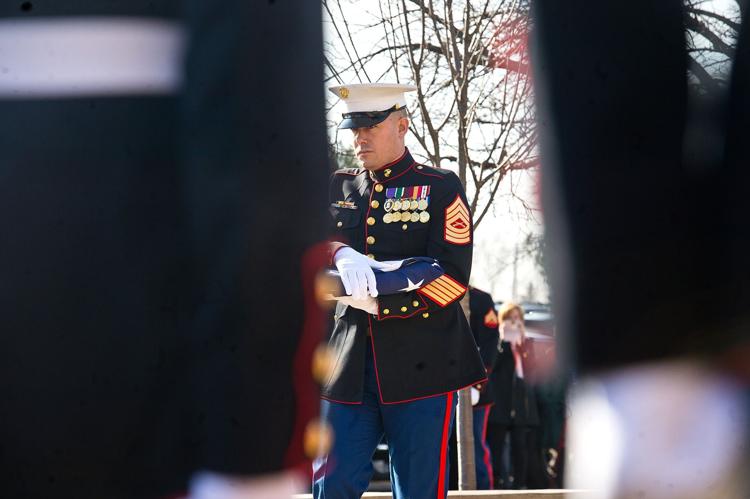 122318-blm-loc-21baker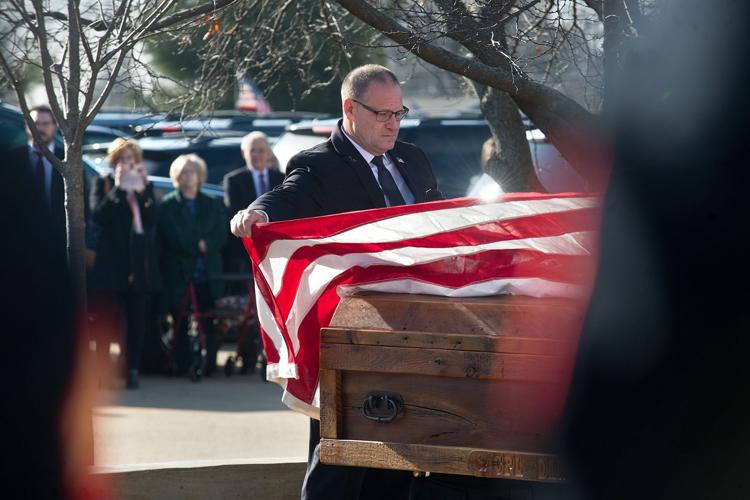 122318-blm-loc-22baker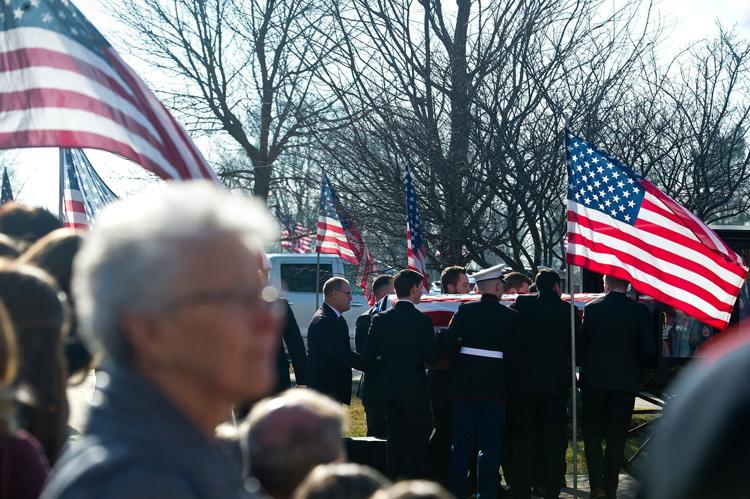 122318-blm-loc-23baker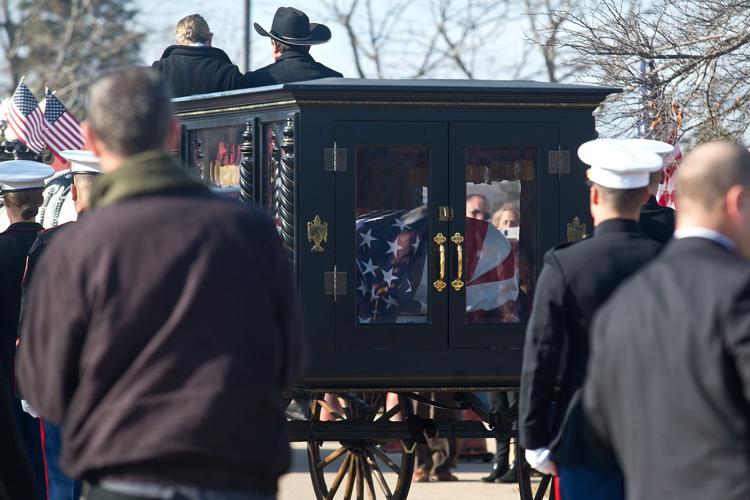 122318-blm-loc-24baker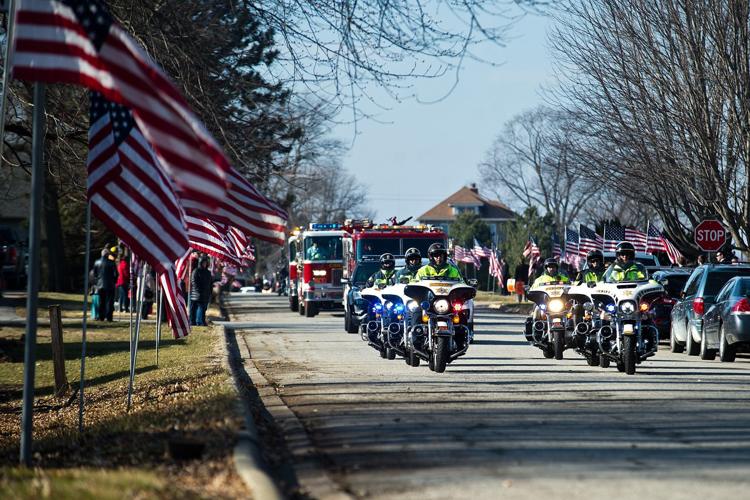 122318-blm-loc-25baker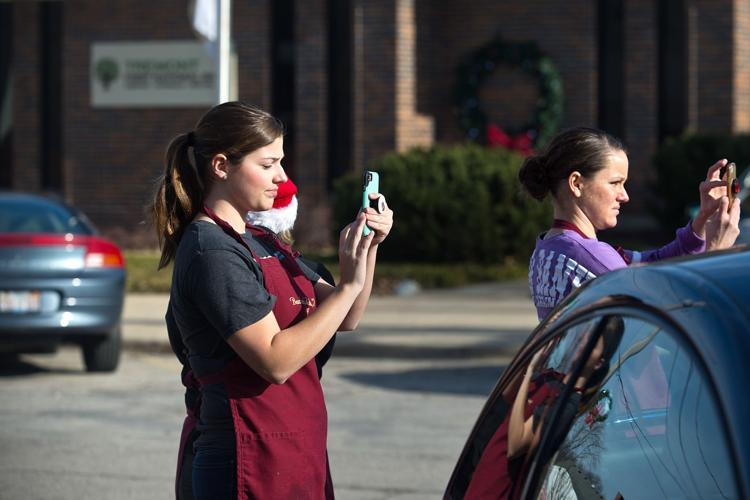 122318-blm-loc-26baker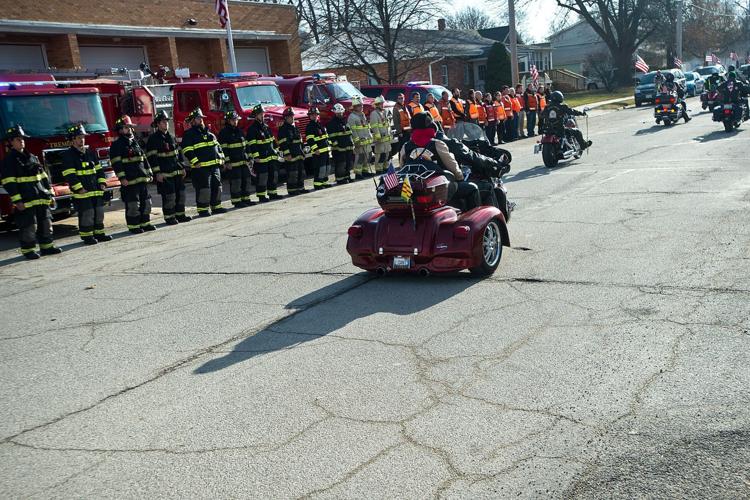 122318-blm-loc-2baker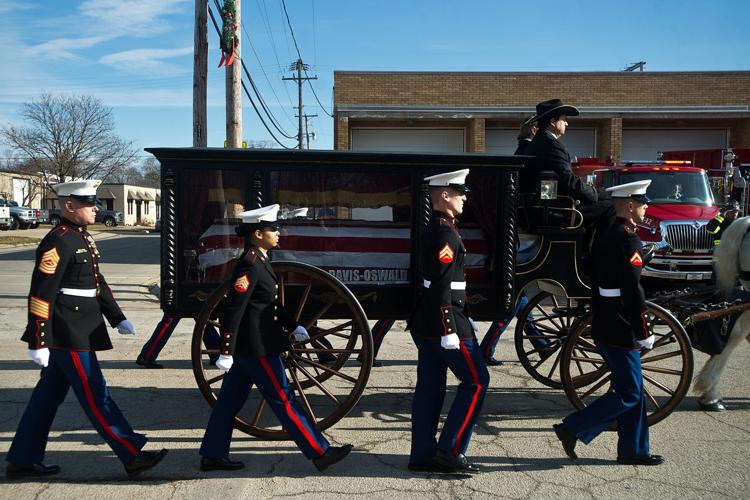 122318-blm-loc-27baker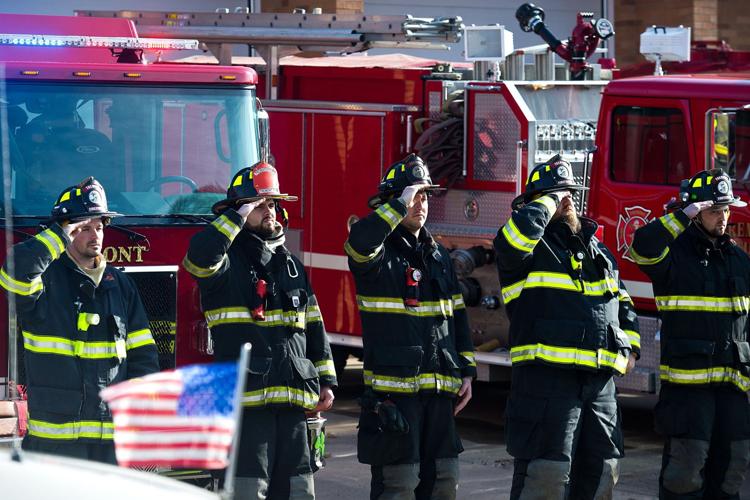 122318-blm-loc-4baker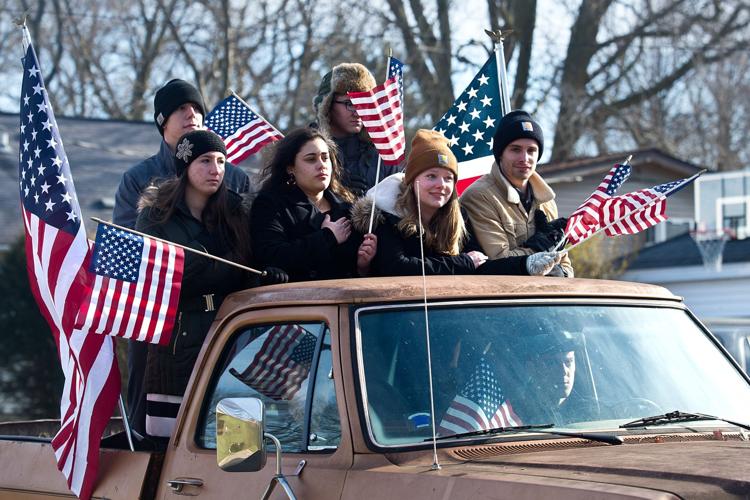 122318-blm-loc-3baker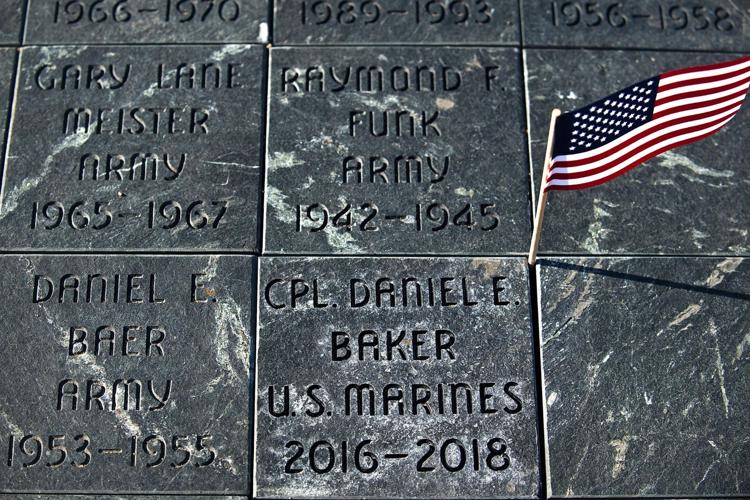 122318-blm-loc-28baker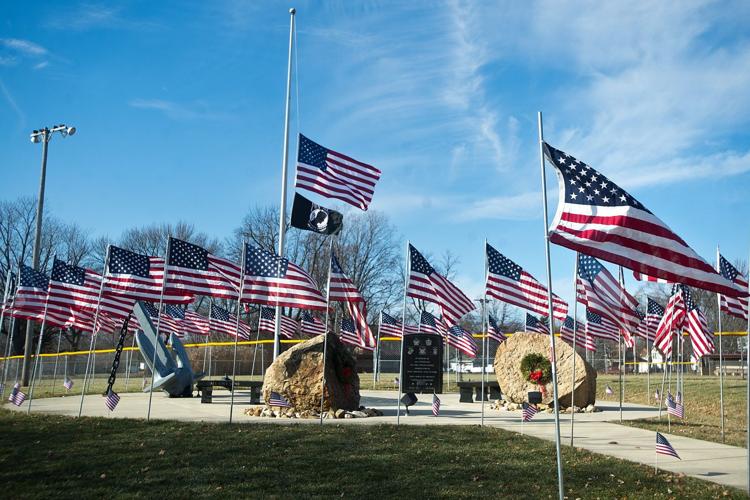 122318-blm-loc-29baker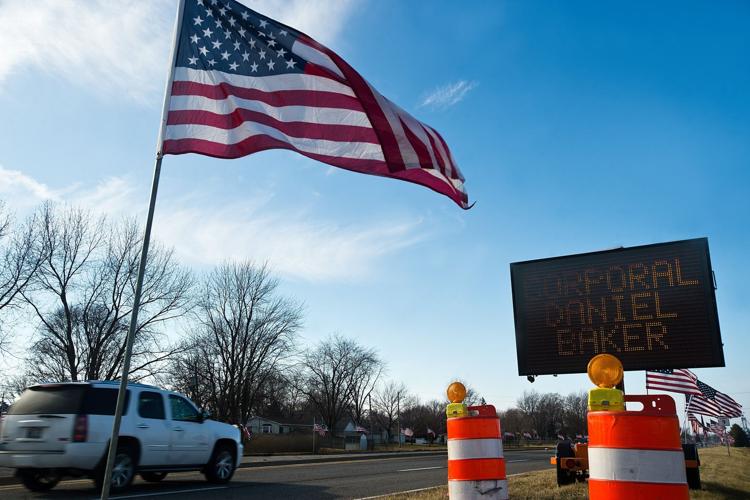 122318-blm-loc-31baker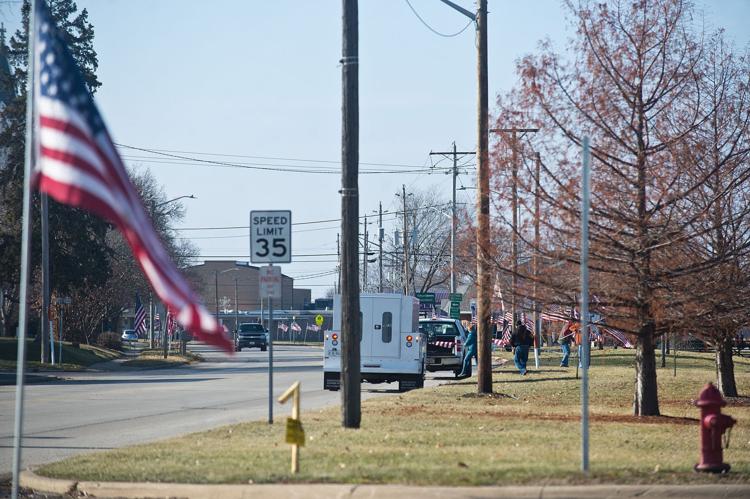 122318-blm-loc-30baker