MATTOON — Lake Paradise, Lake Mattoon and Lake Charleston are three important features for both fresh water and recreation in our region. They also tell the region's rich history, from prairies to railroads to World War II. 
1907
Year that the future Lake Paradise was formed on the Little Wabash River southwest of Mattoon as a reliable water supply to the city and its growing railroad industry. The spillway was raised in 1914 and 1922 to meet demand. 
210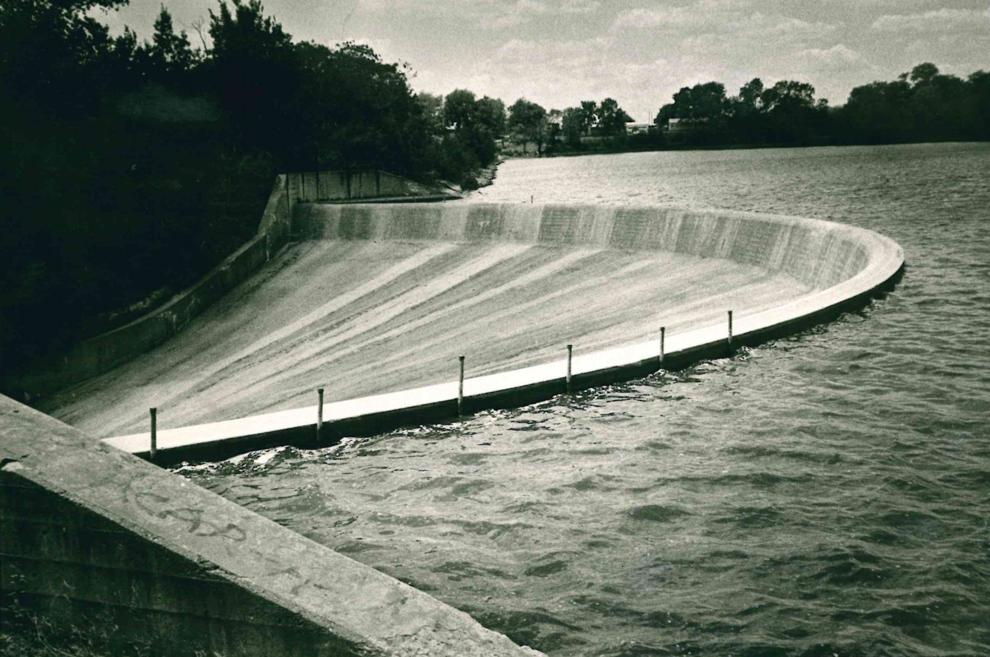 Acres of lake's surface area. It was purchased by the city in the 1930s and a second dam was built. Cottages were later built. 
11,500
Acres of Lake Paradise Watershed, which includes a small portion of Moultrie and Shelby counties, according to an Illinois Environmental Protection Agency report. It would remain the city's only source of drinking water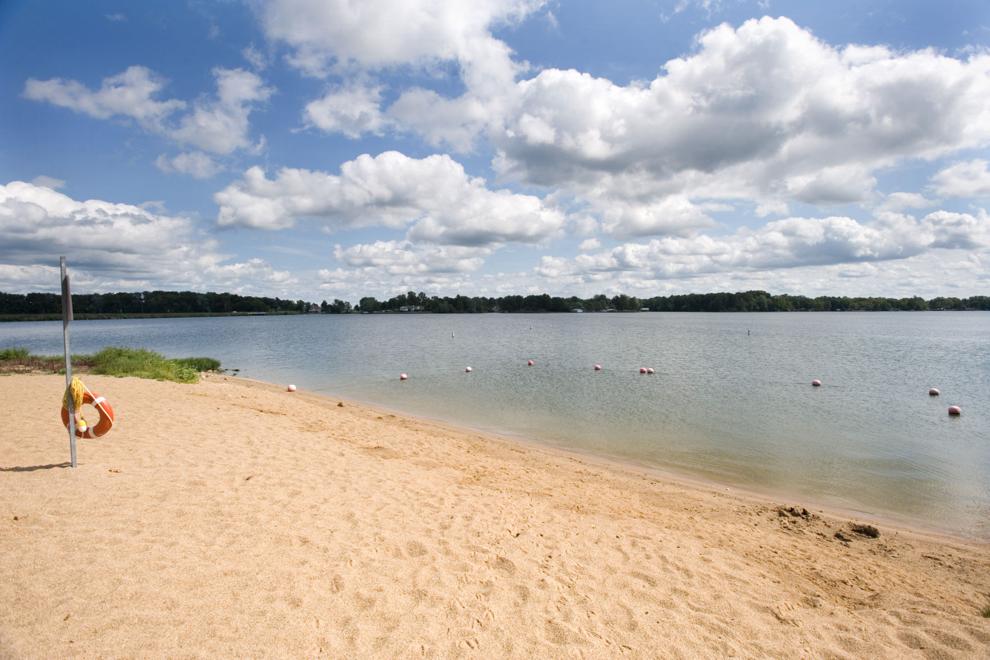 1958
Year new reservoir was constructed south of the lake. The project solved problems that dated back more than a decade. "After World War II, the city of Mattoon began to attract industry and its population grew until Lake Paradise was unable to meet the area's water demands, especially during periods of low rainfalls," the state EPA report said. "The drought of the mid-1950s depleted the lake and led to concerns regarding the adequacy of the city's water supply."
3 
Counties that are part of Lake Mattoon — Coles, Cumberland and Shelby — 12 miles southwest of Mattoon.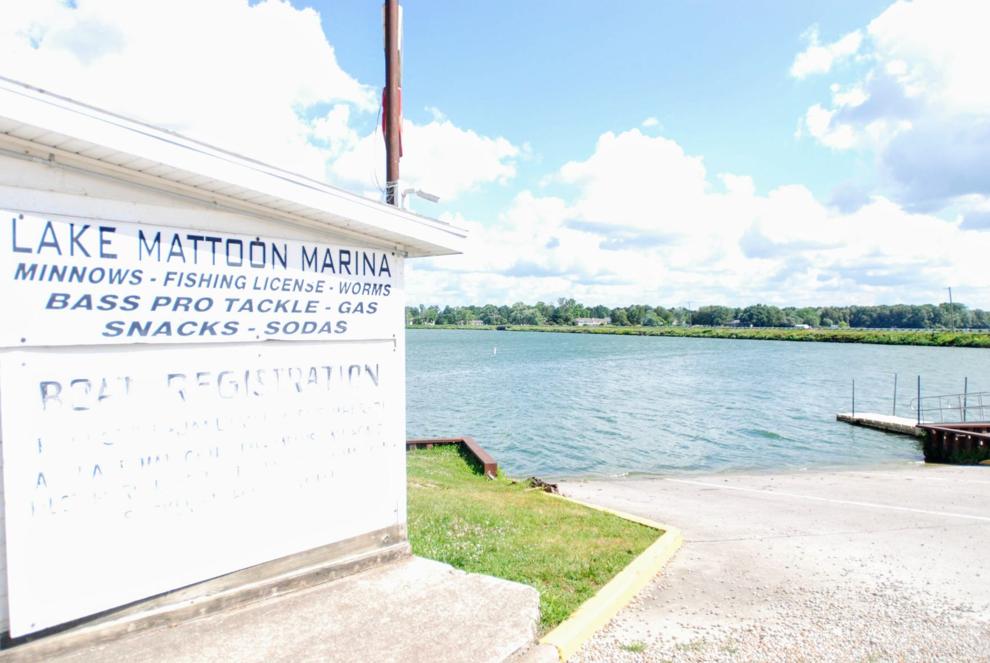 1,705
Acre-feet of Lake Mattoon that was lost between 1958 and 2001 because of sedimentation, according to the Illinois State Water Survey. Sedimentation has been an ongoing issue for both Mattoon lakes.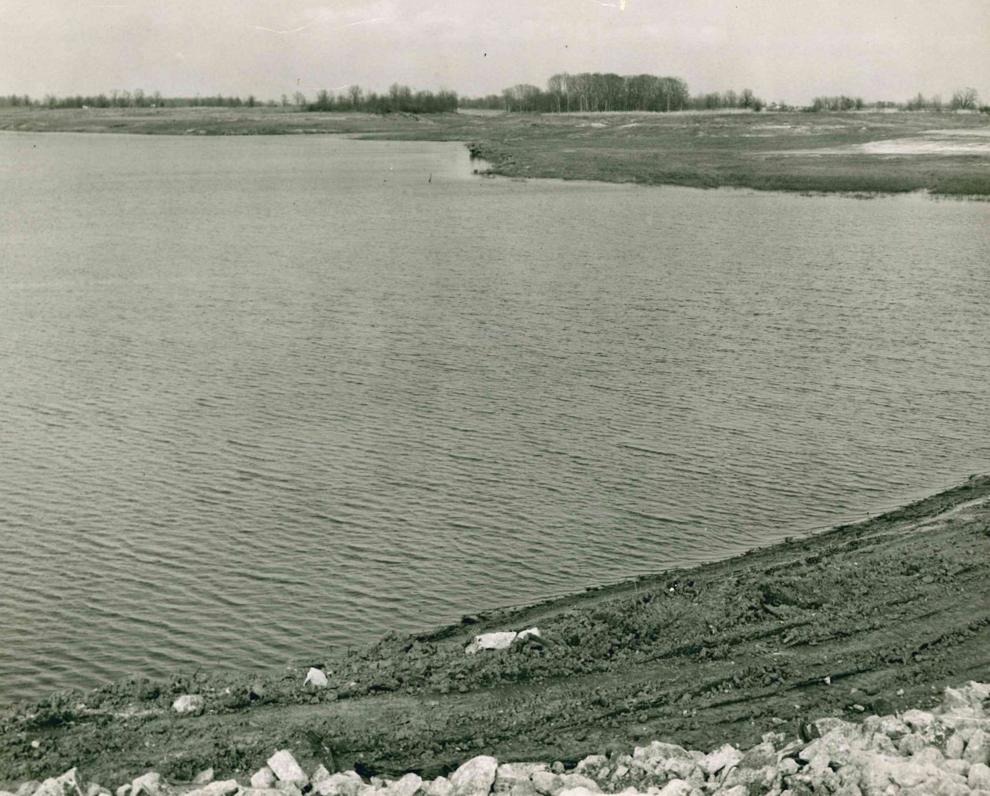 330 
Surface acres of Lake Charleston, which has a maximum depth of 12 feet. Charleston Side Channel Lake is about three miles southeast of Charleston and the Charleston Lower Channel Lake is the impounded Embarras River, serving as the primary water supply for Charleston. 
2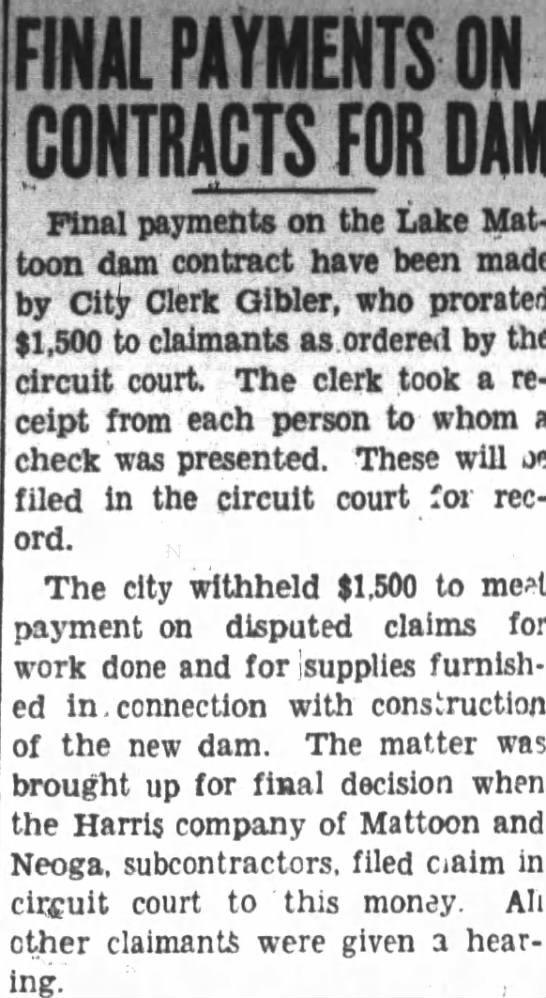 Sources: City of Mattoon and Charleston, Illinois Environmental Protection Agency's Clean Lakes Program study.
---
LOOK BACK: Lake Paradise