CHICAGO — Gov. J.B. Pritzker on Wednesday announced new guidance for youth and adult recreational sports. 
The changes are for school-based sports, travel clubs, private leagues and clubs, recreational leagues and centers, and park district sports programs. Collegiate sports and professional leagues are not impacted by these restrictions.
The newly released guidance categorizes sports into three risk levels — lower, medium, or higher — based on the amount of contact between athletes and their proximity during play.
"In level 1, only no-contact practices and training are allowed. In level 2, intra-team scrimmages are allowed with parental consent for minors but there can be no competitive play. In level 3 intra-conference, intra-EMS-region or intra-league play is allowed and there may be state- or league-championship games allowed for low-risk sports only. In level 4, tournaments, out-of-conference/league play, and out-of-state play are allowed. Championship games would also be allowed in level 4," the governor's office said. 
This guidance takes effect Aug. 15. Based on current conditions, lower risk sports can be played at levels 1, 2, and 3. Medium risk sports can be played at levels 1 and 2, and higher risk sports can be played at level 1.
The guidance was developed by the Illinois Public Health and Commerce and Economic Opportunity departments and State Board of Education after working with the Illinois High School Association and the Illinois Elementary School Association. The complete guidelines are at coronavirus.illinois.gov/s/. 
"I know our hearts break when we hear the word 'restrictions,' especially when it comes to our children's love for their sports. Whether this year is their first time on the court or it's their senior season – this isn't the news anyone wants to hear," said Pritzker in a statement. "But with rising rates of spread of the virus, with rising positivity rates throughout Illinois and the United States, this is a situation where the toughest choice is also the safest one. Therefore today, my administration is releasing new guidance restricting youth and adult recreational sports in Illinois. We have worked in consultation with the governing bodies of many of these organized sports programs, and collectively we hope that, when metrics and risks improve measurably, we will be able to restart these sports."
This story will be updated.  
---
Gov. J.B. Pritzker is holding a press conference about COVID-19.
Illinois Department of Public Health on Wednesday announced 1,393 new confirmed cases of coronavirus disease in Illinois, including 18 additional confirmed deaths:
- Carroll County: 1 male 80s
- Cook County: 1 female 20s, 1 male 50s, 2 males 60s, 1 female 70s, 1 male 70s, 1 female 80s
- DeKalb County: 1 female 70s
- Kane County: 1 female 60s, 2 female 90s
- Kankakee County: 1 female 60s
- Kendall County: 1 male 70s
- Montgomery County: 1 male 50s
- Peoria County: 1 male 80s
- Saline County: 1 male 70s
- Winnebago County: 1 male 70s
PHOTOS: Have you seen these missing Illinois children?
Timothy Davison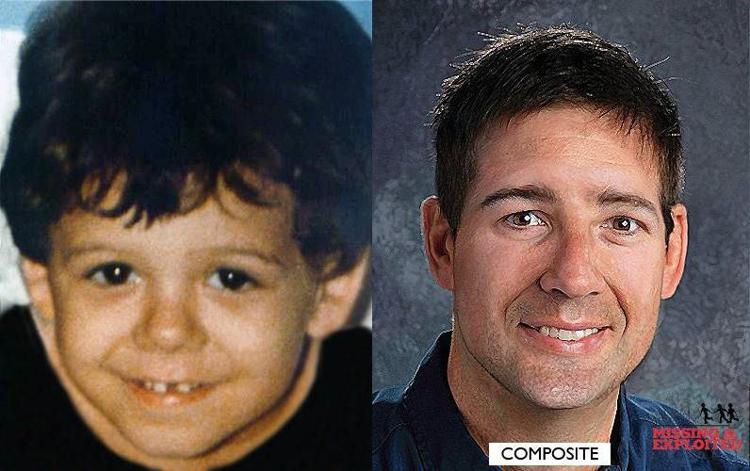 Paulette Webster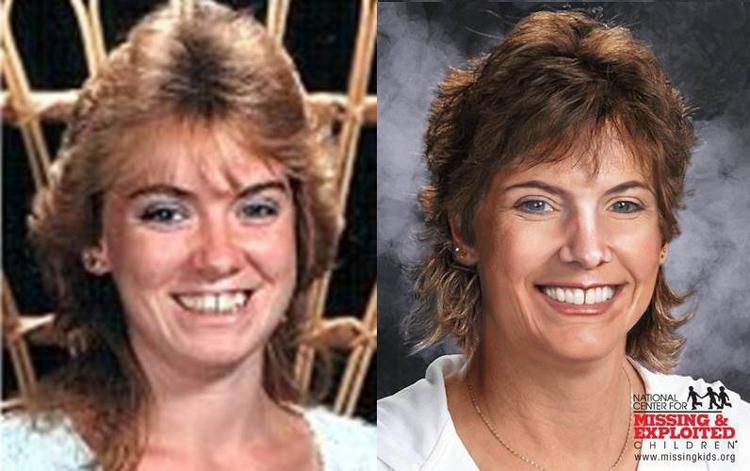 Lilliana Boyd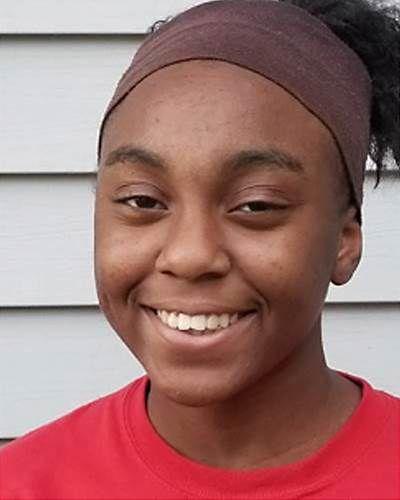 Leroy Swayzer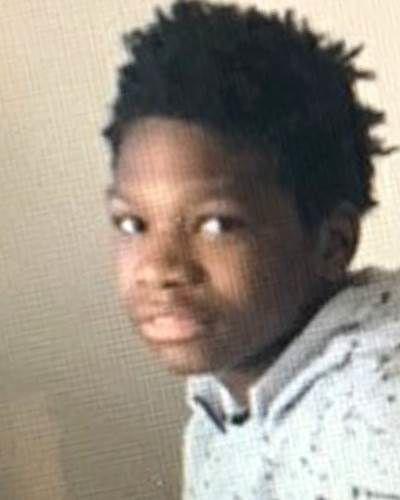 Leah Melliere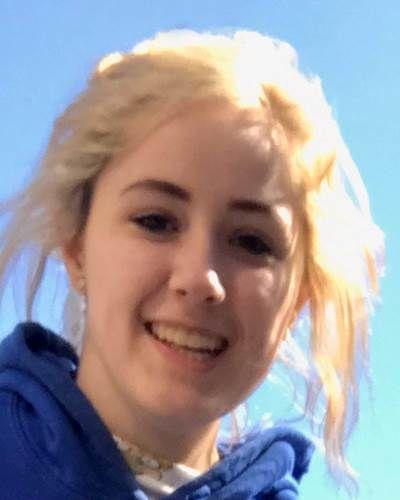 Lashayla Sanders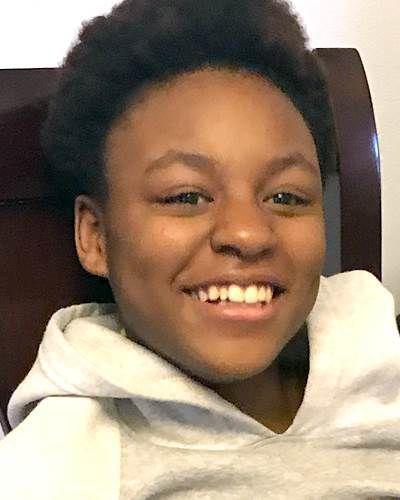 Kaydn Patton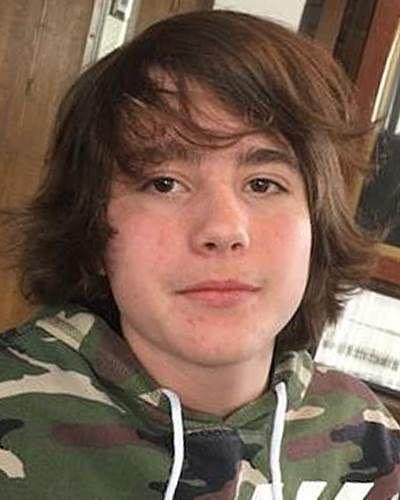 Kameron Davis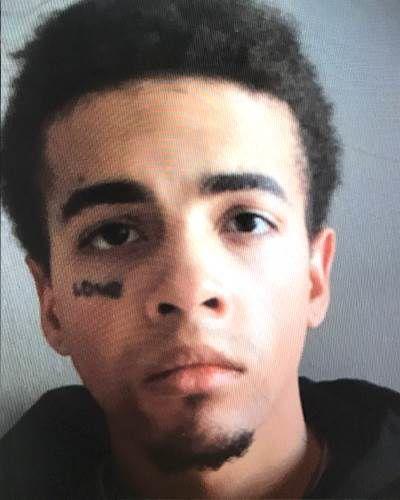 Kadden Spencer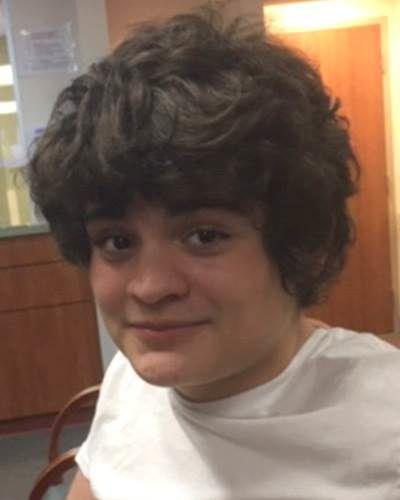 Joshua Mahaffey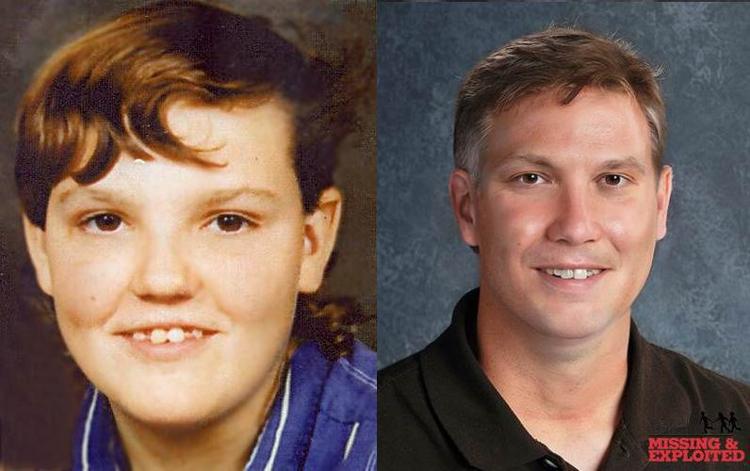 Jenna Snyder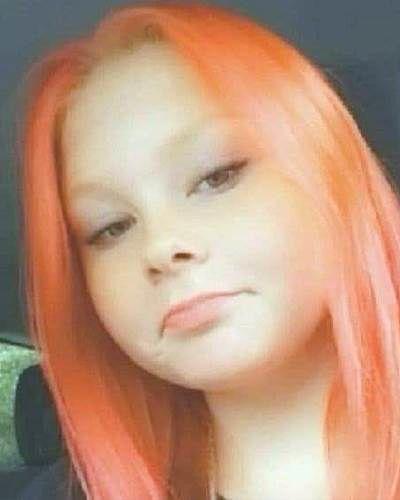 Heidi Gonzalez
Emoni Harris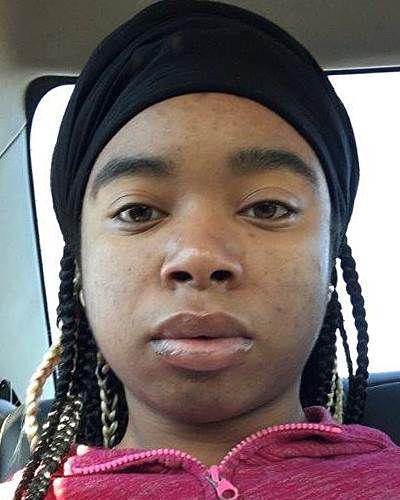 Donna Mezo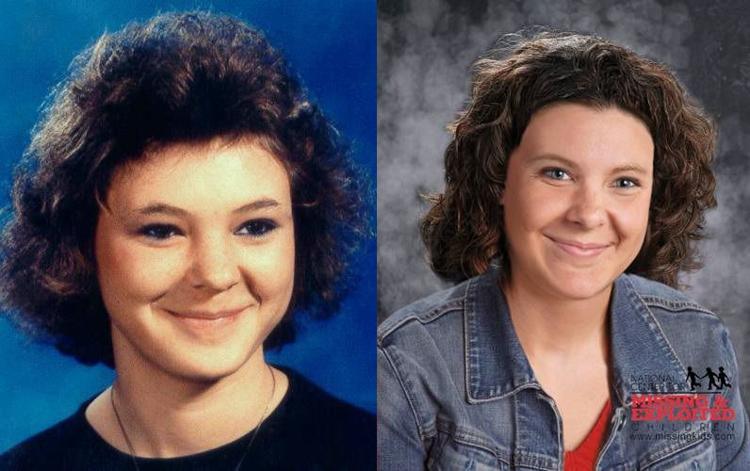 Chengxu and Zhaoxu Wang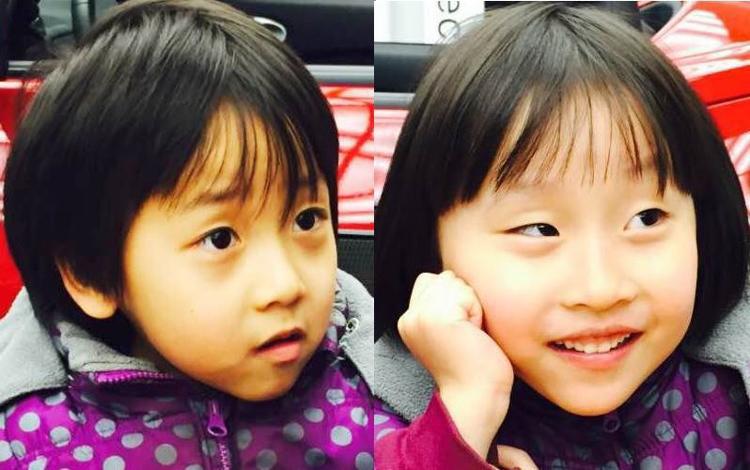 Anton Gann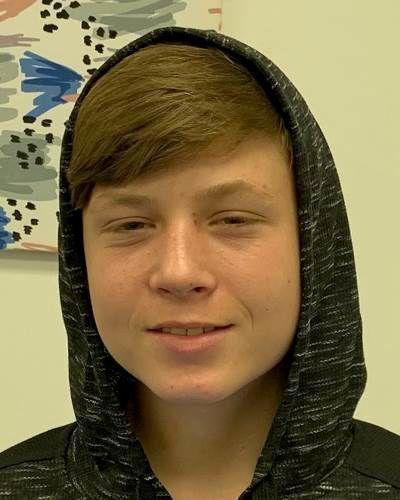 Anthony Burgos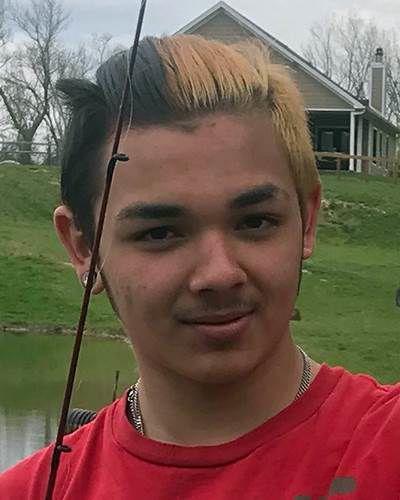 Amarion Roberts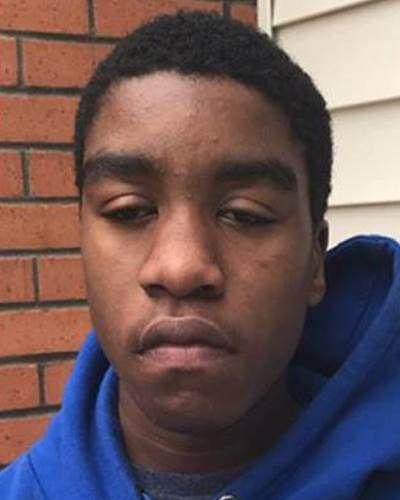 Alyssa Denton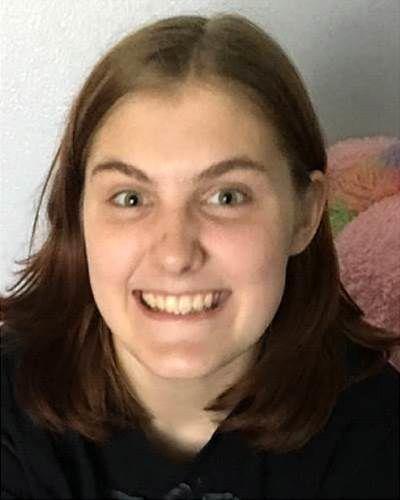 Adriana Schlernitzauer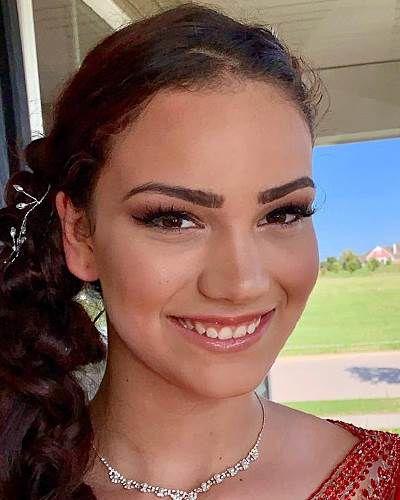 Concerned about COVID-19?
Sign up now to get the most recent coronavirus headlines and other important local and national news sent to your email inbox daily.