(BPT) - Paid Content by Vanderbilt Mortgage and Finance, Inc.
(StatePoint) While real estate agents report that far fewer people than normal have been moving during the COVID-19 pandemic, that may soon ch…
(BPT) - After the snow and ice has melted away each spring, drivers and homeowners around the country are left with their aftermath — annoying…
(BPT) - While the COVID-19 pandemic has delayed real estate transactions across the country, some still need to buy or sell their homes. It's …
(BPT) - Looks matter and first impressions count! So to pique the interest of potential buyers, refresh your home's exterior and boost the cur…
(BPT) - Who doesn't want to upgrade the looks, value, functionality or comfort of their own home? From minor tweaks to major makeovers, renova…
(NewsUSA) - Retirees seeking comfortable climates, relaxed lifestyles, and affordable, quality medical care might find a hidden gem in Costa Rica.
(StatePoint) If buying a home is on your near-future to-do list, experts say that 2020 may be a good year to make it happen. Mortgage interest…
(StatePoint) PMI, APR, LTV…these unfamiliar acronyms don't need to bewilder or intimidate uninitiated homebuyers.
(StatePoint) While you can't choose your family, you can choose how close you live to them. A new survey suggests some healthy boundaries betw…
(StatePoint) Whether you've completed an amazing renovation, or you are selling your house, you'll want to take perfect pictures of your home …
(StatePoint) For many Americans, making the jump to buying that first house is a significant achievement that allows them to put their mark on…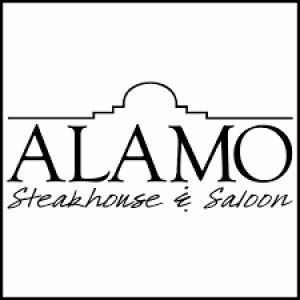 Alamo Steak House & Saloon