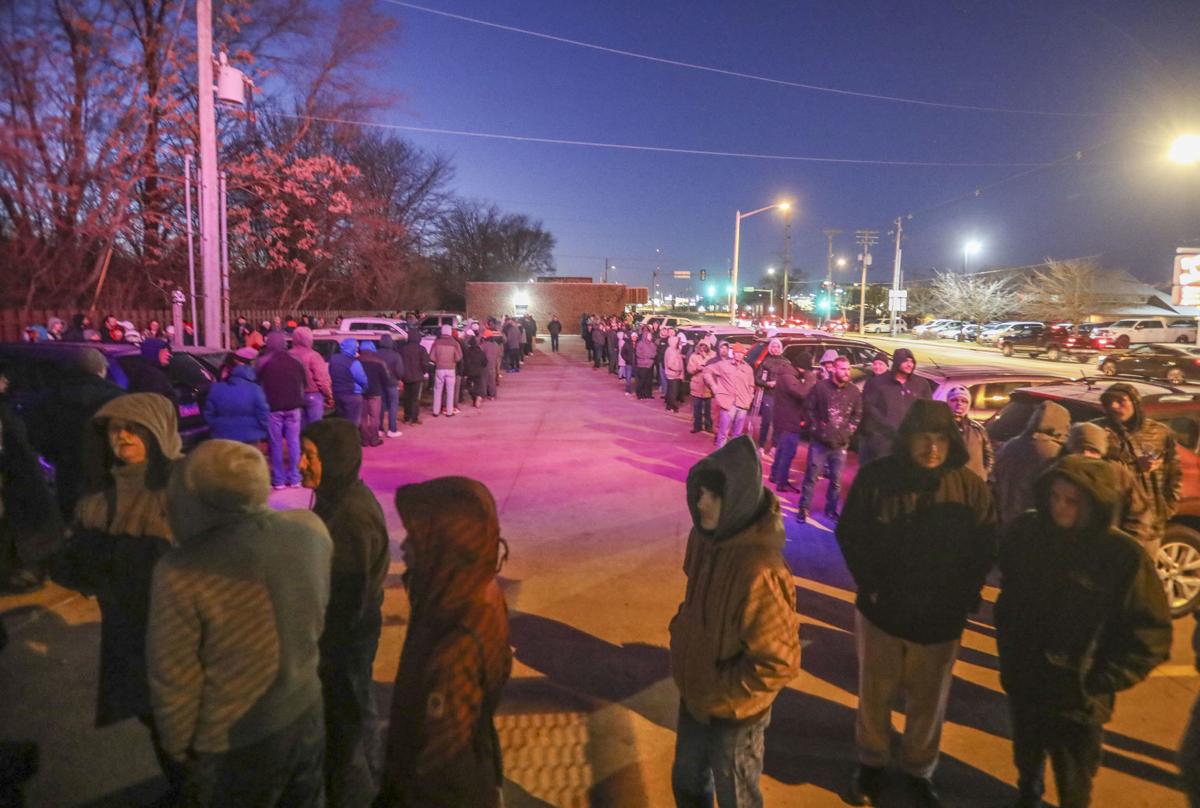 If your biggest concern about the introduction of a new product is it wound up being so popular that outlets closed for lack of inventory, you're probably doing reasonably well.
Lines formed early the morning of Jan. 1 as dispensaries around the state legally sold cannabis for the first time. Illinois became the 11th state to legalize the substance, and 37 dispensaries made in excess of a quarter-million sales in the first week. People stood in line outside in January for hours, dispensaries closed as they temporarily ran out of supply or their workers were exhausted from 12- to 16-hour days, and after a week, sales already totaled close to $11 million, including the piles of attendant taxes the state requires.
The results marked a successful and quiet, if frustrating, rollout for the pioneers in the buying and selling. If the most difficult part – bridging the gap between supply and demand – is being handled, the ongoing rollout should be quiet and quickly turn into business as usual.
You have free articles remaining.
The lines may or may not dwindle. Whatever attraction there may have been in being among the first to purchase and consume may have been all some users wanted or needed. Some may be dissatisfied with the experience using the substance. Some may have been unprepared and might be unwilling to again go through the tight security, with multiple ID scans, locked doors, limited access and a sterile atmosphere. Some might find trouble with the menu system and the inability to hold purchases until after the cash (and cash only) has been exchanged.
Officials and observers have also made a point about the likelihood of ongoing shortages and closures. Those may last for months while the state's growers wait for a spring harvest. Certainly out-of-state manufacturers are working to get their goods to Illinois consumers as well.
The same caveats still apply to cannabis use. Just like alcohol, driving impaired under the influence of cannabis is illegal and just as costly as the "buzzed" public service announcements tell us. Use of cannabis can be even more of an issue because THC, the substance's active ingredient, can affect different people in different ways, and becoming accustomed to what results after ingestion will be a process.
Indulge as you wish, but make safety of yourself and others priority one.