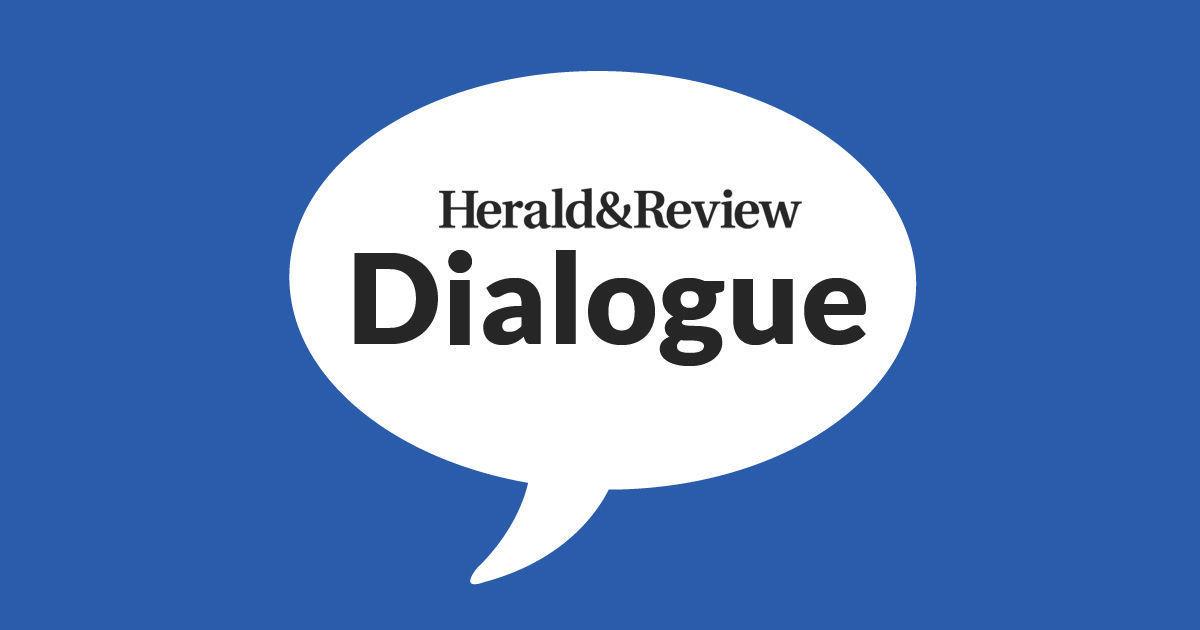 How many times has it happened to you?
Your cellphone rings while you're at dinner with your significant other and it may resemble a number of a friend or loved one. You answer the phone because it may be an emergency.
However, when you go to answer it, a recorded voice comes on the line to offer you anything ranging from a new car warranty to student loan forgiveness, or a senior life insurance police.
Welcome to the scam commonly referred to as the robocall.
Now, a coalition of state attorneys general who are seeking to push the Federal Communications Commission to stop illegal robocalls and spoofing.
Spoofing are those calls that may appear to be a local call on your caller ID, but the call may actually be coming from a server in another part of the U.S. or even another country altogether.
So why all of a sudden are attorneys general taking what seems like action against robocalls? After all, hasn't there been the federal Do Not Call List for years?
Like many consumer protections put in place over the years, scammers find a way to work around the roadblocks and continue to pester consumers.
The coalition hope their recent trip to Washington, D.C. where they lobbied for the changes will turn into a positive that will allow us to get on with life and spend less time be bothered by scam phone calls.
So, what's it going to take to stop the scamming?
Public education campaigns to urge seniors and other vulnerable populations to not answer these calls are not enough. These campaigns end up leaving consumers feeling they've experienced a half-measure.
Americans received almost 18 billion scam robocalls in 2018 and overall robocalls increased in the U.S. by 57 percent from 2017 to 2018. The FCC relates that imposter scams have reportedly cost consumers $488 million in 2018 alone.
We have had enough. We support the attempt at what might seem like another fight between David and Goliath or, perhaps, cat and mouse?
Either way, get robocalls out of our lives.
-- (Fairmont) Times West Virginian
Catch the latest in Opinion
Get opinion pieces, letters and editorials sent directly to your inbox weekly!