| | |
| --- | --- |
| Sunday | Closed |
| Monday | |
| Tuesday | |
| Wednesday | |
| Thursday | |
| Friday | |
| Saturday | Closed |
Special hours:
Course Schedules
Summer Hours
8:00 AM - 5:00 PM, Monday - Thursday.
Welcome to Lake Land College, one of the best - and safest - colleges in the United States. All of our alumni can attest to our academic excellence, which was recognized by the Aspen Institute when it ranked Lake Land in the top 10 percent of all community colleges in the country. In addition, the Web site StateUniversity.com named Lake Land the safest college campus in the state of Illinois and the fourth safest campus in the United States.
The 308-acre campus is alive with busy students, energetic faculty and staff and state-of-the-art technology. Surrounded by a premier sustainability program, the college has alternative energy installations that generate enough energy to completely power 52 average Illinois homes each year. By practicing this sustainable culture, the college saves nearly half a million dollars a year and has significantly reduced its carbon footprint. Every dollar saved through our Envision. Educate. Engage for a sustainable future program means tuition rates remain low and education remains accessible. Our Board of Trustees, faculty and staff are committed to maximizing your investment in your education.
Want to see what it's all about? I encourage you to schedule a campus visit and learn why Lake Land College is a great start for reaching your dreams. I know you have a choice, so I appreciate that you took the time to learn more about your college and how we can help you!
Founded 1966
Type
Public community college offering career programs that lead to immediate employment, transfer programs that lead to a baccalaureate degree, liberal arts, adult education, special job training and retraining programs.

Student Profile
7,400 students from across East Central Illinois, average age 25.75, 54% female, 46% male

Faculty
The faculty have received numerous state and national awards for excellence in teaching.

Special Programs
Phi Theta Kappa, Learning Assistance Centers, GED classes and literacy services, John Deere Ag Tech program, JTPA, WIA, Dislocated Worker Program, Counselor/Coordinator of Student Accommodations , Career Services, Physical Therapist Assistant program and more.

Campus
The 308-acre campus hosts nine major buildings plus six supportive buildings, two campus ponds, a 160-acre agriculture land laboratory, computer labs, CAD lab, child care lab, cosmetology clinic and a dental clinic. The library provides access to books, magazines and several electronic databases. Classes are offered at the Kluthe Center in Effingham, Workforce Development Center in Mattoon, Western Region Center in Pana, Eastern Region Center at the Forsythe Building in Marshall, on the Internet and at many off campus locations including 16 Department of Corrections facilities.

Location
5001 Lake Land Blvd. (U.S. Route 45), Mattoon, Illinois, near the junction of Interstate 57, exit 184 and U.S. Route 45. College district - 4,000 square miles with a population of 203,000. 180 miles to Chicago, 127 to St. Louis, 45 to Champaign-Urbana and 10 to Eastern Illinois University - Charleston.

Intercollegiate Athletics
Member, National Junior College Athletic Association, Men's sports - baseball, basketball, tennis. Women's sports - basketball, softball, volleyball.

International Students
Lake Land has more than 45 international students representing 14 different countries.

Online Students
Lake Land has the fourth highest enrollment of online students among all colleges in the state, offering more than 150 courses that have been developed by faculty.

Accreditation
The Higher Learning Commission; Member - North Central Association of Colleges and Schools, 30 North LaSalle Street, Suite 2400, Chicago, Illinois 60602 - Phone:: (312) 263-0456], Illinois State Board of Vocational Education, National League for Nursing, Council on Dental Education, American Dental Association and Commission for Accreditation in Physical Therapy Education. Approved as a Class I Community College by Illinois Community College Board and Illinois State Board of Higher Education. Automotive Service Excellence Master Certified.

School Colors
Red and Black

Nickname
Lakers
Is this your business?
Promote your business through our innovative Marketplace system! It's free to sign up!
Visit us at http://www.lakelandcollege.edu/as/cpp/cpp/index.cfm.
Intent to Enroll form found here: www.lakeland.cc.il.us/ss/ar/admissions/intent_to_enroll/appintro.cfm
The Intent to Enroll form found at https://www.lakeland.cc.il.us/ss/ar/admissions/intent_to_enroll/appintro.cfm. Once that is processed, new s…
Listen to LakerLive on WLKL 89.9 The Max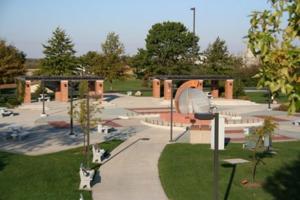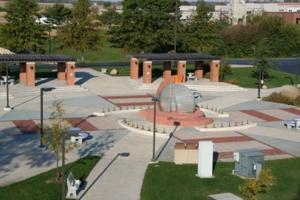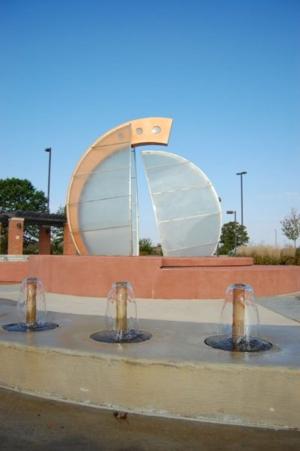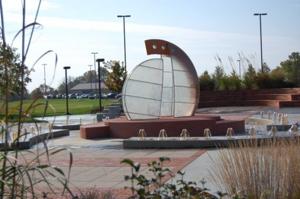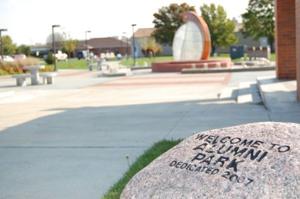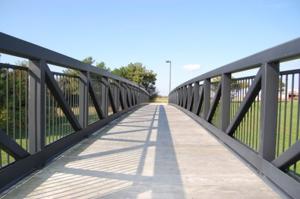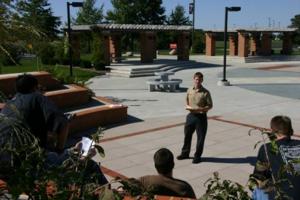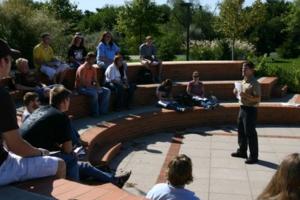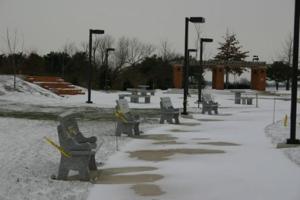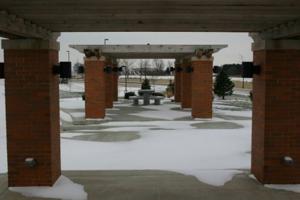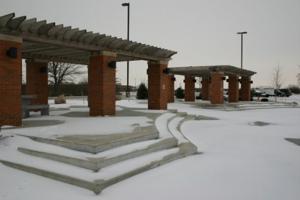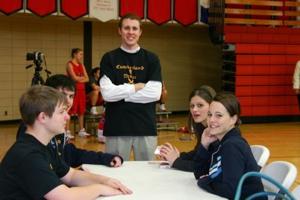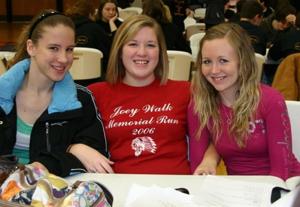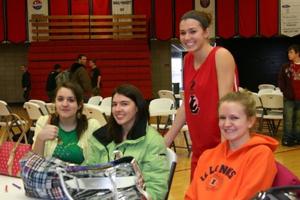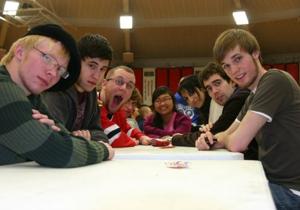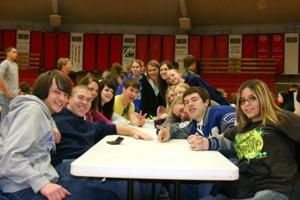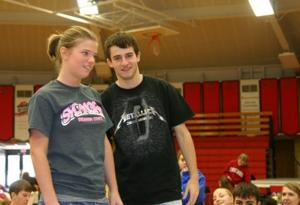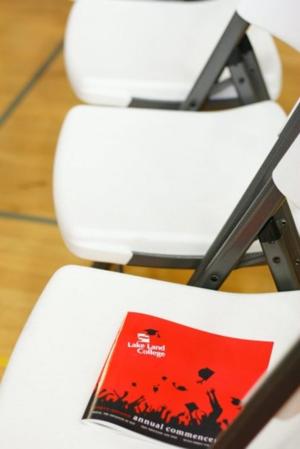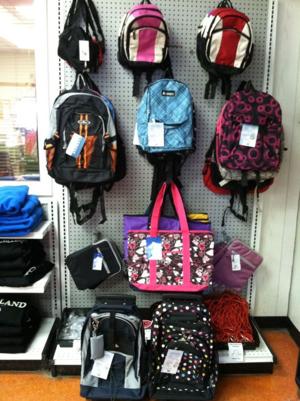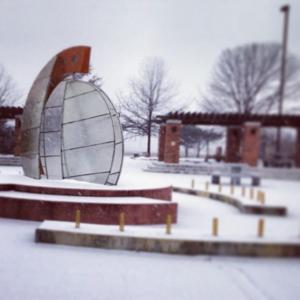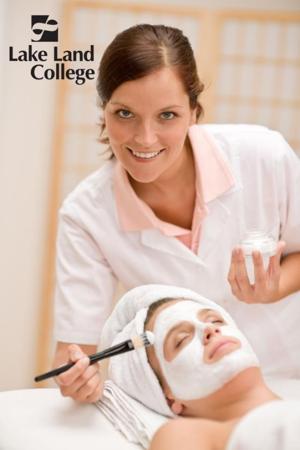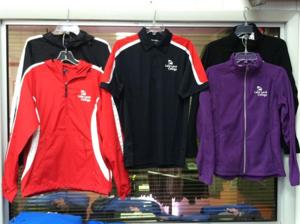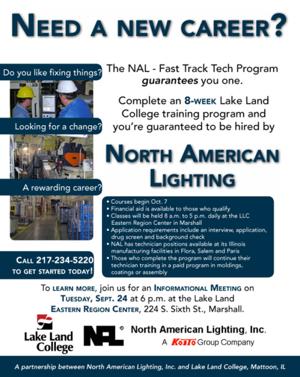 Check out the latest video from your channel subscriptions for Jun 4, 2014.