Explore over thousands of historical pages from Mattoon-Charleston newspapers.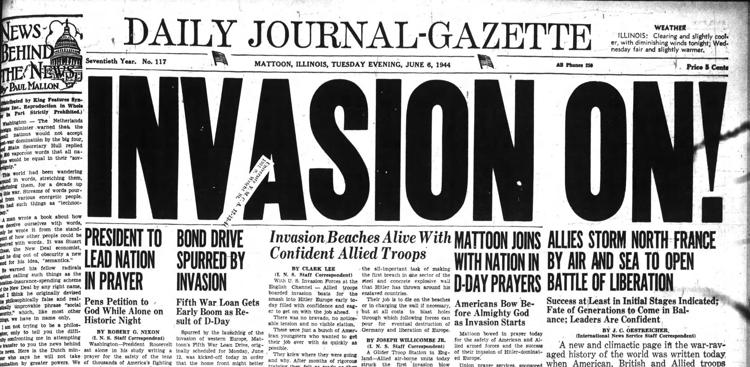 With a subscription to our digital archives, you can:
Search the text in historical newspaper pages
You can see the entire newspaper page—photos, ads and all
Explore a newspaper page in close detail, clip a page or article and print, save or share what you find
Includes thousands of pages of archives from 1860 – 2014
Lerna woman, 89, fatally burned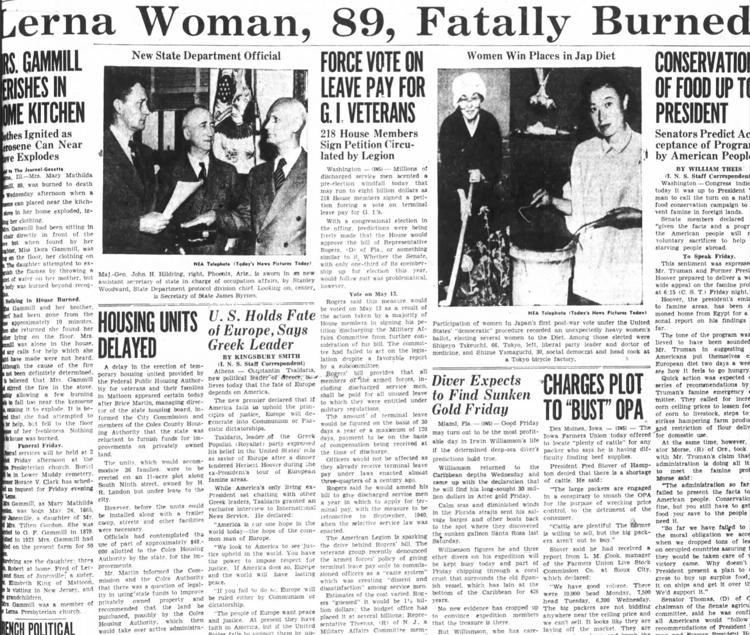 Wavettes honored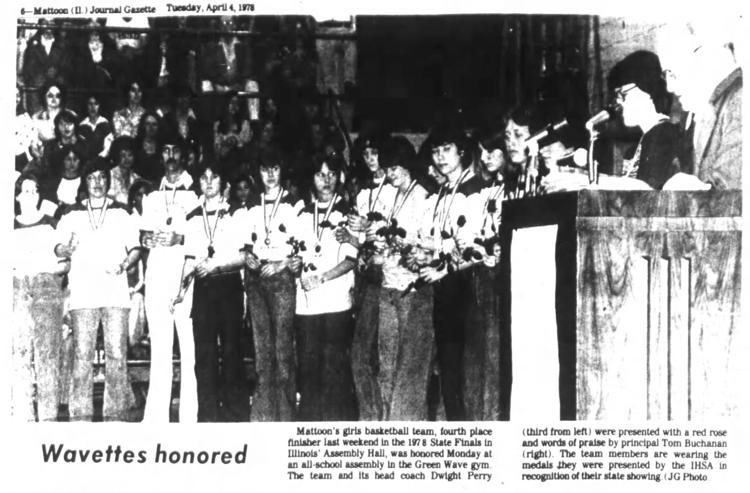 Stanton Barrett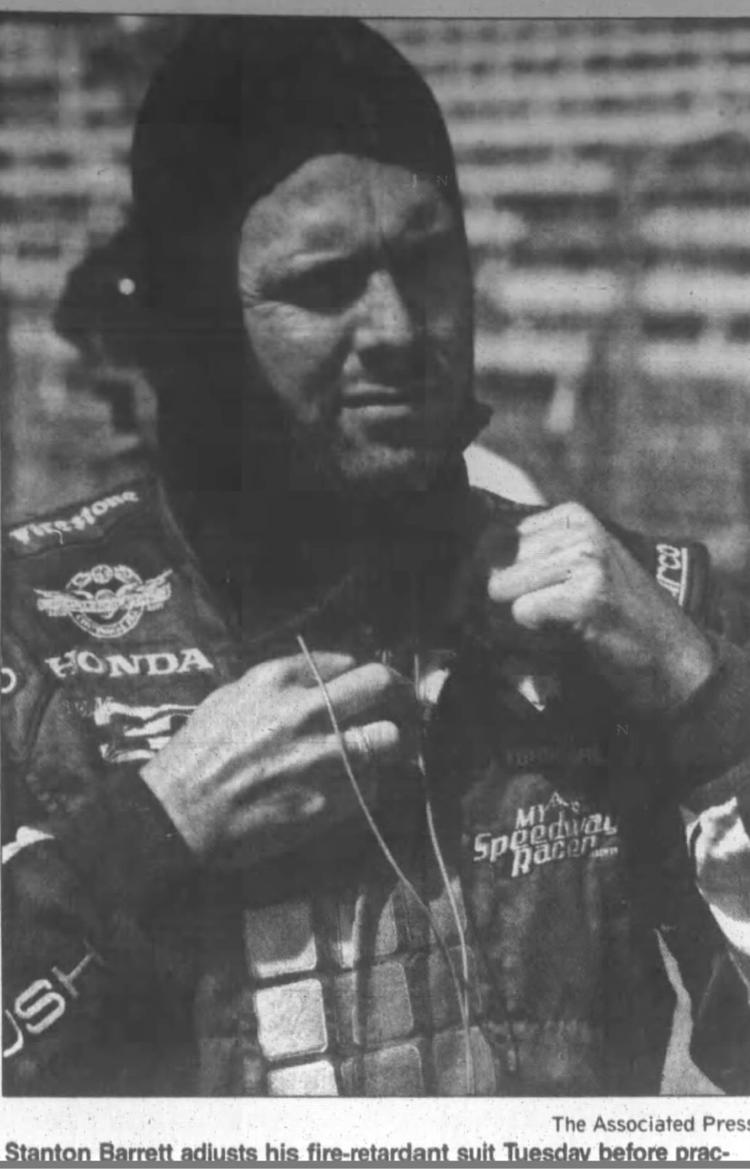 White Owl restaurant remodeled
St. Paul's Lutheran school reunites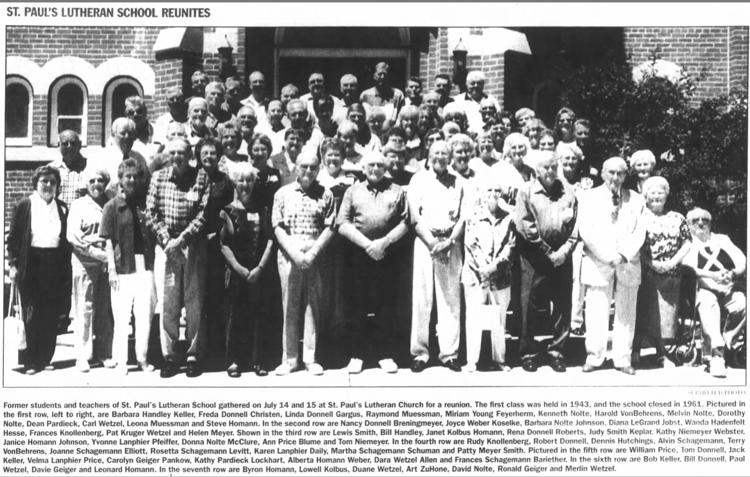 Directors named for Young Men's Christian Association at meeting here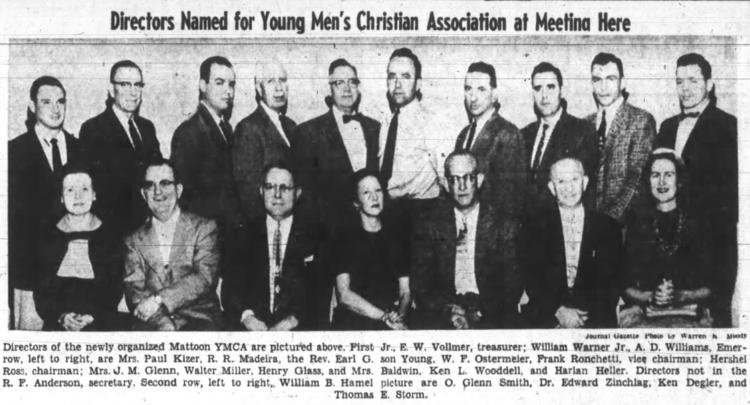 Ships of tomorrow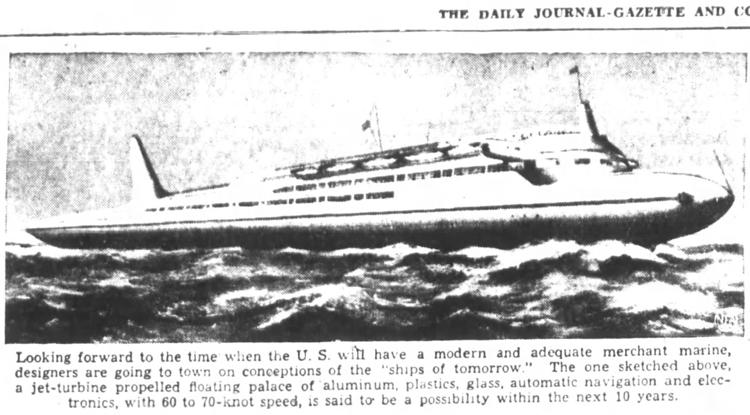 Deputy of the Year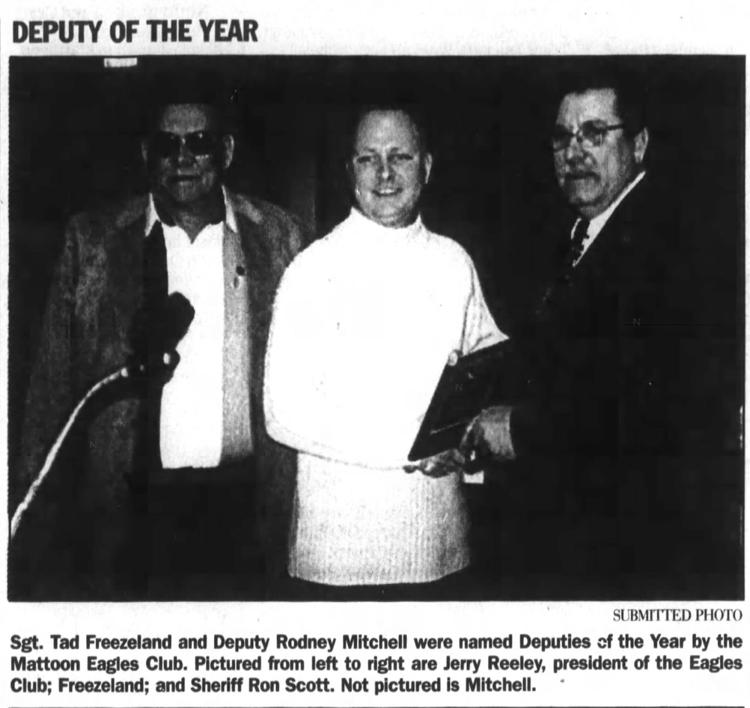 Service is always in the picture at Central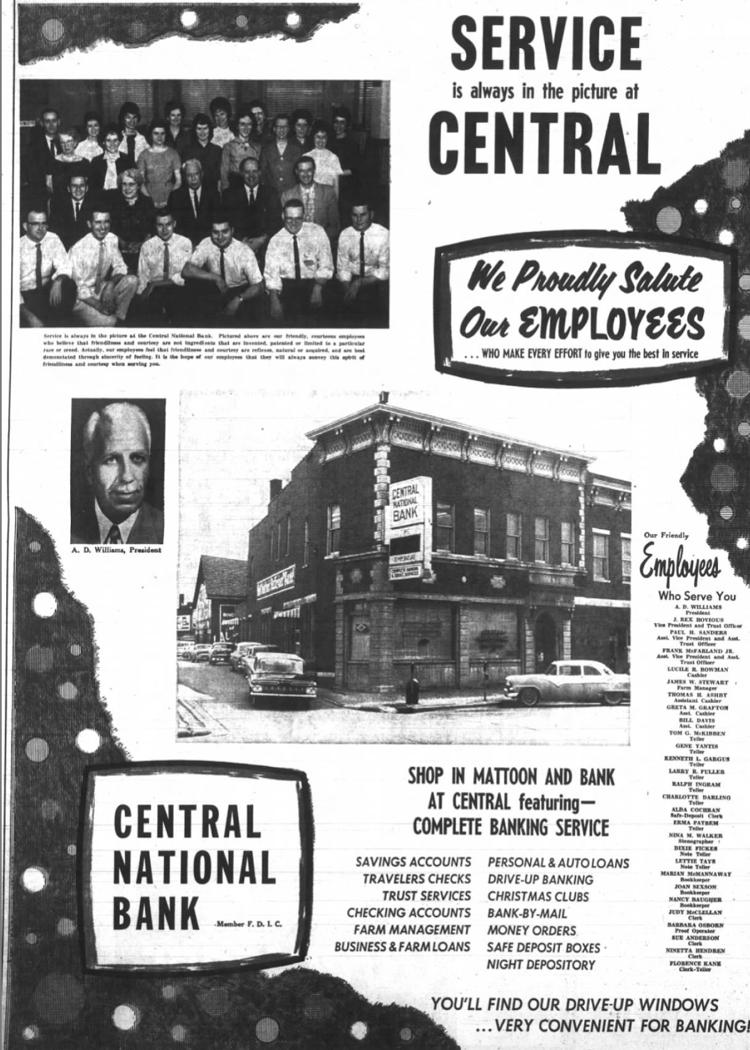 Walther League of St. Paul's Lutheran Church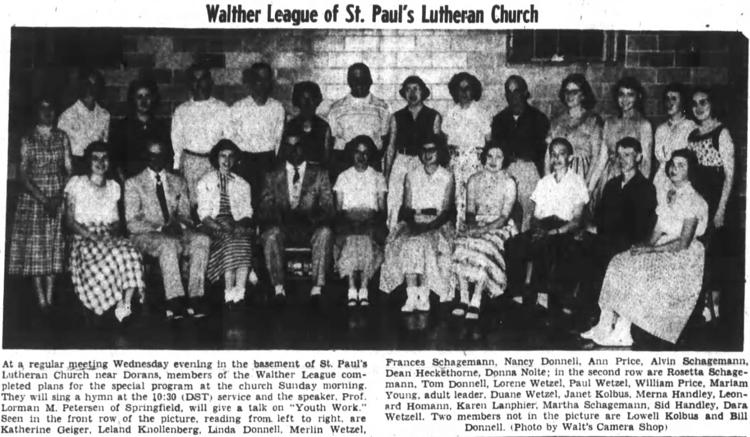 Tentative pact to clean A&F site reached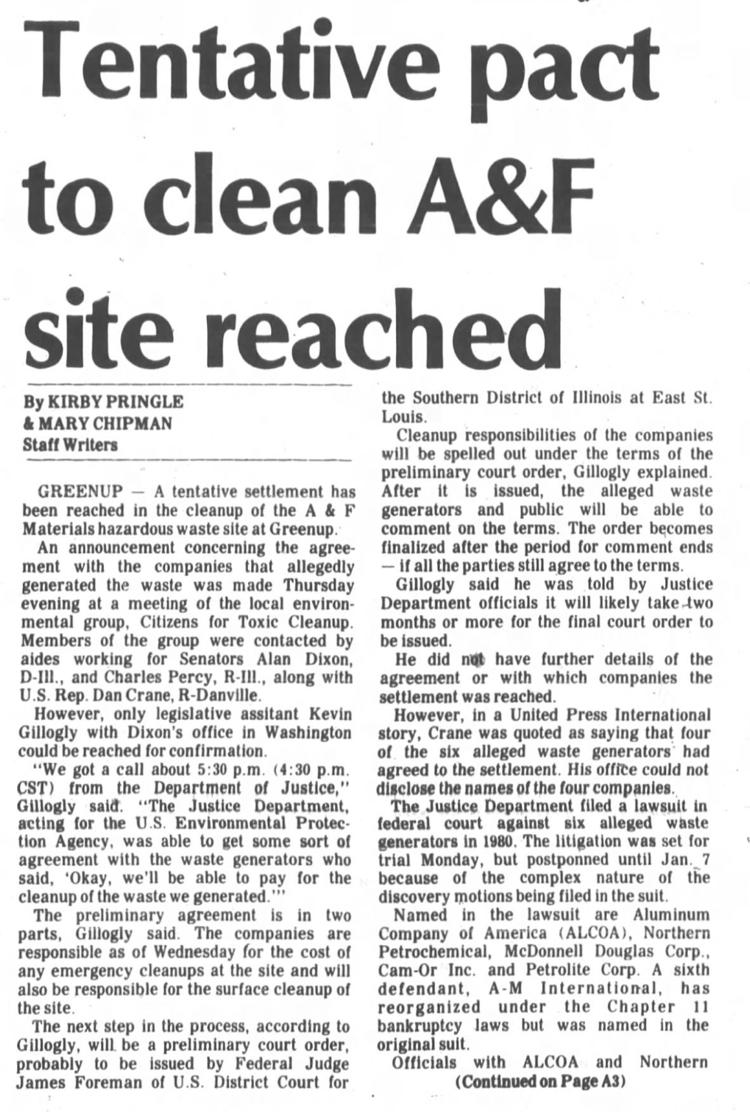 Martha Moldroski's third grade class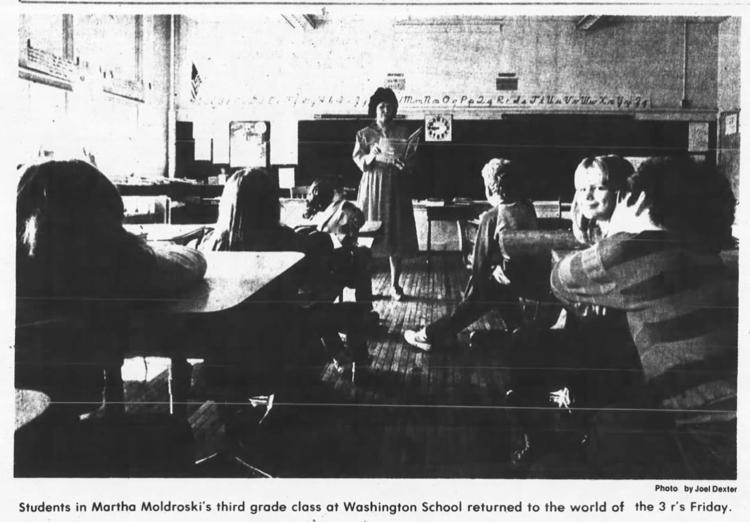 WCIA-TV famous Mr. Roberts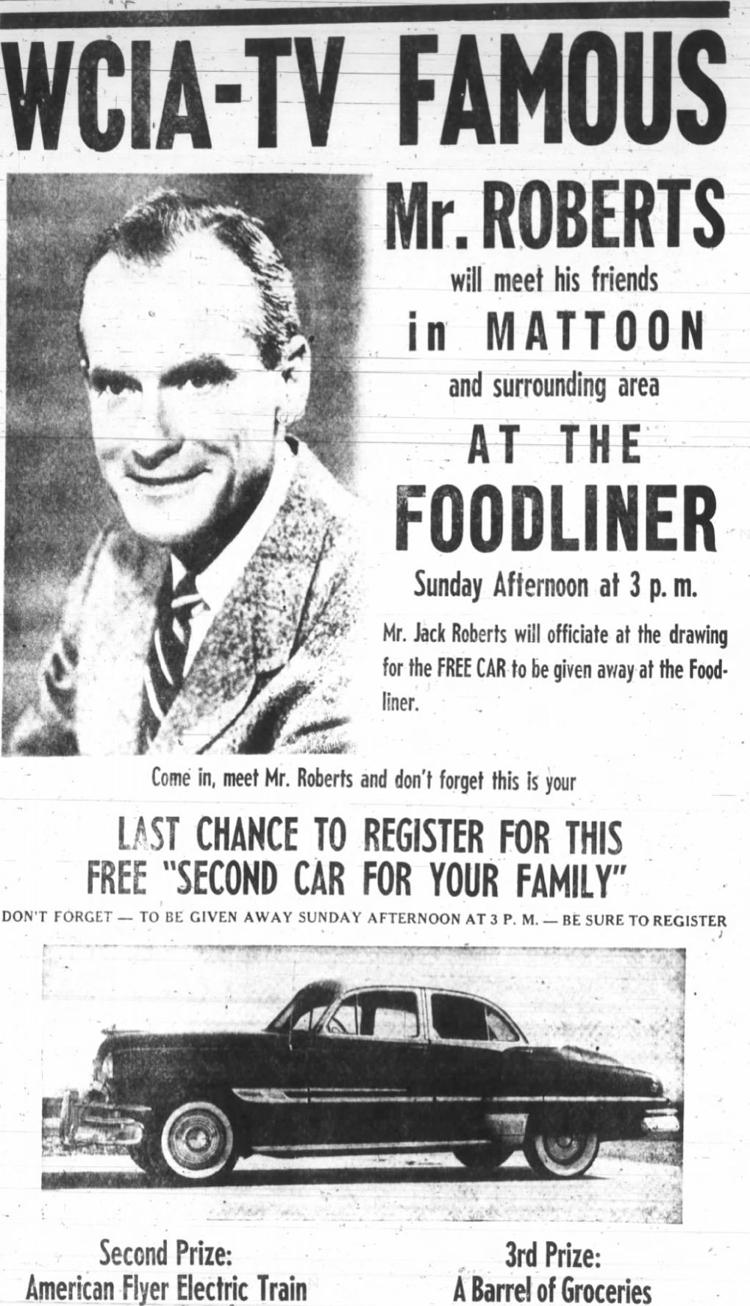 Demonstrating a single-blade plow
Johnson urges nation to be calm

Mattoon beach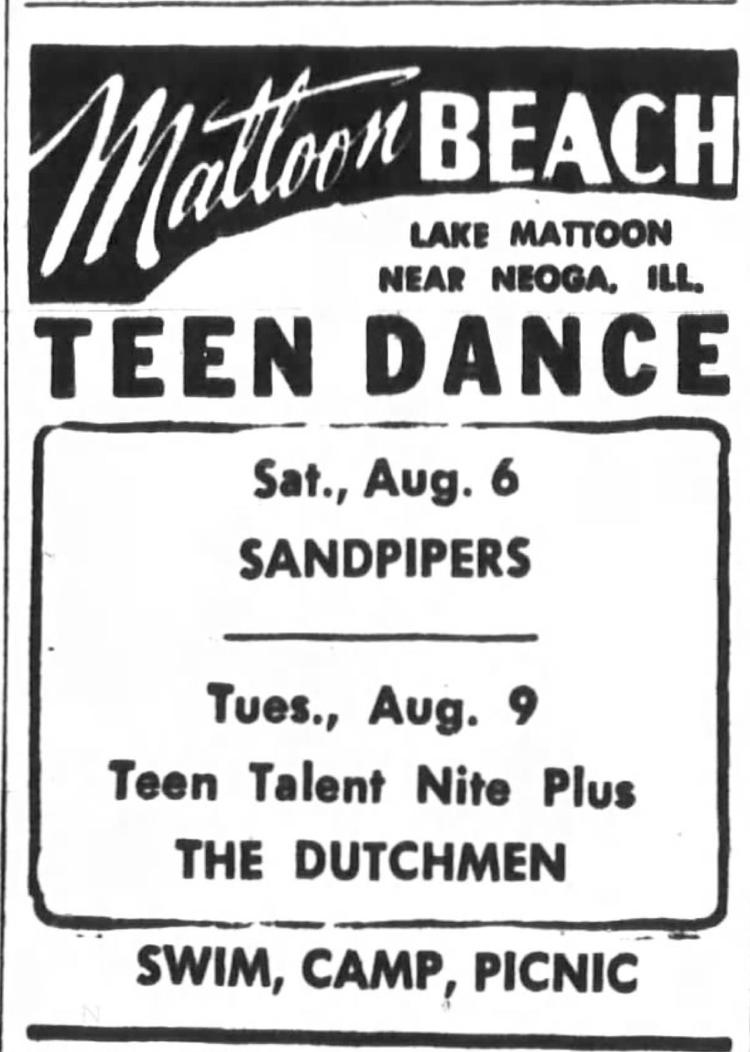 Frustrate attempted jailbreak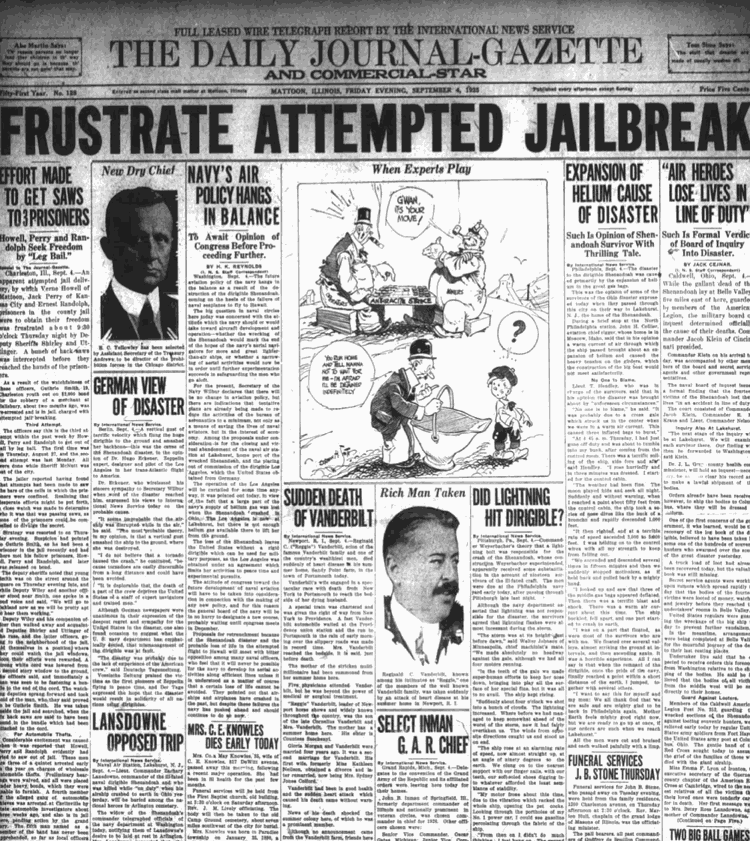 New barber system installed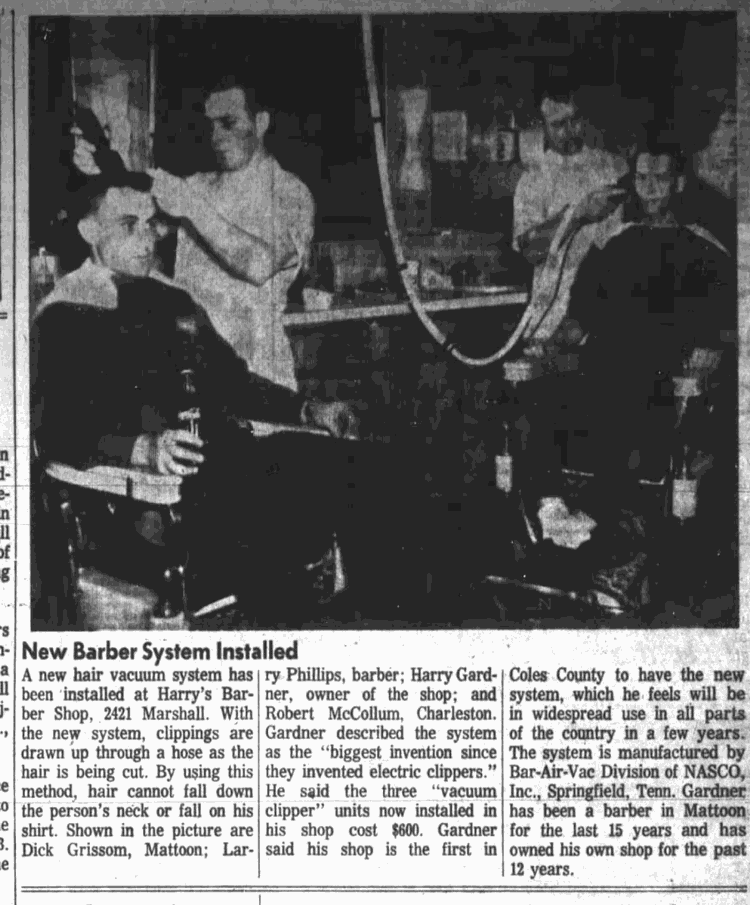 Runaway rain stopped after rolling nearly 70 miles with hazardous materials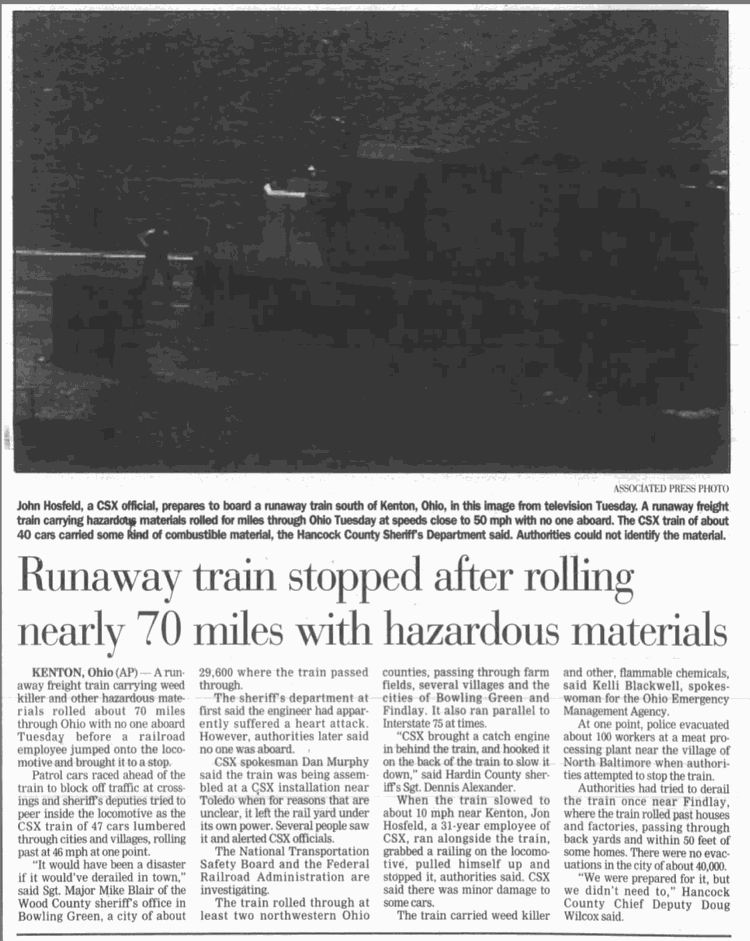 Way back when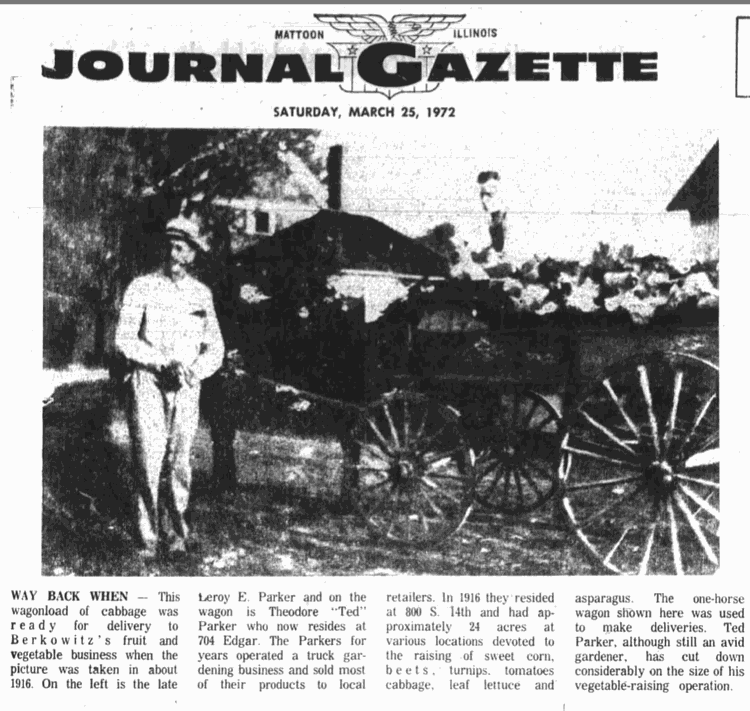 Mr. and Miss Central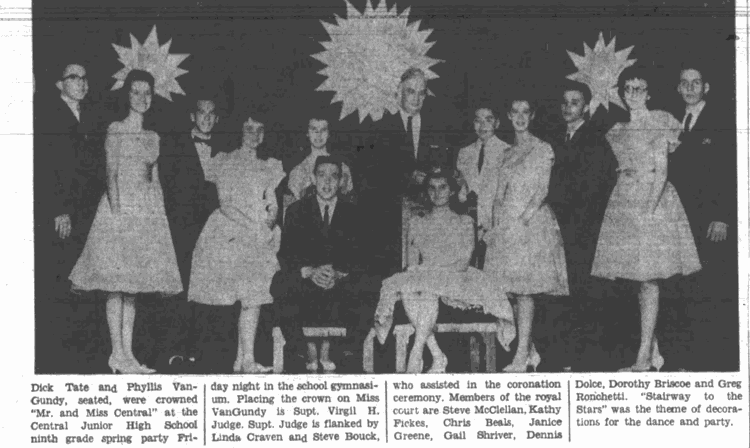 How to swim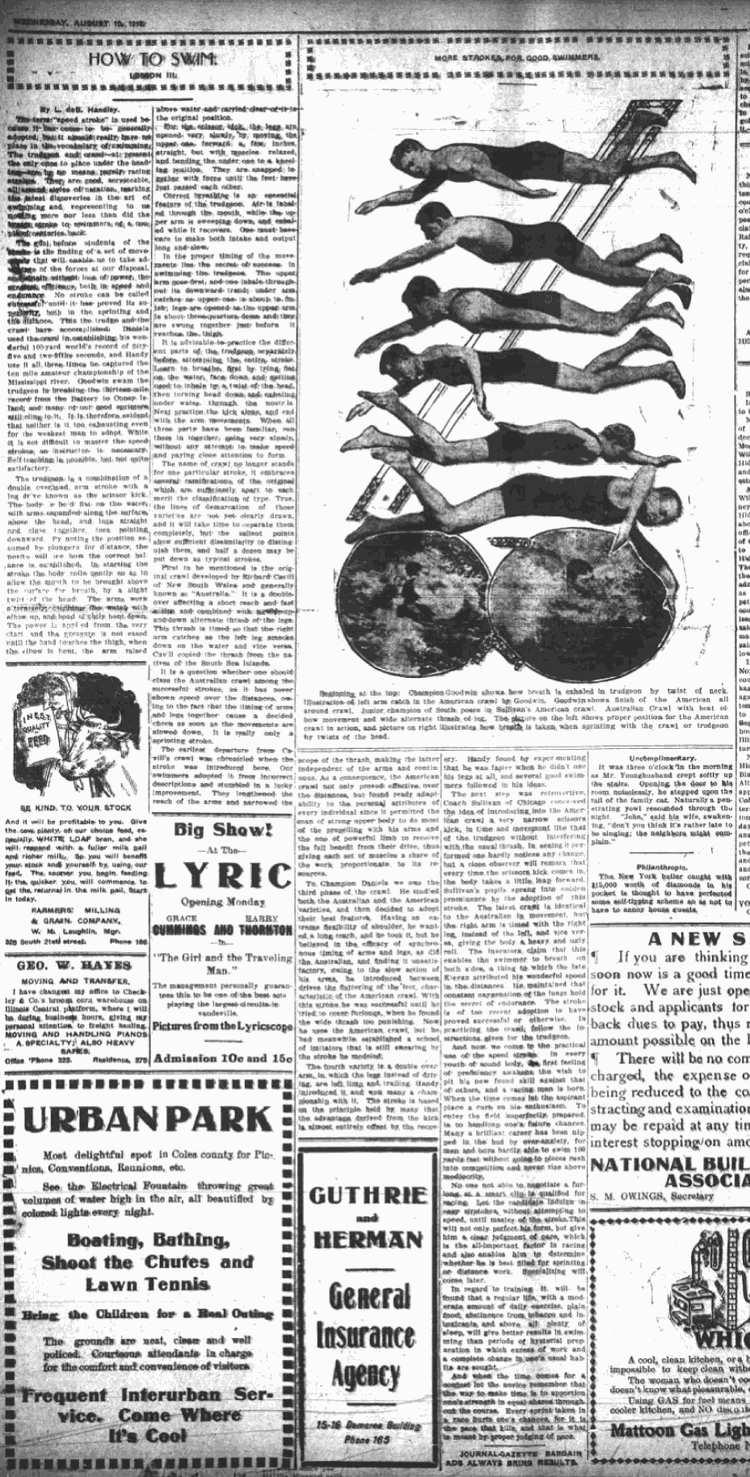 Nikitas facing 'restaurant' suit
Edgar Brewer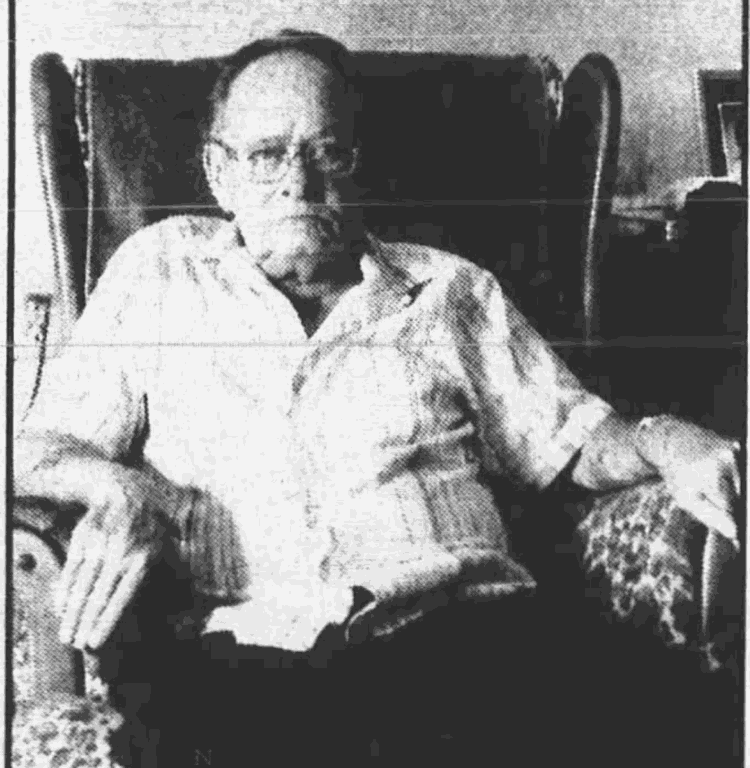 630 receive degrees at EIU ceremonies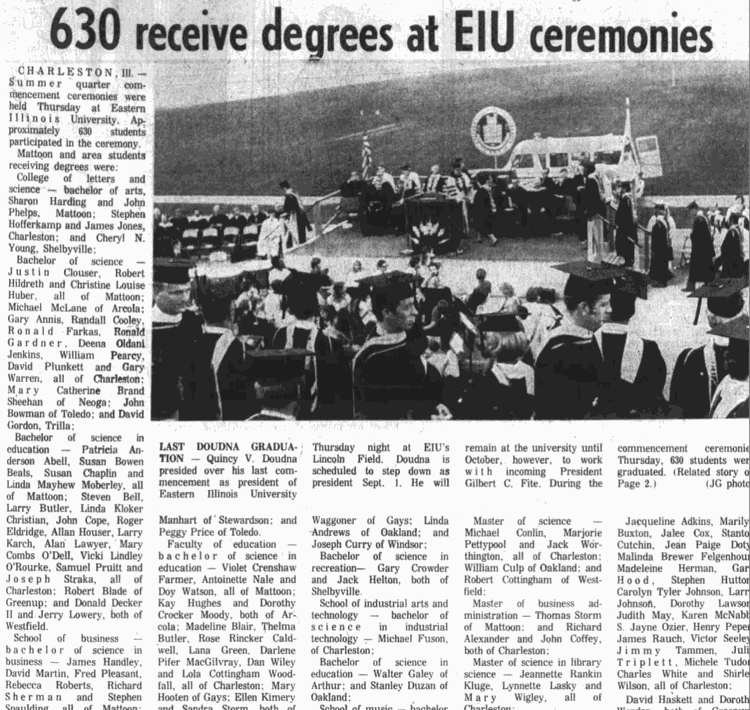 Korean orphan arrive sin new home here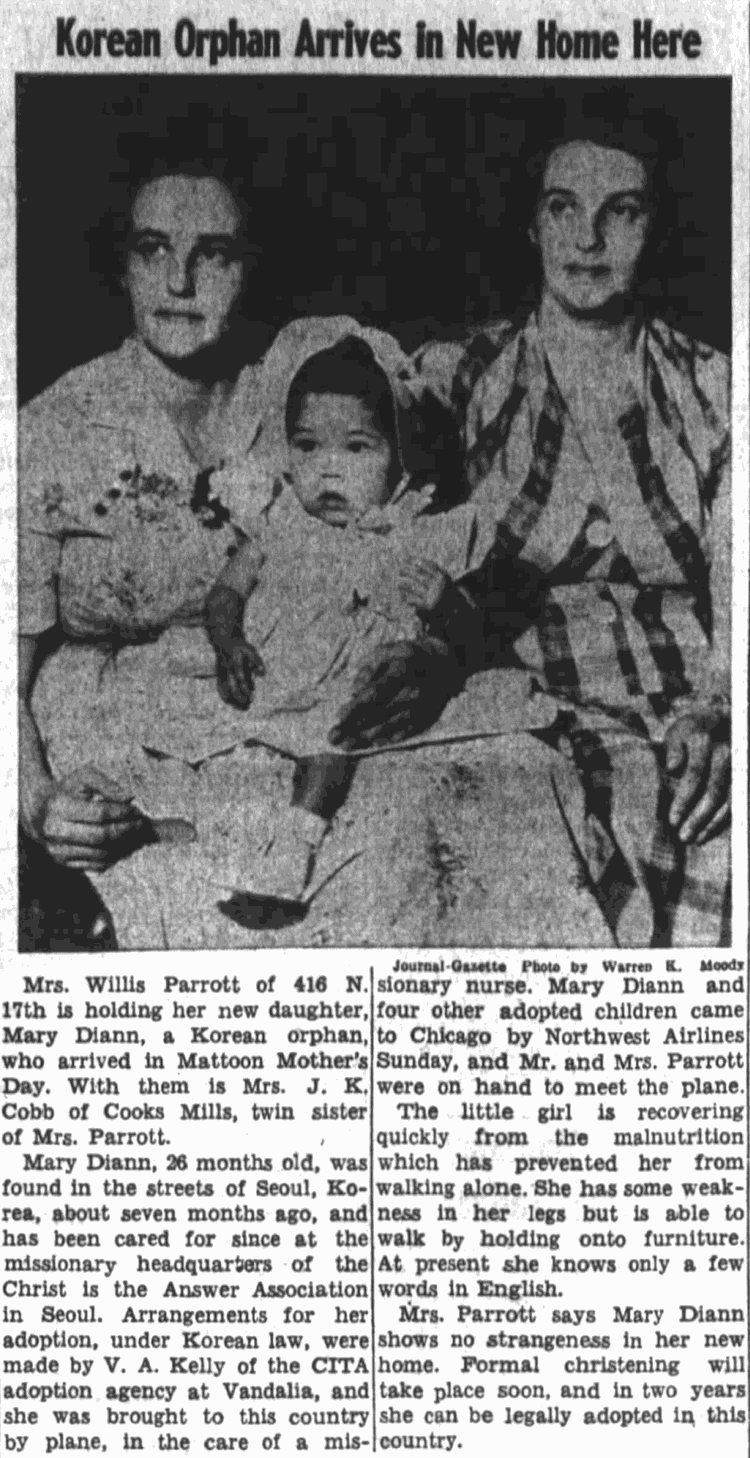 The healthiest farm kids in America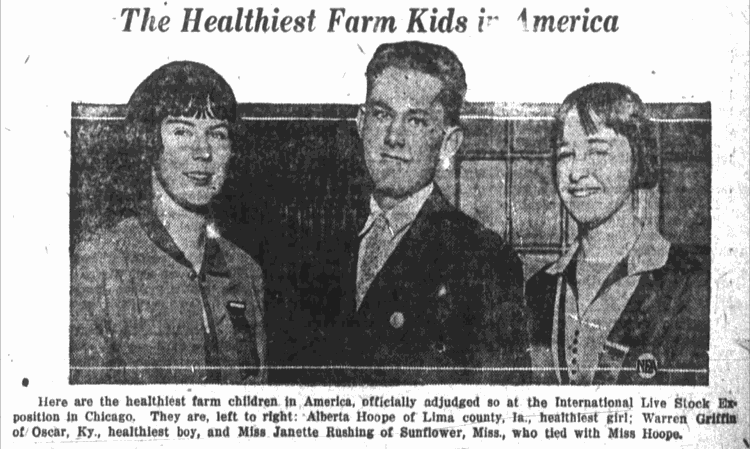 Texas watermelon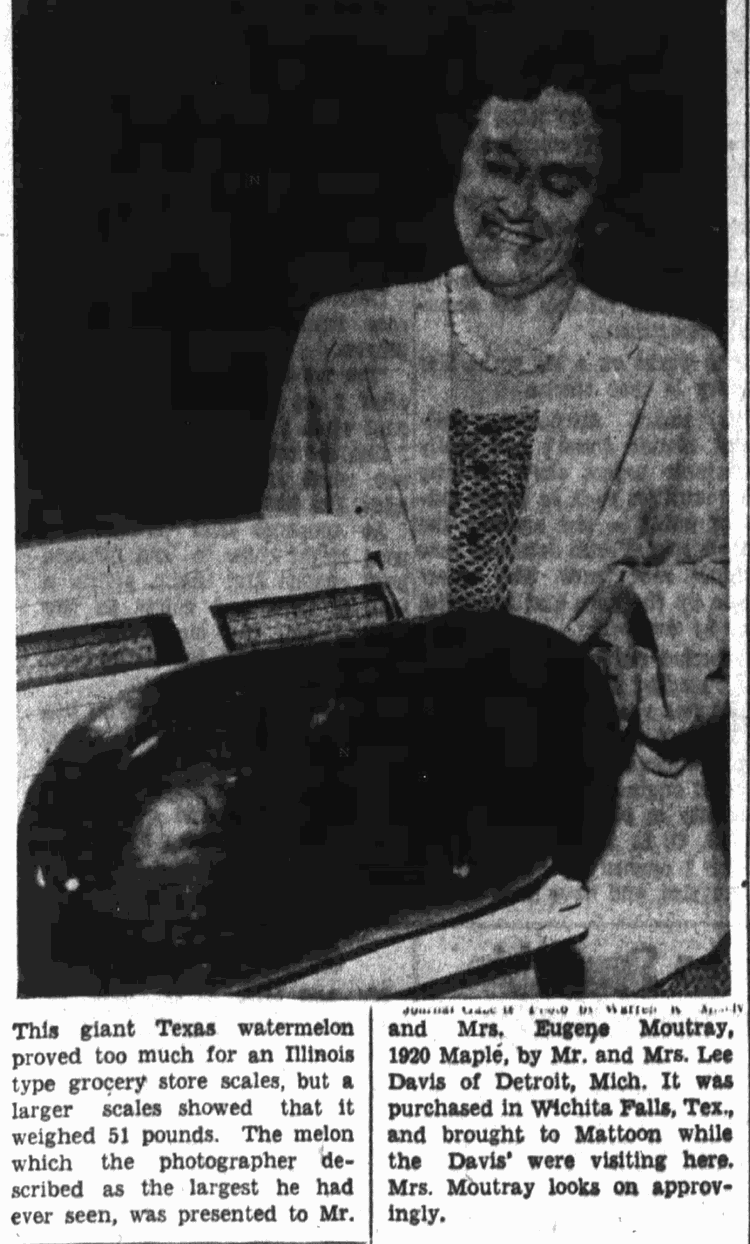 Lincoln School names student of the month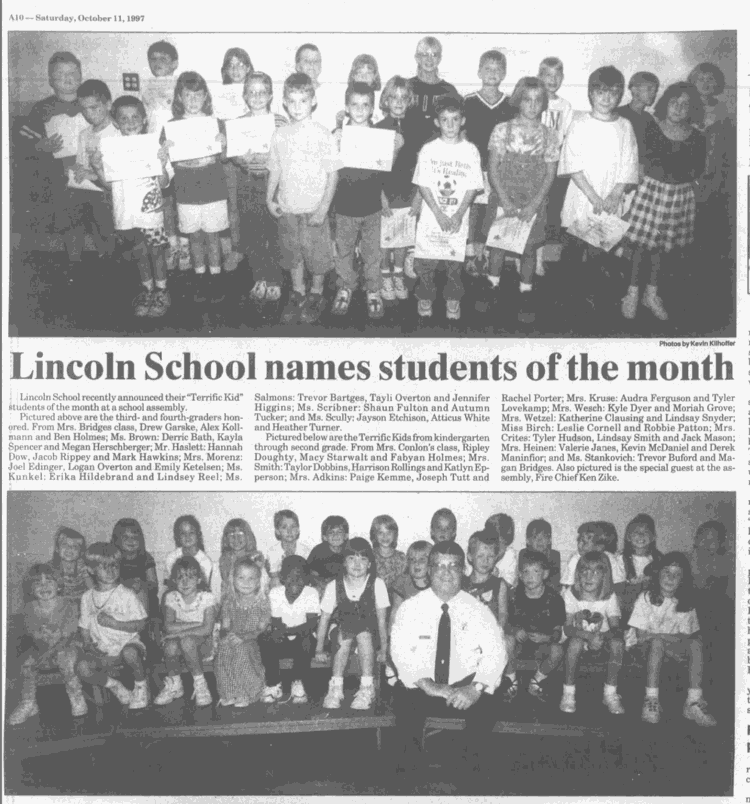 100 Per Cent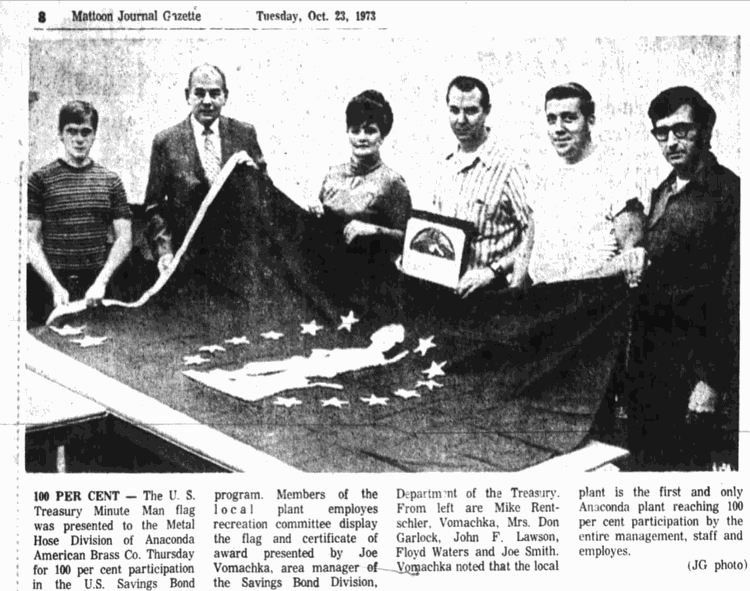 Three city commissioner candidates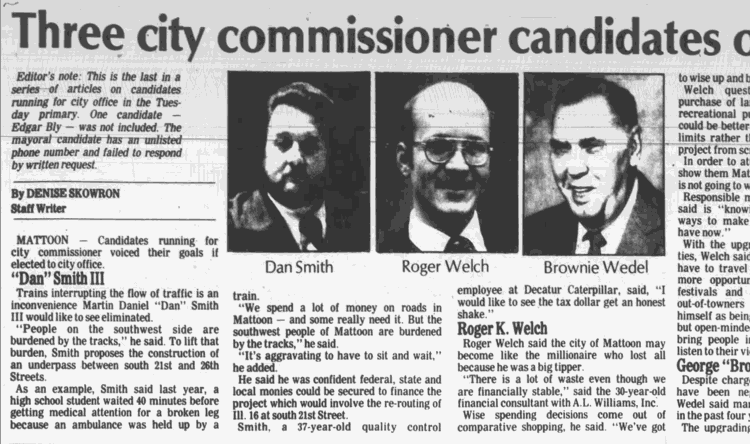 Scouts receive award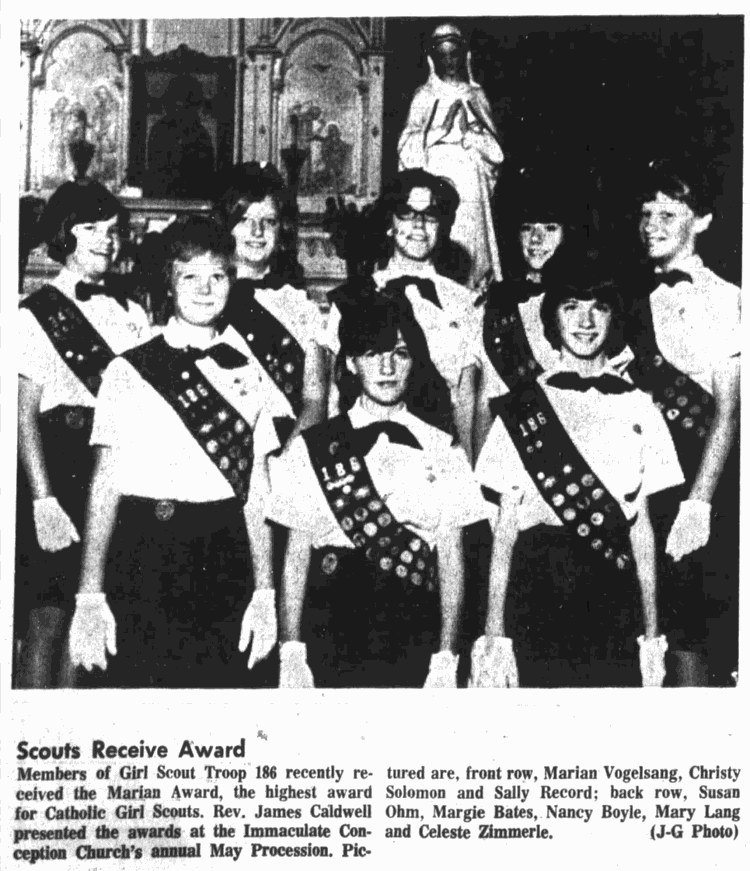 Bee stings kill barber
Kiwanis ladies night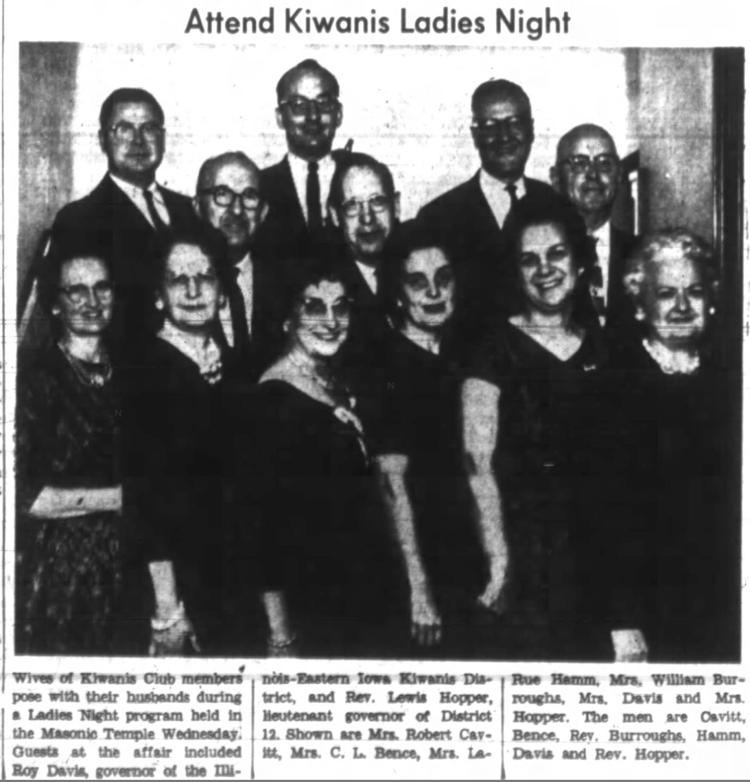 'Tried and true' methods serve Trilla gardener for 71 years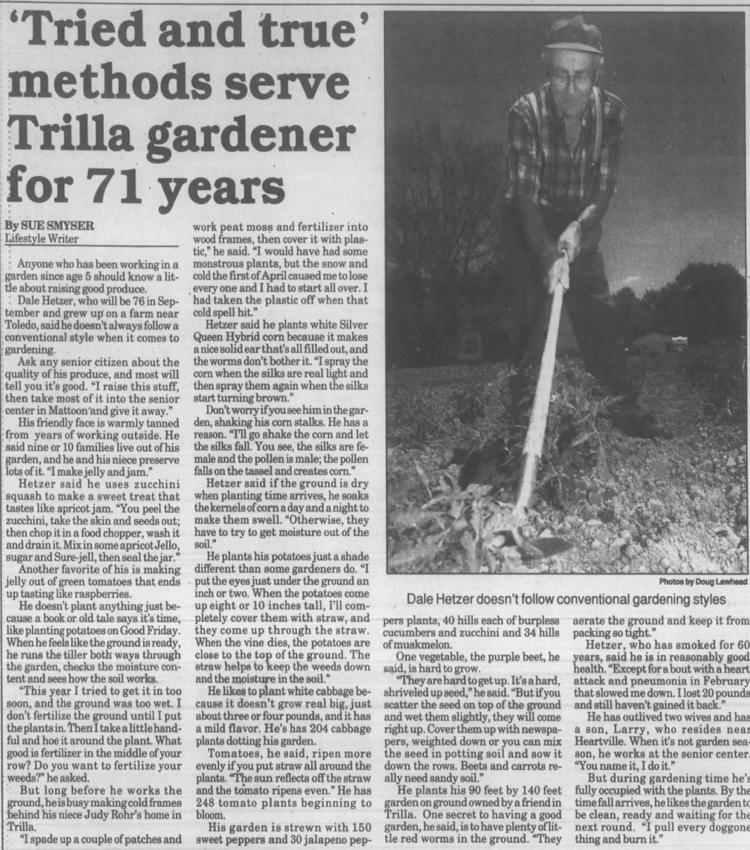 Safety Patrol at Columbian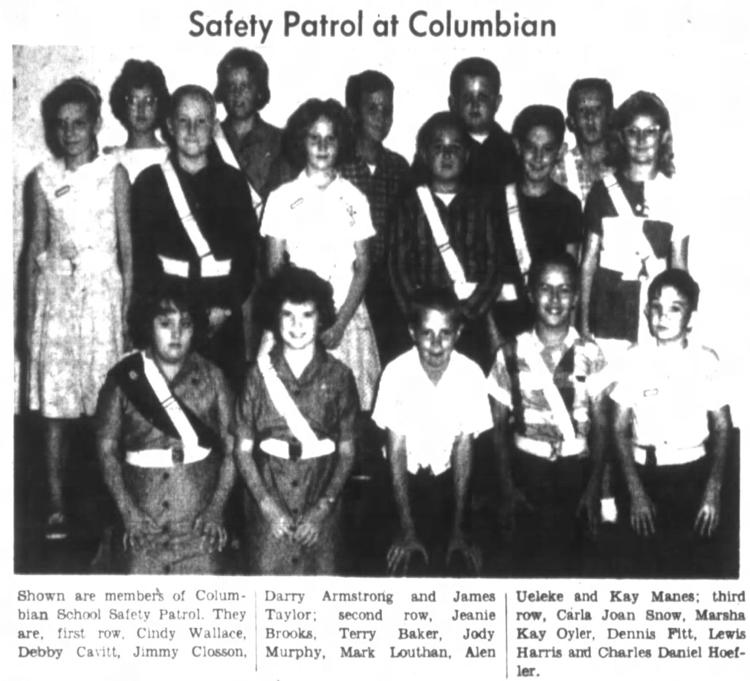 Class reunion held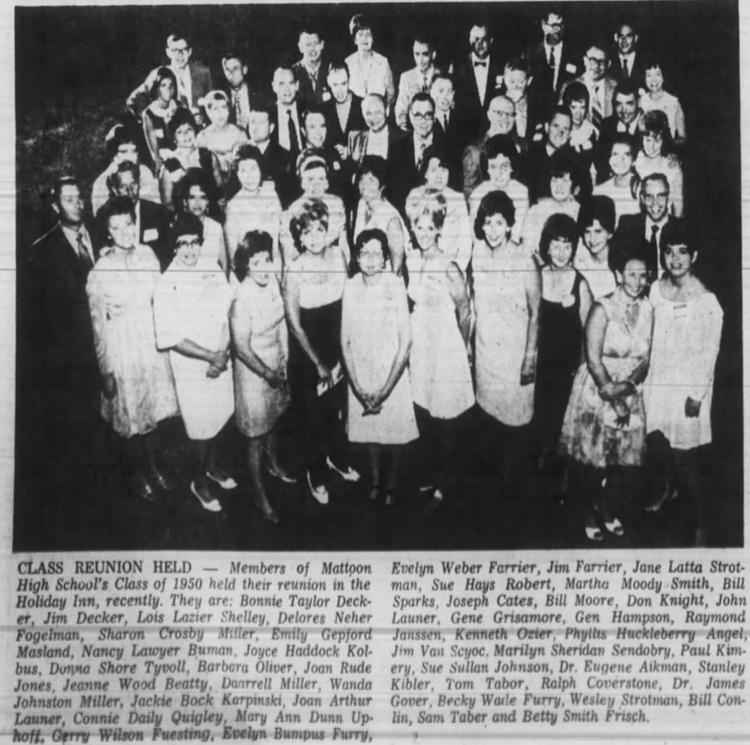 Kokomo Joe's goes casual

MHS class of 1939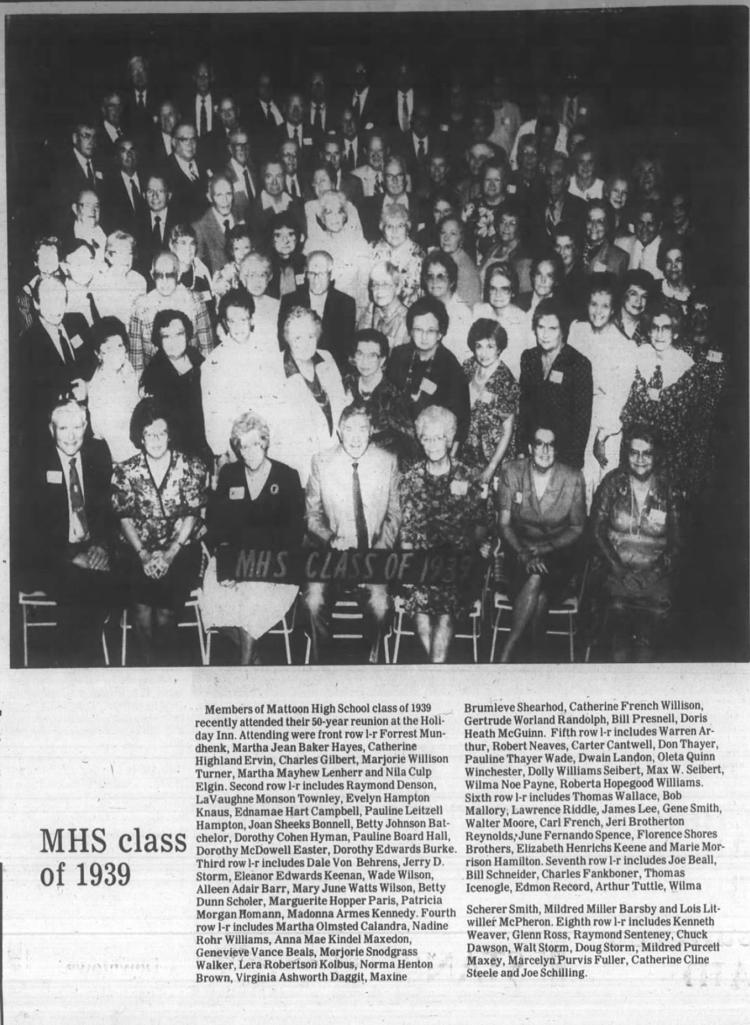 Awarded scholarship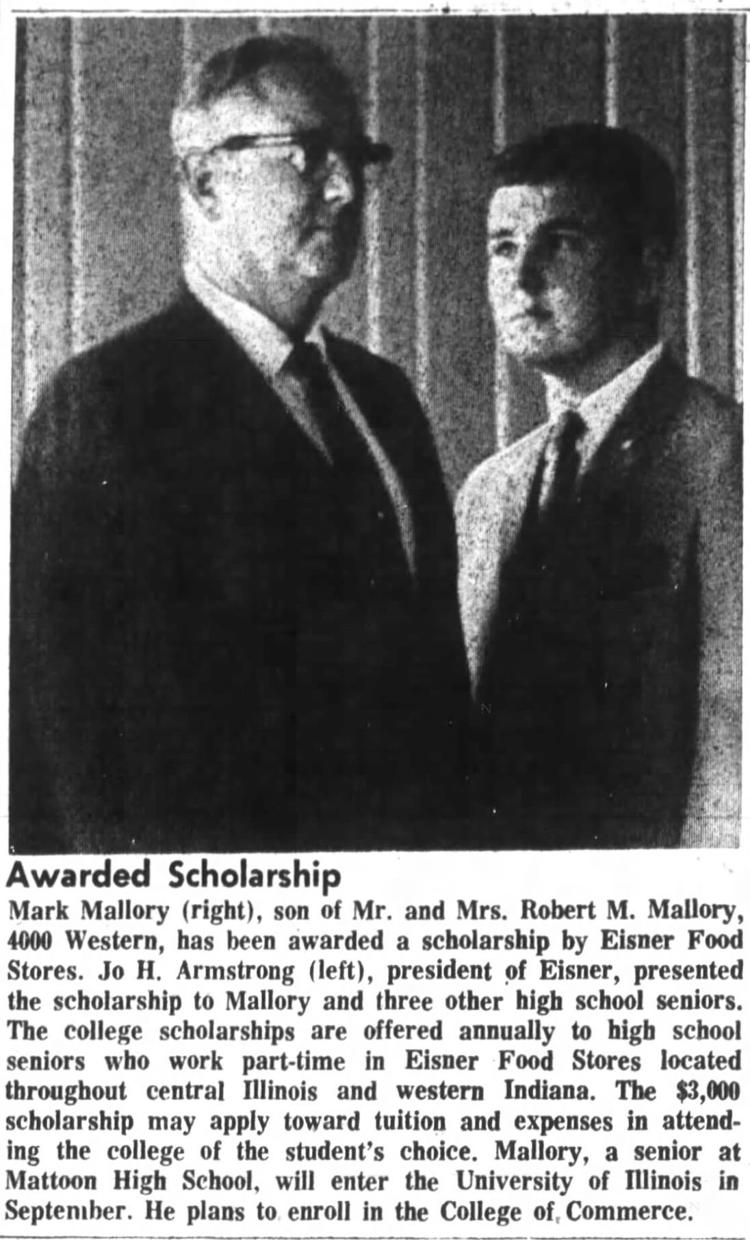 Win rally trophies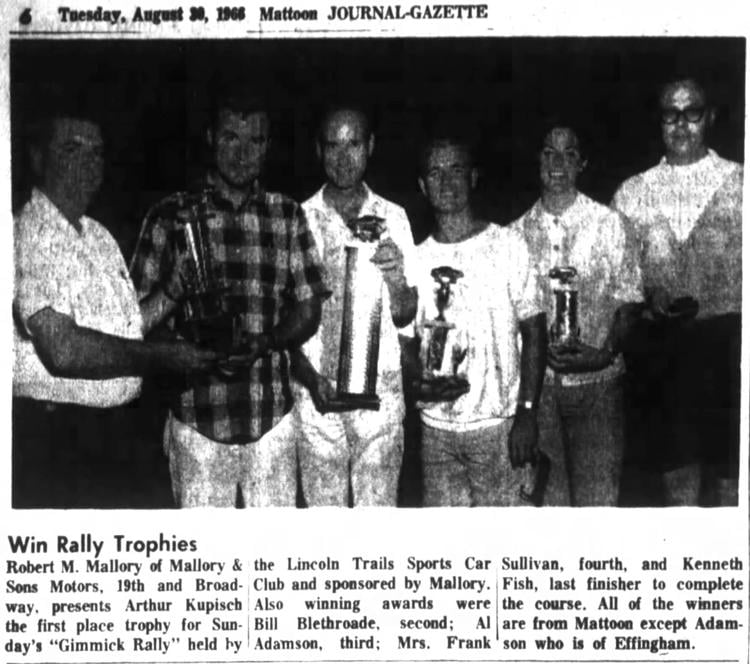 Broom workers honored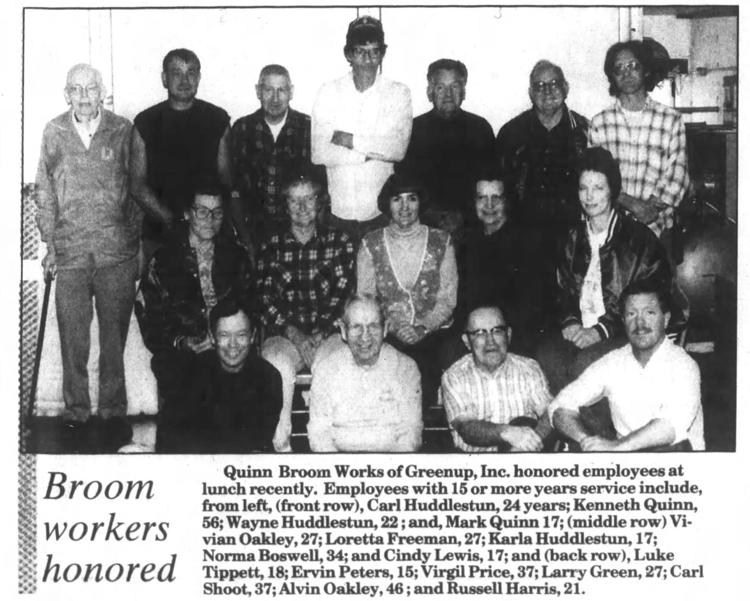 Mad dog killed in Loxa vicinity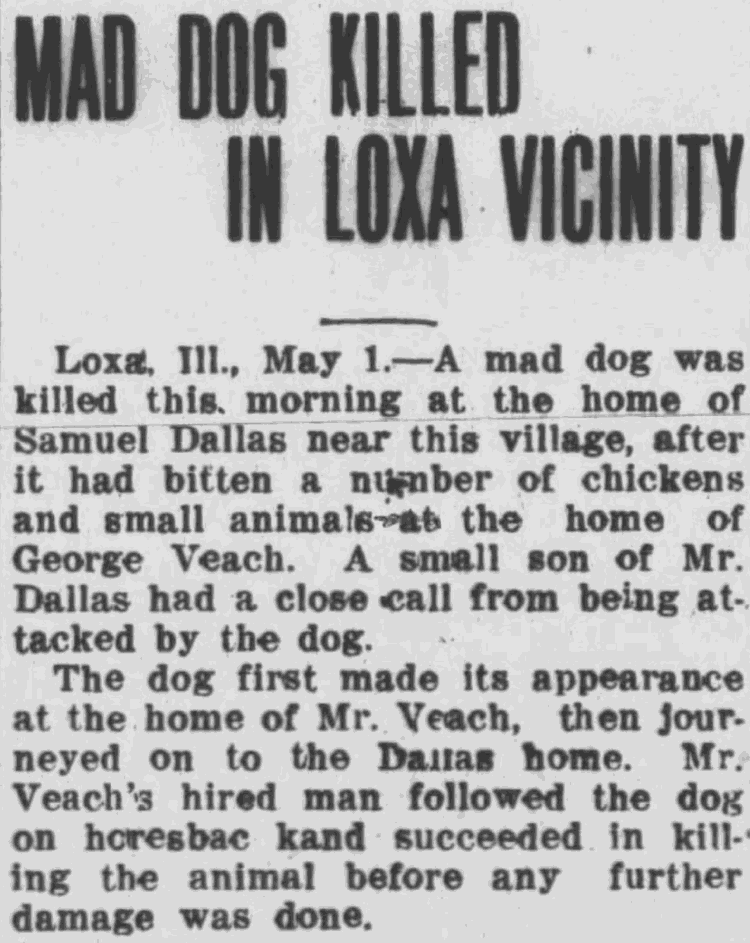 Greenup's Main Street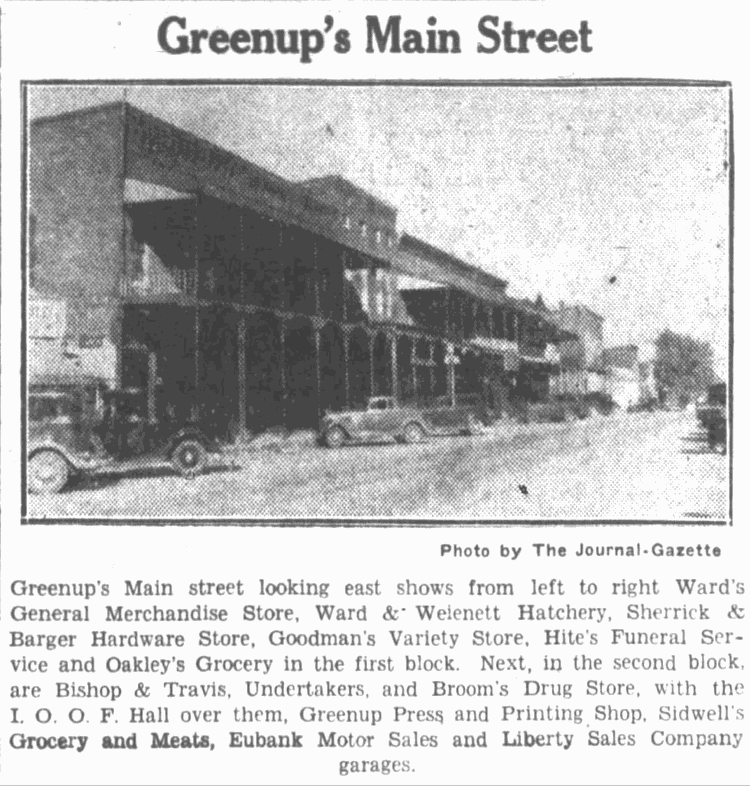 Club tours Mattoon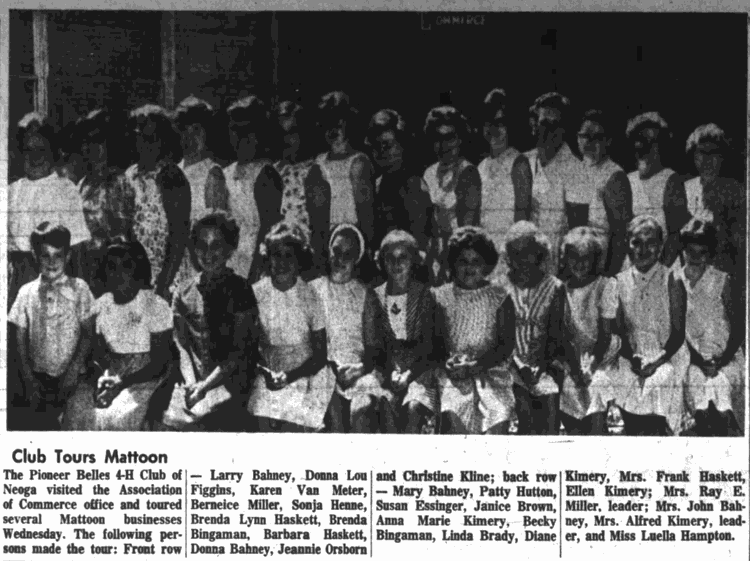 Designs centennial medallion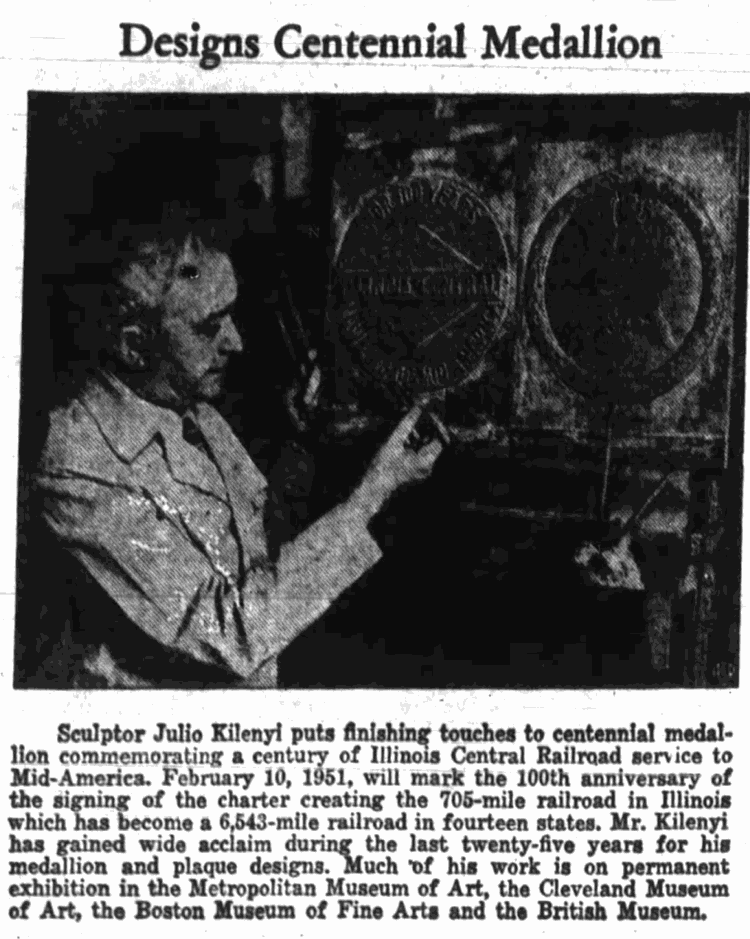 Coles County in war times

Beach facilities burn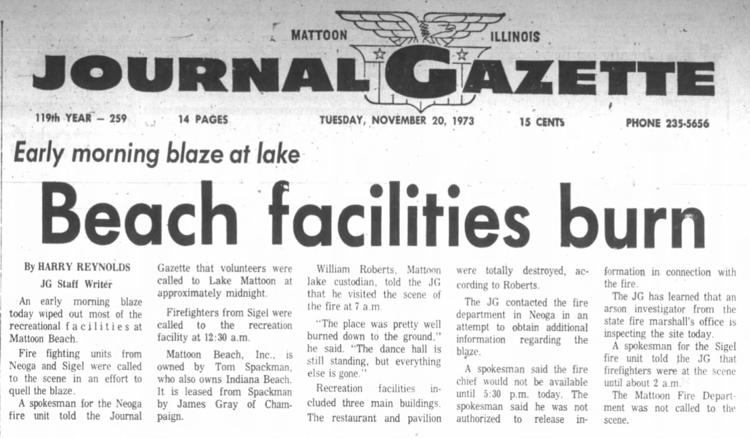 Cosmic rays photographed at 29,000 feet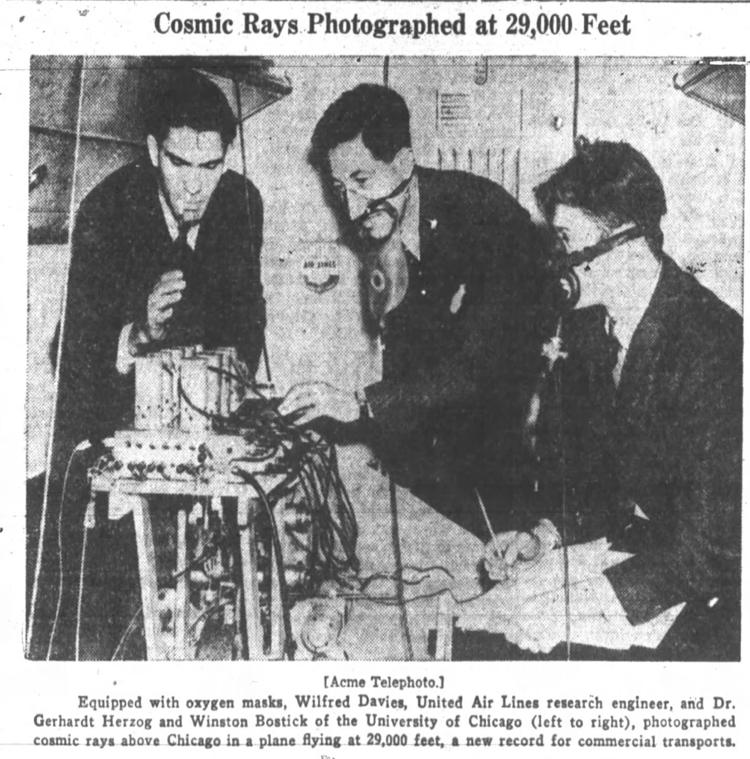 Interior of Marianna Restaurant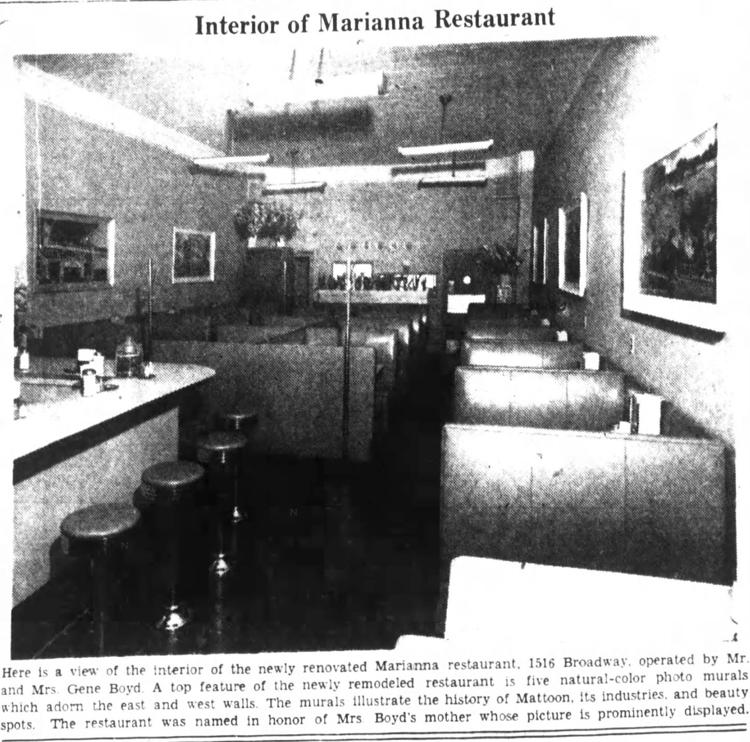 Fingers amputated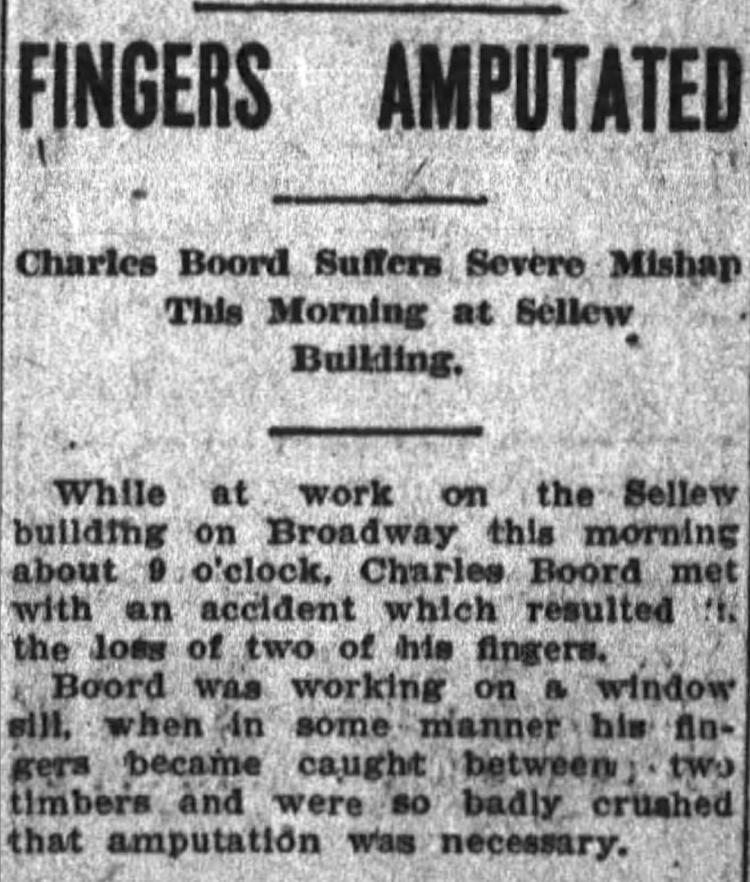 Lone bandit in Chicago makes haul of $2,500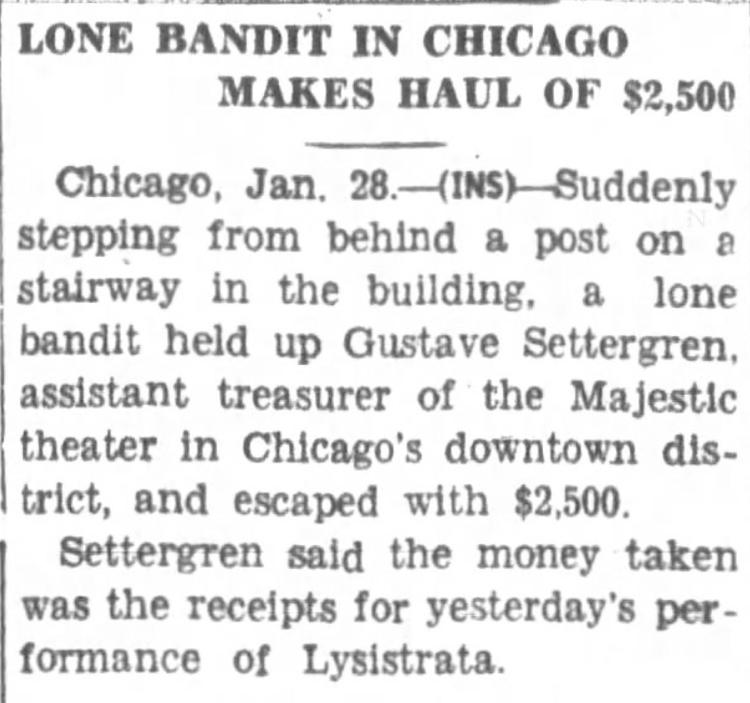 Miller & Son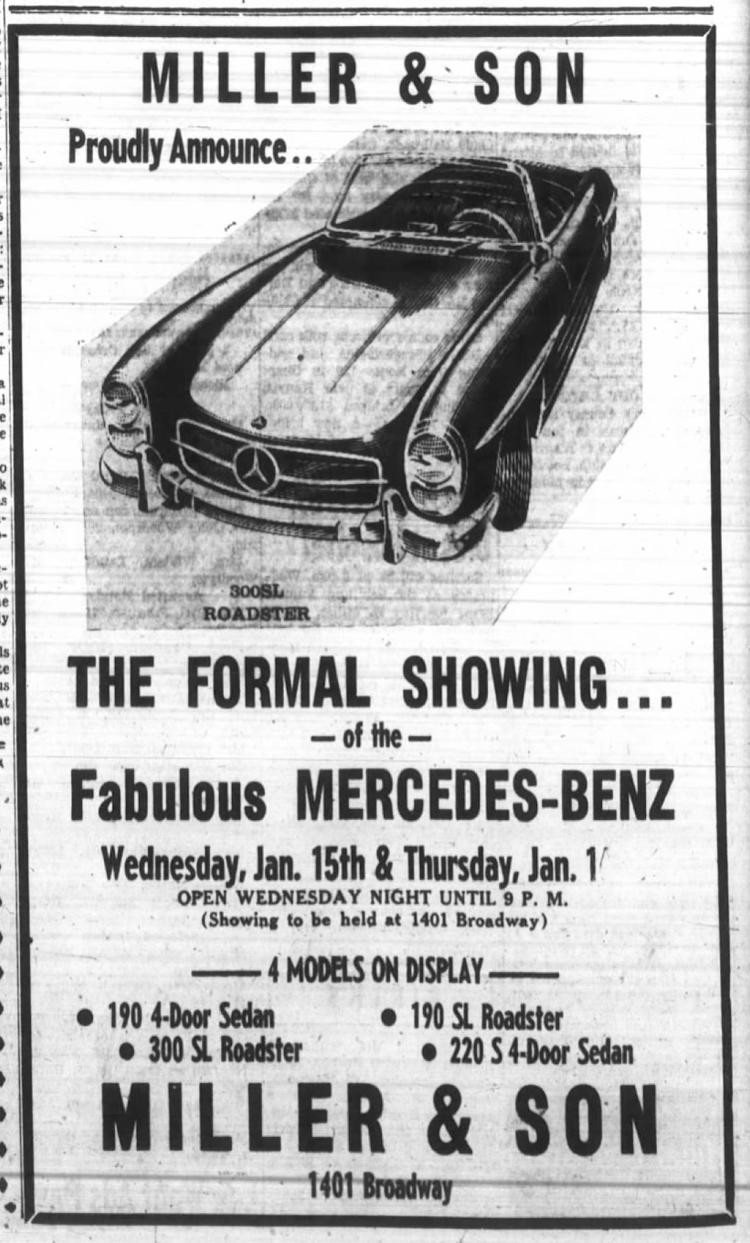 Aluminum 427 Cube L 88 Corvette

County public aid head under fire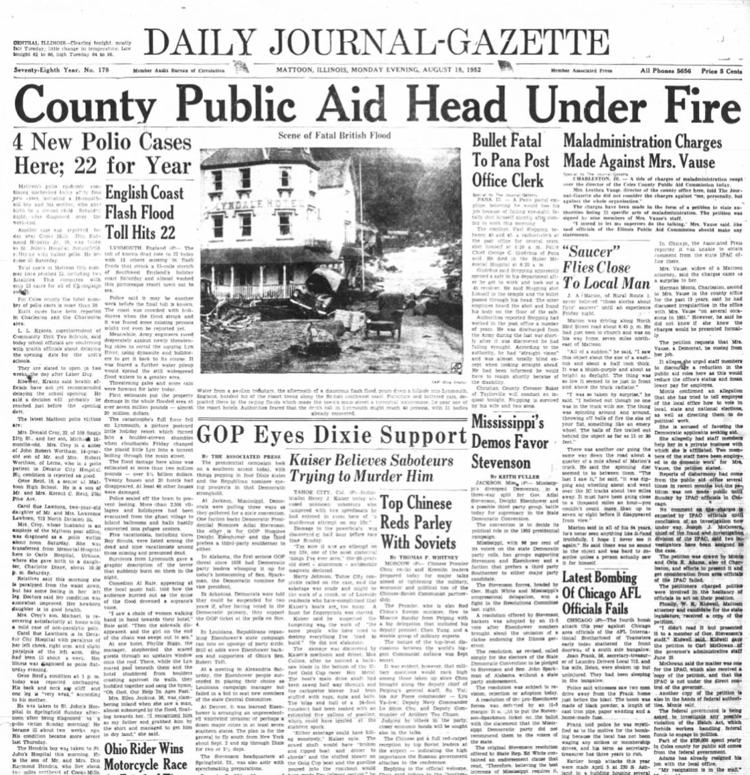 Mr. and Mrs. Warren Driskell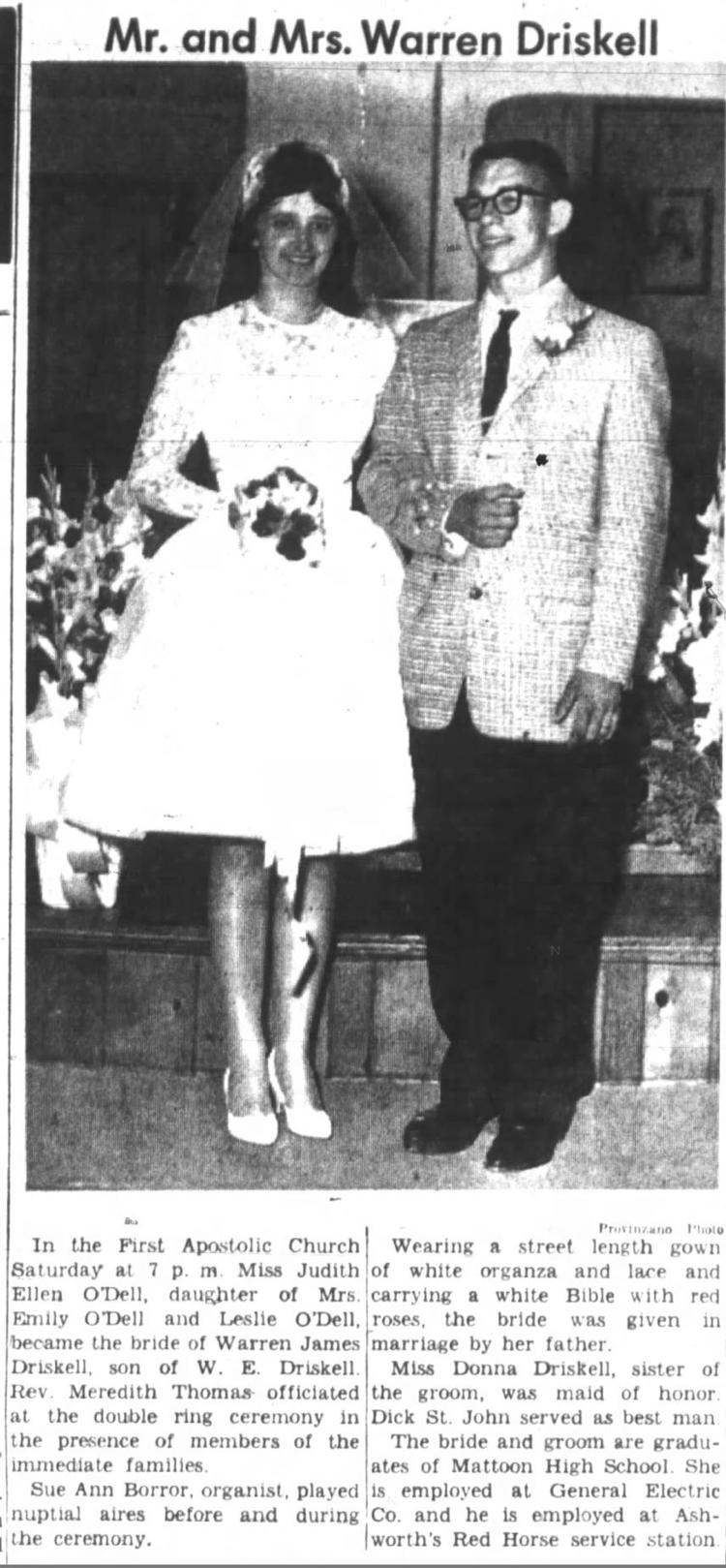 Junior rodeo queen in Yuma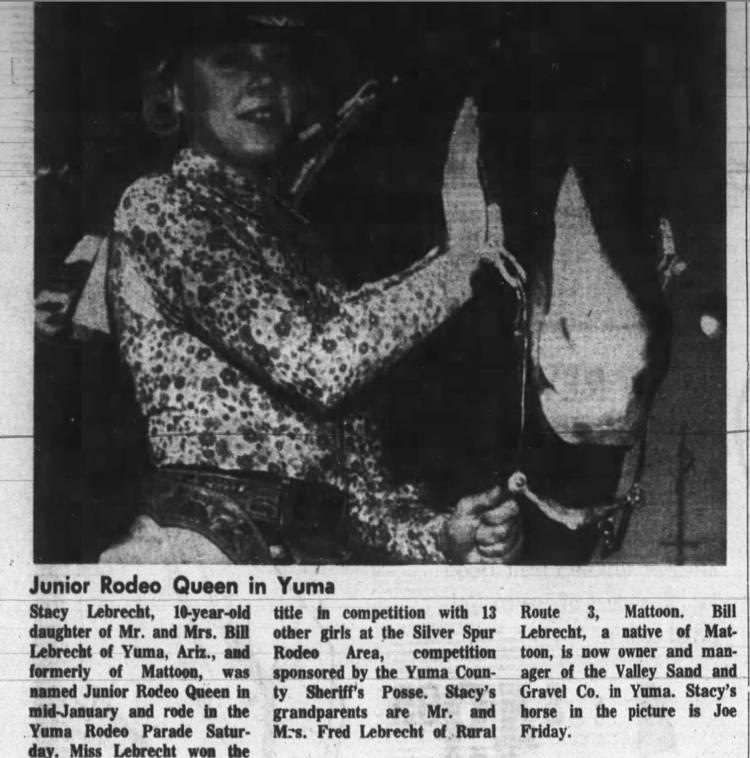 Piggly Wiggly
Purvises visit Hollywood stars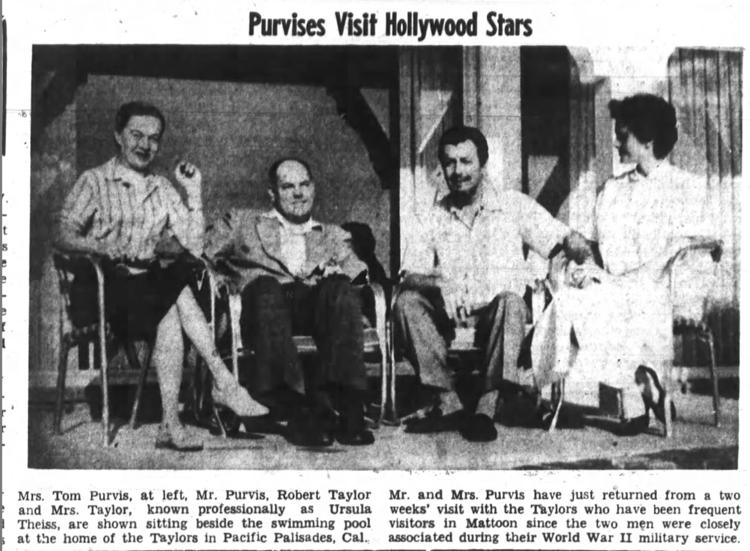 Self is one who excels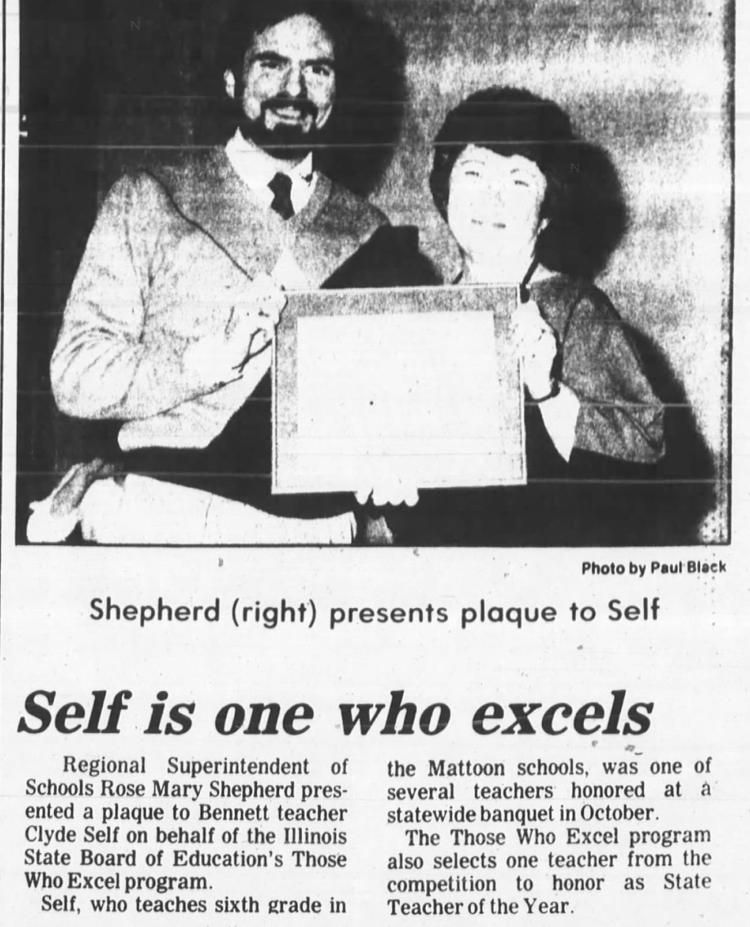 "You must do a man's work or fight"

"K"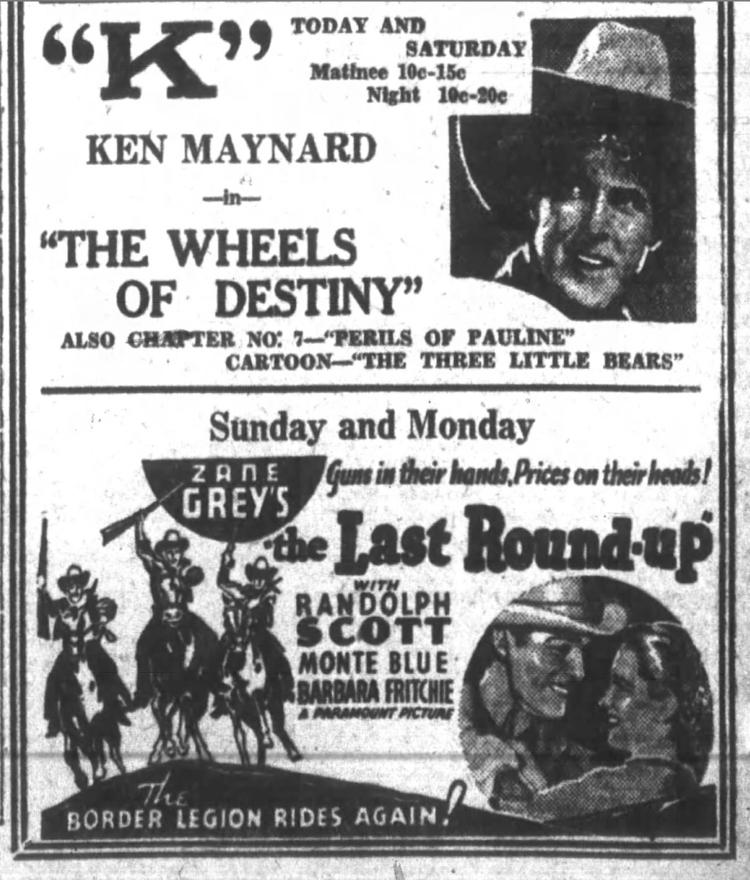 Mattoon backfield, line ready for Danville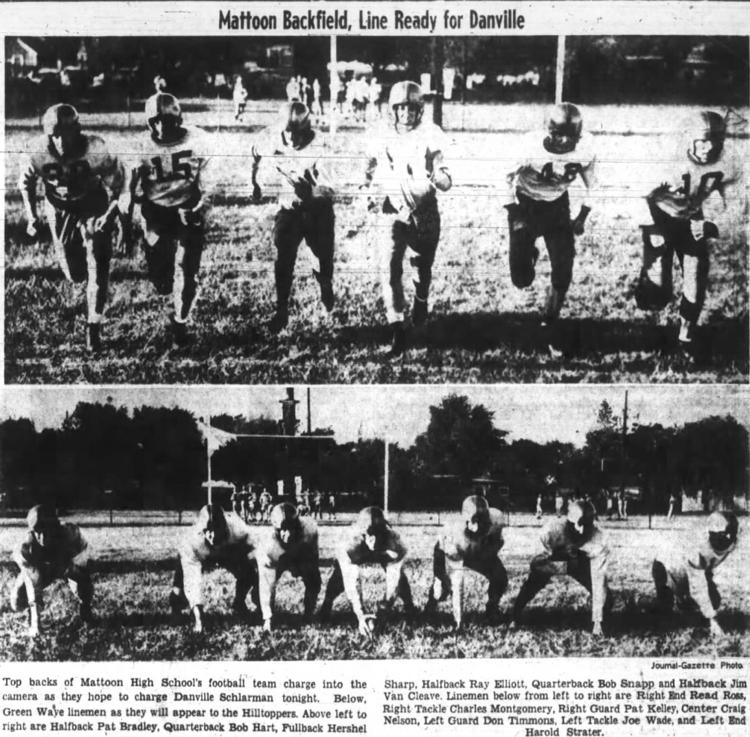 Upset Urbana in Big Twelve conference game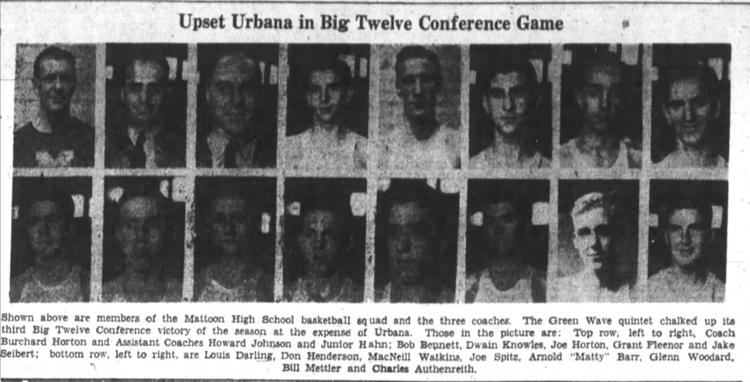 Plan expansion program at Burger King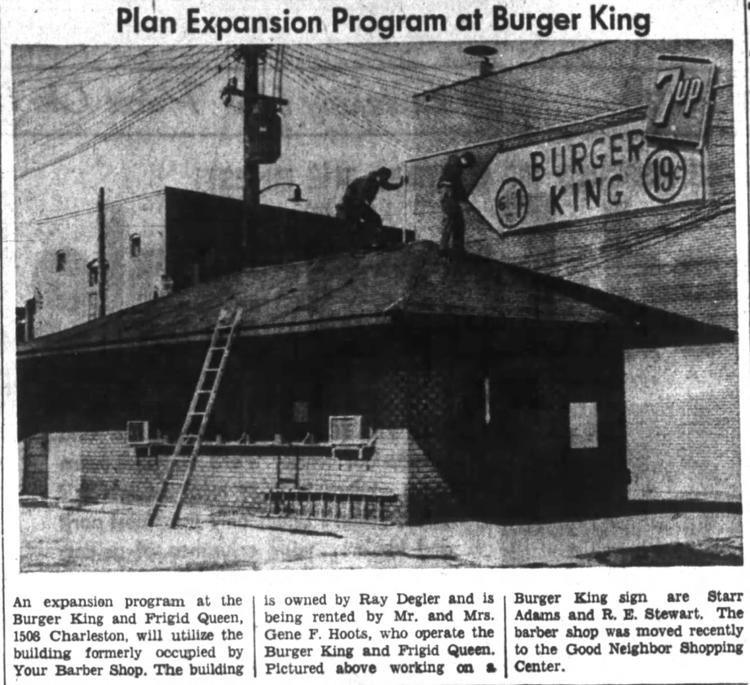 Kelley Named Most Valuable Wrestler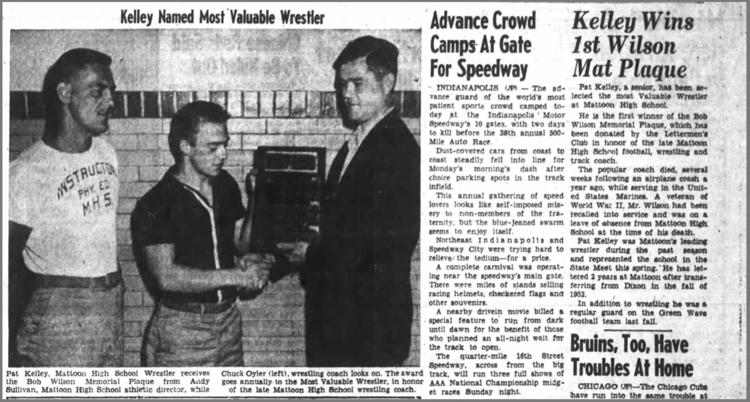 Vertical gardening grows up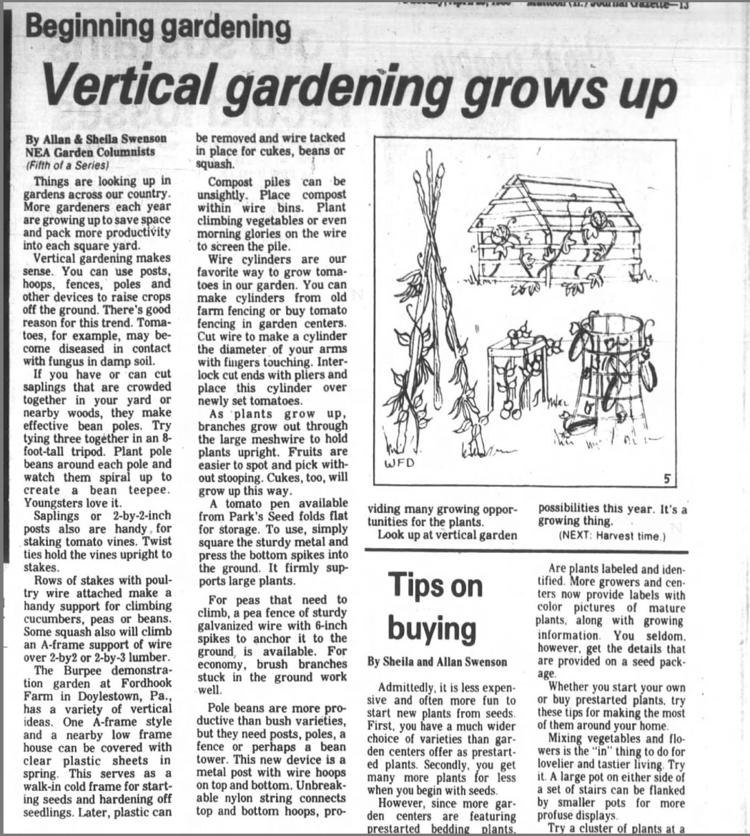 Two seized in flag thefts

Santa Claus Letters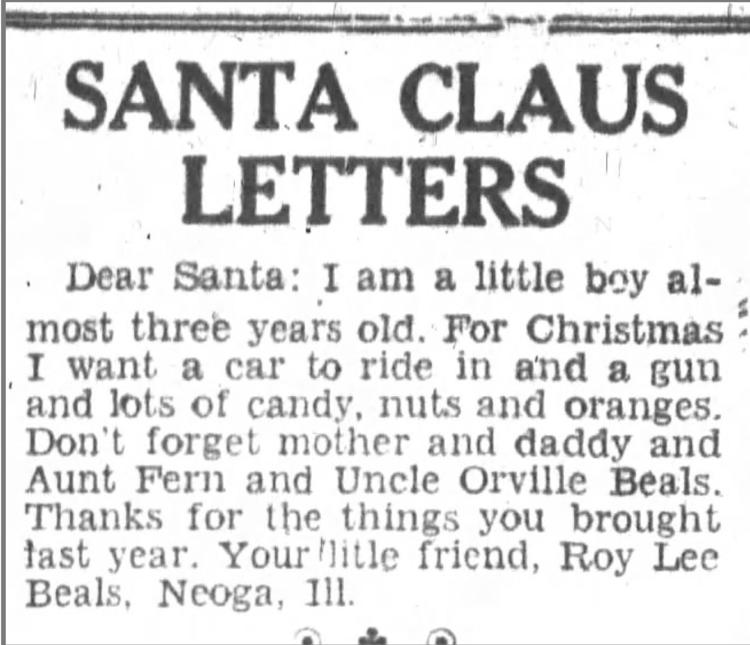 The ten best good humor people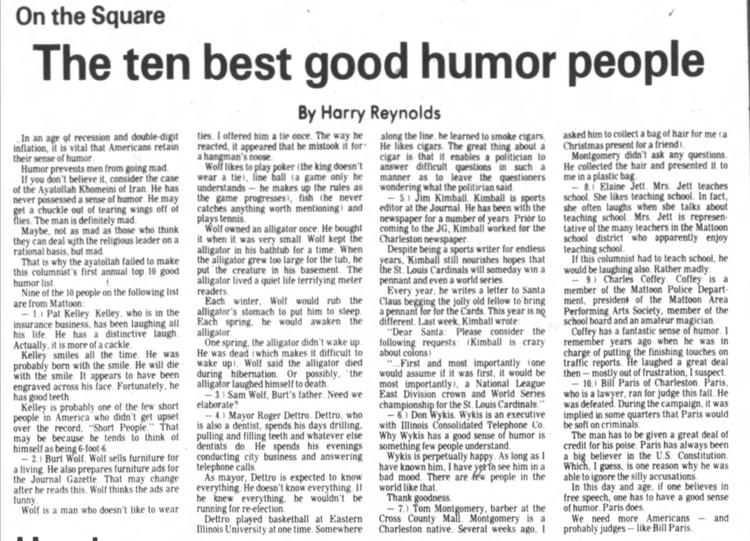 All in honor of the "Little Green Ripples"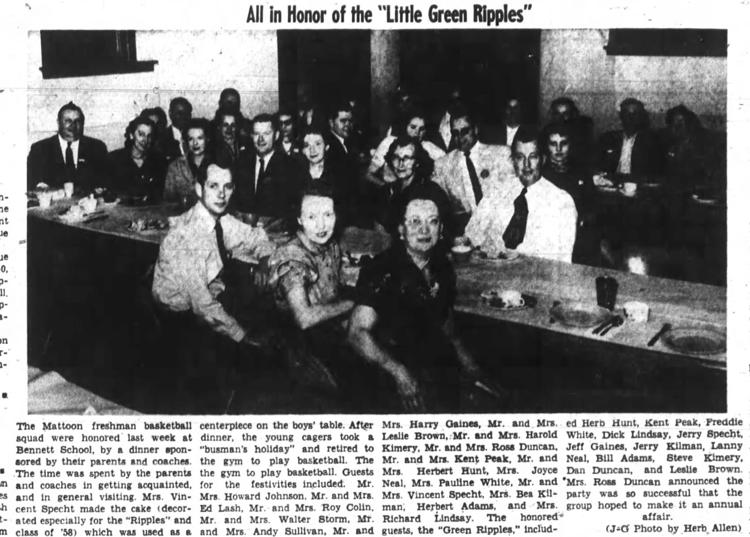 Litwiller's home-made bread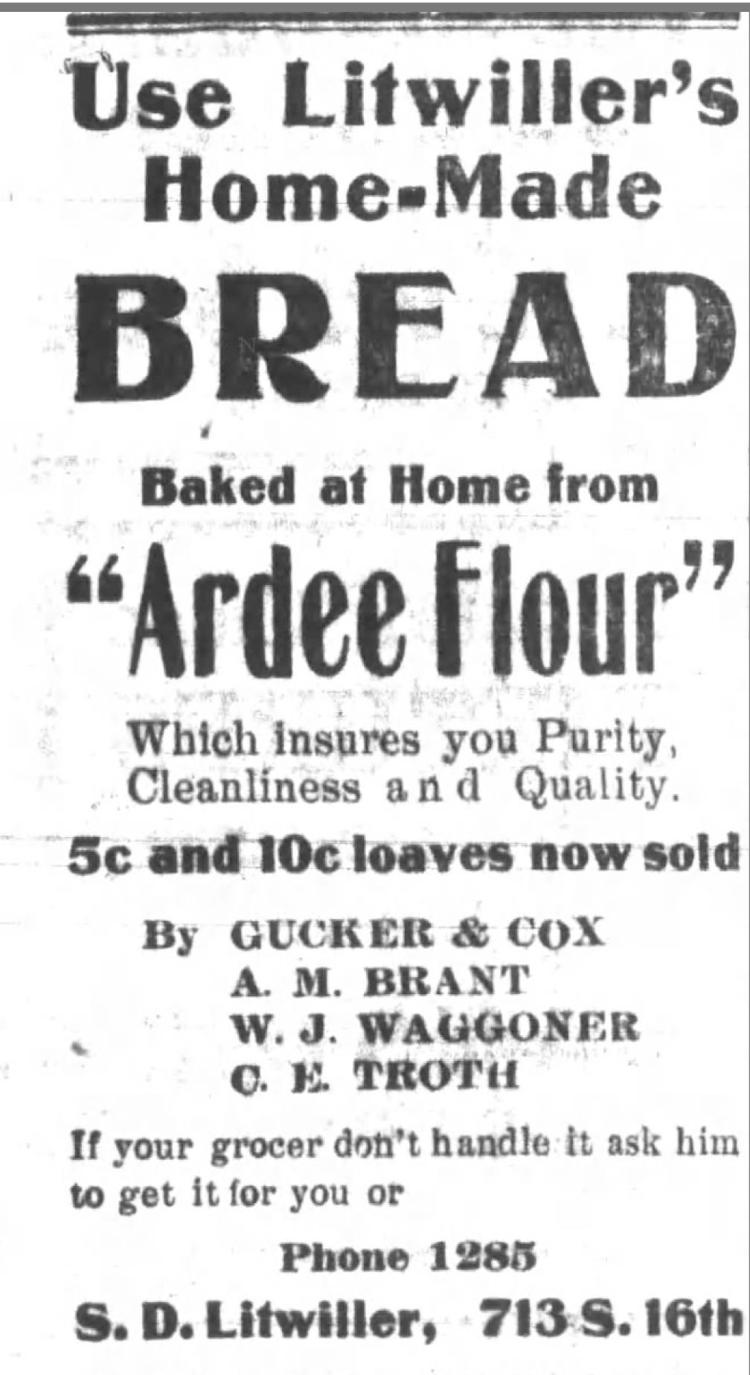 Wedding held in Arthur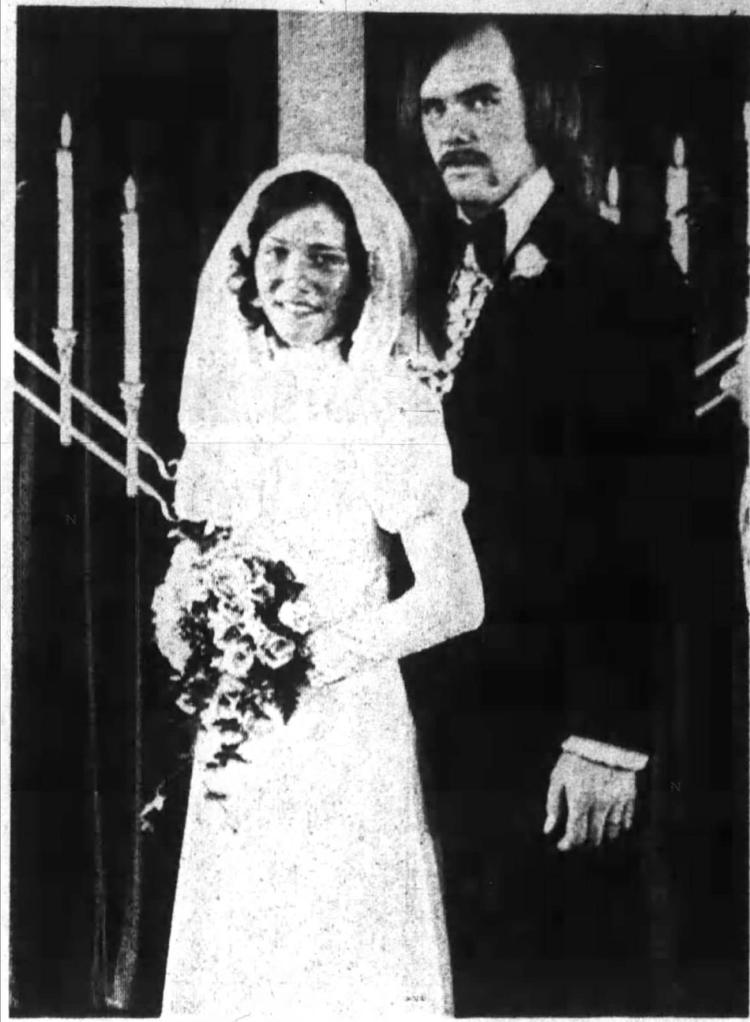 Reagan decides to back curbs on liability awards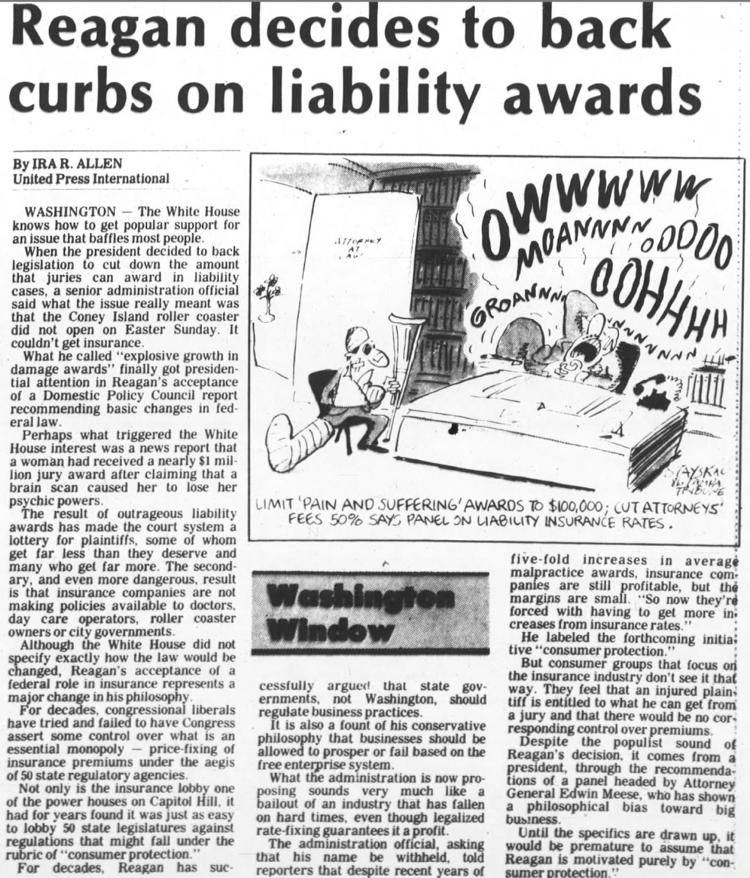 American war mothers sew carpet rags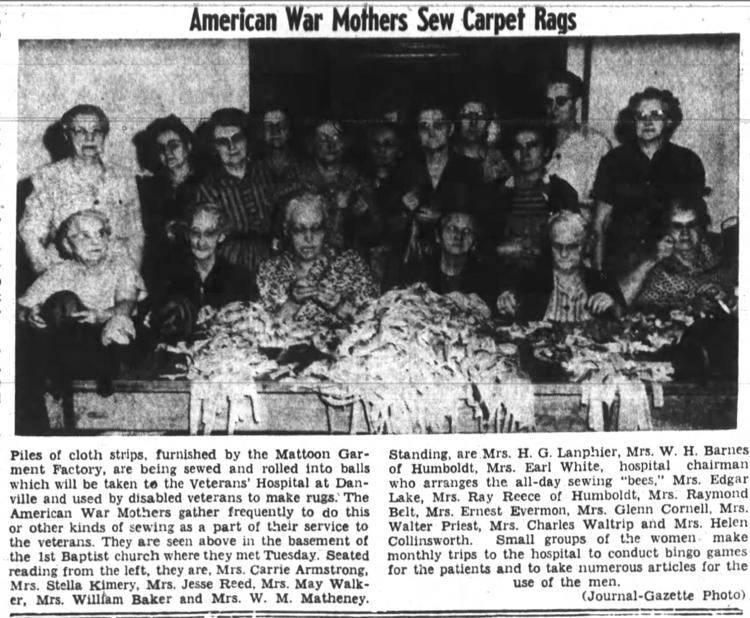 Newly remodeled Darby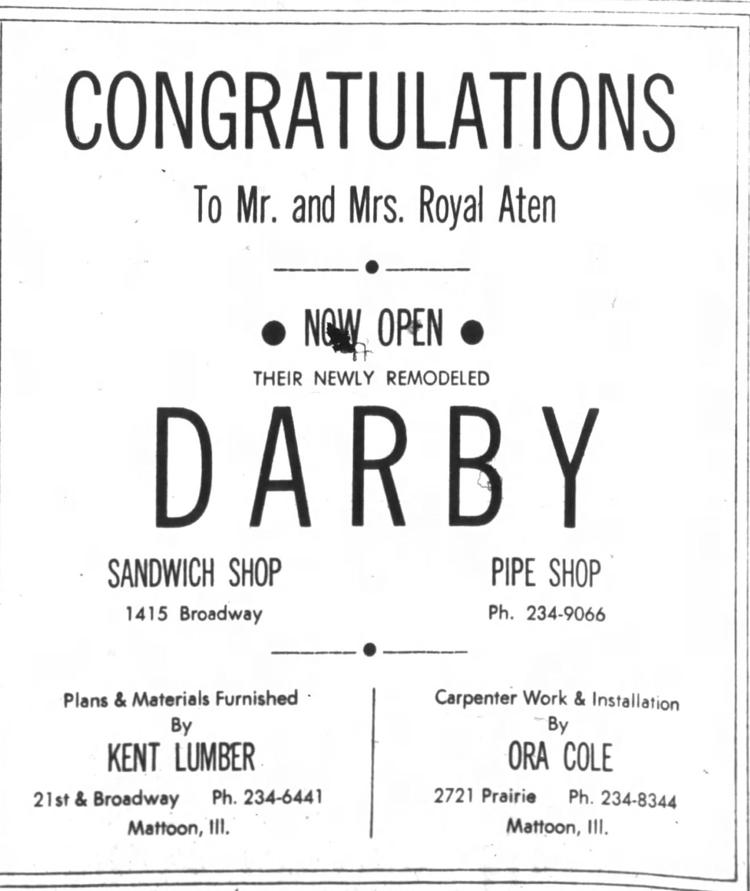 Hawthorne Grade School Grid Team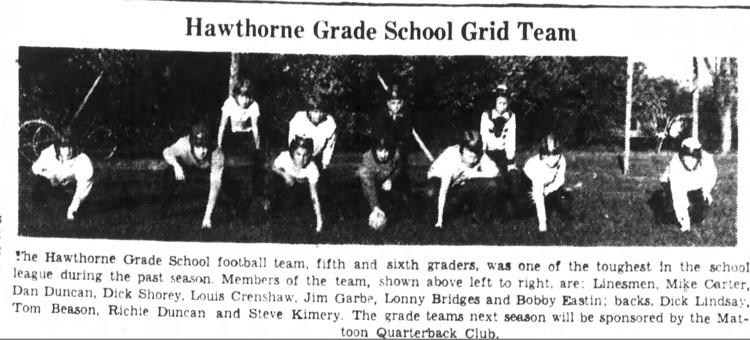 Here's end of the season Little League All-Stars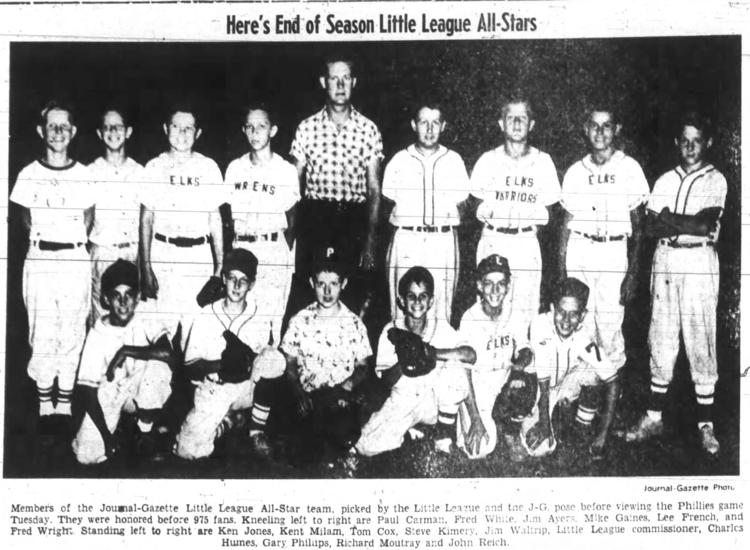 South of the border
Boat capsizes in lake; 28 are dead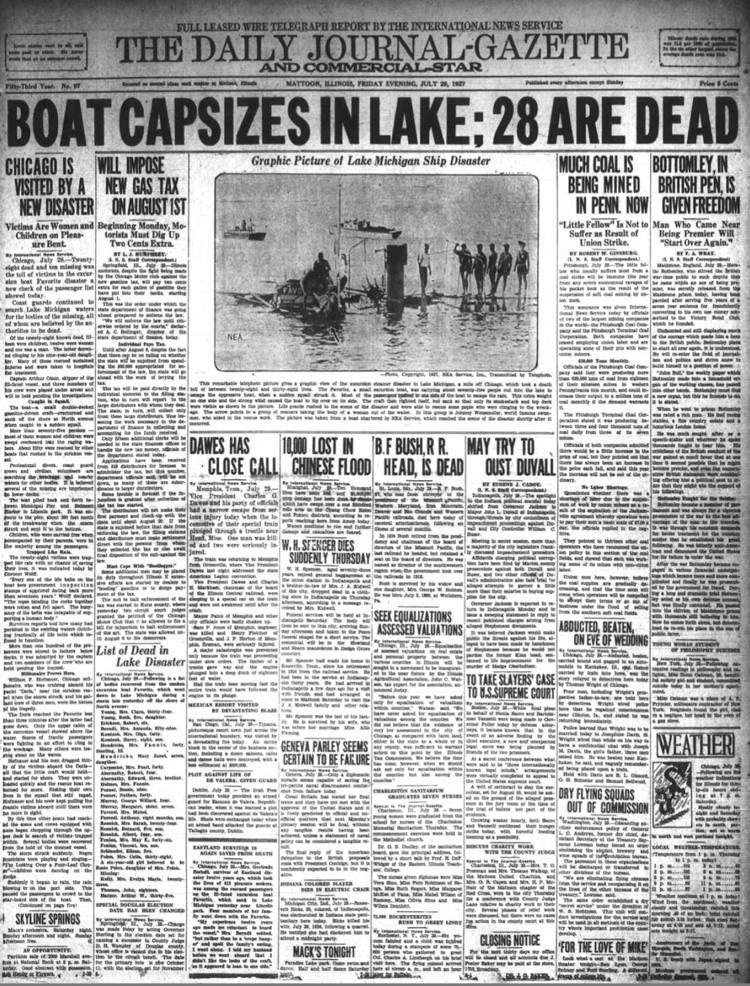 Are fiddler wins trophy on a very unexpected note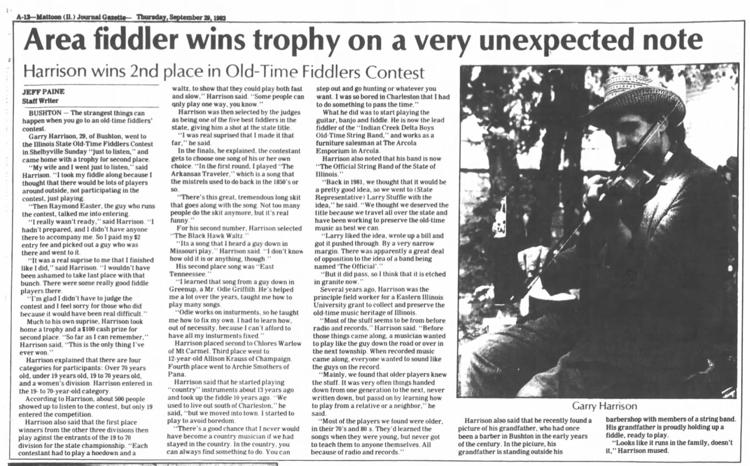 Mattoon Implement & Buggy Co.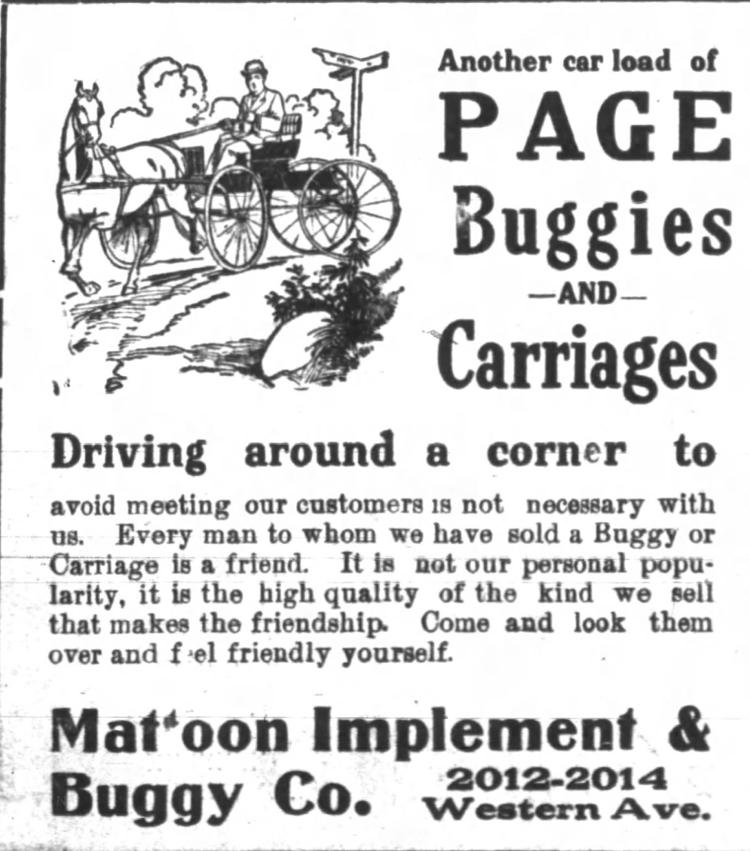 Orland Park plant explosions investigated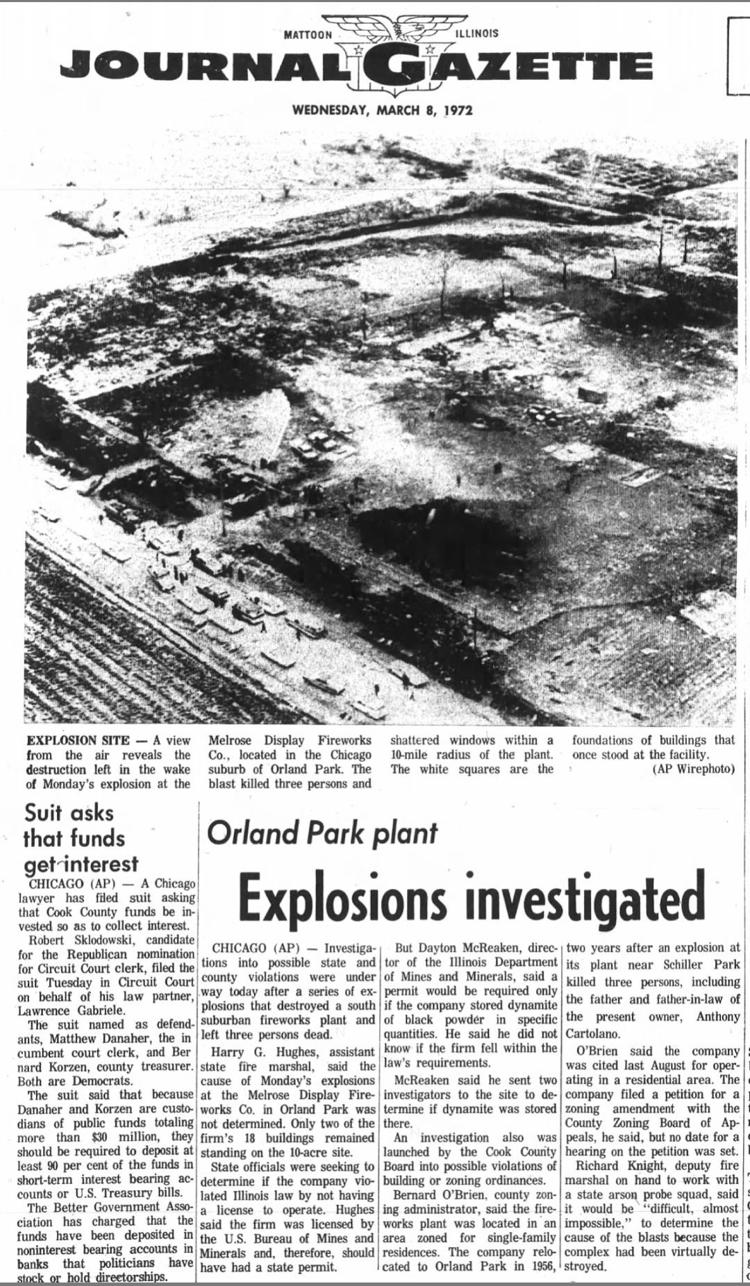 Turning the corner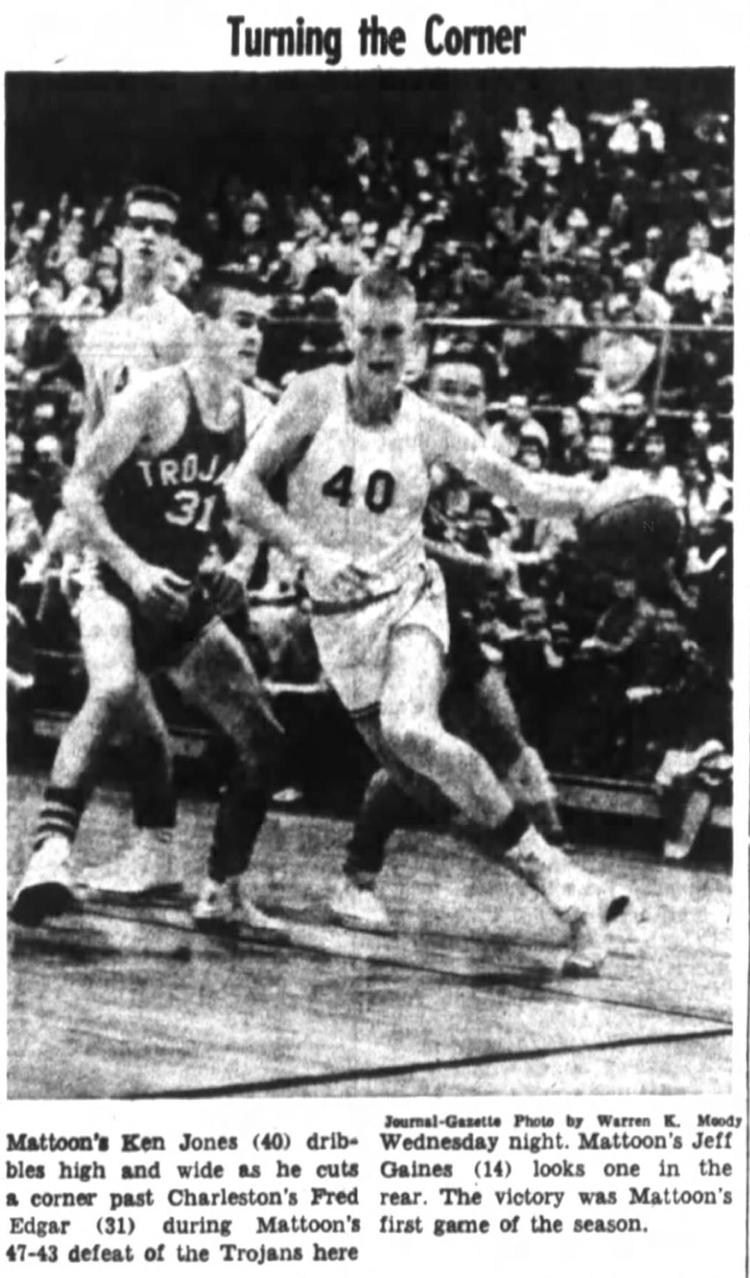 Koester's return sparks lady shoes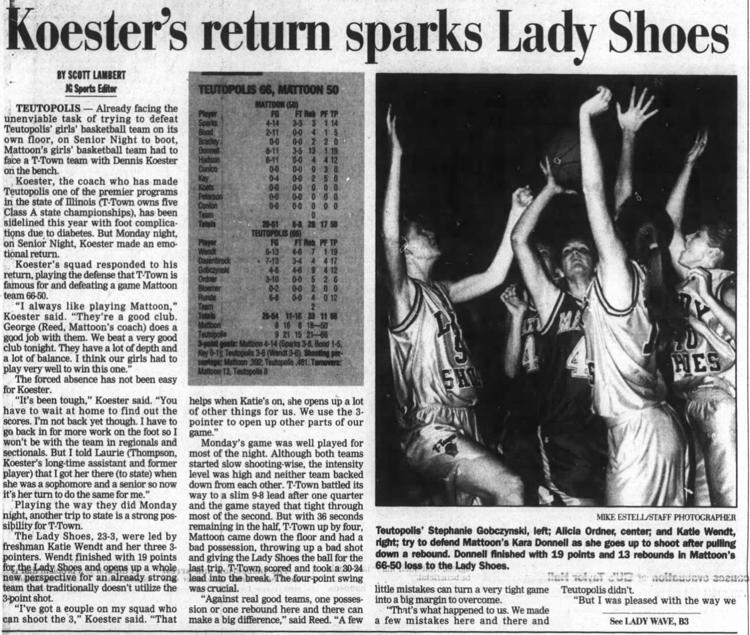 Coming next Wendesday!!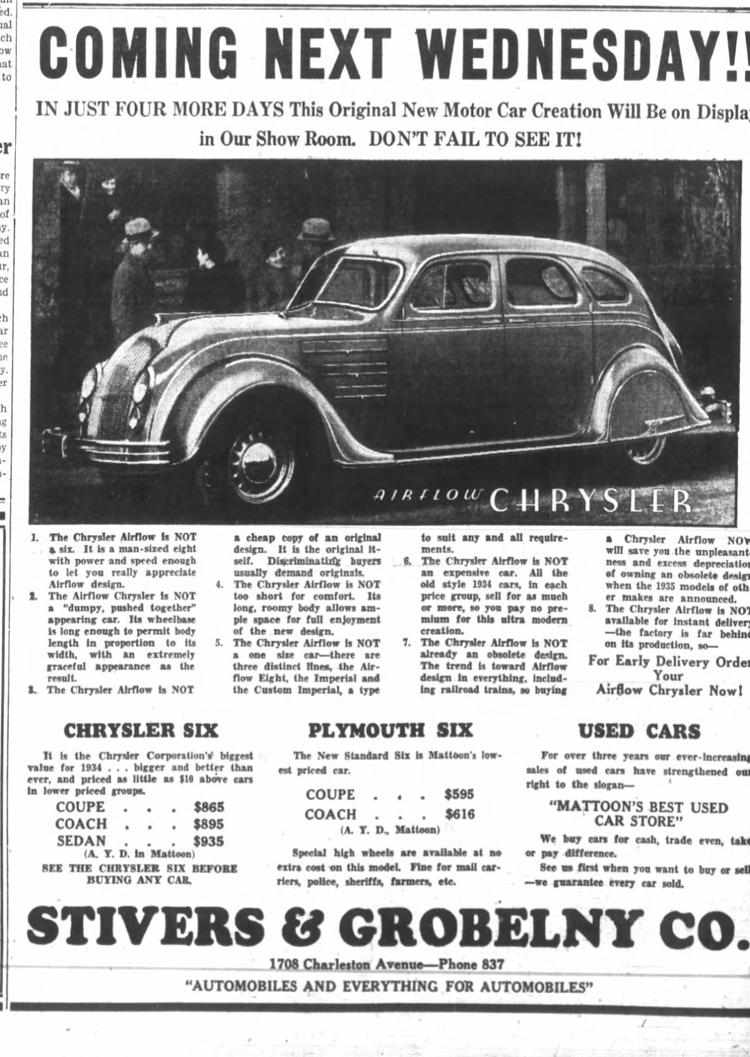 Dillinger in sensational escape from Indiana jail

Charleston's Ron Popham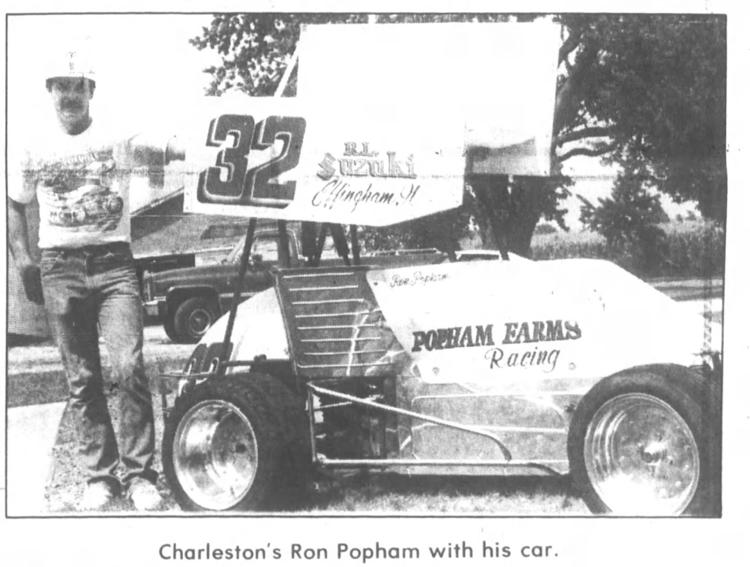 Stix Billiards #3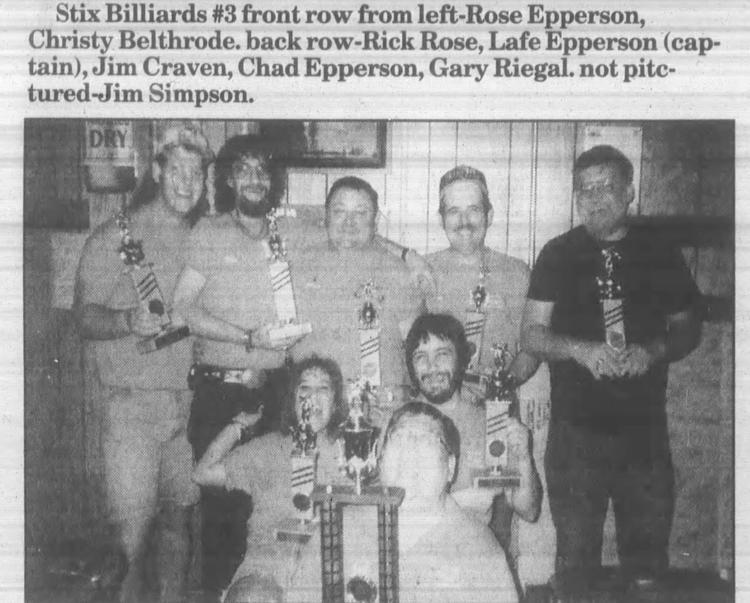 Surprise encounter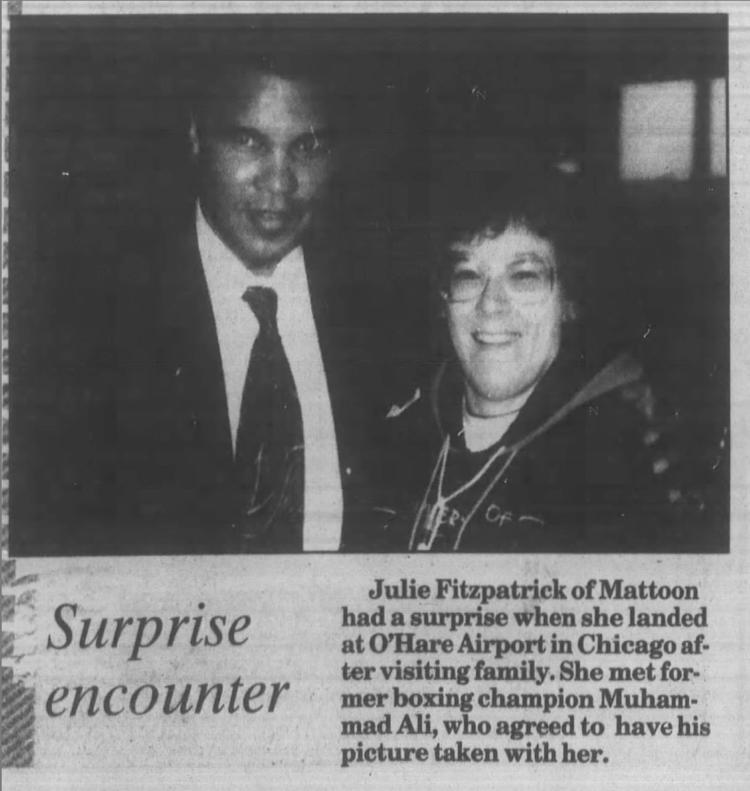 Vacation Bible School closes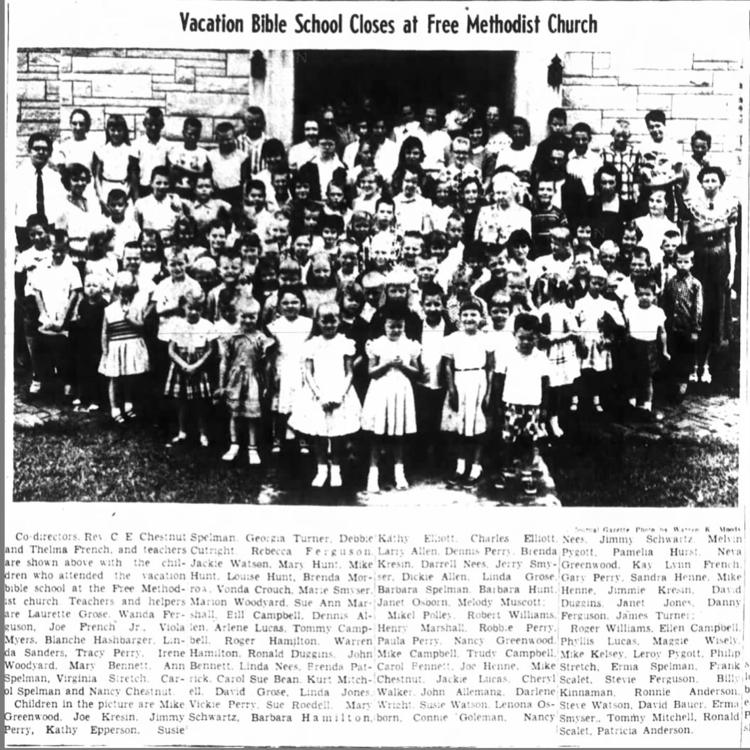 Complete new children's reading room at library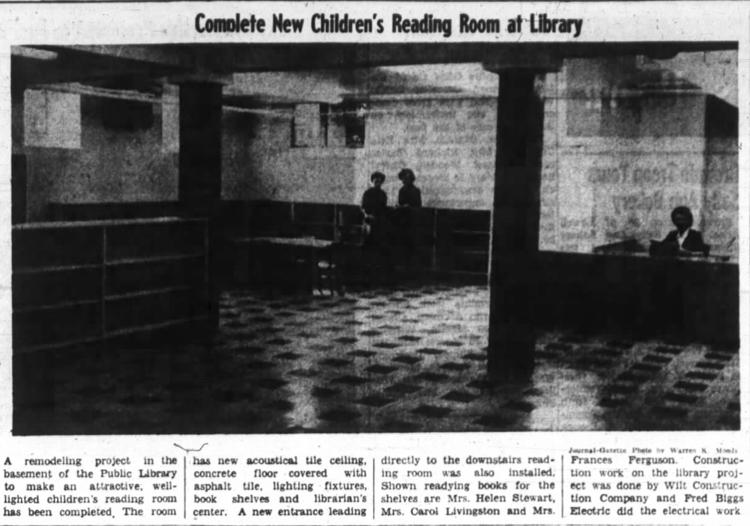 Mike Beavers, Charleston police officer, dead at 29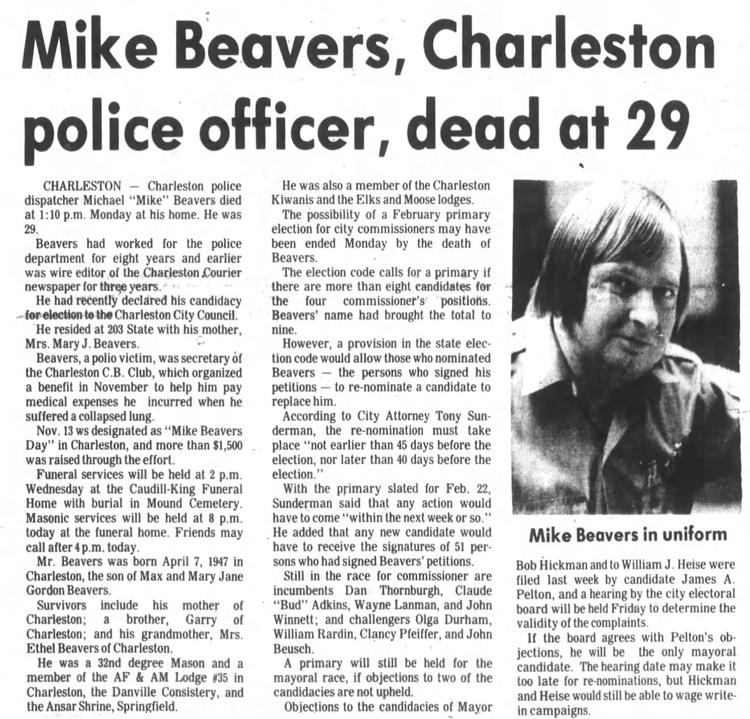 Grand Opening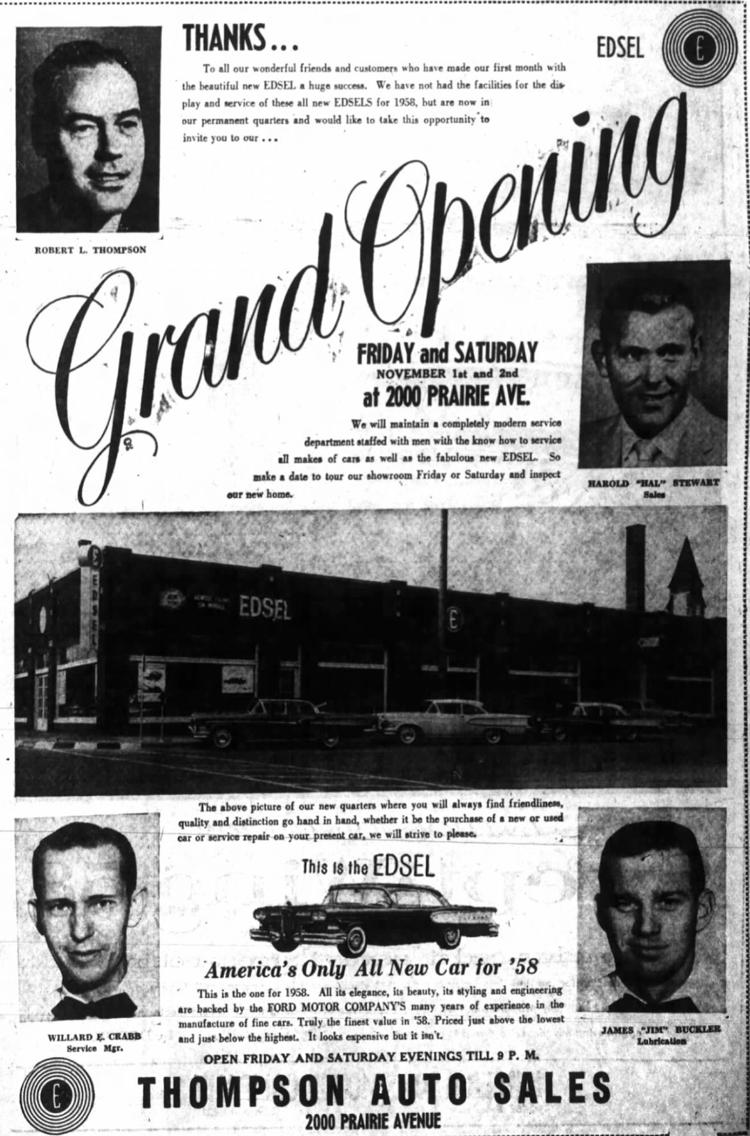 Five generations times three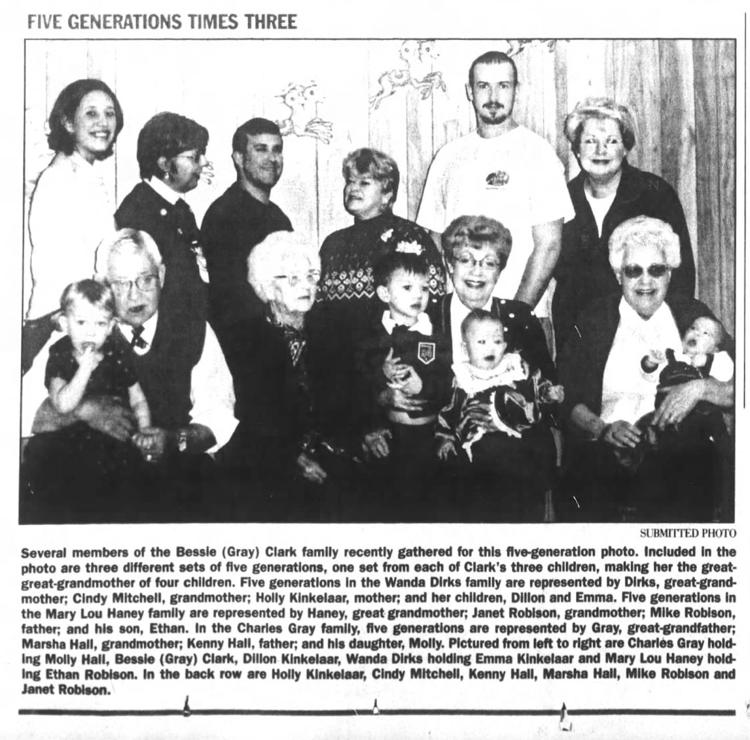 Mattoon jurist is embarrassed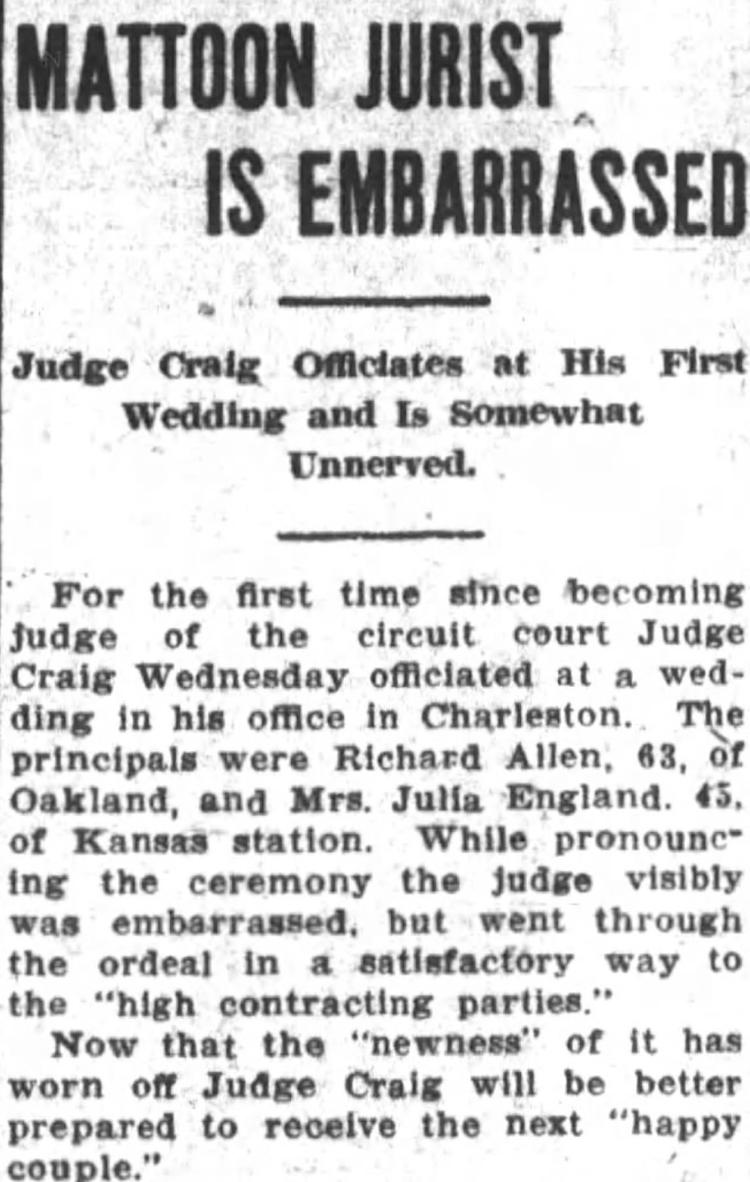 Mattoon's new $325,000 high school building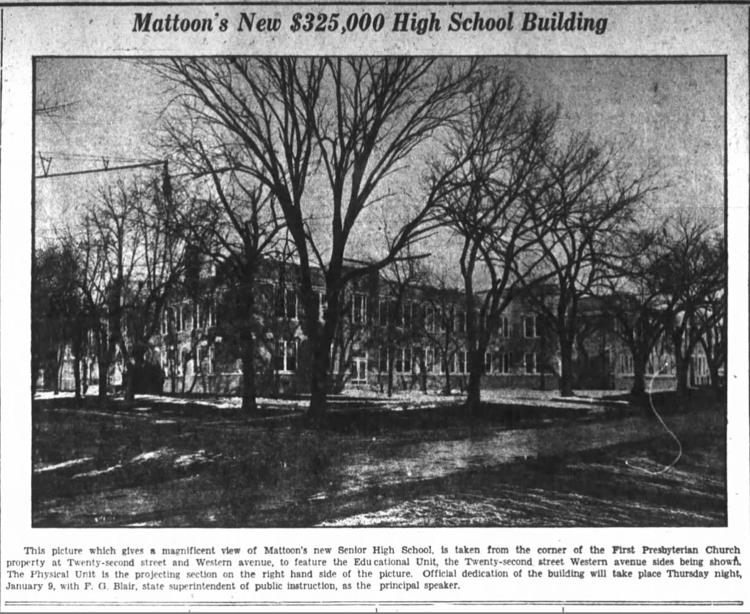 Couple plans bicycle trip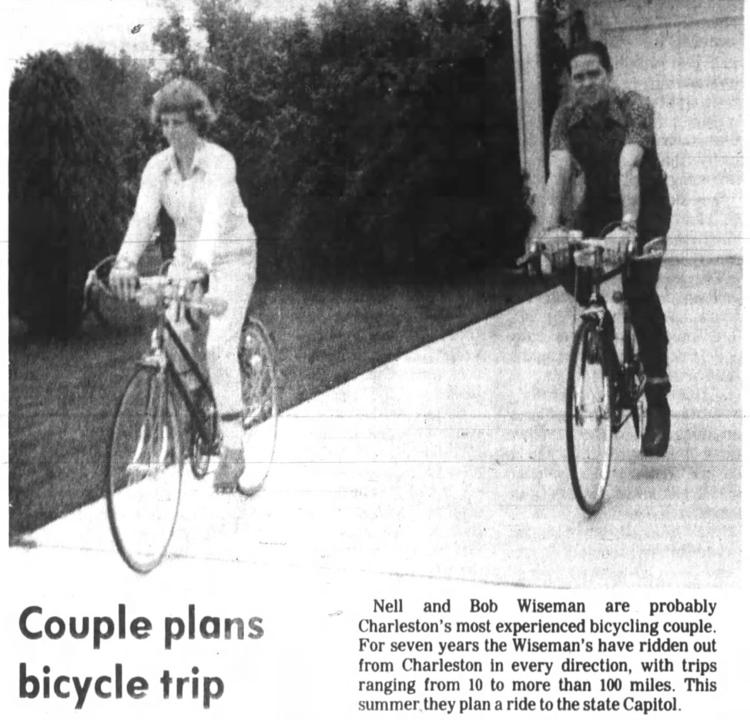 'What's your wife's favorite perfume?'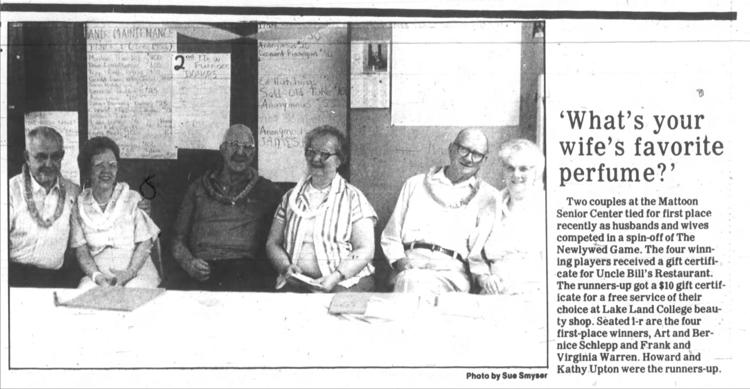 'Flat' Wave falls in 'inspired' Lincoln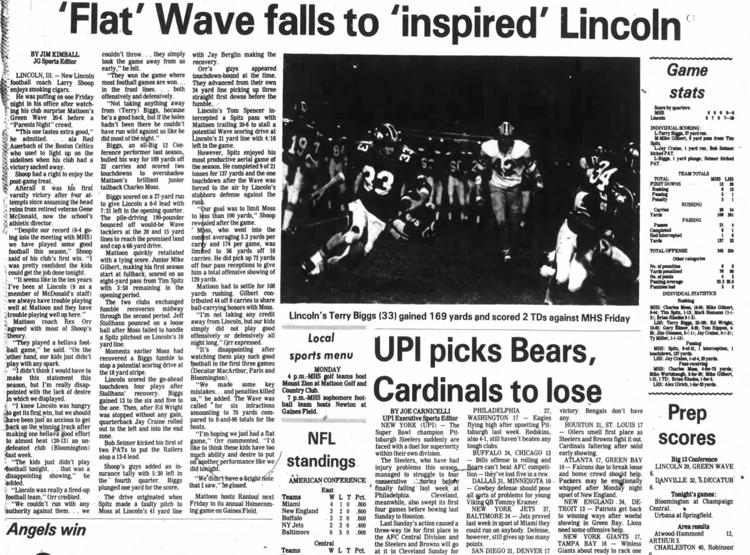 Ensemble to sing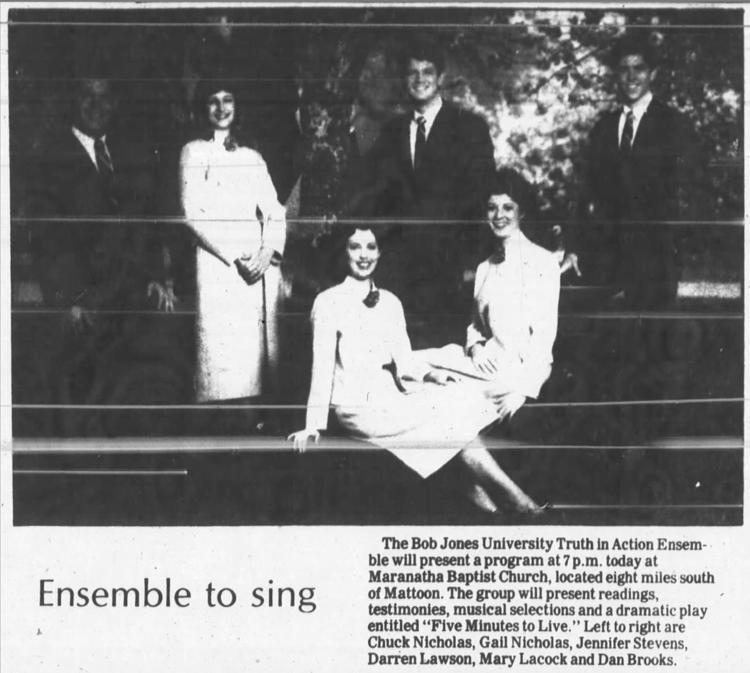 Chicago Motor Club safety patrol award camp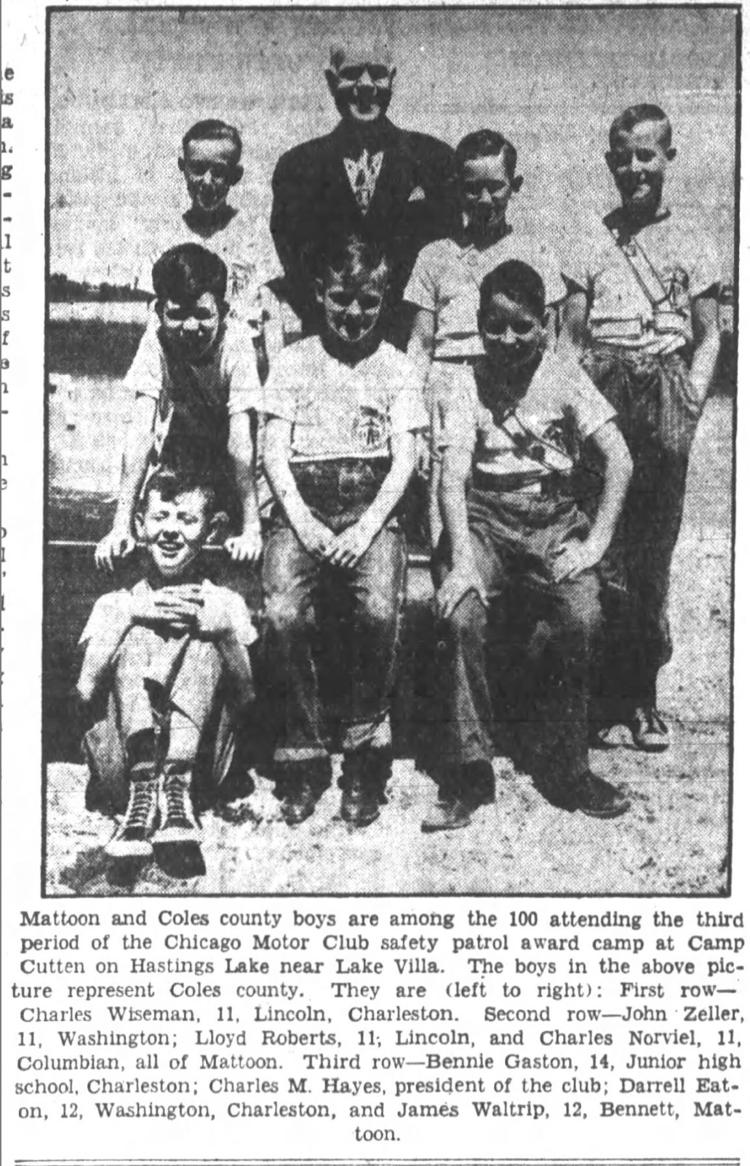 Twelve free acts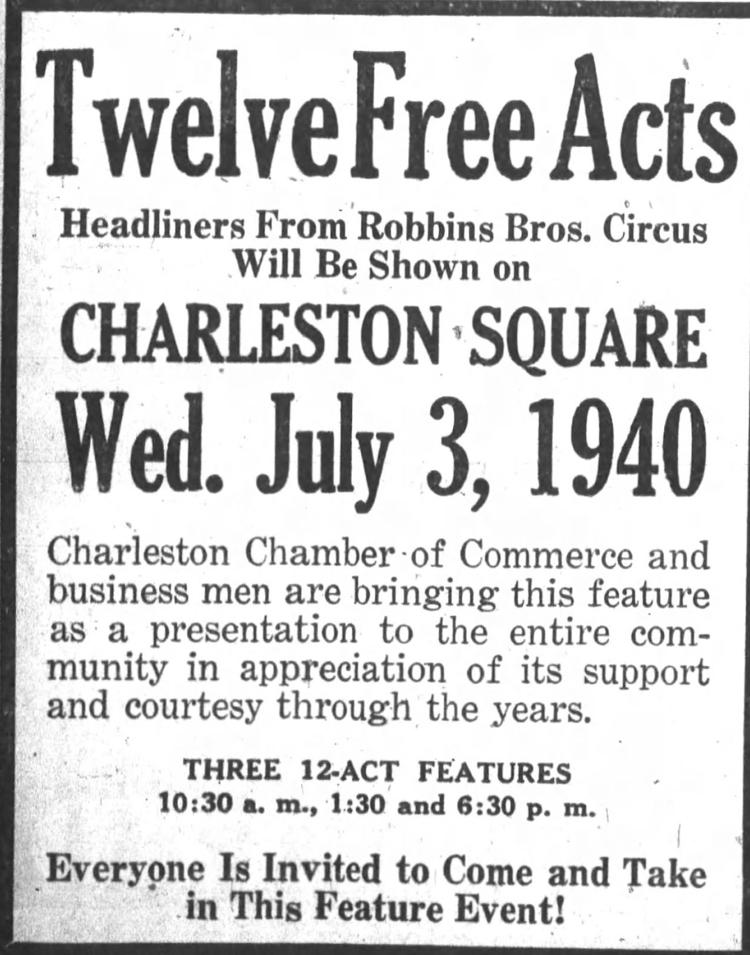 Amy Herring named Miss Neoga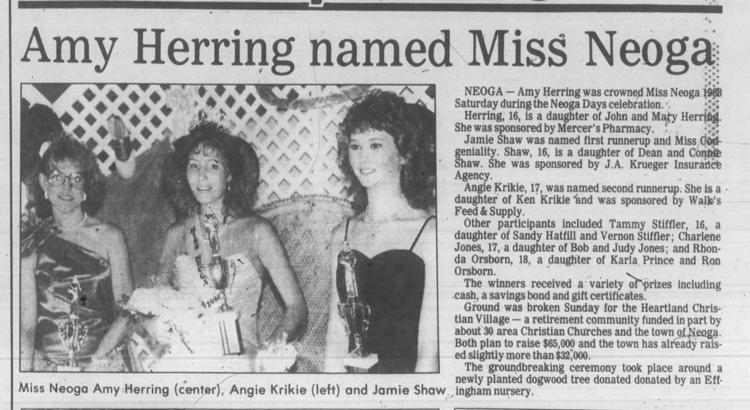 Garage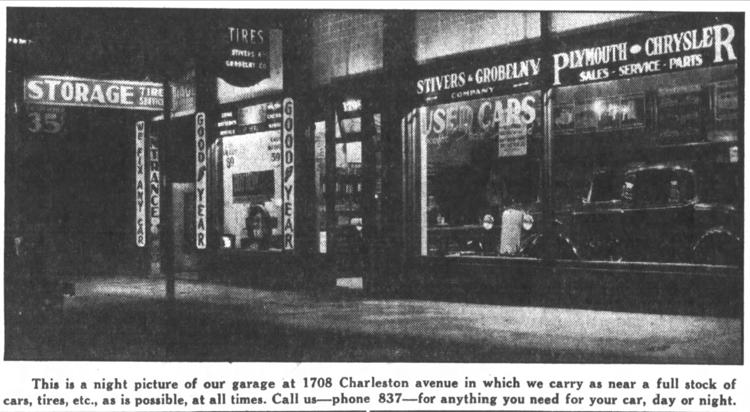 Hail Halloween with spooky treats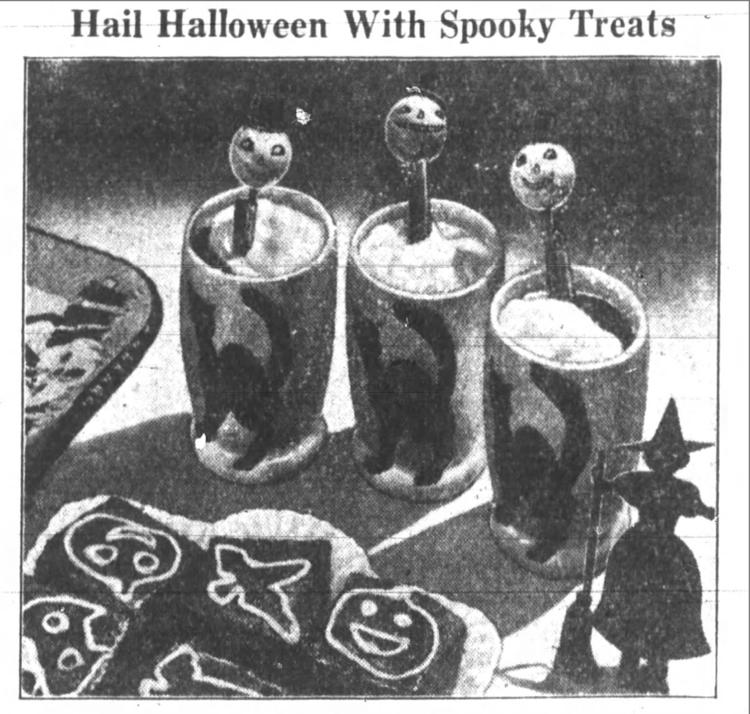 Surprise diner honors Richters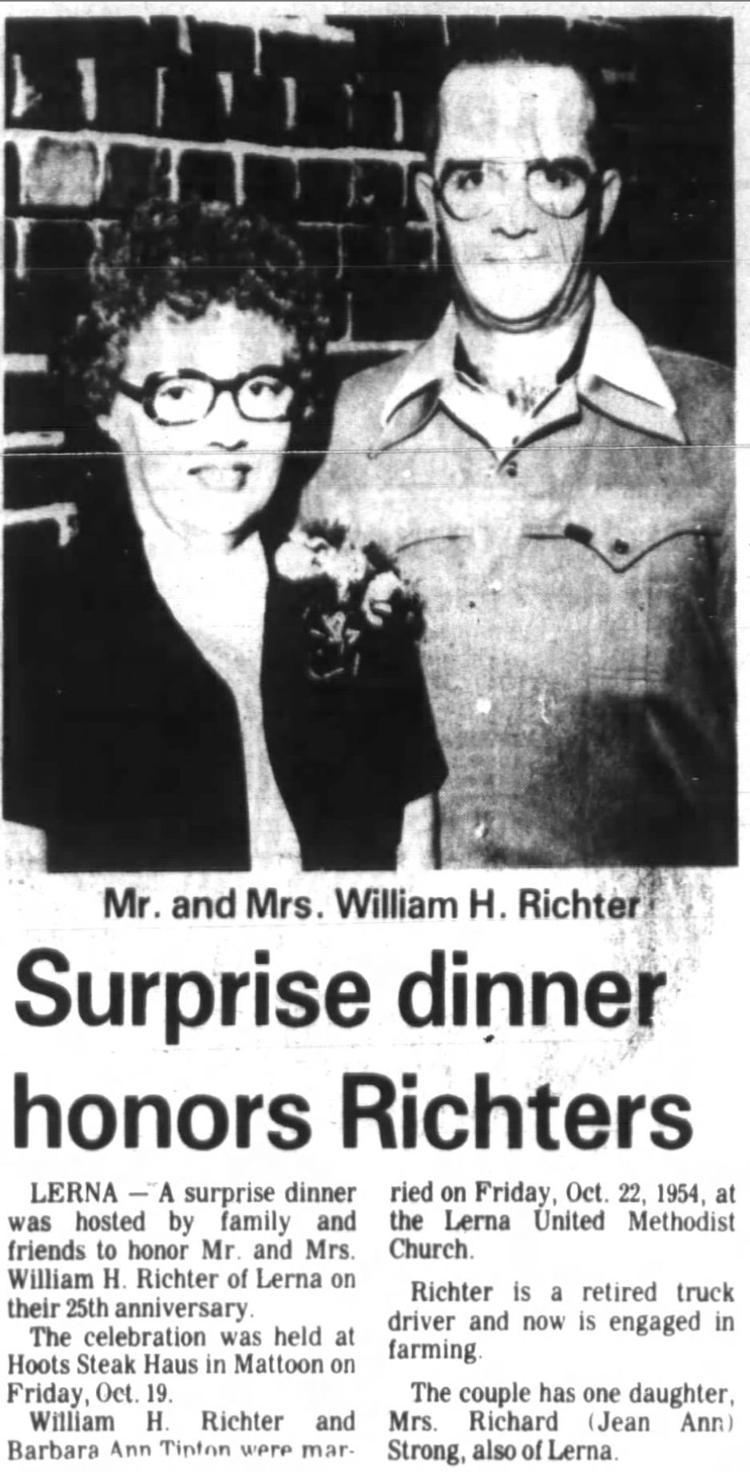 Reed and Bell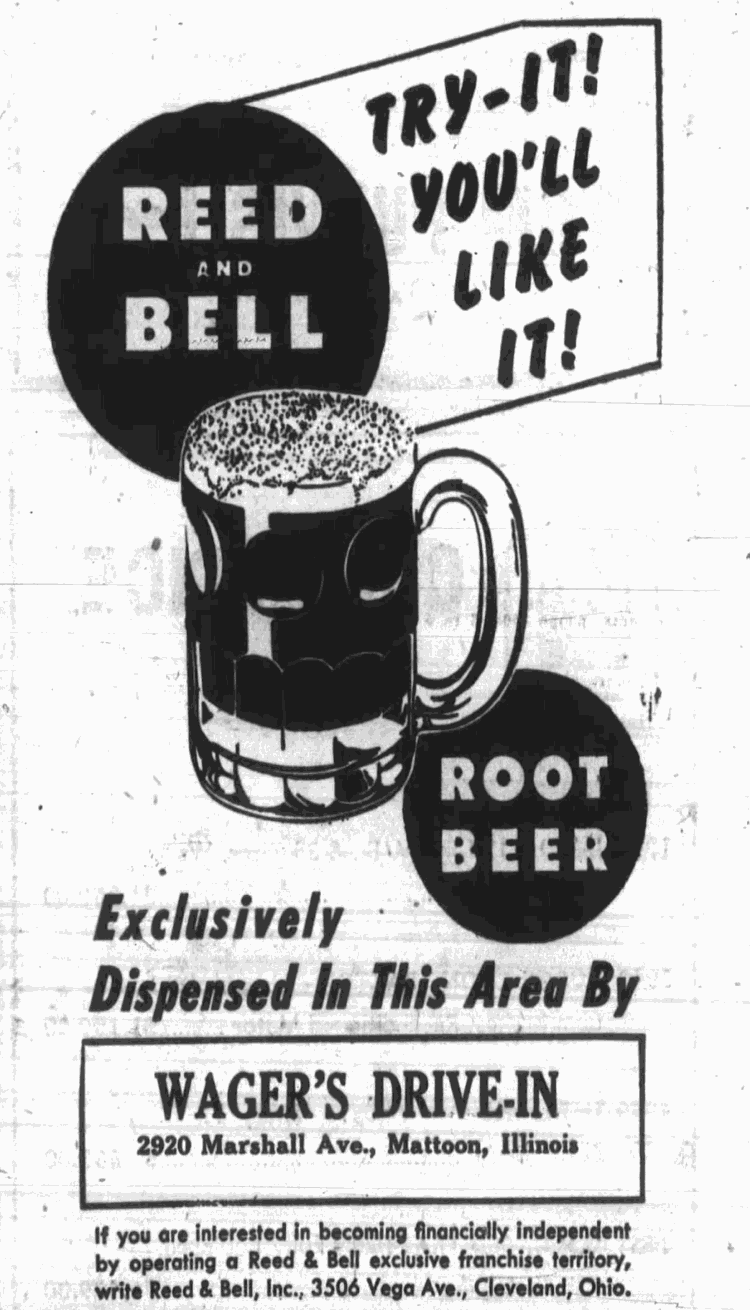 Dual grand openings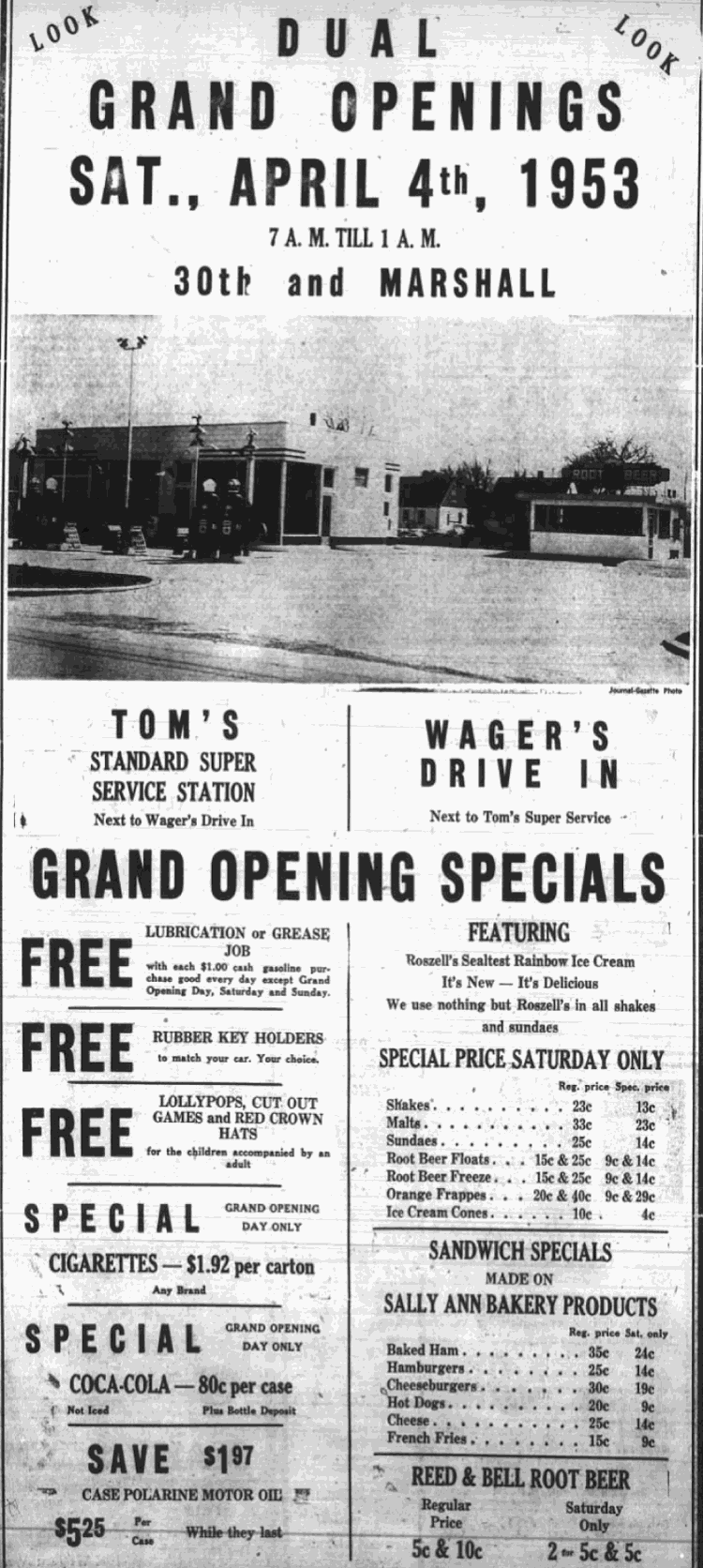 Collection donated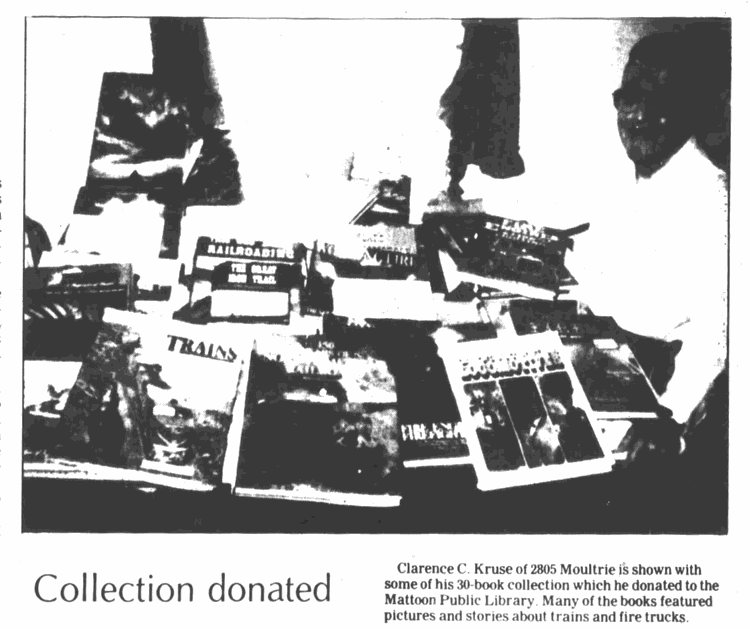 State swimmers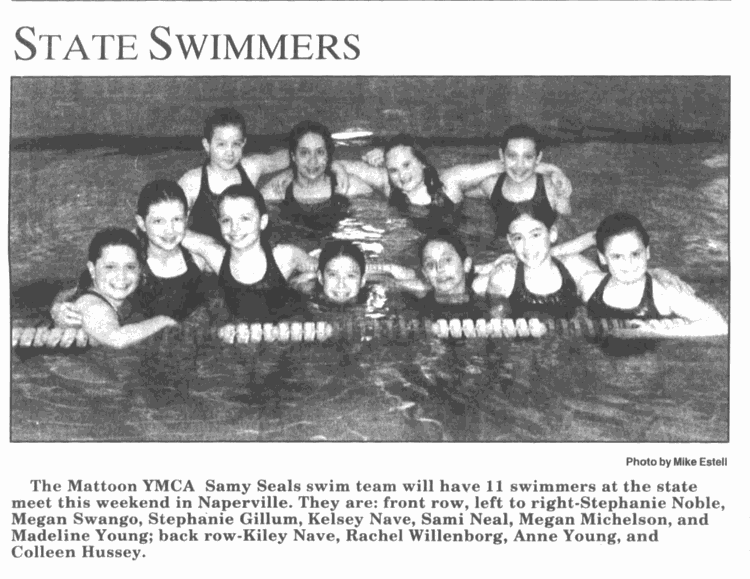 Rivest 'bought' Edgar support, lawmaker charges at hearing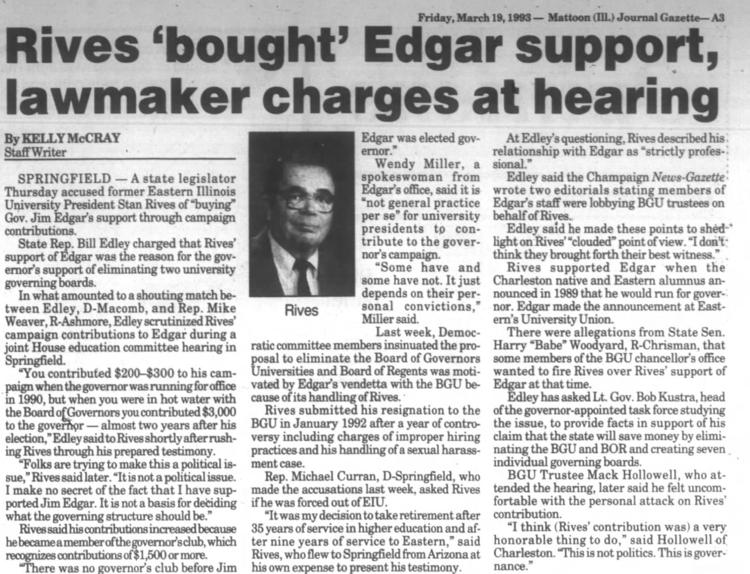 Trail Blazer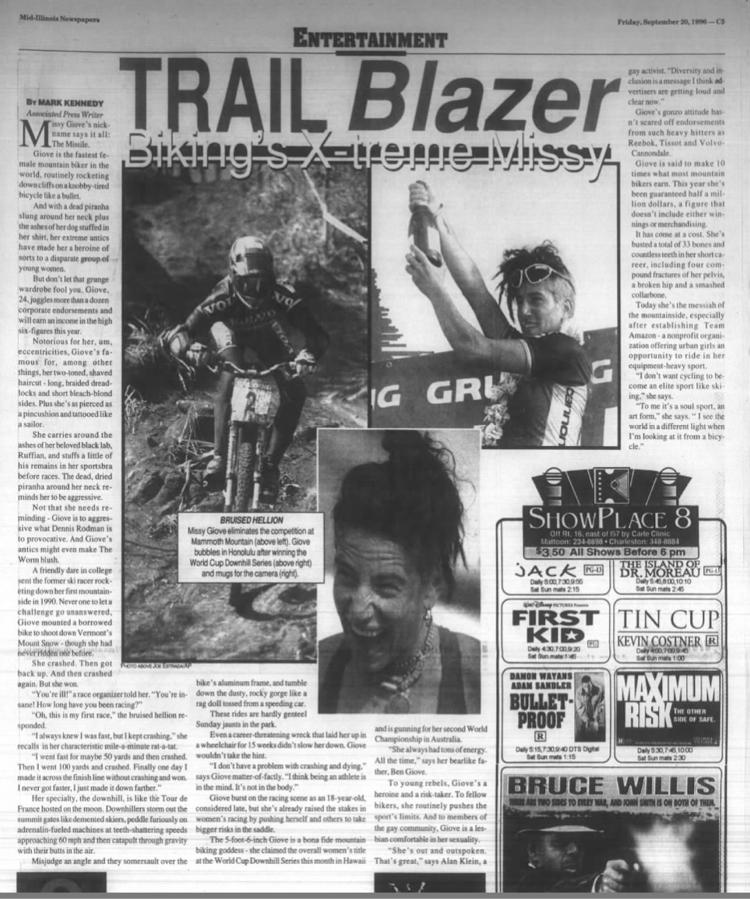 Youth loses life in creek near Oakland

Otis forced at second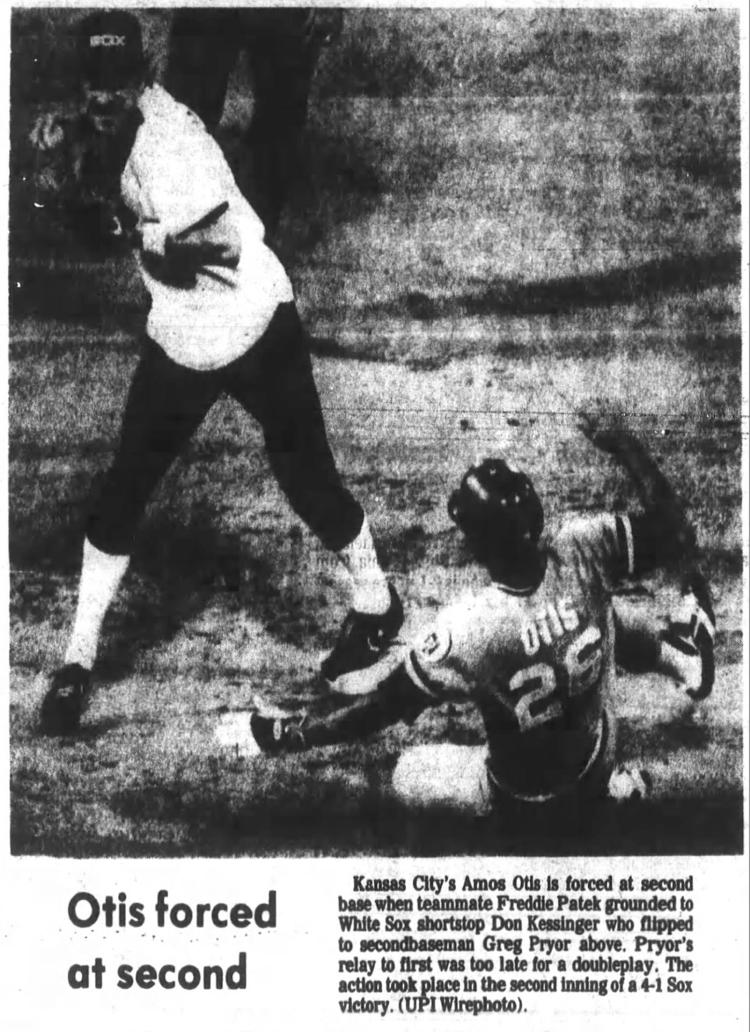 Treason charges are to be pushed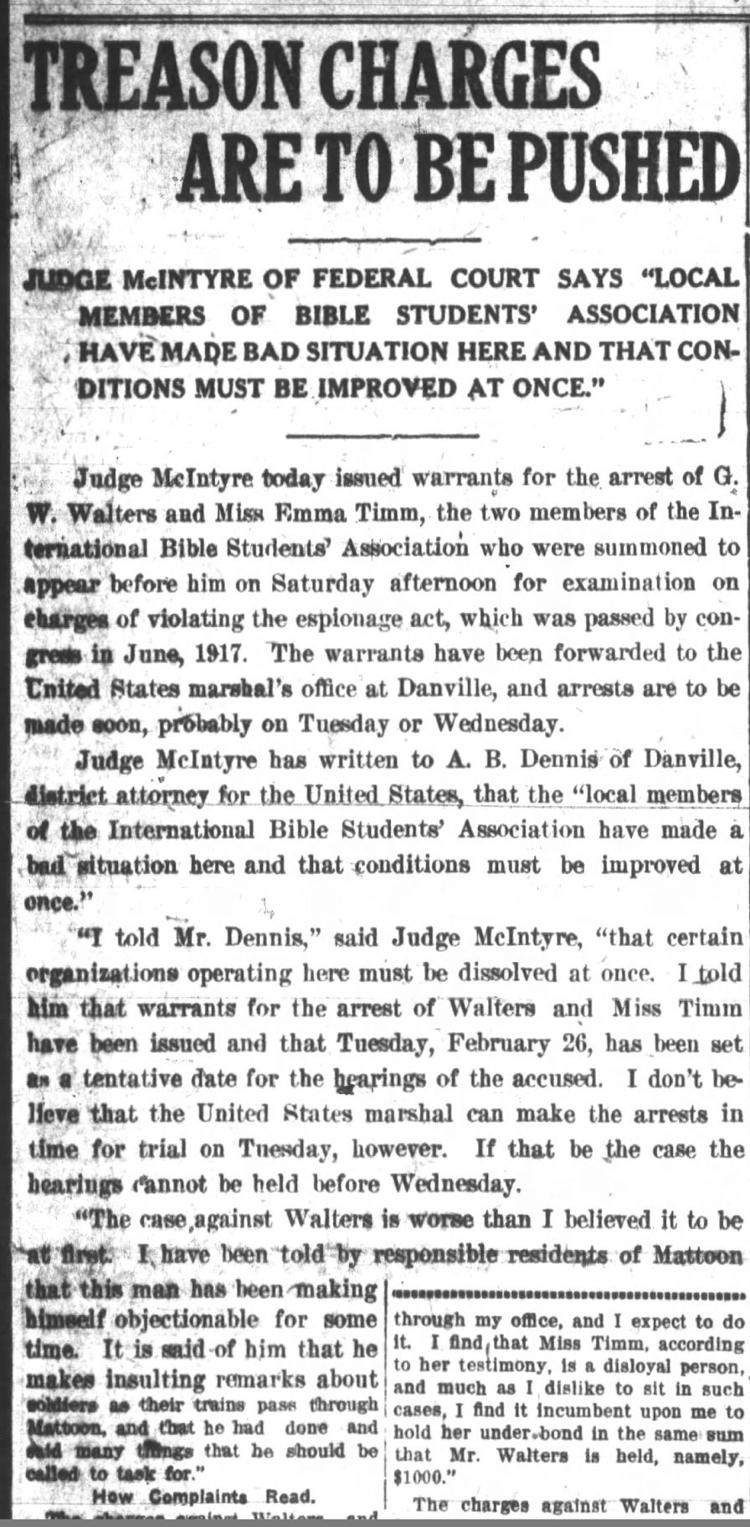 Drastic penalties by Douglas Co. judge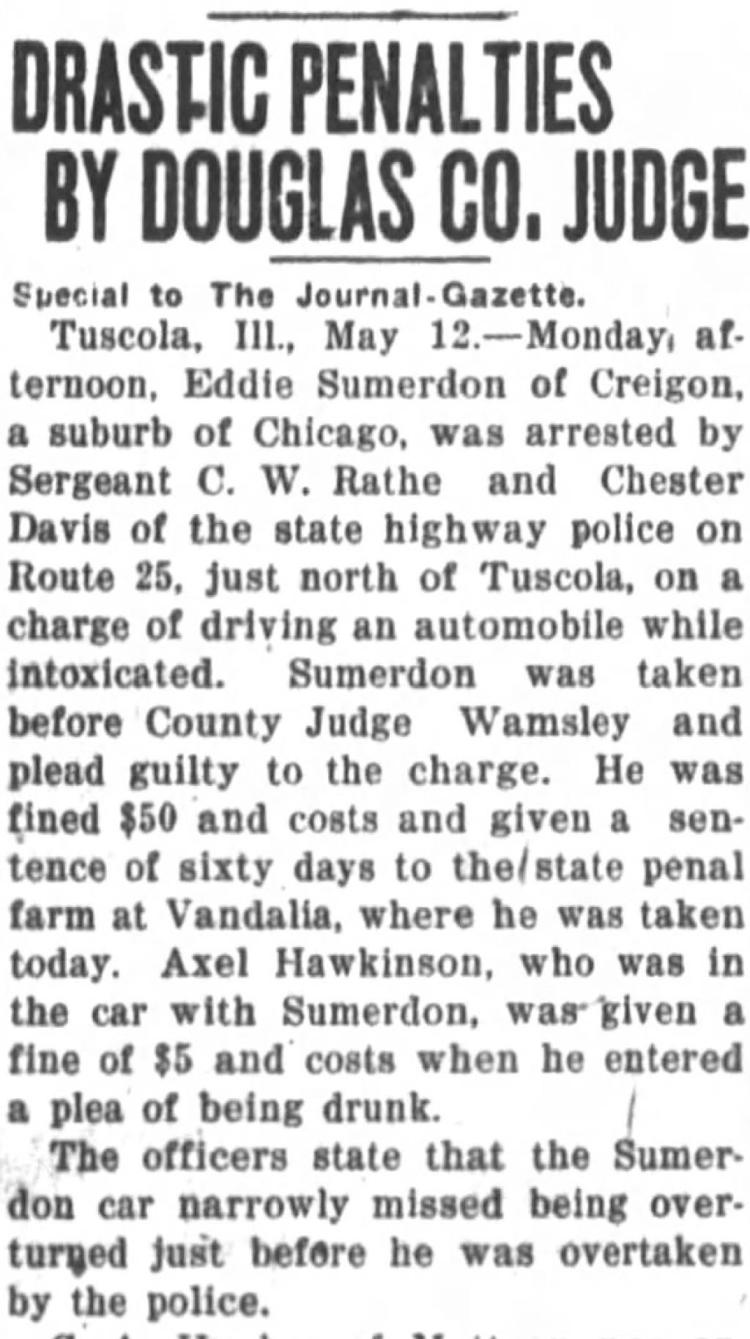 You'll find them all at Hampton's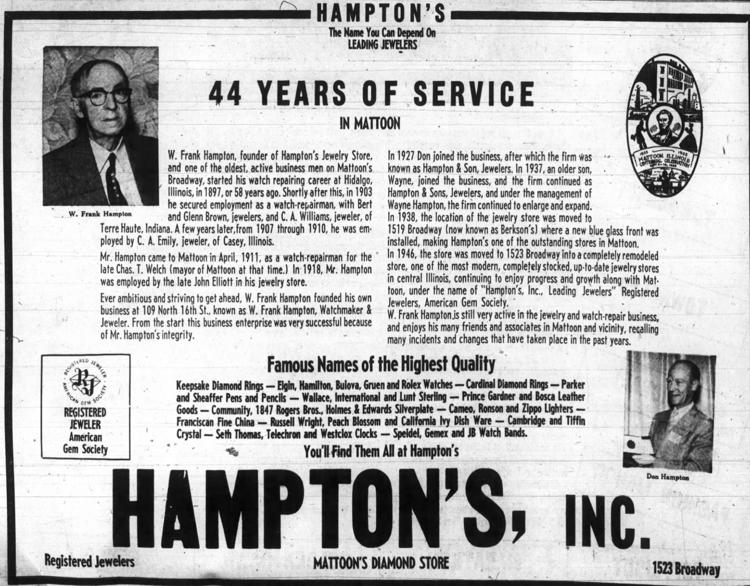 ---
Search the most recent articles, photos, collections and more on JG-TC.com.
JG-TC.com archives can be accessed by using the search box on most pages of the website
Web archives include both local and national content from 2005-present
Articles and images can be shared, bookmarked or emailed
Searching JG-TC.com is free, along with the homepage, index pages and advertisements. Non-subscribers get 10 free article views per month.