HOUSTON (AP) — Former Los Angeles Dodgers star Carl Crawford has been arrested after his former girlfriend accused him of assaulting her durin…
NEW YORK (AP) — Baseball players reaffirmed their stance for full prorated pay, leaving a huge gap with teams that could scuttle plans to star…
The full list of baseball's mistakes and transgressions is too long to list here, even for a sportswriter who often traffics in long lists. Th…
NEW YORK (AP) — If Major League Baseball and its players take the field for a coronanvirus-delayed 2020 season, it will be after acrimonious n…
The metal detectors every sports fan has become accustomed to at the gate might soon be accompanied by thermal body scanners as part of the ga…
PITTSBURGH (AP) — Chris Archer won't pitch for the Pittsburgh Pirates in 2020, and his time with the club may be over.
TOKYO (AP) — Two players with Japan's most famous baseball team have tested positive for COVID-19.
A total of 16 players drafted by the Cardinals in 2018 and 2019 were released on Wednesday as part of sweeping transactions throughout pro baseball.
CLEVELAND (AP) — Thrown out, Bowling Green baseball is now safe.
MILWAUKEE (AP) — The Milwaukee Brewers say a man illegally entered Miller Park and caused minor damage to the playing field Tuesday morning.
For weeks now, major league players have insisted on prorated salaries for any games played this year. After players shot down the first two c…
Post-Dispatch subscribers: See what our baseball writer had to say about the team during his live chat.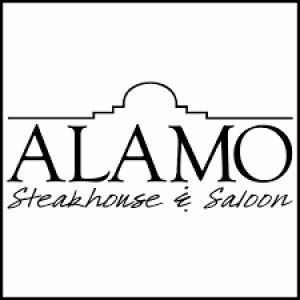 Alamo Steak House & Saloon
Two young hurlers promising for Redbirds, maybe in the not-so-distant future.
"It's going to be a fascinating challenge for all 30 organizations," former Cardinals manager says.
NEW YORK (AP) — Baseball owners and players have reverted to form -- the type displayed over the past half-century during eight work stoppages…
NEW YORK (AP) — A judge has dismissed Lenny Dykstra's defamation lawsuit against former New York Mets teammate Ron Darling, ruling the outfiel…
WASHINGTON (AP) — The Nationals changed course and told their minor leaguers on Monday they will receive their full weekly stipends of $400 at…
NEW YORK (AP) — Major League Baseball players ignored claims by clubs that they need to take additional pay cuts, instead proposing they recei…