Prep football is being played in all the surrounding states. That makes it even more difficult to digest. Why can a kid in Indiana, Iowa, Wisconsin play the game safely and it can't be done here? That's the question thousands of coaches, players and families have been asking. Some have even left the state to play elsewhere.
Like it or not, the Illinois High School Association has let the Illinois Department of Public Health make the call. The IDPH has allowed low-risk sports such as golf, cross country, swimming and tennis to compete this fall but without state finals due to travel restrictions.
However, sports like football, boys soccer and volleyball have remained on the sidelines until a modified season may begin in February.
There remains four months to go until February. Of more immediate concern for high school athletes is what happens in November.
How much danger are we of either seeing the basketball season being delayed or possibly wiped out?
Don't want to be Jimmy Negative here. Yet if this pandemic has taught us anything, it's to be prepared for the worst.
Like boys soccer and volleyball in the fall, basketball is considered a medium-risk sport by the IDPH. With 2,206 new COVID-19 cases reported in the state Friday, the numbers are still going in the wrong direction.
If it was determined soccer couldn't be played outdoors in August and September, why should we think basketball indoors will be given the green light in November if things don't quickly change?
Remember, the flu season isn't even here yet and medical experts warn that will compound our current problem even further. And when the president of the United States can contract the coronavirus, you know no one is safe.
In talking to a couple veteran hoops coaches in the area, they remain optimistic the season will be played at some point. One surmised that maybe the start date will be pushed back to Jan. 1 if COVID-19 cases in the state don't drop very soon.
Right now, teams can hold 20 contact days of workouts with their teams from Sept. 7 to Oct. 31, but masks must be worn at all times under IDPH Phase 4 Restore Illinois guidelines.
One coach said it would be difficult to play a regulation 32-minute game with a mask on after watching his team scrimmage in masks. However, if forced to do so they would in a heartbeat for the chance to play.
The coaches were encouraged a couple weeks ago when the IHSA waived the two-games-per-week limit for winter, spring and summer sports. That seemed to indicate things were trending in the right direction for an uninterrupted modified basketball season.
Athletic directors have been diligently putting together their basketball schedules in hopes all the games will be played. Fingers crossed that will be the case. 
Yet now might be the time to get ready for a long, cold winter without basketball (and high-risk wrestling doesn't seem to stand a chance, does it?).
College basketball is full steam ahead for their seasons. The difference is they have the resources and money available for the rapid tests that will be needed a couple times a week to make sure their players are COVID free. High schools don't have that luxury. 
The best scenario would be a readily available vaccine that could return our lives back to something resembling normalcy. That would include fans packing in for high school basketball this winter.
If you thought this fall has been painful without high school football, the thought of no hoops will make the winter seem to last an eternity. 
---
PHOTOS: Coles County Clash boys basketball 2019
PHOTOS: Charleston boys basketball defeats Mattoon 53-49
GALLERY-mattoon-at-charleston-001-011020.JPG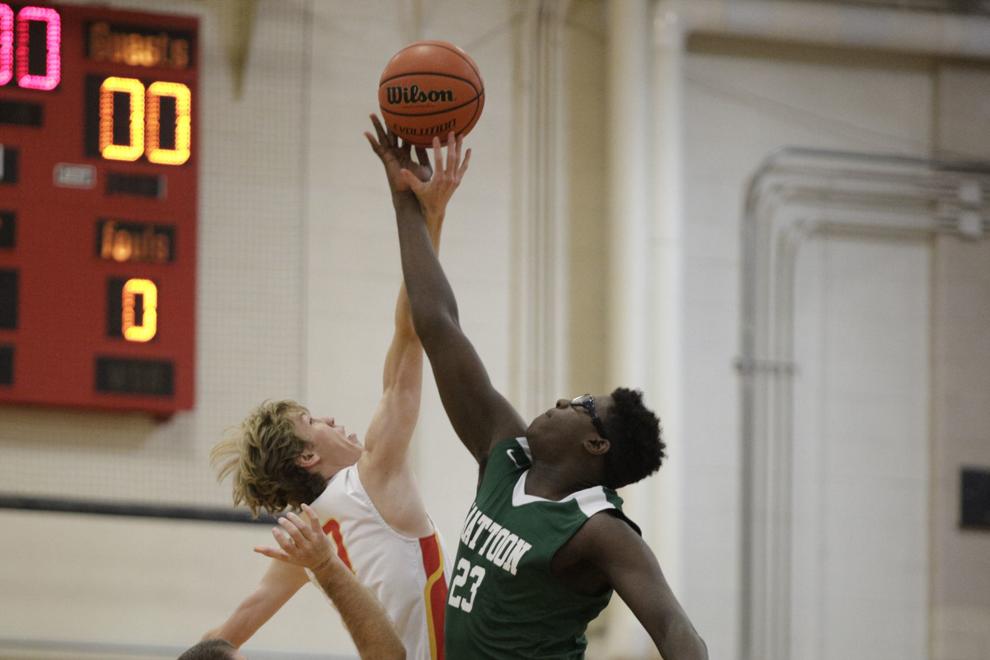 GALLERY-mattoon-at-charleston-002-011020.JPG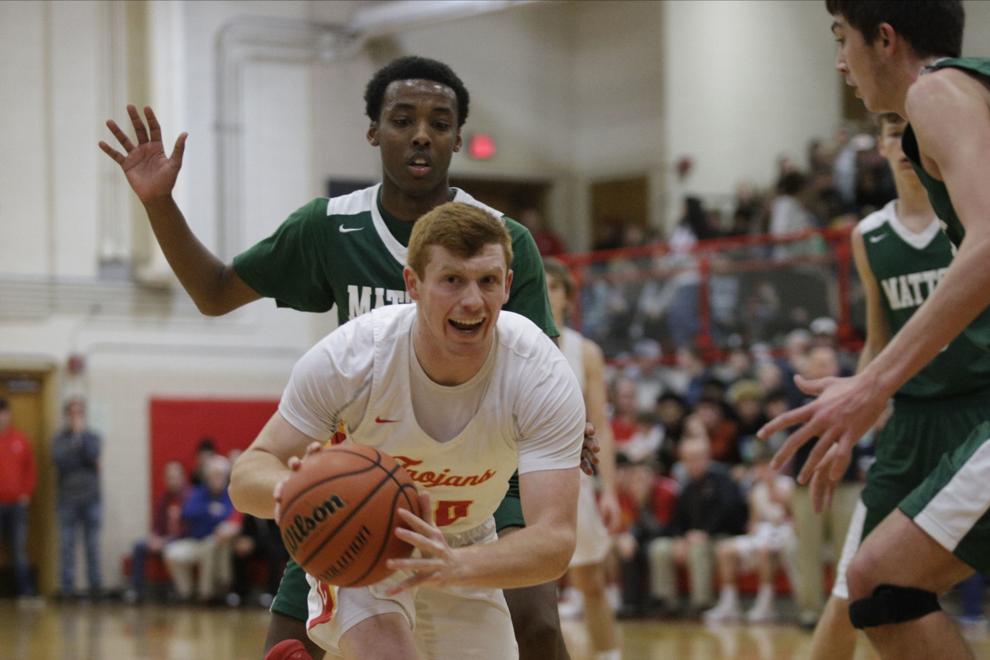 GALLERY-mattoon-at-charleston-003-011020.JPG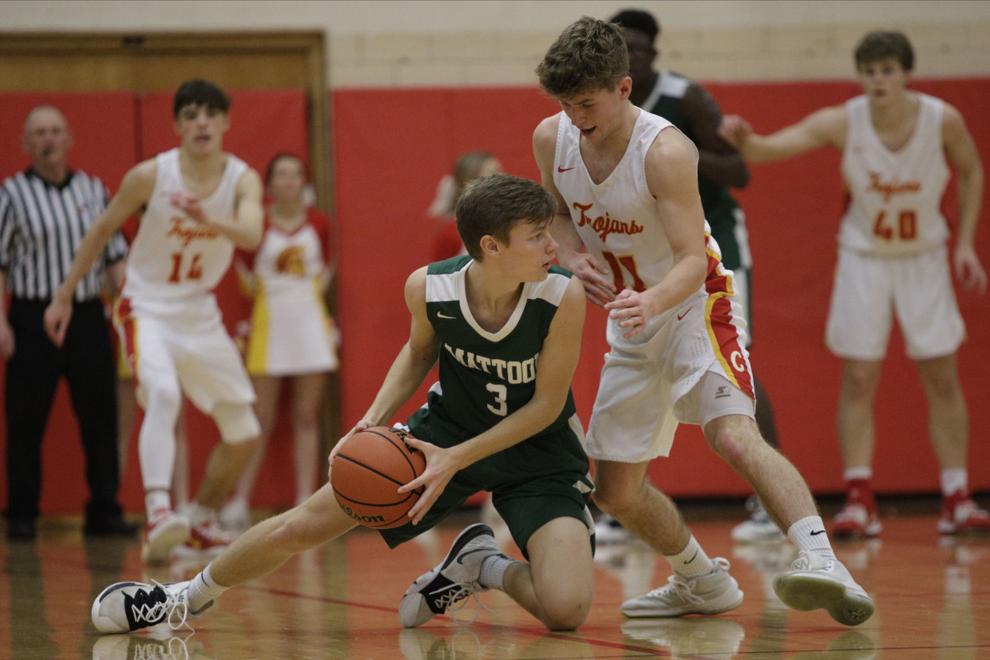 GALLERY-mattoon-at-charleston-004-011020.JPG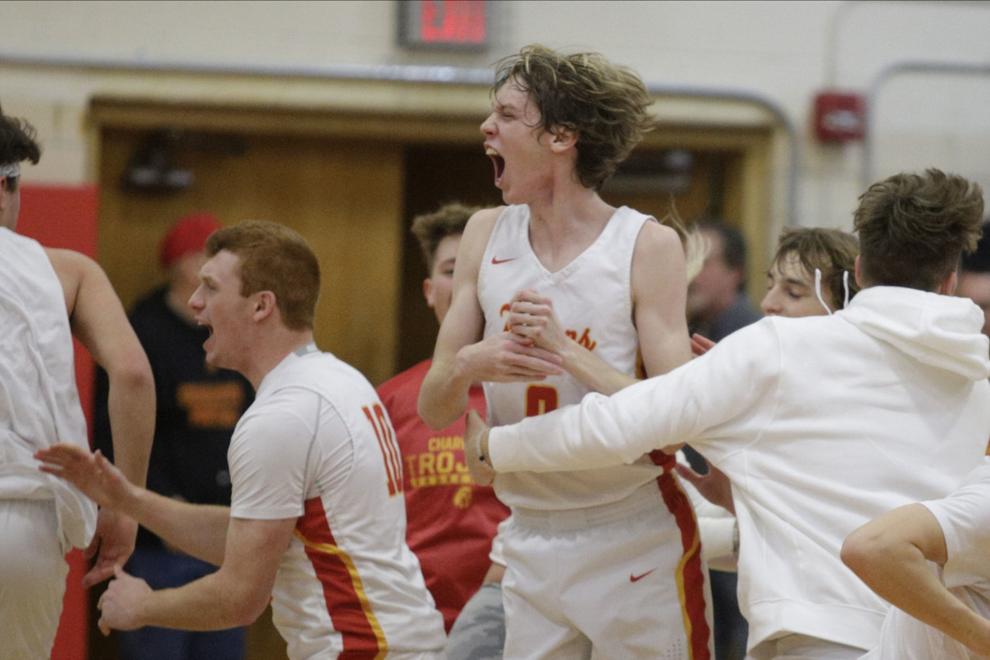 GALLERY-mattoon-at-charleston-005-011020.JPG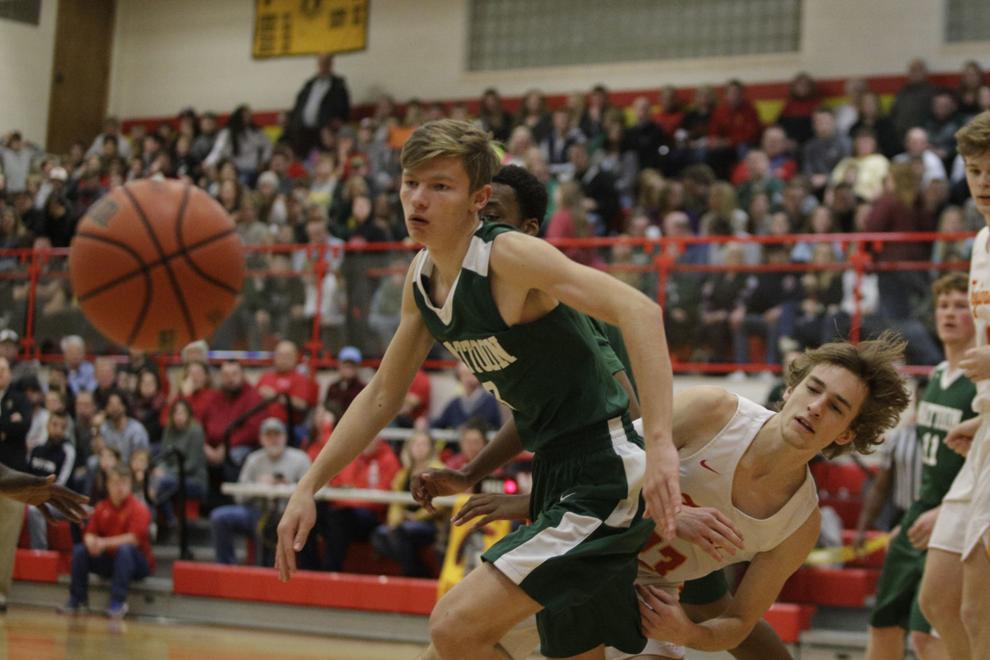 GALLERY-mattoon-at-charleston-006-011020.JPG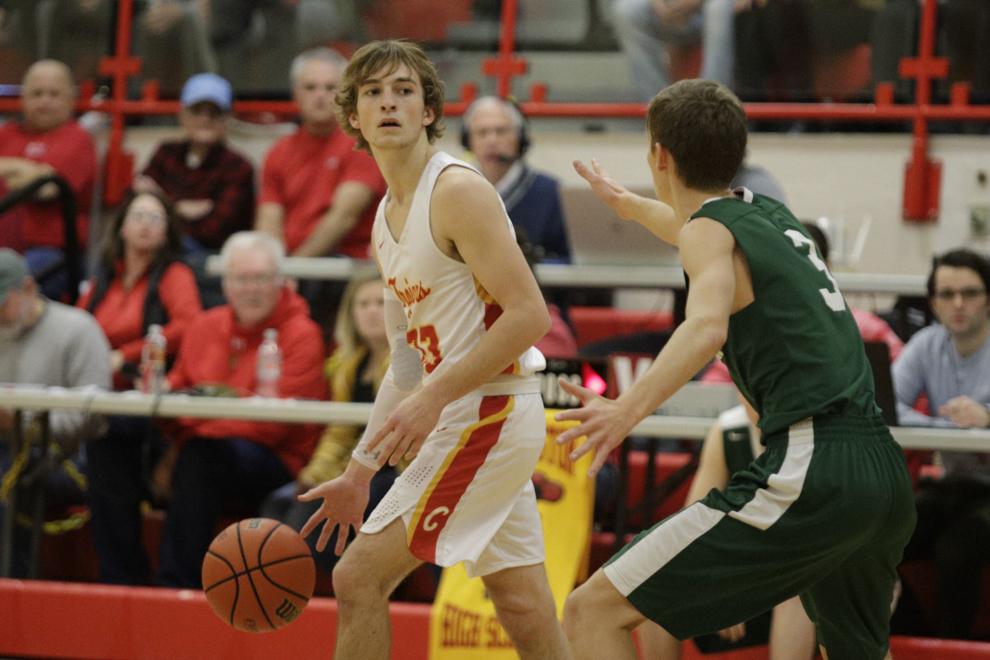 GALLERY-mattoon-at-charleston-007-011020.JPG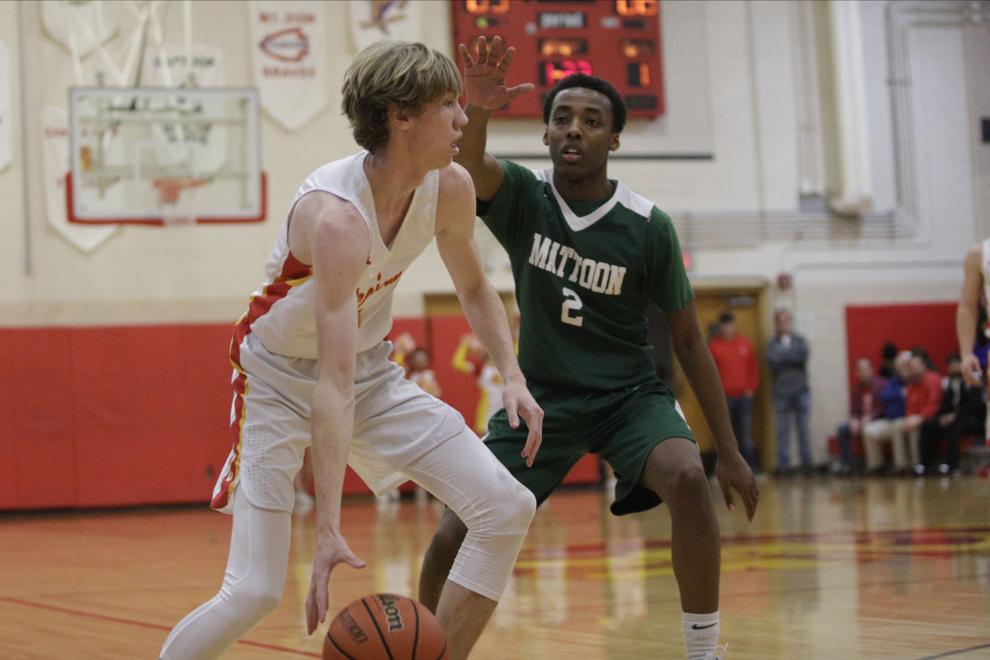 GALLERY-mattoon-at-charleston-008-011020.JPG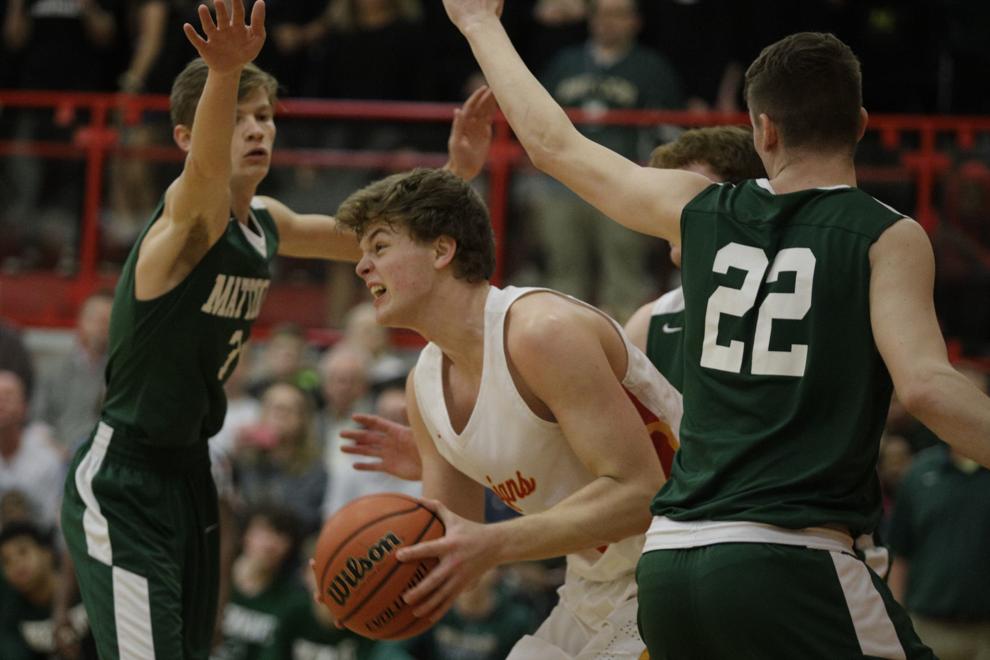 GALLERY-mattoon-at-charleston-009-011020.JPG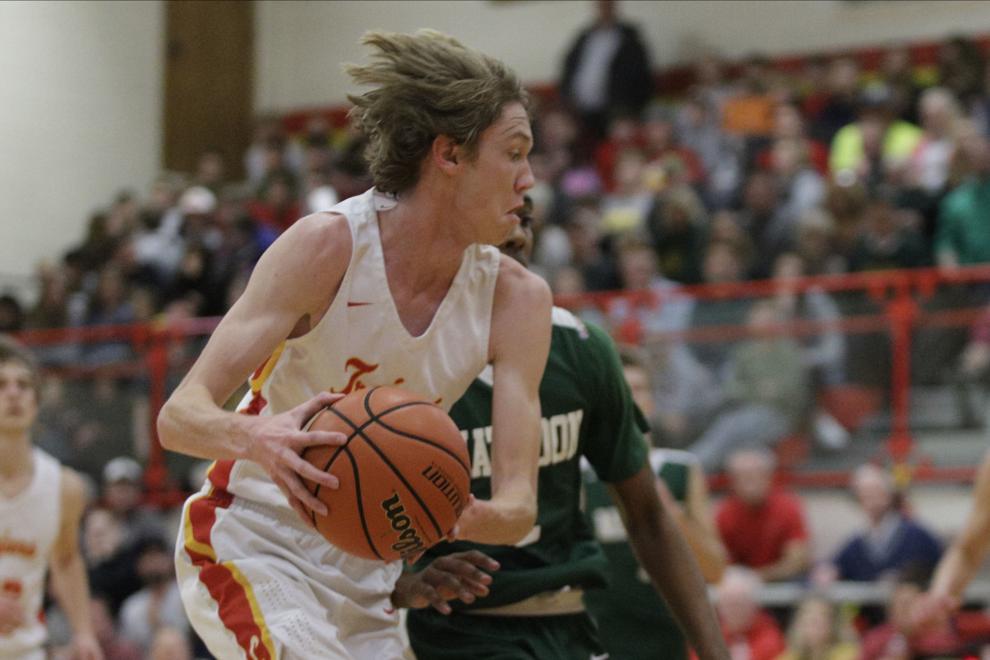 GALLERY-mattoon-at-charleston-010-011020.JPG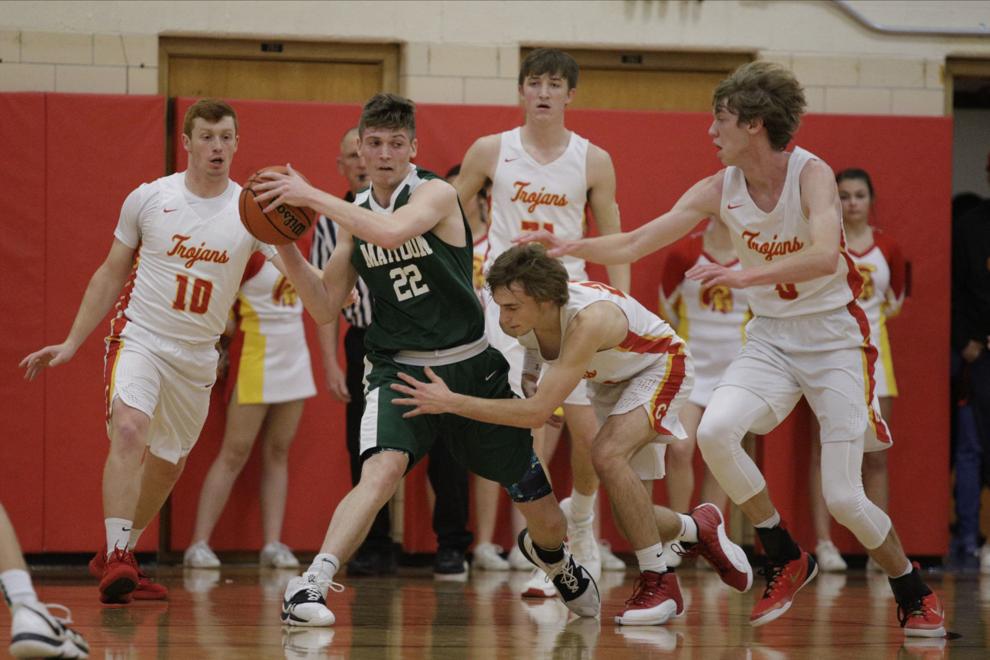 GALLERY-mattoon-at-charleston-011-011020.JPG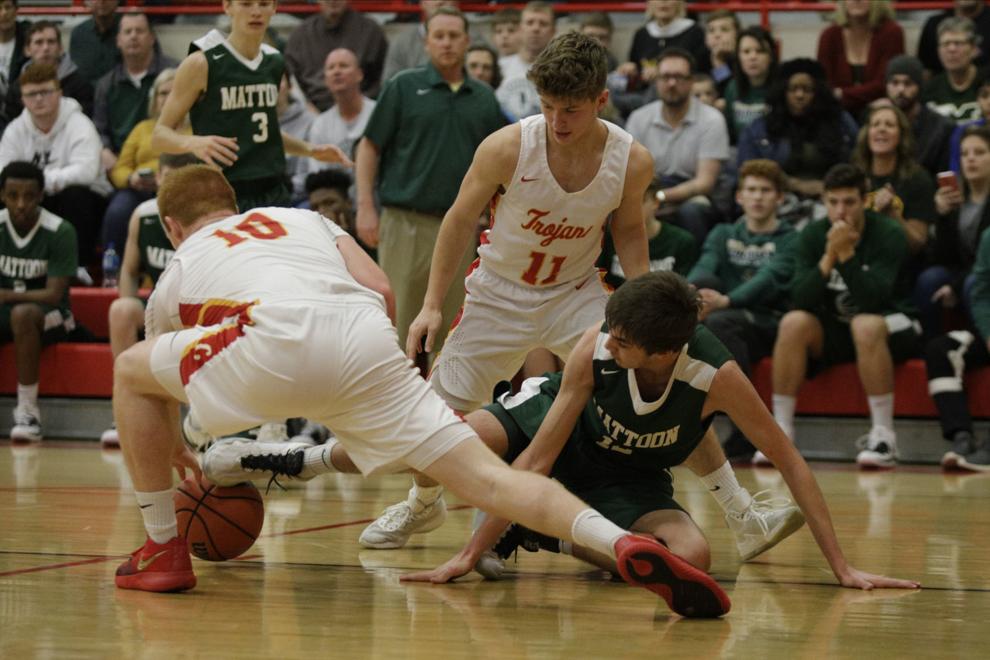 GALLERY-mattoon-at-charleston-012-011020.JPG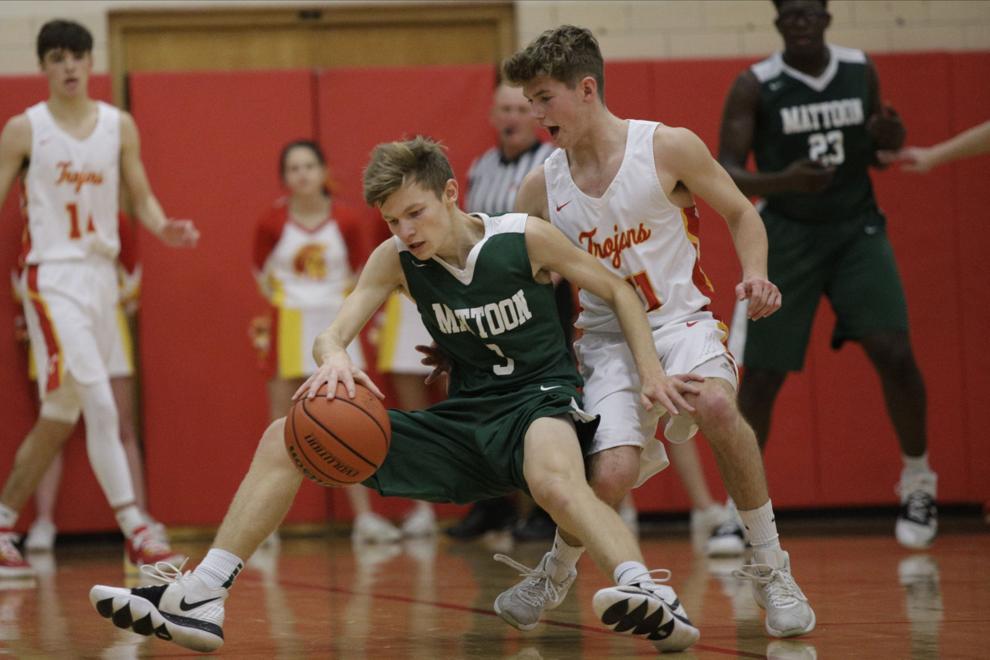 GALLERY-mattoon-at-charleston-013-011020.JPG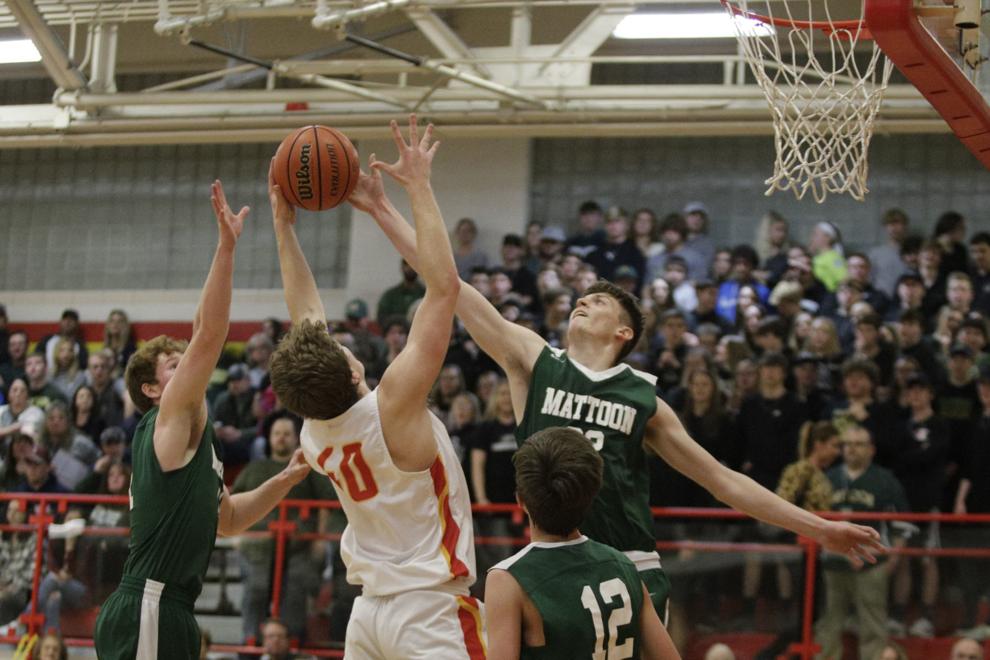 GALLERY-mattoon-at-charleston-014-011020.JPG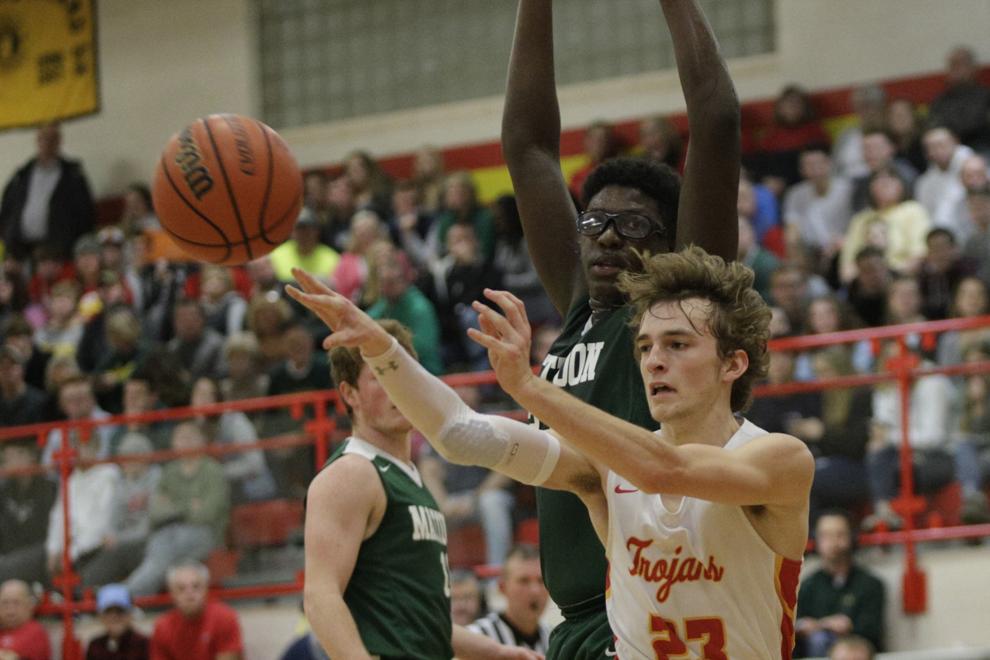 GALLERY-mattoon-at-charleston-015-011020.JPG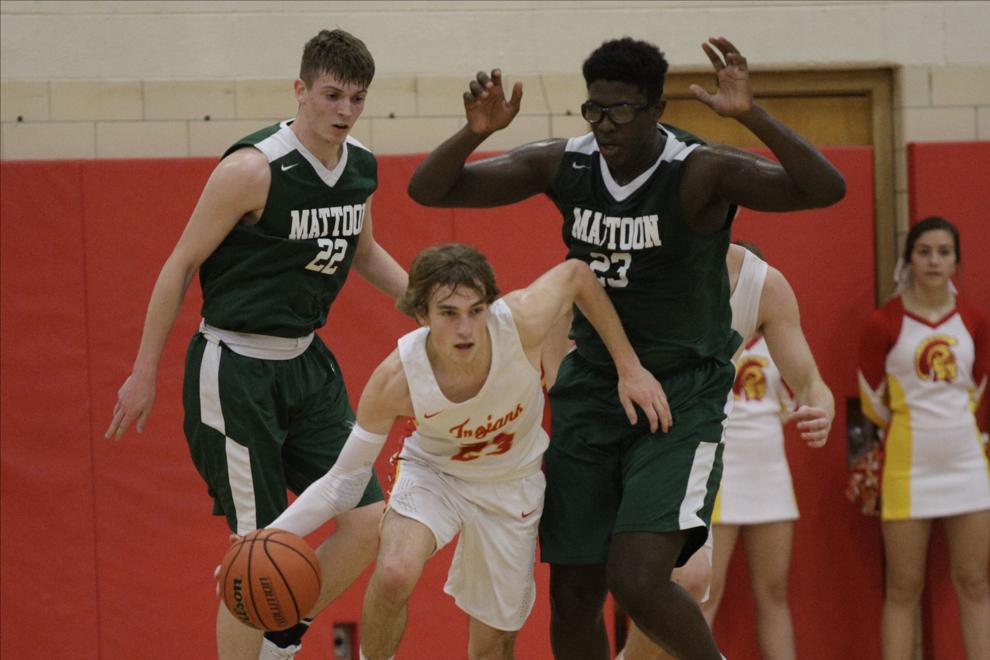 GALLERY-mattoon-at-charleston-016-011020.JPG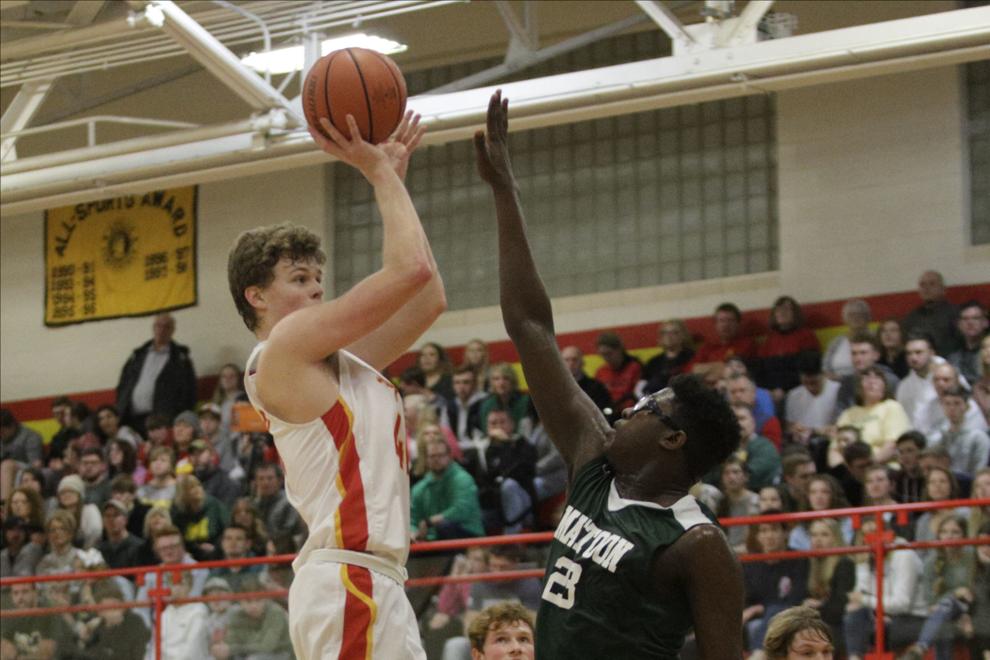 GALLERY-mattoon-at-charleston-017-011020.JPG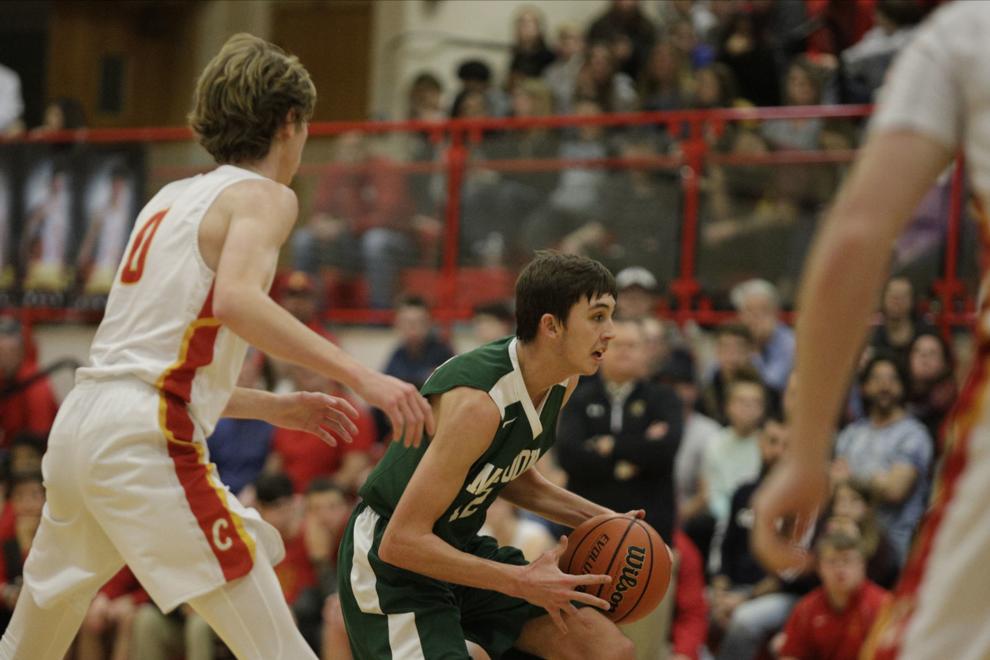 GALLERY-mattoon-at-charleston-018-011020.JPG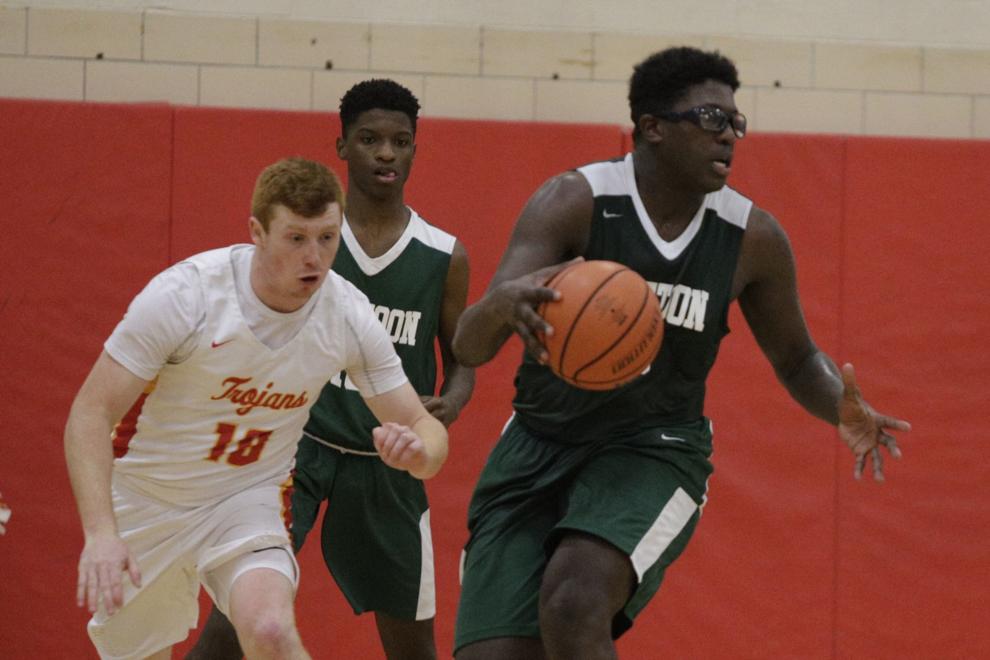 GALLERY-mattoon-at-charleston-019-011020.JPG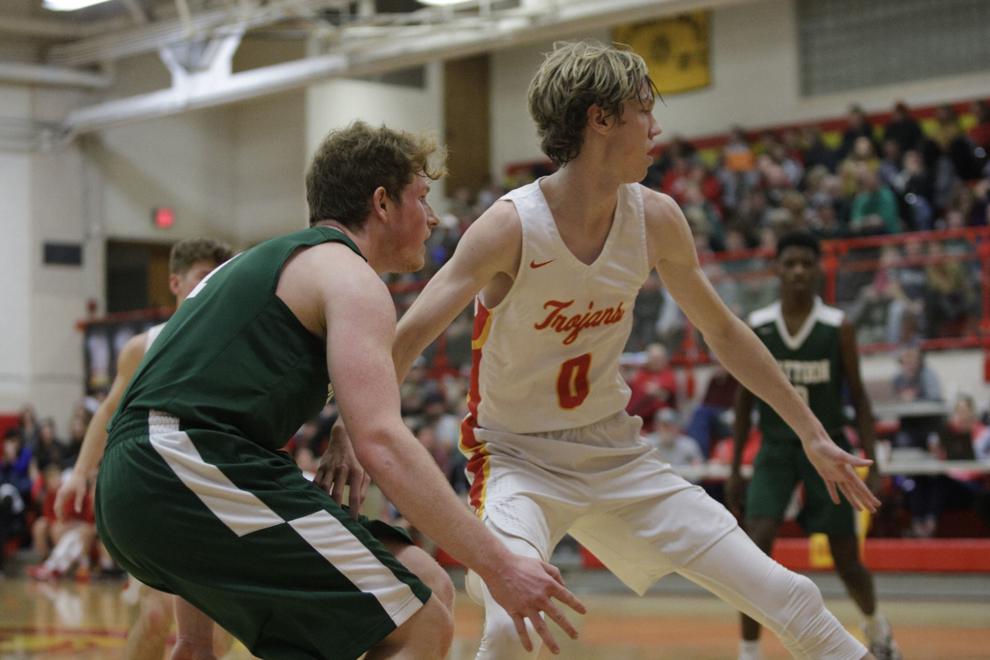 GALLERY-mattoon-at-charleston-020-011020.JPG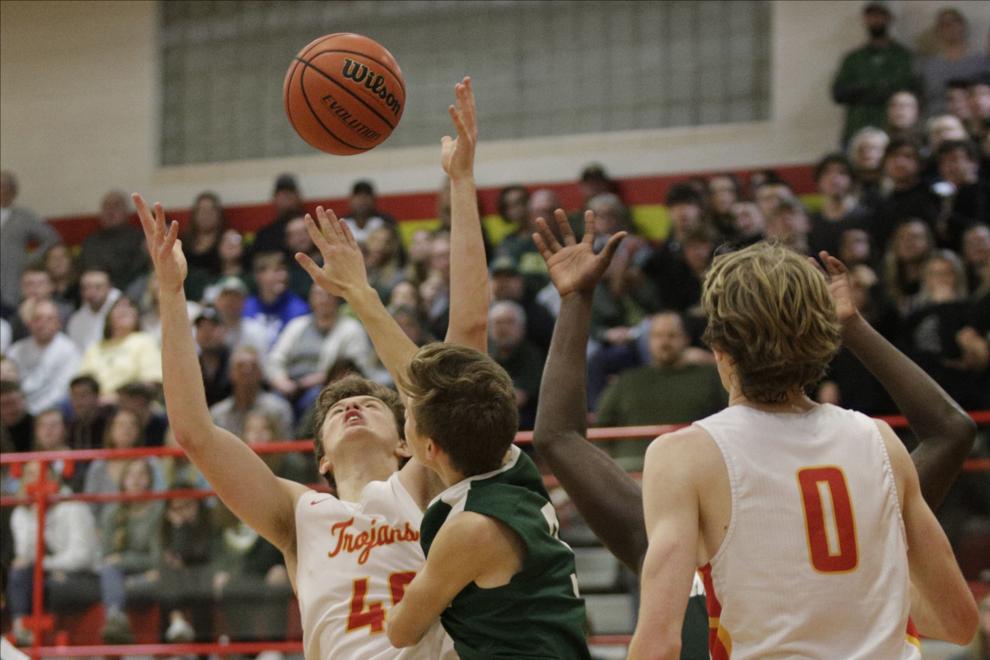 GALLERY-mattoon-at-charleston-021-011020.JPG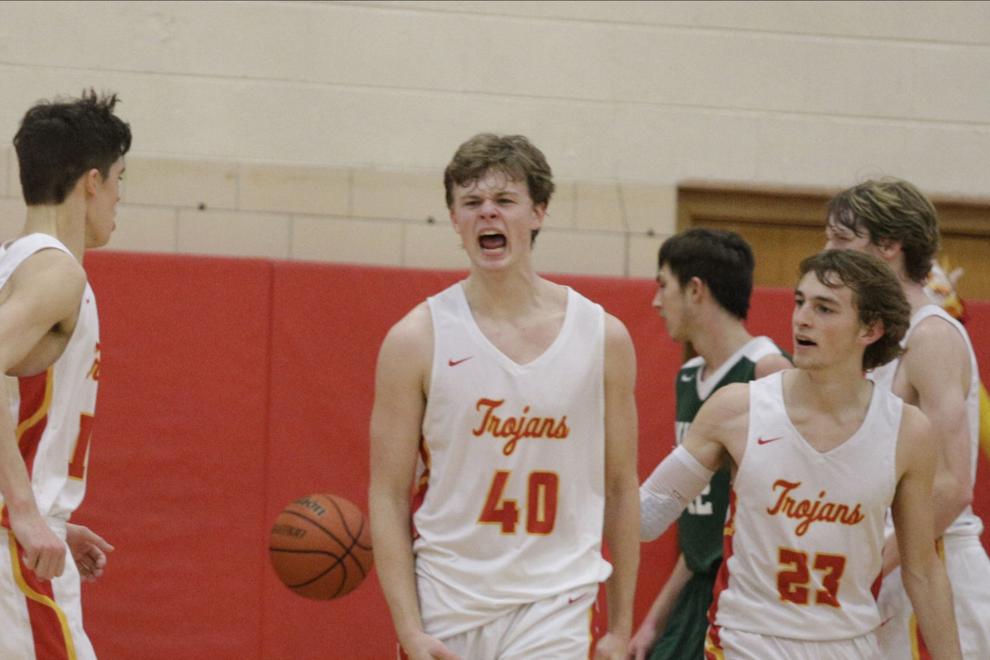 GALLERY-mattoon-at-charleston-022-011020.JPG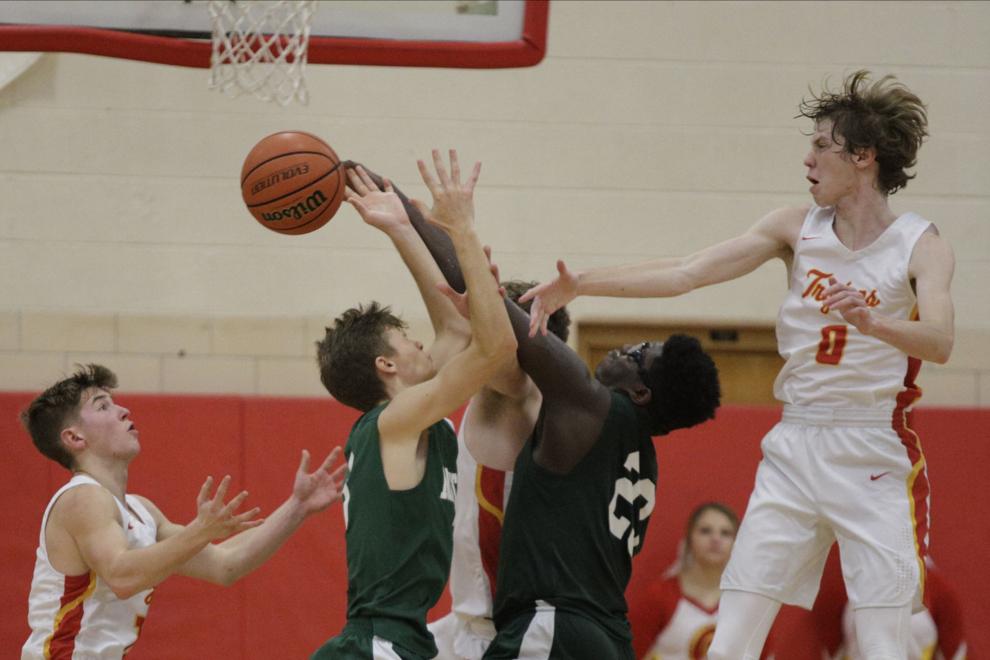 GALLERY-mattoon-at-charleston-023-011020.JPG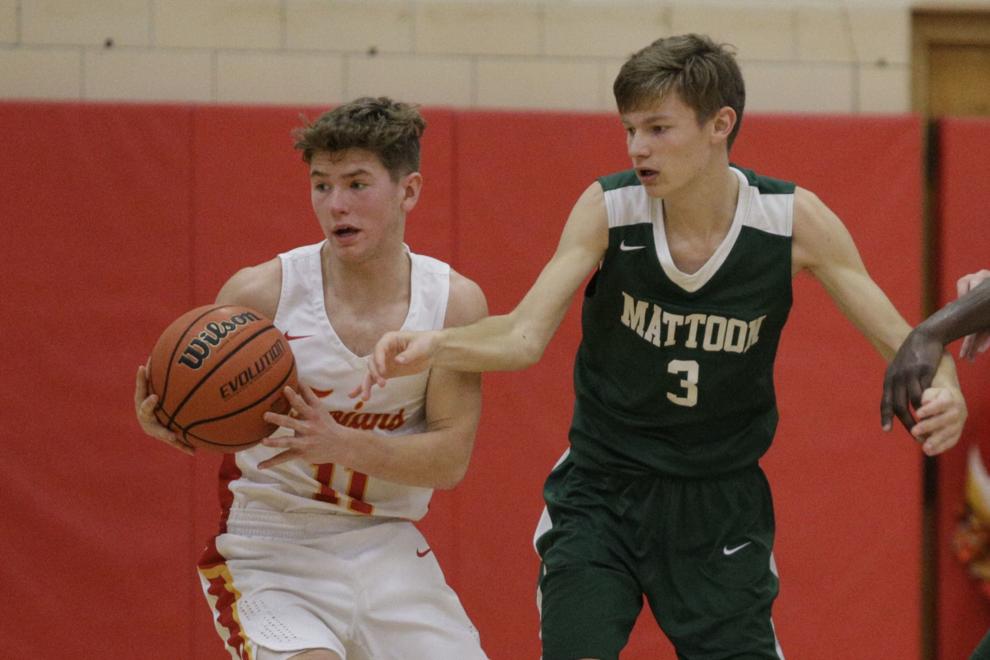 GALLERY-mattoon-at-charleston-024-011020.JPG