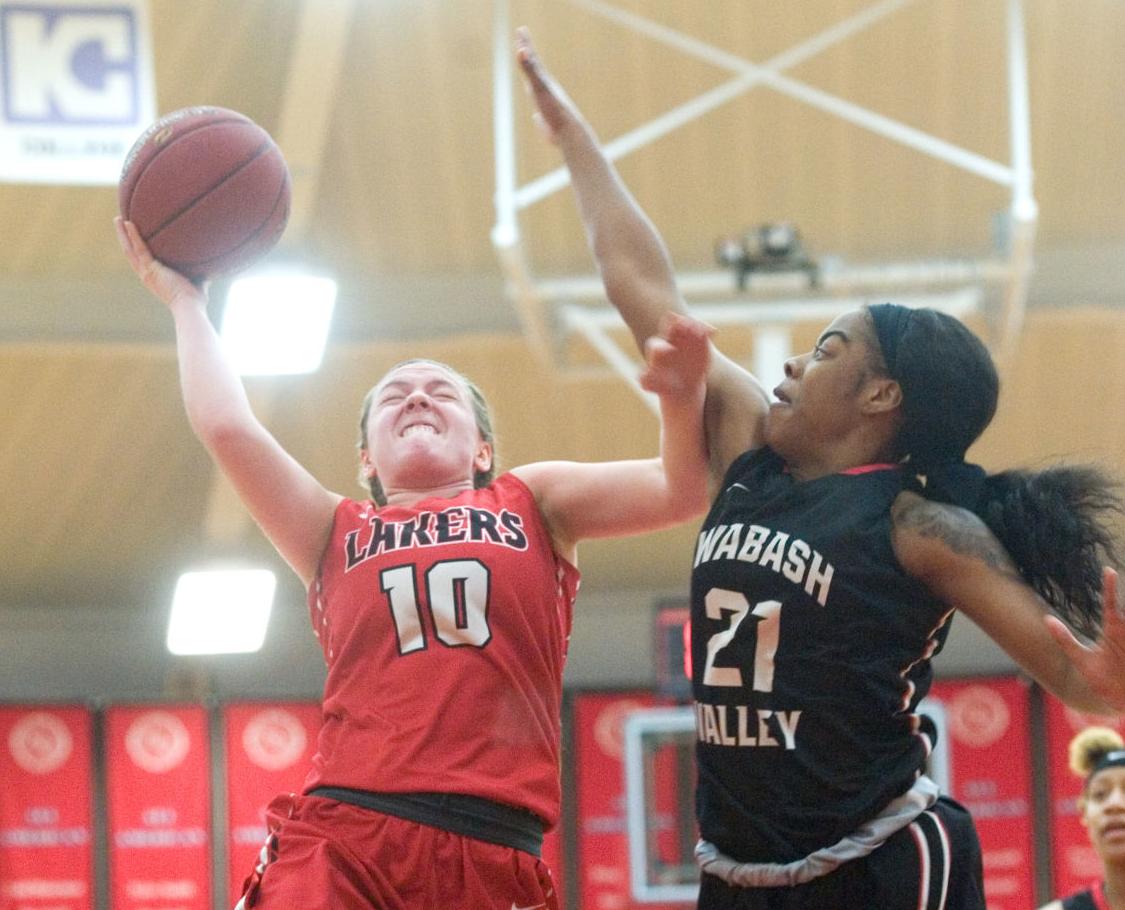 MATTOON – Avery Jackson nearly engineered a comeback by herself, and in the process, reached a career milestone.
Jackson, a sophomore guard from Mattoon, accumulated 1,000 career points with a 32-point outing Wednesday night.
It wasn't, though, enough for a win.
Lake Land (14-3 4-2 GRAC) failed to score a field goal in the final 4:19 and lost 74-67 to undefeated Wabash Valley on Wednesday night in a meeting of top-15 teams in their respective divisions. Wabash Valley, ranked No. 6 in the NJCAA Division I poll, shot 50 percent (8-for-16) from 3-point range. The Warriors' 74 points was more than 30 below their usual output.
"I'm going to say our defense was pretty good today, because they average 106 points per game," Lake Land coach David Johnson said. "The big thing for us was to have good offense, because if we did, we were going to take away a lot of their transition chances and quality shots."
The Lakers, who entered the night ranked No. 11 in the Division II poll, had their 11-game win streak snapped. They trailed for most of the game, though they mounted a six-point lead with 2:53 left in the first half. Jackson was the catalyst of that spurt, too.
Lake Land pulled within two, 41-39, early in the third quarter, but a 6-0 Wabash Valley run squashed any momentum. Smacked right in the middle of it was a technical foul on Lake Land assistant J.R. Hodges.
Jackson's 1,000th point came on a 3-point play with a little more than six minutes left in the game. She made a fallaway layup, drew contact and sank the free throw for the milestone. She became the third player to reach 1,000 points in Johnson's 21 years as head coach, joining Kris and Kendy Lindsey.
You have free articles remaining.
The 3-point play was part of Jackson's effort that helped Lake Land take a momentary one-point lead in the fourth quarter. She didn't score or have the assist on the go-ahead basket – a Jamie Sandschaefer 3-pointer – but she started the transition opportunity that led to it with a defensive rebound.
"She wants to improve herself in all aspects of the game, and she's done that," Johnson said. "She studies the game, understands the game, she's ahead of the game. And she's highly skilled off the dribble."
A 13-point first quarter marred by turnovers stuck the Lakers in an early hole. At one point, while bringing the ball up the court, Lake Land threw an uncontested pass out of bounds 40 feet from the hoop. Upon witnessing that, Johnson pivoted toward his bench, incredulous, and barked "We can't keep making stupid turnovers!" All told, Lake Land finished with 16 giveaways and 15 assists.
Jackson helped steady the incongruous offense and wipe out an eight-point deficit after the first quarter. She scored 17 of her points in the first half as Lake Land staked claim to a brief 35-29 lead. It vanished, though, into a 38-36 Wabash Valley advantage at halftime.
Lake Land women: Jan. 12 at John A Logan
Lake Land men: Jan. 12 at John A Logan
---
LLC Womens Basketball 01/09/19 - 5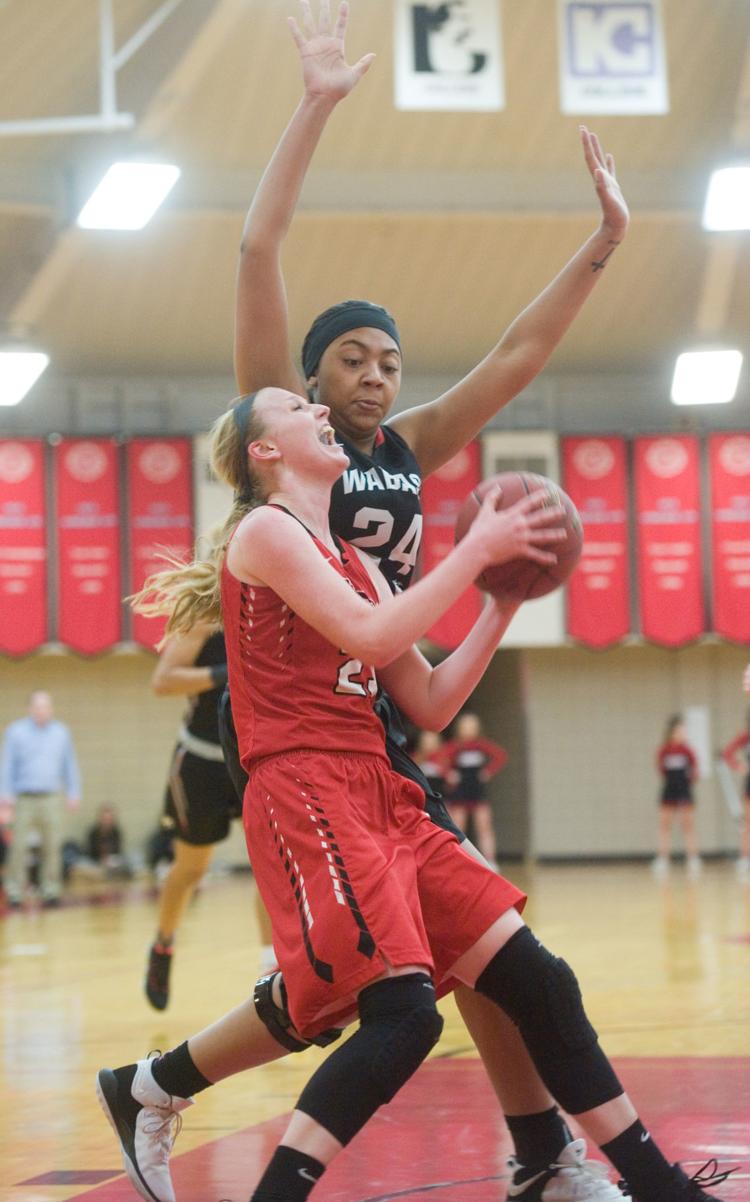 LLC Womens Basketball 01/09/19 - 4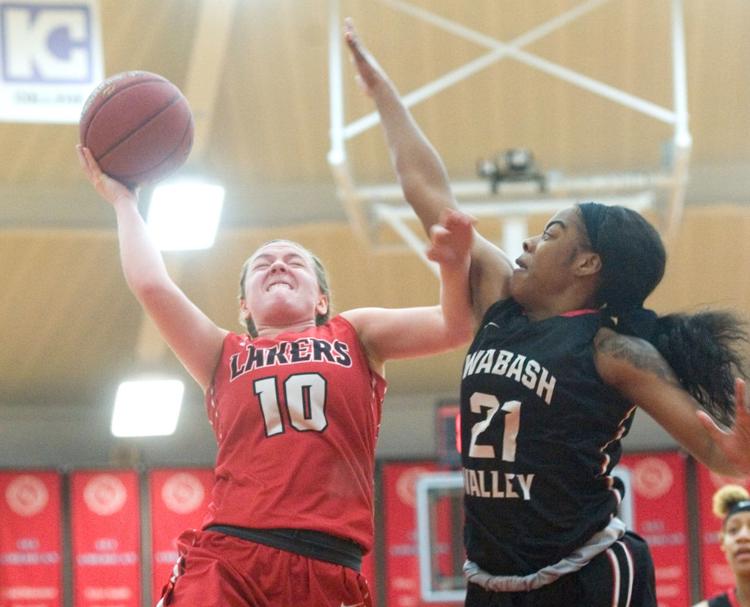 LLC Womens Basketball 01/09/19 - 3
LLC Womens Basketball 01/09/19 - 1
LLC Womens Basketball 01/09/19 - 2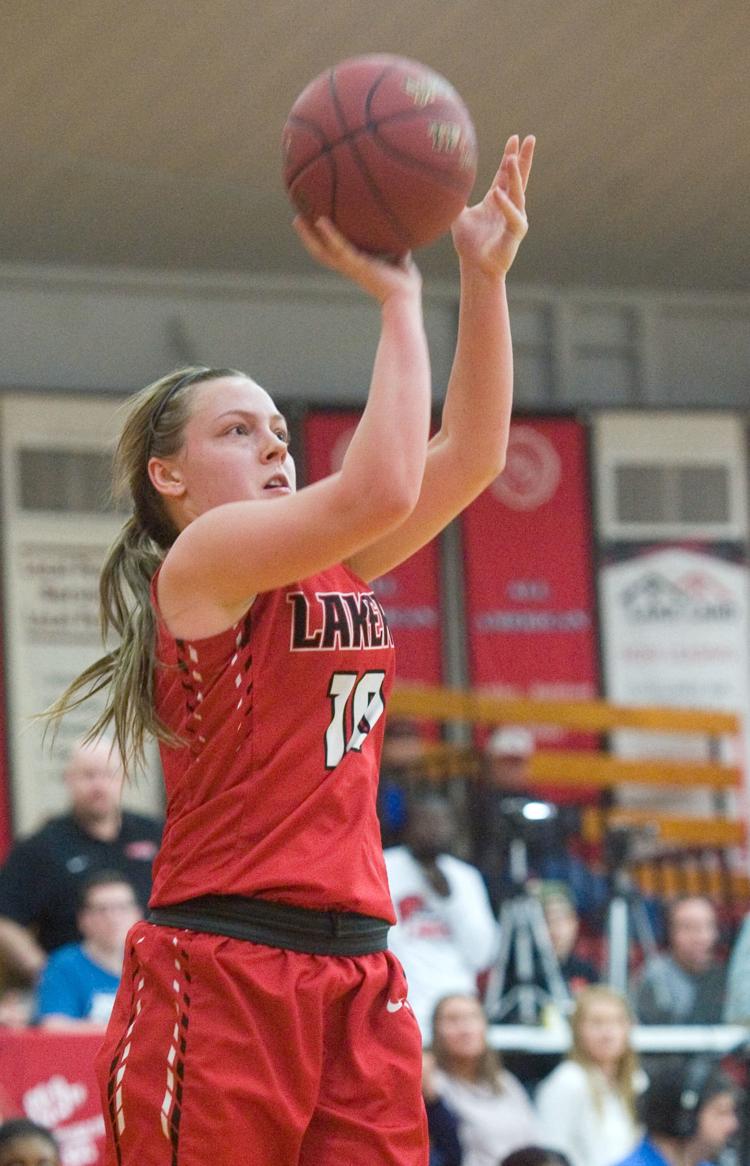 LLC Womens Basketball 01/09/19 - 7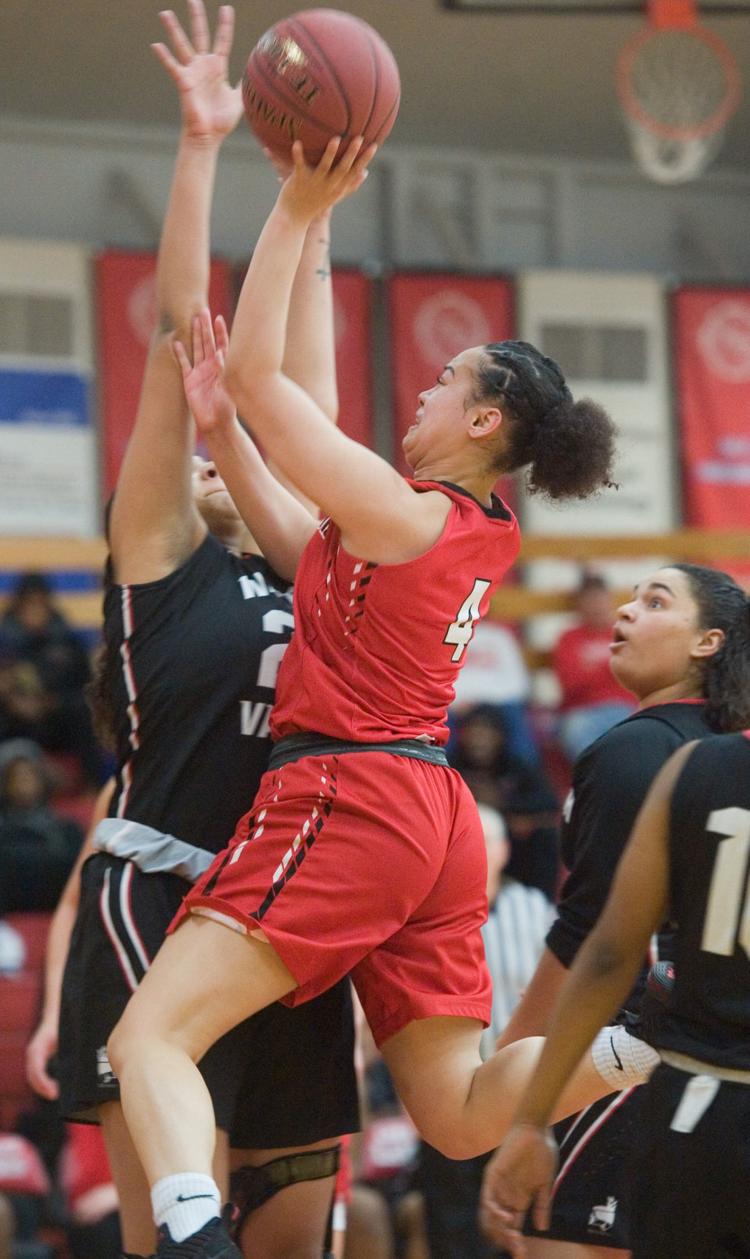 LLC Womens Basketball 01/09/19 - 6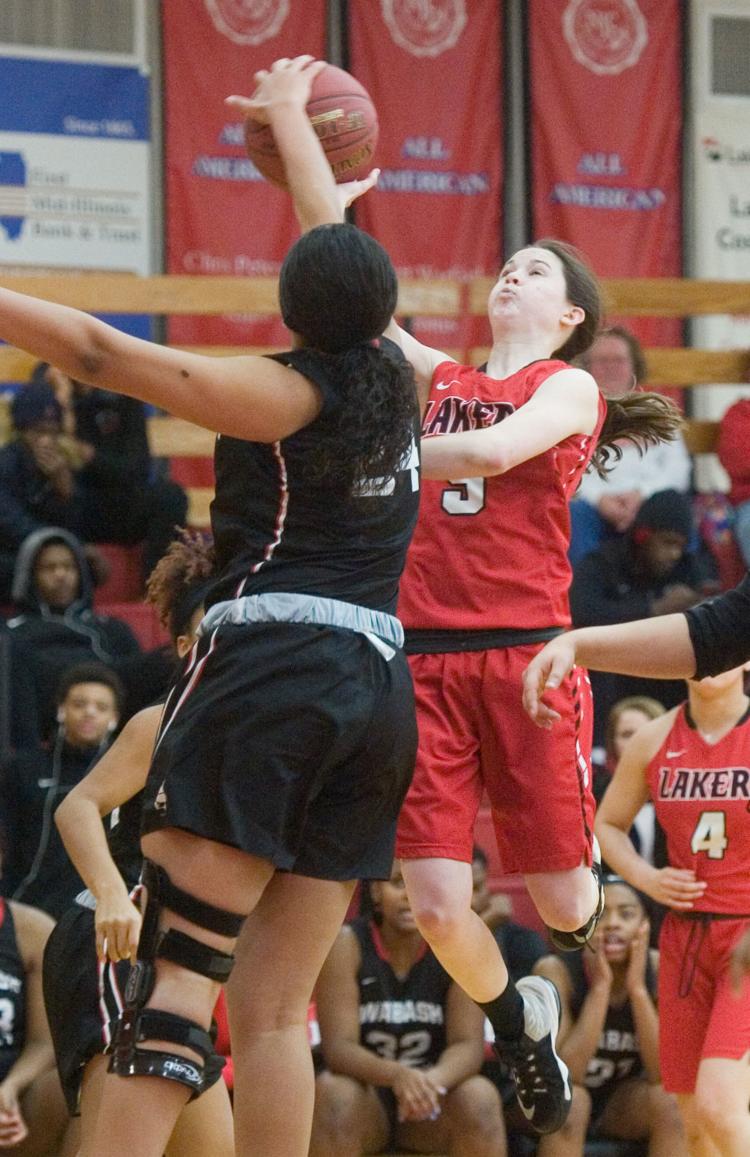 LLC Mens Basketball 01/09/19 - 5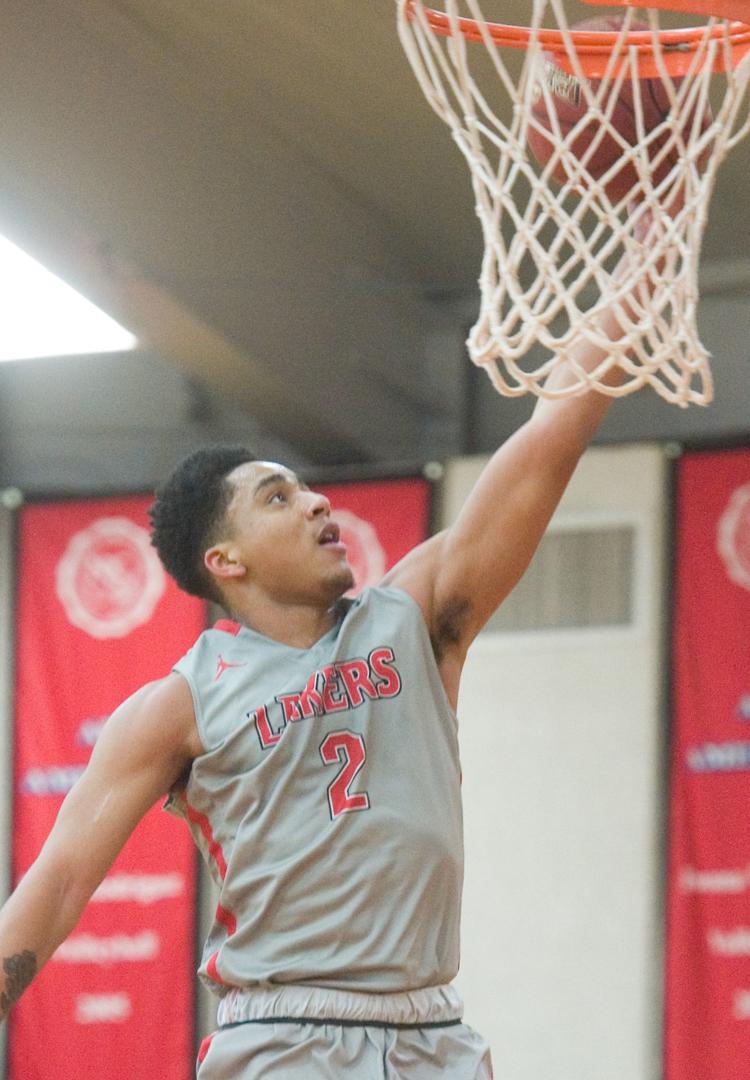 LLC Mens Basketball 01/09/19 - 3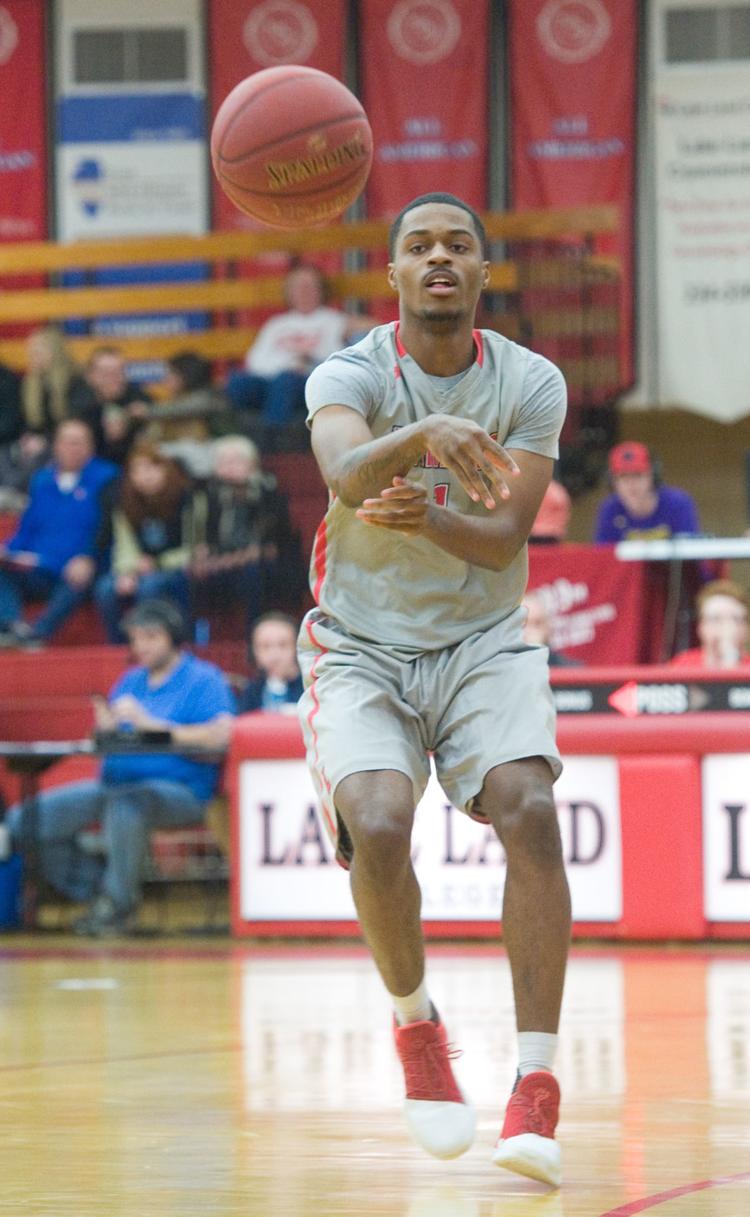 LLC Mens Basketball 01/09/19 - 6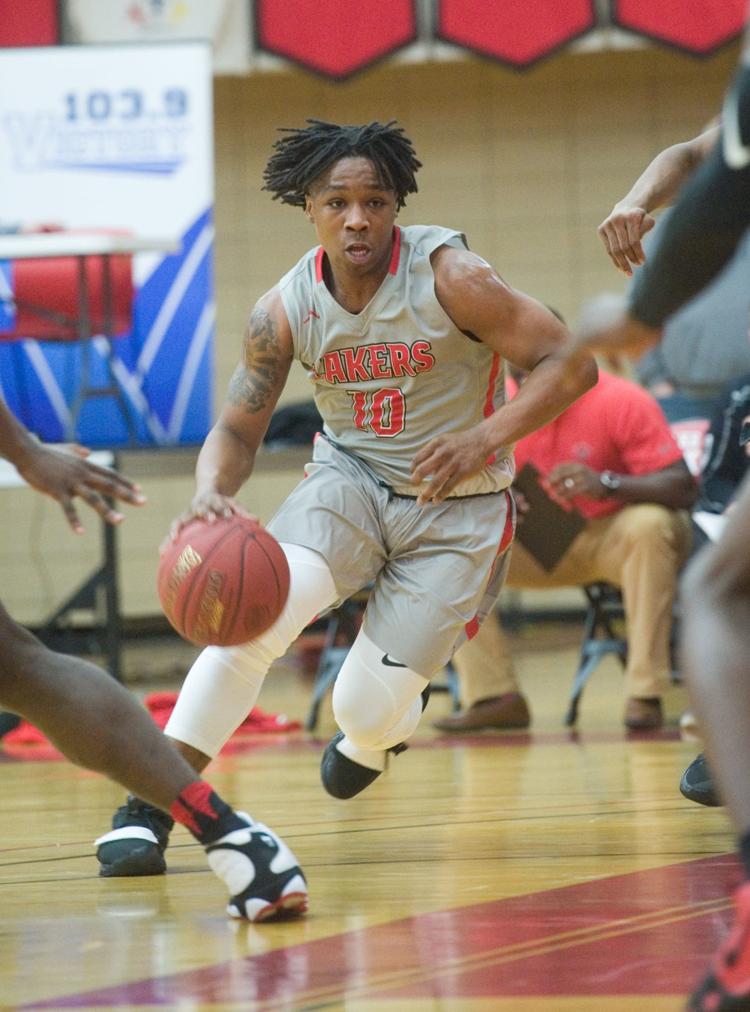 LLC Mens Basketball 01/09/19 - 1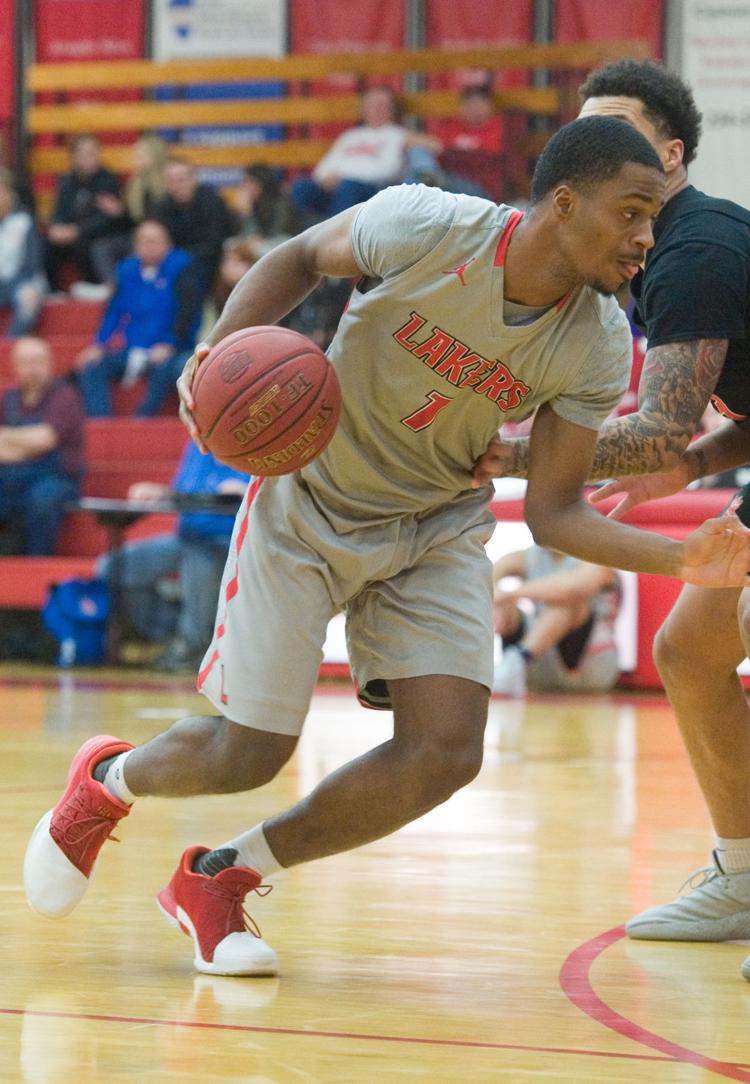 LLC Mens Basketball 01/09/19 - 4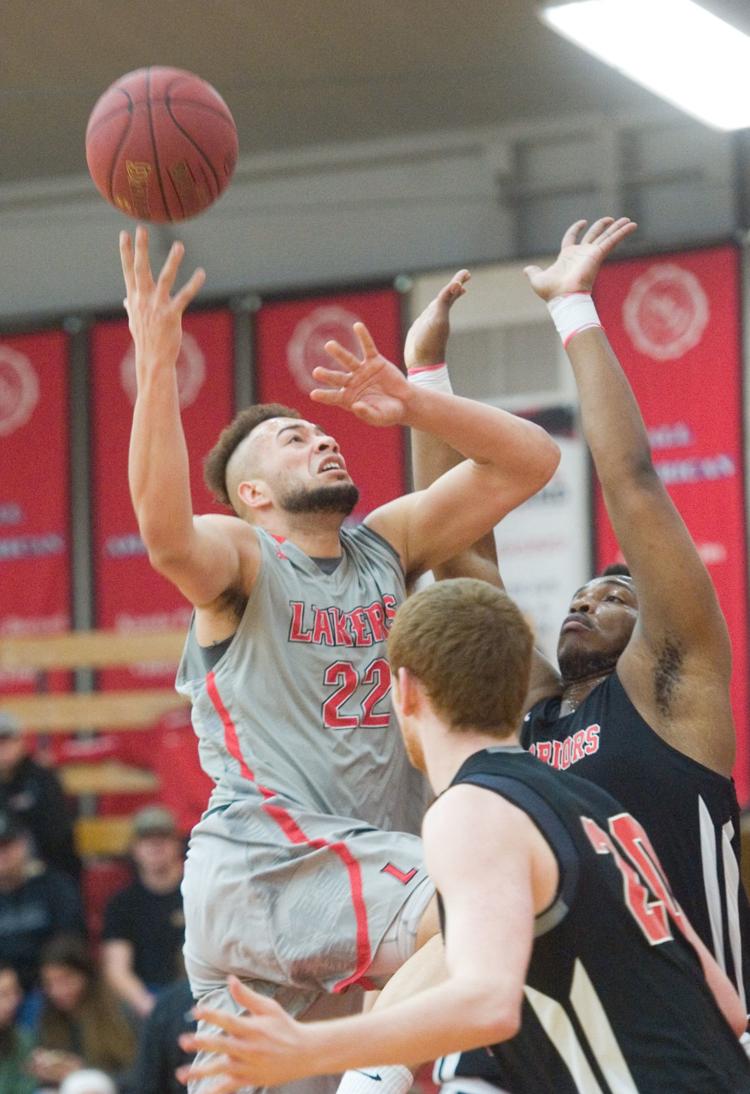 LLC Mens Basketball 01/09/19 - 2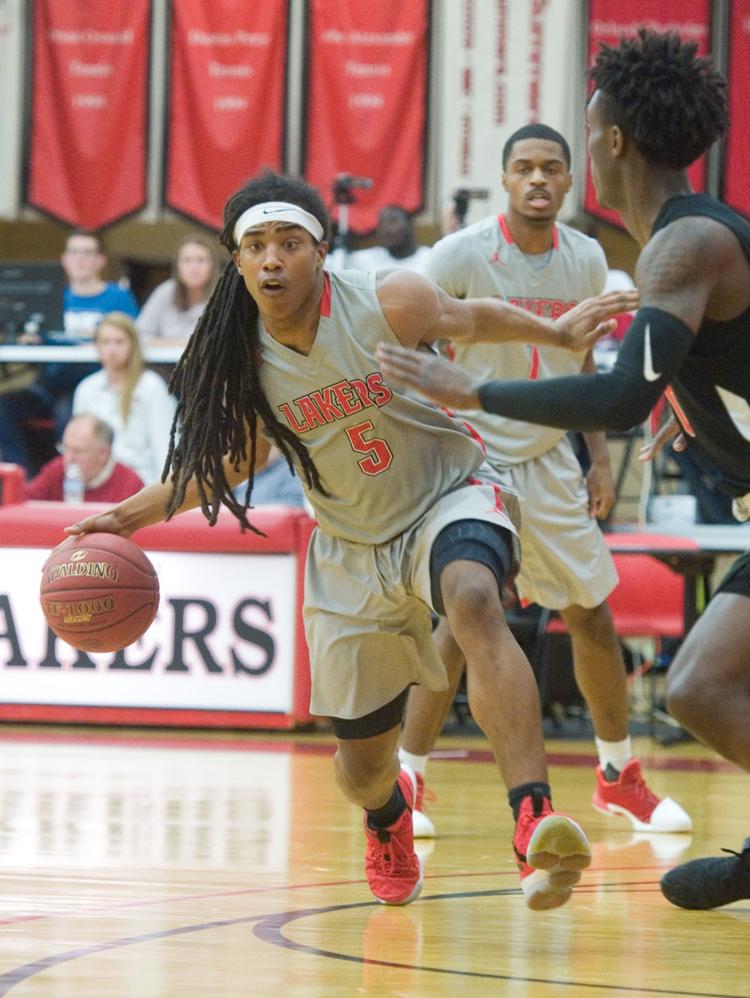 Contact Patrick Engel at 217-238-6856. Follow him on Twitter: @PatrickEngel_