A perk of retirement is the opportunity to be a fan. You don't have that luxury as a full-time sportswriter. Any allegiance is viewed as favoritism.
You are careful where and when you wear team gear, mindful of which sideline you walk when covering a high school football game.
People notice. They let you know.
There are no such restrictions as a freelance columnist. You attend games, not cover them. You consume sports free of notebooks and deadlines. It's wonderful.
Over the past three years, my childhood affinity for University of Illinois basketball has returned. Two Illini sweatshirts hang in my closet, a first in my adult life.
My initial stint as an Illini fan included watching our family's black and white TV, alongside my dad and brother, as the likes of Fred Miller, Greg Jackson, Rick Howat and Nick Weatherspoon played in Champaign. The memories are fond.
More than 40 years later, it's different. It's complicated. Being an Illini fan in 2023 is hard, a reality reinforced by Thursday's first-round NCAA Tournament loss to Arkansas.
One of the most loyal Illini fans you'll meet told me, "I'm over this team. I'm done with them." He said it five days BEFORE the 73-63 loss to the Razorbacks.
That's what this year's dysfunctional group has done to the Illinois fan base. It may be the most frustrating 20-win team in school history.
There is an Andy Griffith Show episode in which Andy and Opie sign a letter in disappearing ink. The signatures are bold, then quickly fade away. So it was with Illinois' early season "signature" wins over UCLA and Texas.
They dissolved rapidly in a season of disjointed and inconsistent play. College basketball's free agency – the transfer portal – can provide talent. It did so for Illinois with Terrance Shannon Jr. and Matthew Mayer. It cannot guarantee chemistry and leadership.
Illinois lacked both and it was painful to watch. Brad Underwood fumed over the leadership void in December following an embarrassing home loss to Penn State … one game after beating Texas. The problem never really got solved, an indictment of the coach as much as his players.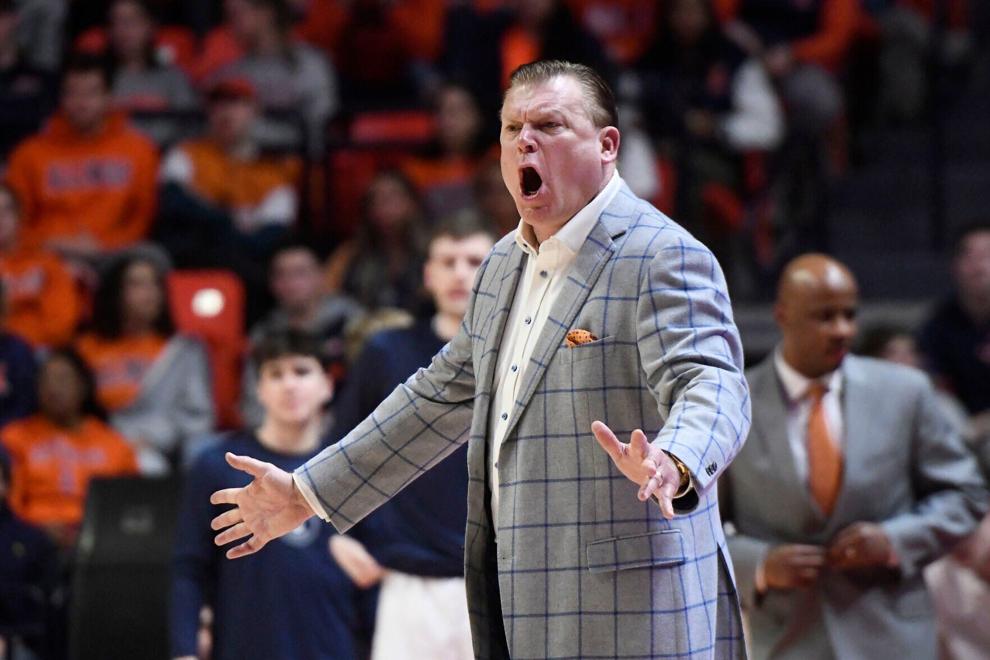 For the second straight year, the Illini lost their first game in the Big Ten Conference Tournament. And, like last year, Underwood's team faded down the stretch of the season.
Illinois was 6-5 in its final 11 games a year ago, finishing 23-10. A win over Iowa in the regular-season finale netted a share of the Big Ten title, a high note to be sure. But after the quick Big Ten tourney exit and edging Chattanooga by a point in a first-round NCAA game, Illinois lost by 15 to Houston in the second round.
This year, the Illini went 4-7 over their final 11 games, ending 20-13. They were 1-4 in the final five games, losing the last three.
A measure of a coach is does his team get better as the season goes along? The answer is no for Underwood the past two years, an emphatic no this season.
Thursday's loss left Illinois 1-3 in its last four NCAA Tournament games, starting with a 71-58 second-round loss to Loyola in 2021. The Ramblers schooled Illinois in every way. The Illini had All-American guard Ayo Dosunmu and eventual All-American center Kofi Cockburn. Yet, Underwood had no answers for Porter Moser's disciplined Ramblers.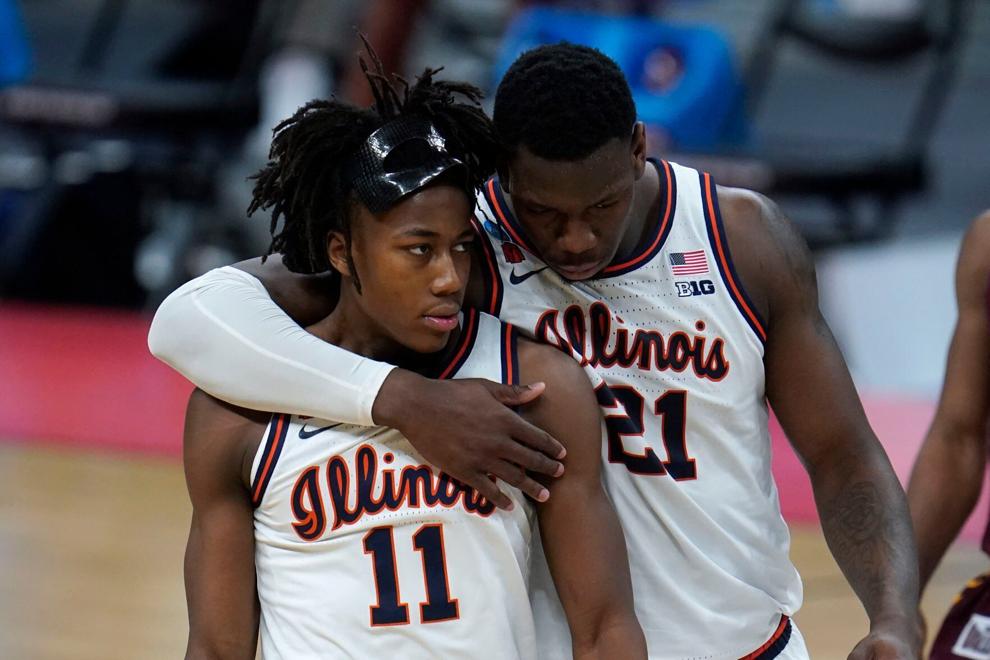 That Illinois team was 9-2 in its final 11 and won the Big Ten Tournament. But the Loyola loss left a sour taste to a 24-7 season.
In their last four NCAA tourney games, the Illini have scored 58, 54, 53 and 63 points. That's an average of 57 per game, which is average at best.
Underwood deserves credit for returning Illinois to relevance. The Illini were an afterthought when he took over for John Groce six years ago. The 2021 Big Ten Tournament title and 2022 Big Ten regular-season championship were Illini firsts since 2005.
That said, for victories to truly be "signature," they must come in March, not November and early December. Four straight 20-win seasons and three consecutive NCAA Tournament berths reflect well on Underwood's ability to recruit. Flaming out in the first weekend of the Big Dance all three years reflects poorly on his Xs and Os.
It is Underwood's style to scream and yell, but in the end, results speak loudest. If it seems ungrateful or unreasonable to expect more, especially in light of what Underwood inherited, so be it.
Being a fan doesn't require reason, just an investment of emotion and energy. It is liberating to be one again.
But it shouldn't be this hard.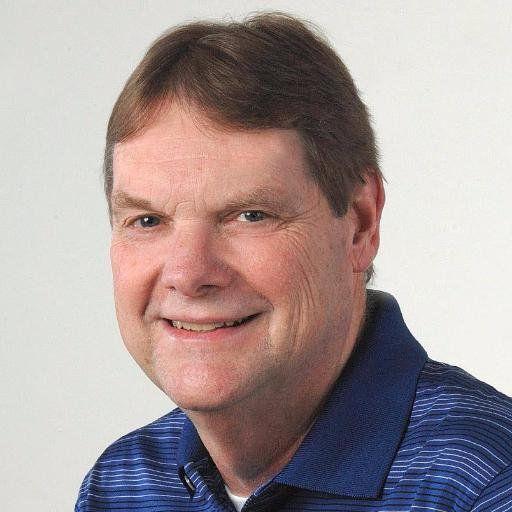 No. 16 Illinois falls to Missouri in Braggin' Rights game
Braggin' Rights on the line at Enterprise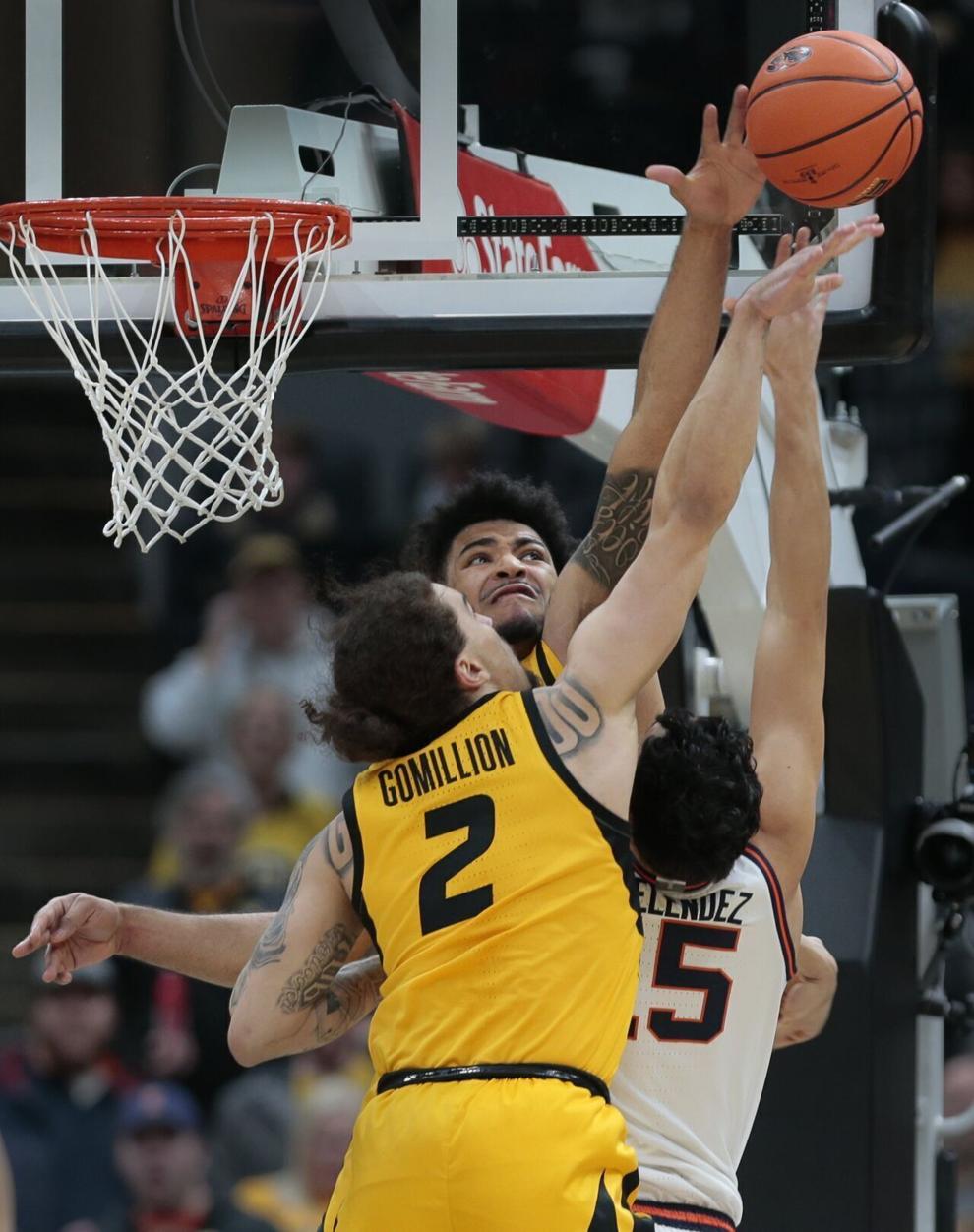 Braggin' Rights on the line at Enterprise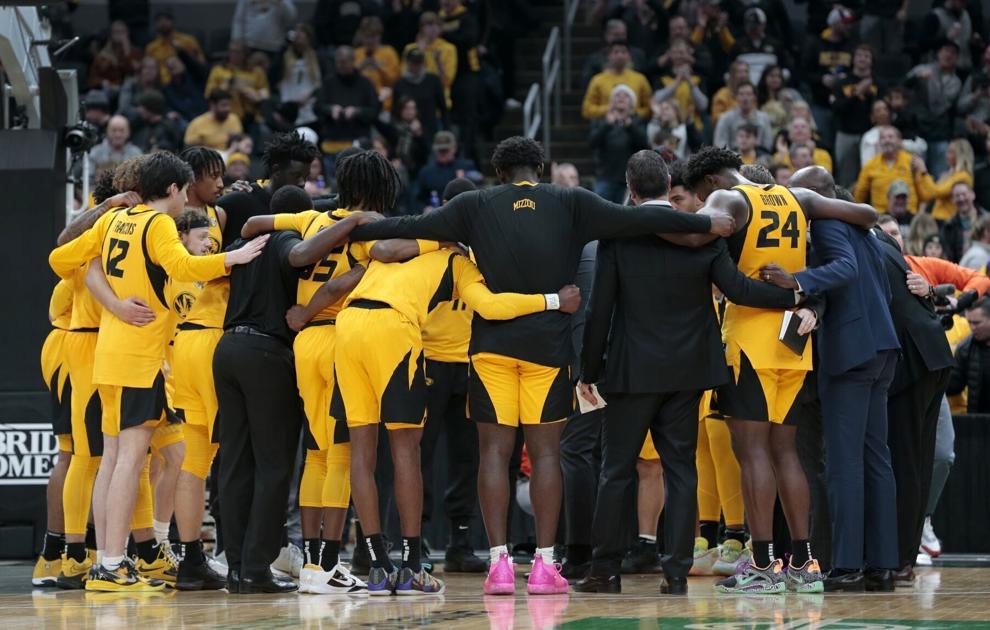 Braggin' Rights on the line at Enterprise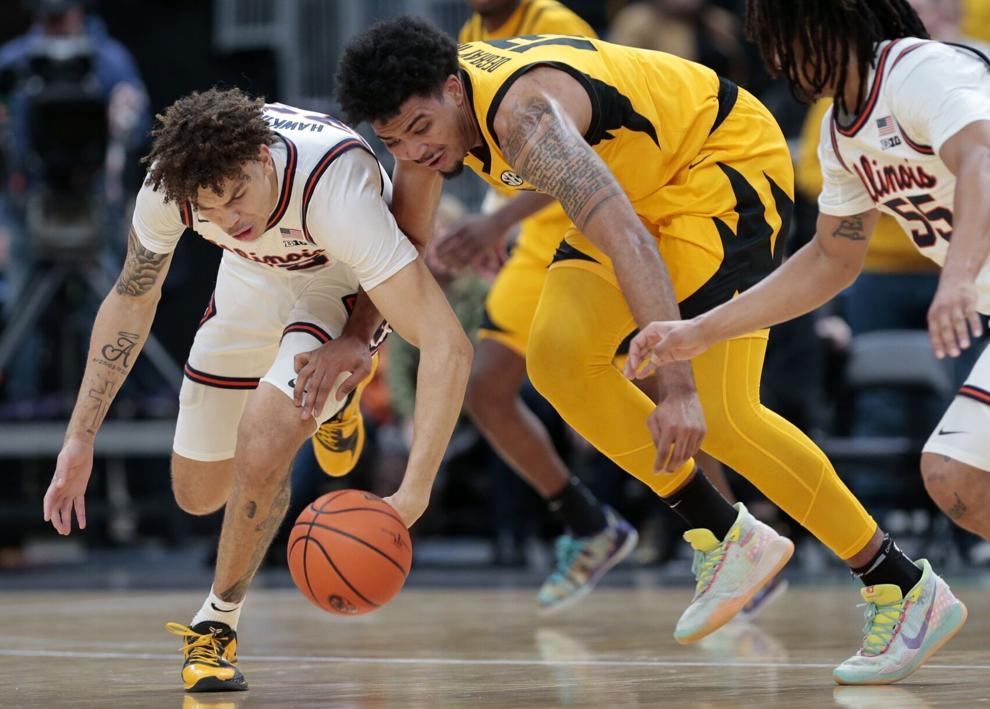 Braggin' Rights on the line at Enterprise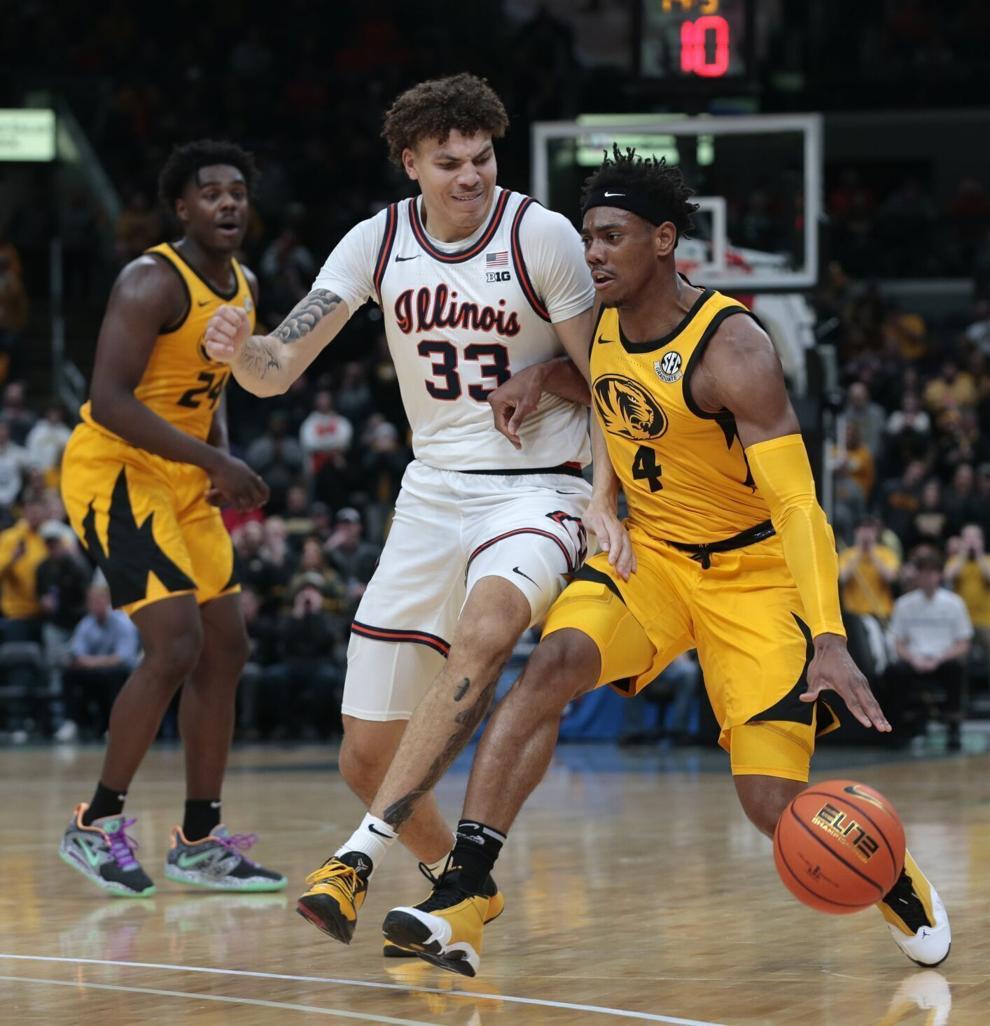 Braggin' Rights on the line at Enterprise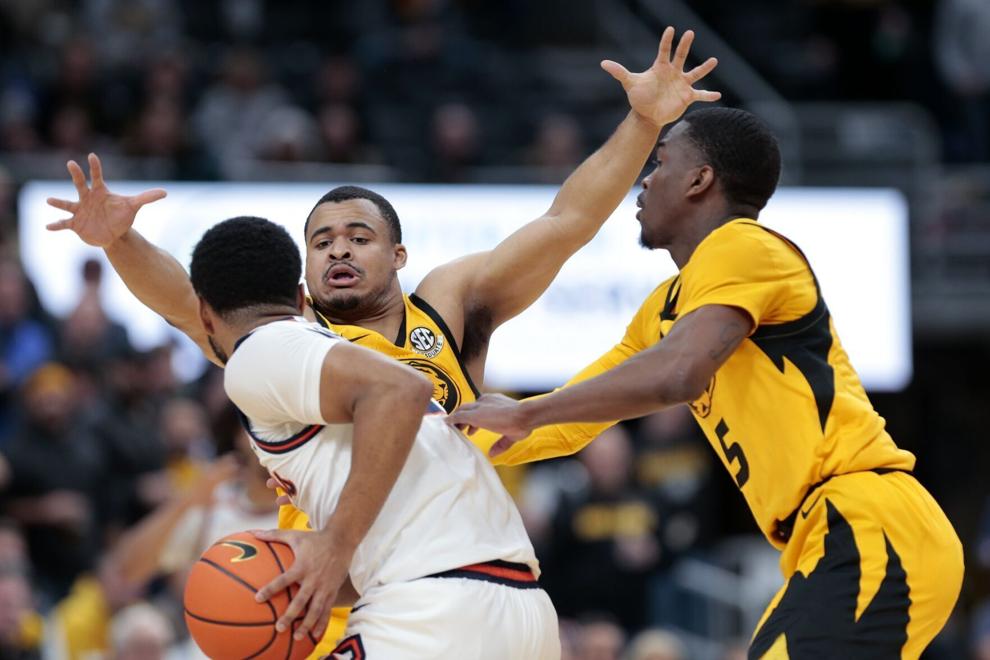 Braggin' Rights on the line at Enterprise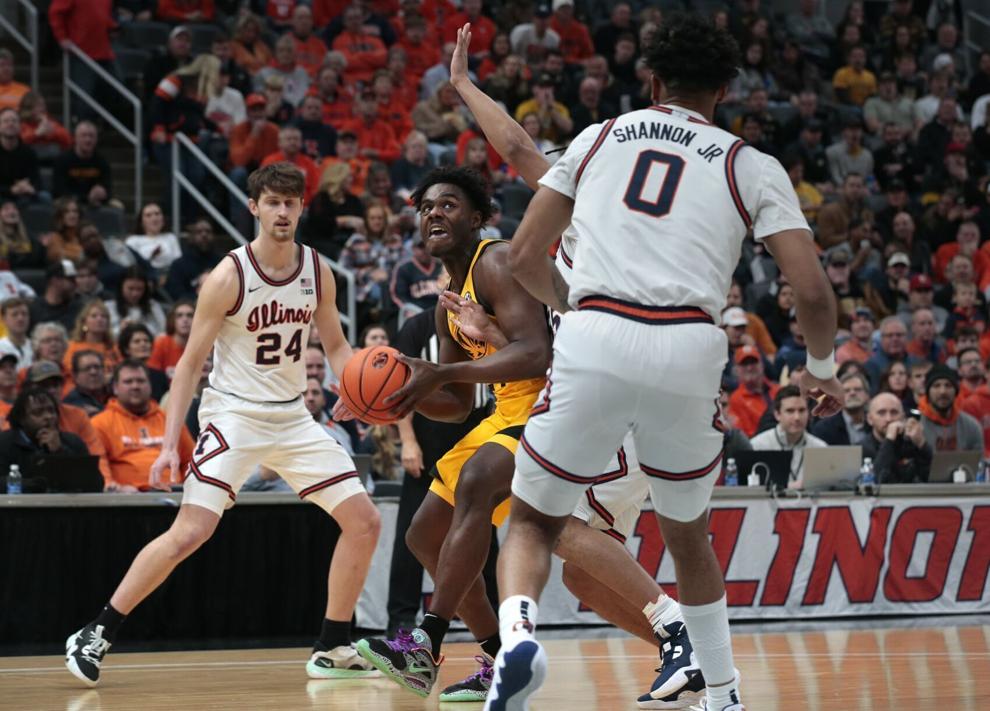 Braggin' Rights on the line at Enterprise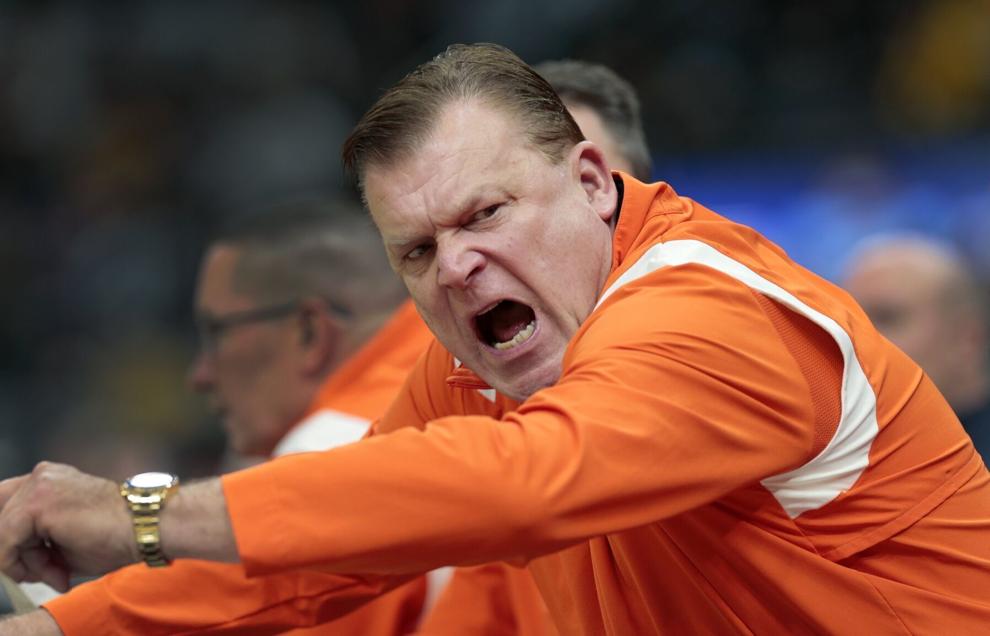 Braggin' Rights on the line at Enterprise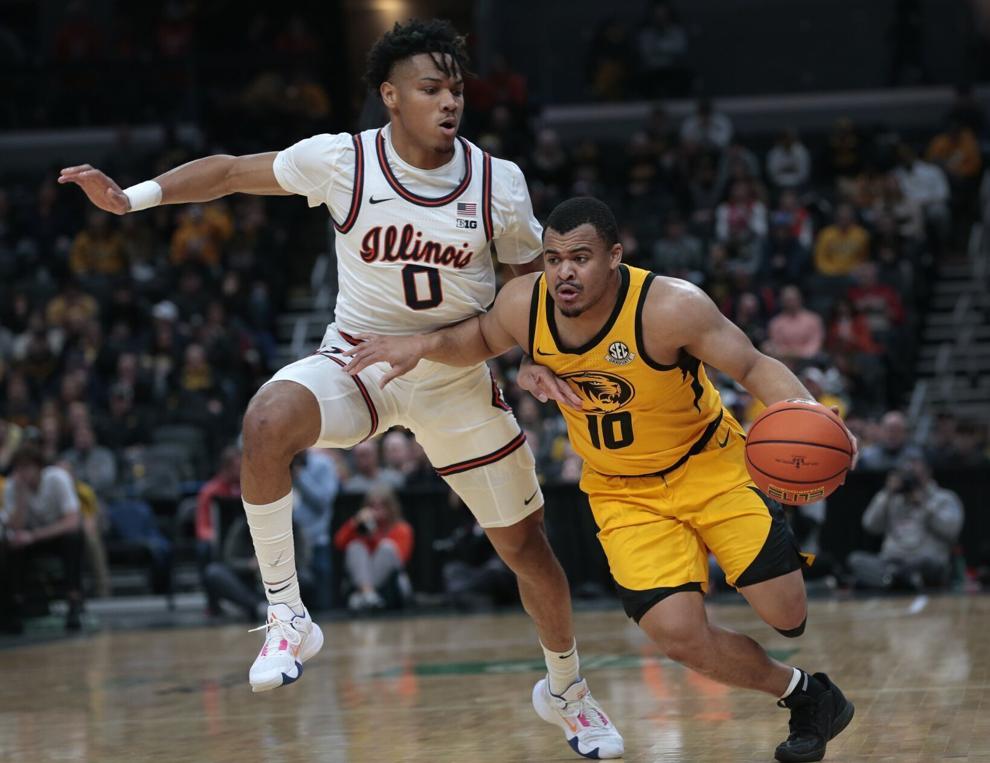 Braggin' Rights on the line at Enterprise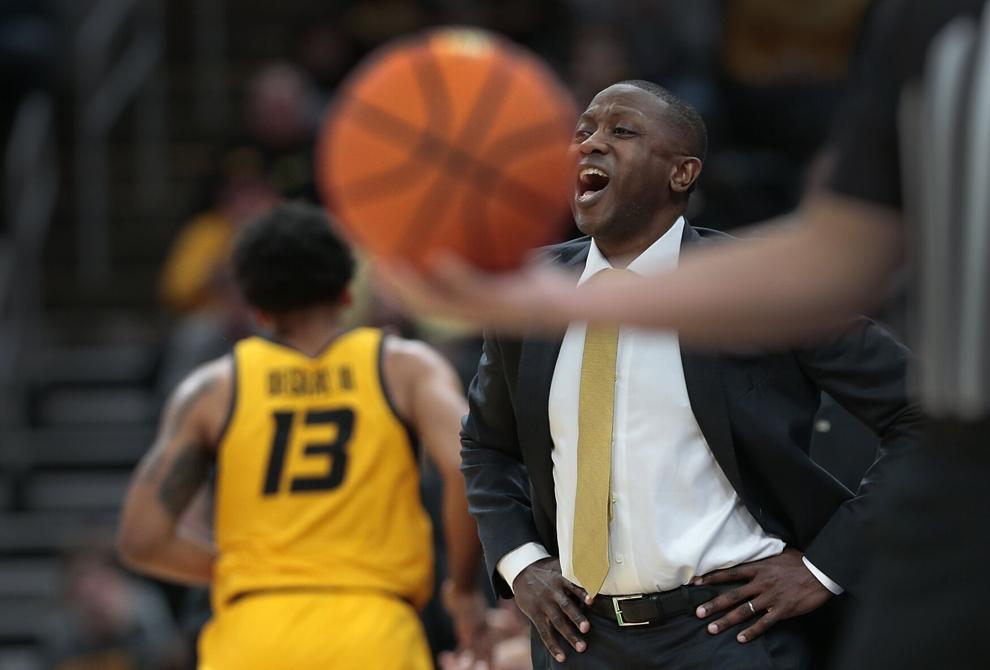 Braggin' Rights on the line at Enterprise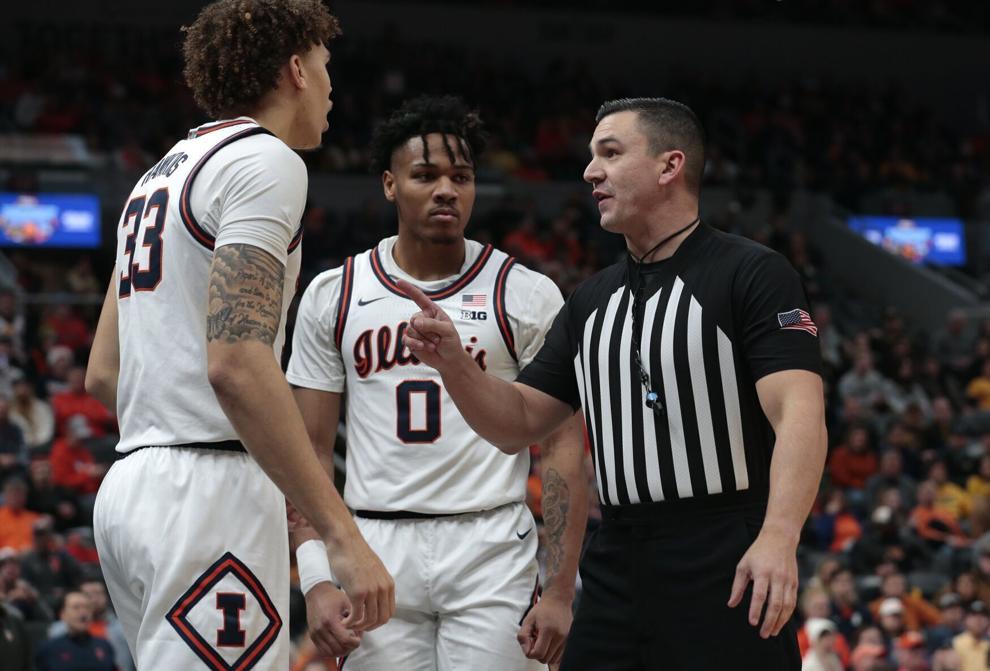 Braggin' Rights on the line at Enterprise