As a junior, Wahl leads the team in points and rebounds per game. She typically draws the toughest defensive assignments against the Ohio Valley Conference's best players, and she is fine with that. 
"The biggest aspect that has changed for me is my confidence. My freshman year, I came in and was scared to do anything," Wahl said. "I think my confidence has grown enough that it is a lot easier for me to be aggressive and take the shots that I can take. I can be more aggressive on the boards and also open up with my team and get closer with them."
While the Panthers have multidimensional scoring weapons in senior Karle Pace (15.0 points per game), Lariah Washington (14.3) and Wahl (15.0), it falls to the 6-1 Wahl to be dominant on the glass. She has responded, averaging 8.5 rebounds a game, including a 21-rebound performance to open the season against the University of Illinois at Chicago.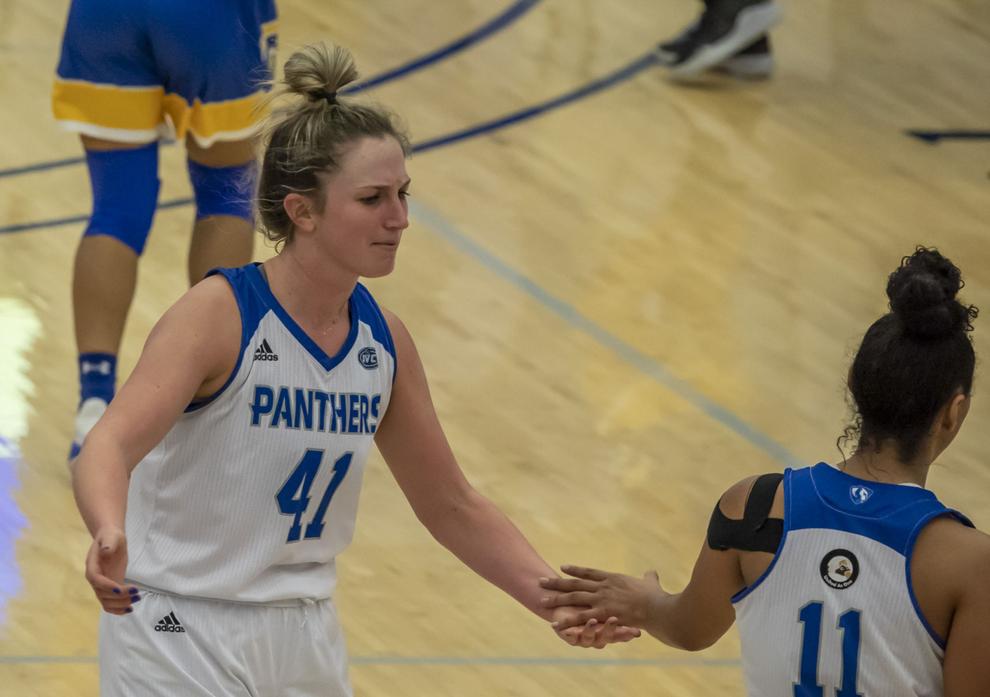 Wahl isn't afraid to get into a scrape or end up on the floor to keep the ball.
"I grew up with two older brothers so I'm used to it. I like playing physically and I enjoy it. It makes it a lot more fun and makes a lot more competitive," Wahl said. "Some games more than others, I feel that I get beat up, but that's all right. I try embrace the physicality. 
"It is challenging at times with the soreness, and sometimes I'm on the ground quite a bit. I'm trying to work on staying on my feet more. But it's fun, it's physical and very competitive. Our team embraces that well."
"It is great to get a streak going and it is really helping our confidence going into next week's games," Wahl said. "I feel like all our best games are when all of us are pretty even scoring. Different people step up on different nights and everyone shares the ball super well."
"It was very challenging. Right when I got back from break, I found out I had to quarantine and that was hard," Wahl said. "I didn't want to let my team down and was stuck in my apartment for a week, not being able to shoot. I did what I could working out but it is not the same as practice. It was definitely hard but luckily I just missed one game and we made it work. It was upsetting it first but stuff happens and we work through it."
It was one of many challenges this season has brought to the Panthers, but getting the chance to play this season has been worth it for them. 
"The fans not being (at Lantz Arena) is a lot different. My parents came to almost every single game and so that has been an adjustment," Wahl said. "We have to expect the unexpected but I think honestly it hasn't affected our team too much, taking the precautions.
"We all want to play and we all want to be out there. We see other teams whose seasons have been canceled and other games have been postponed. We are truly enjoying every game that we get and every moment we get on the court. We are super thankful for it."
Wahl hails from Santa Claus, Ind., making trips to games around the conference very accessible for her family. 
"We are kind of in the middle of the Ohio Valley Conference, so games are just two hours away and it is very convenient for them. My brothers watch every game on ESPN+. They are definitely hoping to come and see me play again," Wahl said. "I'm happy with how my season has been going. I'm really focused on the team winning and whatever I need to do to make that happen. 
"We get along so well and we never have arguments. We can tell each other how it is and we are super supportive and there for each other. It is super exciting that our chemistry is so strong and I think that definitely translates on the court. Win or lose, we have each other's backs."
---
PHOTOS: Morehead State at Eastern Illinois University basketball
EIU Morehead 1 011421.JPG
EIU Morehead 2 011421.JPG
EIU Morehead 3 011421.JPG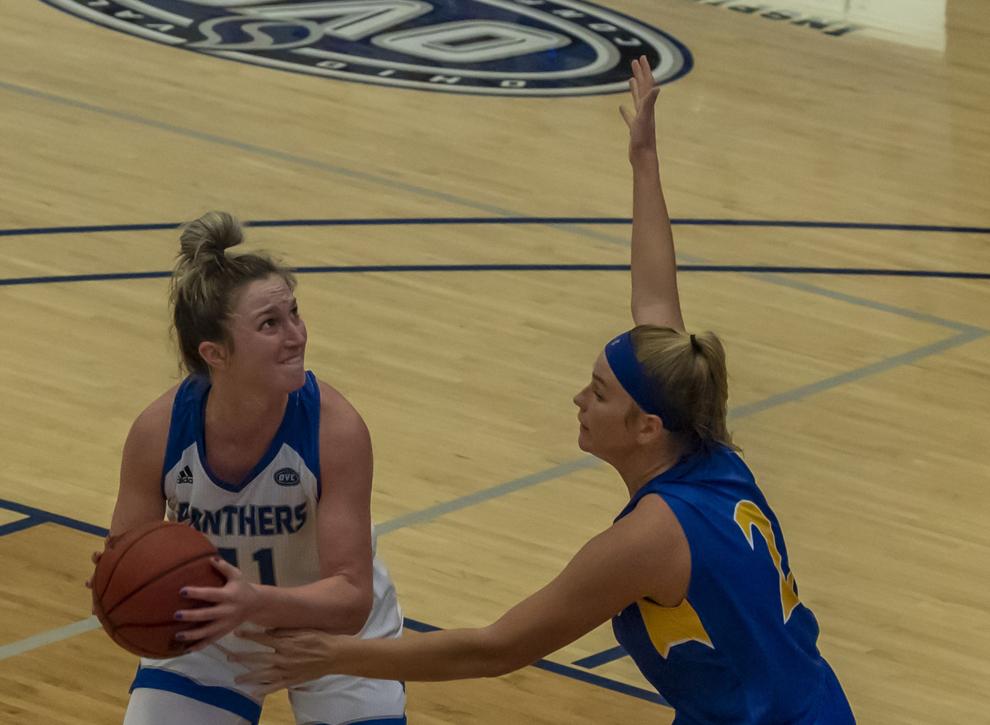 EIU Morehead 4 011421.JPG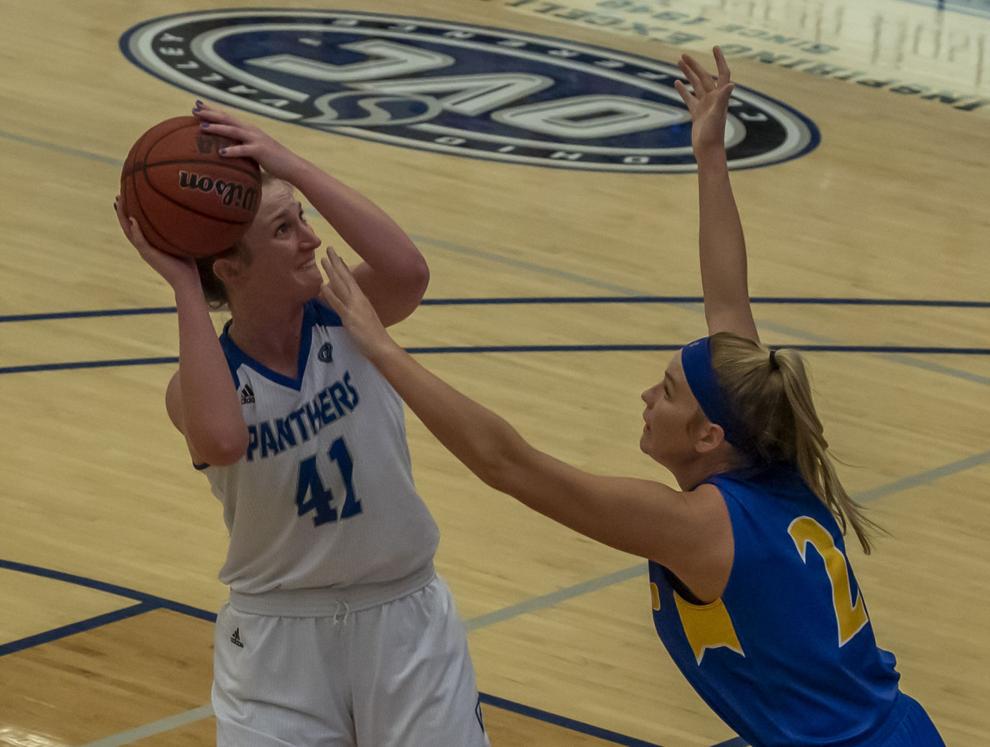 EIU Morehead 5 011421.JPG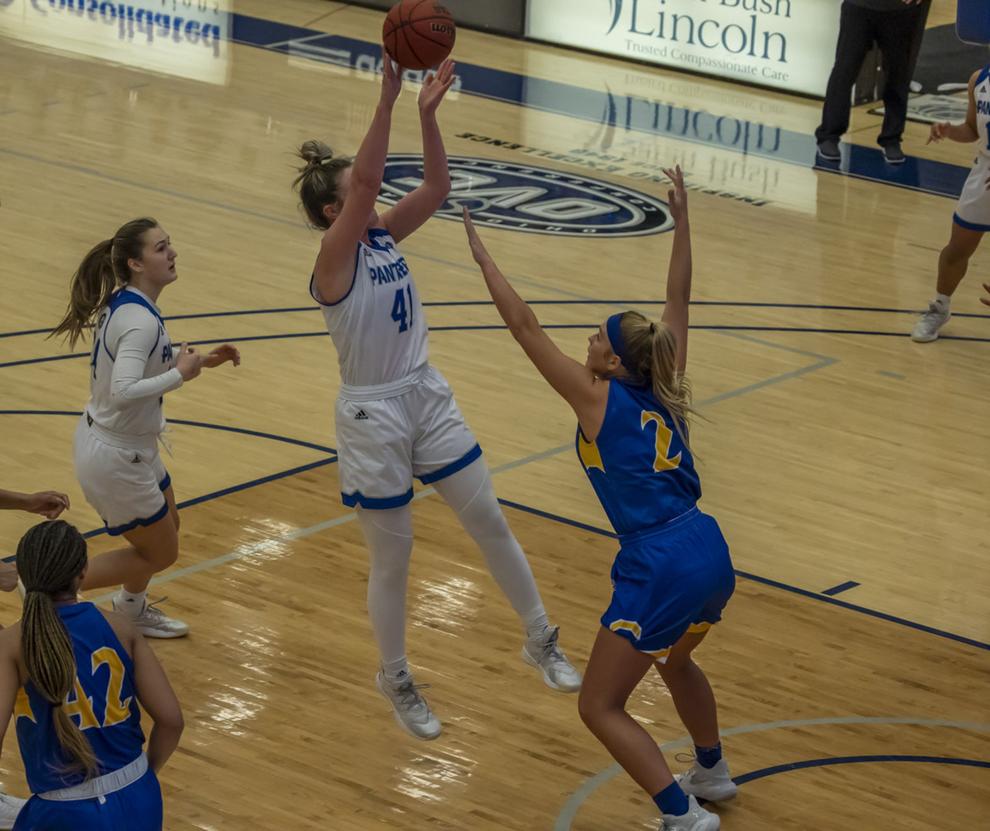 EIU Morehead 6 011421.JPG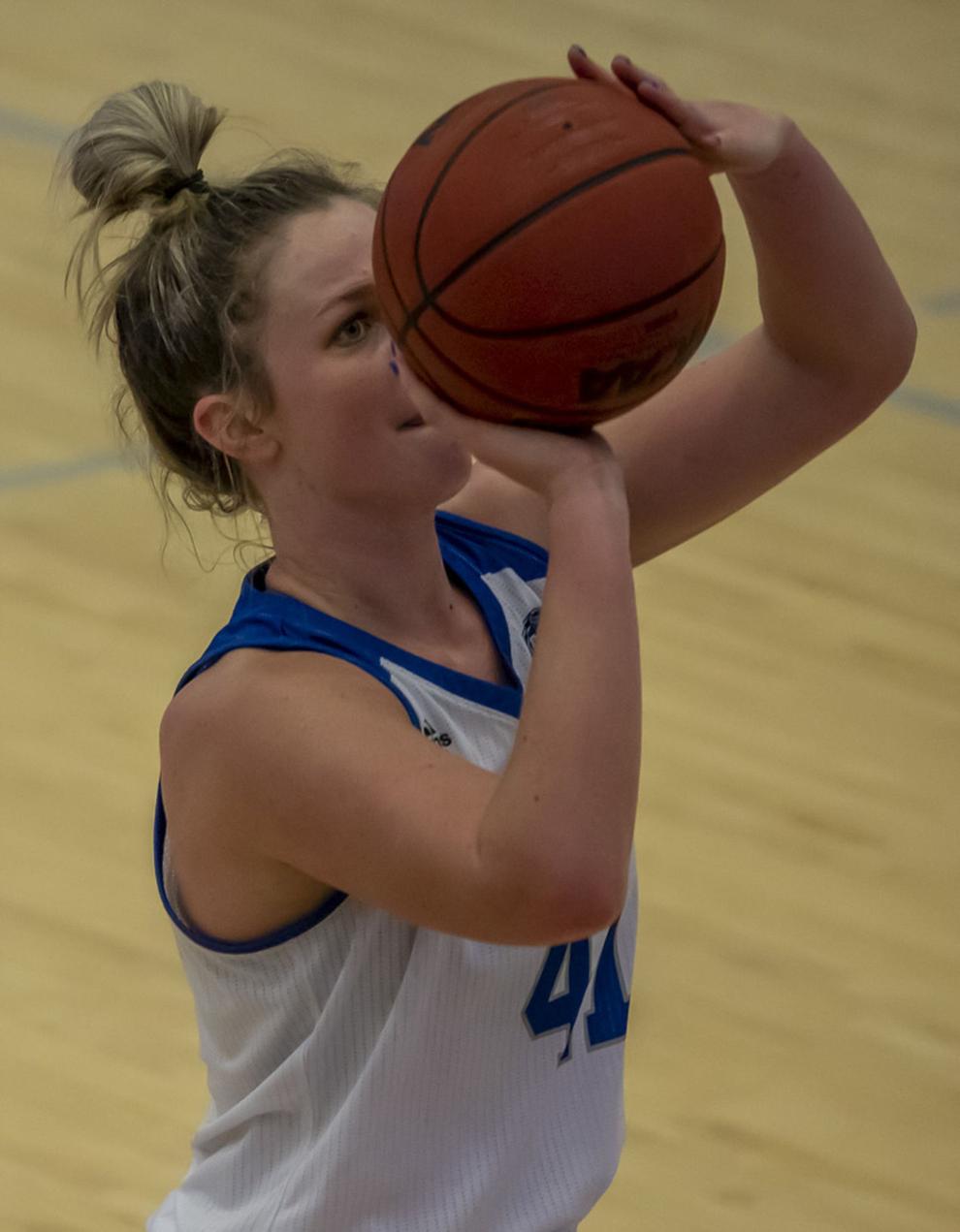 EIU Morehead 7 011421.JPG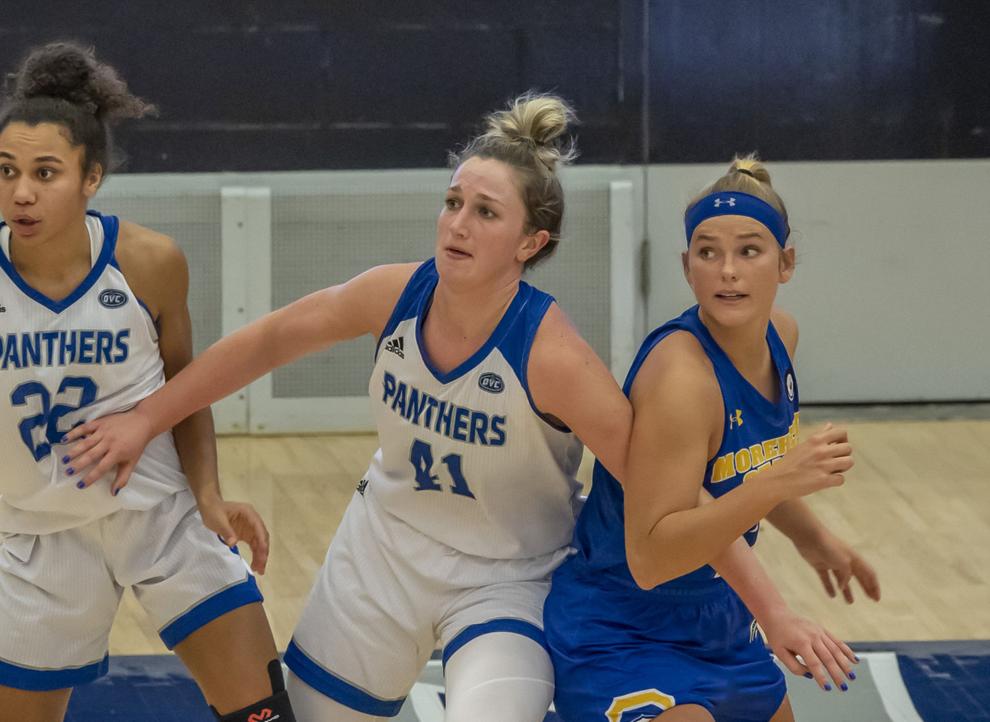 EIU Morehead 8 011421.JPG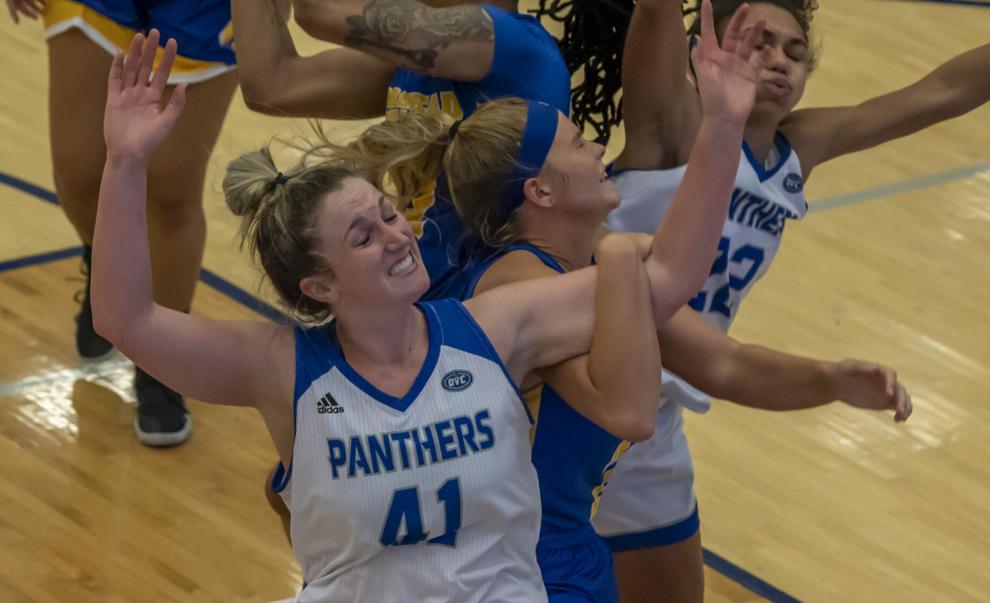 EIU Morehead 9 011421.JPG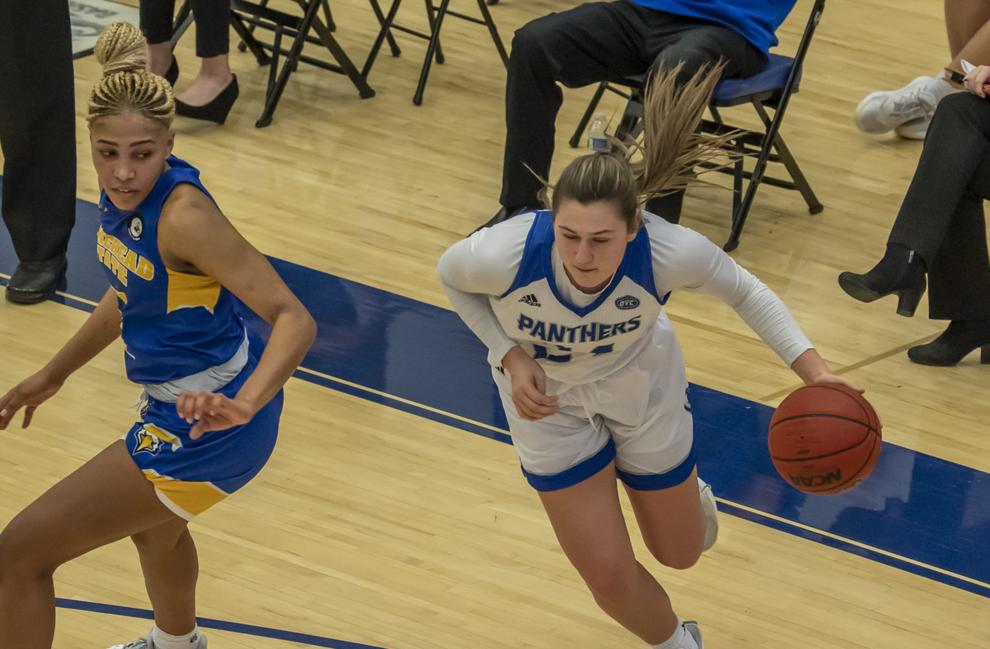 EIU Morehead 10 011421.JPG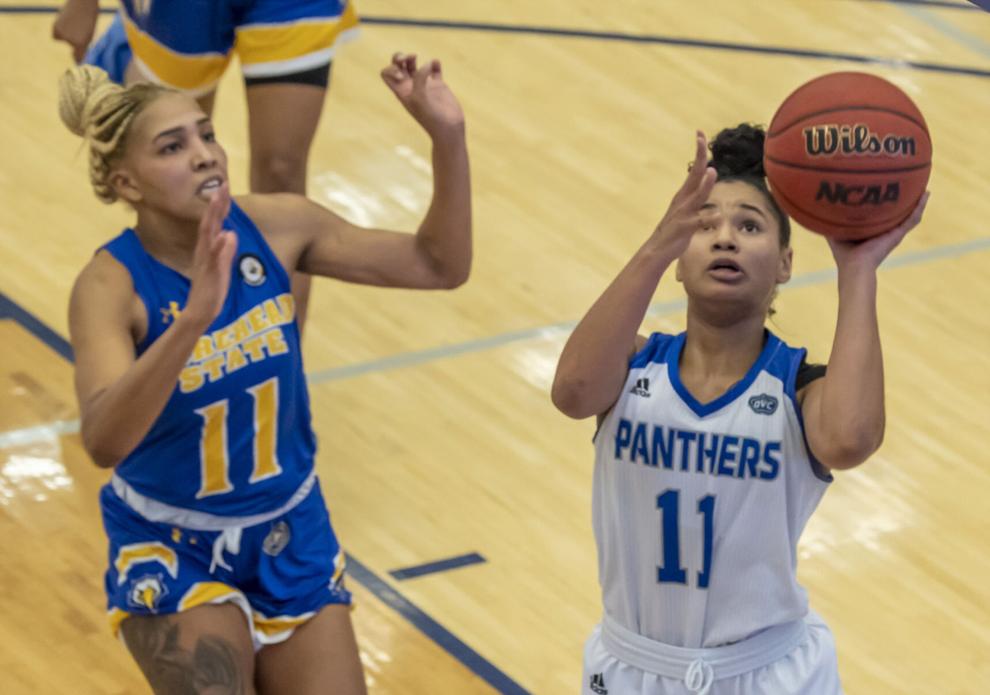 EIU Morehead 11 011421.JPG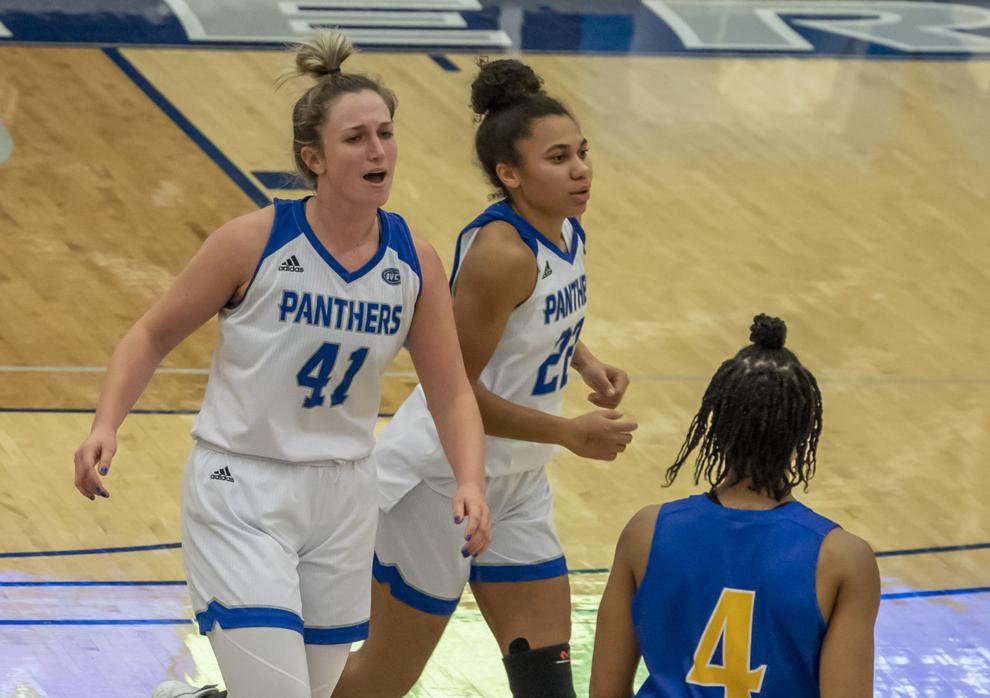 EIU Morehead 12 011421.JPG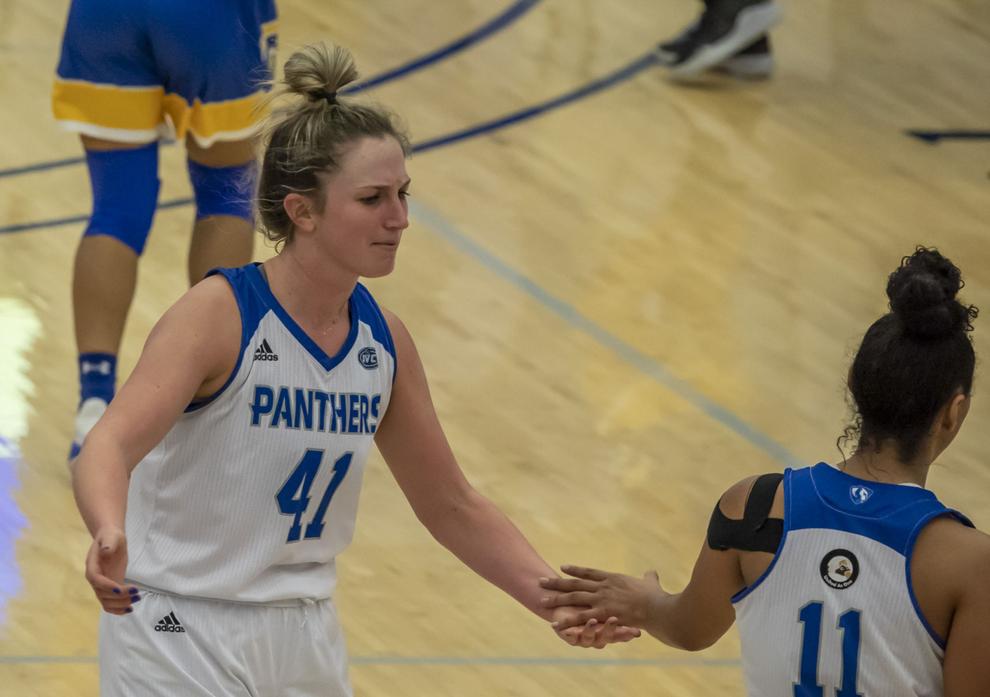 EIU Morehead 13 011421.JPG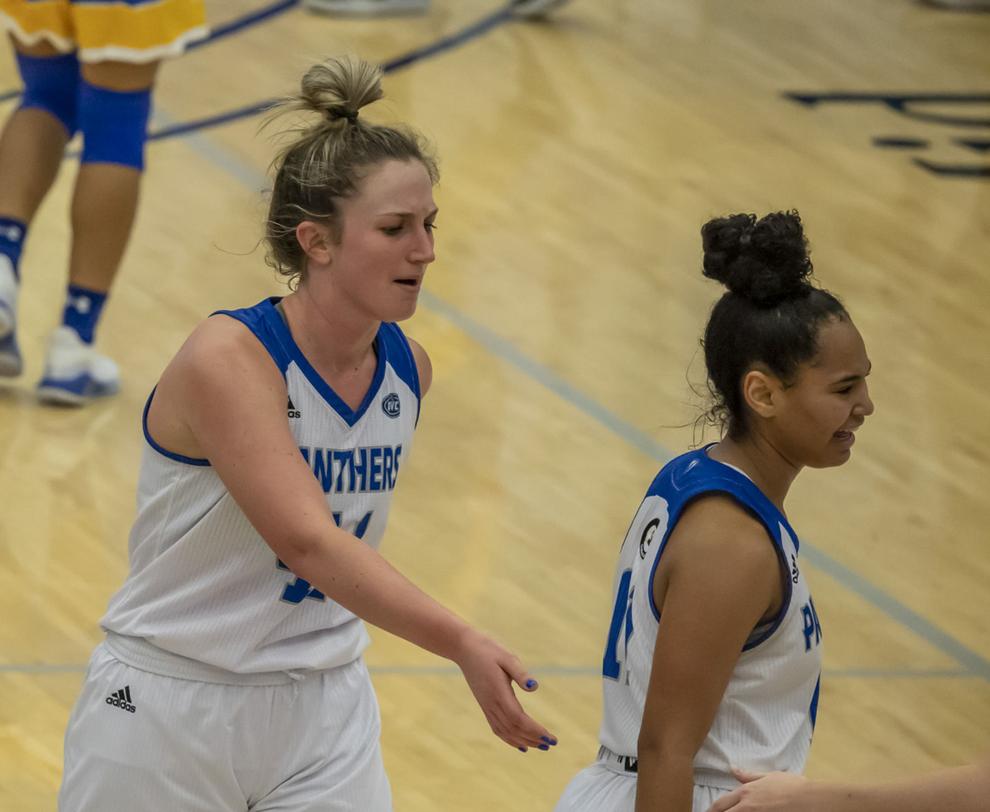 EIU Morehead 14 011421.JPG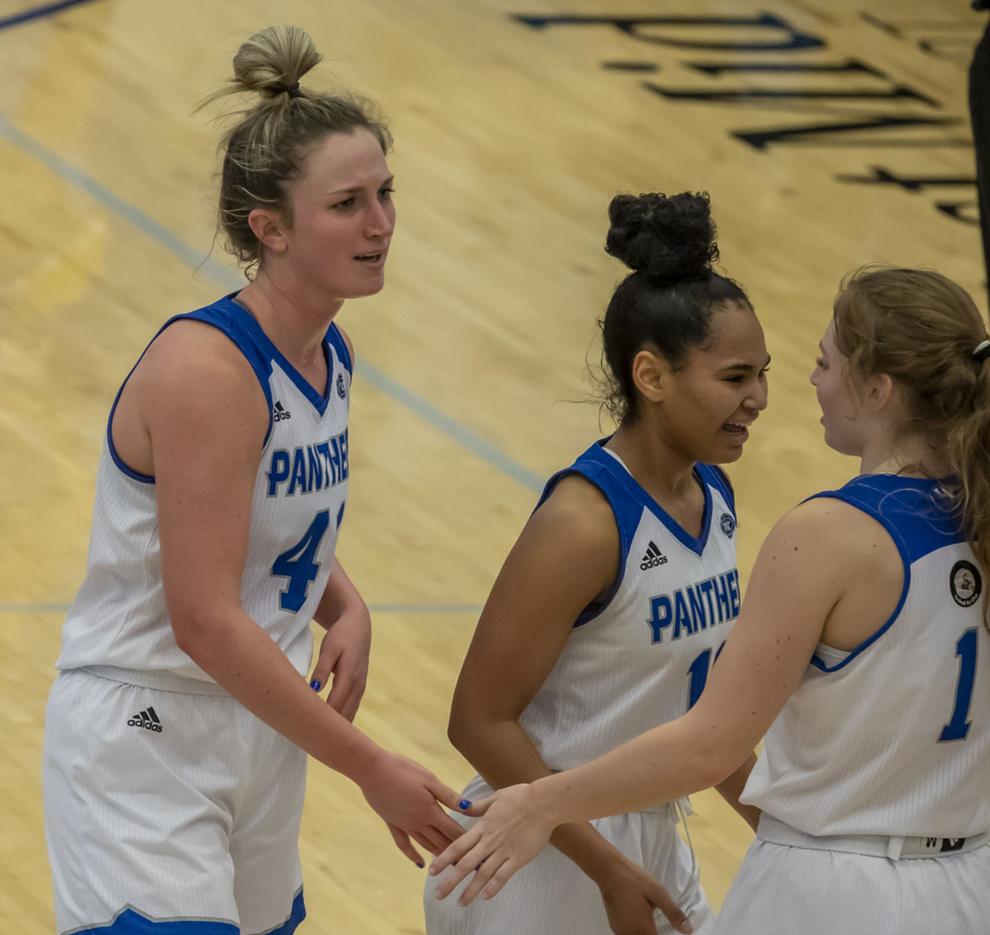 EIU Morehead 15 011421.JPG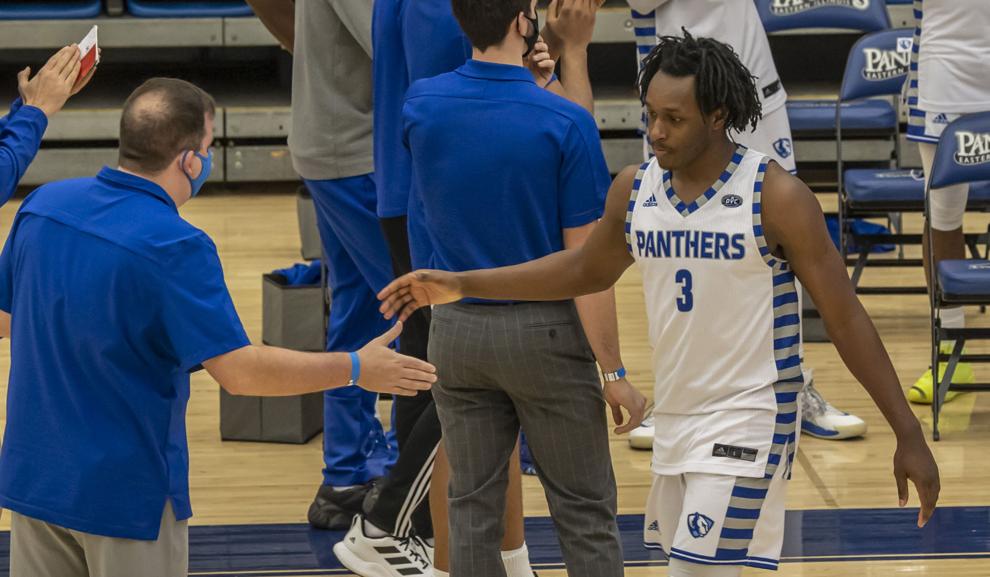 EIU Morehead 16 011421.JPG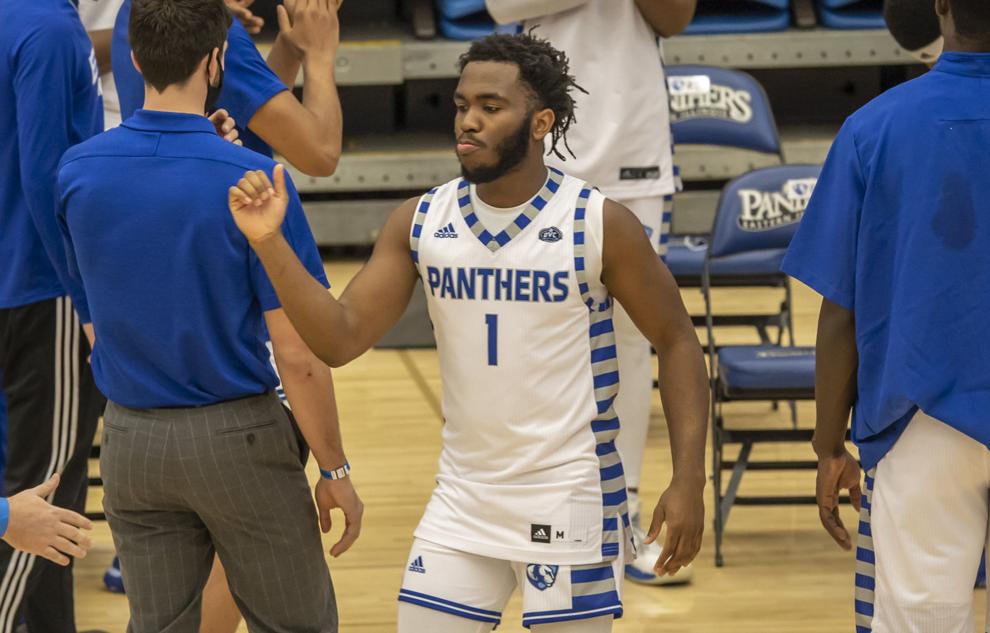 EIU Morehead 17 011421.JPG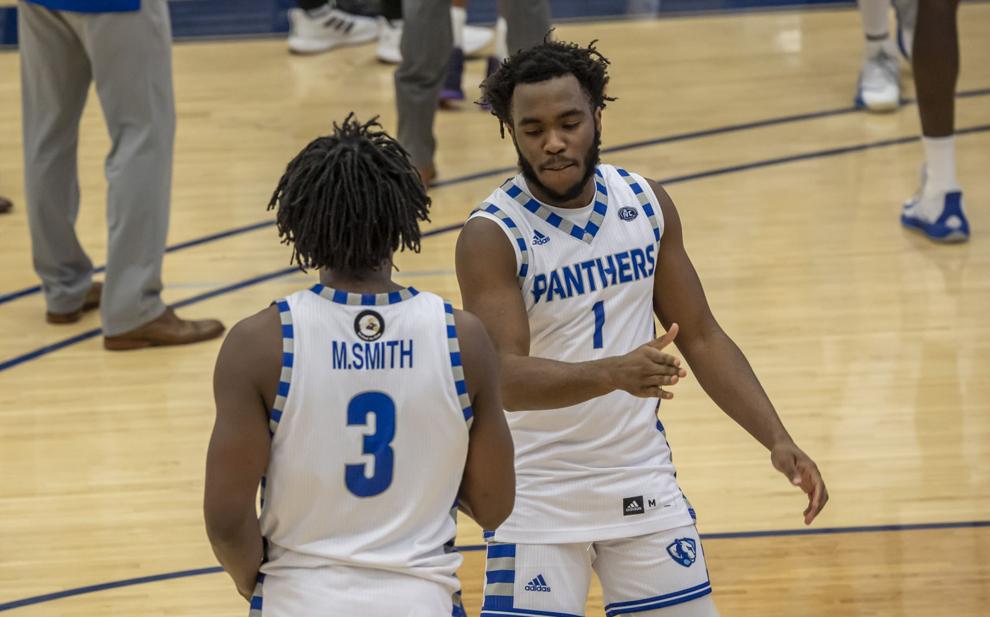 EIU Morehead 18 011421.JPG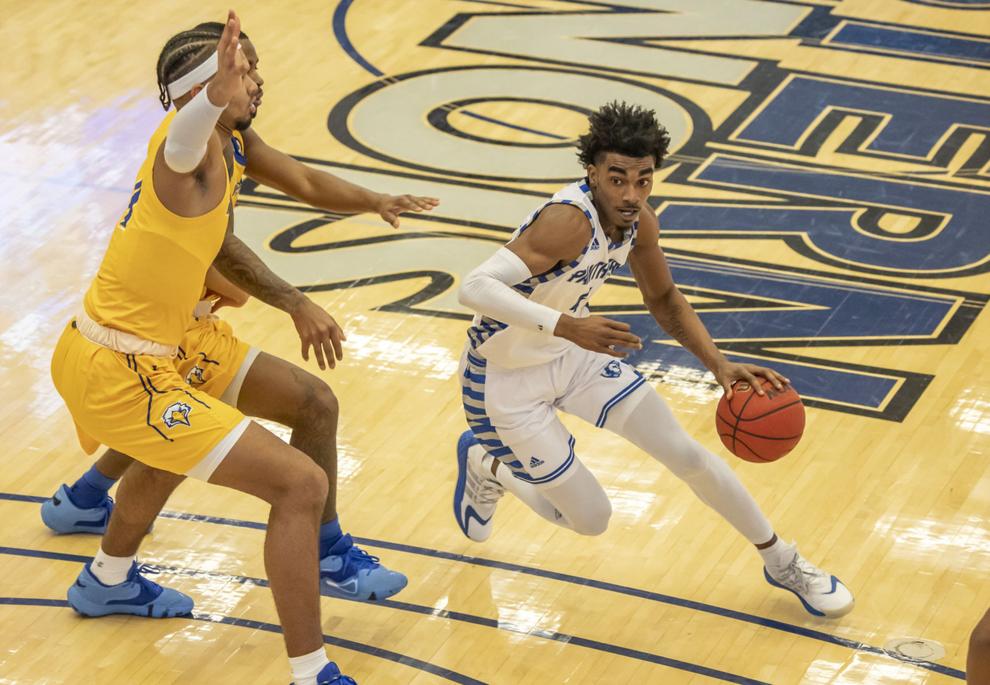 EIU Morehead 19 011421.JPG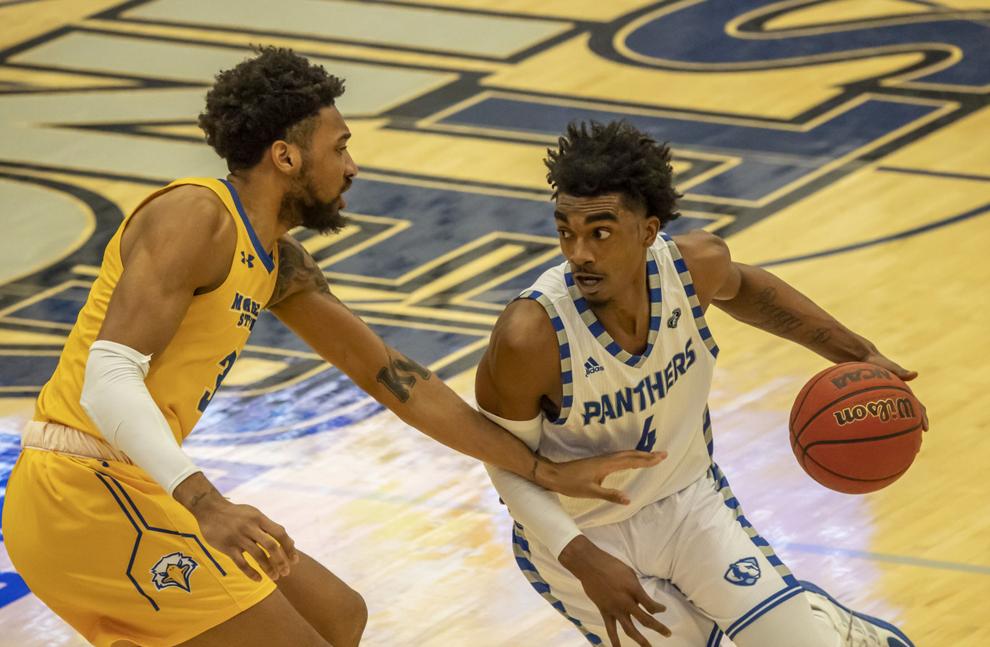 EIU Morehead 20 011421.JPG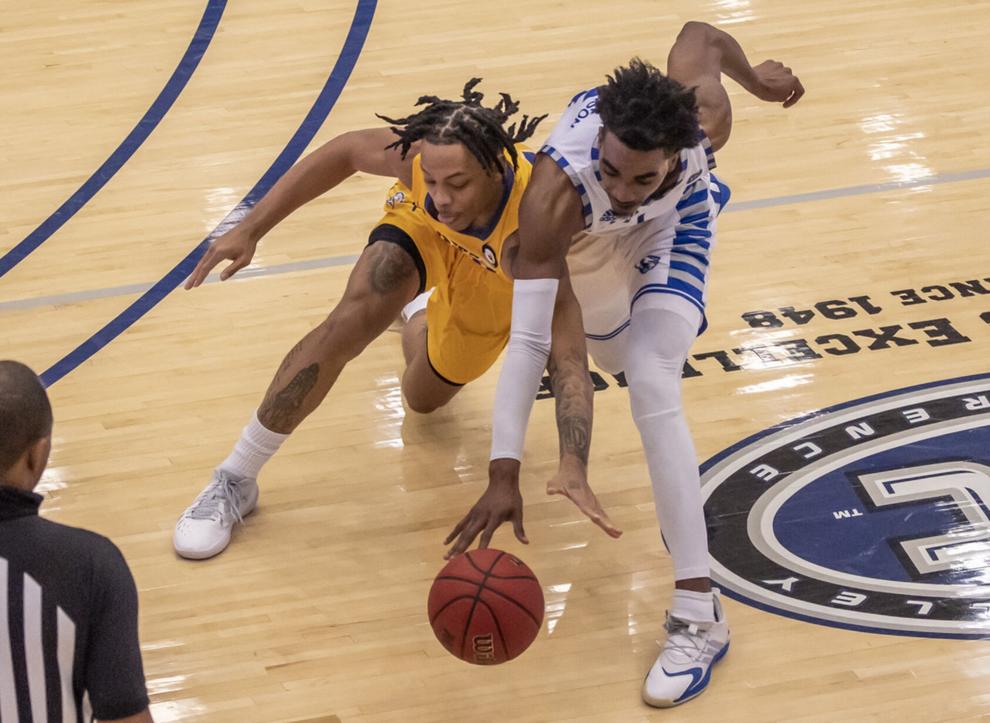 EIU Morehead 21 011421.JPG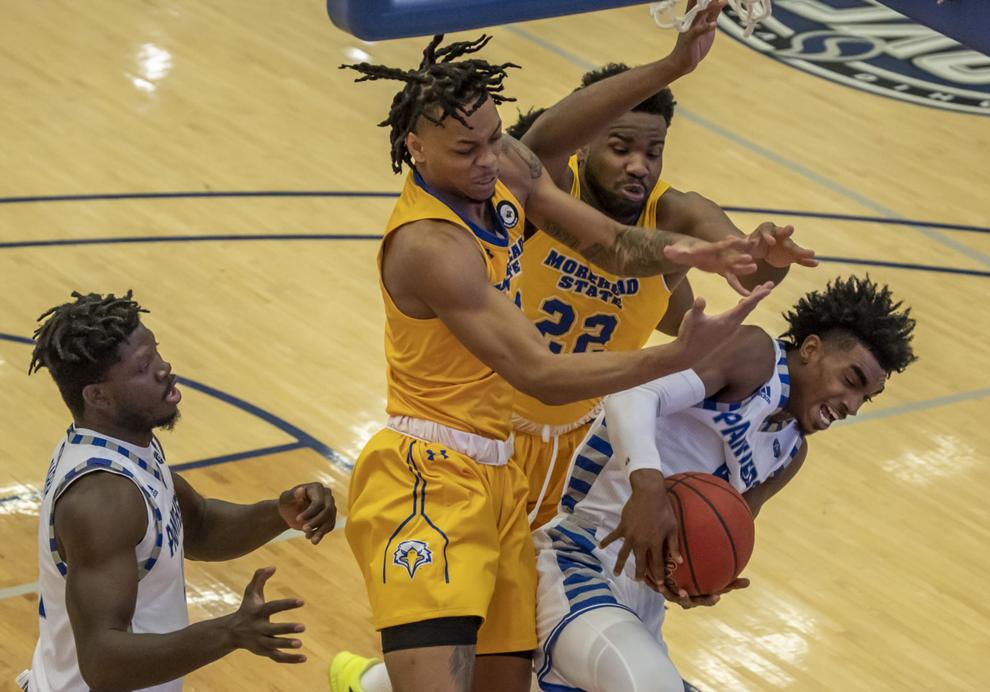 EIU Morehead 22 011421.JPG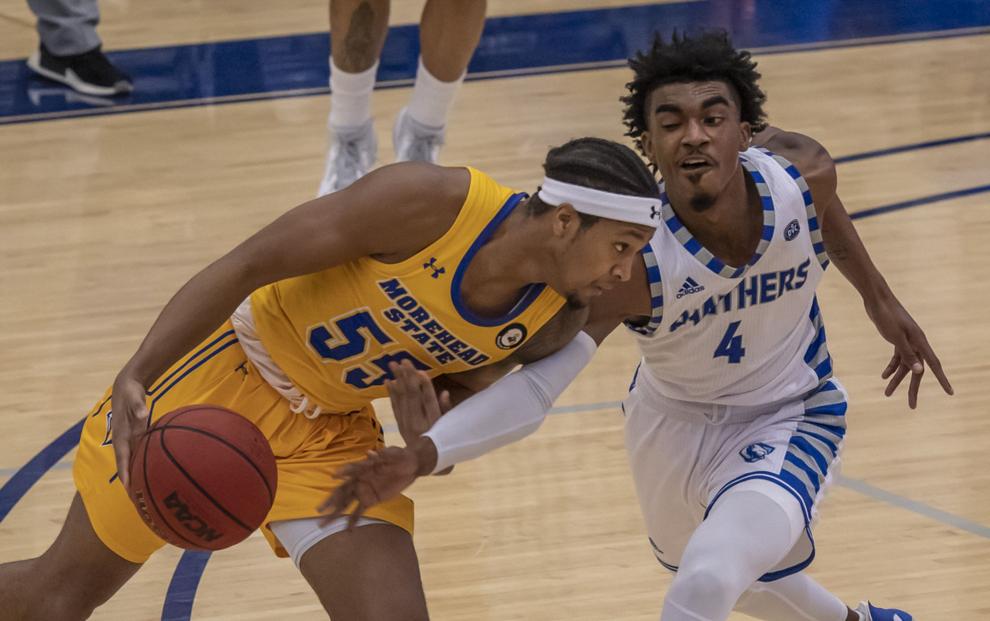 EIU Morehead 23 011421.JPG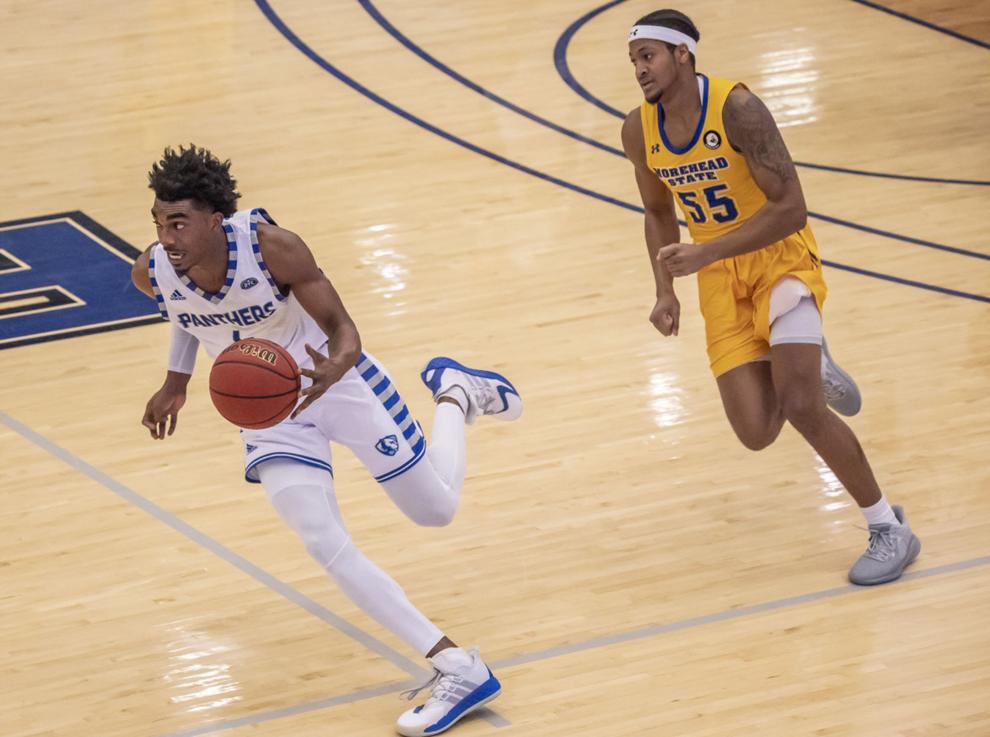 EIU Morehead 24 011421.JPG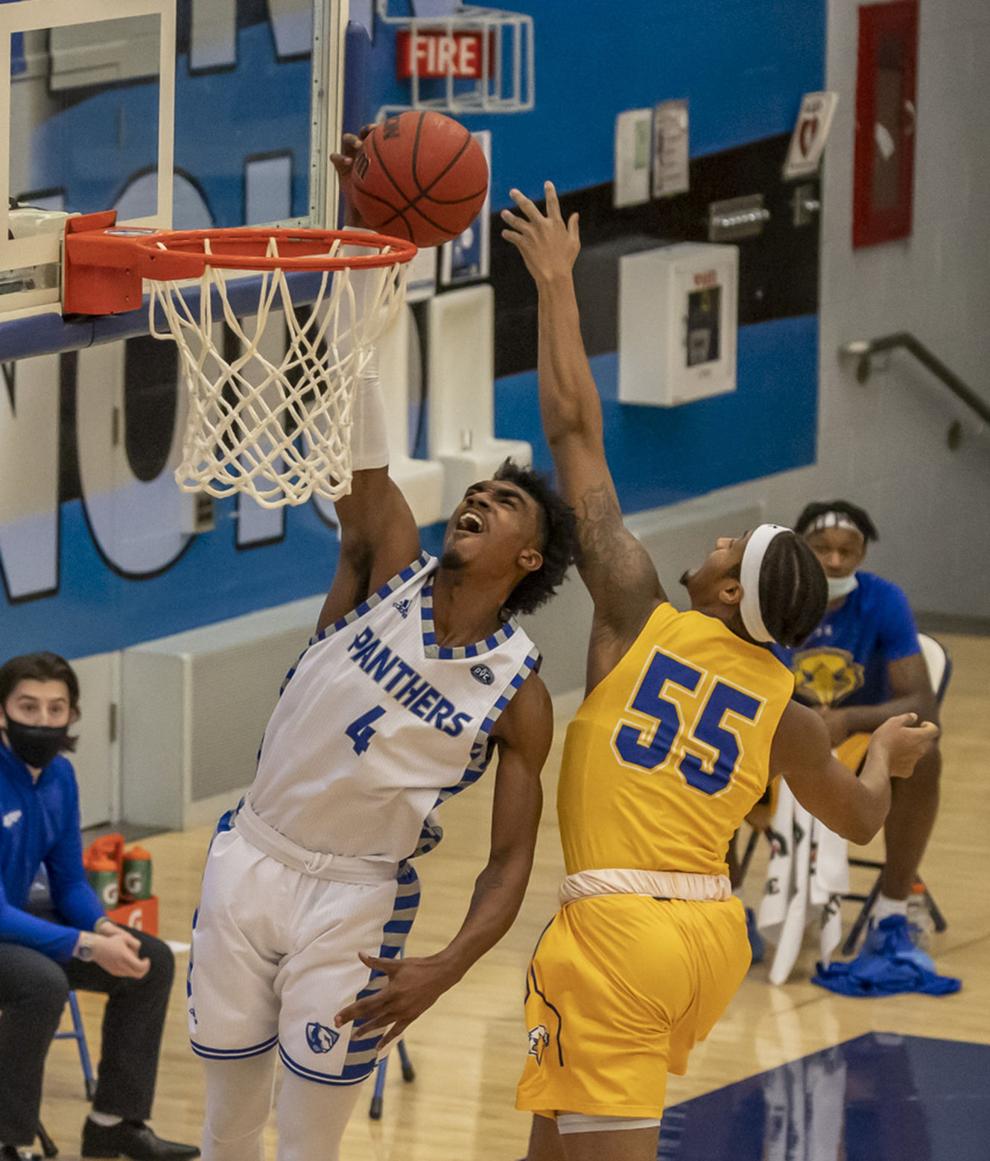 EIU Morehead 25 011421.JPG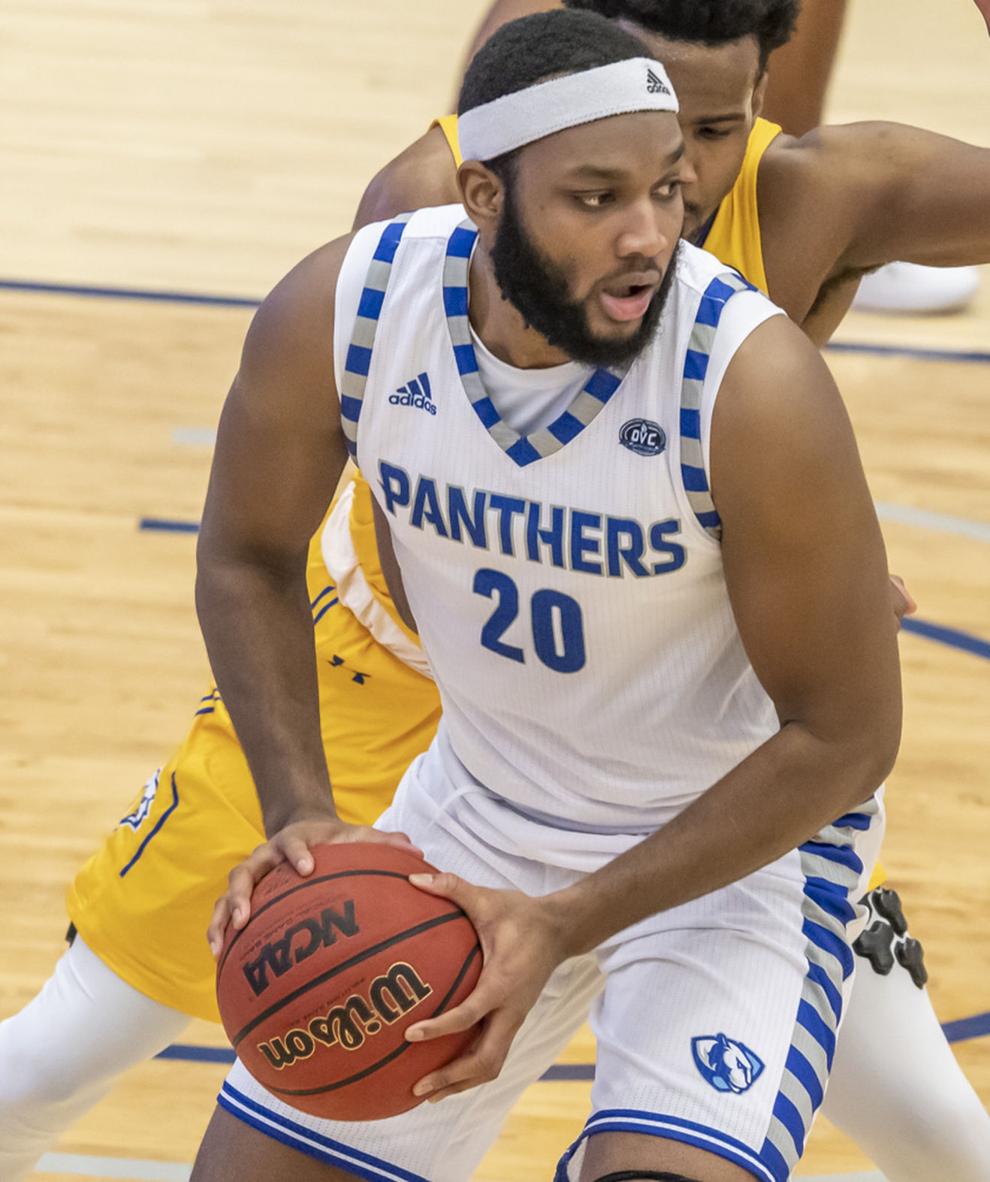 EIU Morehead 26 011421.JPG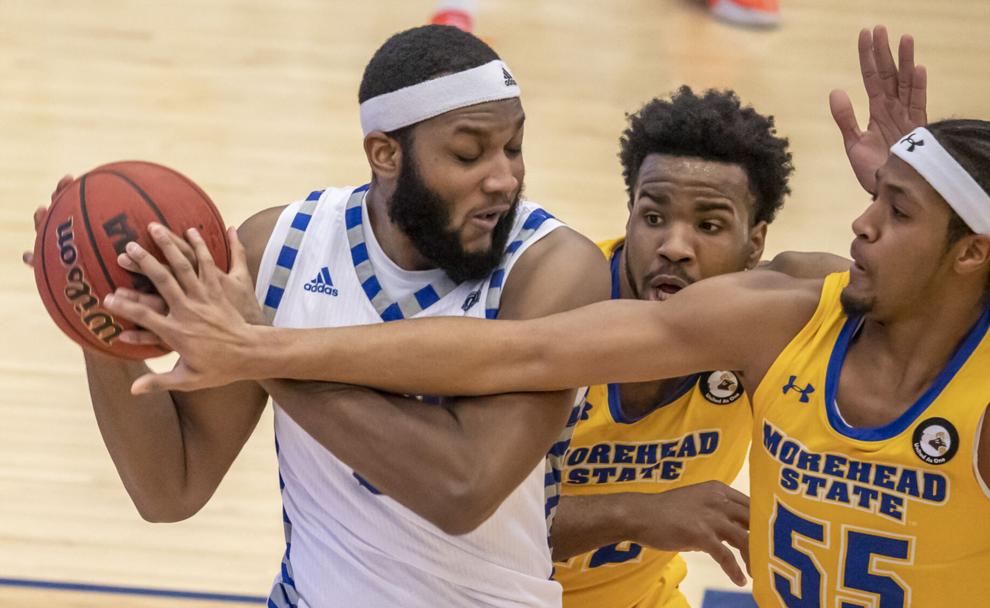 EIU Morehead 27 011421.JPG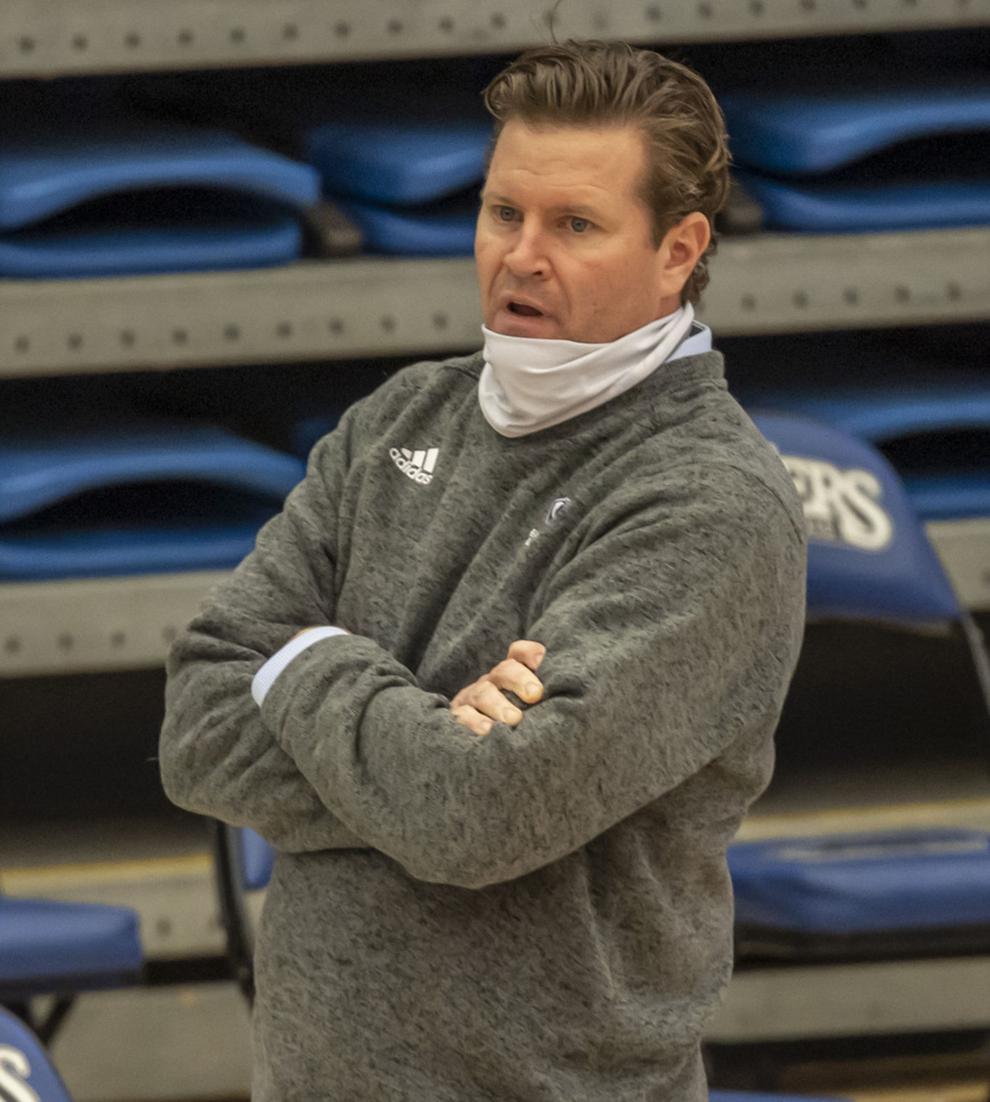 EIU Morehead 28 011421.JPG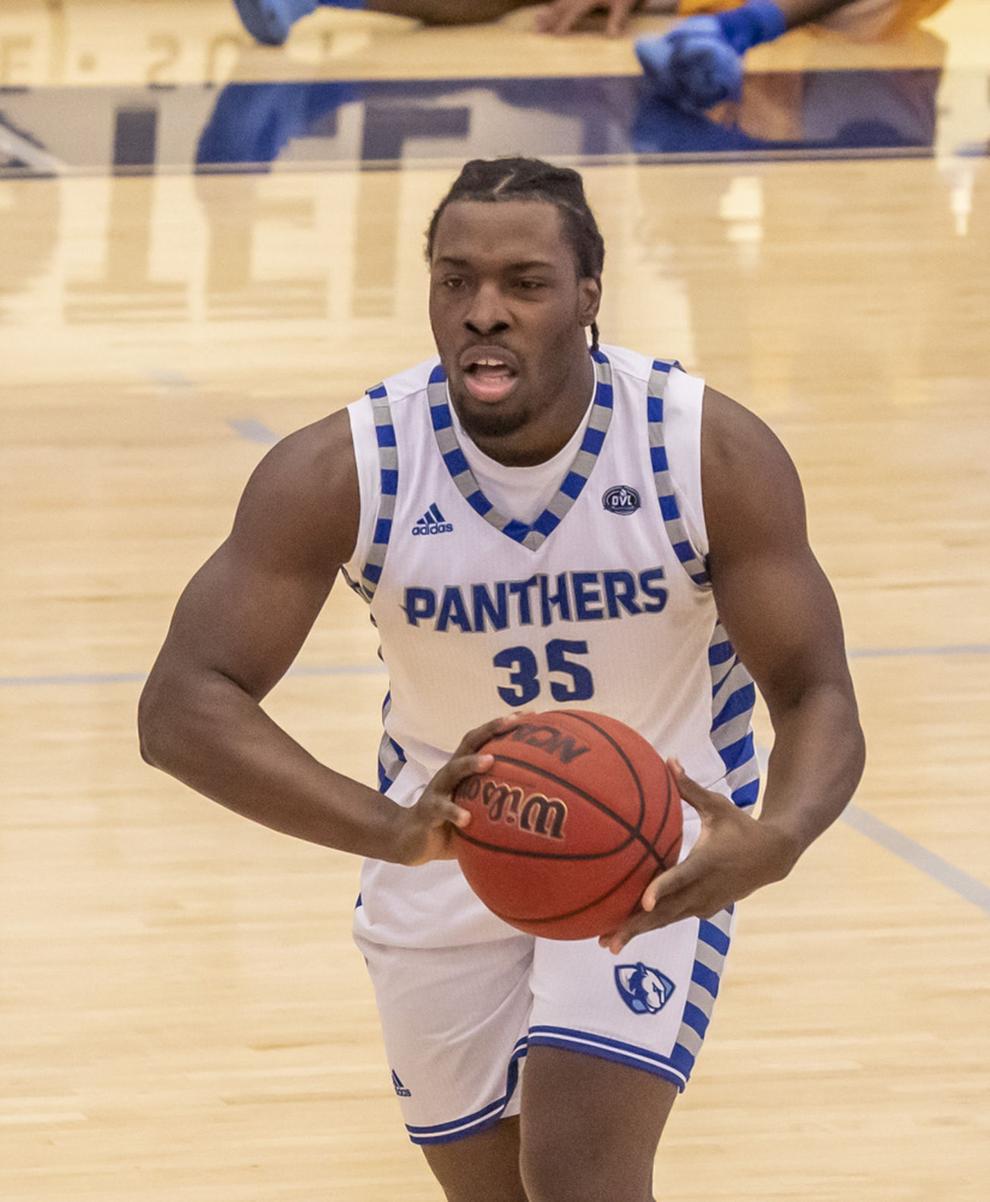 EIU Morehead 29 011421.JPG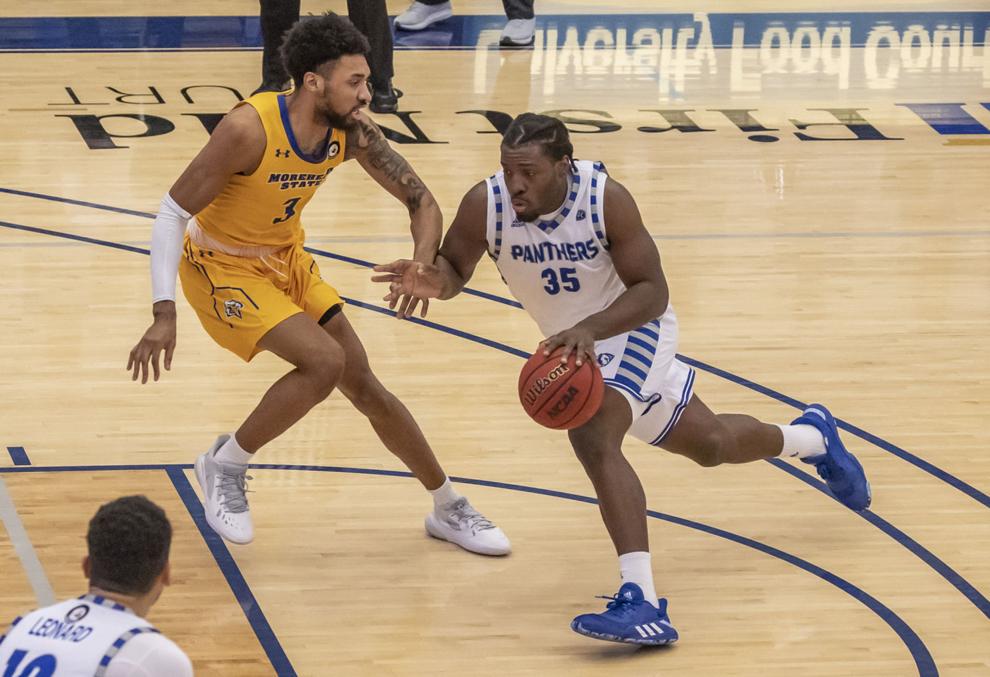 EIU Morehead 30 011421.JPG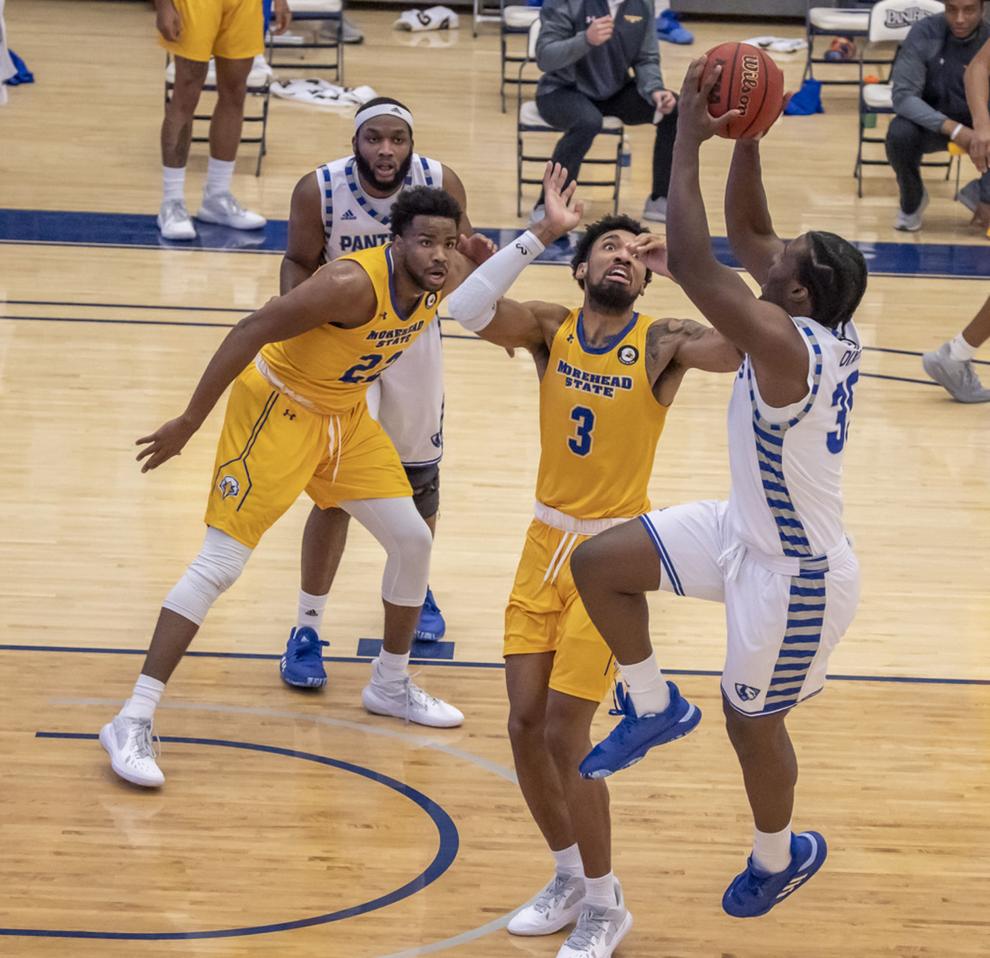 EIU Morehead 31 011421.JPG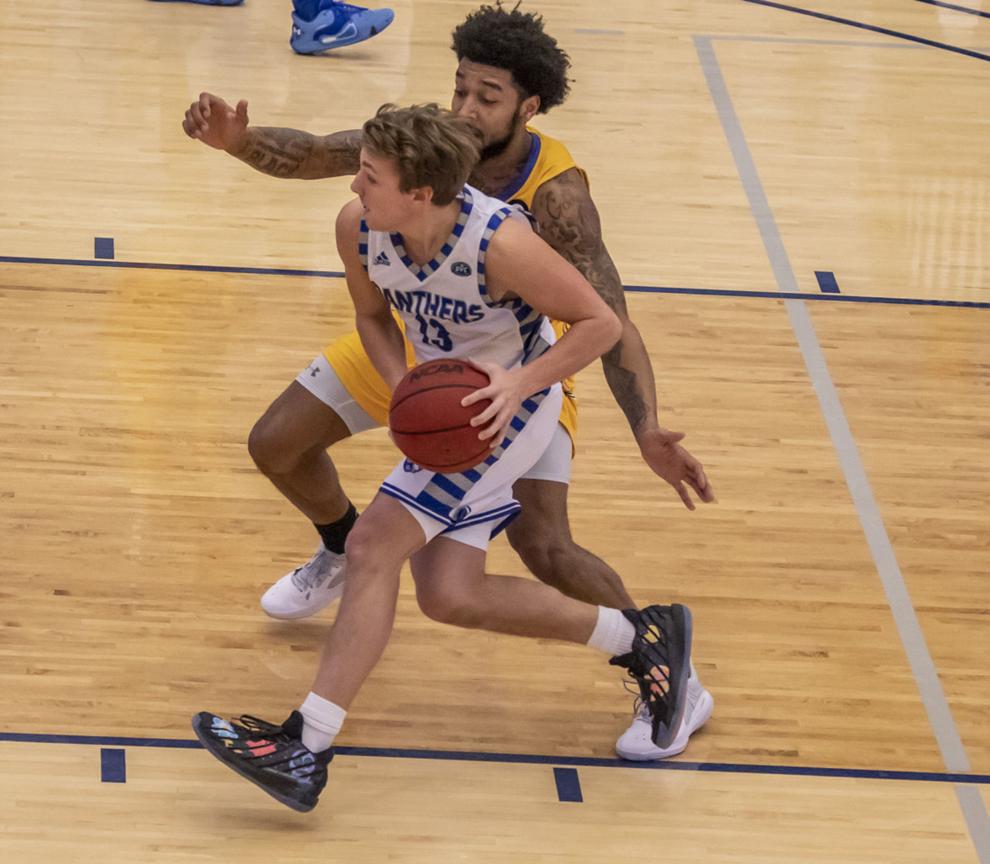 EIU Morehead 32 011421.JPG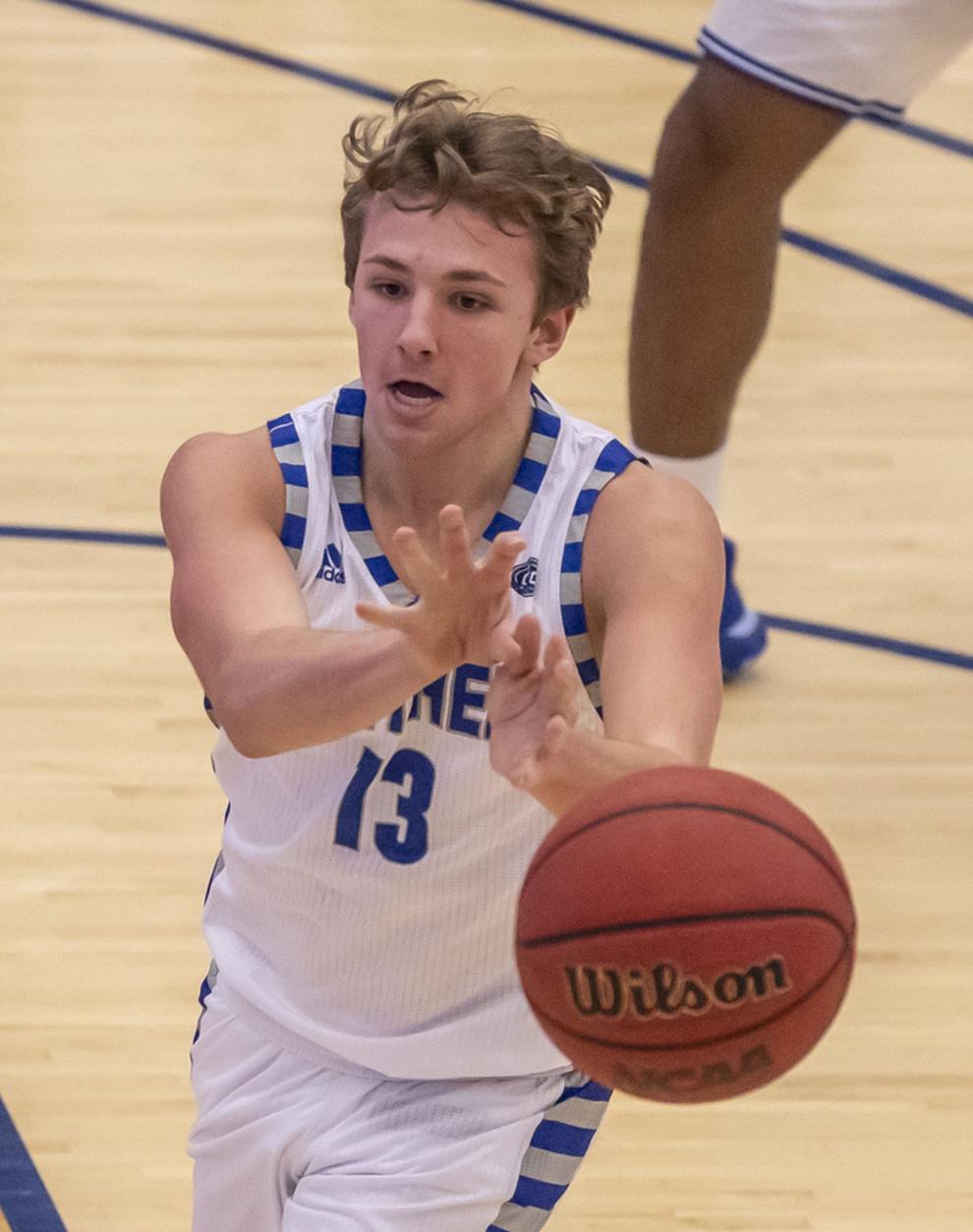 EIU Morehead 33 011421.JPG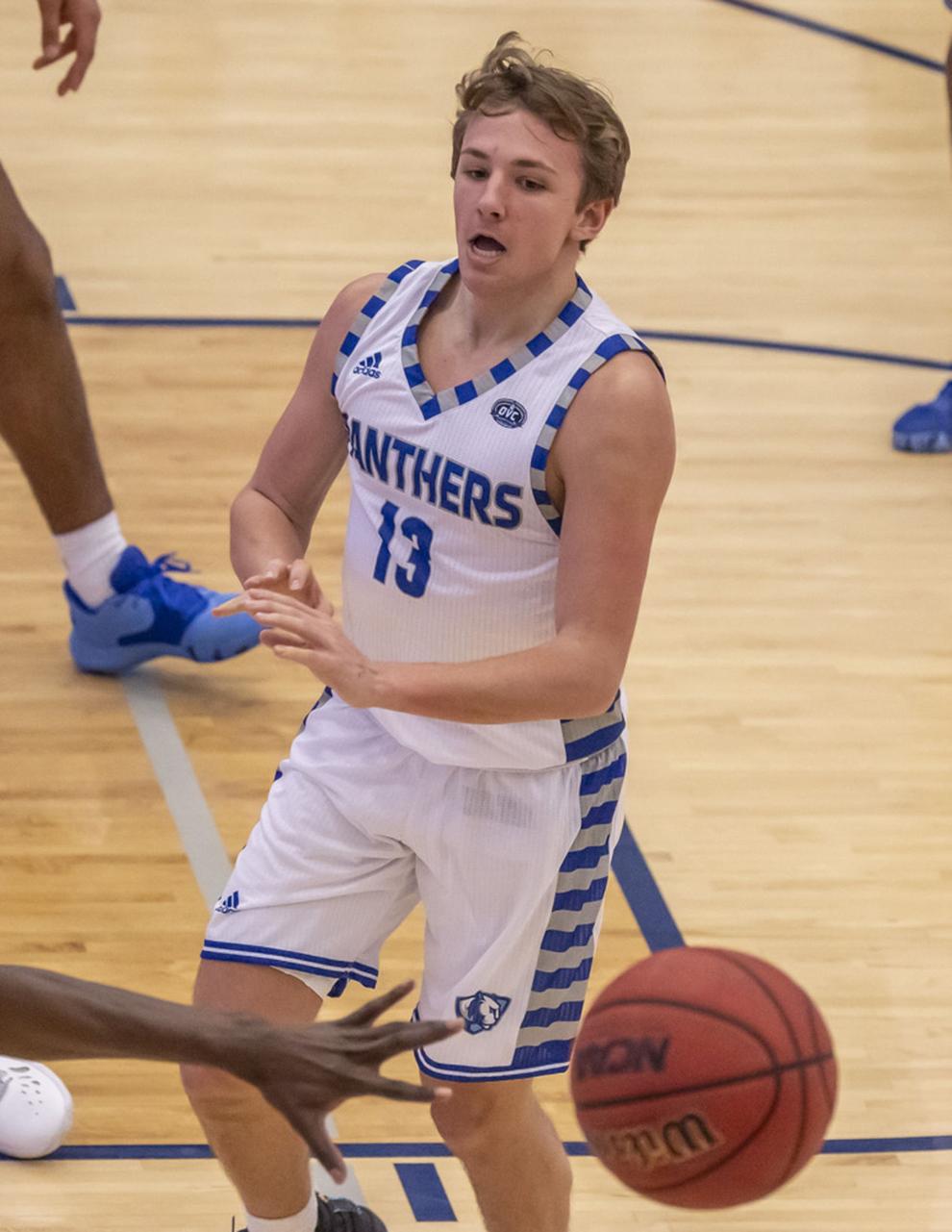 EIU Morehead 34 011421.JPG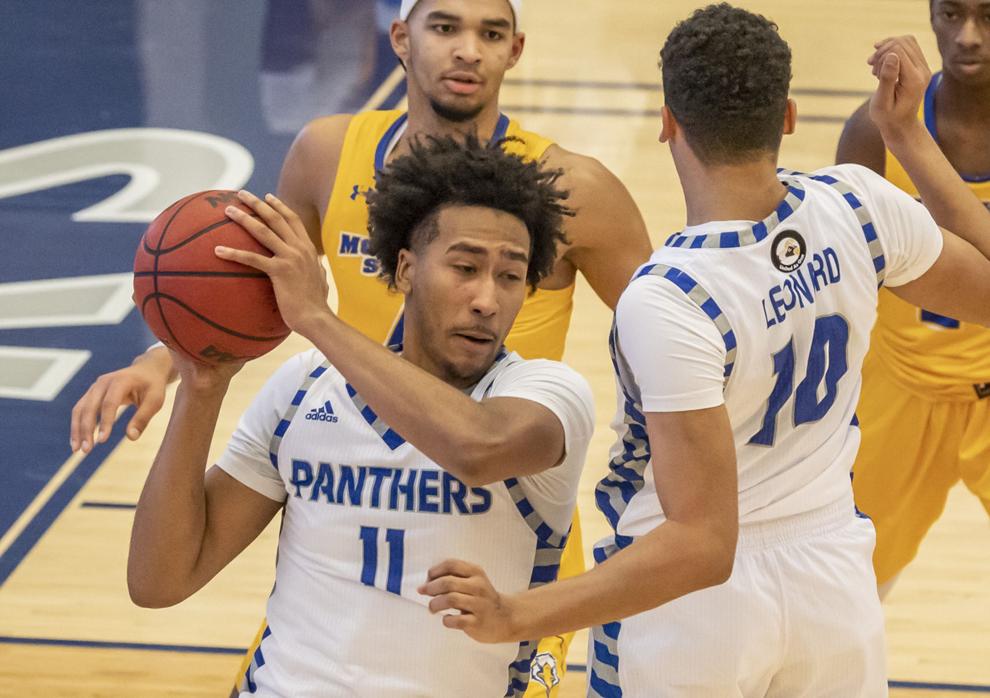 EIU Morehead 35 011421.JPG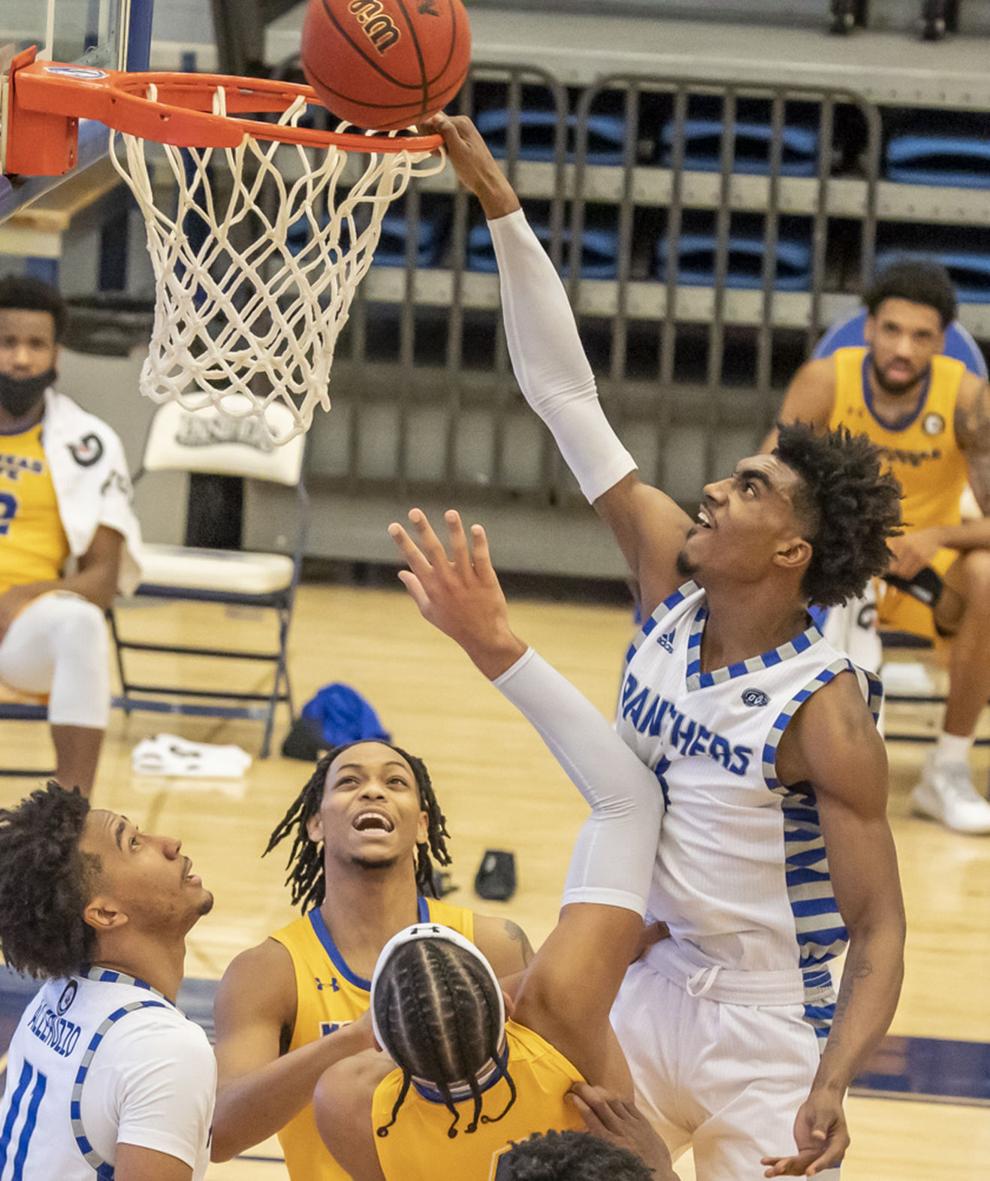 EIU Morehead 36 011421.JPG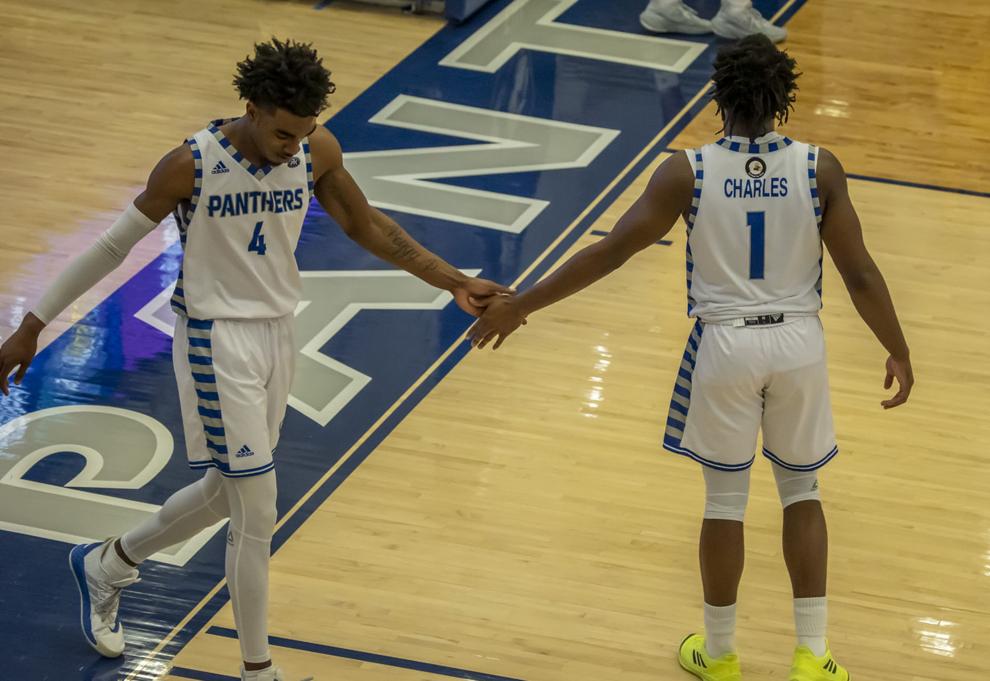 EIU Morehead 37 011421.JPG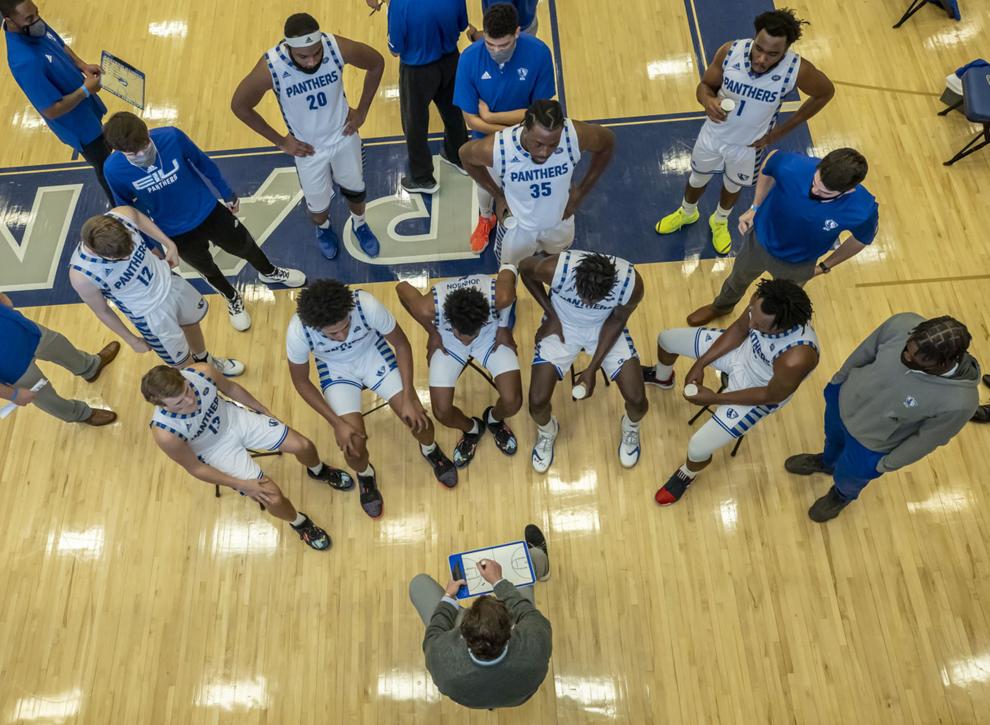 EIU Morehead 38 011421.JPG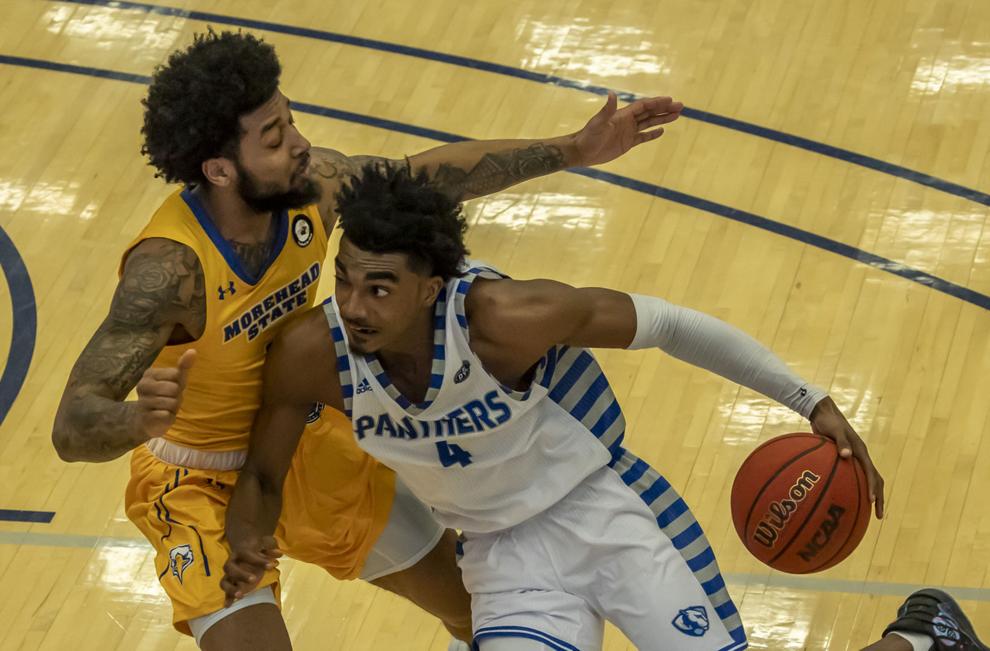 EIU Morehead 39 011421.JPG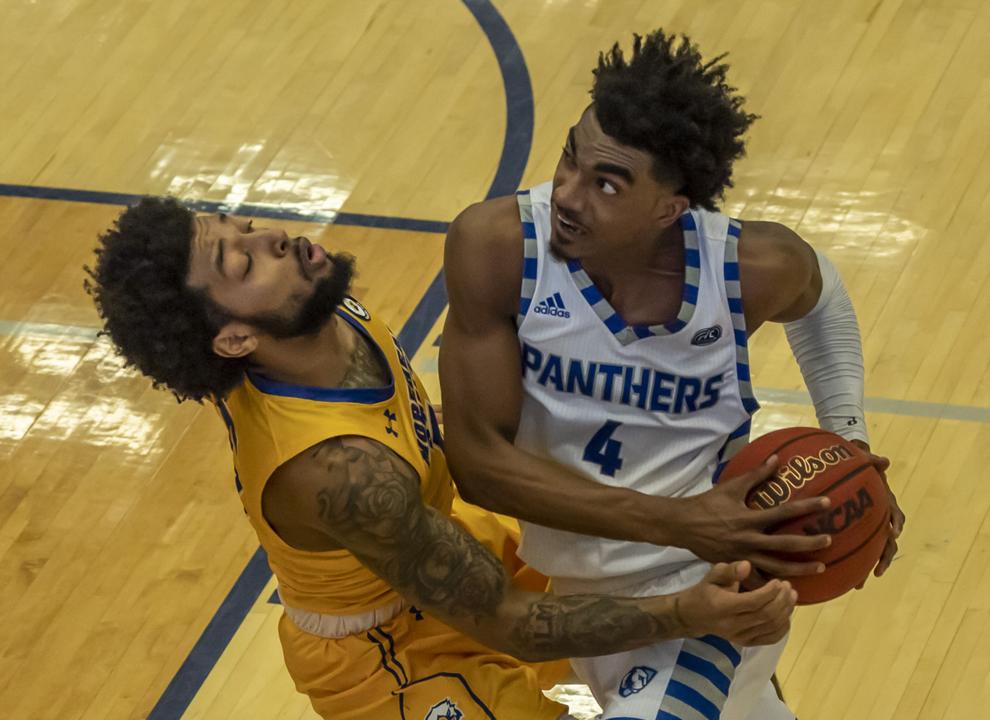 EIU Morehead 40 011421.JPG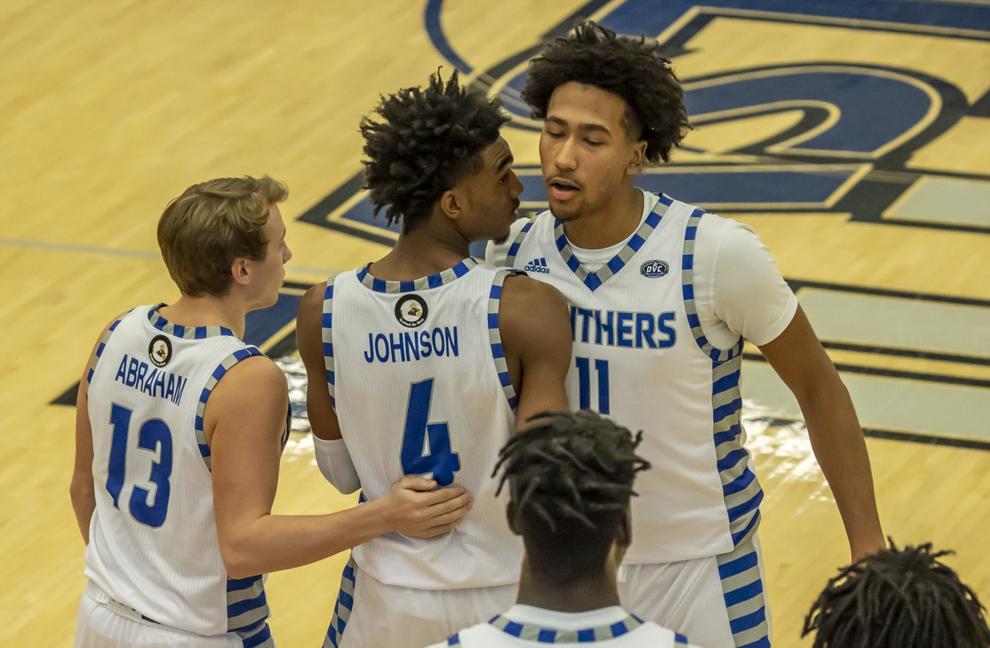 EIU Morehead 41 011421.JPG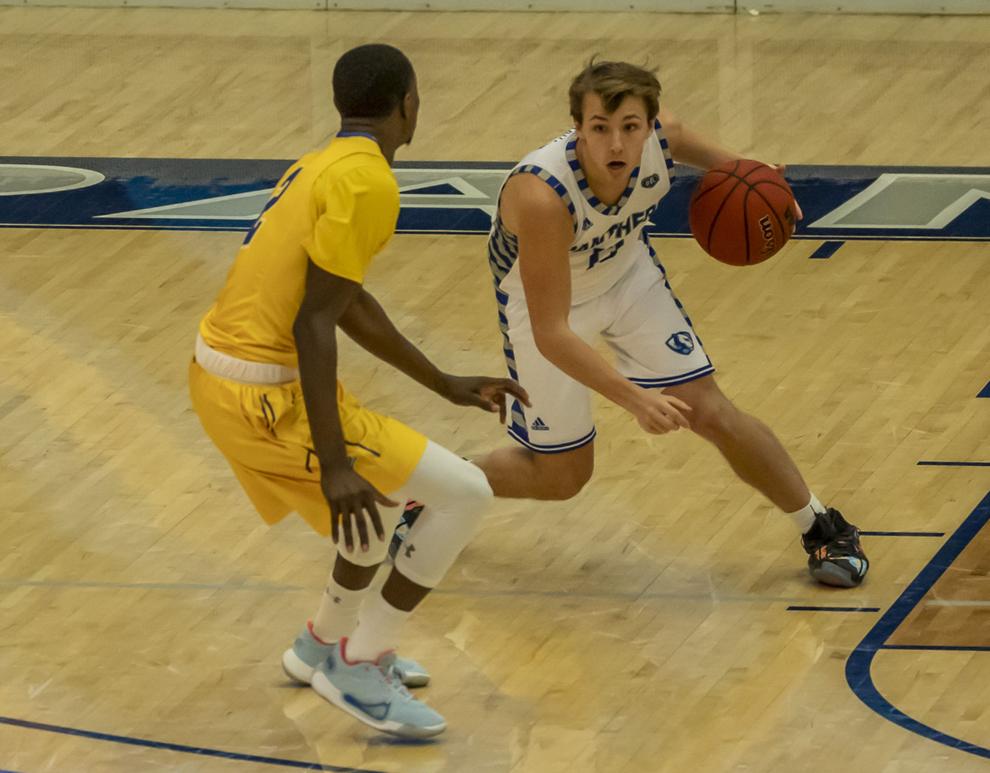 EIU Morehead 42 011421.JPG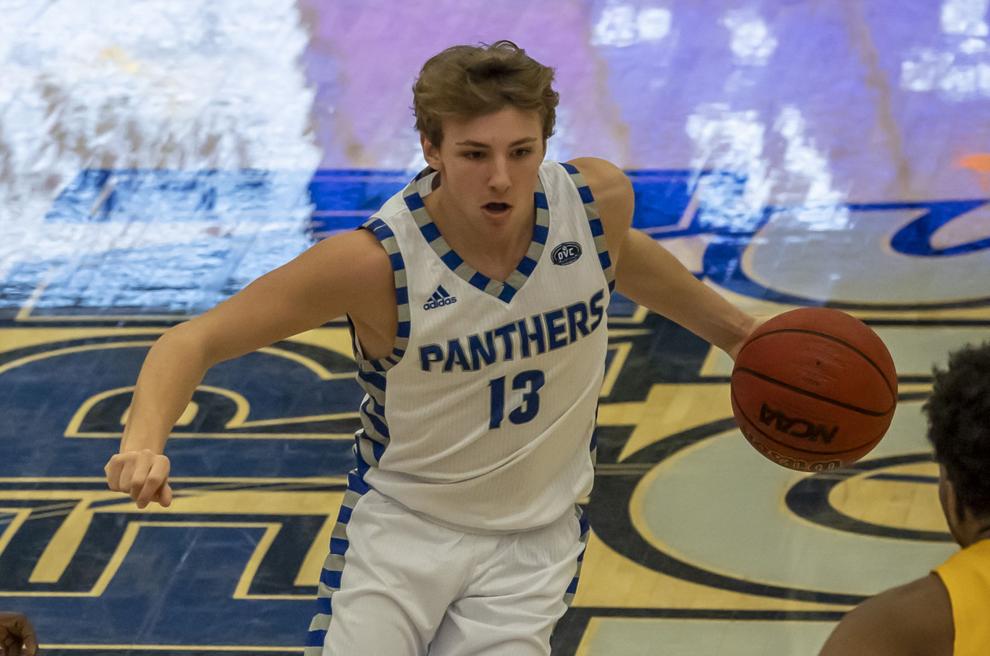 EIU Morehead 43 011421.JPG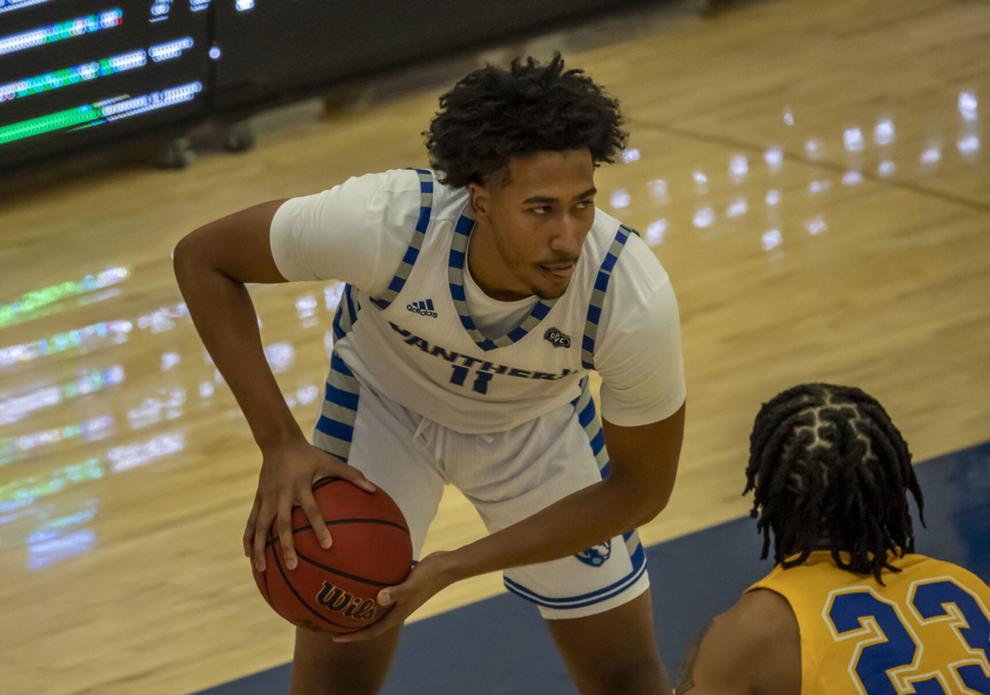 EIU Morehead 44 011421.JPG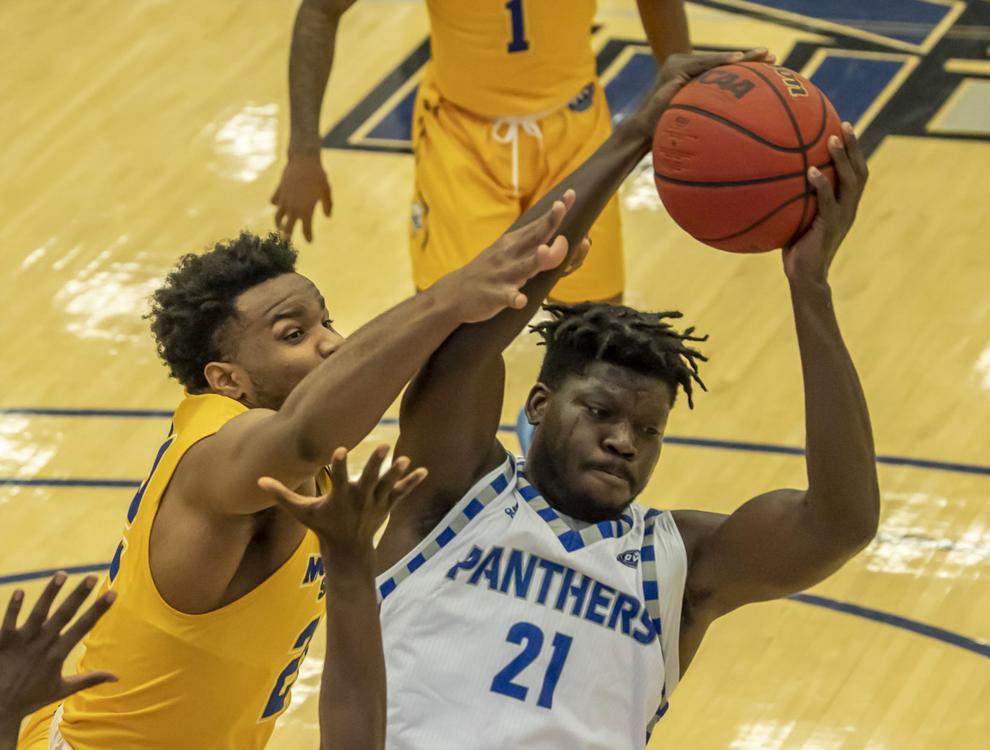 Contact Matthew Flaten at (217) 421-6968. Follow him on Twitter: @MattFlaten