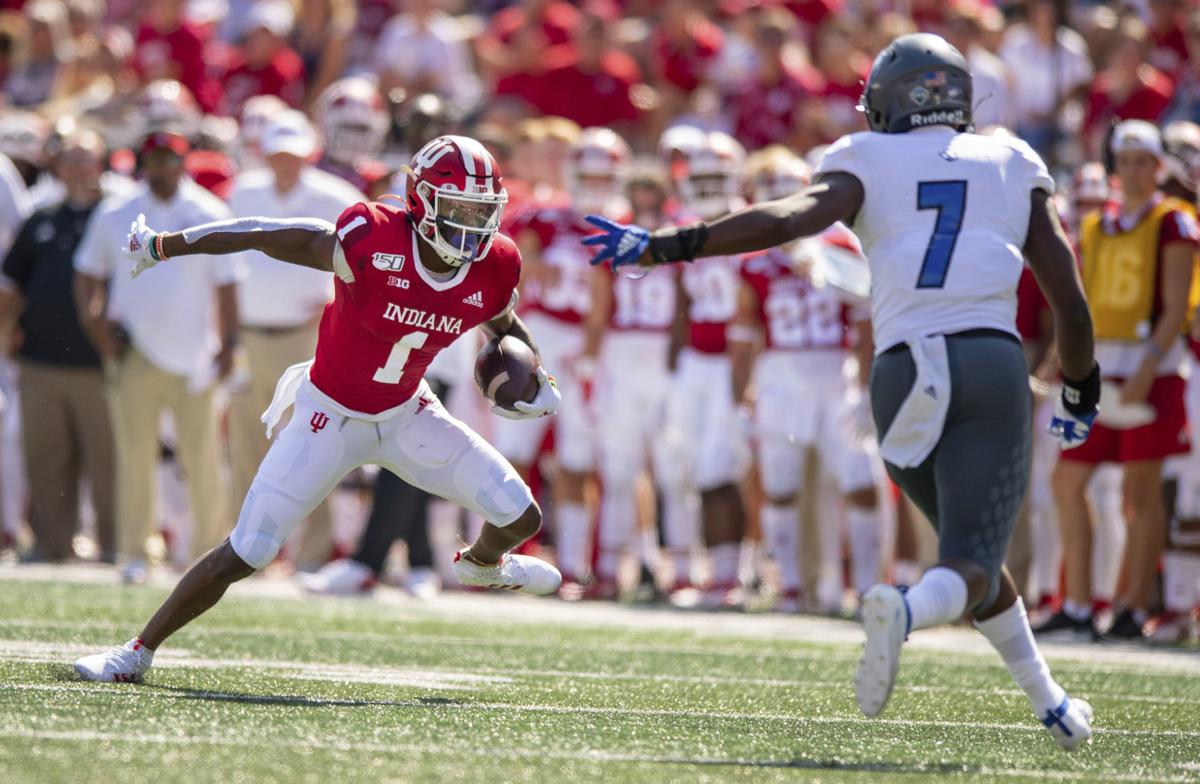 BLOOMINGTON, Ind. — Adam Cushing entered a field-level room in the corner of Memorial Stadium for his weekly postgame peppering, swift pace in his step and a grin on his face.
"What choice do I have, right?" Cushing asked everyone and no one, smile still persisting.
His upbeat demeanor and facial expression contrasted the events of the prior three hours, where EIU ventured into an unfamiliar territory, where everyone here understood the Panthers were there not because they belonged in this league, but because this is a yearly exercise for just about every FCS team. The result wasn't some stunner. Indiana manhandled EIU 52-0, the type of score most expect from a Big Ten-OVC football game.
"You play a really good opponent like this, and you have to make the plays," Cushing said. "We didn't make the plays. You have to get them credit."
Saturday isn't a fair referendum of the state of EIU's entire program or Cushing and staff's capabilities as coaches two games into their tenure. It's one of 12 games, and one that wouldn't even hurt a team in the FCS playoff picture. Indiana or any Big Ten opponent is going to have its way with an FCS squad to some extent.
EIU, though, expected to fare better than this.
"Going into anything, you never think, 'Oh, they're a Big Ten team and we're just going to go in and get our money," offensive tackle Cole Hoover said. "We went in thinking we were going to win. Through the game, we realized they're big and they're strong."
Indeed. No one should be berating themselves for losing a rep 1-on-1 to a player bigger, faster and stronger, essentially in another universe from those EIU will encounter in the OVC. Yet there were also missteps that aren't dictated by quality of opponent, errors and a lack of production that everyone who watched wearing blue can only hope are non-fatal flaws, things that do not portend a futile rest of the year. If EIU plans on making strides from 2018 in its first season under Cushing, Saturday's game will need to be an outlier chalked up to the opponent. 
EIU's 116 yards of offense was the second-lowest total in this program's 120-year history. It has played Big Ten teams before and gained more yards, scored more points. The Panthers averaged 2.6 yards per pass, a horrid average for a team's rushing offense. They had two completions of 10-plus yards, and none longer than 14. They missed tackles, an issue that sprung up after a sound tackling effort in the season opener. Receivers ran free in the secondary on a few occasions.
Cushing stood there, in front of a crimson and cream backdrop, and explained his lack of concern over the issues that arose. They are correctable, he assured, and they aren't maladies that will define his team for the next two-plus months.
"It'll be a great, great film to learn from," Cushing said. "We just have to learn that when we're in great position, we have to finish it."
The host of missed tackles and coverage busts stand out. EIU forced a punt on Indiana's fourth series after the Hoosiers opened the game with three straight touchdowns, but it wasn't rooted in anything remarkable on defense. An unguarded Ty Fryfogle couldn't haul in a Michael Penix Jr. pass around the EIU 10-yard line on third down. It was a gift-wrapped touchdown left unopened for a Big Ten or a Division II opponent.
Indiana backup quarterback Peyton Ramsey entered late in the second quarter and tossed a seemingly harmless screen to Ronnie Walker Jr. on his first play. Three EIU defenders met him along the sideline, but couldn't bring him down. It turned into a 64-yard touchdown. Ramsey hit Donovan Hale for a 43-yard score in the third quarter, no defender within a light year of him.
"A lot of those big plays on both sides of the ball are just one-man breakdowns," Cushing said. "If you fix one guy, it's a different outcome. And that stuff snowballs."
On Indiana's second drive, Penix found Whop Philyor a few yards from the line of scrimmage. Multiple broken tackles later, he scampered 36 yards down to EIU's 29-yard line.
"If we're in position to make a tackle, we have to get a guy down," Cushing said. "We have to do better than that."
EIU won't see too many, if any, receivers who possess Philyor's elusiveness. If those tackling issues are rooted in the opponent's slipperiness, all's eventually OK. If not ... EIU's defense is in a perilous spot. In early September, it feels correctable, as do the coverage busts. A humbling game, though, can cast a bit of unease over it.
Despite all of those talent-independent breakdowns, the game offered several reminders that yes, Indiana is a Big Ten team and EIU is not. Indiana's offensive line and defensive lines simply were bigger and stronger. They swallowed up any attempt EIU made at running the ball between the tackles and tracked down runners in space before they broke loose. EIU's longest gain on the ground was 9 yards on a Johnathan Brantley designed run. Excluding sacks, EIU averaged 2.2 yards on 29 carries.
"We didn't win very often up front today," Cushing said. "That goes back to the other side."
What's next to see is exactly how often that second sentence is truly applicable to Saturday's events and EIU overall.
---
PHOTOS: EIU alums in the NFL, past and present
EIU alumn in the NFL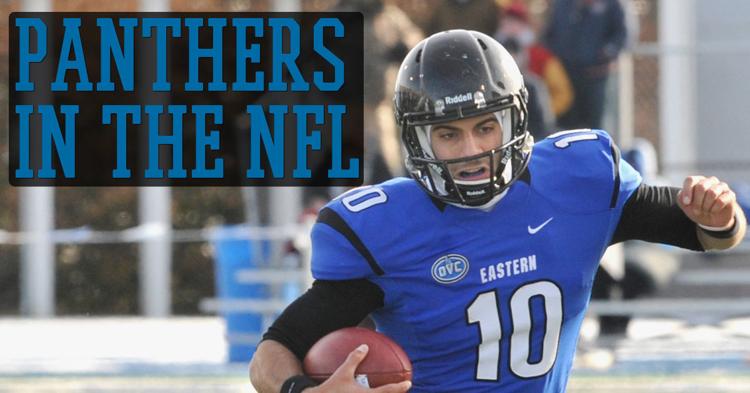 Lenny High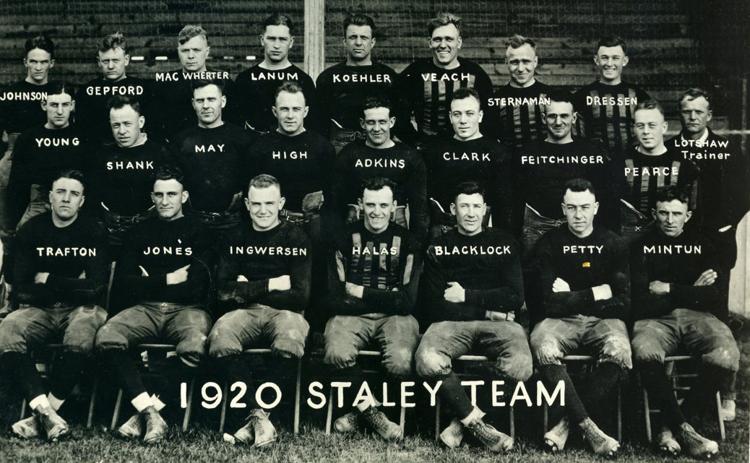 Bill Glenn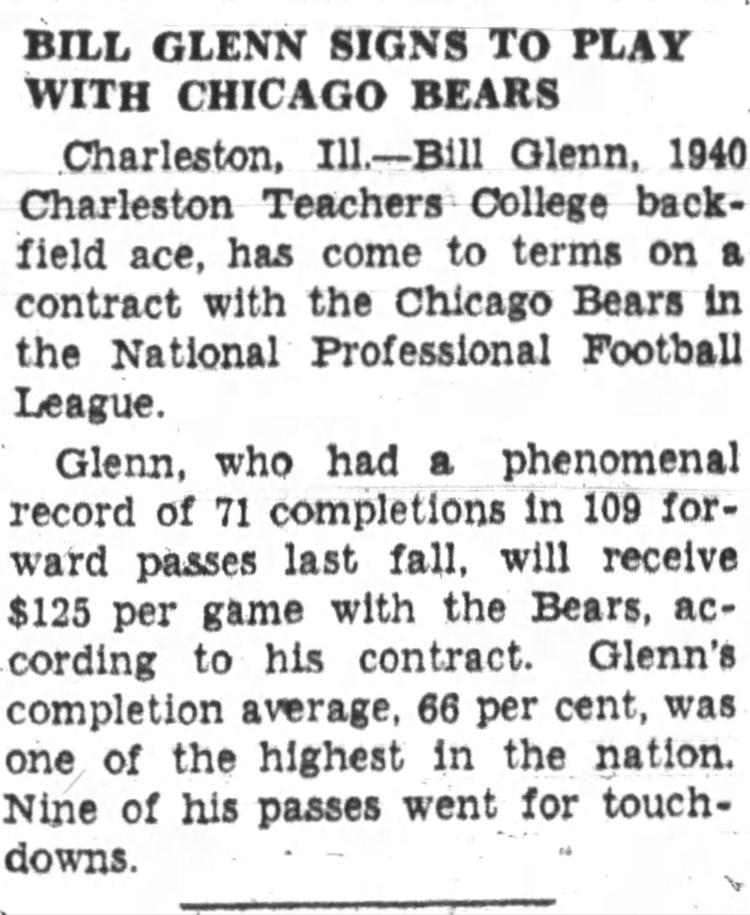 Ray Fisher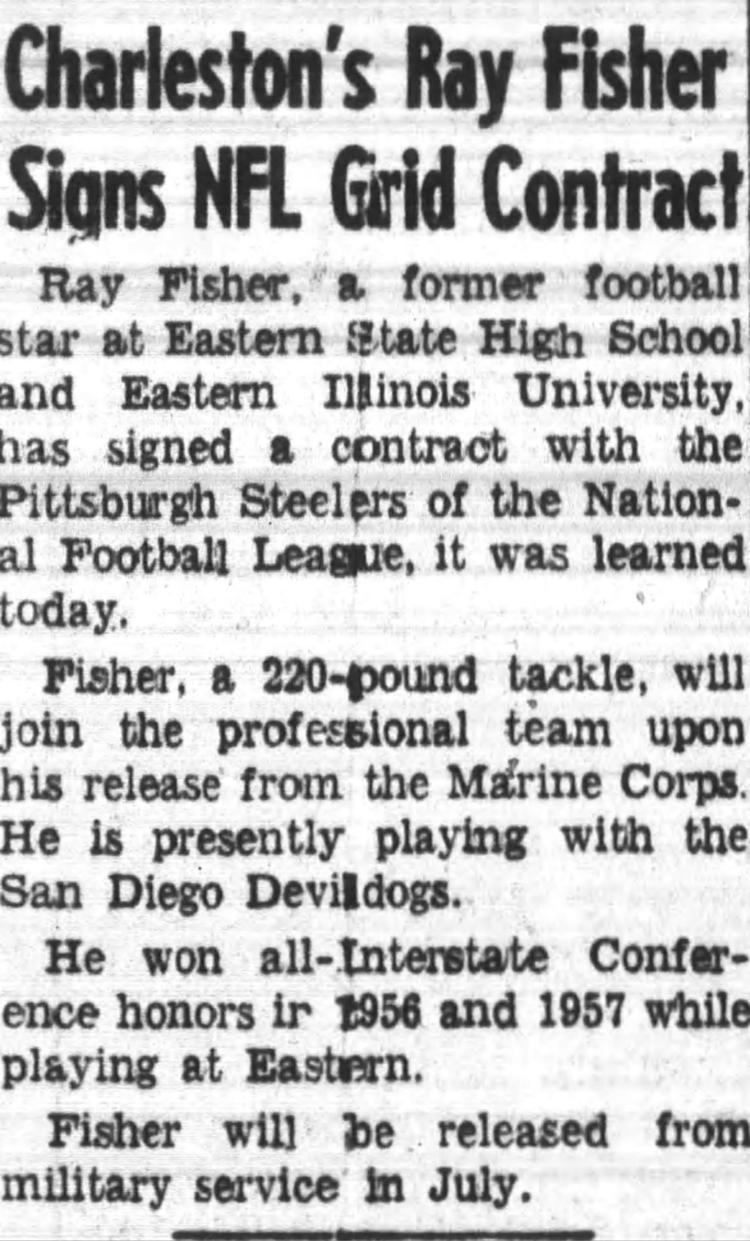 Ted Petersen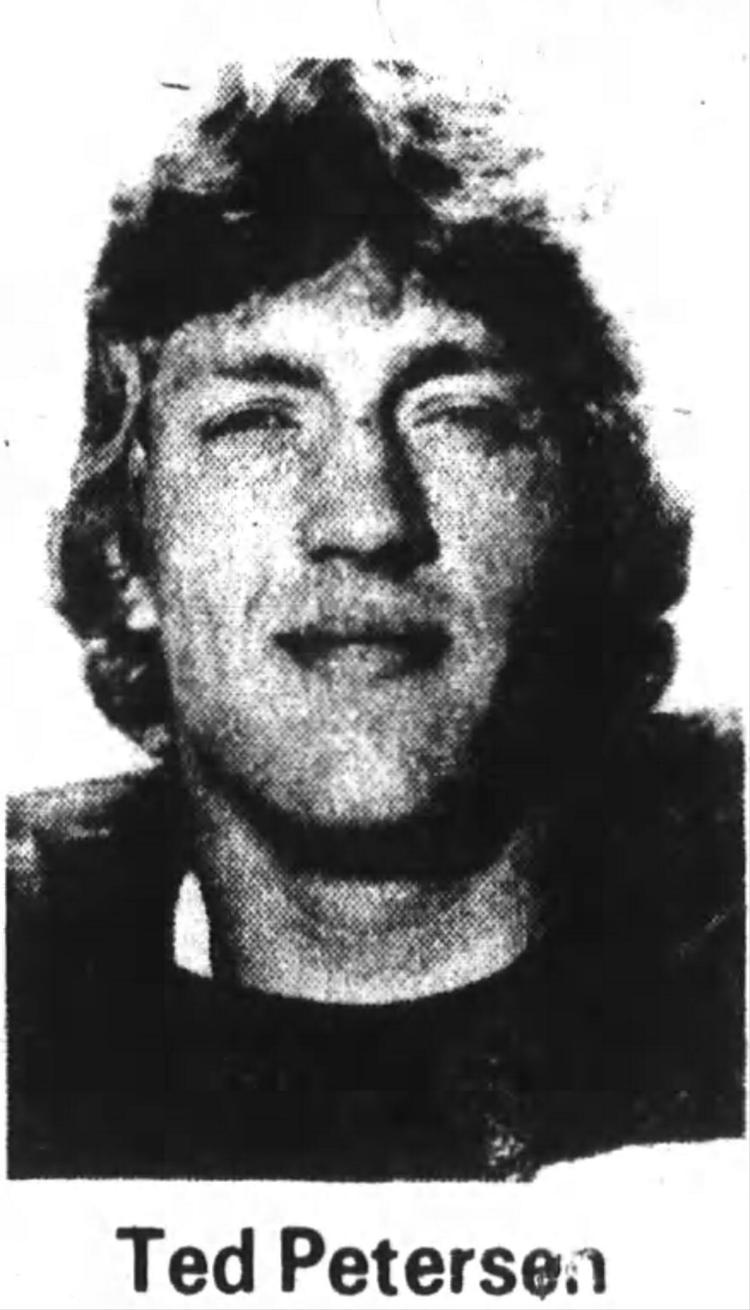 Jeff Gossett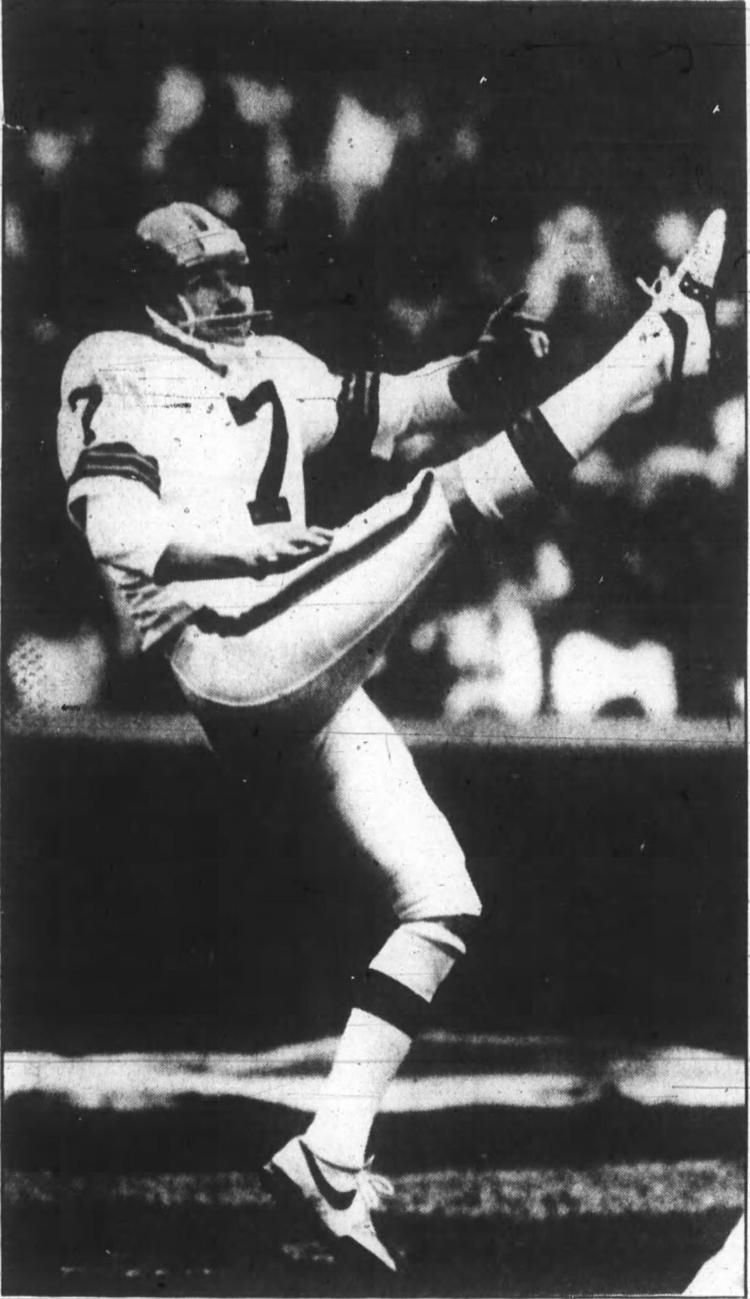 Jeff Christensen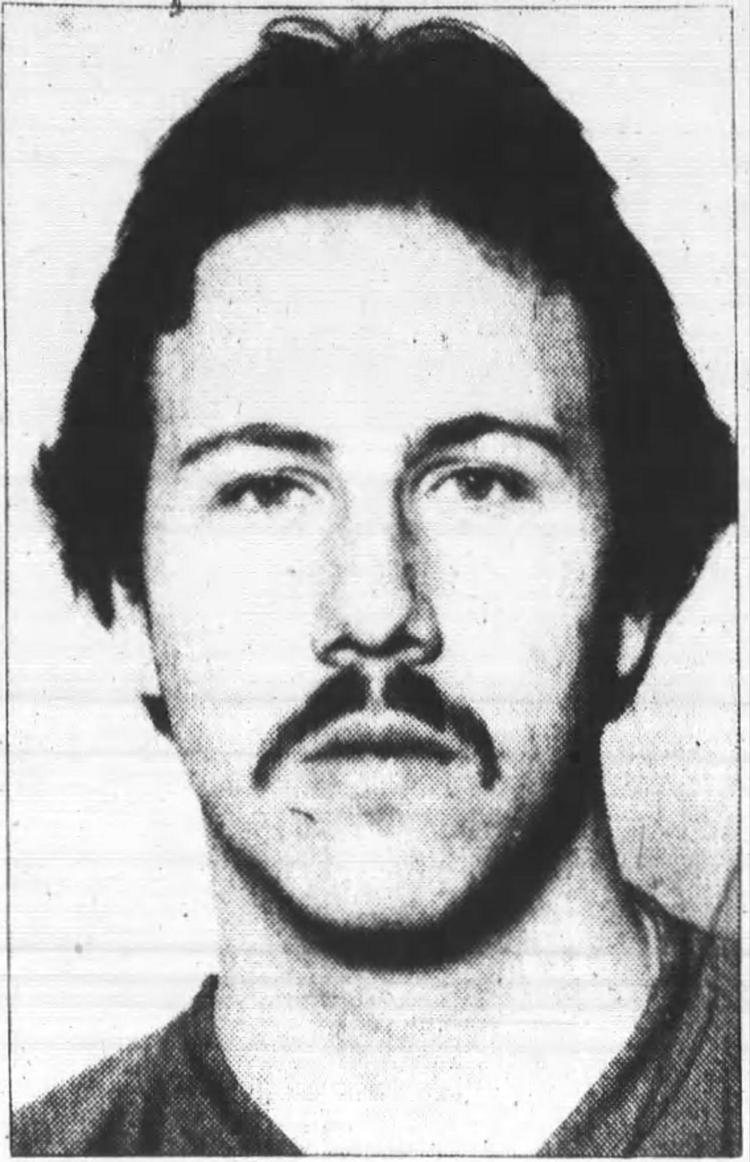 Kevin Gray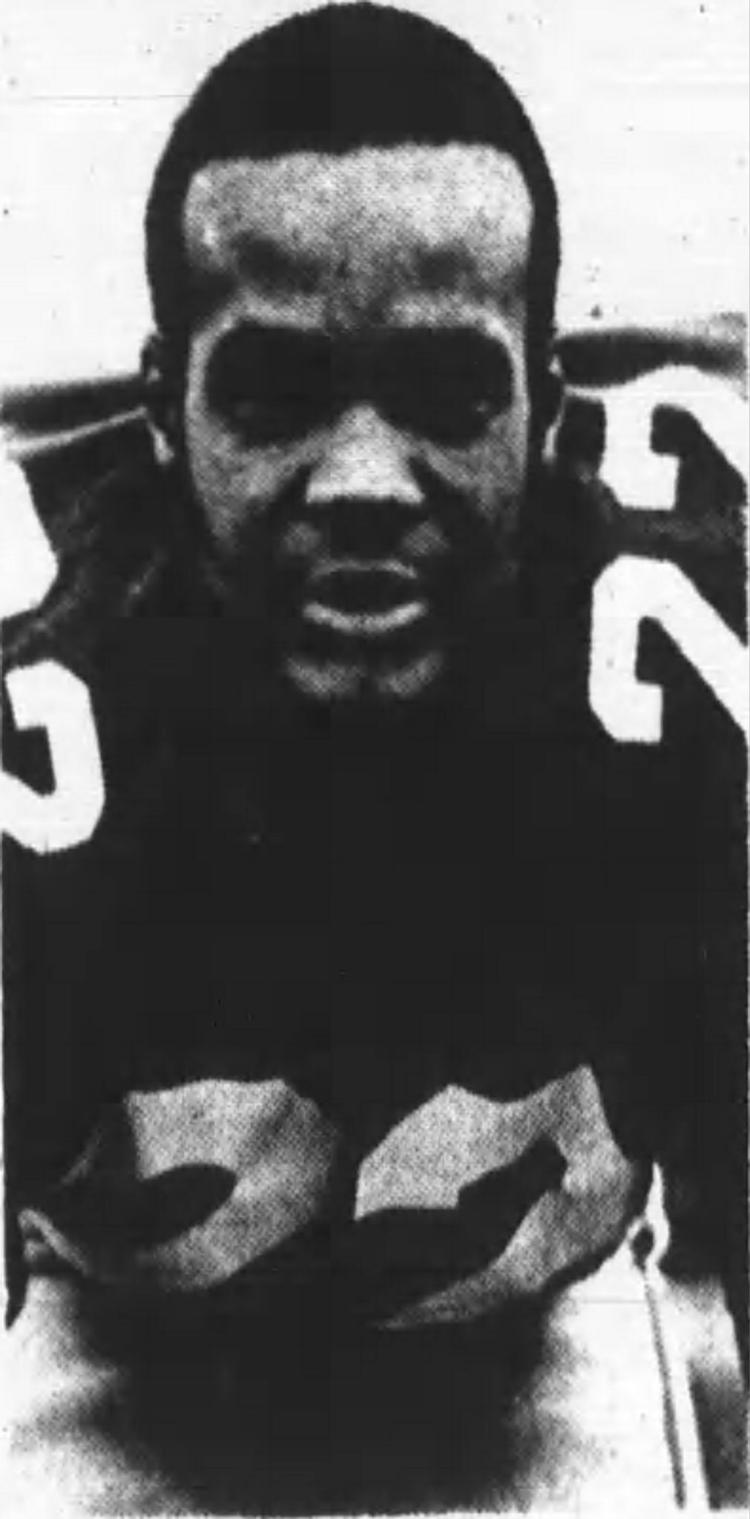 Robert Williams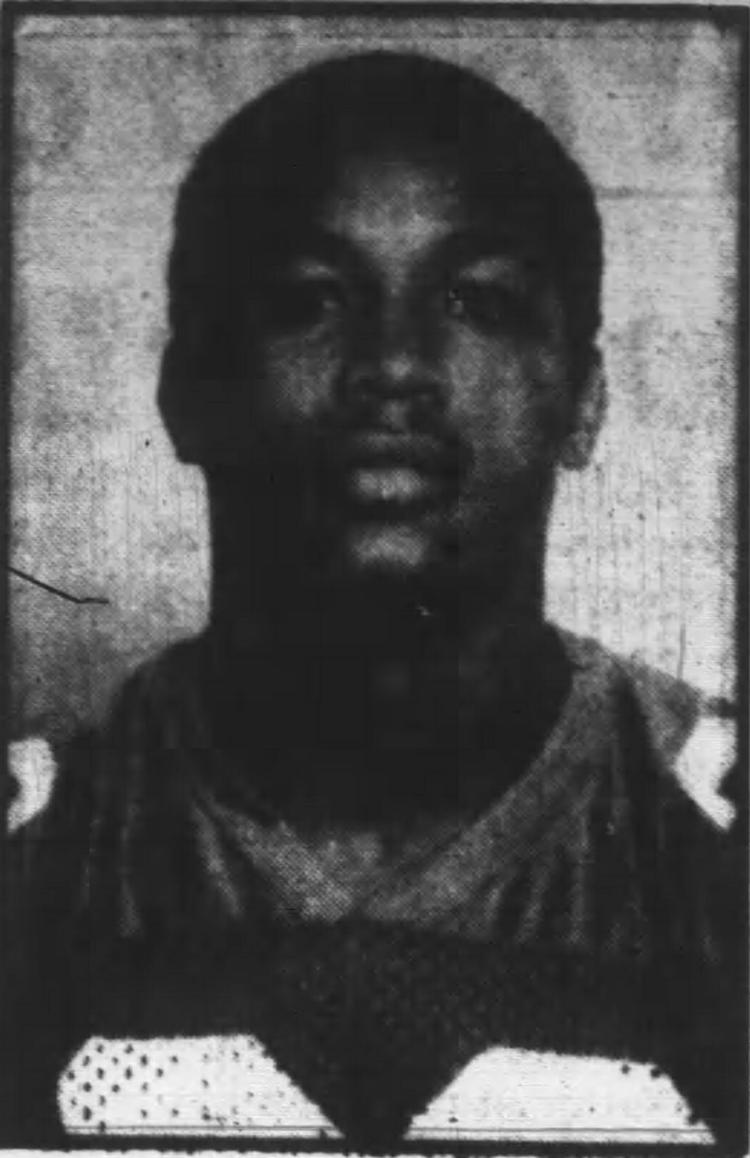 Evan Araposthathis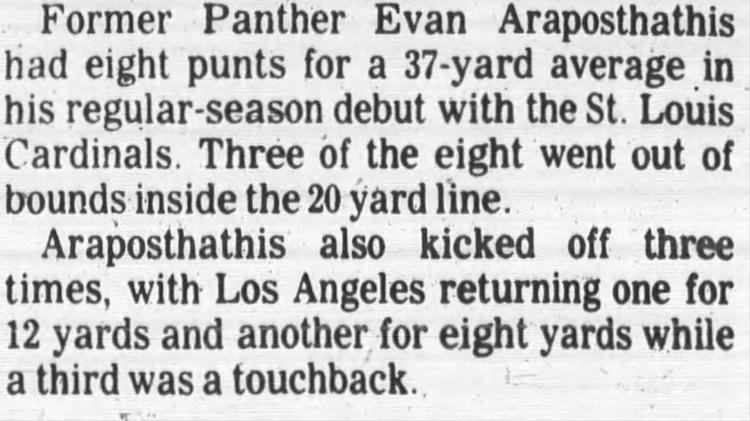 Mel Black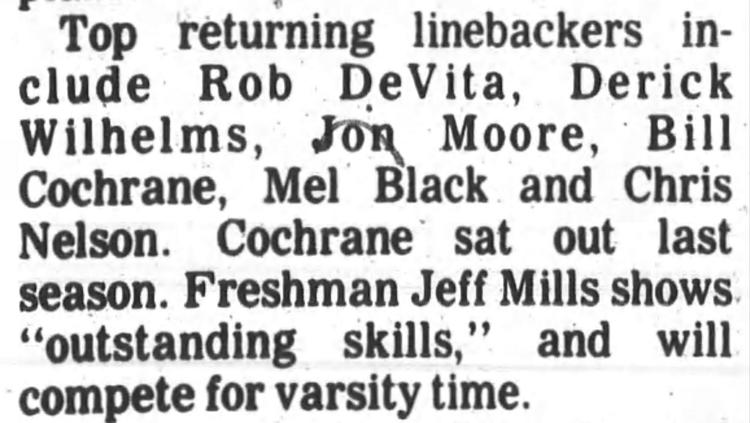 Sean Payton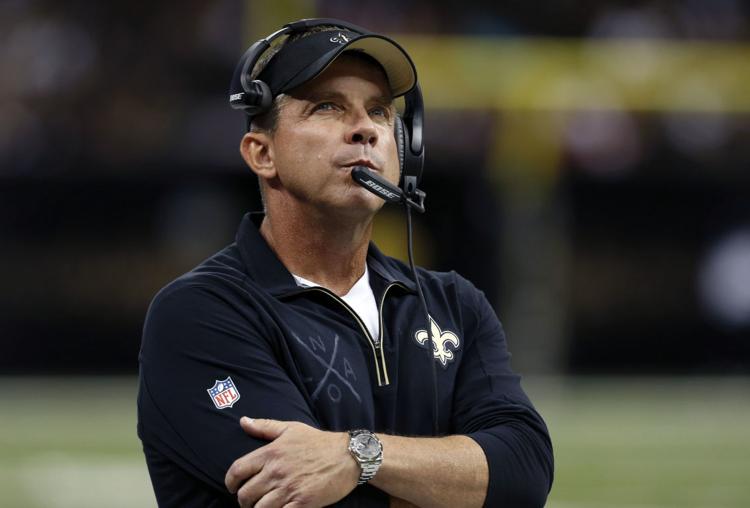 Chris Geile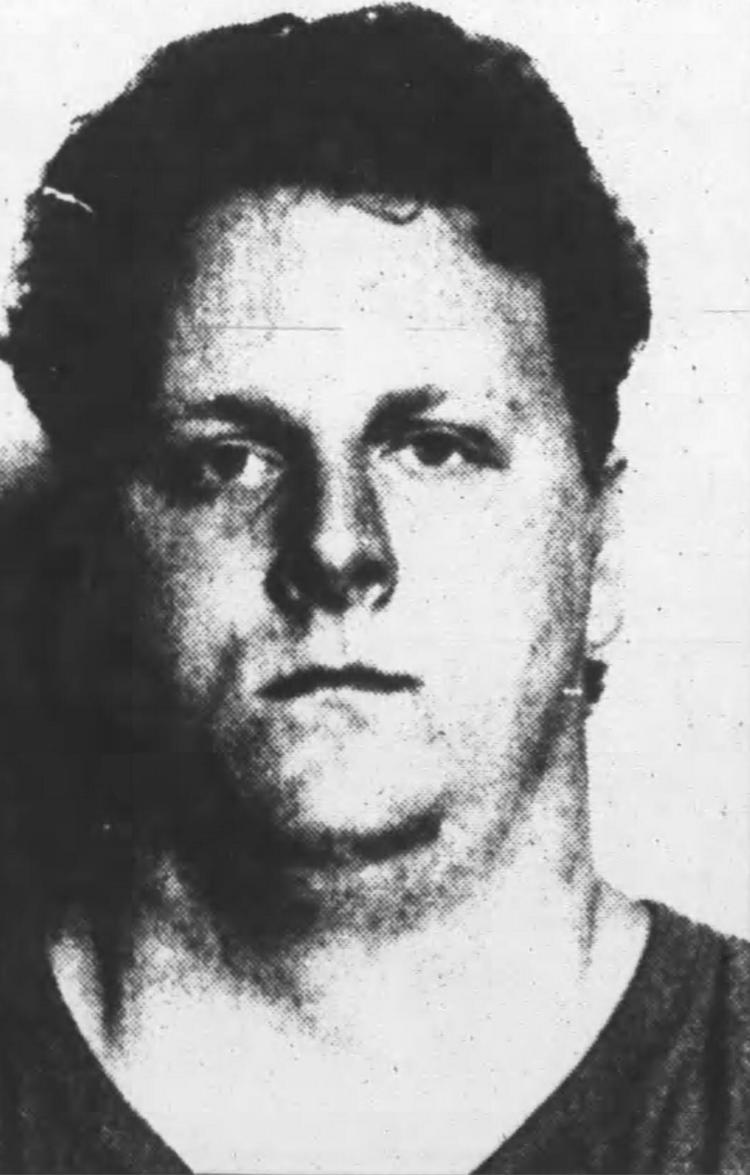 Roy Banks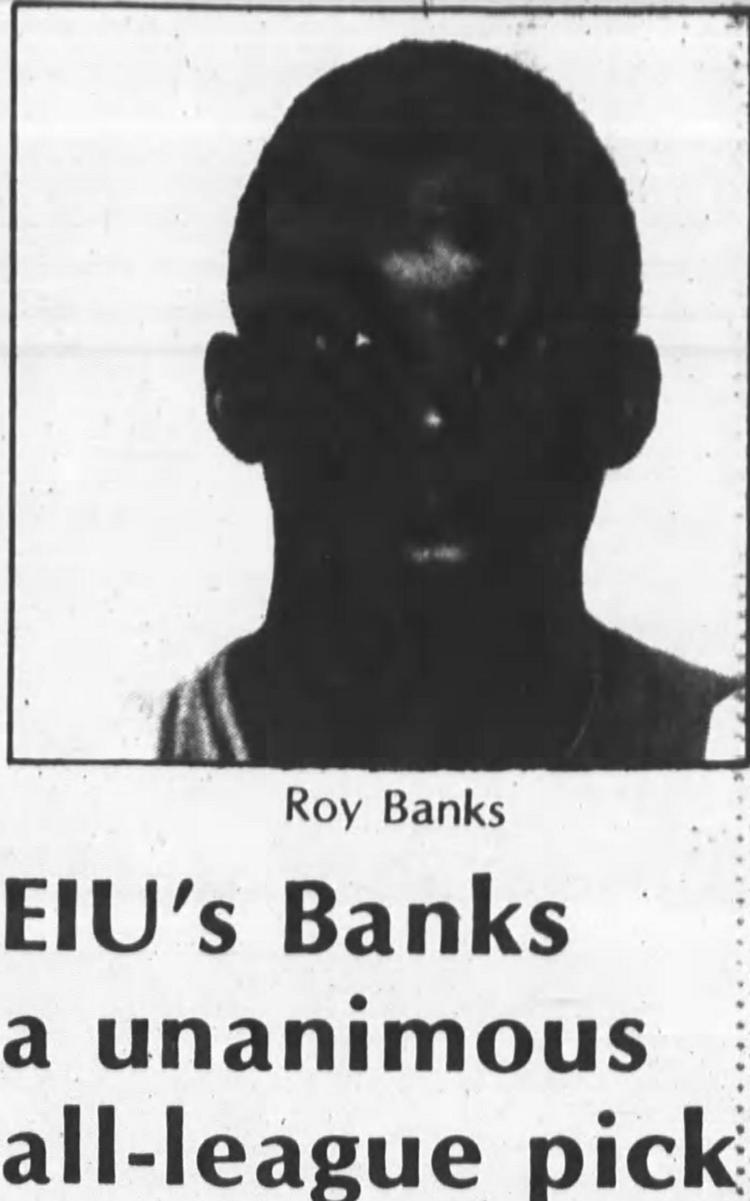 John Jurkovic
Brad Fichtel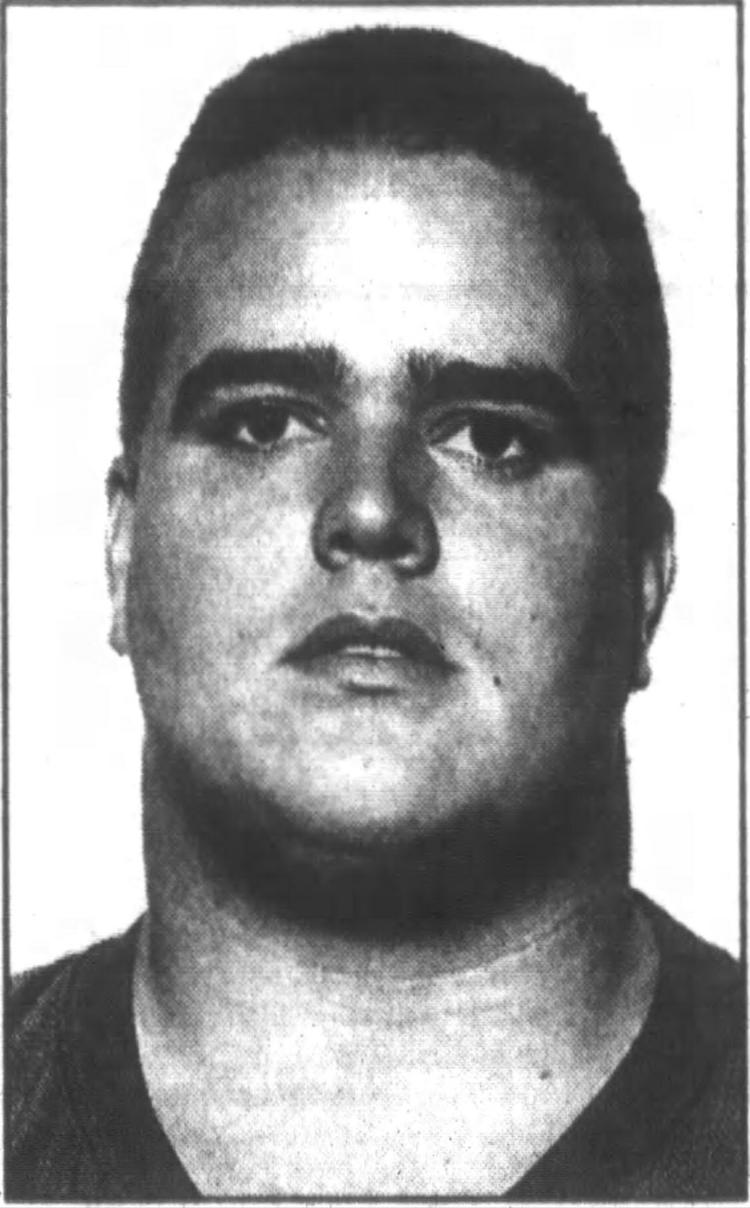 Ray McElroy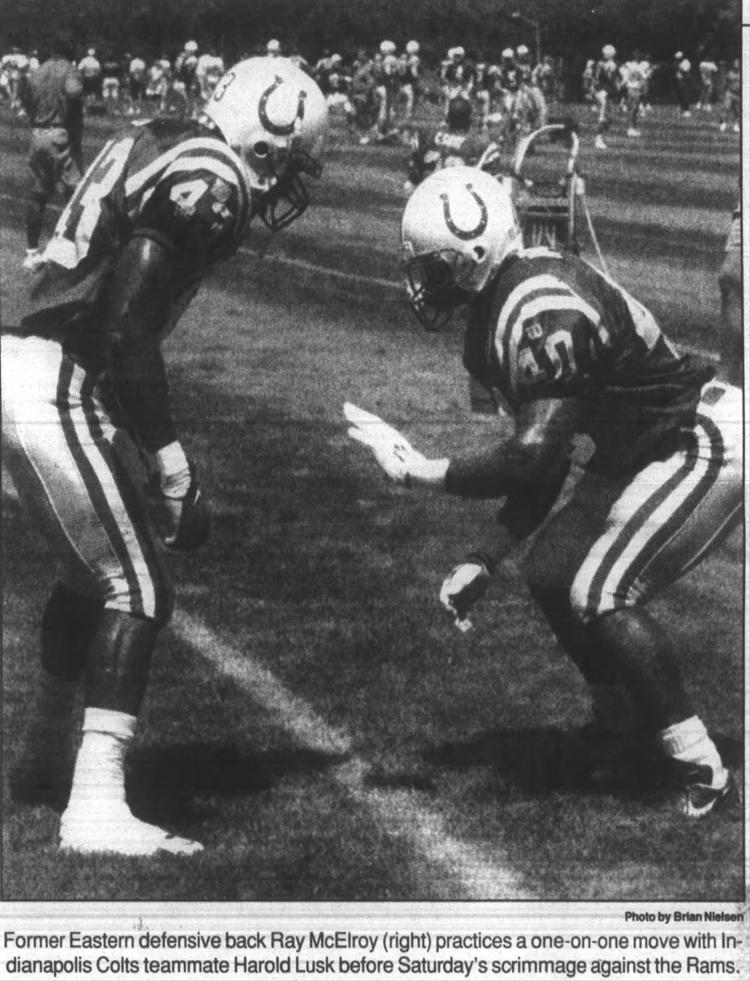 Bob Rosenstiel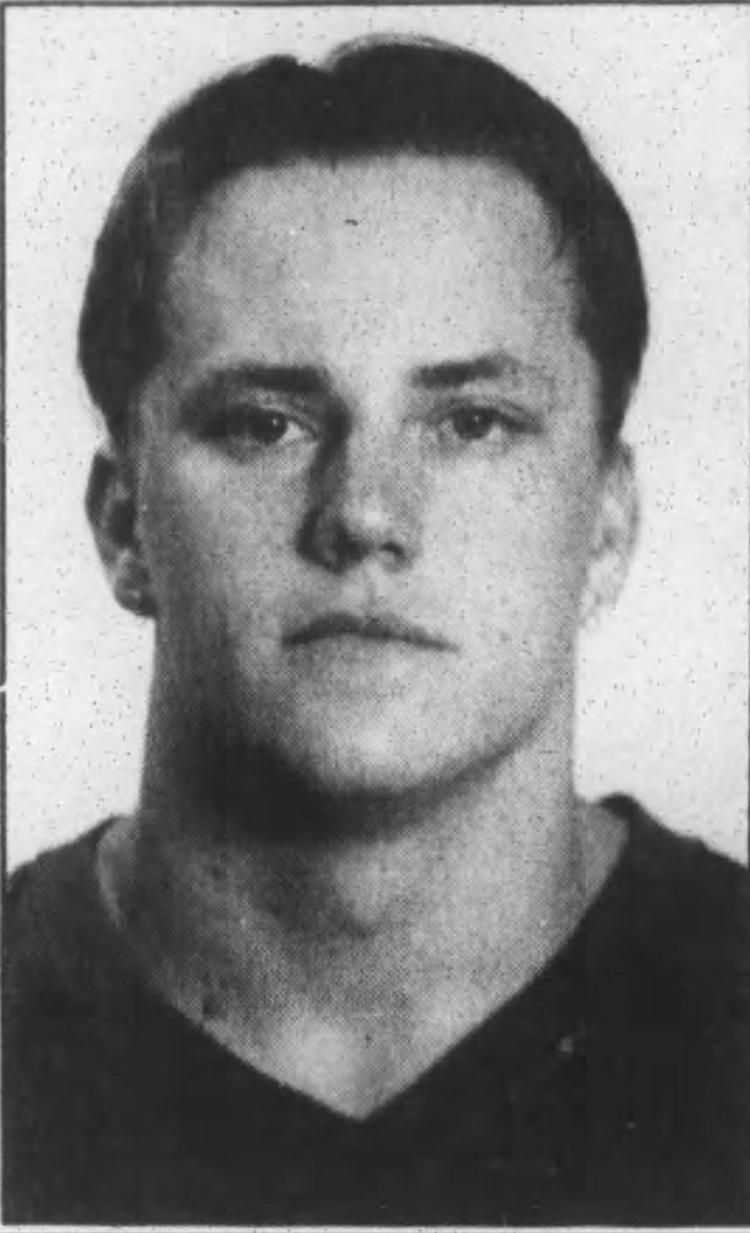 Chris Watson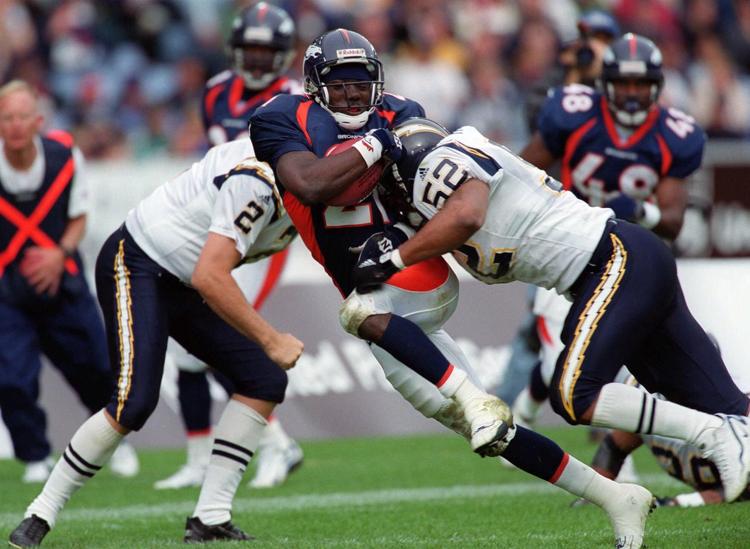 Tony Romo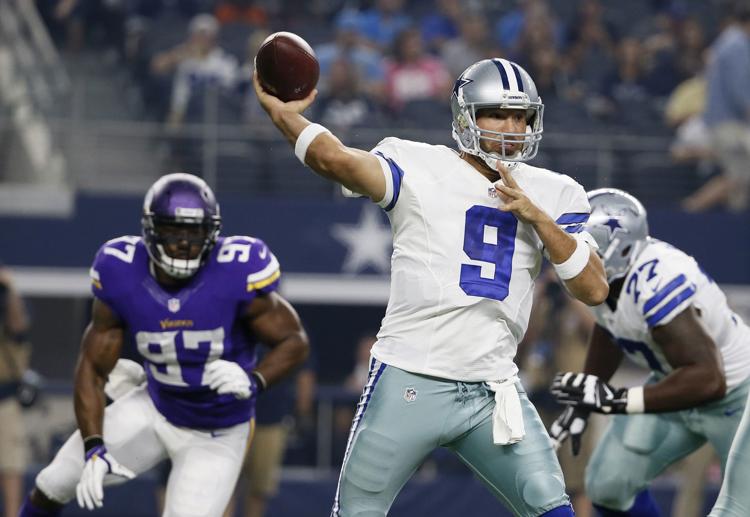 Pierre Walters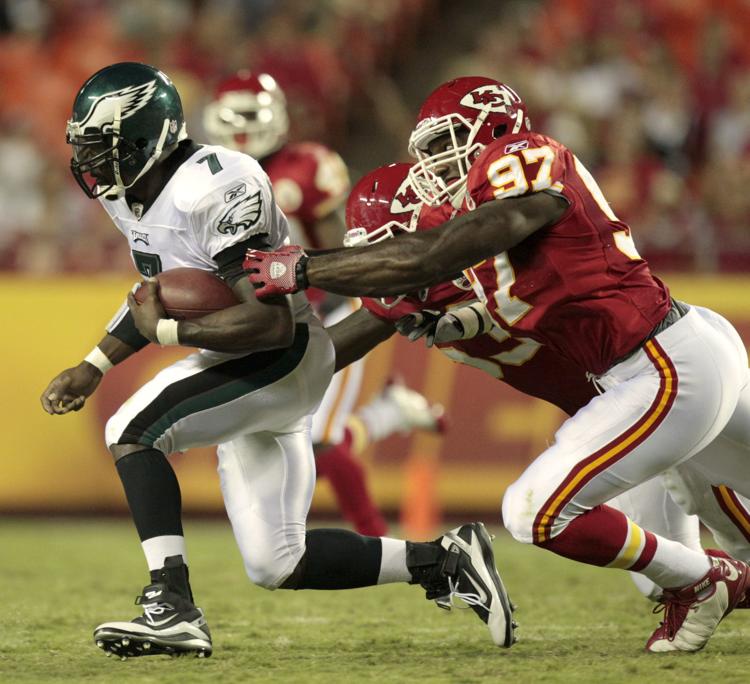 Jimmy Garoppolo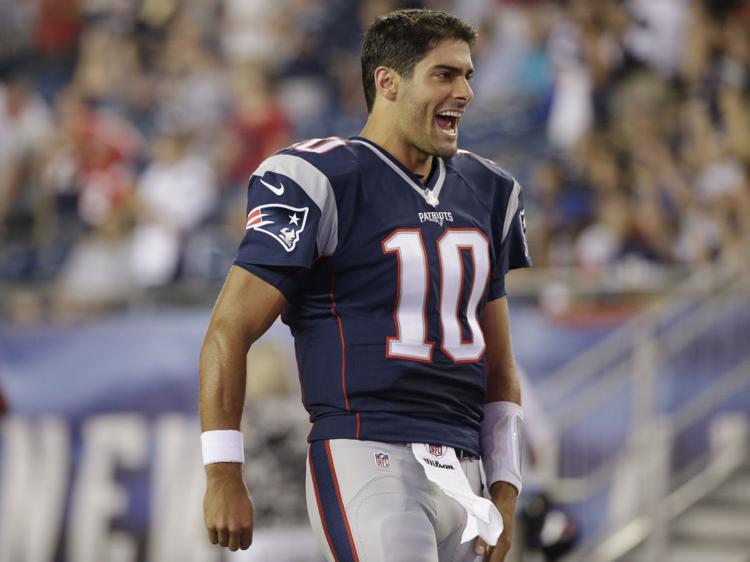 Mike Shanahan
Brad Childress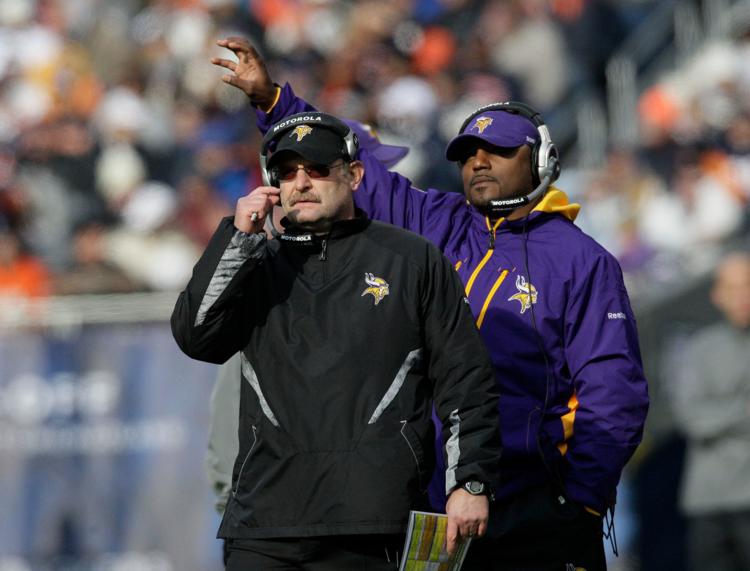 Mike Heimerdinger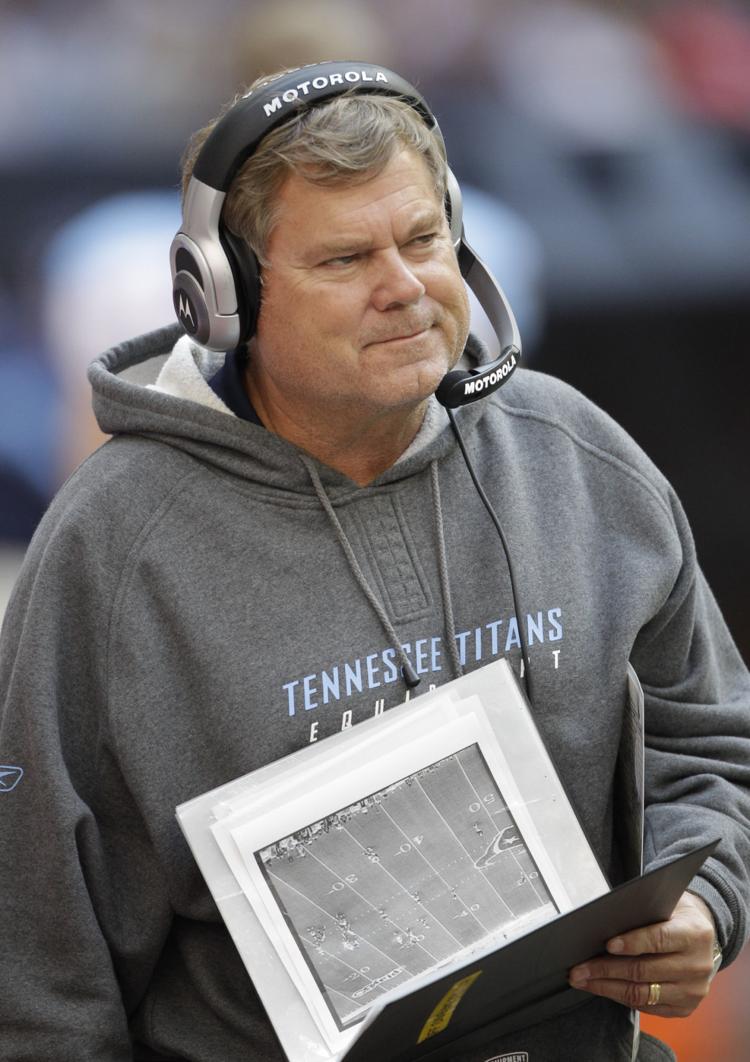 Greg McMahon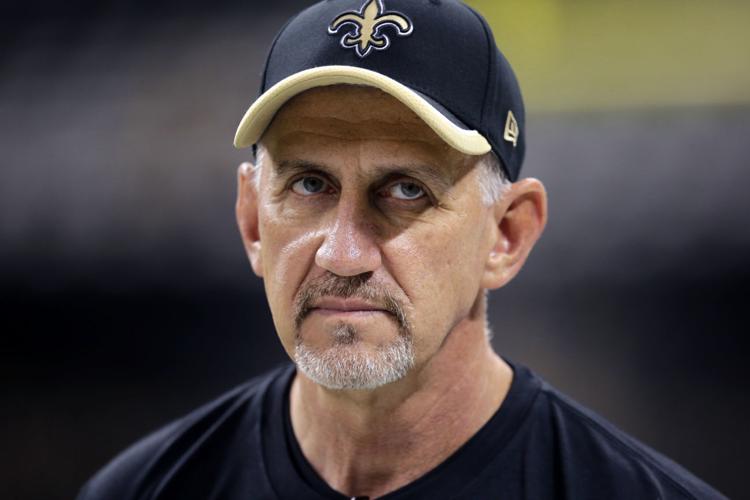 John Teerlinck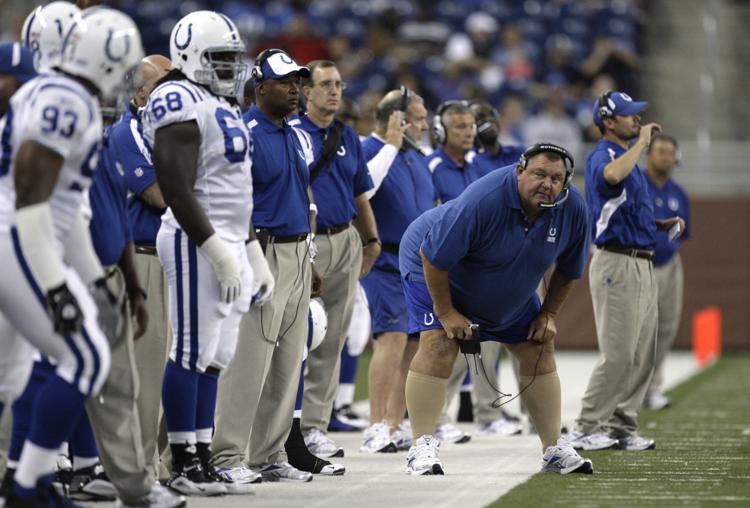 Randy Melvin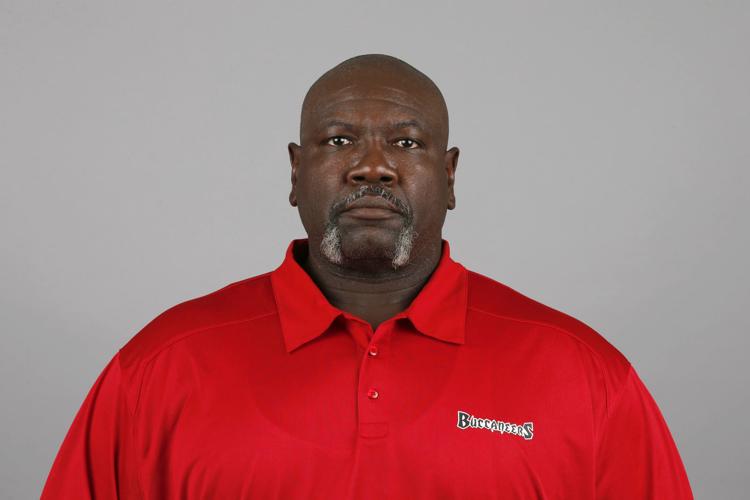 Ryan Pace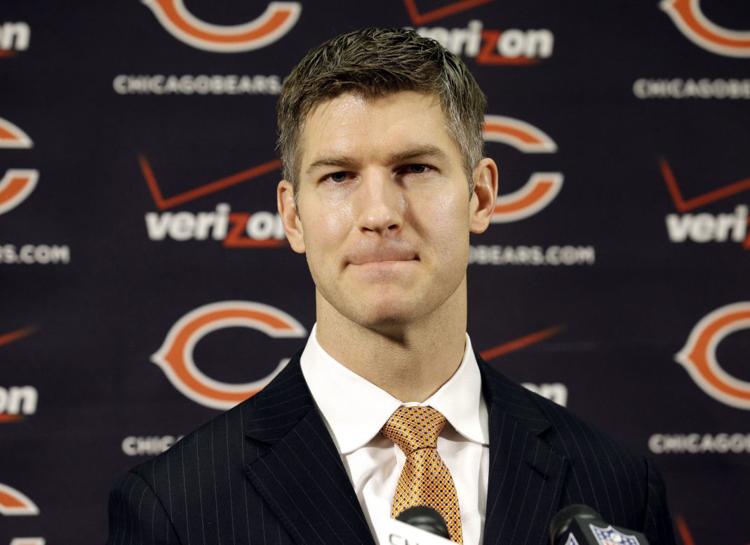 Contact Patrick Engel at (217) 238-6856. Follow him on Twitter @PatrickEngel_