Adam Cushing's interview process with Eastern Illinois last fall included a surprise phone call from perhaps EIU's most well-known football alum.
After initial conversations and an interview with EIU athletic director Tom Michael in late November and early December of last year, Cushing, then Northwestern's offensive line coach, fielded a call from Tony Romo. The former Panther and Dallas Cowboys quarterback was part of the interview process and wanted to form his own impression of Cushing.
"He called and just wanted to talk football, but as much as that, talk about locker room, teambuilding as an expert in the game, as a former quarterback and leader," Cushing said on the AFCA's Inside the Headset Podcast. "He just wanted to see if the football off-the-field stuff was going to be right. There's the X's and O's, but he was about the off-the-field team stuff. He was very intimately involved."
Cushing, of course, became Eastern Illinois' head coach on Dec. 7 and seemingly earned Romo's approval. Romo was the first of a few ex-EIU players in the NFL to reach out in some way. Chicago Bears general manager and former EIU defensive end Ryan Pace sent a box of Bears gear to Cushing's office on his first day and later hosted Cushing and some of the assistant coaches at Halas Hall this spring. New Orleans Saints coach Sean Payton hosted EIU linebackers coach Adam Gristick for a few practice visits in May.
"These guys are very invested in the Panthers and want to see us do well," Cushing said.
Since arriving at EIU in January, Cushing's public comments and press conferences have included as much discussion about those off-field areas of a football team as they have about depth charts and schematic philosophies. On National Signing Day in February, Cushing stood at a dais inside the O'Brien Field offices and discussed how EIU signed only three players in the December signing period so they could have more time to evaluate recruits' character and mental makeup. EIU signed 23 players that day. It added more later in the winter and spring and has brought in 40 new names since Cushing took over.
You have free articles remaining.
Keep reading for FREE!
Enjoy more articles by signing up or logging in. No credit card required.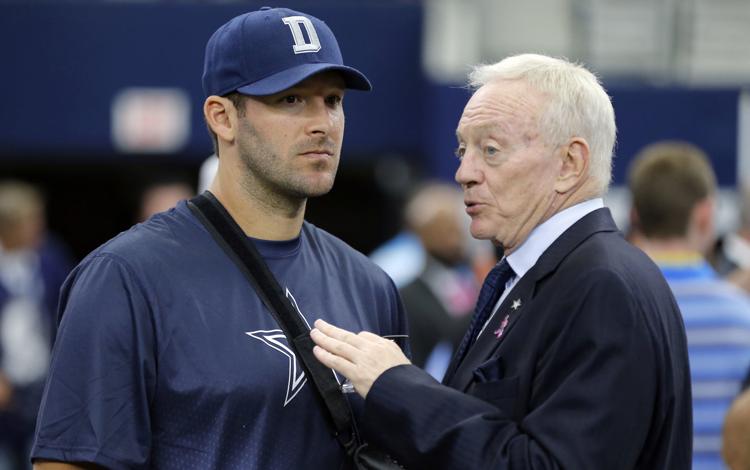 "The evaluation of the athletic talent and skill is the easy part," Cushing said on the podcast. "It's digging into the prospect's character, mental makeup, care for each other, willingness to be a team player, all those other things that are the driving force behind successful recruiting."
"Are they tough, do they love football, and are they willing to sacrifice themselves for the greater cause for the team? The rest of it is overrated."
A similar thought process guided him while hiring assistants. Eight of his 11 hires were former colleagues at Northwestern in some capacity, from recruiting intern to graduate assistant to off-field analyst. That familiarity allowed him to feel more confident that his assistants aligned with his vision and his demands of them. He wanted smart football minds, as any coach should — and he feels he has some — but he says he had other criteria prioritized higher.
"I really only had two prerequisites for being on the Eastern Illinois staff," Cushing said. "The first was being in coaching for the right reasons. You're there to be a servant leader and influence young men positivity for their life after football. Number two was just being a great teacher. Coaching is teaching."
To do it effectively, Cushing and staff, when not on the road recruiting, spent the few weeks on the job meeting their pupils. They sat down with every returning player on EIU's roster to learn about each one's background, home life, interests and values as a college athlete.
"As soon as we stepped on campus on January 2, the priority was to get to know the players," Cushing said. "Figure out what makes them tick. You can't help somebody grow unless you know who they are and know what buttons to push."