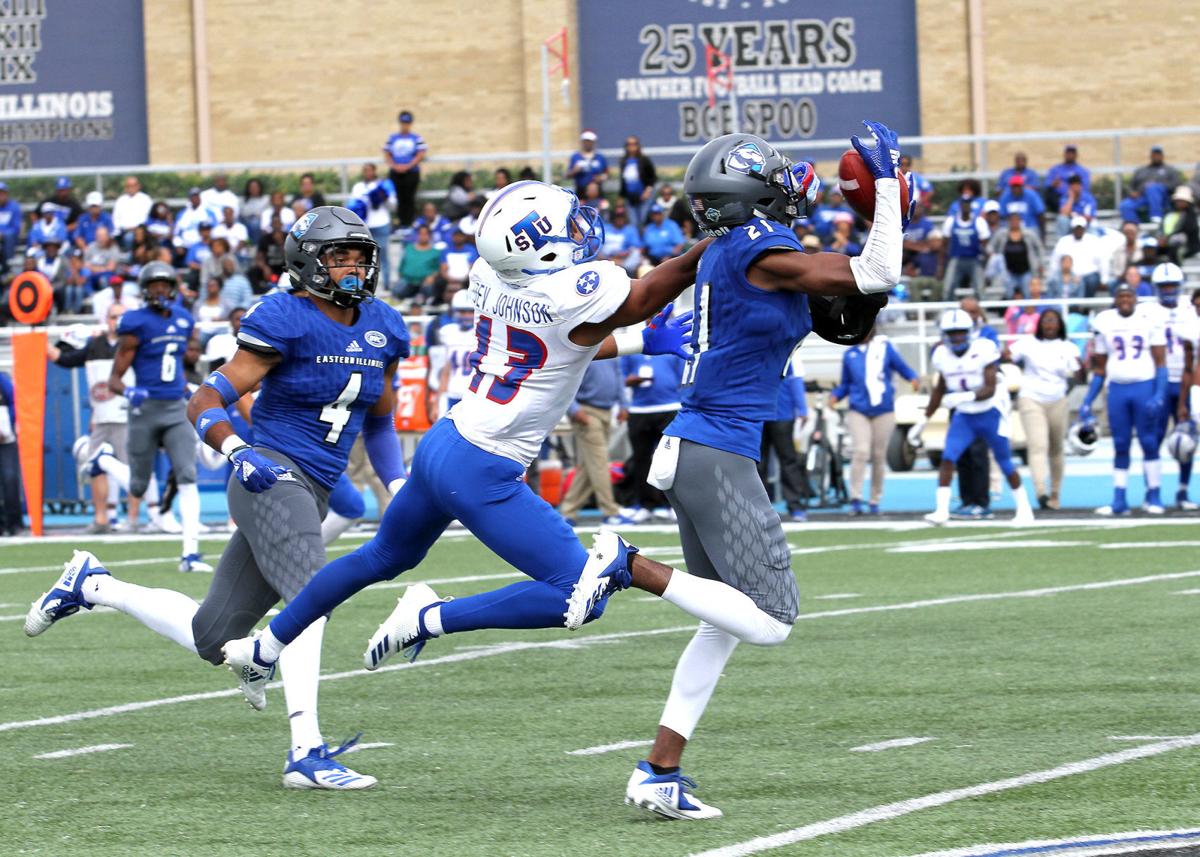 Eastern Illinois played its opener with two expected starters out due to a suspension.
Running back Darshon McCullough and cornerback Mark Williams were suspended for an unspecified reason, which EIU head coach Adam Cushing called "team business."
Each was listed as the starter and their respective position for the opener at Chattanooga. Cushing said both will be available Saturday when EIU travels to Indiana.
The Panthers had two other important players out last week due to injury.
Offensive tackle Aaron Miller was "a little dinged here and there," Cushing said. Miller entered the season as the starting right tackle. Freshman Chad Strickland entered the starting lineup at left tackle, which kicked Cole Hoover from left to right tackle. Miller is expected to be available Saturday.
"With not enough practice reps under his belt, we just didn't feel great, but he was ready to go for the game (last week) without enough reps," Cushing said. "He's made improvements physically."
Wide receiver Matt Reyna missed the opener due to injury as well. His absence is the more likely of the two to span multiple games.
"We're hoping to get him back sooner than later," Cushing said.
Waiting on waivers
South Dakota State transfer Isaiah Hill was listed as a starter at one of EIU's wide receiver positions entering the Chattanooga game. That did not mean a waiver for immediate eligibility had been approved, though. Had one been approved in time, he would have started.
Now, he's not listed on the two-deep heading into the Indiana game. A final ruling on his waiver has not been issued. The same goes for Idaho State transfer linebacker Nikola Wadsworth.
"We're still waiting final word on both of them," Cushing said. "But without final word, it's a no."
Numbers game
EIU's updated roster featured a few jersey number changes from opening week.
Running back Jaelin Hayes-Benefield switched from No. 4 to 9, running back Chris Walker is now No. 13 after wearing 3, receiver DeWayne Cooks moved from No. 2 to 87. Freshman defensive lineman Dominic Moore changed from No. 56 to 94 and freshman kicker/punter Christiaan Masucci swapped No. 13 for 56, though neither played at Chattanooga.
---
PHOTOS: Eastern Illinois football
Terrell Greer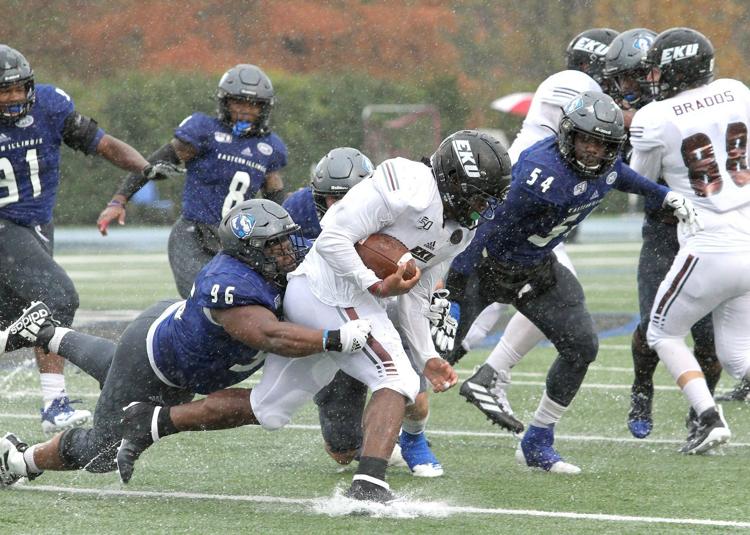 Eastern Illinois vs. Eastern Kentucky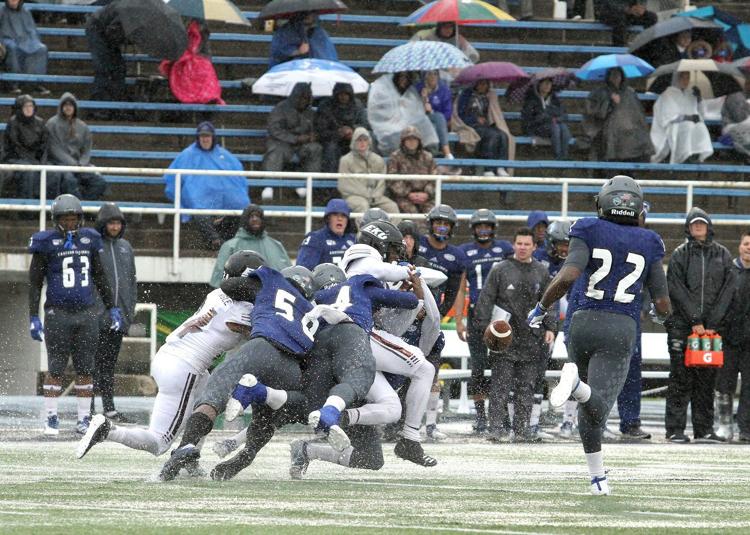 Isaiah Hill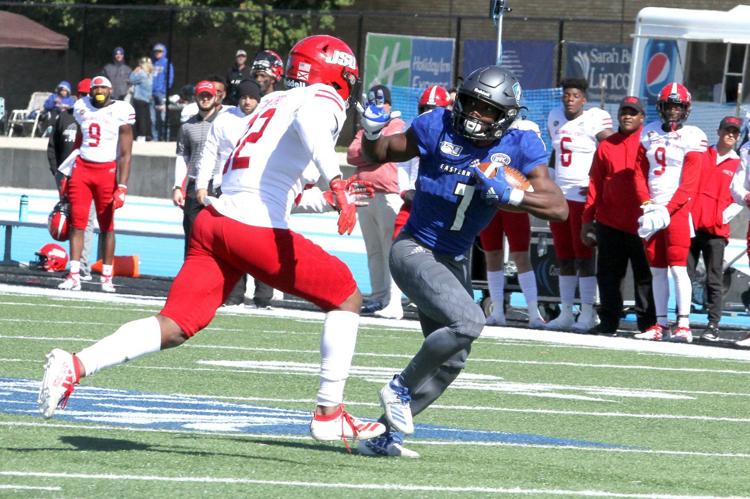 James Sheehan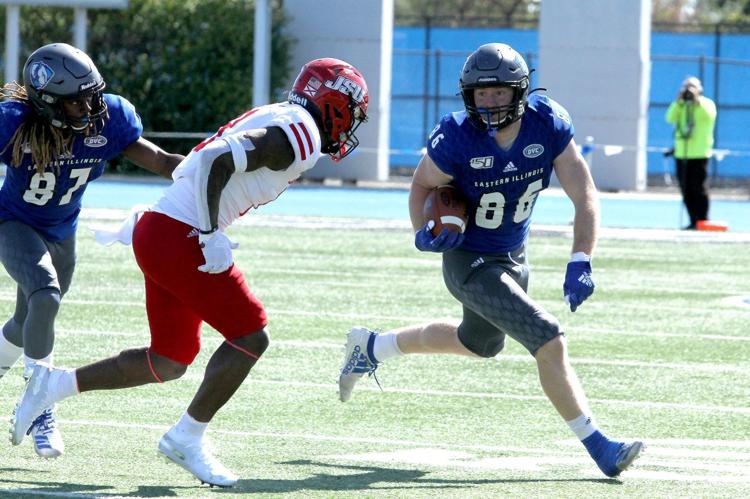 Dytarious Johnson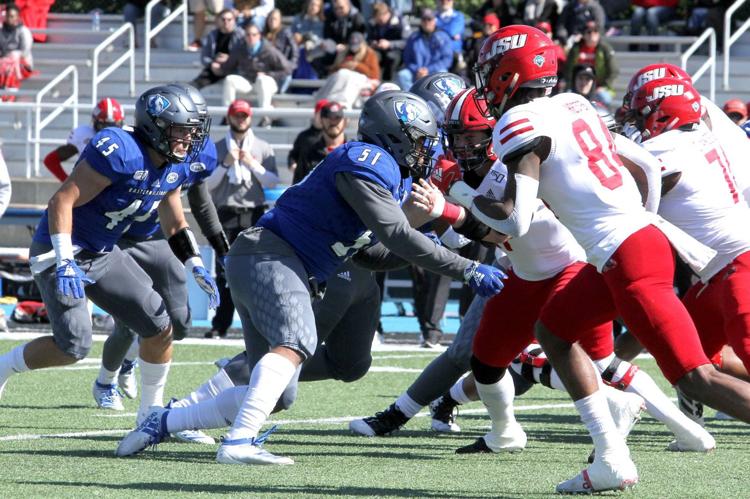 Eastern Illinois football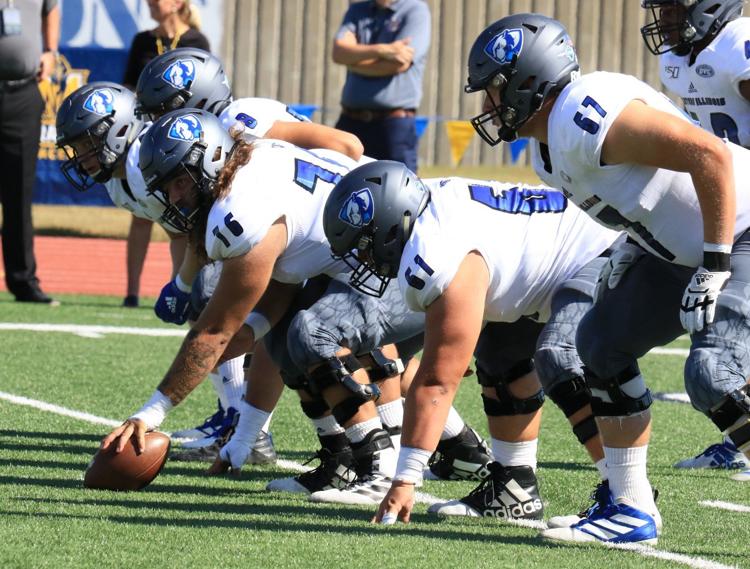 Isaiah Hill EIU football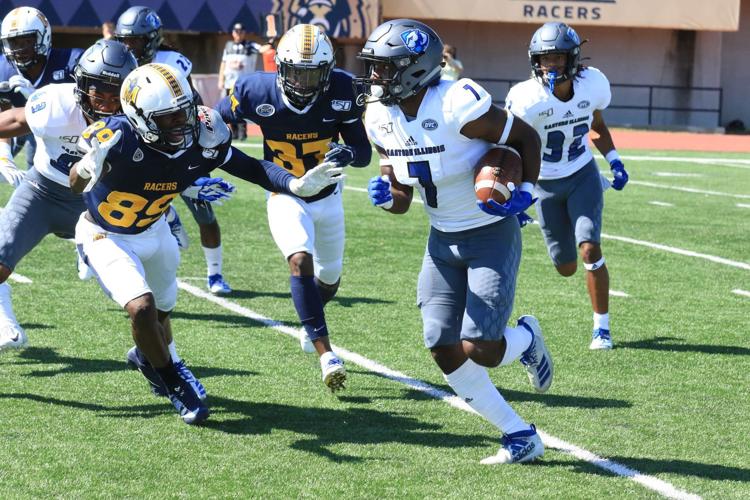 Chris Walker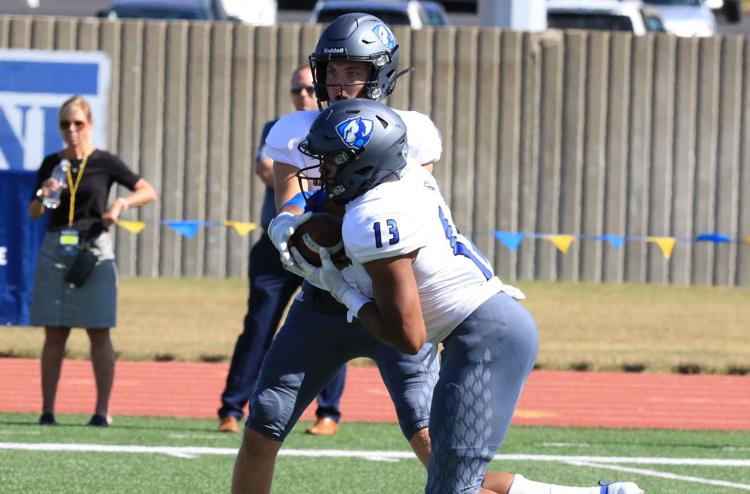 EIU football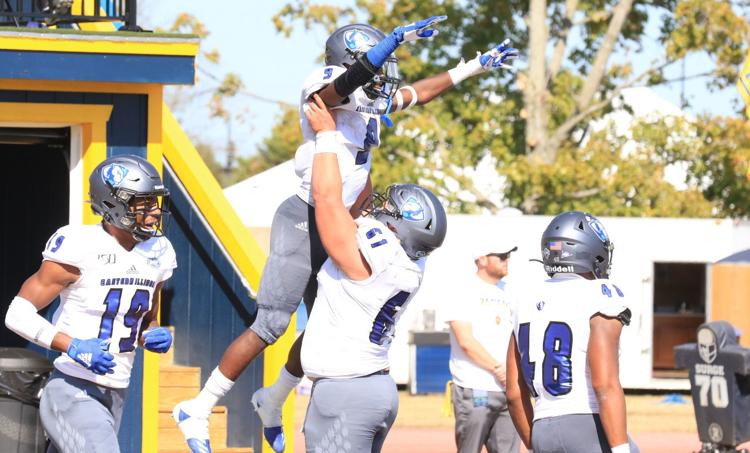 Jaelin Benefield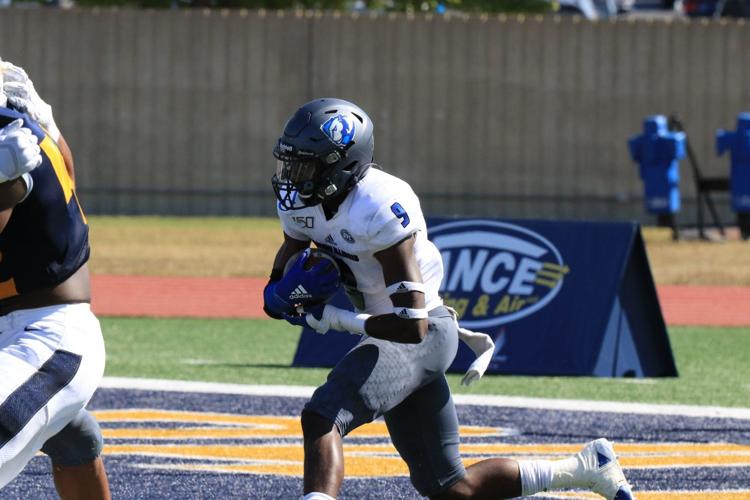 Harry Woodbery vs. Murray State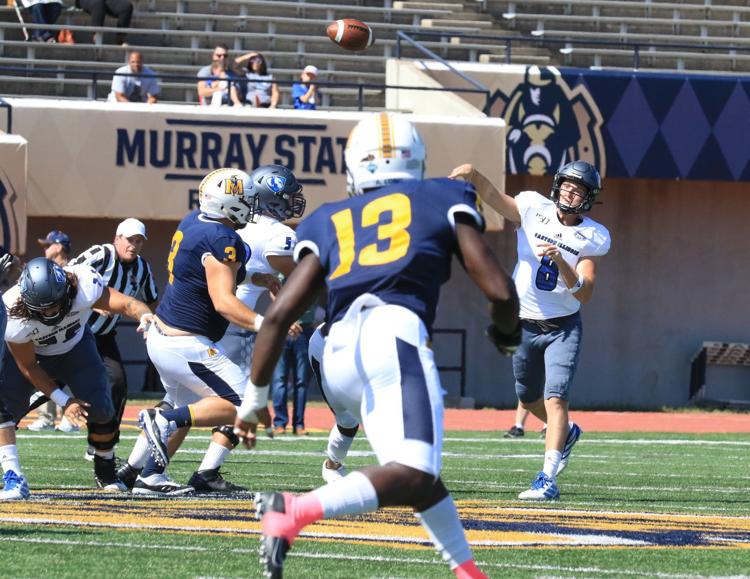 Harry Woodbery vs. Tennessee Tech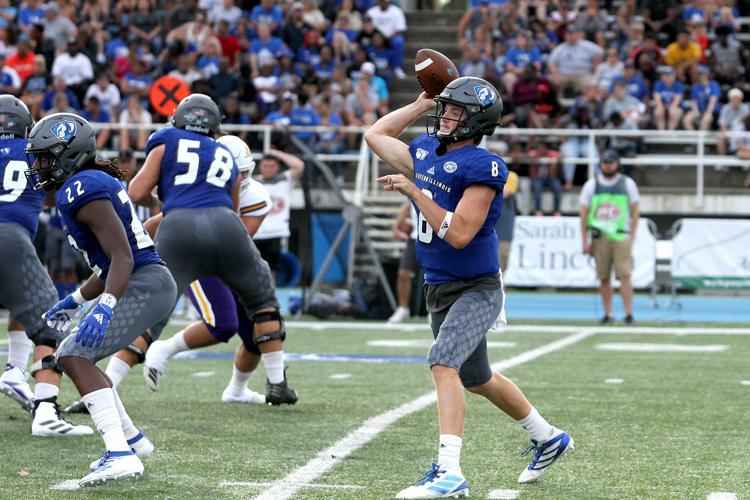 Jaelin Benefield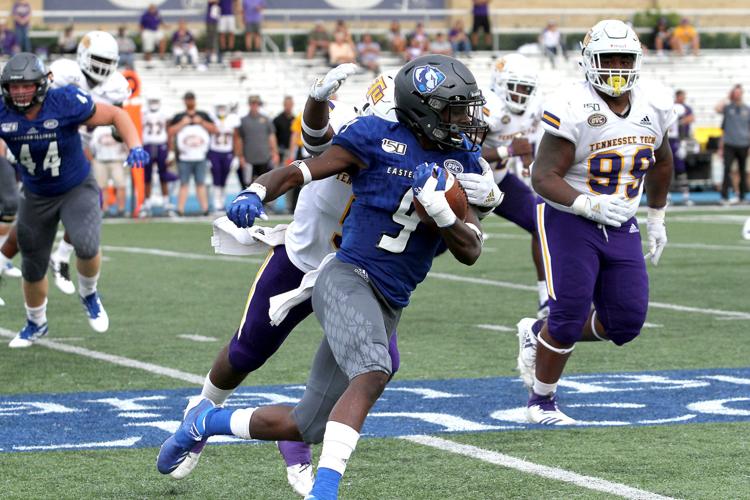 Harry Woodbery vs. Indiana State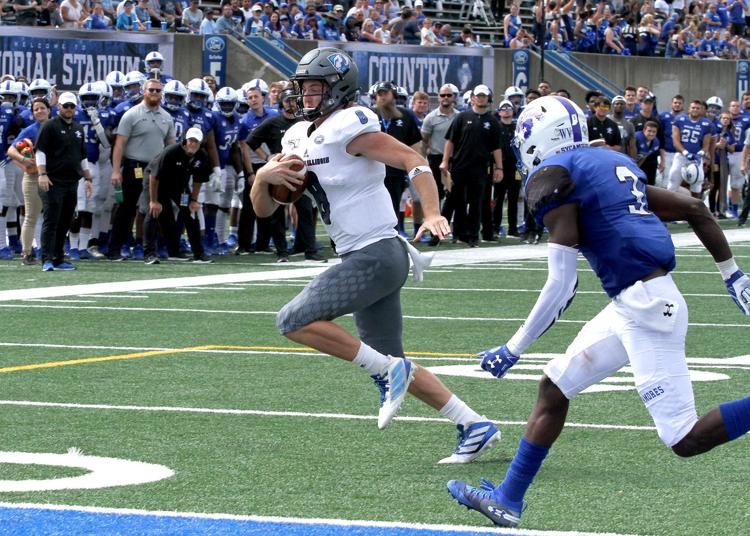 Eastern Illinois vs. Murray State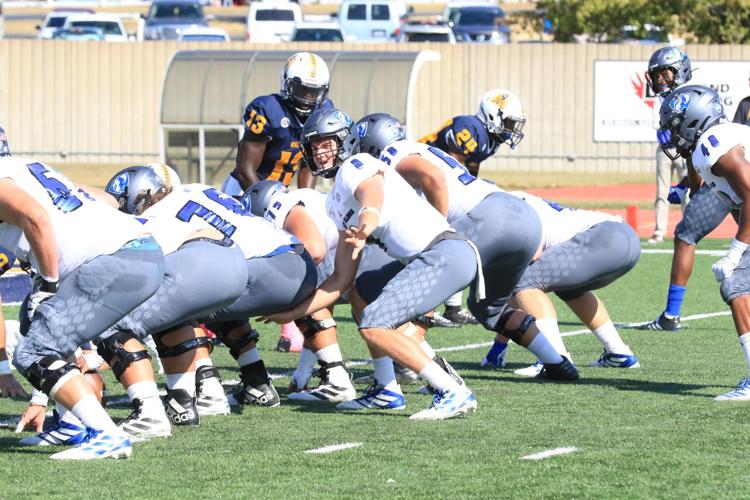 Joe Caputo, Anthony Shockey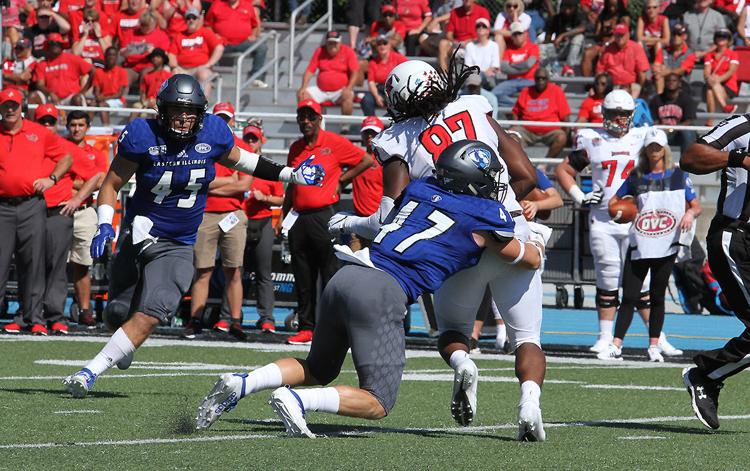 Eastern Illinois Indiana Football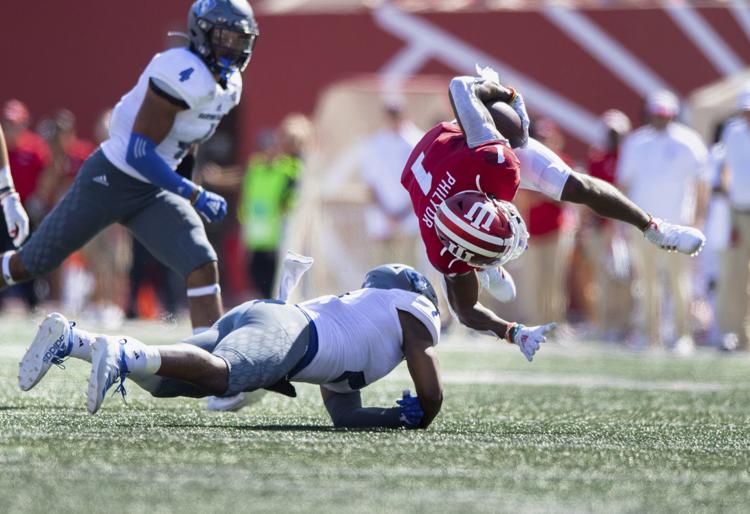 Eastern Illinois Indiana Football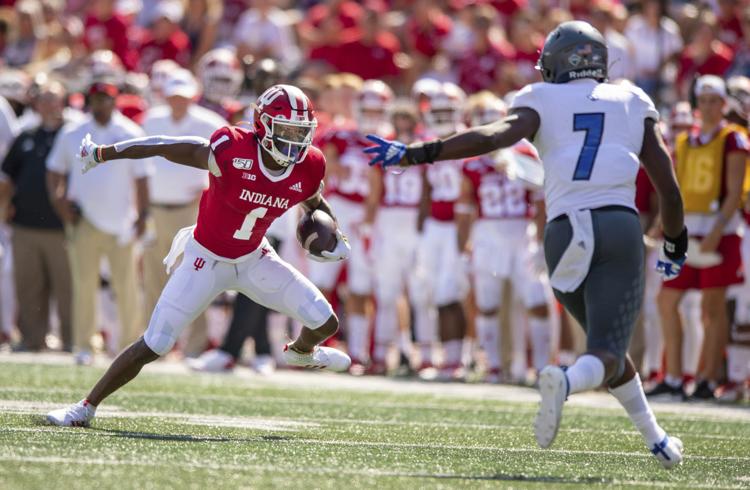 Eastern Illinois vs. Chattanooga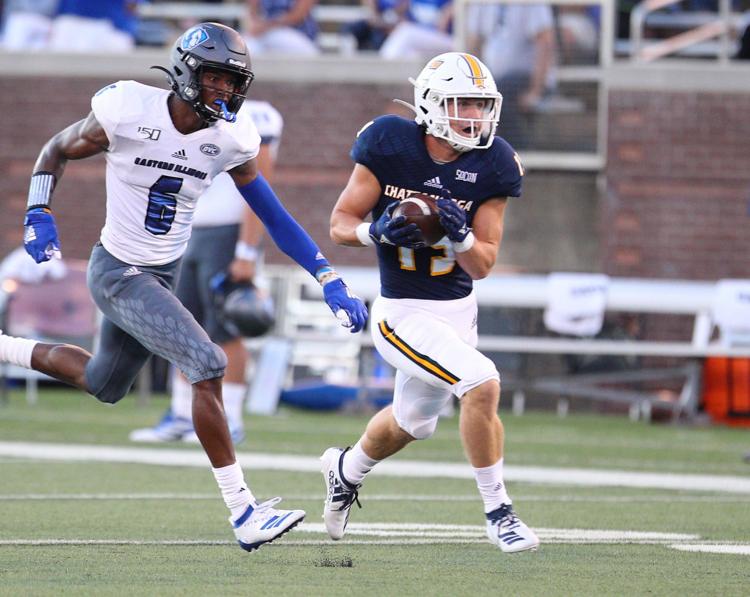 EIU vs. Chattanooga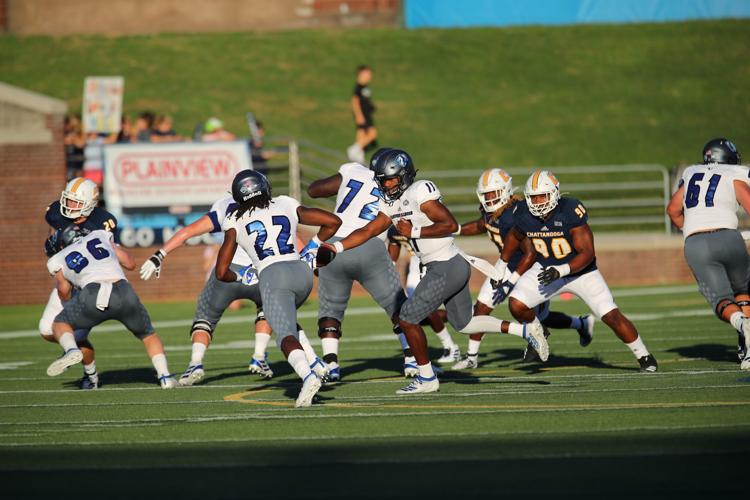 J.J. Ross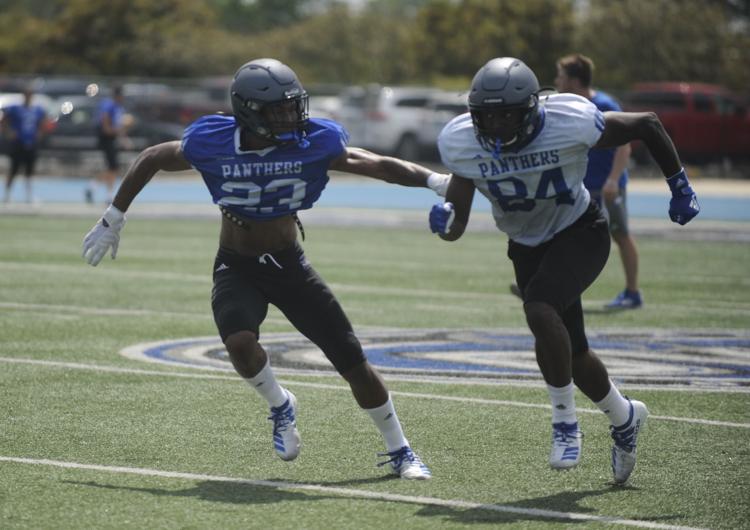 Chris Bowers
John Kuceyeski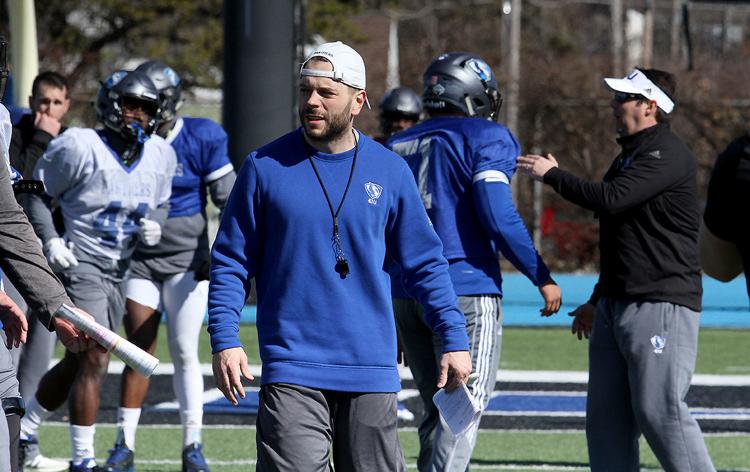 John Kuceyeski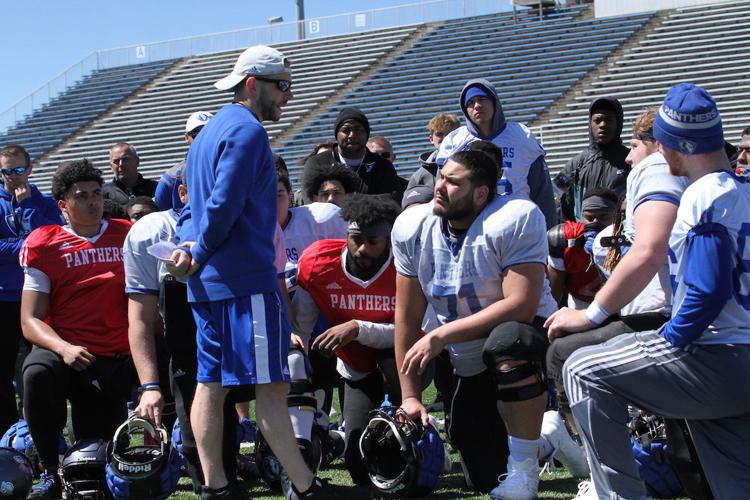 Dan Hernandez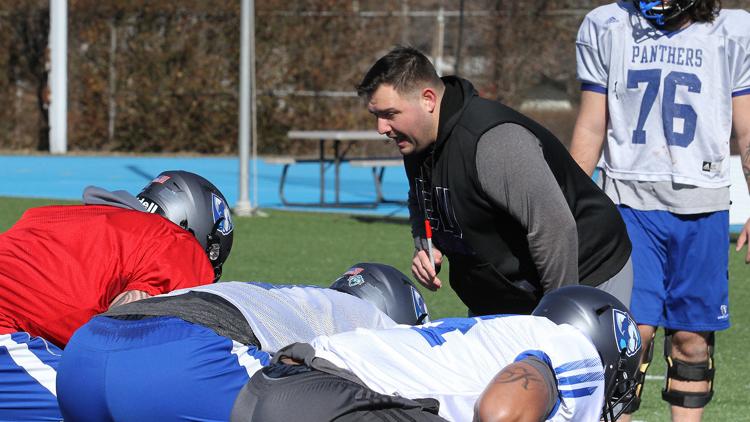 Adam Cushing introduction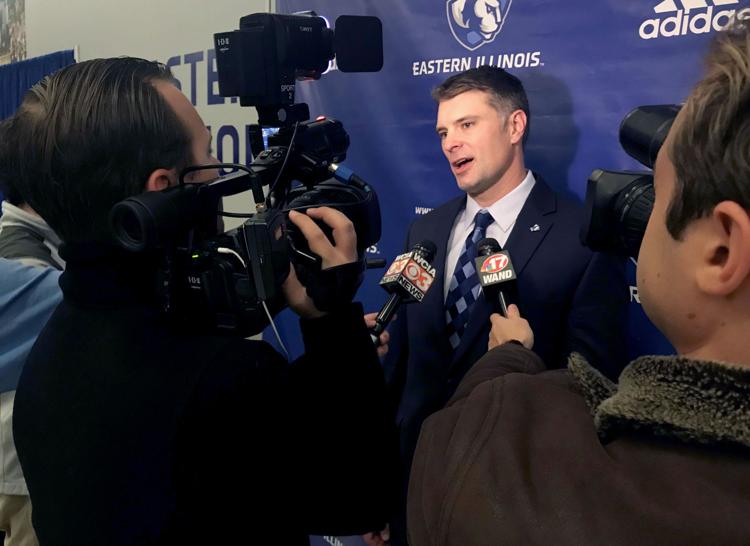 Adam Cushing introduction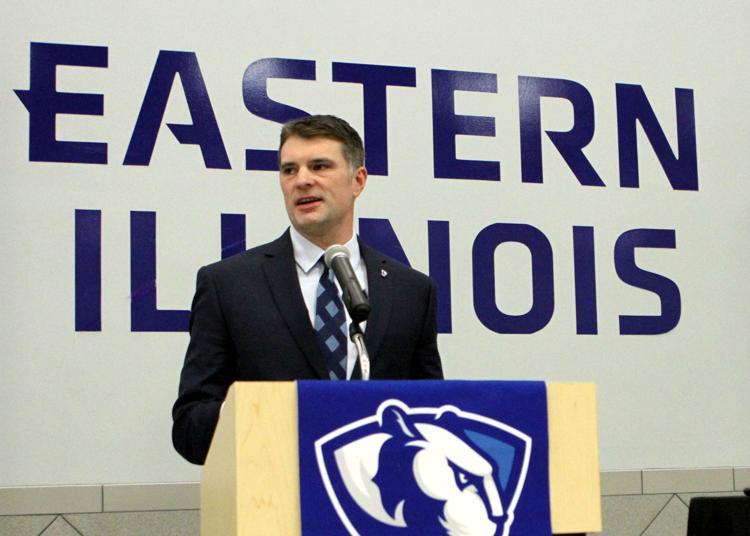 Adam Cushing introduction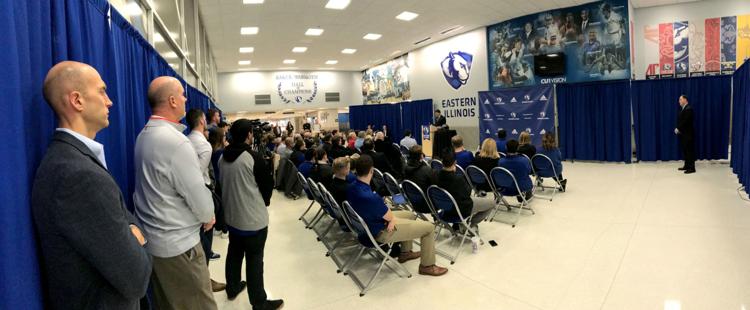 Contact Patrick Engel at (217) 238-6856. Follow him on Twitter @PatrickEngel_