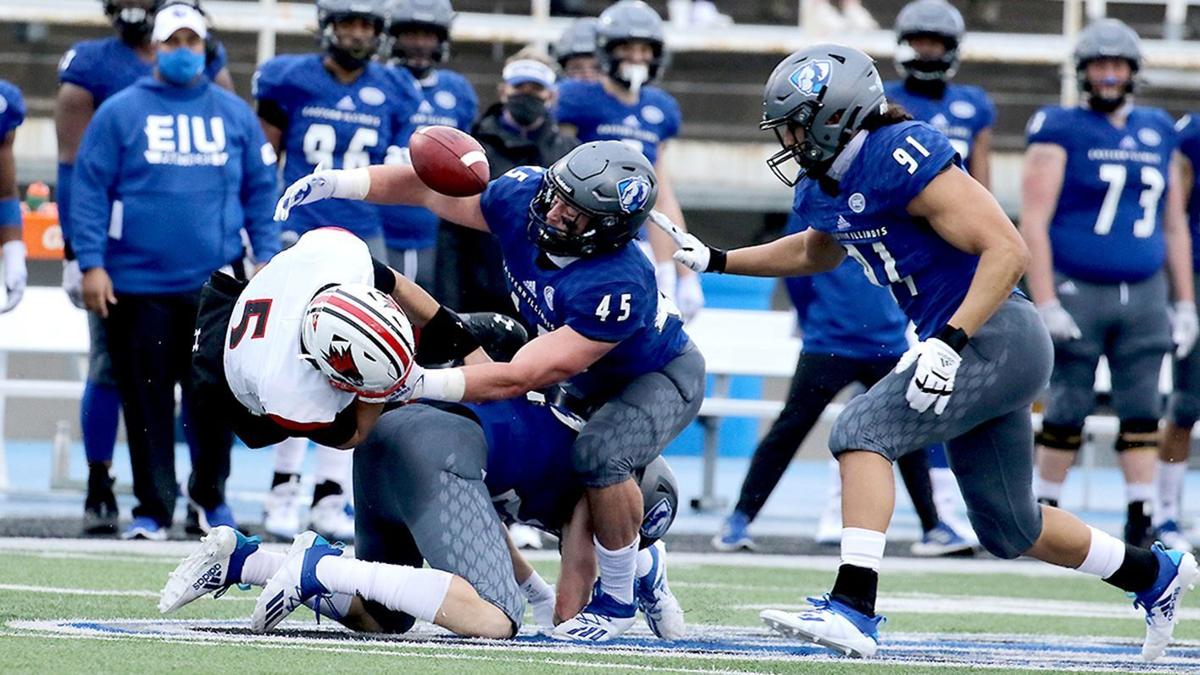 A bright spot for the Panthers last week was running back Kendi Young, who broke loose for a 72-yard touchdown run late in the second quarter against Southeast Missouri. He became just the 21st player in school history with a rushing touchdown of 70 yards or more. 
The last such run was Malik Harrison's 83-yard scamper on Oct. 24, 2015 against Tennessee Tech. Young finished the game 88 yards on the ground on just 11 carries. He ranks third in the NCAA in yards per carry and is 15th in the nation in rushing yards per game.
EIU's Matt Judd returned five kickoffs for 112 yards to average 22.4 yards per return which is currently 17th in the NCAA. Judd's long return of the day was 39 yards. Judd is a transfer wide receiver from Illinois who joined the program in January of 2020. He is 26th in the NCAA in all-purpose yards.
On the defensive end, sophomore corner JJ Ross picked up where he left off last season in defending passes as he finished with five solo tackles, two pass break-ups and a fumble recovery. Ross ranks fourth in the NCAA in passes defended. Last season, he earned freshman All-American honors leading the team with four interceptions, including two in the final game of the season at Austin Peay.
Senior corner Mark Williams had a pass break-up to go along with three tackles in the season opener. The pass break-up was the 20th of his career and he needs one more this season to move into a tie for 9th on the EIU career list. In addition to his 20 pass break-ups, Williams has six career interceptions including one returned for a touchdown at Indiana State his freshman season.
EIU and UT-Martin are both looking for their first win of the season as  UT Martin lost at Murray State 14-10. Petyon Logan led the Skyhawks' running attack with 91 yards rushing and Dresser Winn added 19 yards and touchdown. Quarterback John Bachus completed 13-of-26 attempts for 81 yards passing and two touchdowns. 
Here's a look at the game:
Location: Graham Stadium in Martin, Tenn. 
Series: EIU leads the series 15-10.
Last Meeting: Oct. 19, 2019: UTM won 27-18 in Martin
Next Game: Sunday, March 14 at Tennessee State at 1 p.m. 
Notes: EIU quarterback Harry Woodbery was 10-of-26 for 101 yards, no touchdowns and two interceptions last Sunday. DeWayne Cooks was the team's leading receiver with five receptions for 62 yards. Since 2008, UT-Martin (69) and Eastern Illinois (65) rank third and fourth, respectively in Ohio Valley Conference victories during the span. UT-Martin head coach Jason Simpson enters his 15th season at the helm and is the program's all-time wins leader (87) and the league's longest tenured head coach. 
---
🏈 Touchdown: A look back at Eastern Illinois football
Panthers everywhere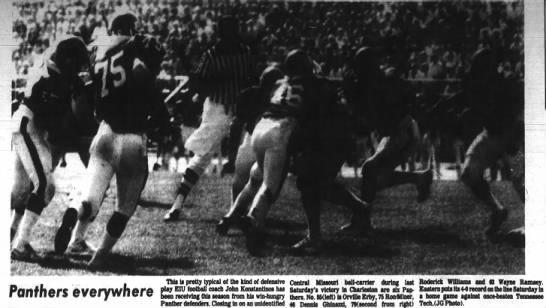 Eastern quarterback Tony Romo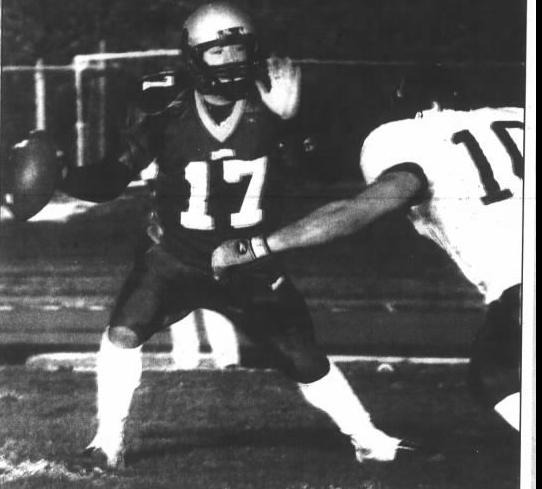 Coach Bob Spoo watches his team run drills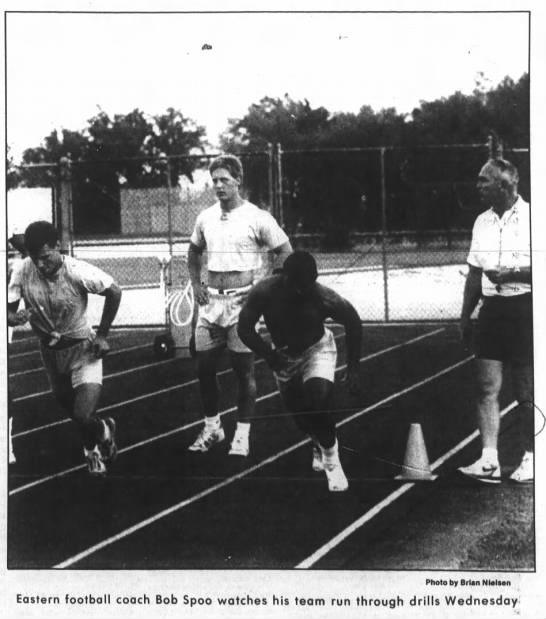 Safety James Dorsey signs an autograph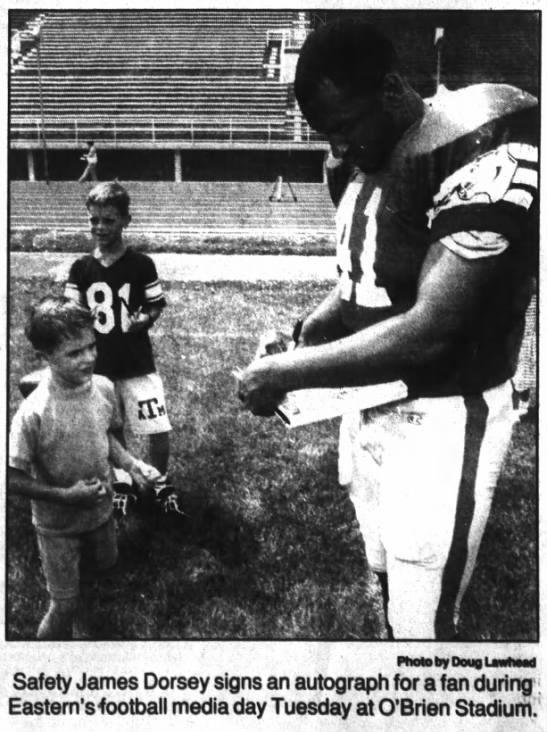 Jake Christensen and Bodie Reeder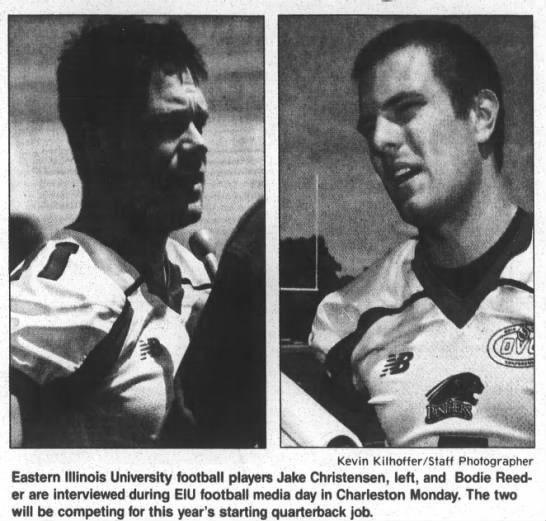 Linemen during drills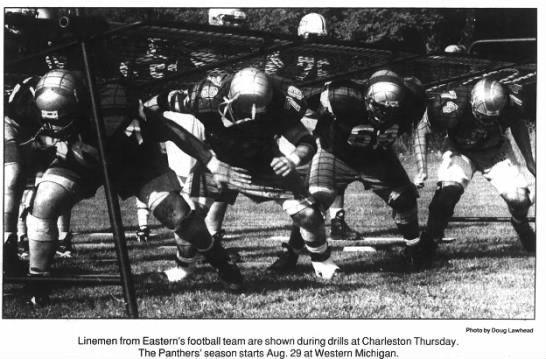 Astro Shoes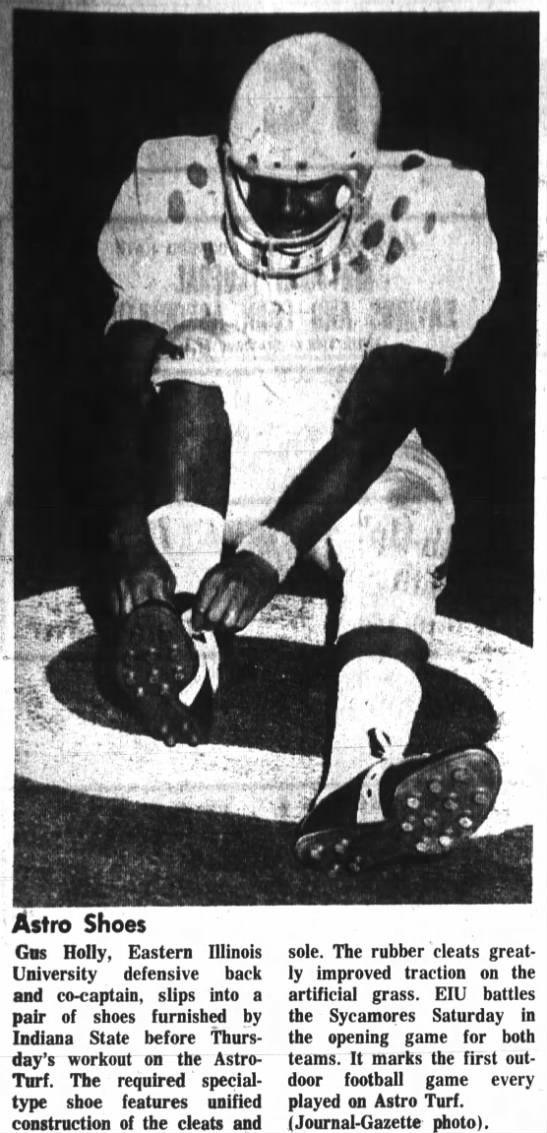 Jabarey McDavid runs some of his 41 yards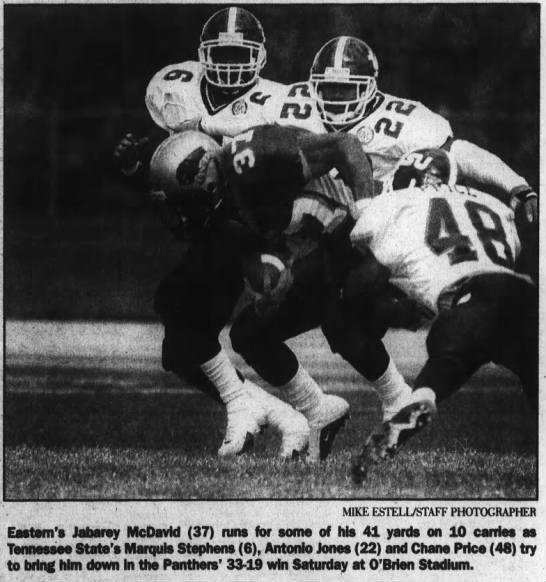 Panther defense has a Price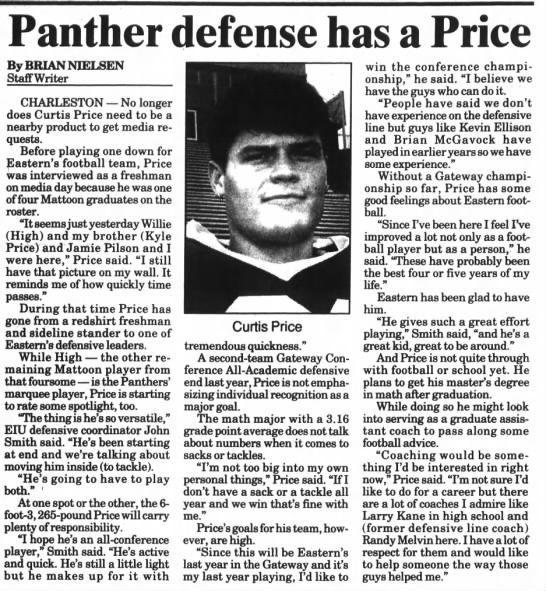 Autographs signed by EIU football players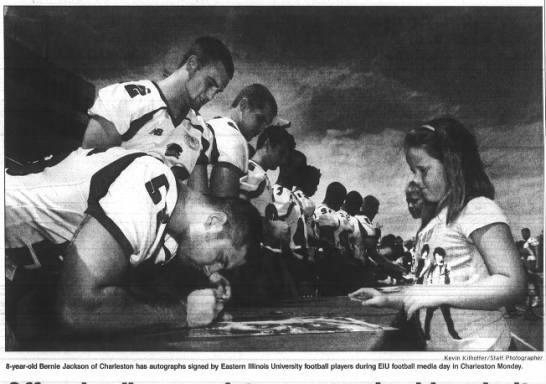 D.J Walker will be playing for EIU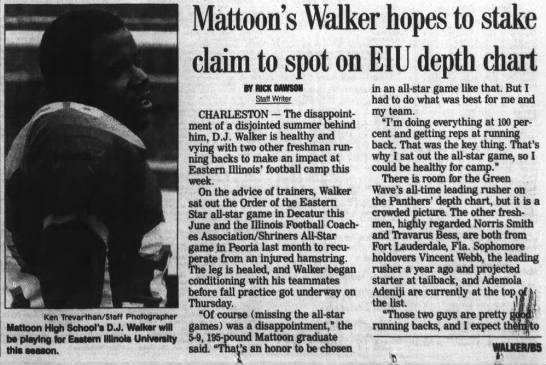 Eastern football players received championship rings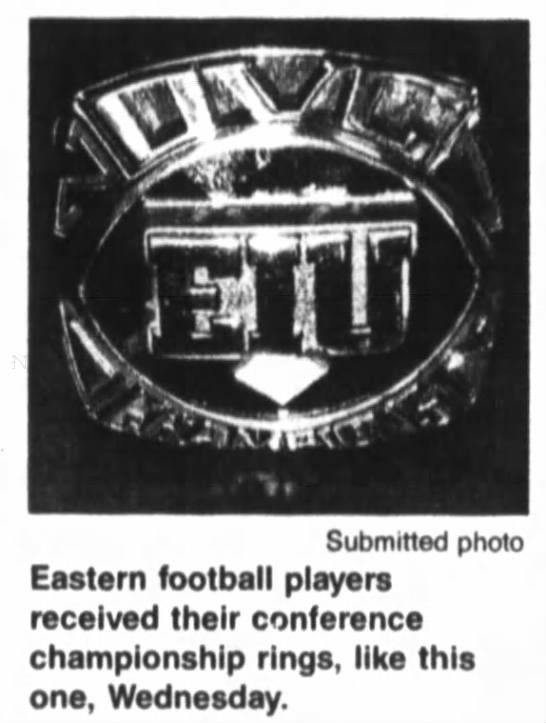 Former EIU star Ray Fisher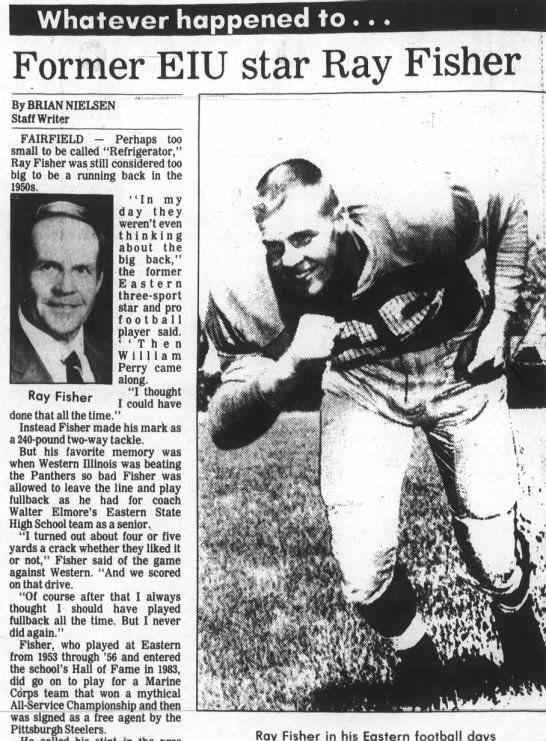 Lightning and rain hit O'Brien Stadium