CHARLESTON — SIU Edwardsville sat like a camouflage hunting trap on Eastern Illinois' schedule, a home game against a 3-20 team two days before a road trip to first-place UT Martin.
The Panthers nearly got caught in it.
EIU defeated SIUE 77-71 in overtime Thursday night for its fourth straight win, improving to 15-9 and 9-4 in the OVC. Though it never trailed in the second half, EIU sat in an uncomfortable spot all game, not quite able to pull away. The lethargy allowed an opponent running on desperate energy to stay within striking distance and eventually pull even. Coach Matt Bollant smacked his hand on the scorer's table in frustration over a third-quarter foul, momentarily knocking out the scoreboard power. SIUE outscored EIU 15-7 in the fourth quarter and shot 52 percent in the second half.
"We started watching the scoreboard, and once you start doing that, it's hard to get out of it," Bollant said. "We were fortunate to get out of it and get to overtime. And once we got to overtime, we got out of it."
Abby Wahl's floater on the Panthers' first possession of overtime gave EIU a 69-67 lead. Karle Pace made a 3-pointer with 3:21 left to give EIU a two-possession advantage. She made another with 1:36 left.
Trap avoided. Barely. And, bottom line, winning streak kept alive.
"Sometimes when you're not at your best, you have to find a way to win," Bollant. "We did that today."
You have free articles remaining.
The Cougars climb back from a 60-52 deficit after three quarters was a slow churn rather than a sprint at the end. They trailed by 11 with 6:36 left, and EIU on the verge of putting them away. The Panthers, though, didn't score for the rest of the quarter, their second straight game with a scoring drought that lasted at least six minutes.
Mikayla Kinnard's jumper trimmed EIU's lead to a point, 67-66, with 2:09 left in regulation. EIU committed turnovers on its next three possessions. SIUE tied the score on a free throw with 34 seconds left.
SIUE hung within a possession and even had a lead at times in the first half with its effort on the glass. The Cougars grabbed nine offensive rebounds before EIU could get even one. They rebounded nine of their first 14 missed shots and held a 29-25 lead with 3:52 left in the first half.
EIU, though, ripped off a 14-1 run and led 39-32 at halftime. SIUE, which entered shooting 23 percent on 3-pointers, made three of its first seven 3-point attempts before ending the day 4-for-17.
Pace led EIU with 21 points, one of five EIU players in double figures. With a third-quarter layup, she became the 25th player in program history to reach 1,000 career points. Abby Wahl had 14, along with eight rebounds. Jordyn Hughes scored 12, and Lariah Washington and Taylor Steele had 10 each. It was Steele's first game back after missing the last 10 with an illness.
EIU shot 44.3 percent from the floor and made nine of its 23 3-point tries. The Panthers had 19 assists on 27 field goals, but committed 20 turnovers.
---
PHOTOS: Eastern Illinois women's basketball
GALLERY-EIU-v-EKU-wbb-001-020720.JPG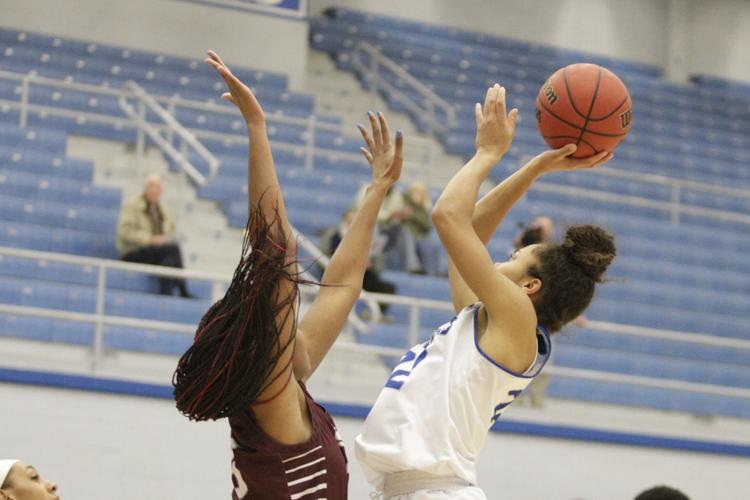 GALLERY-EIU-v-EKU-wbb-002-020720.JPG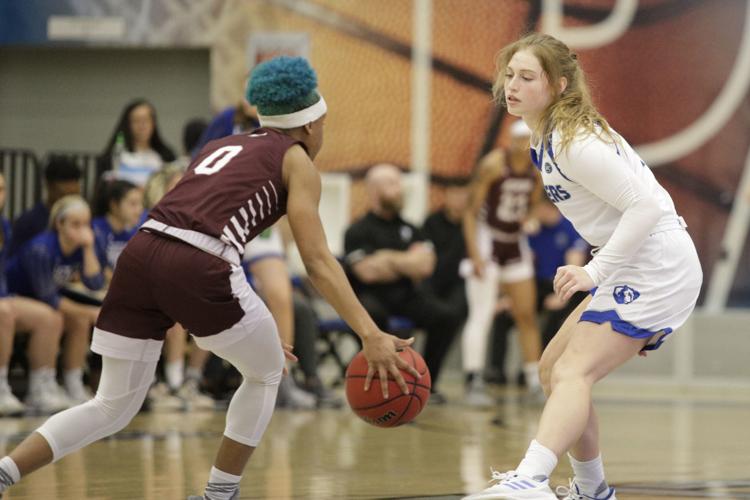 GALLERY-EIU-v-EKU-wbb-003-020720.JPG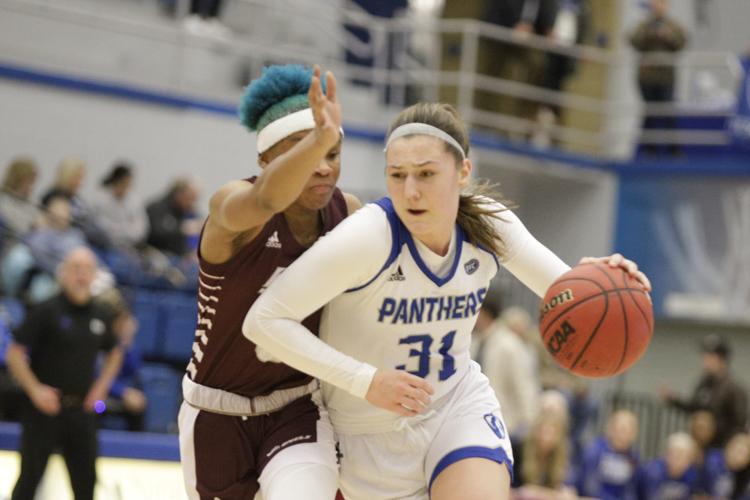 GALLERY-EIU-v-EKU-wbb-004-020720.JPG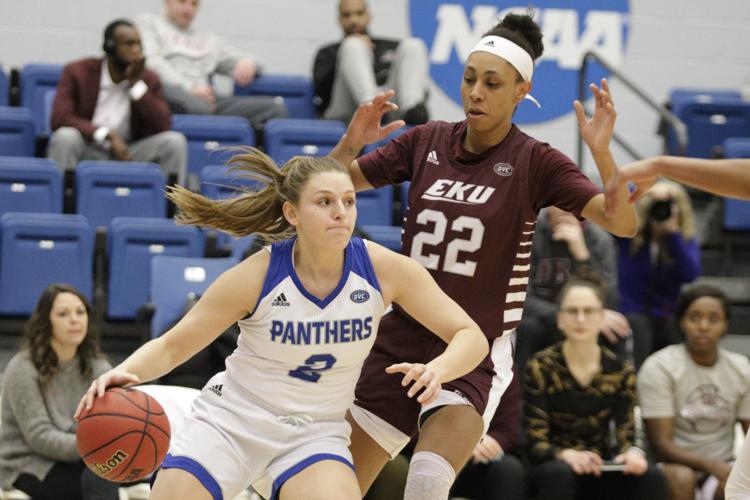 GALLERY-EIU-v-EKU-wbb-005-020720.JPG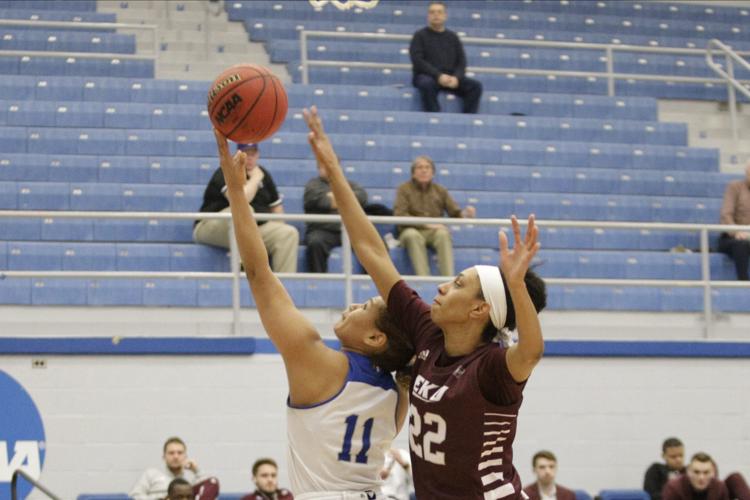 GALLERY-EIU-v-EKU-wbb-006-020720.JPG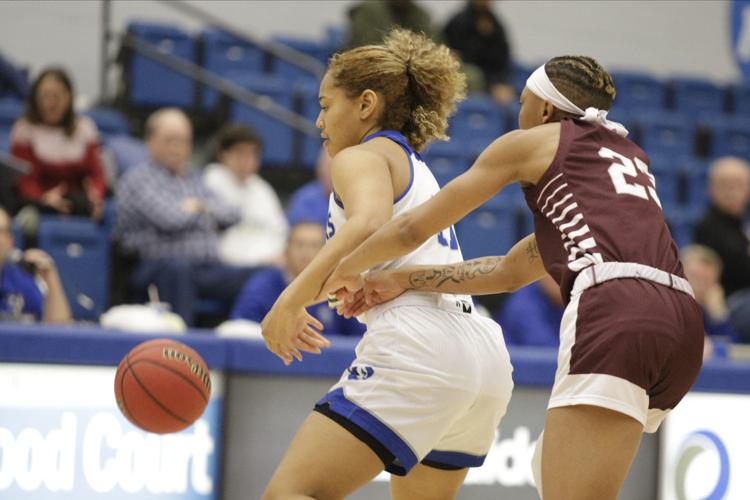 GALLERY-EIU-v-EKU-wbb-007-020720.JPG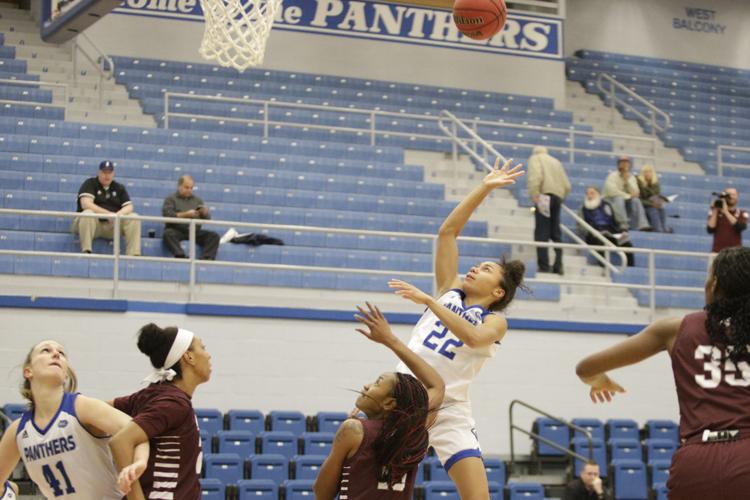 GALLERY-EIU-v-EKU-wbb-008-020720.JPG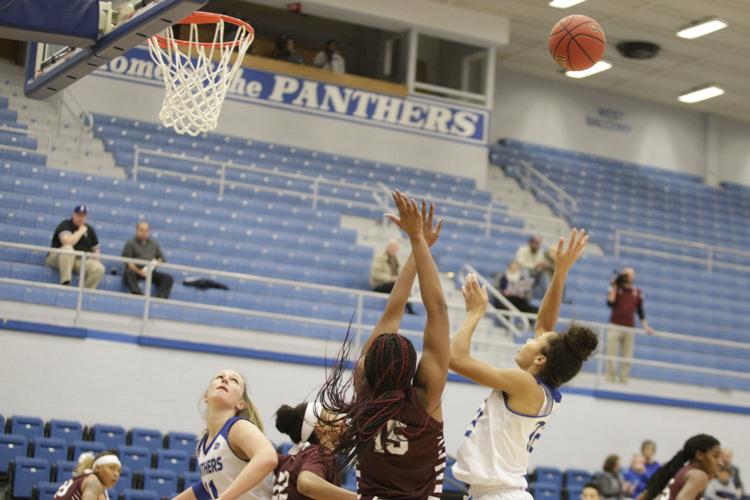 GALLERY-EIU-v-EKU-wbb-009-020720.JPG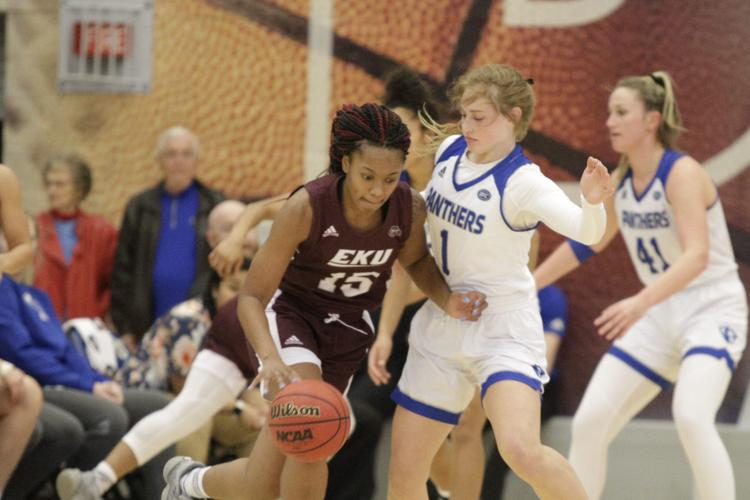 GALLERY-EIU-v-EKU-wbb-010-020720.JPG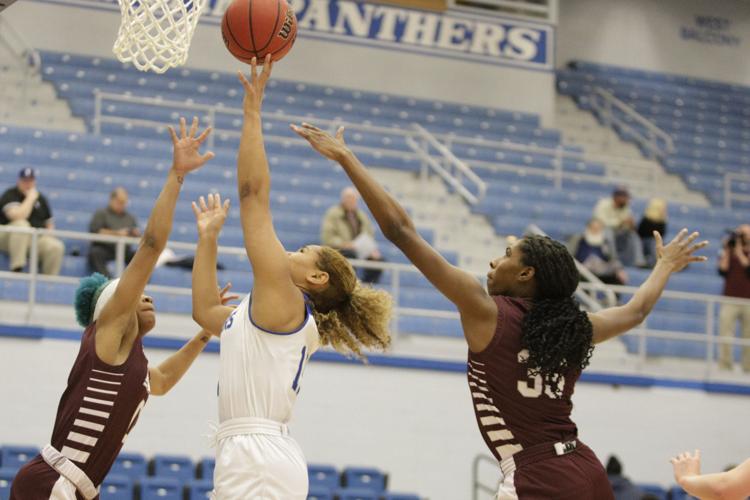 GALLERY-EIU-v-EKU-wbb-011-020720.JPG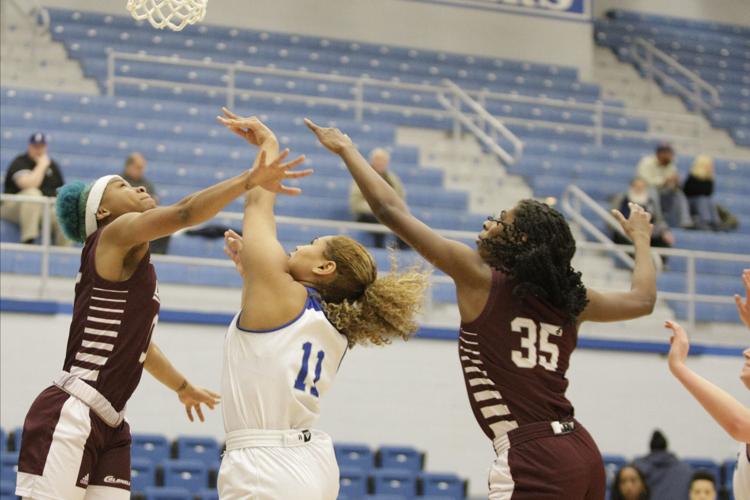 GALLERY-EIU-v-EKU-wbb-012-020720.JPG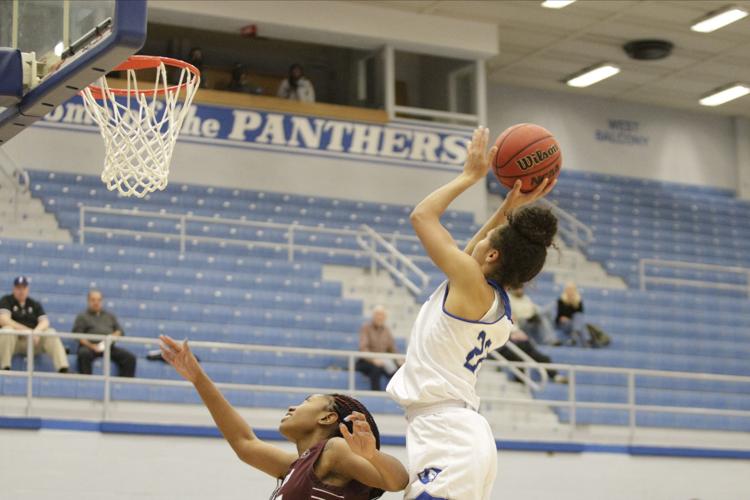 GALLERY-EIU-v-EKU-wbb-013-020720.JPG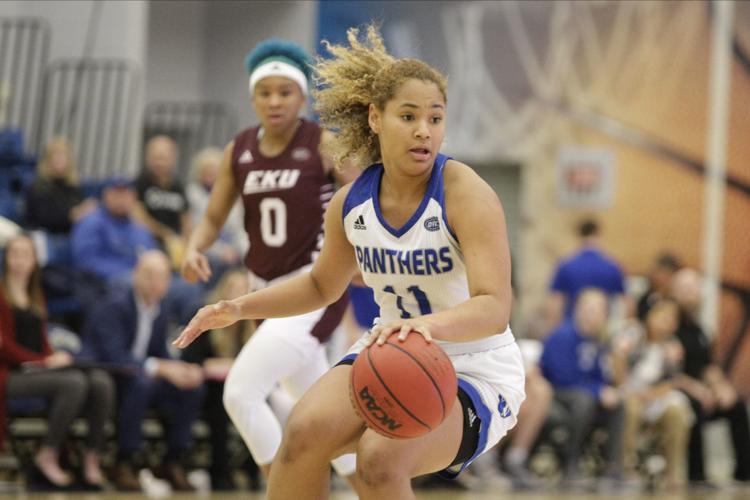 GALLERY-EIU-v-EKU-wbb-014-020720.JPG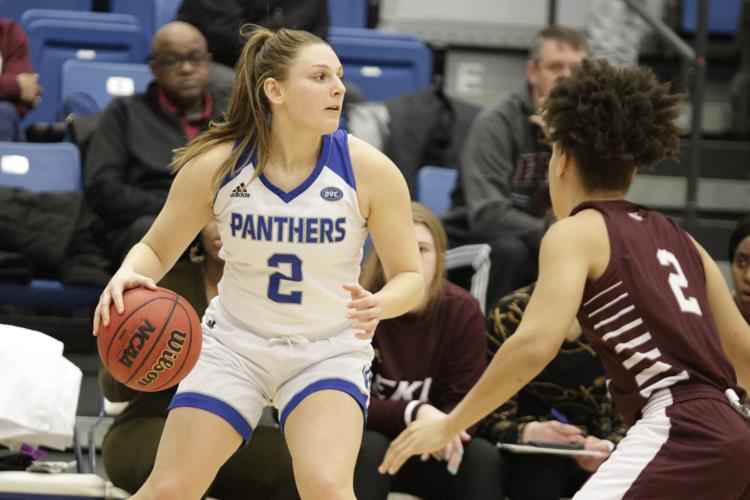 GALLERY-EIU-v-EKU-wbb-015-020720.JPG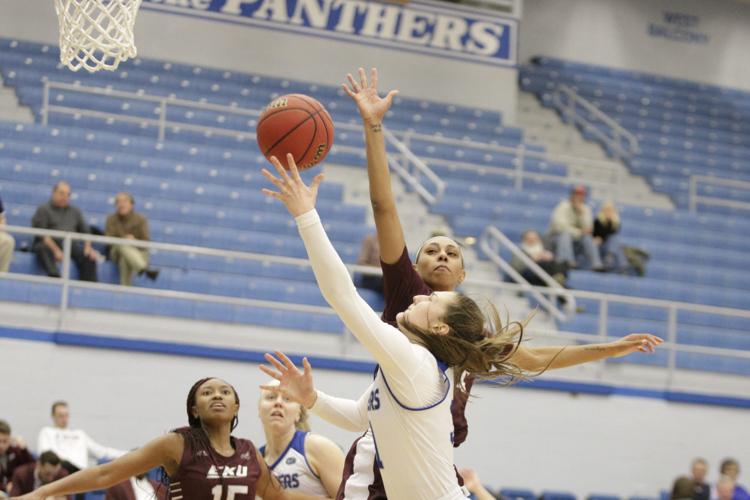 GALLERY-EIU-v-EKU-wbb-016-020720.JPG
GALLERY-EIU-v-EKU-wbb-017-020720.JPG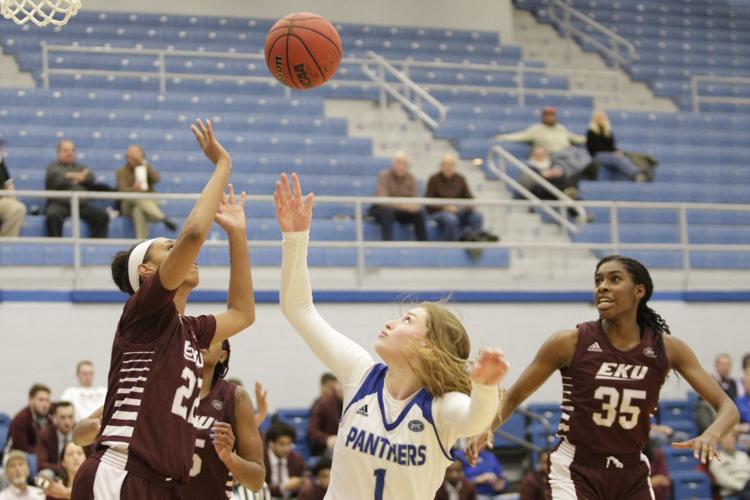 GALLERY-EIU-v-EKU-wbb-018-020720.JPG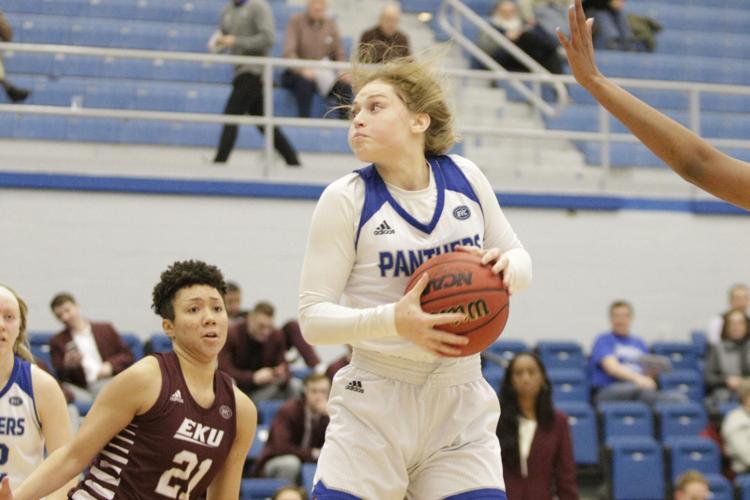 GALLERY-EIU-v-EKU-wbb-019-020720.JPG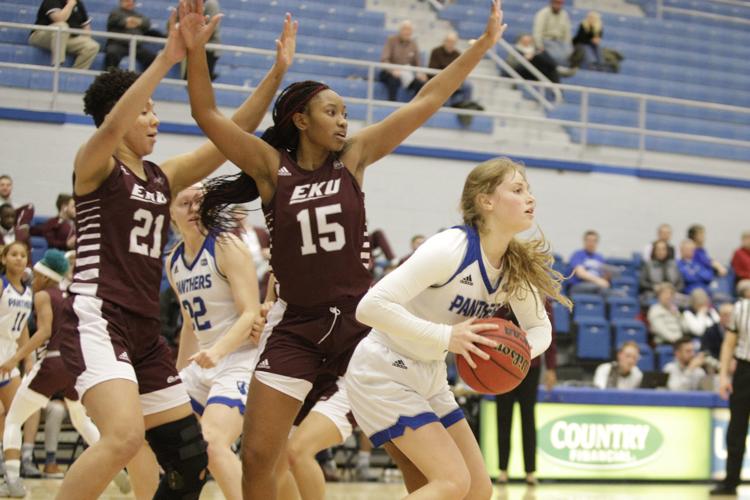 GALLERY-EIU-v-EKU-wbb-020-020720.JPG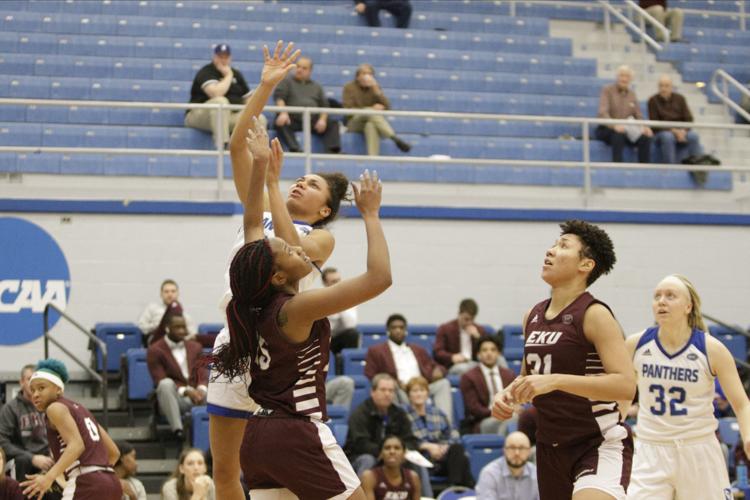 GALLERY-EIU-v-EKU-wbb-021-020720.JPG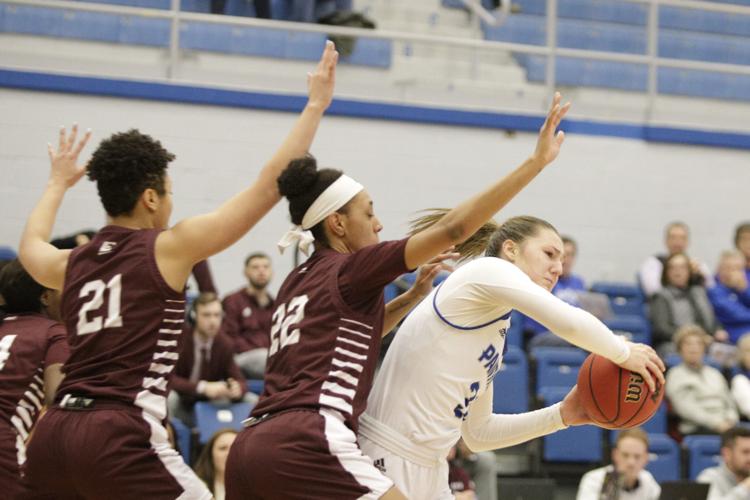 GALLERY-EIU-v-EKU-wbb-022-020720.JPG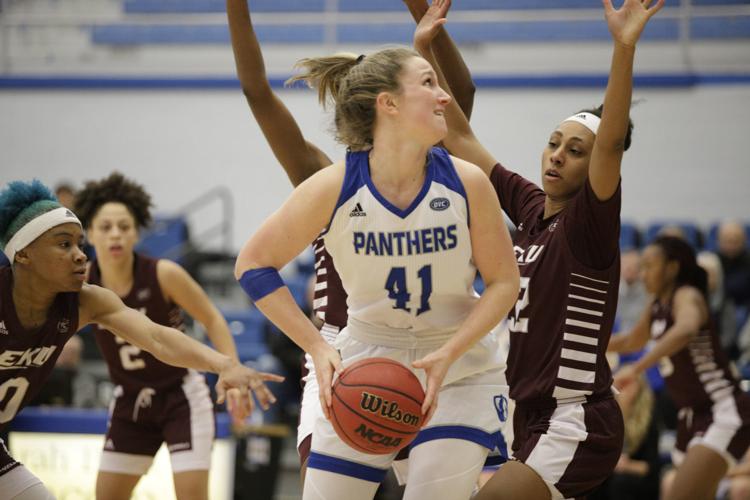 GALLERY-EIU-v-EKU-wbb-023-020720.JPG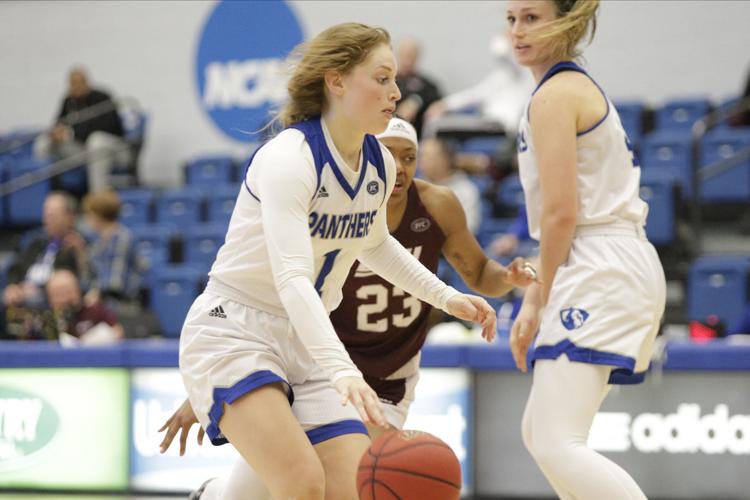 GALLERY-EIU-v-EKU-wbb-024-020720.JPG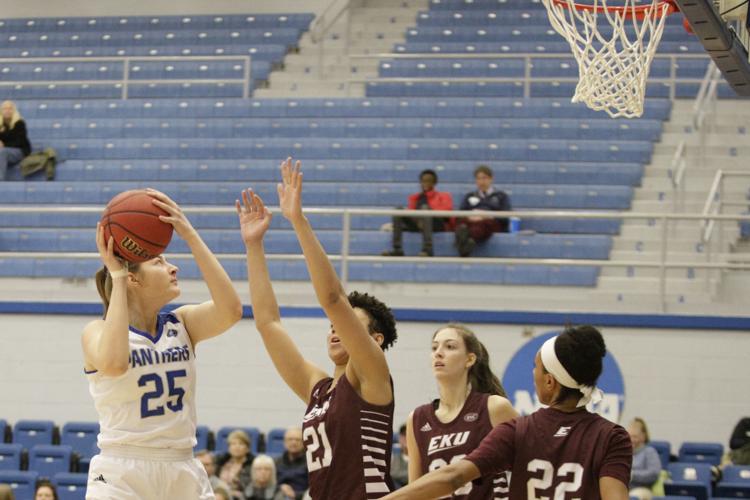 GALLERY-EIU-v-EKU-wbb-025-020720.JPG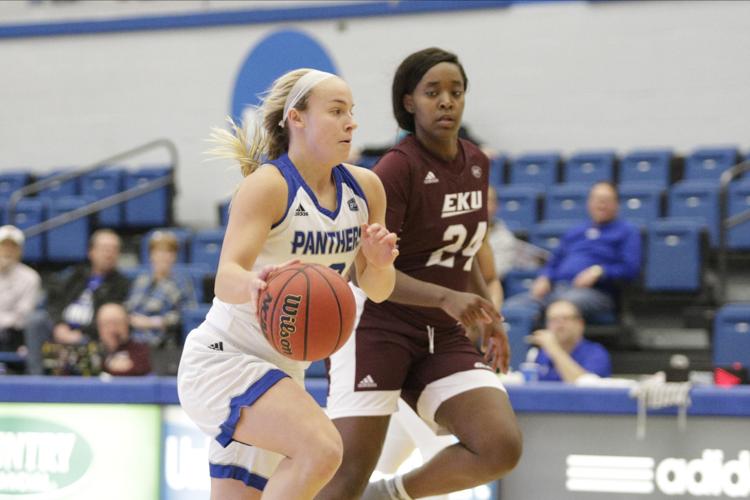 GALLERY-EIU-v-EKU-wbb-026-020720.JPG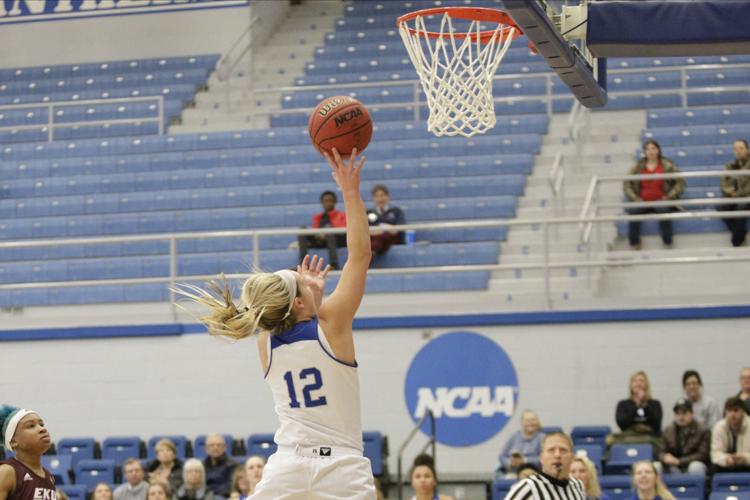 GALLERY-EIU-v-EKU-wbb-027-020720.JPG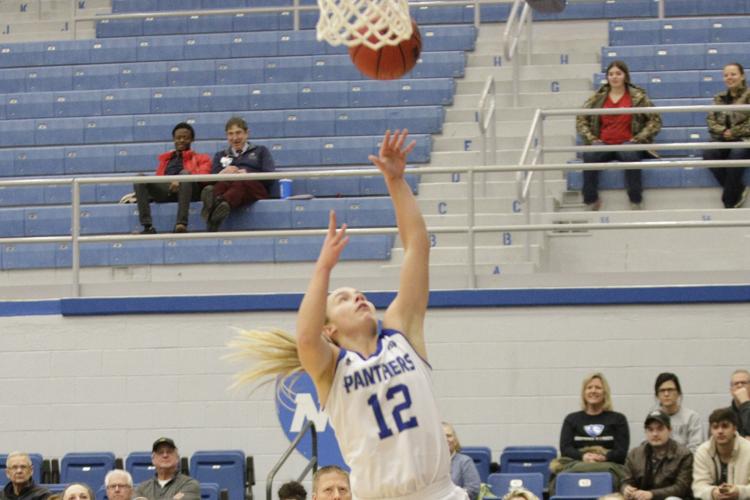 GALLERY-EIU-v-EKU-wbb-028-020720.JPG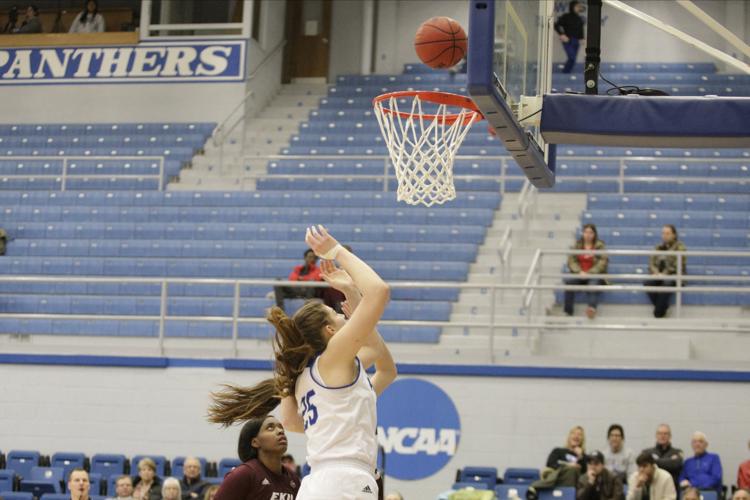 GALLERY-EIU-v-EKU-wbb-029-020720.JPG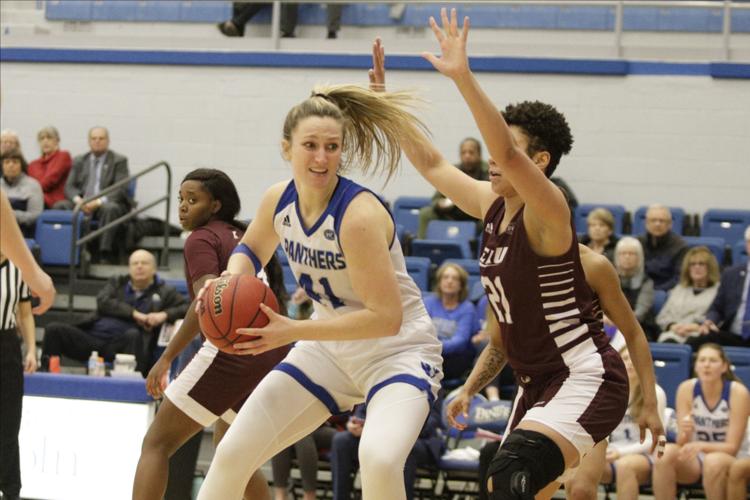 GALLERY-EIU-v-EKU-wbb-030-020720.JPG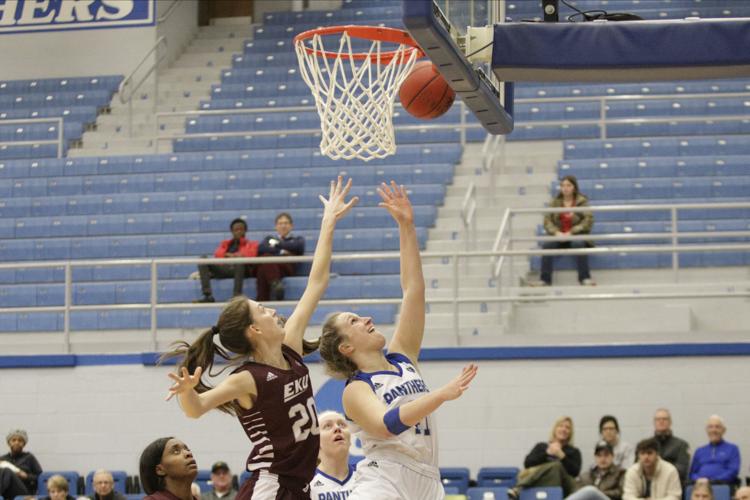 GALLERY-EIU-v-EKU-wbb-031-020720.JPG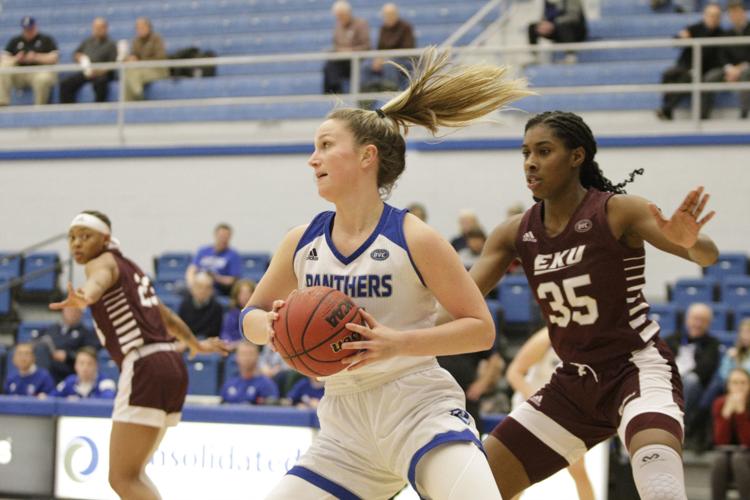 GALLERY-EIU-v-EKU-wbb-032-020720.JPG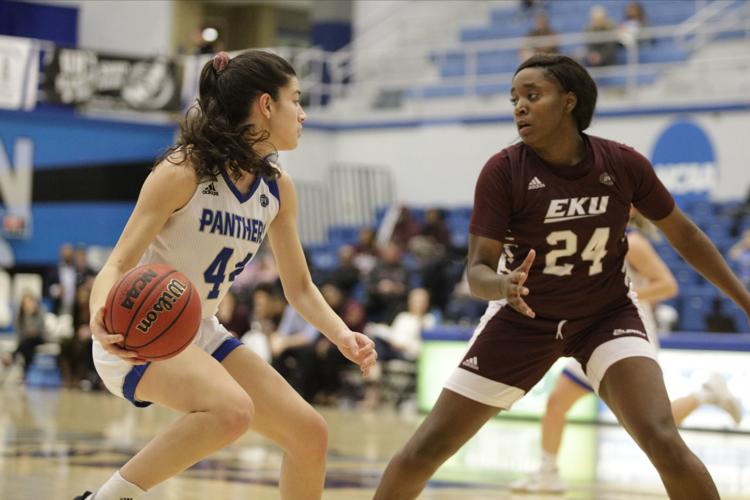 GALLERY-EIU-v-EKU-wbb-033-020720.JPG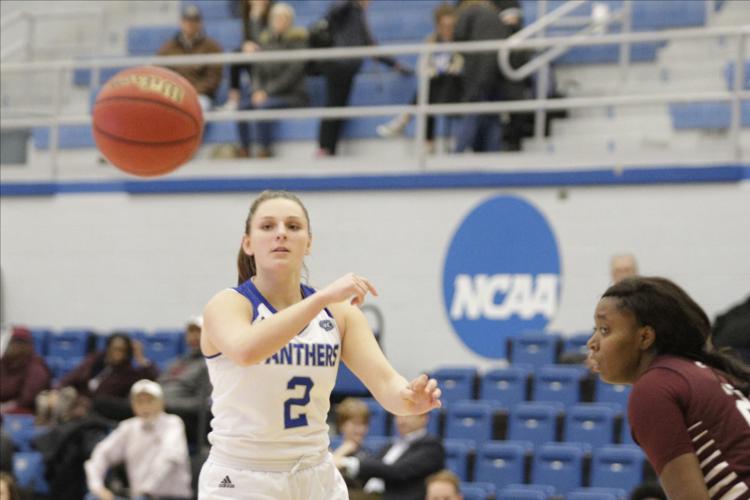 Contact Patrick Engel at 217-238-6856. Follow him on Twitter @PatrickEngel_