Eastern Illinois is finally in the win column, and Adam Cushing has his first career victory.
The Panthers (1-9, 1-5 OVC) defeated Tennessee State 49-38, erasing a 35-31 halftime deficit by racking up 490 yards and holding Tennessee State (2-8, 1-5) to three points in the second half.
Here are three observations from the game.
Room to run
Tennessee State's porous run defense was the perfect prescription for an EIU rushing attack that managed 243 sack-adjusted yards on 89 carries (2.7 yards per rush) in its last three games. EIU ran for 265 against Tennessee State. Excluding sacks and kneel-downs, that number jumps to 286 on 7.15 yards per carry. This was a tour de force. Darshon McCullough had 155 on 17 carries, giving EIU its first 100-yard rusher of the season. Jaelin Benefield joined him with 105.
The Panthers had two runs of at least 20 yards on their opening drive and scored in six plays, the touchdown on a 45-yard dash from Benefield. They had six runs for 20-plus yards overall.
Late adjustments open things up
Harry Woodbery began the game 9-for-18 for 59 yards with little available down the field against the OVC's worst pass defense. Isaiah Hill did not play in the first half. The chunk plays on the ground were enough to keep EIU moving and in the game.
In the second half, though, Woodbery was 12-for-16 for 147 yards and two touchdowns. He scrambled and found an uncovered Benefield for a 19-yard touchdown. He found Hill for 25 yards on fourth down and 40 yards on a screen. He ended the day 21-of-34 for 206 and three touchdowns. He took one sack and did not turn the ball over.
The Panthers ran a lot of different looks out of one particular set, where they motioned two tight ends from one side of the line to the other. They ran behind it, opposite it and used it to feed the ball to its best playmaker, Hill. Woodbery handed off to Hill as Hill motioned into the backfield and followed the two tight ends for a 3-yard touchdown run.
You have free articles remaining.
Keep reading for FREE!
Enjoy more articles by signing up or logging in. No credit card required.
On a fourth-and-2 just inside Tennessee State territory, EIU used it again and rolled Woodbery to that side while Hill sneaked behind it and was uncovered for the 25-yard gain.
Once EIU could move the ball, Cushing never relented. EIU recovered an onside kick attempt after pulling withing three, 38-35. The Panthers converted two fourth downs on their final drive that chewed up 5:27 and ran the clock out. Tennessee State never even got a chance. EIU had 150 yards in the fourth quarter alone.
Second-half defensive stand
After halftime, Tennessee State had four possessions, 60 yards, punted twice and turned the ball over just outside its own end zone when Jason Johnson strip-sacked quarterback Cameron Rosendahl to set up Benefield's 9-yard touchdown run that gave EIU the two-score lead. Panthers freshmen defensive linemen Tim Varga and Charlie Brooks sacked Rosendahl on consecutive plays to force a punt on the ensuring drive.
It was a complete 180-degree pivot from a first half that ranked among EIU's worst defensive efforts of the year. A unit that had plenty of strong games and good moments had trouble stopping an offense led by a quarterback who went into opening week No. 2 on the depth chart. Tennessee State scored 35 or more points once in its prior nine games and reached that number with 1:14 left in the first half.
All told, EIU allowed 306 yards – minus-10 in the fourth quarter – and forced three turnovers.
Tennessee State did not have Chris Rowland, the FCS leader in receptions and receiving yards, for the second half. He caught a 36-yard touchdown on fourth-and-2 and returned a punt 57 yards for a touchdown. Without him, its offense shriveled up into a cocoon and didn't execute much of anything. Multiple screen attempts were dropped or overthrown. Blocks were missed. Running lanes were nonexistent.
---
PHOTOS: Eastern Illinois football
Terrell Greer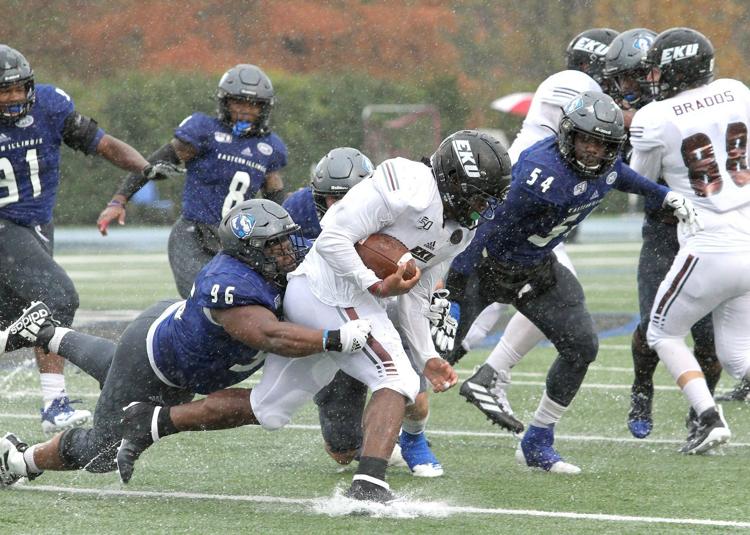 Eastern Illinois vs. Eastern Kentucky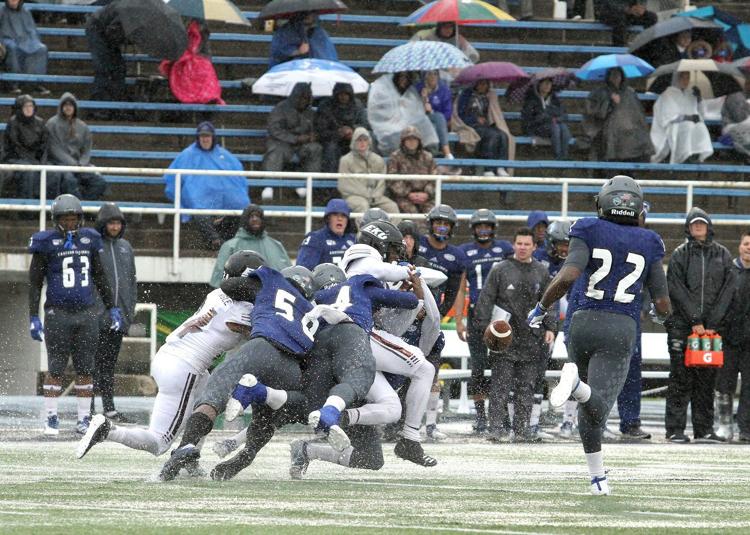 Isaiah Hill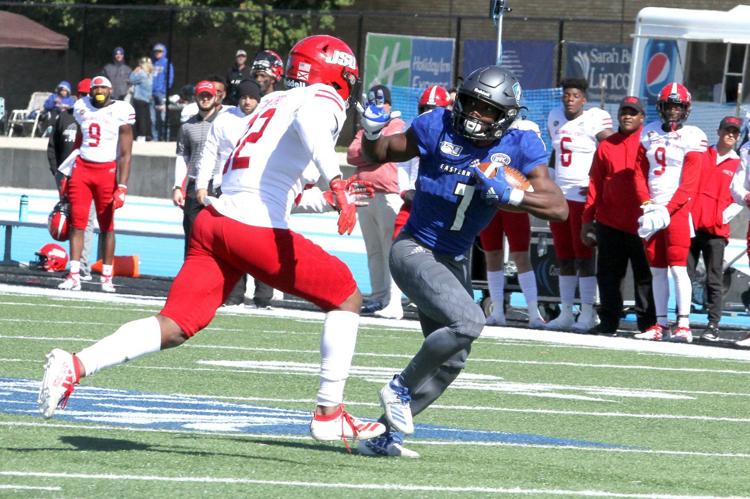 James Sheehan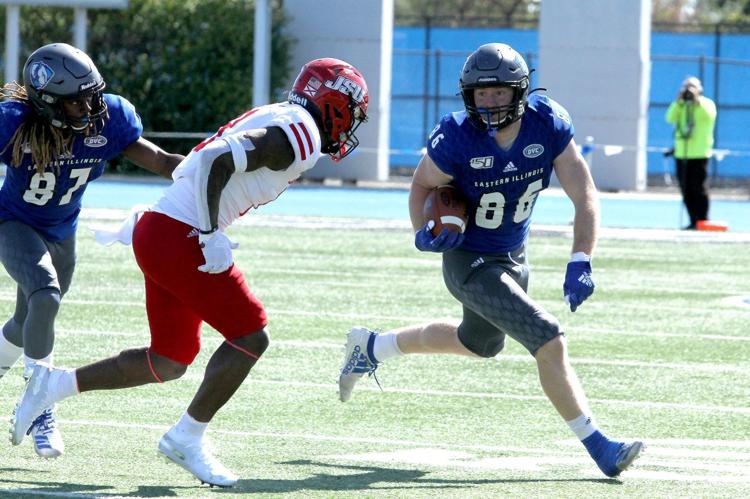 Dytarious Johnson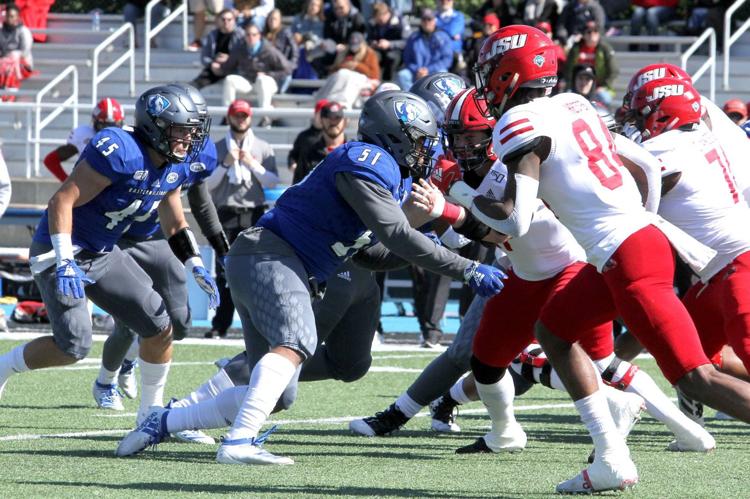 Eastern Illinois football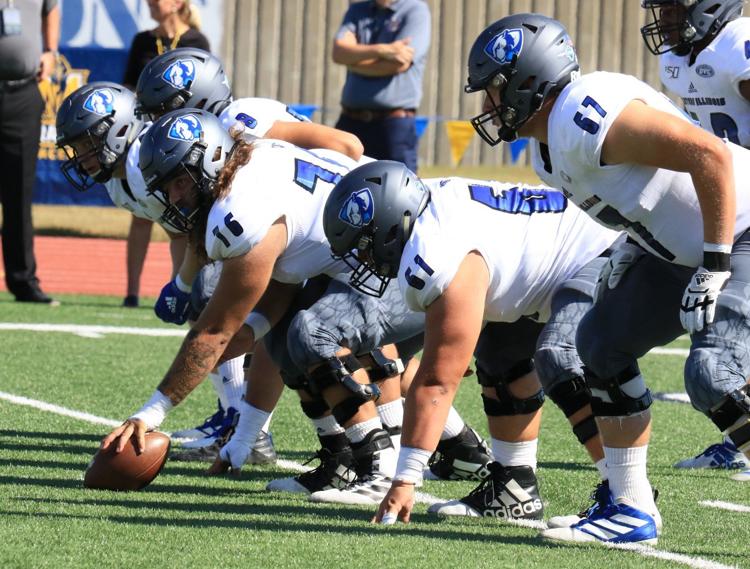 Isaiah Hill EIU football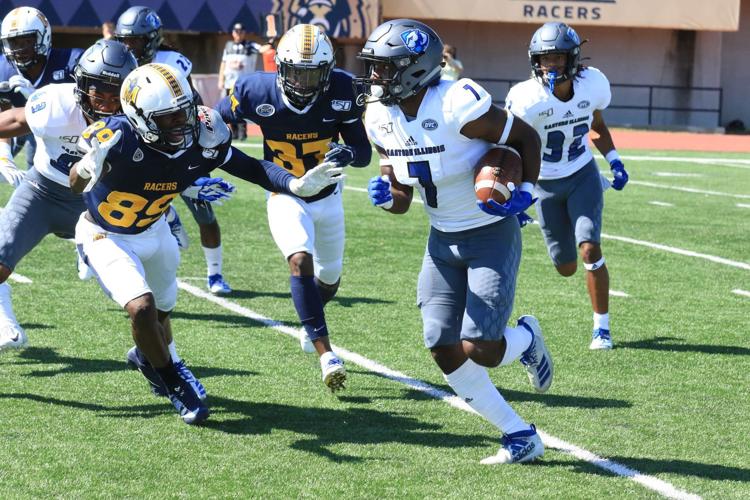 Chris Walker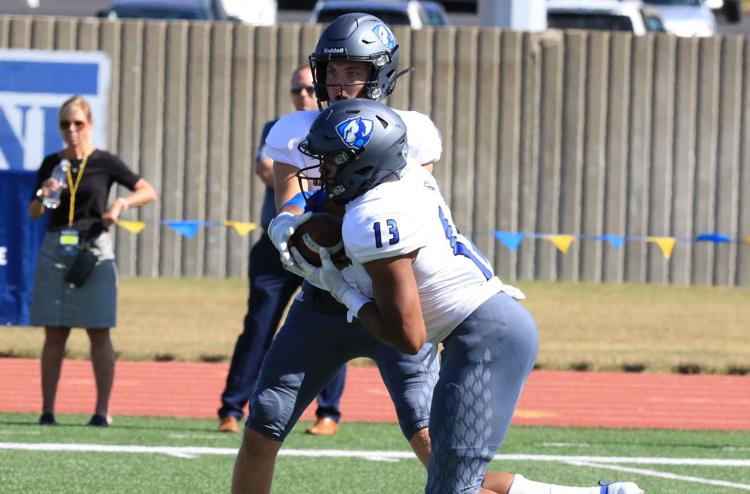 EIU football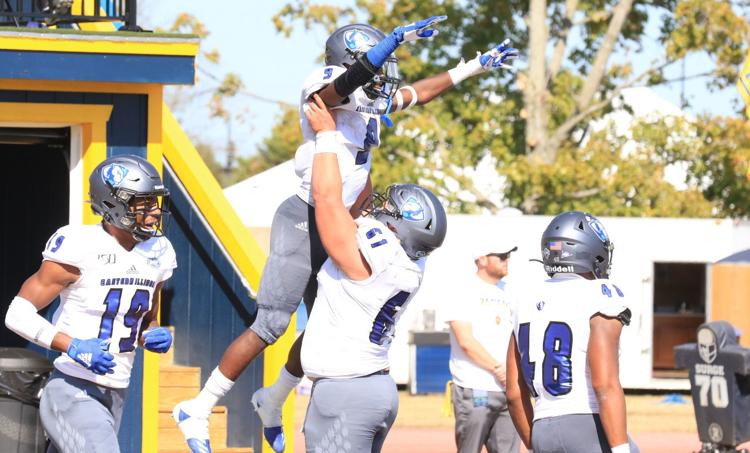 Jaelin Benefield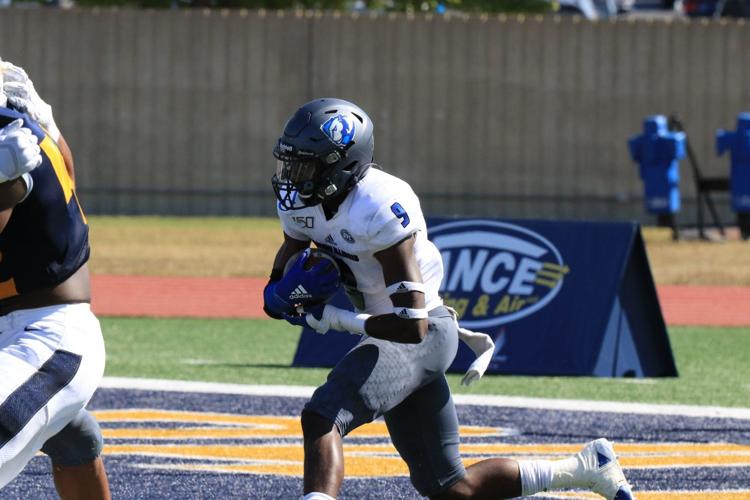 Harry Woodbery vs. Murray State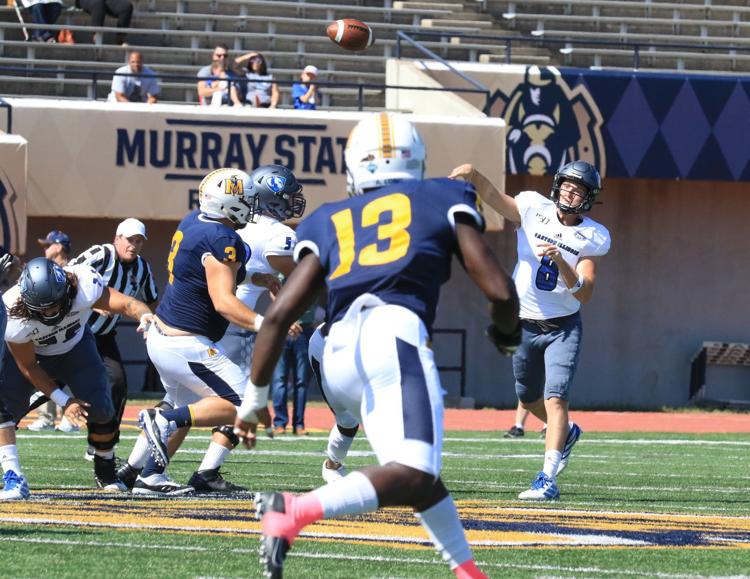 Harry Woodbery vs. Tennessee Tech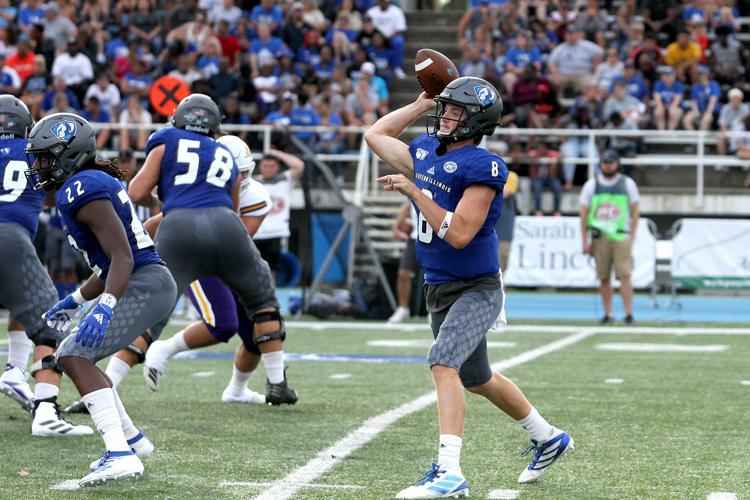 Jaelin Benefield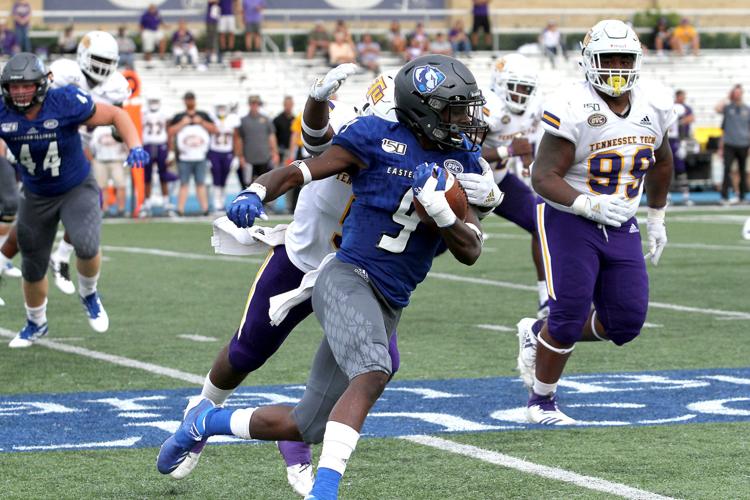 Harry Woodbery vs. Indiana State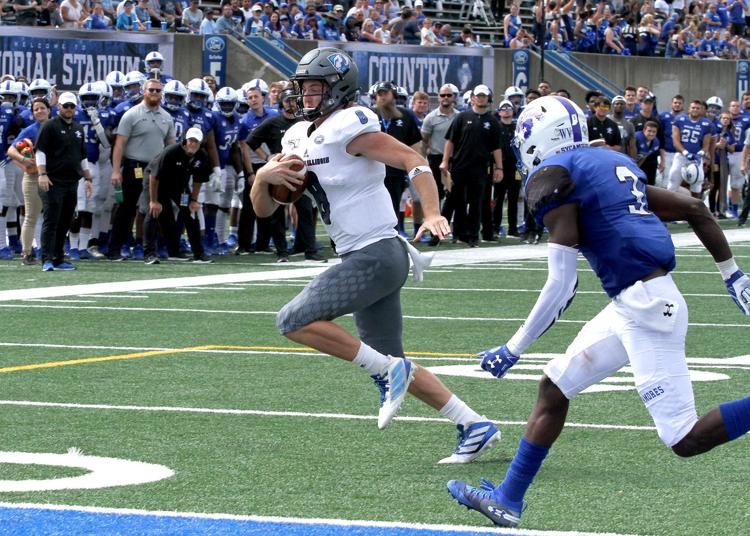 Eastern Illinois vs. Murray State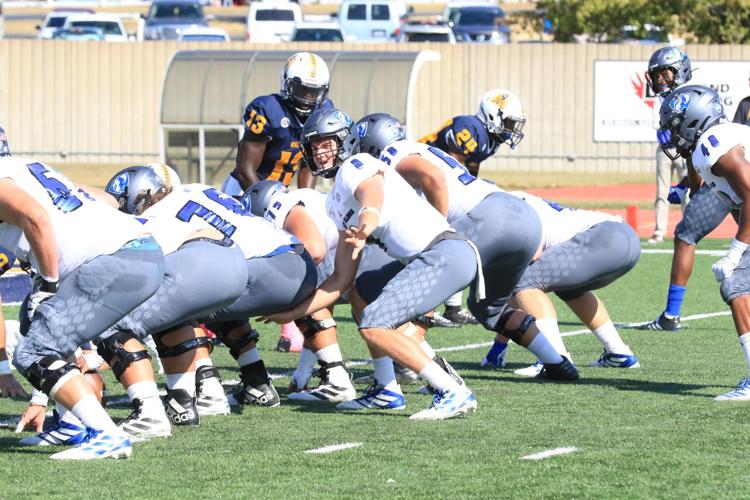 Joe Caputo, Anthony Shockey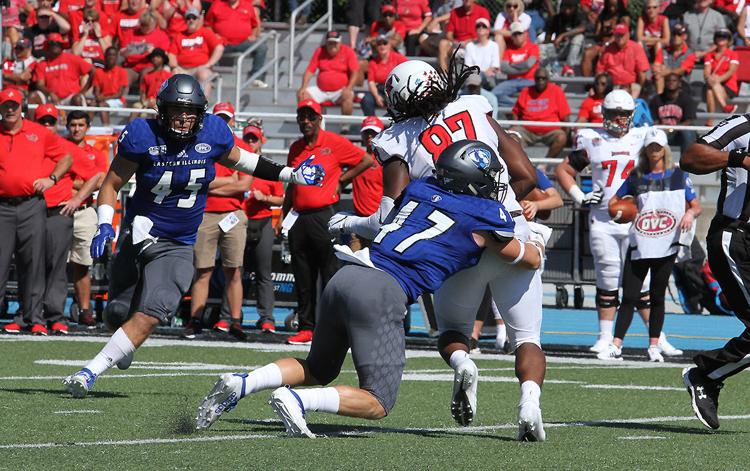 Eastern Illinois Indiana Football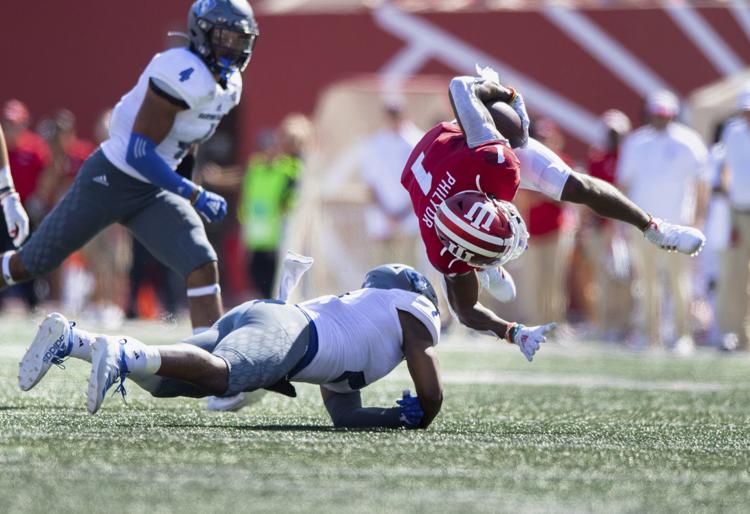 Eastern Illinois Indiana Football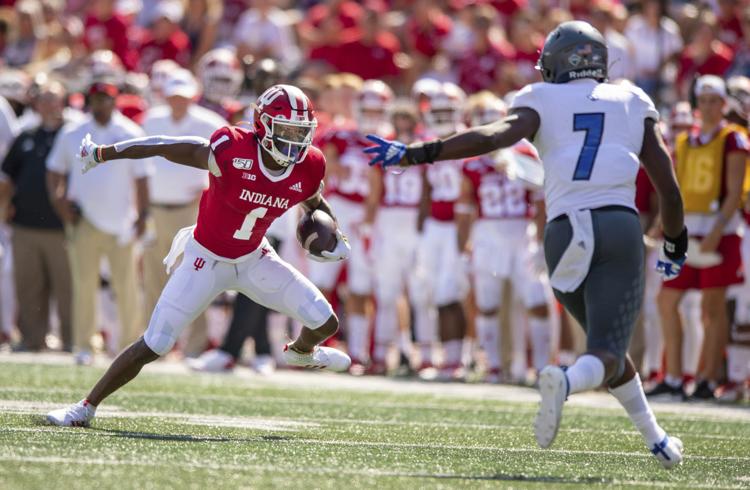 Eastern Illinois vs. Chattanooga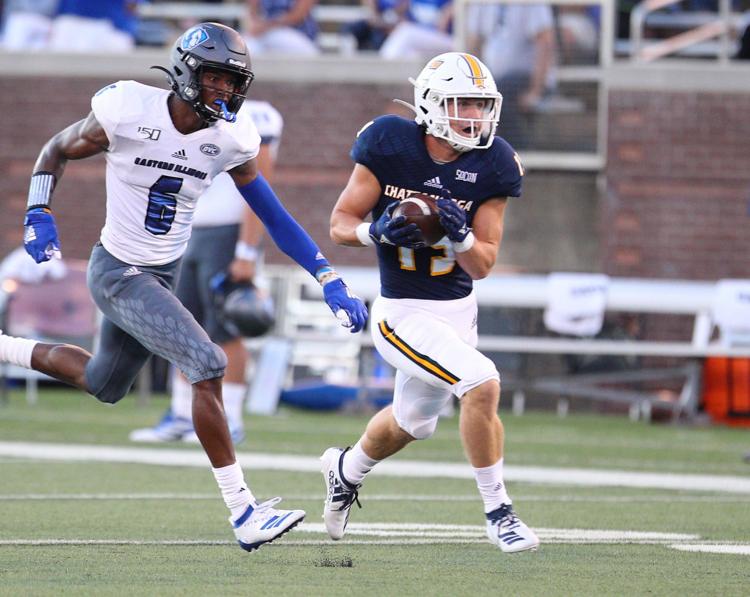 EIU vs. Chattanooga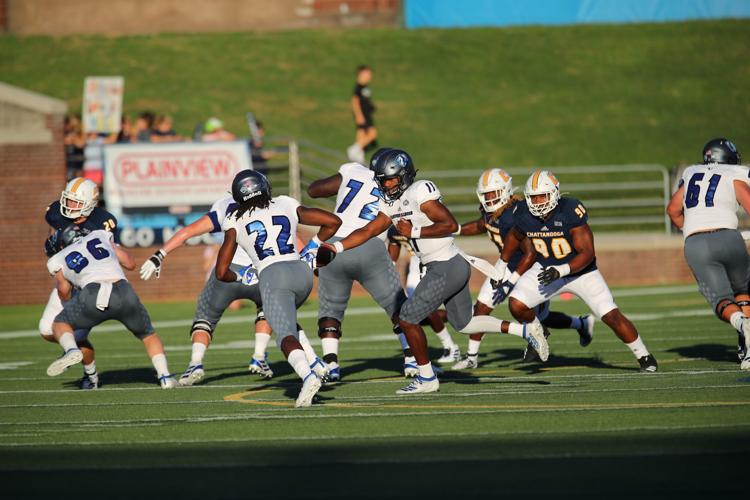 J.J. Ross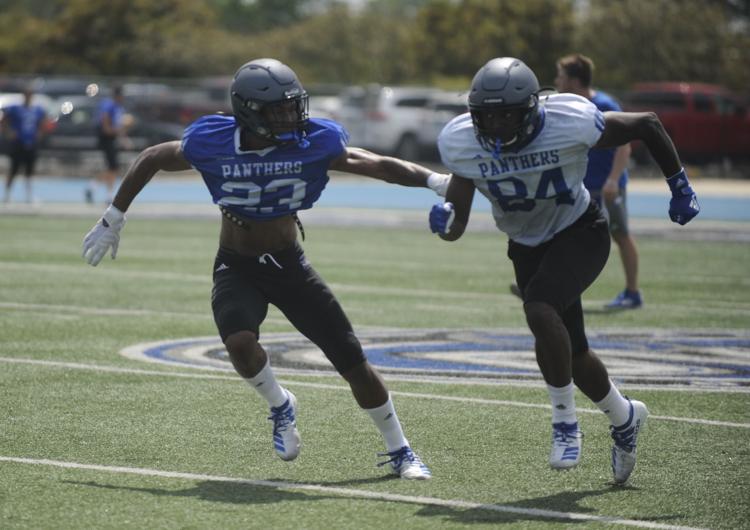 Chris Bowers
John Kuceyeski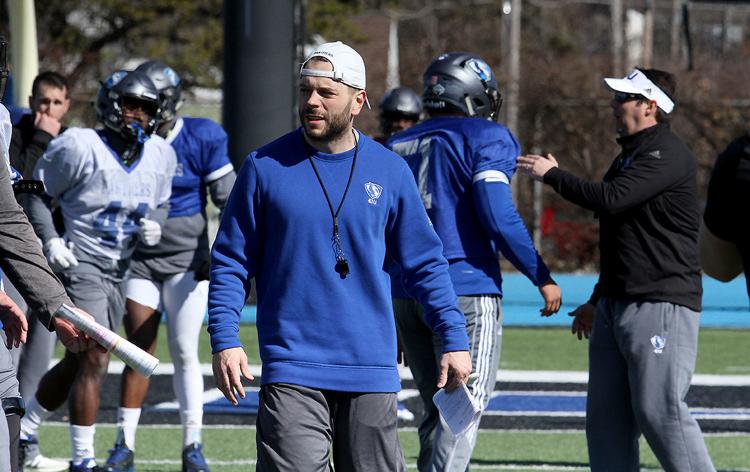 John Kuceyeski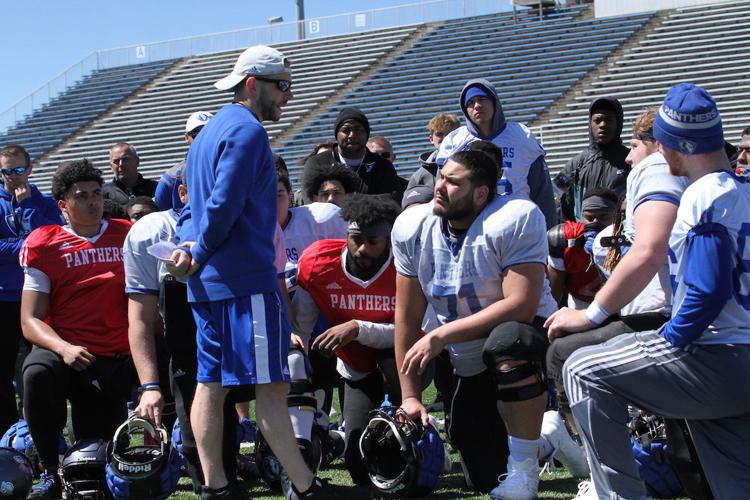 Dan Hernandez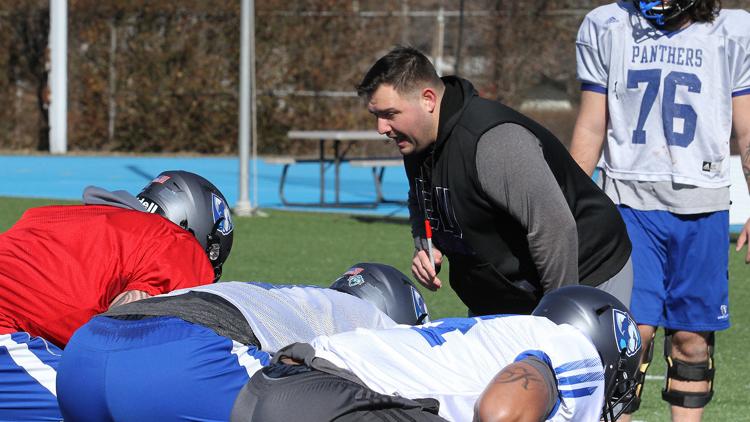 Adam Cushing introduction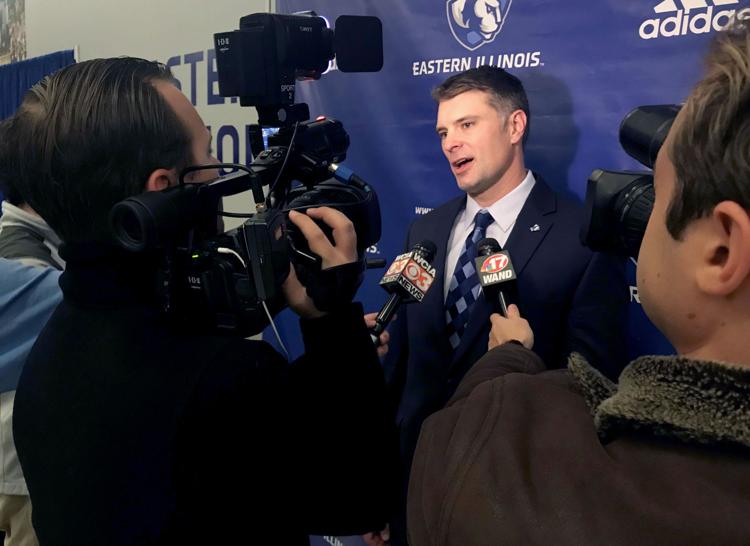 Adam Cushing introduction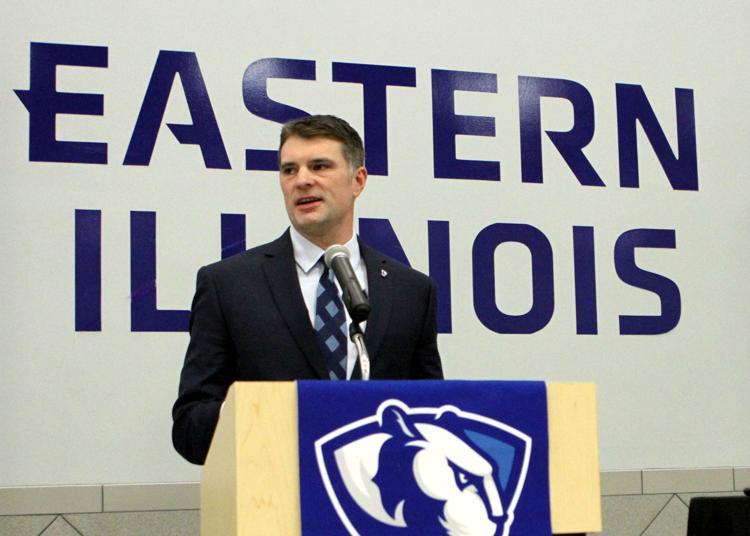 Adam Cushing introduction