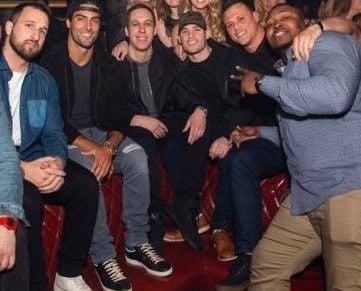 Jimmy Garoppolo and three of his five eventual college housemates — or "brothers" as he calls them — met on a January 2010 official visit to Eastern Illinois, a bunch of high school seniors from all over the Midwest still feeling out a major life decision.
At the end of it, they picked EIU to continue their football careers, a group decision, basically, and reconvened on campus that summer, each remembering the familiar faces they had clicked with on the visit.
"We just kind of formed this crew freshman year and we've been strong ever since," said Adam Gristick, a former EIU teammate and one of Garoppolo's five roommates in a house on 7th Street in Charleston.
That crew added another member in Jarone "Juice" Williams, a junior college transfer who took an official a year later, with Garoppolo and his buddies as his host. He committed to EIU soon after, and a year later, was roommates with all of them.
Another classmate, Niko Foltys, joined the team in 2011 after a freshman year without football, latched on with the crew and moved in to 1415 7th St. with them. They stayed for two years.
The bond has lasted into the next decade, endured new jobs, busy schedules and geographic challenges. The six of them are spread across four states. A group chat is the primary lifeline.
"We're all family to each other," said John Wurm, another former teammate and roommate. "It's tough not being close like we used to be."
For a weekend, though, they'll unite to root on their now-famous friend at the peak of his career.
That is, of course, the Super Bowl.
Garoppolo, in his first full season as an NFL starting quarterback, has the San Francisco 49ers playing in it. They owned home-field advantage throughout the NFC playoffs and smacked two teams to reach football's mecca. He has been twice before, as a backup to Tom Brady with the New England Patriots. But this is different. He's a face of the most-watched TV show of the year.
When the game kicks off on Sunday, all five brothers — Gristick, Williams, Wurm, Foltys and Pete Houlihan — will be in the Hard Rock Stadium stands. Each of them is venturing to Miami for the game at Garoppolo's behest. He's providing the tickets.
"Once they won, I didn't really think about it. I just didn't think it was possible to go," said Gristick, now EIU's linebacker's coach. "Then out of the blue, Jimmy texted us."
The opportunity was a surprise. Garoppolo's thought to include them, not so much. This is the same guy who still wears his six-year-old Eastern Illinois-issued backpack to his games.
"He truly does care about the people who helped him get to where he is now," Gristick said.
Added Wurm: "Still the same Jimmy, the same hardworking, blue-collar guy."
Before signing a $137 million contract, before a trade to the 49ers gave him a chance to start, before becoming a second-round draft pick, Garoppolo went 19-7 in his final two years as EIU's quarterback and won the 2013 Walter Payton Award. When he wasn't shredding opposing defenses, he could be found playing Xbox in that 7th Street house and eating mundane dinners.
You have free articles remaining.
"He cooked the same thing every freaking day," Gristick said. "He'd make spinach, chicken, rice and ranch and put it all together. That was his go-to. We used to bust him about it."
Said Wurm: "He was like Popeye with how much spinach he ate. Instead of potatoes and rice, he always had spinach leaves as his base. I thought it was the craziest thing, but I was the one eating pizza every other night."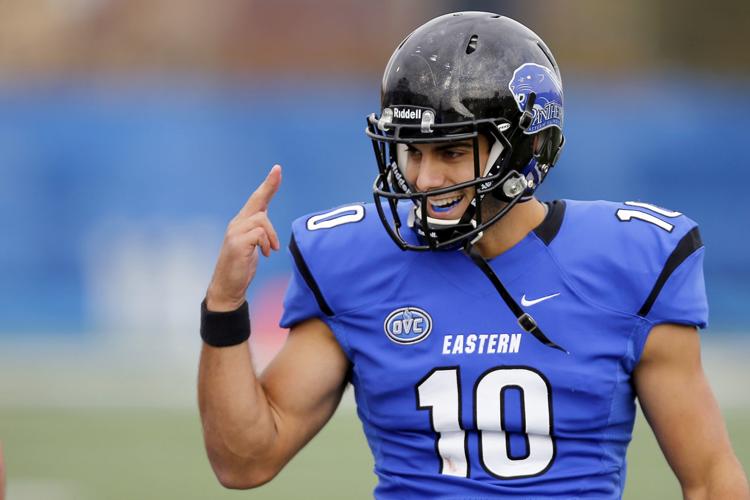 The house on 7th Street followed two years in the dorms, starting at Douglas Hall. All six lived on the second floor, leaning on each other while trudging through consecutive 2-9 seasons. At the end of the 2011 season, EIU head coach Bob Spoo, the man who brought them together, announced his retirement. Dino Babers replaced him. A coaching change amid a stretch of losing is a recipe for attrition in college football. Not for Garoppolo and his friends.
"Usually teams break up from those kind of things," Wurm said. "People start transferring. We all stuck together. We knew there was light at the end of the tunnel."
In Babers' first year, EIU went 7-5 and won the OVC. Garoppolo, after two uneven years as a starter, tossed 31 touchdowns. In practice, he went head-to-head with his housemates every day. He was the only offensive player of the six. Houlihan and Wurm were defensive backs, Foltys and Williams defensive linemen, and Gristick a linebacker.
Garoppolo and Wurm lived in the house's basement, where any intrepid challenge was welcome to play video games. Their favorites were Call of Duty and NHL. When they weren't gaming, "Entourage" often blared on the TV screen.
"We probably watched that show all the way through like five times," Wurm said. "There were 10 seasons, so it's not quick."
Three of the five are still involved in football. Like Gristick, Williams is a coach. He completed his first season as the defensive line coach at Southeast Missouri (he and Gristick coached against each other in November). Houlihan runs a personal training facility in suburban Chicago. Foltys sells insurance in Chicago, and Wurm is three weeks into an insurance claims job in Florida.
The crew gets together every March, honoring a pledge they made to see each other once a year after graduation. Last year, they went to Las Vegas, where the topic of the 2020 trip arose.
"We were talking and we said, 'Let's do South Beach next year,'" Wurm said. "We were all talking about it. We didn't even think about the Super Bowl being there. A year ago, we all kind of called it."
No one, though, pictured this. Not even as the 49ers piled up wins and marched like an army through the NFC playoffs.
When it finally happened, Garoppolo ensured the second family that has been there for all his football exploits would witness his career's highest point. They were there when he struggled as a true freshman starter and surged as a senior. They were with him on the stage when he was drafted — each listed on the NFL Draft guest list with Garoppolo's surname — literally his brothers for a night. And they were with him in a nondescript college rental house that is etched in their memories for good. As Gristick recalled Garoppolo's final text after extending the Super Bowl invite:
"7th Street is going to be strong down in Miami. I couldn't do it without you guys."
---
Photos: Eastern Illinois in the NFL
EIU alumn in the NFL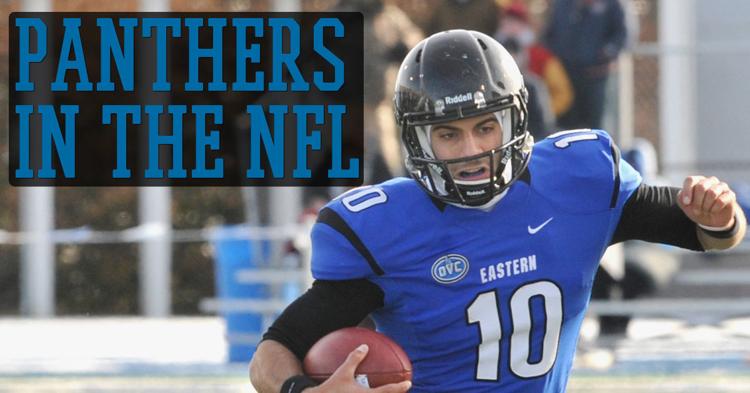 Lenny High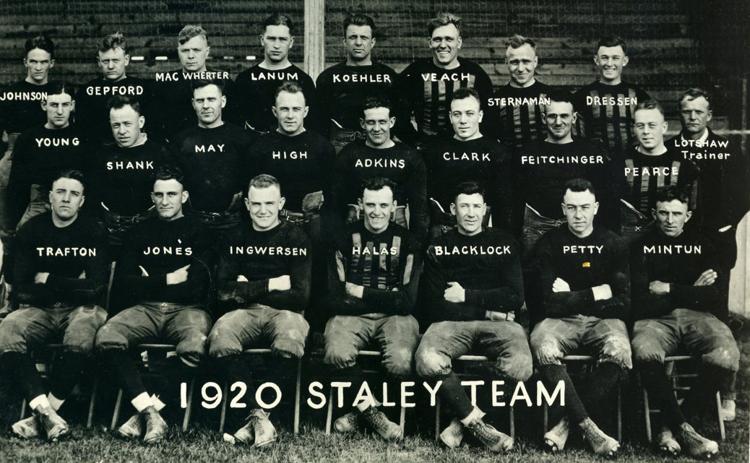 Bill Glenn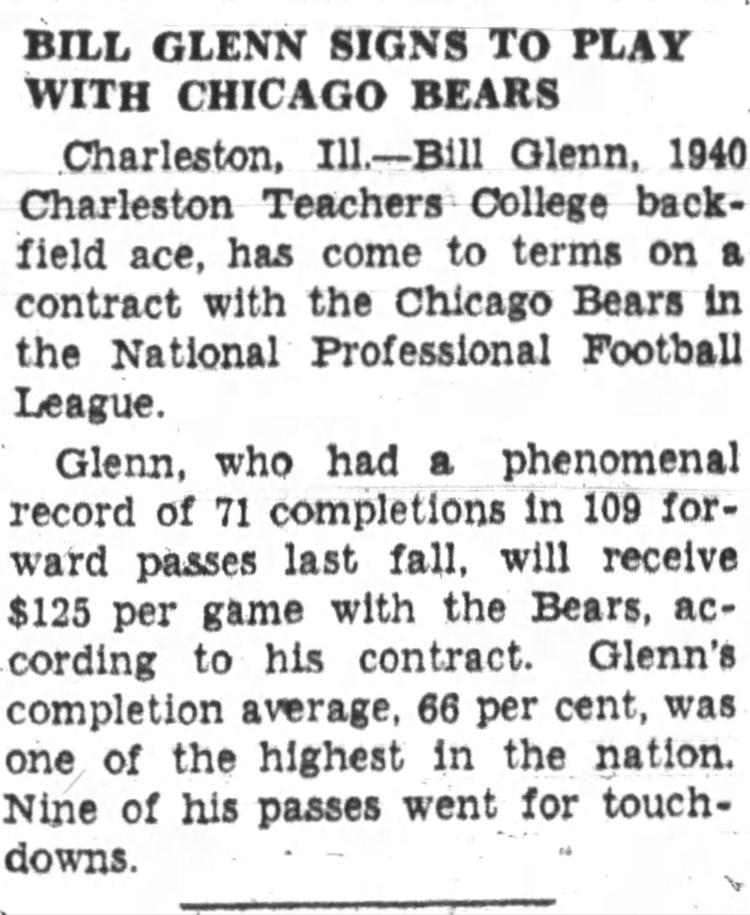 Ray Fisher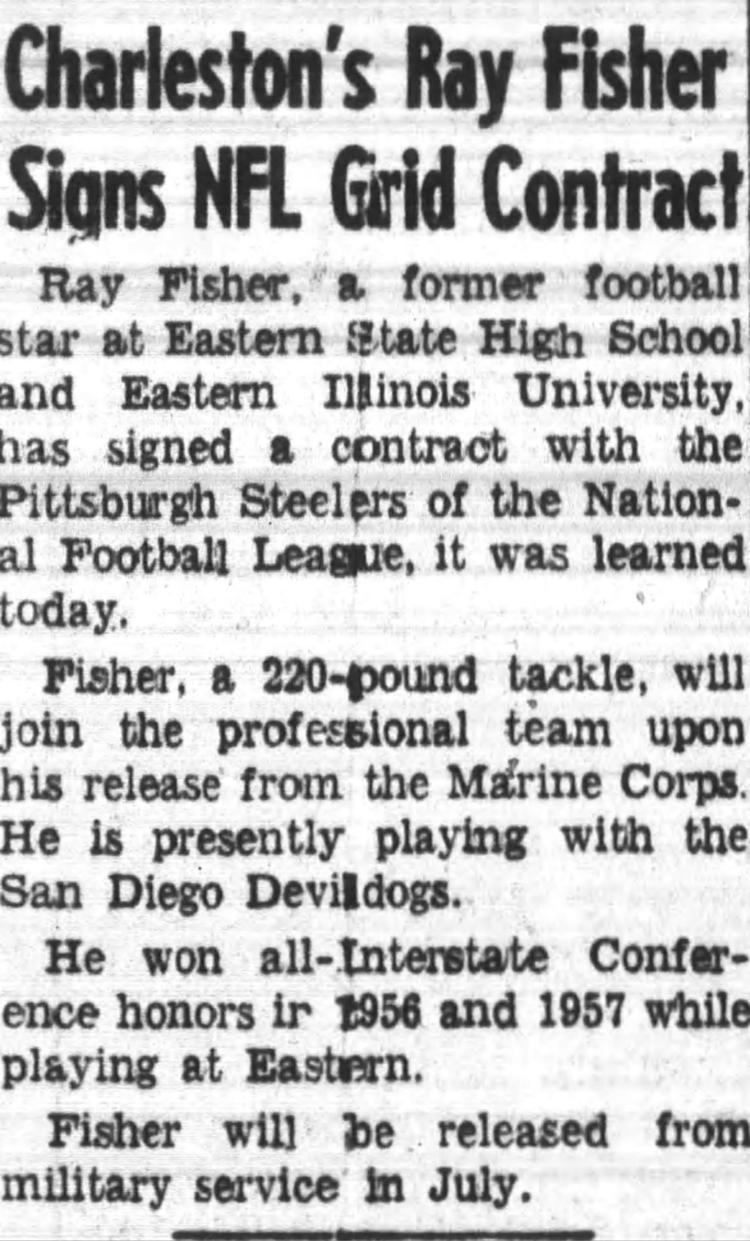 Ted Petersen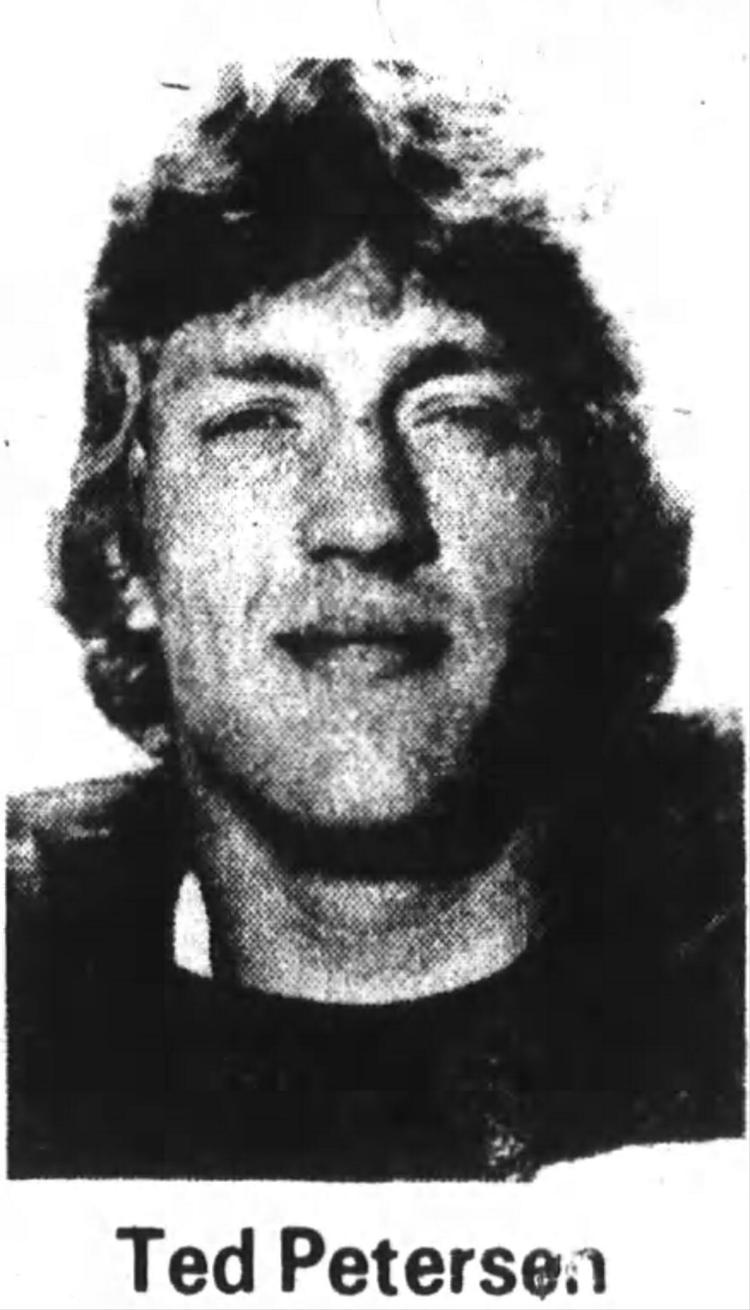 Jeff Gossett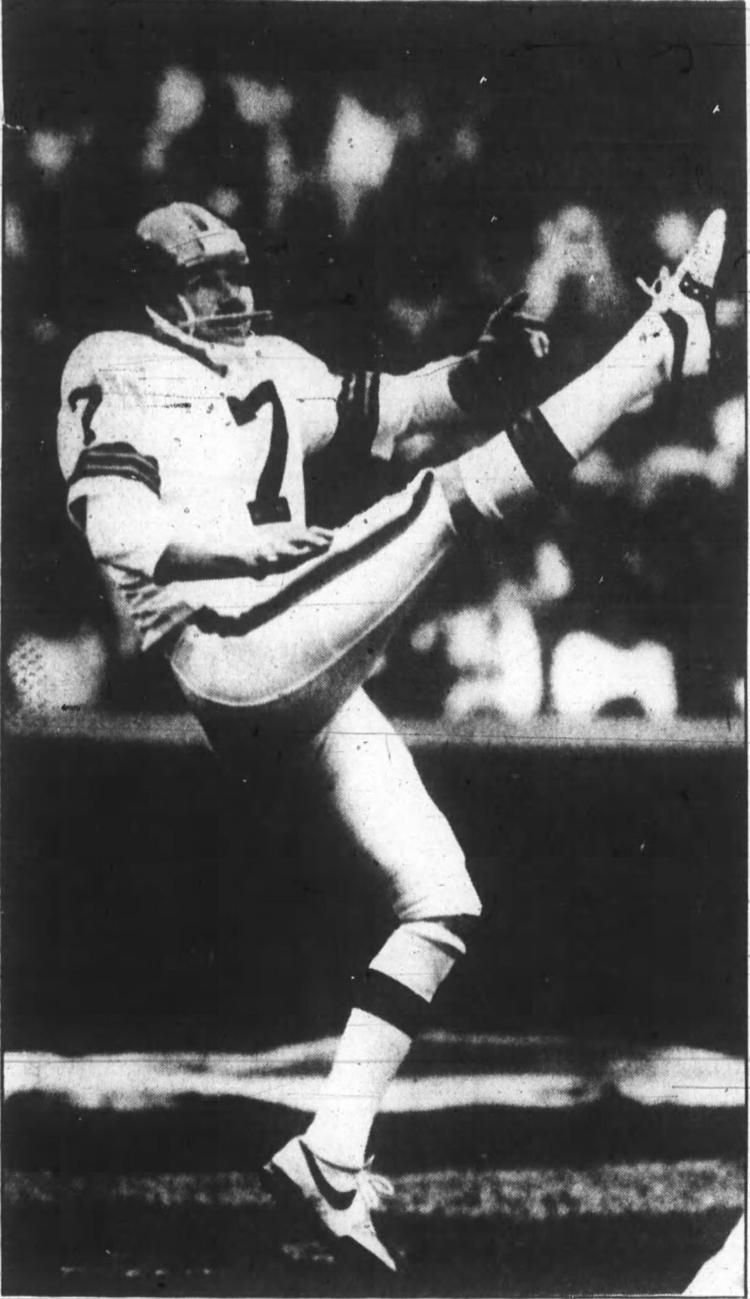 Jeff Christensen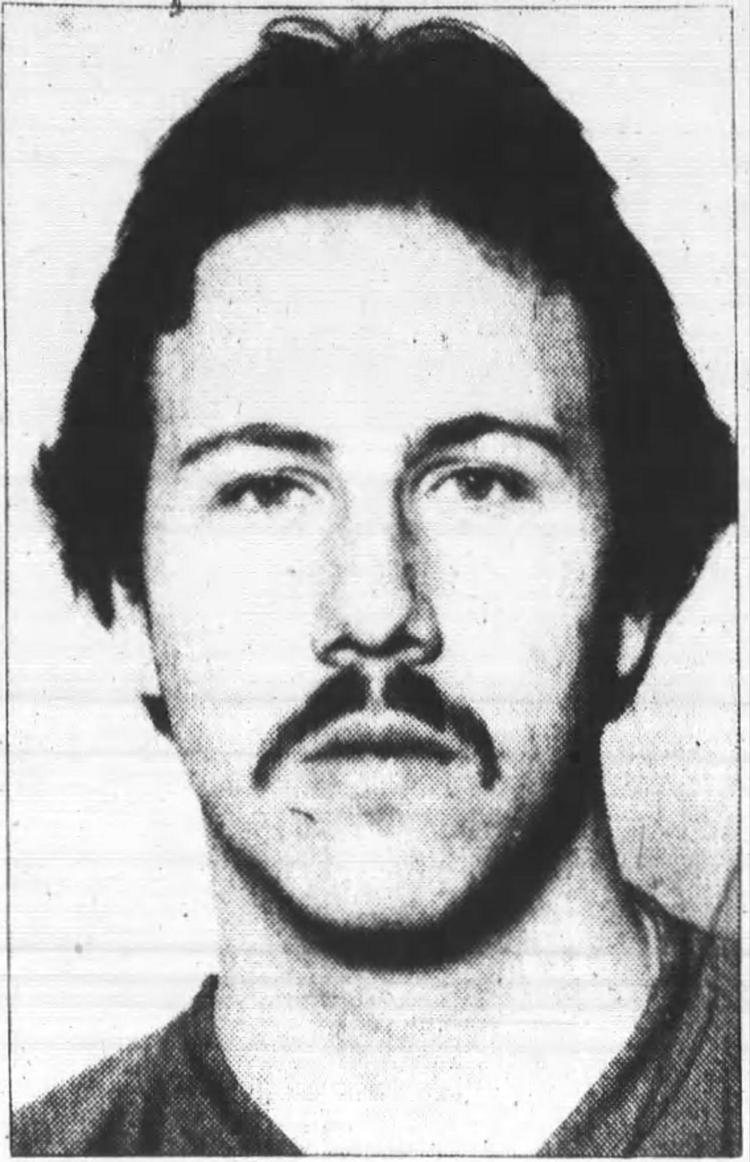 Kevin Gray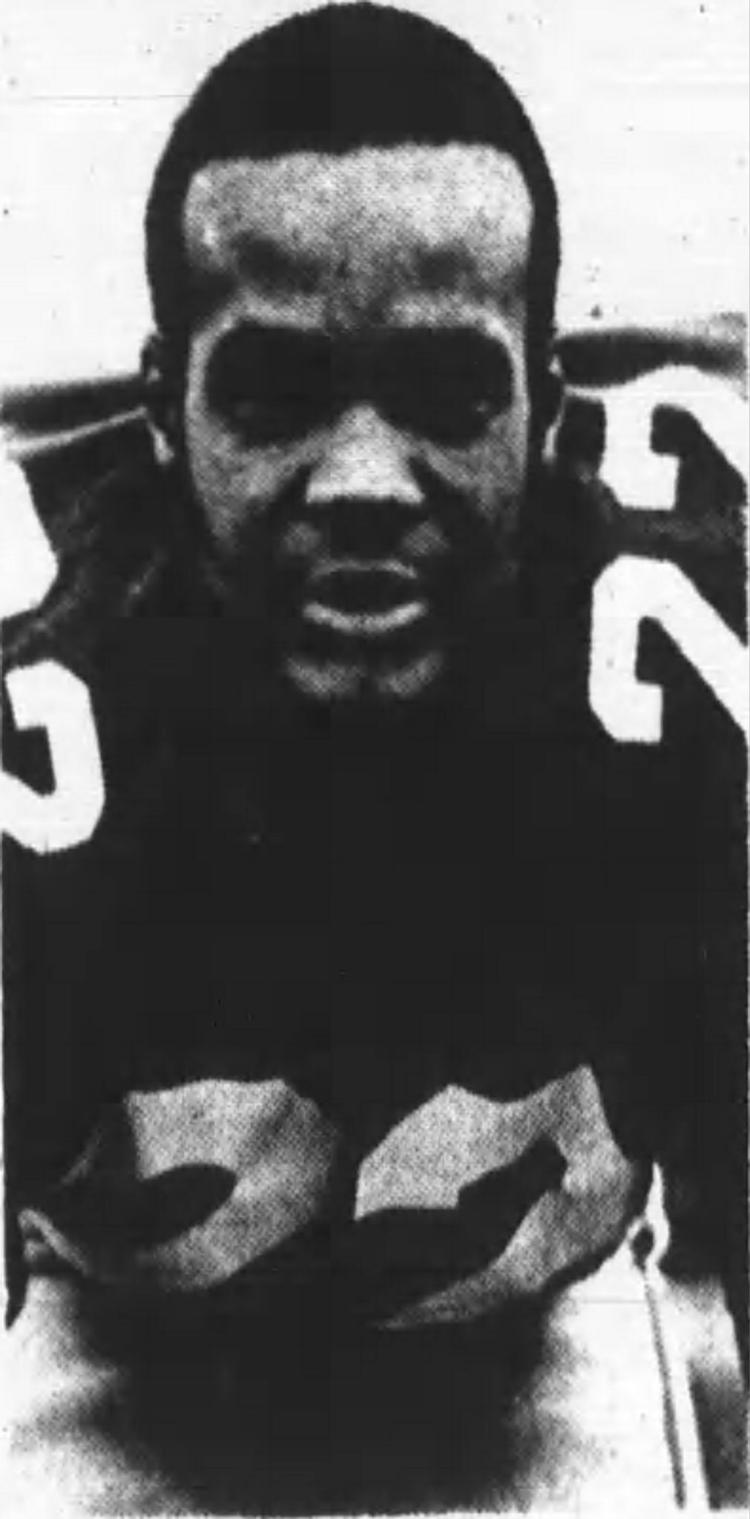 Robert Williams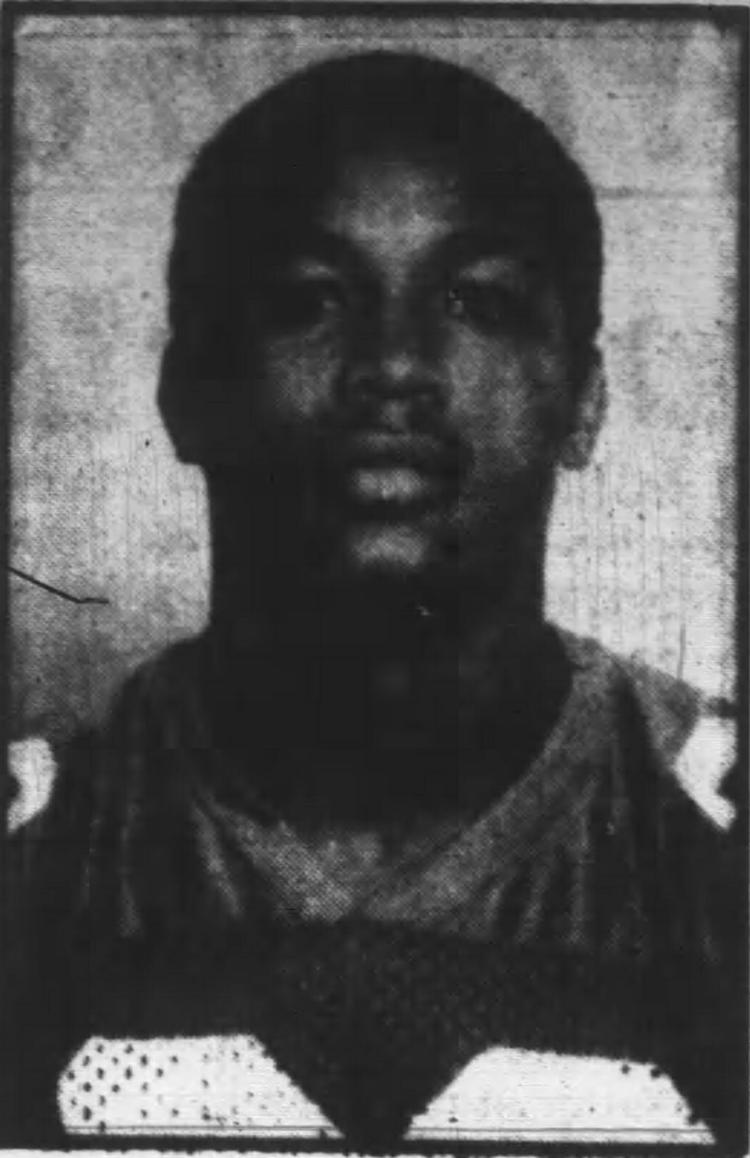 Evan Araposthathis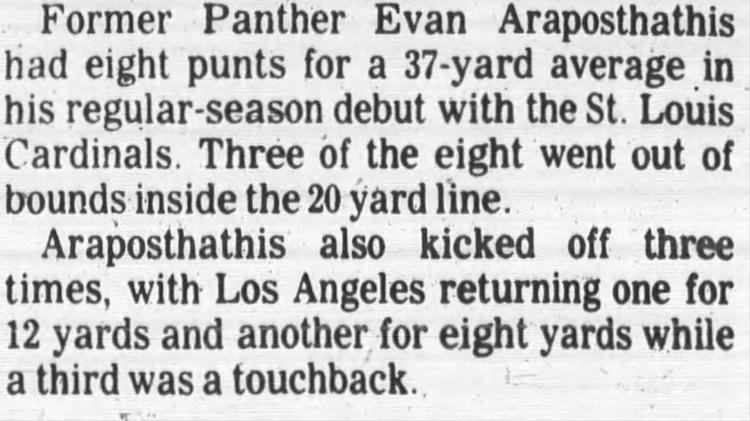 Mel Black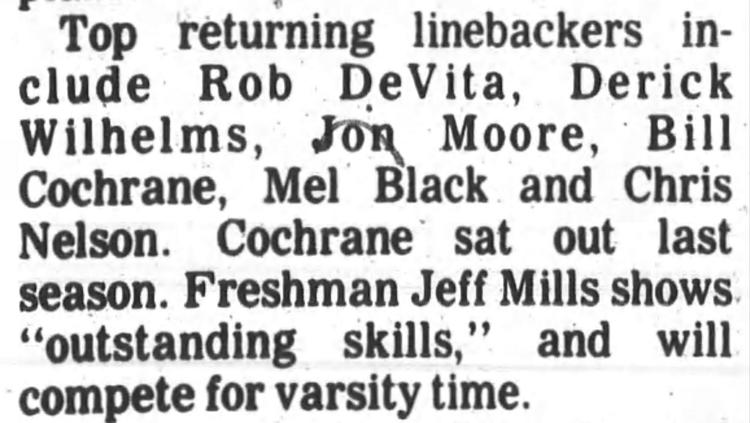 Sean Payton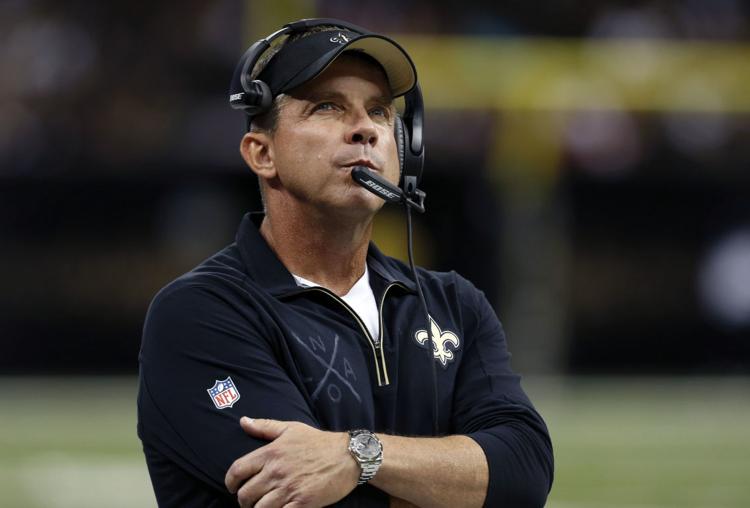 Chris Geile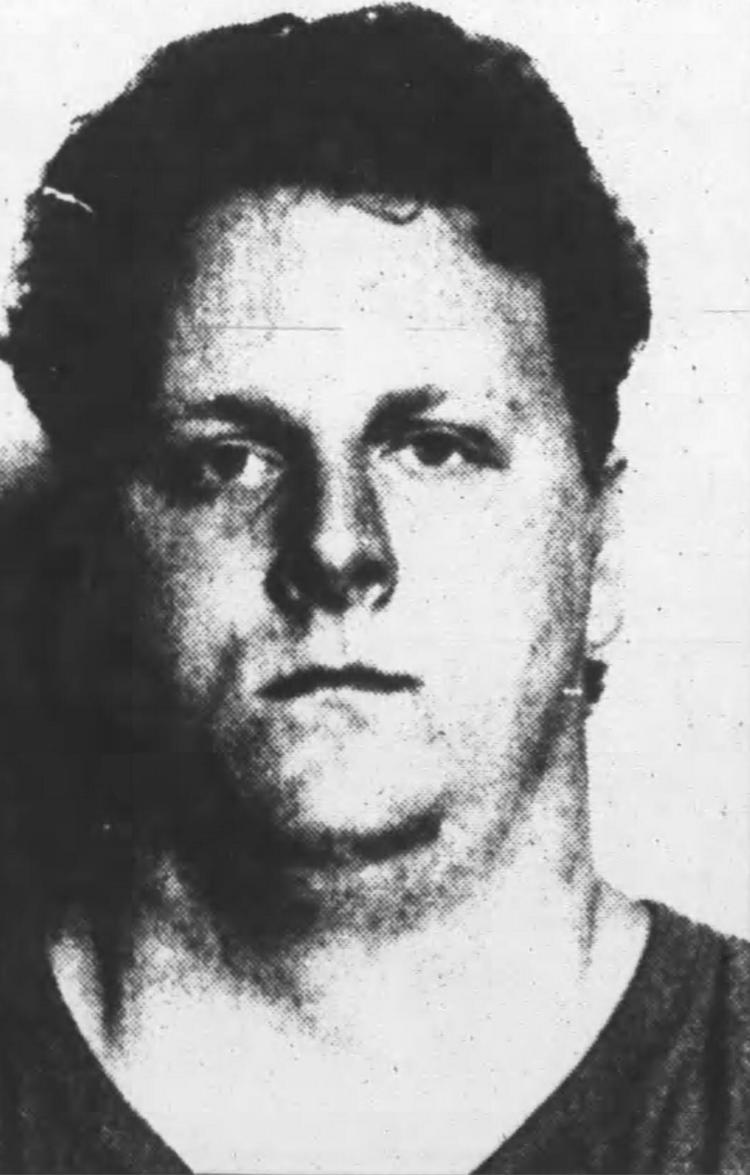 Roy Banks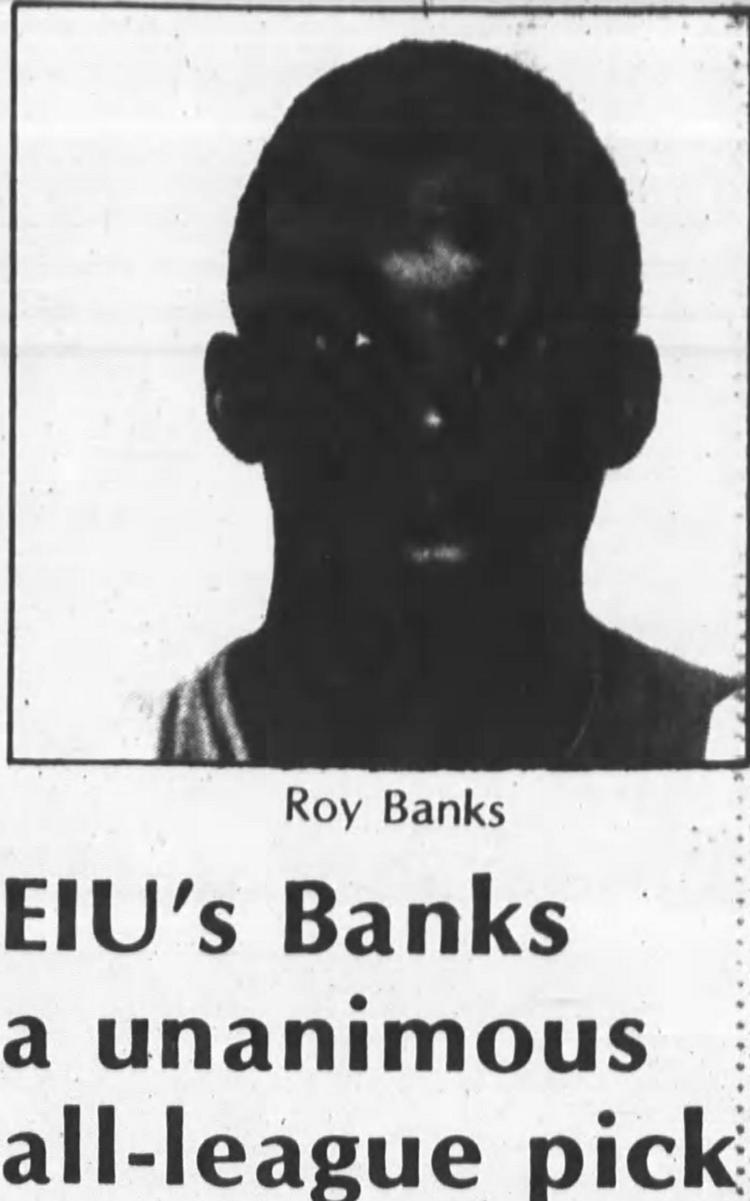 John Jurkovic
Brad Fichtel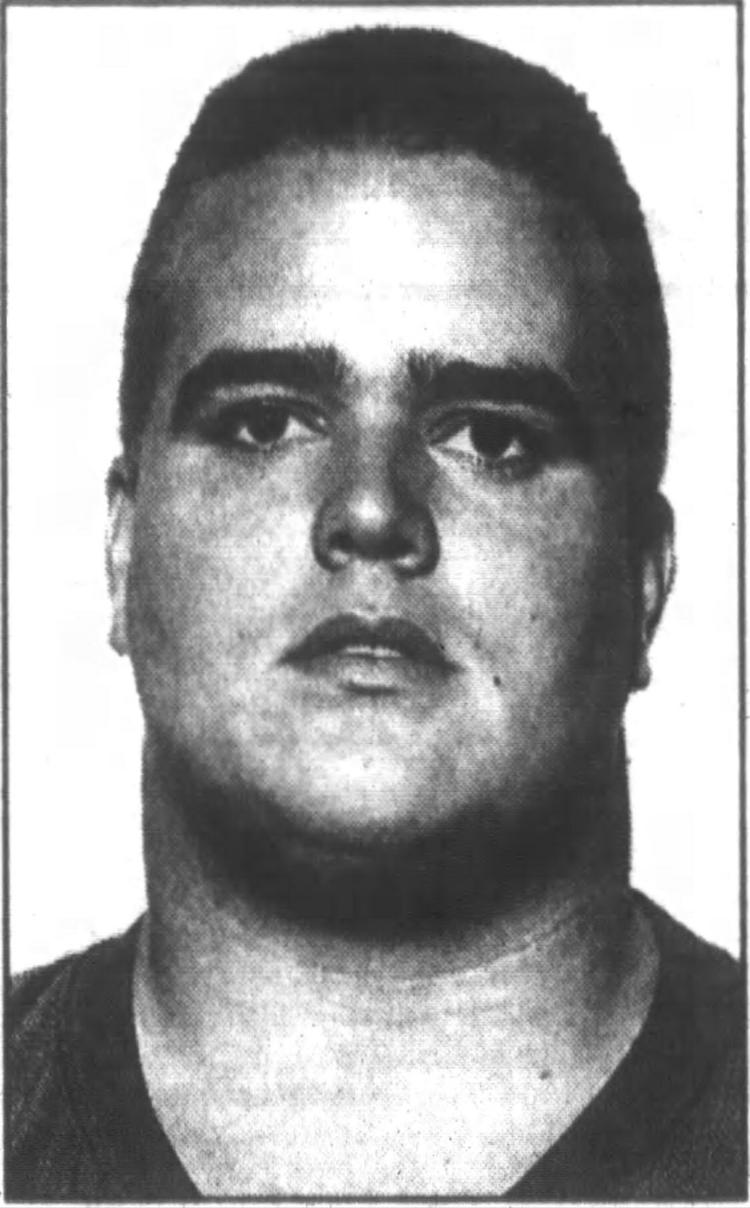 Ray McElroy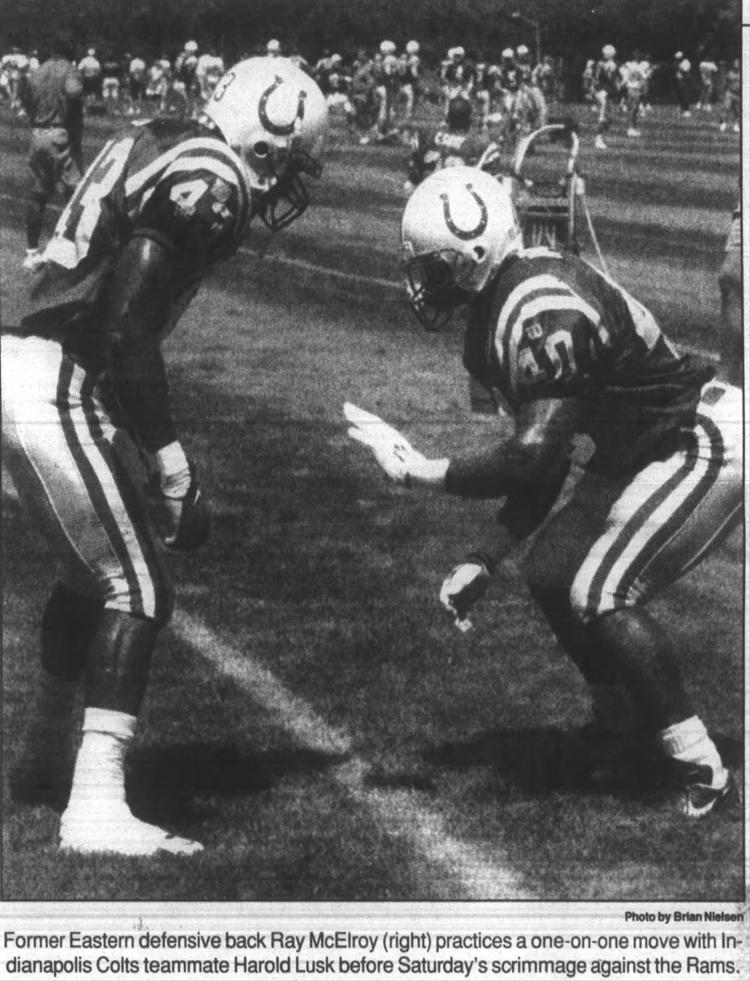 Bob Rosenstiel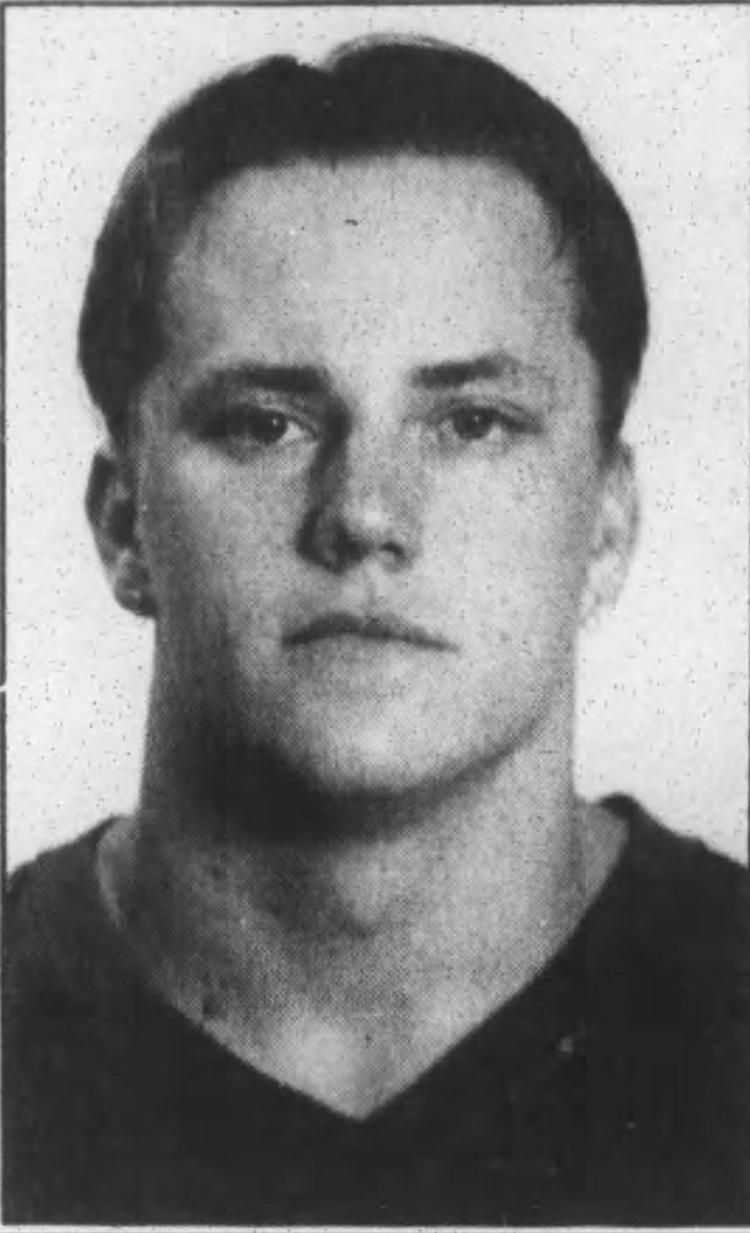 Chris Watson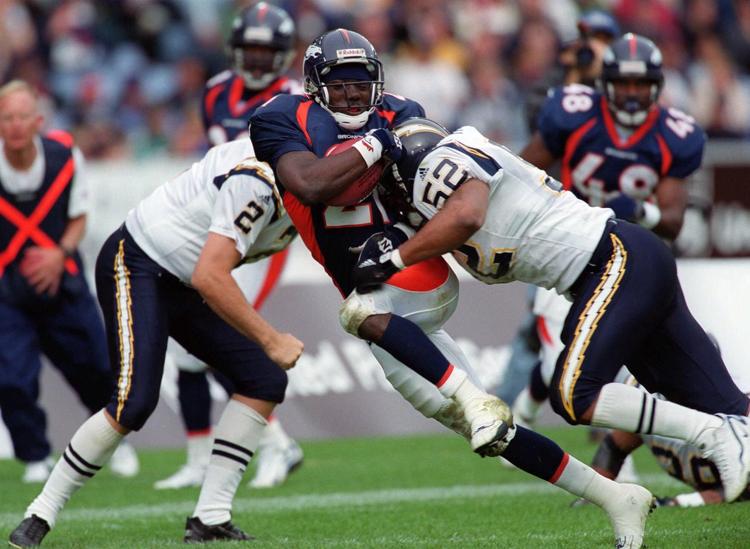 Tony Romo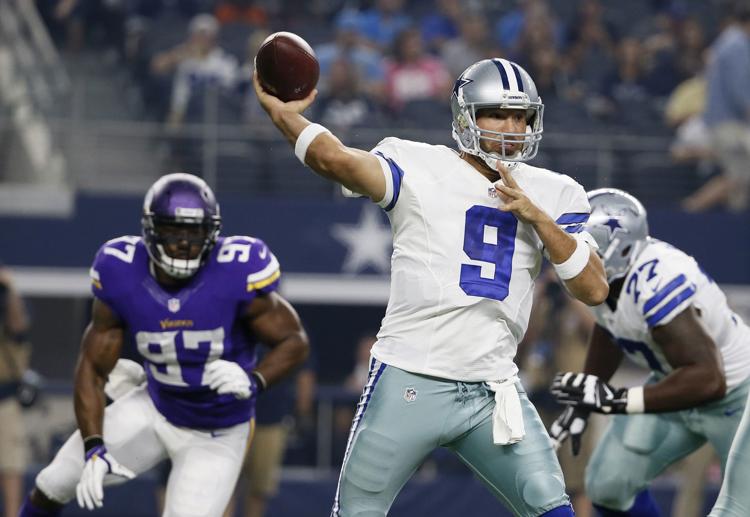 Pierre Walters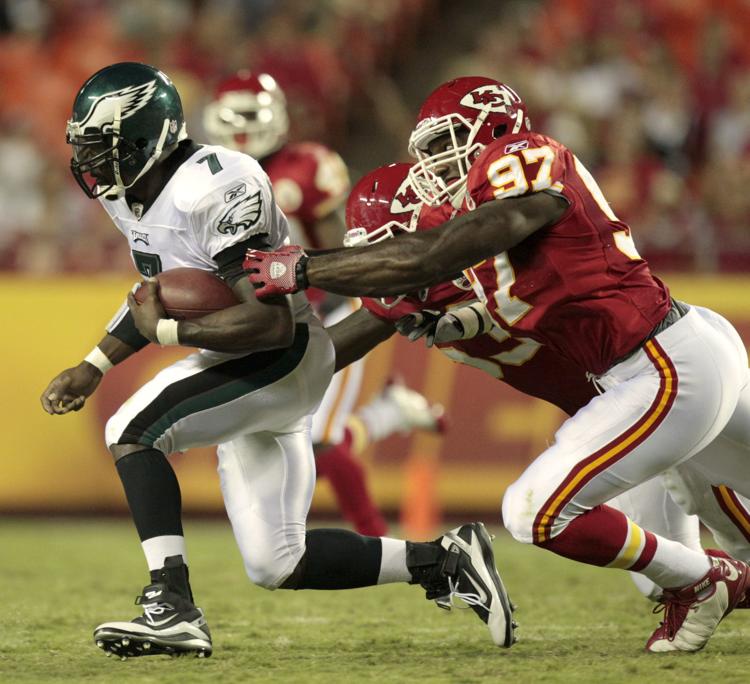 Jimmy Garoppolo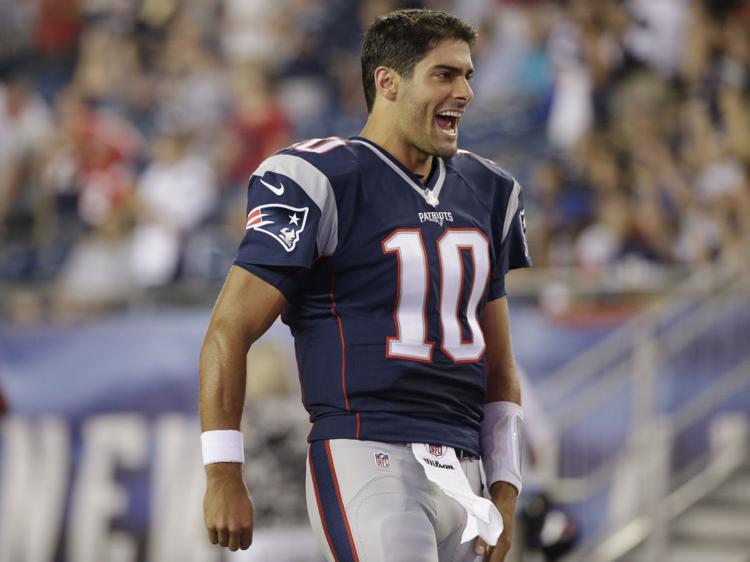 Mike Shanahan
Brad Childress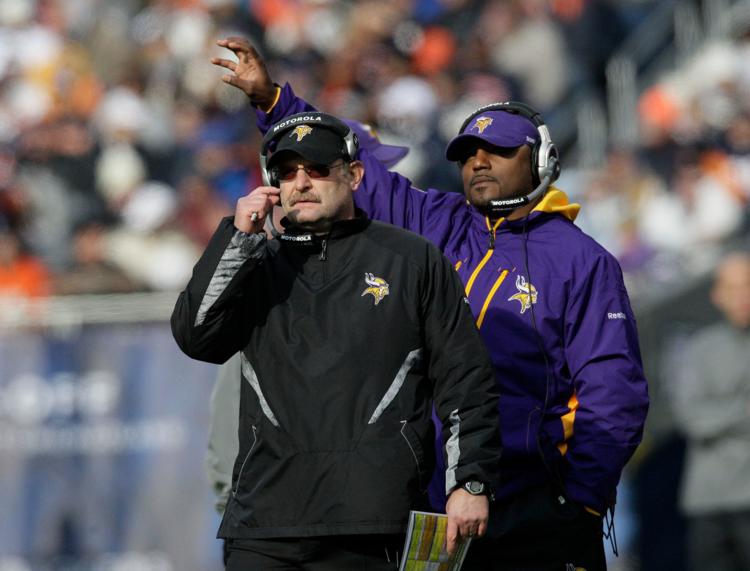 Mike Heimerdinger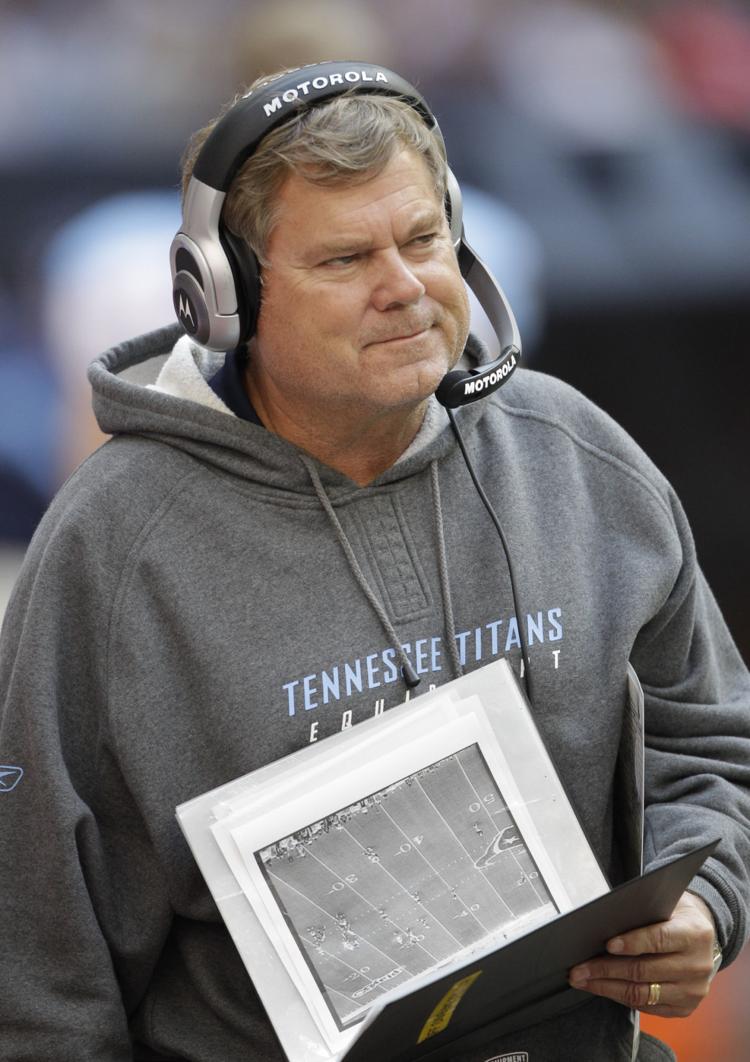 Greg McMahon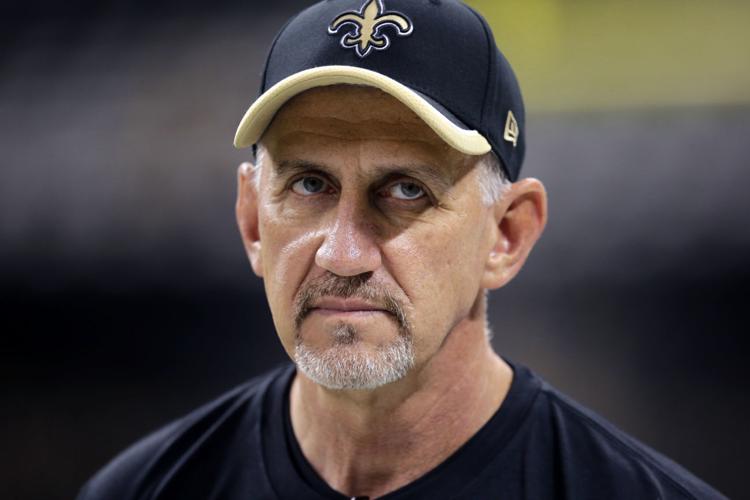 John Teerlinck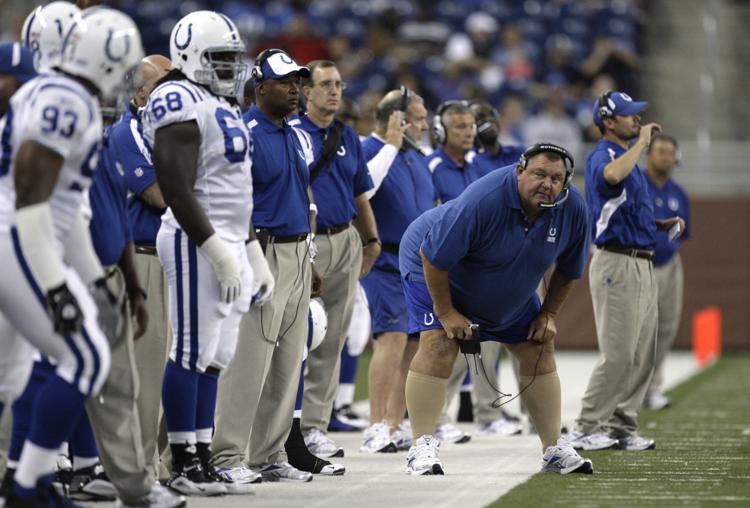 Randy Melvin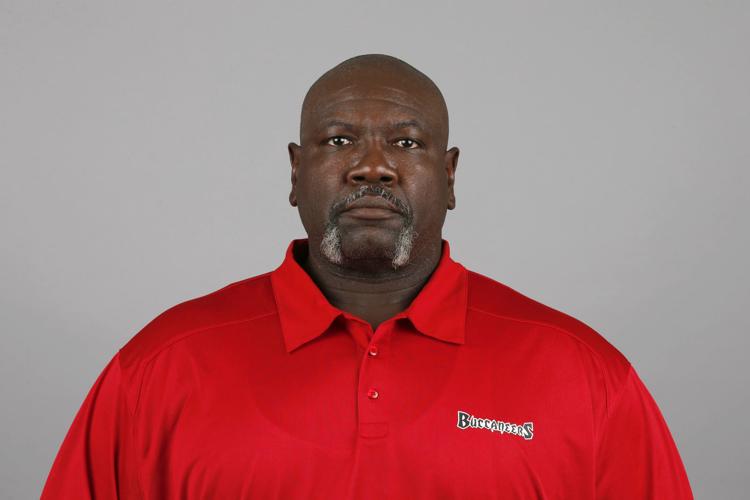 Ryan Pace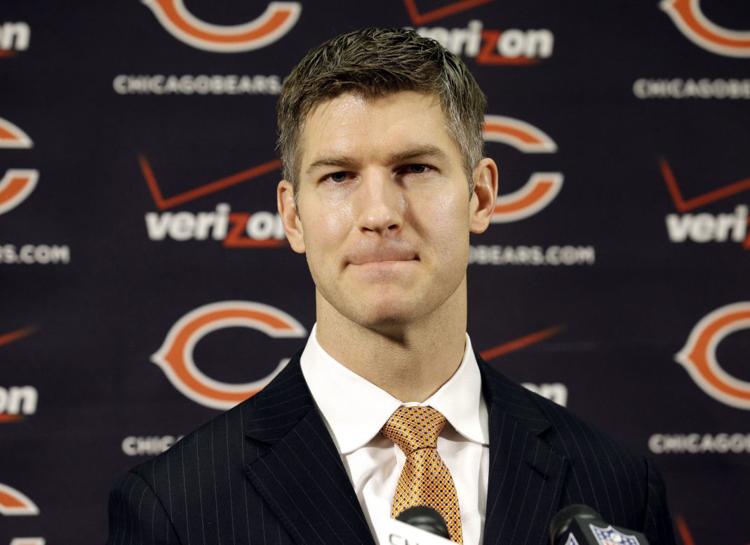 Contact Patrick Engel at 217-238-6856. Follow him on Twitter @PatrickEngel_